THE CONFETTI FAIR DIRECTORY
Genie Events are your one-stop-shop for all things events in Melbourne! They can help with everything from styling, planning, prop hire, and catering.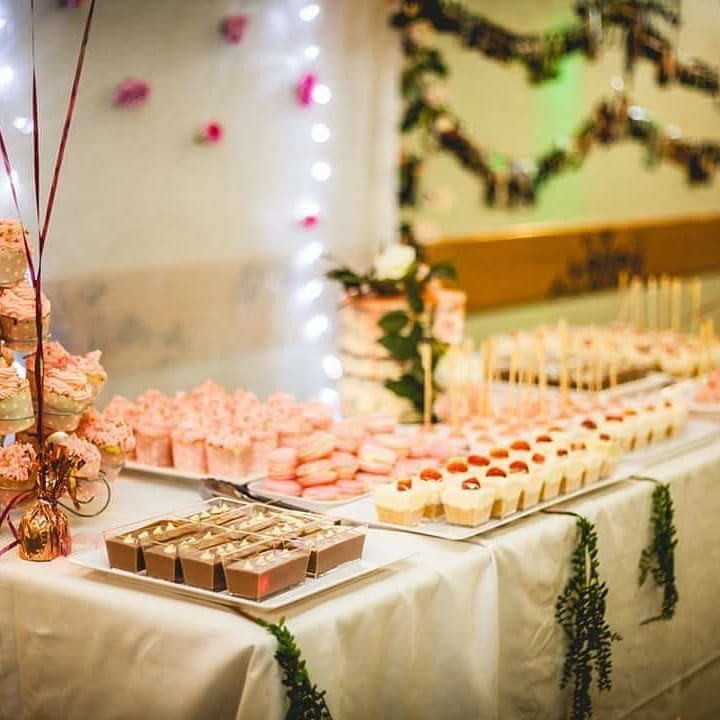 Started by a passionate young female entrepreneur who had a creative eye for event planning, Genie Events was created to bring dream events to life, making every occasion magical and memorable just like your favourite children's storybook.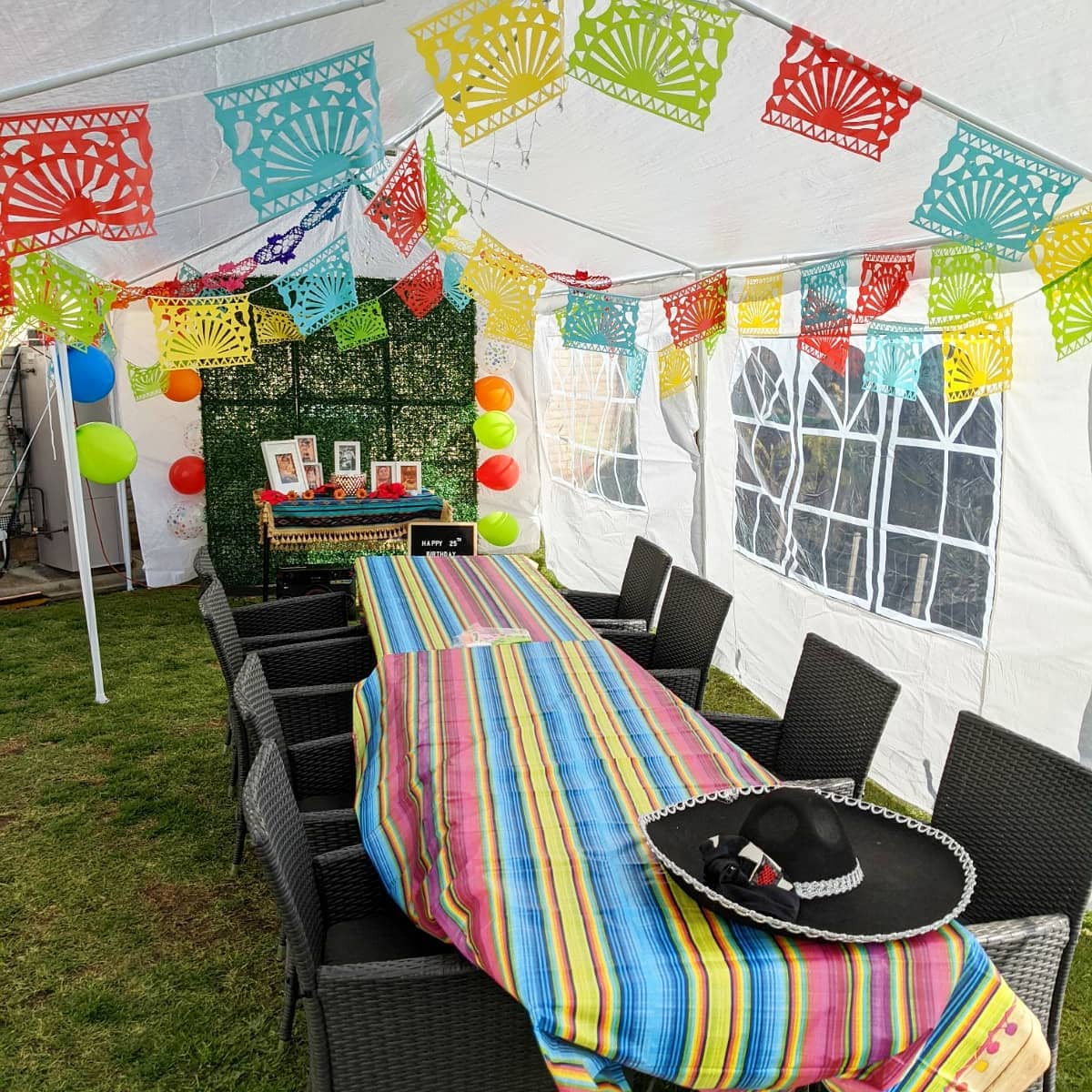 Specialising in wedding planning, engagements, themed birthdays and more; there is no event too big or too small for Genie Events.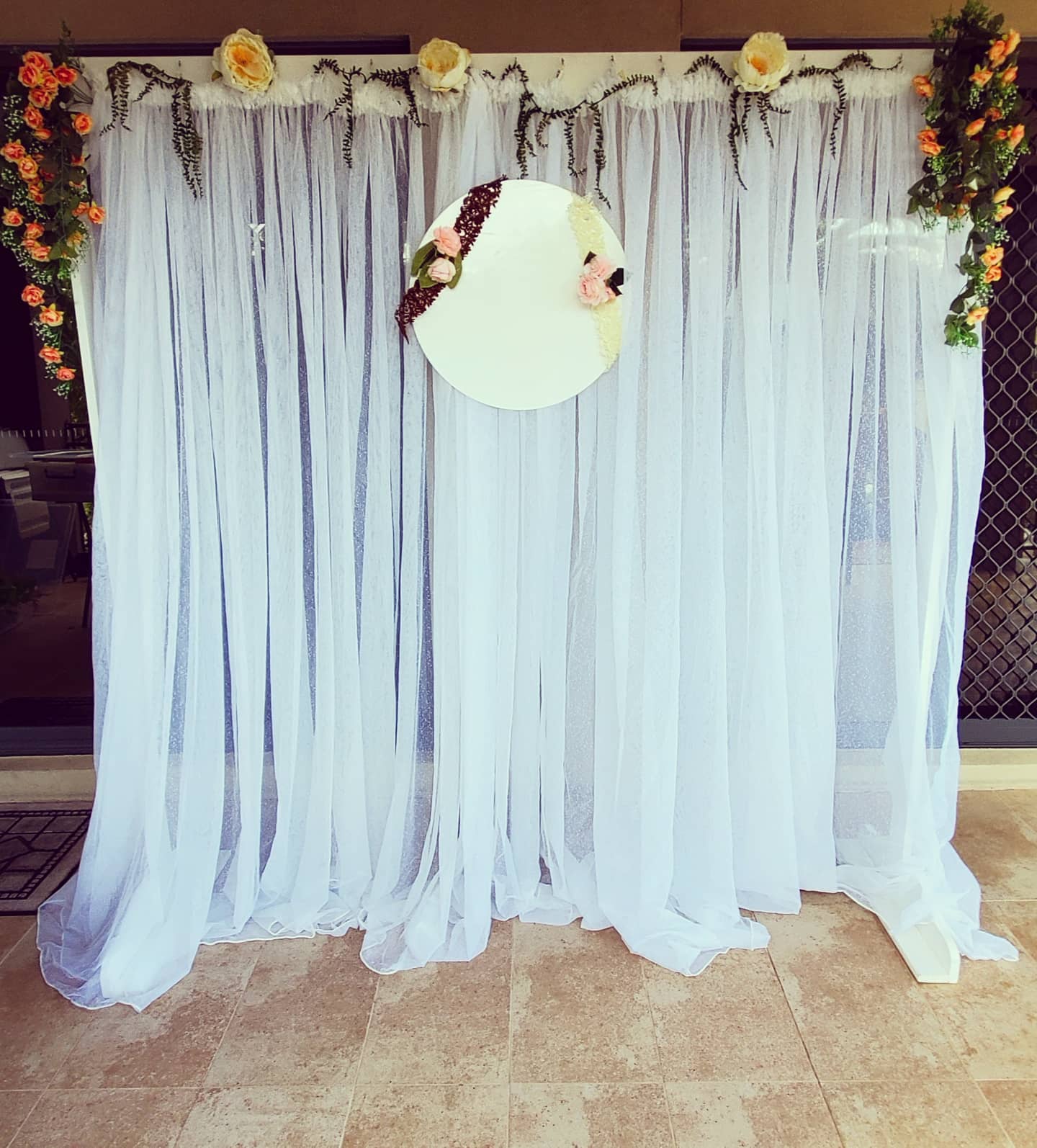 Hiba Hammoud is the founder, event planner and event stylist behind Genie Events. Having come from an ethnic background, Hiba is a perfect choice for all types of cultural events too! Having worked with many people of different cultures and backgrounds, Hiba caters for all types of events and event needs. Whether you need to organise catering, need your venue styled or just need everything taken care of for your big day, Genie Events is committed to making your event magical and memorable.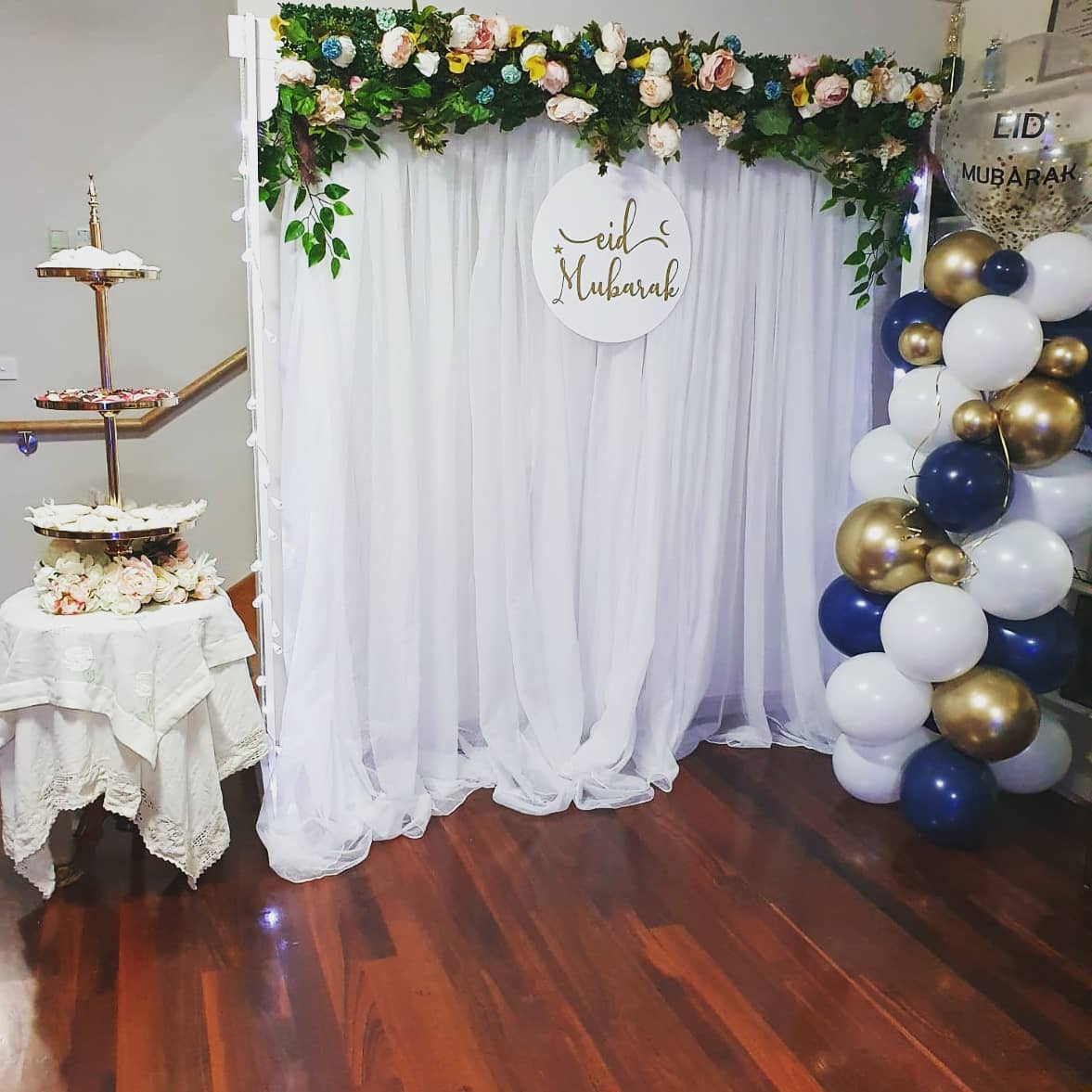 Get in touch with the team for a free initial consultation. Genie Events services all of Melbourne and Victoria.