Slime Event Workshop- July School Holidays
July 9, 2019 @ 11:30 am - 1:30 pm
$50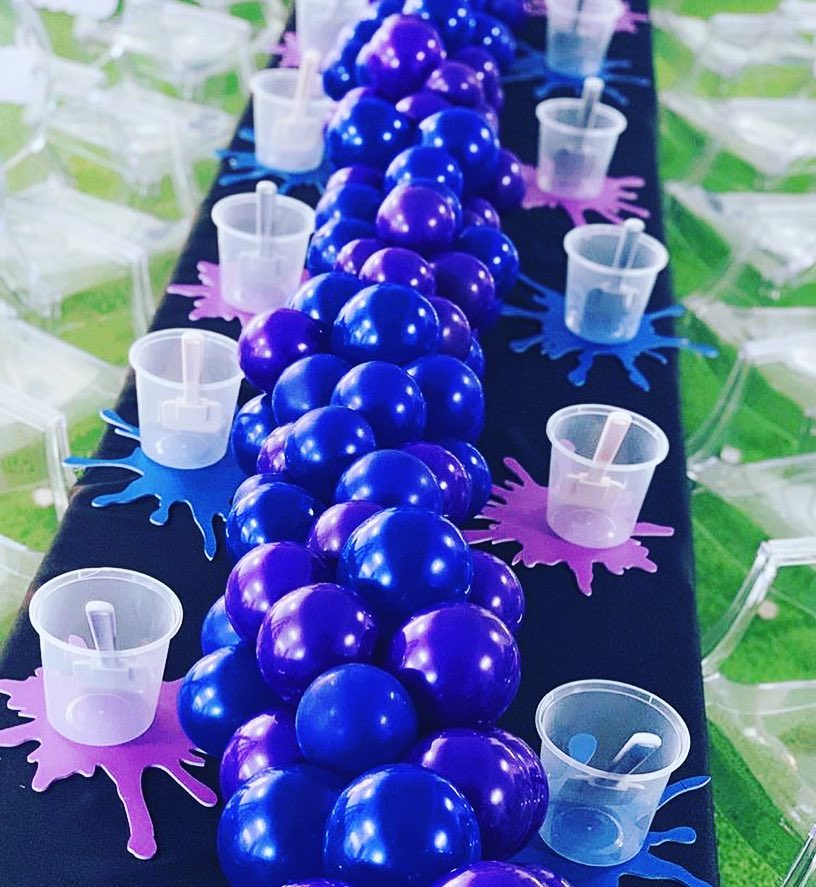 KIDS LOVE IT! Parents Freak it…. Kids LOVE it. Parents FEAR it.
Welcome to the Slime Party workshop, to be held at the awesome B.Space in Mortlake. Adults come free!
Slime party activities include:
1.5 – 2 hour duration (depends on how experienced the kids are may vary.)
* Demonstrations to show the kids and teach
* Own slime station for each kid
* Each kid will work on:
-1x Large Unicorn Fluffy Slime with a design element twist, design it with glitter and sprinkles.
-1x Slippery Stretchy Slime * Take home containers for safe keeps to take home all creations after the event.
WELL KNOWN EVENT WHICH WILL WIN HEARTS SPECIALLY THE ADULTS!
Ticket Purchase:
$50 per child
Under 12 months free
Adults free