SPARKLE this Christmas with Party Stylists Australia
November 13, 2019 @ 11:30 am - December 14, 2019 @ 5:00 pm
$89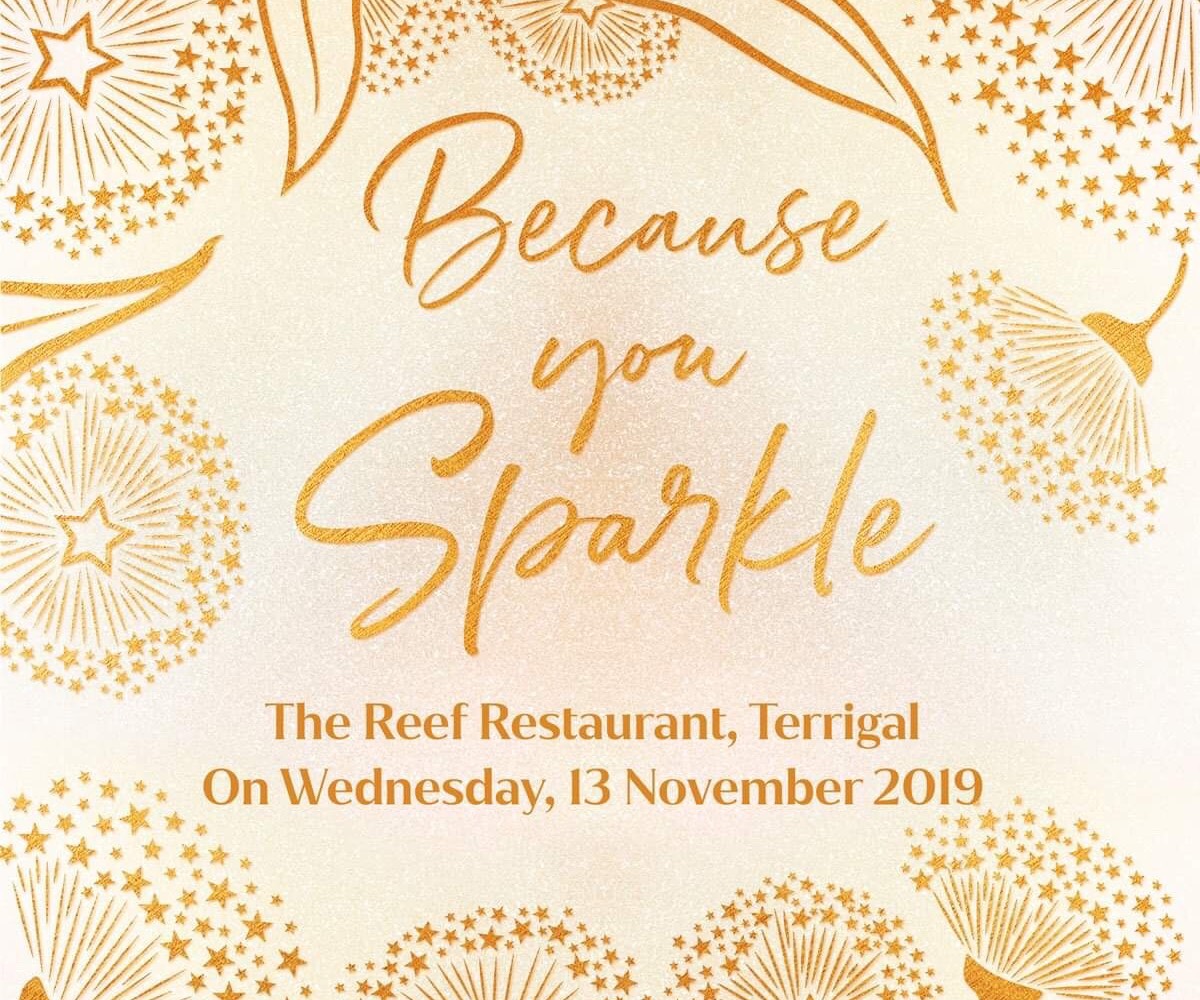 This event will be held in Terrigal, NSW.
It's time for a Christmas party for all party professionals and you're invited! We know how fabulous you are at creating gorgeous parties for your clients, but what about you? You deserve to be spoilt and 'sparkle' this Christmas too!
Rochelle Muscat, Founder of Party Stylists Australia and owner of Pop the Balloon! Children's Parties & Events together with Leanne Hutchinson from Party Mamma Parties & Events are hosting the first-ever Party Stylists Australia Christmas lunch – exclusive to industry party stylists and suppliers of goods and services to the party industry.
To be a part of this celebration, you need to RSVP to partystylistsaustralia@gmail.com by 28 October to book your seat at this fabulous event where you'll get to chat with the gorgeous Esther and Maria from Confetti Fair Community, meet Kyla Daniels from Cakes By Kyla and enjoy great food, a glass of wine and all by the seaside of Terrigal Beach. What could be better?
Want to get involved?  
If you have a fabulous product that you would love to showcase for this party season, then contact Rochelle at partystylistsaustralia@gmail.com to let her know how you would like to be involved.  Contributions of custom party decor, favours, sweets for the dessert section, balloons, florals or any other party trend that you feel aligns with this year's 'sparkle' theme is more than welcome.
We look forward to toasting the beginning of the festive season with you!