We are super excited to share this special edition of Mini-Mag – all about parties planned during the Covid-19 lockdown or isolation. This edition titled Party Smaller, Party Harder is jam-packed with isolation party goodness and inspiration.
It's great to see that even in some of the not so great times, celebrating parties are what brings us so much joy and happiness! We hope you enjoy and get ready to start partying again!
This issue features some awesome parties!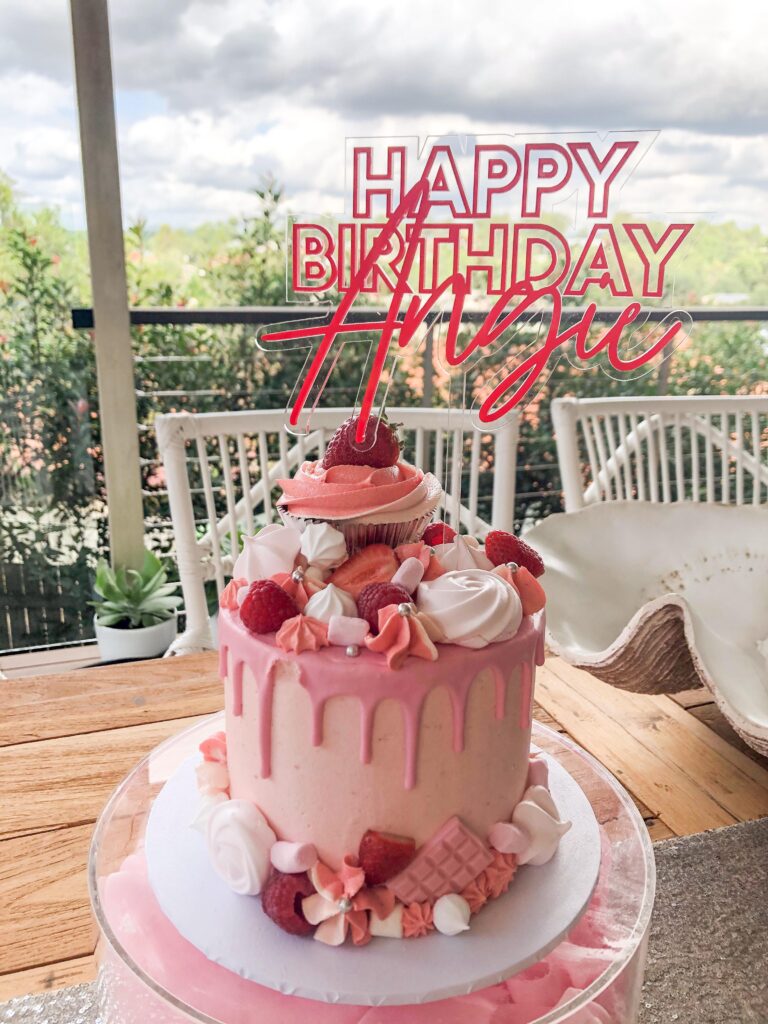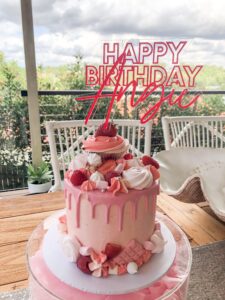 A thirtieth birthday in isolation
Styling @mummamaffa
30 cookies, cake & cupcakes @nixbixbakes
Glitter hearts @merimeriparty
Cake Topper & Drink Stirrers @thelittlelaserco.adl
Confetti balloon @prettybonitodesign
Brownies & happy birthday cookies @hooray.brownies
Glitter 30 & matching earrings @kikisprinkles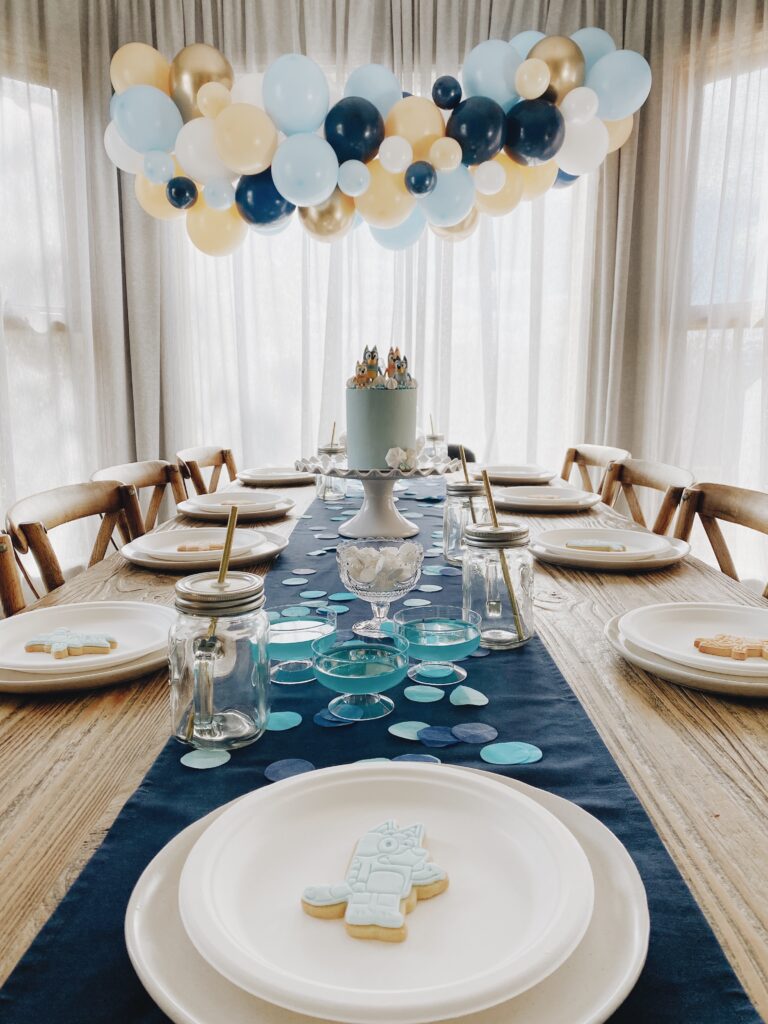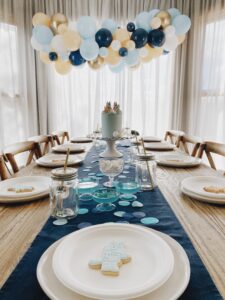 An iso Bluey party
Concept & styling @ houseofhoneys_
Balloon garland @the_pop_up_party_co
Cookies @kathyns_cakes_
"Bluey Tails" sprinkles @fairy_dust_cake_sprinkles
Bluey + Bingo cookie cutters @cookiecutter.store
Bluey figurines @kmartaus
A colourful fun-filled wedding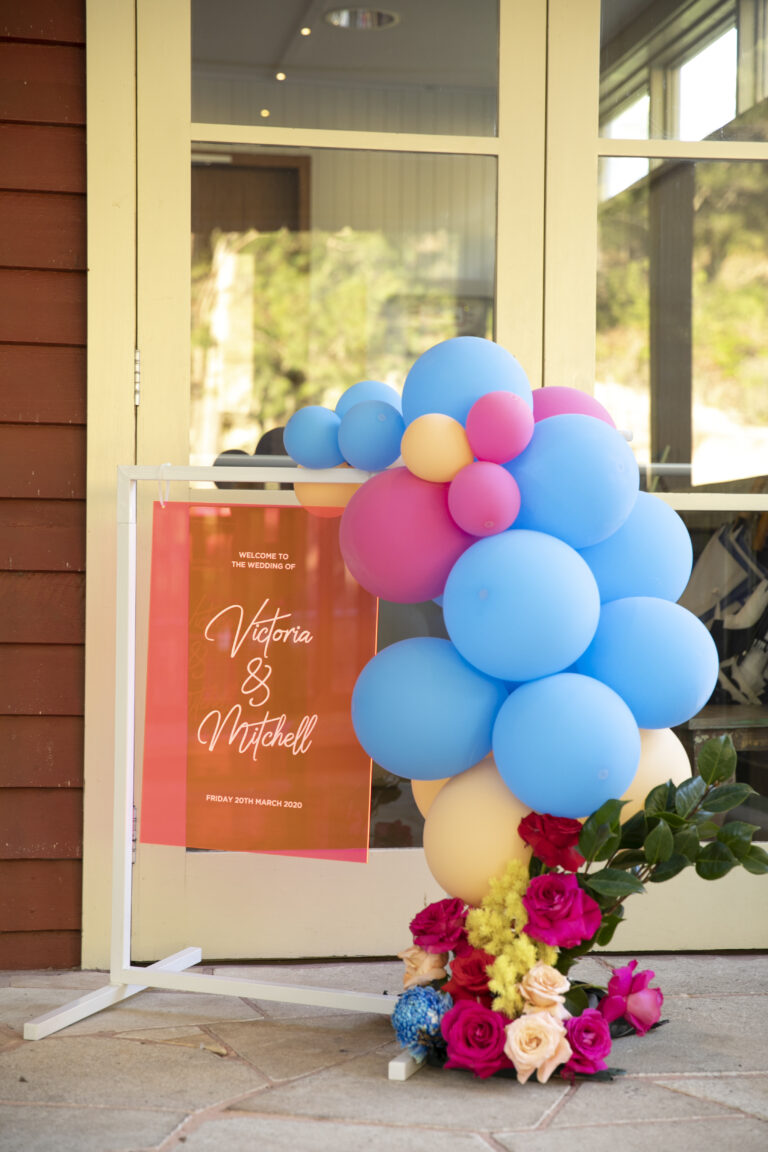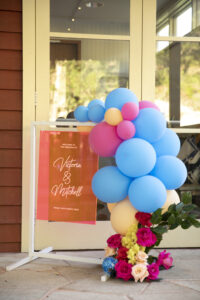 Photography @bedfordphotography
Flowers, styling, welcome + seating signs,
lolly table @themarmaladeskyau
Cake @chaosandcouturecakes
Dress designer @allurebridals
Dress supply @bridesofsydney
Hair + makeup @alexpentonartistry
Music: Zung, @weddingdjhire
Ceremony: Reids Flat, Royal National Park
Reception: Audley Dance Hall,
Royal National Park
Celebrant: David Cox, Events By David
A Dream Come Two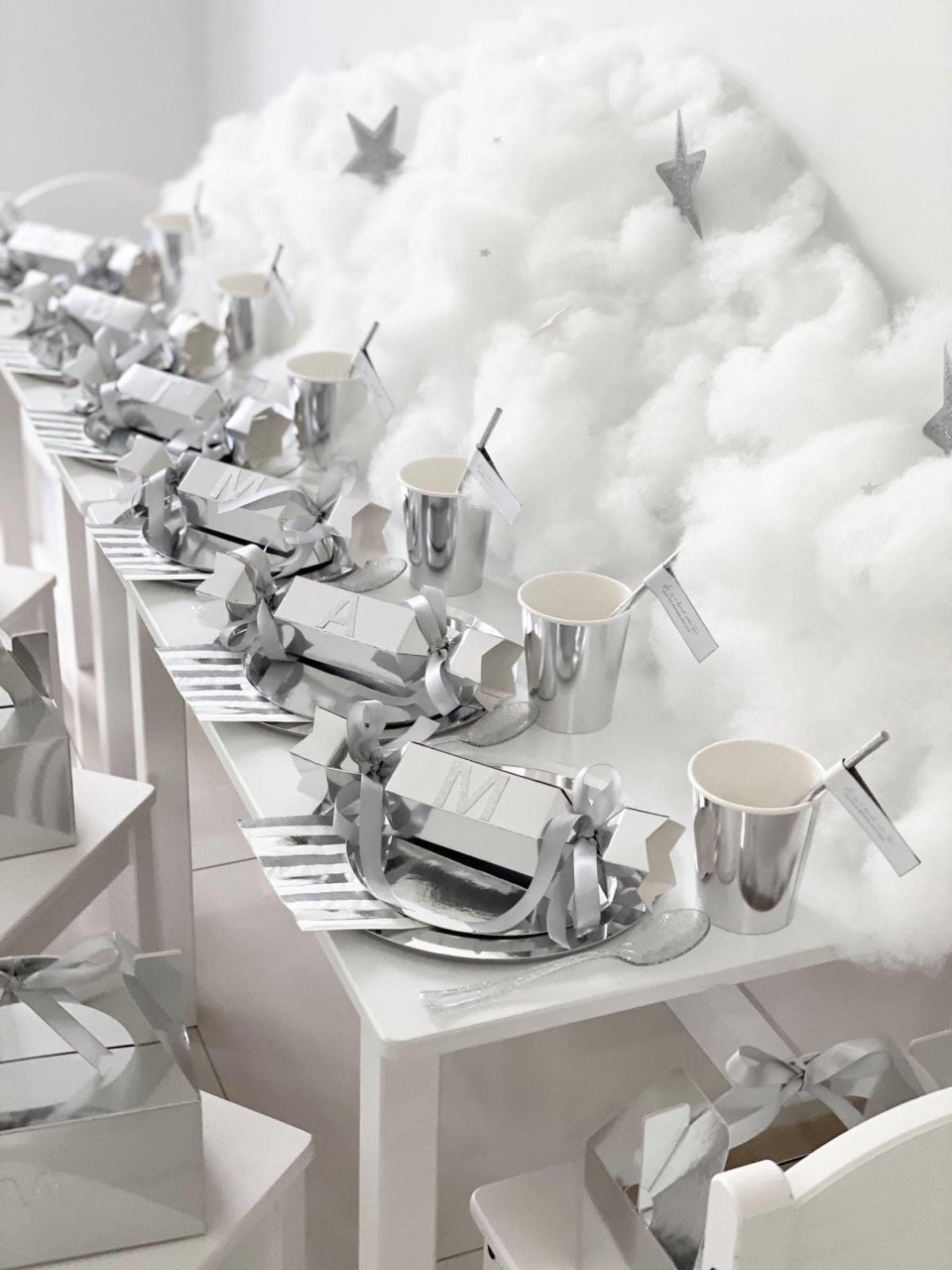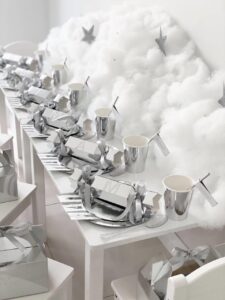 Styling, stationery + cake @white.cocoa
Partyware @rubyrabbitparty
Dress @arabellaandrose
Name sign @letterandlabelco_kids
Home Ice Cream Parlour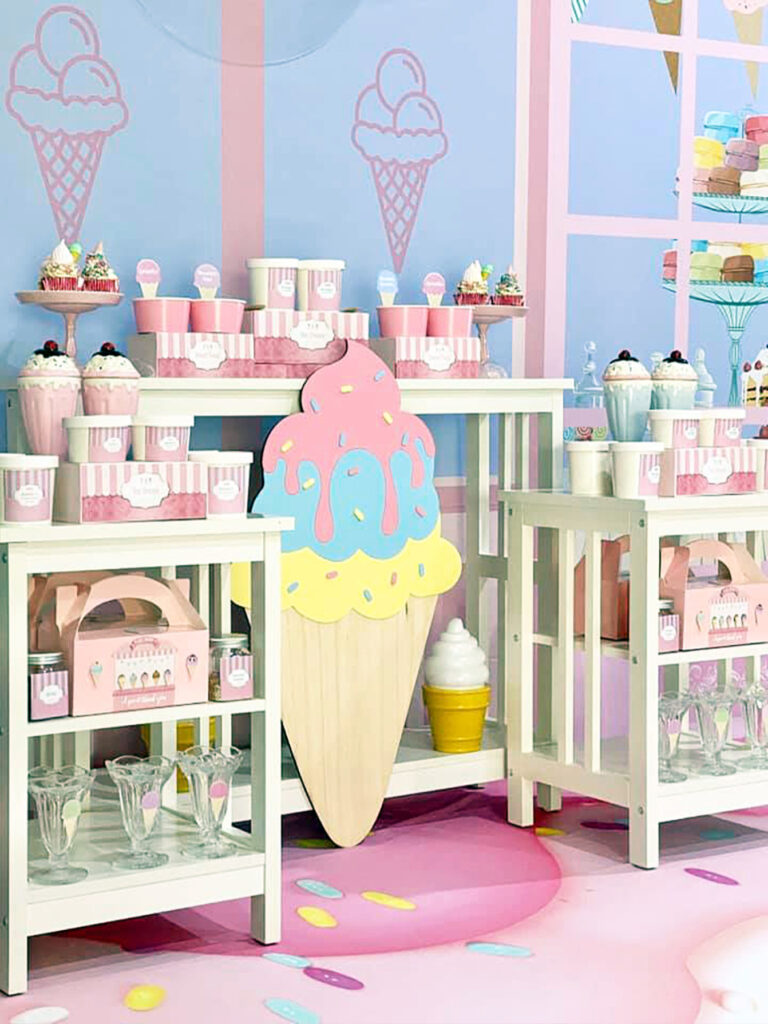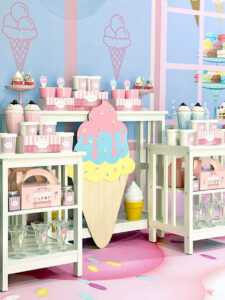 Styling, backdrops + props
@creativethemesperth
Acrylic ice-cream cone + signs @barley.boy
Tableware @favorlaneparty
Children's chairs @allegra.and.grace.chairs
Sweet desserts @kingdomcupcakesperth
A small rainbow first birthday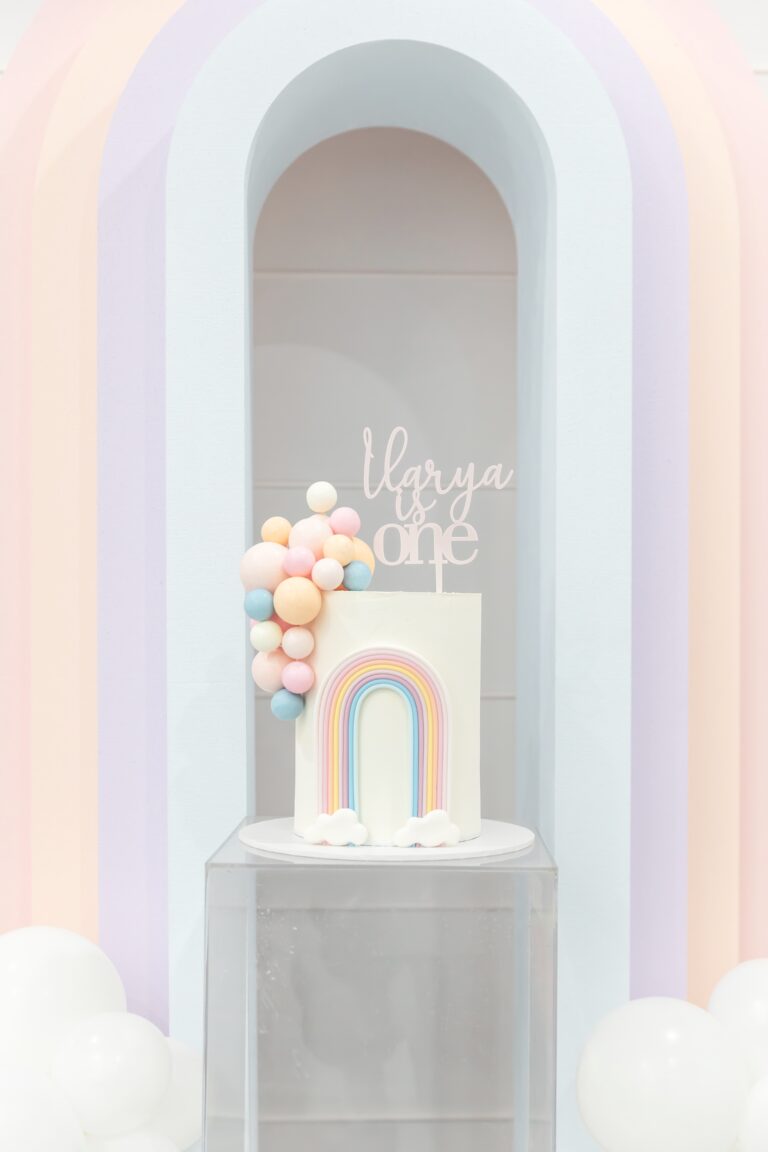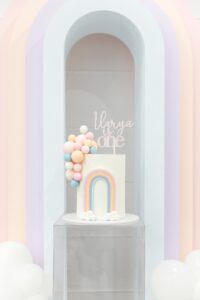 Over The Rainbow THIS MINI RAINBOW BY SASS EVENTS PARTY IS THE PERFECT ANTIDOTE
Styling, rainbow + plinth @sassevents_au
Cake @maria_cakesinbloom
Balloon @quirkyballoons
Photography @Katcvetphoto
A Tiger King inspired party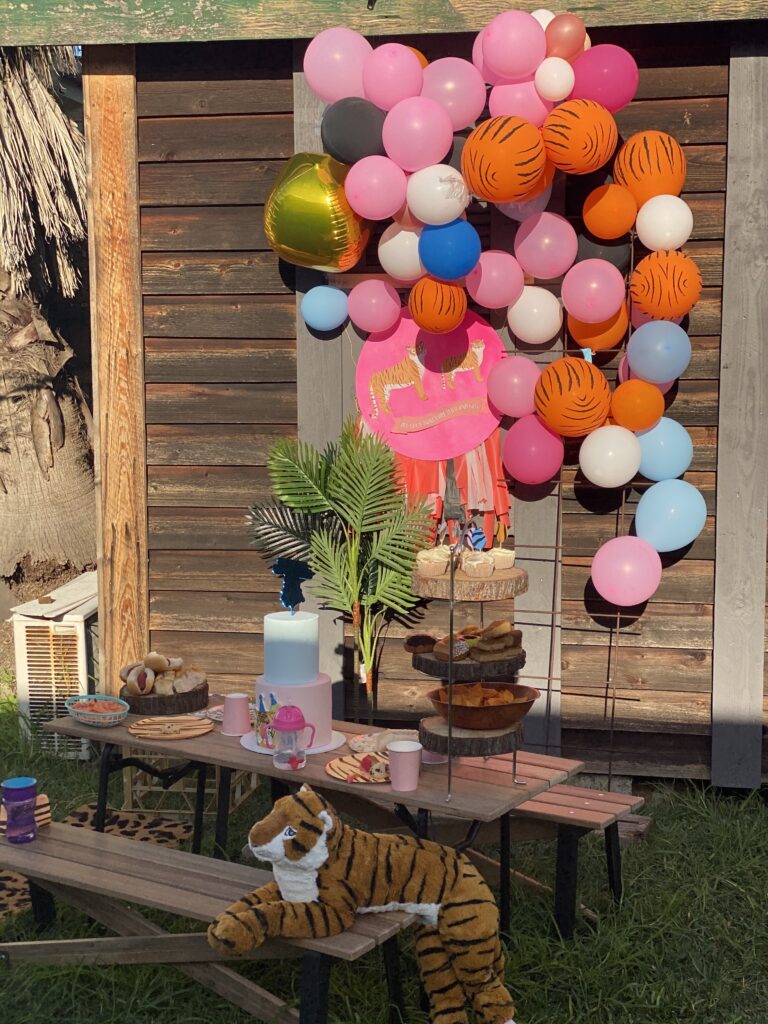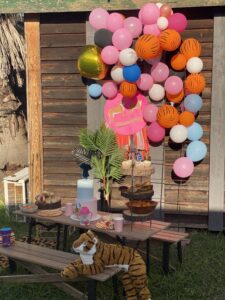 Coordination, graphics + printables @confettifair
Photos: Sharia Sarantis @thebraidboss_
Cake @the.bad.baker
Cake Topper @ studiot55
Tableware + balloon supply @favorlaneparty
Kids: Konstantina, Gracie, Stella + Elaina
A tween Tik Tok party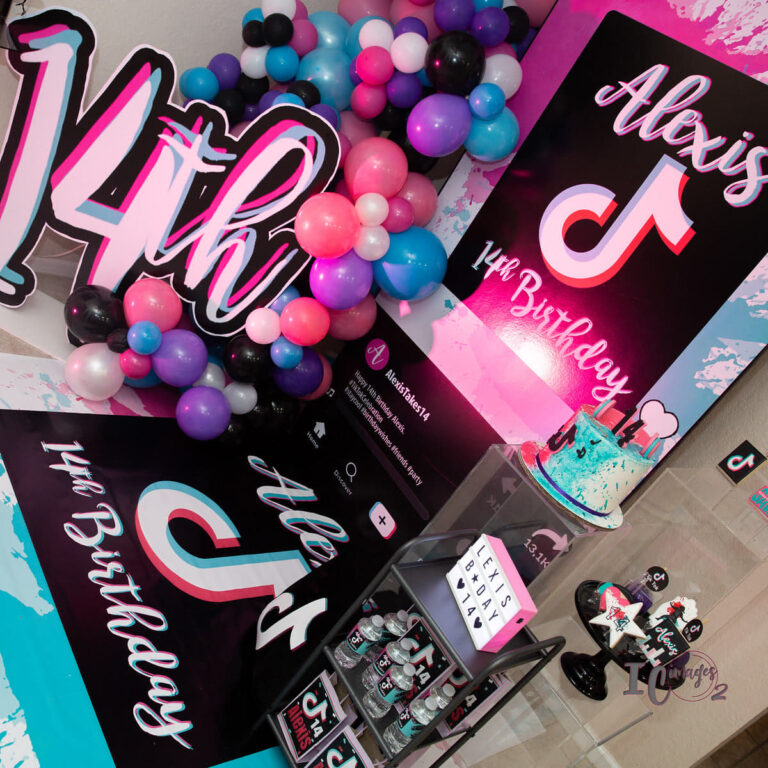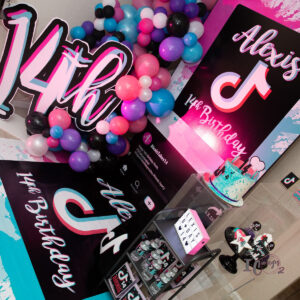 Event stylists @taylor_couture_creations
Photography @icimages2
Balloon stylist @lawonderzproductions
Cake @saraalbury
Cookie stylist @thesugarontopllc
Custom Pillow @natich_monai
Acrylic Stands @elegantchairsandmore
Ruby turns Seven in Iso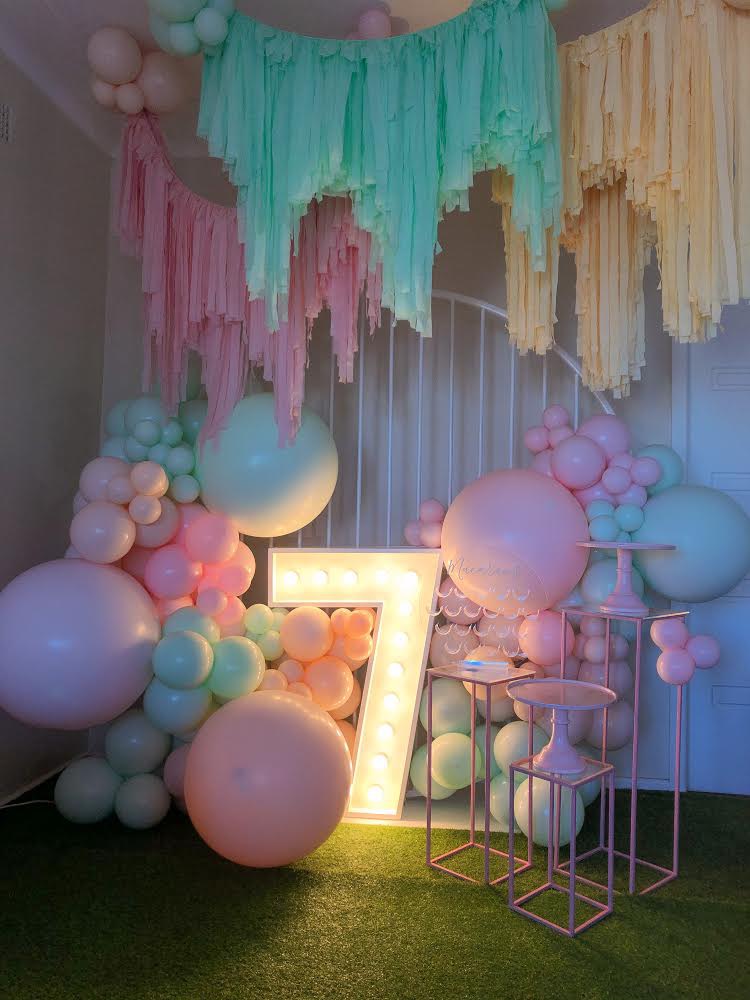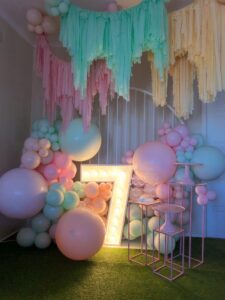 Concept + styling @partymamma
Props @partymamma.partyhire
Balloons + streamers @babeinstantpartyhire
Light-up 7 @loveglowsletterslightslove
Cake + cookies @theflourshopau
Cake topper + selfie sticks @_miniandco_