I think it's safe to say that this is one of the most unique themes ever! This party comes to us from Perth, via Simone from Creative Themes. Welcome to the Food Truck Festival Party! Simone gives us the details below.
A food truck festival party
The concept for this party was born when I was asked to create a birthday party for a three-year-old who loves cooking, dressing up, role-playing, American cooking shows and food trucks.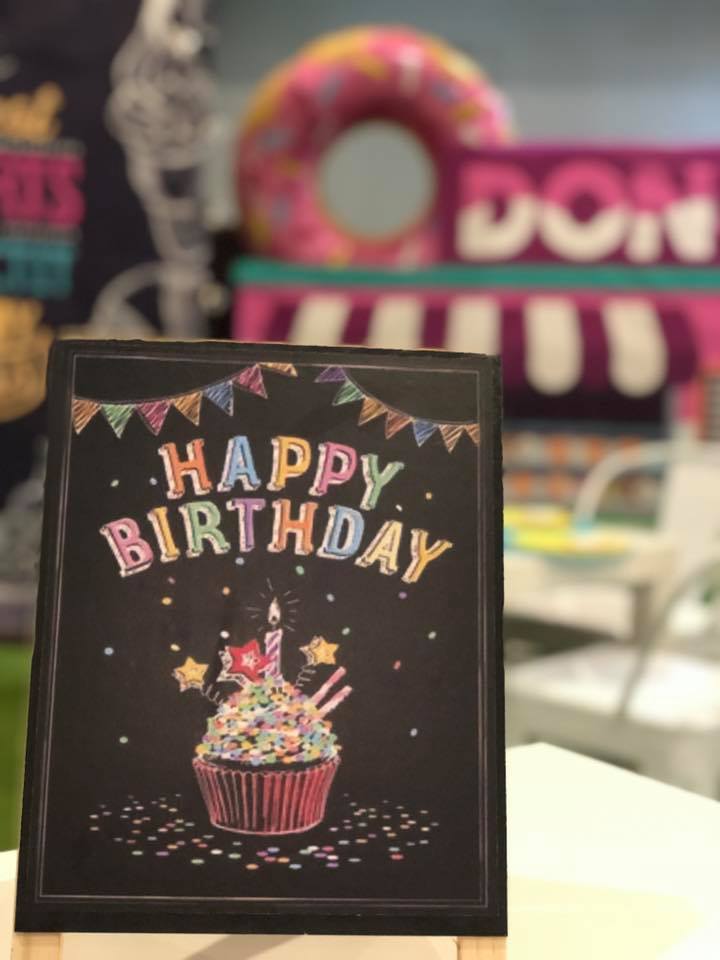 I wanted to create an interactive fun party, where the children could all play together and create memories of what our little one loved doing at this age. So a children's food truck festival was created.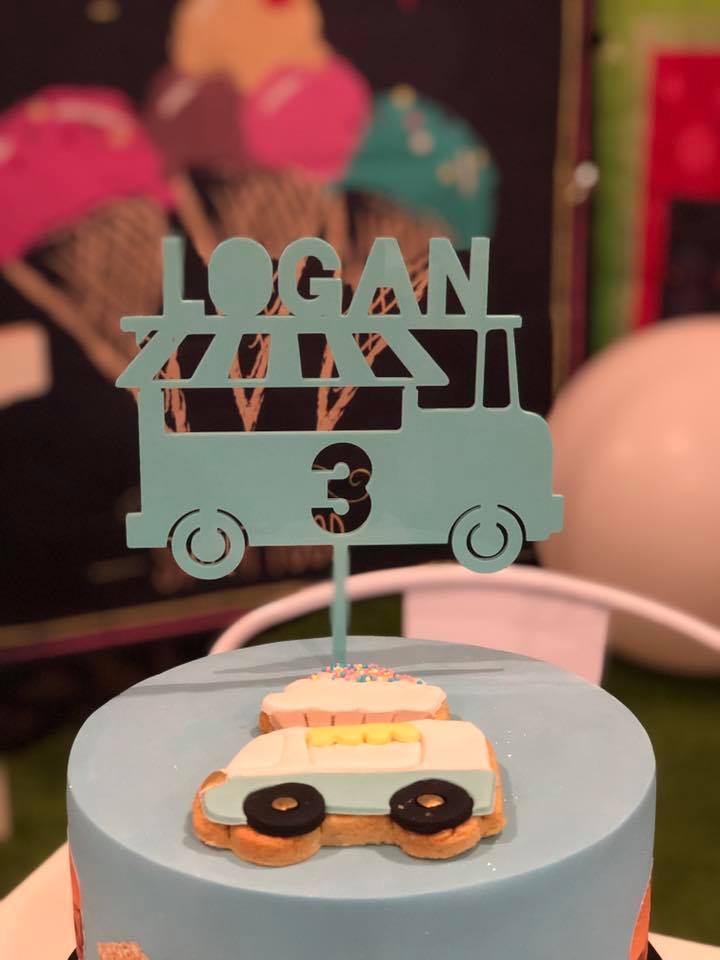 We had 5 different food trucks– barbeque, pizza, burgers, ice cream and donuts. We created an outdoor cafe-style seating at the front of each truck with chalkboard menus to match.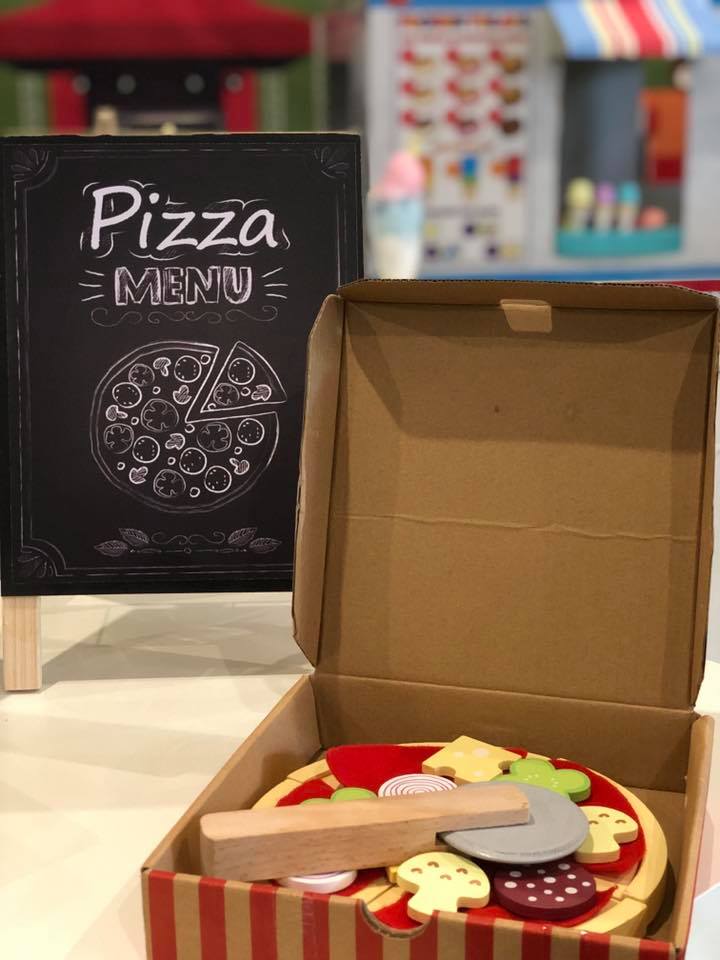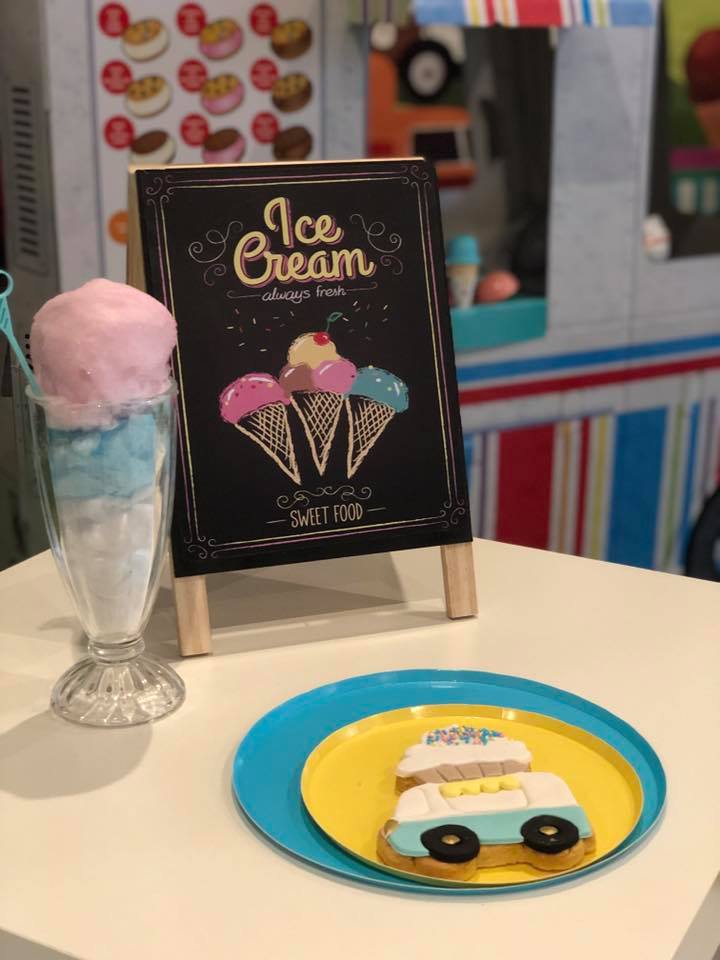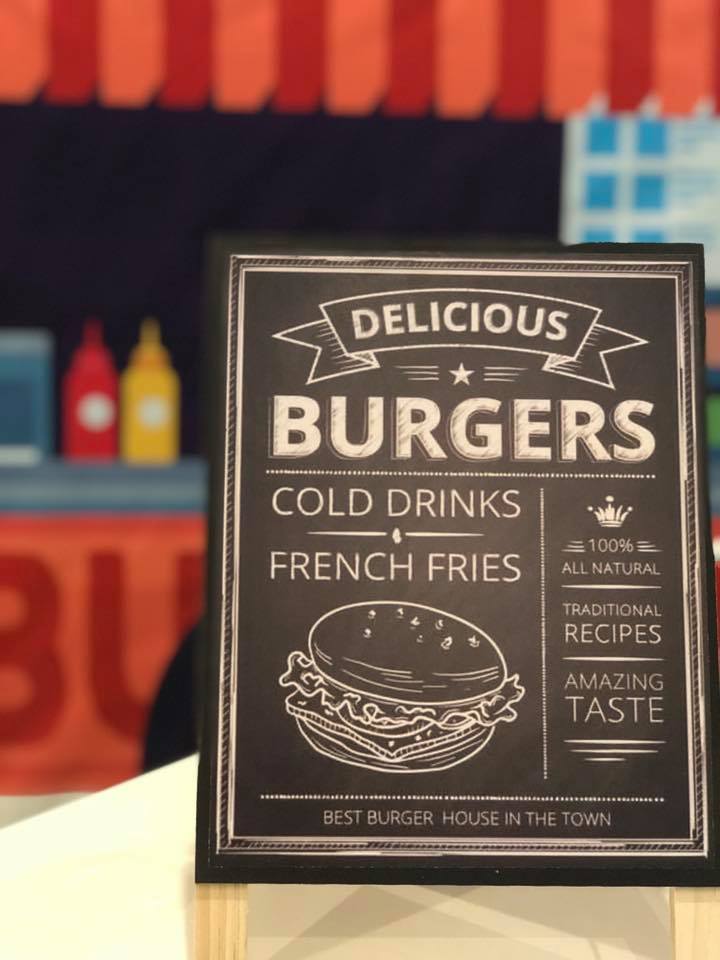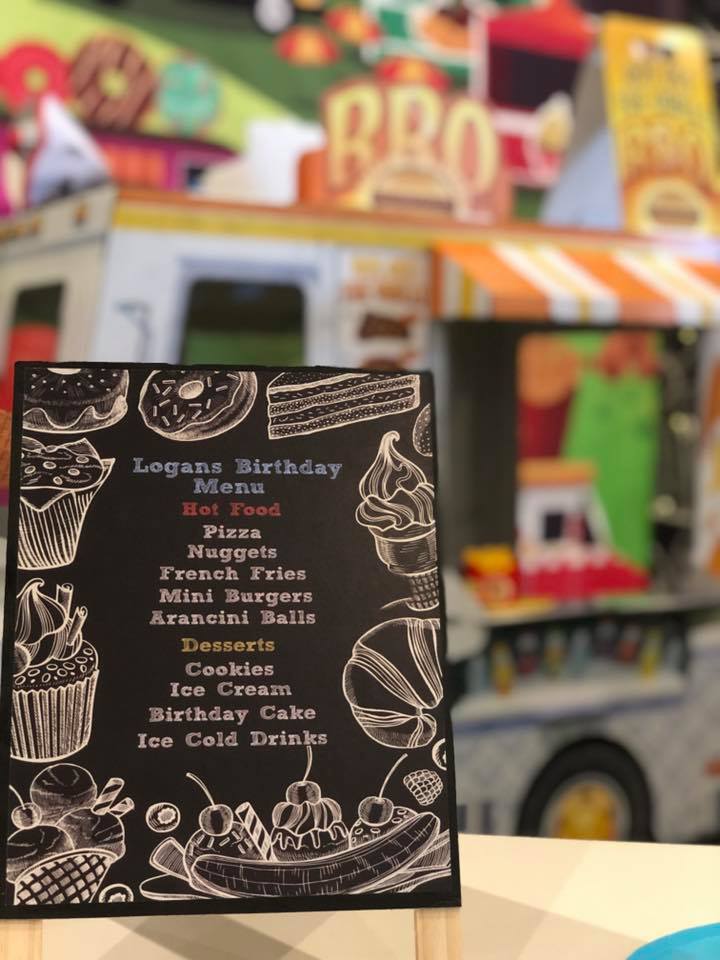 To keep the children entertained we had aprons, chefs hats, wooden food toys (for each truck), play-doh, cooking toys, cash registers and money. So the children took turns being the chefs and customers.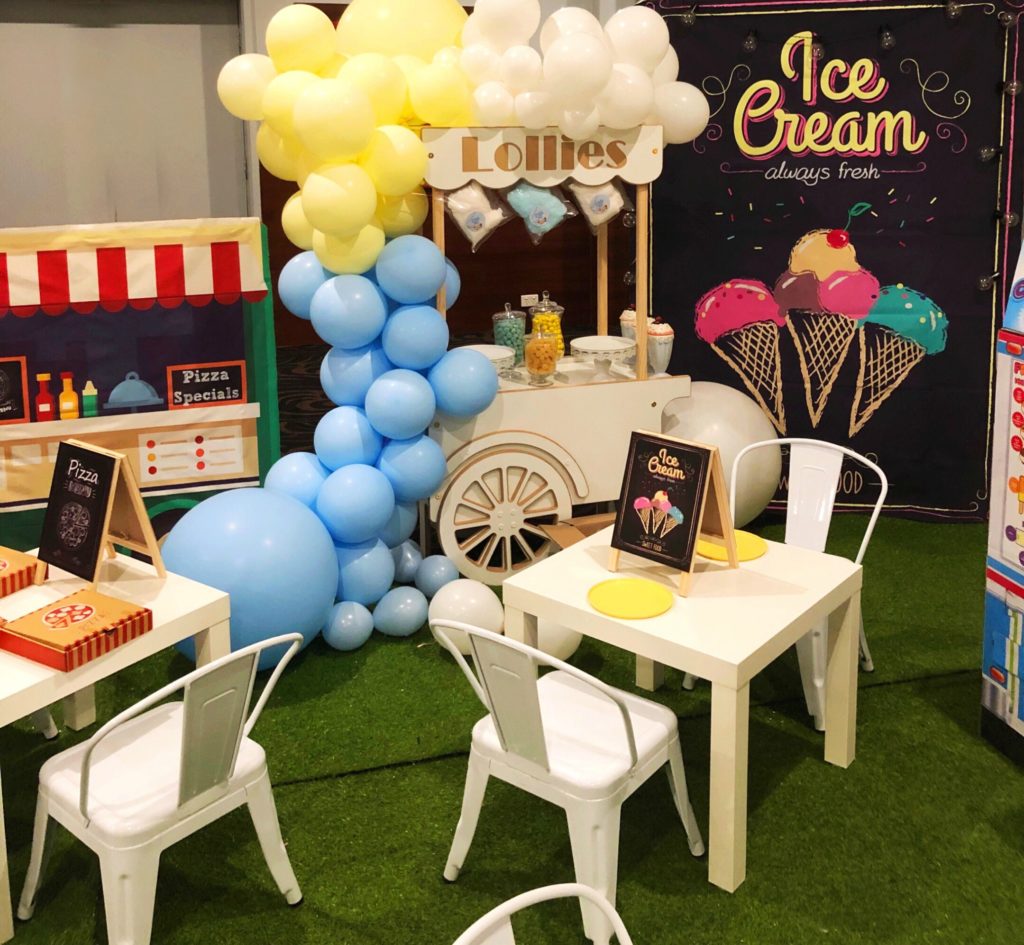 The party food was based on the food trucks' and on the back of each chalkboard menu we had a personalised menu for the birthday.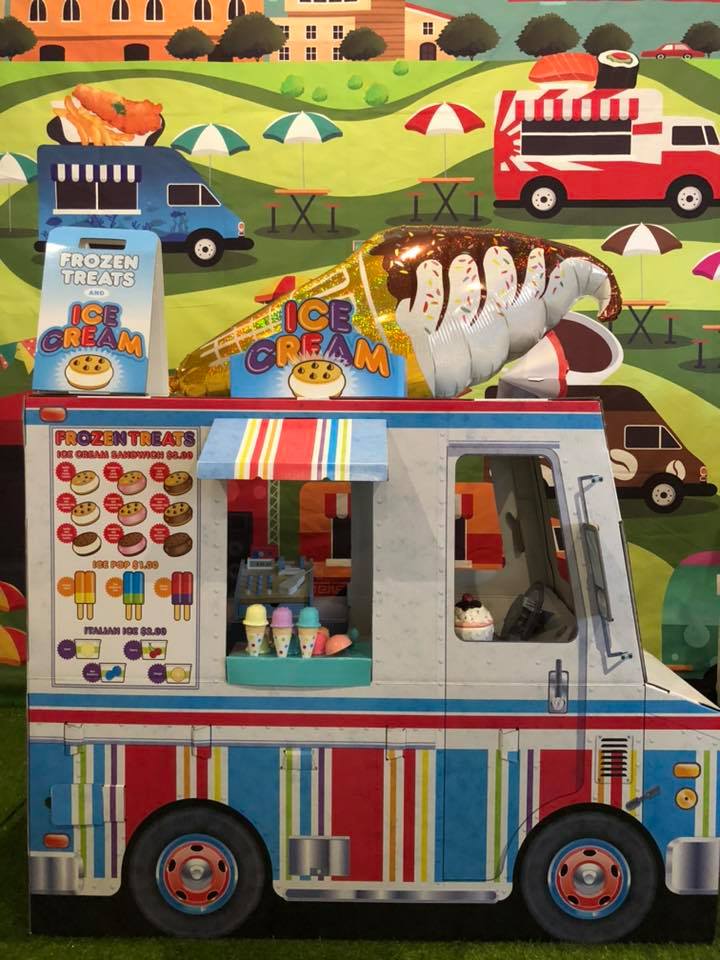 It was styled against a 6-metre Food Truck Festival and larger chalkboard menus with festoon lighting.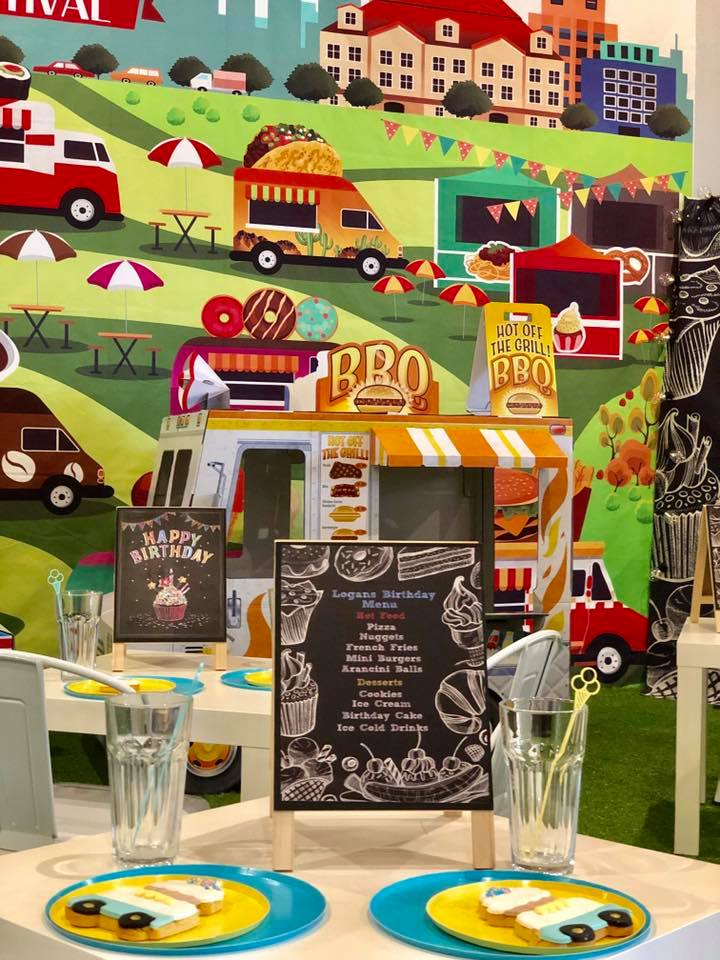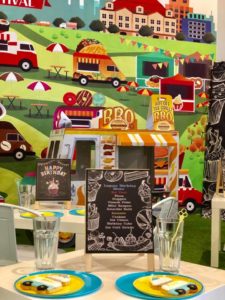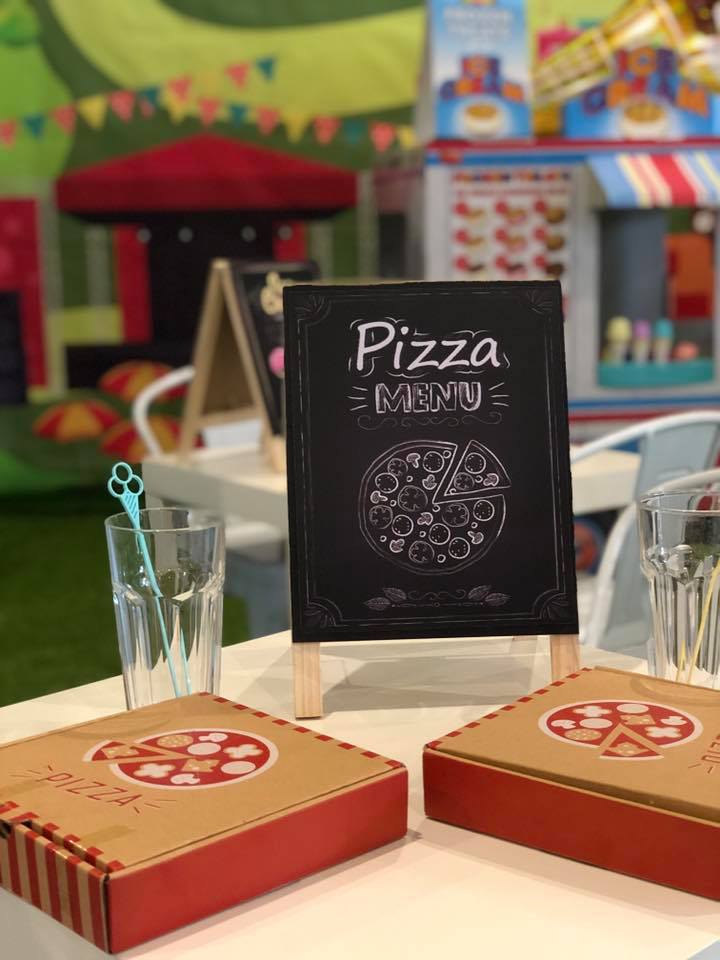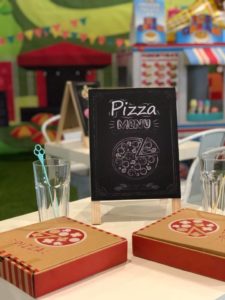 The take-home gifts included the apron, hats, fairy floss, ice cream truck and ice cream cookies. It was great to watch the children use their imagination to role play and create their own food truck festival.
Pretty amazing!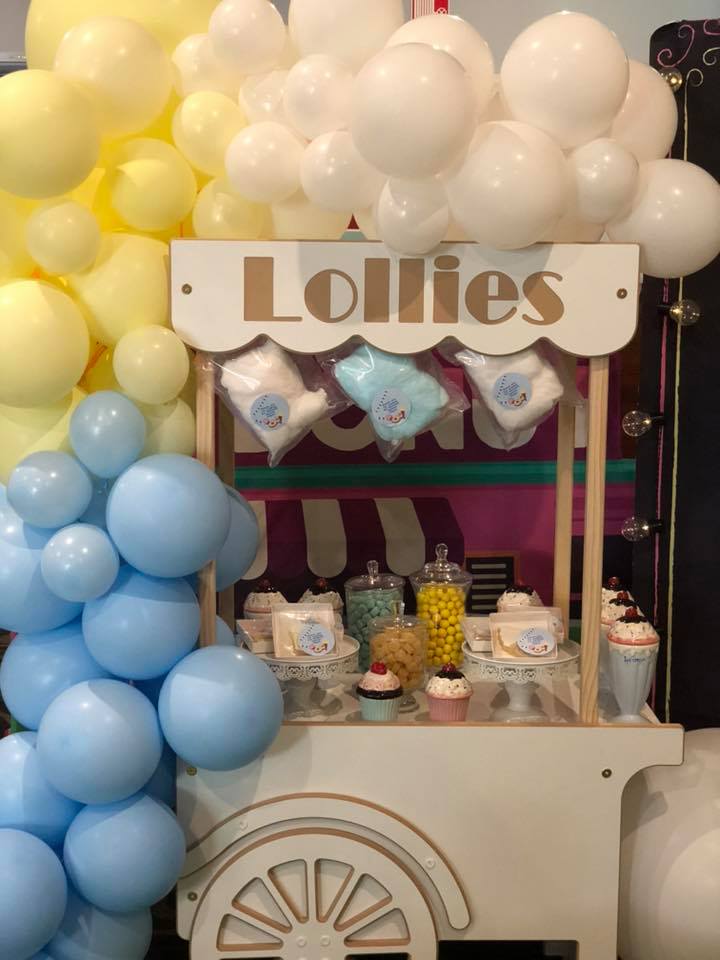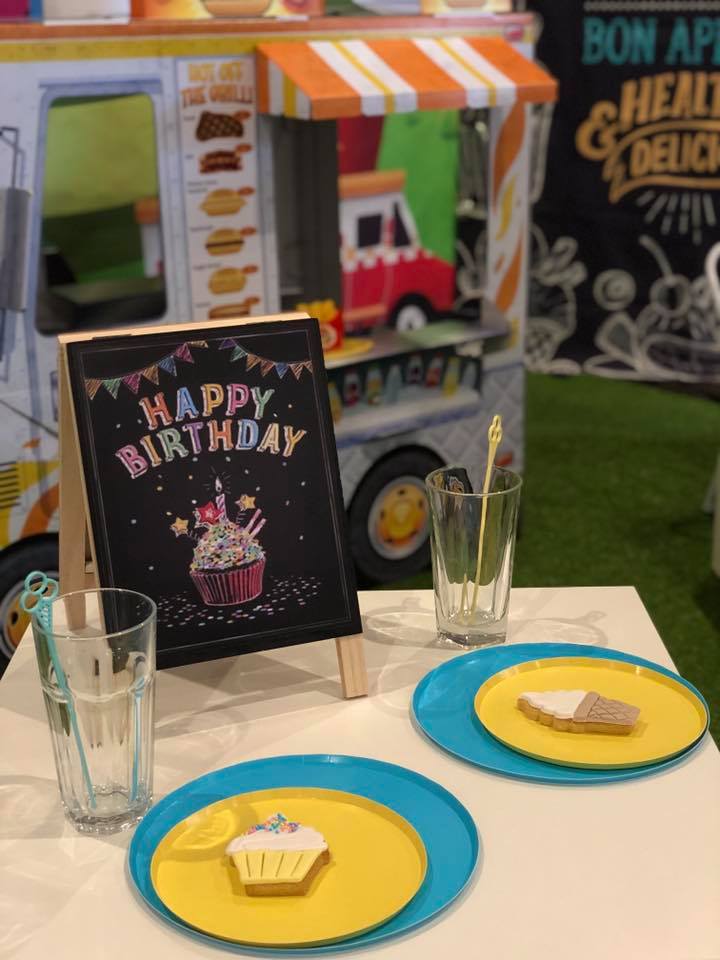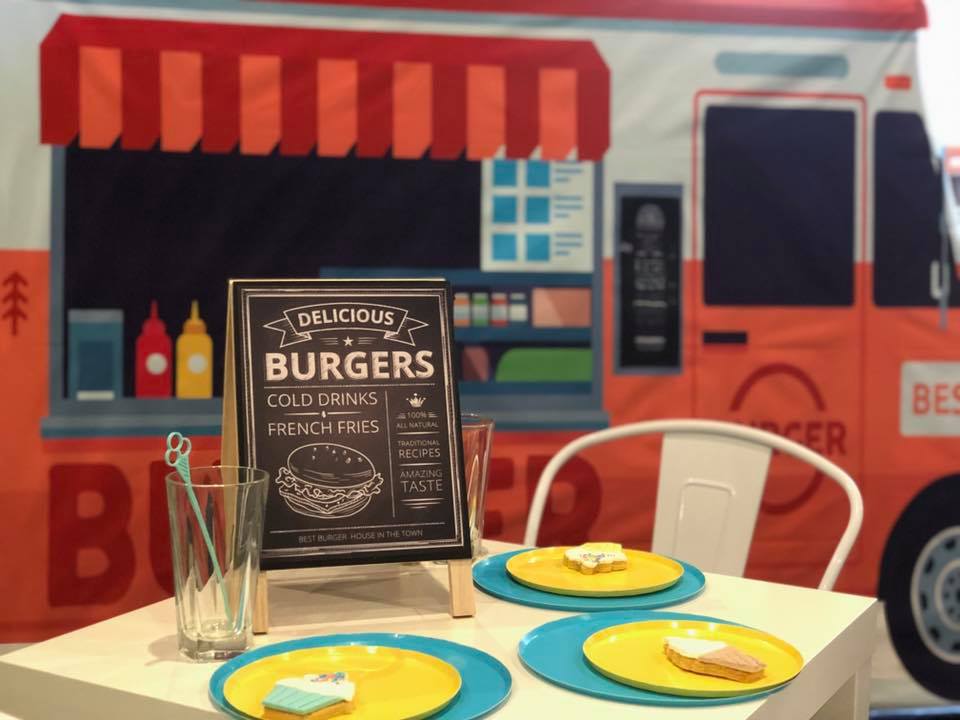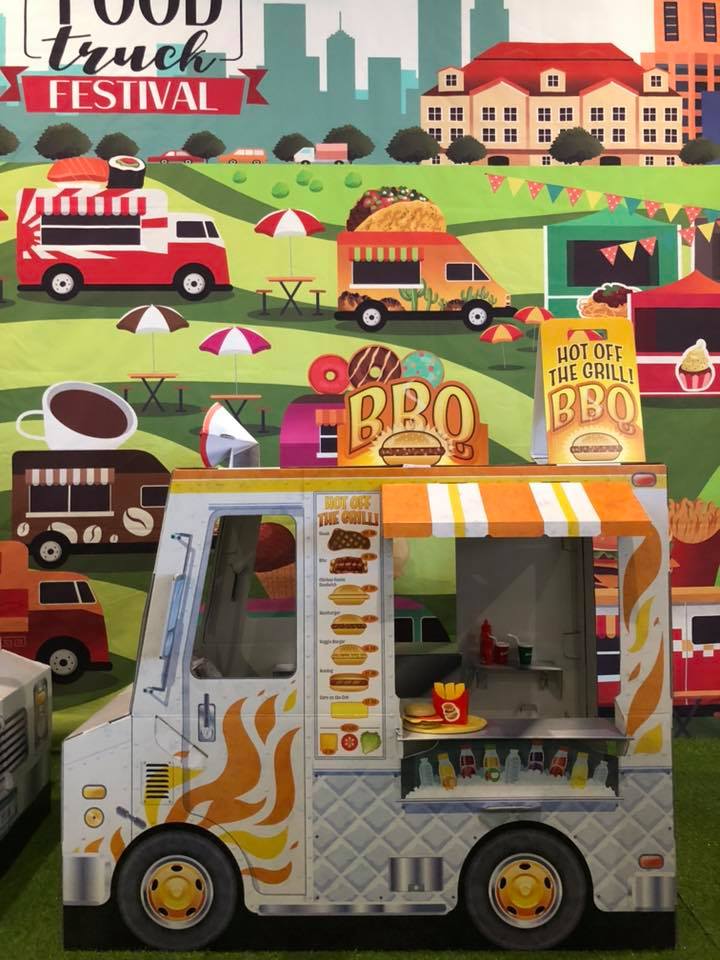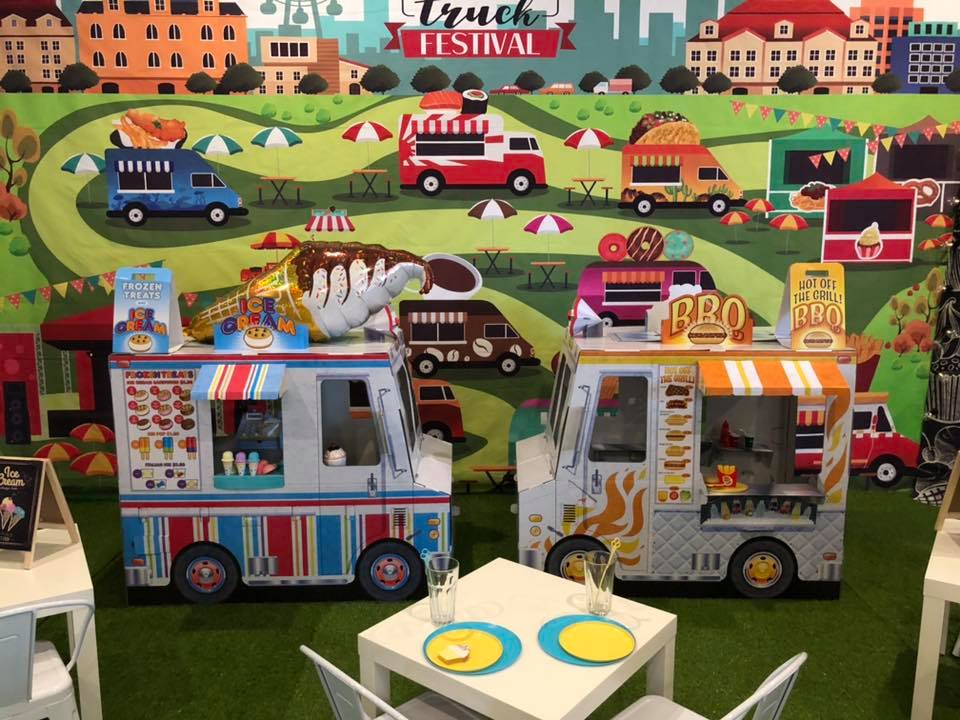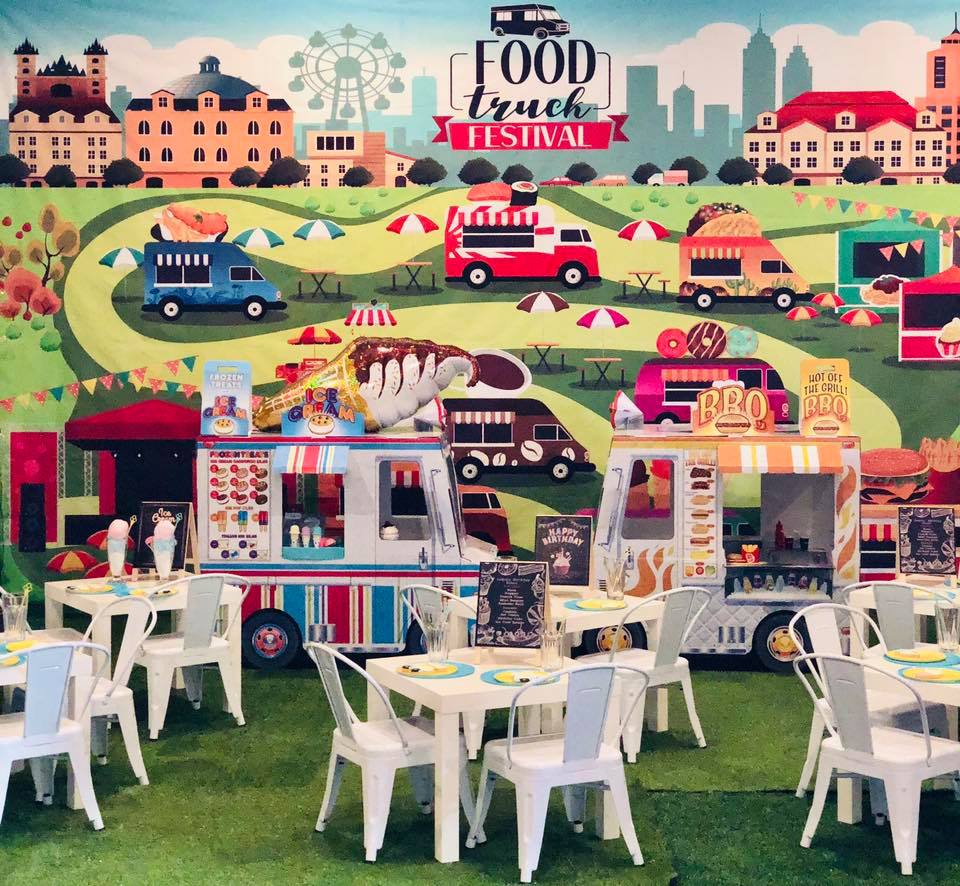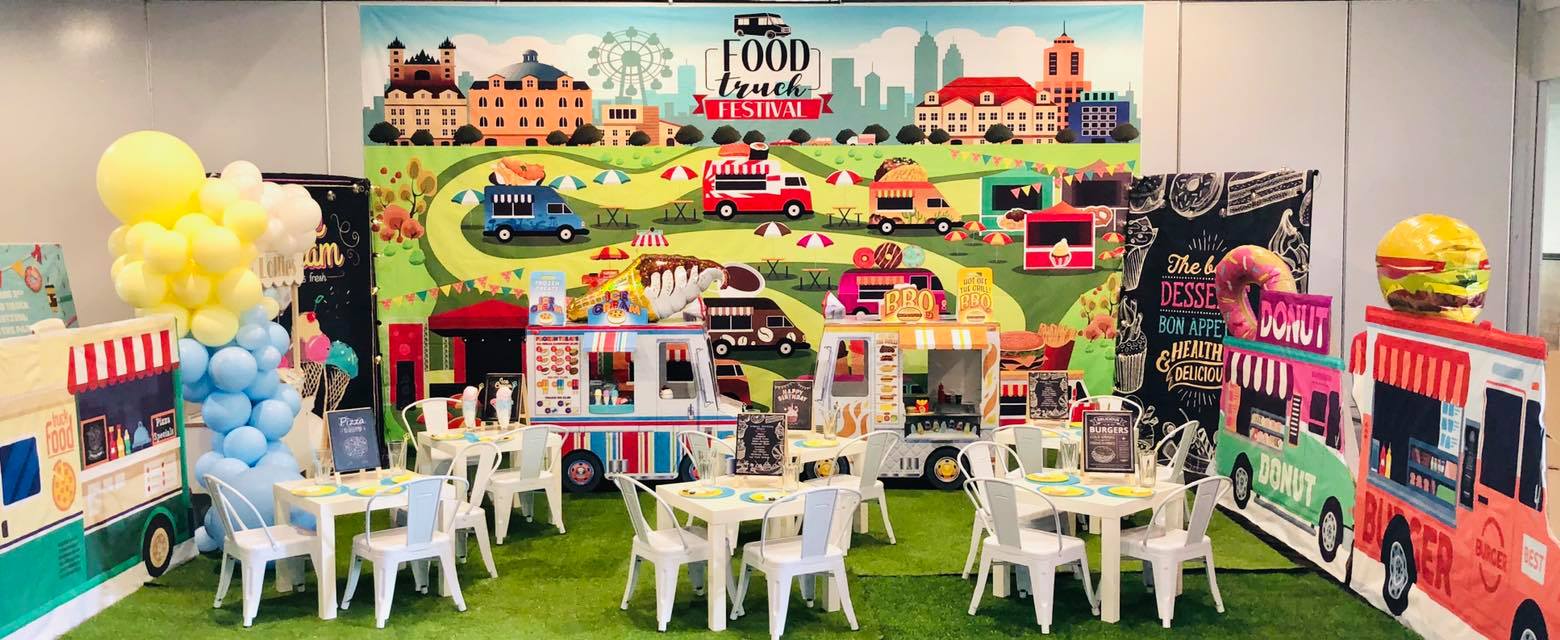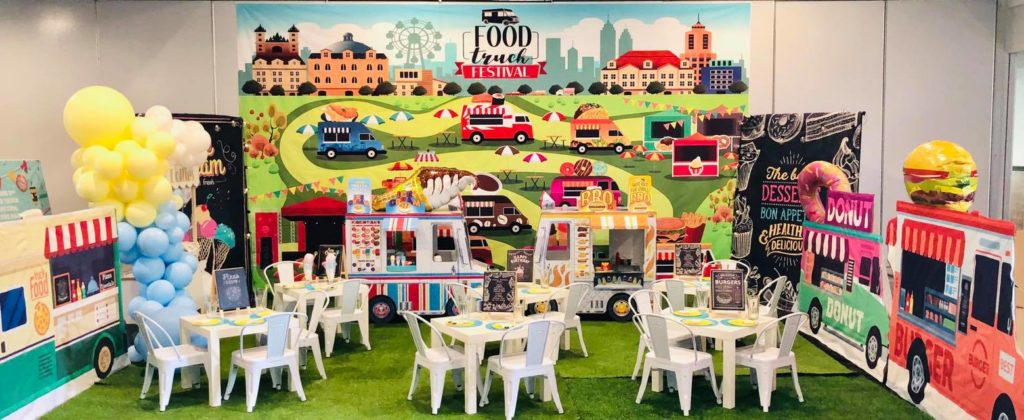 Vendor Credits
Styling Props and Backdrops @creativethemesperth
Tableware and Balloons Tableware @favorlaneparty
Chairs @allegra.and.grace.chairs
Food truck custom and drink stirrers @footeandflame
Cookies Cookies @sweetpcakesandcookies
Cake @tannikas_creative_cakes