What is a Memphis design party you ask?
Memphis design was a school of design which started in Milan in the 1980s. It was inspired by the pop-art, Art-Deco and kitsch movements, with colour pops, geometry, terrazzo and animal prints thrown in for good measure.
This style really lends itself to parties, simply due to the fact that it is so fun and bright! It also has a very 80's and 90's feel, so Memphis design makes an excellent direction for a retro party.
Here is your ultimate inspo guide to styling a Memphis design party!
Some of our fave Memphis design party ideas
Set the tone with these funky invitations from Claudia Owen.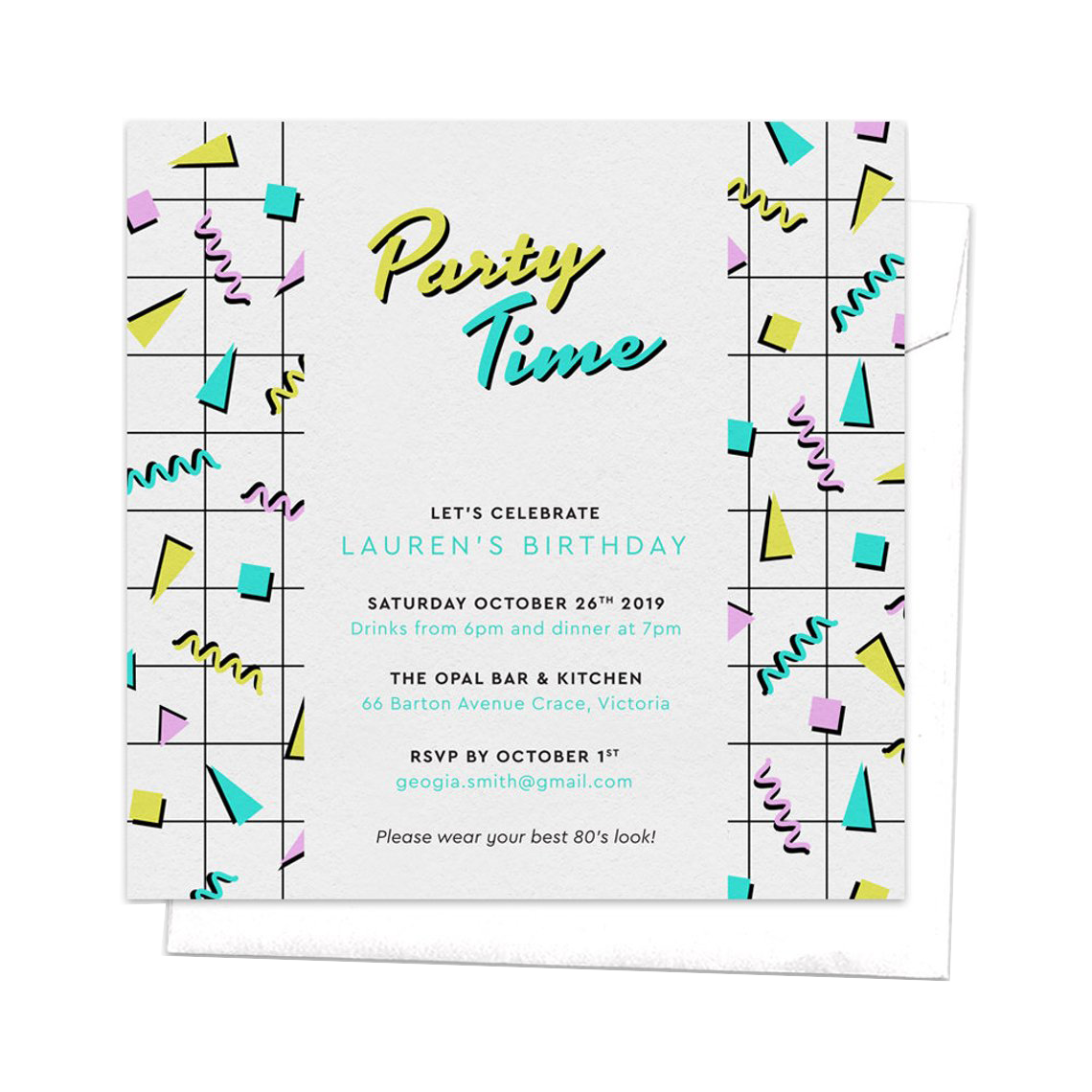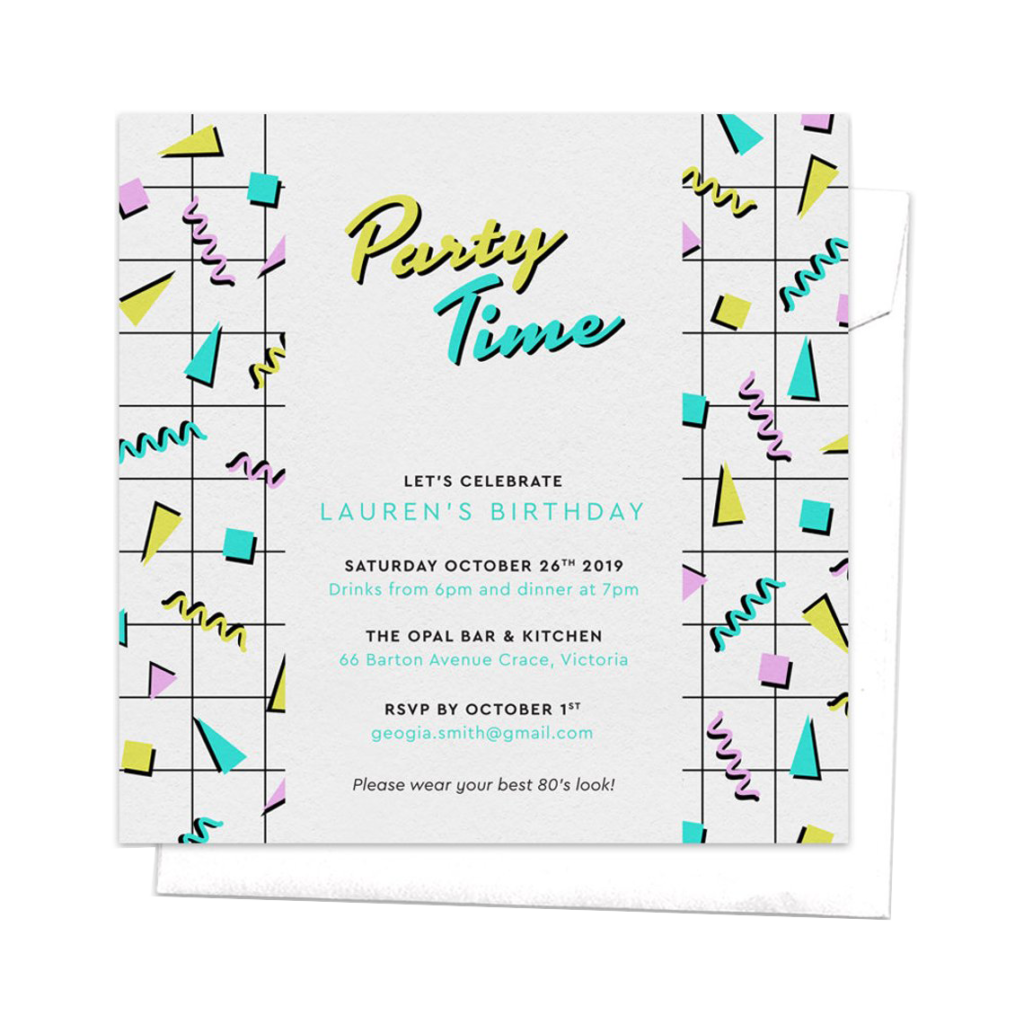 Next, start off your styling with these plates from Favor Lane Party Boutique featuring the quintessential grid and shapes.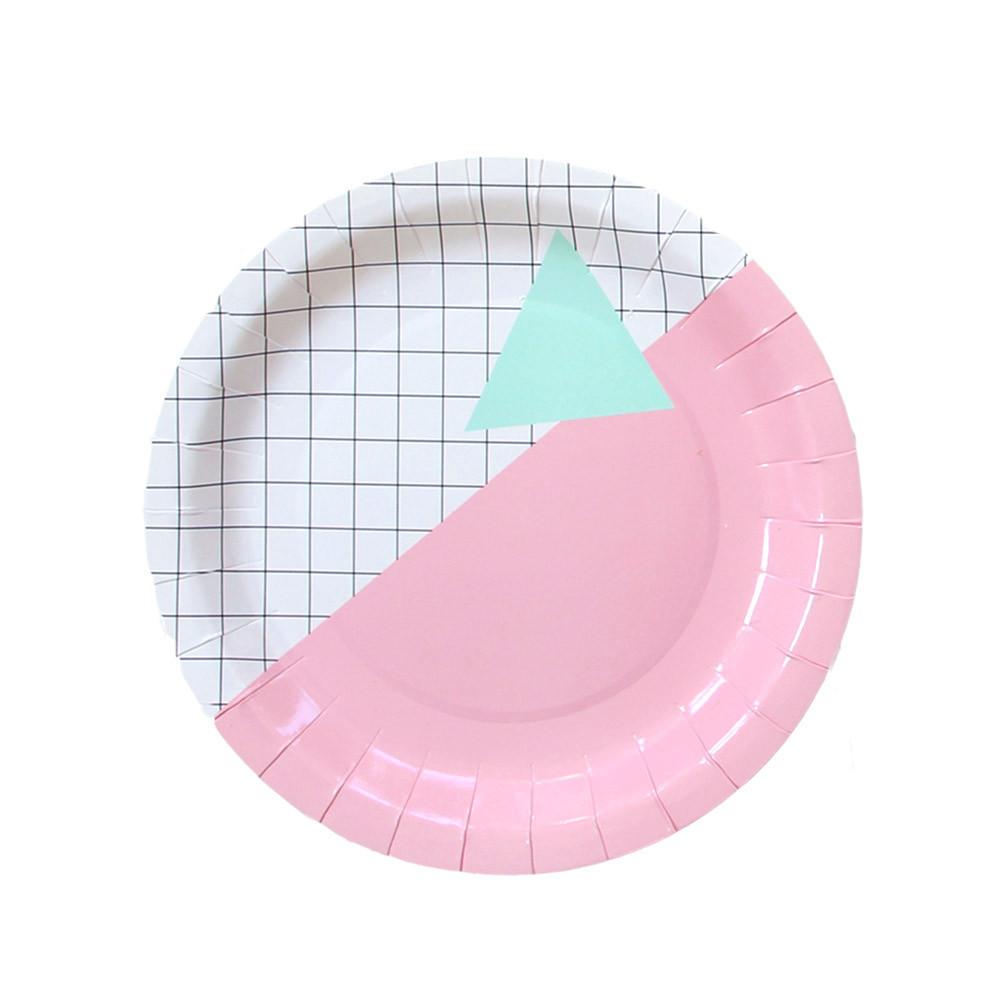 This cute little bunting is from Hula Boo Prints over on Etsy.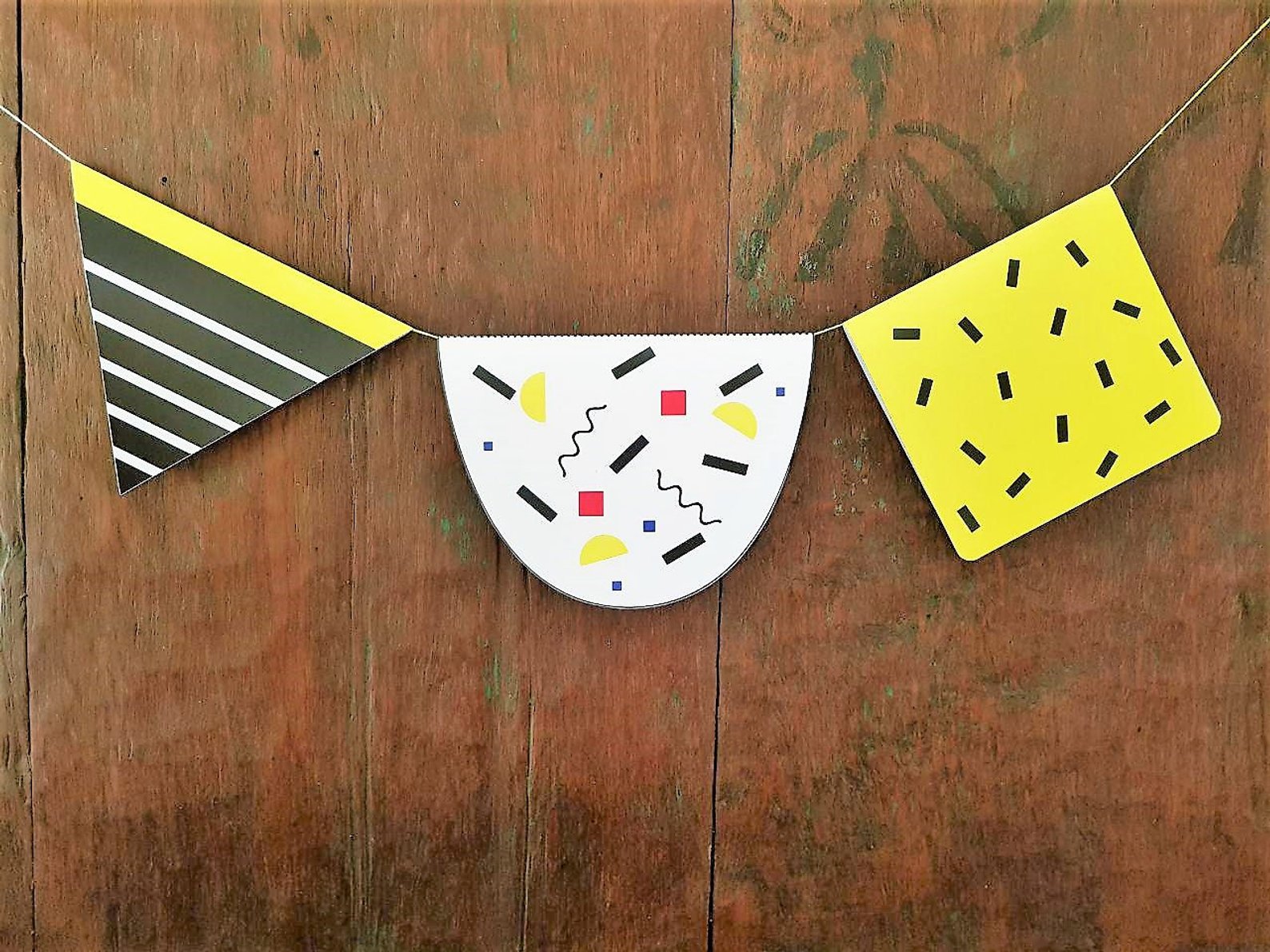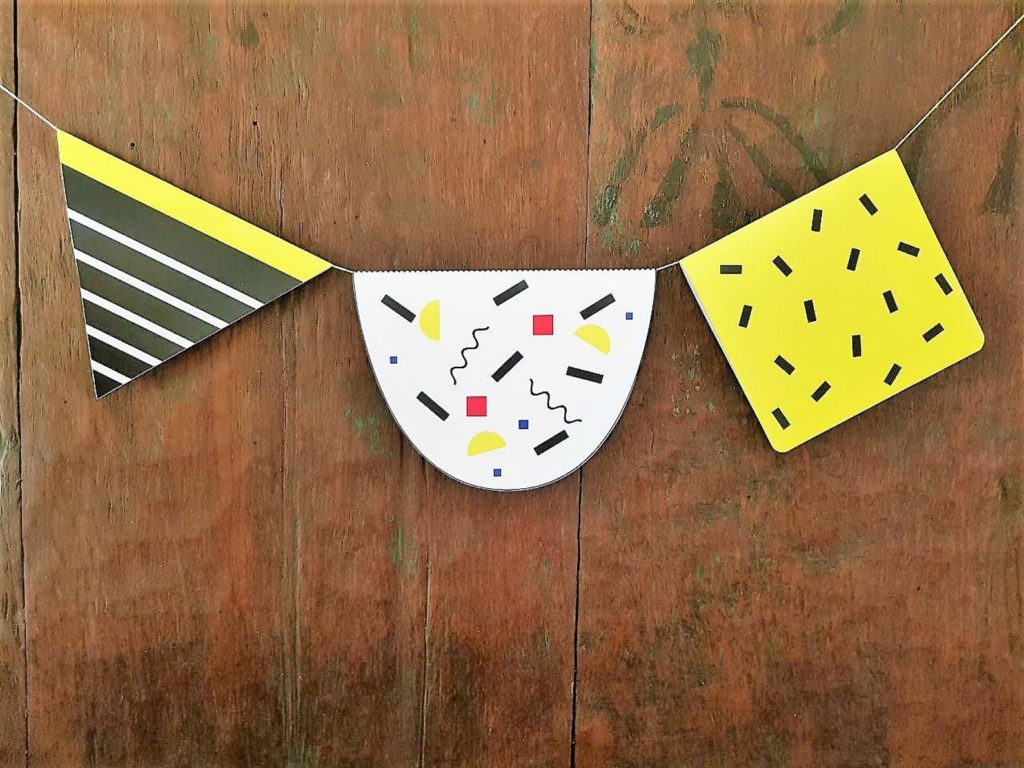 Go for lots of bright, mish-mashed geometry on your cake. This one is by Blossom and Pearl, a baker from Canberra.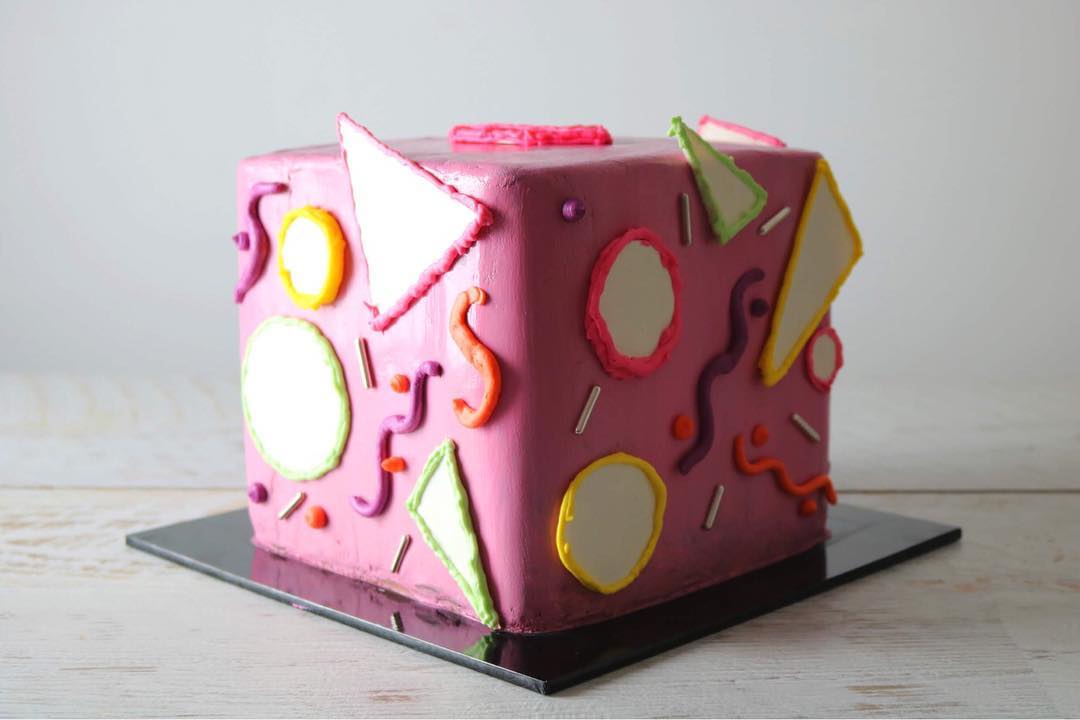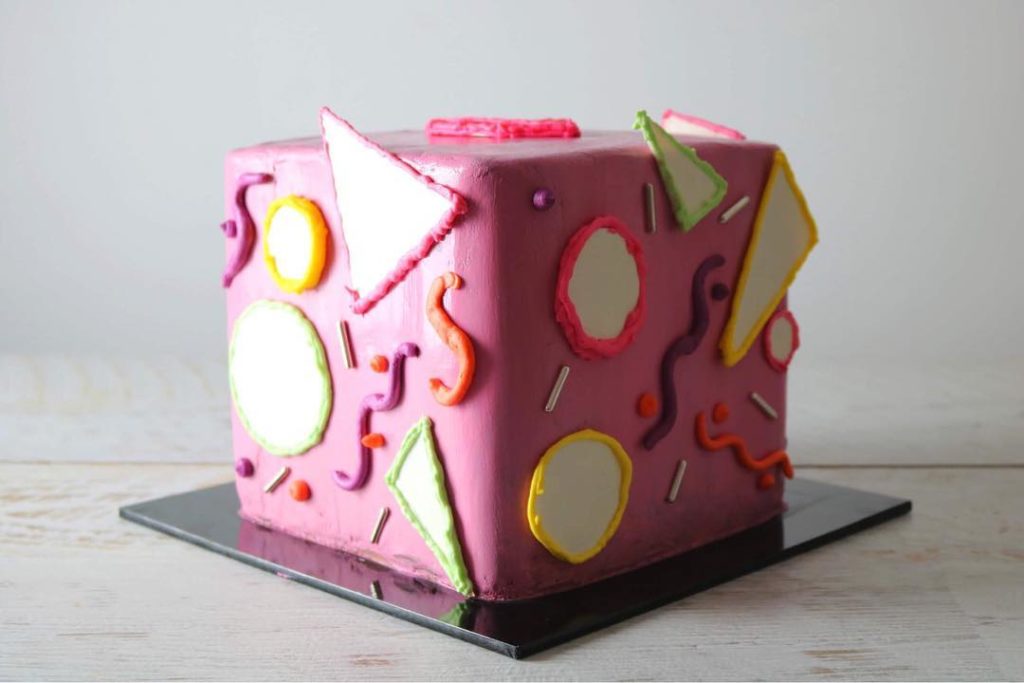 And how about this rad, wildly creative set up styled by Deets and Things? There were so many wonderful details to this party. You can view them all, along with the credits on 100 Layer Cakelet.
If you're hosting or attending a hens night, try these printable Drawing Game cards, from Faffy Tea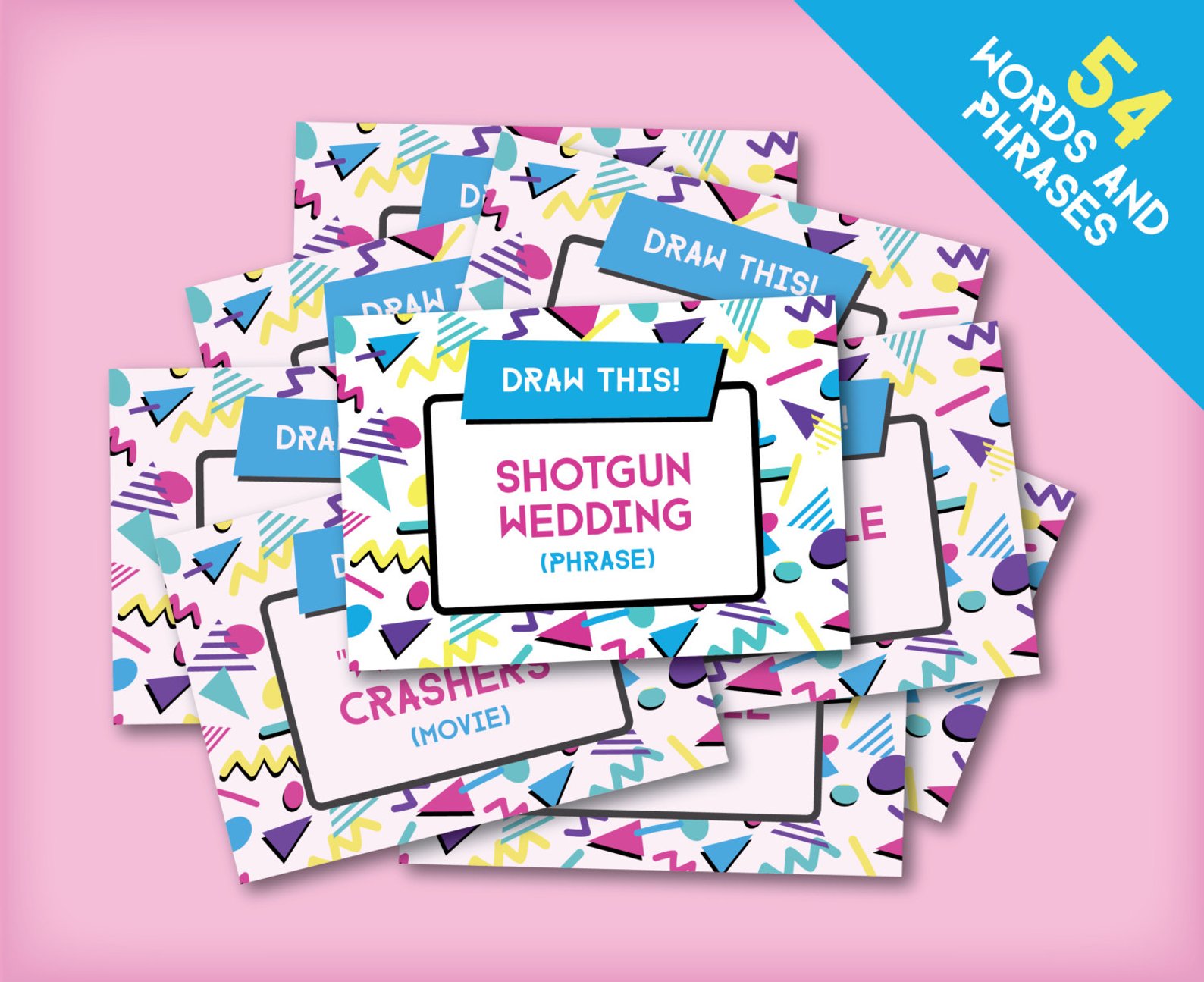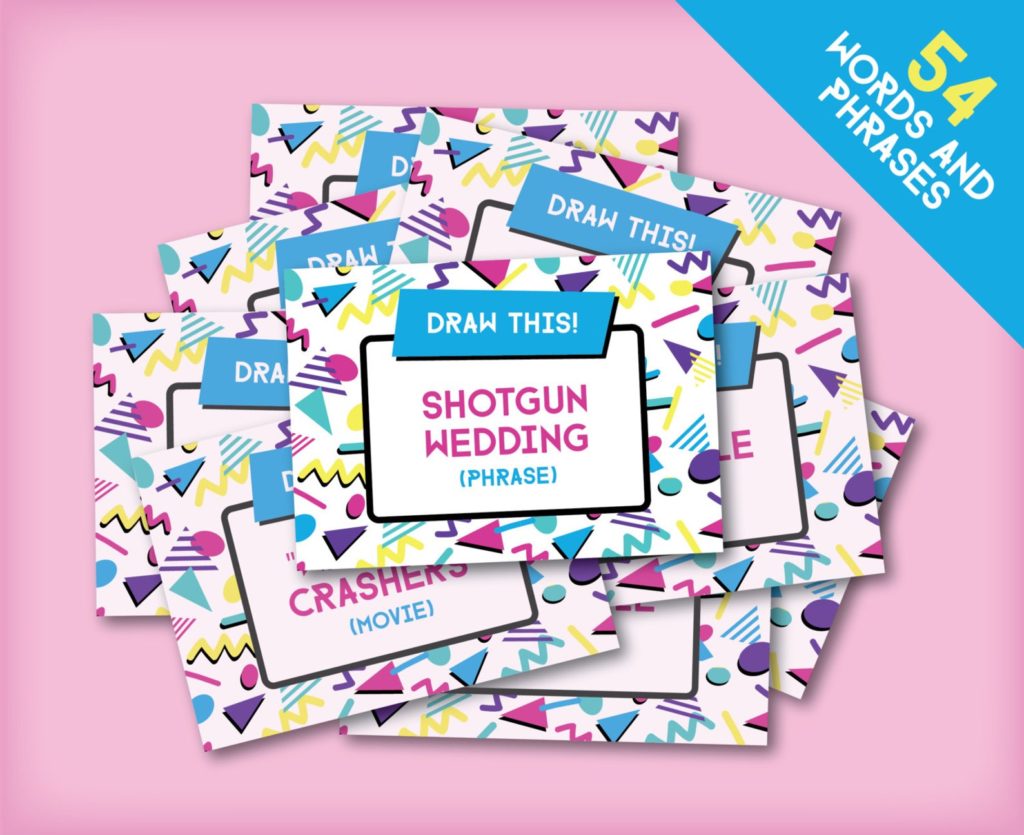 True to the spirit of Memphis design, this party by Kim Cruz Events via Party Doll Manilla featured a gravity-defying 3D cake.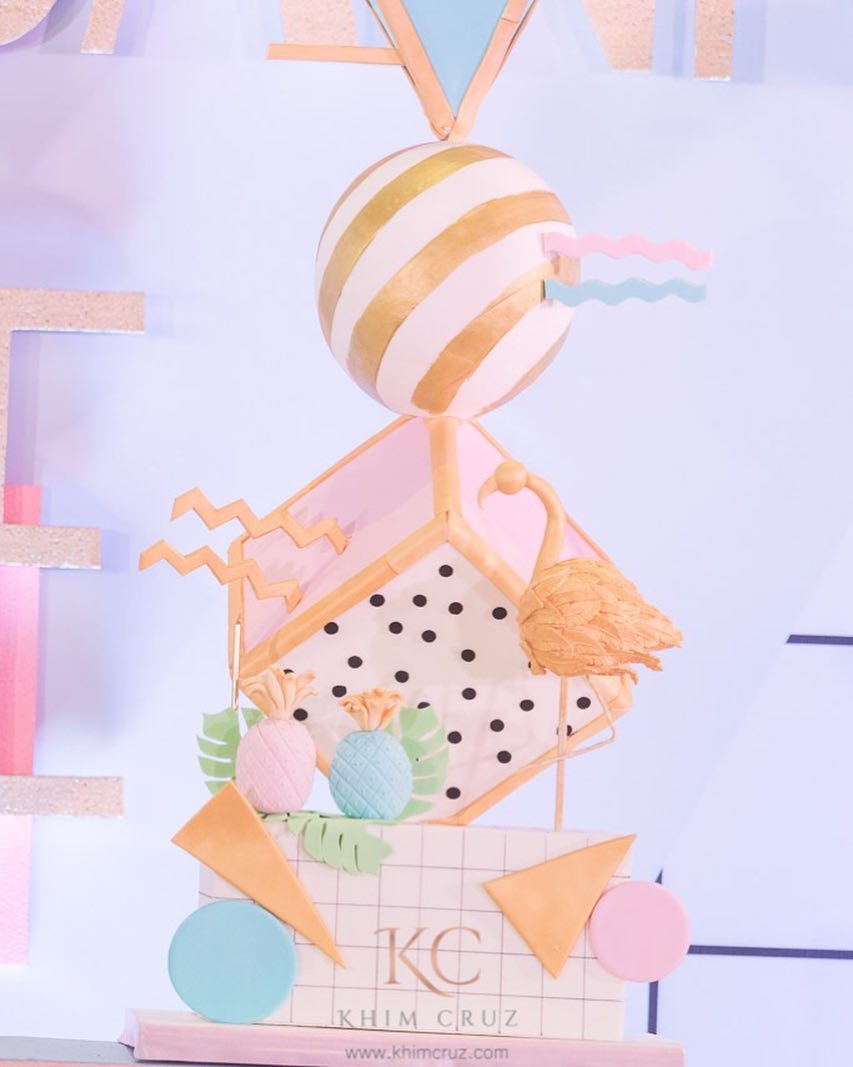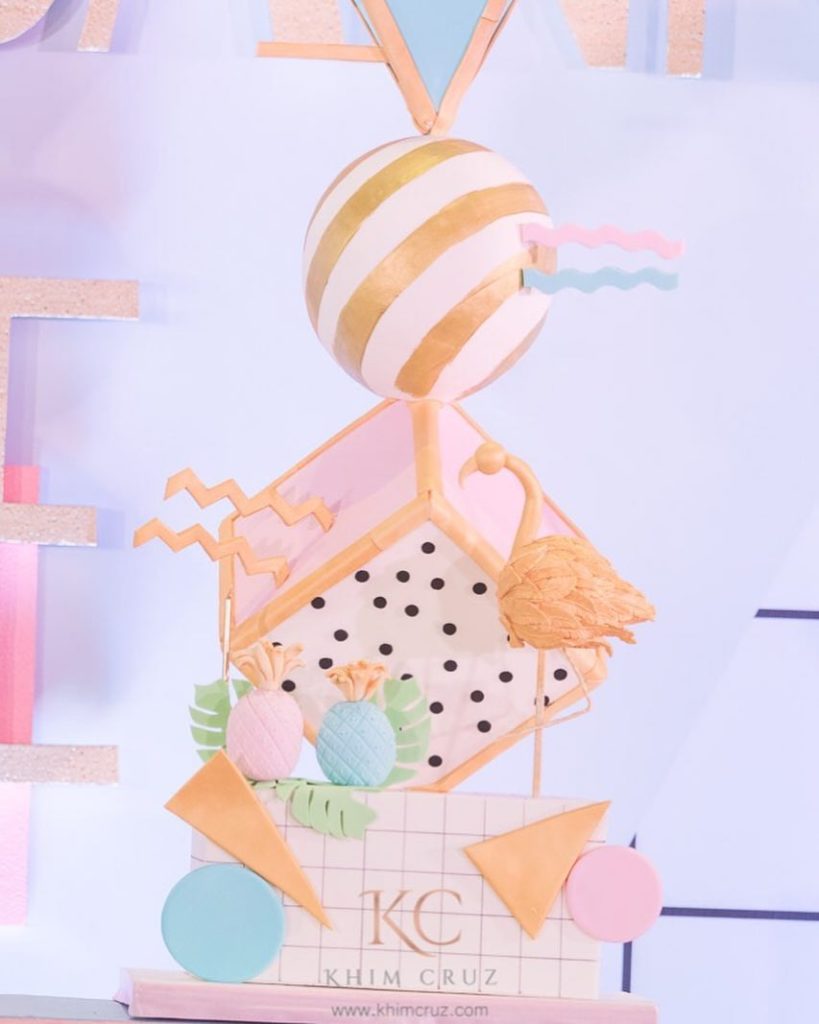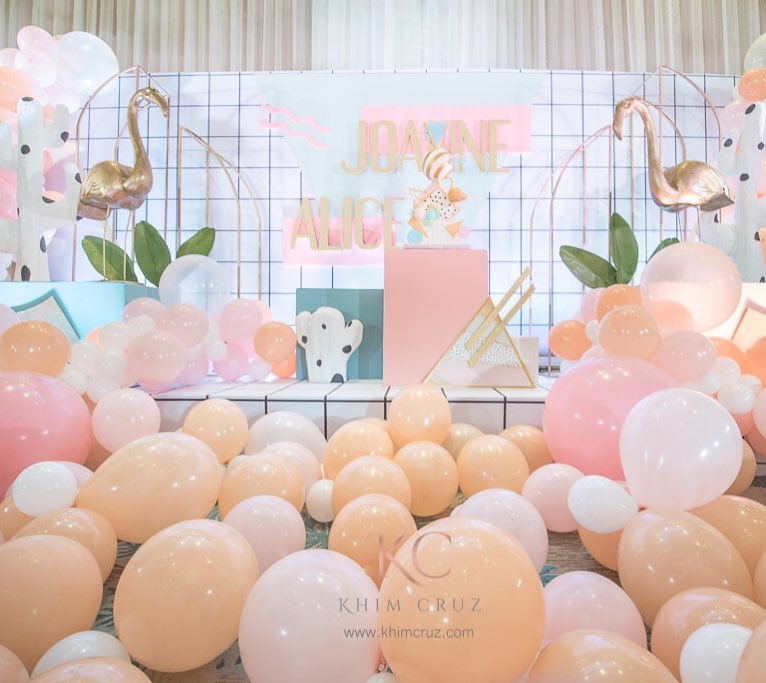 For a real artsy Memphis inspired cake, check out the work of ARD Bakery
Here is another Memphis party, this time for a 1-year-old, via @dreamesh_ on Instagram.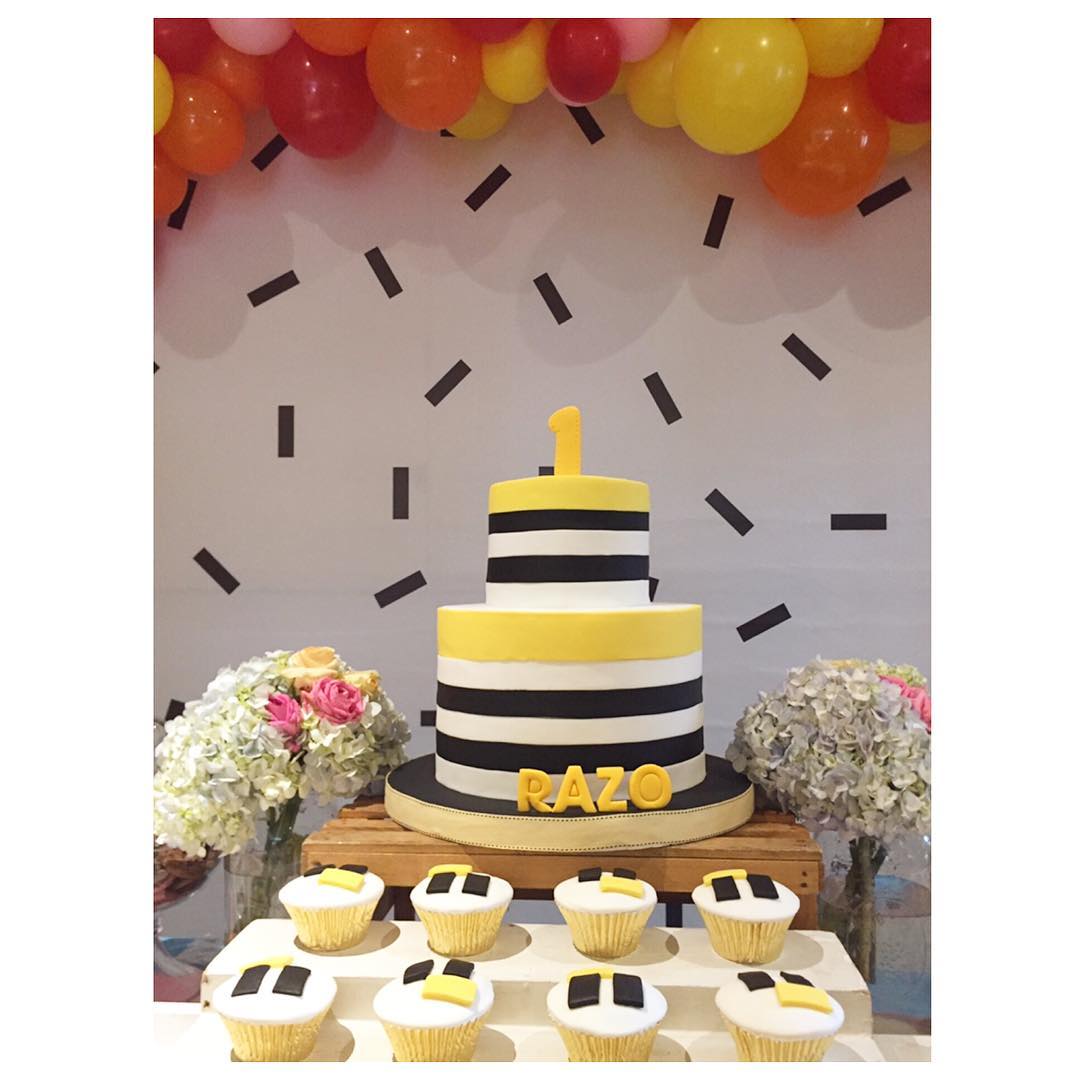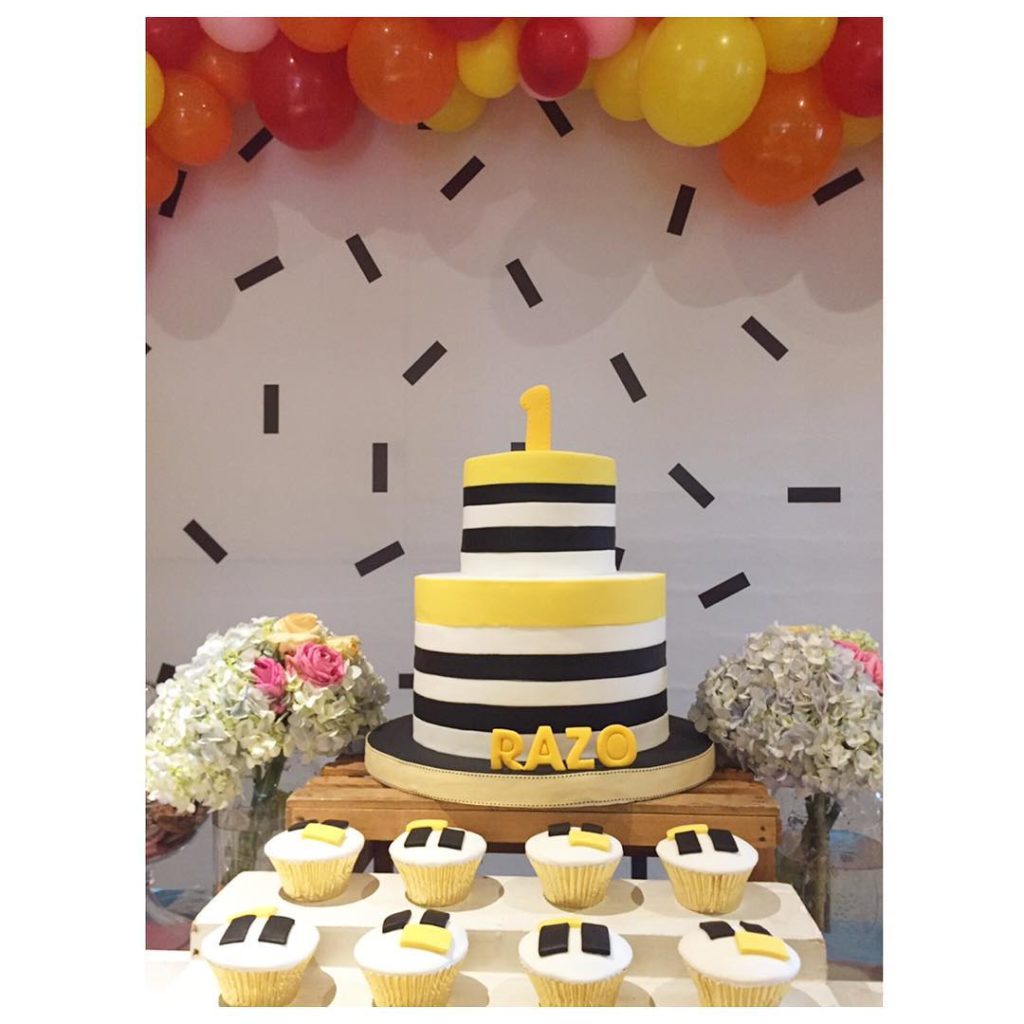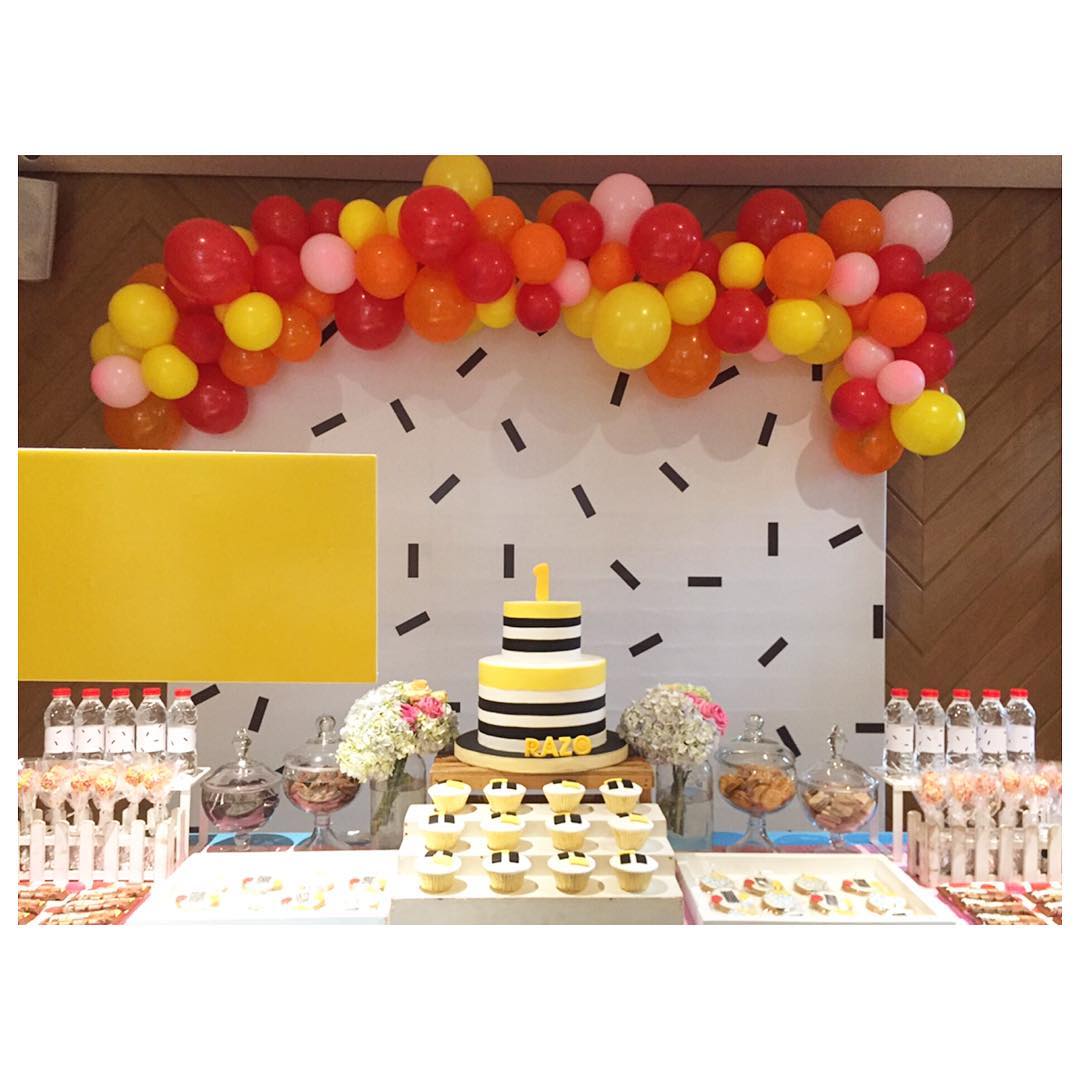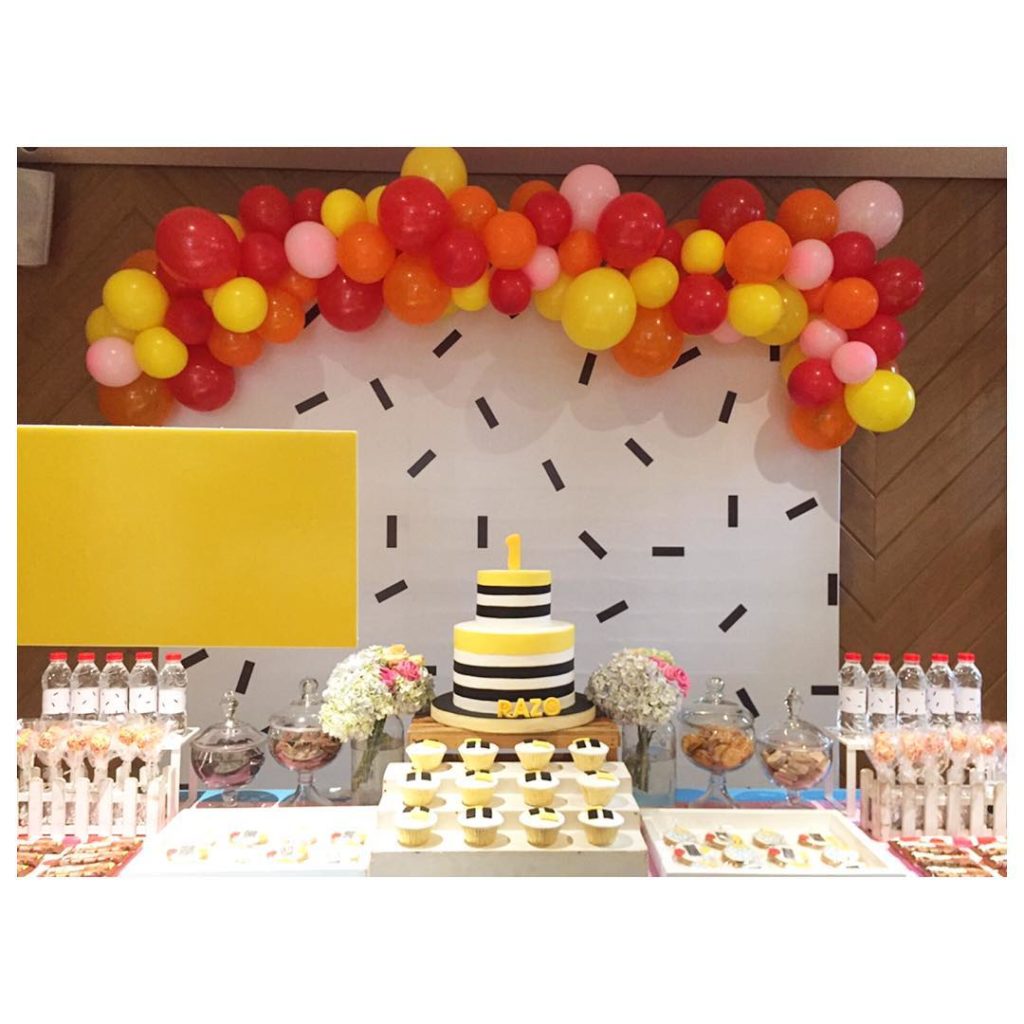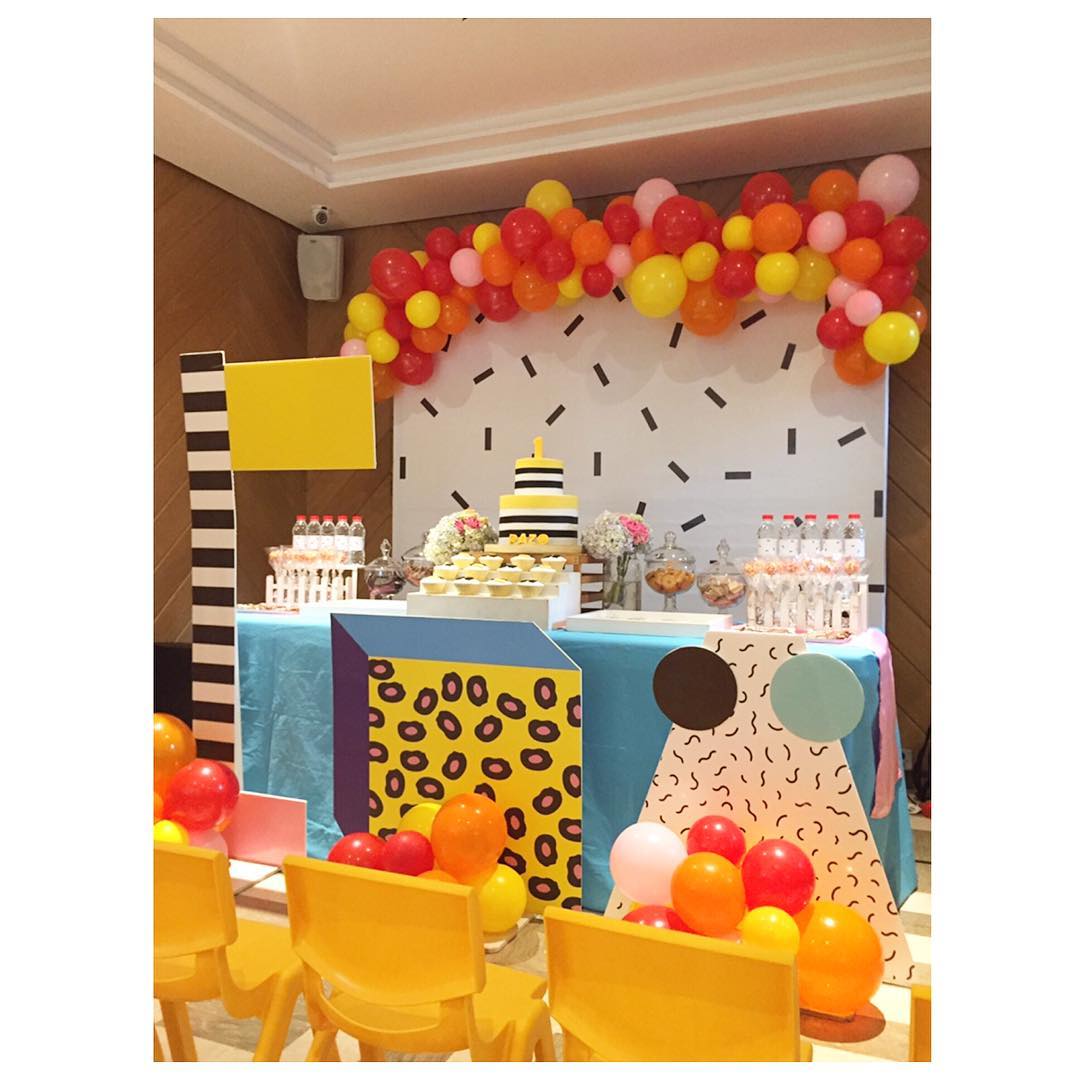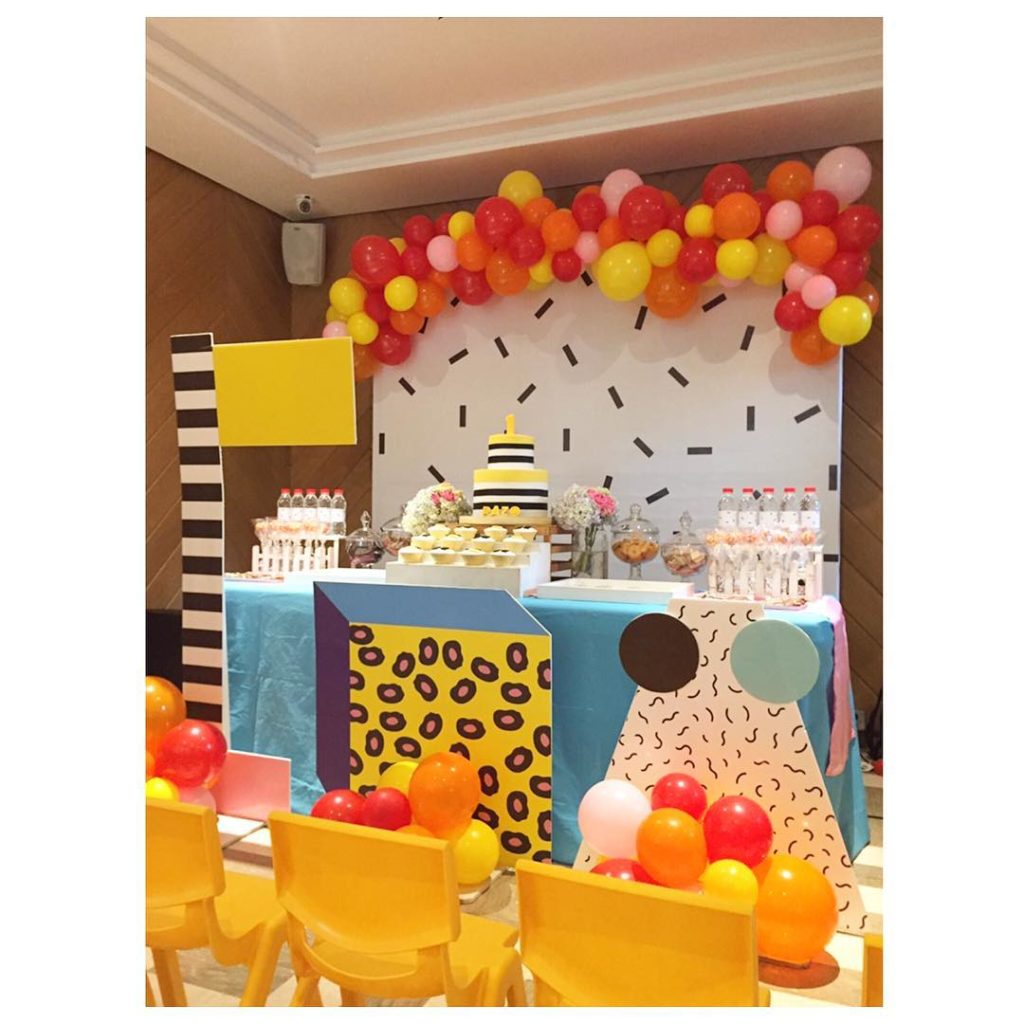 Memphis isn't only about squiggles and shapes. Terrazzo, which you might recognise from kitchen benchtops, is also a feature of the style. Check out some of Favor Lane's terrazzo range here.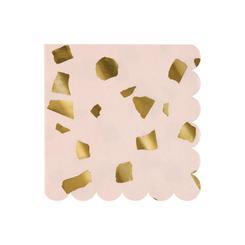 Check out this super bright beauty from BonVivant Cakes.
Animal prints would not be out of place with this look either. You can throw in a smattering of animal print with these balloons from Lovely Occasions.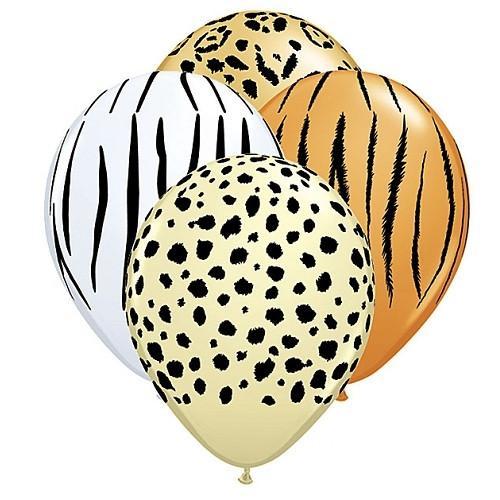 Check out this paper signage we made for a special little one's birthday last year. We used thick double sided tape, with a combination of bright and animal print shapes.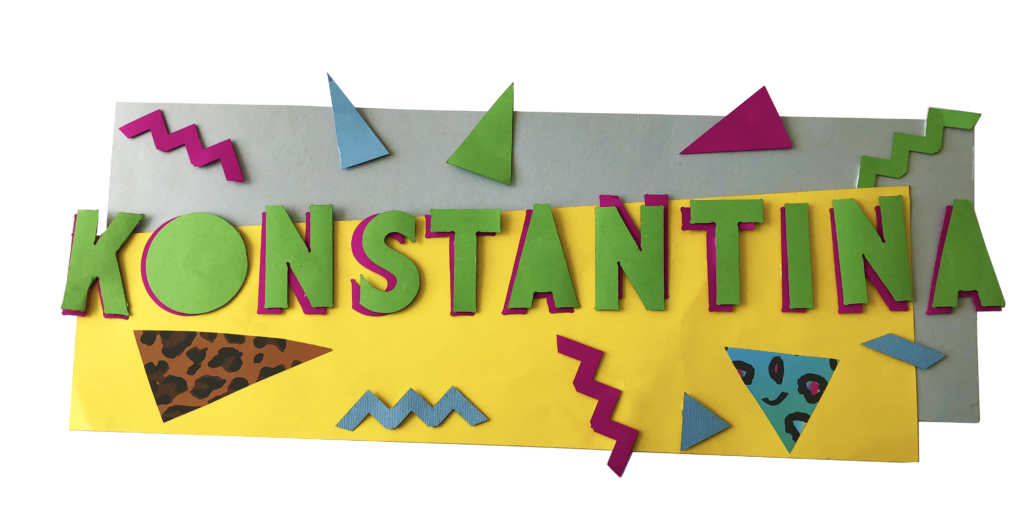 If you're digging this look as much as we are, make sure you check out KailoChic on Instagram. She infuses so much of what she does with the spirit of Memphis!