There's nothing like the magic of a cake topper to set off your party! Toppers are perfect for announcing the big celebration, decorating a simply designed cake, and are beautiful keepsakes! Whether they are custom made, pre-bought or DIY, we love them all; Here are 15 unique cake toppers for your next party.
15 Cake Topper Ideas
Illustrated topper
The team at ELK Prints make the most beautiful illustrated cake toppers, featuring layered papers, hand-cut with beautiful watercolour illustrations. You can also get them made to match stationery.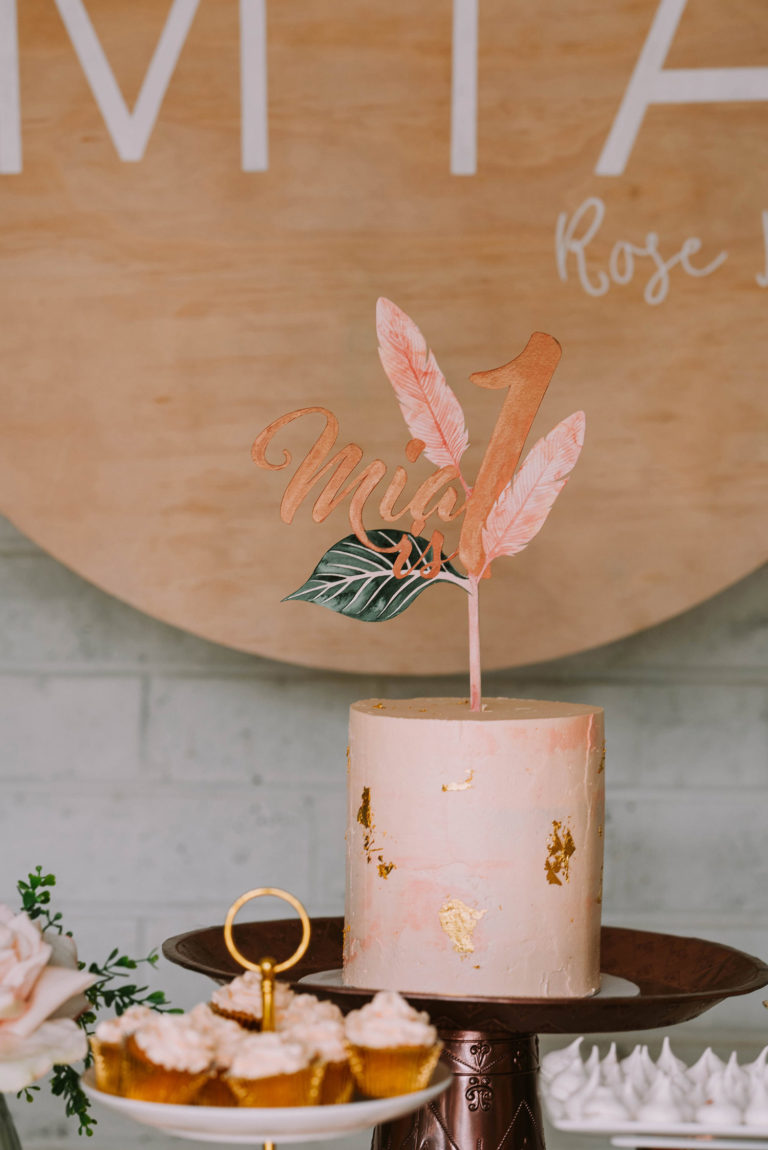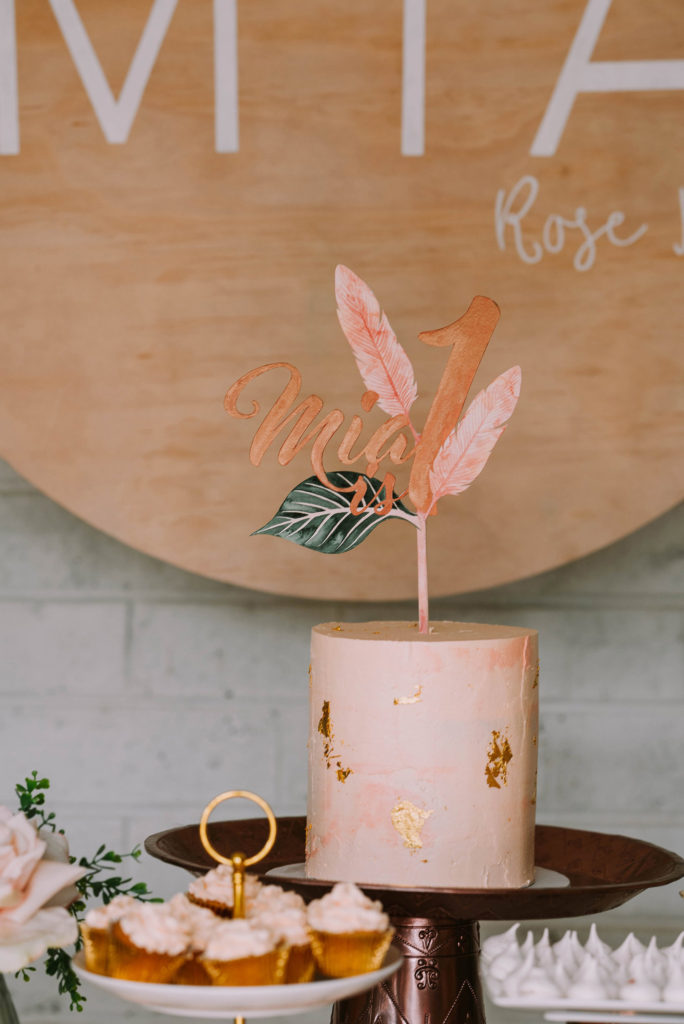 2. Re-loved topper
Got an old acrylic circle or square topper lying around? You can repurpose it by adding a printed, hand-drawn or painted image over it. All you need is scissors and double-sided tape!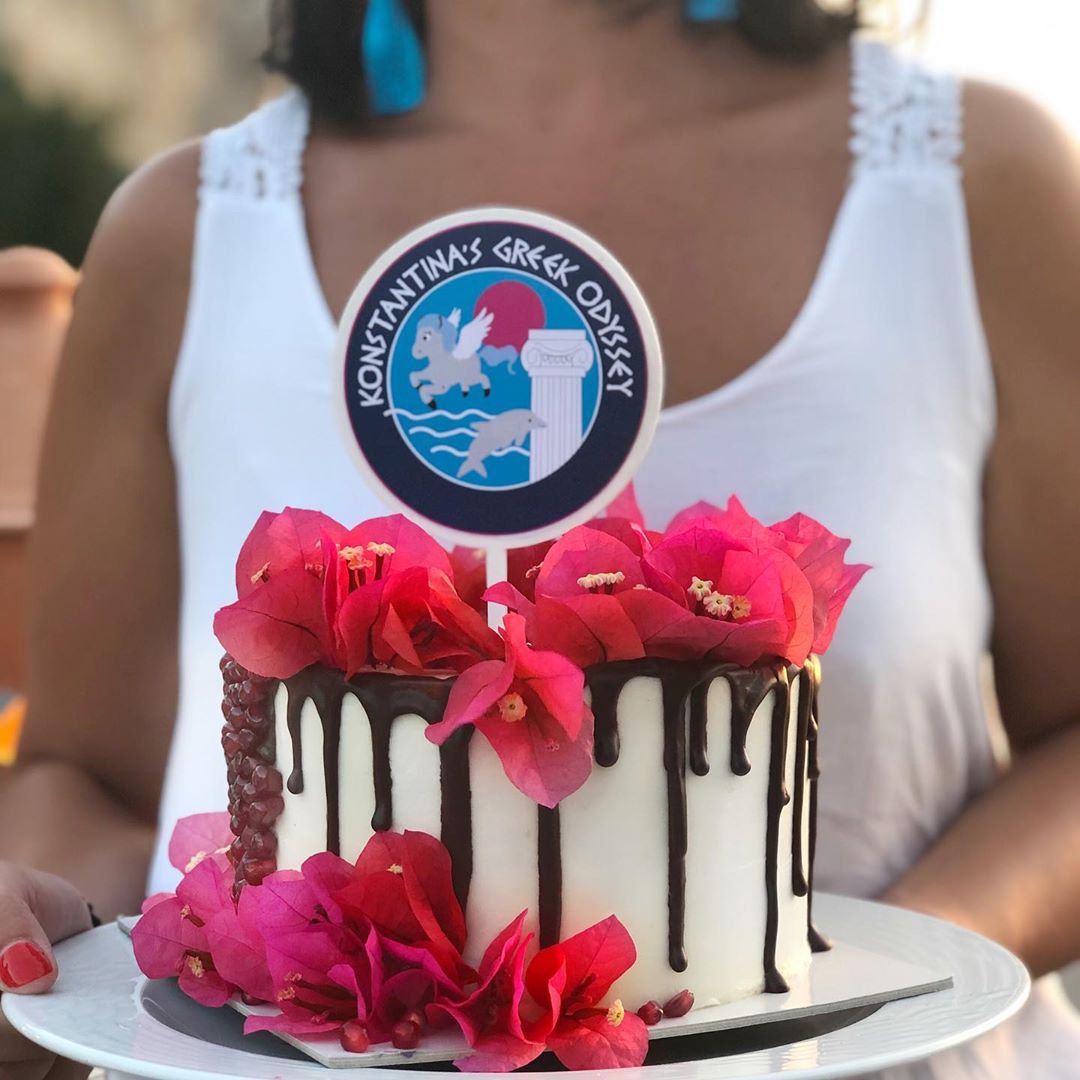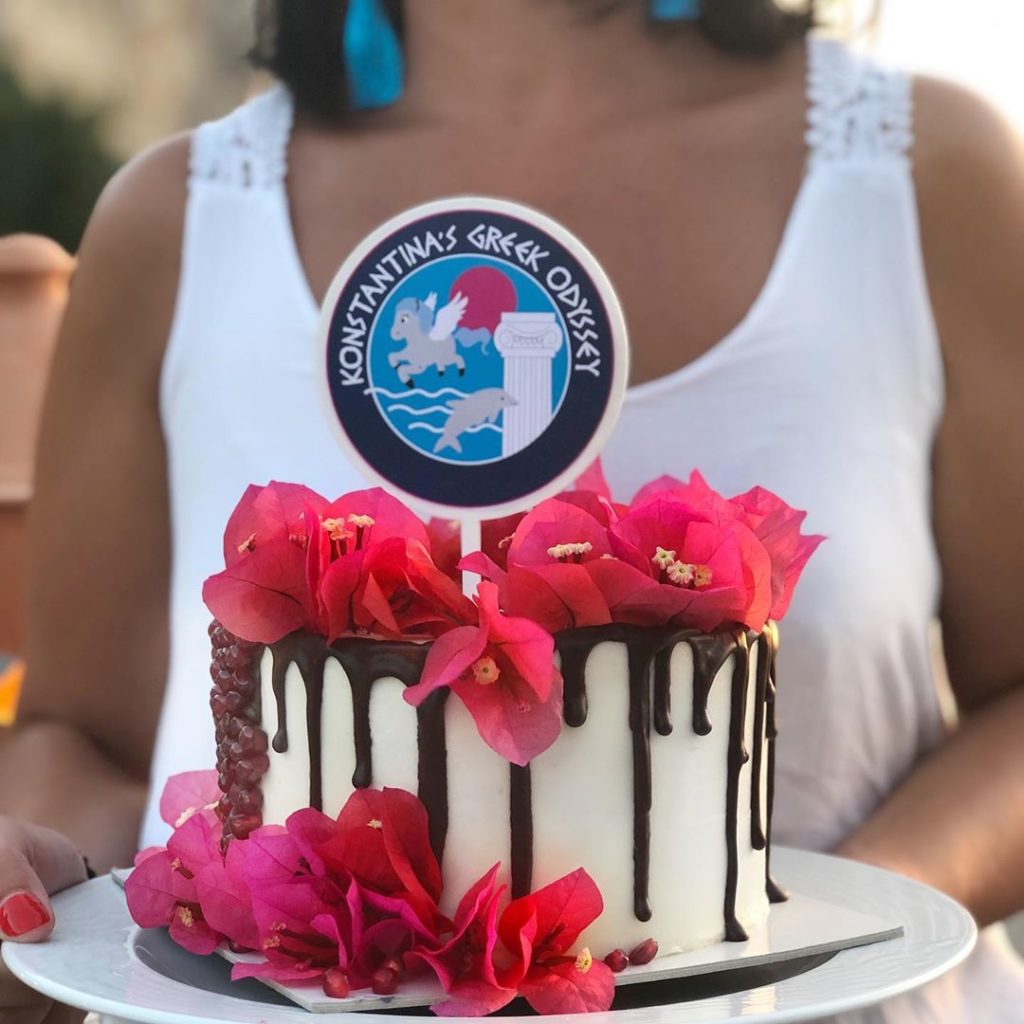 3. Neon cake topper
These look awesome, but if you can't find a ready-made one (Neon Poodle have heart ones), you can make your own if you're crafty. All you need is EL wire and hard backing. The team at OneFiveEight made one for us back in Christmas 2018.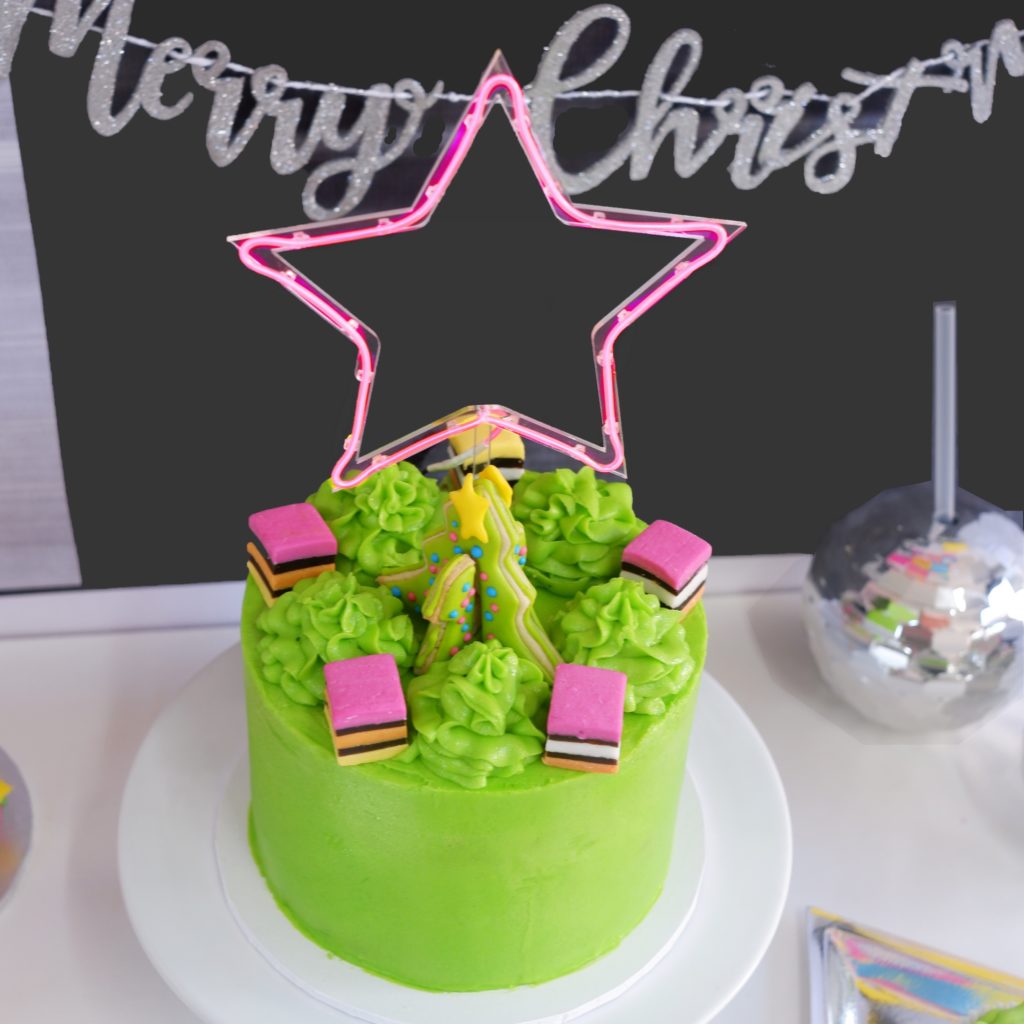 4. Mish-mash of items
You can mix and match candles, pop pom sticks or even tassels to create a very elegant yet fun look, just like below.
5. Snow Globe cake topper
This stunning 3 tier Christmas cake features a cute winter snowglobe as a topper – and it really works!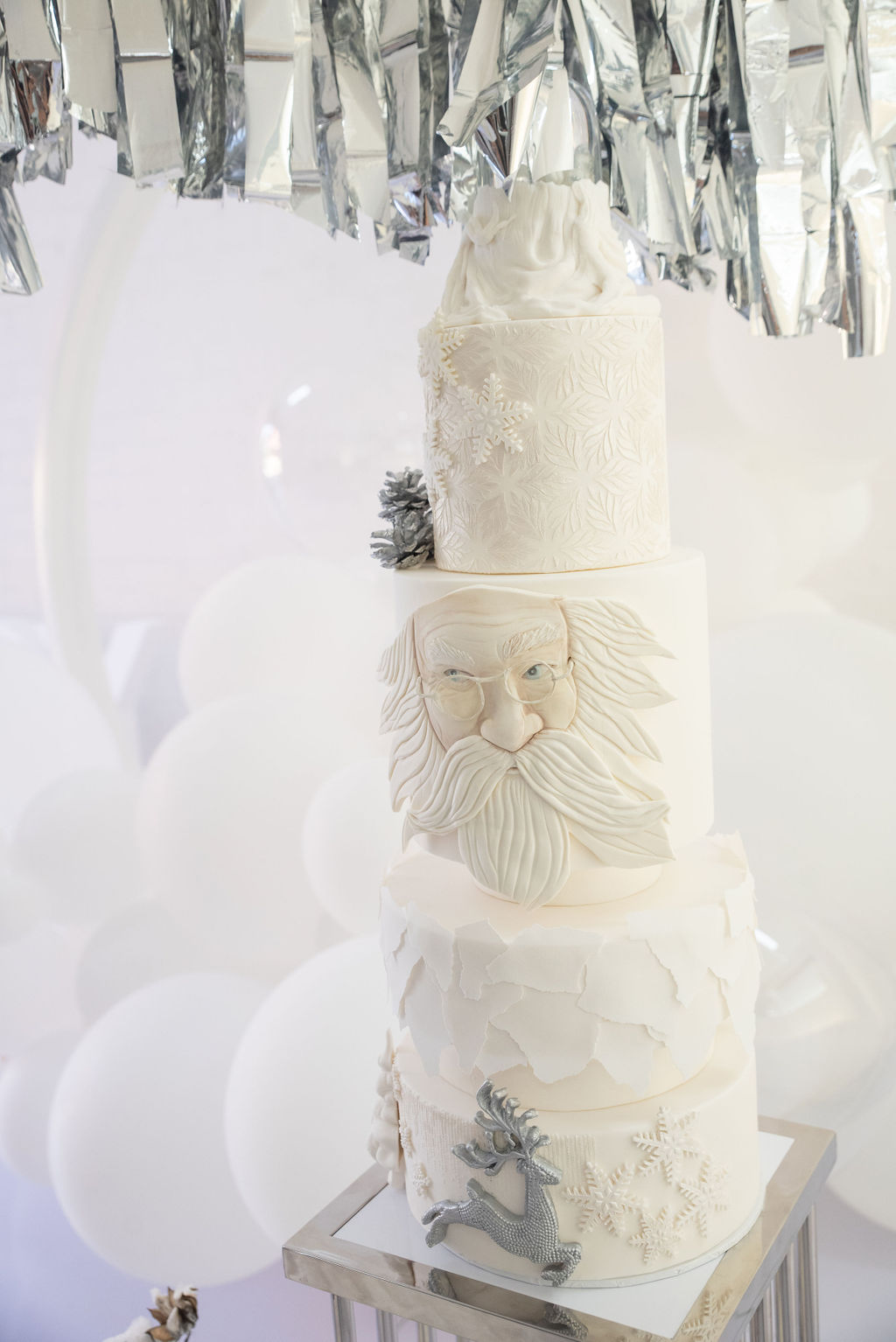 6. Pompom cake topper
Pompoms look great on cakes and make very interesting effects, just like this one compliments the abstract buttercream patterns.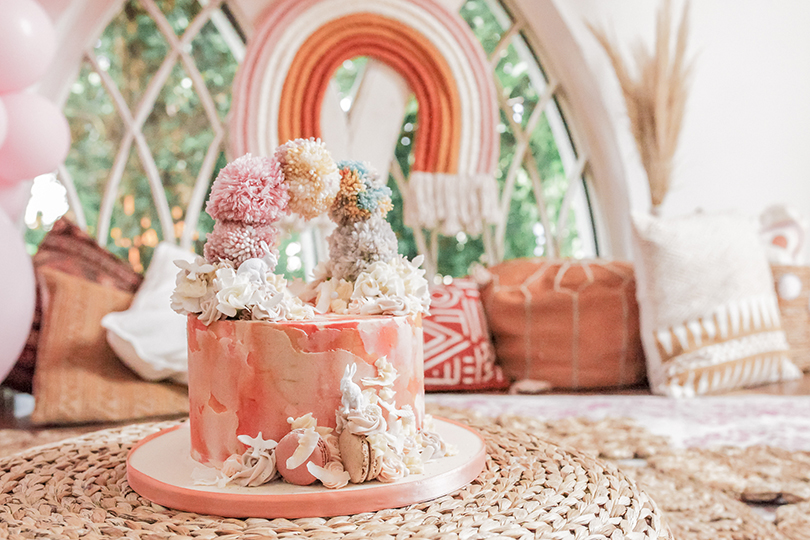 7, Fringed or pinata cake topper
Cute, with a little something extra to add on the side! Best of all you could make your own. Here is a project you could try.
8. Chocolate letter topper
A DIY idea that's been on the backburner here – grab some chocolate letter moulds, secure to a bamboo stick and go wild decorating! Stay tuned to see if it pans out!
9. Upcycled topper
You can give an etched topper some life by colouring in the etched parts (easy to stay in the lines). Here is one that Studio T55 made for us.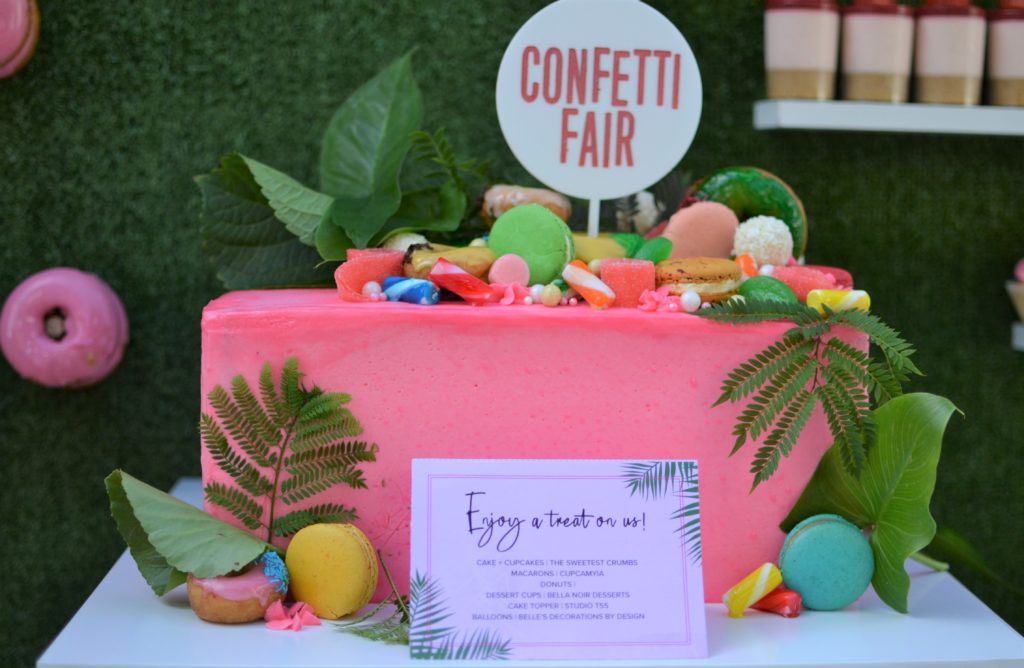 10. Gold-back acrylic
The paintbrush on acrylic look is going to be big this year, and here's the next level version – a topper with a slap of gold or silver acrylic. Stunning.
https://www.instagram.com/p/B5AhjZTn9-4/
11. Cookie cake topper
I mean is there anything cuter (or tastier)? These cookies sure to do look inviting sitting prettily on there!
12. Mix-media cake topper
I call these mix media, because one is a combo of acrylic with florals, and the other is a combo of acrylic and balloons. Both by Glistening Occasions.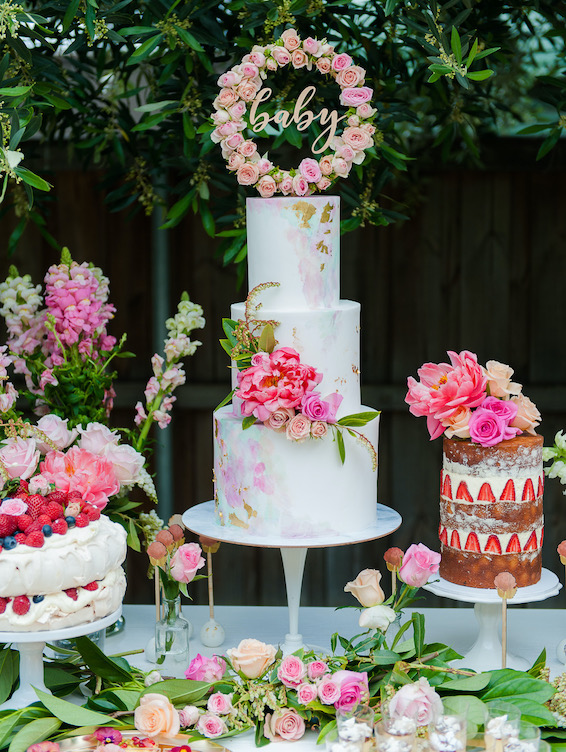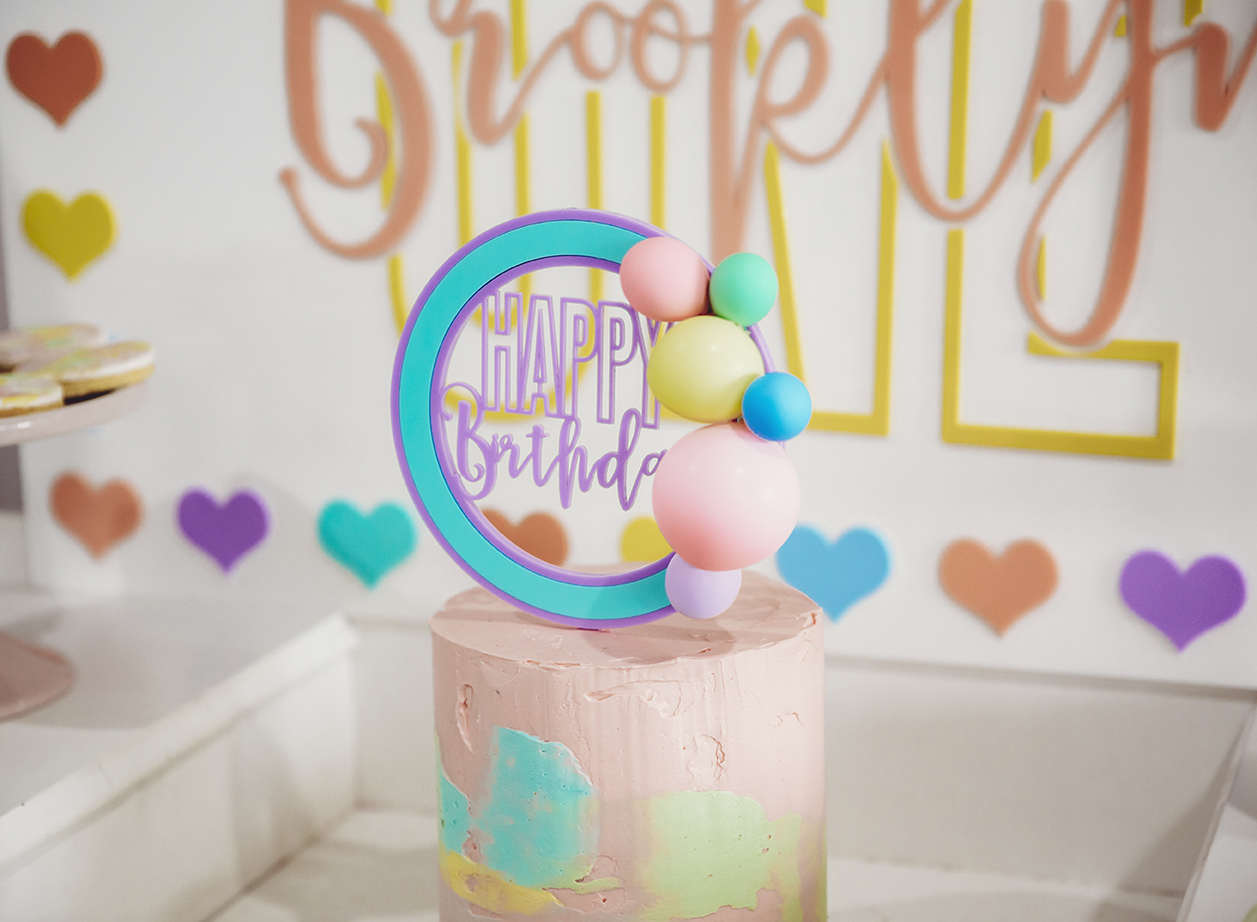 13. Light up letter topper
These are done by a Sydney based company, Grain and Co. and they're timeless and extra!
14. Easy DIY topper
Love this simple DIY topper project. Those circle cutters can be bought at Spotlight. Happy lettering!
15. Royal icing toppers
Get creative with royal icing and make some cute freehand toppers, instructions here.