These royal icing cupcake toppers are such a cool idea! If I could bake I would definitely make them all the time! But I am hopeless at baking (maybe I'll write a blog post on my fails)? Lucky we have friends like Sally from The Party Project to show us how it's done! Read on for the instructions for the DIY royal icing cupcake toppers!
How to make royal icing cupcake toppers by The Party Project
1. Prepare some royal icing in a bowl till it forms a toothpaste consistency. Colour the icing with your choice of colours. I used Wilton gel colours.
2. Draw your cupcake toppers out on a piece of paper, then copy them onto baking paper with a pencil. This way each one is the same.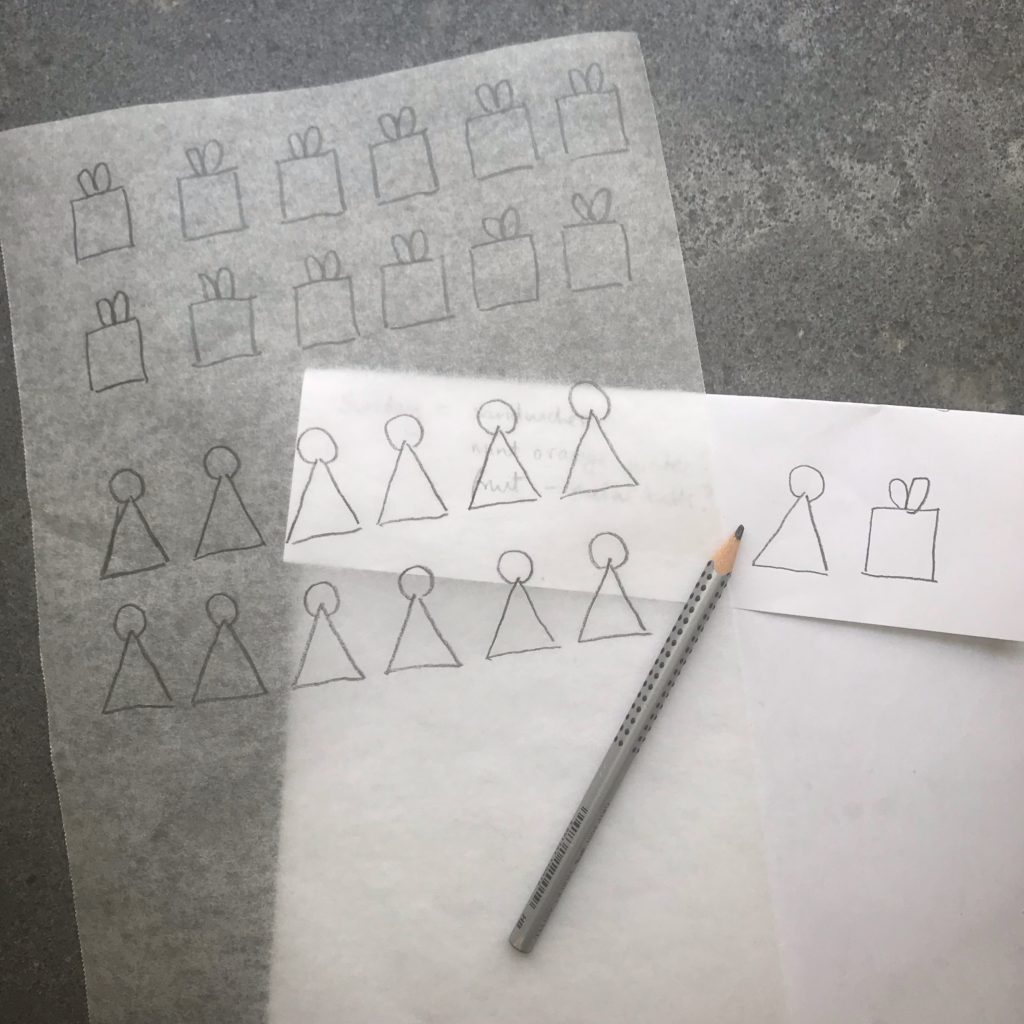 3. Turn the baking paper over so the pencil is on the other side and pipe the outline. Once you are happy with the outline, fill it in with icing, using a toothpick to smooth or eradicate any bubbles.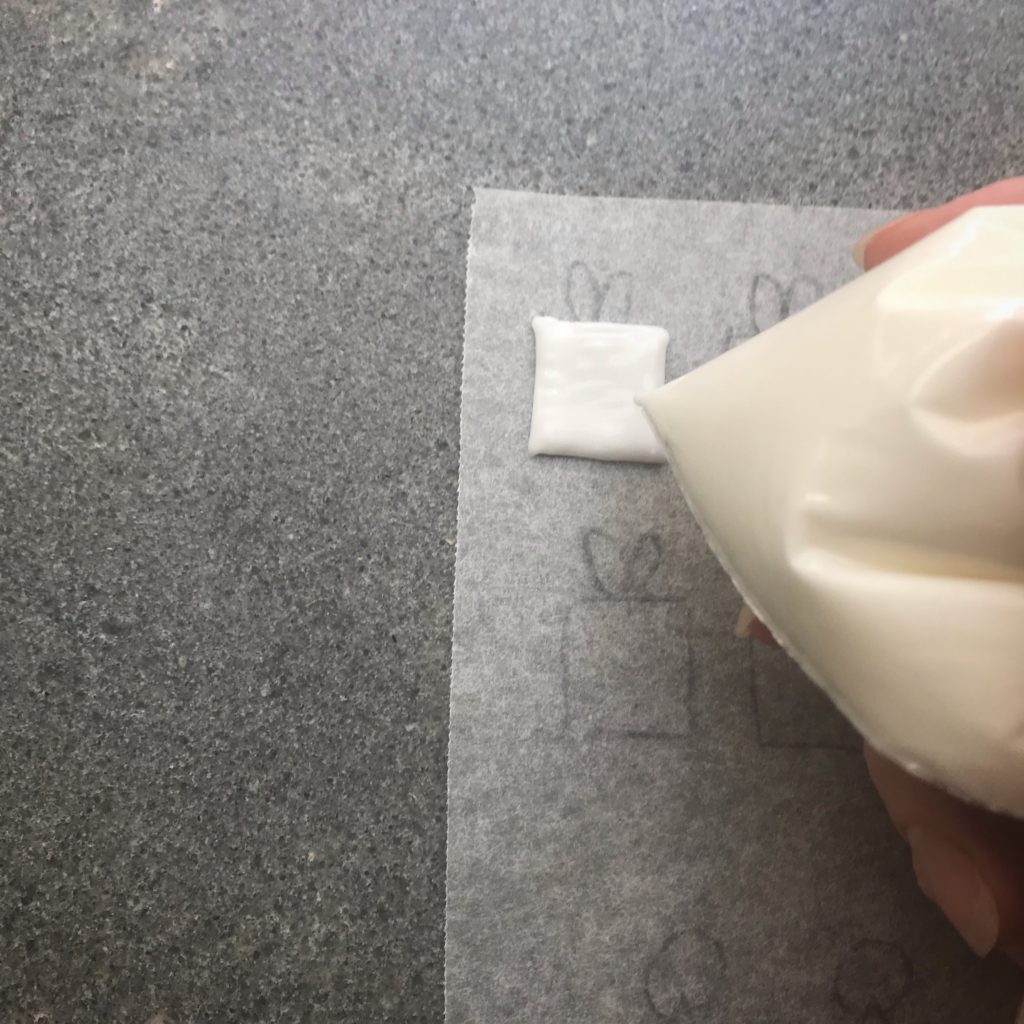 4. Continue with the bodies of the other designs and colours in the same way and then let them dry overnight.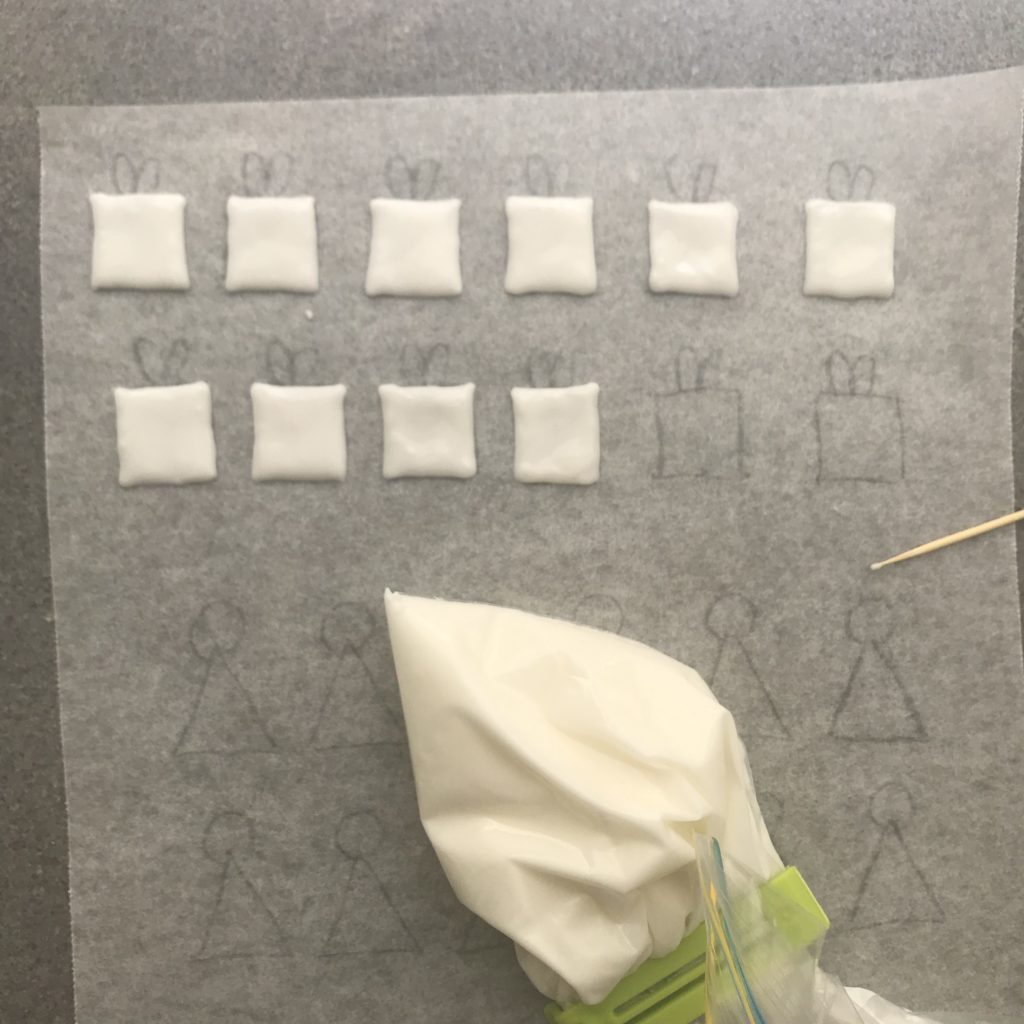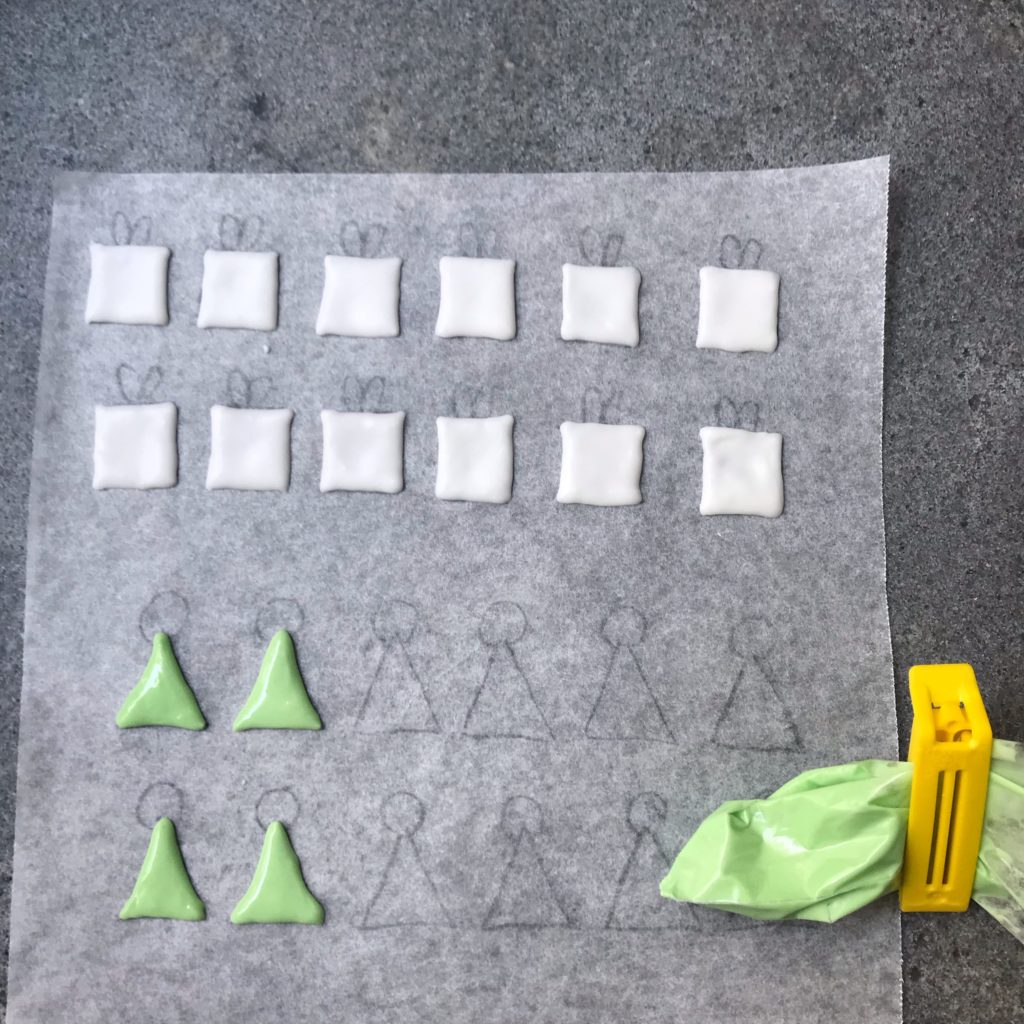 5. Once they are dry, you can pipe the details on. Again let them dry overnight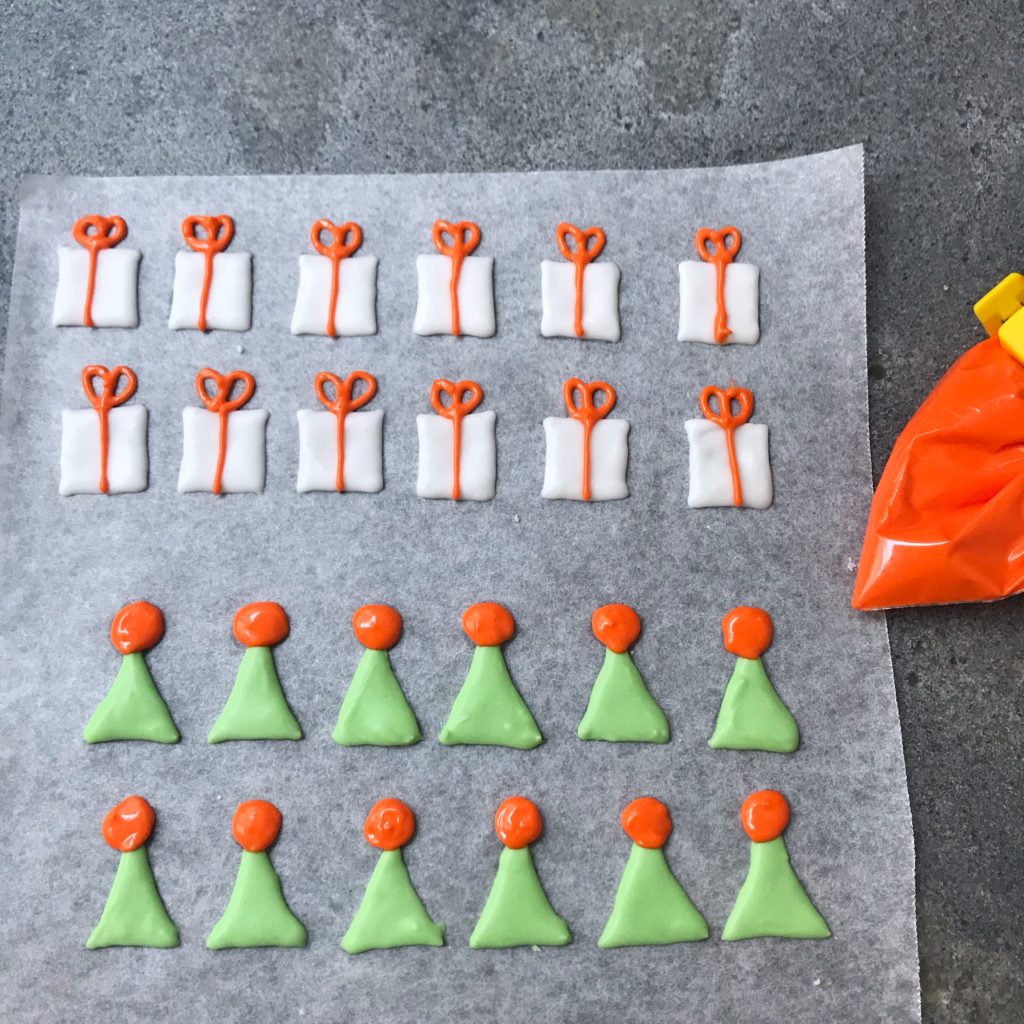 Now you have some original royal icing cupcake toppers in your party theme and colours!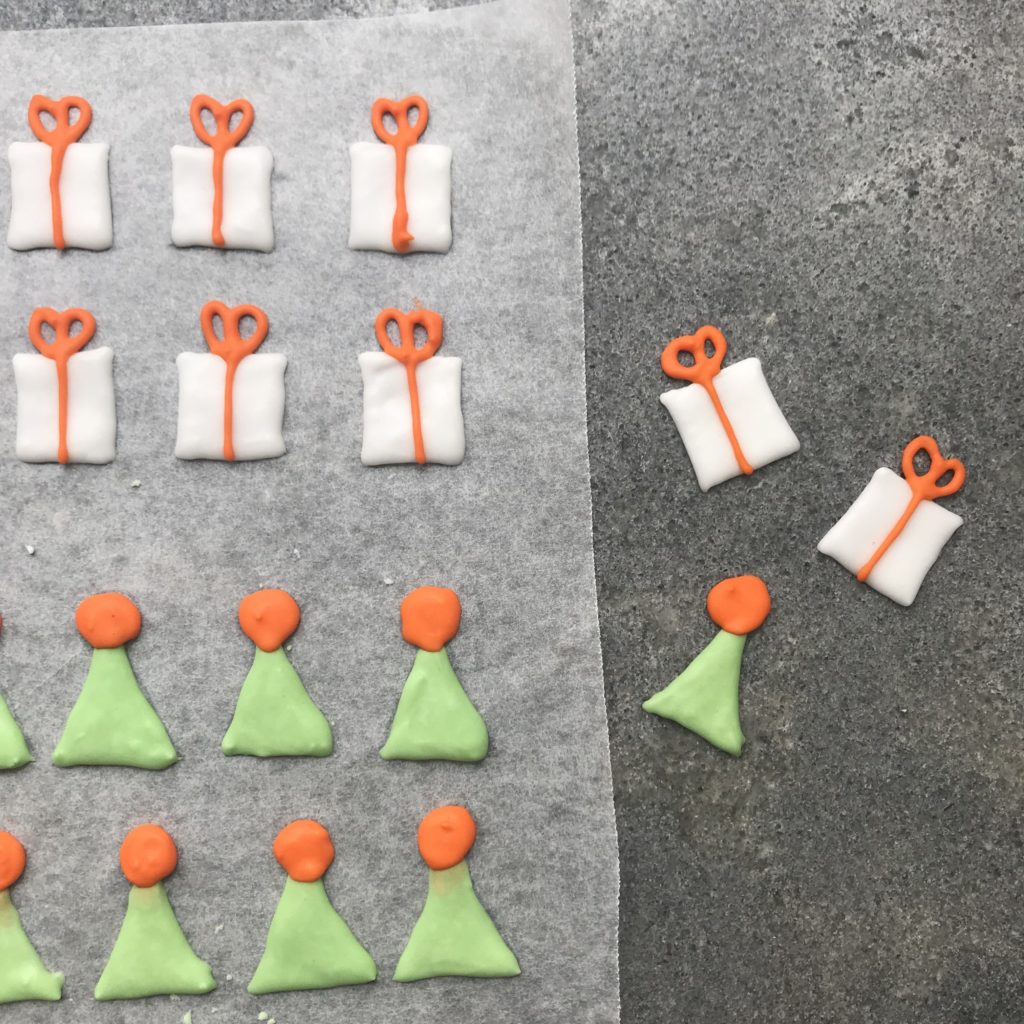 So delightfully cute! See the full party these were used for here.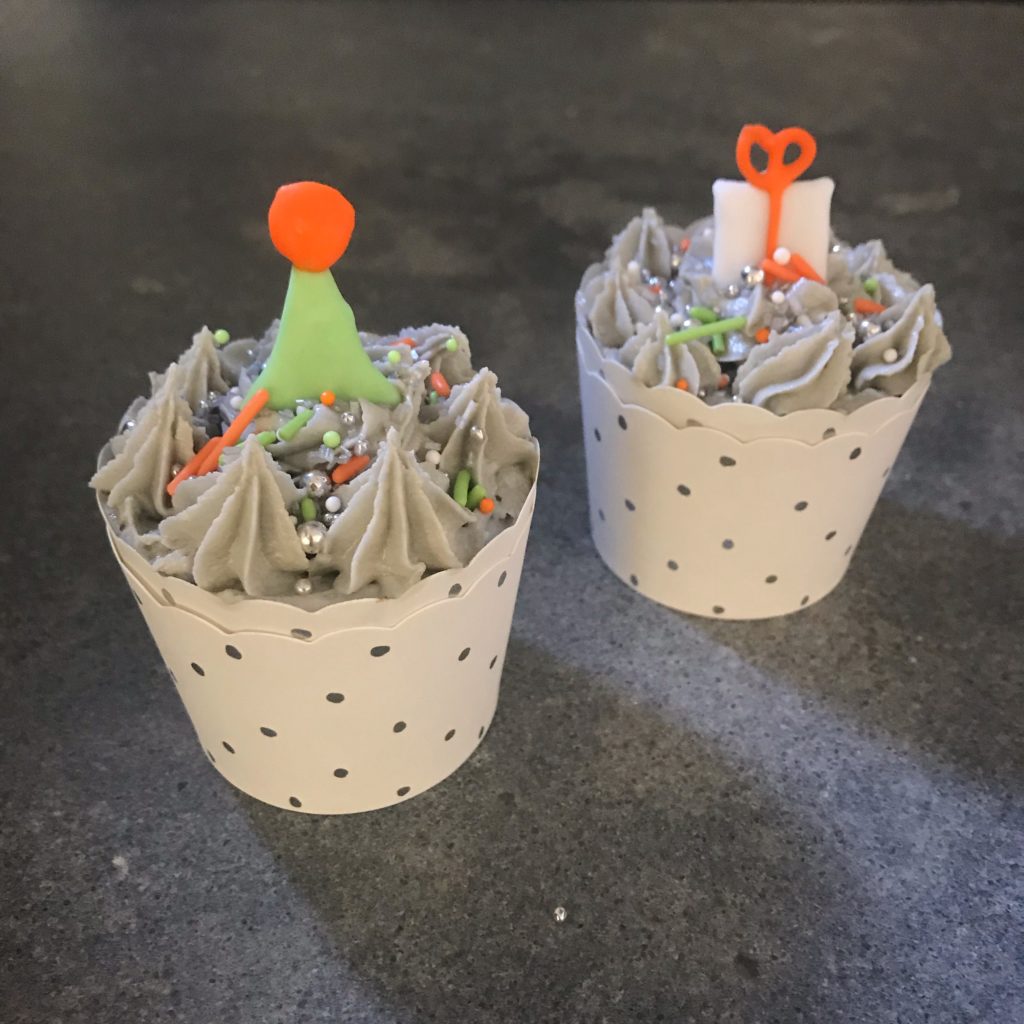 Some royal icing tips
These royal icing transfers can be used in many ways. You can decorate cookies and large cakes or, if you have leftover royal icing, instead of throwing it out you can make your own long sprinkles by icing lots of long lines and then breaking them up once dry. I like to make large cherries to pop on top of ice creams!
– Maria (DIY and images by Sally of The Party Project)