Arabella's Vintage Wardrobe with the help of Stylish Soirees Perth coordinated a wonderfully moody fairy dreamscape high tea, featuring beautiful lilttle fairies in Perth's Hyde Park. Read on for the details of this fairy themed high tea.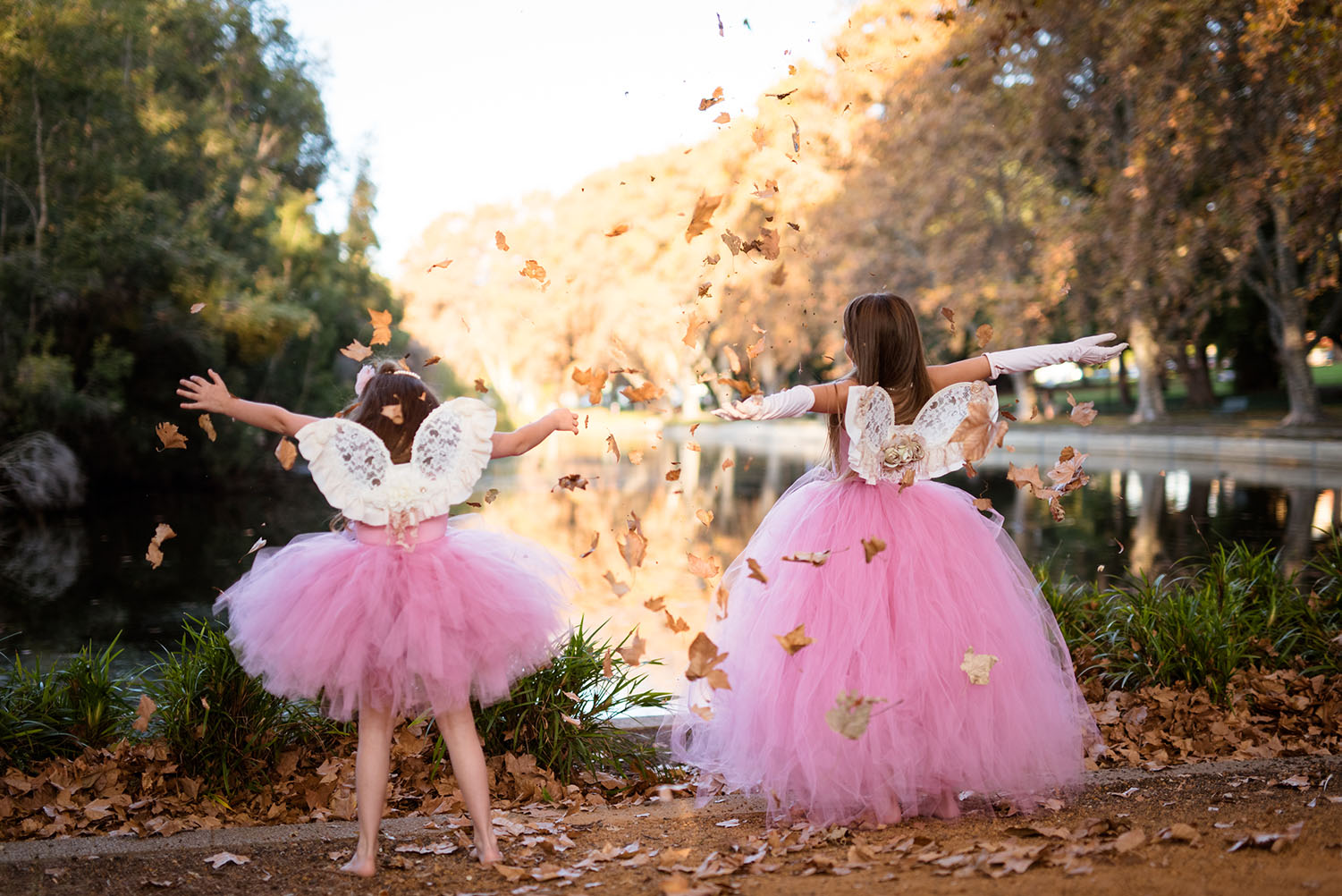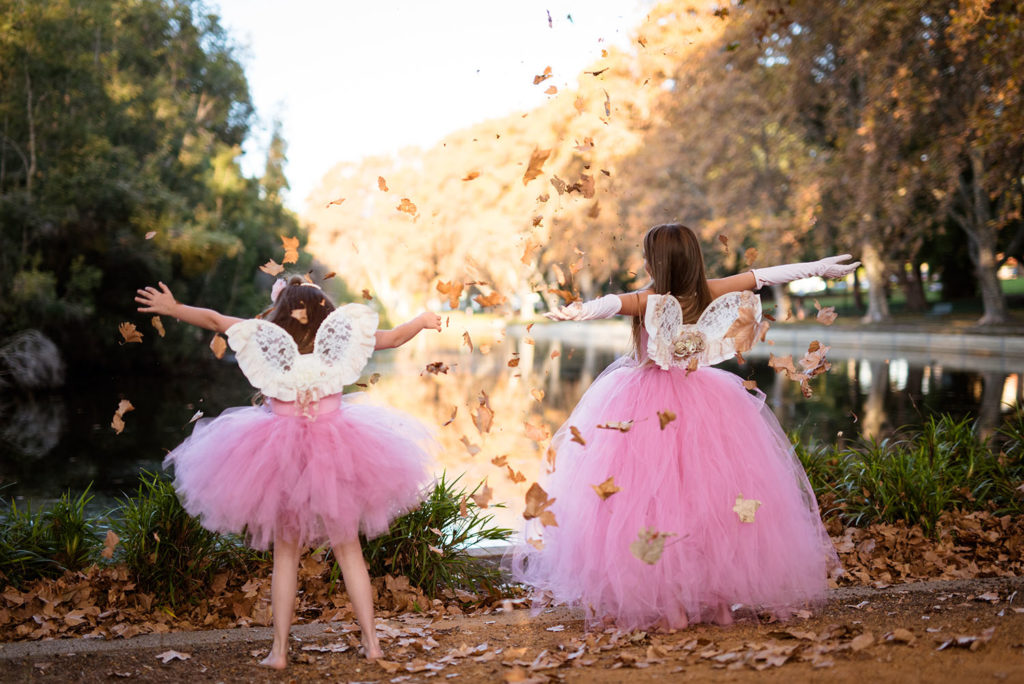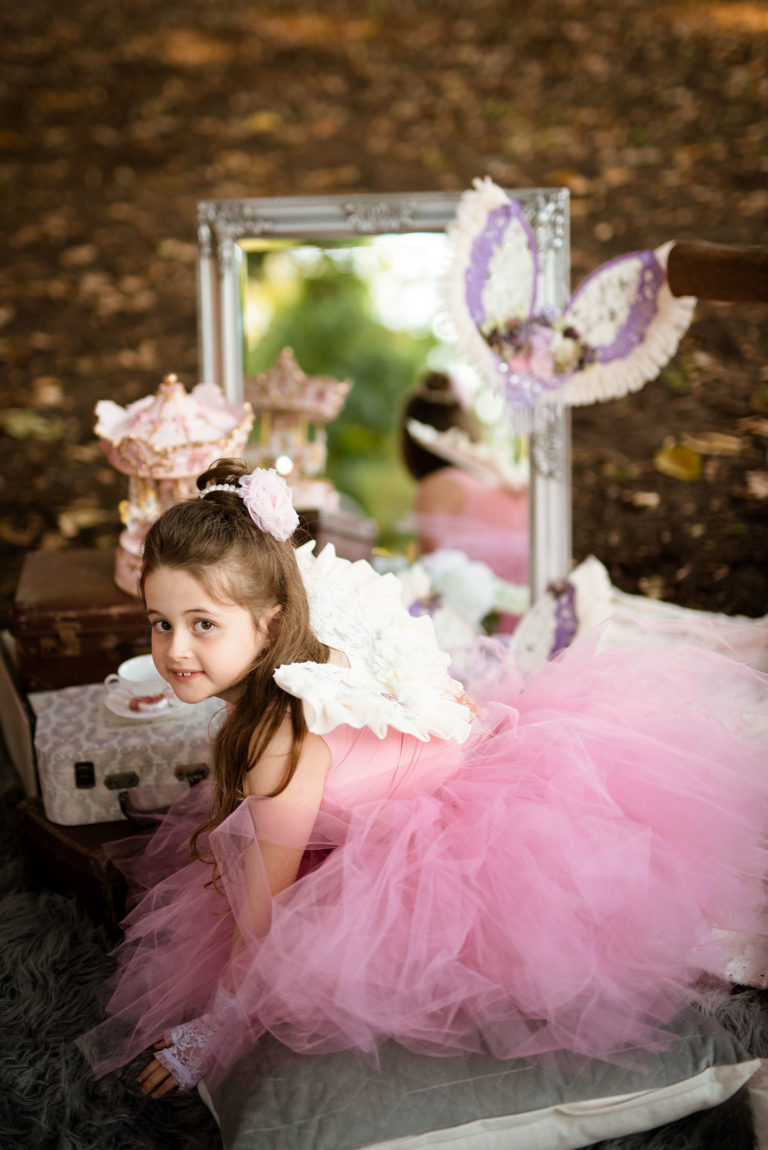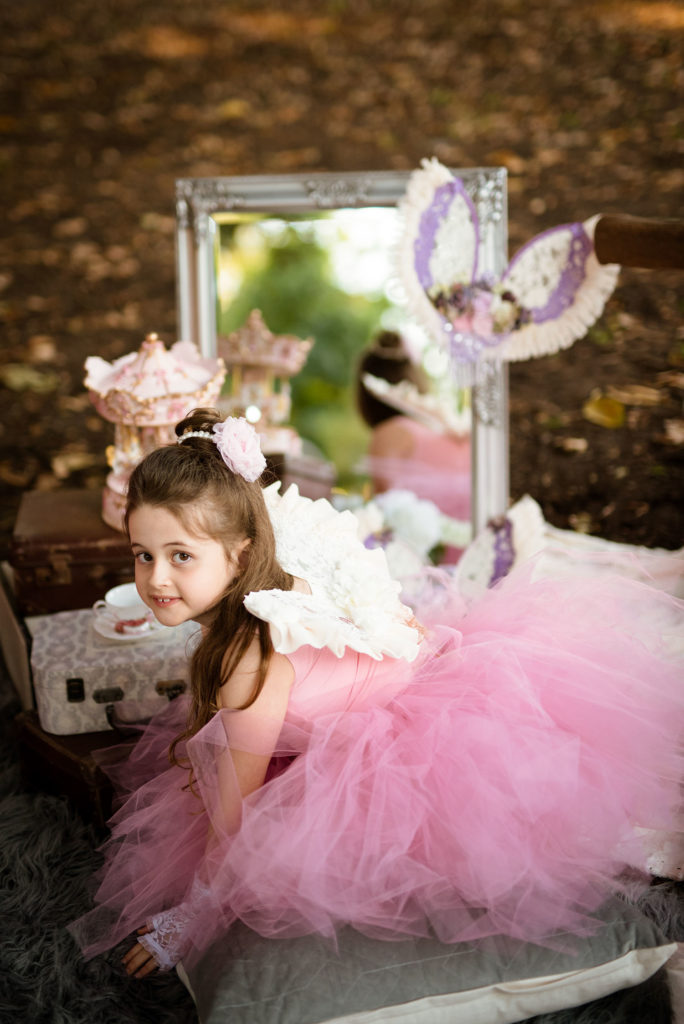 You can read the full details of this fairy tea party in the Winter 2018 issue of Confetti Fair.
Autumn in Perth is always a charming time of year. There is something so wonderful about the palette of colours that forms the backdrop of this season. We had always yearned to create a whimsical Autumn photo shoot in Hyde Park using the natural beauty as a backdrop.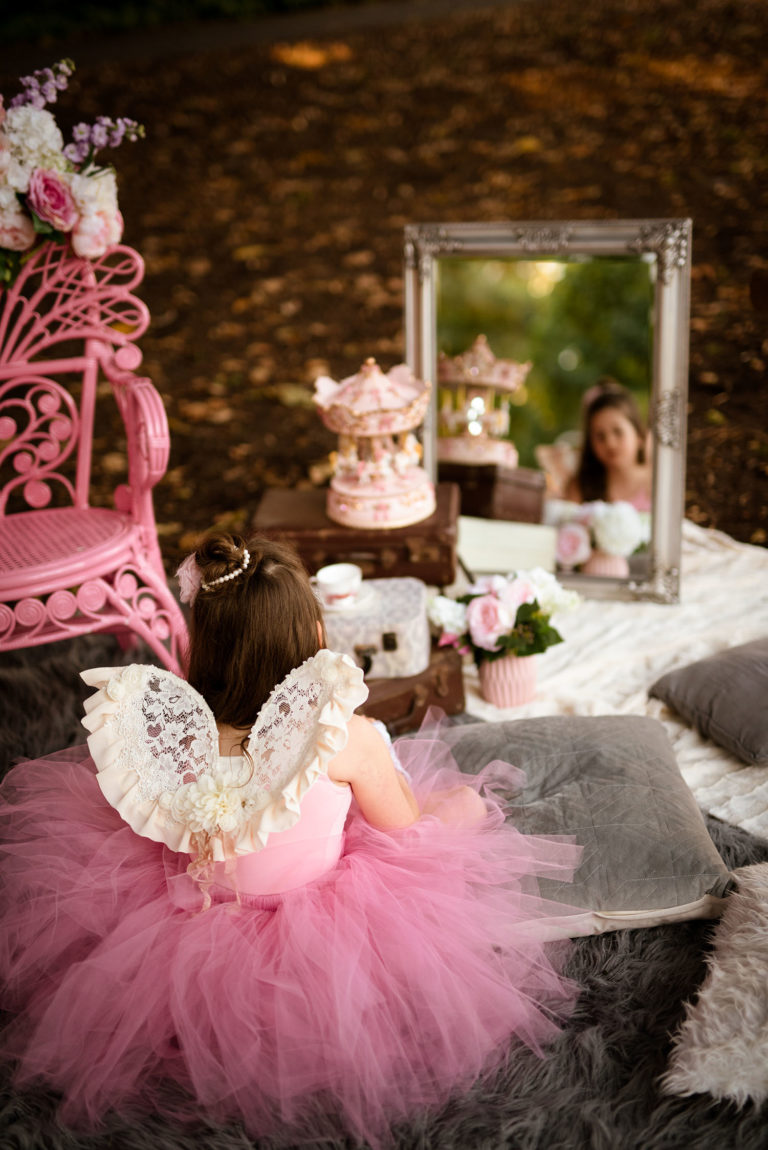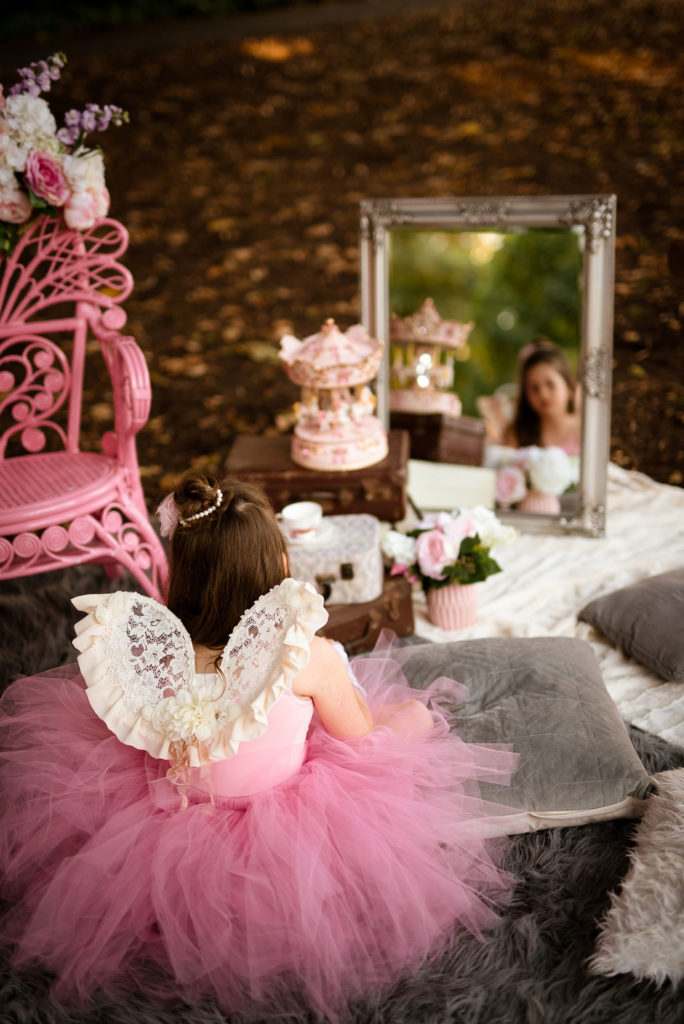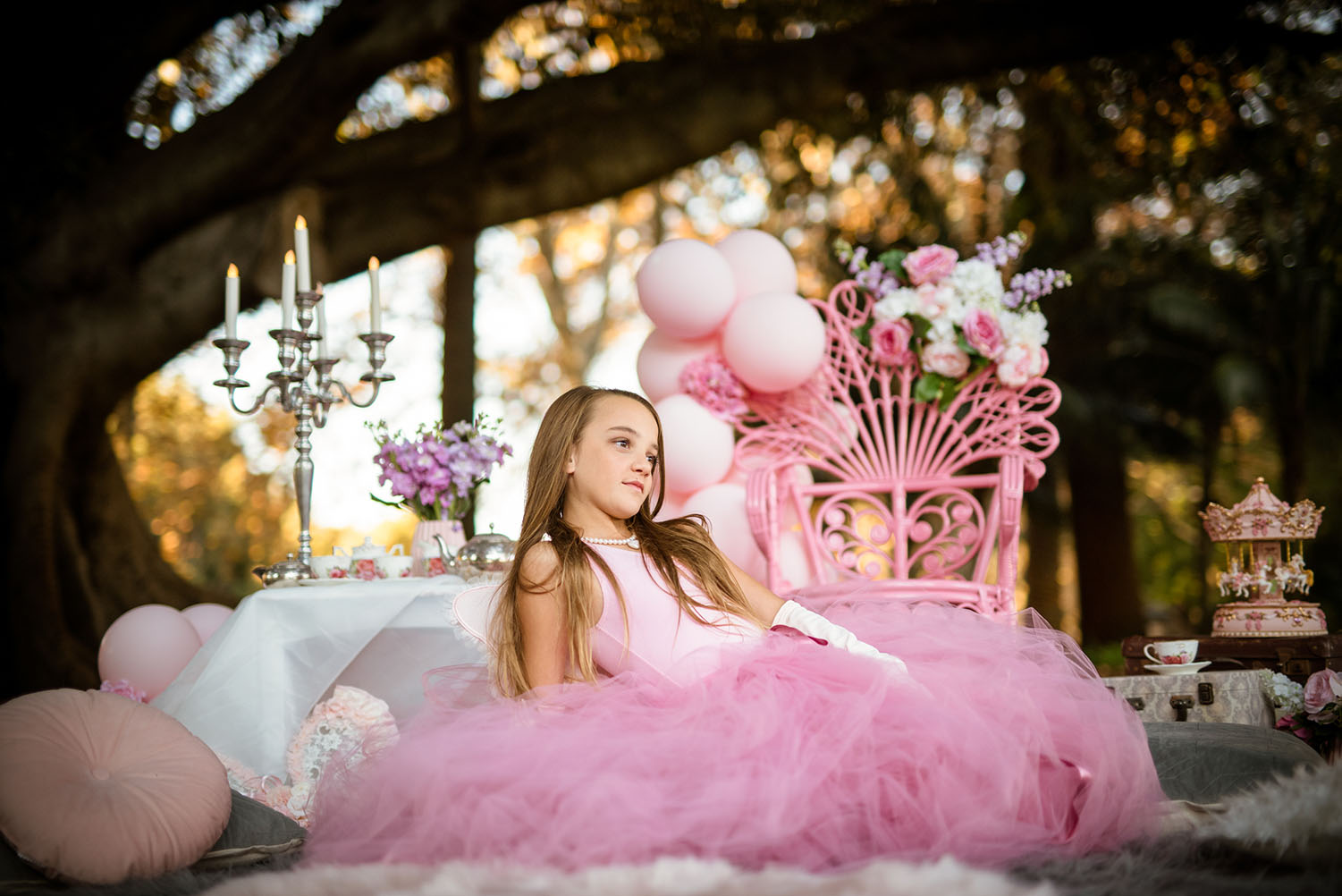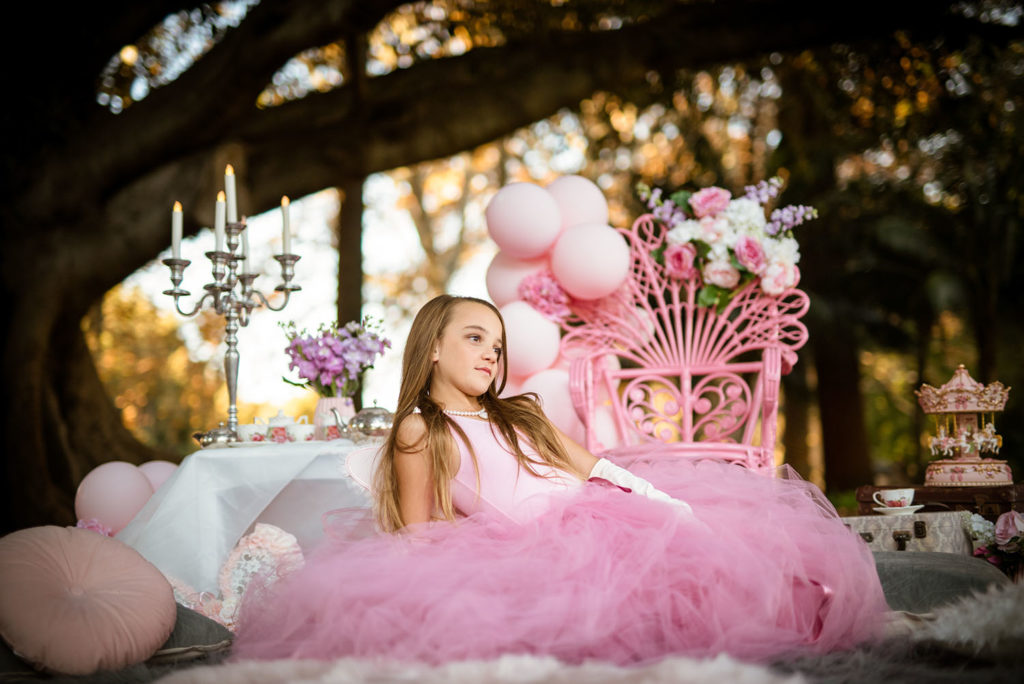 One day we stumbled across the most breathtaking hand painted, six pony carousel from Wish Emporium. It was love at first sight! The delightful owner of Wish Emporium, Peggy had been a longtime customer of Arabella's Vintage Wardrobe and was delighted for us to incorporate her fairy-tale carousel in the shoot. And so the idea of an Autumn tea party was born. We had recently created a new range of charming handmade fairy wings and matching fairy wands
using soft shades of pink and lavender tones. I invited the incredibly talented stylist Alexandra Moala to help complete our vision. We have fangirled over Alexandra's beautiful setups several times and knew Stylish Soirees Perth shared our love of timeless, beautiful, vintage-inspired pieces.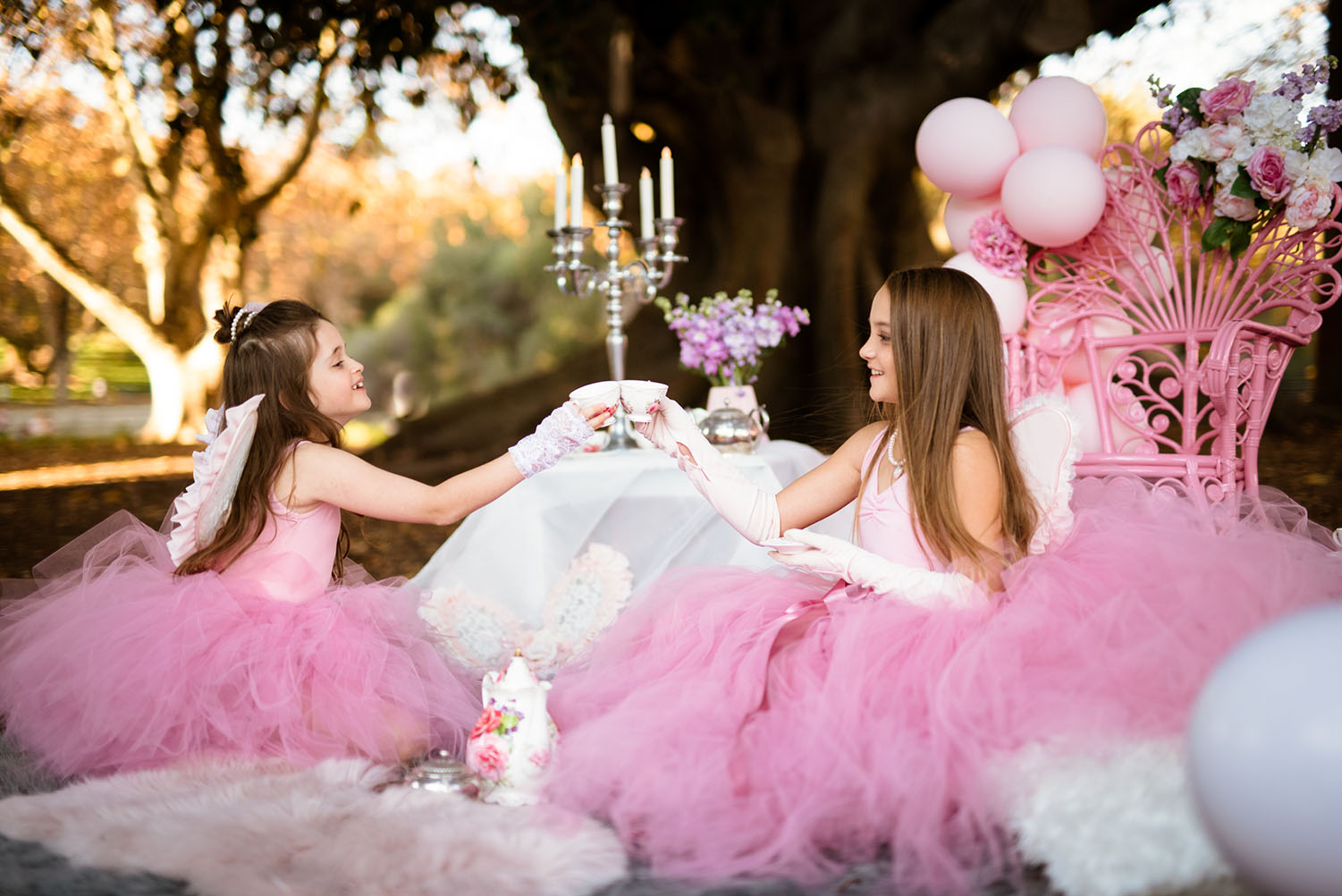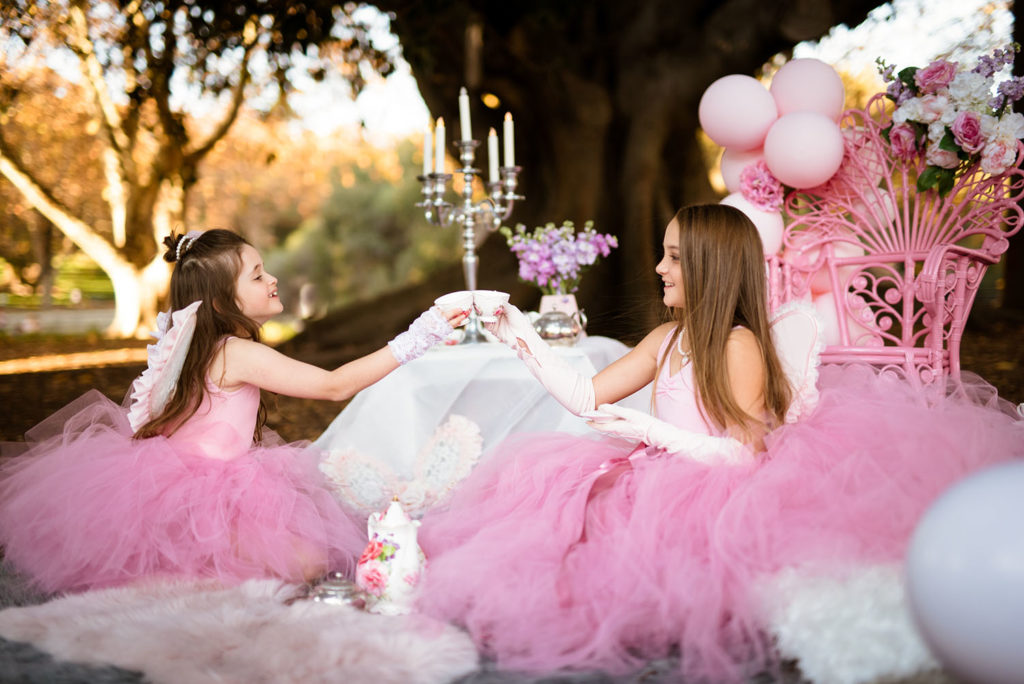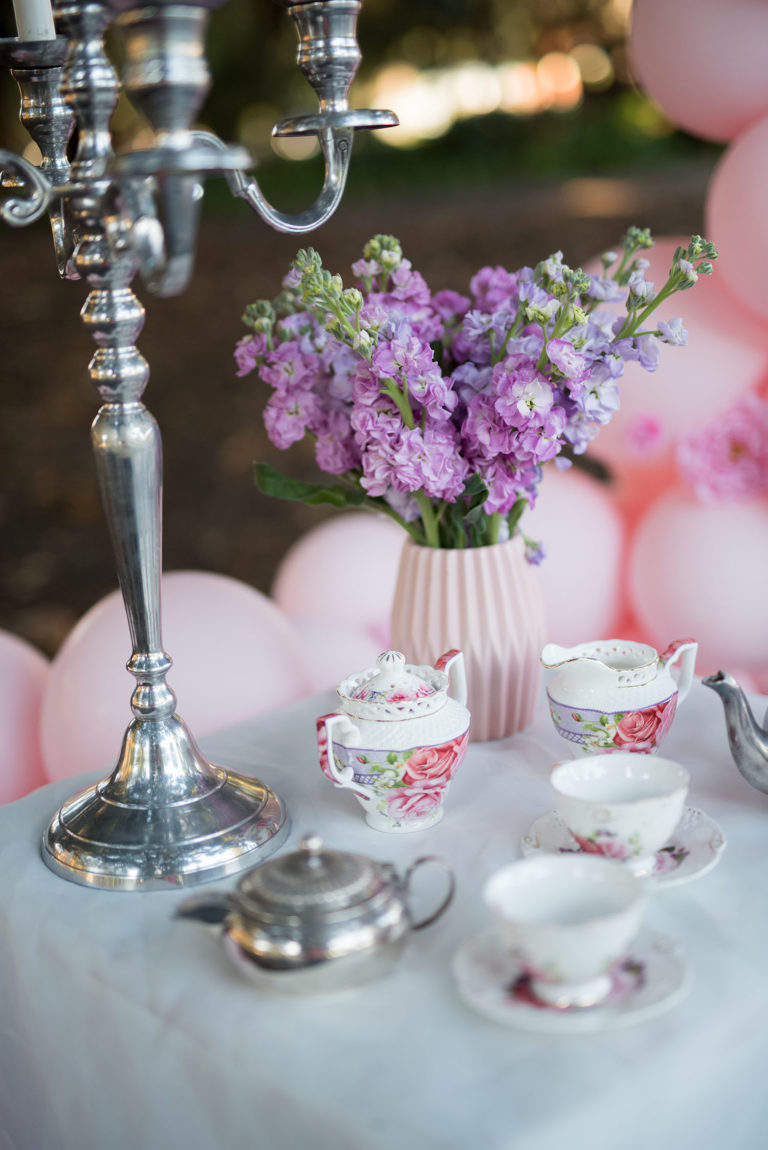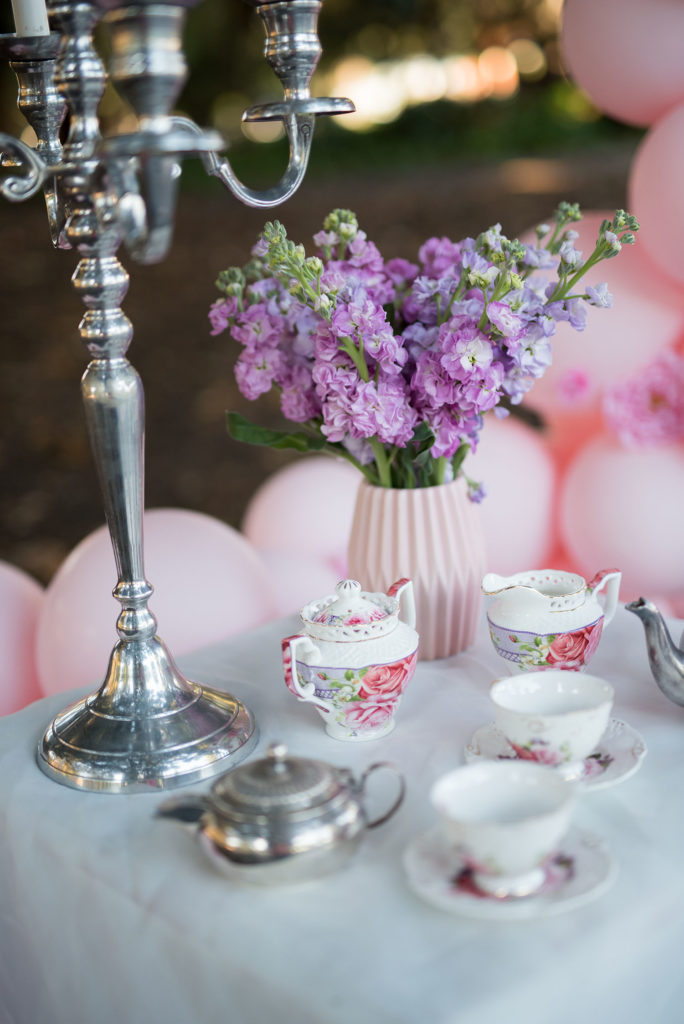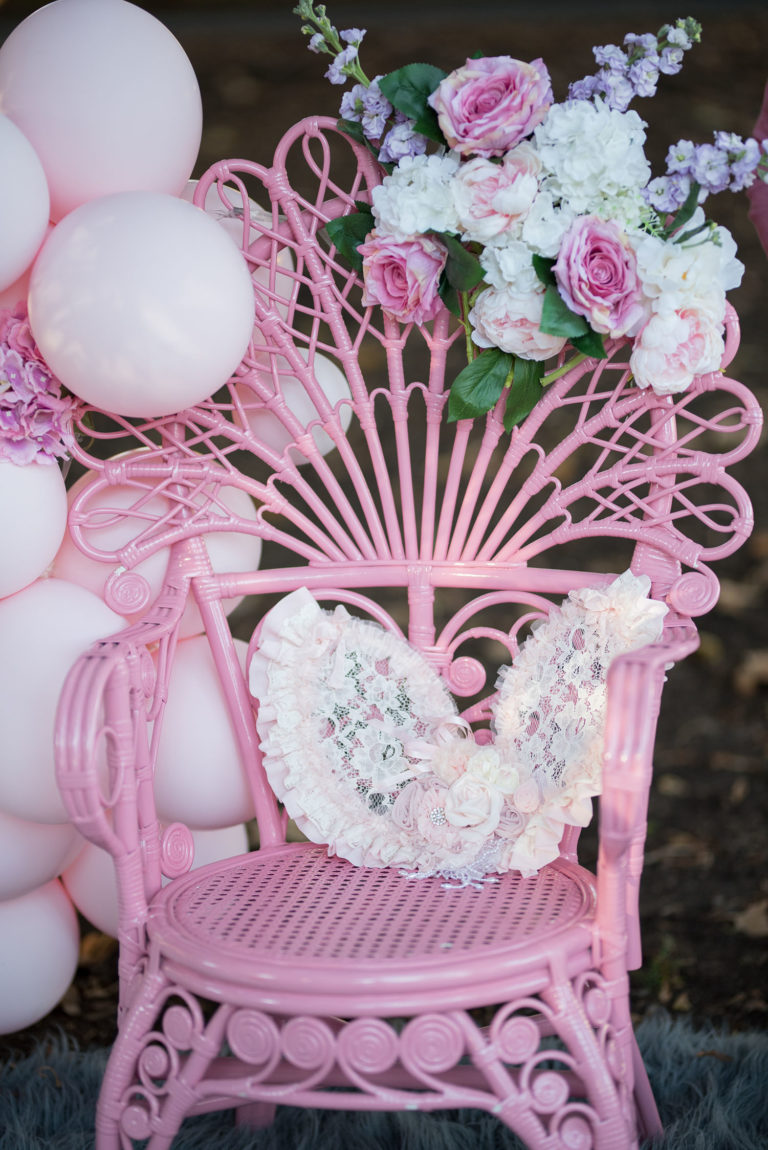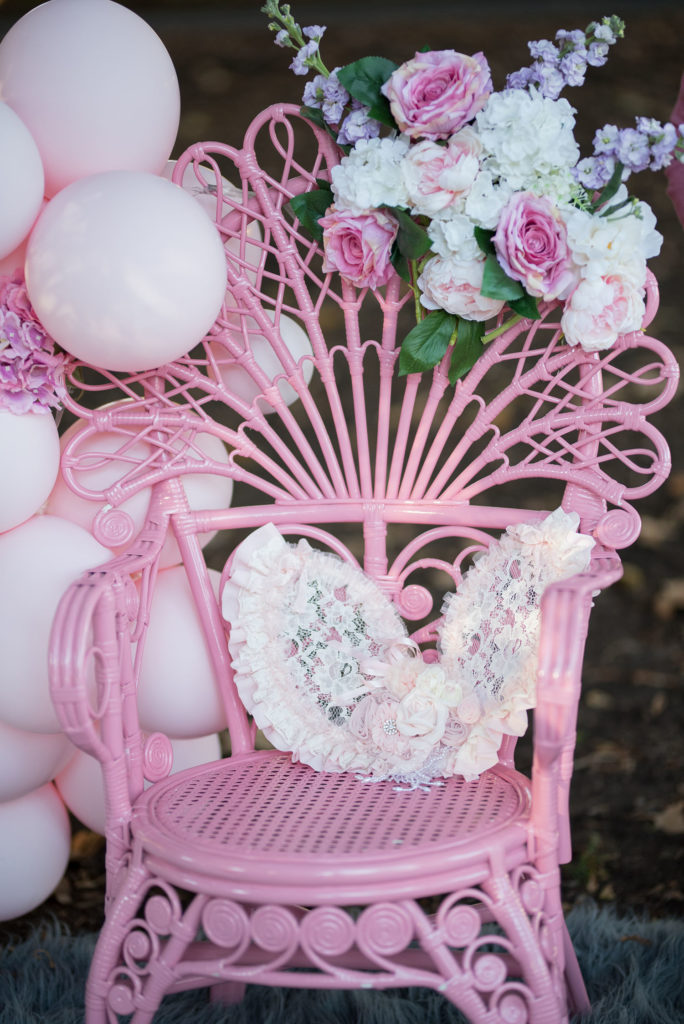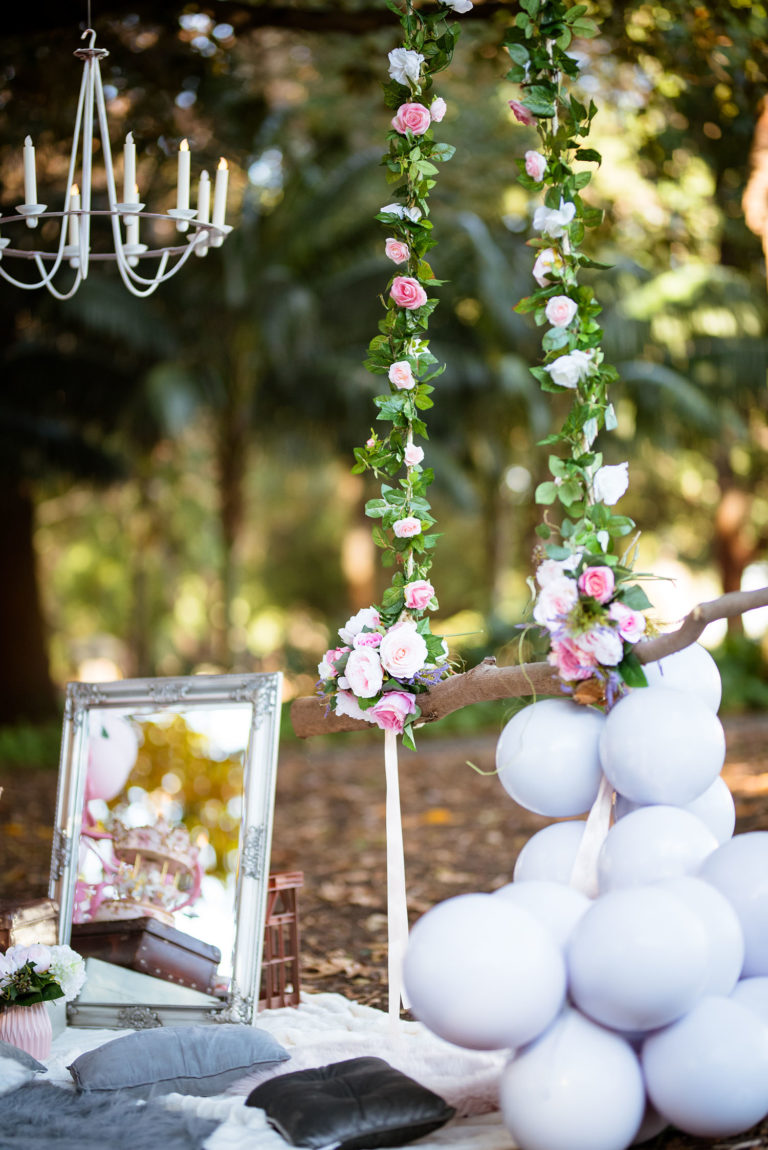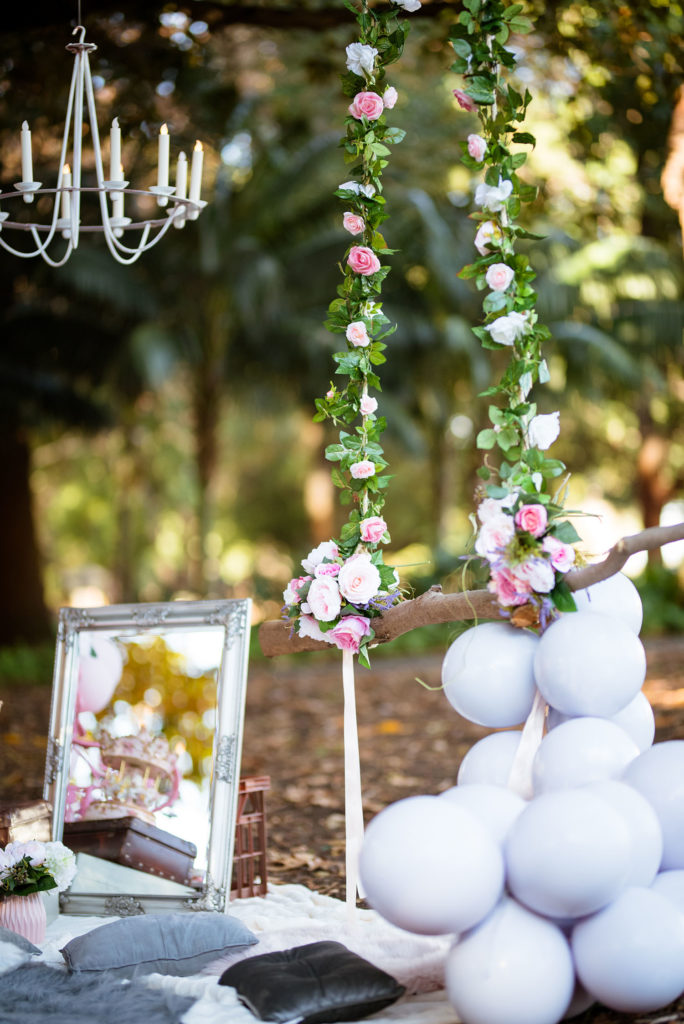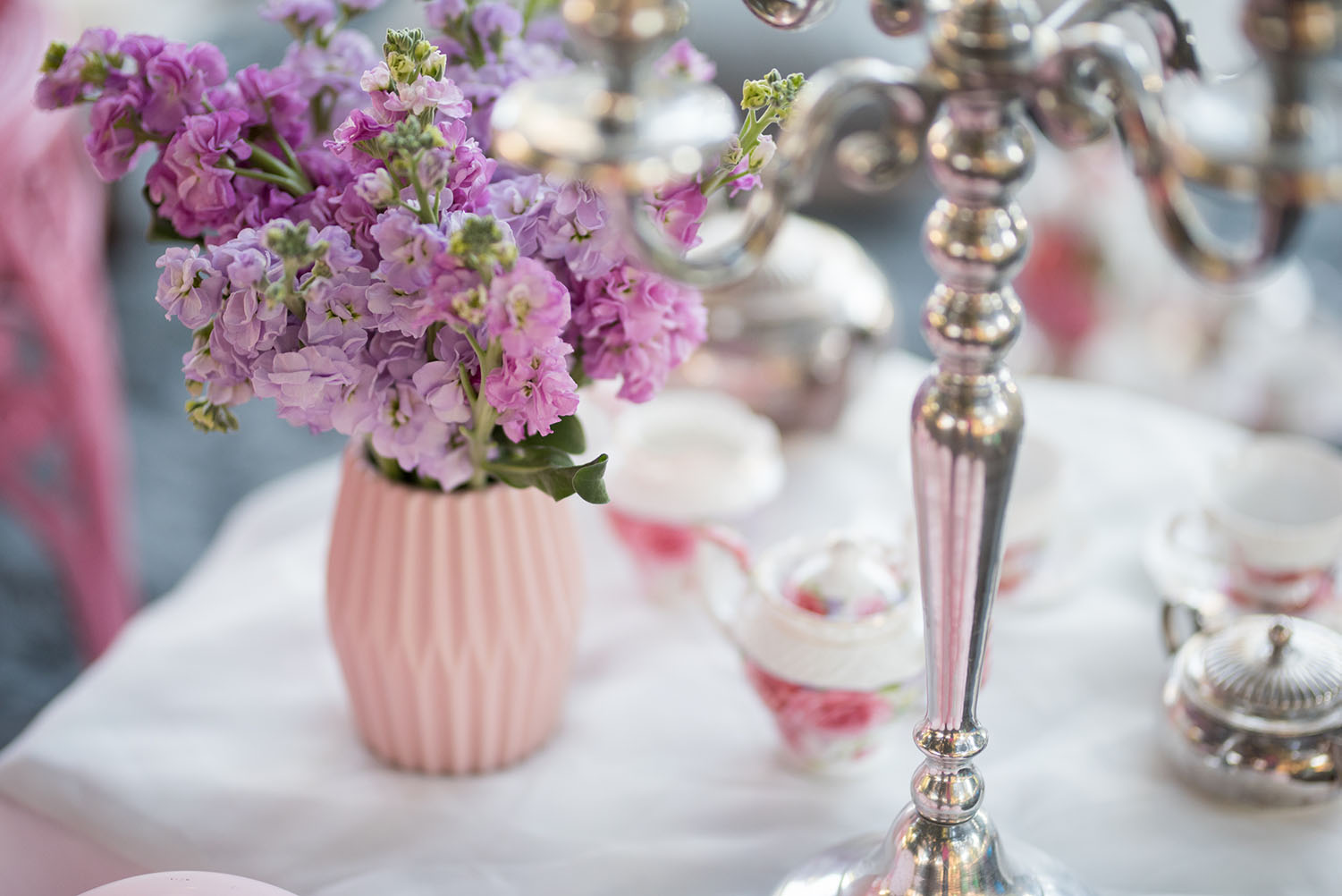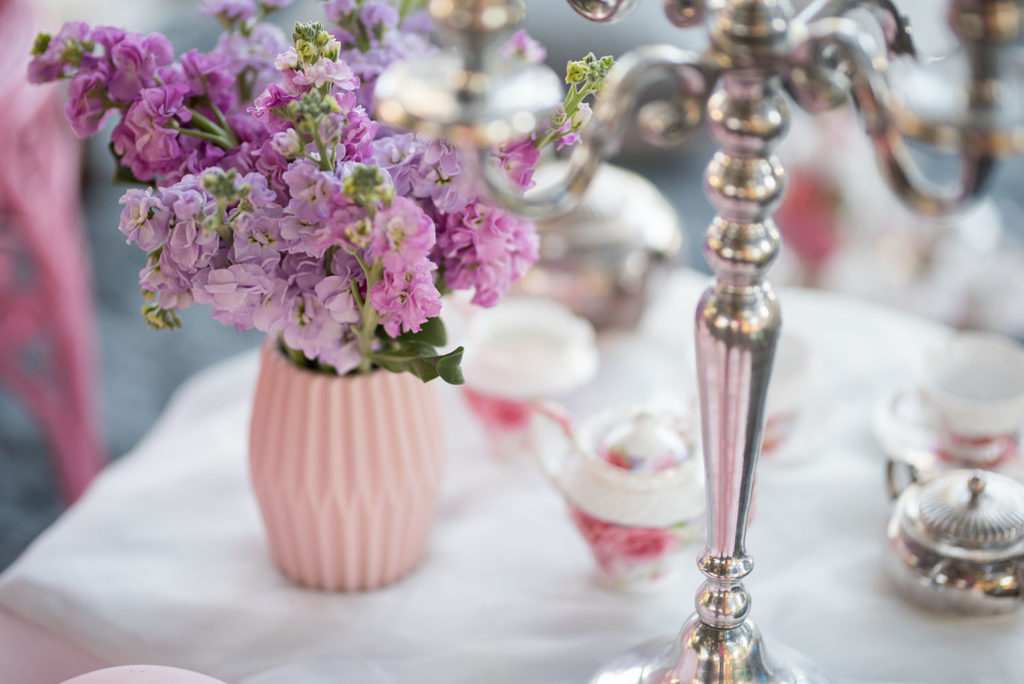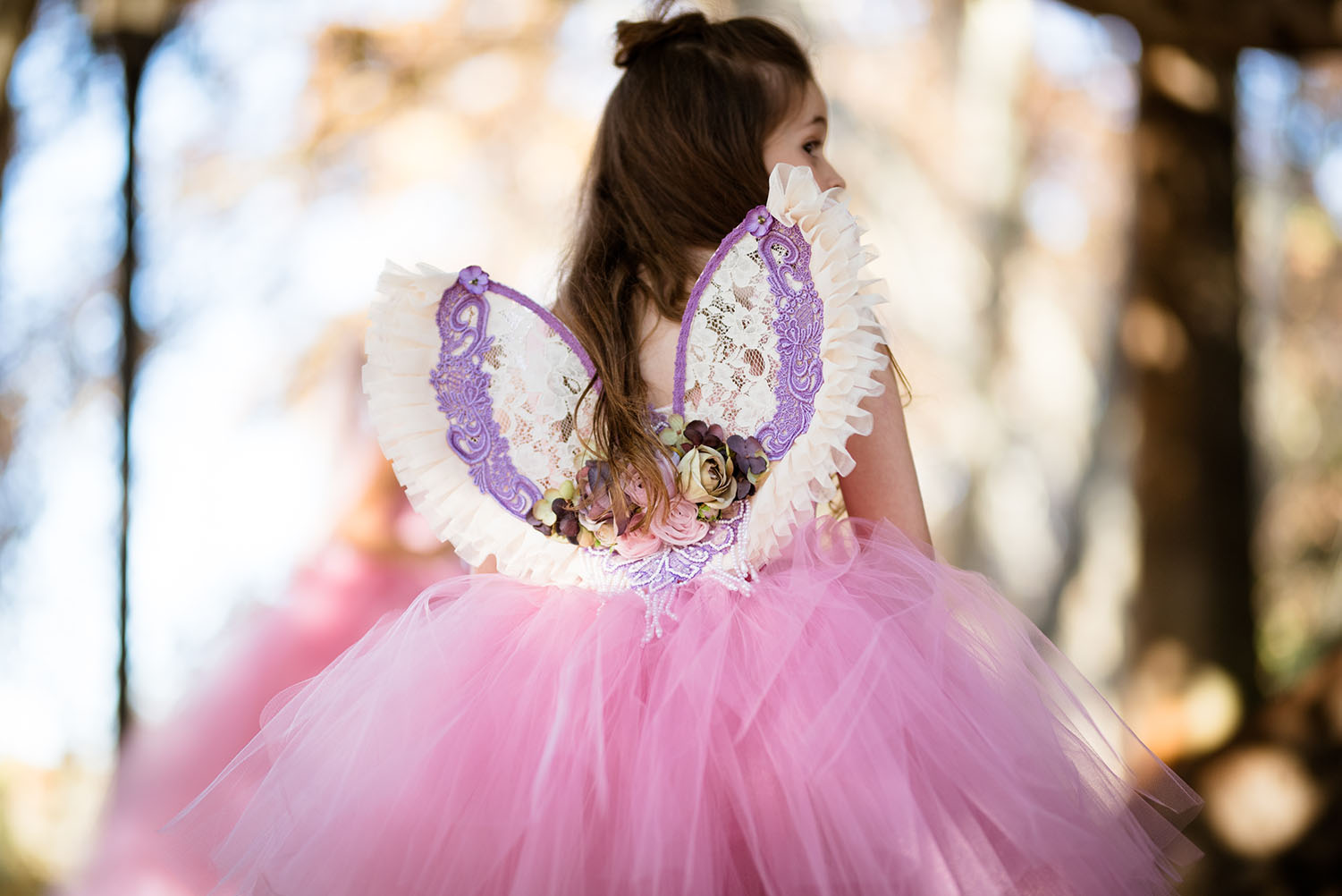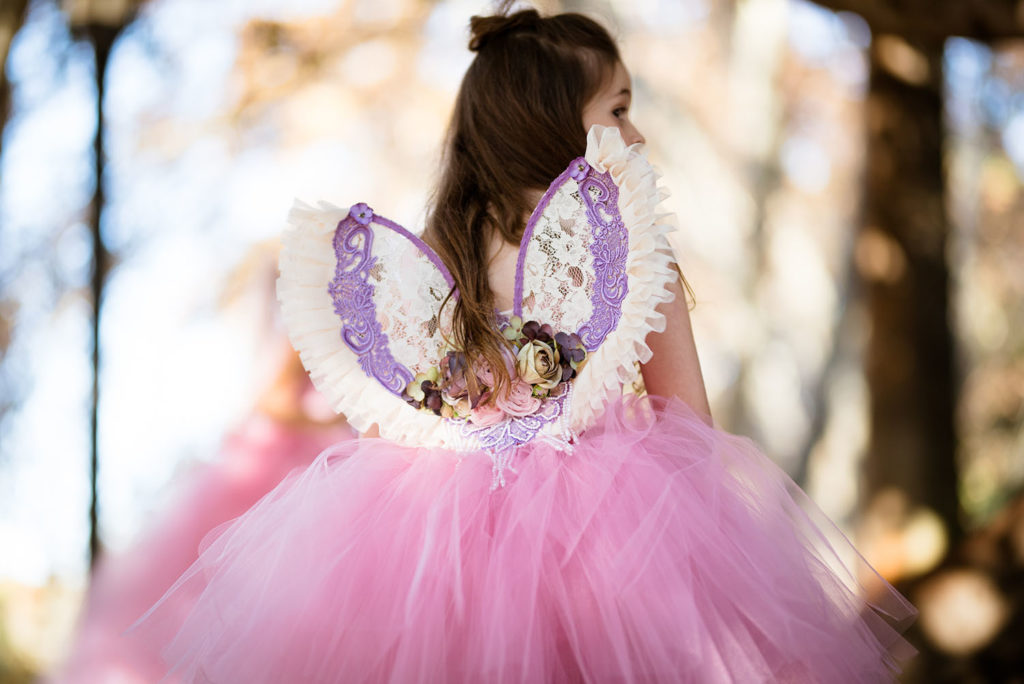 To achieve our vision we invited the Queen of tutus – Sasha of Little Chiyo to make two stunning tutus for our fairy models to wear. Her divine creations of lush layers of pink tulle literally took our breath away. Finally, we called upon the very talented photographer Viktoria Saar. See the full story in the Winter 2018 issue of Confetti Fair.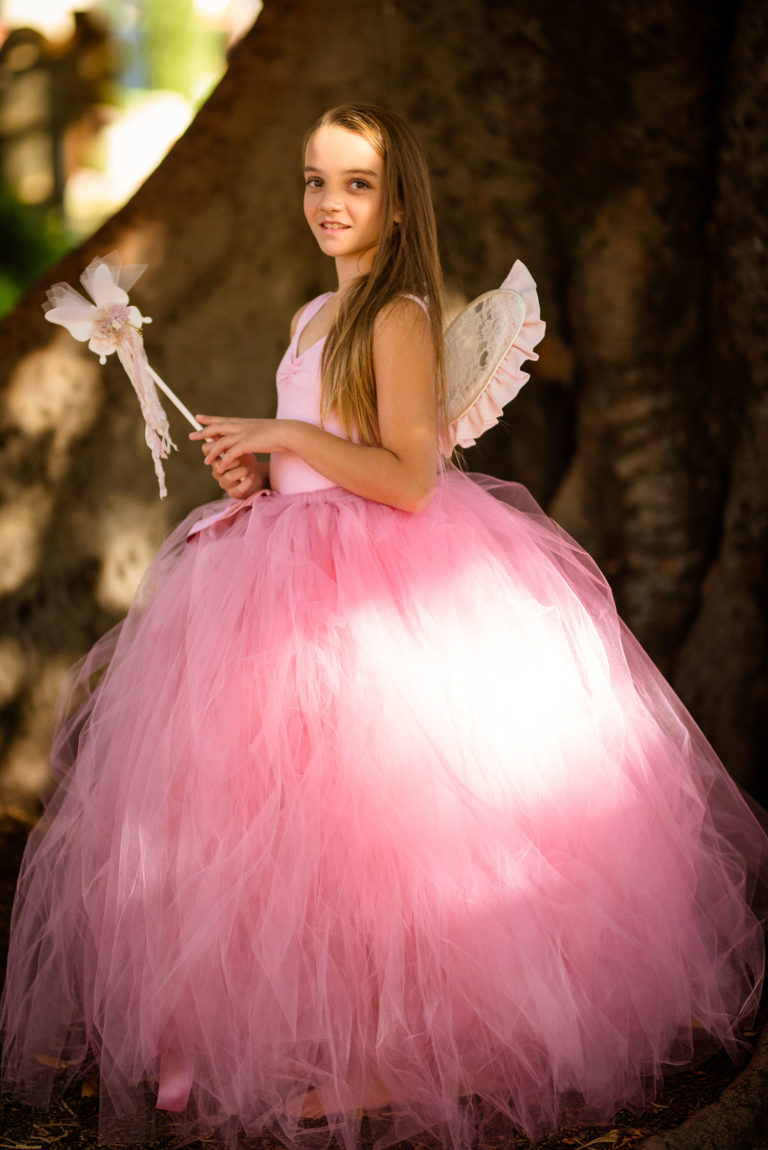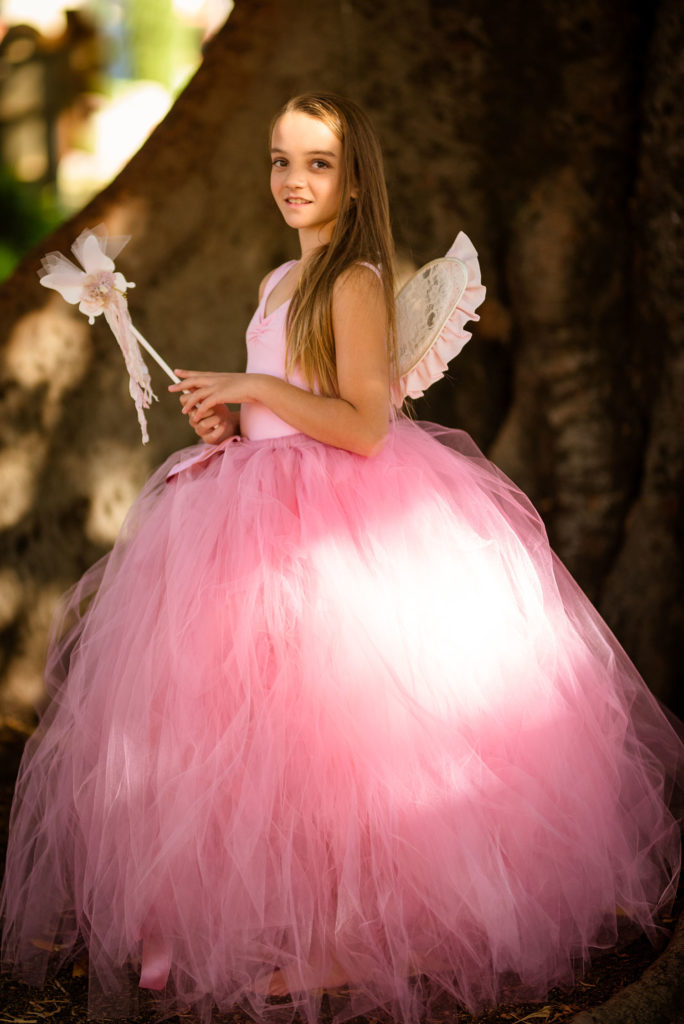 Vendor Credits
Photography | @viktoriasaar_photography/
Handmade lace fairy wings and magical fairy wands | @arabellasvintagewardrobe
Styling and props | @stylishsoireesperth
Children's English Rose tutus in full and standard length | @littlechiyo
Balloons | @favorlaneparty
Hand painted Le Dream six pony carousel | www.instagram.com/wishemporium