Today we bring you a stunning and unique take on the winter wonderland party. This soiree from La Vie Posh in the US had an Arctic wonderland theme with a fairytale ballerina twist. The colour scheme for this Arctic wonderland birthday party was while and pastel blue.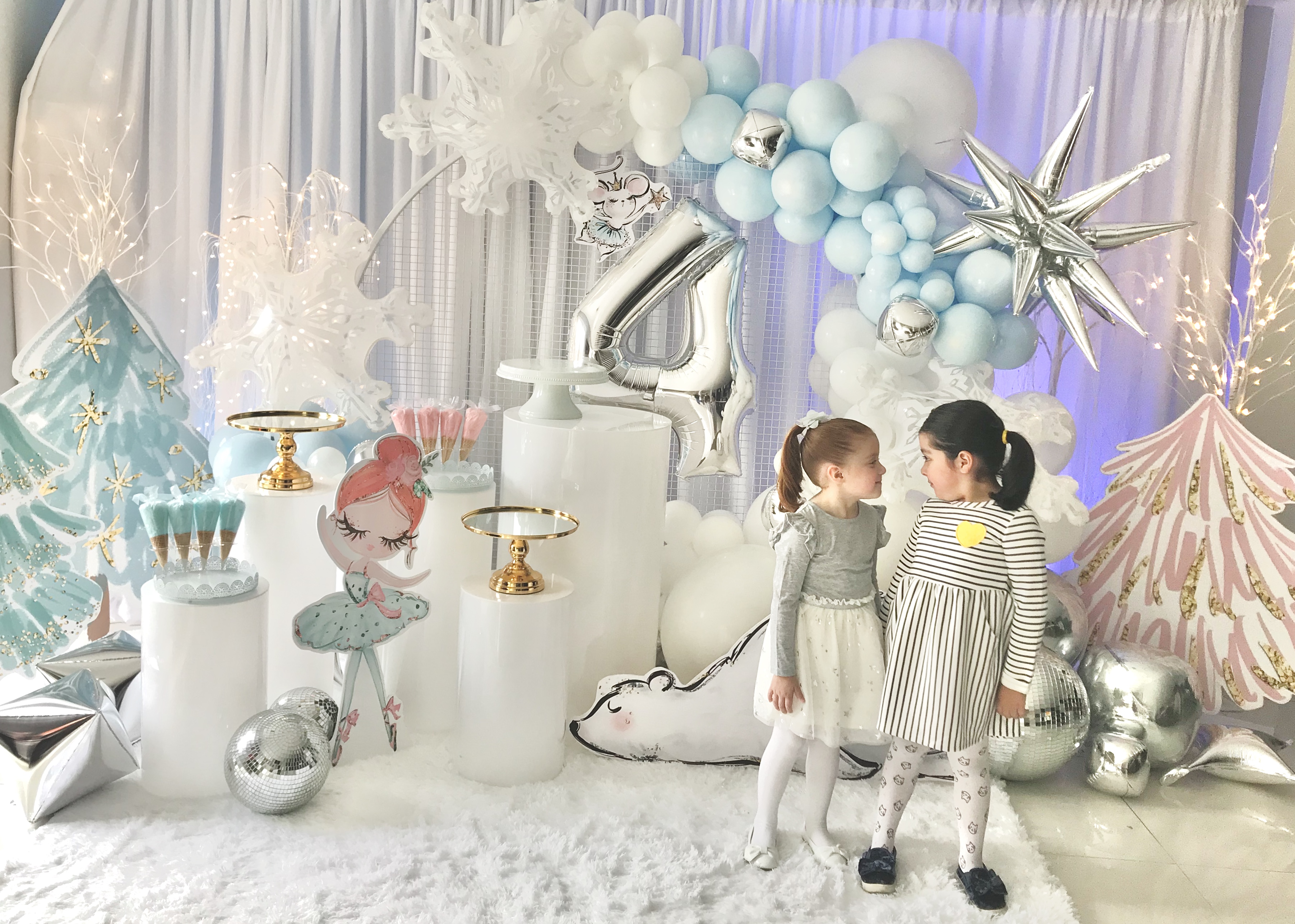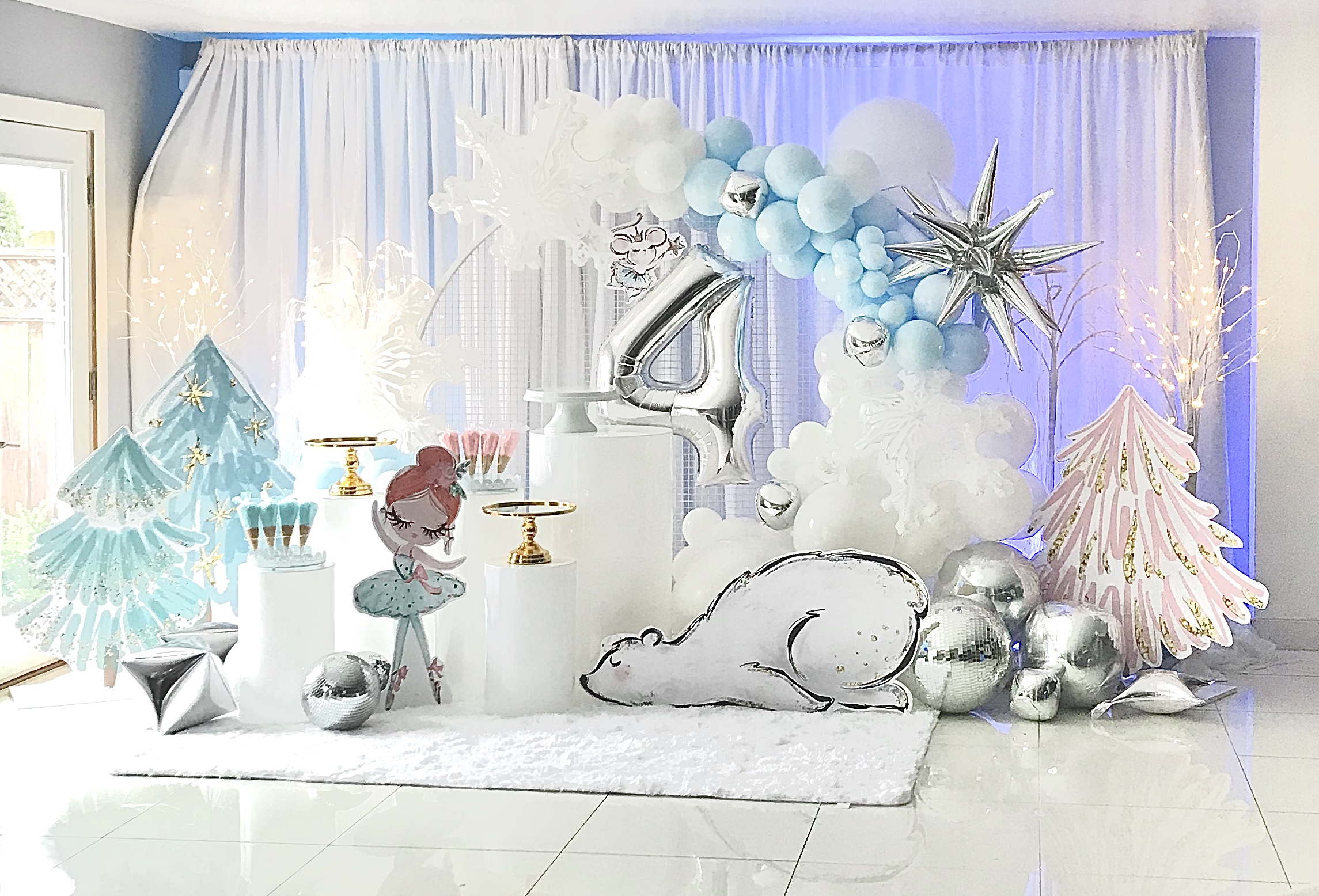 An Arctic wonderland birthday party
A few of our favourite things from this party included the gorgeous backdrop illustrations, the beautifully decorated donuts and beautiful balloon accents.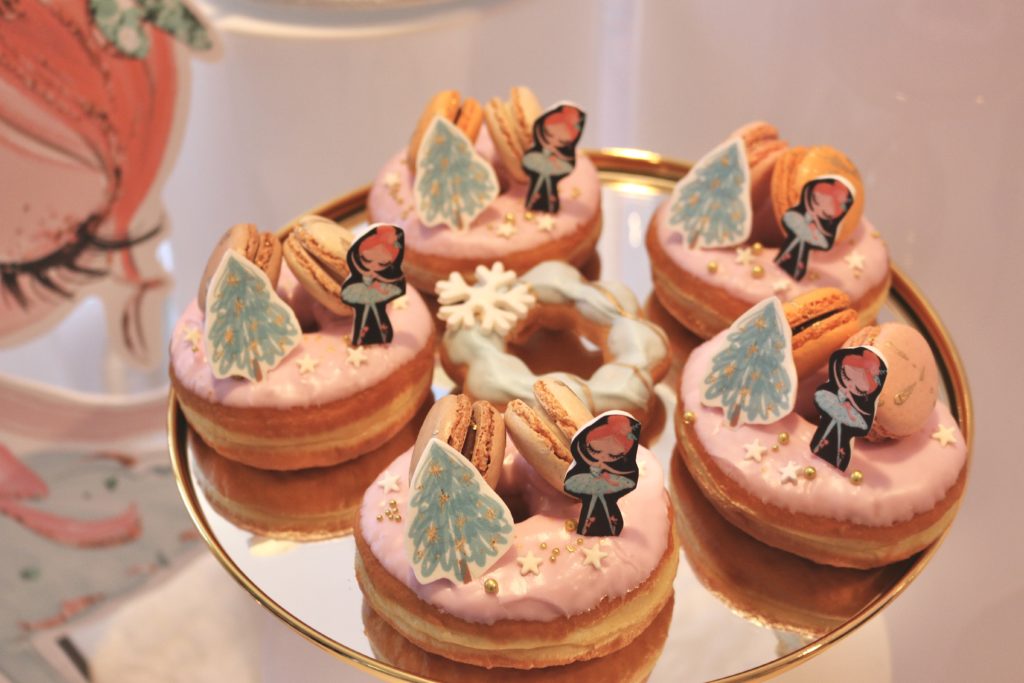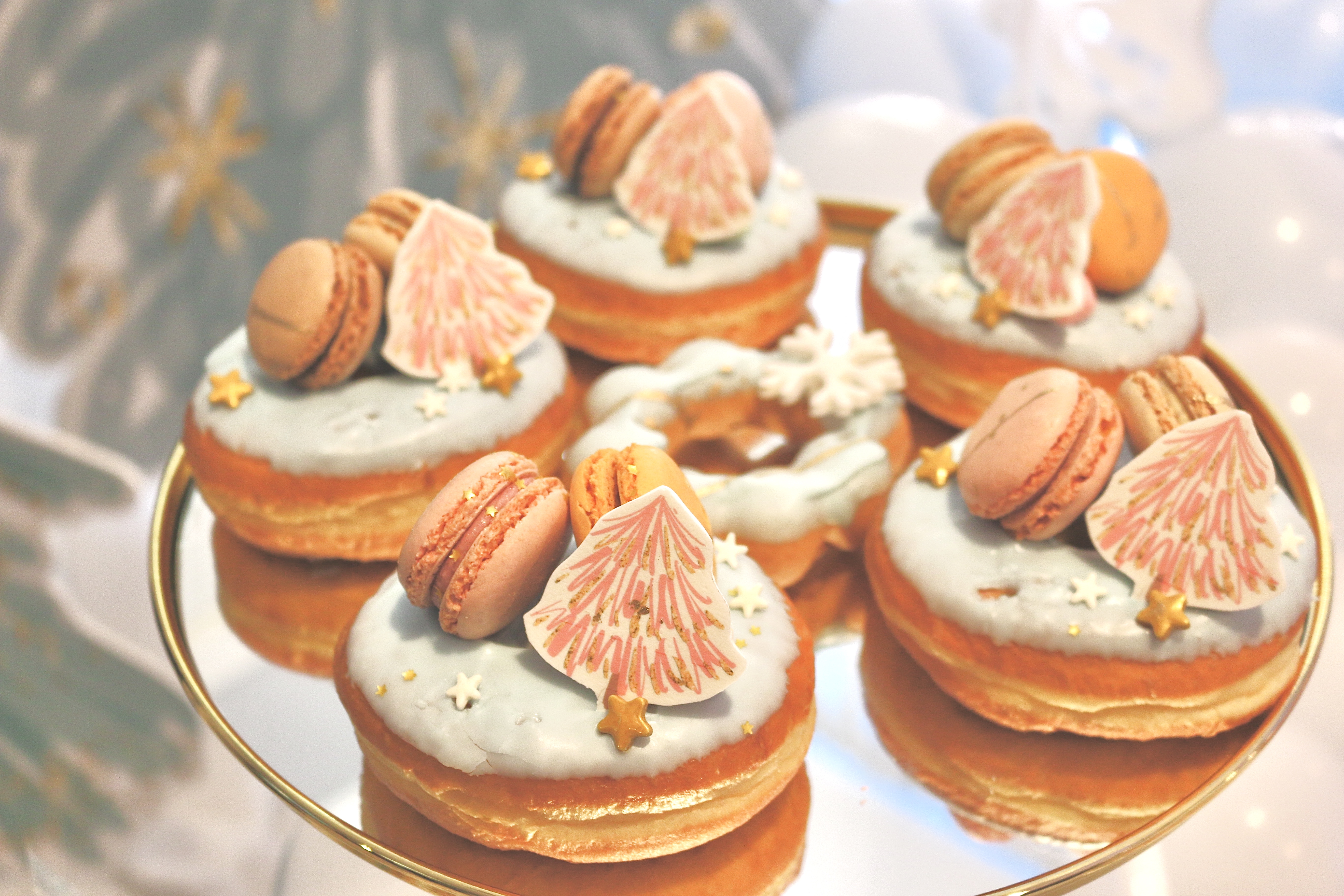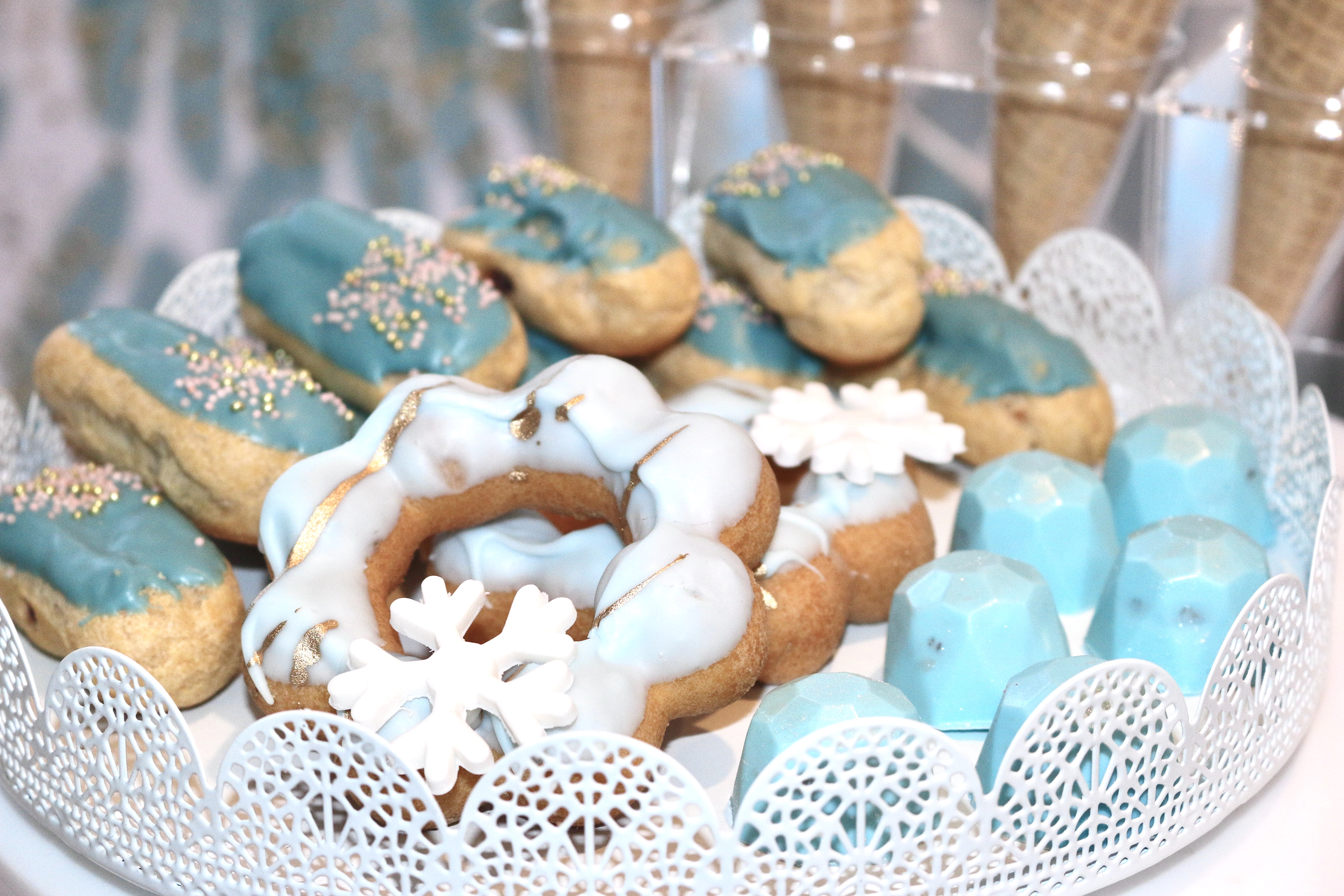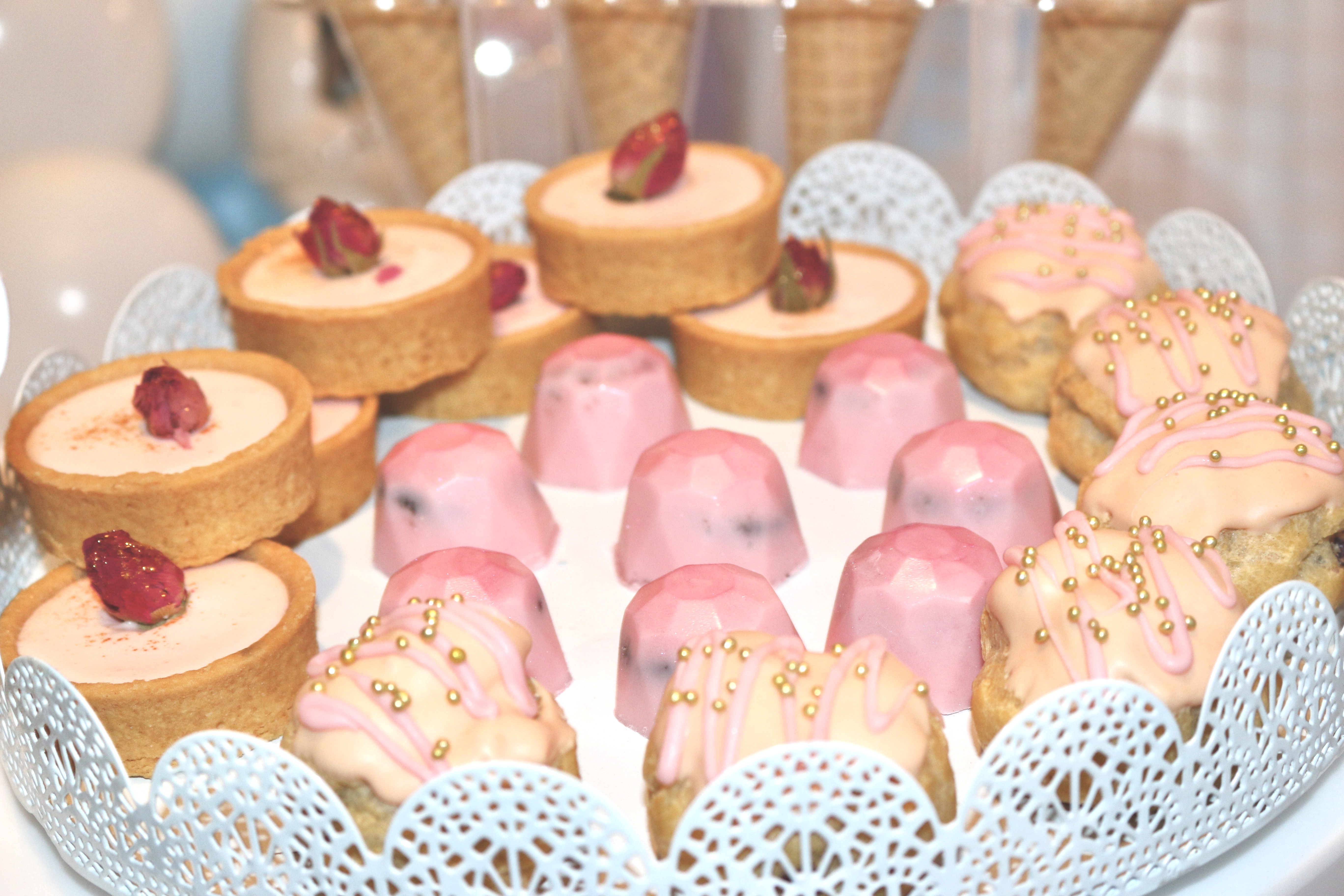 Lisa gives us the details:
Our inspiration for this beautiful party was winter. The birthday girl was born in the month of January, so we wanted to represent the cold weather by using white and blue tones as well as a big polar bear. The guest of honour loved ballerinas, so we incorporated a ballerina with a blue tutu illustrated by Karamfila as well as the fairy mouse to add that fairytale touch to the party. We hope you like it as much as we did.
The illustrations were truly stunning.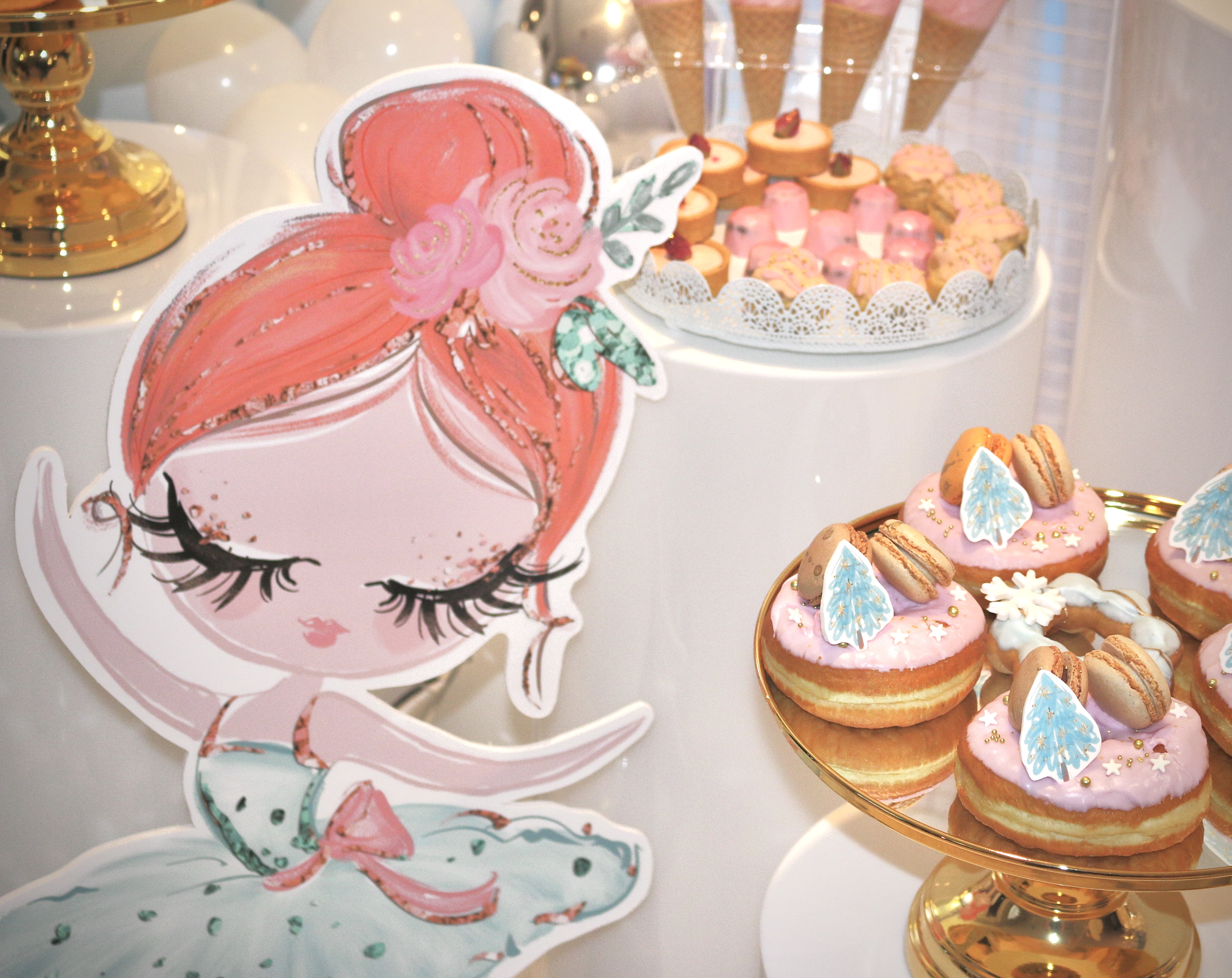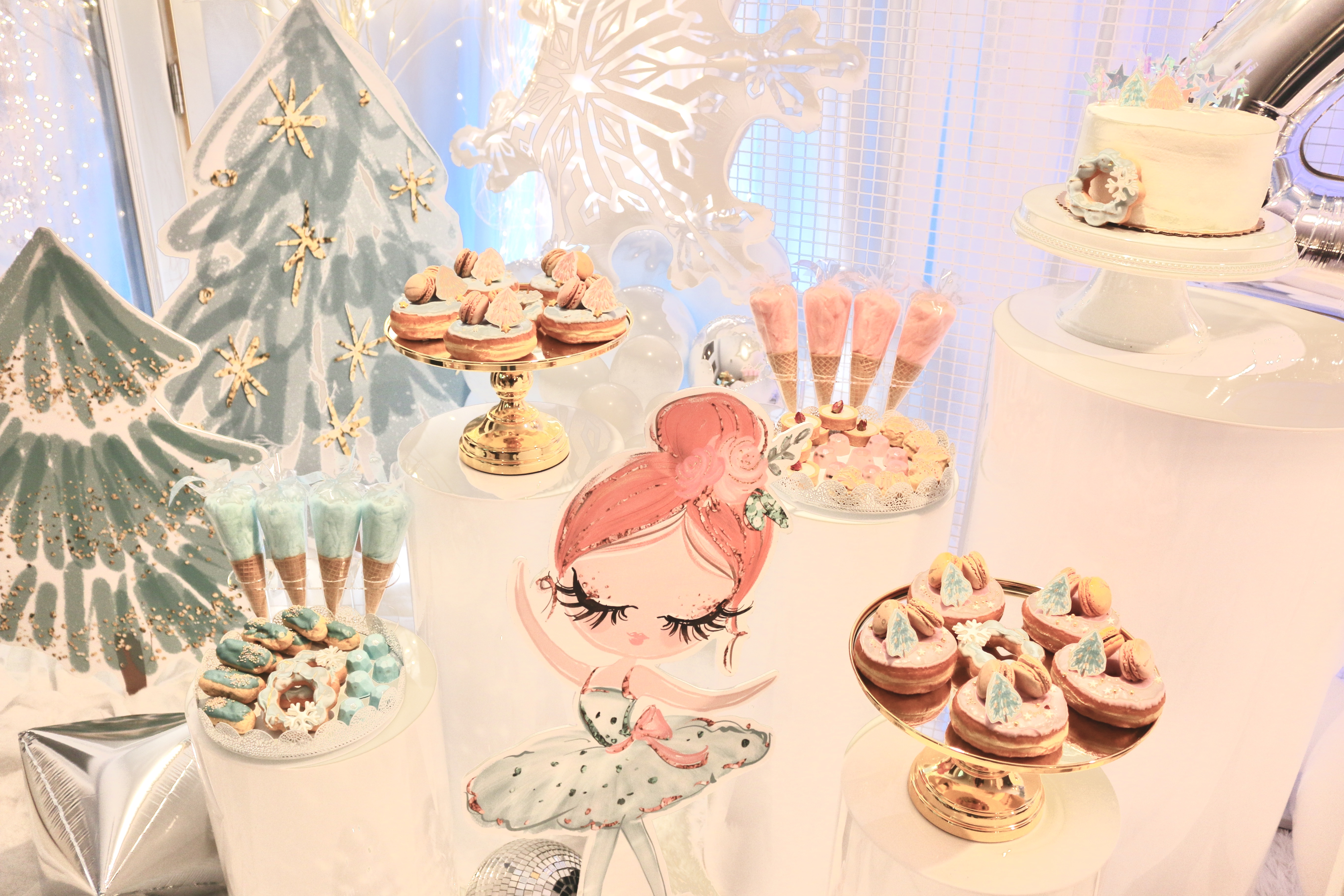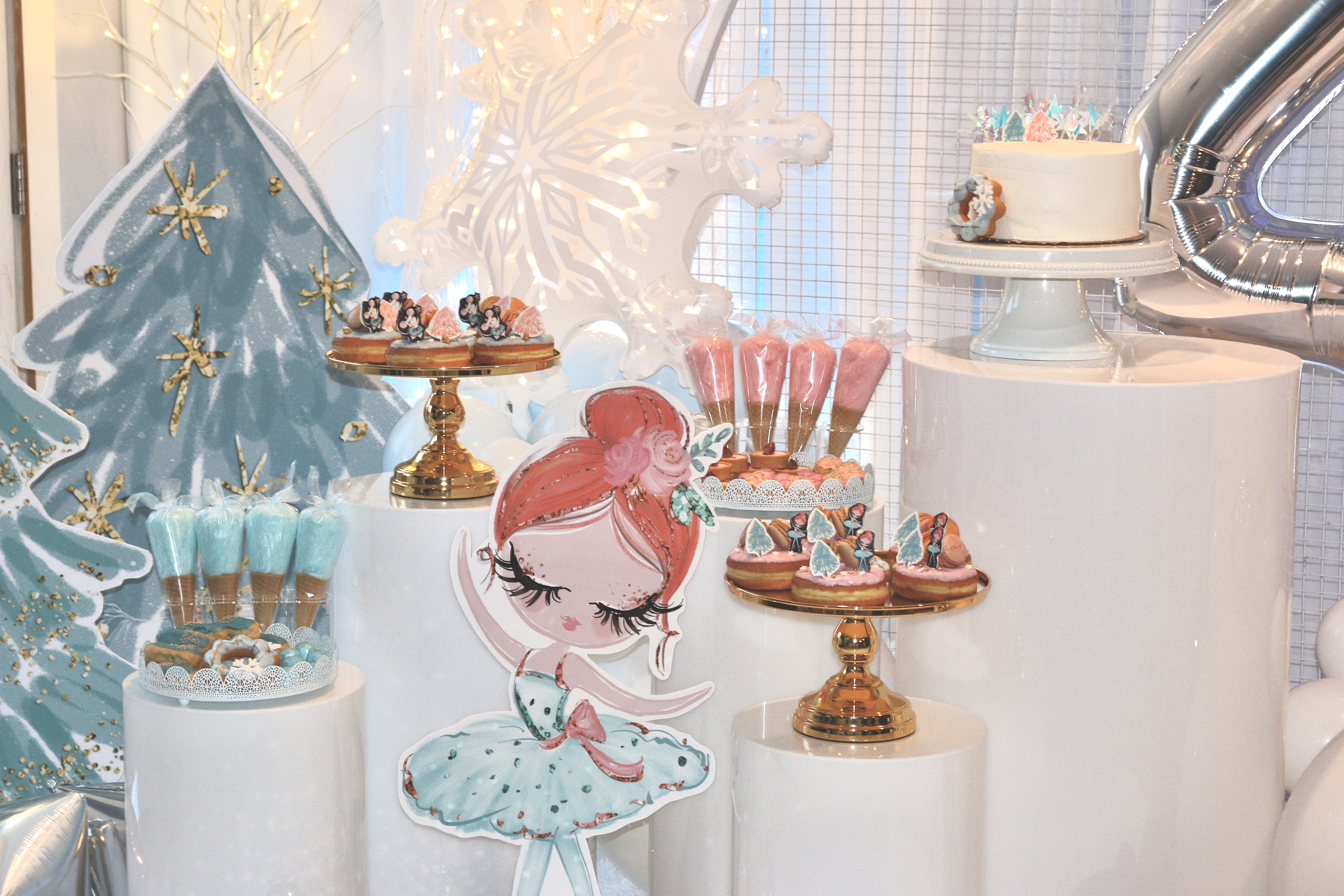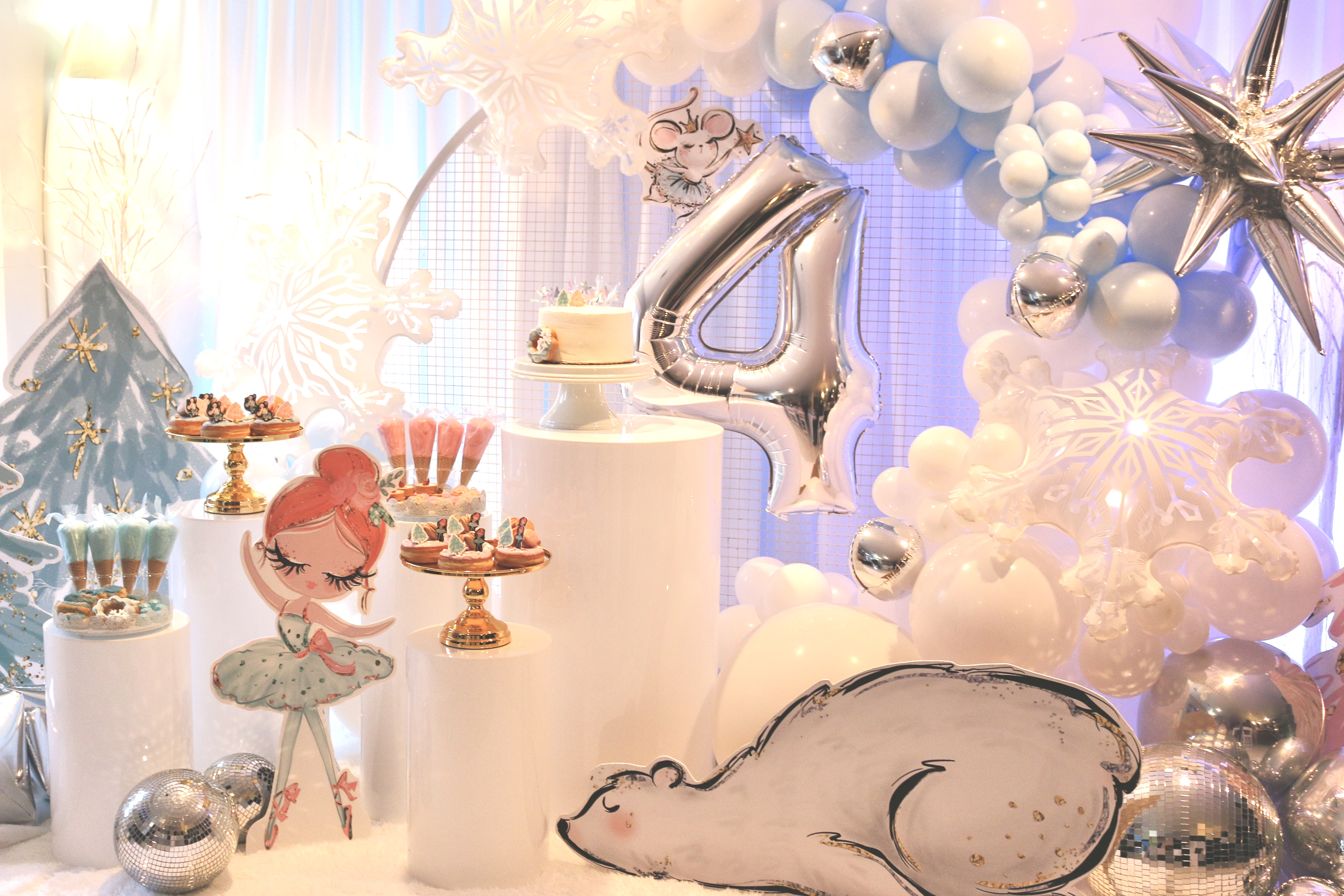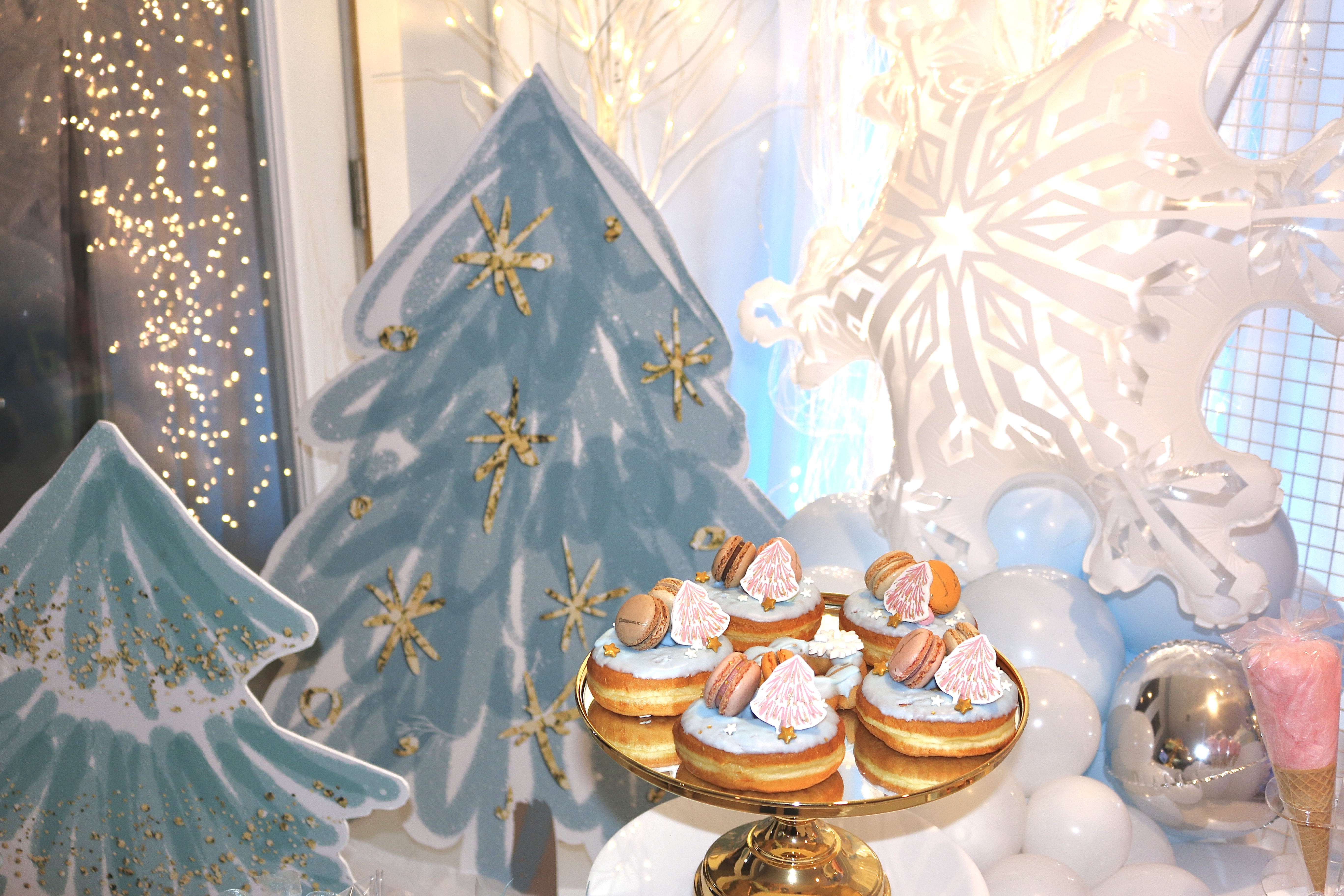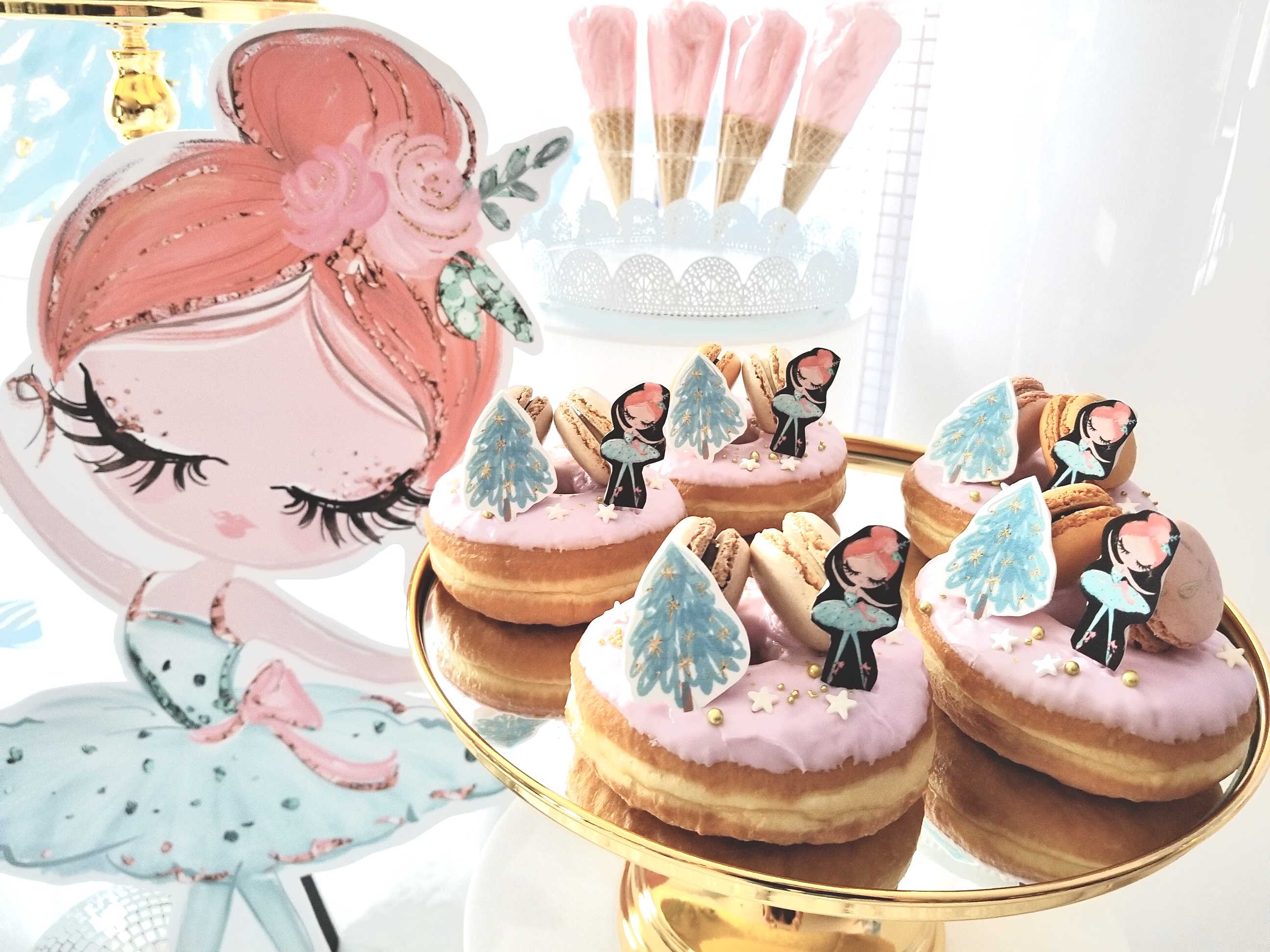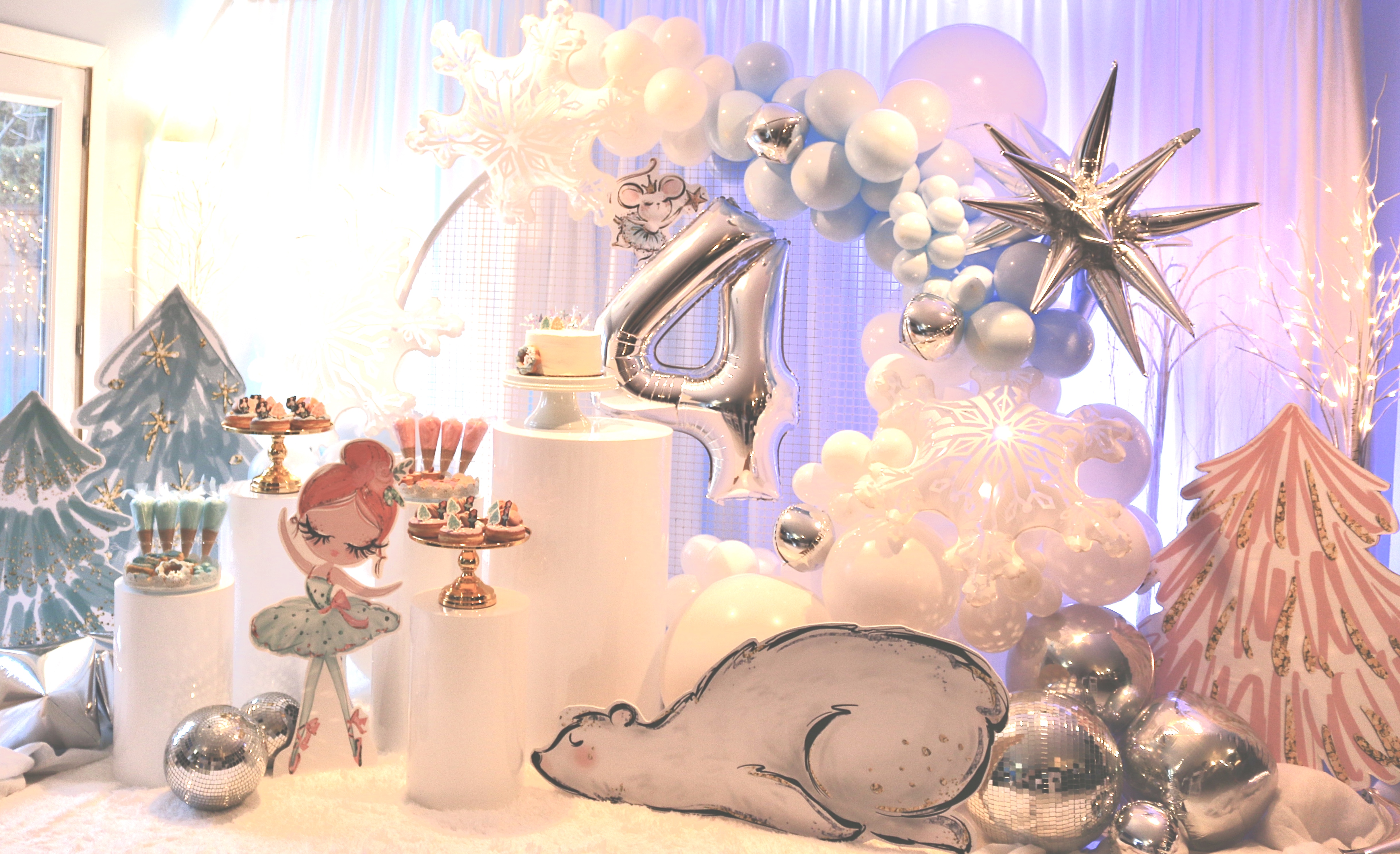 Vendor Credits
Styling + coordination | @lavieposh.bylisamaciel
Desserts + cotton candy | @y.so.sweet
Vinyl decals | @360bannerdesign
Donuts | @gonutzwithdonuts
Illustration | @karamfila.s
Learn more about La Vie Posh here.