This party was featured in the Easter 2019 Confetti Fair Mini-Mag. See it here.
Easter is near and what better way to celebrate than with the sweetest Easter picnic!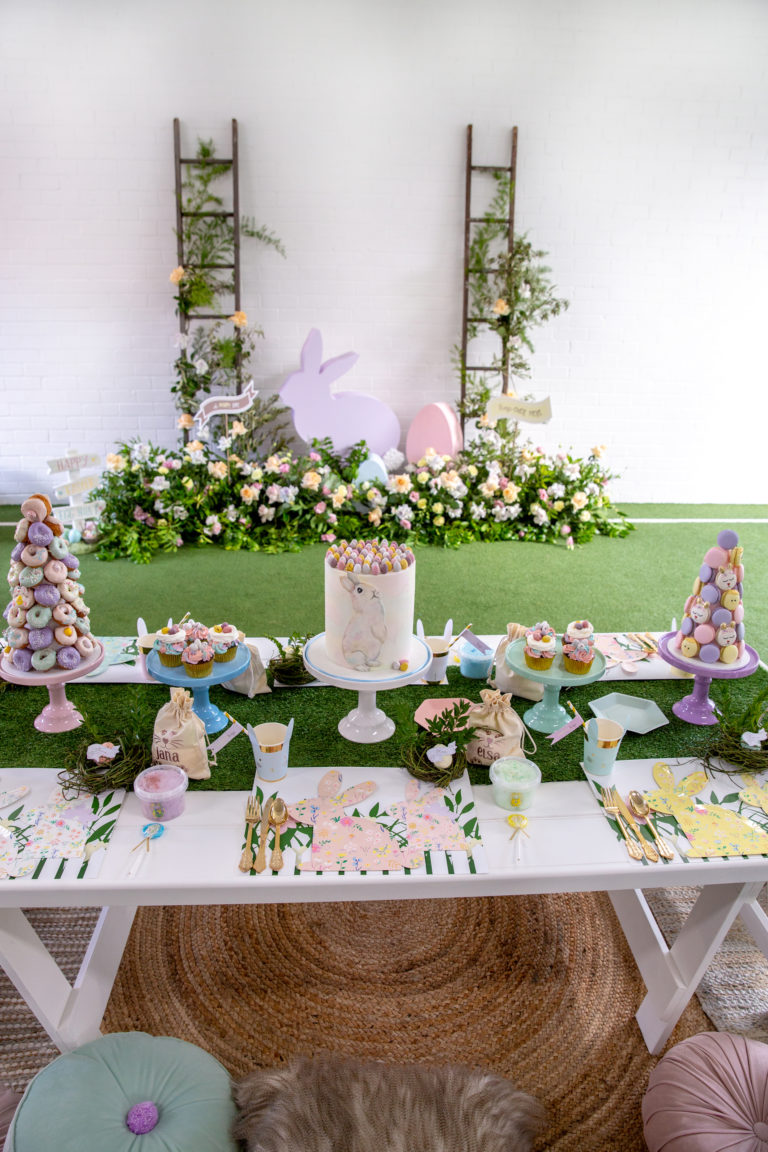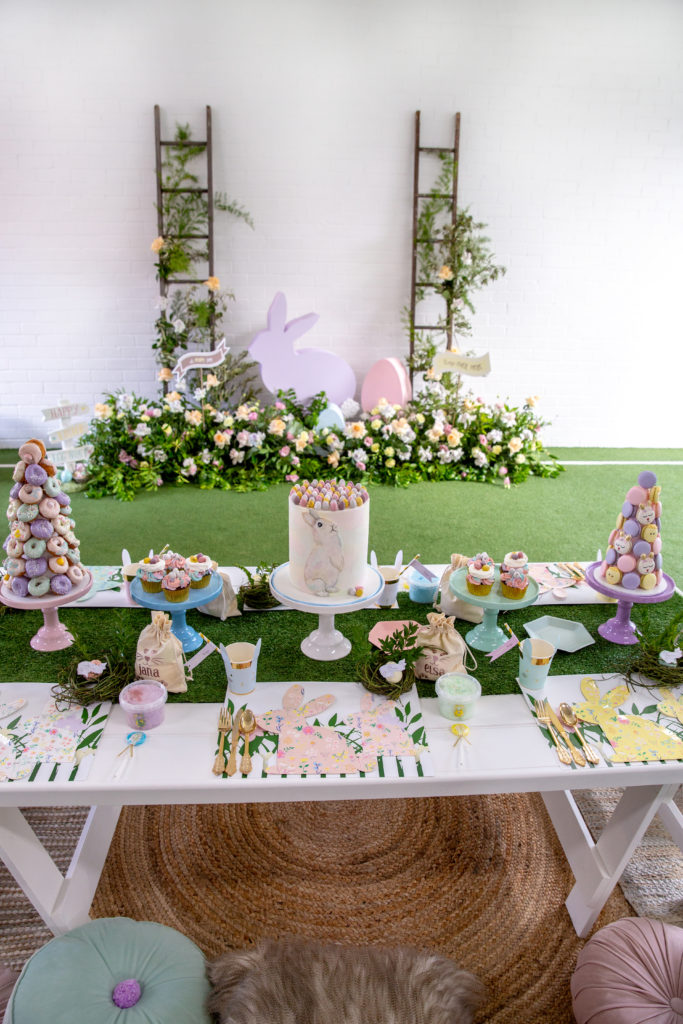 Pastels are perfect for Easter! With that in mind, Rima from Mrs. H Events teamed up with some incredible talent to bring an eggs-tra sweet easter picnic to life.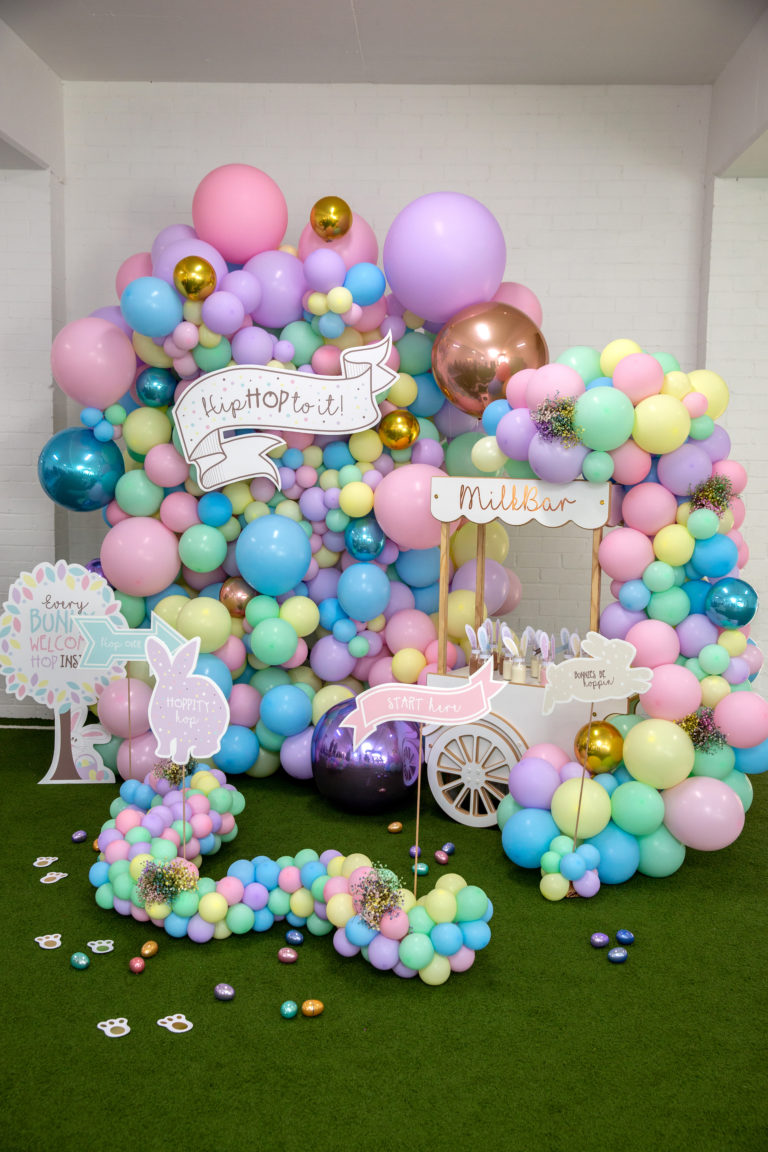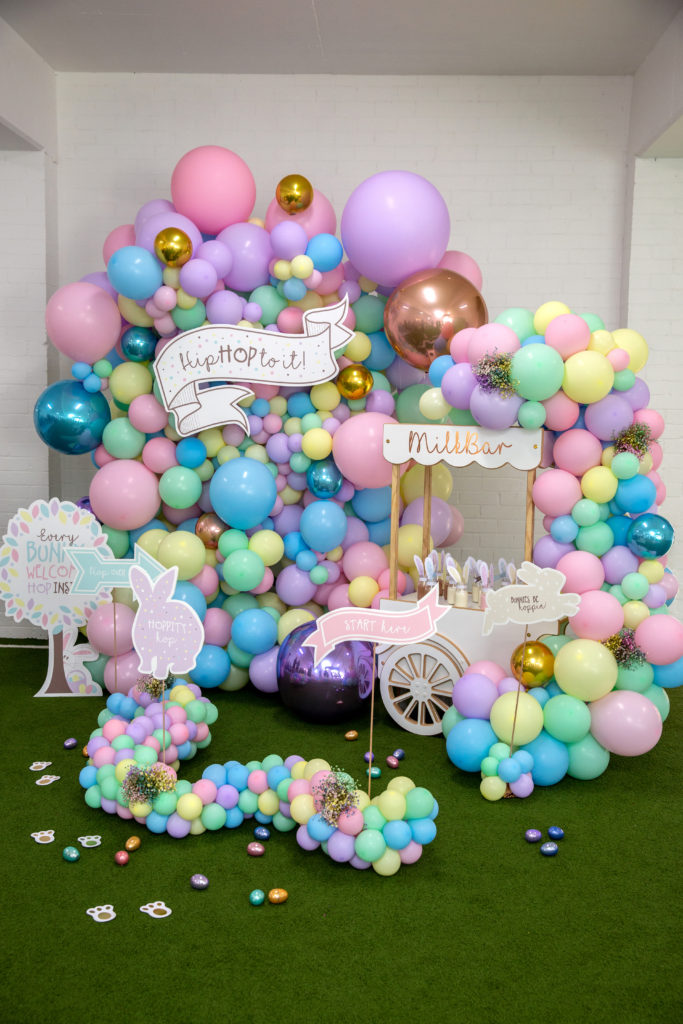 When it comes to choosing a venue it is important to make sure it fits perfectly with your event, and I chose, The B- Space in Breakfast Point as this was the perfect space. With the venue having artificial grass, it created a perfect alternative to escape the rainy weather as this picnic definitely needed an outdoor setting!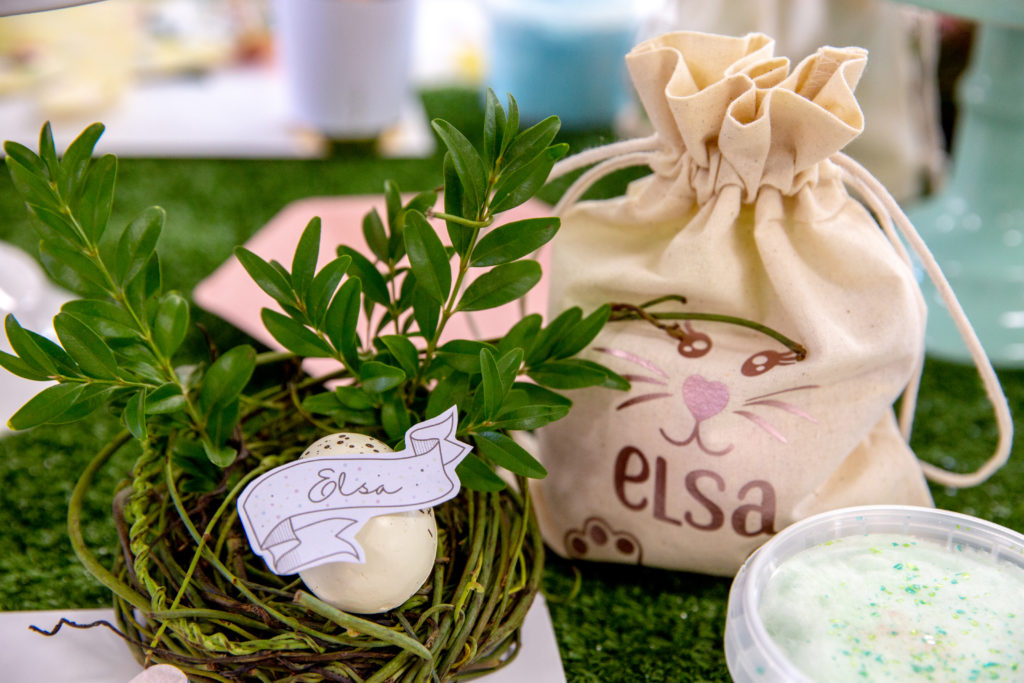 Read the full story in the 2019 Easter Edition Mini-Mag
https://issuu.com/confettifair/docs/easter2019_mini_mag/a/169415
Vendor Credits
EVENT PLANNER AND STYLIST | MRS H EVENTS https://www.instagram.com/mrs.h.events
PHOTOGRAPHY | CAPTURED BY KIRRI https://www.instagram.com/capturedbykirri
PROPS | LITTLE LUXE EVENTS https://www.instagram.com/littleluxeevent
VENUE | THE B.SPACE https://www.instagram.com/the.b.space
TABLEWARE | KF PARTY COUTURE https://www.instagram.com/kfpartycouture
COTTON BAGS | COTTON GIFT CO https://www.instagram.com/cottongiftco
BUNNY EAR HATS | SCHOOZA HANDMADE https://www.instagram.com/schooza
CAKE | CAKE FROM THE HEART https://www.instagram.com/cakefromtheheart
MACARONS | ONE BITE MACARONS https://www.instagram.com/onebitemacarons
CUPCAKES | QUINCY LANE https://www.instagram.com/quincy.lan
FAIRY FLOSS | FLUFFY CRUNCH https://www.instagram.com/fluffycrunch
STRAWBERRIES + PUFFS | DOMS STRAWBERRIES DELIGHTS https://www.instagram.com/doms.strawberries.delights
BALLOONS | DECK THE HALLS https://www.instagram.com/deckthehallsstyling
DONUT TOWER | COOKIE QUEEN KITSCH'N https://www.instagram.com/cookiequeenkitschn
LOLLIPOPS | SWEET PARTY POPS https://www.instagram.com/sweetpartypops
CUPCAKE WORKSHOP | DECORATI https://www.instagram.com/decorati_kids_
FRESH FLORALS | NC WEDDINGS & EVENTS SYDNEY https://www.instagram.com/ncweddingssydney
BUNNY + EGG SILHOUETTE | FOAMWORLD AU https://www.instagram.com/foamworld_au
GRAPHIC DESIGN+ PAPIER| EFSTATHIA CREATIVE https://www.instagram.com/efstathiacreative
SIGNAGE PRINT| BAMBOO PRINTING https://www.instagram.com/bamboo_printing
DECAL PRINT + FAIRY FLOSS LABELS | ENDLESS GRAPHICS https://www.instagram.com/endlessgraphics_
DRESSES | WISHFUL PLAYGROUND https://www.instagram.com/wishfulplayground
HAIRDRESSER | JAZZ UP YOUR HAIR https://www.instagram.com/jazzupyourhairbyyasmen