As many of our stateside friends head towards the end of Summer, we are seeing many back to school celebrations pop up on our feed. In most cases, back to school is signalling the restart of homeschooling (due to the Covid-19 pandemic). The House of Fete team recently hosted a very sunny and stylish back to school celebration which we are excited to share here today! The party featured a bright palette with an emphasis on pink and green. Kelsey of House of Fete gives us the details below!
Bright and sunny back to school party
THE PARTY DETAILS
OCCASION: Back to School party
COLOUR SCHEME: Brights with pink and green
HIGHLIGHTS: Streamer backdrop, balloons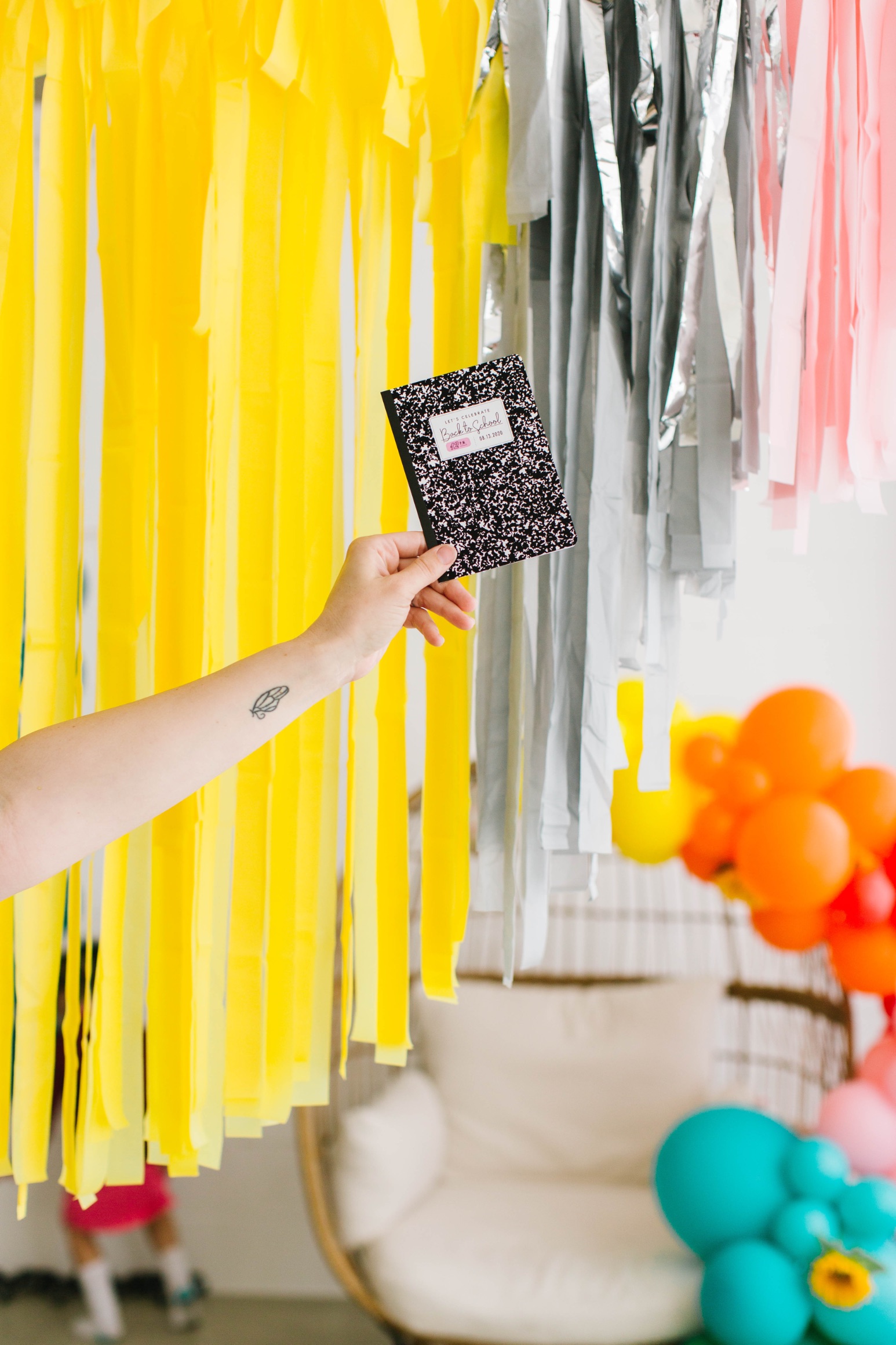 Back to school was important for us to celebrate, whether the kids are going back to school or not, we wanted to recognise a new year of learning. Inspired by school supplies, we took the classic things like a No. 2 pencil, composition notebook (love these! –Maria), and chalkboard and challenged ourselves to create a festive shoot.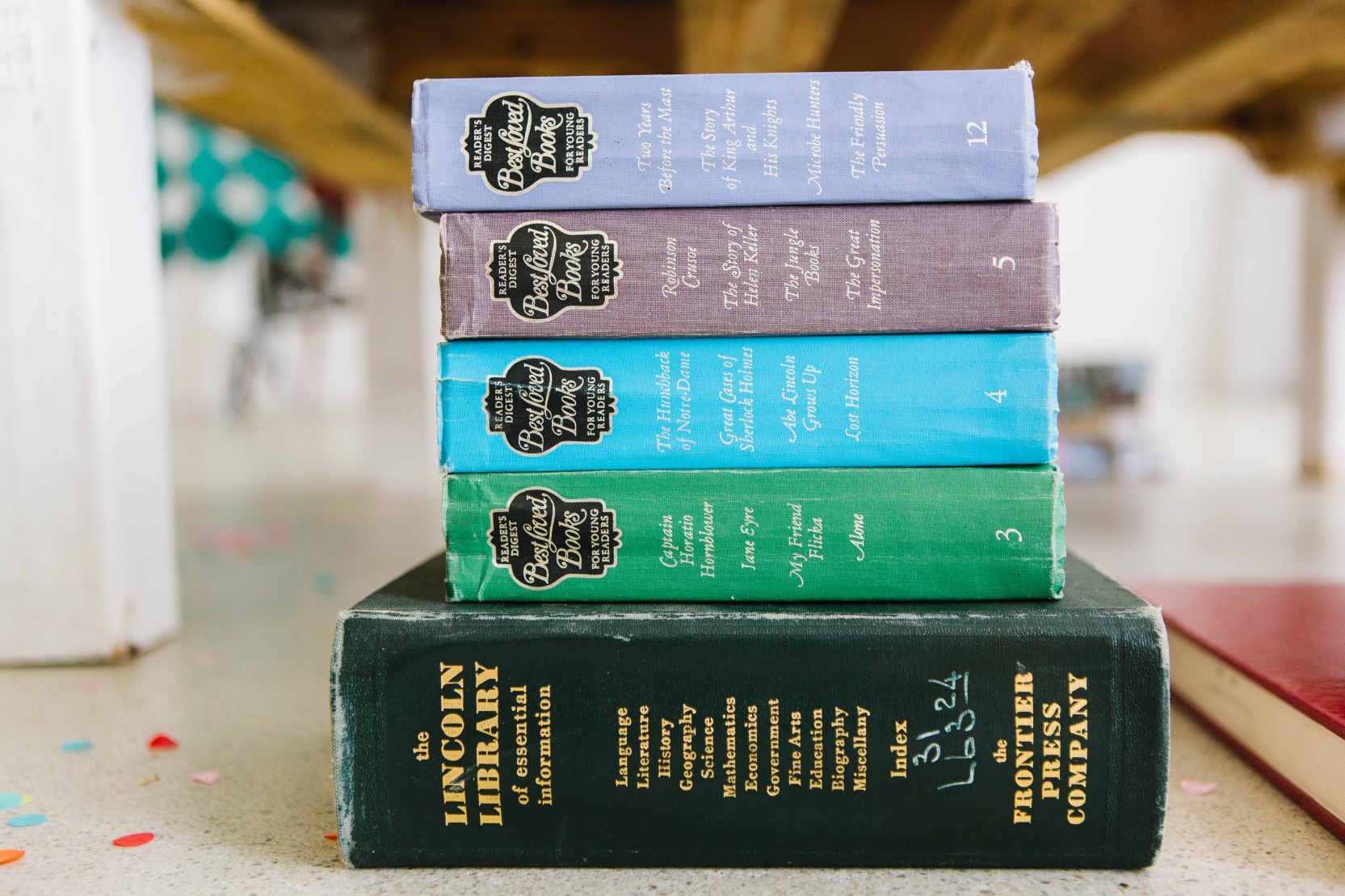 We had a fringe that was made to look like a pencil, created a chalkboard out of paper plates, and we even incorporated vintage lockers, cue the nostalgia.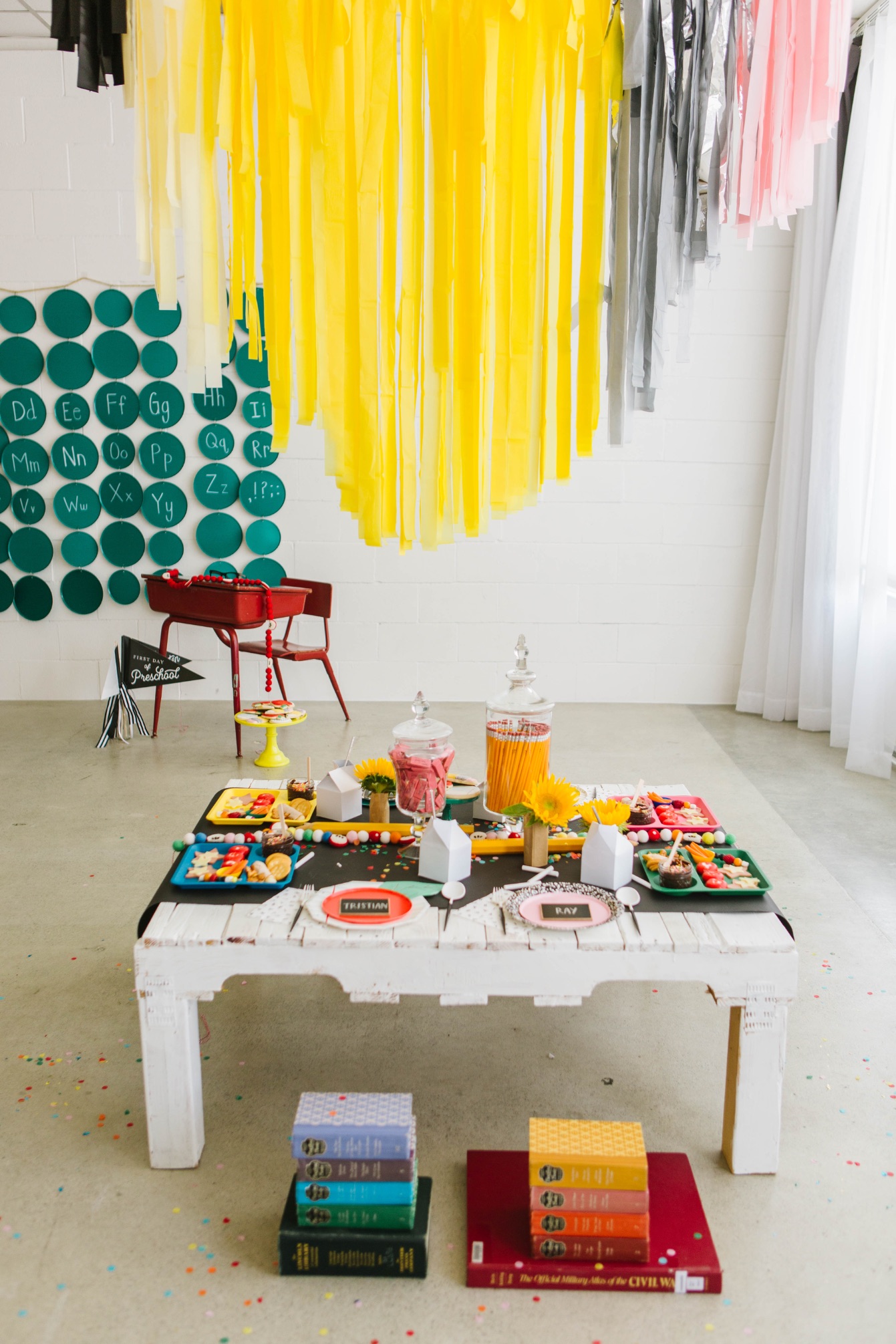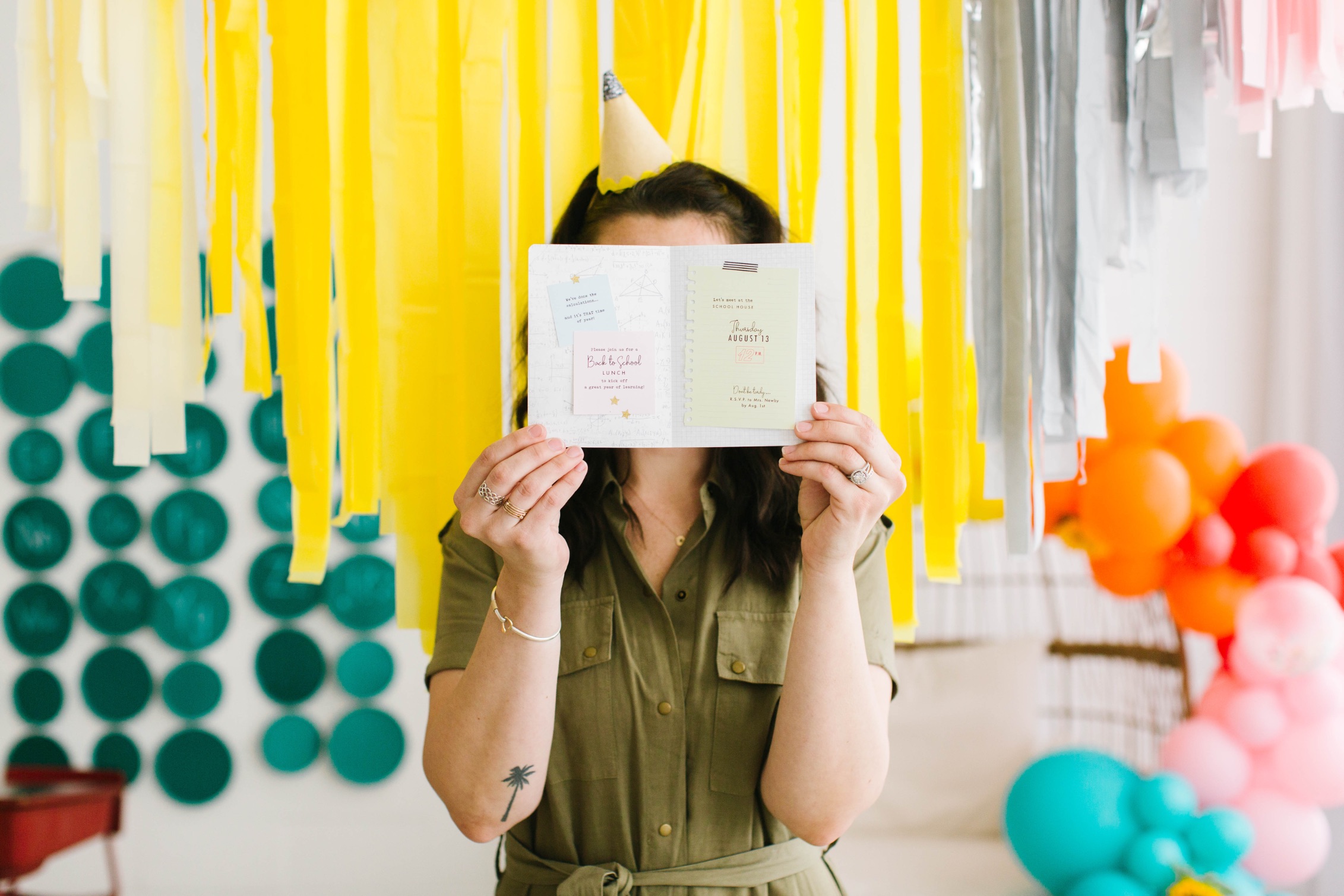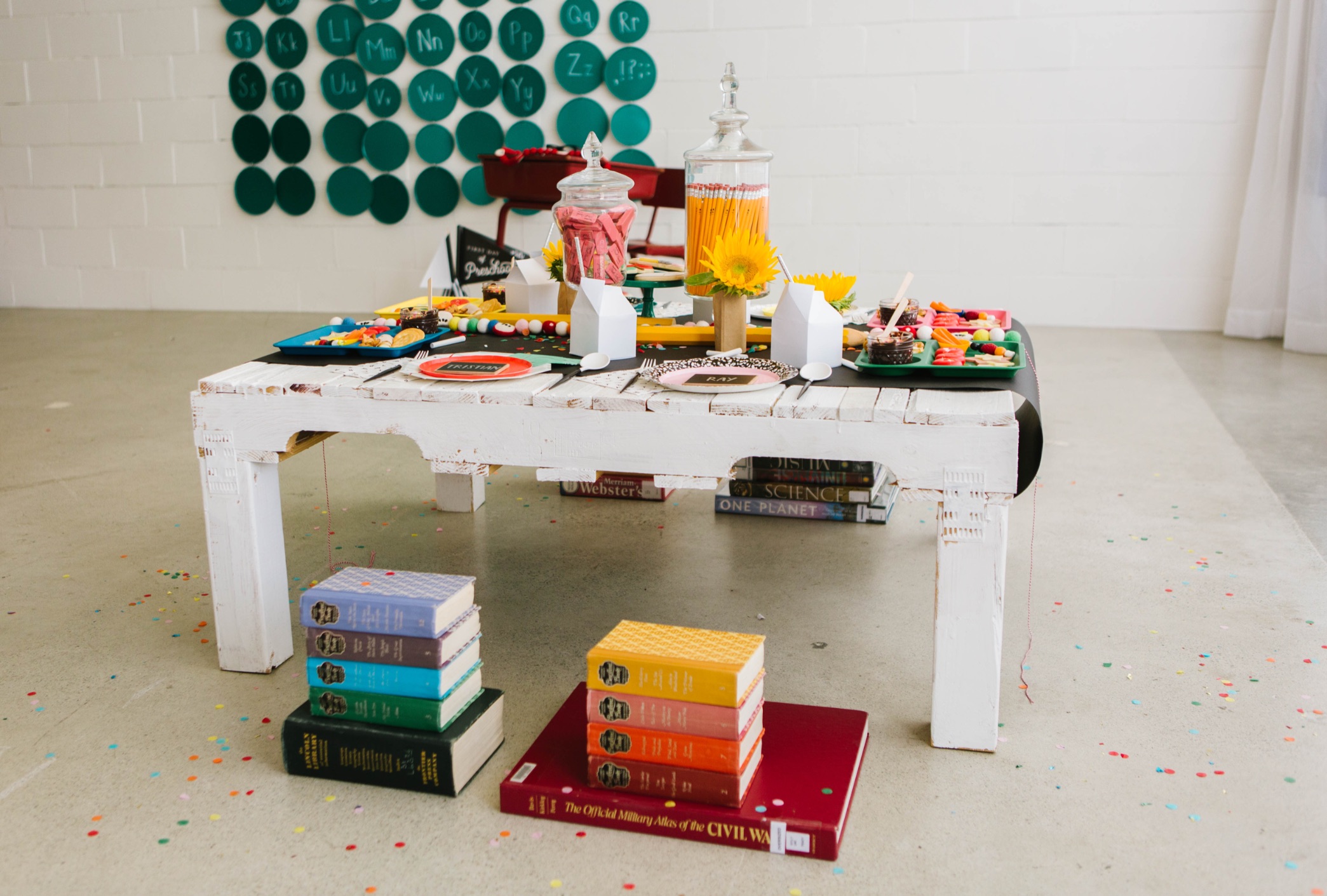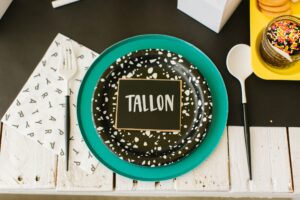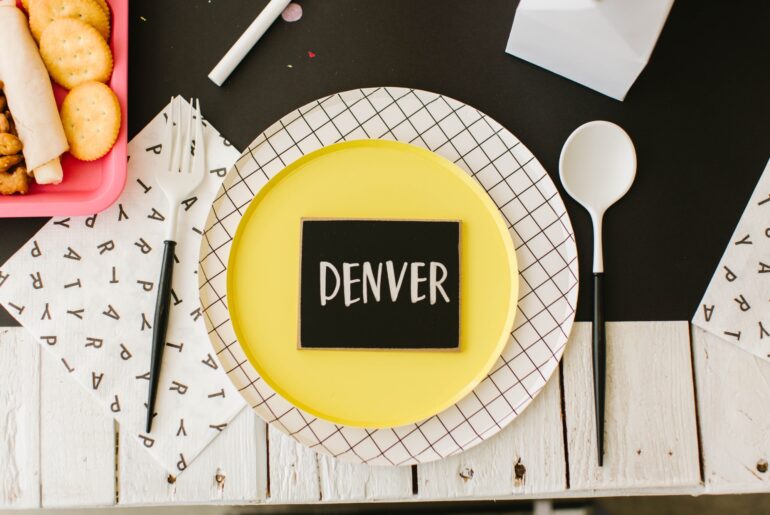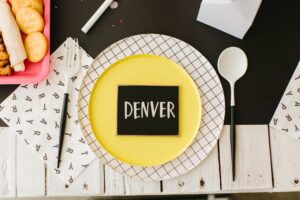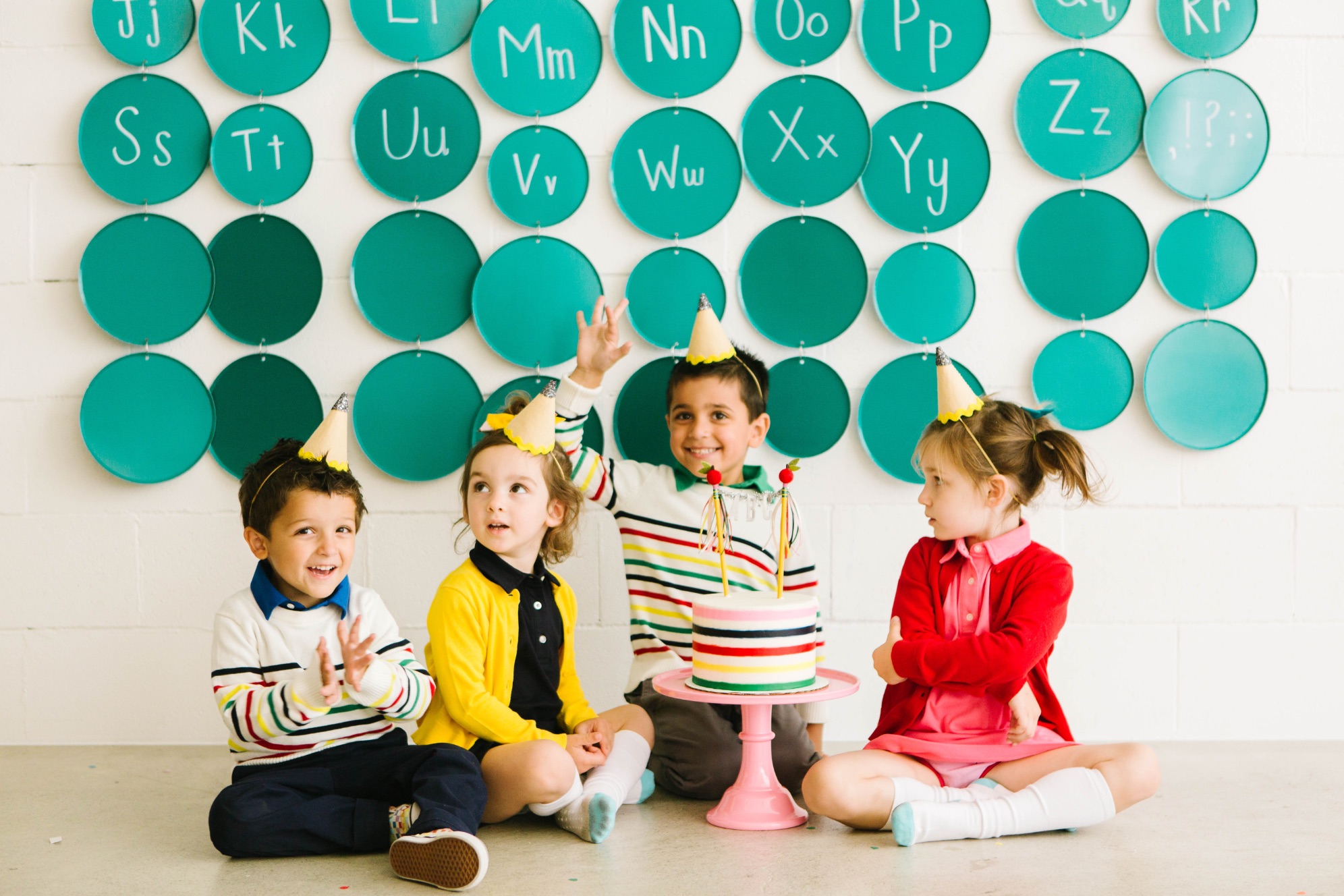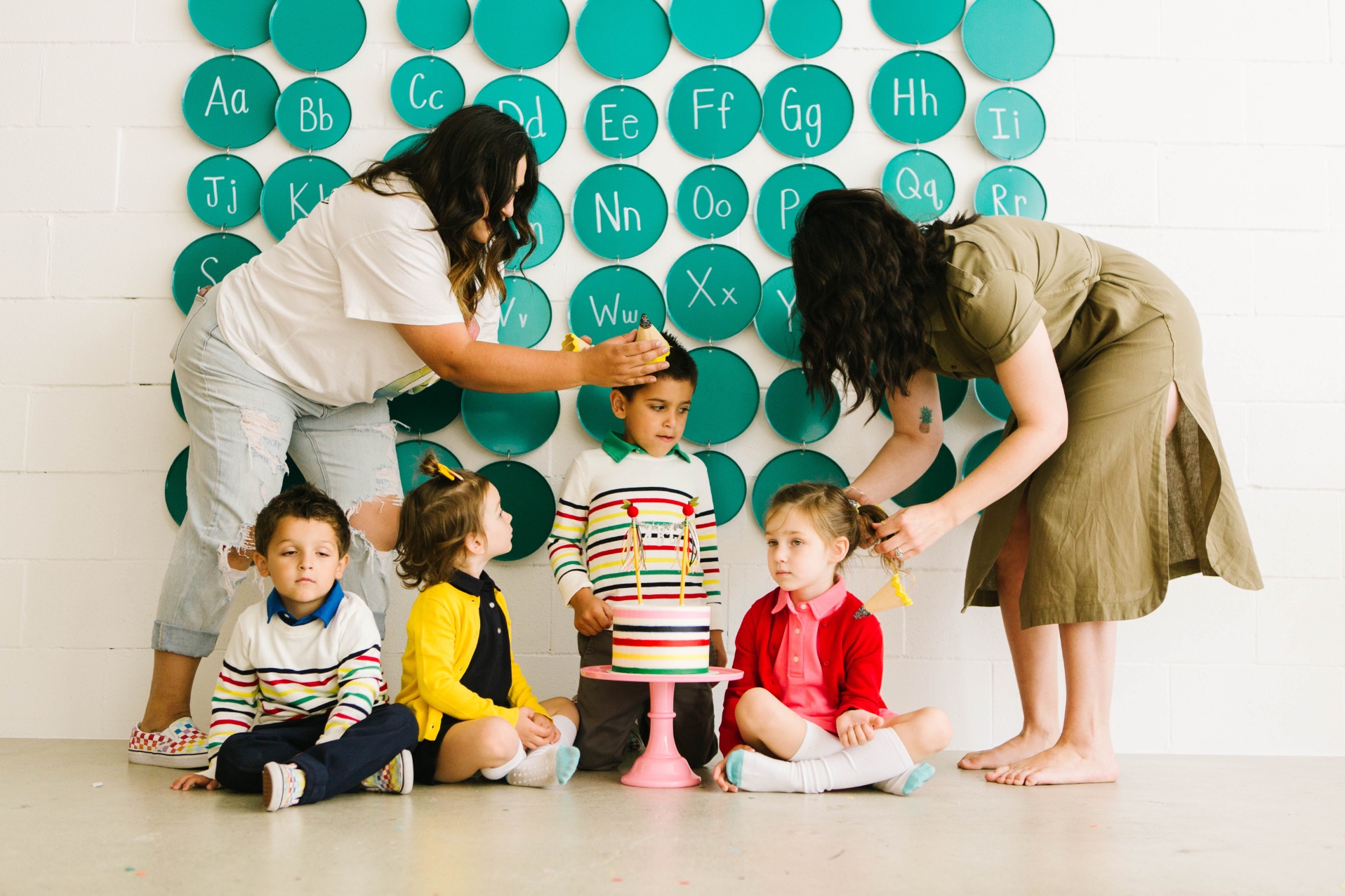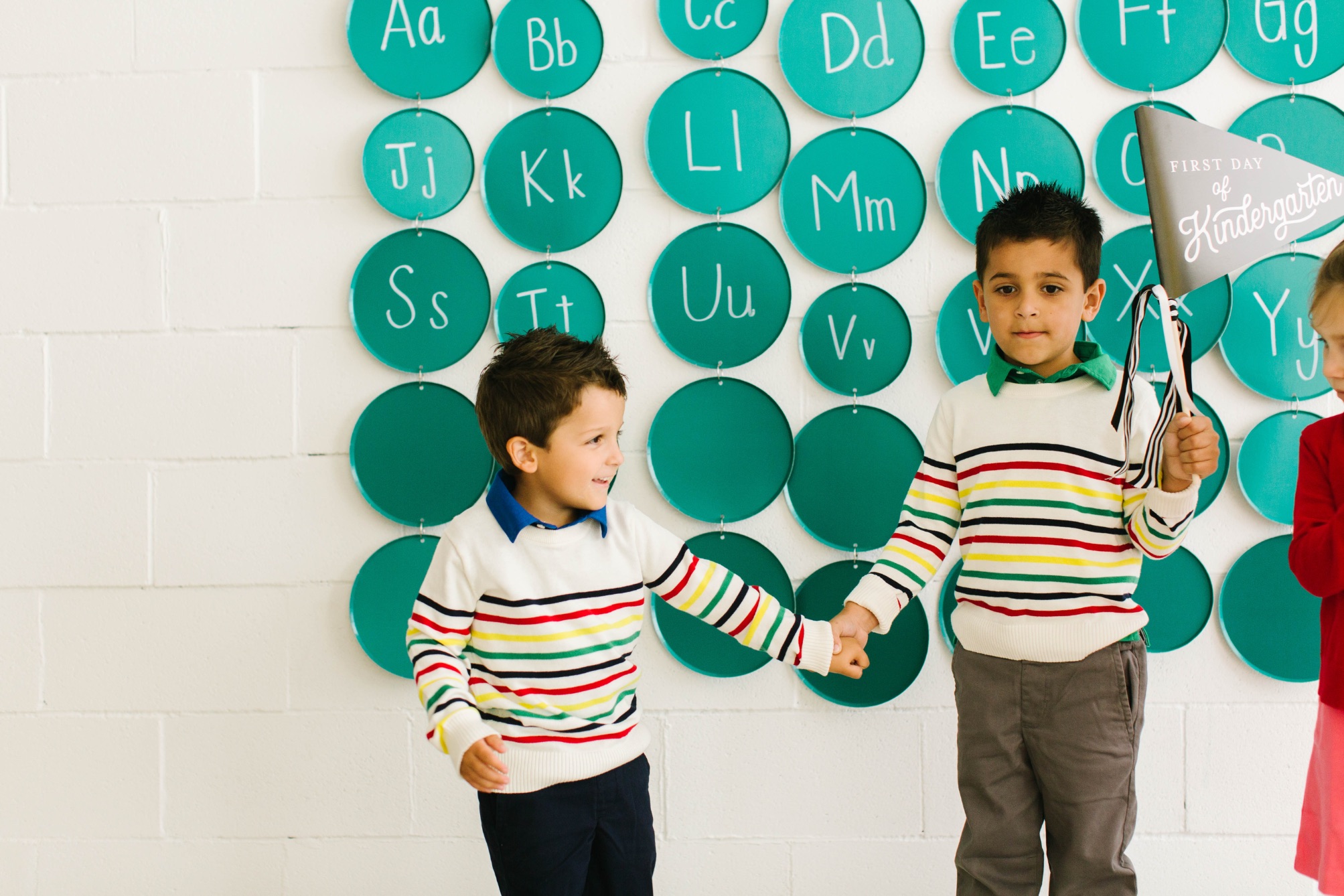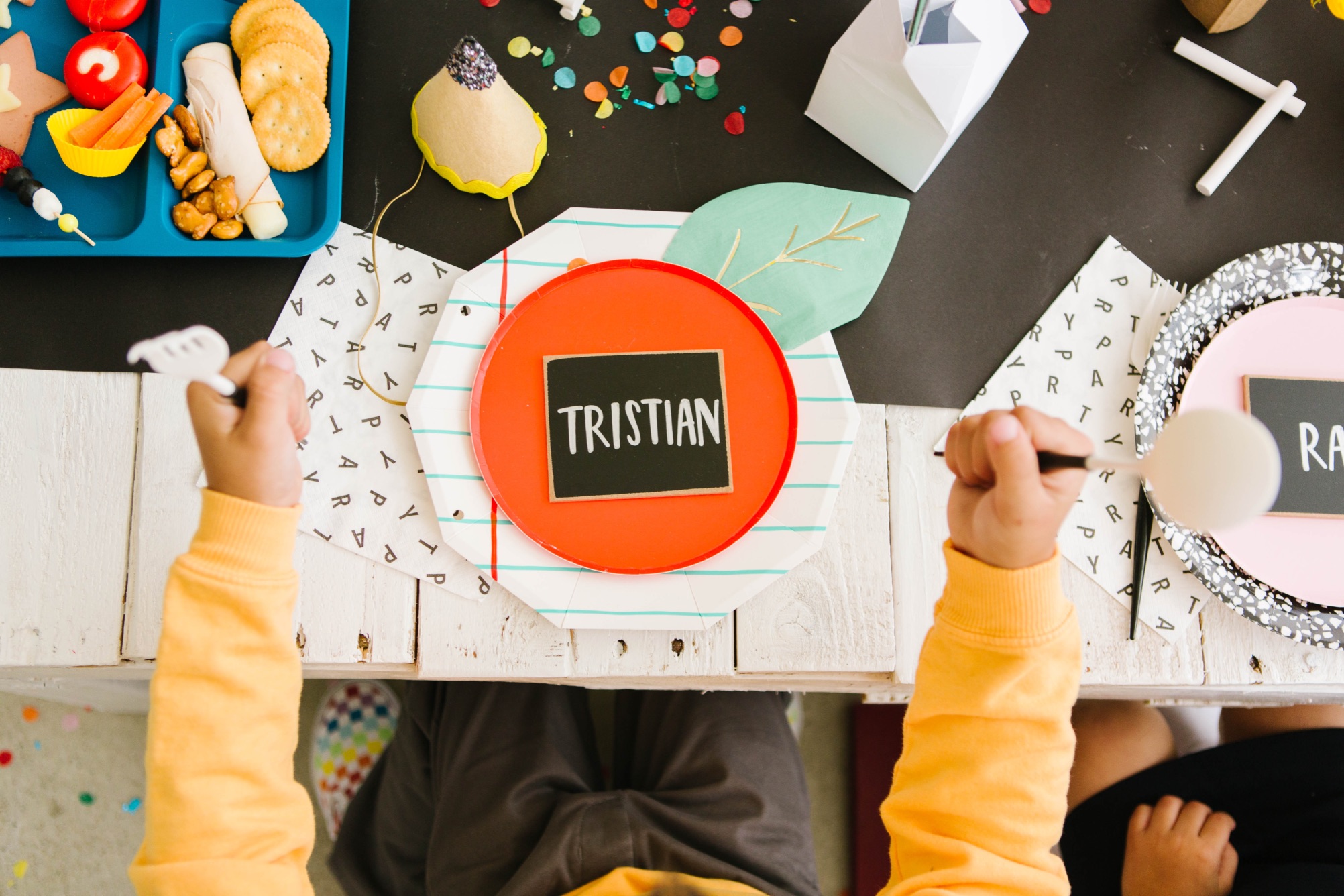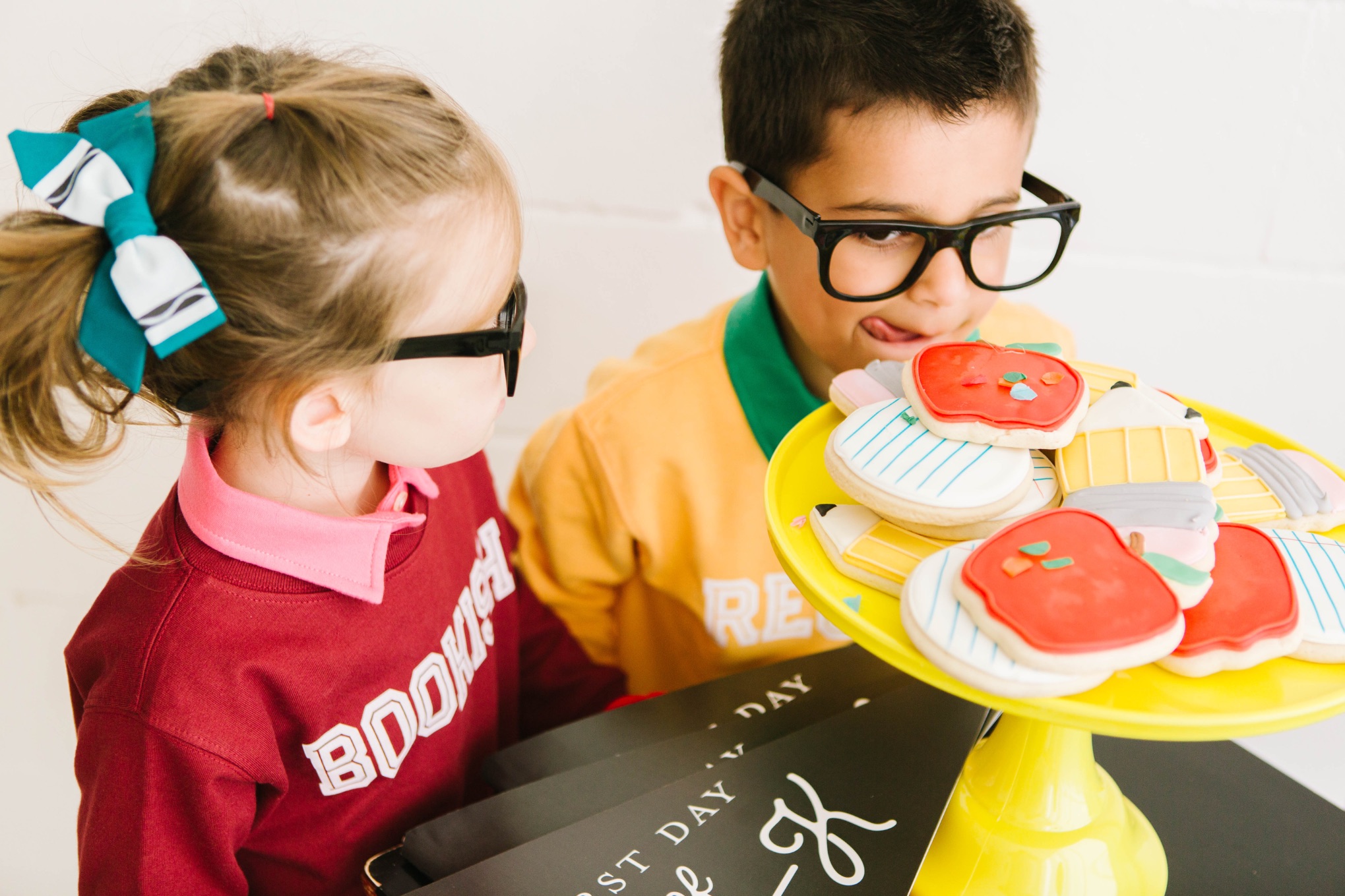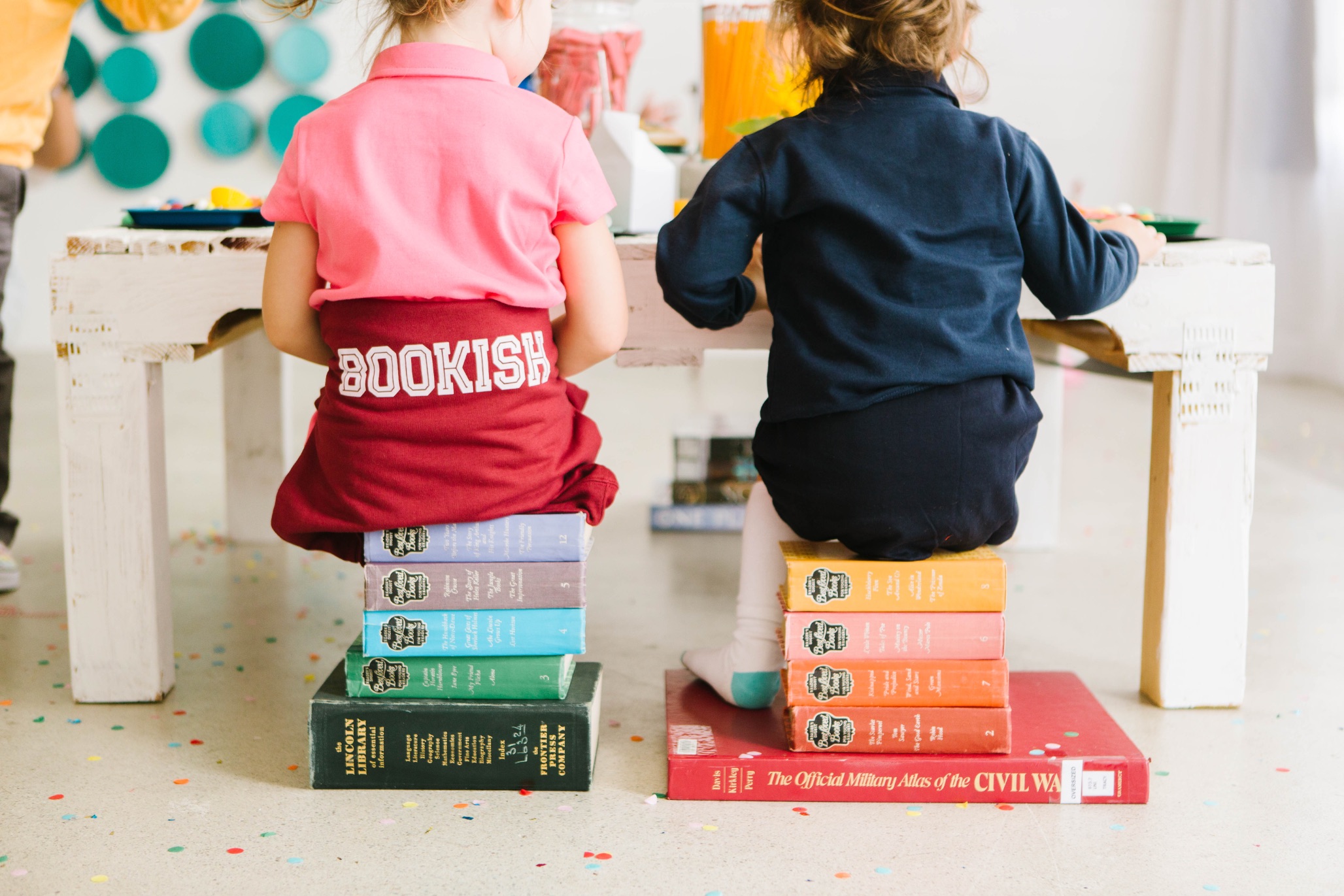 We set the table with a chalkboard runner so the kids could draw and each place setting was different. We thought outside the box by making the places into school supplies. The had milk cartons and individual name tags.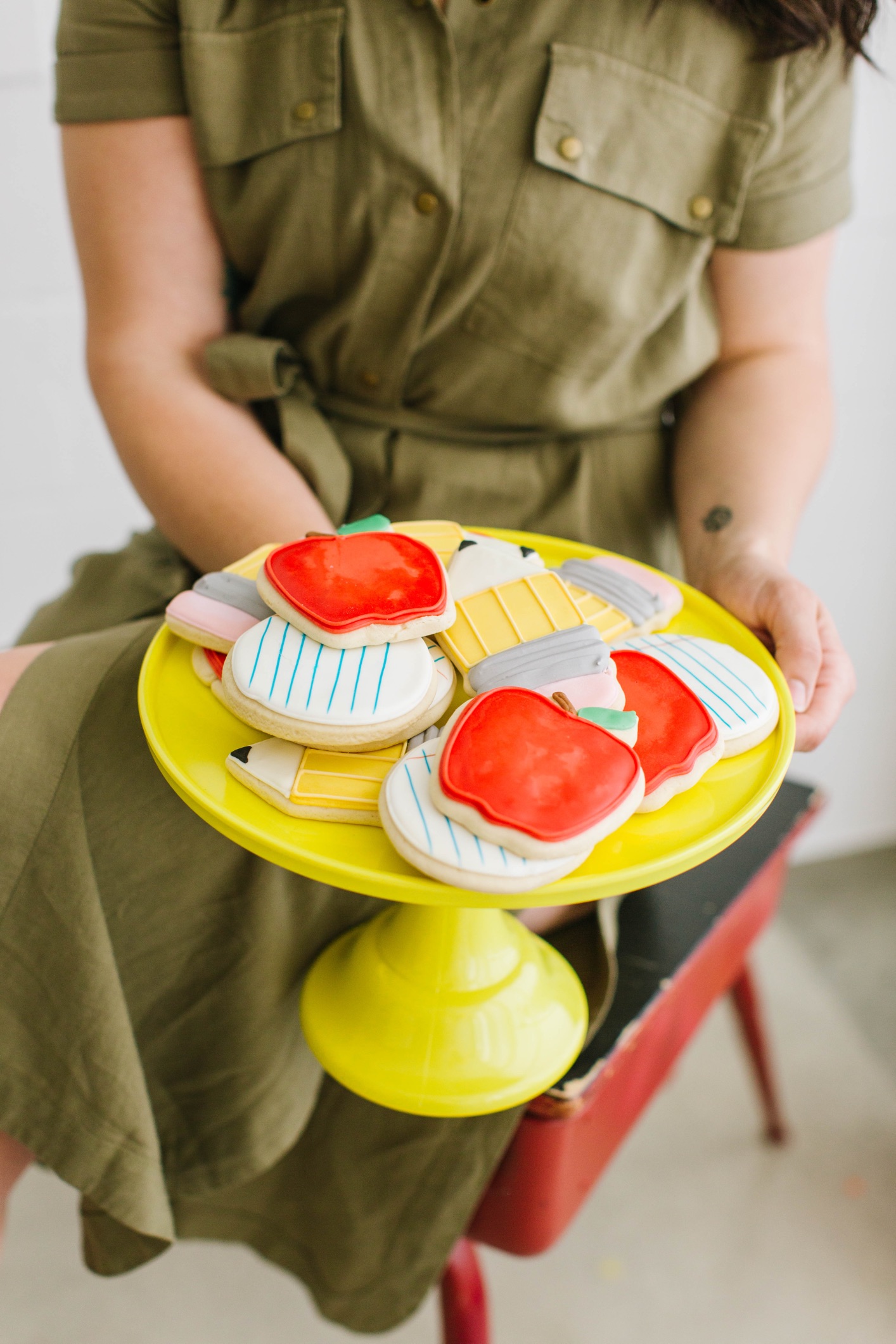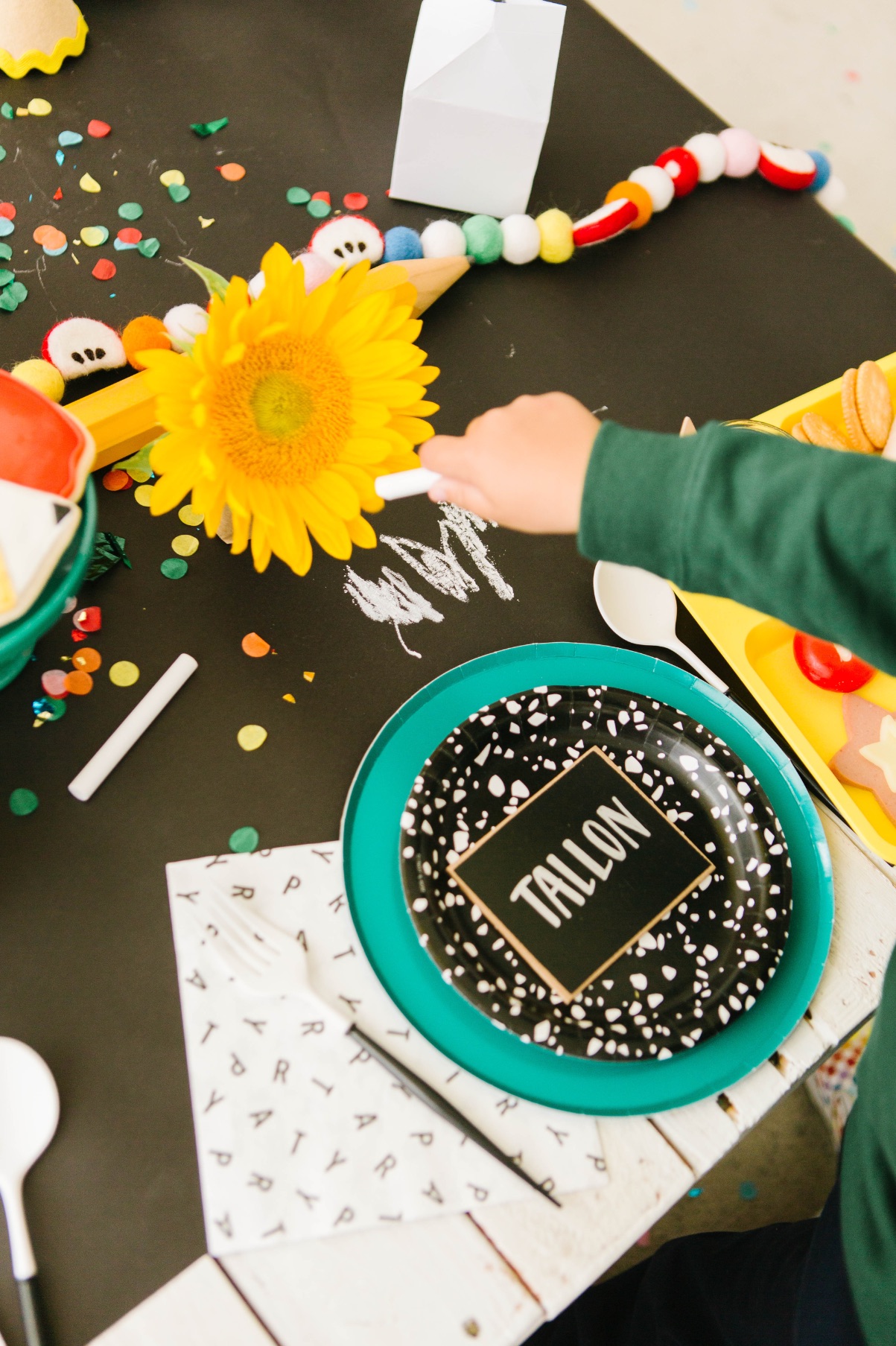 The kids had a blast enjoying individual Lunchables, practising their ABC's on the chalkboard and indulging in the cake (which was filled with peanut butter and jelly).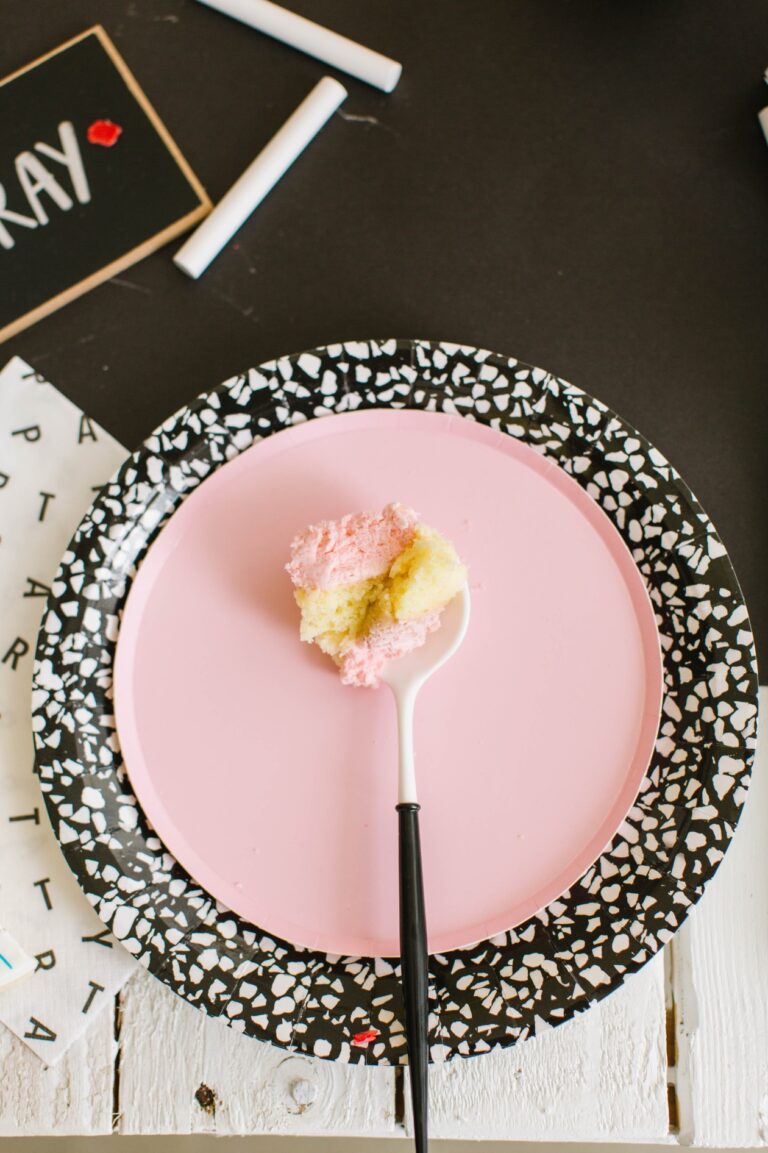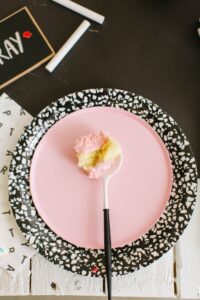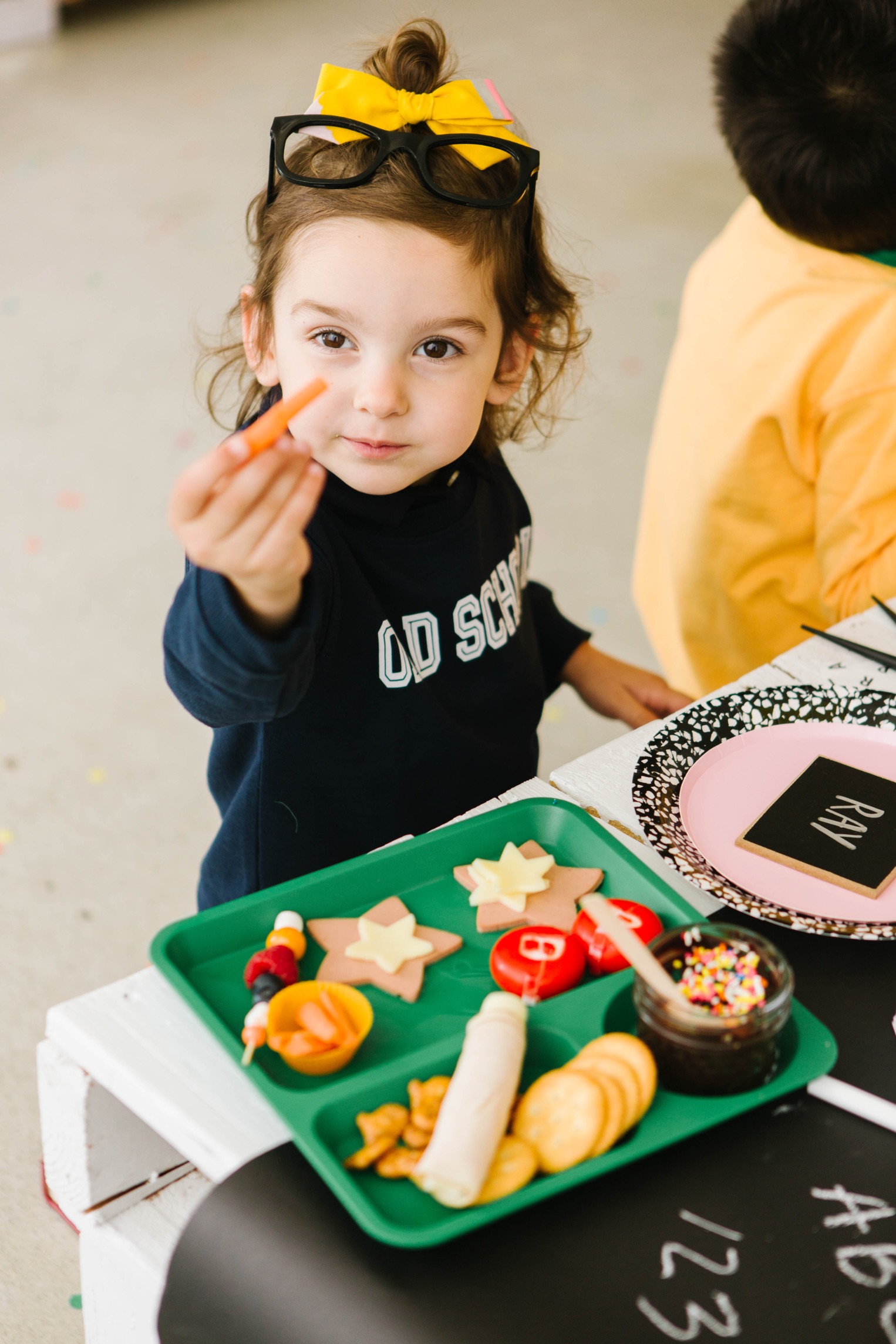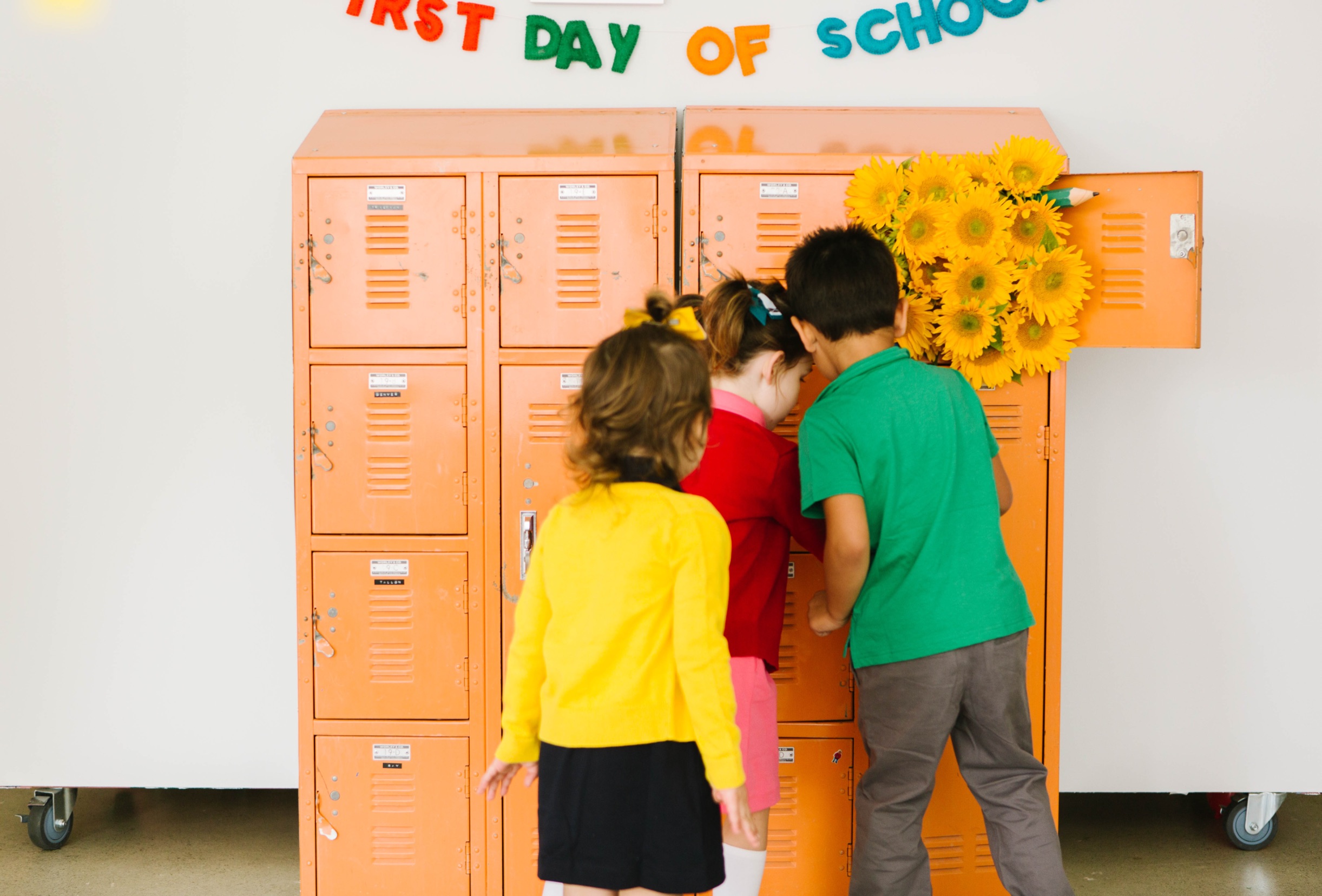 Their favourite part was opening the back to school "advent" locker, each compartment was filled with something different. They celebrated a new year with pencil party hats and dug into the cake.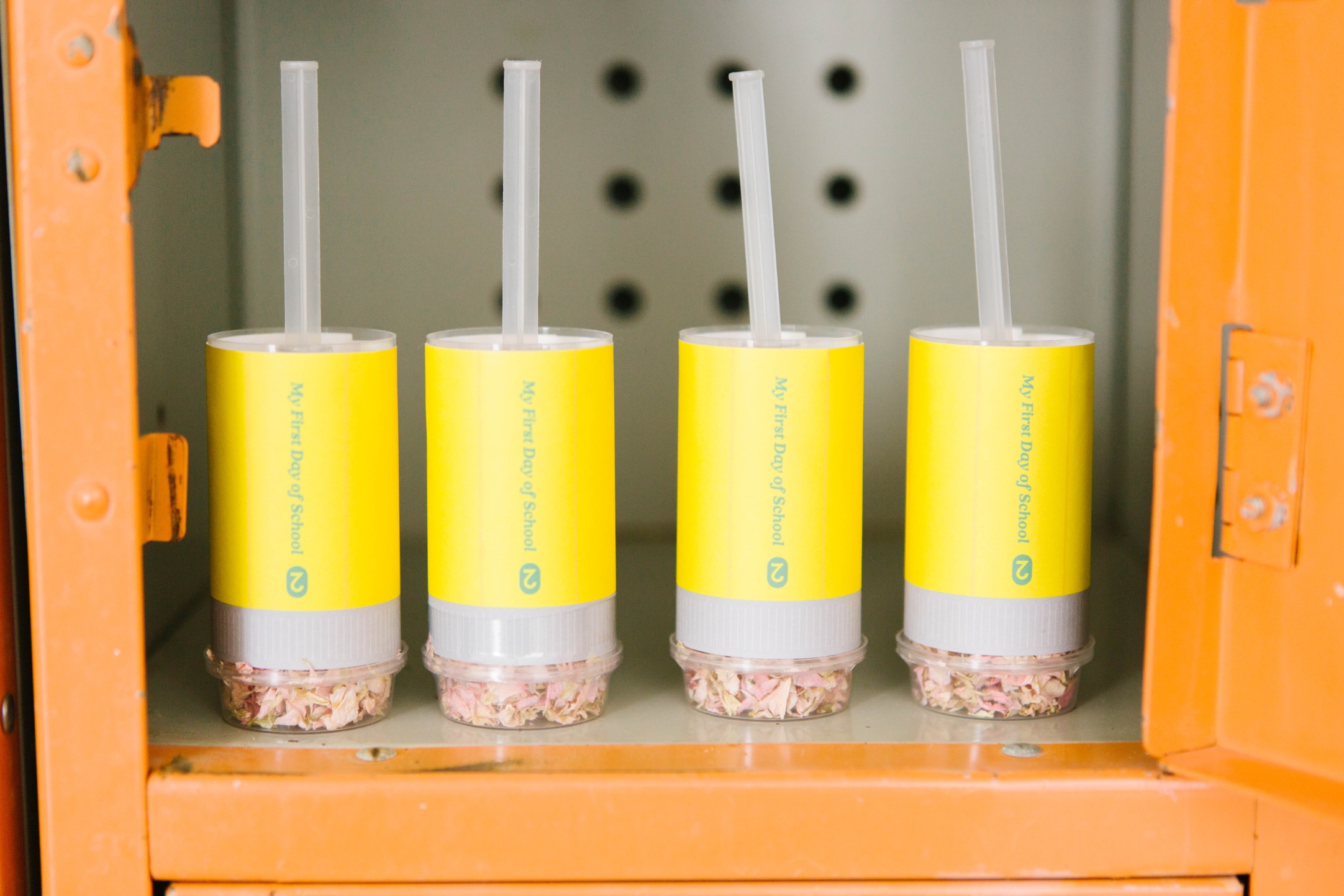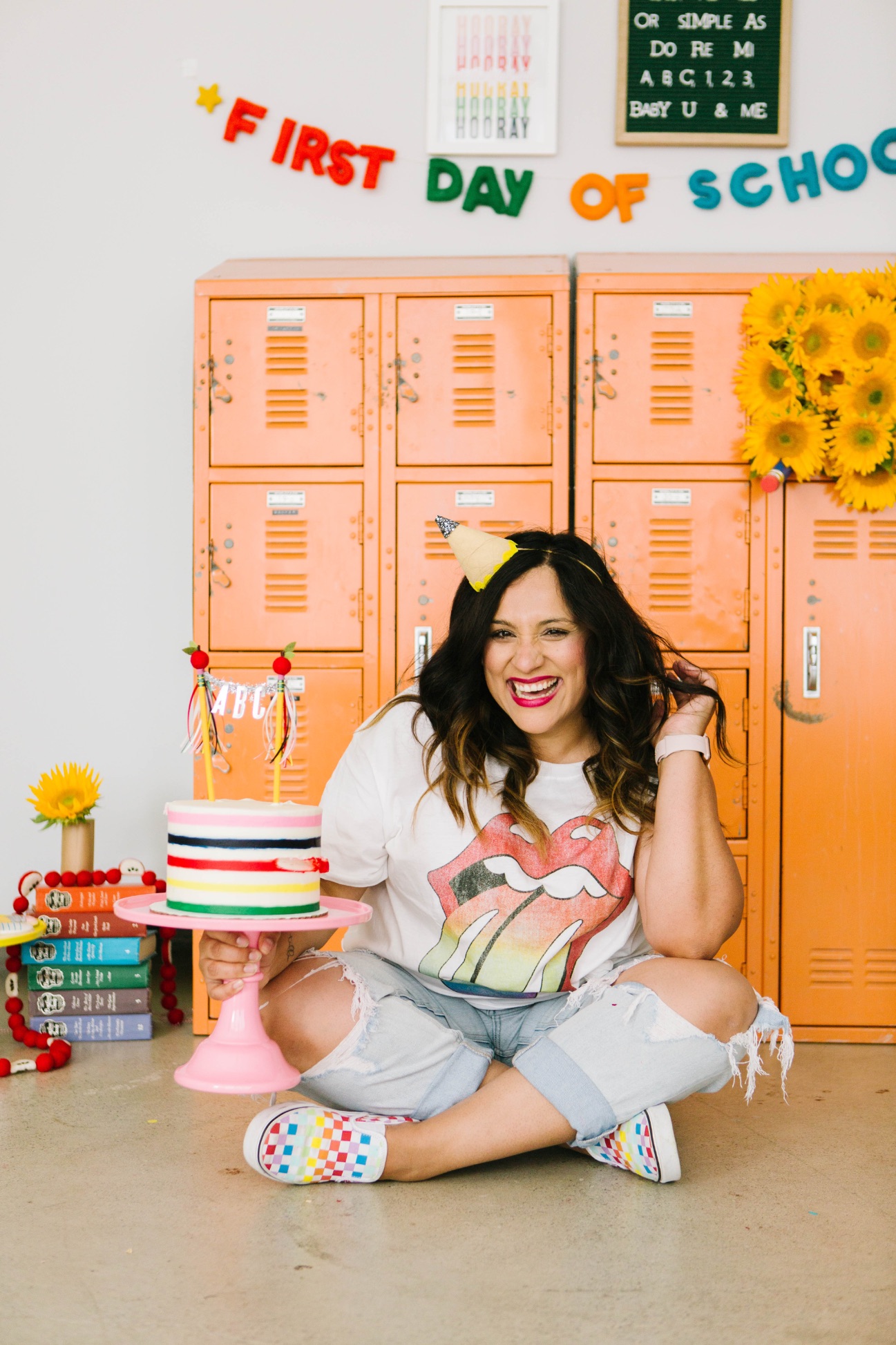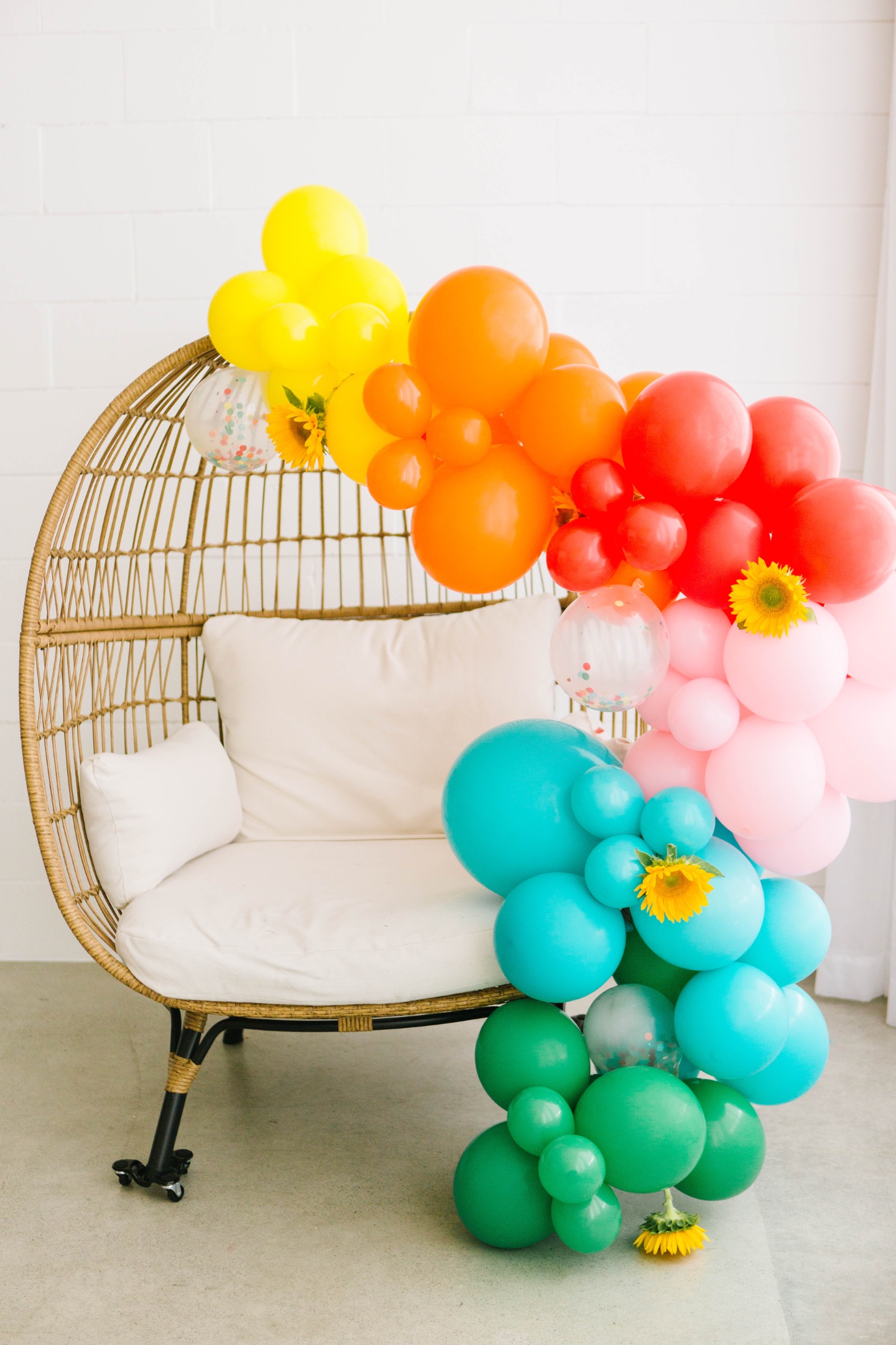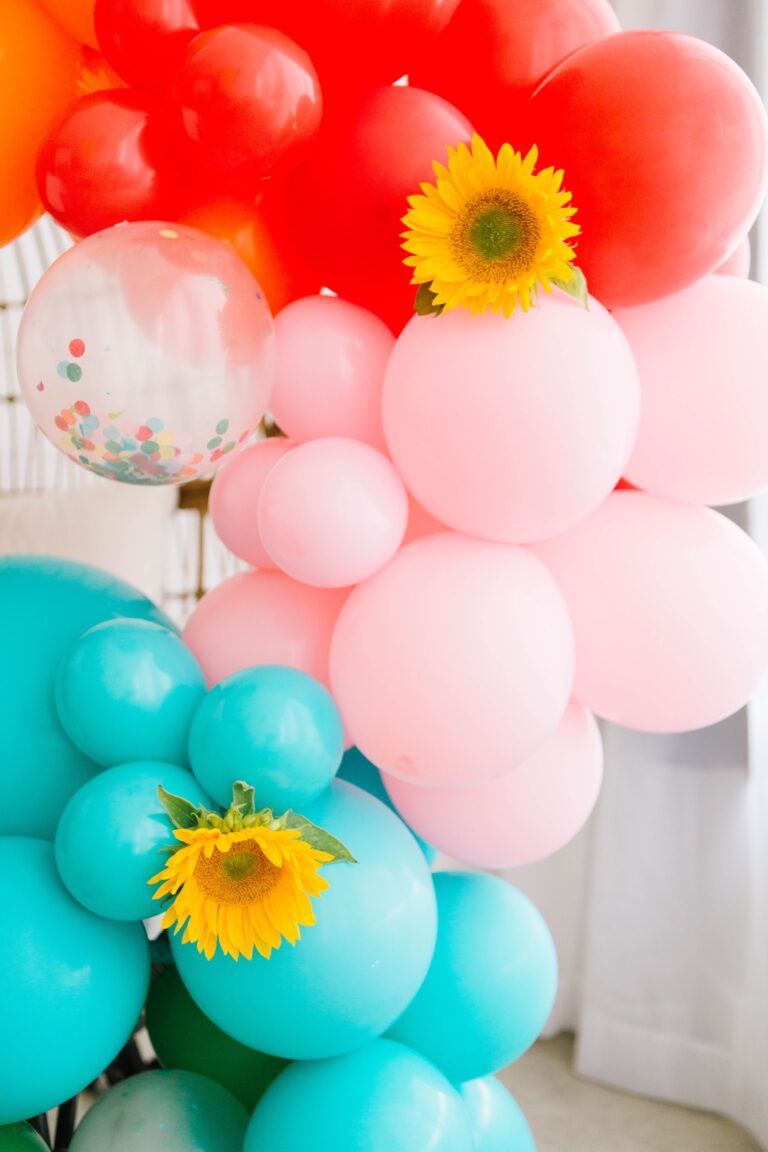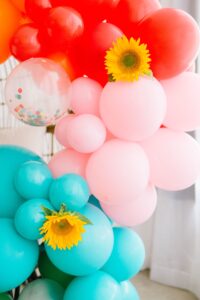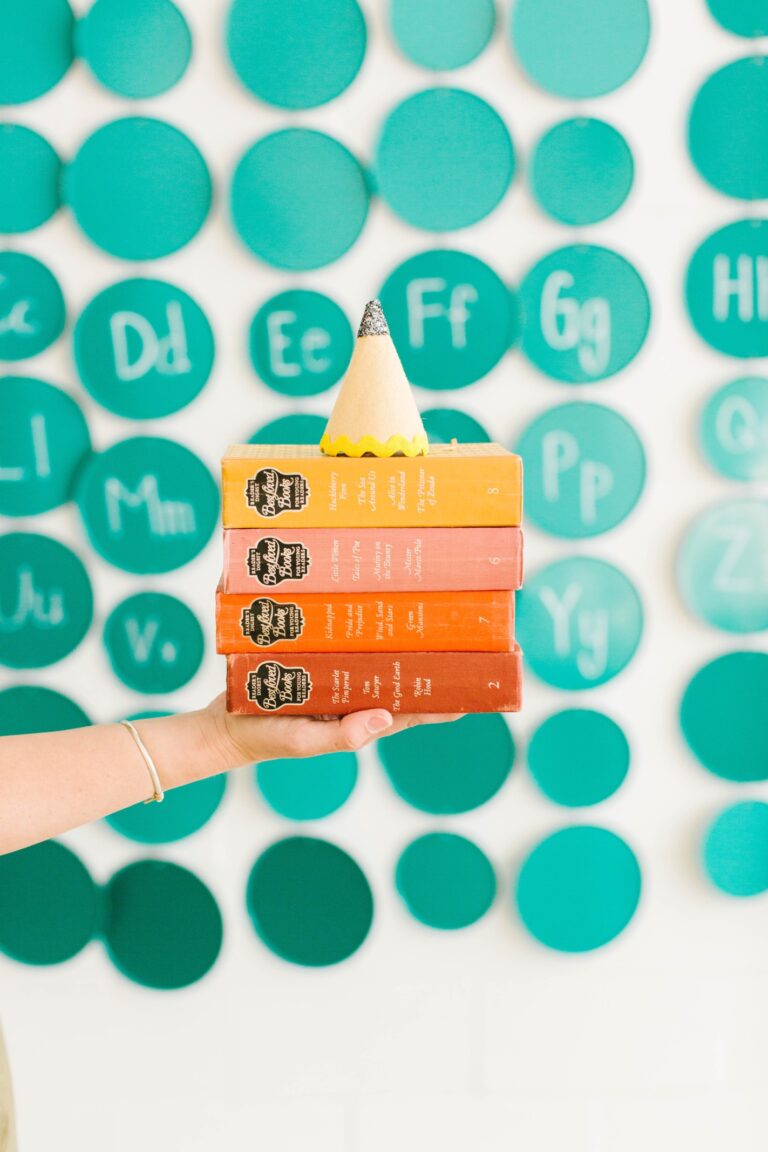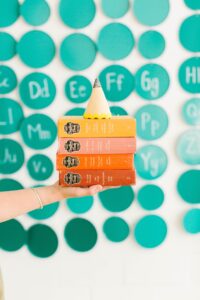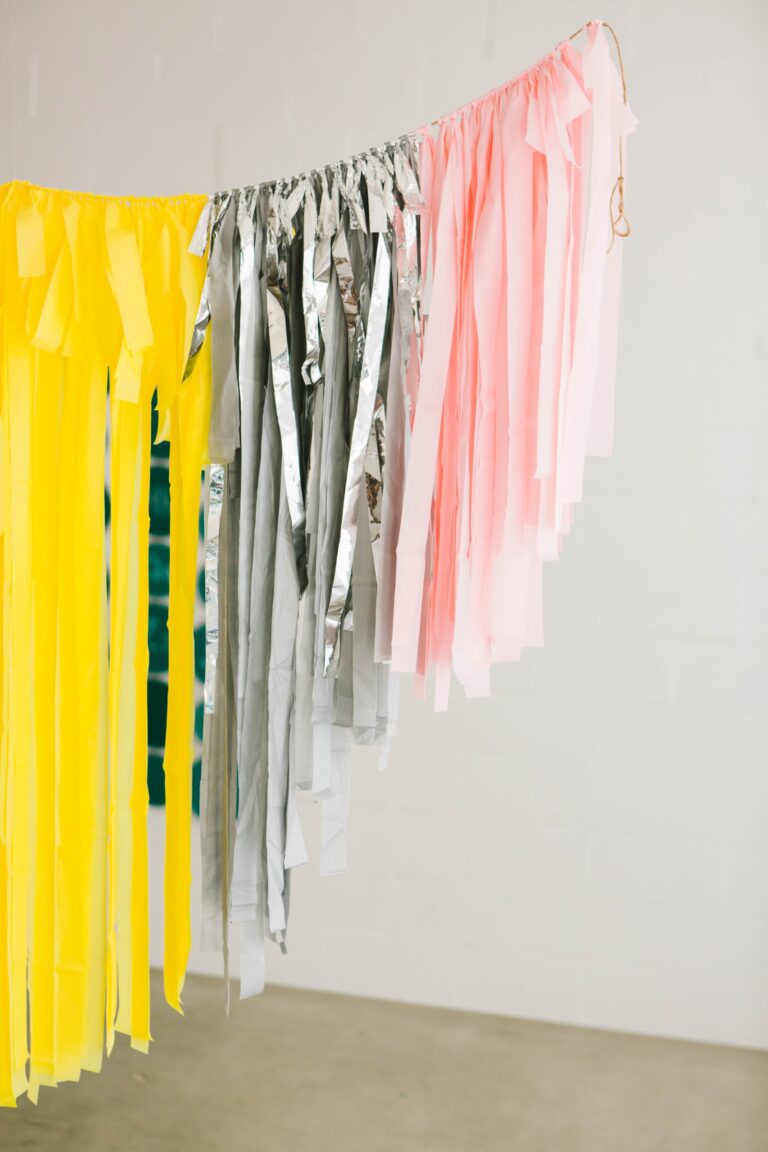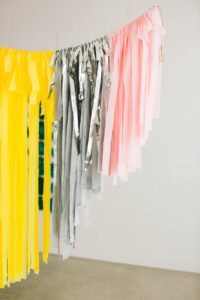 We thought about every detail and head into the new school year excited and inspired, even if we are their new teachers.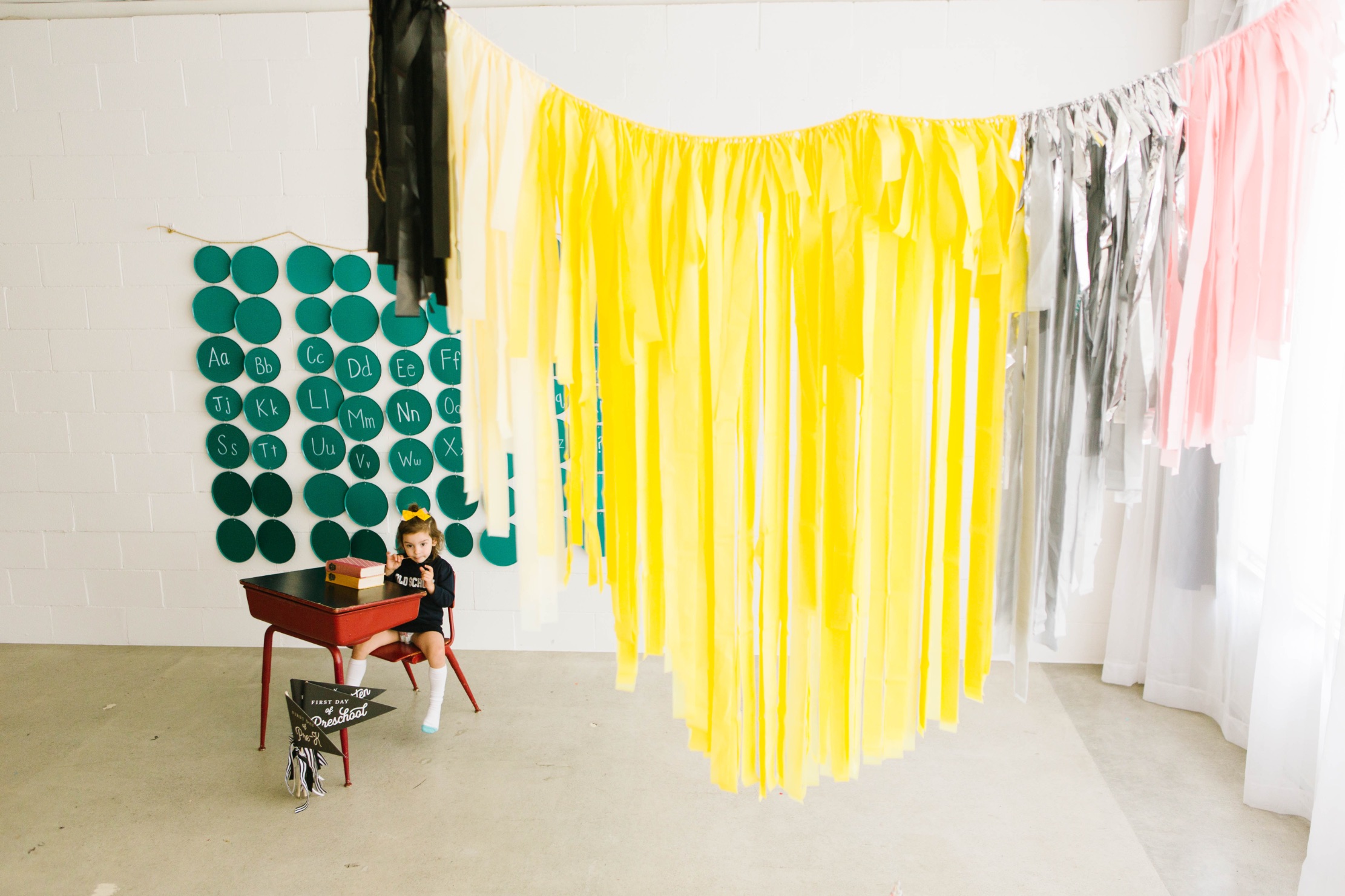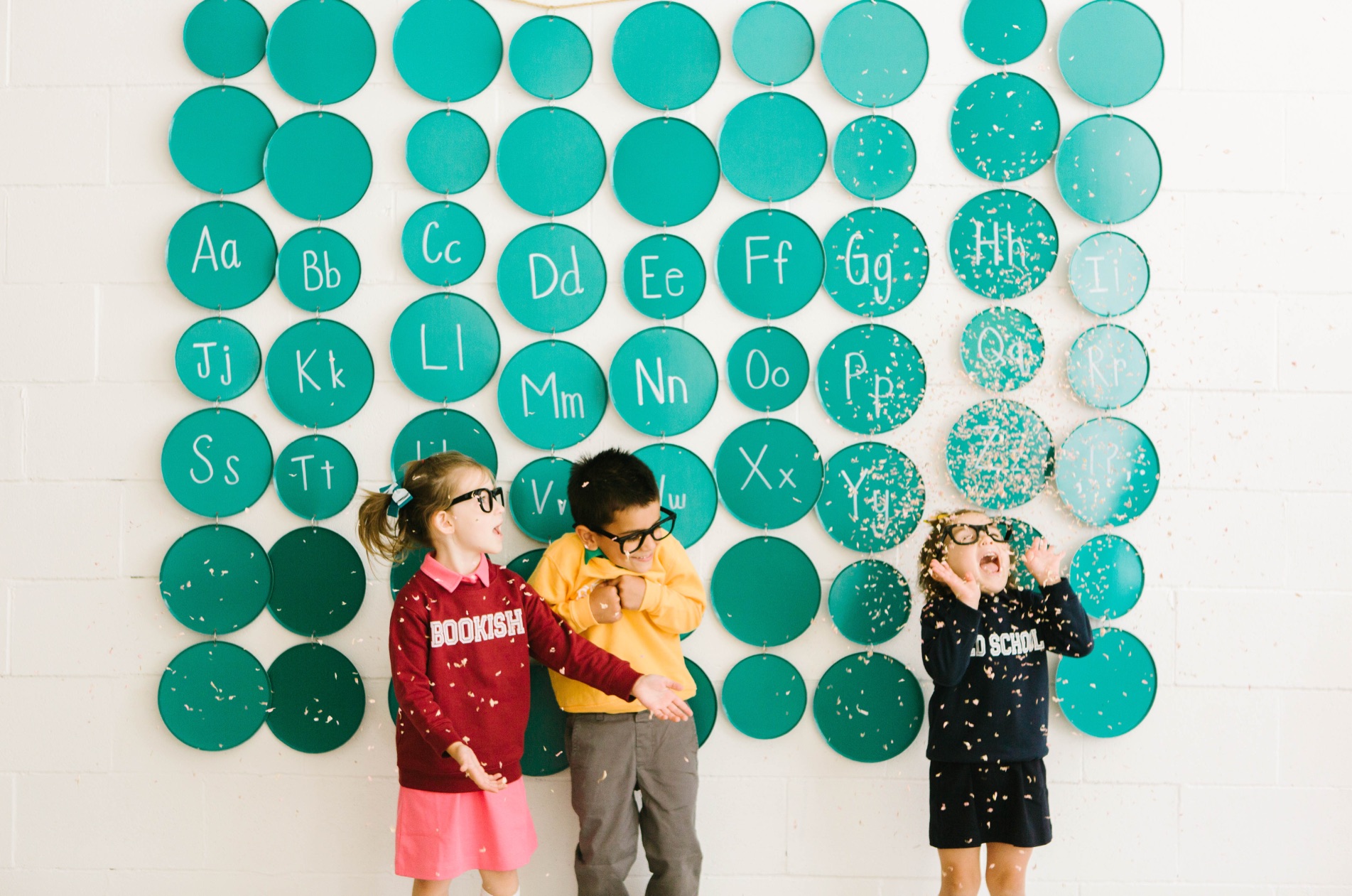 Vendor Credits
Concept + styling | @house.of.fete
Photographer | @janeagreenecreative
Venue | @creativespacestudios.co
Party supplies | @ellieandpiperco
Confetti, balloons, word garland | @shopstudiopep
Pencil fringe | @glamfete
Clothing | @primarydotcom
Sweatshirts | @thewishingelephant
Cake Topper | @fancyfreefinery
Flags | @tingstationery
Chalk tags | @chalkdesignsbyme
Invitation | @itsybitsypartieskc
Cookies | @sugarchicdesign
Florals | @flowersbythao
Lunchables | @danvillecheese
Pencil party hats | @littleblueolive x @house.of.fete
Apple garlands | @pearlandjane
Cake | @luvsweetarts
Cake stands | @ohhappydaypartyshop
Vintage books | @hellopenngrove
Printables | @gracecollectiveshop