We're all about unique thems here at Confetti Fair. When we stumbled upon this colourful skating inspired party, we knew we had to feature it! The party was styled by Party Perfection Perth and featured a colourful rainbow palette, lots of balloons and beautiful tassels. Read on below as Natalie gives us the low-down on the deets!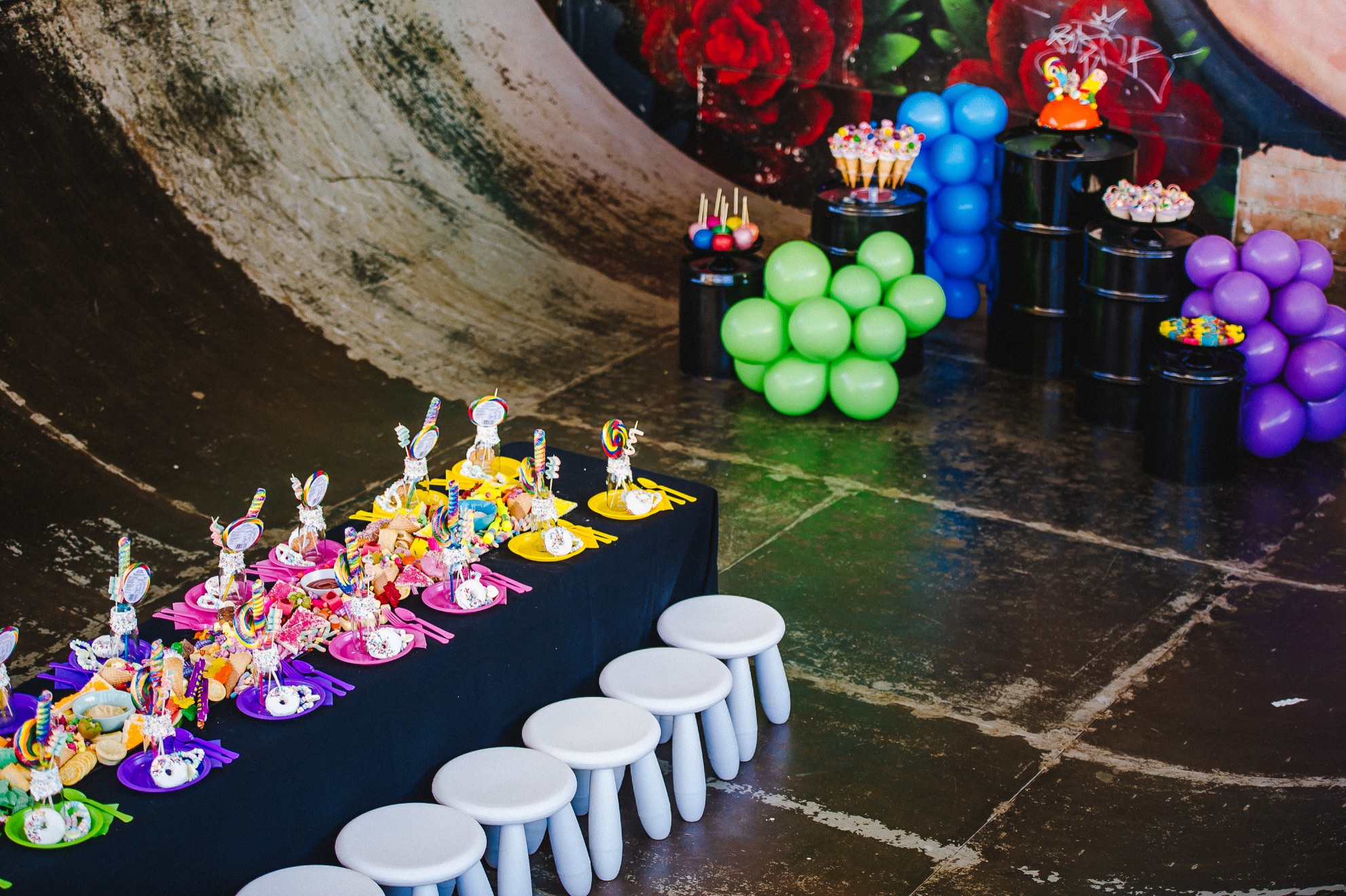 Colour POP, a colourful skating inspired party
Colour POP, our latest theme is a fantasy world exploding with colour, sweetness and sparkle! Colour POP's décor, menus, activities and entertainment will bring your wildest fantasies to life as you dance your way through all the colours of the rainbow.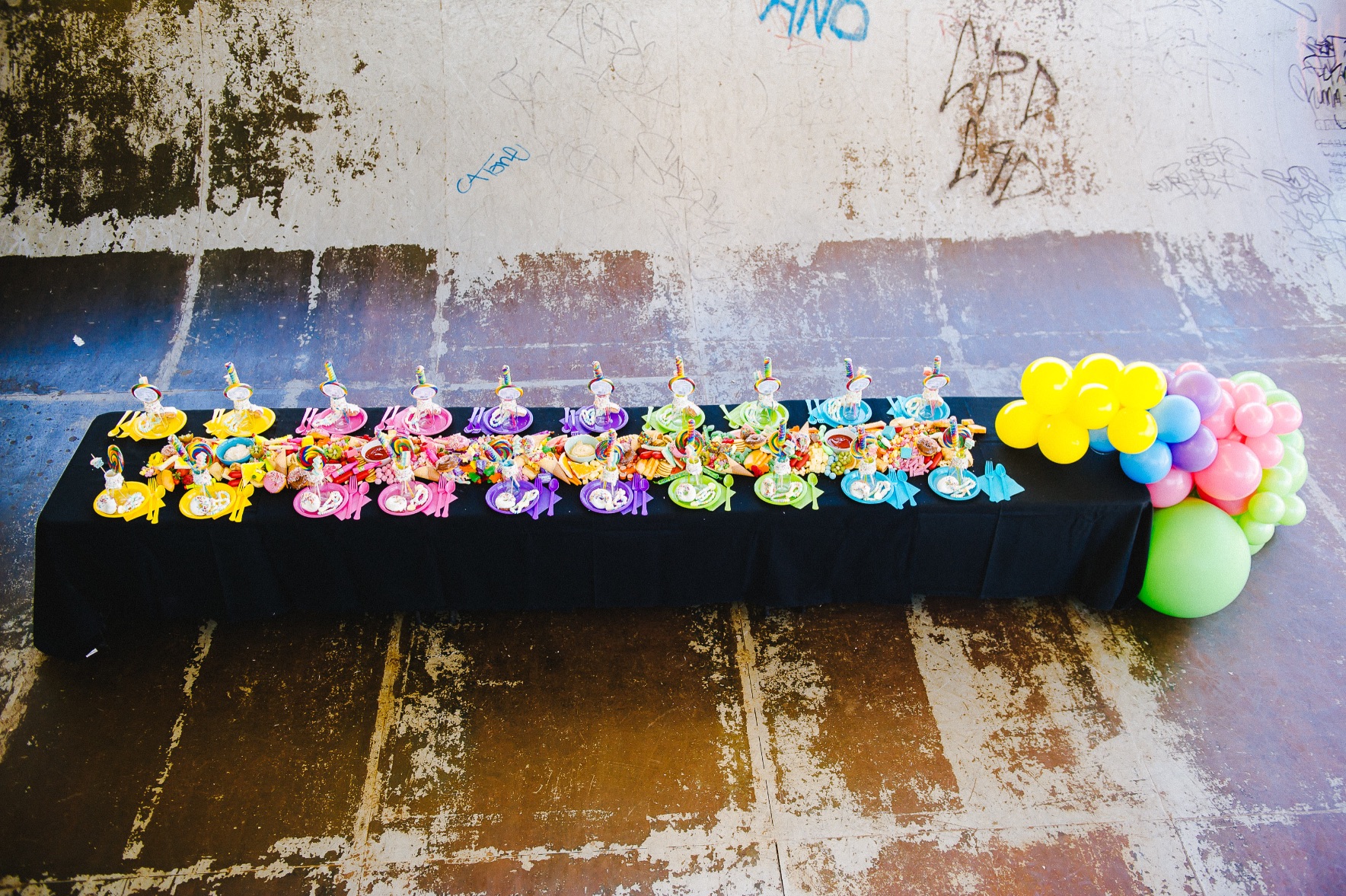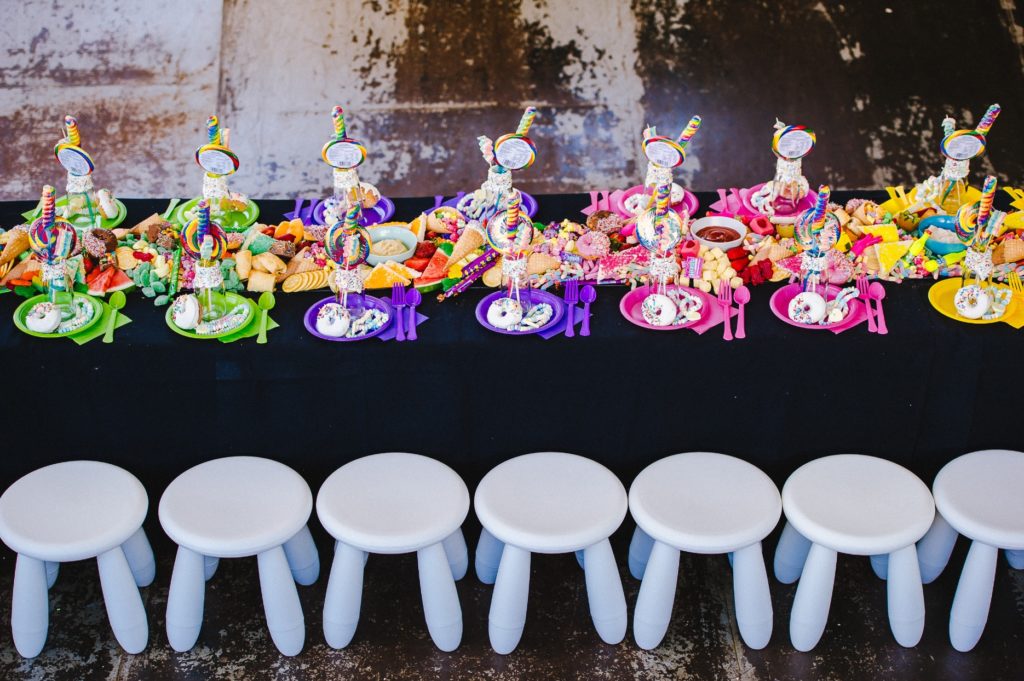 Colour POP made its debut recently at the Leederville Skate Park, where the bright graffiti and cool outdoor spaces provided the ultimate backdrop for a five-year-old's dream party.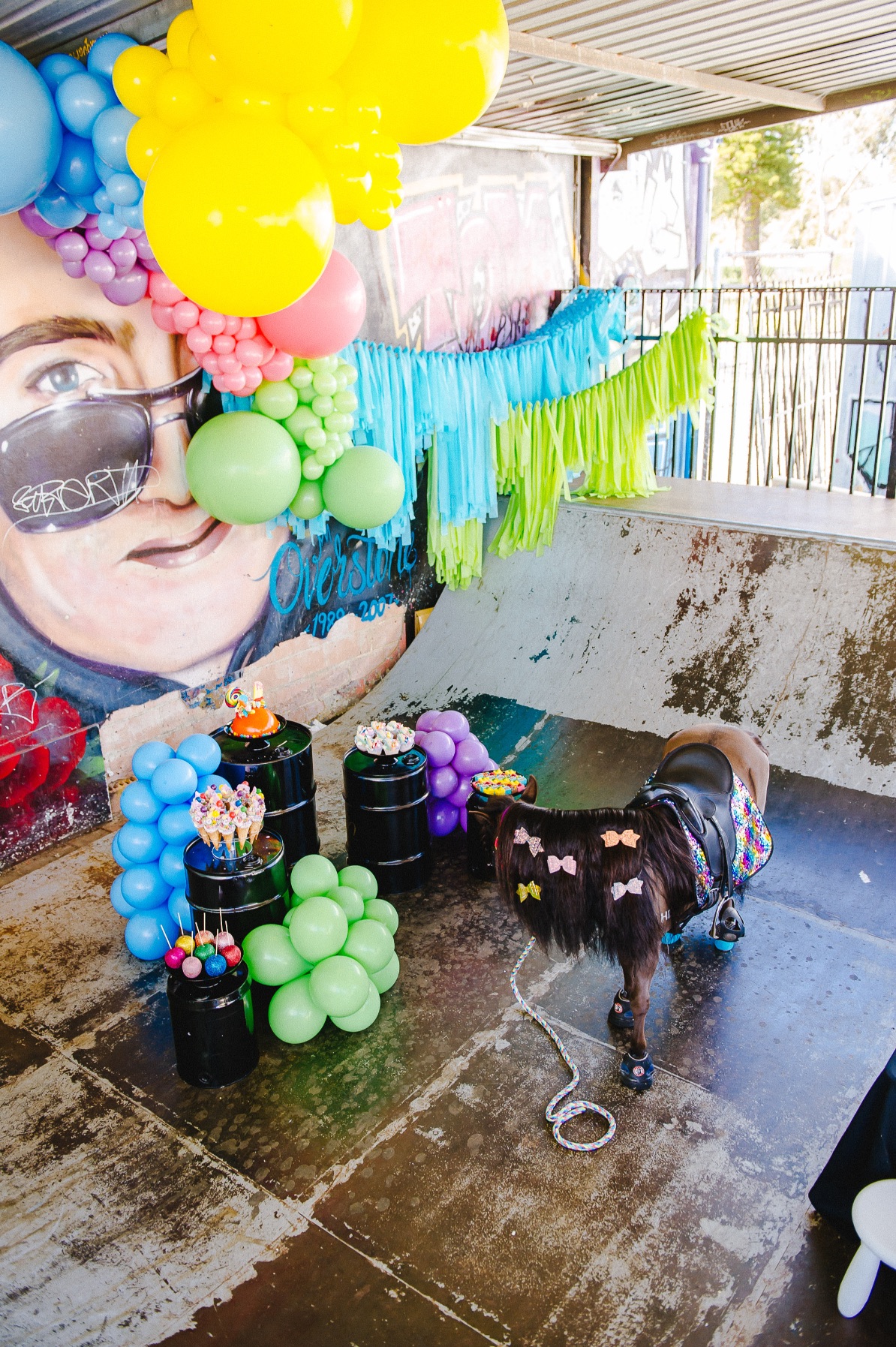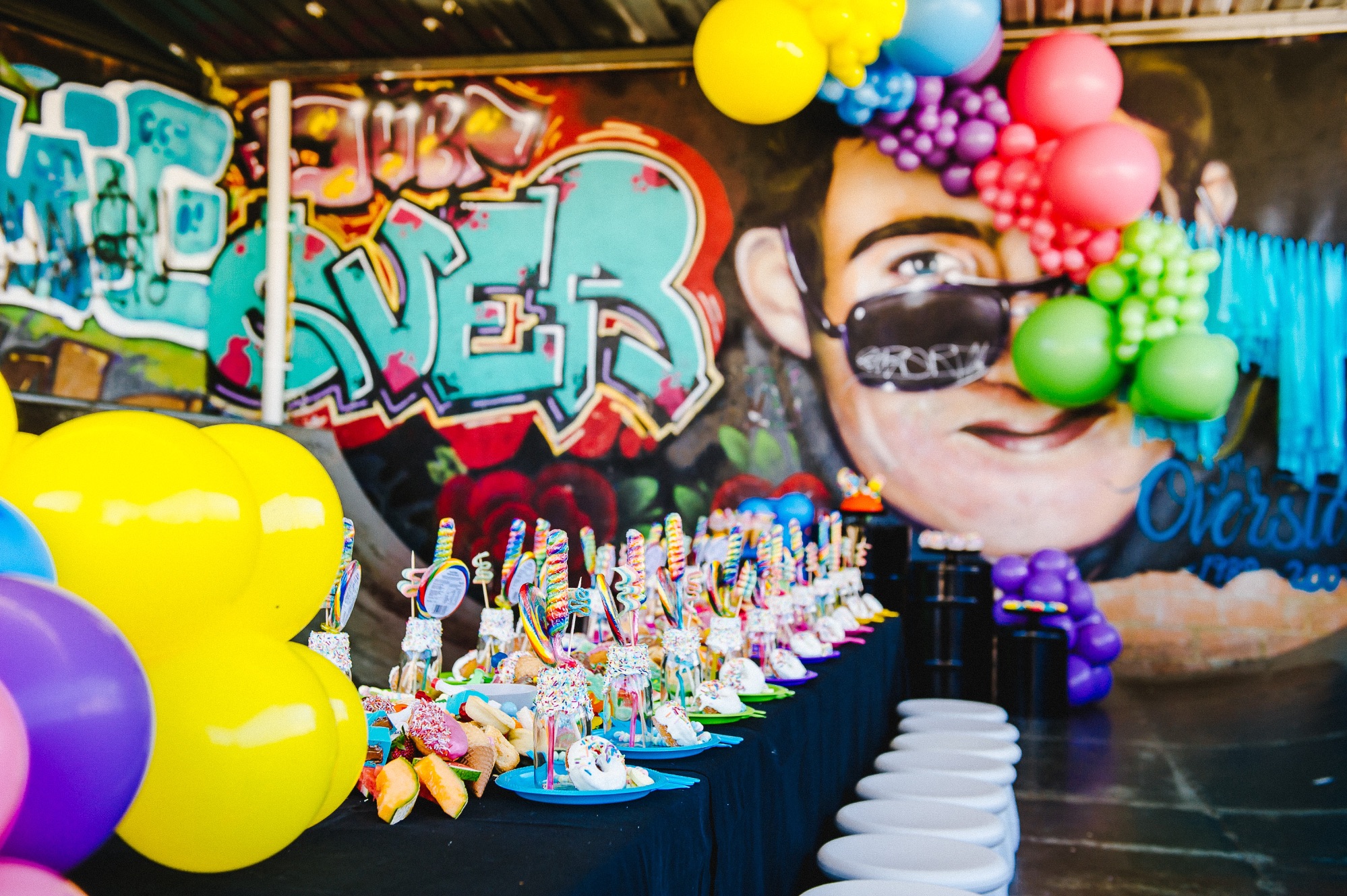 Beneath the colourful balloon garland cascading from the ceiling above, the party guests feasted on an array of sweet treats inspired by Willy Wonka himself, such as ice cream cake cones covered in bright lollies, glitter toffee apples, lolly cupcakes and colourful fudge.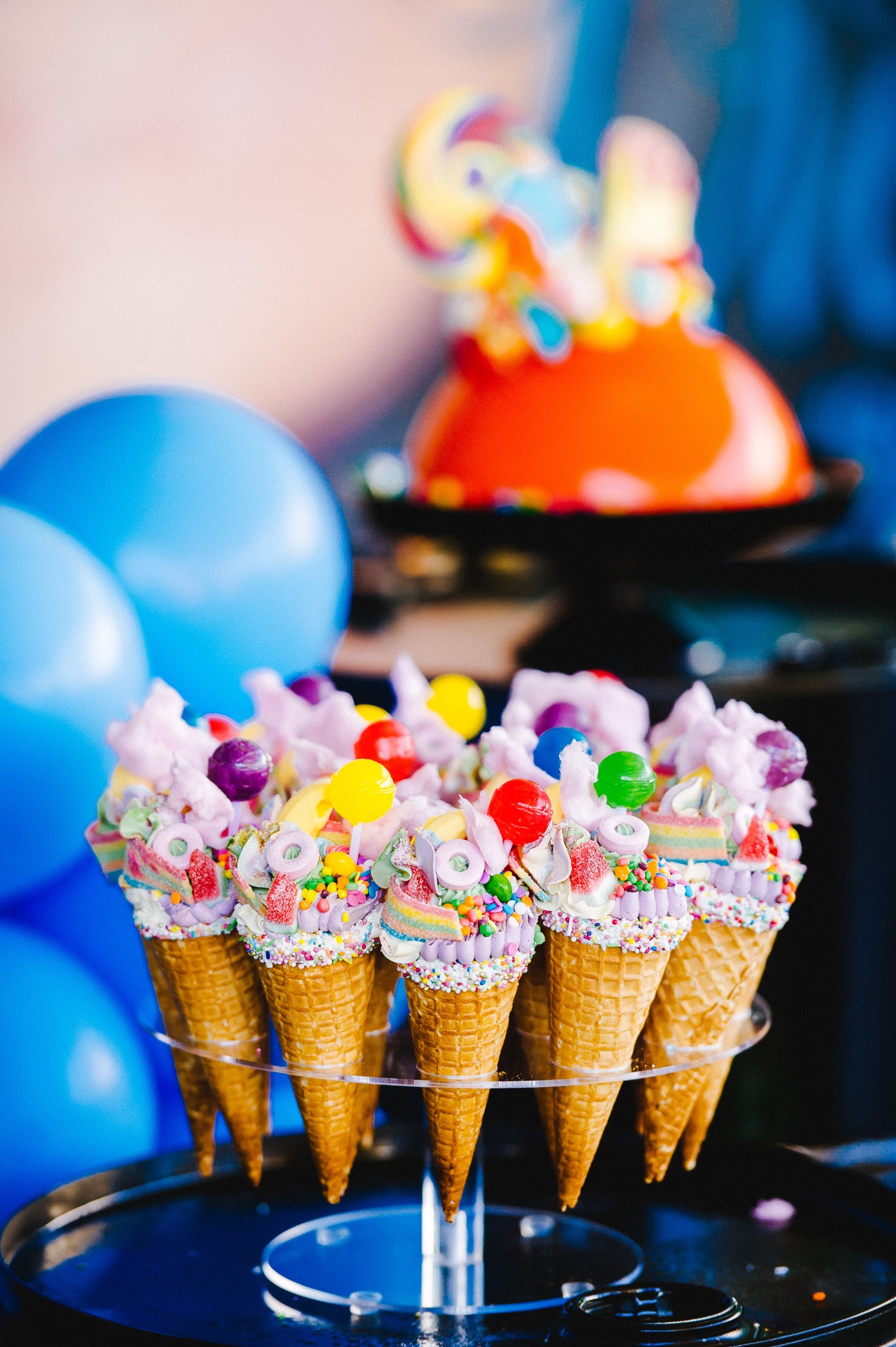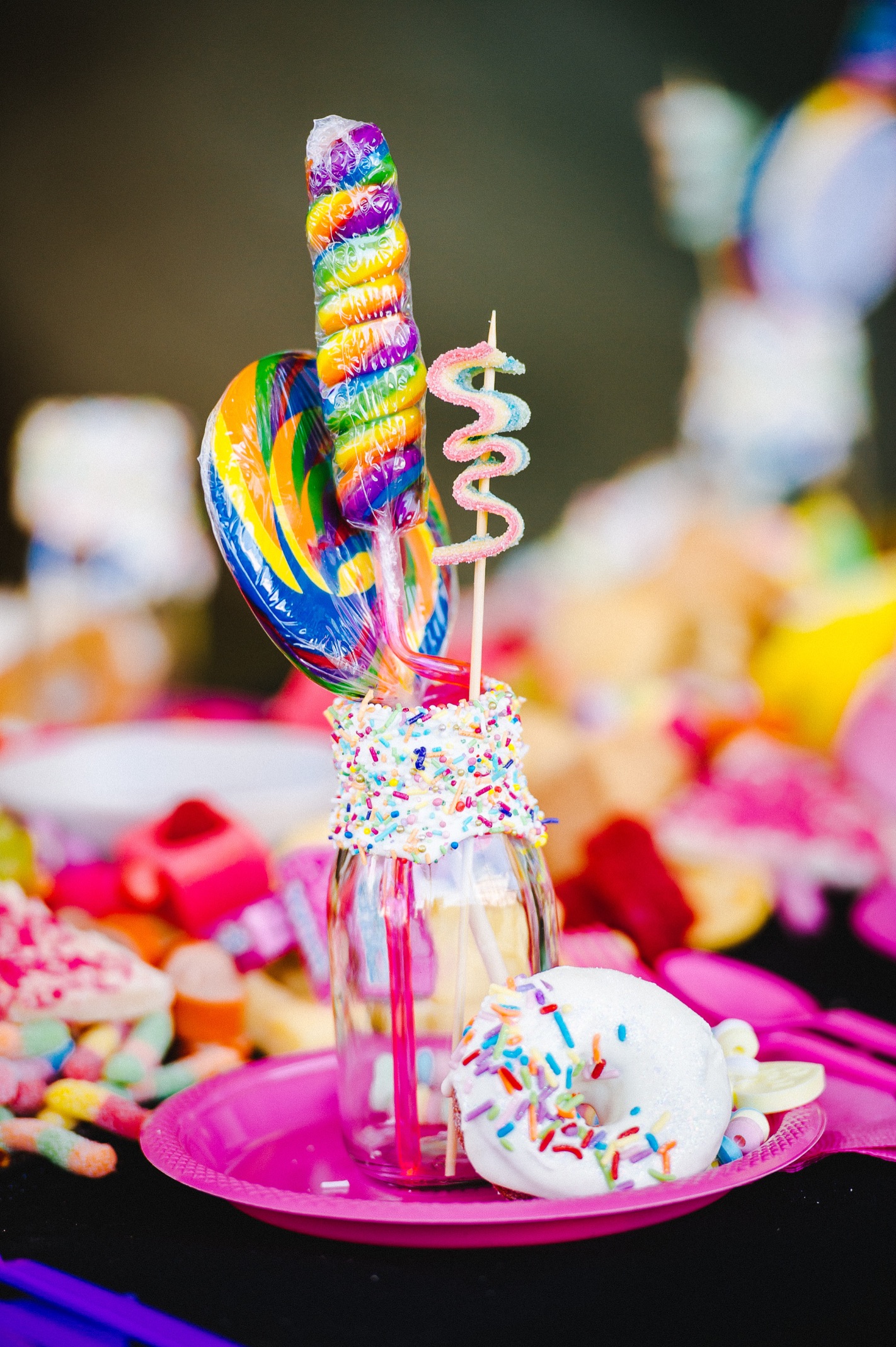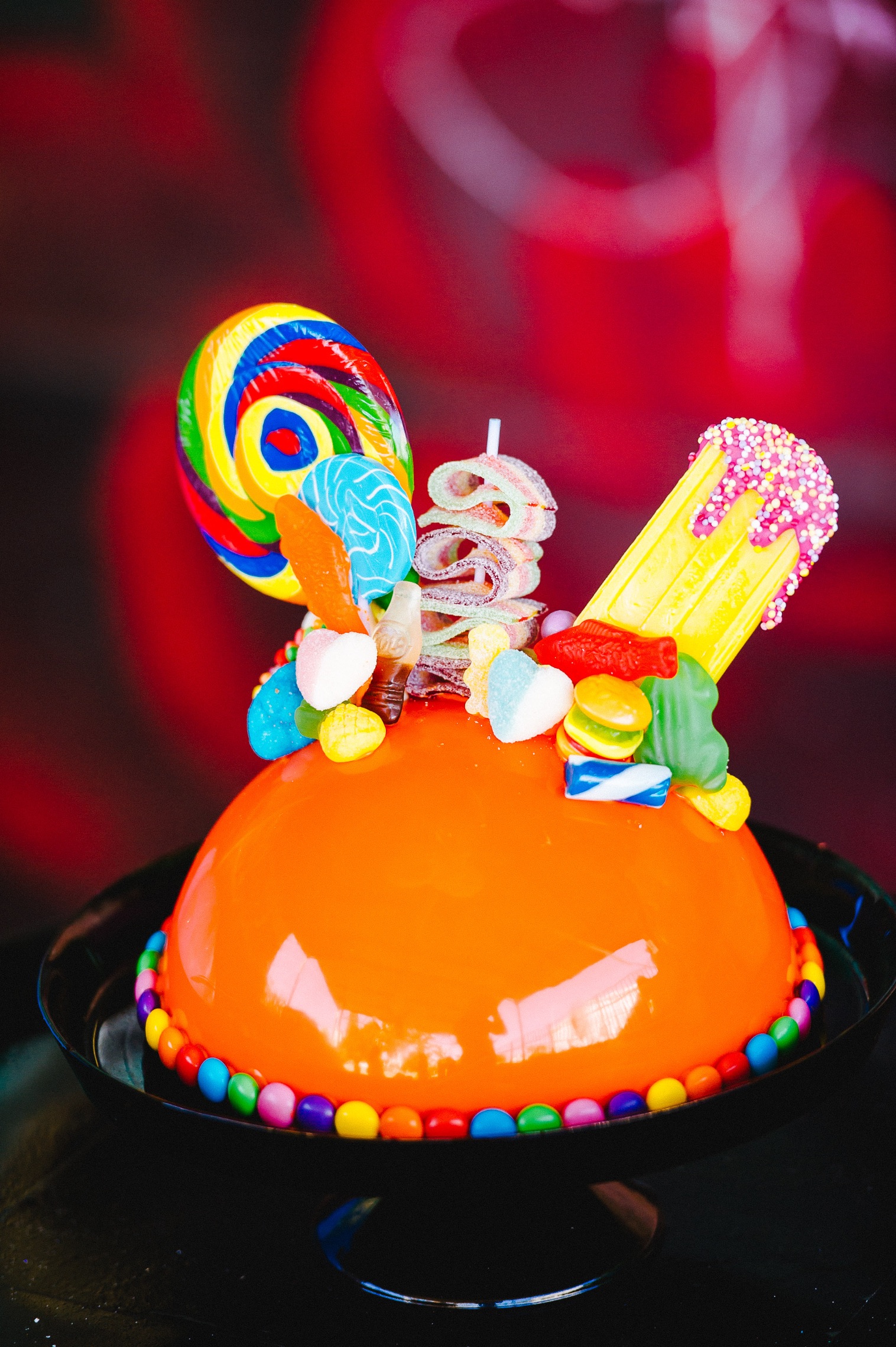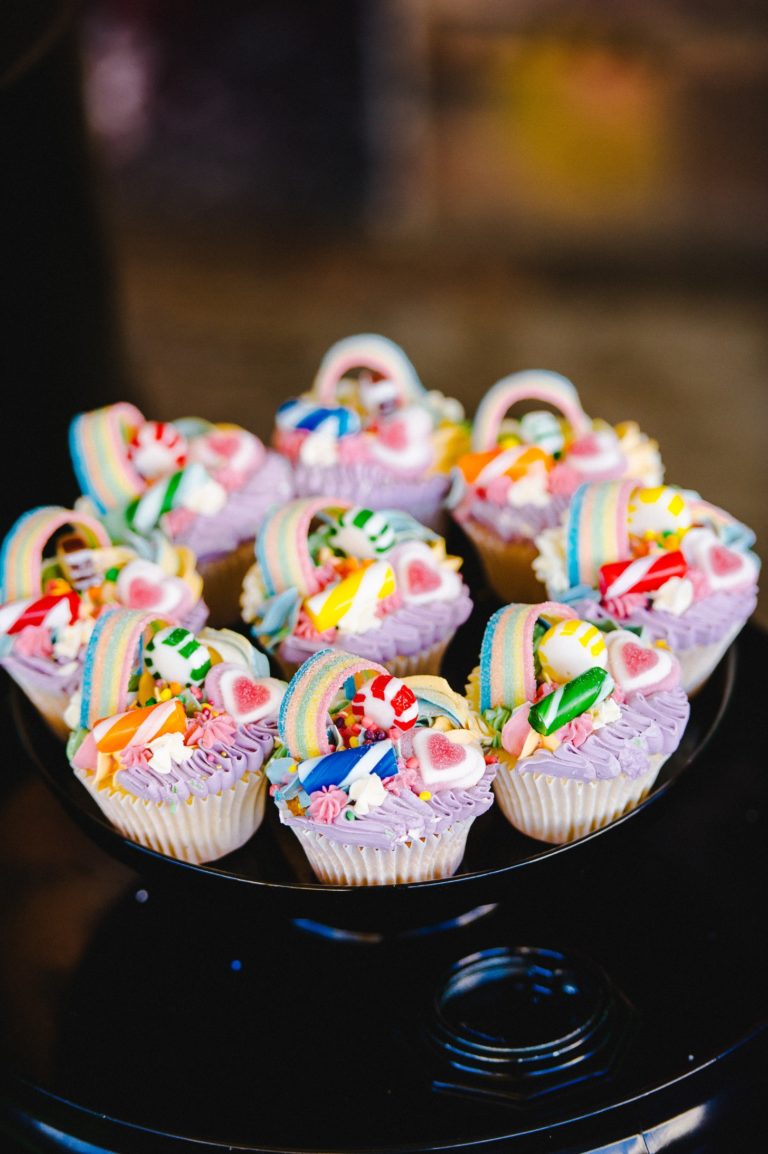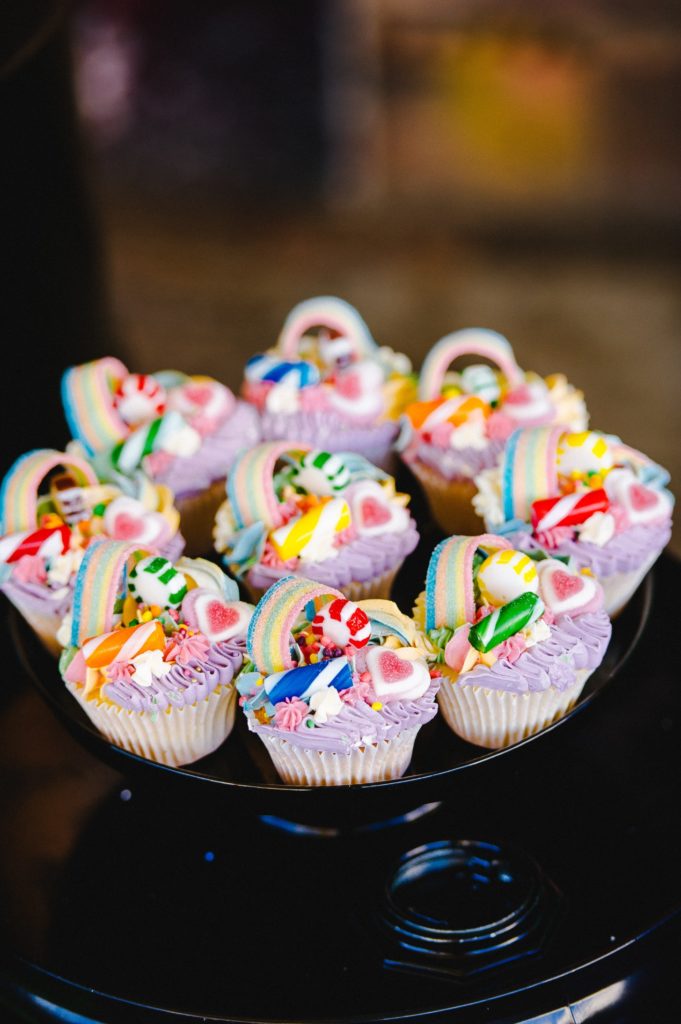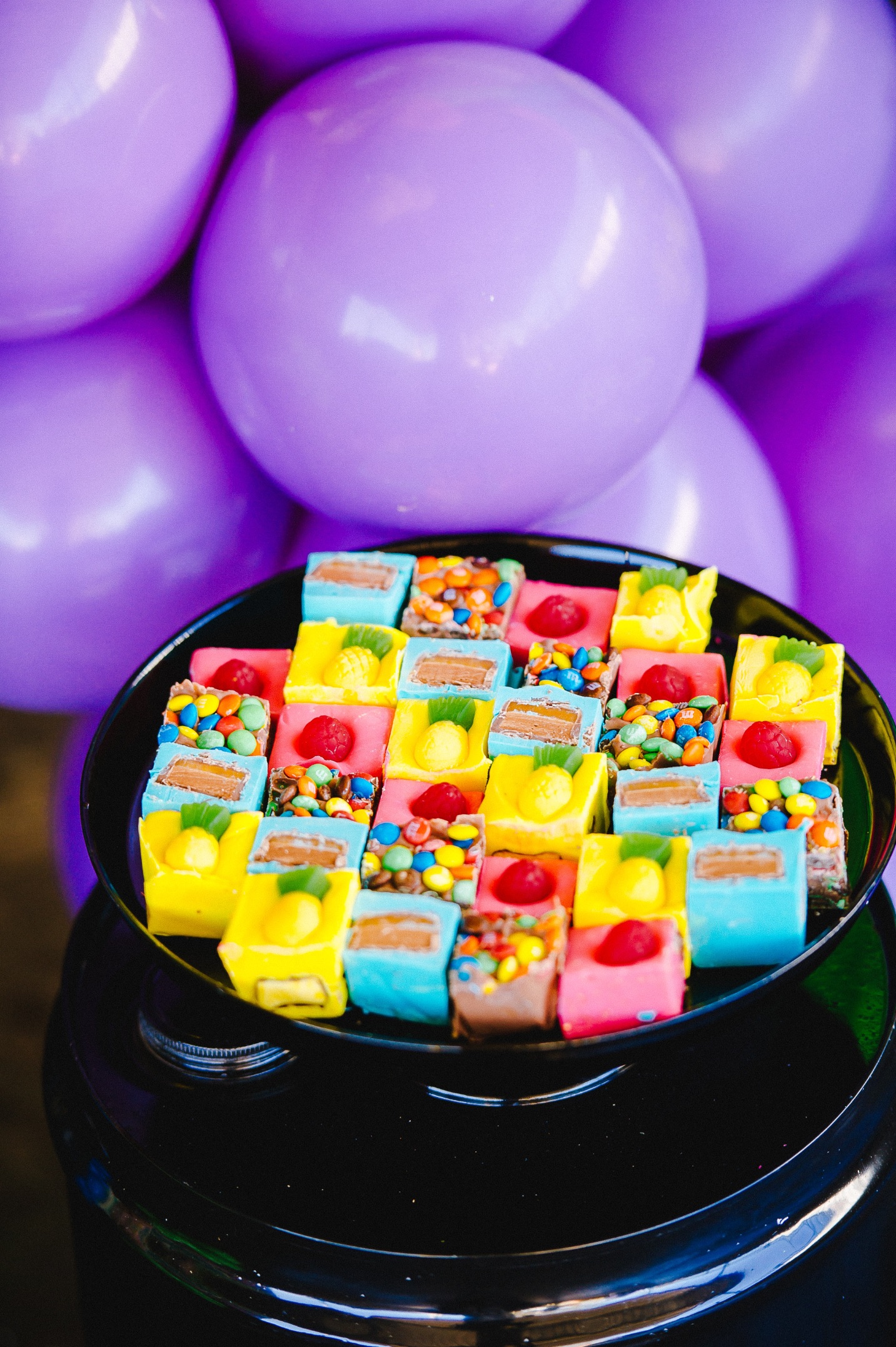 There was also a grazing table full of the 5-year-olds' favourite foods, colour blocked to match the elaborate table settings, accompanied by on-trend lavish freakshakes.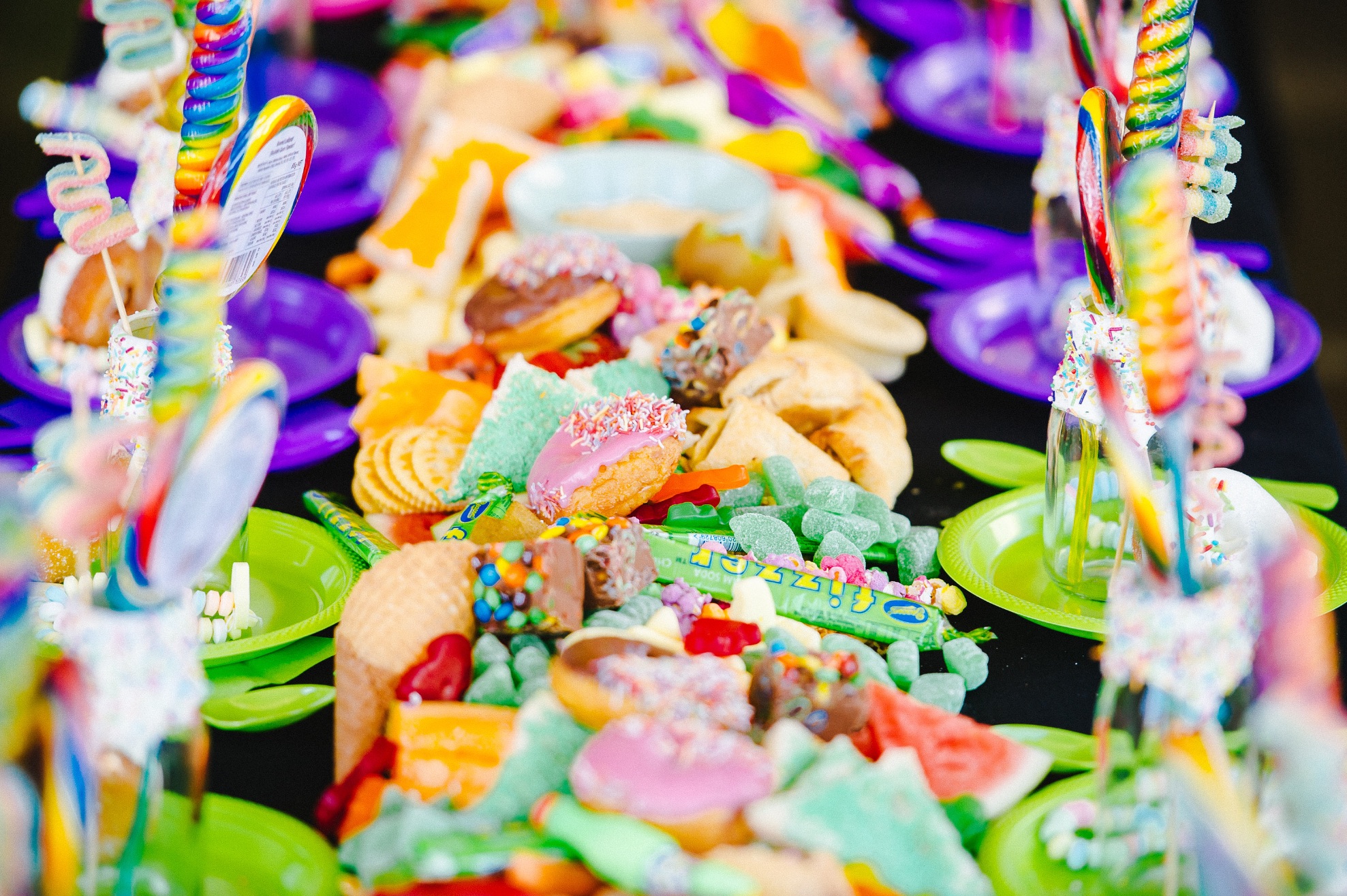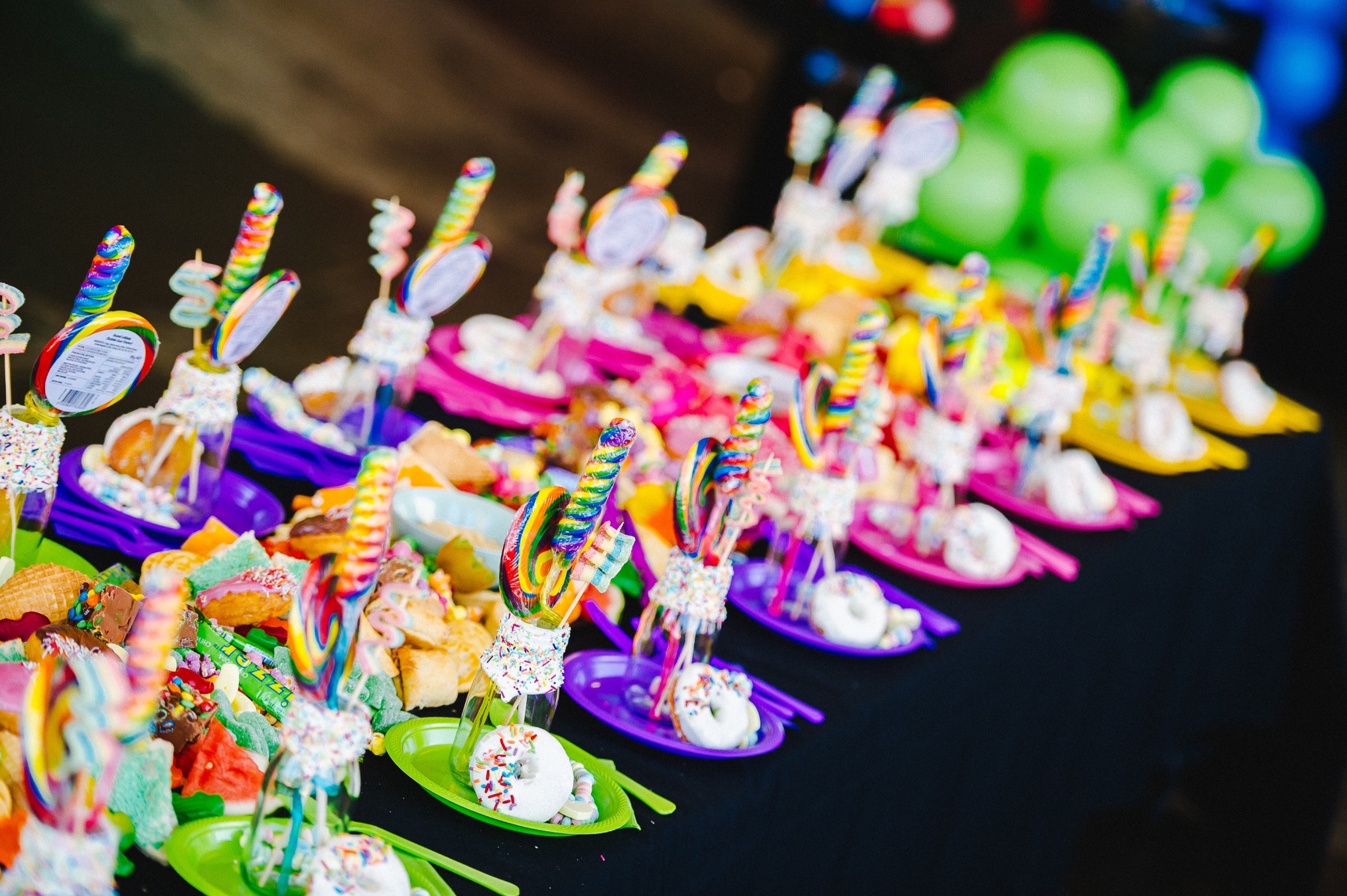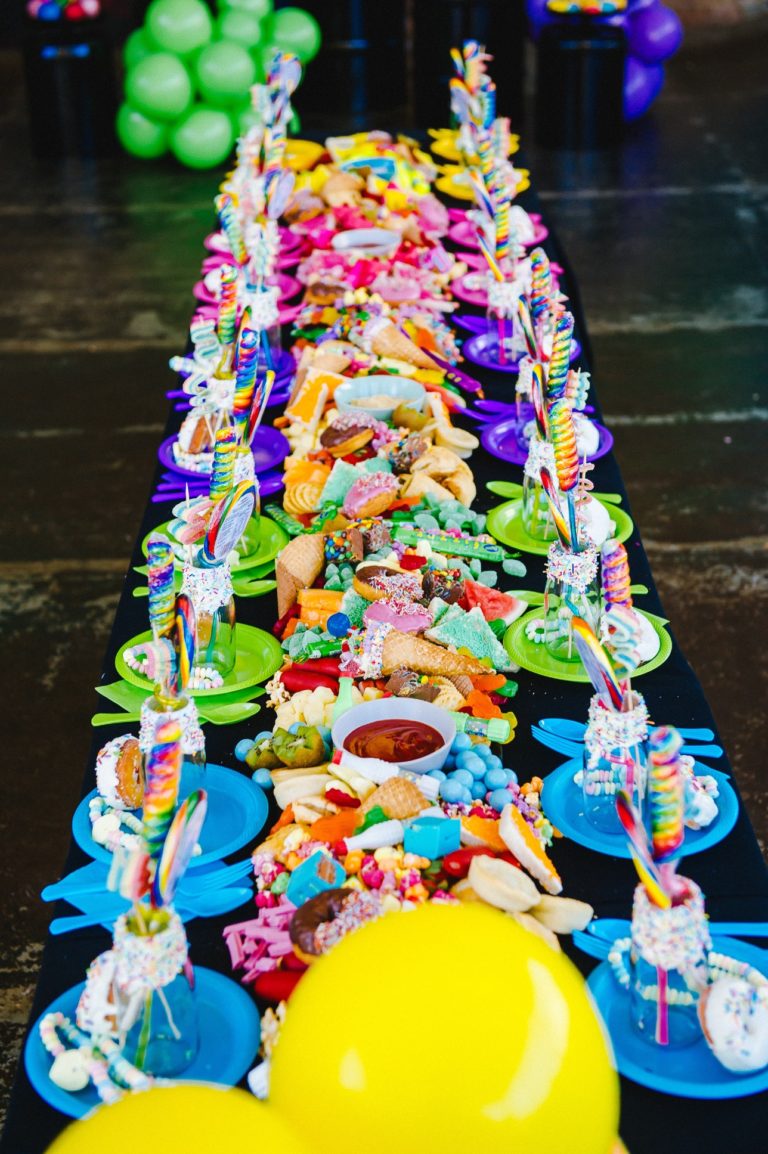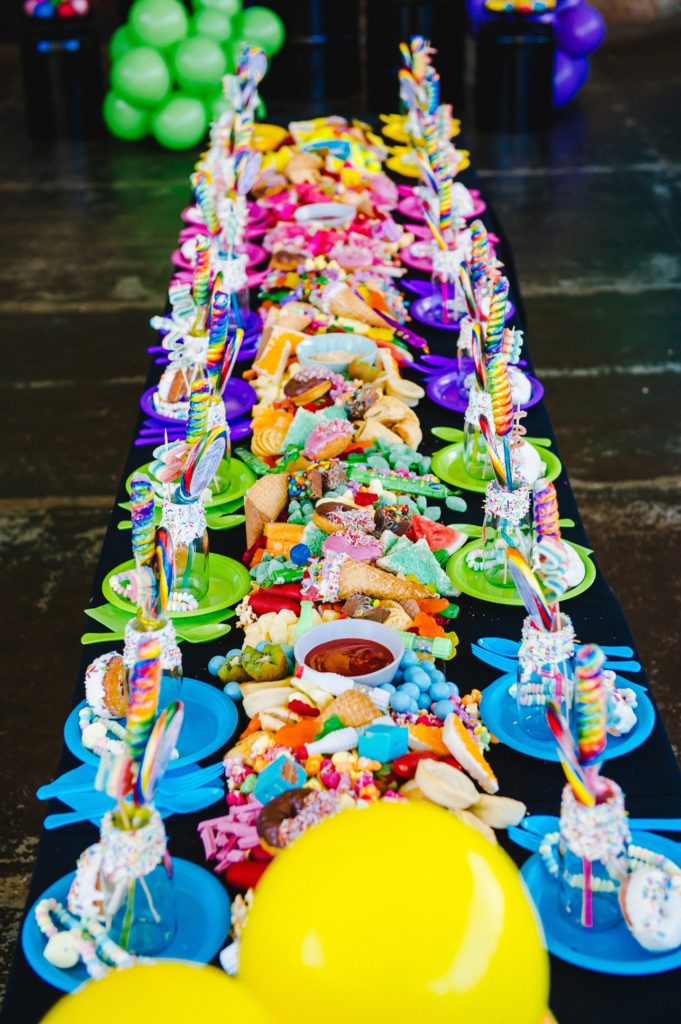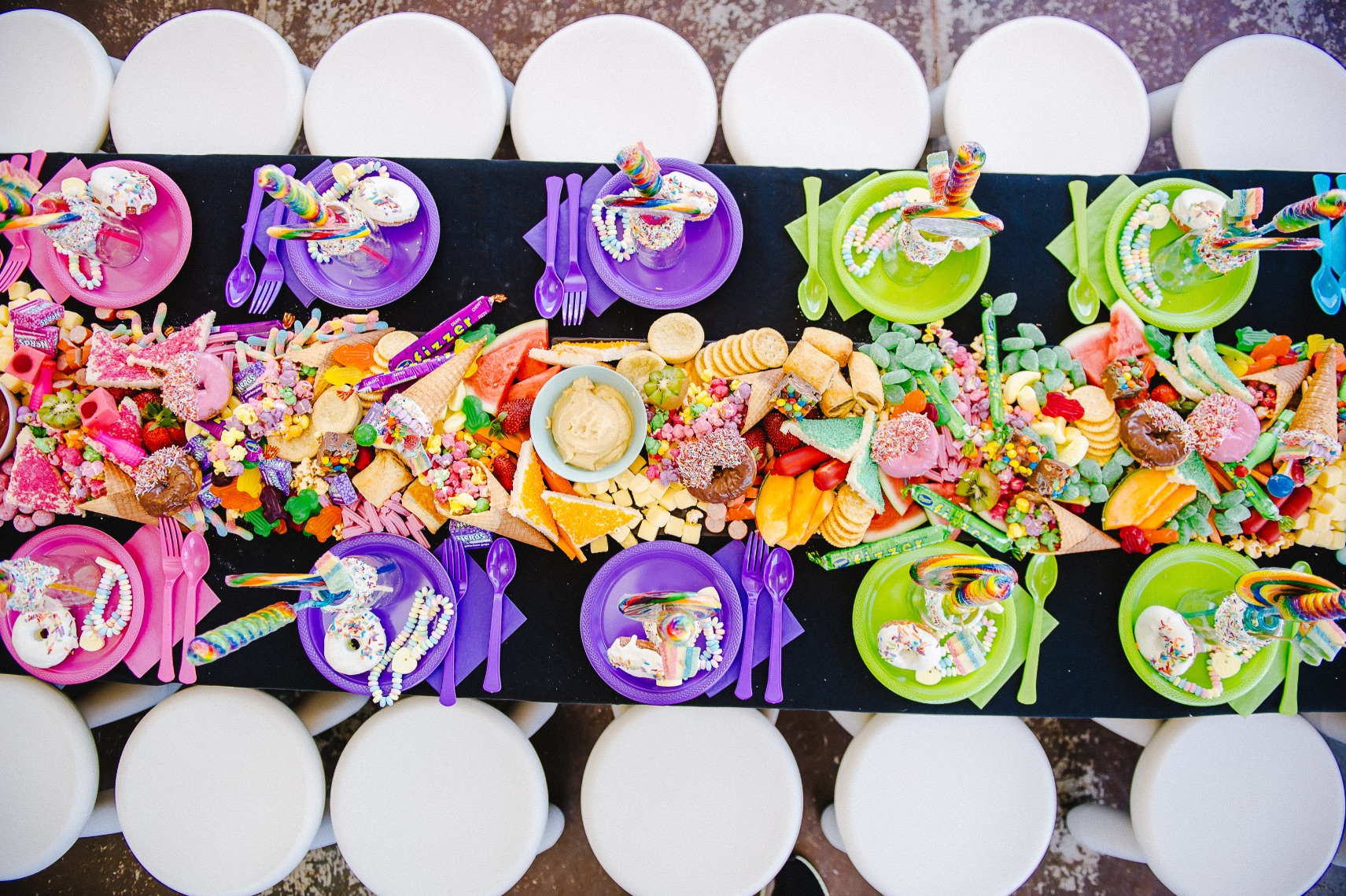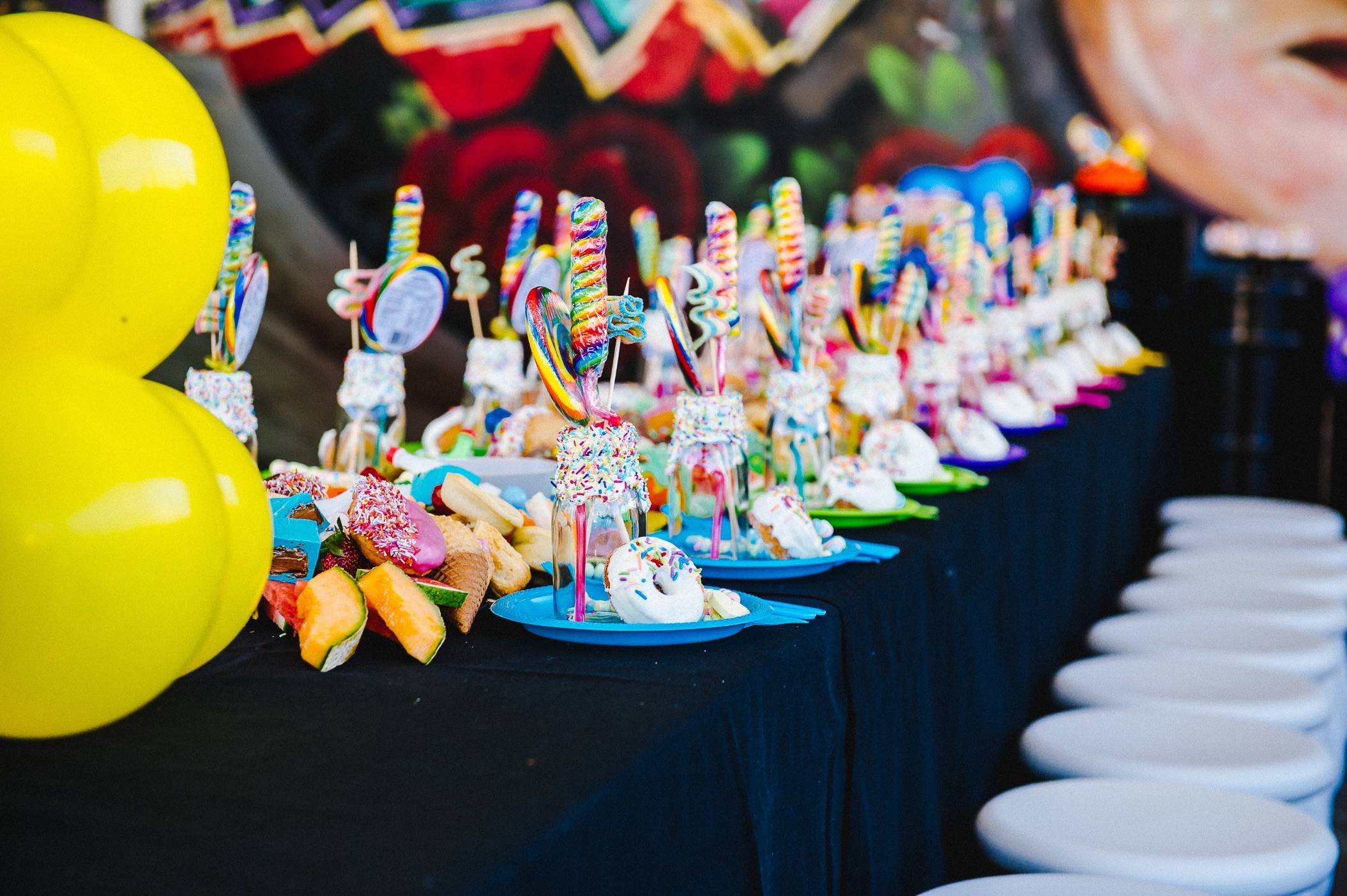 At cake time, the domed smash cake brought squeals of delight as the birthday boy smashed his way through to a treasure trove of sweets.
To keep the hoards entertained, a DJ rocked the skate park and kept the kids dancing, while party pony Pixie offered rides to the riveted revellers.
Taking a seat for a while to catch their breath, party goers glammed up with festival hair braids and coloured extensions, custom glitter tattoos and face sparkles.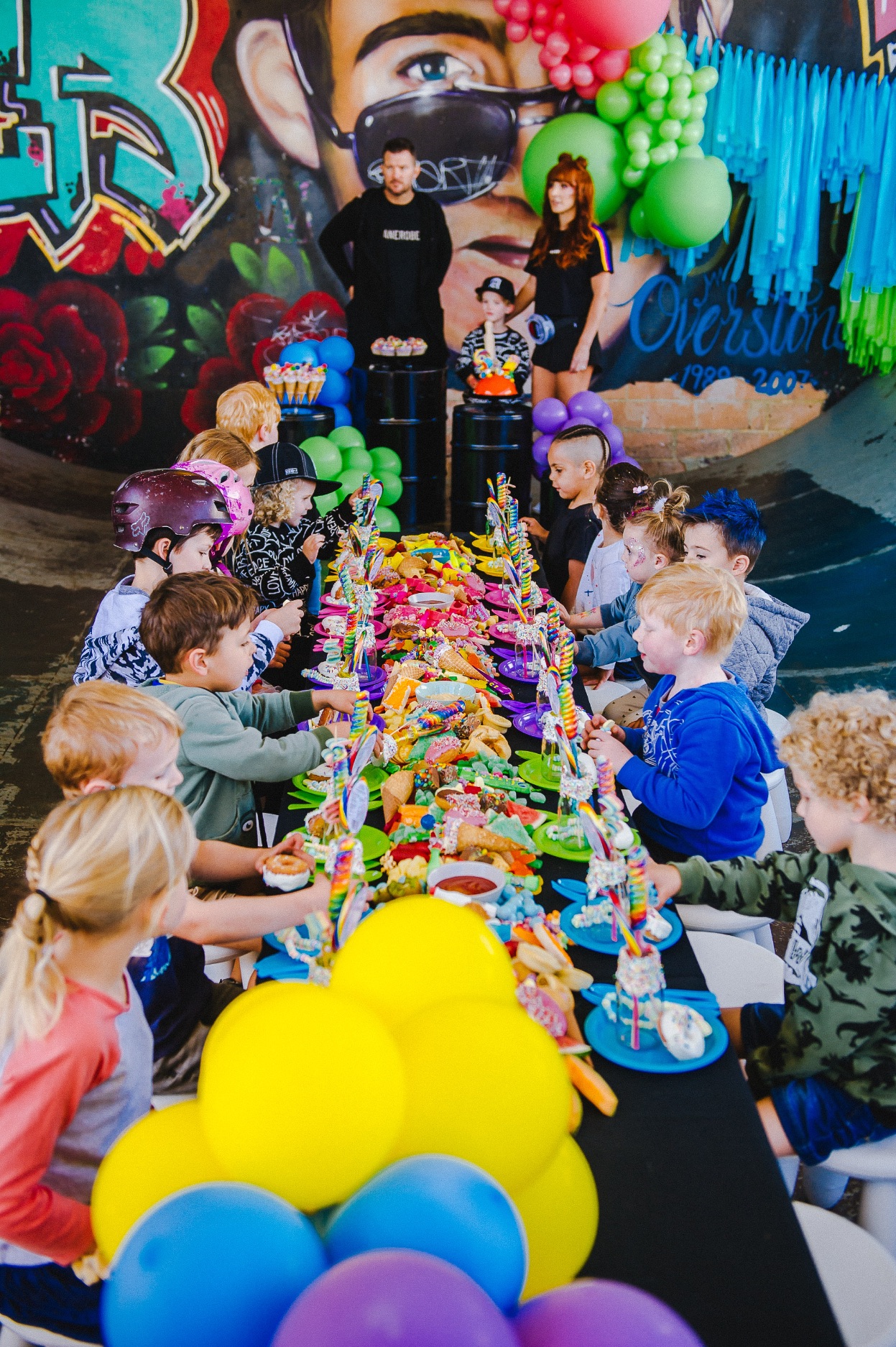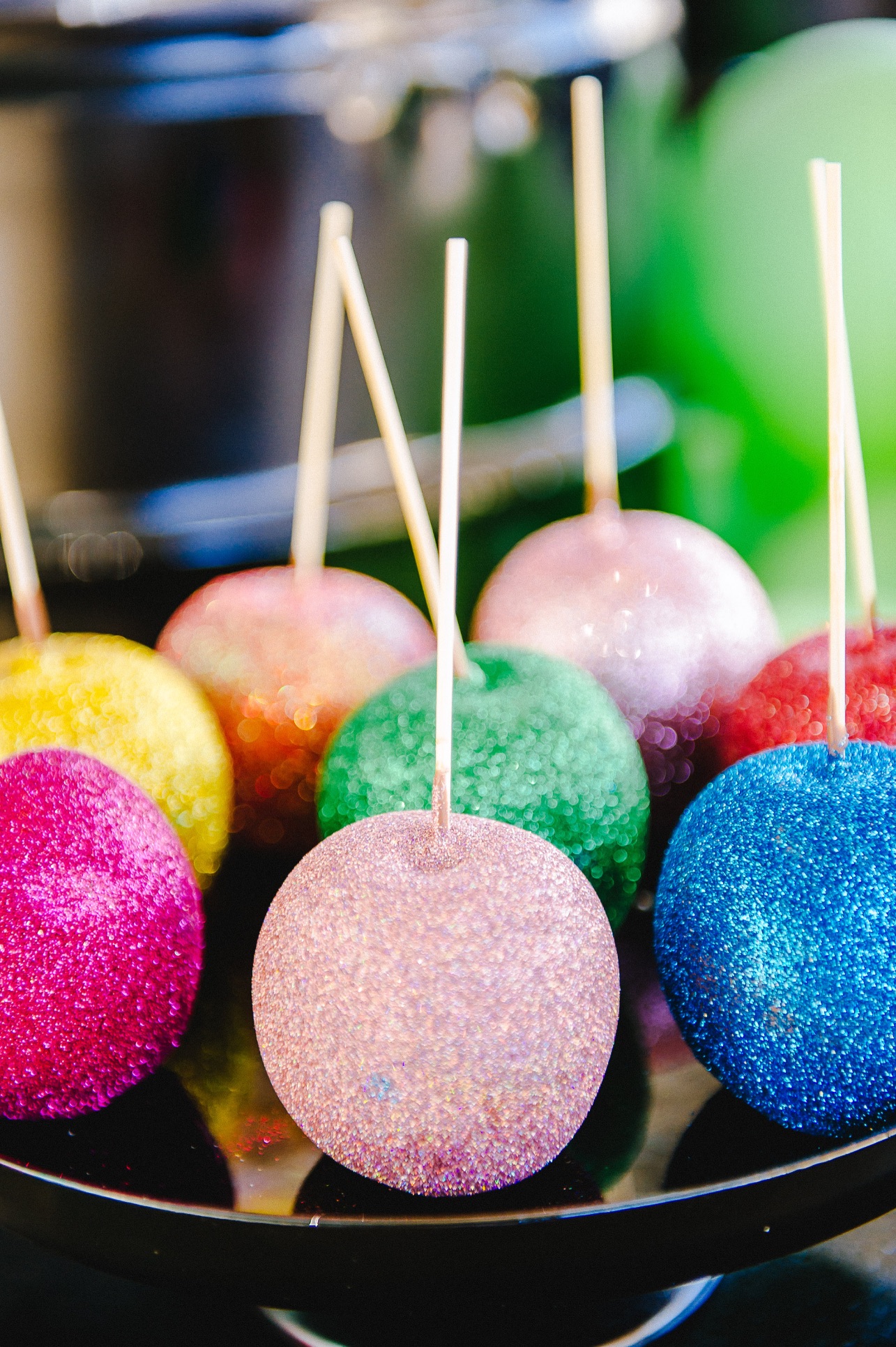 Vendor Credits
Photographer | Damo Guy @damoguy
Videographer | Samson Makumbe @samsonmakumbe
Desserts | 2 Make It Sweet @2makeitsweet
Fudge | Niknak's Sweetest Treats @niknakssweetesttreats
Smash Cake | Smash Cakes Perth @smashcakesperth
Grazing Table | Gourmet Graze Catering Perth @gourmetgraze
Balloons | Frankie and Eve Designs @frankieandevedesigns
Backdrop | Epic Installs @epic_installs_
Pony | Paddock to Party Ponies @paddock_to_party_ponies_
Air Brush Tattoos | Born to Sparkle @borntosparkleperth
Festival Hair | Braids for Babes @braidsforbabesperth Zara's Braids @zarasbraids_studiox
DJ | Dee Jay Munch @deejmunch
Children's Clothing | Doo Wop Kids @doowopkids