This fun colourful summer pool party comes to us all the way from Arizona, USA! Miranda Madison Events sent us this fun party, which is perfect inspo for our sizzling Aussie summer. The colour scheme was pink, blue, orange, green and yellow – all things colour! It made for a really fun setting. Miranda Madison Events give us the details below.
A colourful summer pool party
Our summer pool party in the heat of the Arizona sun was a fun way to gather all of the kiddos and celebrate summer!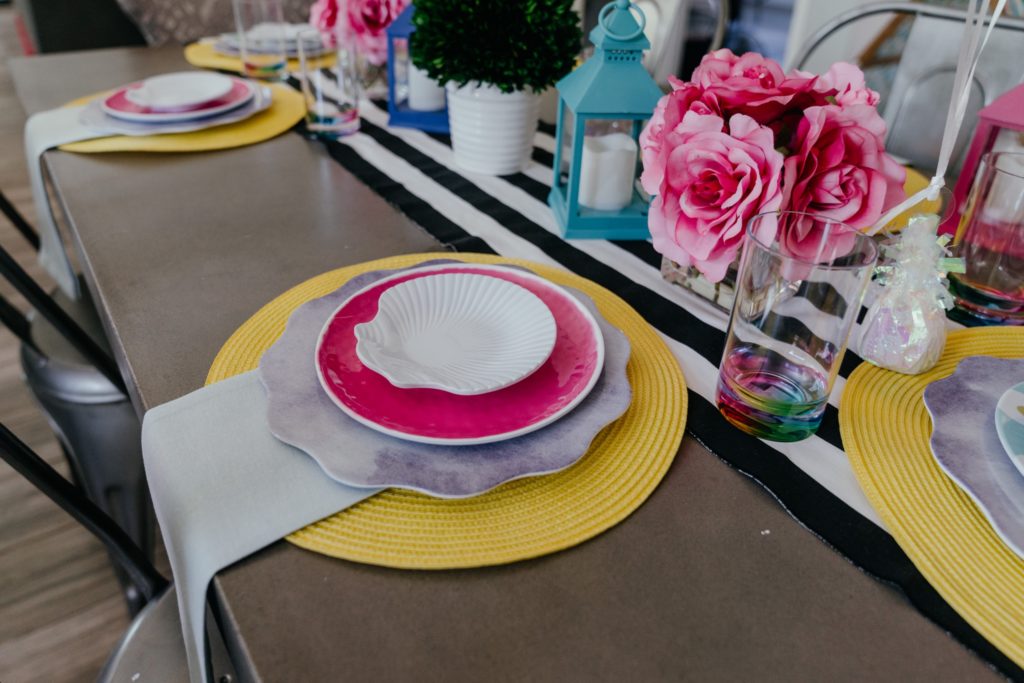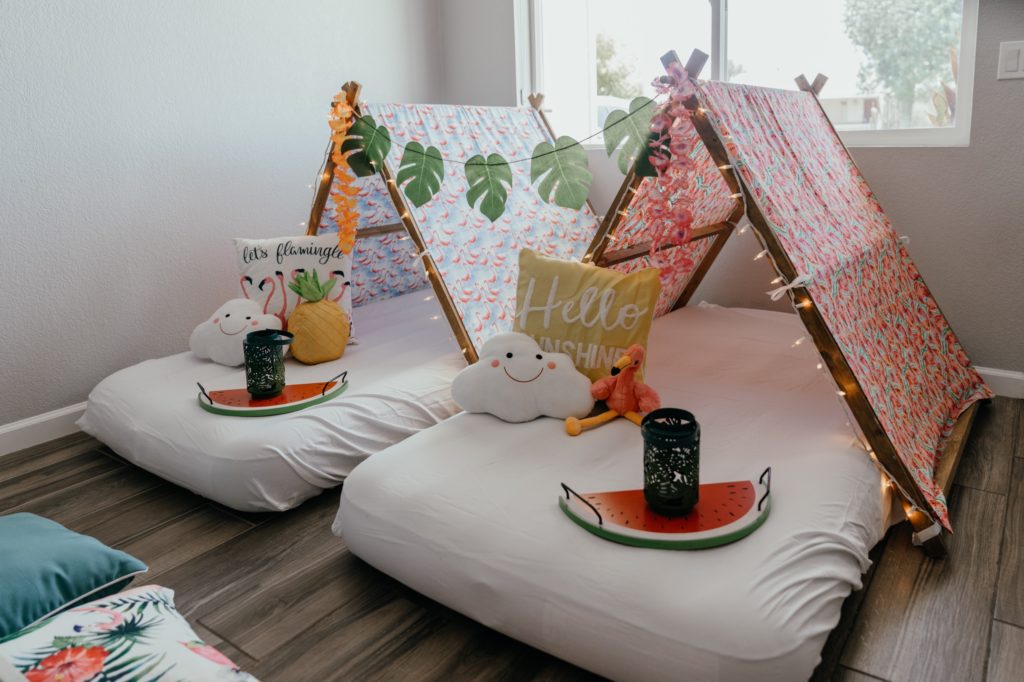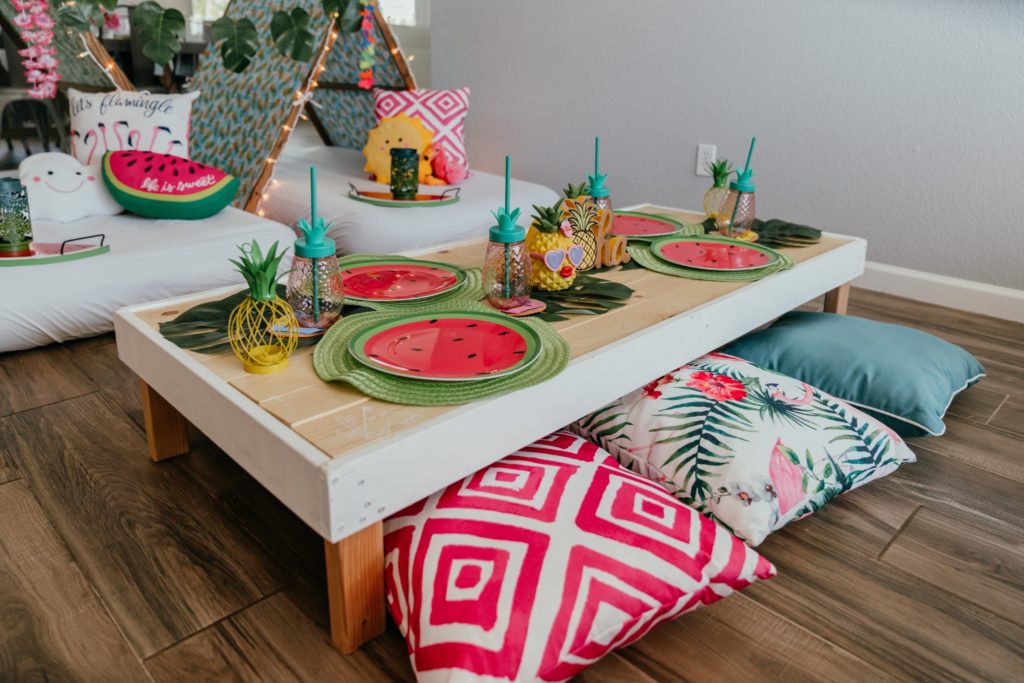 The summers here in Arizona (Editor's note –we get it!) can be quite brutal, so this was a perfect way to invite everyone over and make a fun party out of it!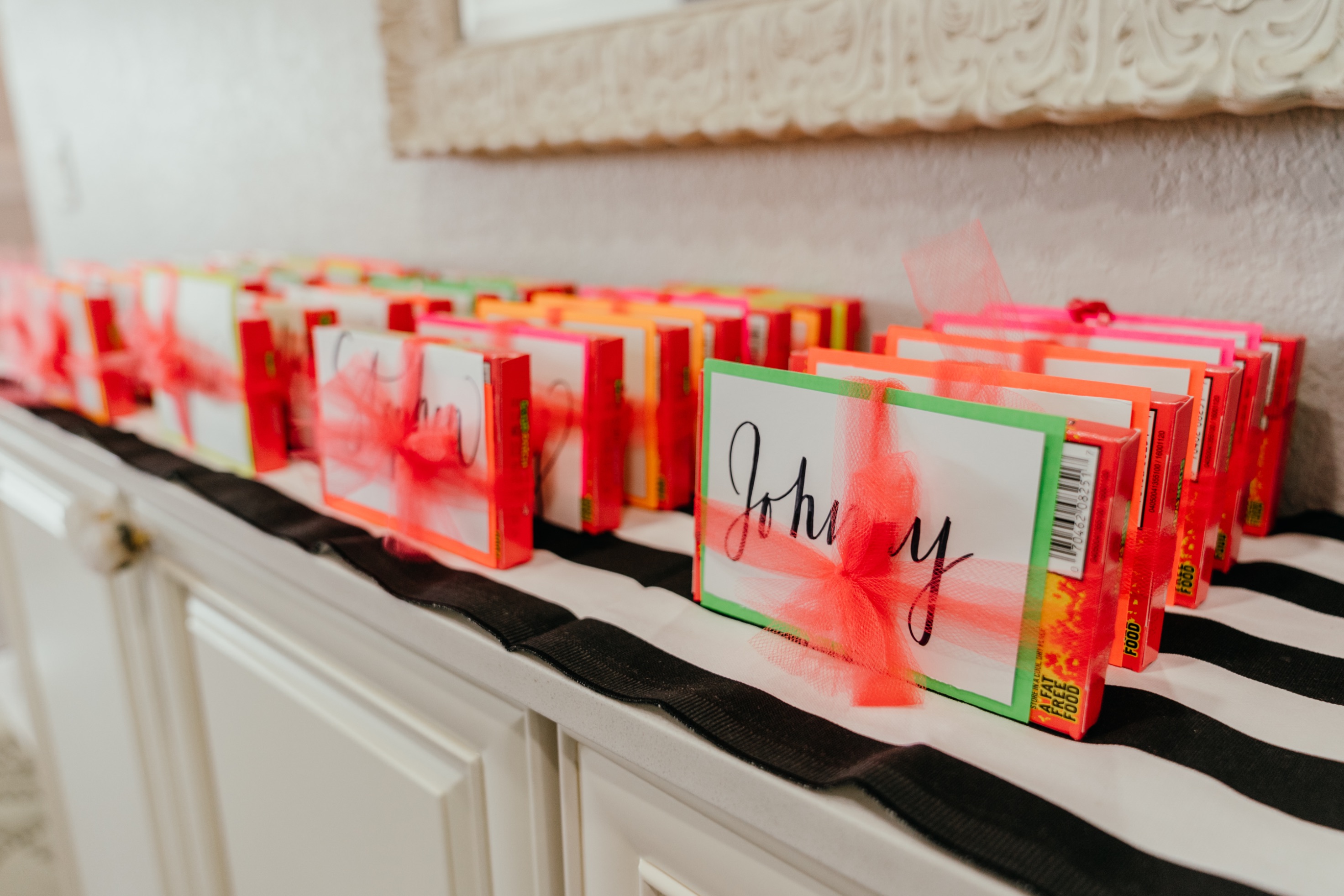 We had lots of desserts, pizza, otter pops, and focused everything around the pool. By the time all the pizza was eaten and all the desserts were settled in their tummies they were all ready to jump into the pool and cool off from the hot summer sun!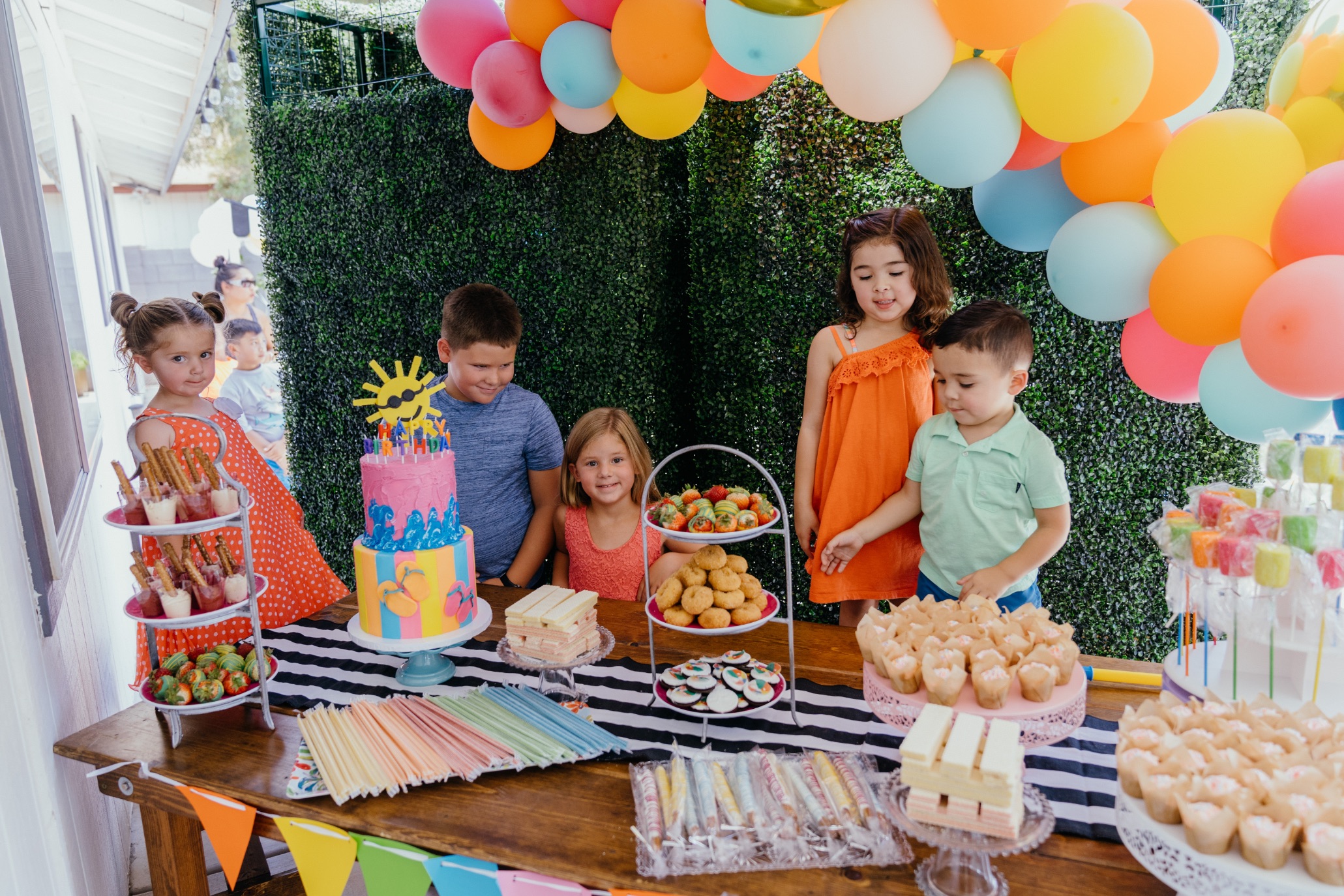 Imagine about 30 kids all swimming in one pool at a time, and not your pool that is quite big enough for them all. But they all floated around on the floaties, snorkeled around with their gear and splashed around while all the parents hung out in the cool, cool, shade.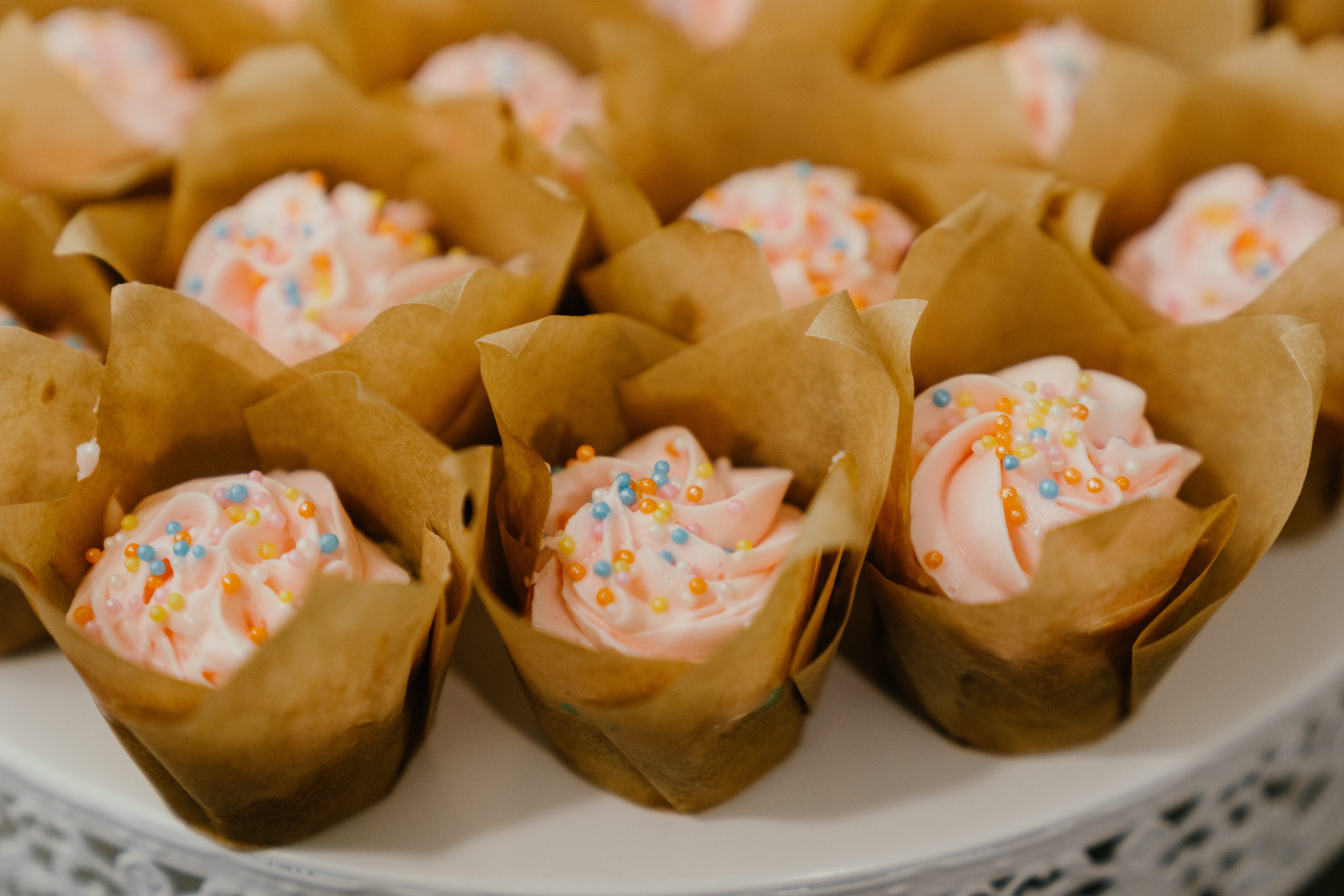 We brought in the colors of summer with the pinks, blues, orange, yellows, greens and wanted it to truly capture summer and everything about summer!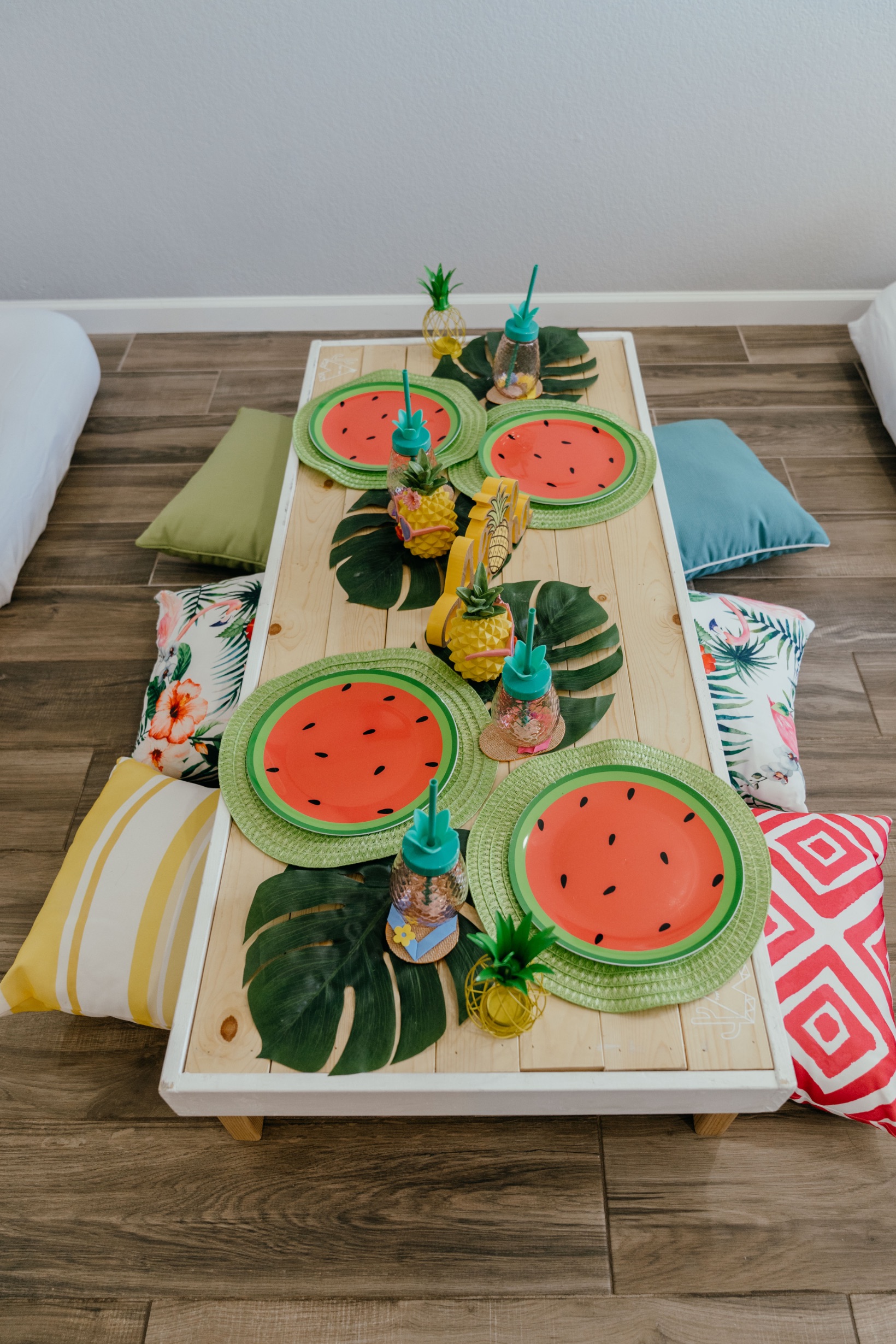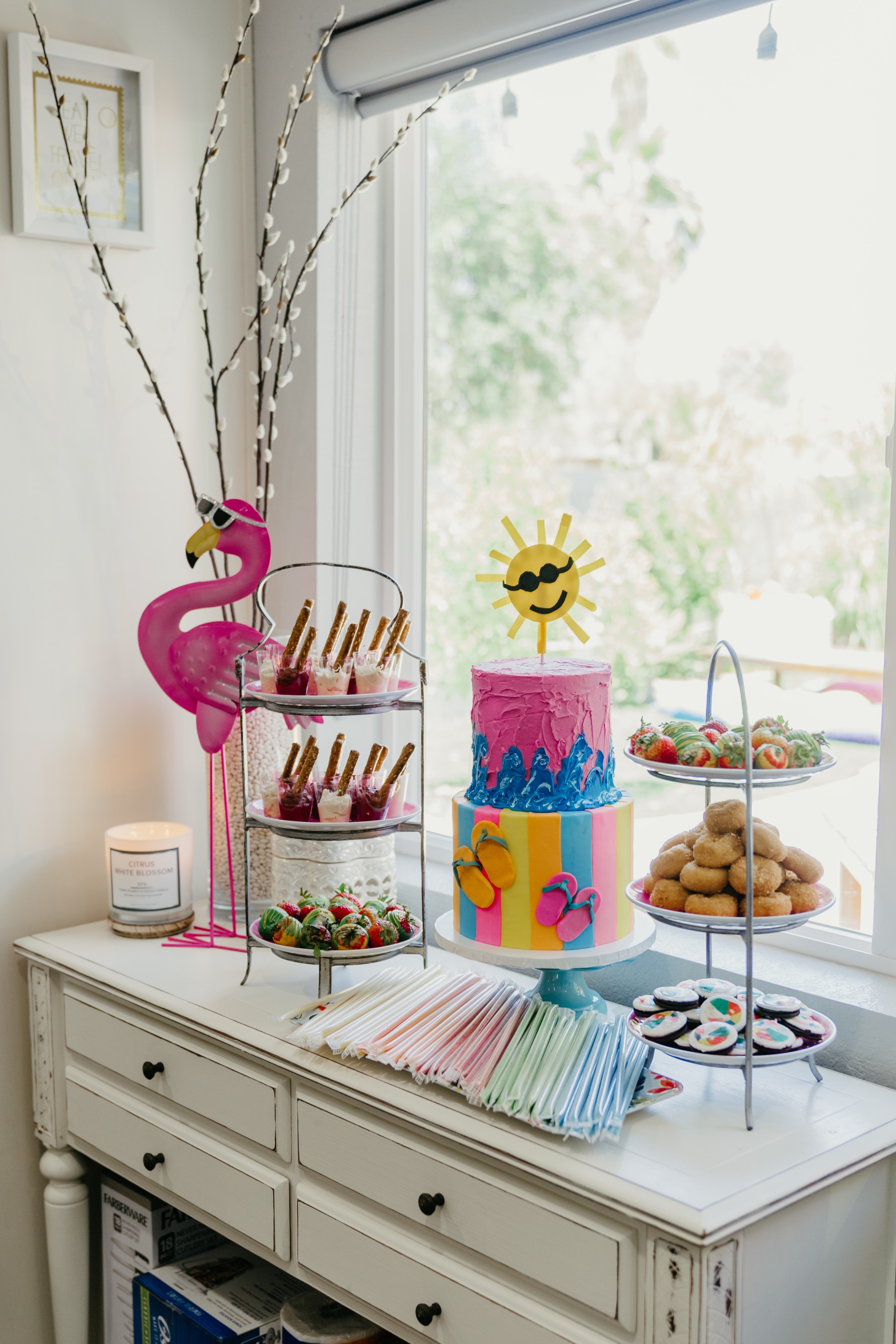 By the end of the party the kids got to indulge themselves yet again into the dessert bar when I allowed them to take as much candy and treats home as their little hearts desired, their jaws nearly dropped to the floor. Desserts included bubble gum flavored mini cupcakes, beach ball decorated oreos, colorful chocolate covered marshmallows with sprinkles, chocolate covered strawberries, all the sugar to go around!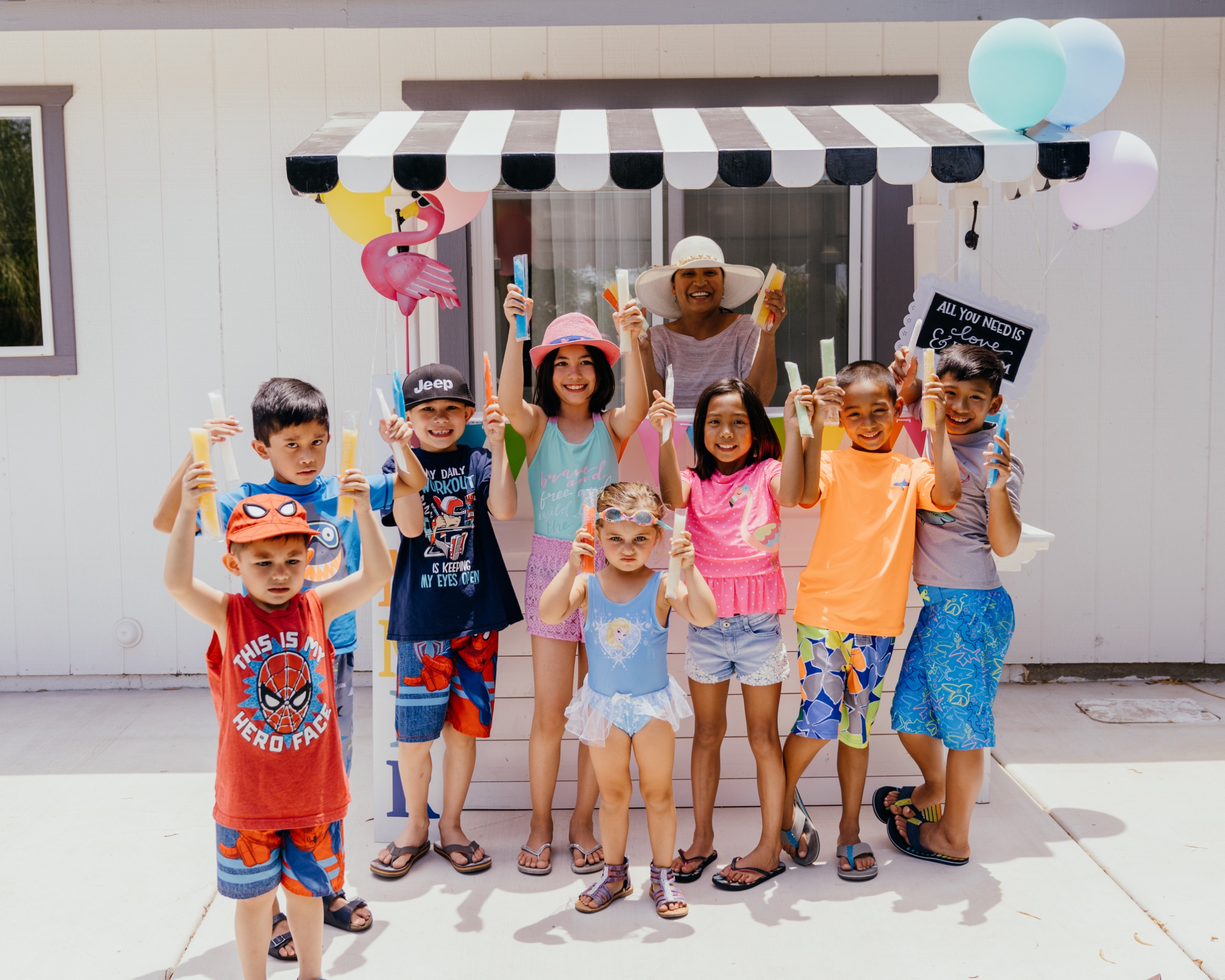 Vendor Credits
Planning: @mirandamadisonevents
Balloons: @bubblehustle
Photography: @mayapapayapictures
Desserts: @silverrosebakery
Teepees: @azsleepyteepee
Rentals: @woodncrate