Who said science can't be glam and fun? Mum Dee AKA Sydney Style Blogger proved it with this amazing science party for her daughter's 10th birthday. Dee spills the beans on the planning with us.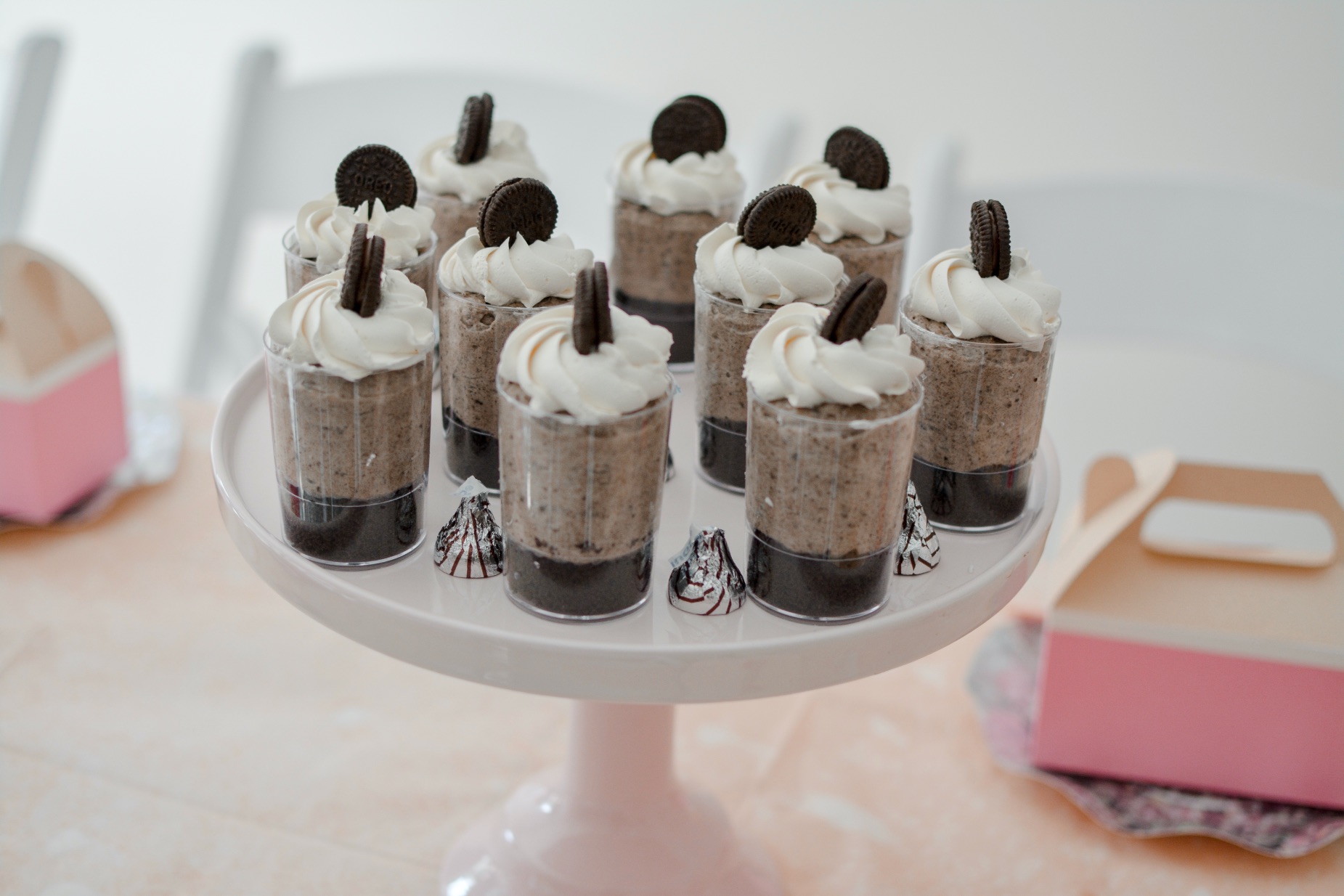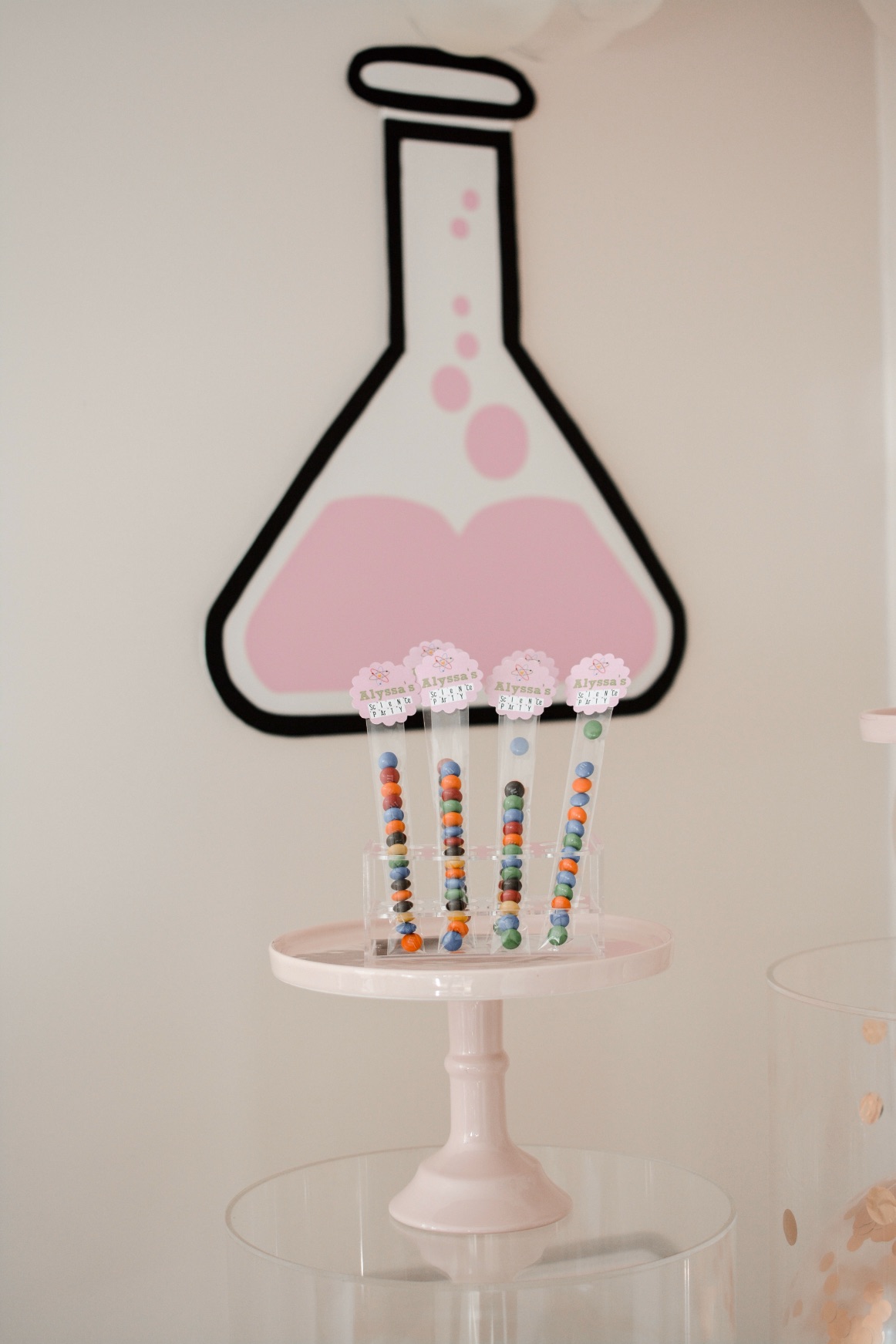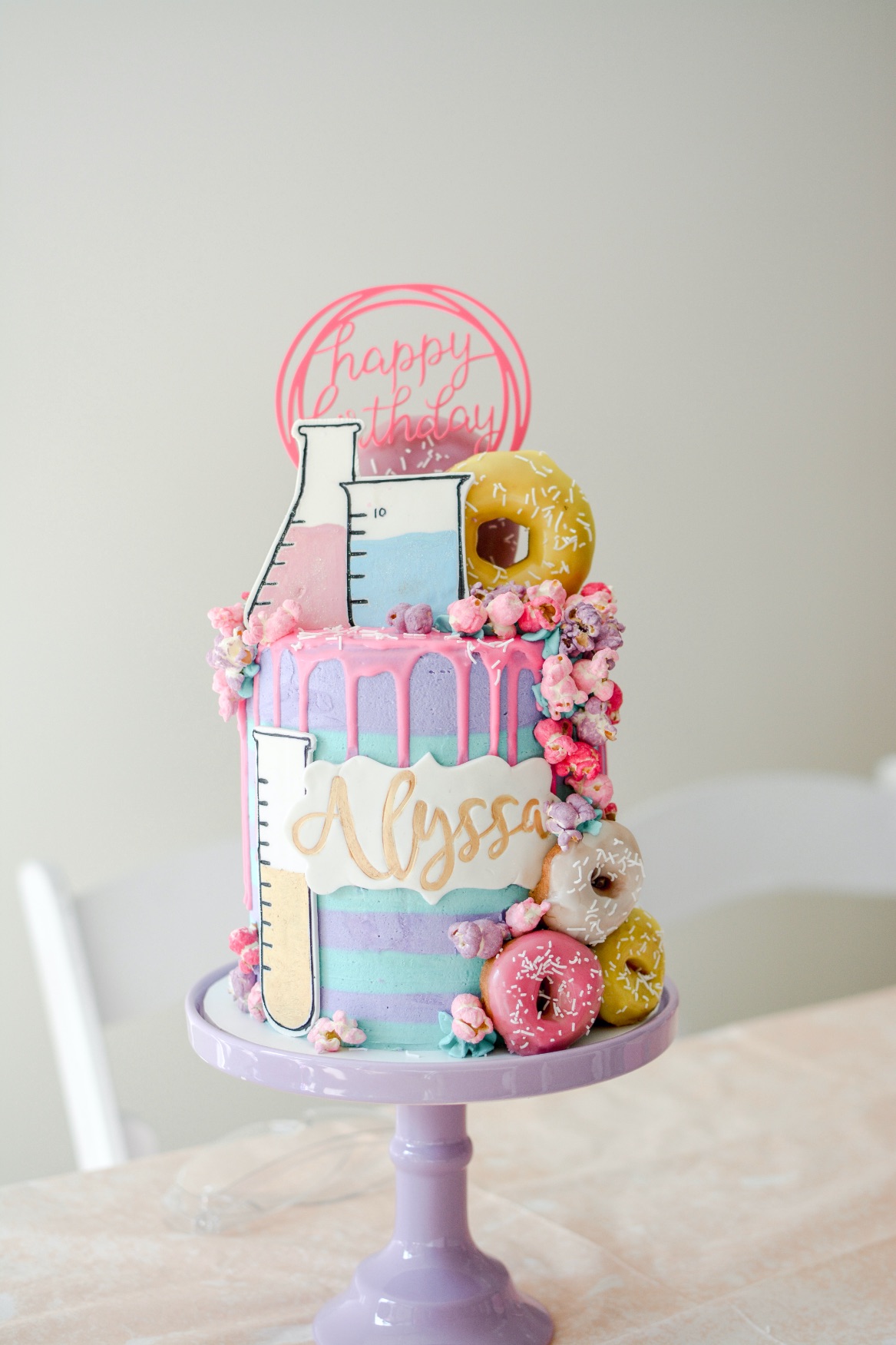 Glam science tween birthday party
A double-digit birthday represents the first decade of a child's life, so a celebration is an absolute must. After all, the parents have survived their first decade of raising their headstrong child as well!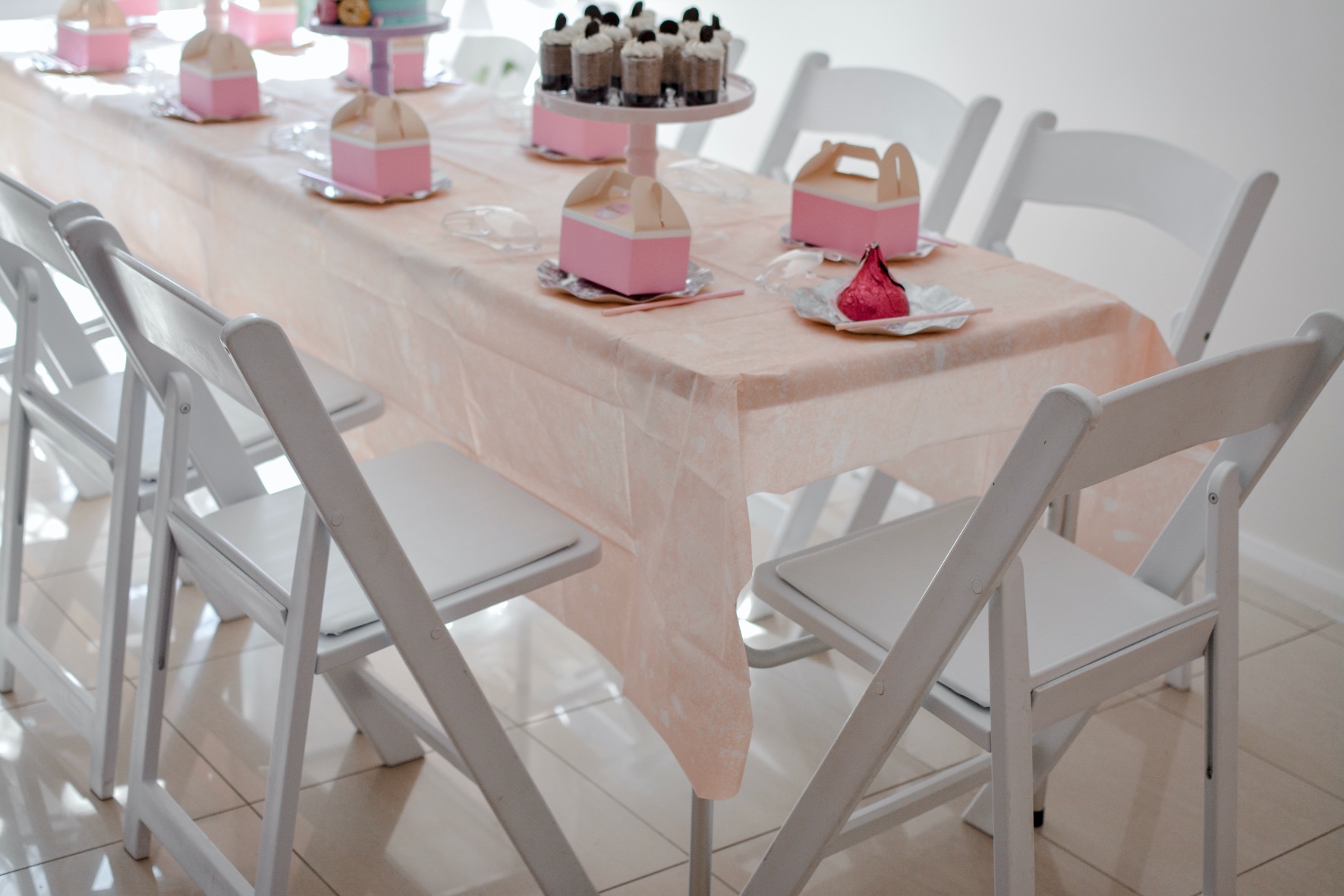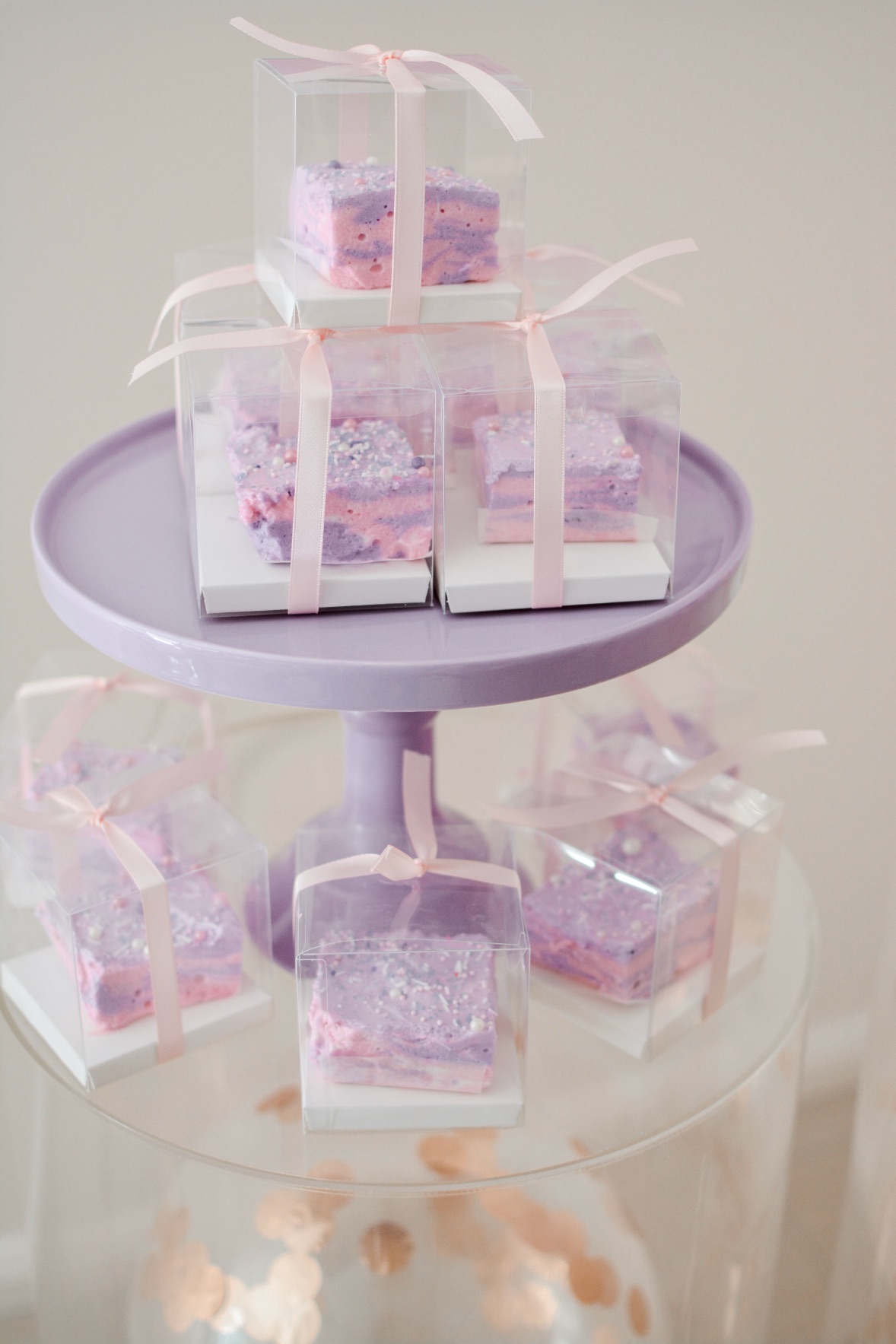 My vivacious and eccentric child coined the term 'science glam'. Miss Alyssa is a big fan of pink, so we came up with a palette of pinks and purples. This was the foundation for the décor, the food and even the games!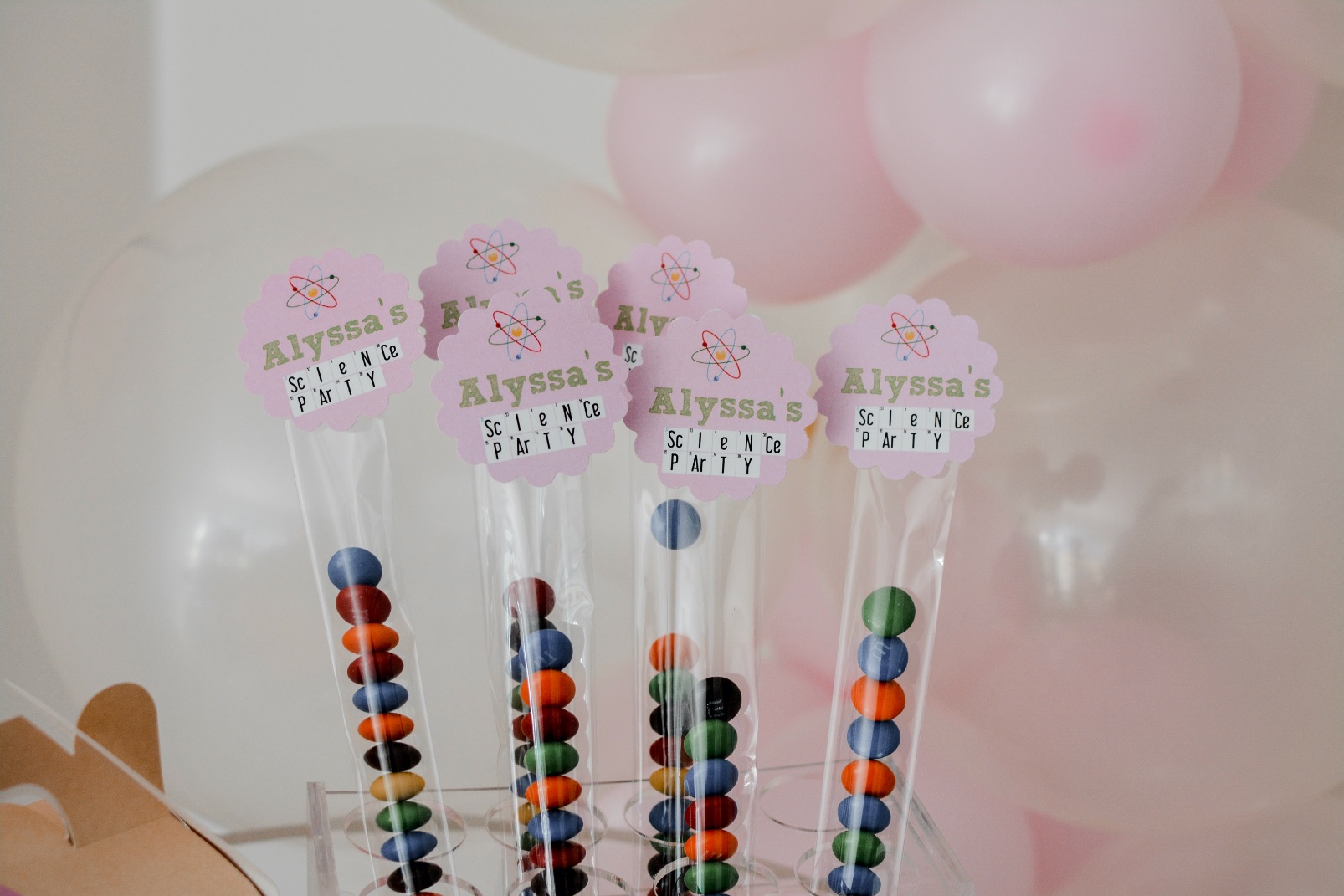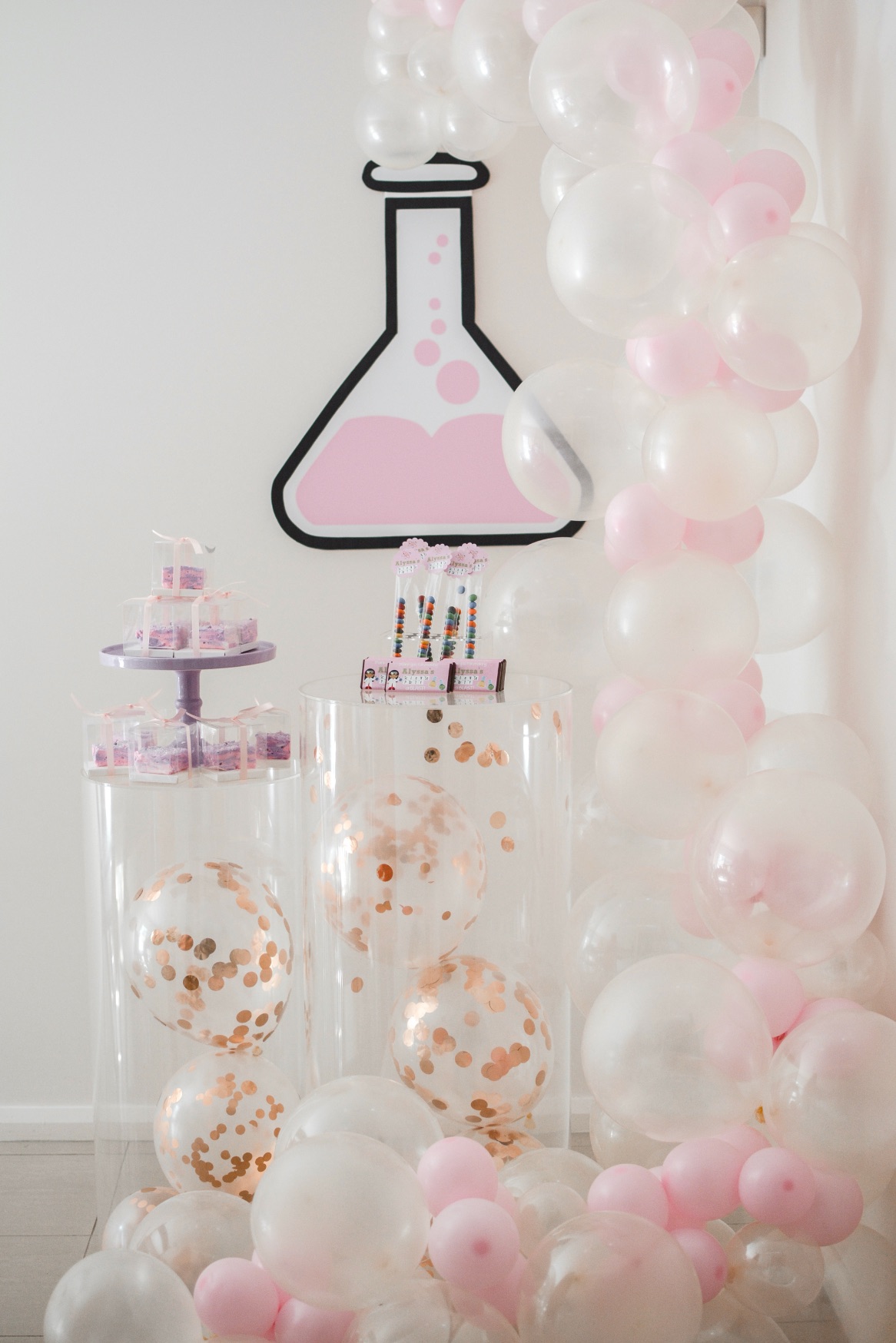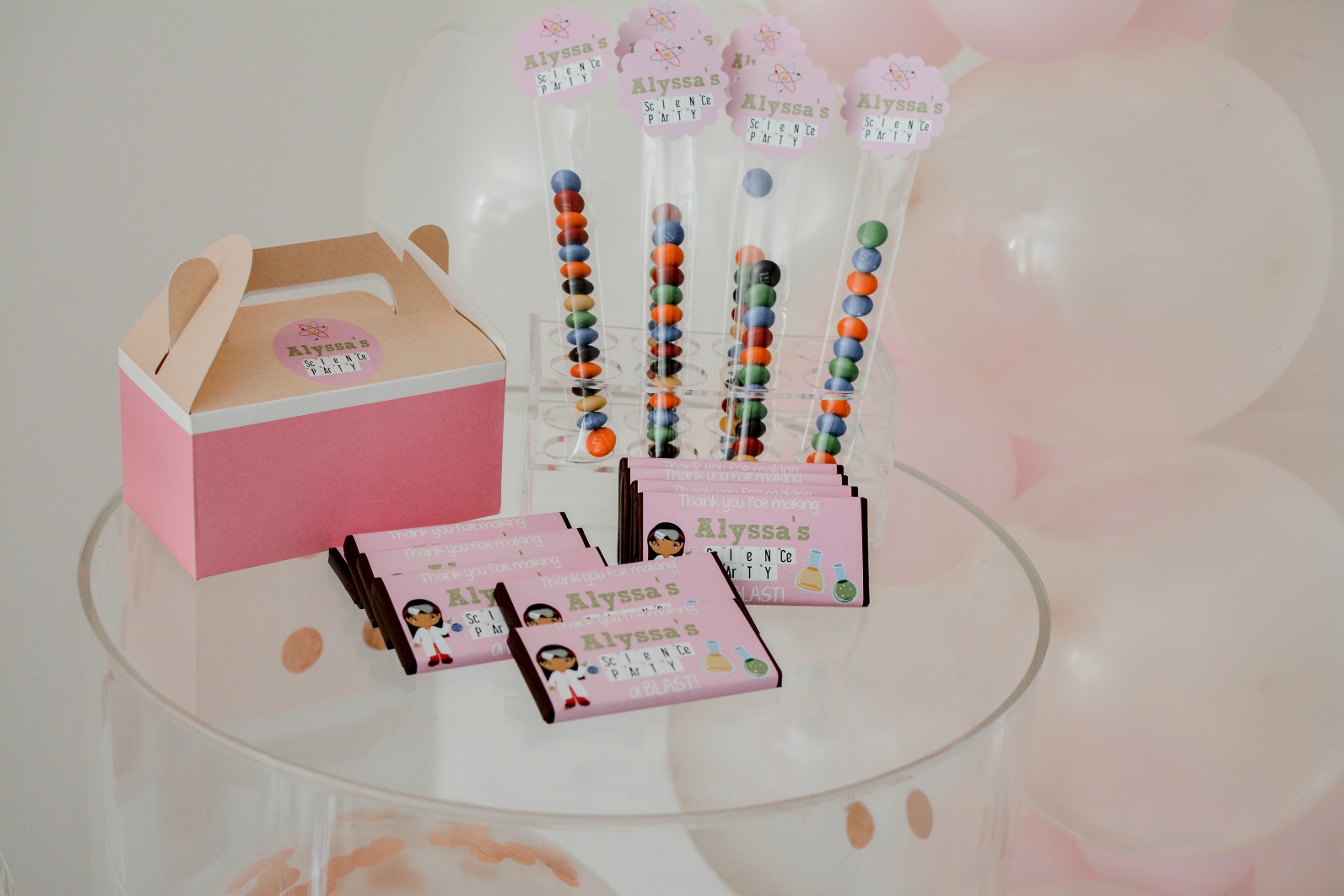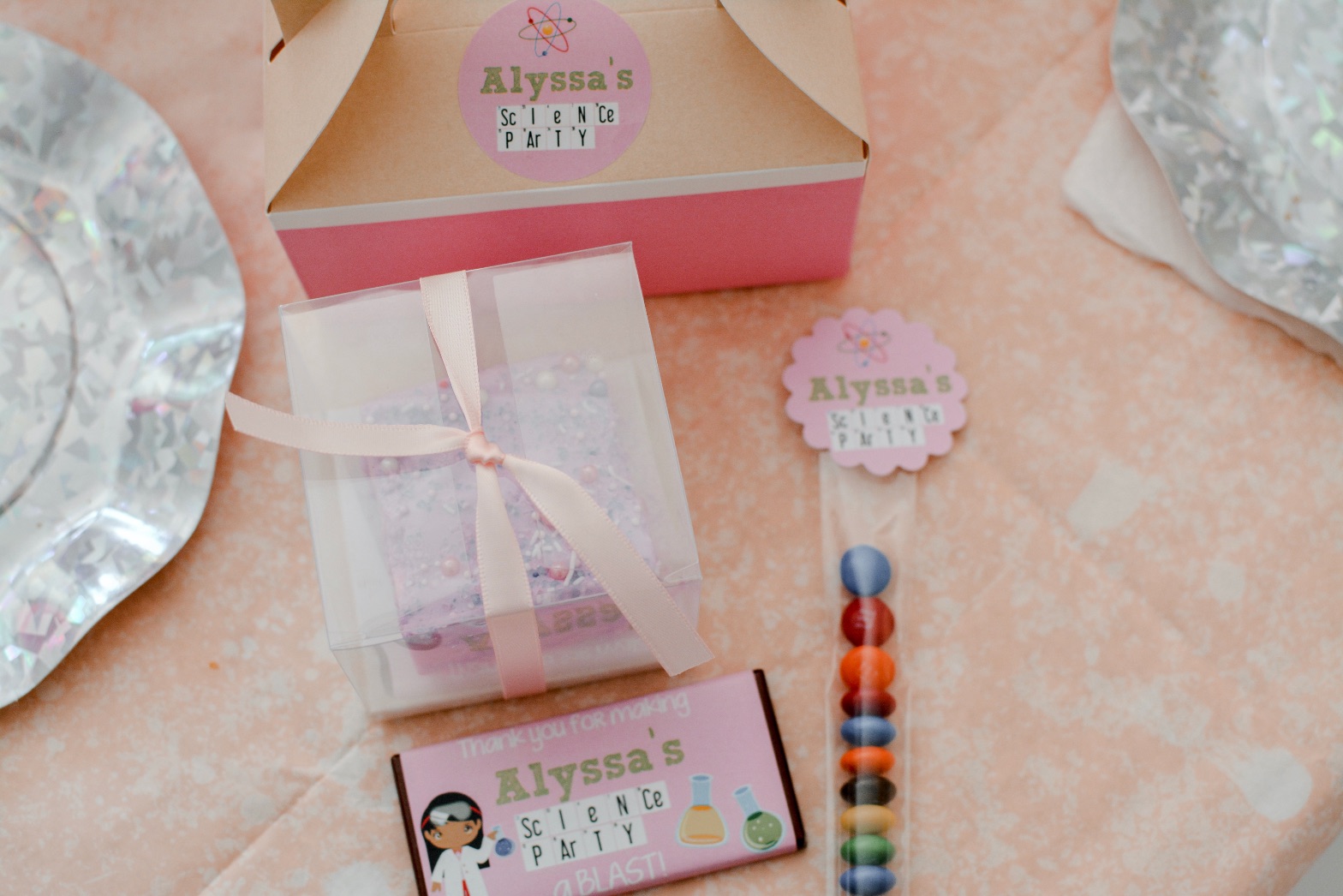 Next, we needed props so we had our friends at Tresor' Trove decorating design and construct a custom made backdrop prop of a pink and white beaker. The beaker needed to be brought to life so an organic balloon garland to resemble the bubbles coming out of the beaker was added for dimension along with clear plinths filled with confetti balloons.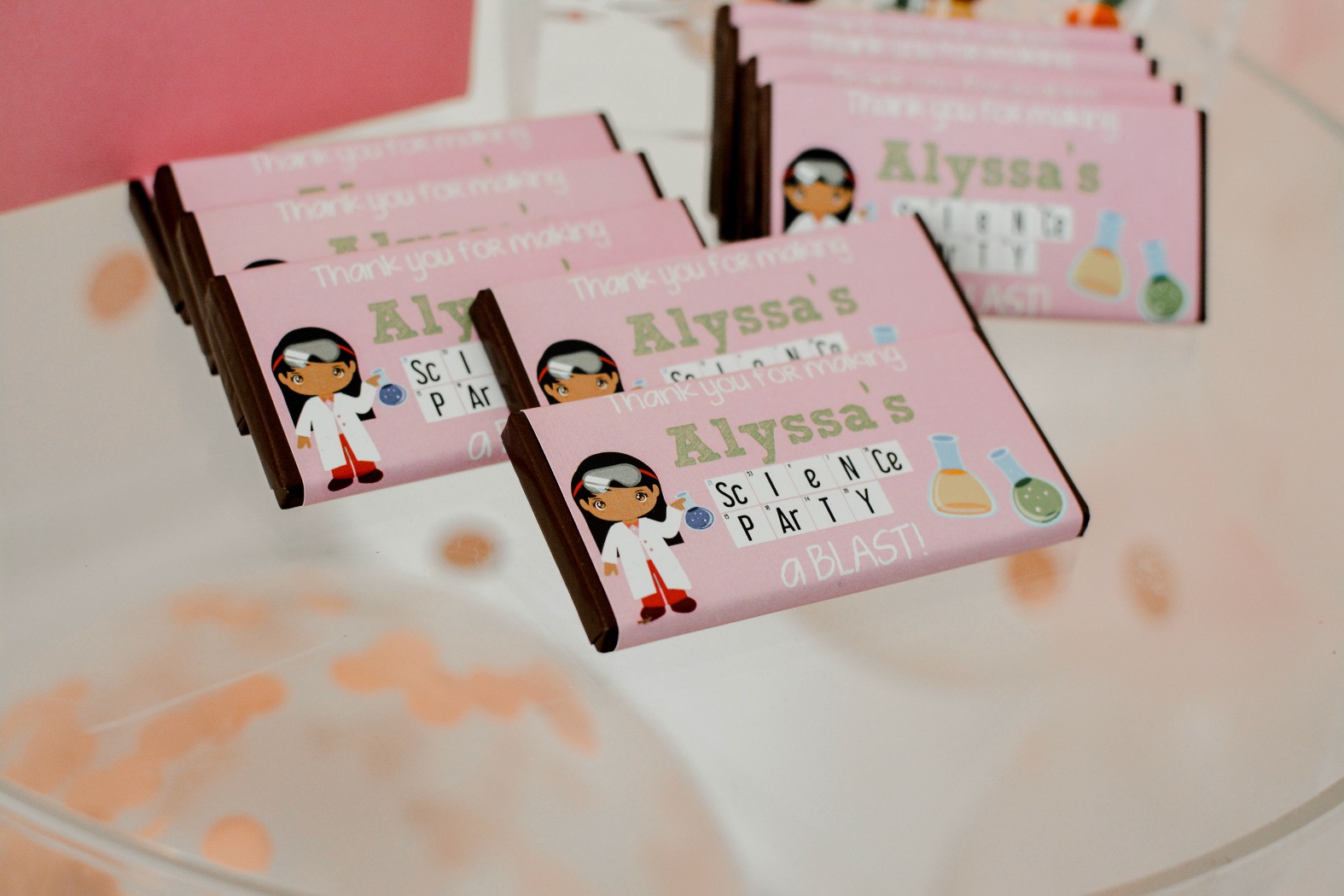 For the games, I wanted to keep it interactive so each child had a mini slime kit in a foil tray to work from complete with scents and pigment to add. Check out the science goggles each child received at the beginning of the party to bedazzle themselves!
Vendor credits
Host | @sydney_styleblogger
Custom made beaker + balloons | @tresortrovedecorating ⠀
Plinths + cake stands | @littleluxeevent⠀
Gladiator chairs | @behumblesitdown_chairhire ⠀
Sit down chair hire; cake | @natstinykitchen ⠀
Dessert cups + marshmallow squares | @ma.sweetsanddesserts ⠀
Personalised stickers + invites | @printandparty ⠀
Plates + straws | @partiesmadepretty