Congratulations, you are getting married and you just can't wait to start designing your own vintage wedding. Vintage nostalgia brings with it comfort and familiarity in an ever-changing world and the world of weddings is no different. To you, the word 'vintage' describes not only your wedding design but also sums up the feel that you want for your wedding day. Your dream is to create an intimate and personal vibe to bring the warm and familiar feel of home and family to your special day.
But how will you do this, in a way that makes sense of all the vintage wedding loveliness that is currently whirling around in your head? Organising a wedding can be daunting when you have never done one before, but you can pull off the vintage look yourself all you need is to know where to begin and what to look for.
There's no need to feel daunted by vintage décor design once you know some basic rules. Ask yourself what element of your wedding means the most to you. Is it the ceremony or the tablescapes? By pinpointing your wants and needs you'll better be able to set and control your budget. Remember it's not about having everything matching and symmetrical so arrange your décor items in odd numbers rather than evens. Add depth and interest to your décor by pairing cool neutrals and understated pastels with the deeper tones of matured woods and antique finishes.
So where do you look for these vintage treasures? Markets, garage sales and auctions are a treasure trove of long-forgotten gems and curious finds. The earlier in the morning you can climb out of bed, the more goodies you will have to choose from. It's well worth prying your eyes open while it's still dark but be sure to take along essential supplies like a torch and lots of strong coffee! Cash is king here so be prepared as few vendors accept credit cards. A tape measure, a pen and notebook are also an essential part of your vintage-hunting kit. Don't be afraid to haggle, but be fair. Very often vendors will set a price knowing buyers will want to negotiate them down. Lastly, compare prices even though you are dying to secure your amazing find and be sure about a piece before you part with your cash as you can't return it later. Be flexible and open minded when hunting for vintage décor as clever DIY treatments can transform the everyday item into a special piece. Try garage sales for tracking down leftover craft materials and you'll find much better value for money than at a regular store.
If you're more of an online treasure hunter try the evergreen favorites like eBay and Etsy to score a bargain. We've also seen stylish and quirky online stores like Lark become popular on the décor scene and I tend to save them for sourcing one or two higher priced gems to finish the final design.
Family, friends and neighbors may be harboring that perfect vintage piece to complete your look and what better way to introduce something personal and intimate into your wedding design? Don't be tempted to dismiss vintage gems if at first glance you're not sure how they'll fit in to your overall idea. Think old board games, books, records, tins, vases and vessels. They're full of character and you'll be doing your bit for the environment too.
Vintage and antique shops are a fabulous resource for décor but they can be overwhelming if you feel out of your depth and don't to know what to look for. Keep control of your budget by combing these Aladdin's Caves for your smaller, accent items. Not a place to be buying in bulk, but you can have a ball hunting down fun, off-beat details to dress your guest book table or as gifts for your wedding party. Just be sure to keep a keen eye on your budget and take a friend to inspire ideas.
Do you see your wedding infused with cool, quirky details and unique furniture? Do you long for a lounge area adorned with a velvet sofa and weathered trunks for end tables? Then a vintage hire company is for you. You can hire everything to bring your vision to life from fine china to chaise lounge and have them take care of everything from styling to 'day of' setup. These professionals have already done the hard work by scouting for the perfect treasures. They have been up at the crack of dawn, knee deep in jumble sales and markets and scouring local outlets for the best buys. There is no doubt a vintage hire company or stylist will save you time and headspace. Be clear about your budget and if you're not sure what look or pieces you want, telling your stylist what you don't want is a good place to start.
You can turn your dream into reality by designing your own wedding; it's simply a matter of following a few steps and working out what you love and what you don't. Remember to keep it simple as the more details you add, the more over-dressed your wedding will become and you will be in danger of being overwhelmed by the design.
So whether you want to have a professional design experience by hiring a vintage stylist or you love the idea of hunting down some treasures or curious finds at your local markets, the most important thing to remember is to enjoy the journey as it's a wild vintage ride!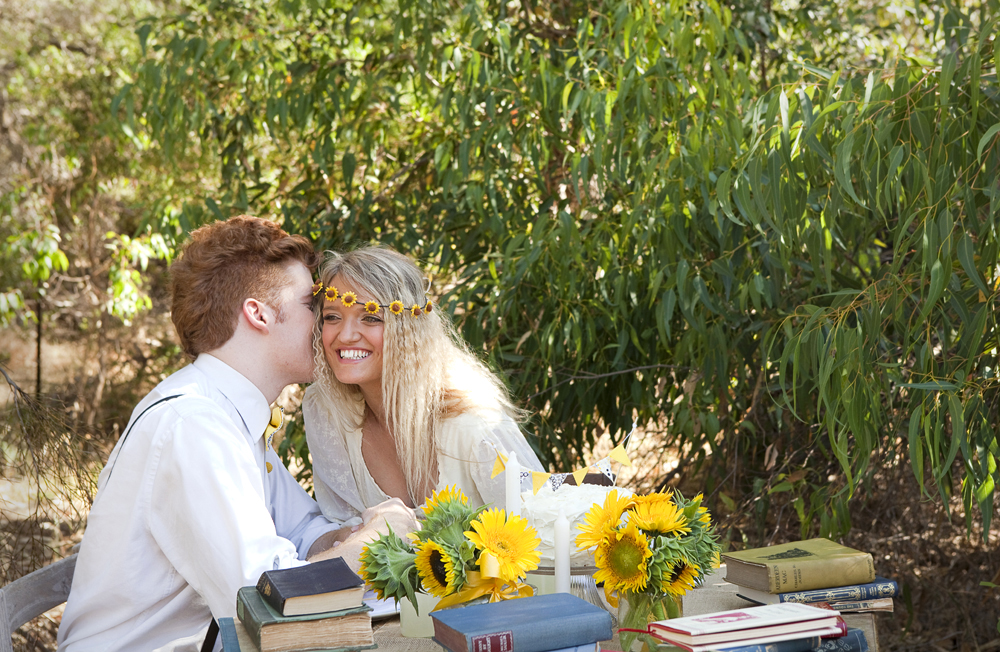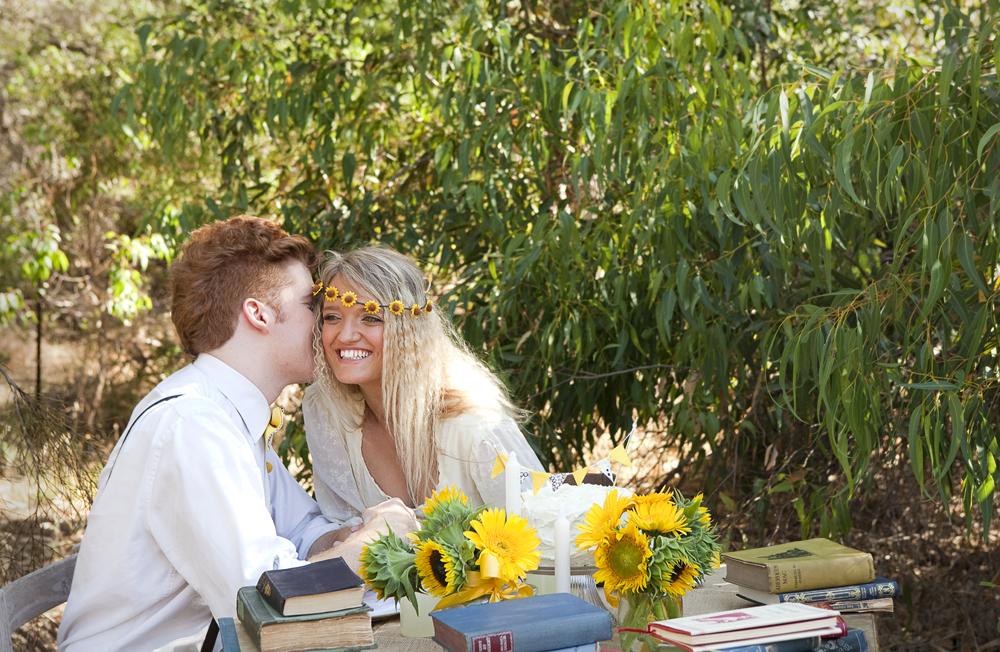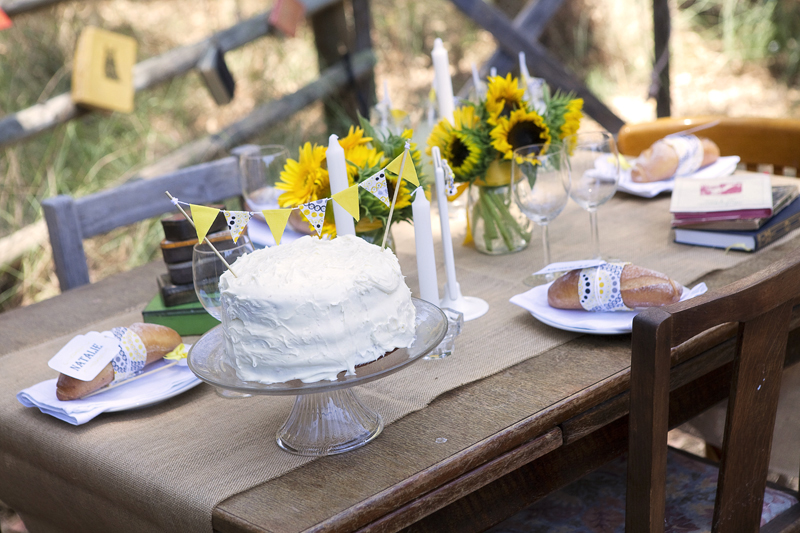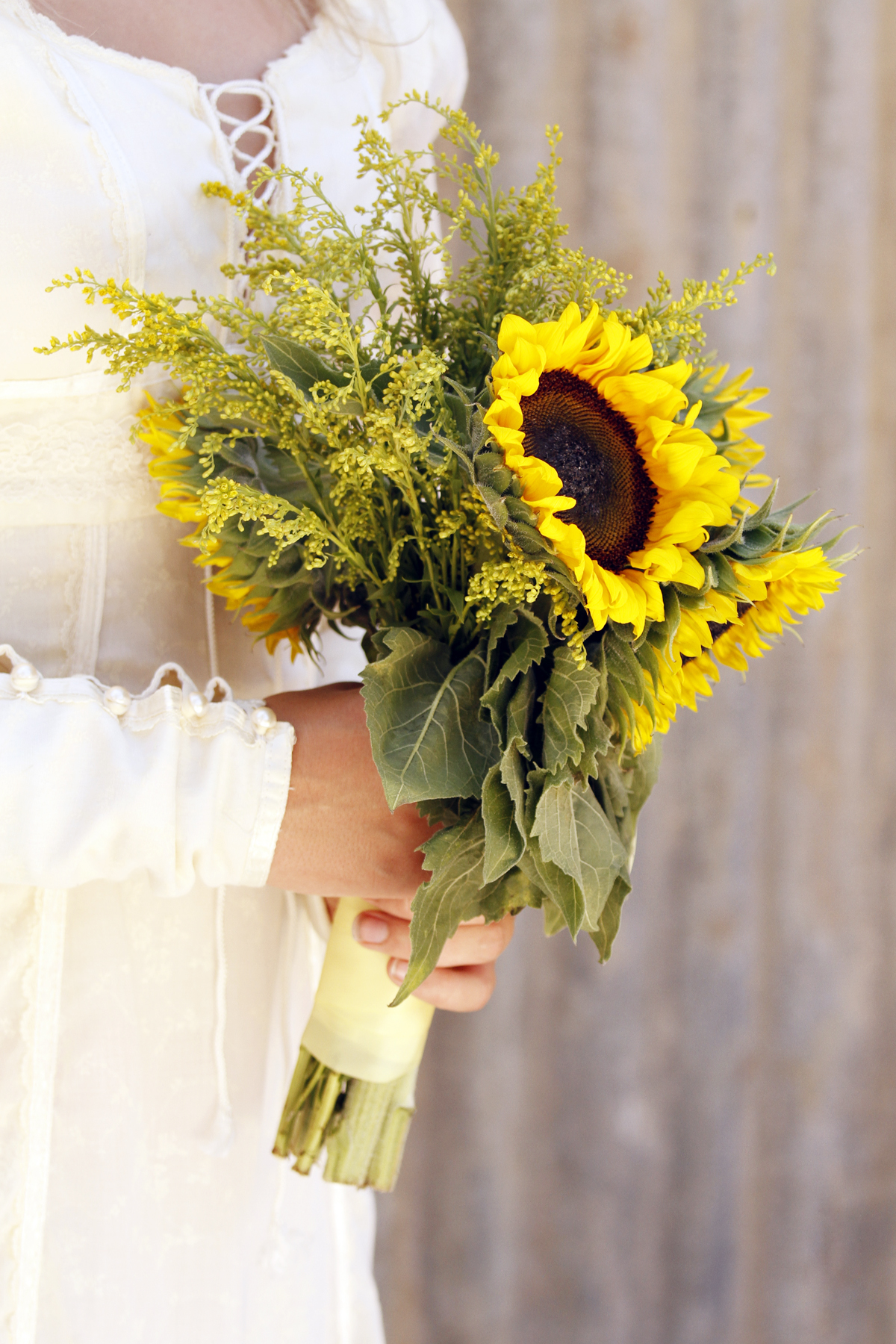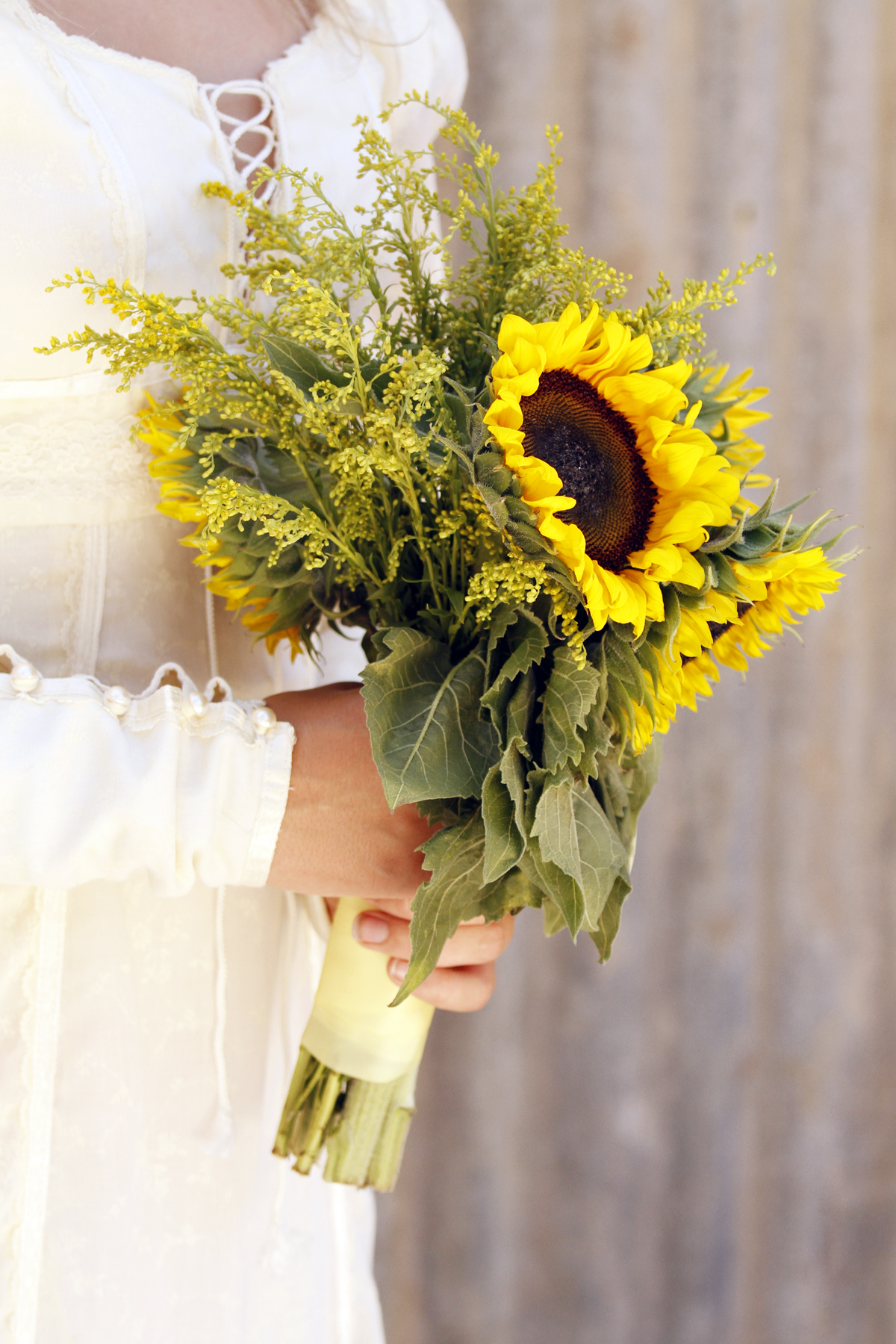 CREDITS :: Kiss the Bride Magazine