Every once in a while, something catches your eye, and you just can't help but appreciate the level of detail that has been injected into a project.
This is how I feel when I see the work of Nora Hussayni, a stylist from Jeddah, Saudi Arabia, of event design business @Cloud9.events.
Looking at her Instagram, it's hard to ignore the level of passion that goes into her styling. Her account beautifully documents her careful attention to detail that inspires her wonderful events. You'll be immediately transported into the worlds her scenery is emulating, that's how authentic they are.
Here are some of our favourites!
Mexican set up
La Calle De La Fiesta De Sara is a colourful bridal set-up, designed like a Mexican street scene, complete with a salmon pink wall, overgrown florals and antique street lamp.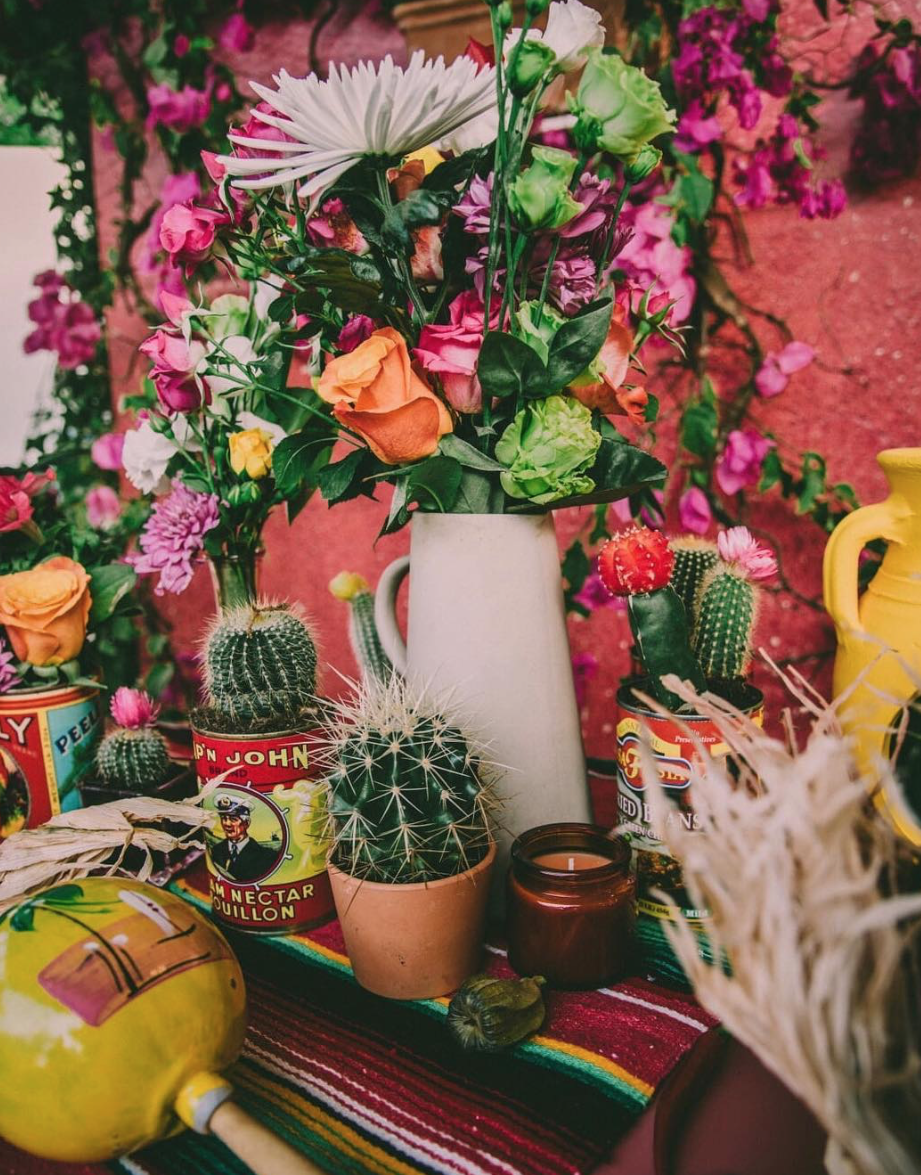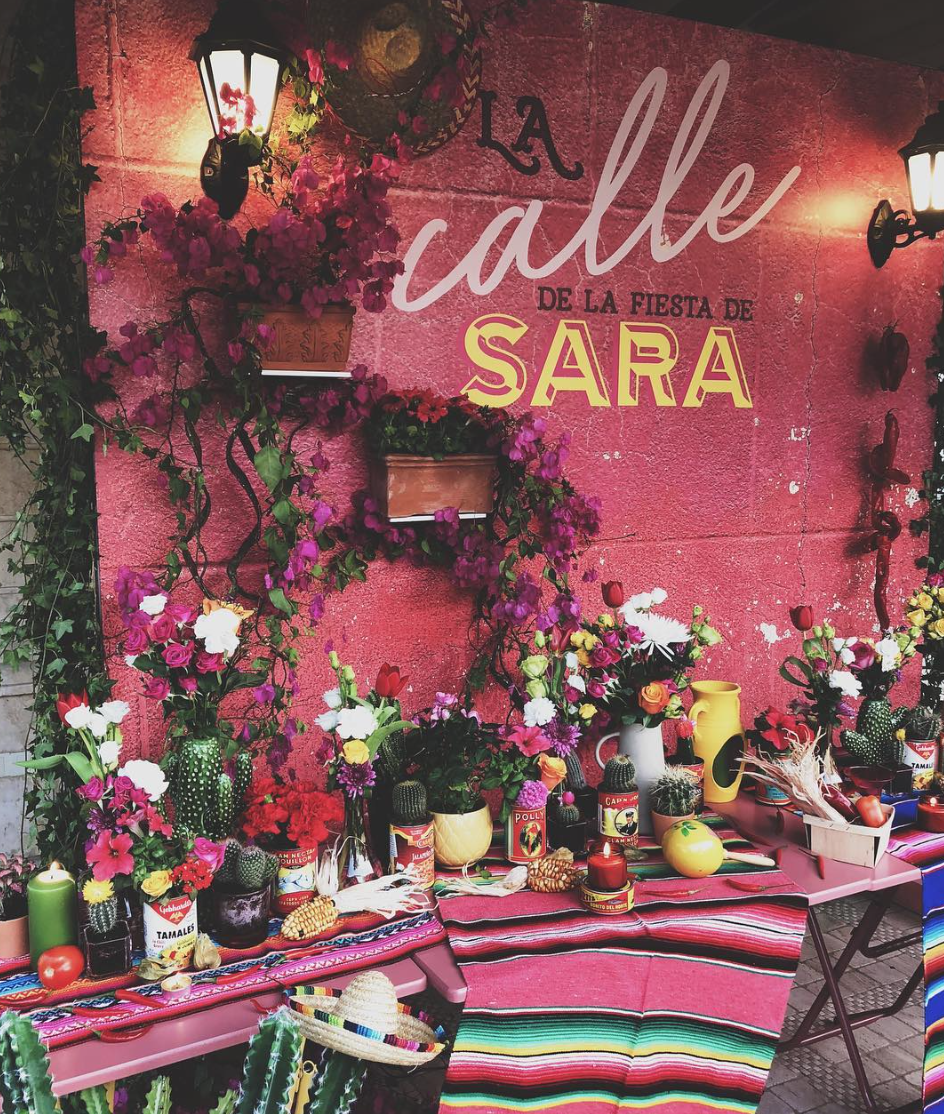 Hollywood Glamour Theme
This party is totally on point! Who wouldn't want their party set up like the scene of a glam Hollywood hangout?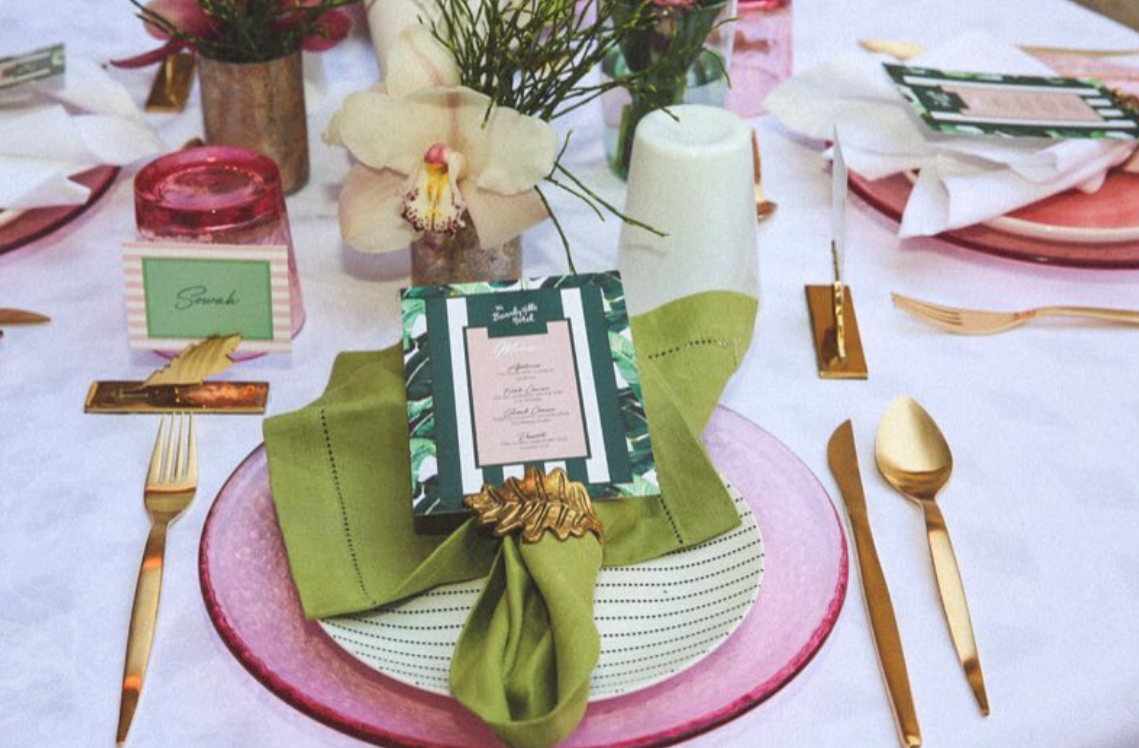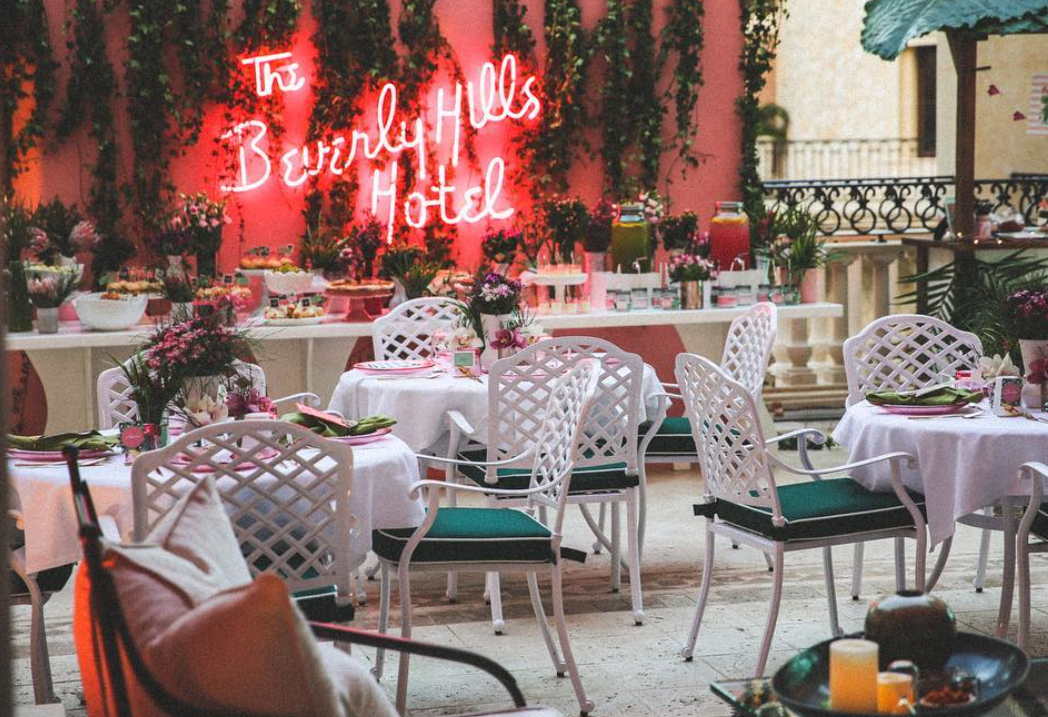 Mystic Garden
Better than the enchanted garden, a luscious dreamscape of purple, pink and greenery florals for a baby's blessing.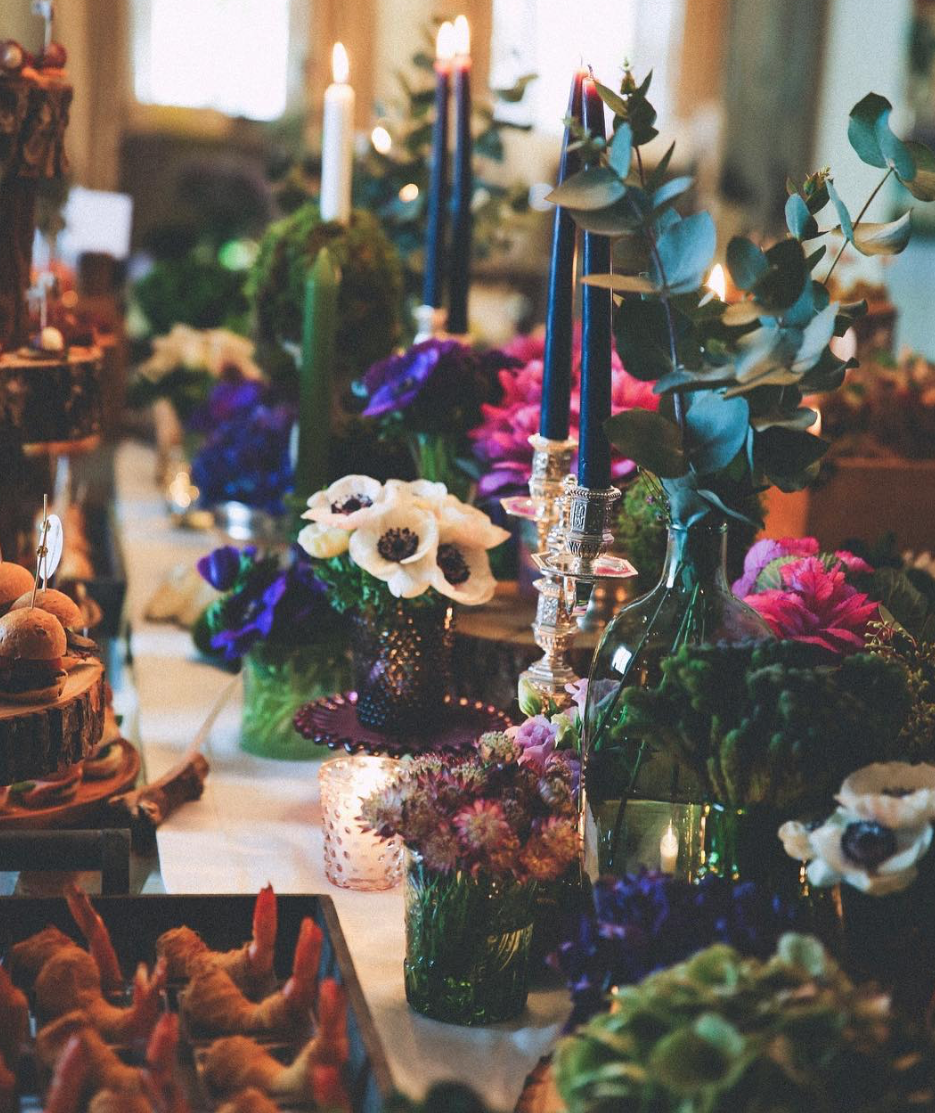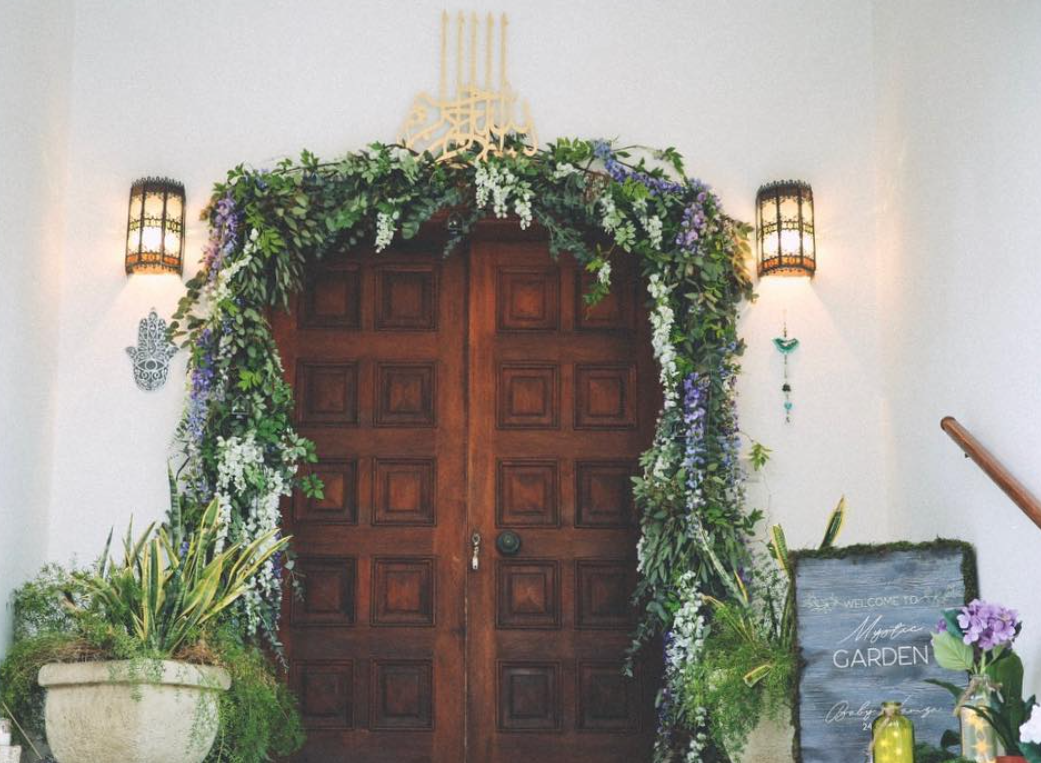 Cloud 9's themes are totally unique and are executed beautifully. I'm so glad I stumbled upon this gorgeous business!
Click here to find Cloud 9 Events on Instagram, or search for @Cloud9.events
Don't forgot to check out their excellent behind the scenes looks in their Story Highlights!