For this Mary Poppins inspired baby shower, we imagine how Mrs Banks might celebrate the impending arrival of a third baby.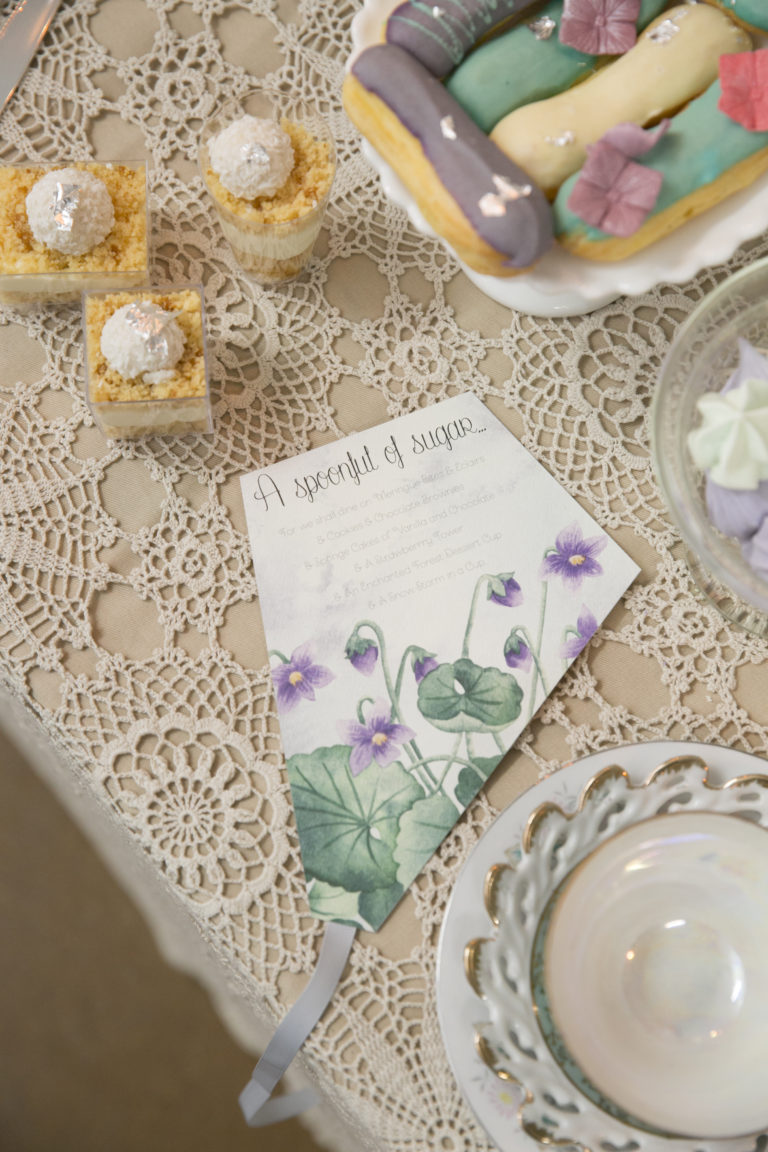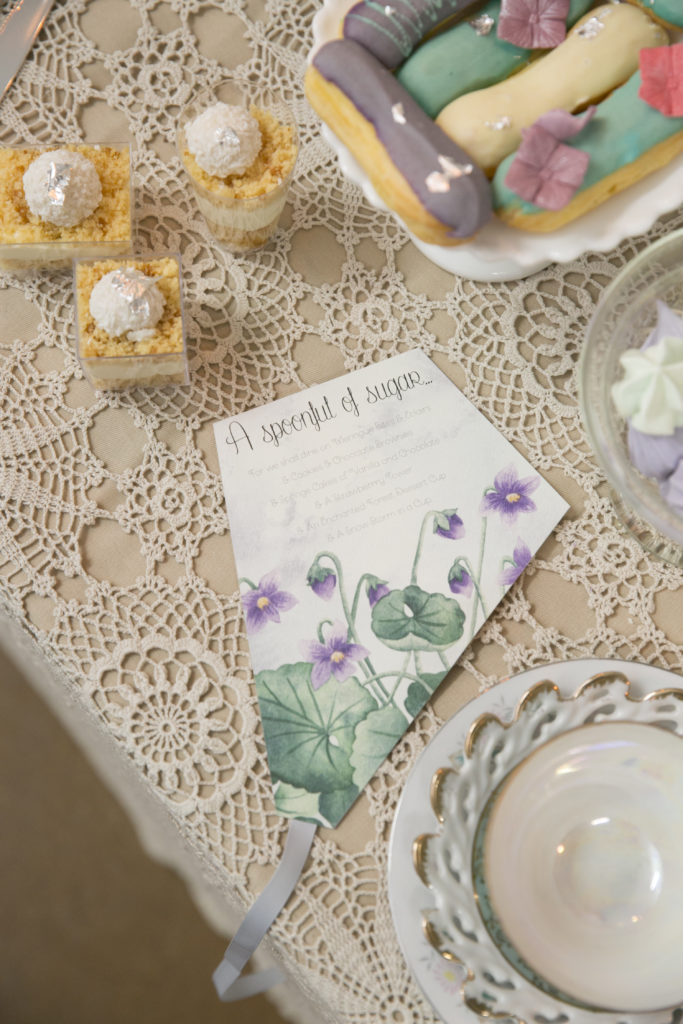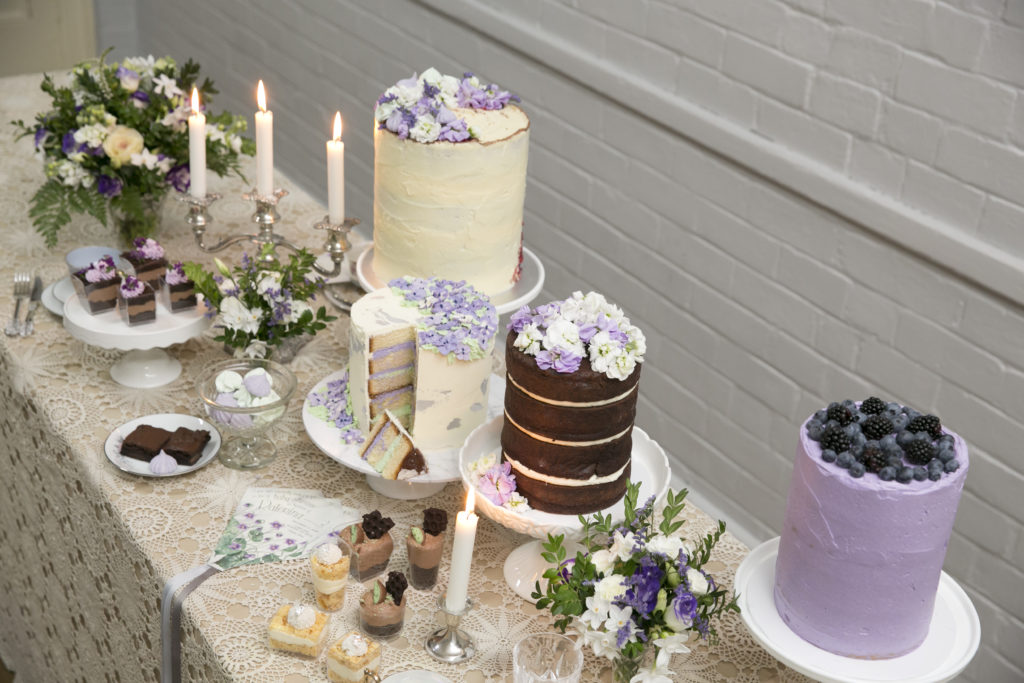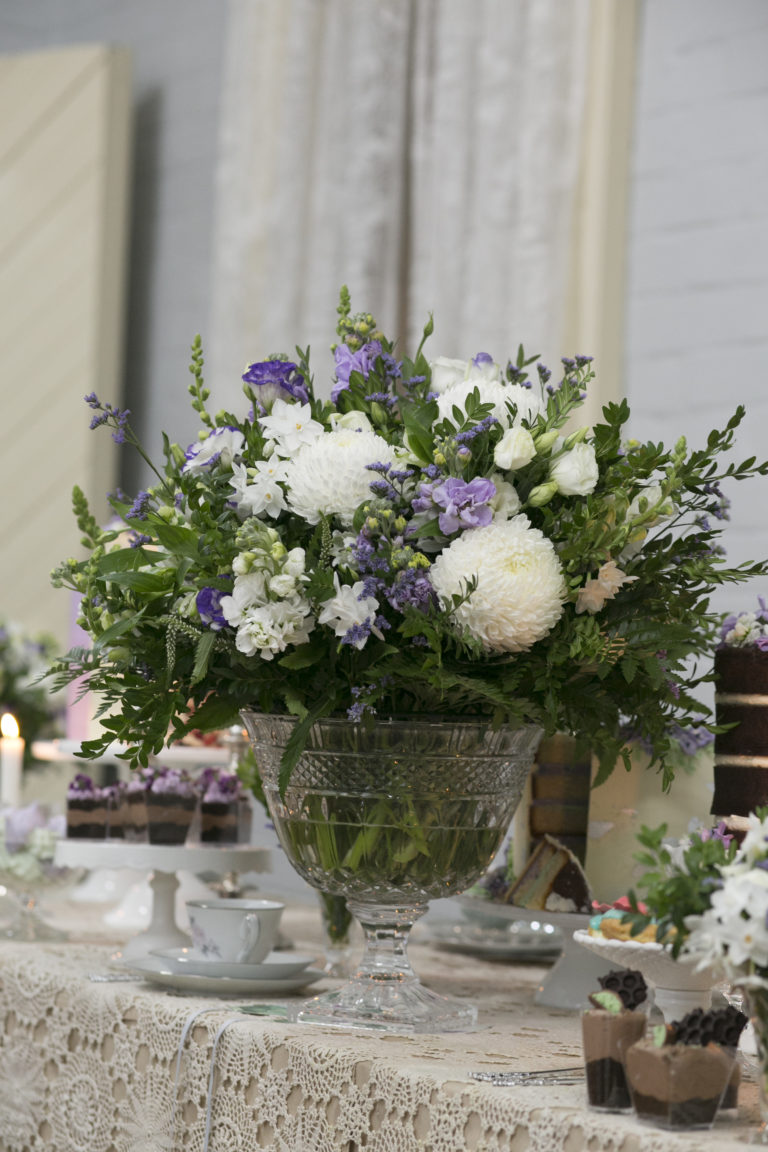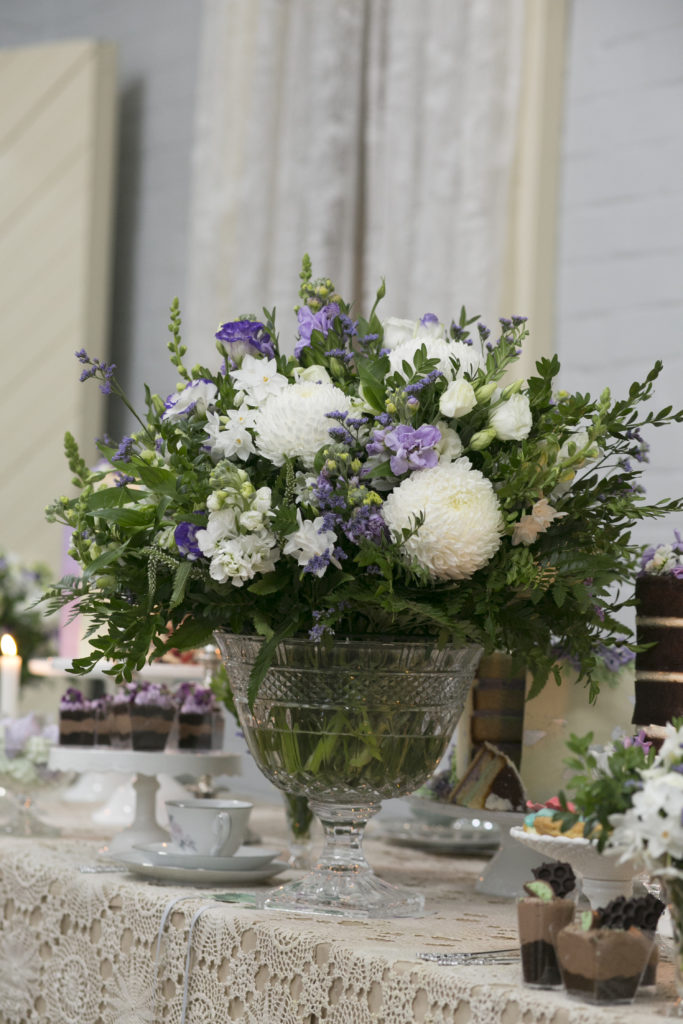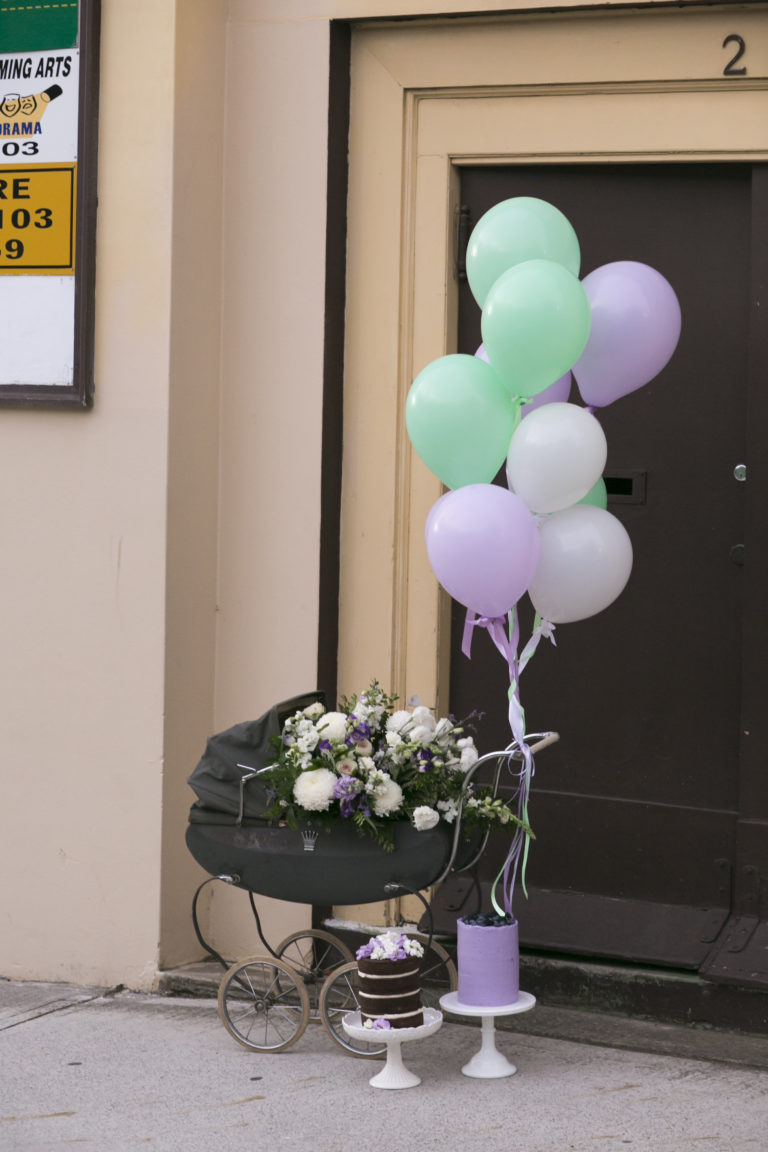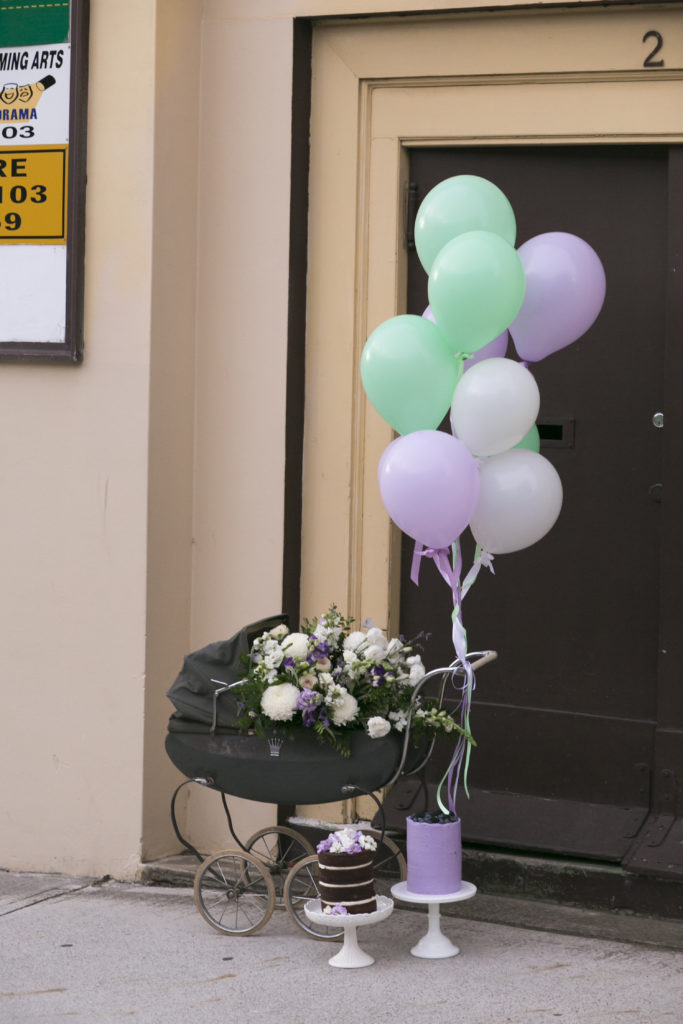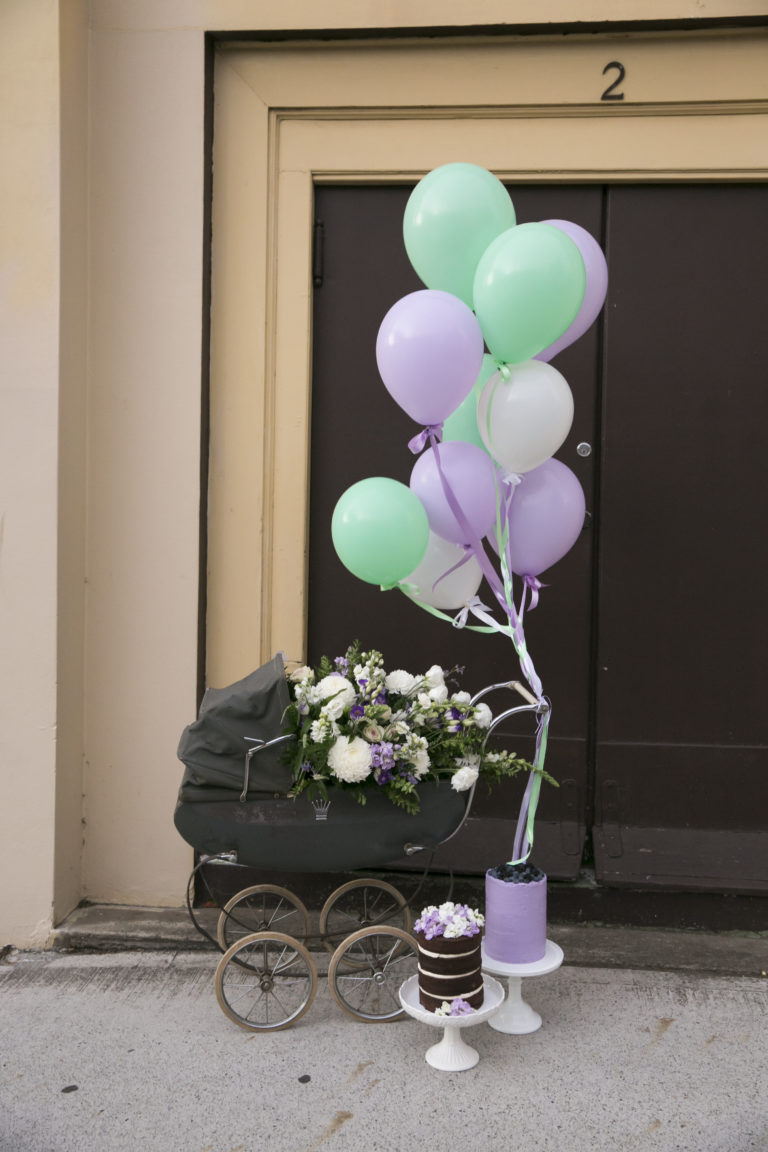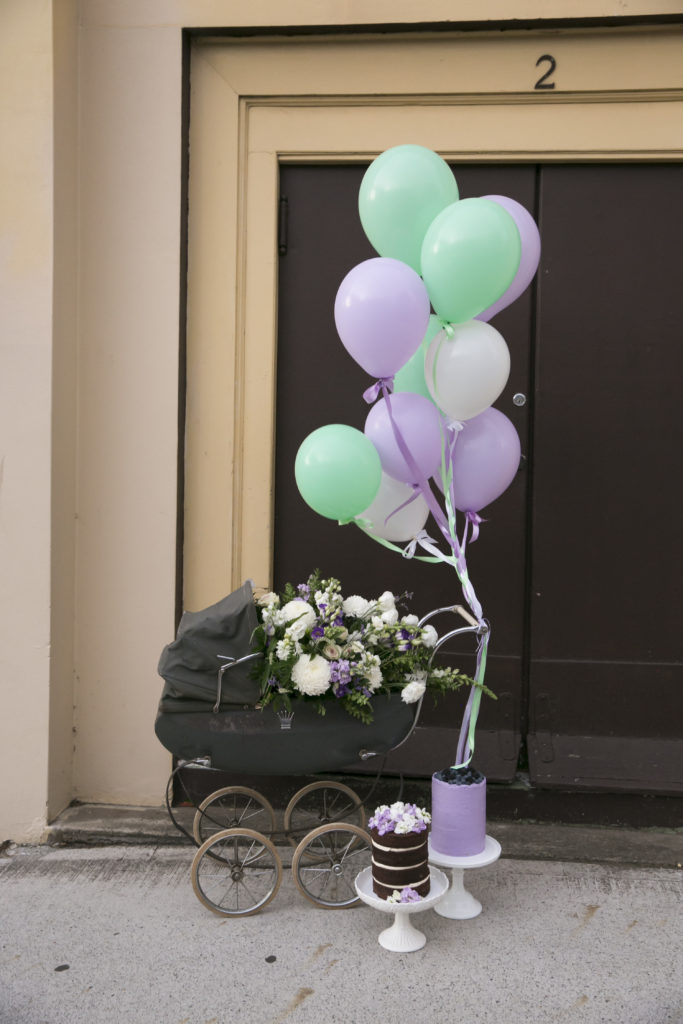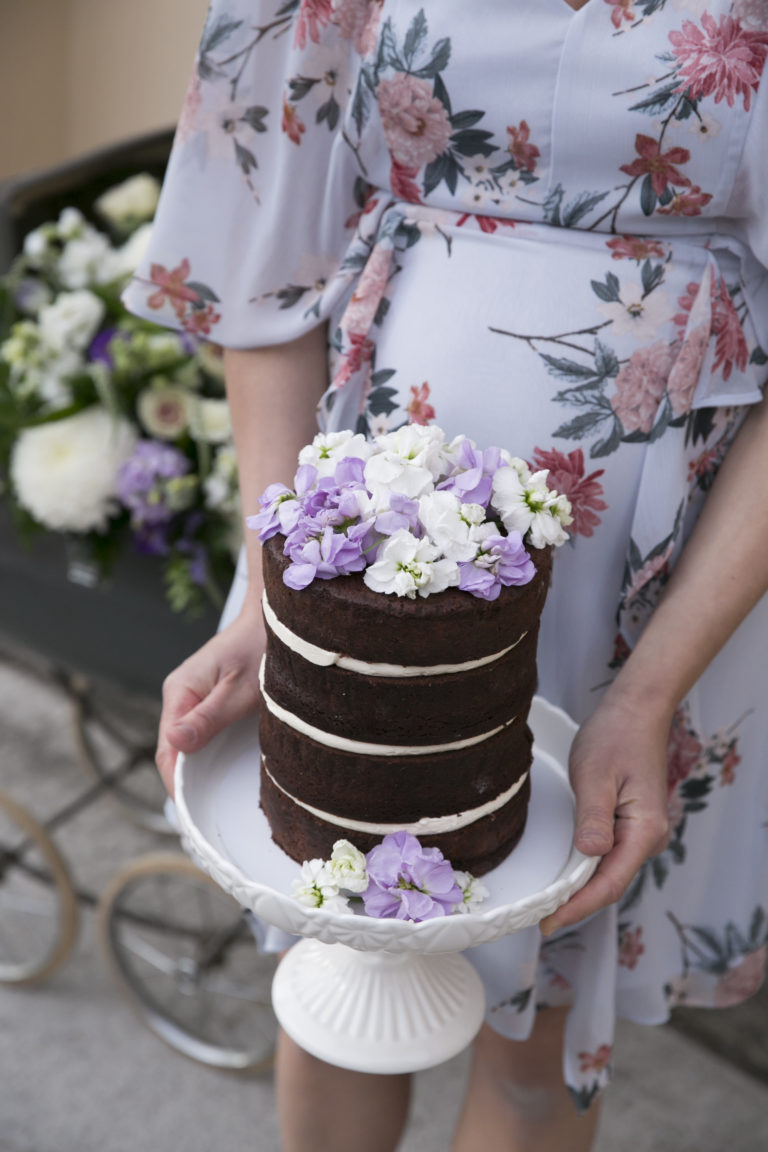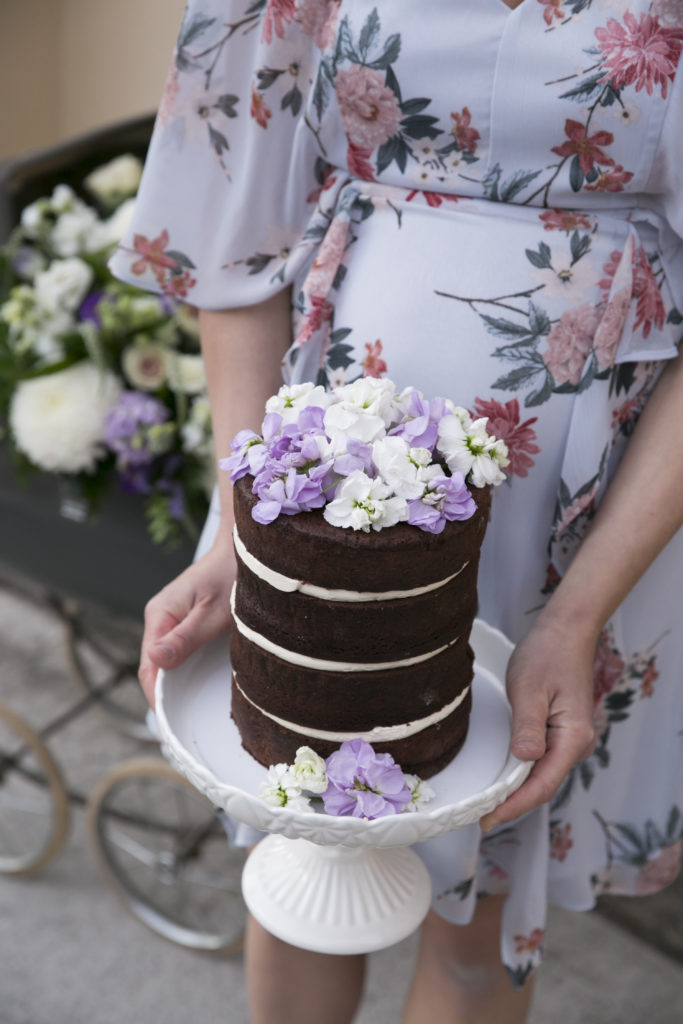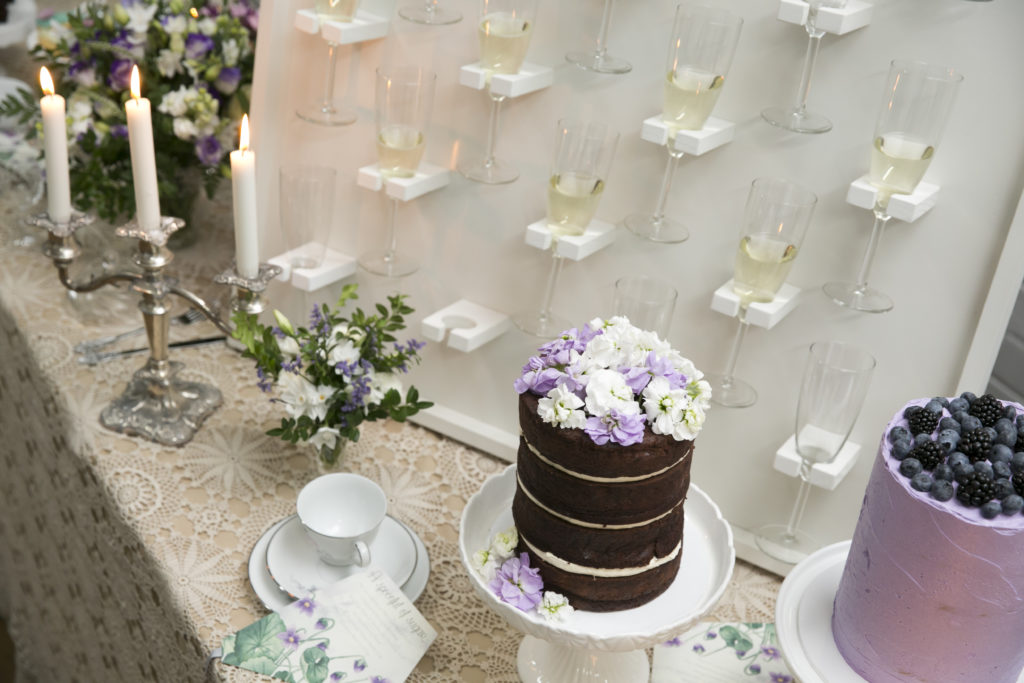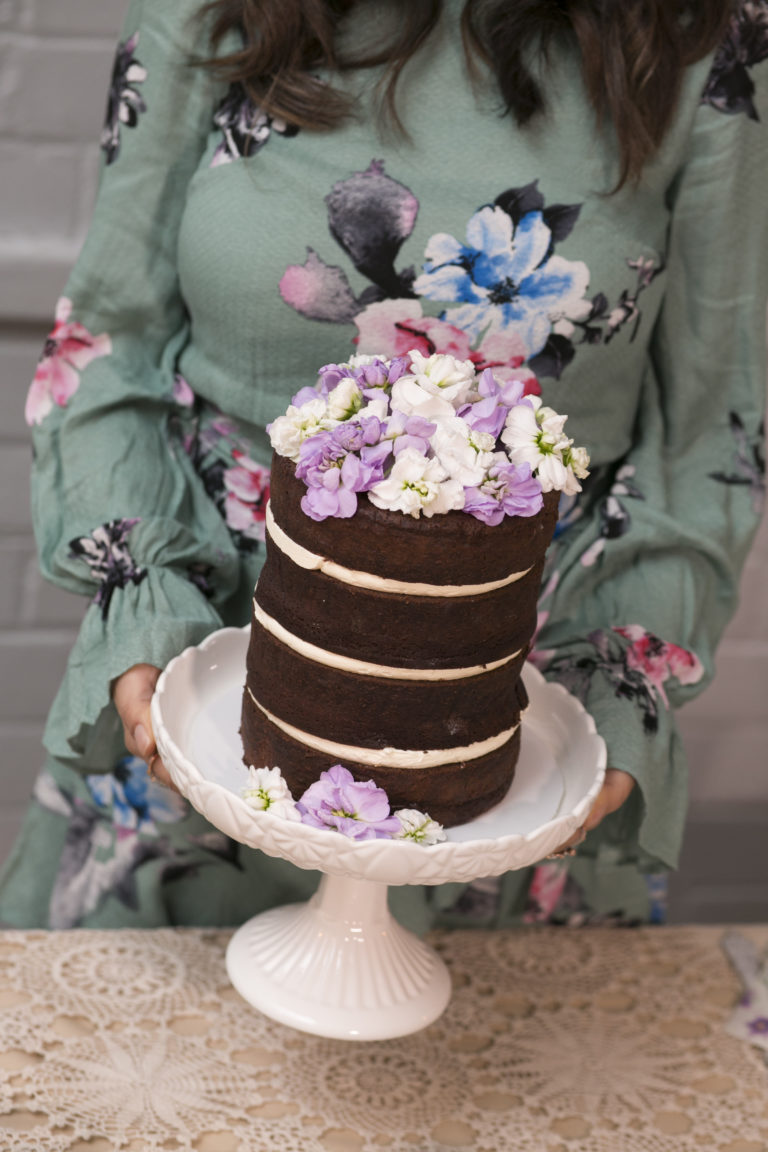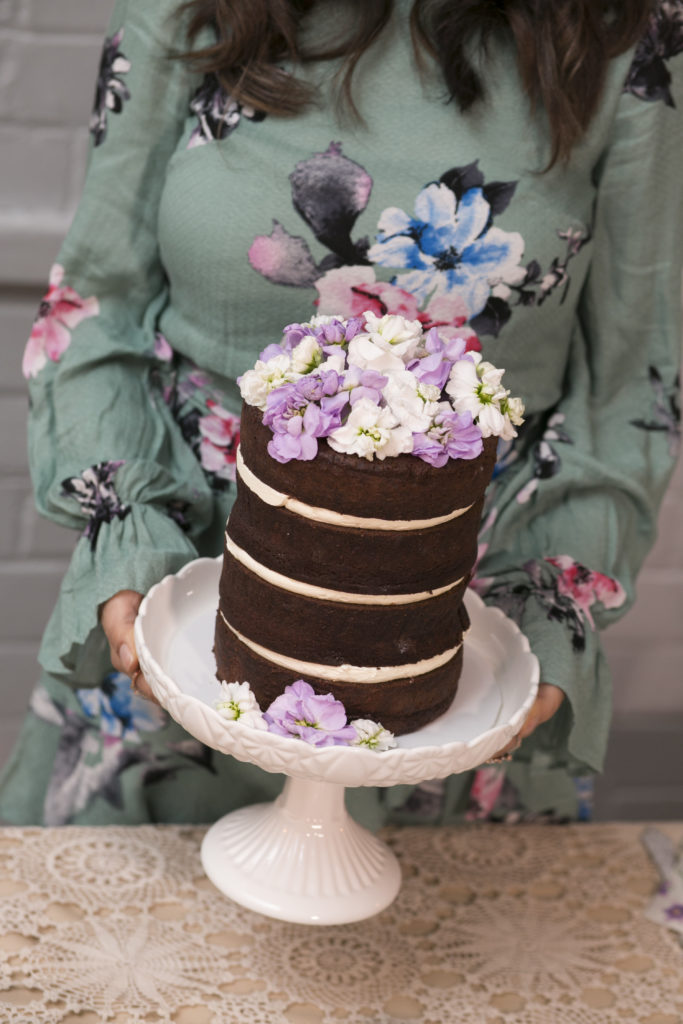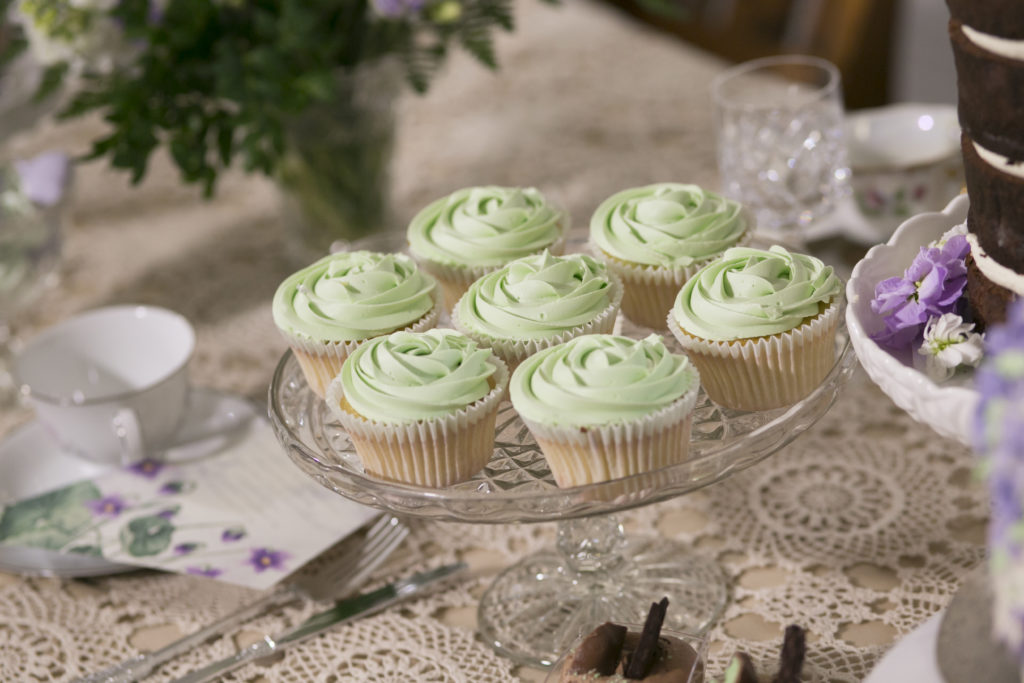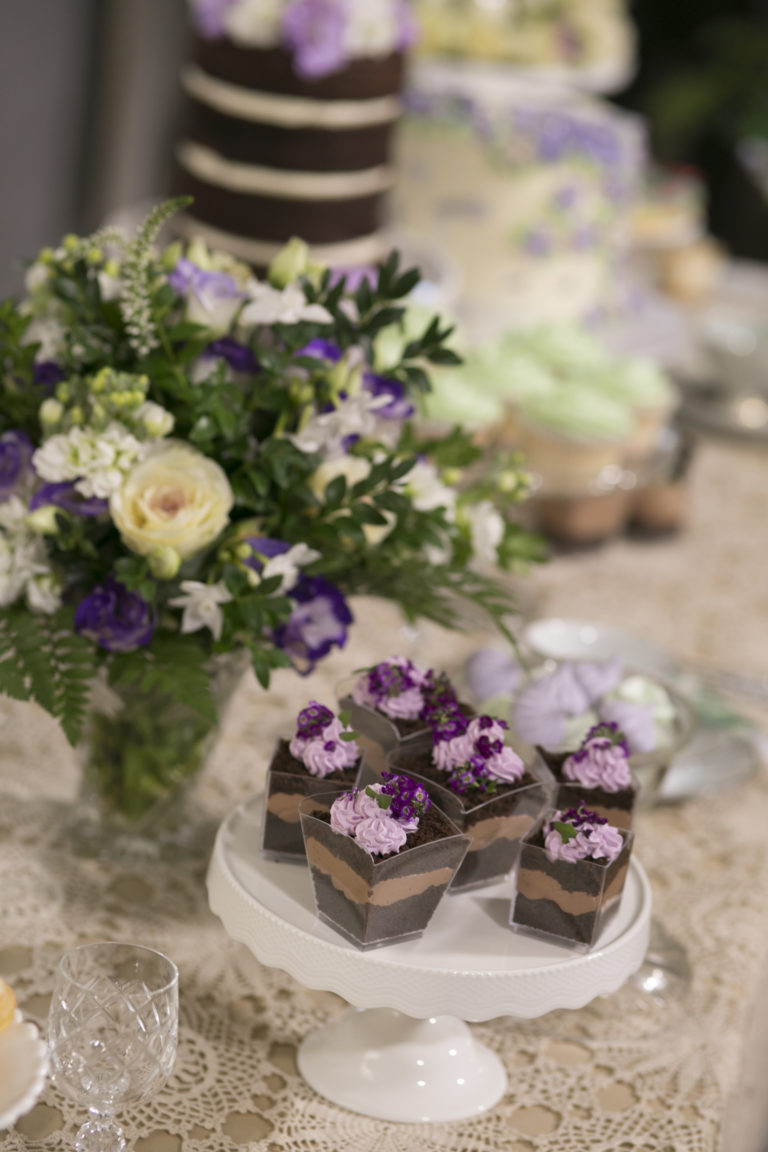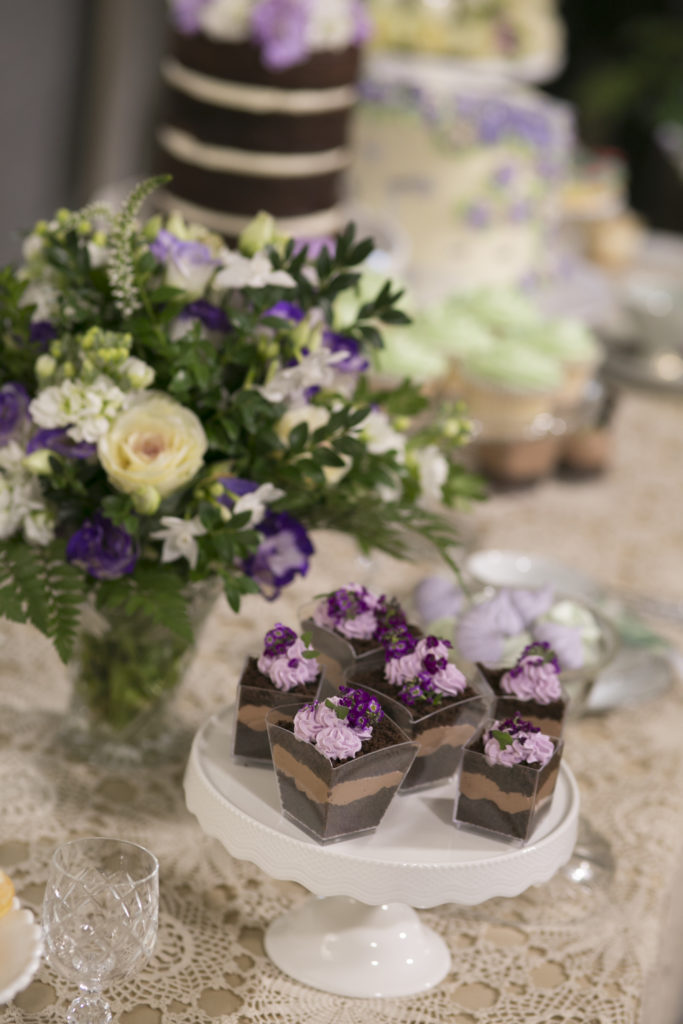 An old hall in southern Sydney was the perfect setting for a vintage-inspired celebration. Dreamy, moody and lit by the warmth of candles, welcome to Mrs Banks' baby shower!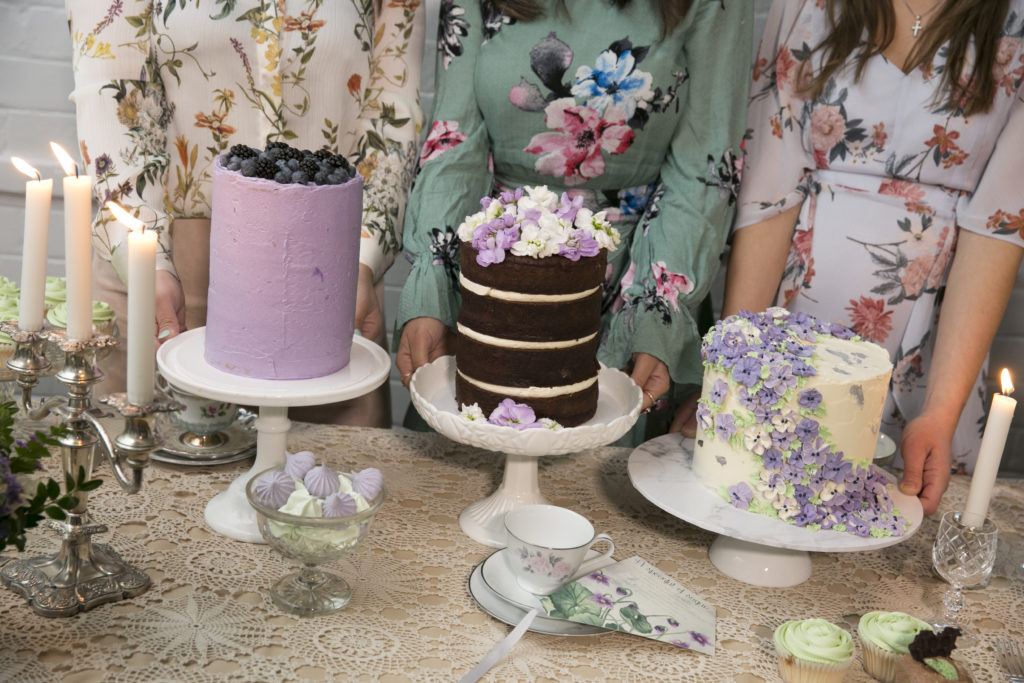 You may have seen a Mary Poppins-inspired celebration before, but we wanted to take a different direction to the classic combination of navy, red and umbrellas.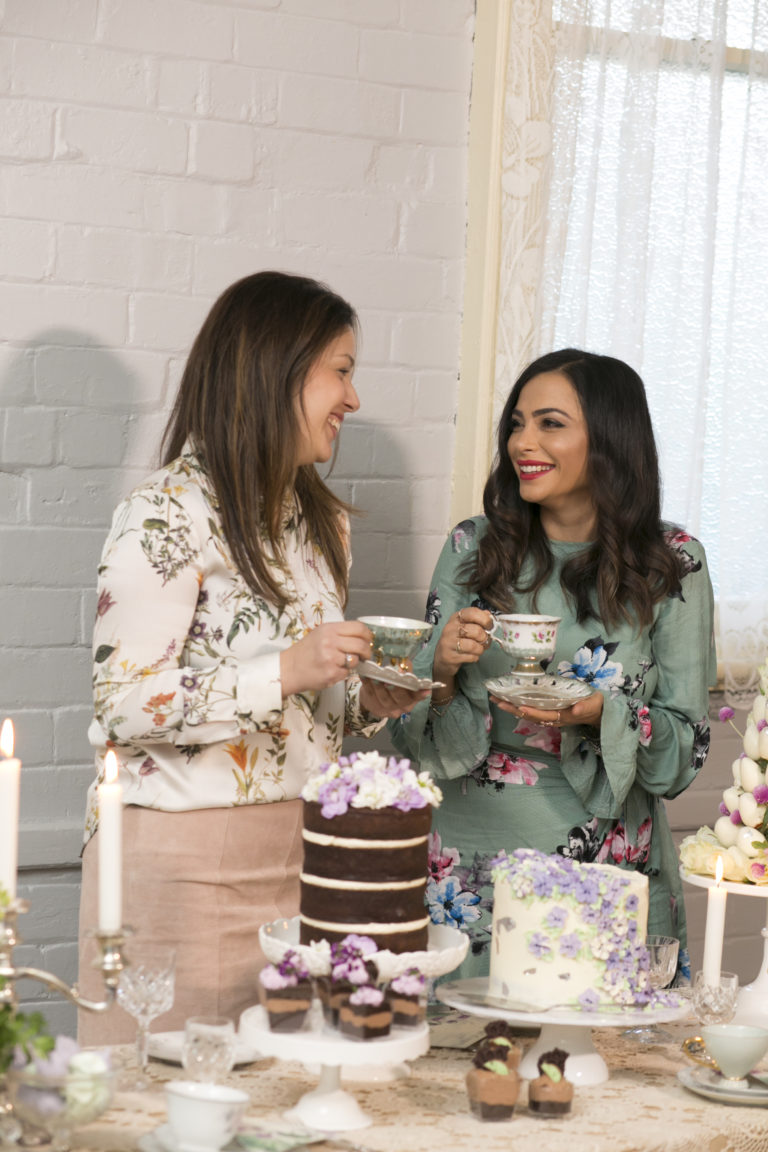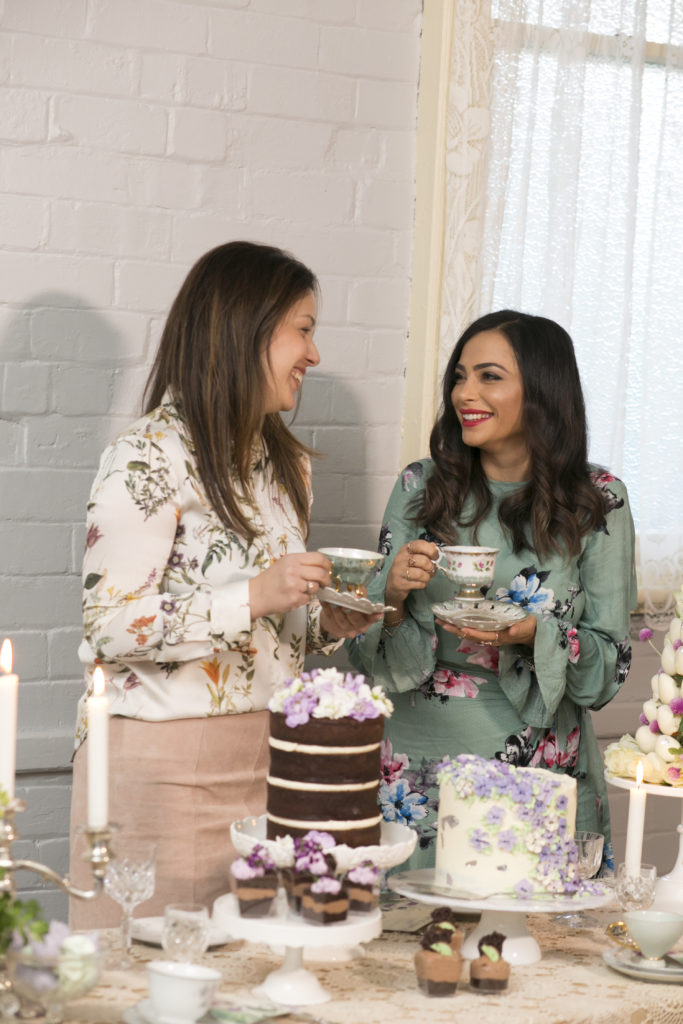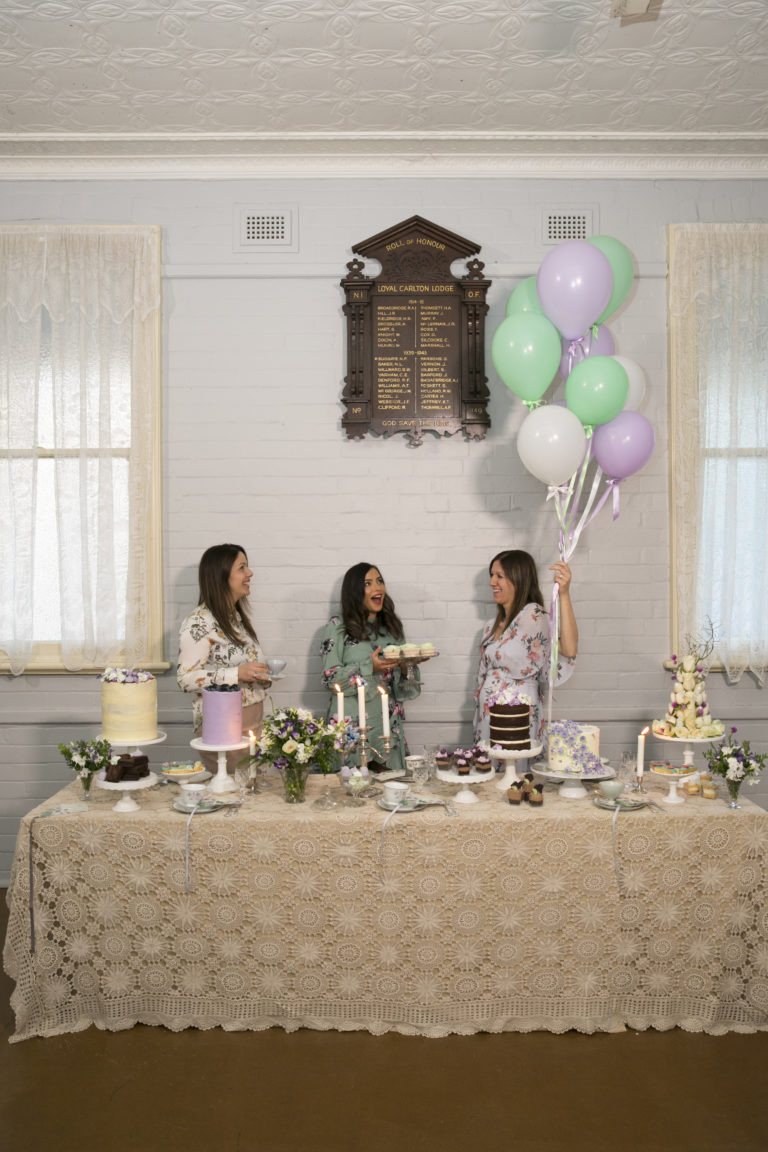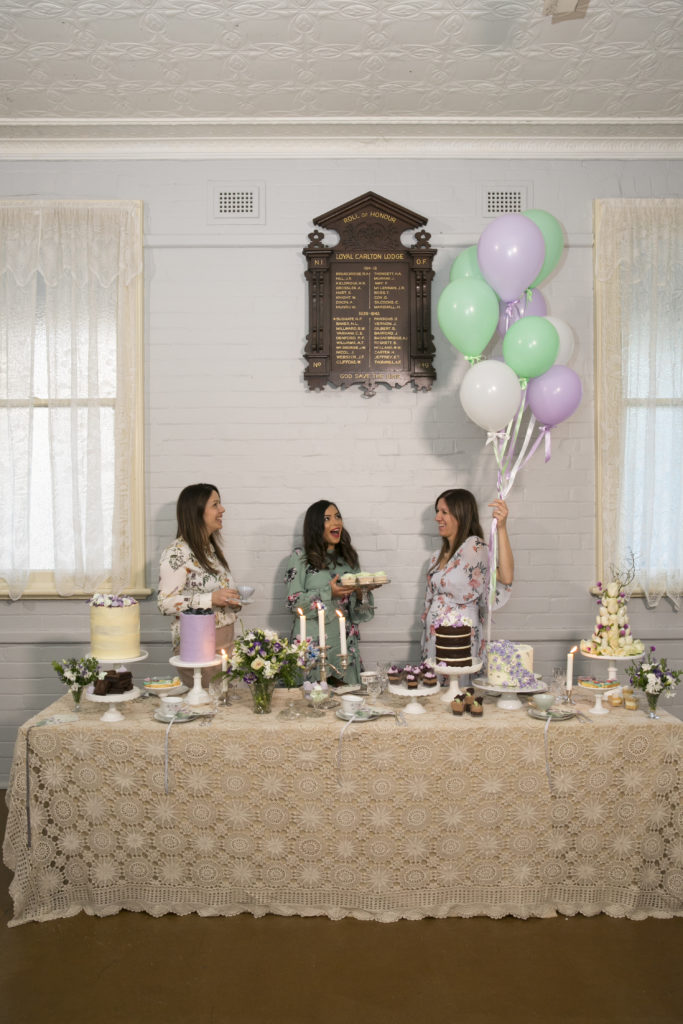 What if Mrs Banks had a third baby? We imagine she is expecting again, and hosting a gathering to celebrate the impending arrival. What might her baby shower look like? Mrs Banks is a suffragette so we have drawn our colour scheme from the movement's colours: white, green and purple, and taken inspiration from the Edwardian era.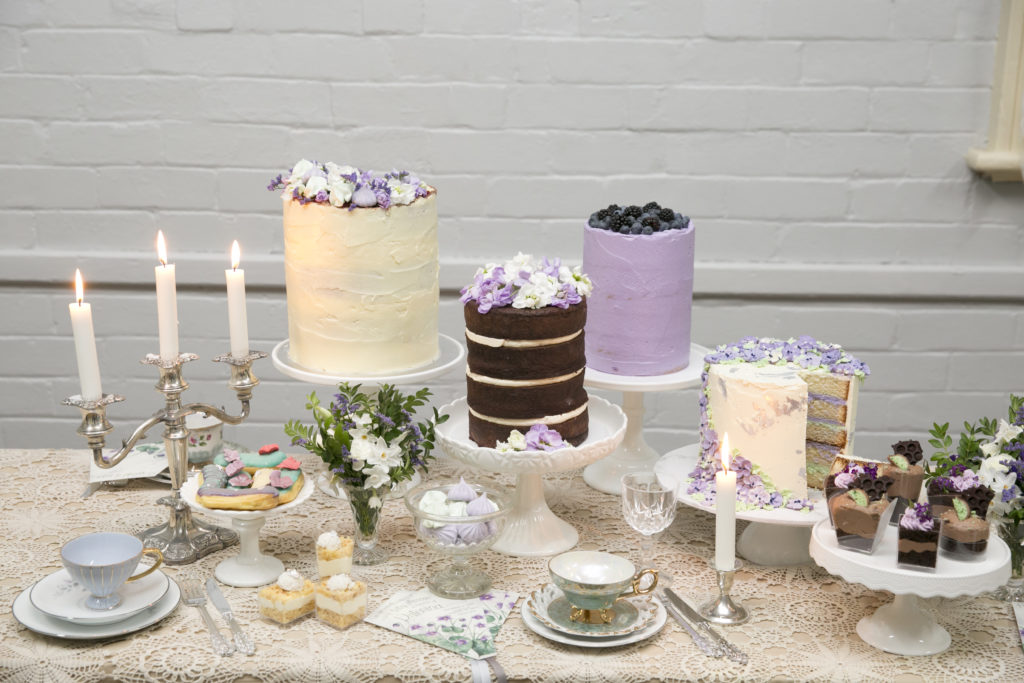 The gorgeously illustrated invites and menus, designed by Elk Prints, were ever so reminiscent of the kites from the story. The menus, emblazoned with the line 'A spoonful of sugar' heralding both the abundance of sweets (including four cakes) on offer, as well as the sweet news of a baby being born!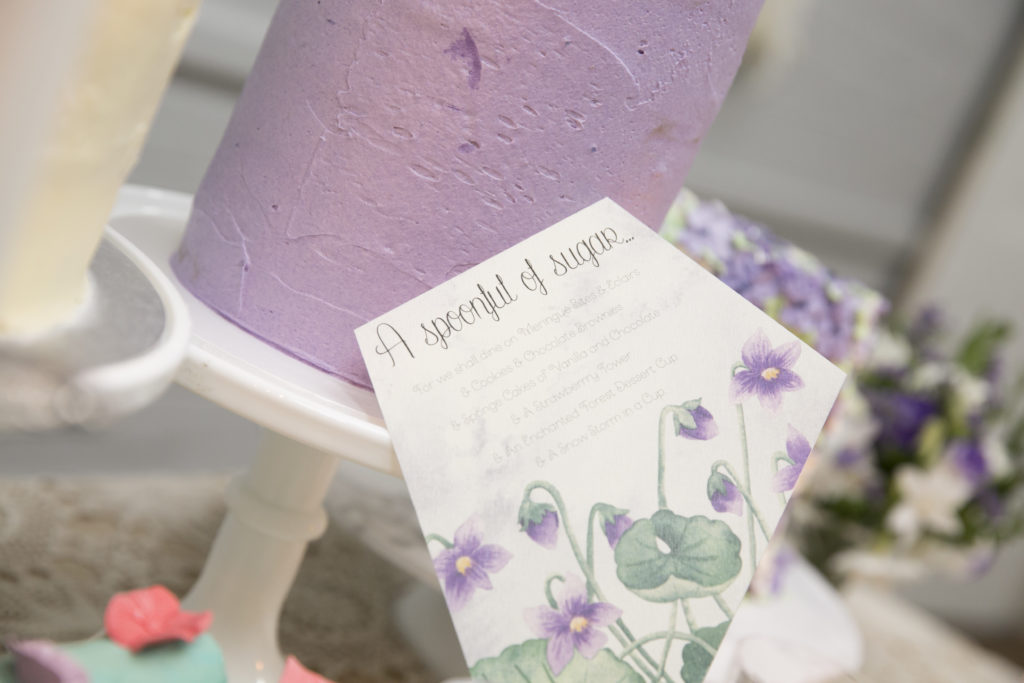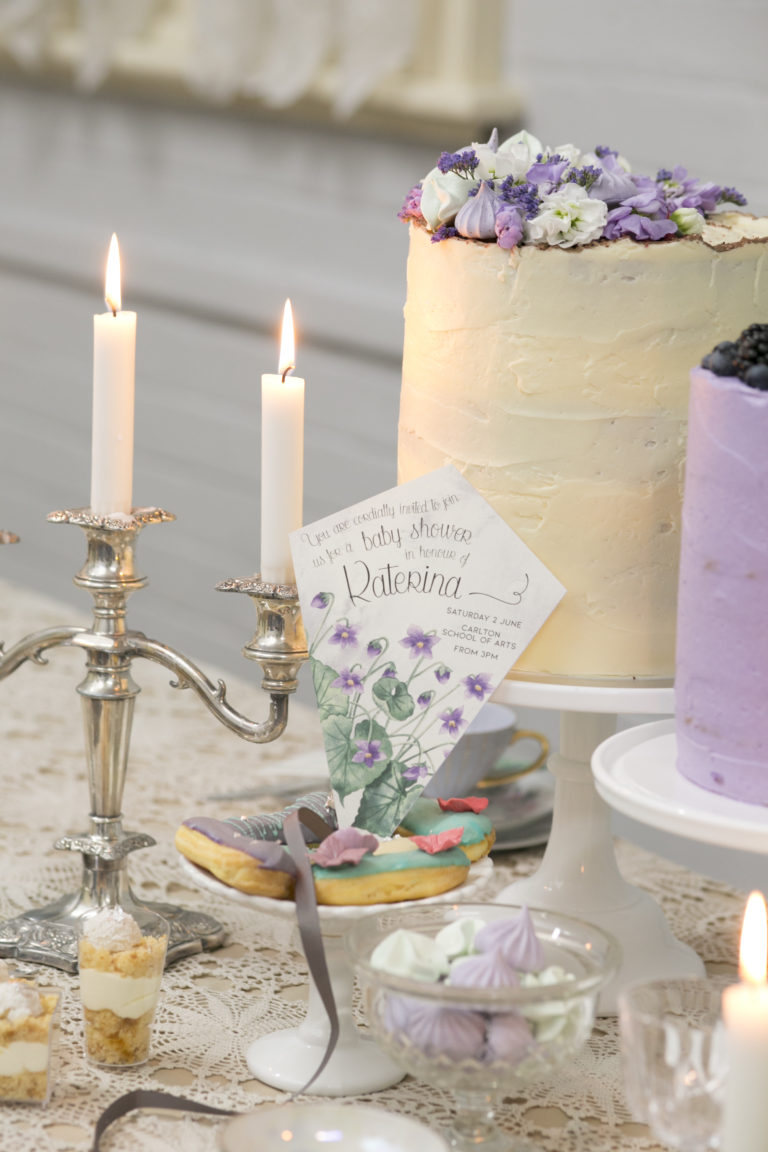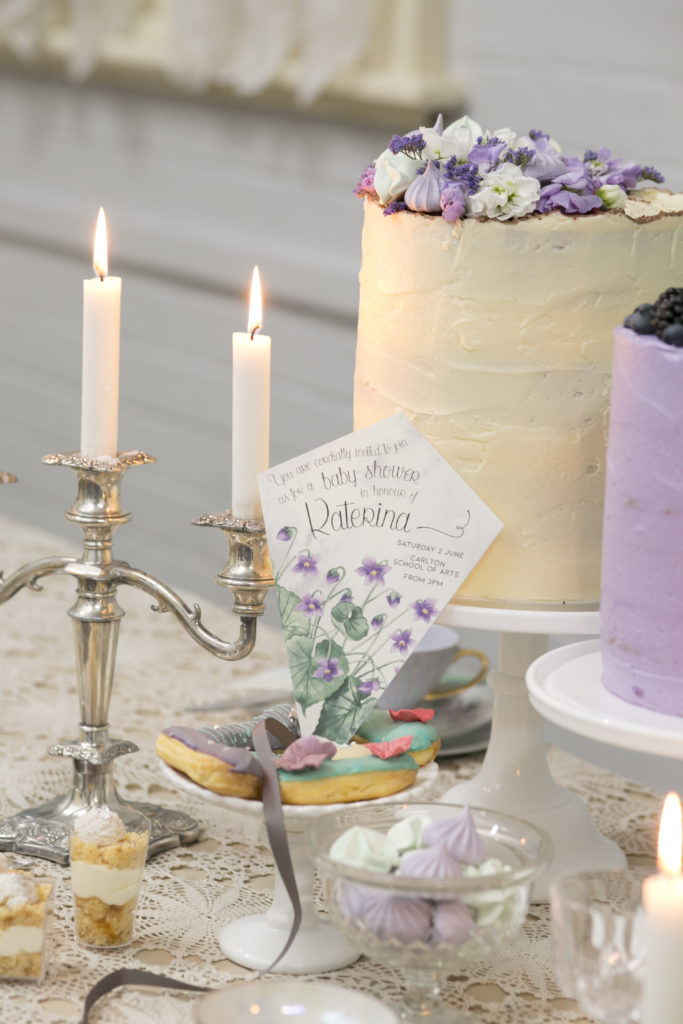 Other features of the baby shower included long, draping tablecloths, decadent dessert cup, sweet meringues, silver candelabras and beautiful floral arrangements put together by the talented Kat of Petal & Fern.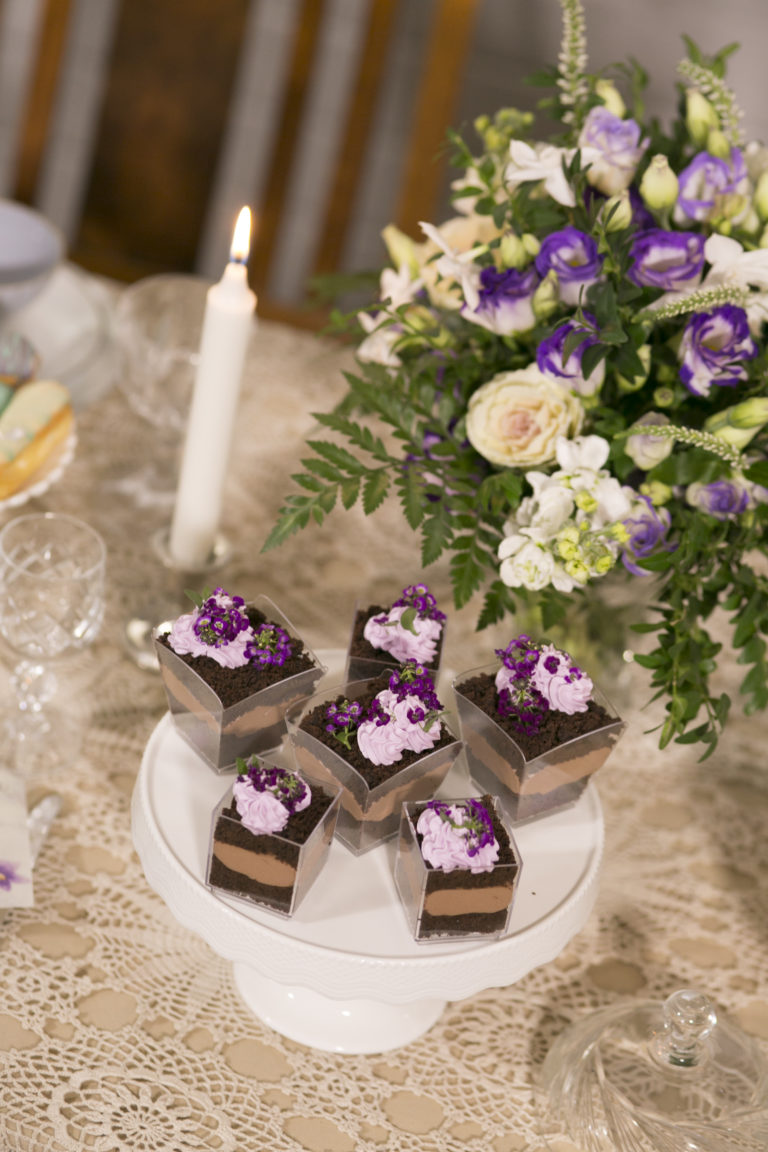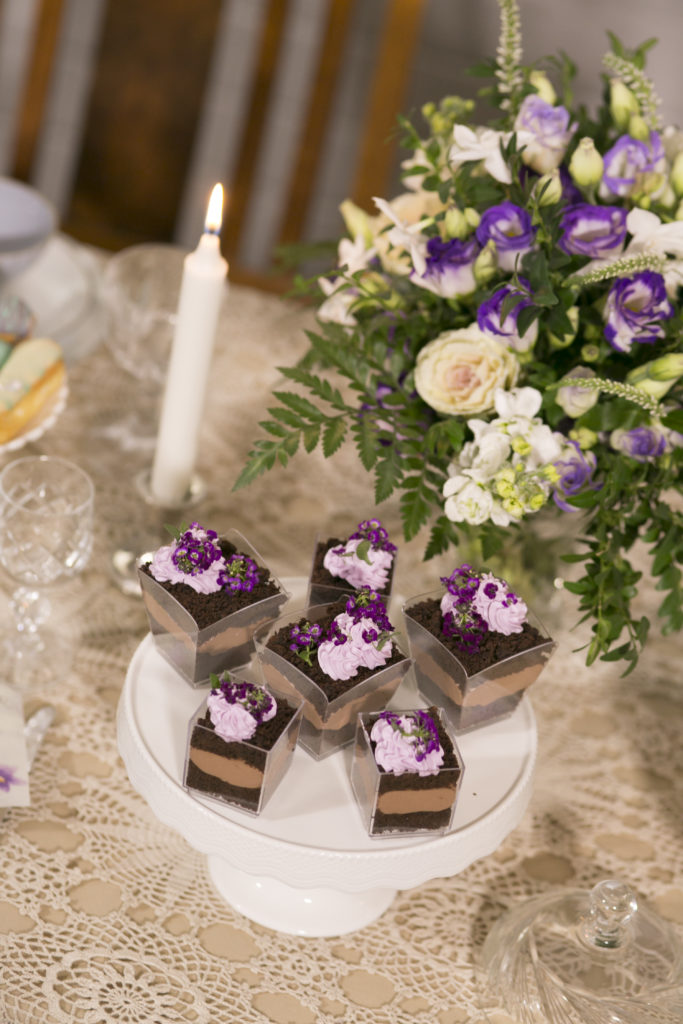 Kat hunted high and low for a vintage pram to create a scene where Mrs Banks accepts her balloon and flower-laden gift – a beautifully made pram.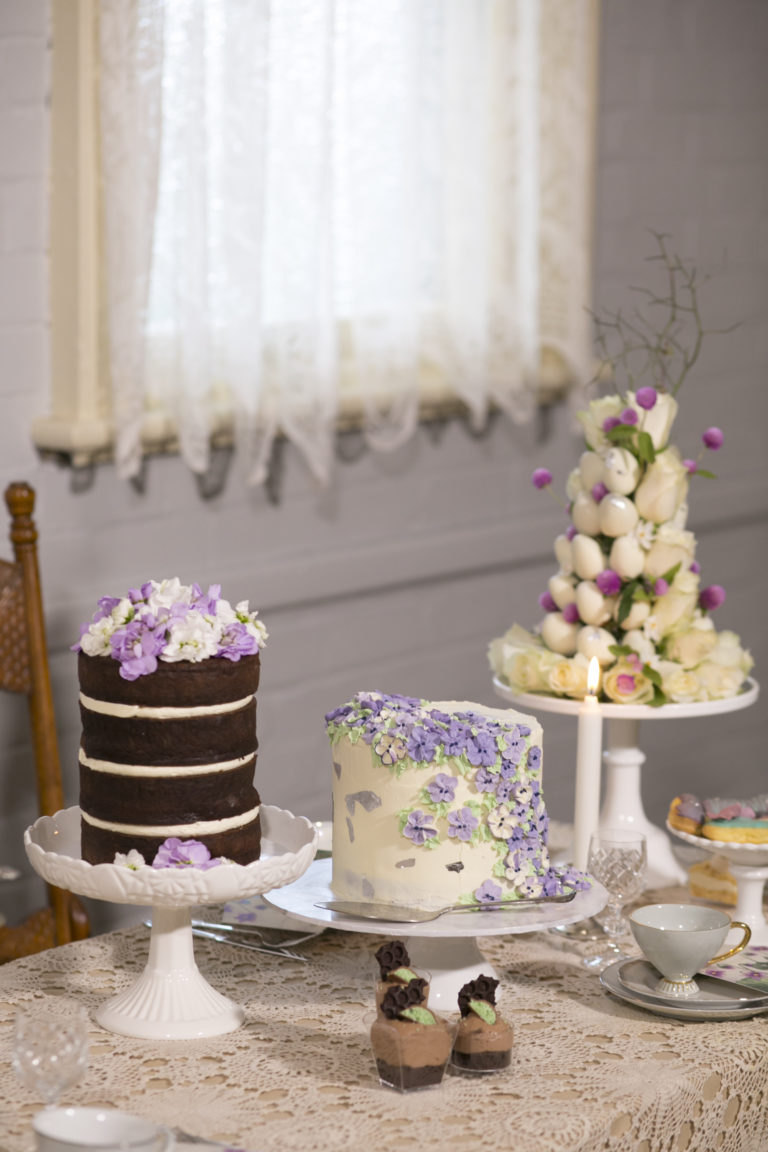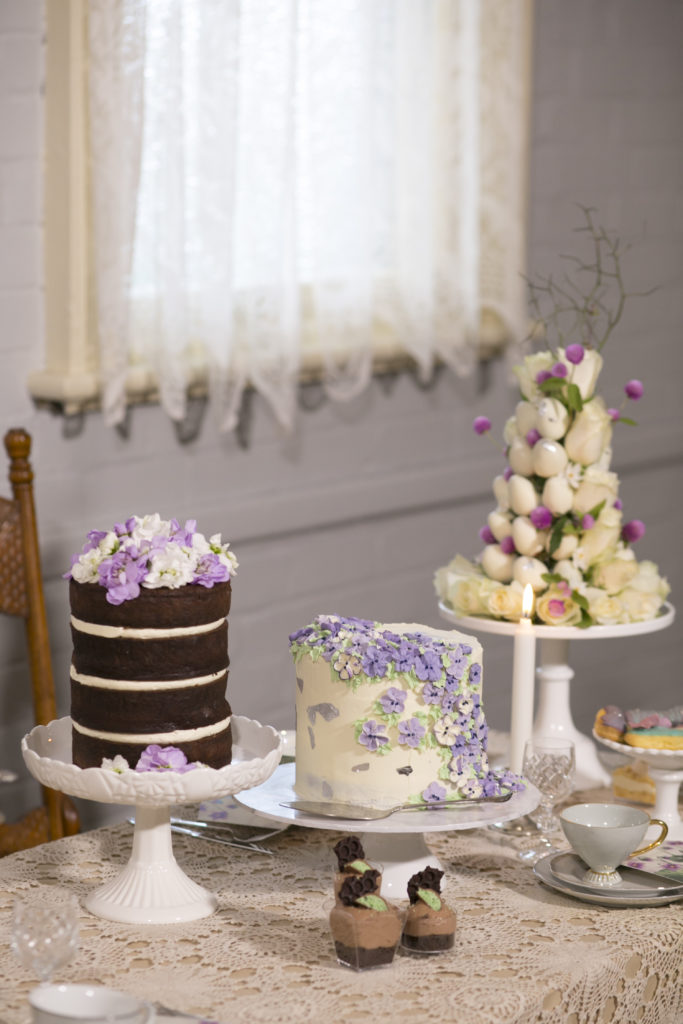 Photography | Bedford Photography
Choc mud cake + vanilla swiss meringue buttercream | Sassy Sprinkles Cakery
Vanilla butter cake, blueberry buttercream + fresh blueberries | Love That Lolly Bar
Butter cake with vanilla elderflower swiss meringue buttercream | Frosting Cakery
Vanilla cake, vanilla buttercream + hand piped violets with silver leaf | Buds 'n Petal Cakes
Invites and menus | Elk Prints
Cupcakes | Silver Lining Cake Designs
Balloons | Belle's Decorations by Design
Flowers, pram, candelabras and vases | Petal & Fern
Eclairs | CupcAmyia
Meringue Bites | Mybella Meringues
Strawberry Tower | Pretty Little Desserts
Champagne wall | Coastal Fringe Cronulla
Dessert Cups | Little Dessert Co
Cake stands | Petite Events Hire
Venue | Carlton School of Art