I don't know what it is about the humble little Liquorice Allsort, but there is just something about the simplicity of its clean, geometric shape and the bright colours that gets my creative mind all excited. The Liquorice Allsort can easily be used for a boy or girl party, a baby shower or even a wedding.
Here are some great party ideas that you can use to incorporate this cute sweet in to your next celebration.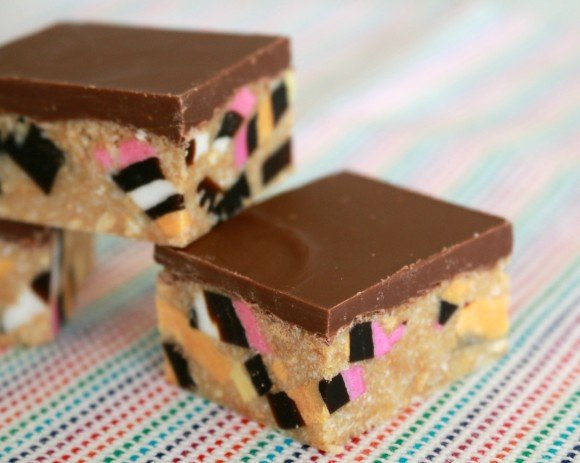 This yummy looking slice by Bake.Play.Smile is sure to get the party goers taste buds buzzing.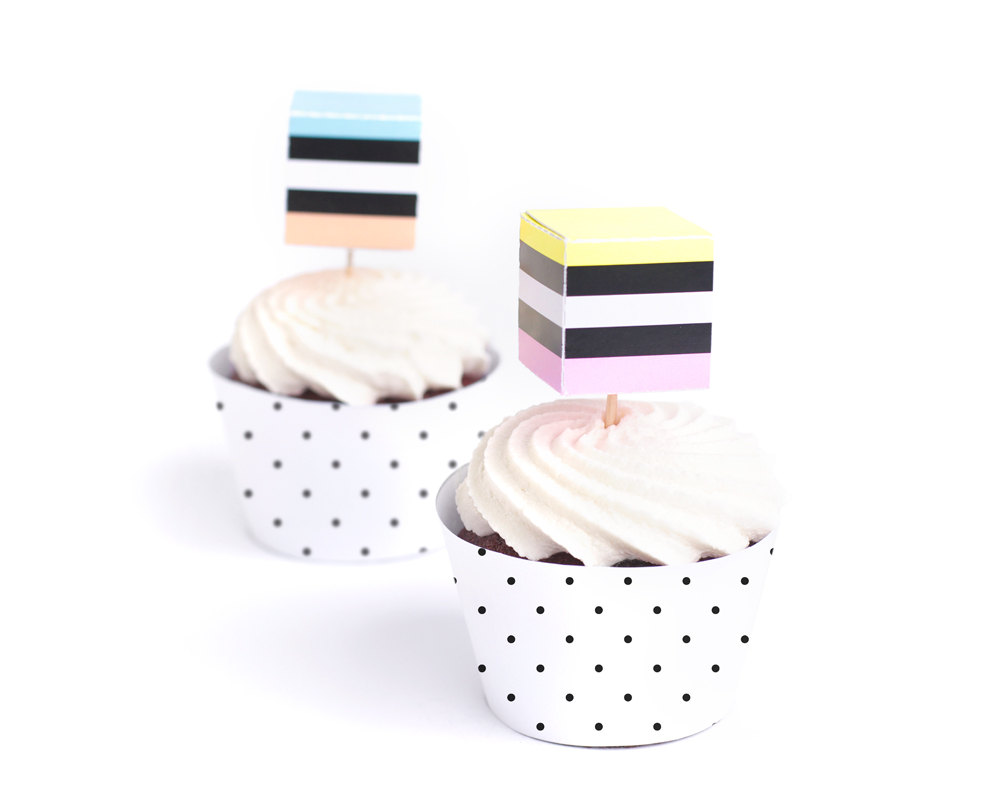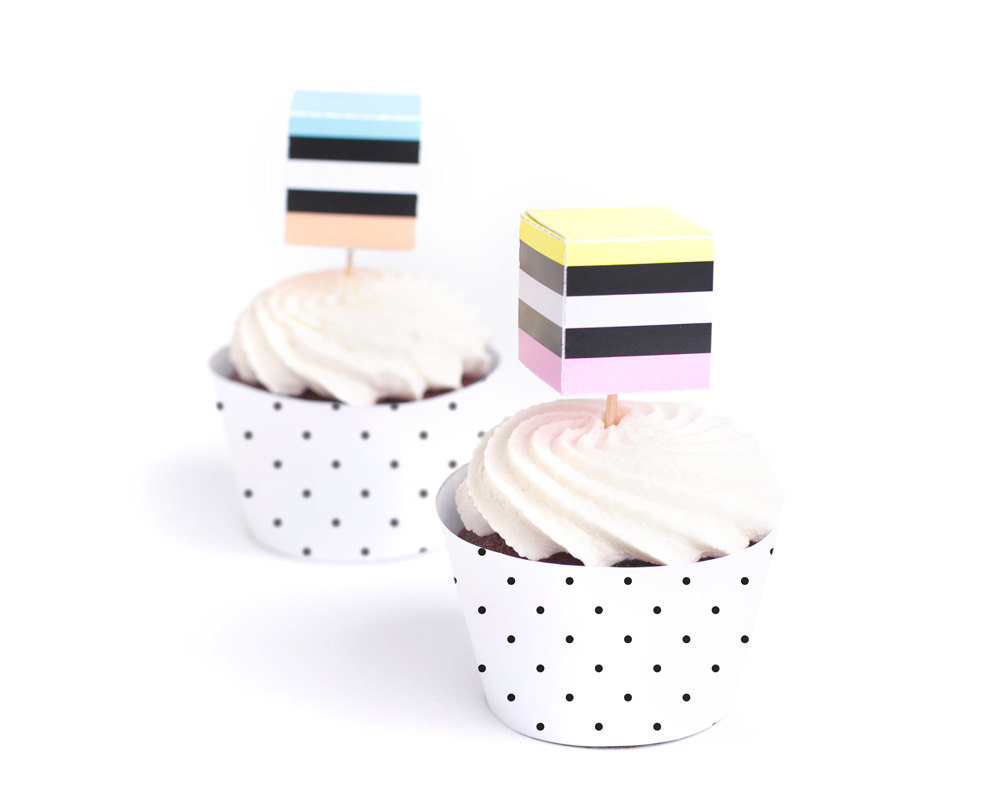 Dress up your cupcakes with these great toppers from The Chaos Club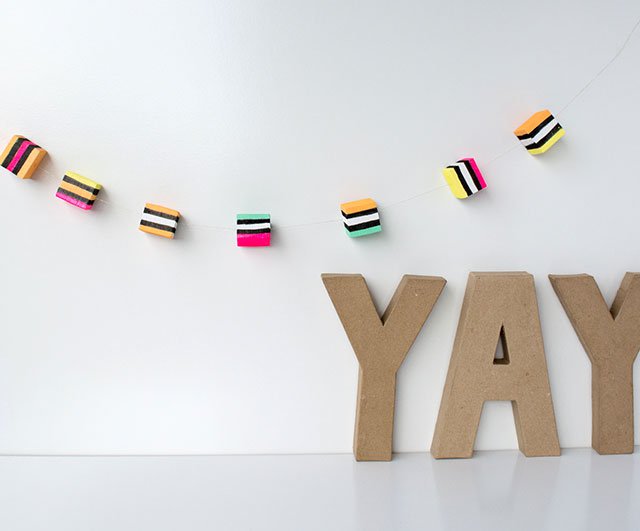 These fab DIY garlands by Craft Hunter will spruce the place up in no time.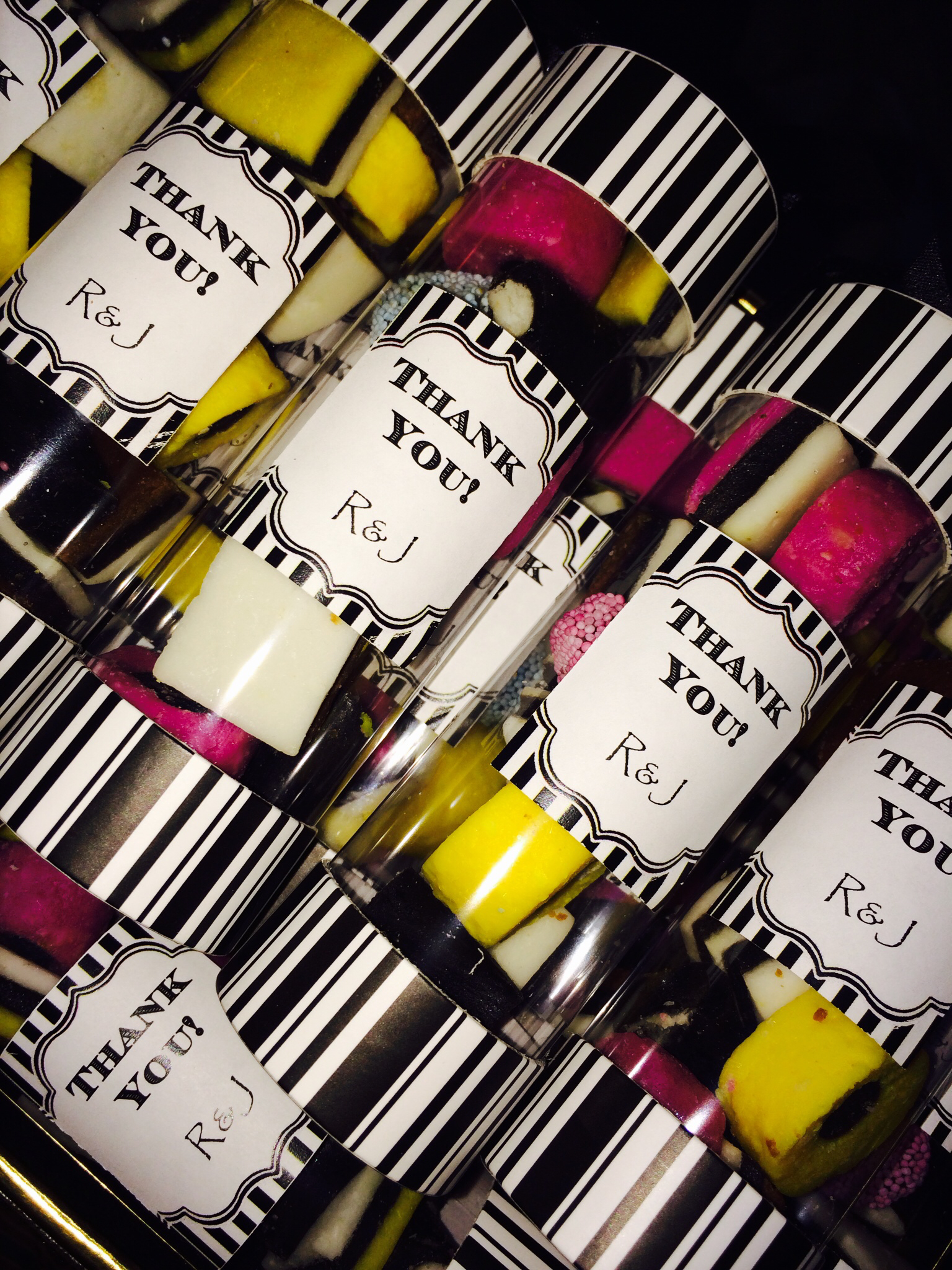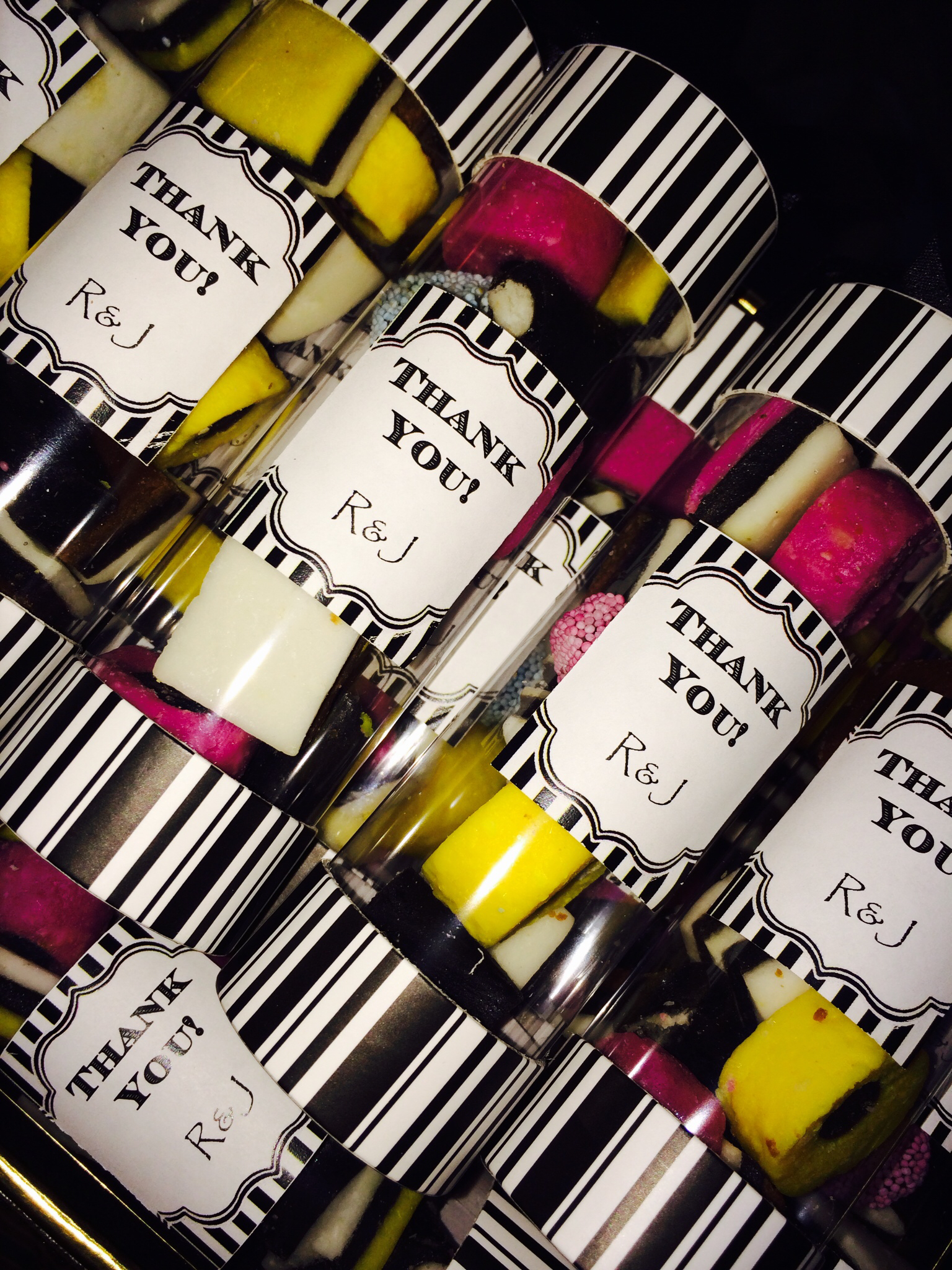 Use them in pretty jars for party favours (image from Pinterest – source unknown)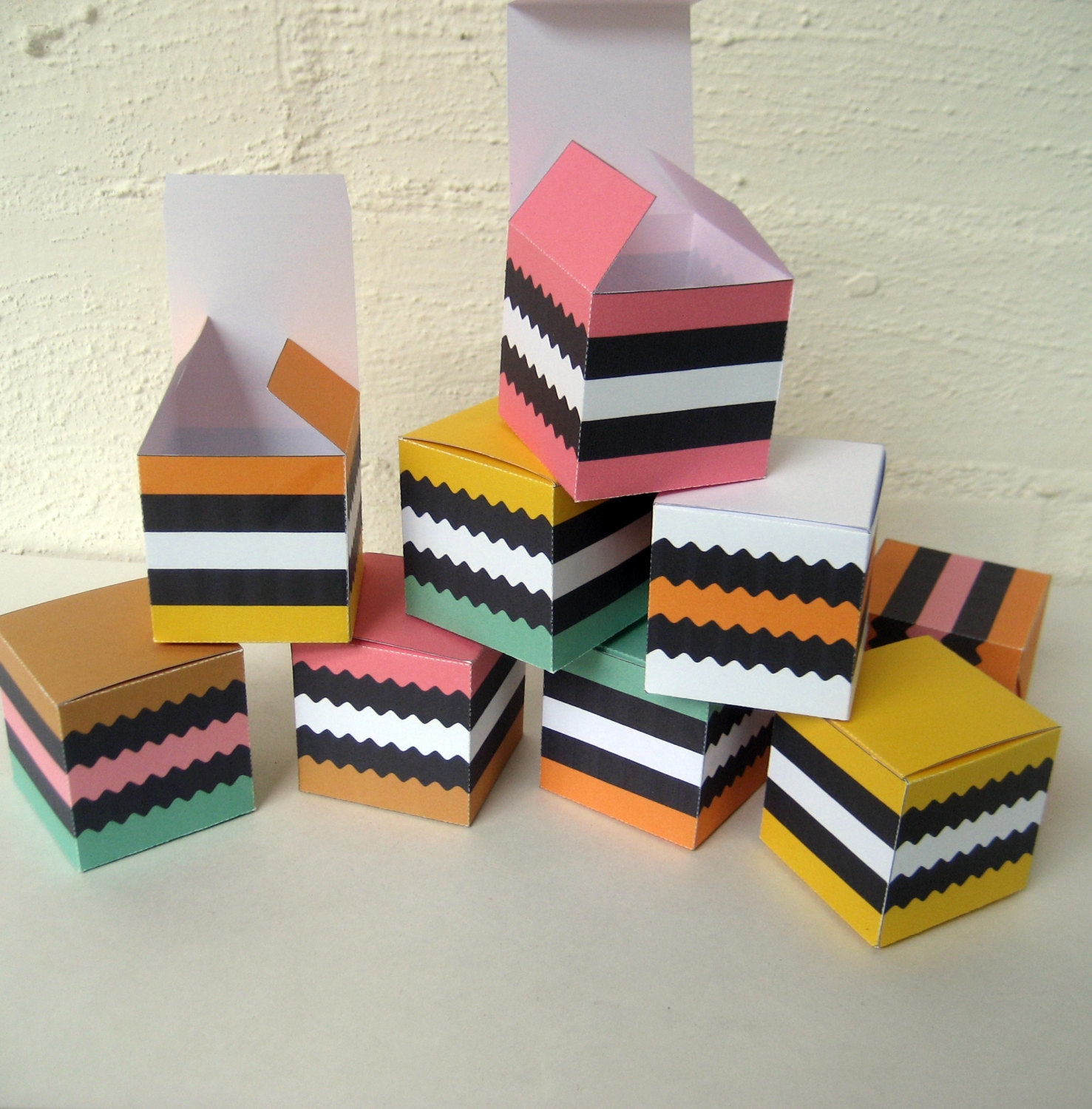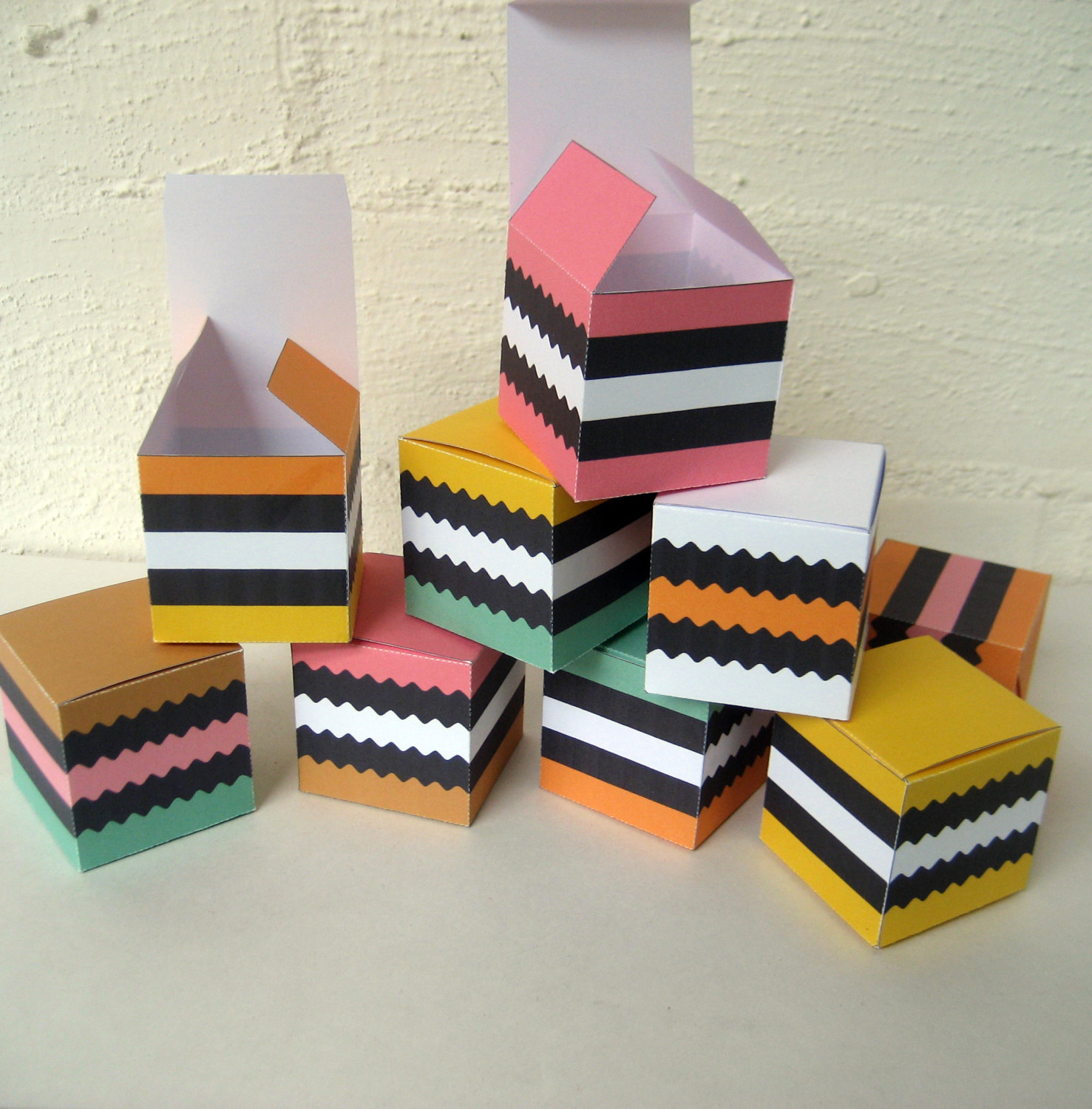 Loving these favour boxes from Paper2Download, use on your dessert table or fill with cake for your guests to take home.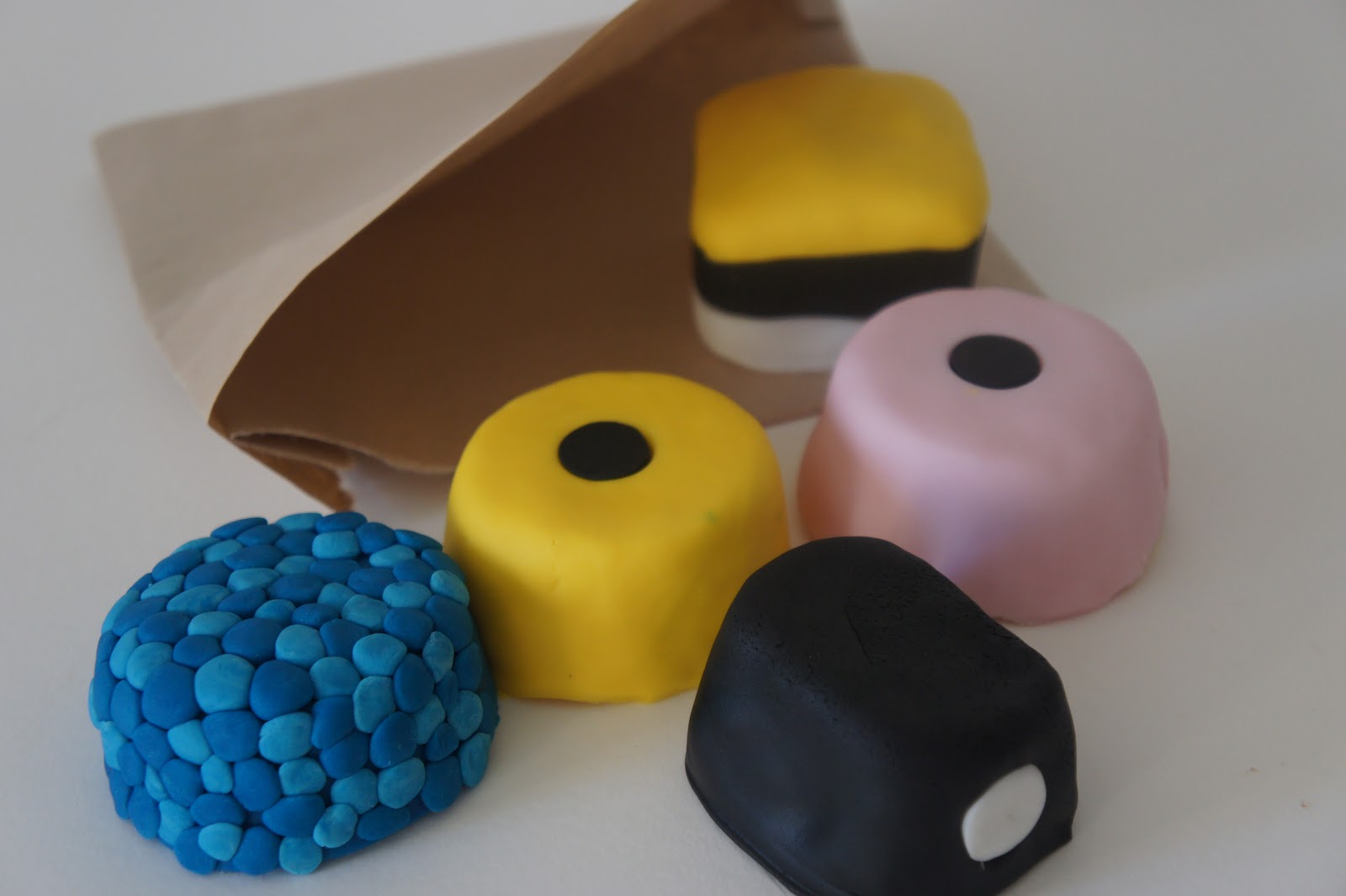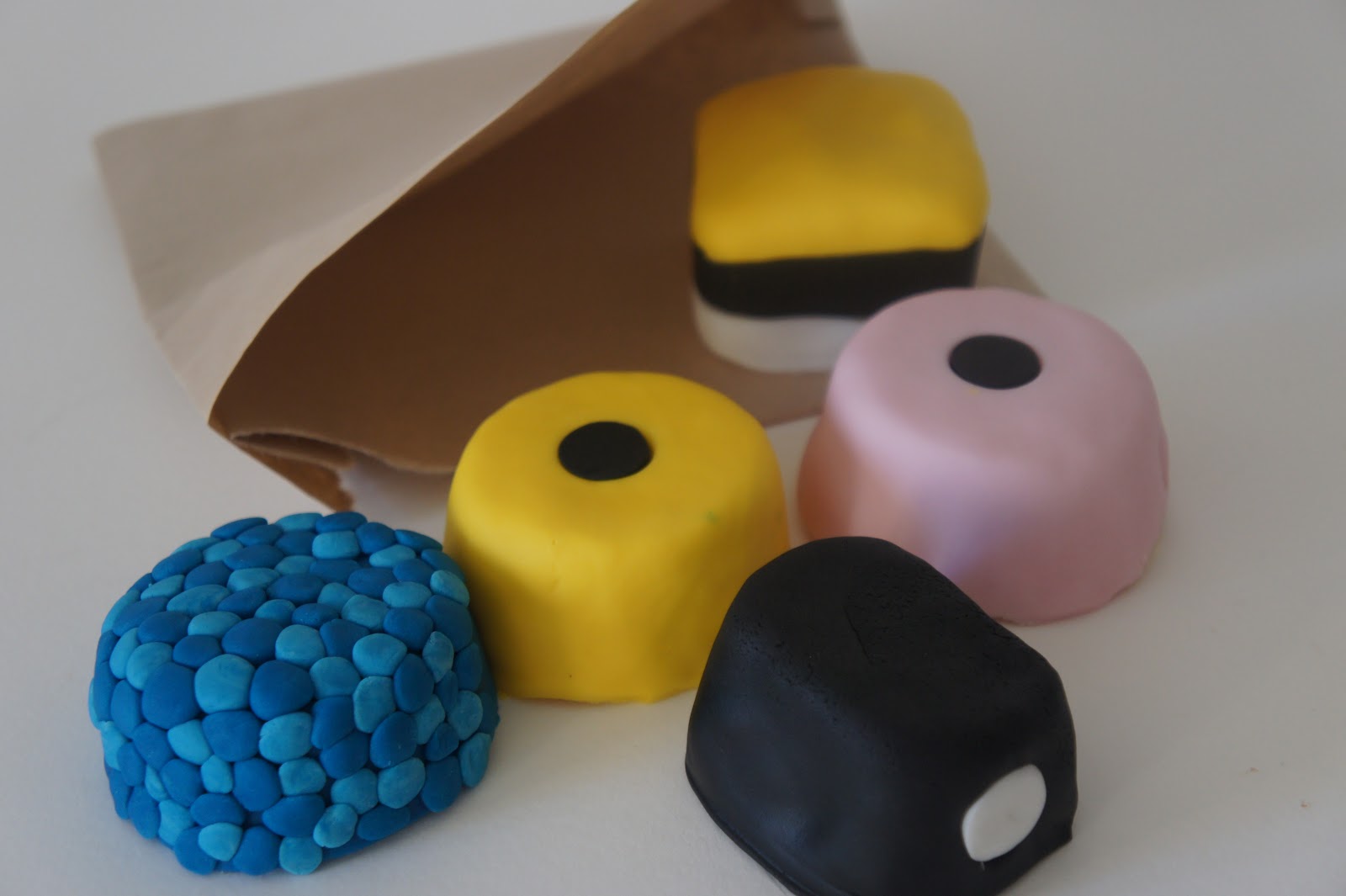 Make some yummy Liquorice Allsorts cupcakes with Liv a Little Bakery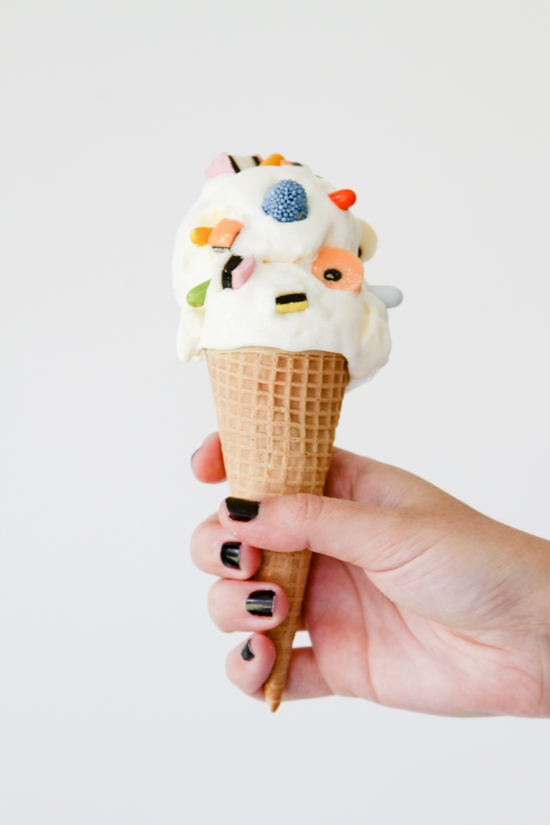 Paper n Stitch dress up some plain icecream cones with a little allsort fun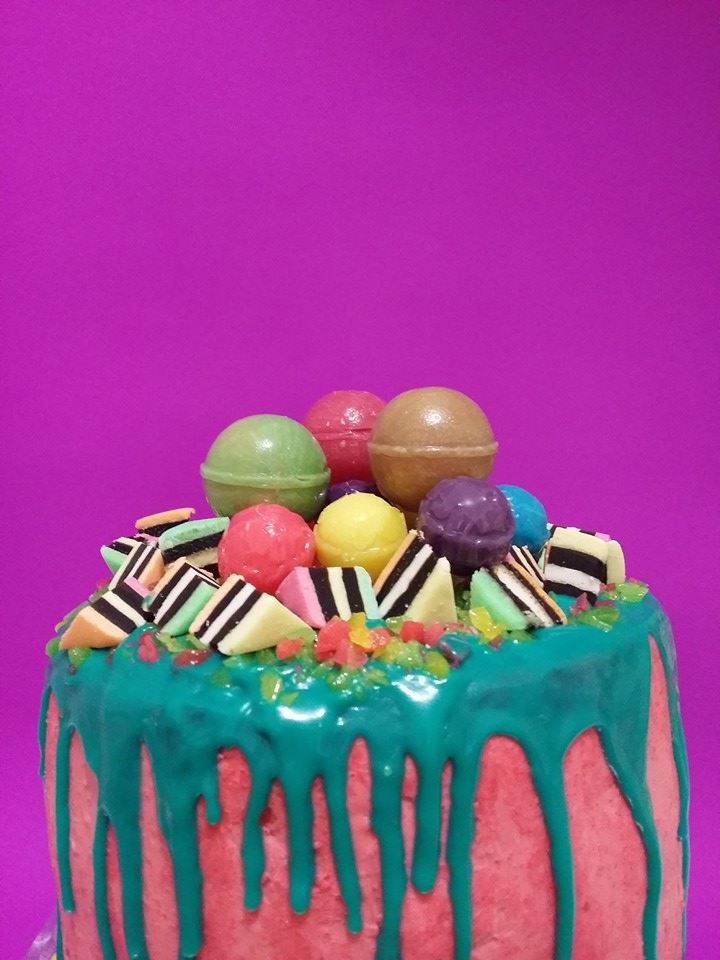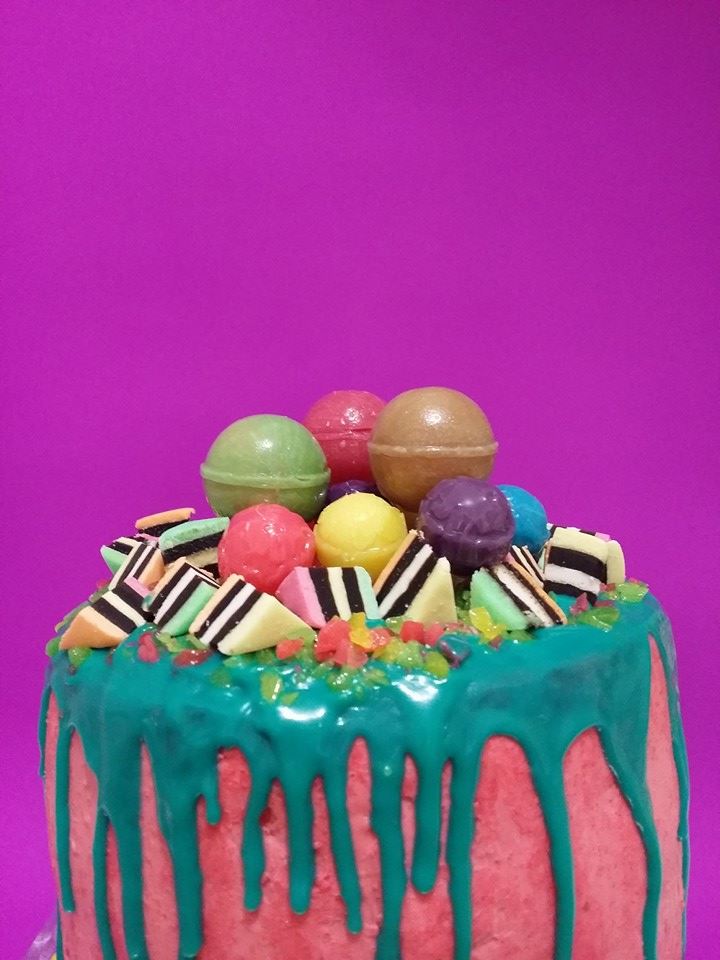 Go crazy with the cake like I did and be inspired by Katherine Sabbath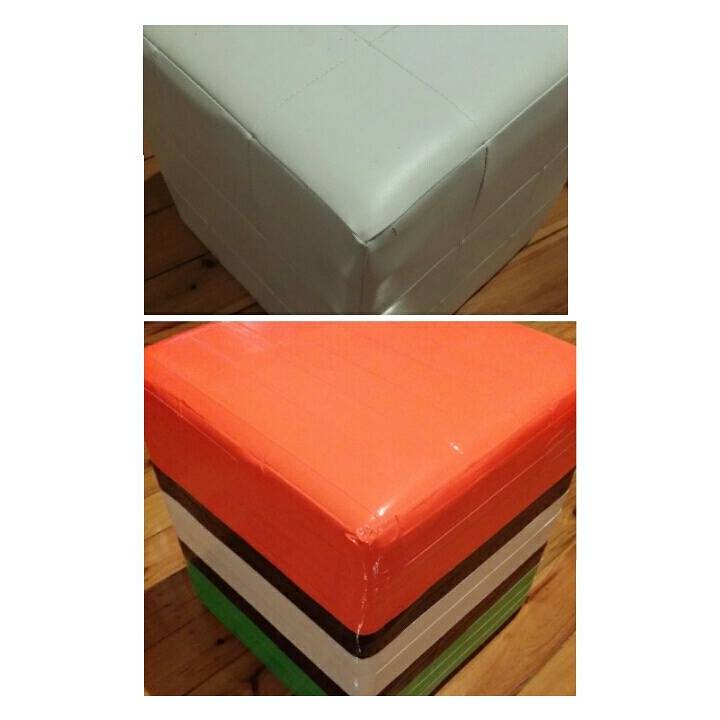 Dress up an old stool with coloured gaffa tape from Officeworks to make a Liquorice Allsort seat