Don't you just love party puns? I'm a real sucker for them! Best thing about having kids birthday parties? You get to try them all out. Today's ballerina party feature has it's very own one!
Today we're featuring this popular yet underrated pretty Prima Ballerina theme. It to, features a cute pun, titled 'Two-tu adorable!' The party was conceived and styled by Pop The Balloon Children's Parties and Events.
Let's start with the dessert table. I'm loving those large ballerina cut outs! And the mini-cakes look so tempting!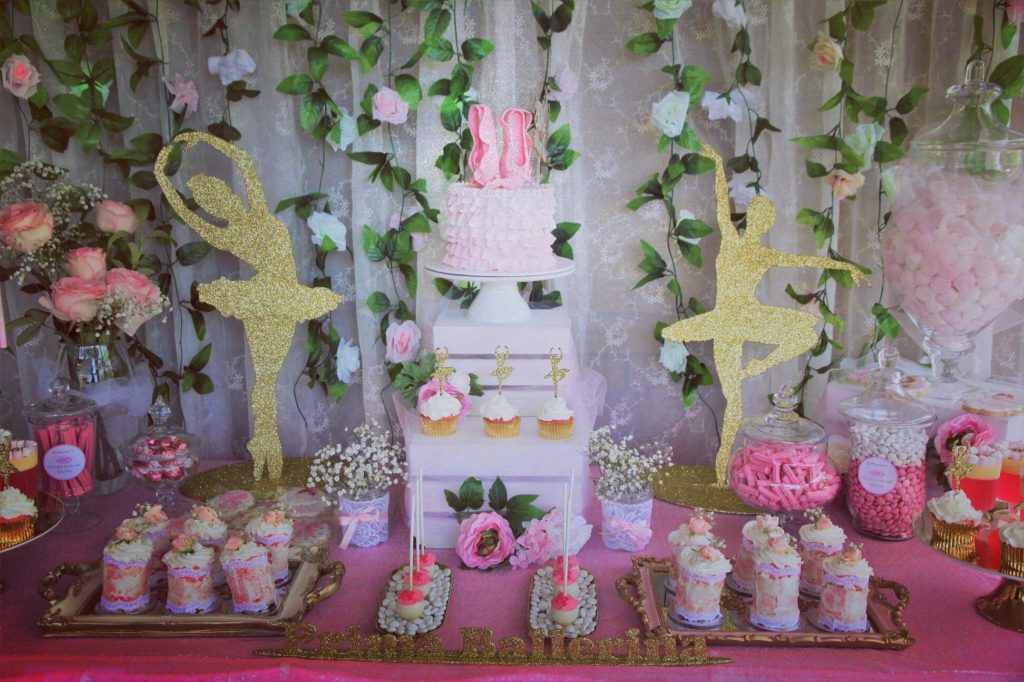 Despite being a kid's birthday party, this soiree also featured formal dining table styling as well as an outdoor lounge area for the parents to enjoy. Now that sounds like a party I would stay at all day!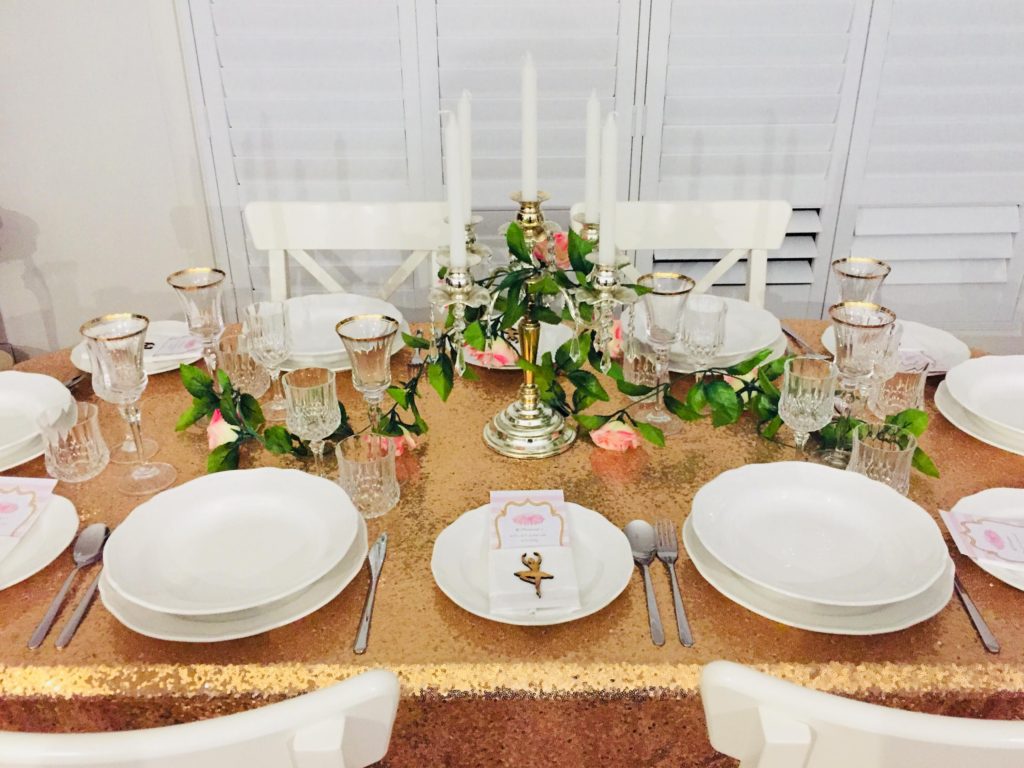 The lounge area was also a hit with the kids!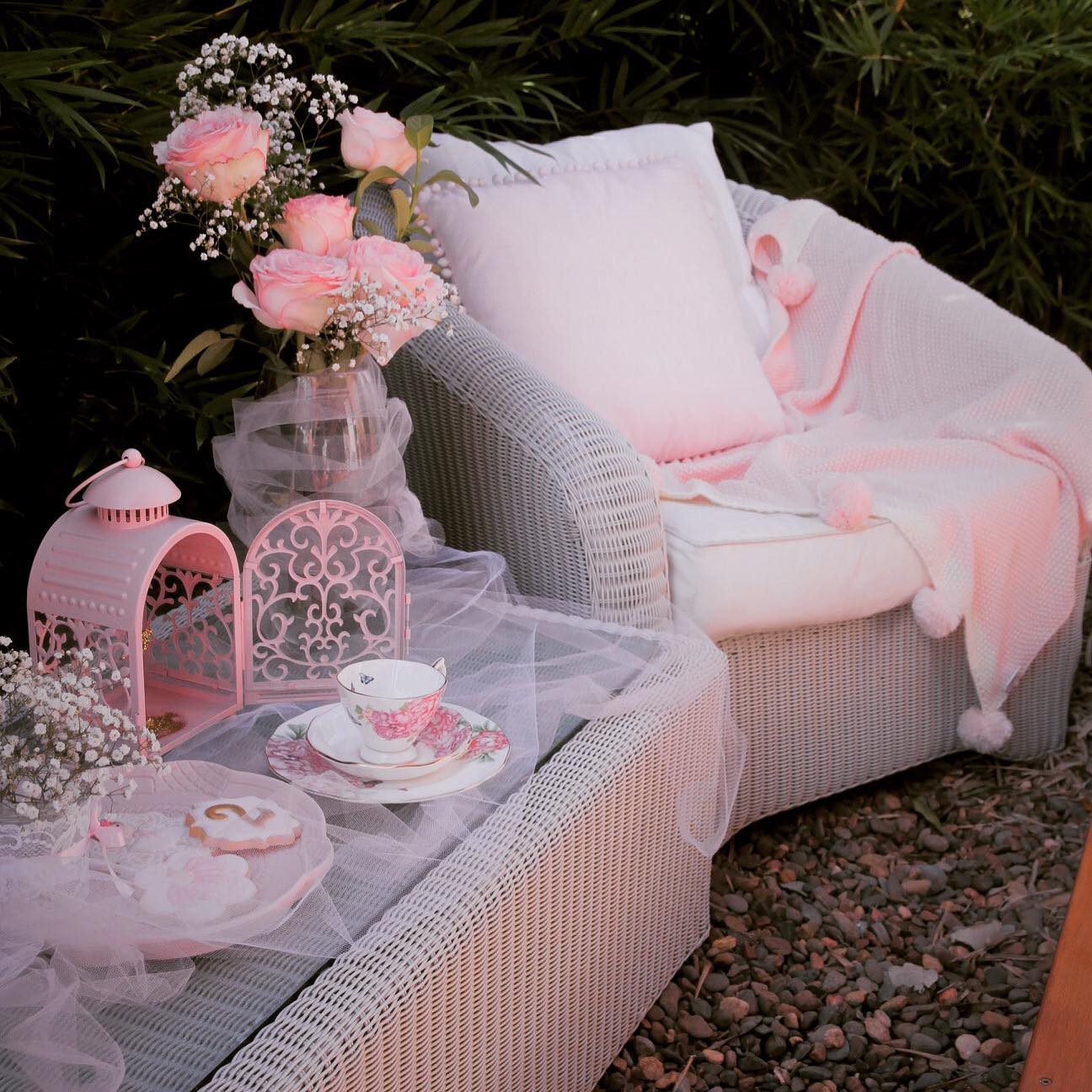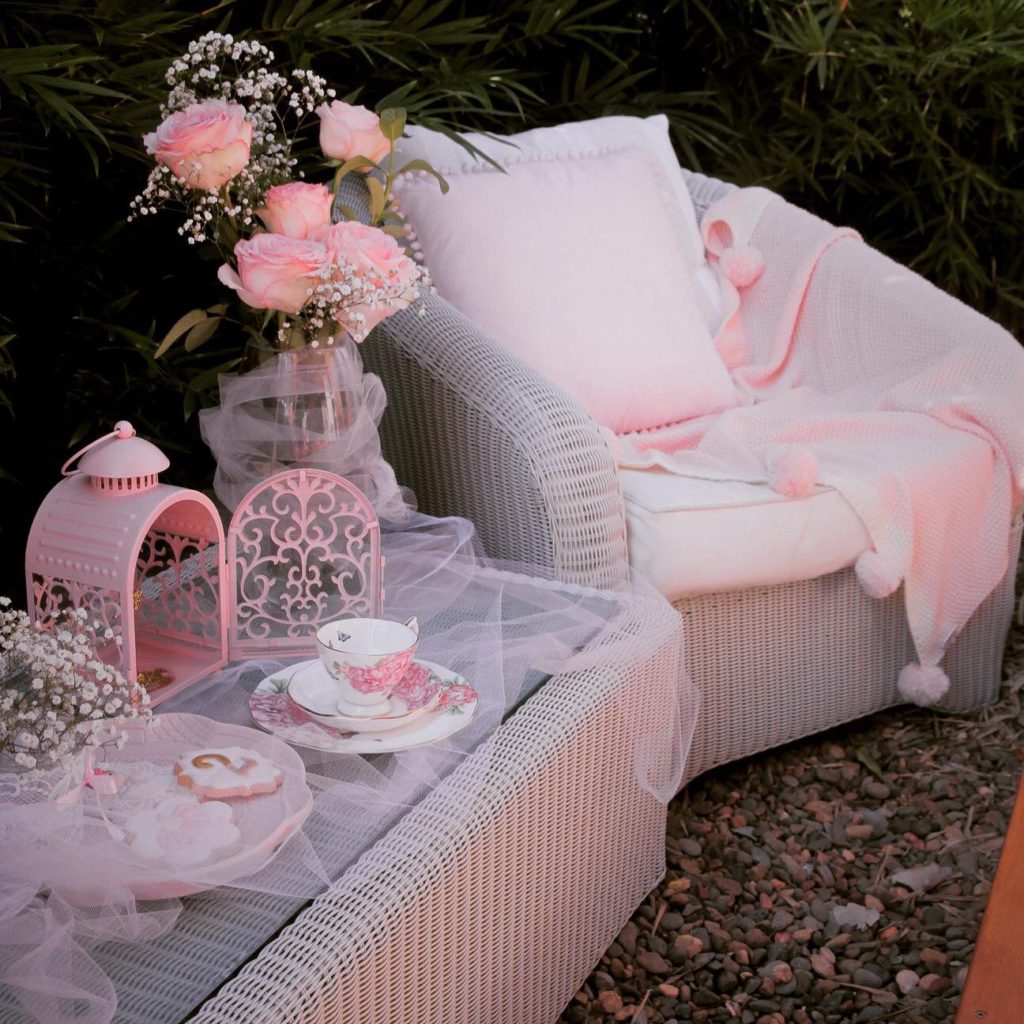 And check out the details on these cookies!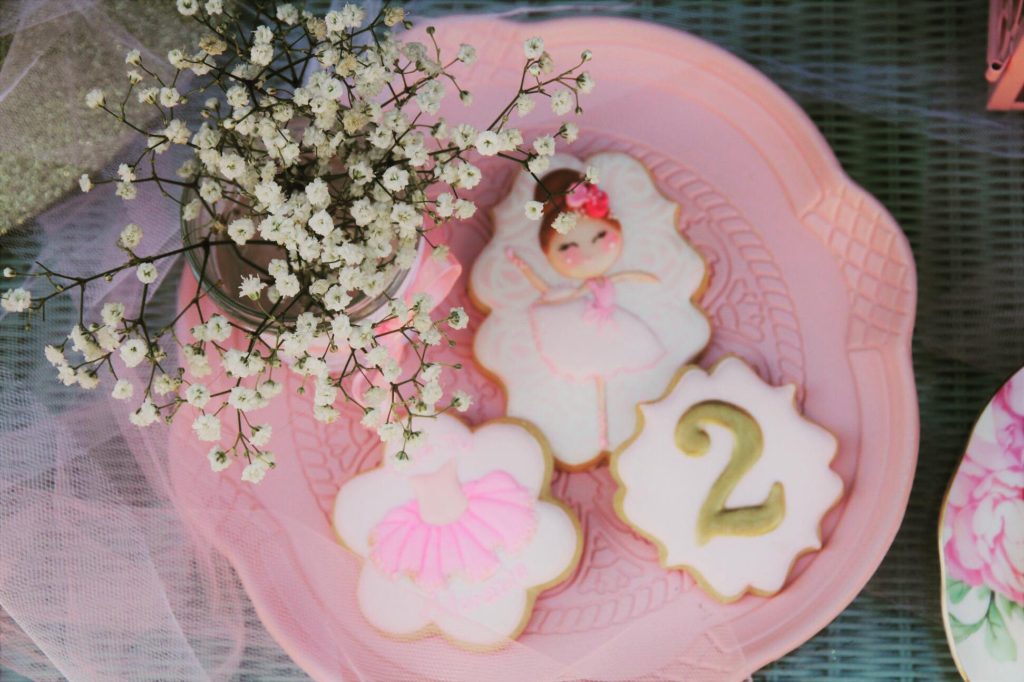 You can swoon over more of the gorgeous details below. A full list of vendors appears at the bottom.
VENDORS AND SUPPLIERS
Birthday cake by Cakes by Kyla
Cupcakes: Sabilicious Cakes
Cake pops: Cakepop Mum
Cookies: Flyaway Pineapple
Standing ballerinas, ballerina cupcake toppers and the Prima Ballerina signage: Able2Create
Vintage glass drinks dispenser and message frame: BTS Event Hire
All printables / message board, chocolate wrappers etc: Little Princess Designs
Styling: Pop The Balloon Children's Parties and Events.