Never has a citrus occupied the world of parties, design and fashion like the humble little lemon. Something about it just keeps drawing us in. Perhaps it's because from its sour being such delicious things can be created. Lemonade, lemon meringue pie, or lemon sorbet. Perhaps it's the connotations of freshness, happiness and energy emanating from the yellow hue. Whatever it is, lemons just make for the cutest parties. Here are 9 ideas to for your next lemon inspired party.
A traditional lemon garden set-up from One Inspired Party in Miami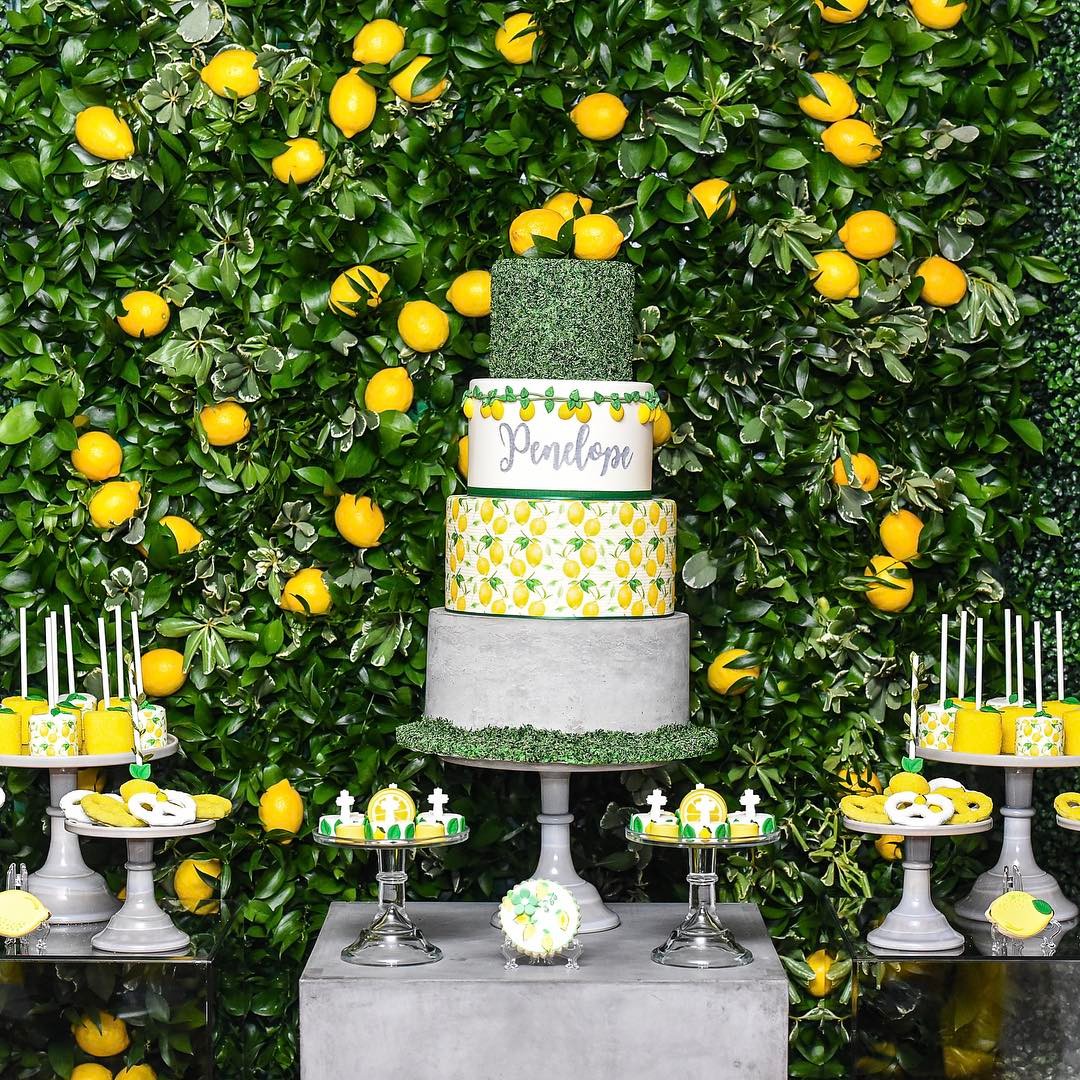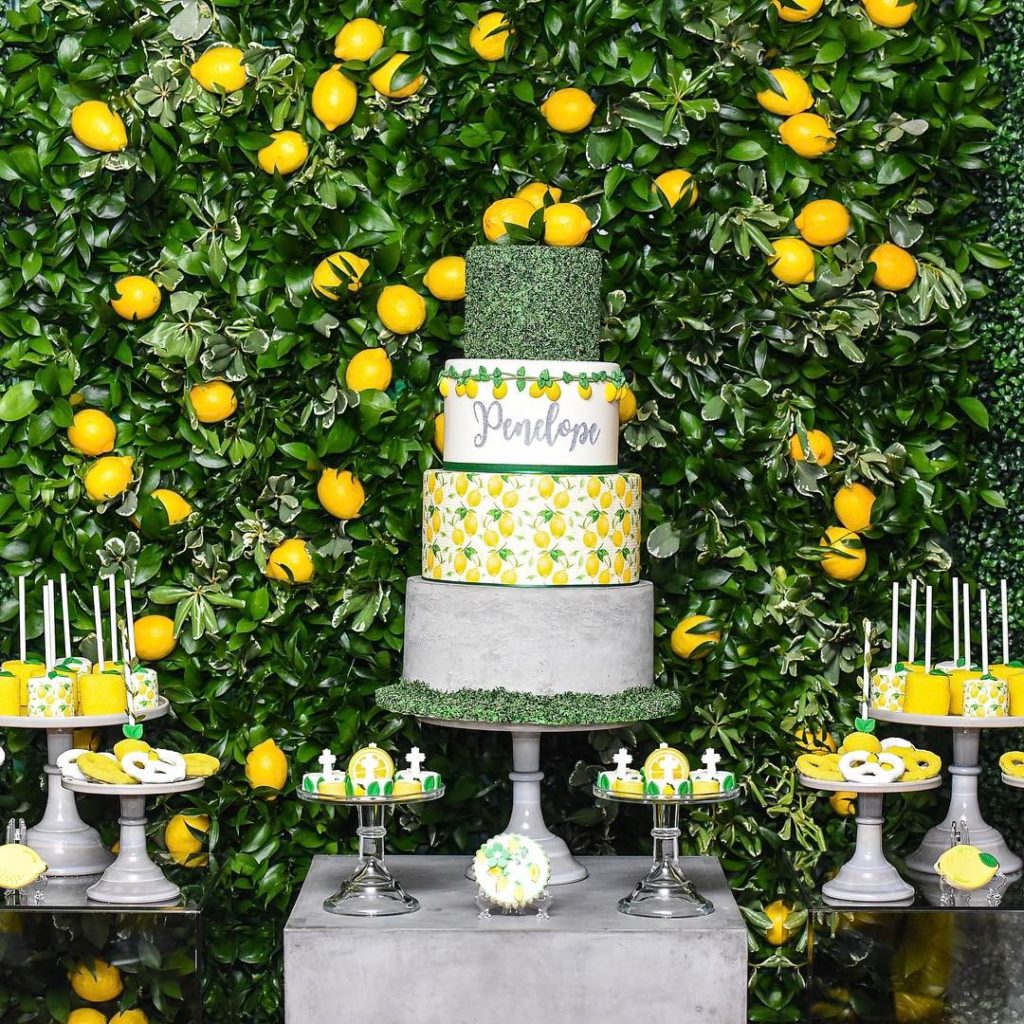 Perfectly patterned lemon cups
https://www.instagram.com/p/Bjx9pkvgUt0/?saved-by=confettifair
Of course, what would a lemonade party be without a lemonade stand? If you're in Sydney, you can hire this one from Tiny Tots Toy Hire!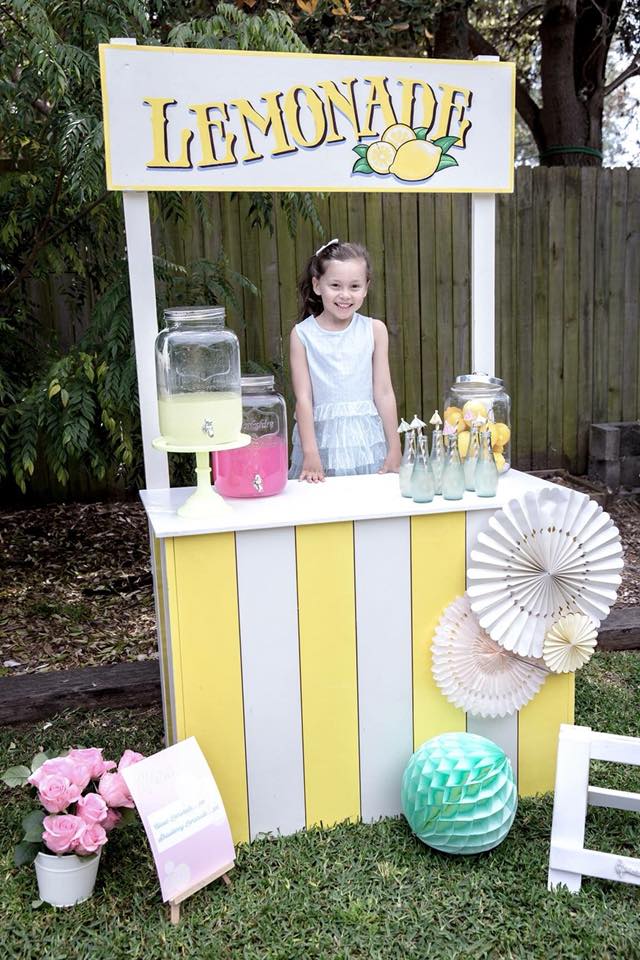 Lemons are perfect for the happiest of events, such as this sunny bridal shower by Camilla Events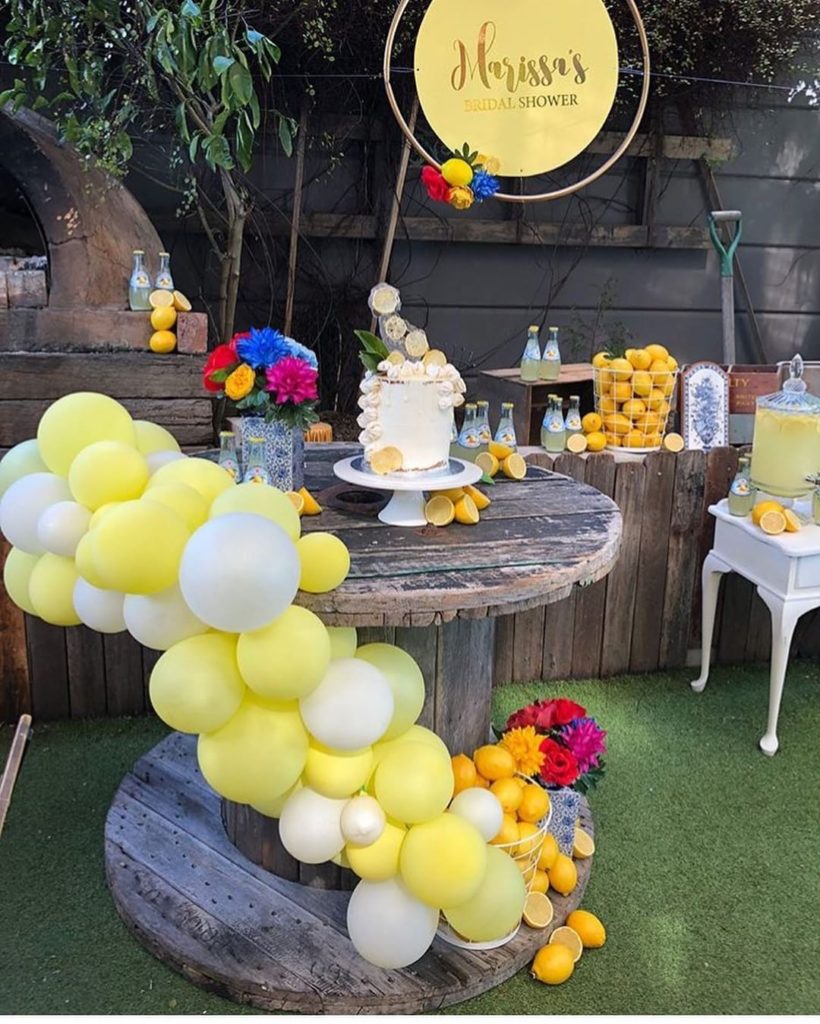 The cutest paper straws for you to embellish your delicious lemonade with!
Designer Mediterranean vibes in this Dolce & Gabanna inspired beauty by Kek&Co
Yes! I will take these chocolate-covered lemon oreos over the real thing any day! They're from Roxy Blues Boutique.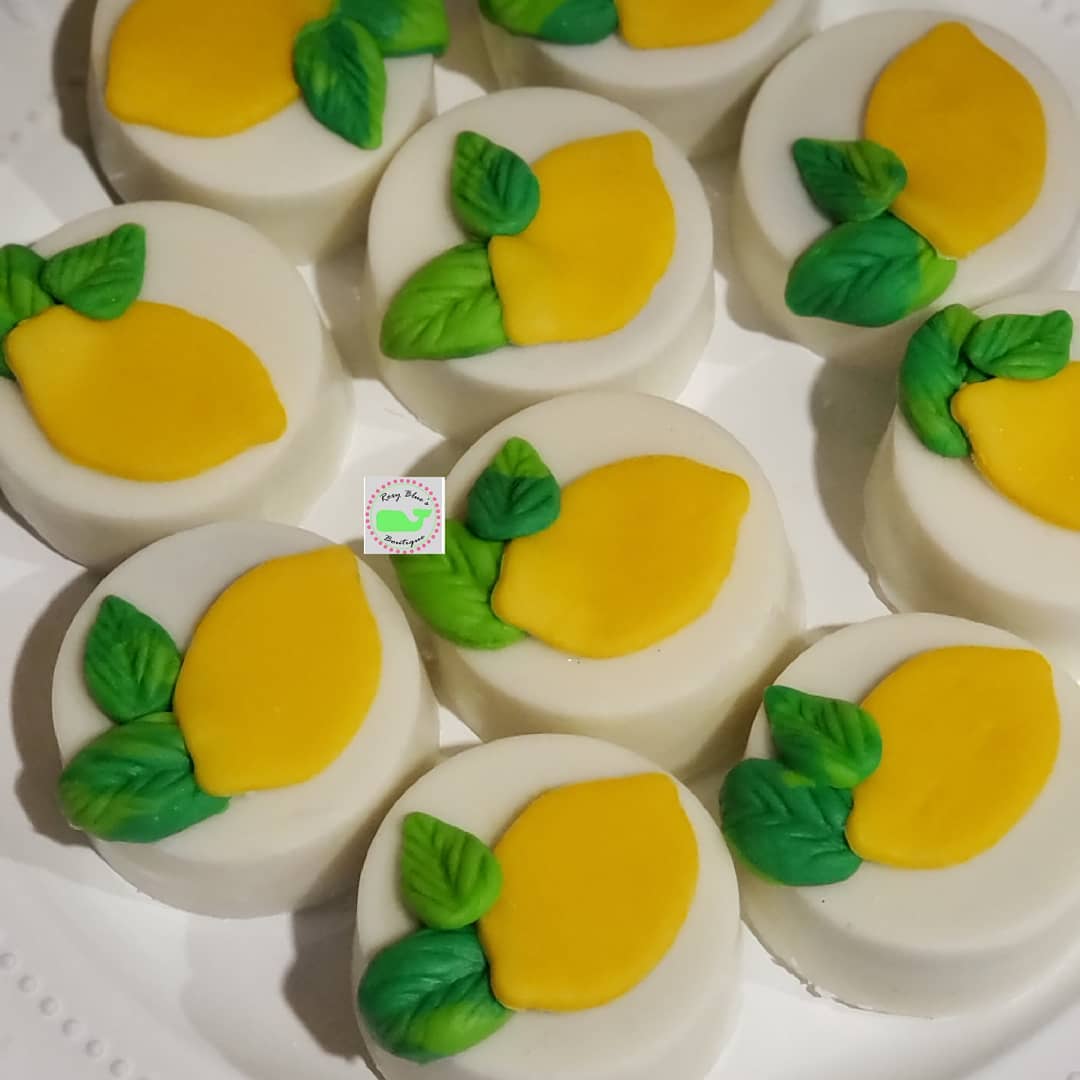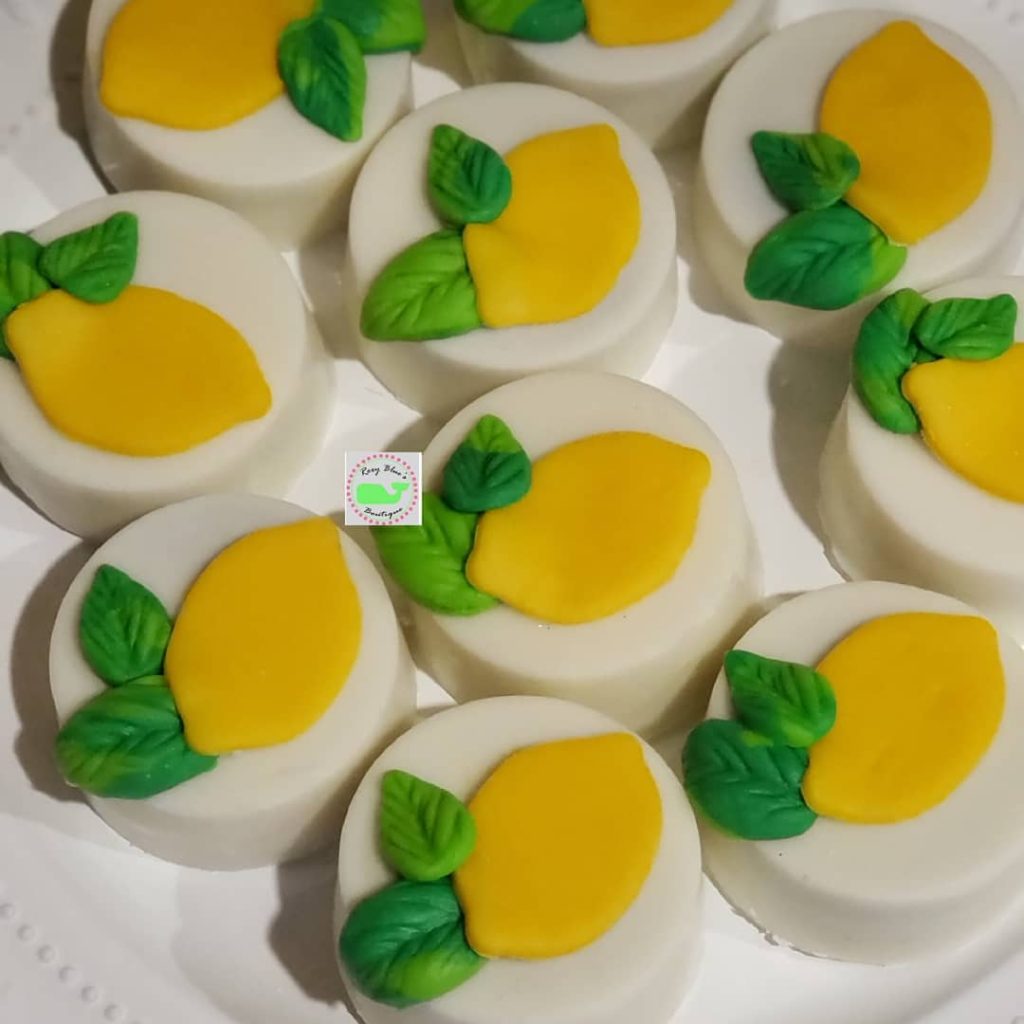 Cake smash in style for your little lemons! This set is available on Etsy from Golden Arrow Boutique.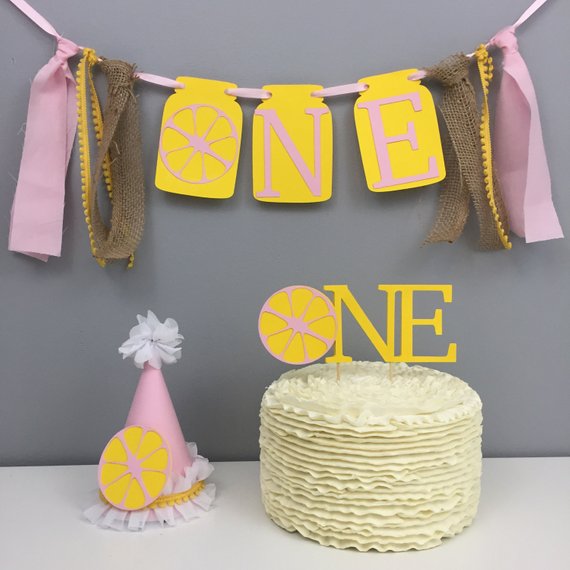 Something about this cute topper by AC Party Decor is totally giving me retro feels.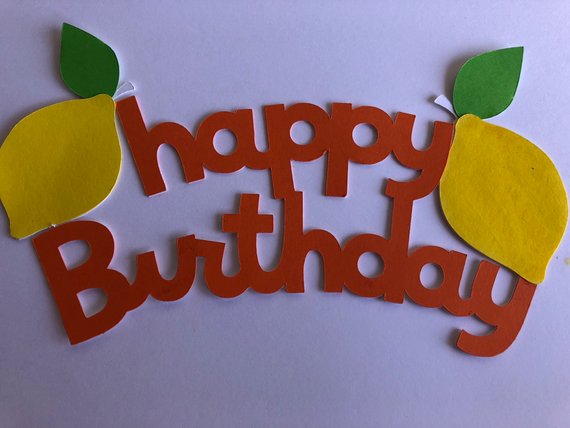 How good does the yellow on blue look? Two happy colours for these napkins from Confetti Bash Studio.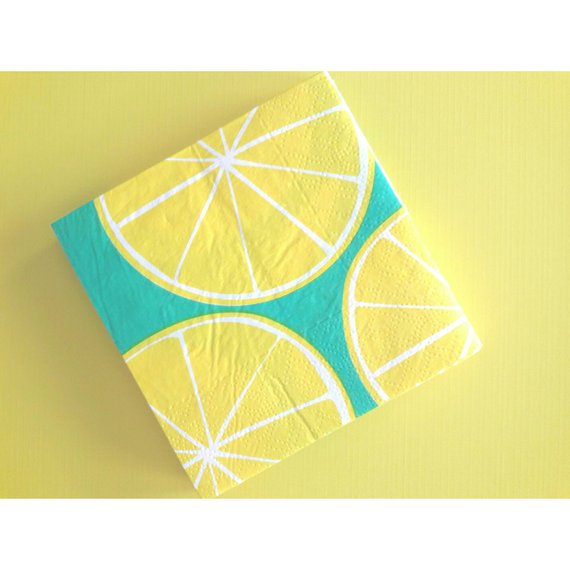 Enjoy planning your lemon inspired party!
Want to see some other cool party ideas? Check out this pop-star inspired party idea round-up.