Kham of Hello Pretty Events created this awesome Gamer theme party for the 16th birthday of her son. We loved this party since it was a rare theme, and also had some cool #isoparty ideas.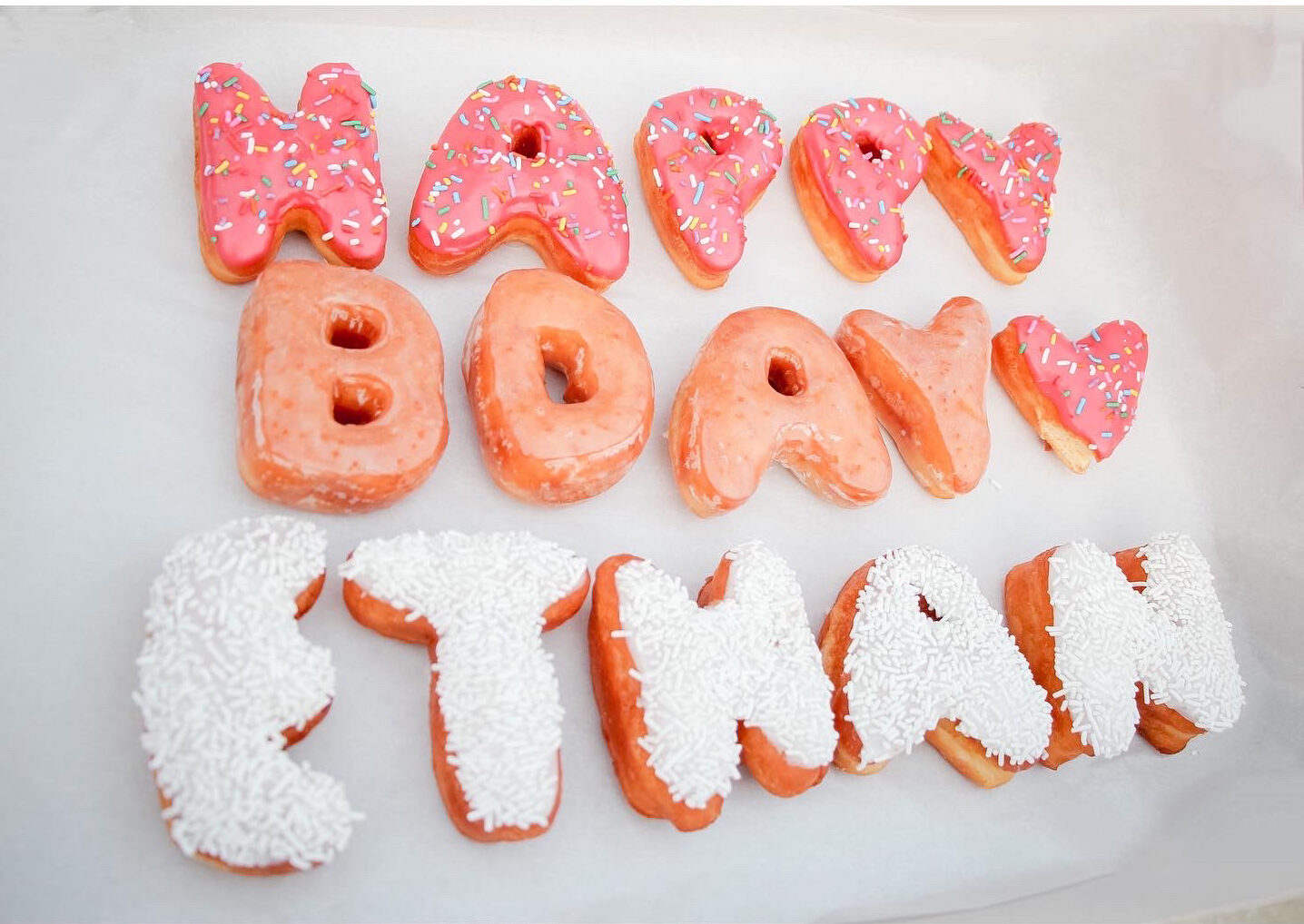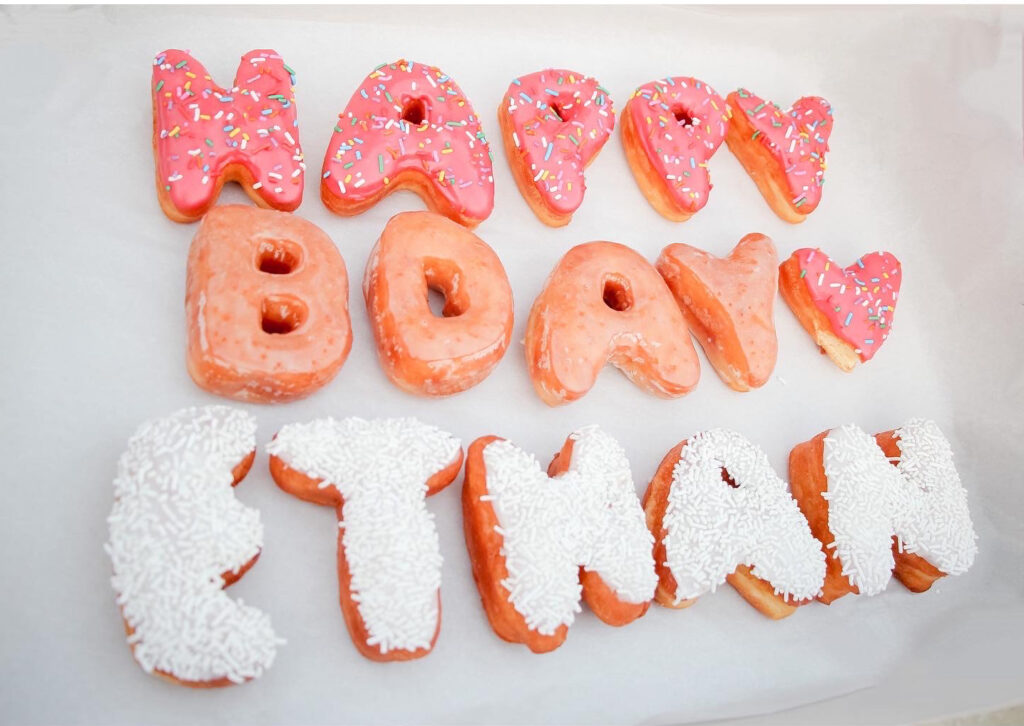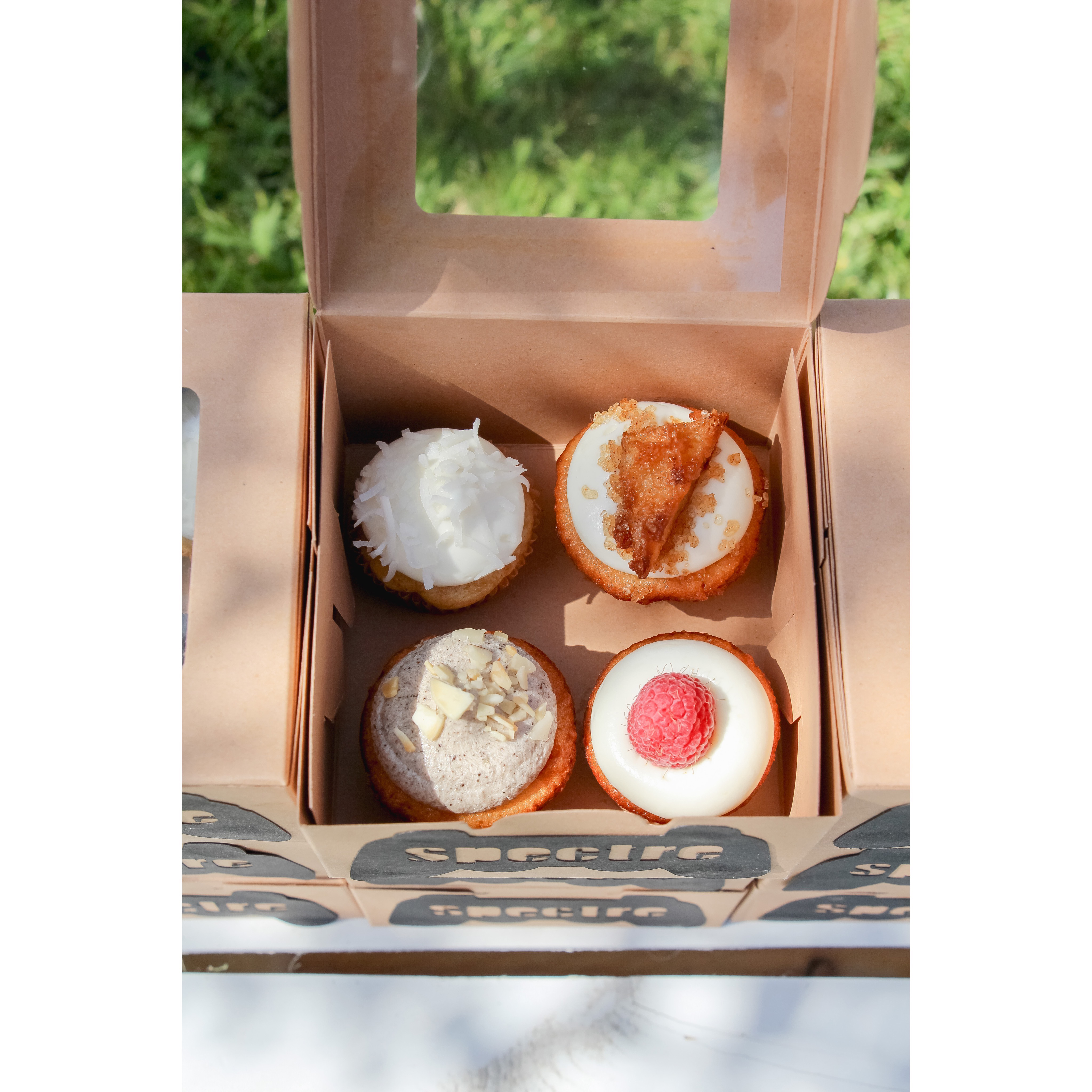 THE PARTY DETAILS
OCCASION: Teen Boy Birthday /16th
THEME: Gamer
COLOUR SCHEME: Black, silver + white
HIGHLIGHTS: Balloon garland, giant number balloons, drive-by party, donut letters
She gives us the details below!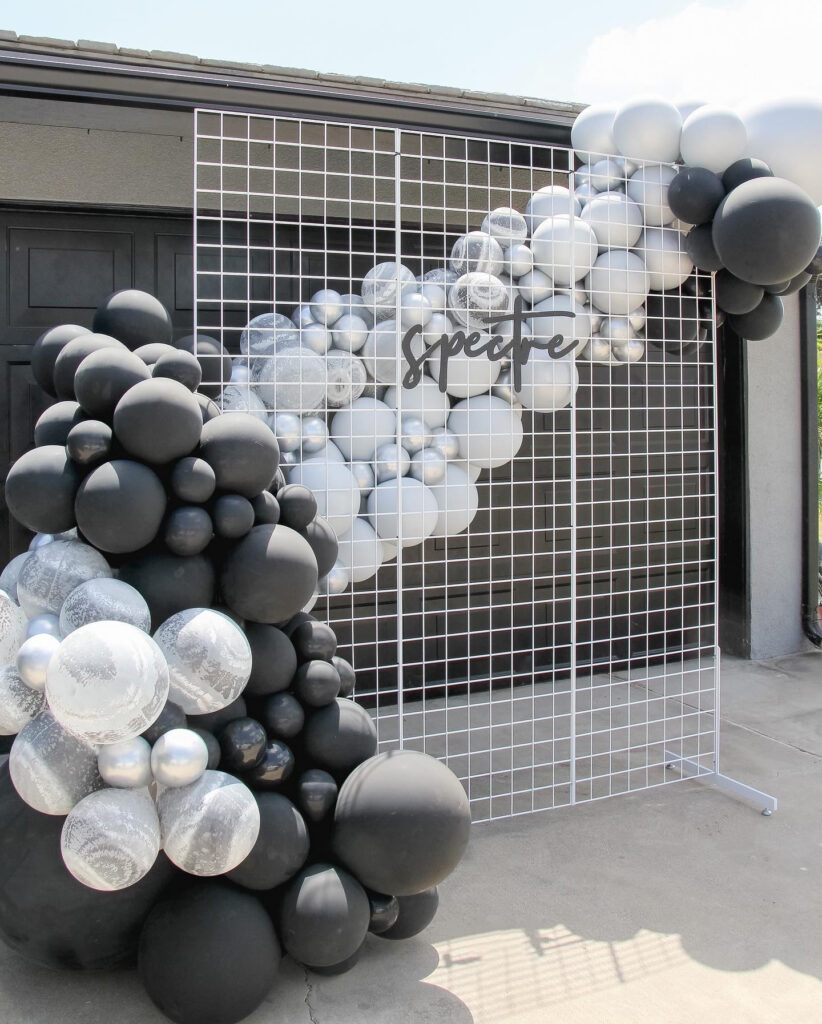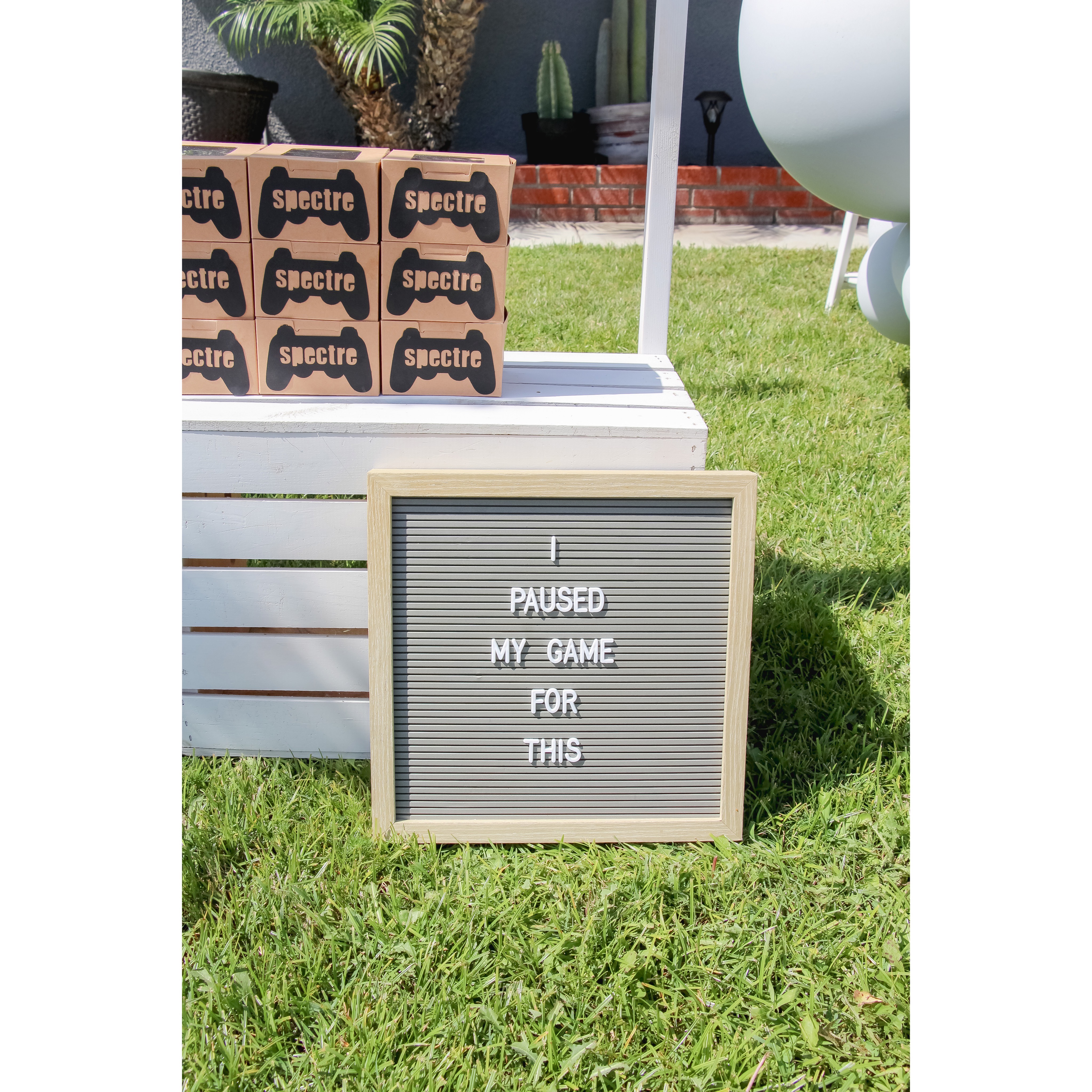 The Ultimate drive-by Gamer theme party
My oldest son, Ethan, turned 16 in the midst of the Covid-19 pandemic and I wanted to make sure it was going to be a special one. He hadn't been at school in about 2 months and hadn't seen his friends for that same amount of time. Of course, they talked over Facetime, and of course, they heard each other's voices over their video game platform, but it wasn't the same.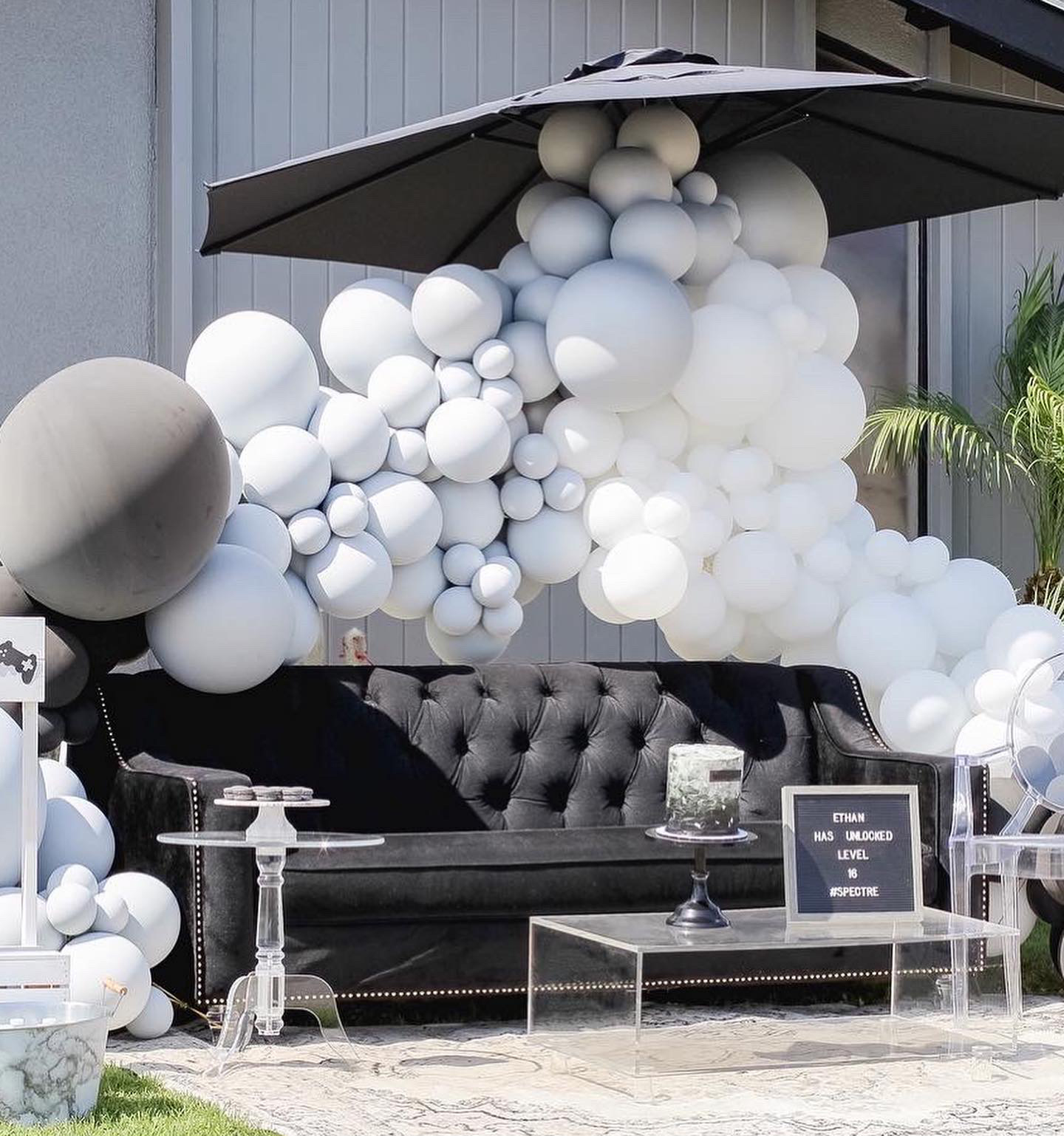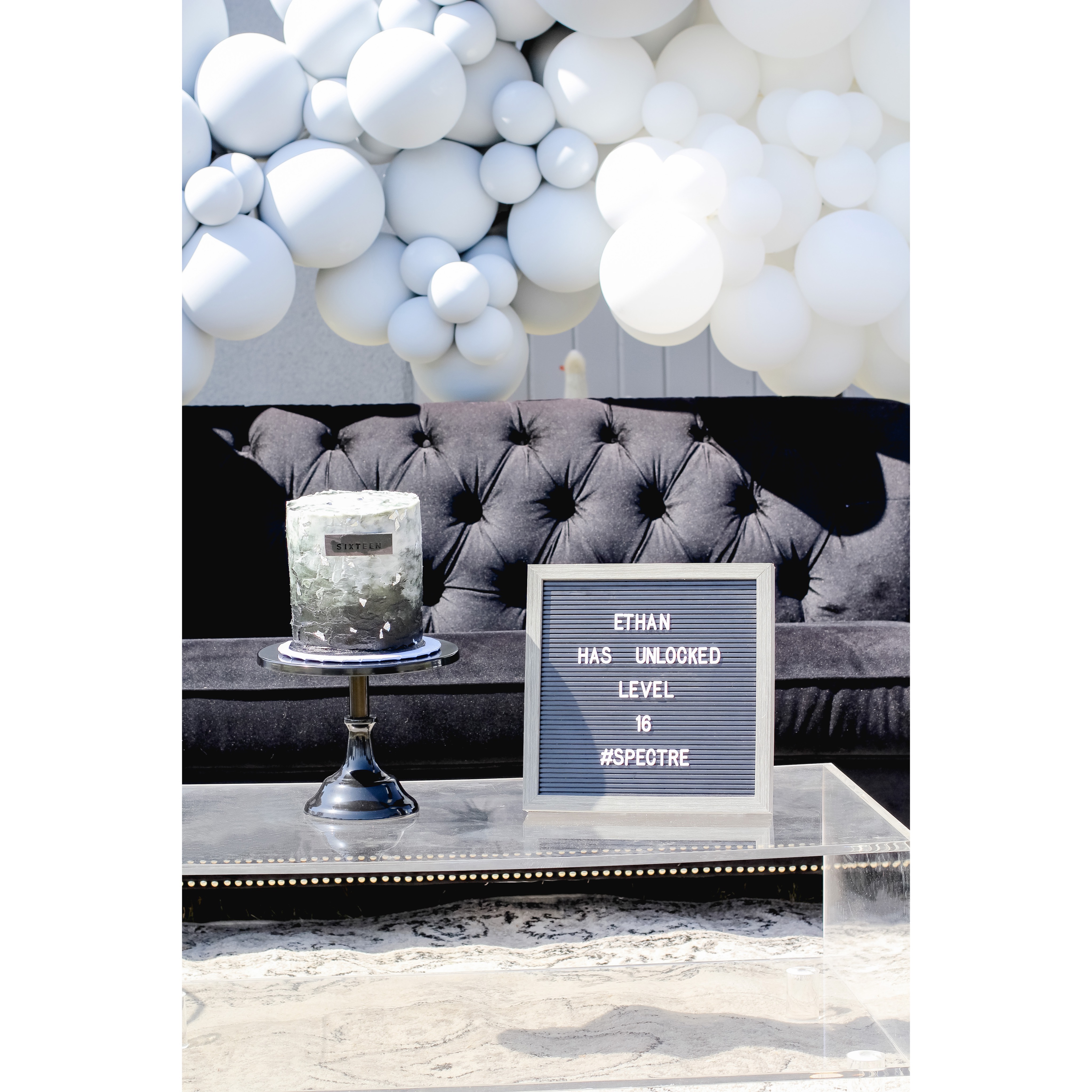 We decided that we would throw him a drive-by party where he could see his friends, even if it was at a distance. Ethan is an avid video gamer, who goes by the profile name, "Spectre" so we went with a theme that revolved around just that. We created a gamer living room setting outside our front lawn (without the TV and video game of course). We set up a photo backdrop in which his friends could take a quick picture with him (6 feet apart of course), and used his brother's lemonade stand as the "level up station" for favours and water for the guests who drove by. It was a great day, and the birthday boy was so happy to see his friends outside of the computer, TV, or phone screen.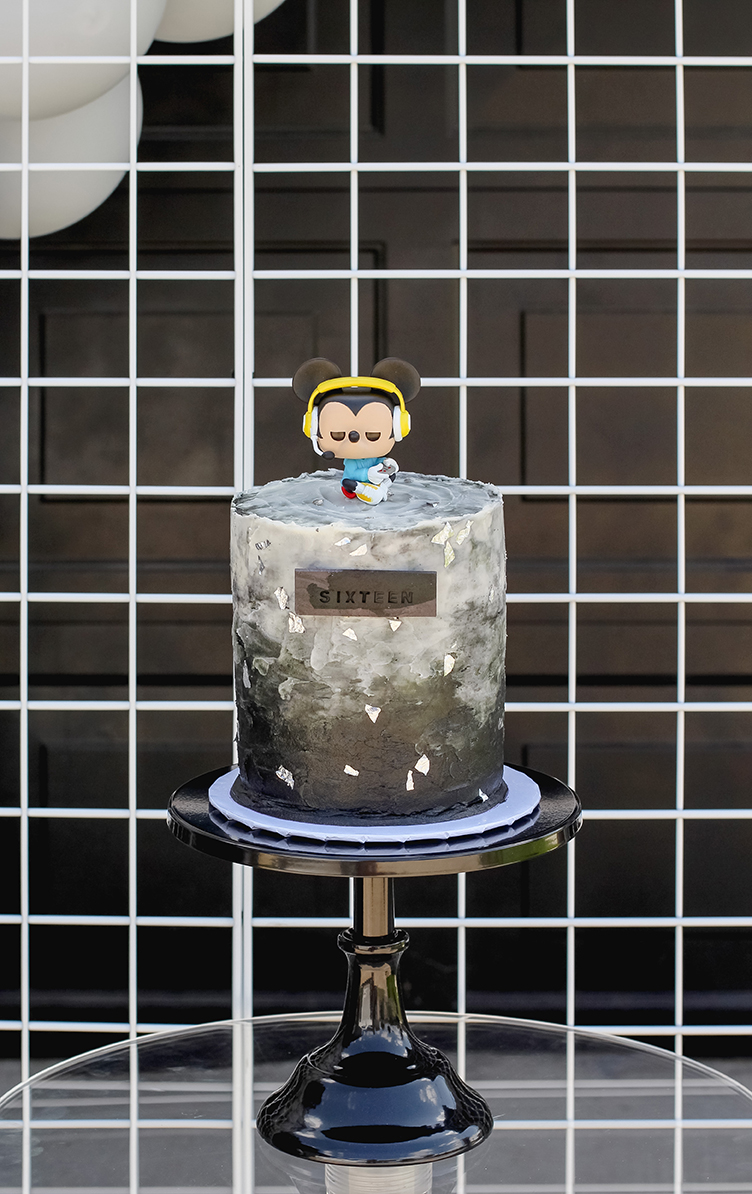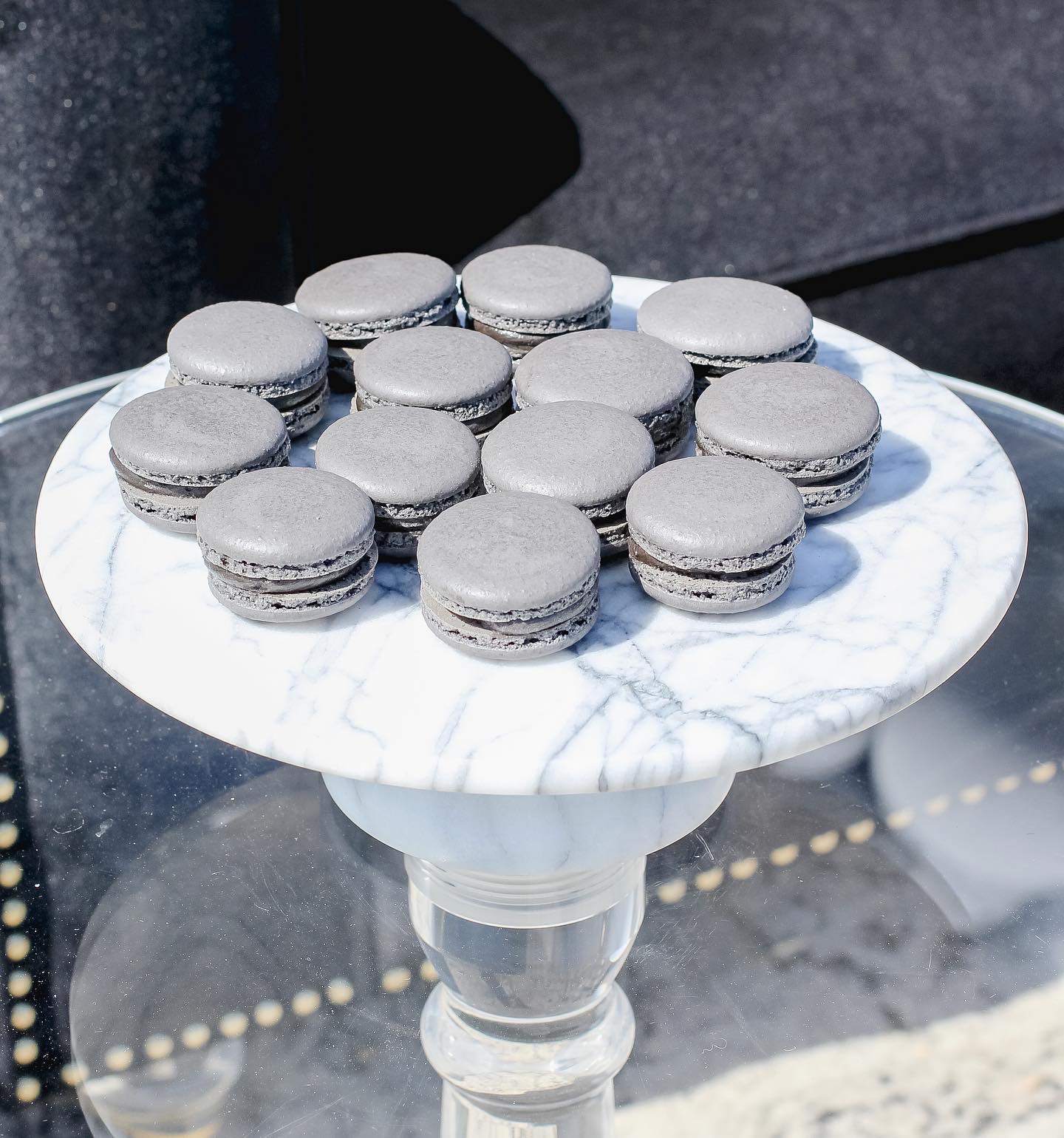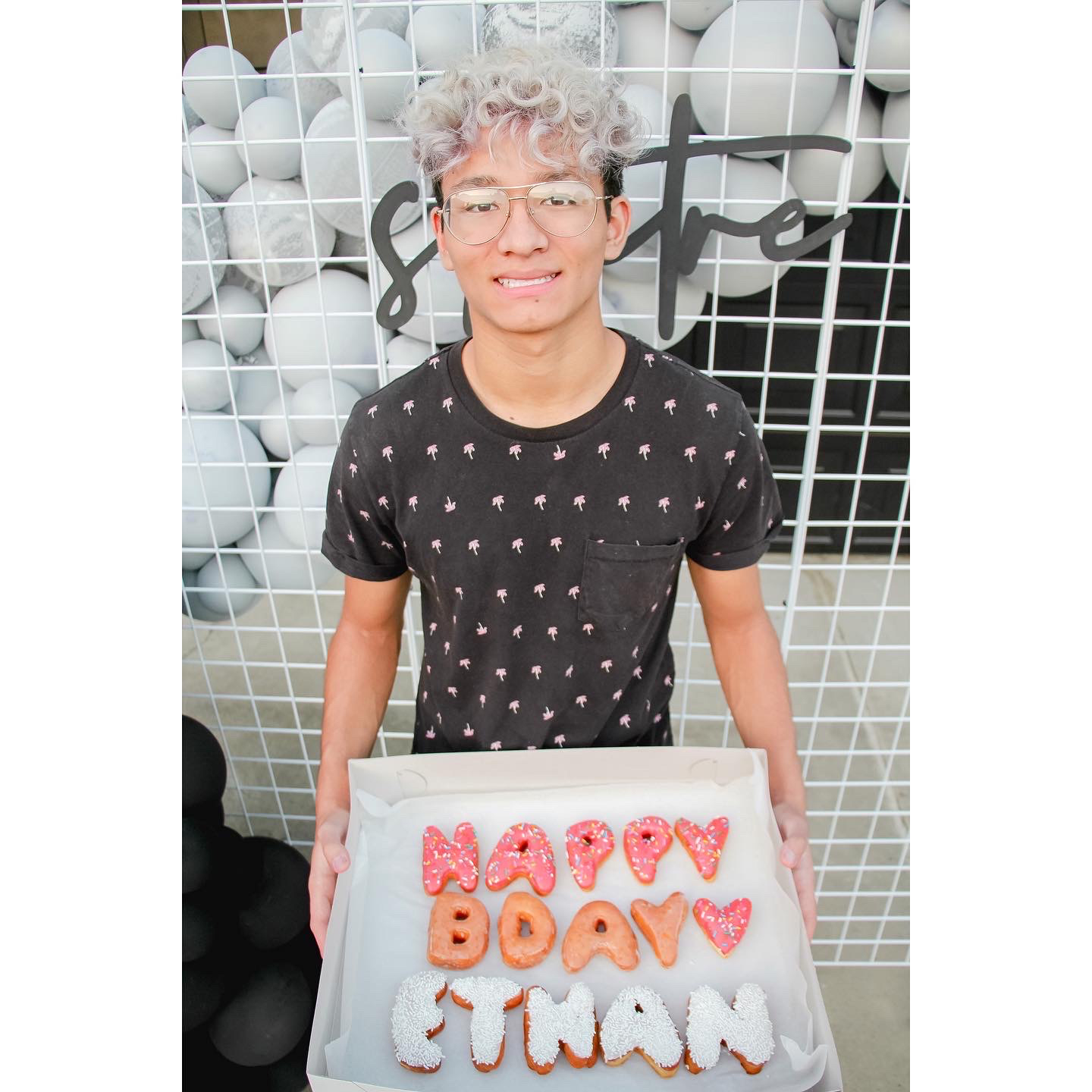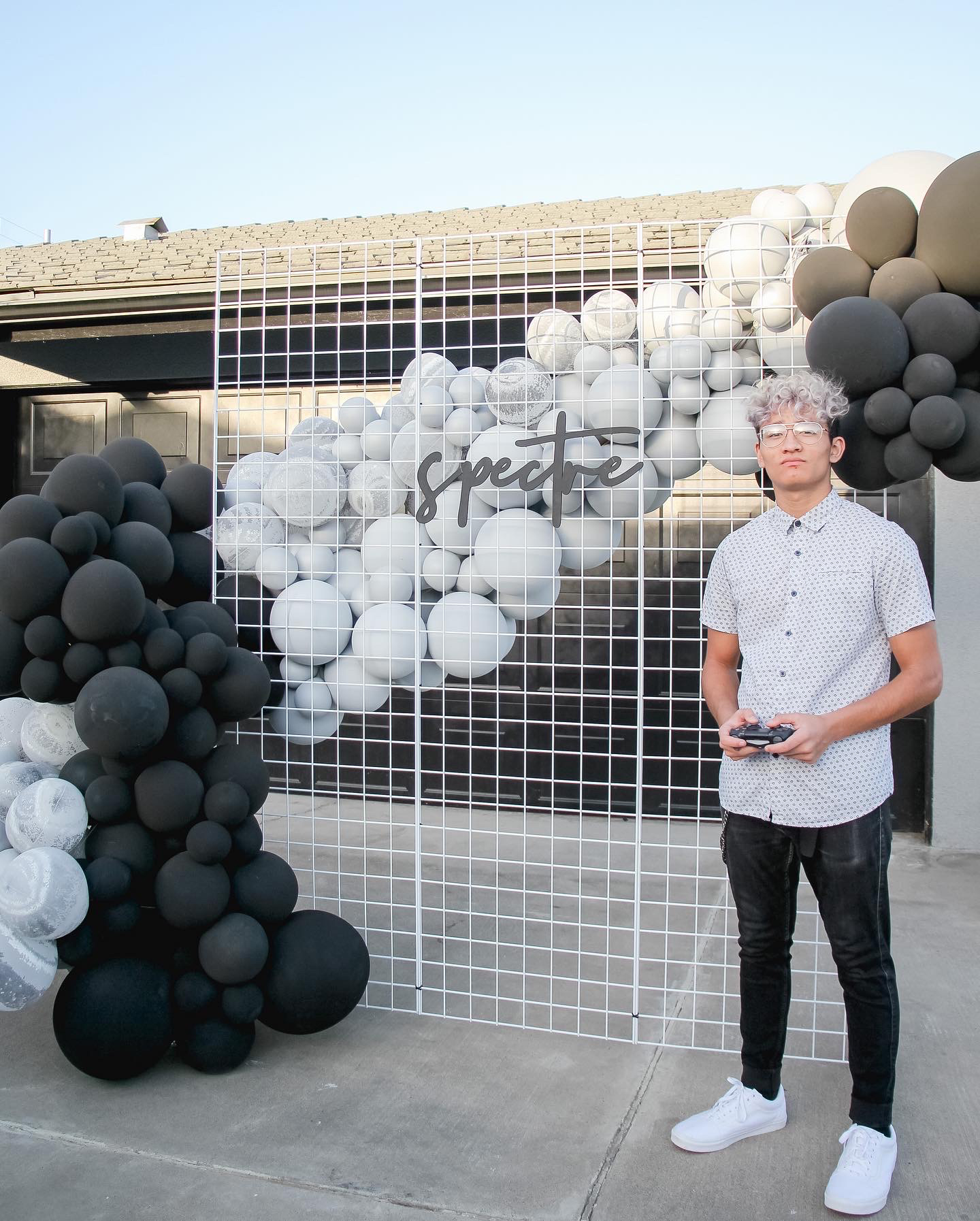 Vendor Credits
Design, Styling, Balloons | @helloprettyevents
Lasercut sign | @creativeamme
Cake | @nancsweets
Macarons | @sweettreatsbyyvette
Mini cupcakes | @communiteabakery
Favour bags | @pinkpineappleparties
Donuts | @dohnuthut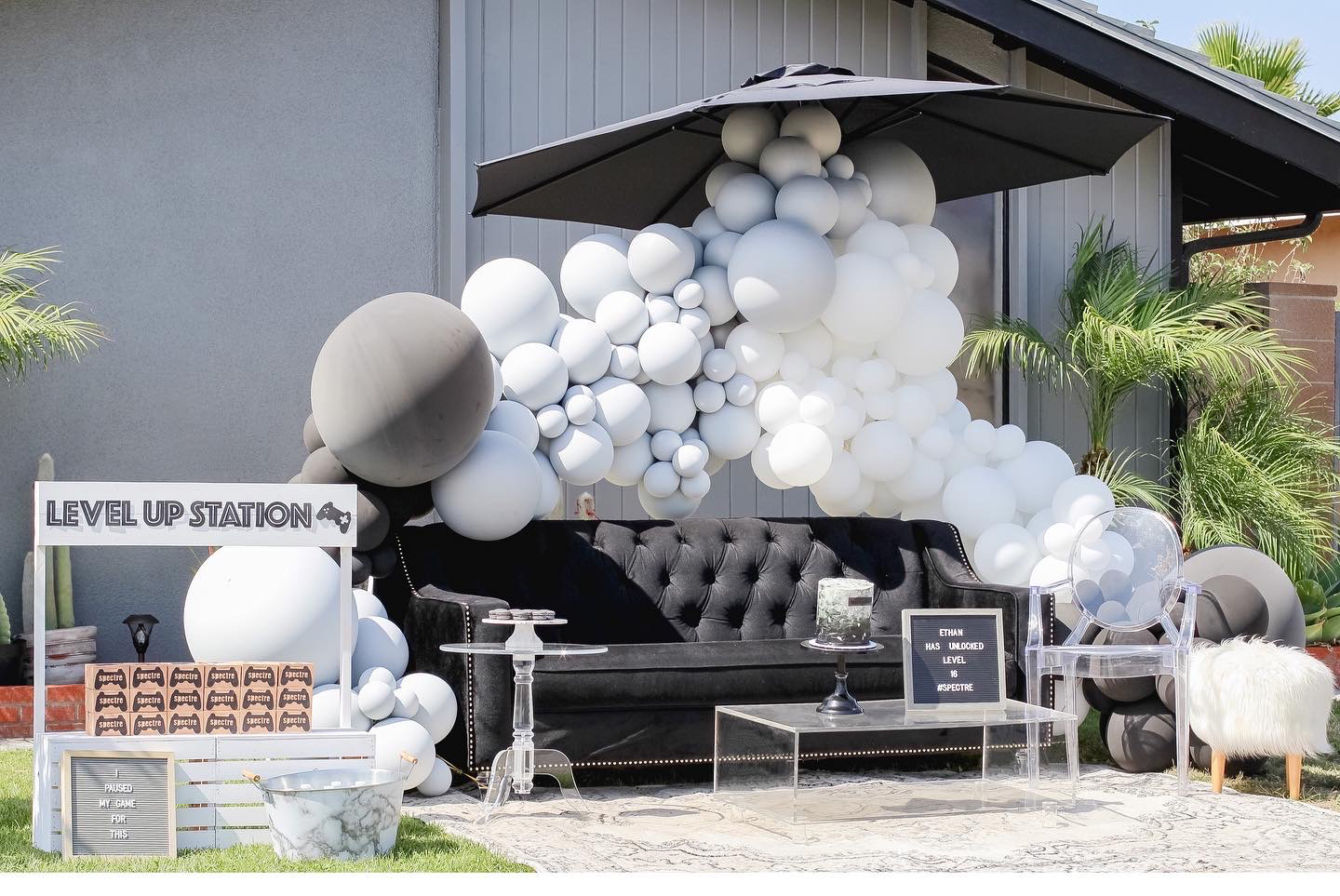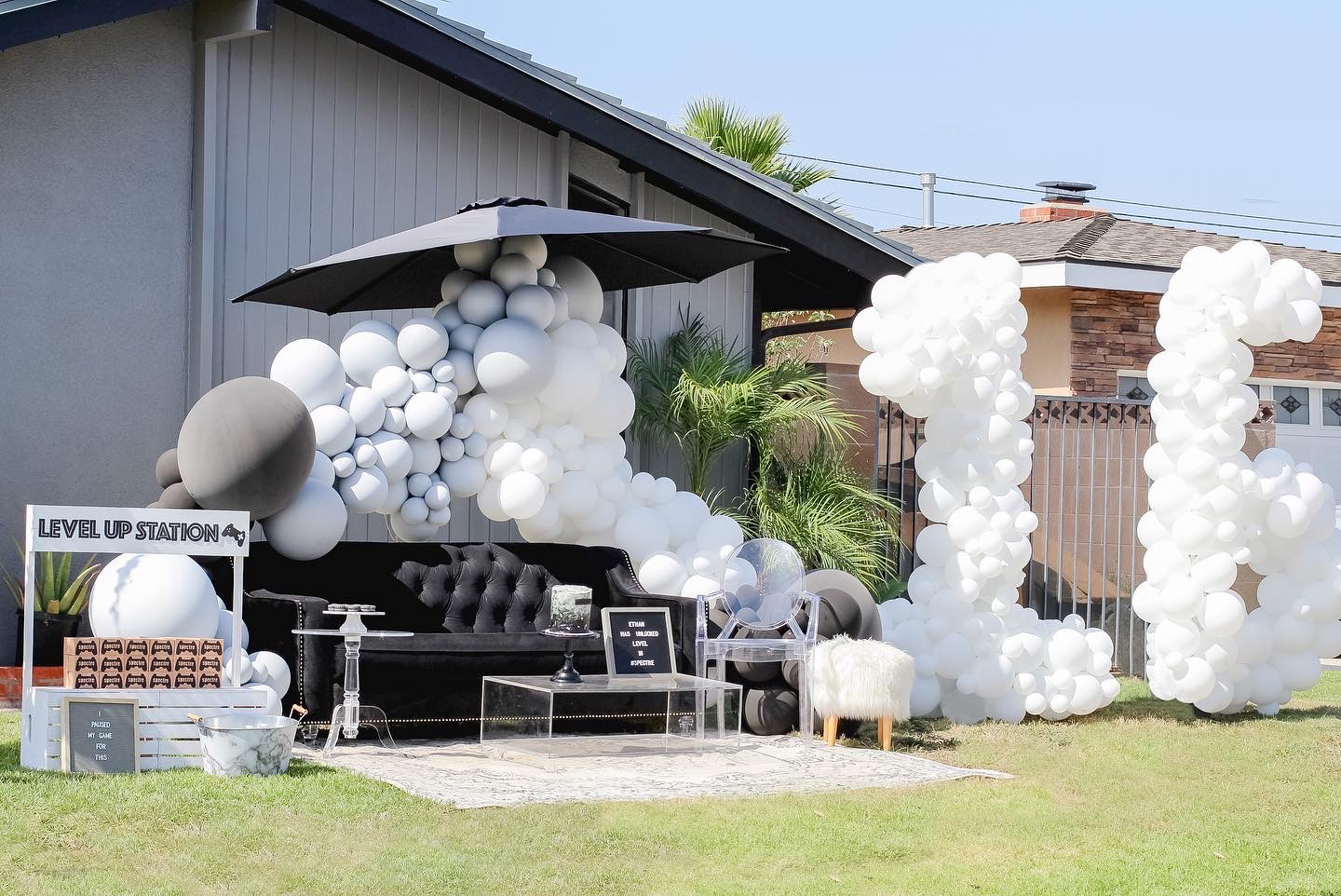 You can browse more real parties here.