Personalise and Customise Your Decor
1. Make personalised bonbons with these popular blank bon bons. Customise using a Cricut or other cutting machine, or grab some letter stickers from Officeworks.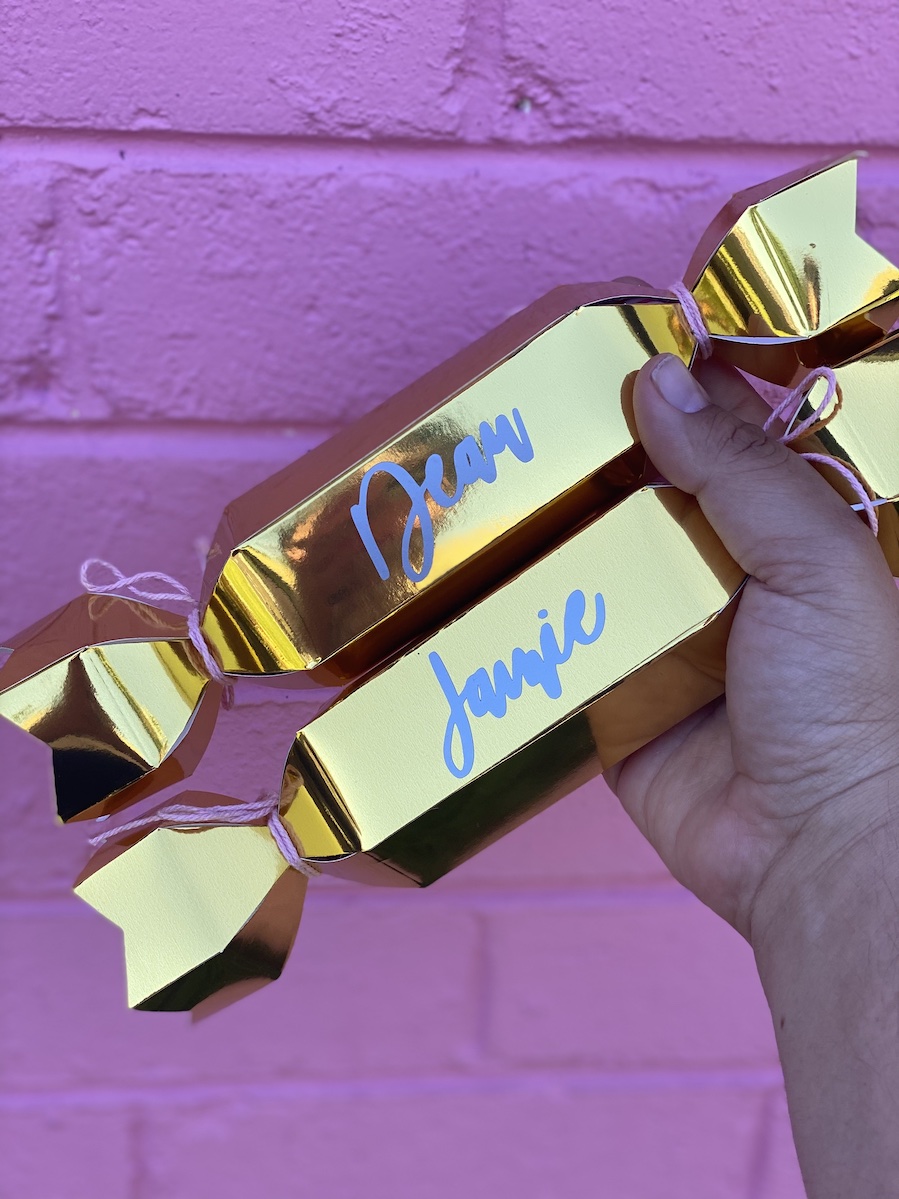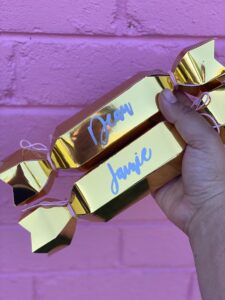 2. Design a cake topper using icons and fonts from Canva or similar. You can print it out at Officeworks on a thick cardstock. Cut around it and stick it to a skewer. Voila!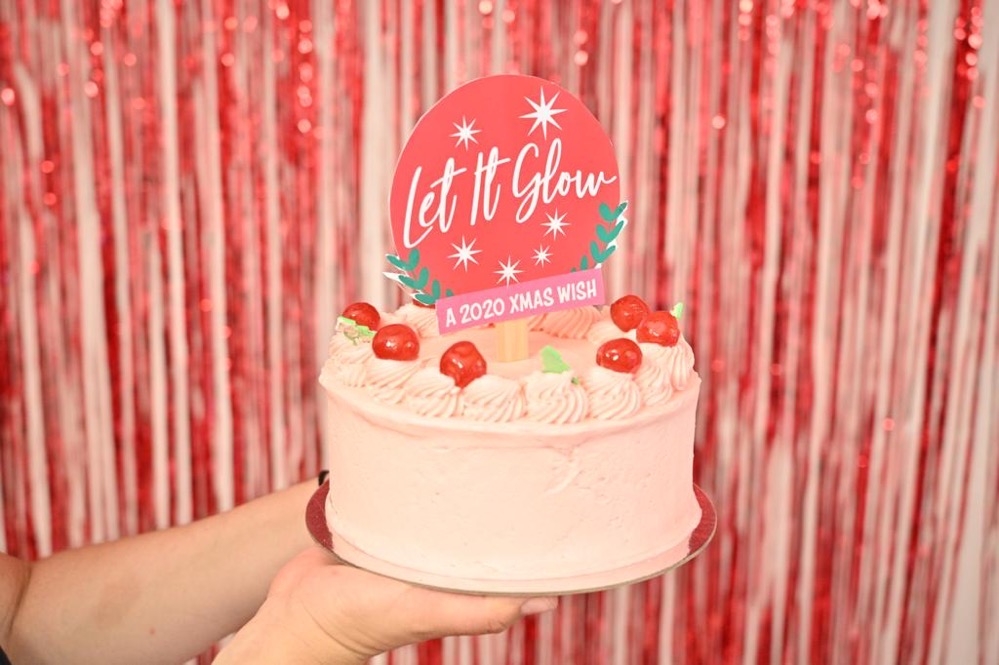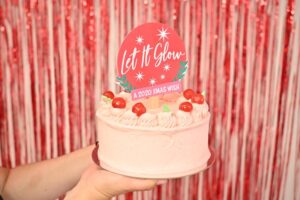 Get Creative Around The Home
3. Create simple yet effective door decor by creating adding a sign with the year, a wreath, some greenery and done!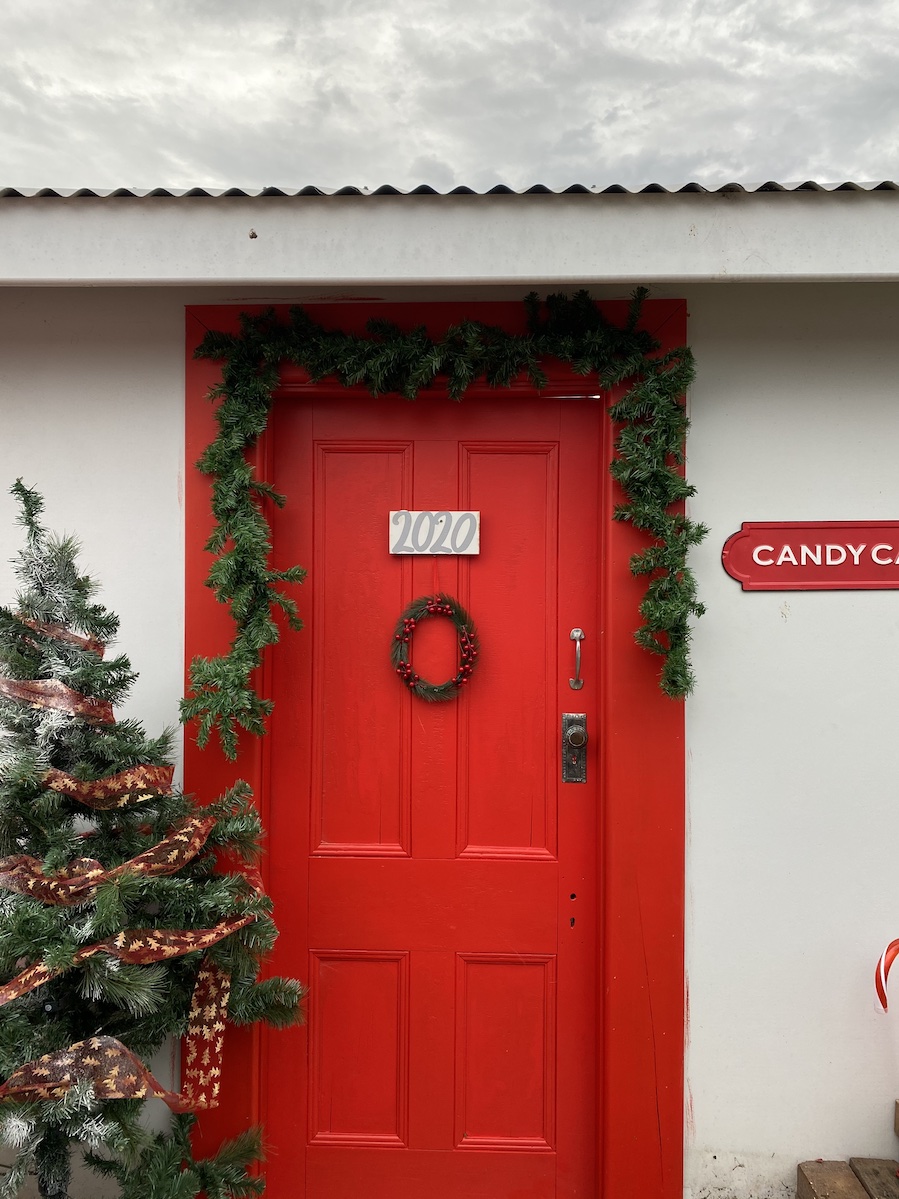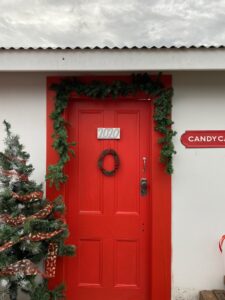 4. Design something yummy like this Christmas themed lolly grazing platter, made using various Allen's brand lollies and Arnott's biscuits. Like the Christmas tree platter? You can buy it here.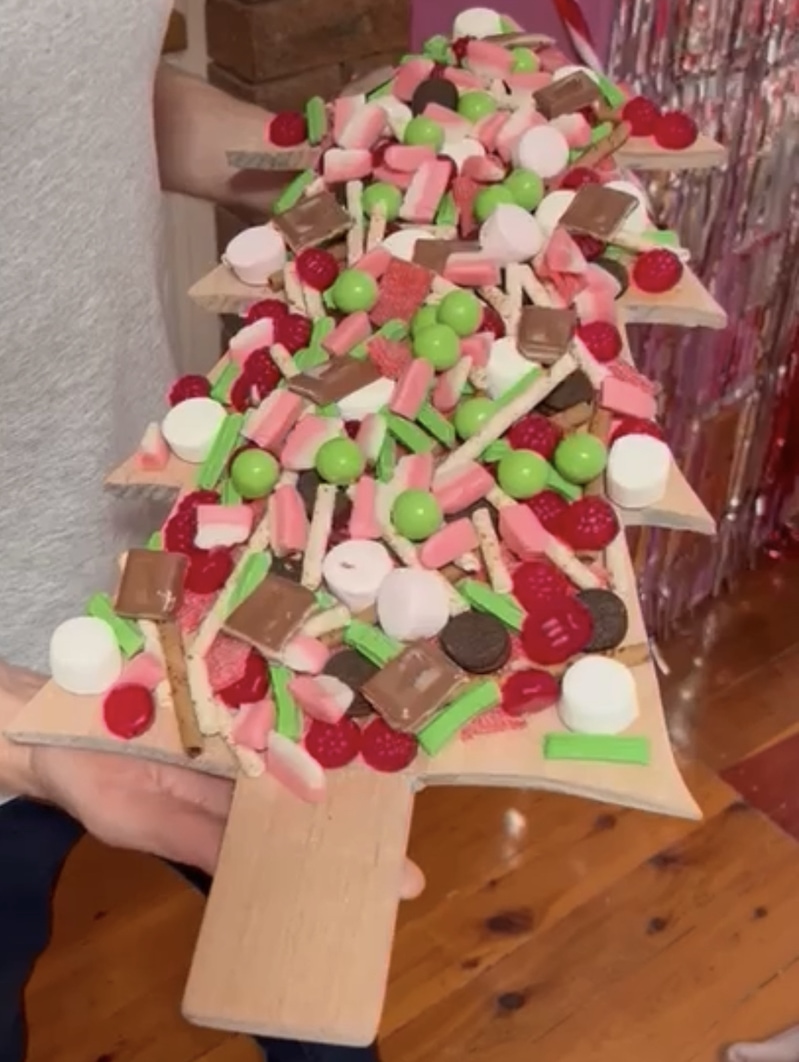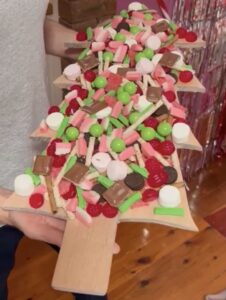 Get the Craft Materials Out
5. Create your own wrapping paper with Kraft paper roll, washi tape, paint and markers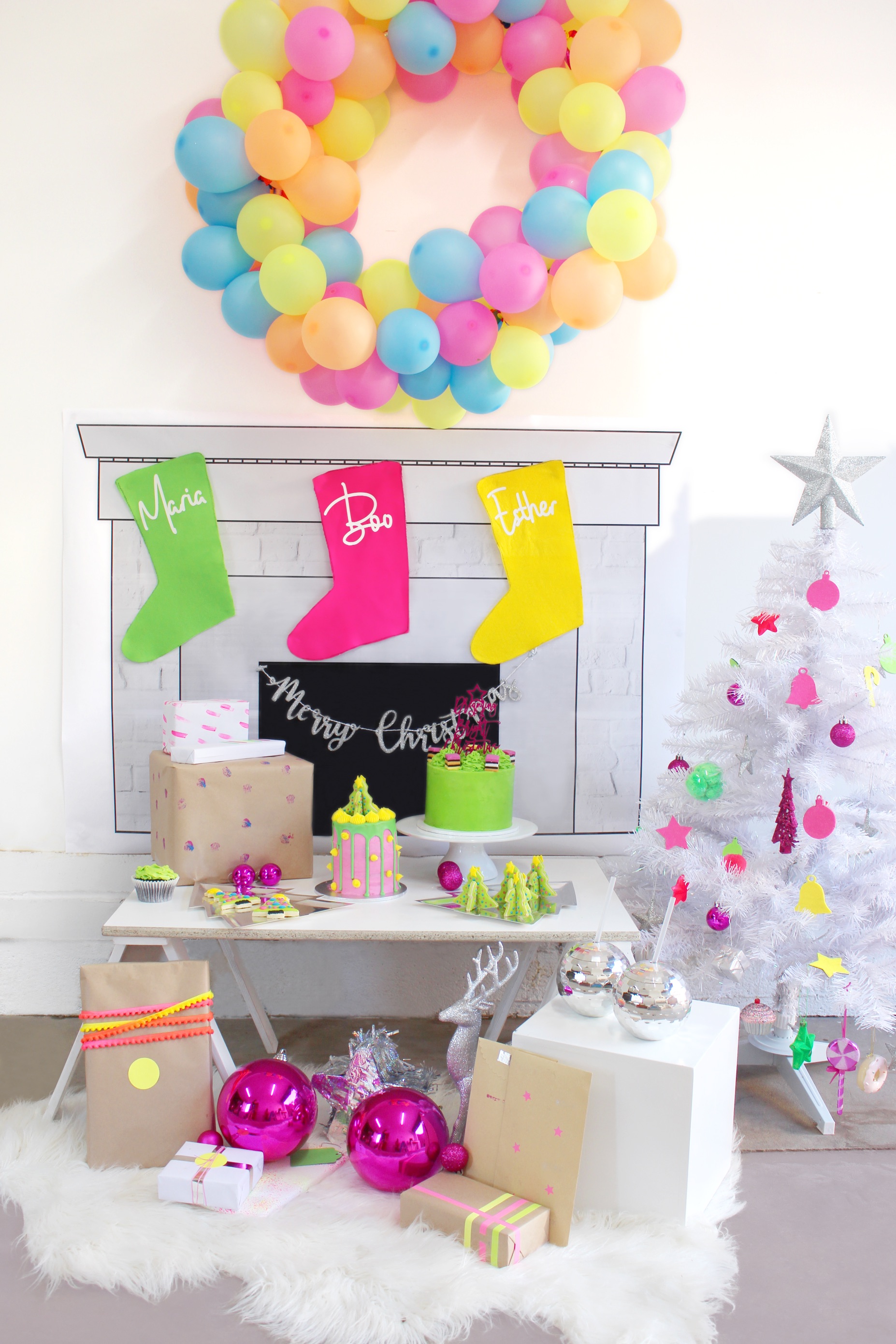 6. Cut out stars and bauble shapes out of felt to create your own themed decorations!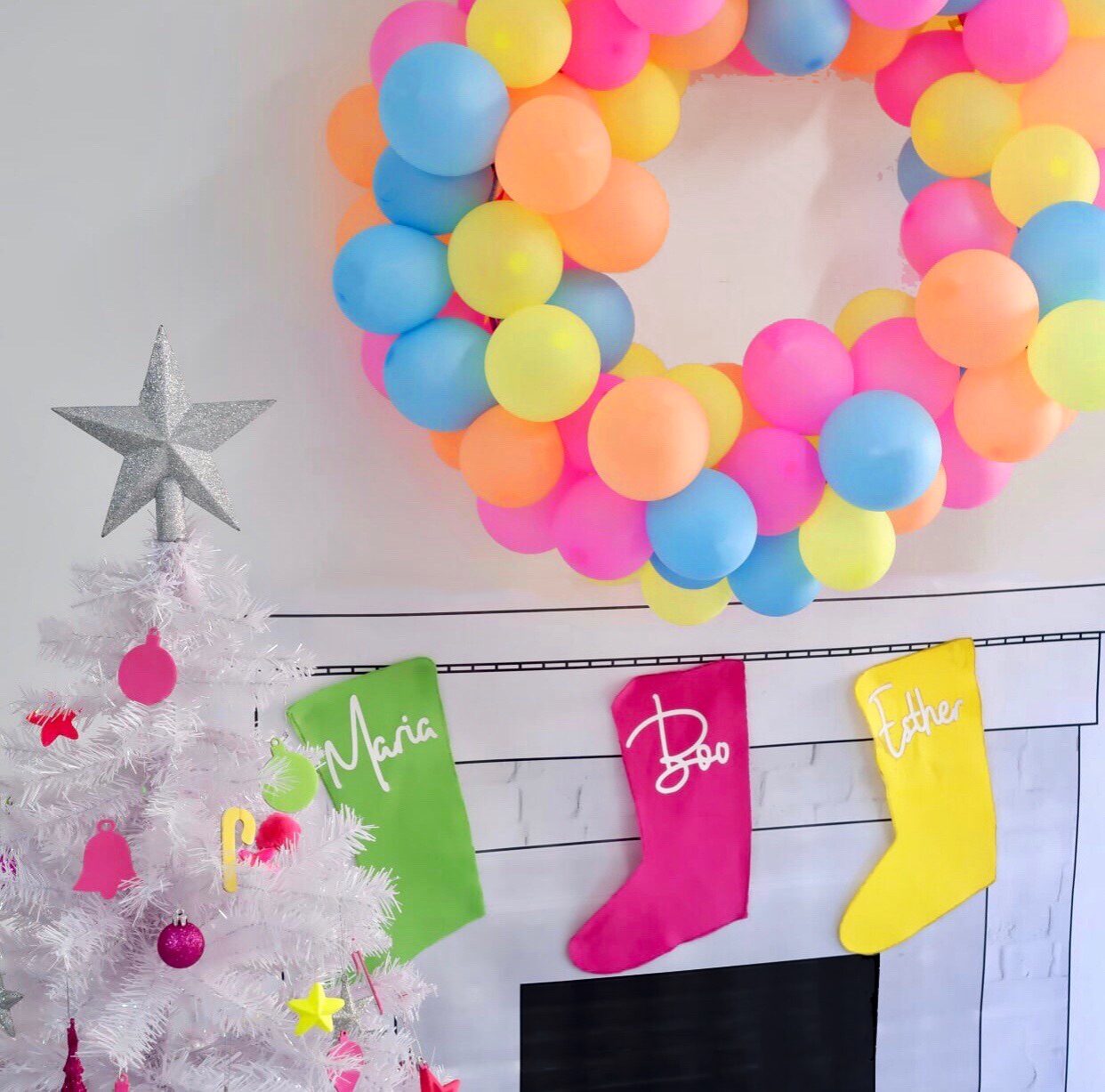 7. Print out a 2D fireplace to create a faux Christmas mantle scene, like we did here! You can then print it out at Officeworks. If you order it on thinner paper, it costs less than $20 to get one printed at A0 size, which is pretty huge!