Today we are heading across the pond to New Zealand, and handing it over to Jordan Utupo of Little Celebrations NZ, who recently hosted an epic 90's themed party for her gorgeous two year old.
You can tell it was a theme close to the heart. Whether it was the music, the movies or the colours, the 90's are definitely Jordan's thing! Parties with passion always have that special spark. The party definitely had a very authentic feel – from the pops of colour, all the way through to the ample signage that was made to resemble graffiti tagging. More importantly, looks like little Nyah had an amazing time!
Apart from the bright colours, some of the recurring motifs also included proper graffiti art (on the backdrop and personalised gear), disco balls, and ghetto blasters. We especially loved the throwback lyric references on the backdrop. We are, after all, children of the 90's ourselves!
Nyah's Two Legit to Quit!
We threw it back to the 90's with a cool block party for our little girl! She absolutely loves music and ice cream – so thats what she got! Ice cream sundaes, slushies, a selfie booth, a candy graze and a huge princess bouncy castle too! Nyah celebrated 90's style! #twolegittoquit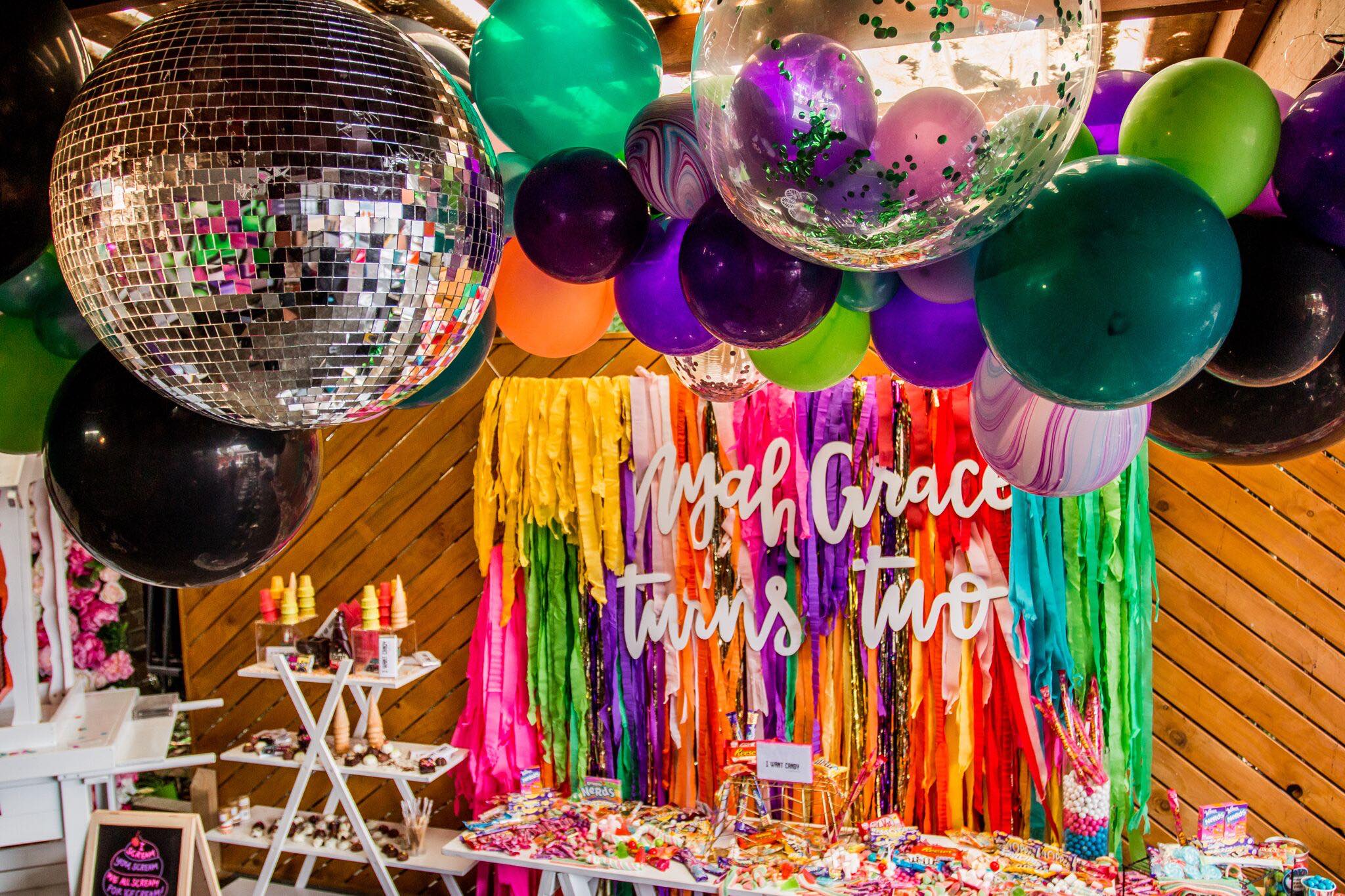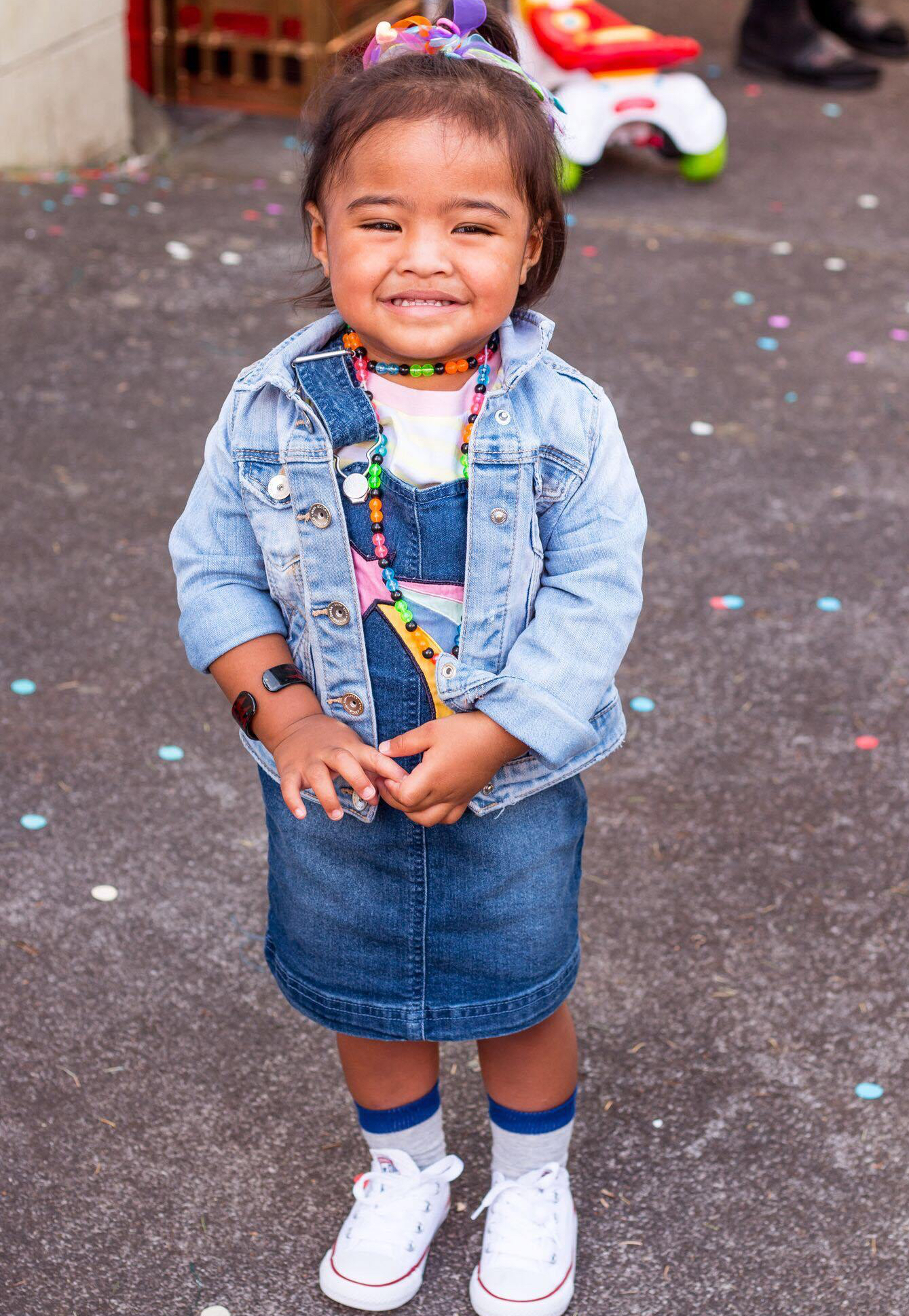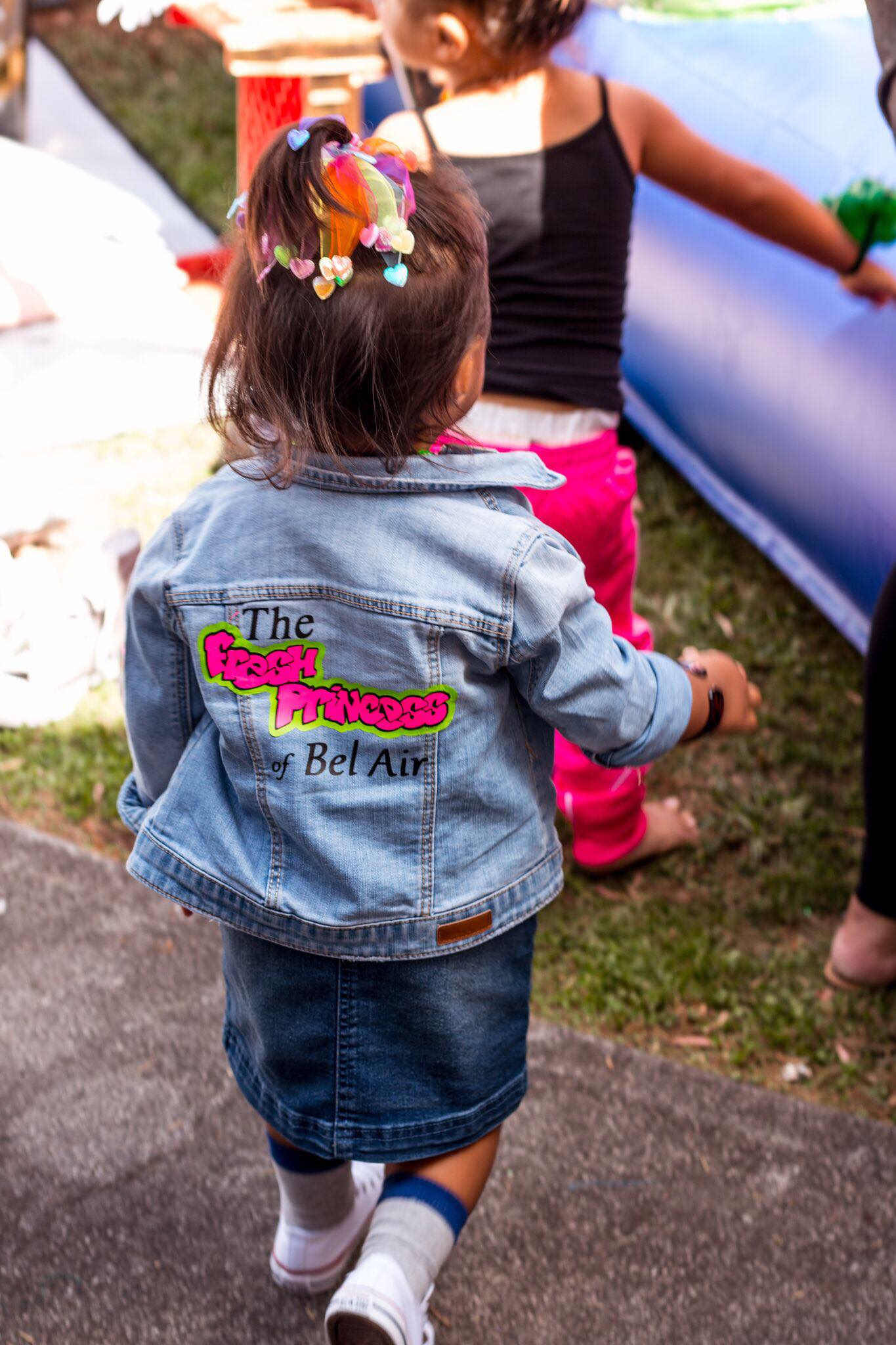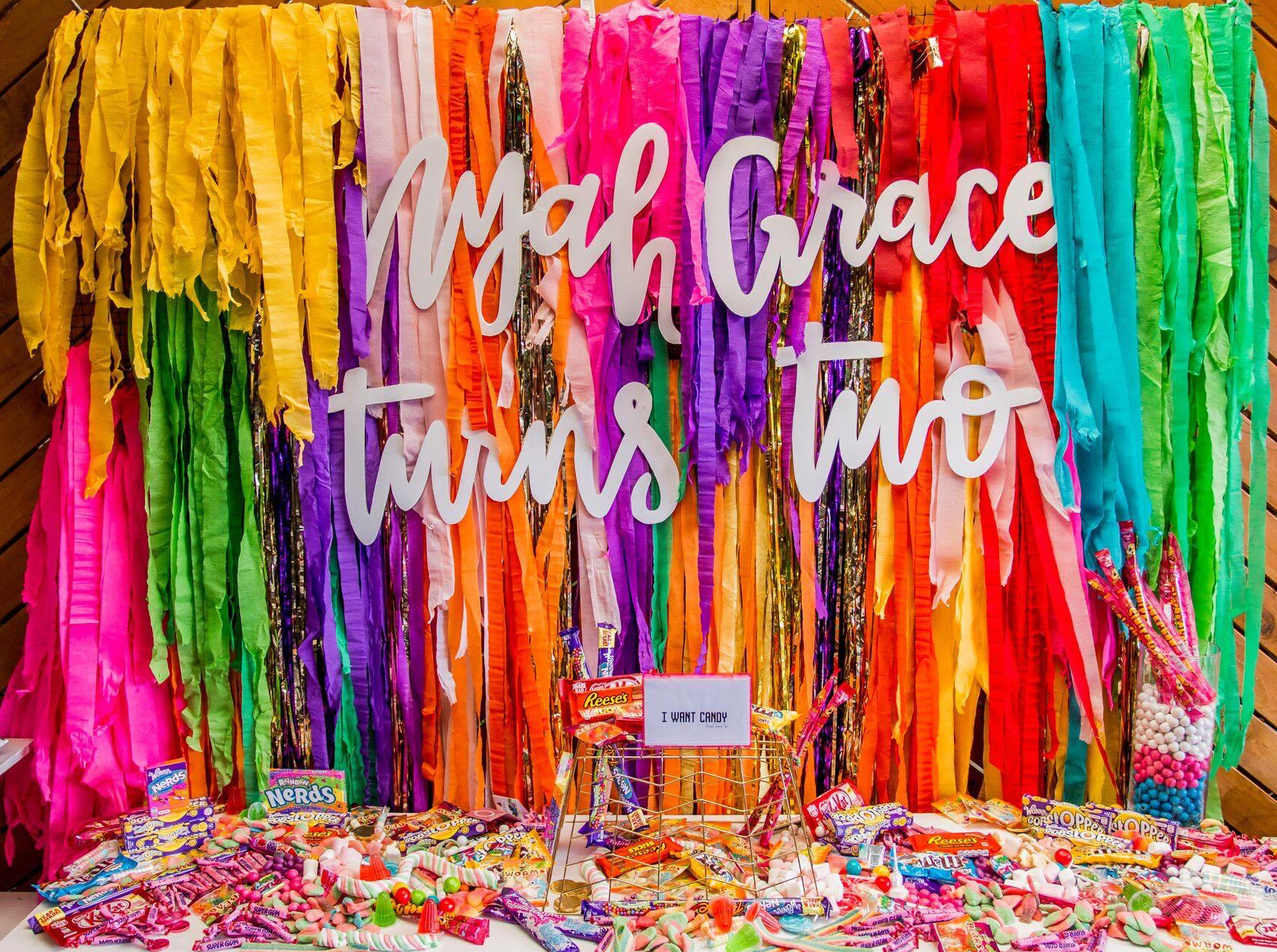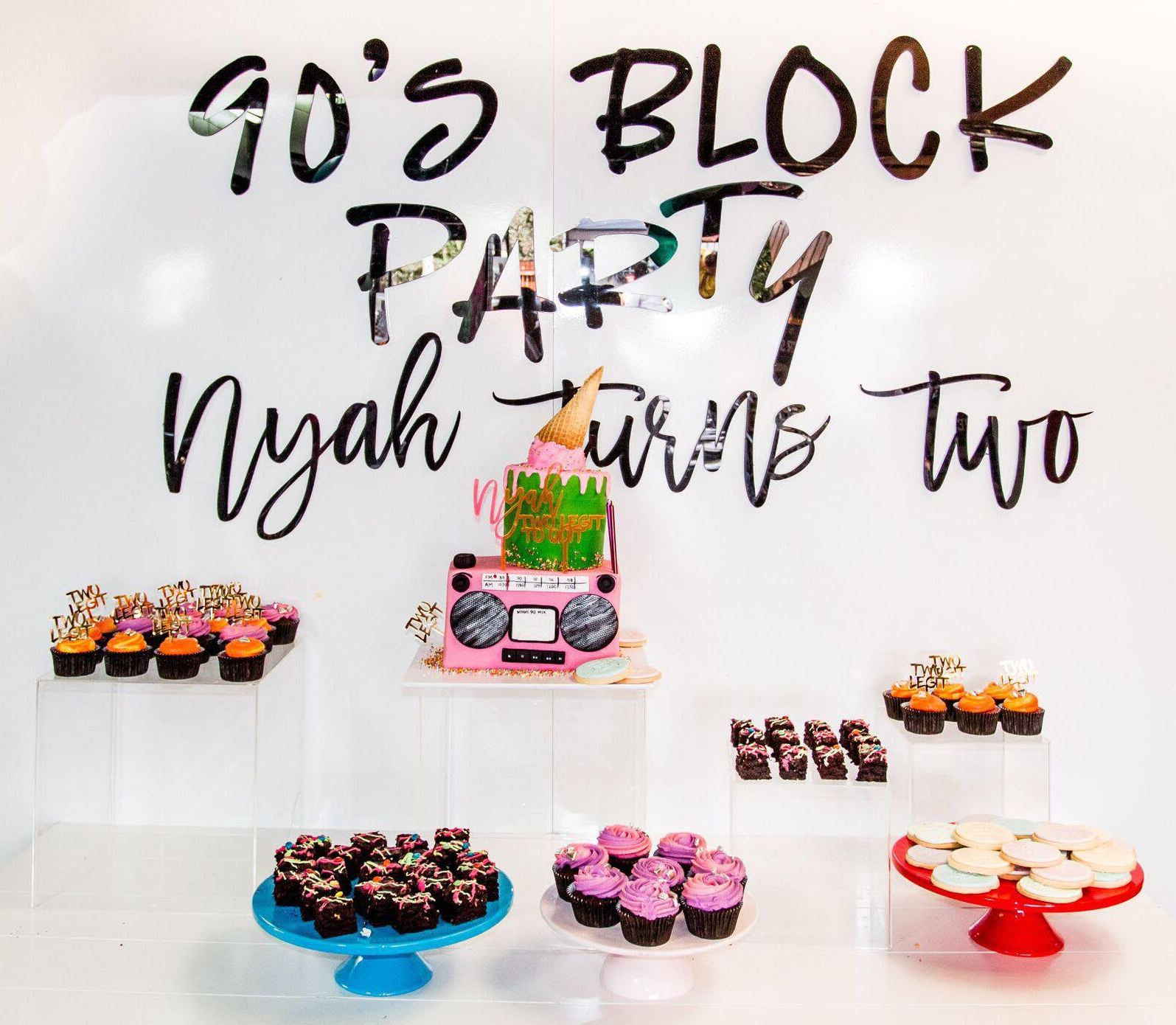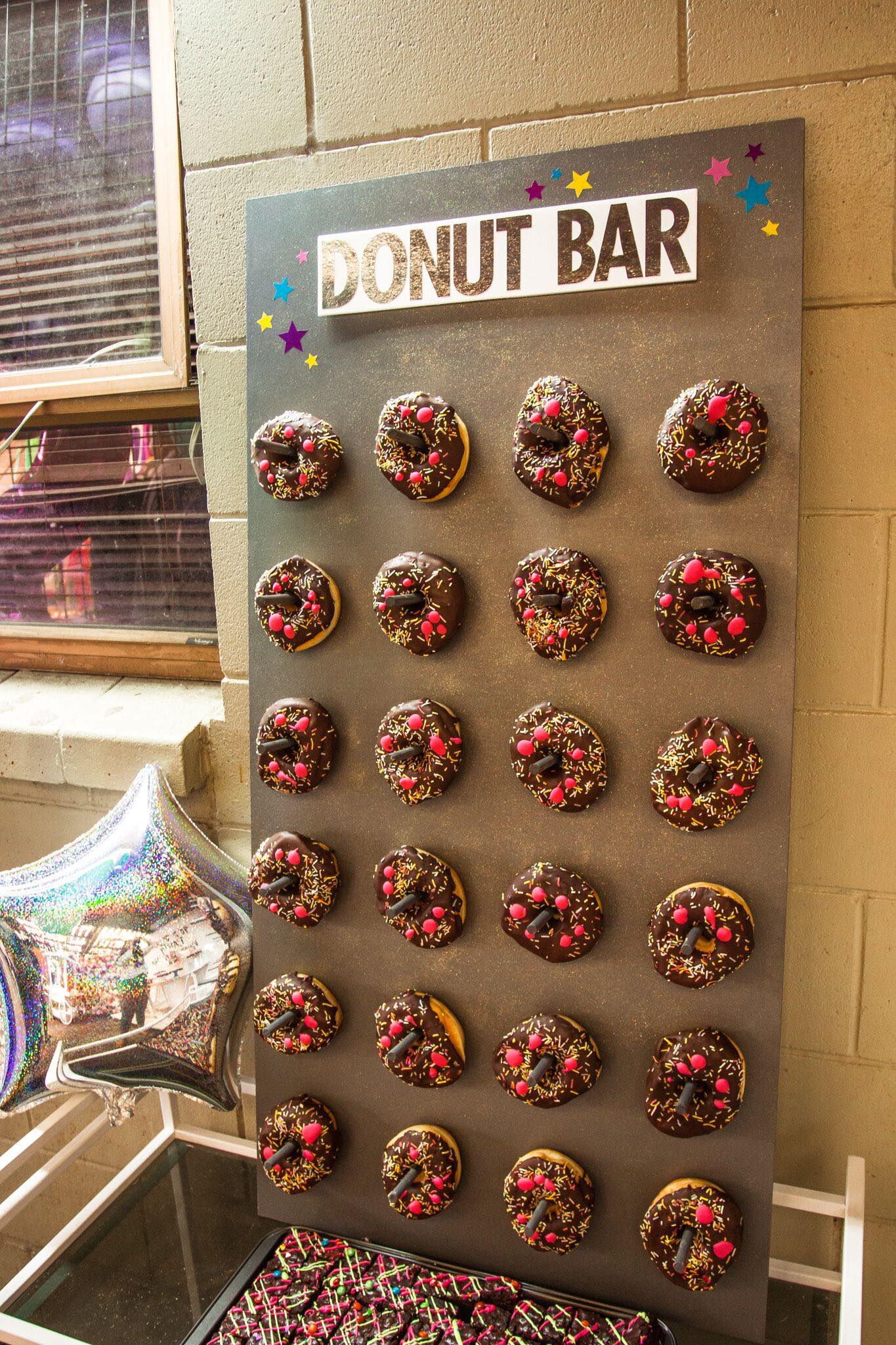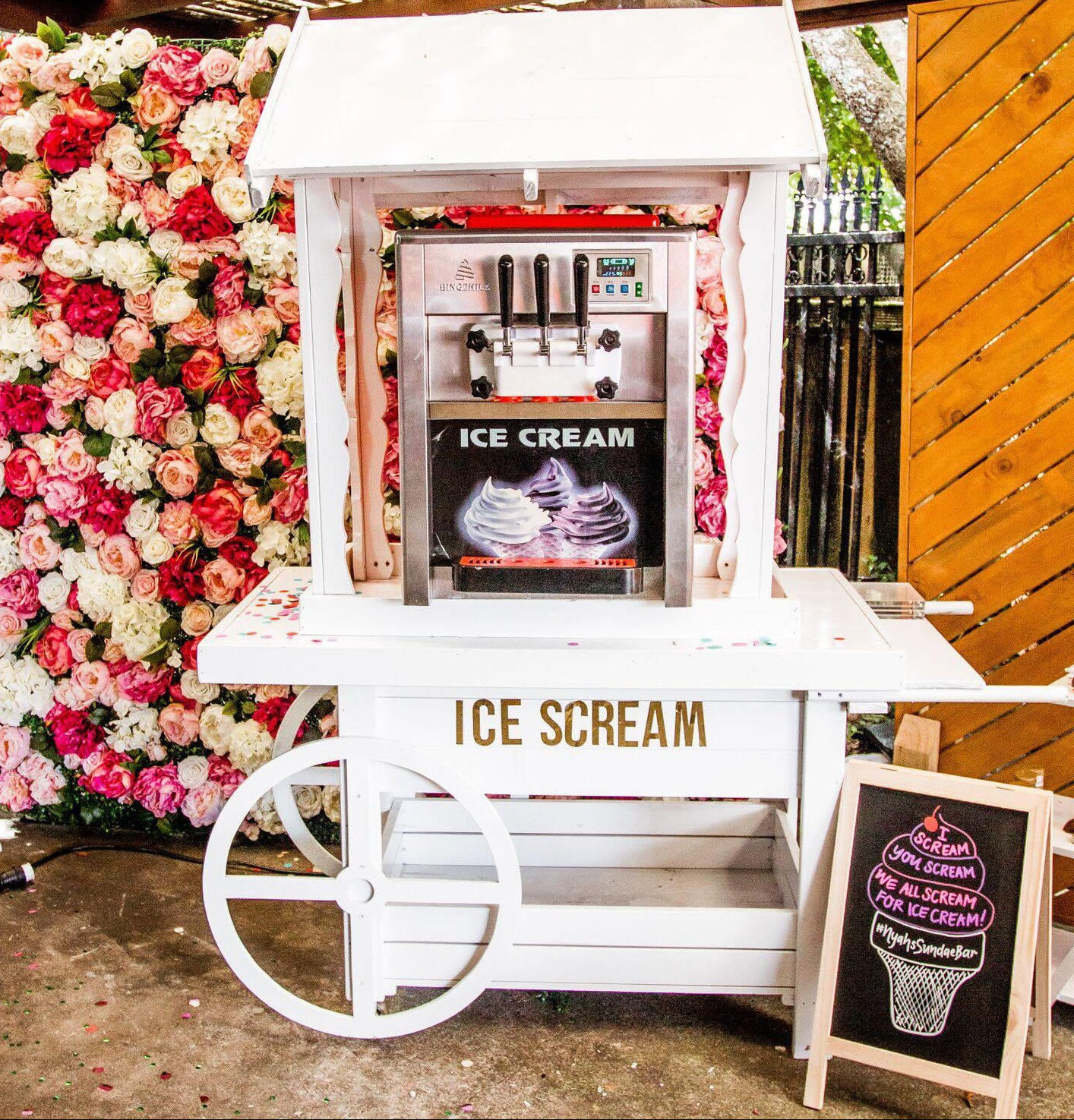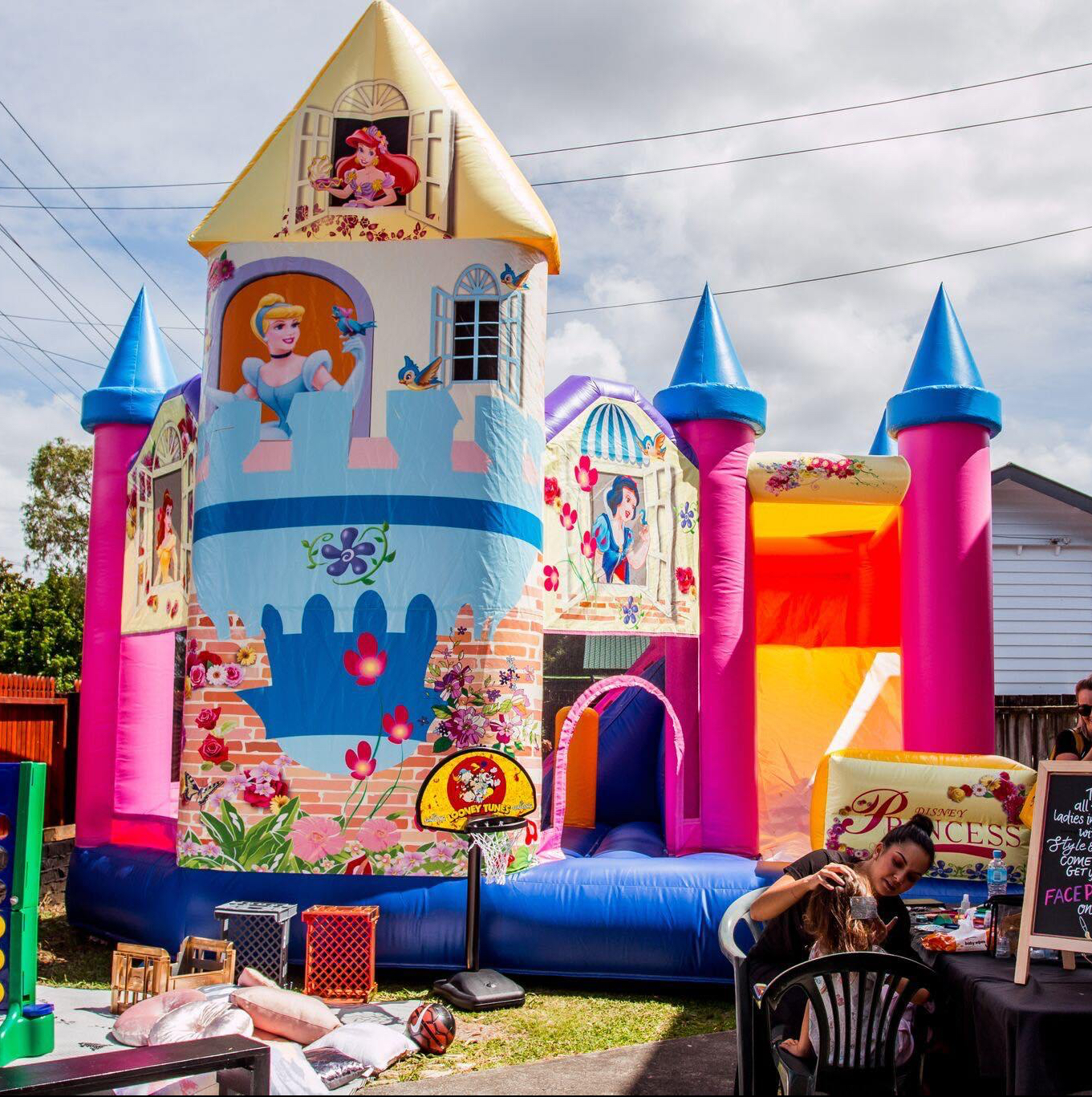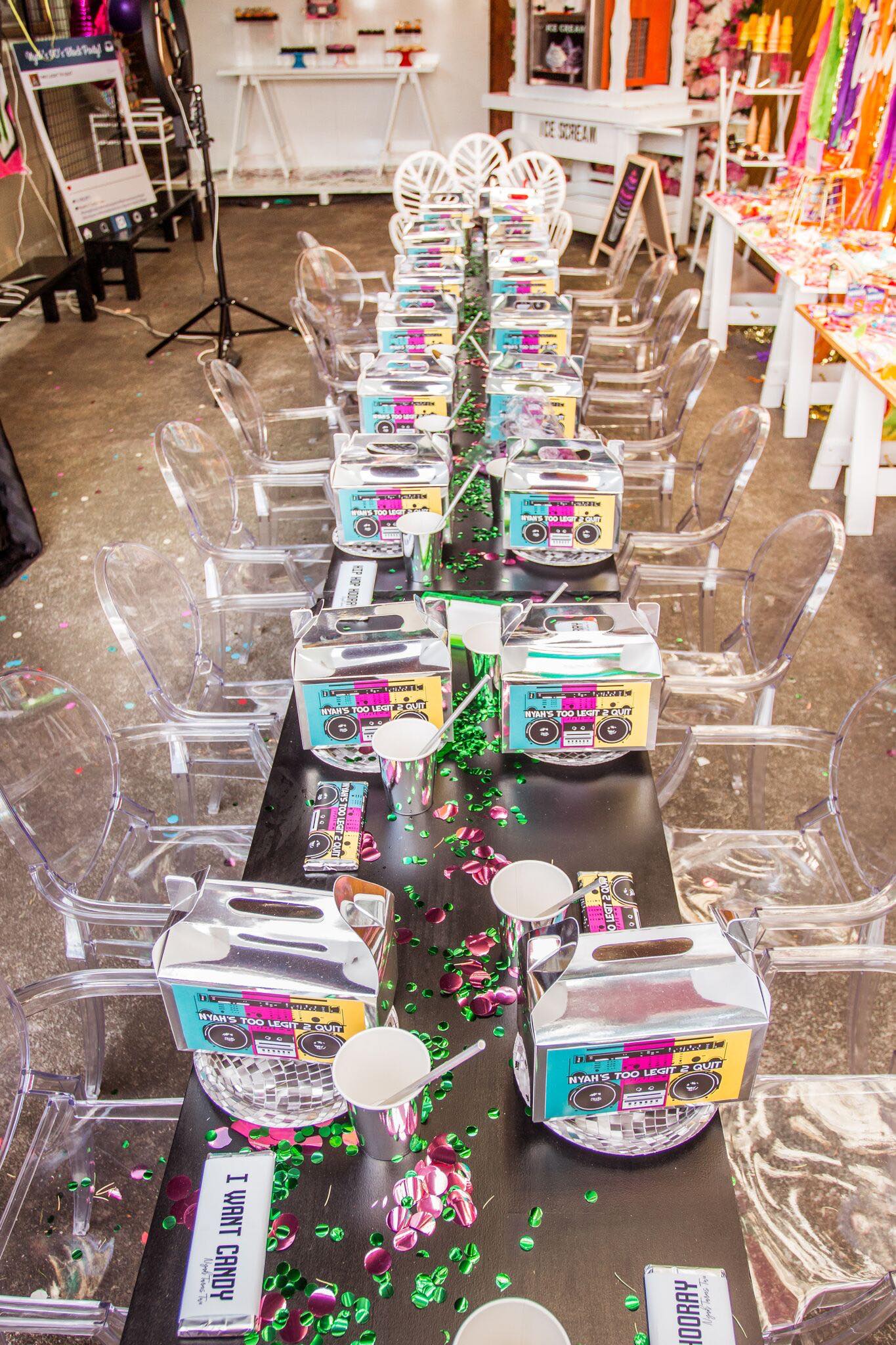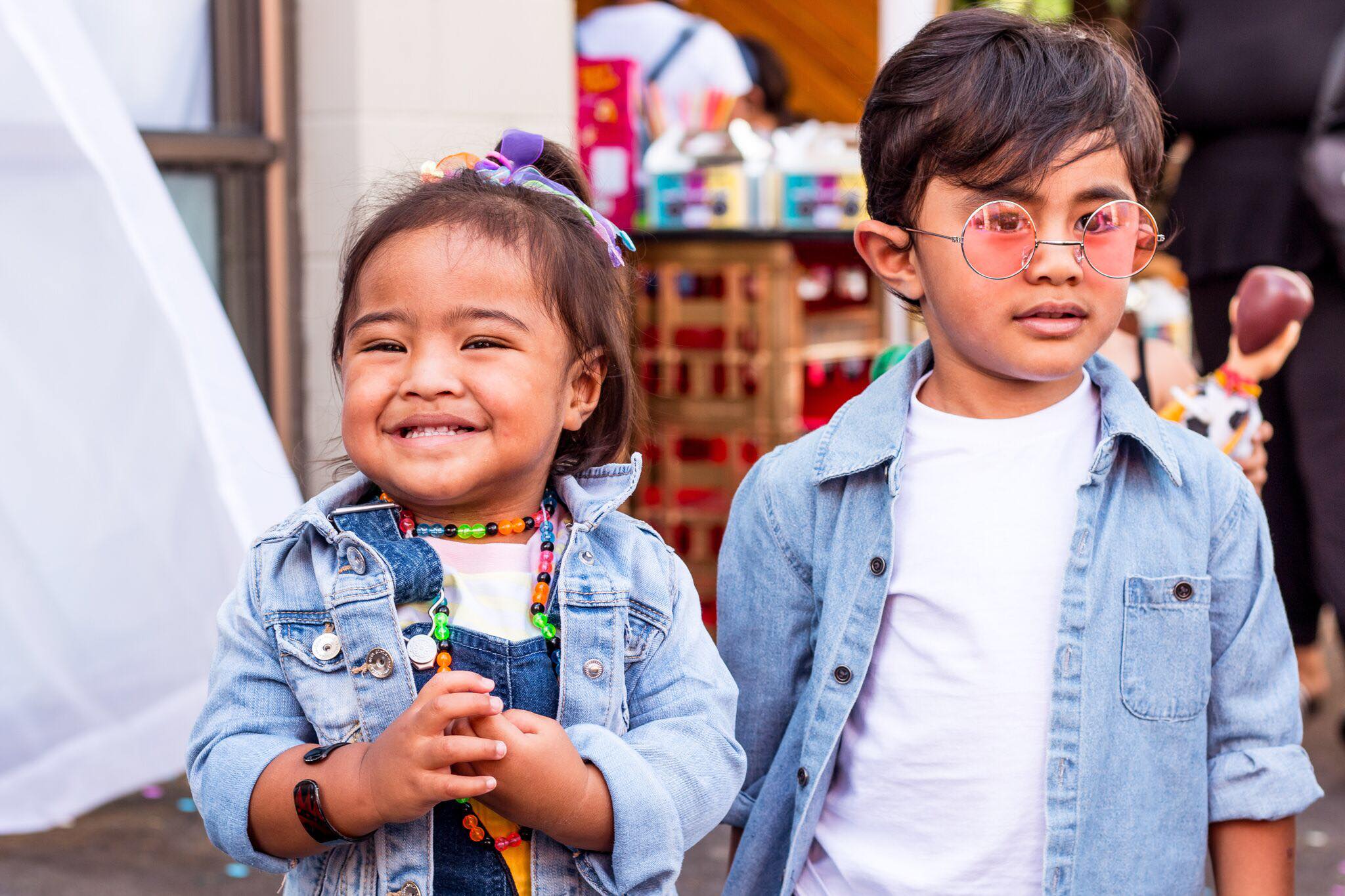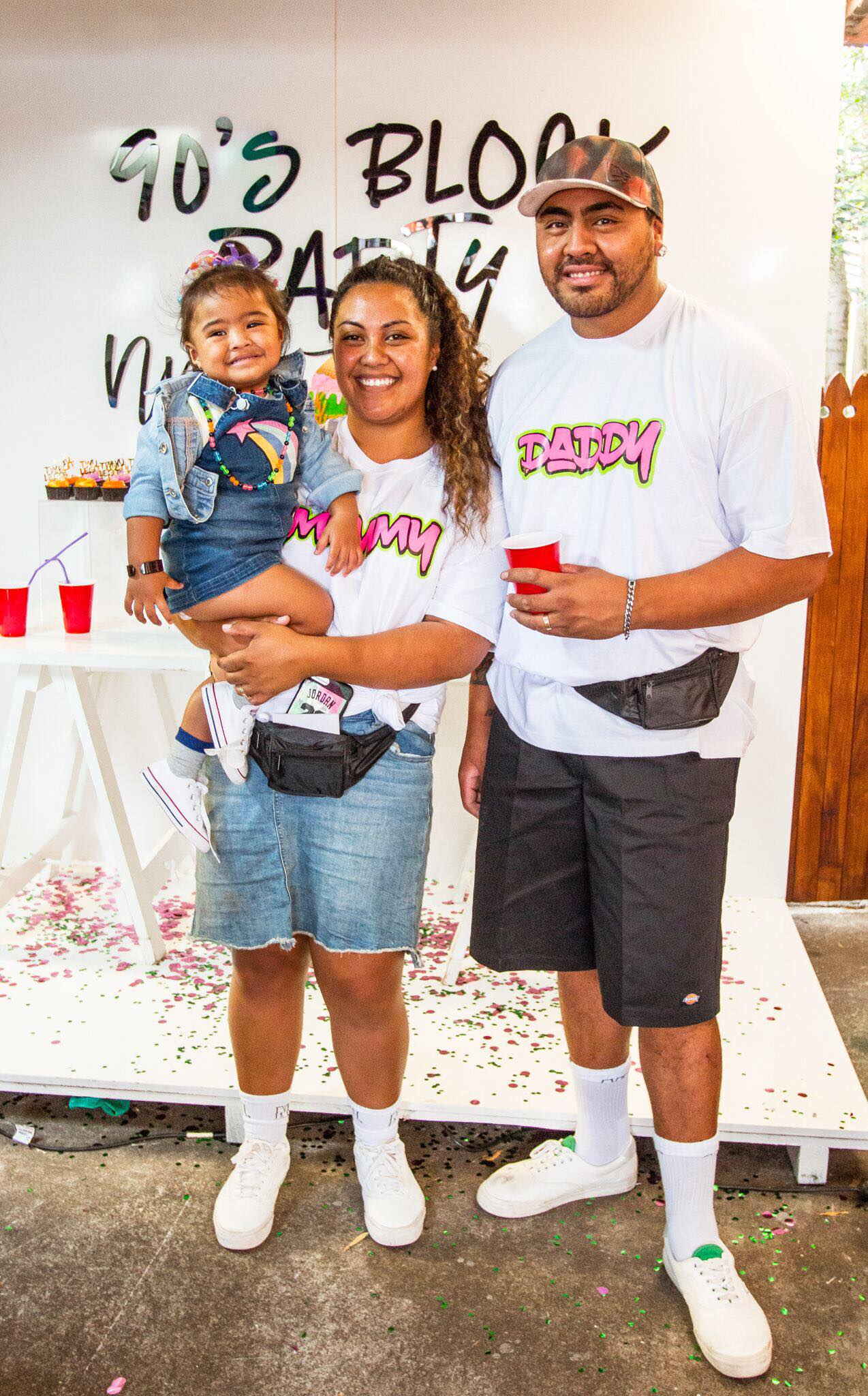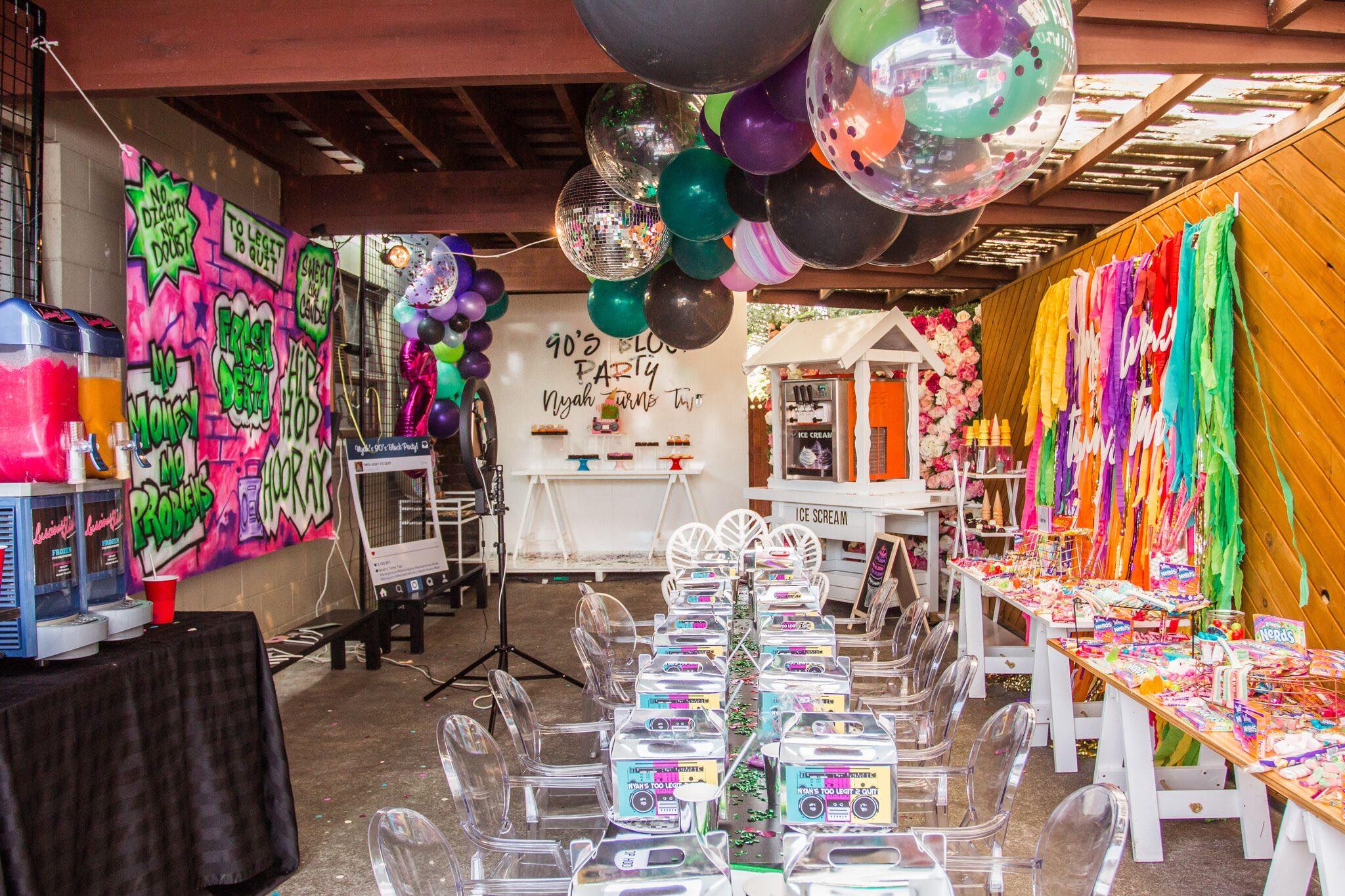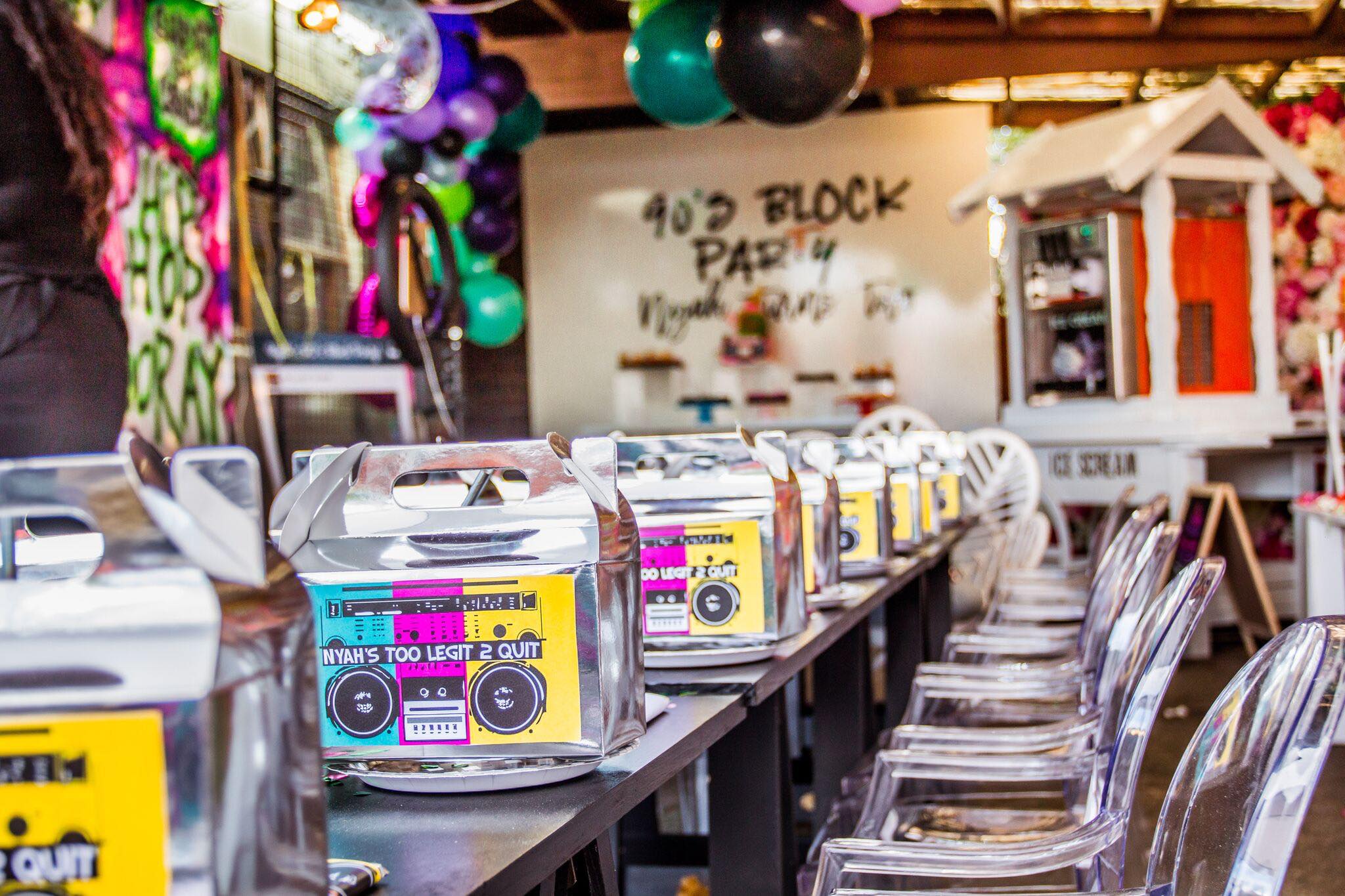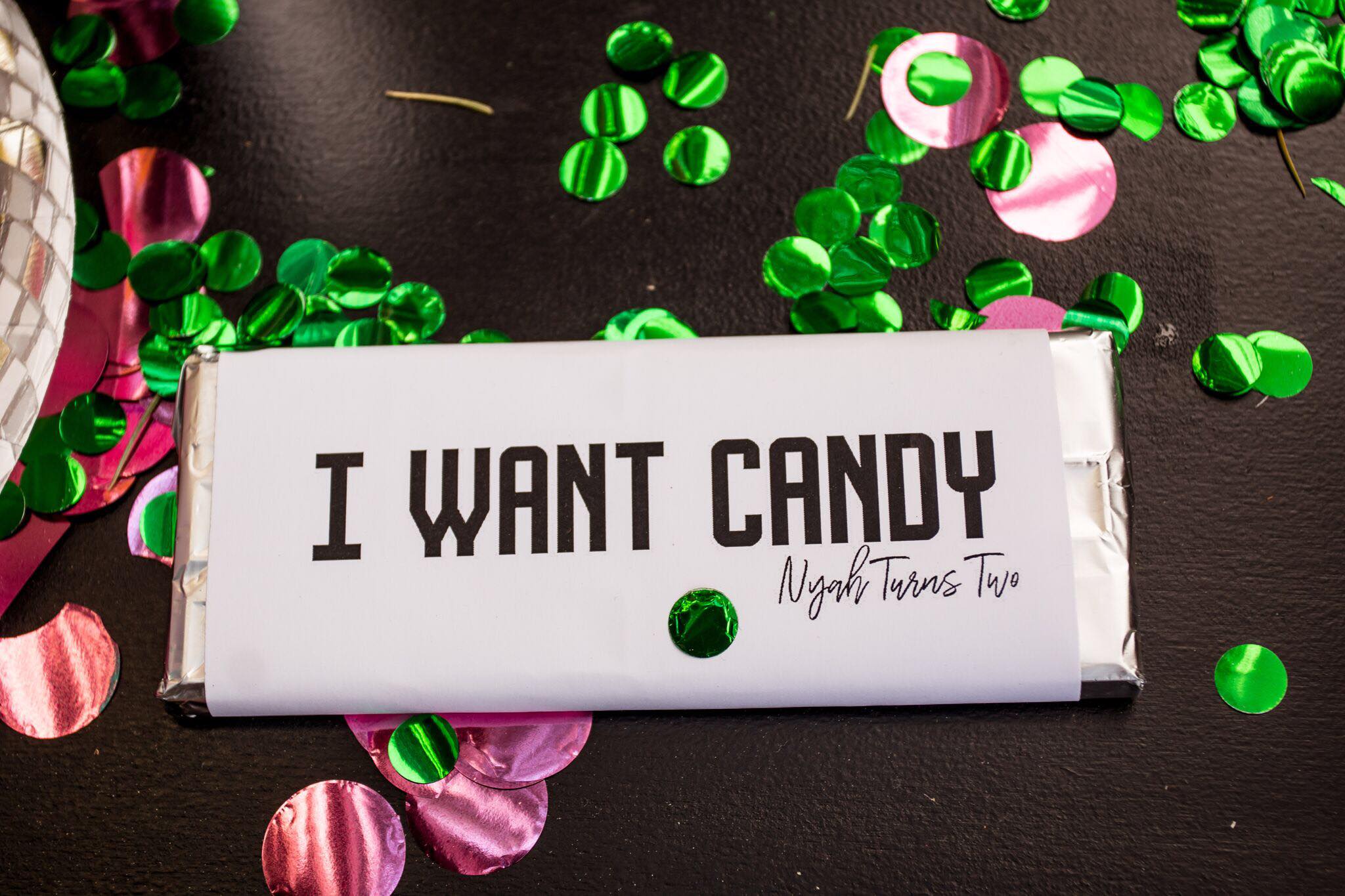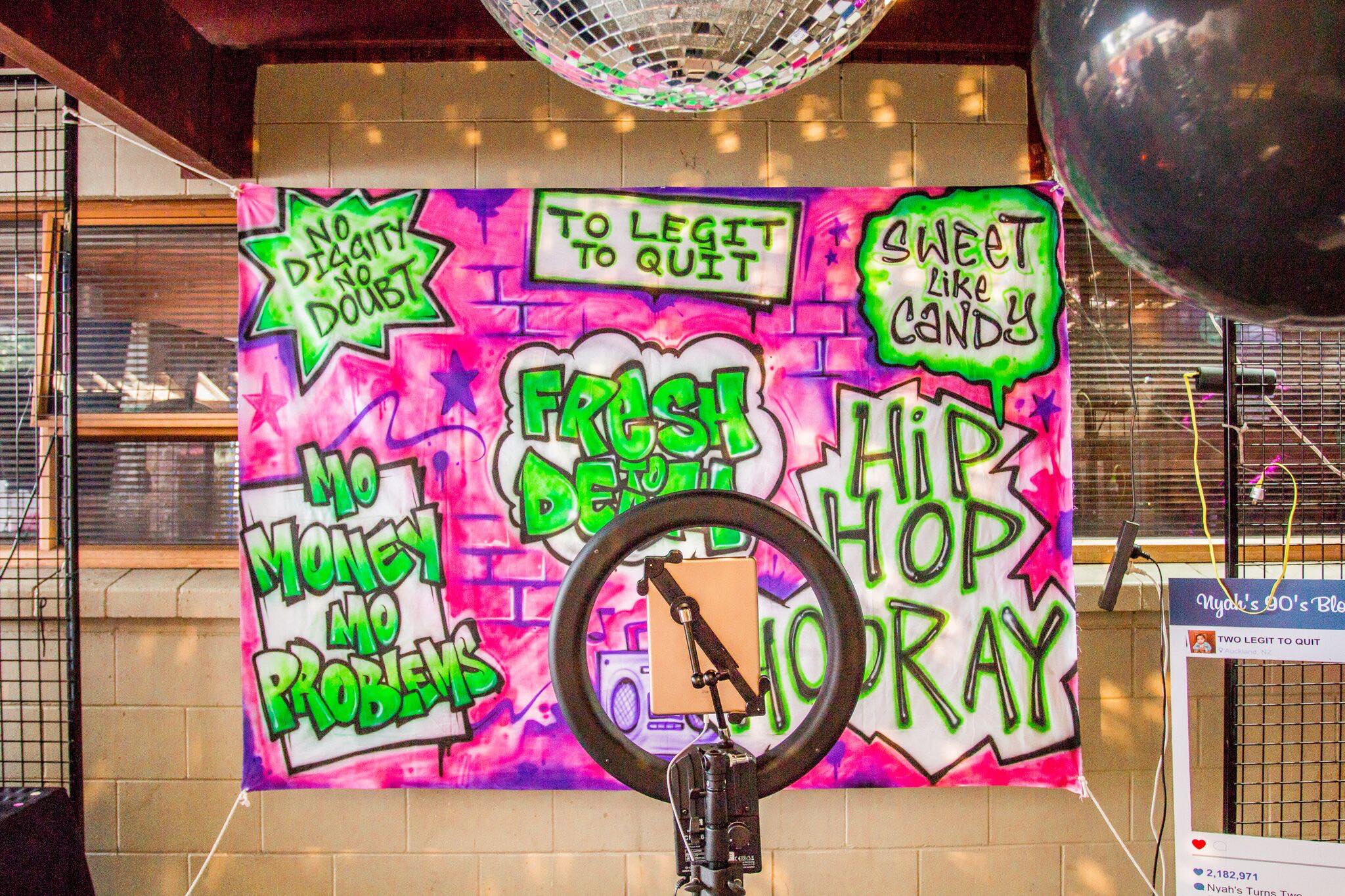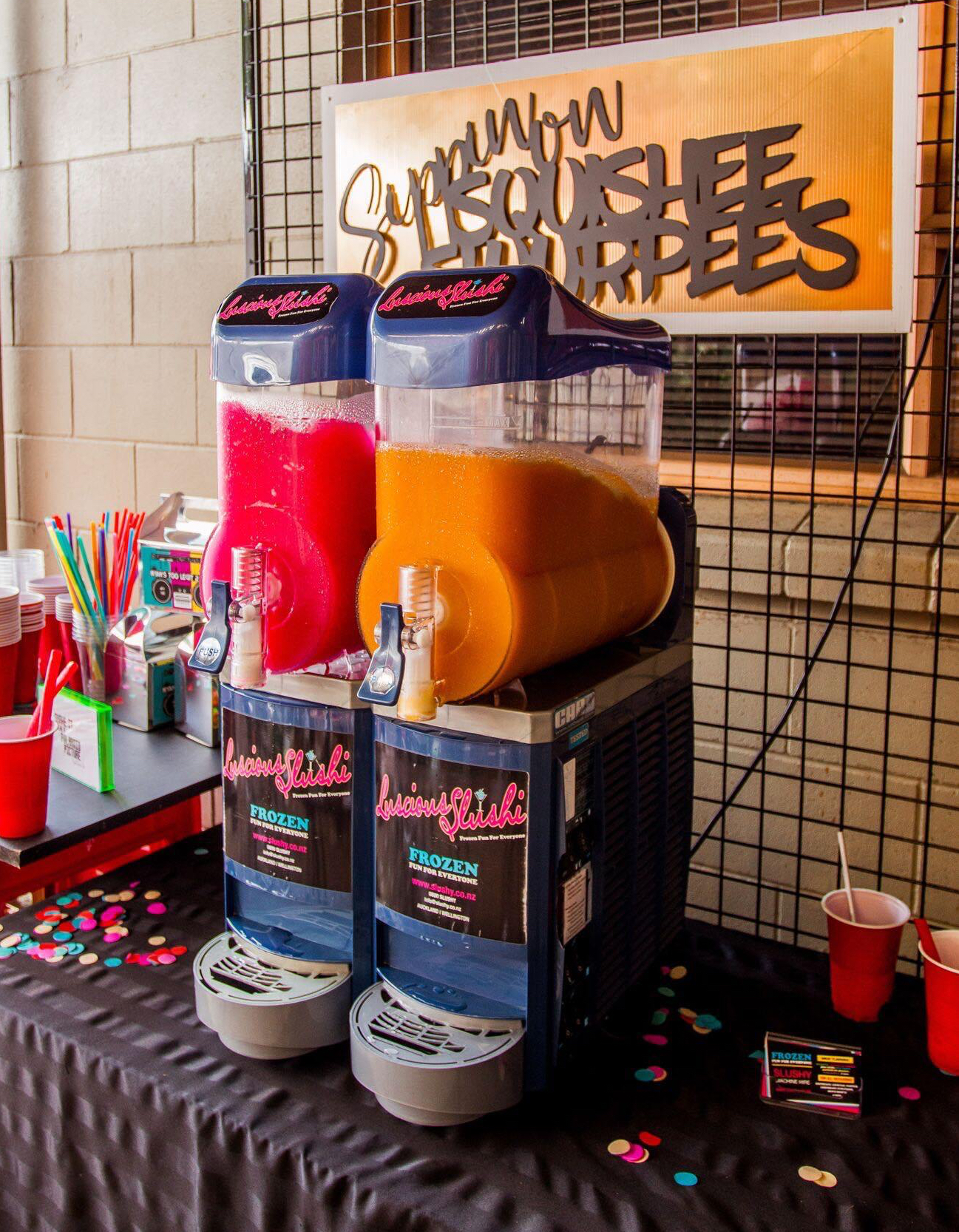 Vendor List