This party is featured in Confetti Fair's 2019 Special Edition Magazine United States of Party. Click here to see it, or read on for the bright New York inspired kids party.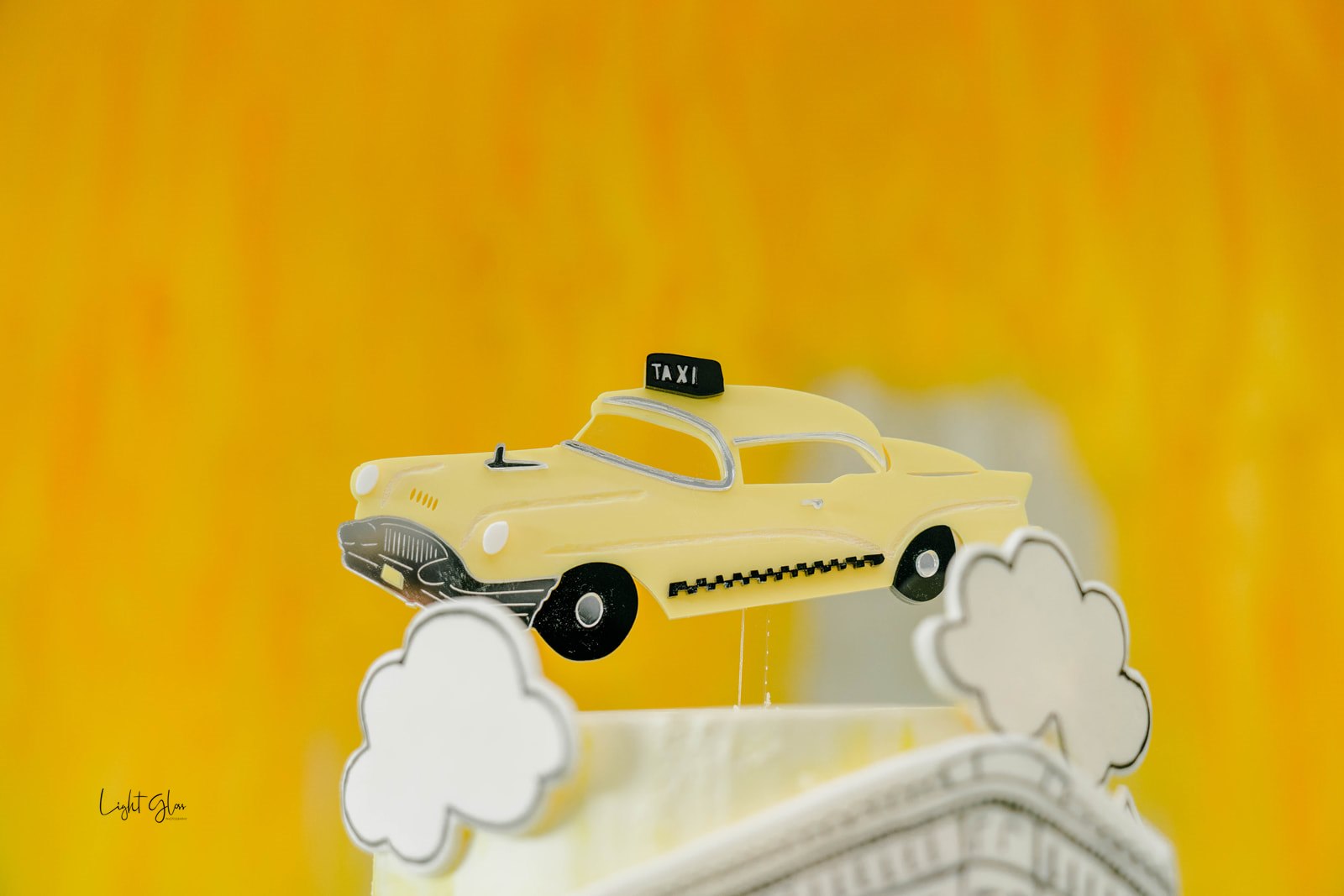 We challenged 23 talented party vendors to design a party inspired by a USA location.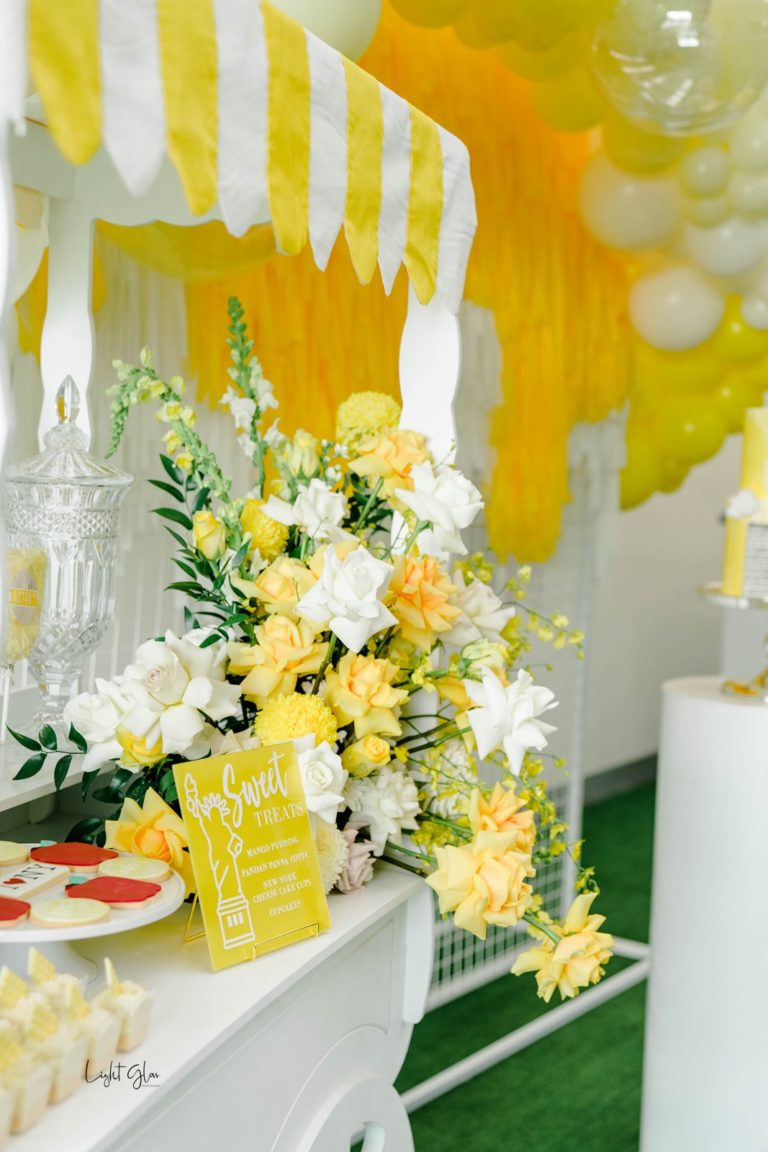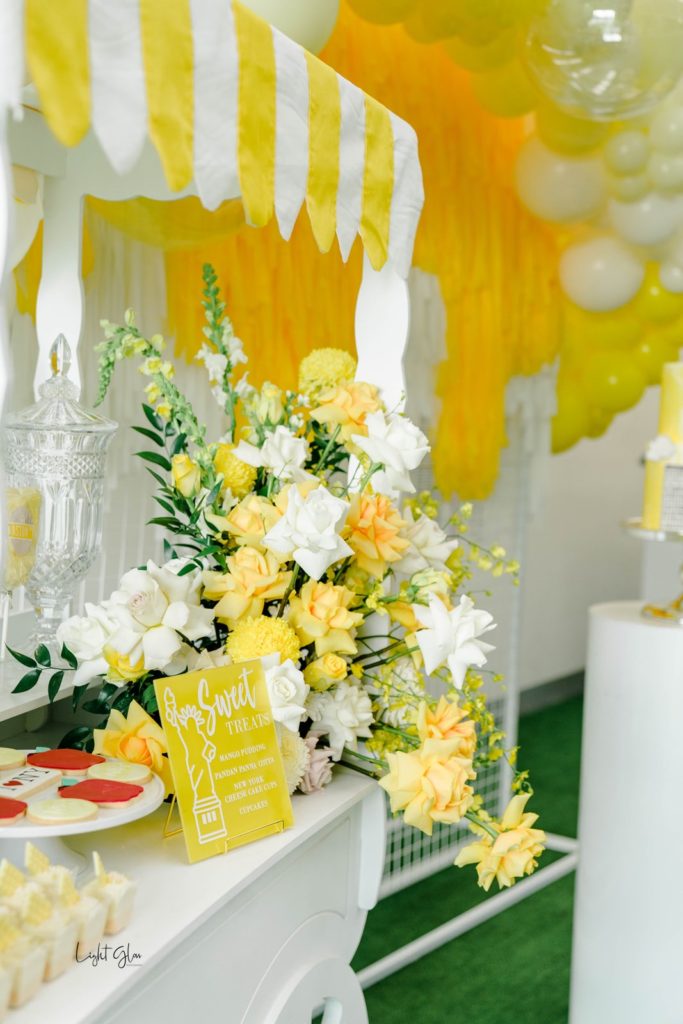 A Peachy Affair created a bright vision of New York, creating a fun playground for a kids birthday party, featuring the city's iconic elements.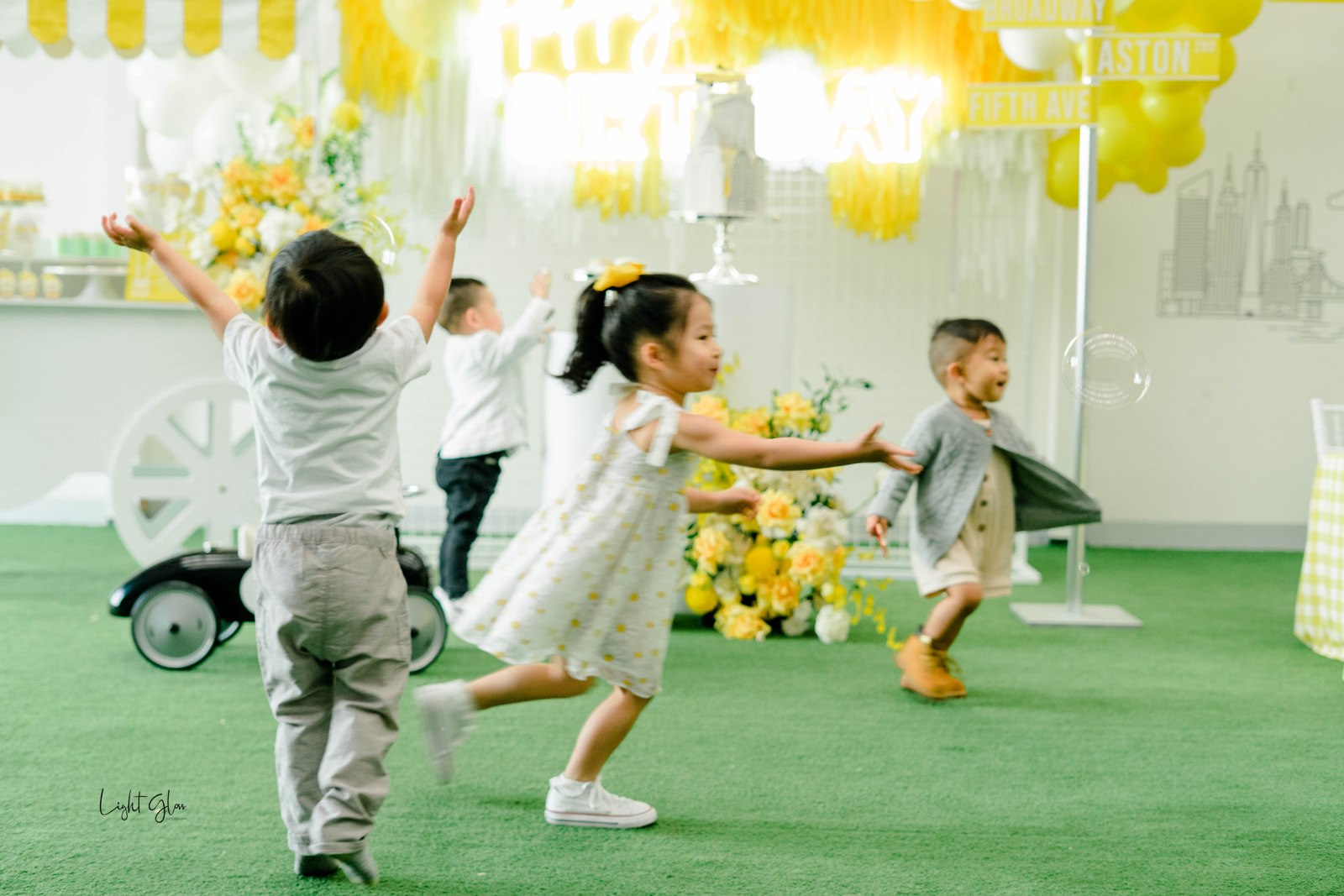 What made you choose your shoot location for United States of Party?
It was easy to choose this state – because of its city. New York City is iconic and known for its concrete jungle with a green heart. An ironic and yet poetic combination of these two is no surprise why this city is featured in so many famous movies and TV shows.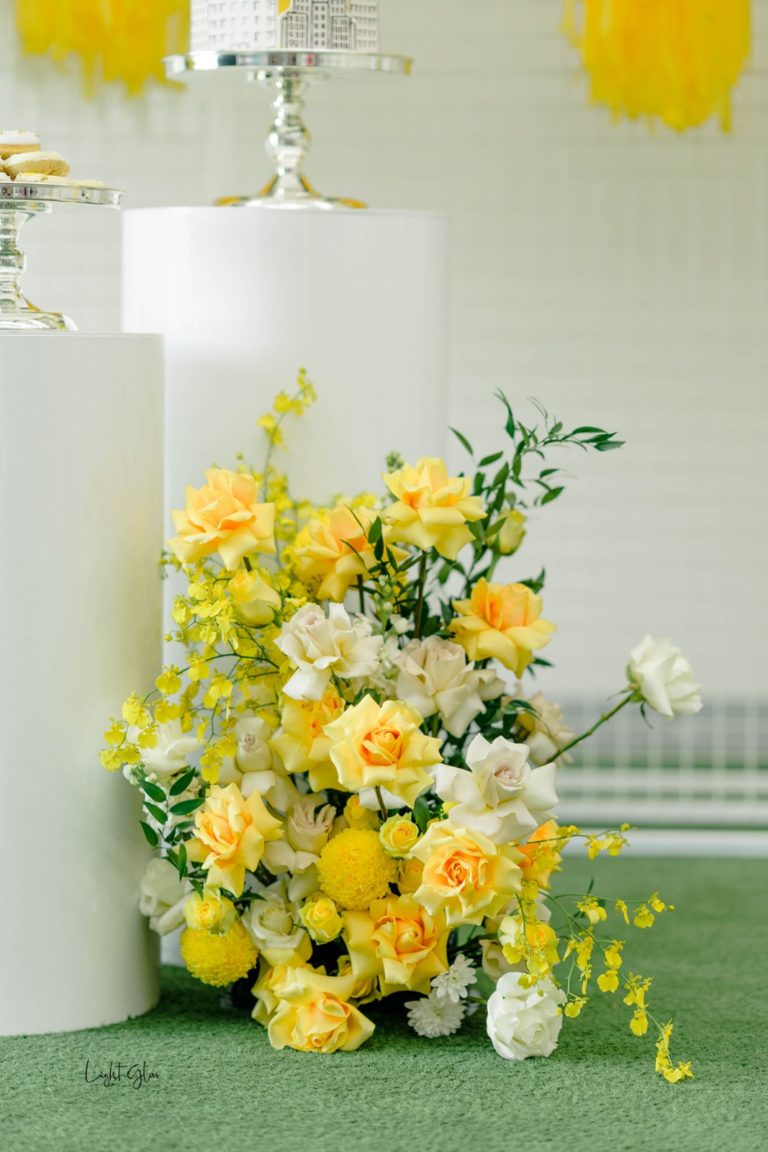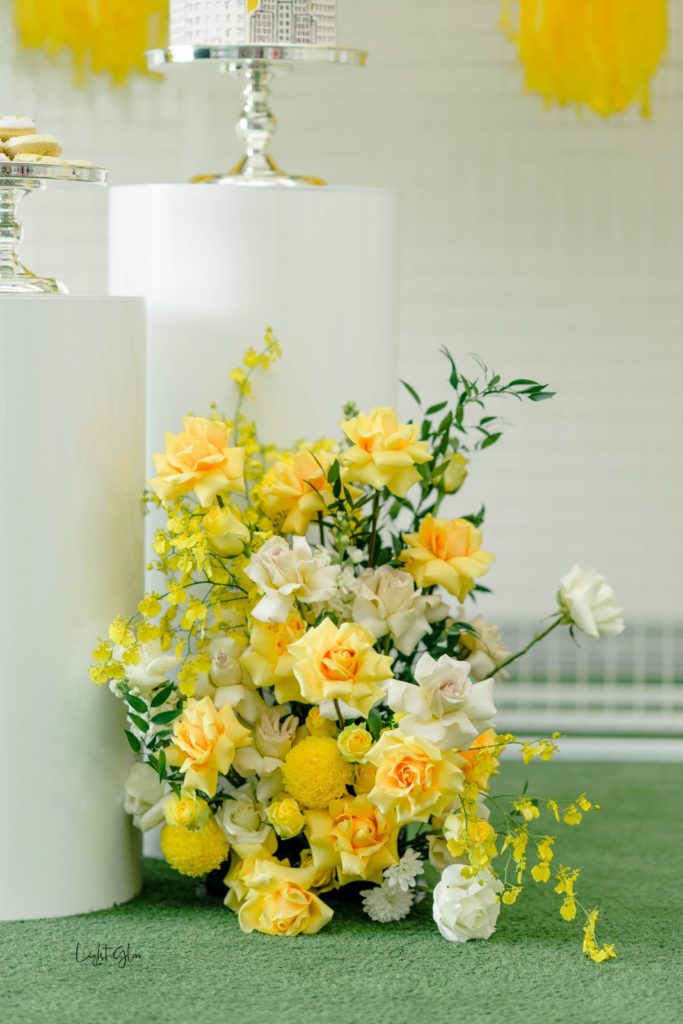 Its buzzing streets boast the harmony between old world art deco buildings and modern age skyscrapers– a designers dream!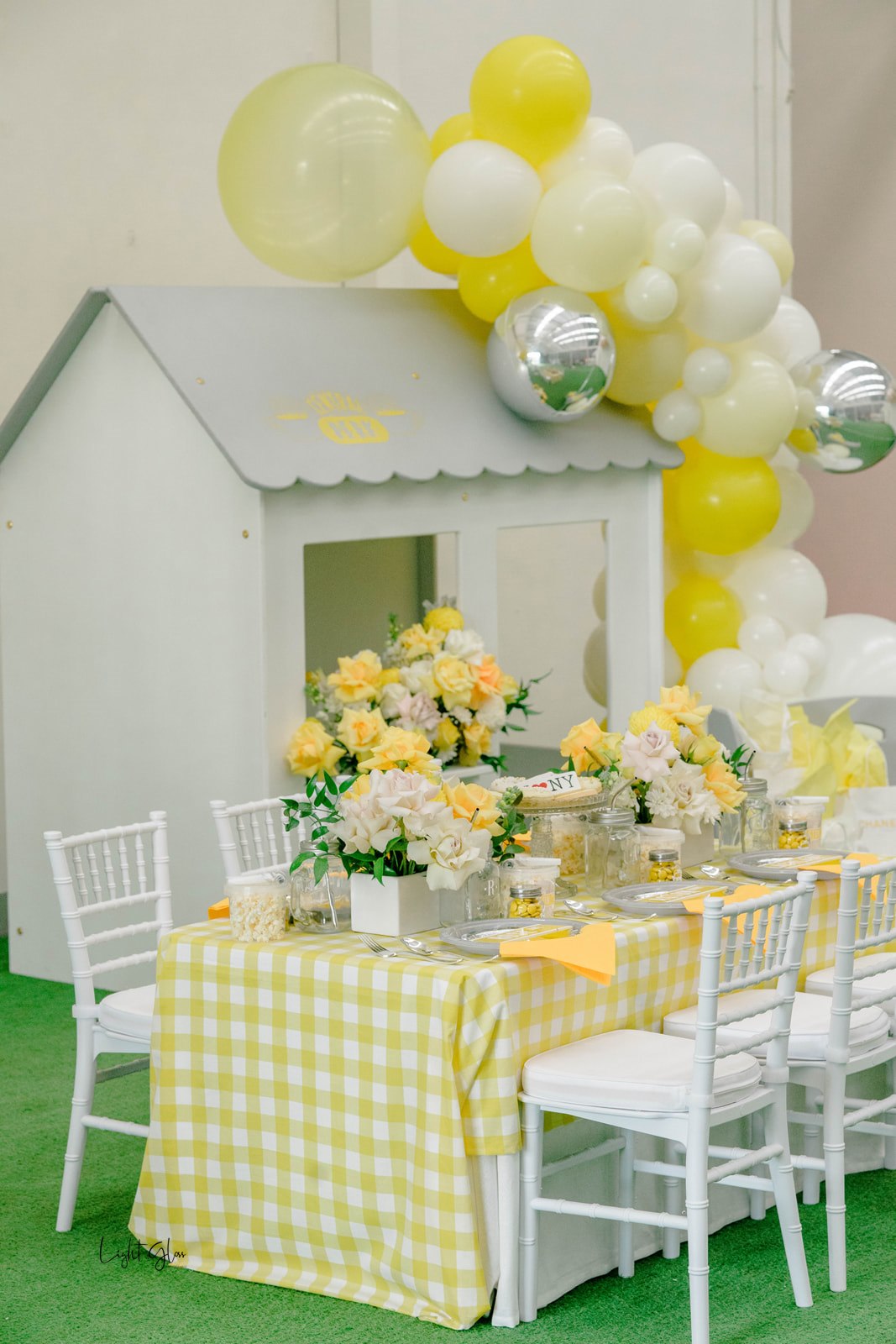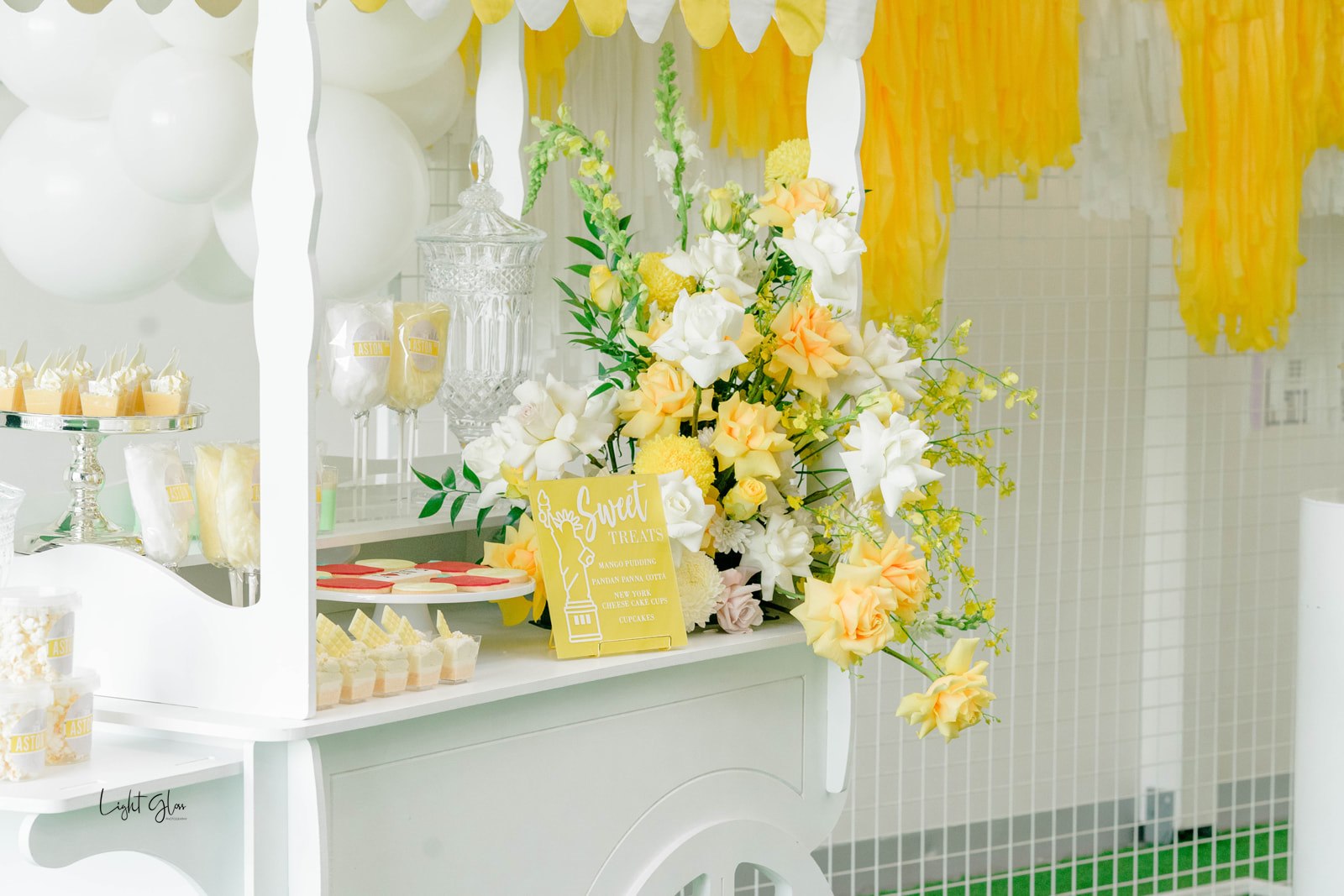 We truly believed that it allowed endless options for styling due to the city's colourful history and landscape. With so many amazing angles for interpreting this amazing city, we wanted to create a whimsical and playful take on New York City.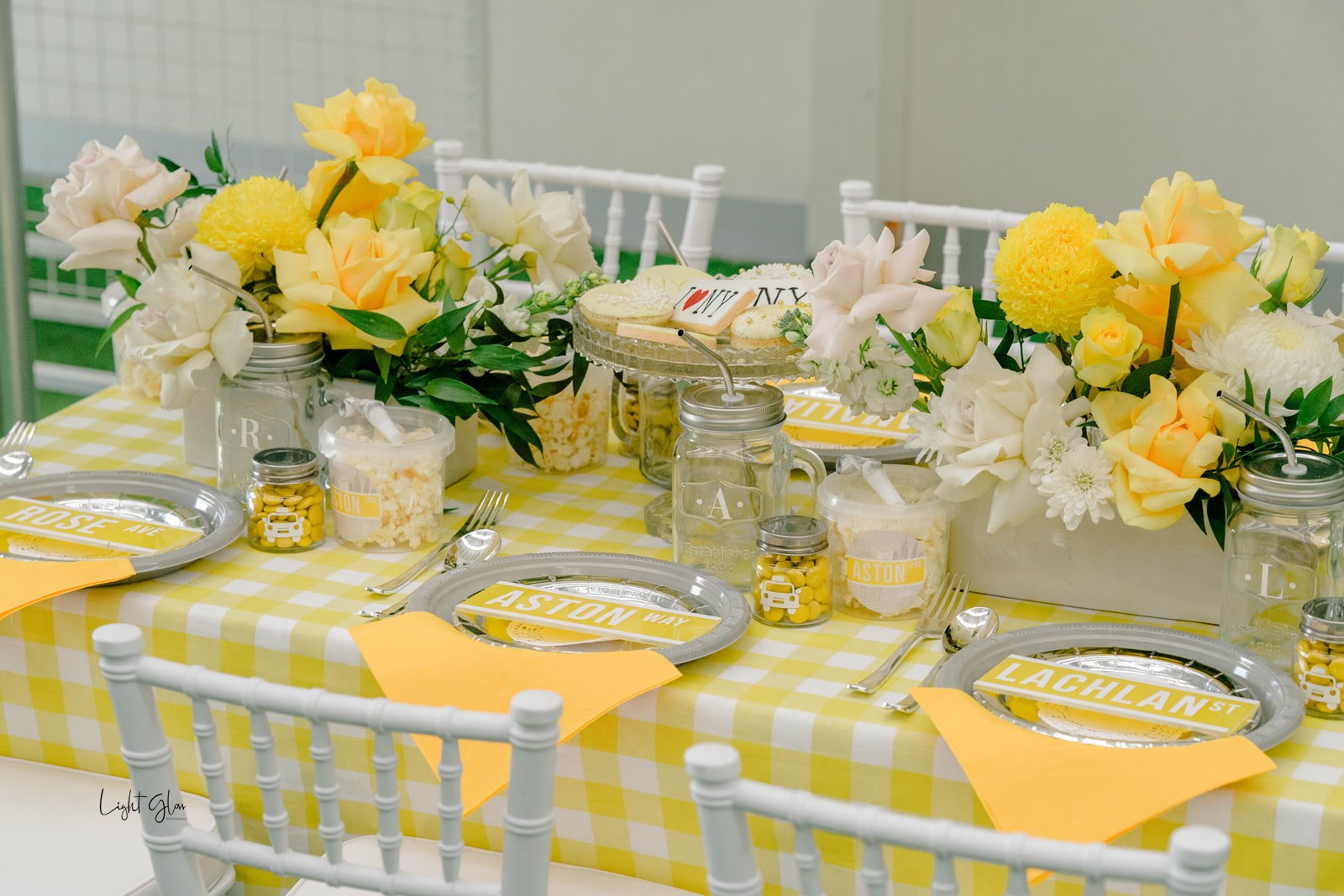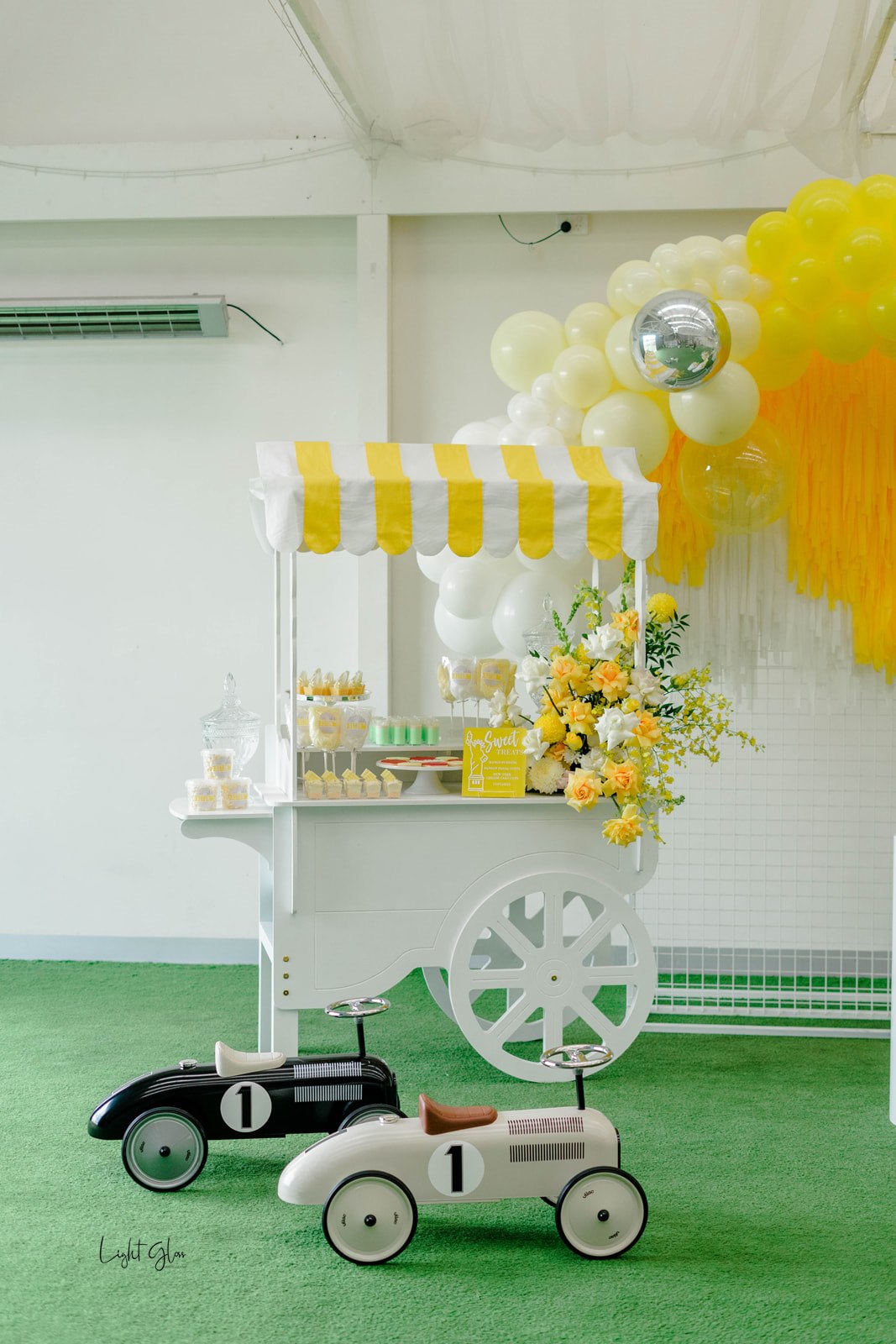 What inspired your shoot?
The bright and stark Yellow New York City Cabs that stick out like a sore thumb against the grey city.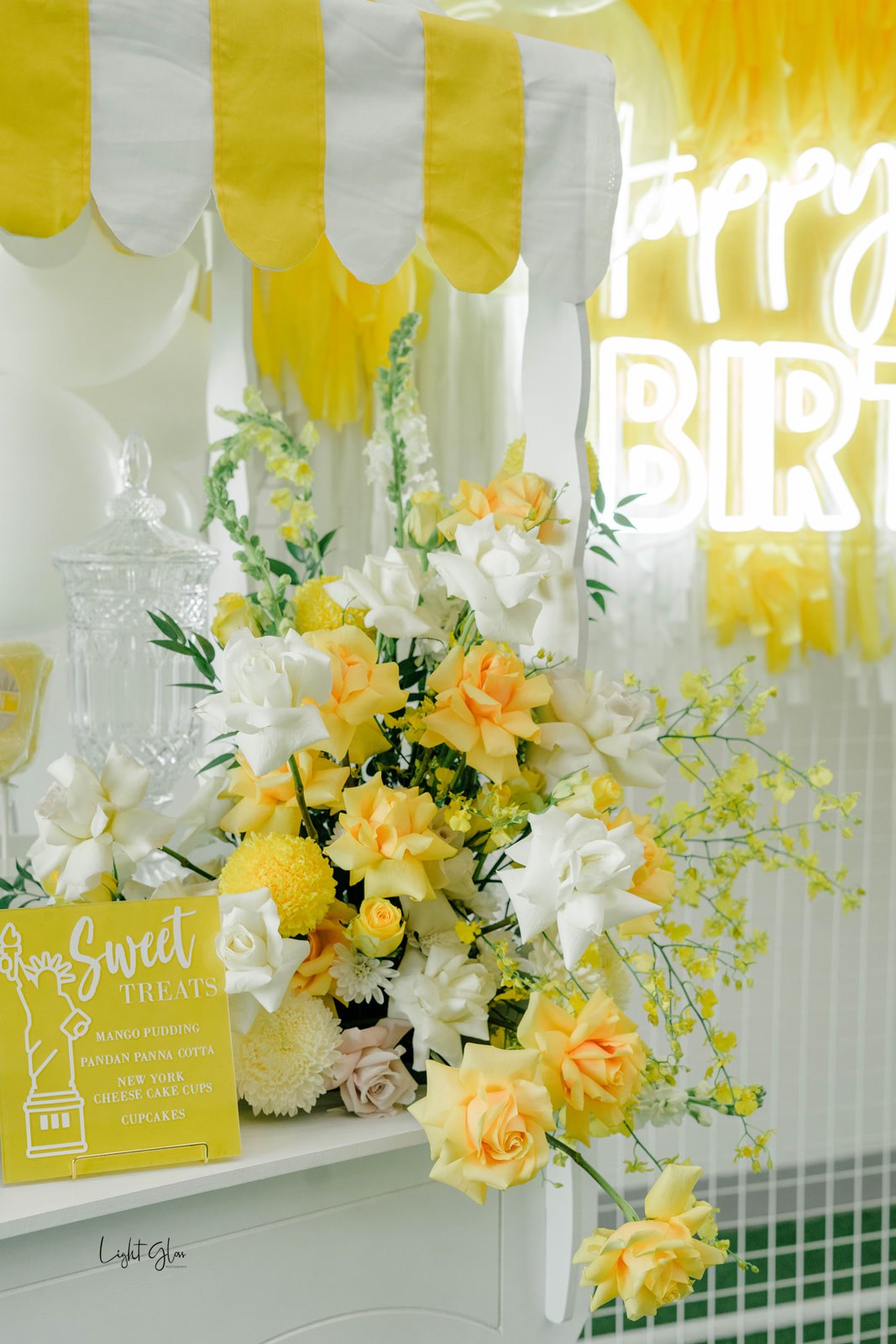 Trying our best not to be too literal with the state we chose, the design was to portray a whimsical and playful interpretation of the City – catered to a child's birthday party.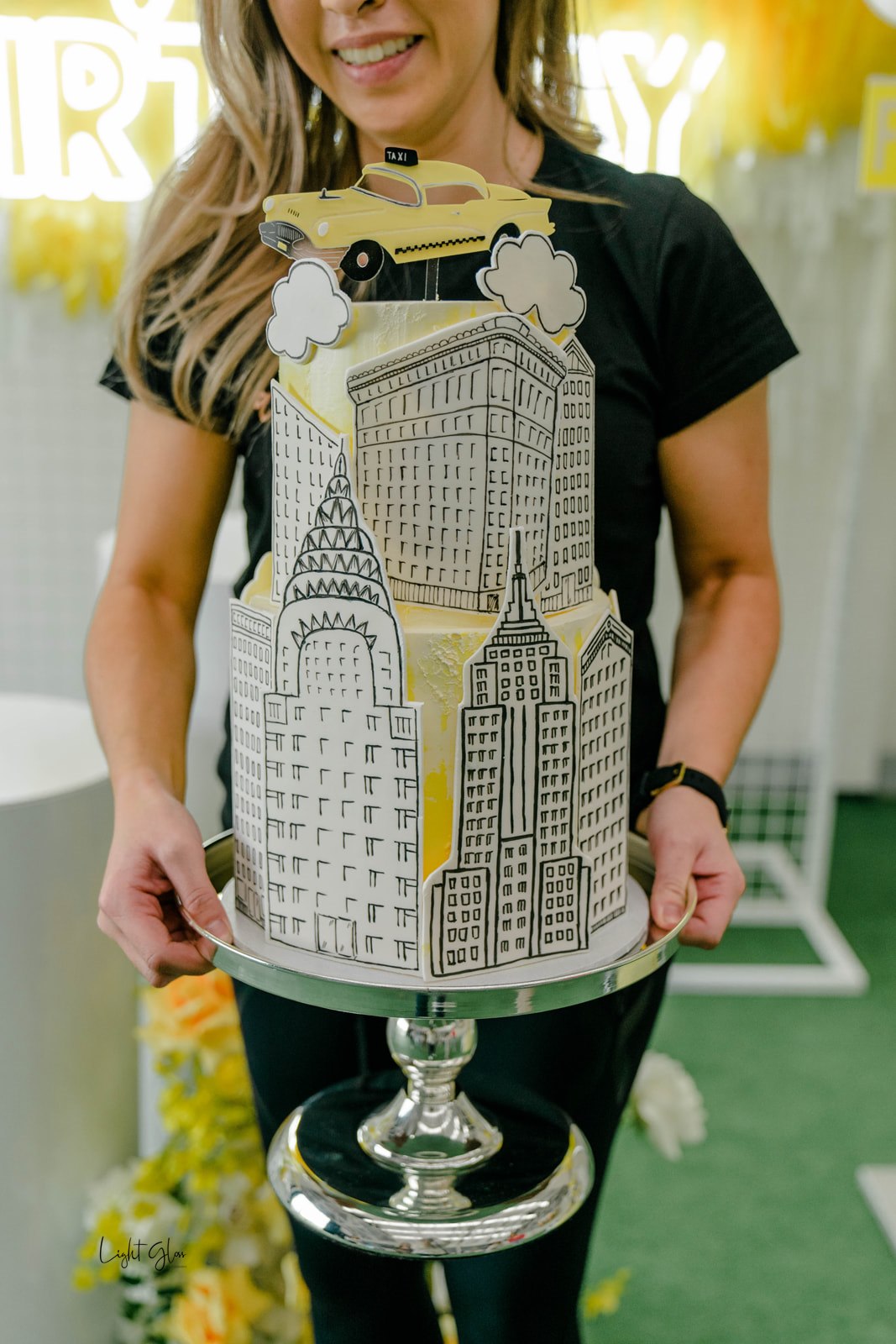 We knew that we needed to pay homage to some of the Icons of New York so we have subtly infused them into the design.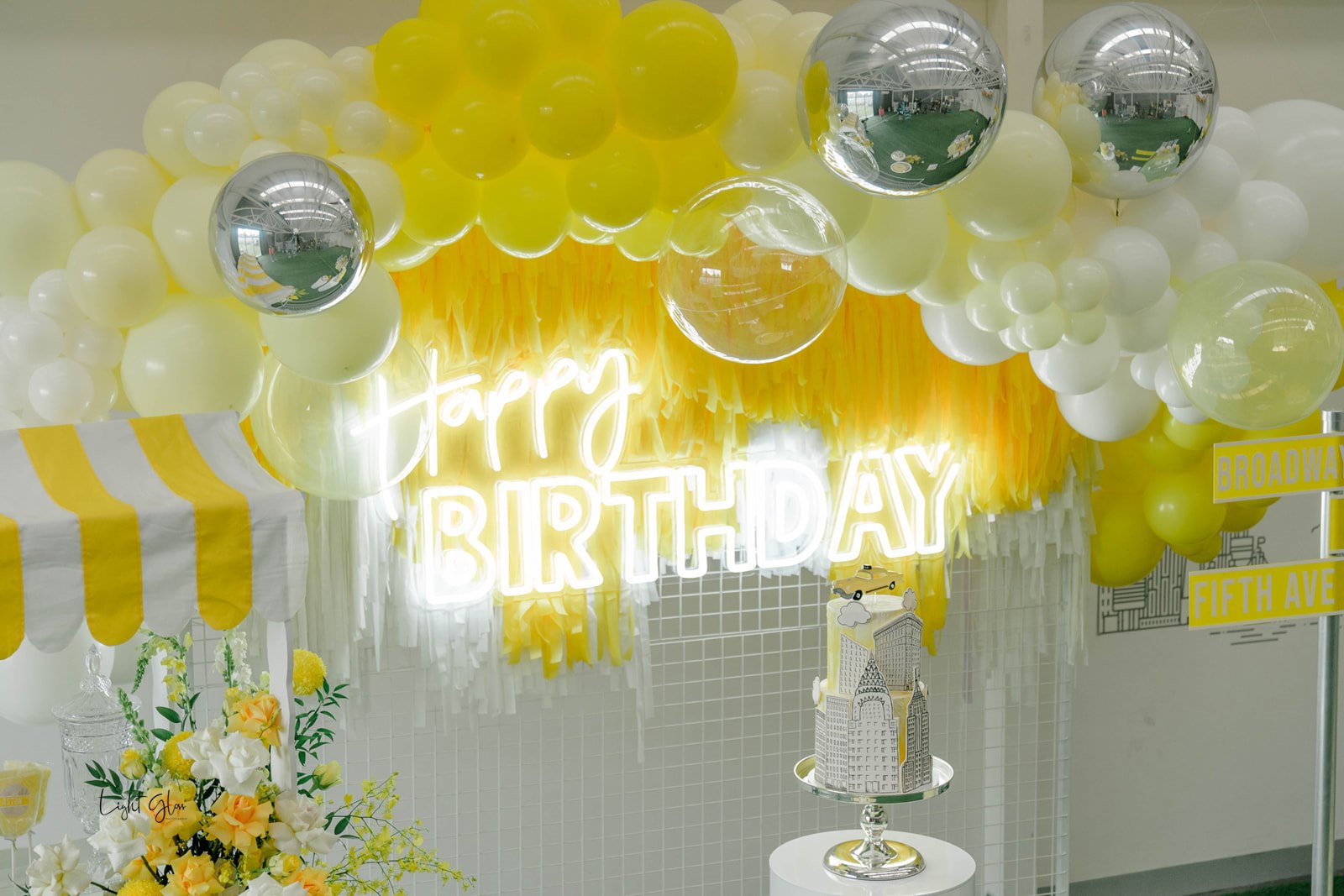 Did you incorporate any current party trends or DIYs in your shoot? If yes, what were they?
Yes, we incorporated the current trends of :
– Streamer backdrops
– Clear Orbz balloons
– Neon light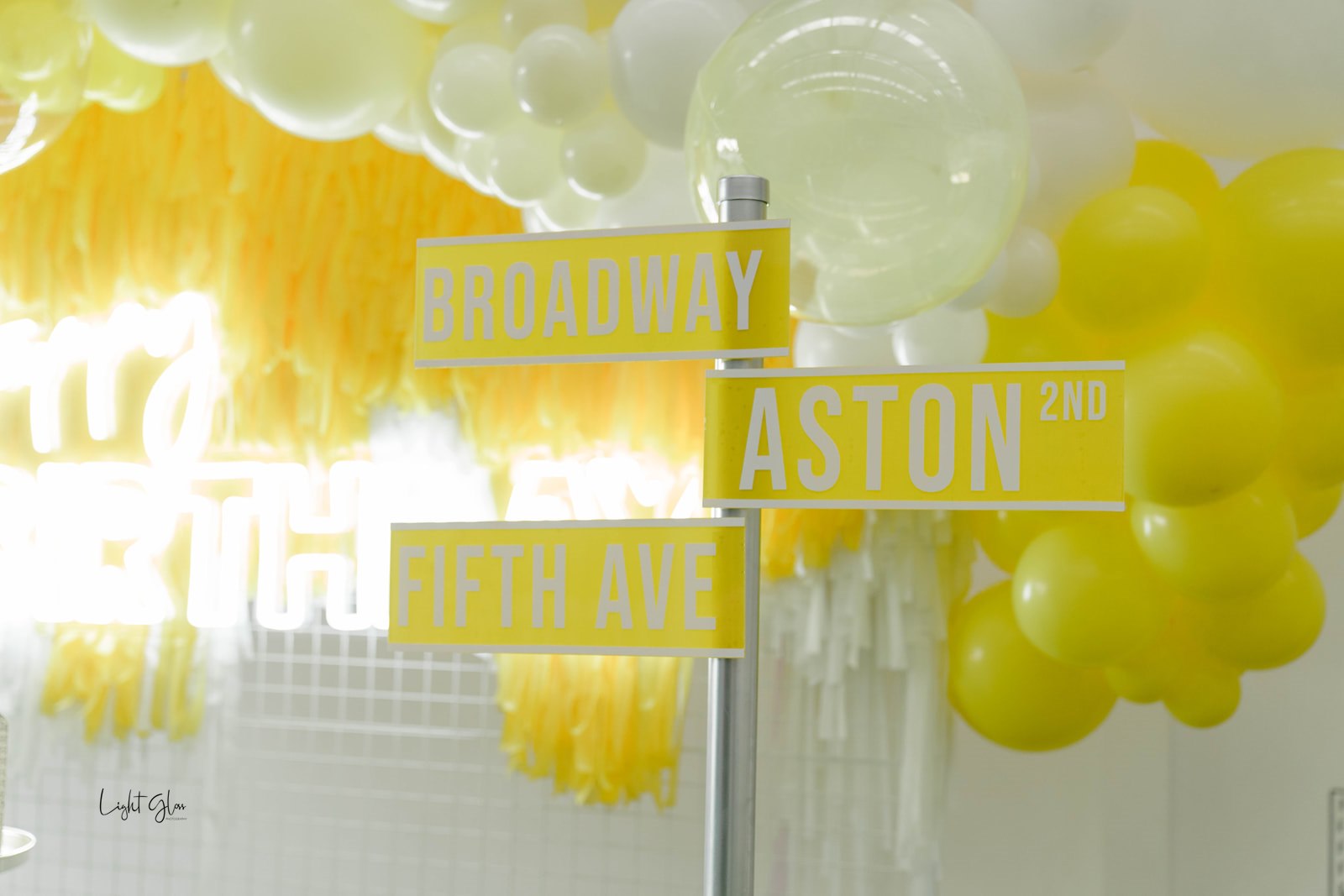 Vendor Credits
Styling, Concept, Coordination, Flowers, Custom Decals, Acrylic Name Plates, Signs, Street Signs and Tableware | @apeachyaffairevents Photography | @light.gloss Venue | @littlegingercoBalloons and Streamer Back drops | @bedazzledparties Cake, Dessert Cups, Custom Cookies and Donuts | @tangleandcoCake Topper | @kiki_sprinkles Neon Light | @neonoasis Mesh Screen, White Plinths and Dessert Cart | @lifesroseyeventhire Childrens Table, Tiffany Chairs, Cake Stands and Glass Ornamental Jars | @rndeventsmelb Cubby House, Bench and Vintage Care Ride Ons | @littleluxepartyhire Custom Fairy Floss and Popcorn Tubs | @floss.d_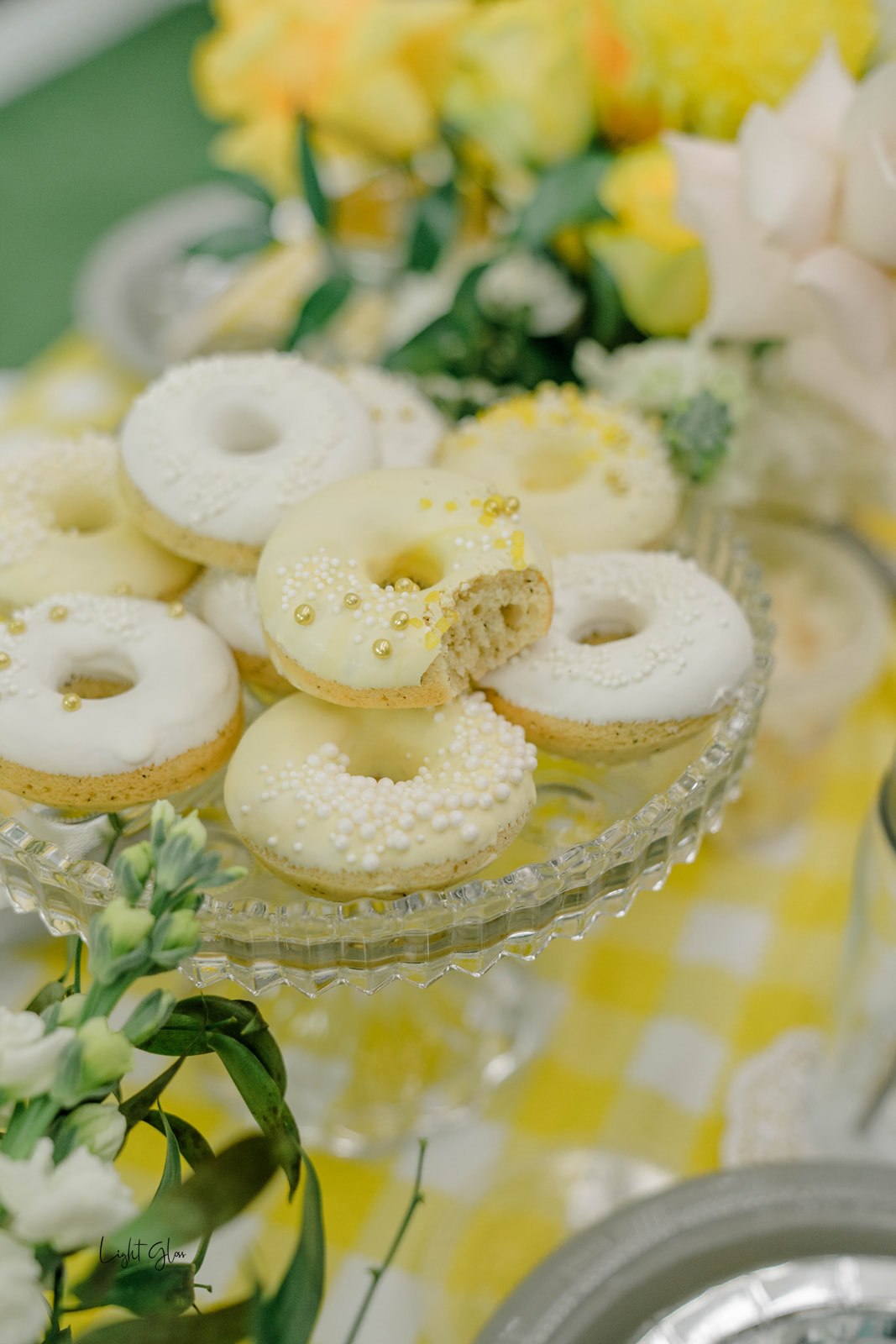 This party is featured in Confetti Fair's 2019 Special Edition Magazine United States of Party. Click here to see more!