Angela from Honeypunch is definitely one mama to watch! If you're a fan of her feed (we are!), you'll know that cool tones and grey vibes are part of her style. So when the time came to put together Louis' 3rd birthday party, of course, the aesthetic would shine through the styling and the luxe dinosaur party began! Not only did Angela do an amazing job of curating a unique twist on a popular theme, but she also kindly given us the details of some of the DIY elements (yay!). Read on as Angela takes us through it.
The main colours of the luxe roaring dinosaur party were white and gold.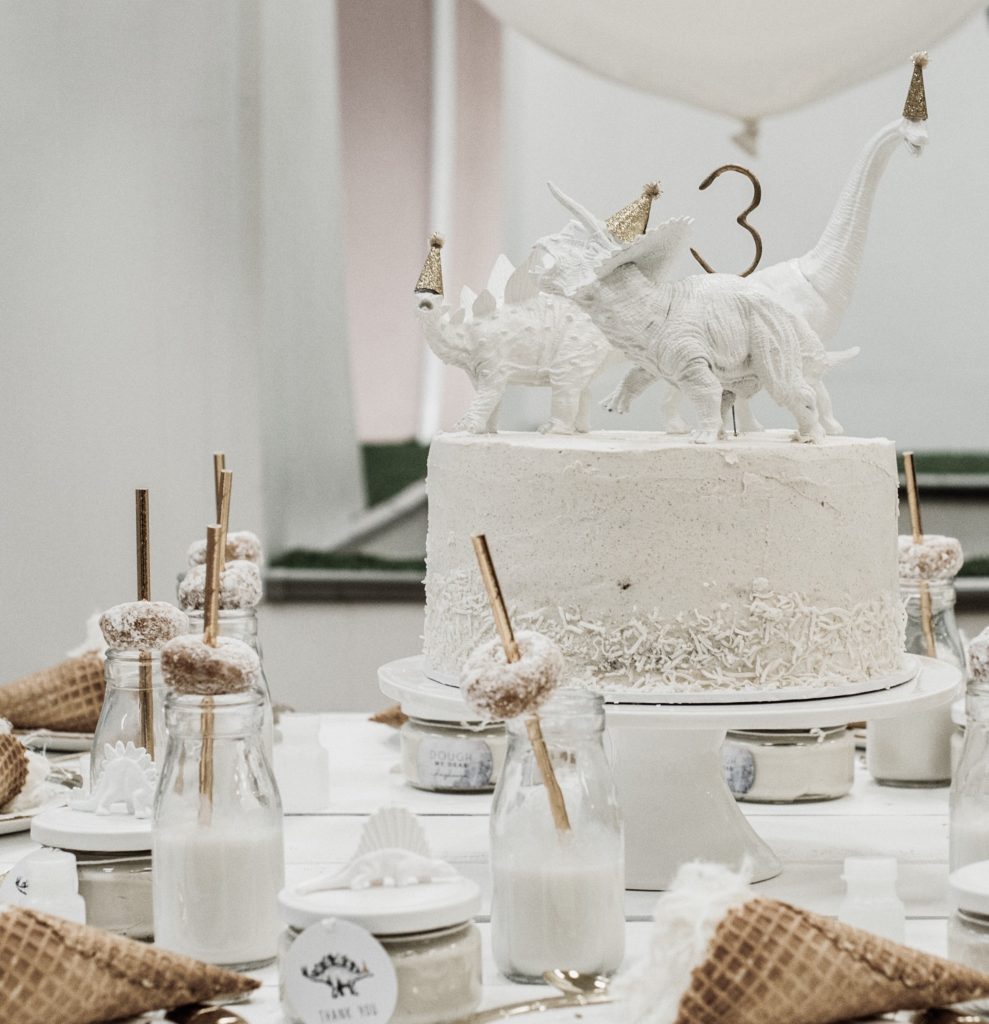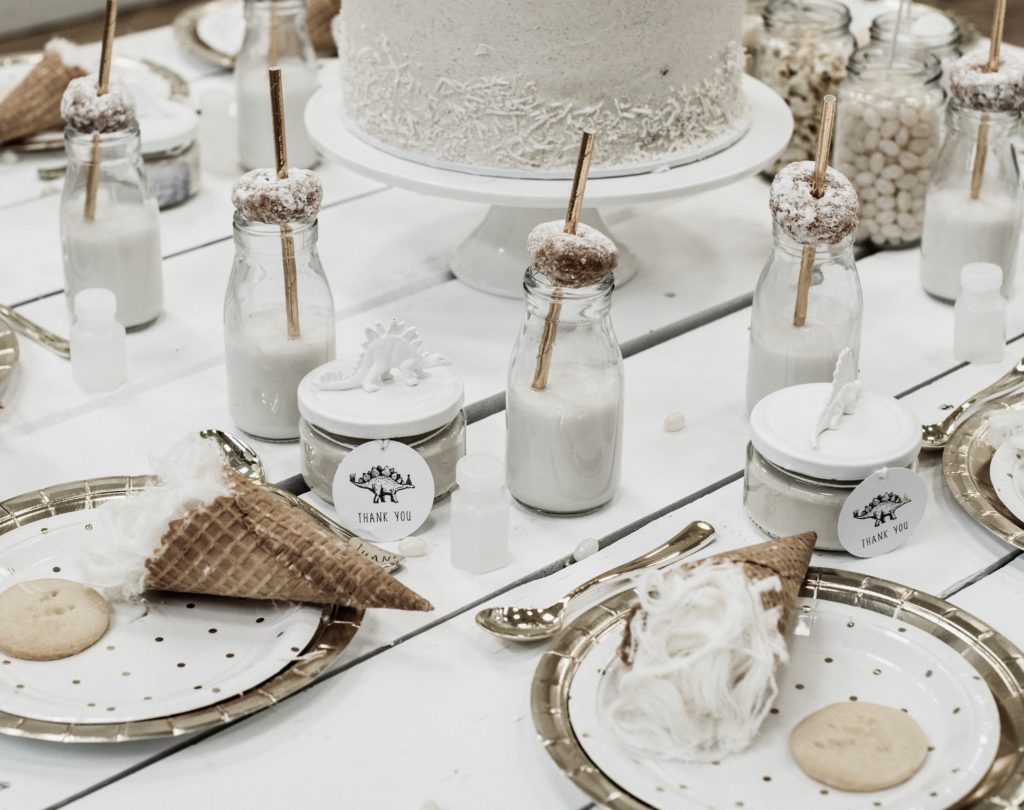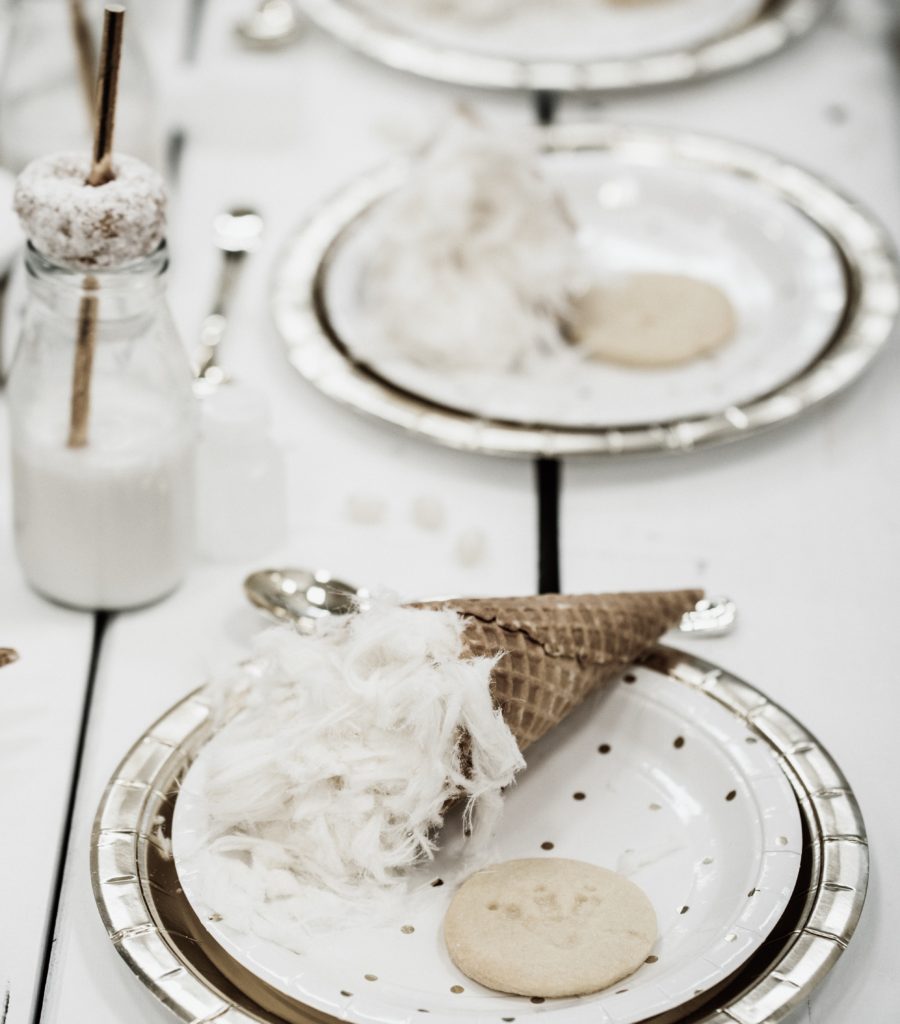 Details of the luxe dinosaur party
THEME
With an almost 3-year-old boy's imagination running wild, we are constantly being chased around the house by T-Rex and his gang, that it only seemed fitting that a roaring dinosaur party was going to be the theme!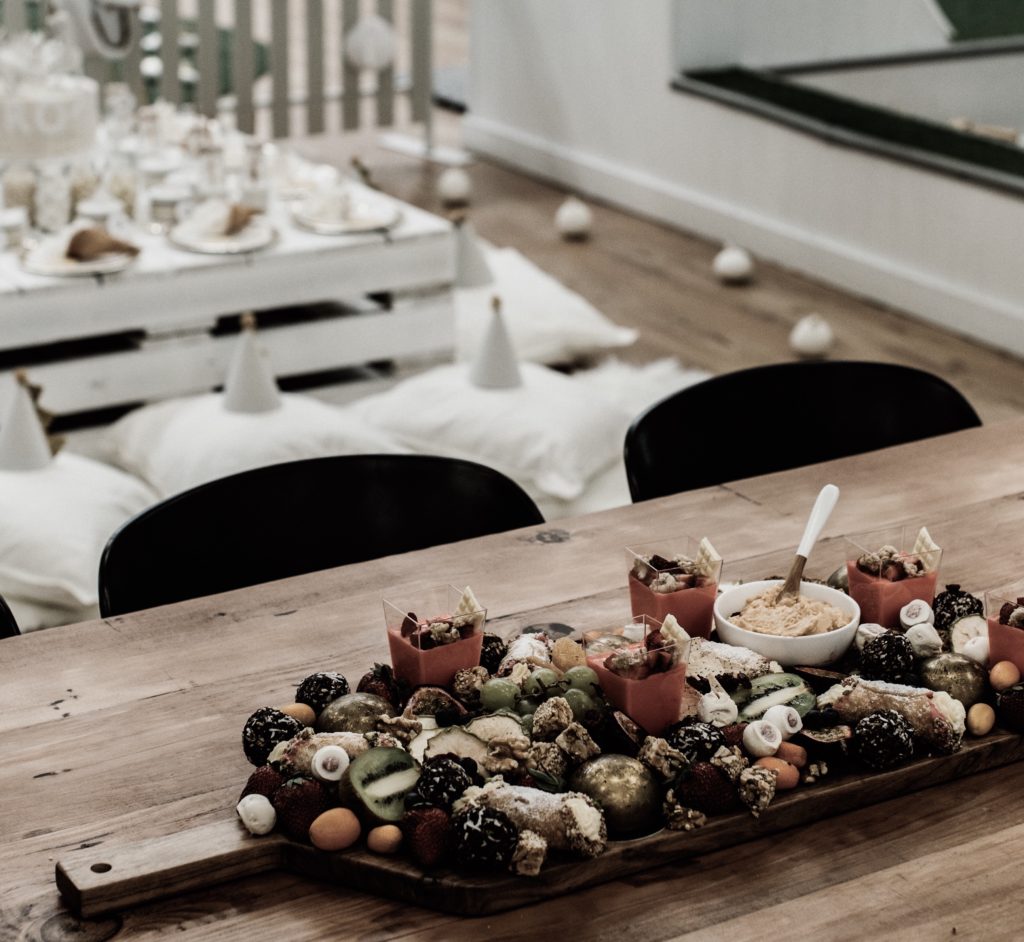 FEATURES
Like any great party we had birthday cake and balloons! But not just that we had activities for dinosaur adventure and roaring dino-fun!
There was a Dinosaur Fossil Dig, Feed T- Rex Ball Toss Game, Playdough with dino-stamps, make your own Peg- Stegosaurus, Dino- Tattoo Station, and Dino- tails to do the 'Dino Stomp' dance to keep Louis and all his pals entertained!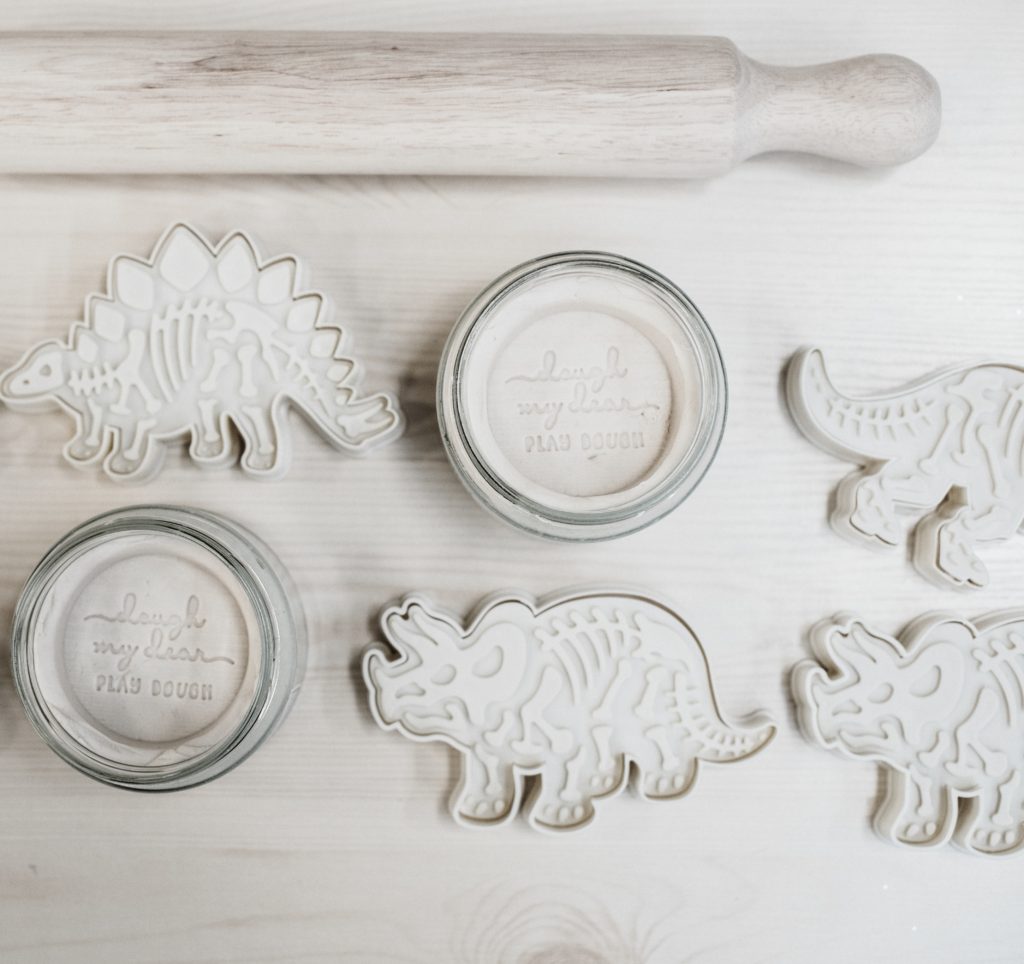 DIY AND CUSTOM ELEMENTS
Having such a unique colour palette for a dinosaur party called for custom orders and a little DIY.
To complement the custom dinosaur clip-on tails (from Schooza) I made matching party hats.
There was also DIY matching party favour jars, dino footprints, a peg-stegosaurus craft activity and feed T-Rex ball toss activity.
Stay tuned for details of the DIY elements coming tomorrow!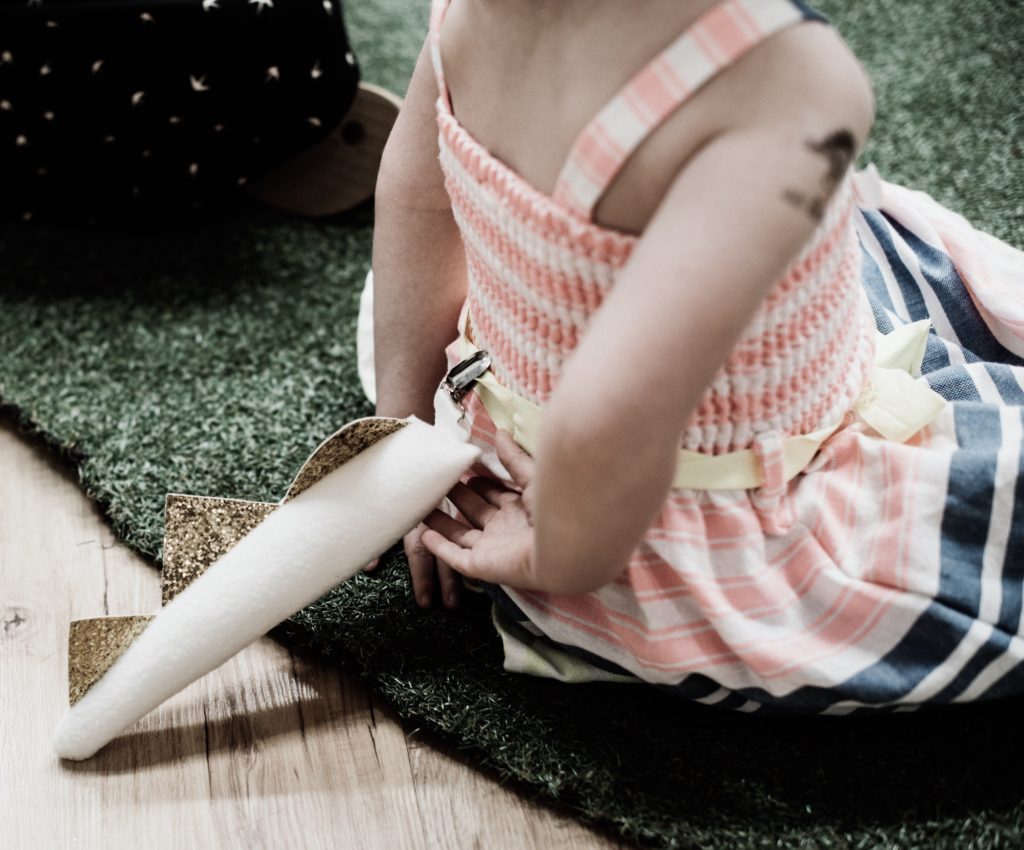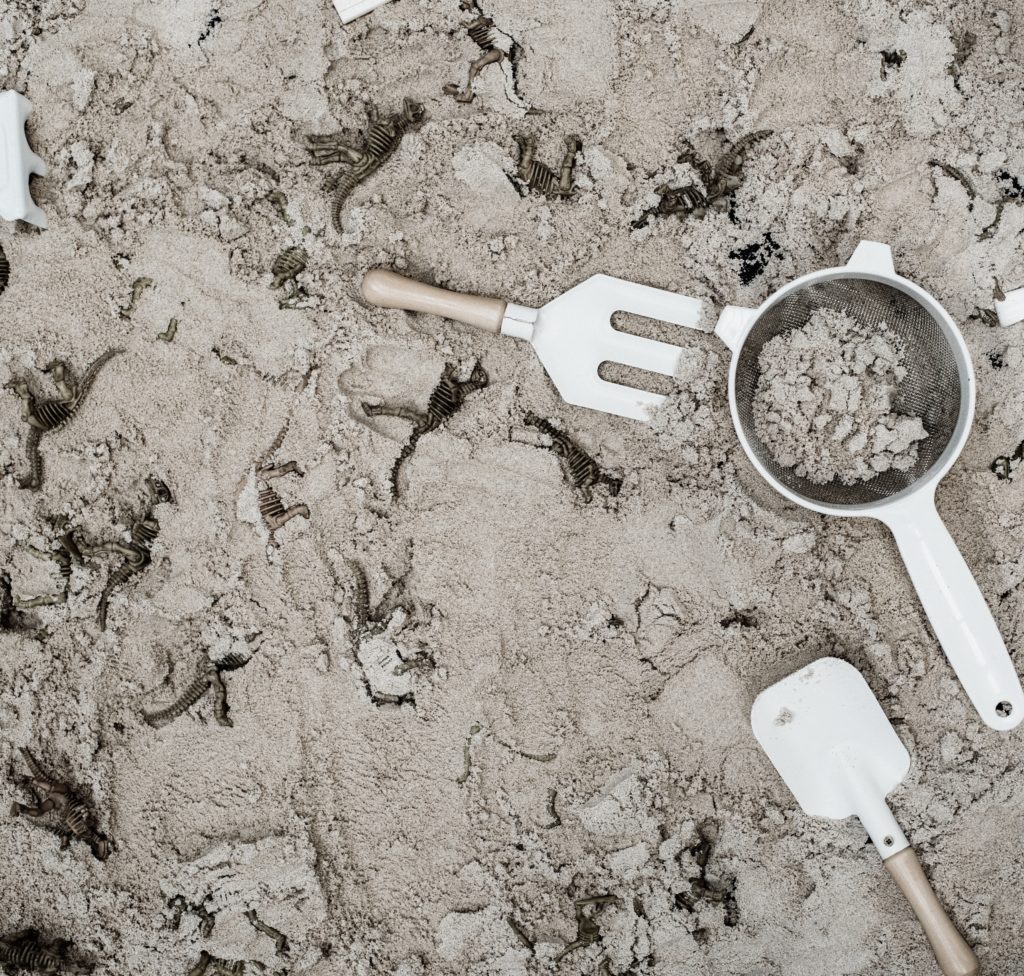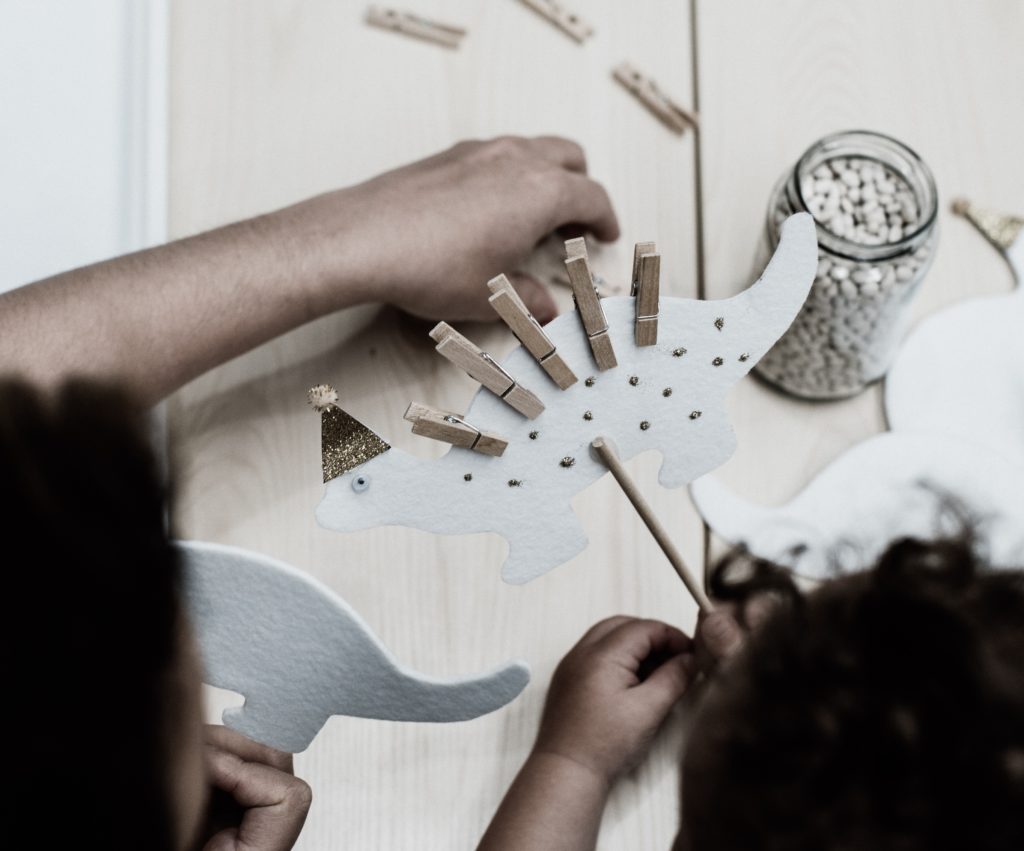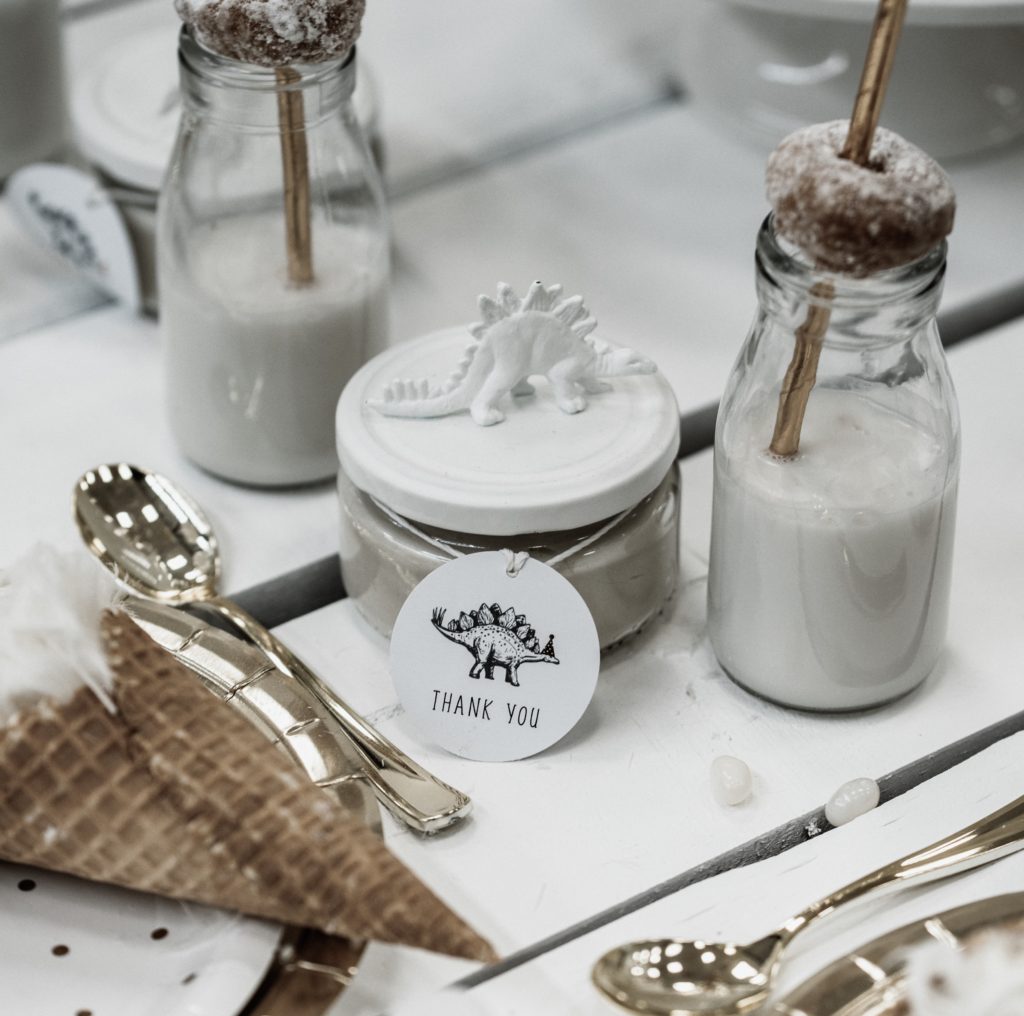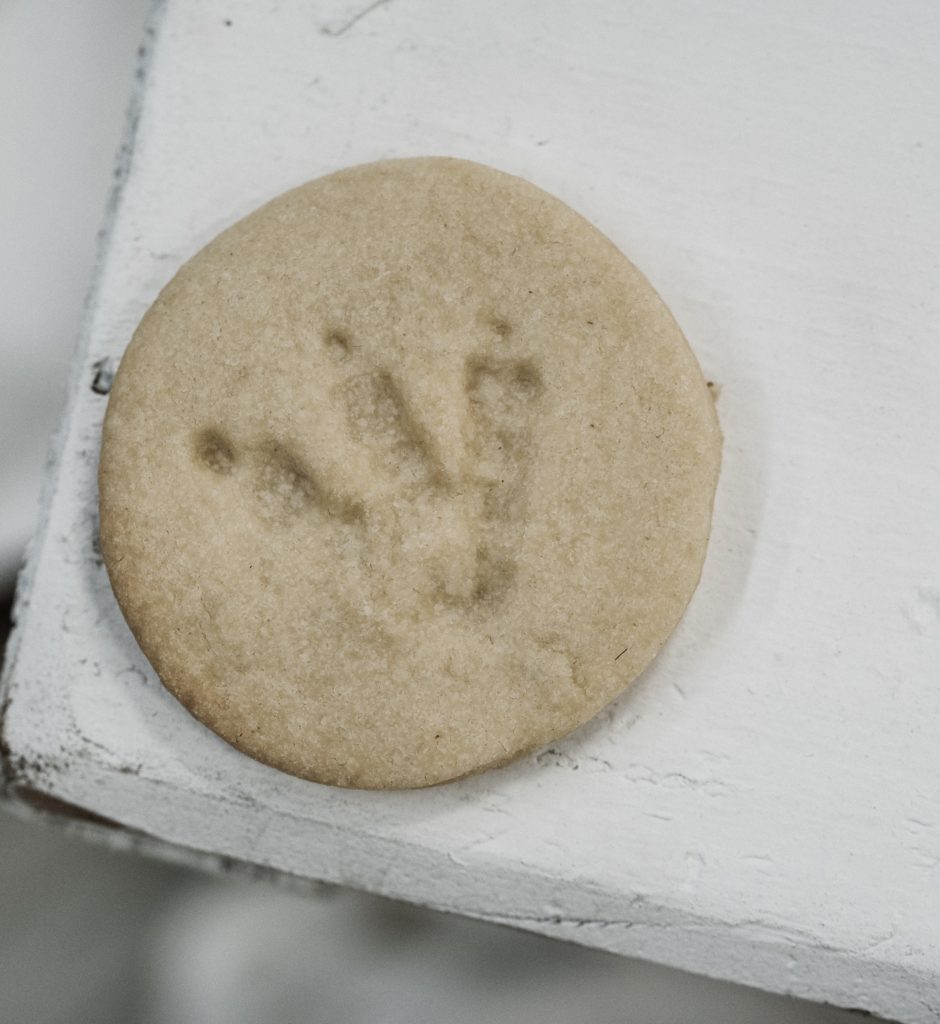 INSPIRATION
We've all seen a dinosaur party been done before, which is why I wanted to make it unique and different. When I came across our white and gold faux dino head I knew that it would be the star of the show! Isn't he a beauty?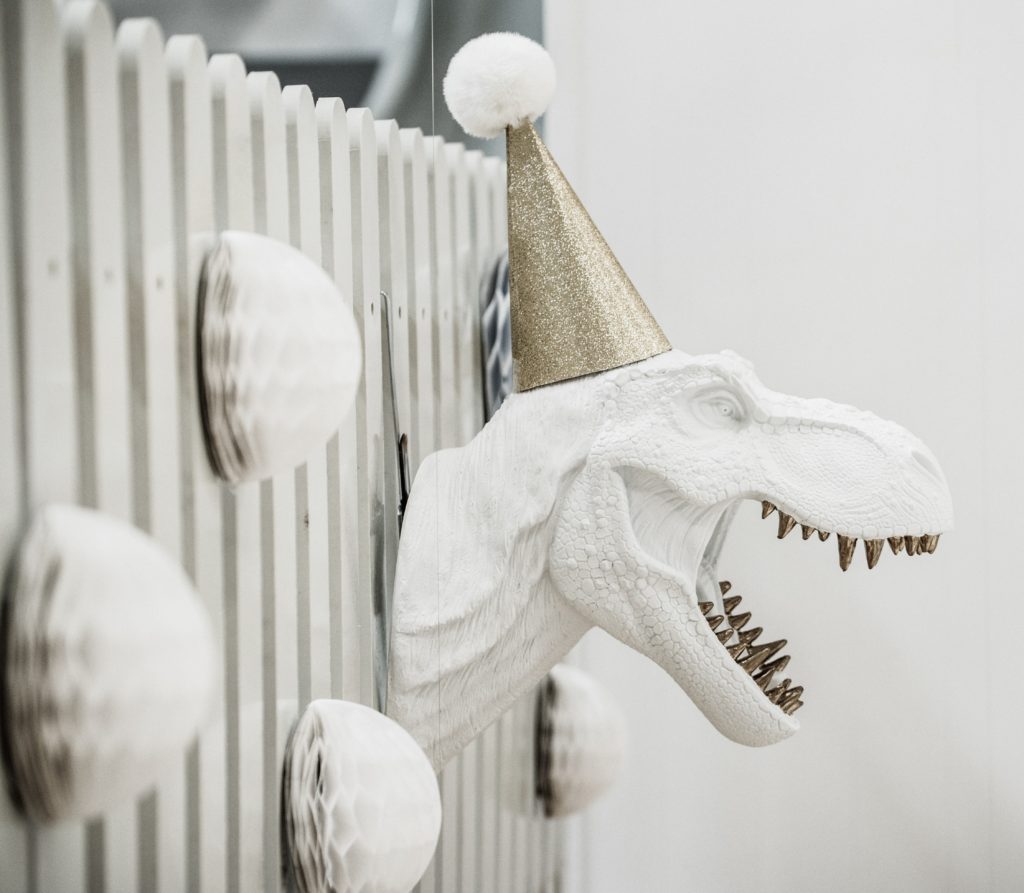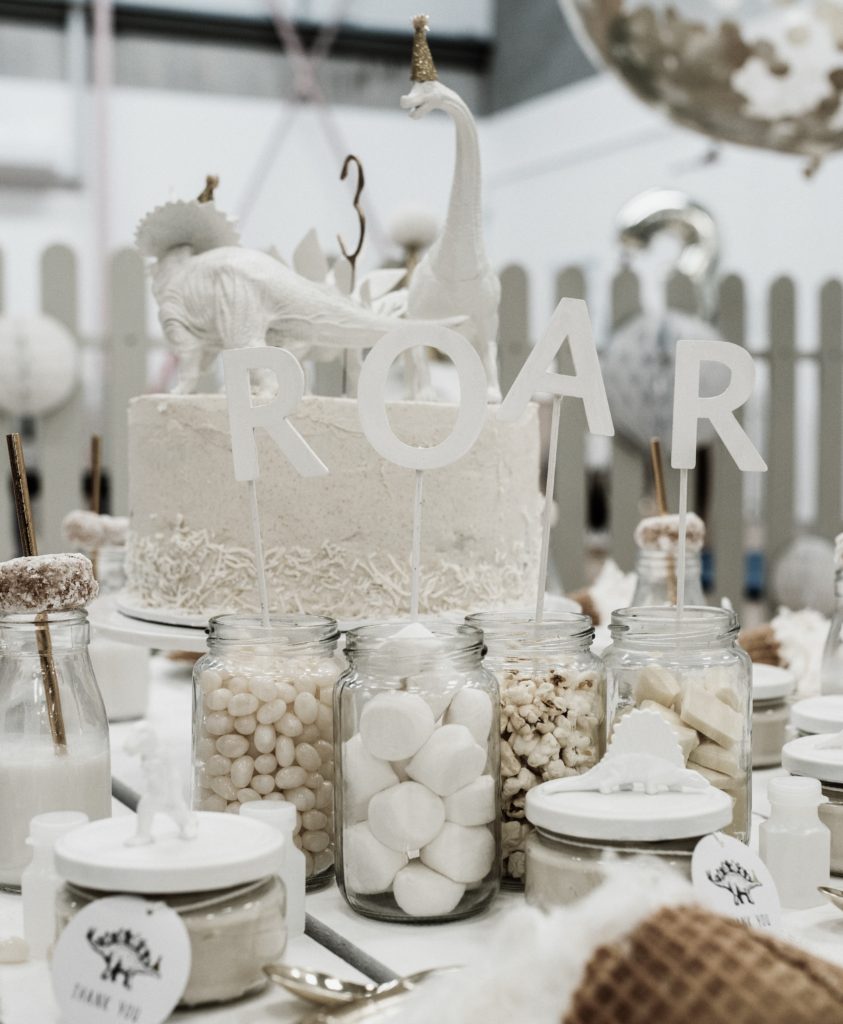 It was also the luxe yet fun invitation by Emma Smith (originally done with safari animals with gold foil party hats) that I had replaced with dinosaurs which were behind the inspiration. These 2 elements were the main inspiration for our luxe gold and white roaring dino party!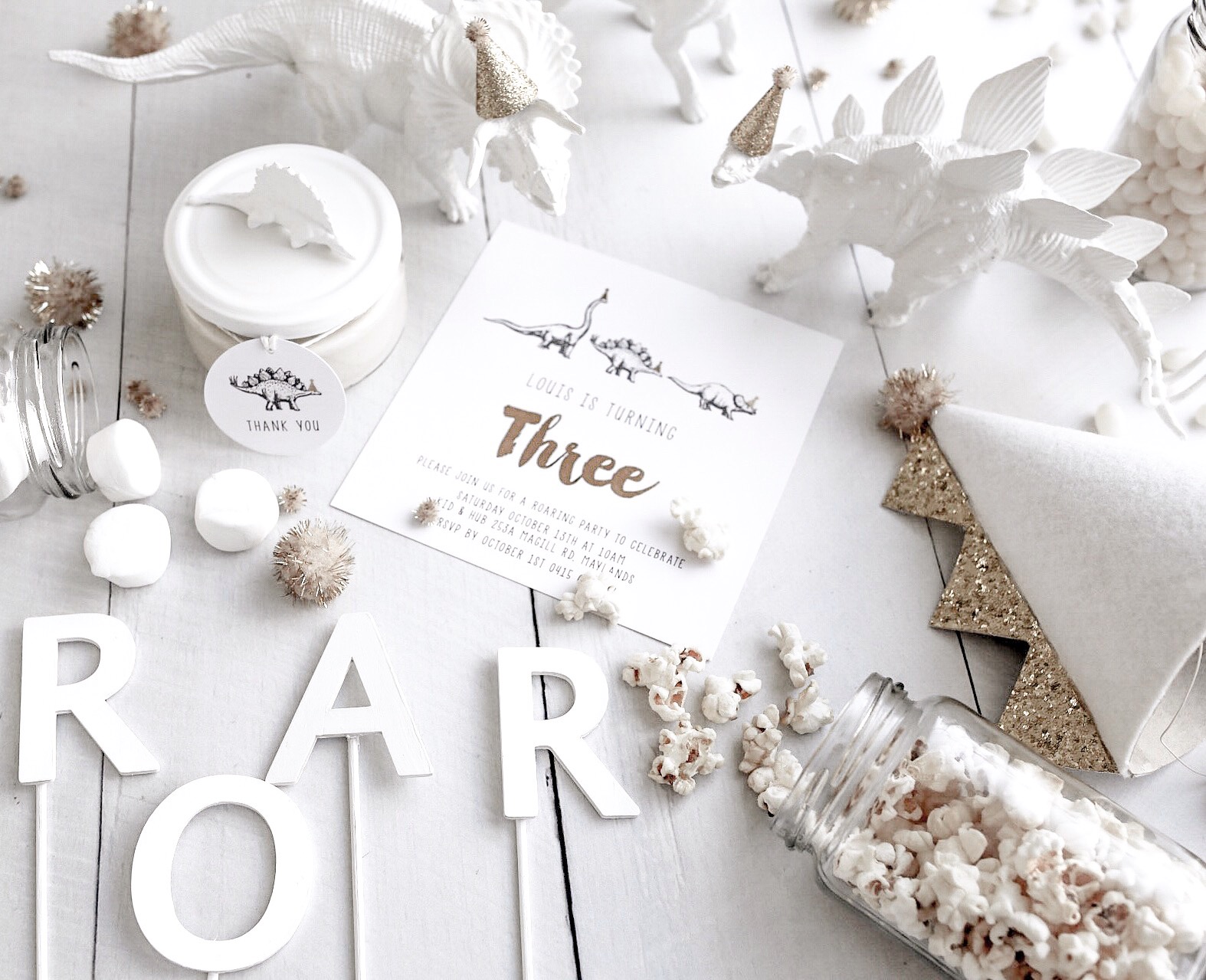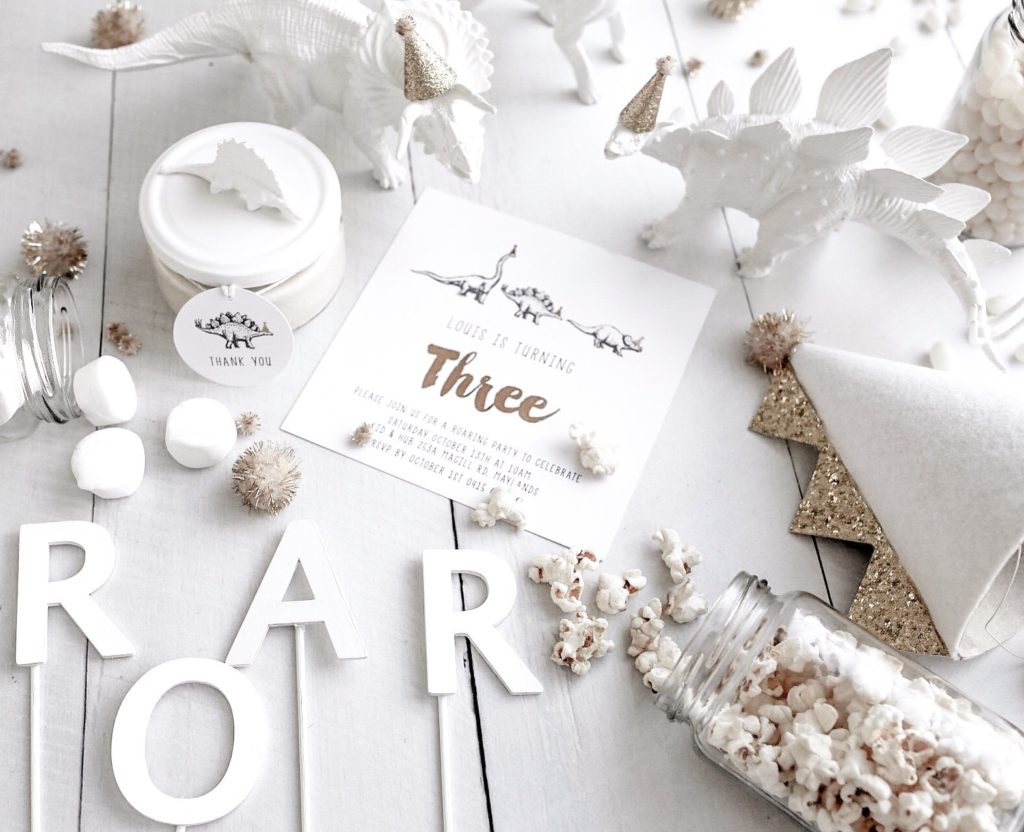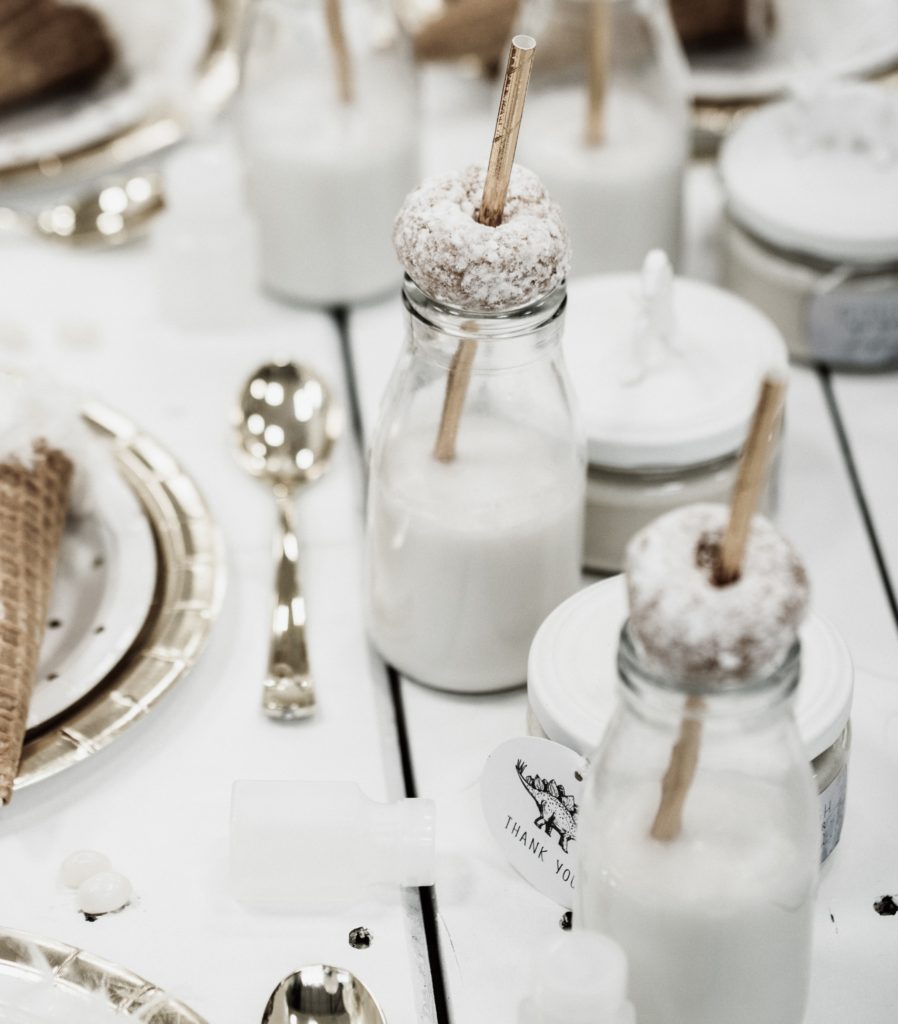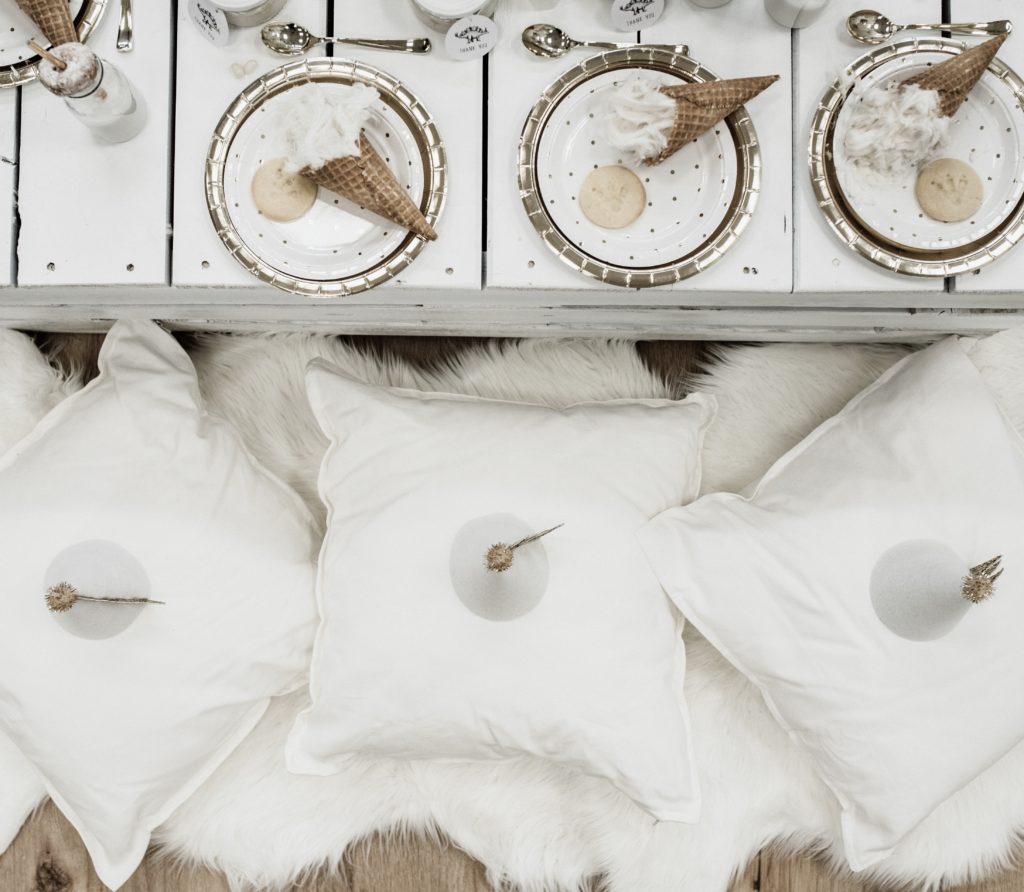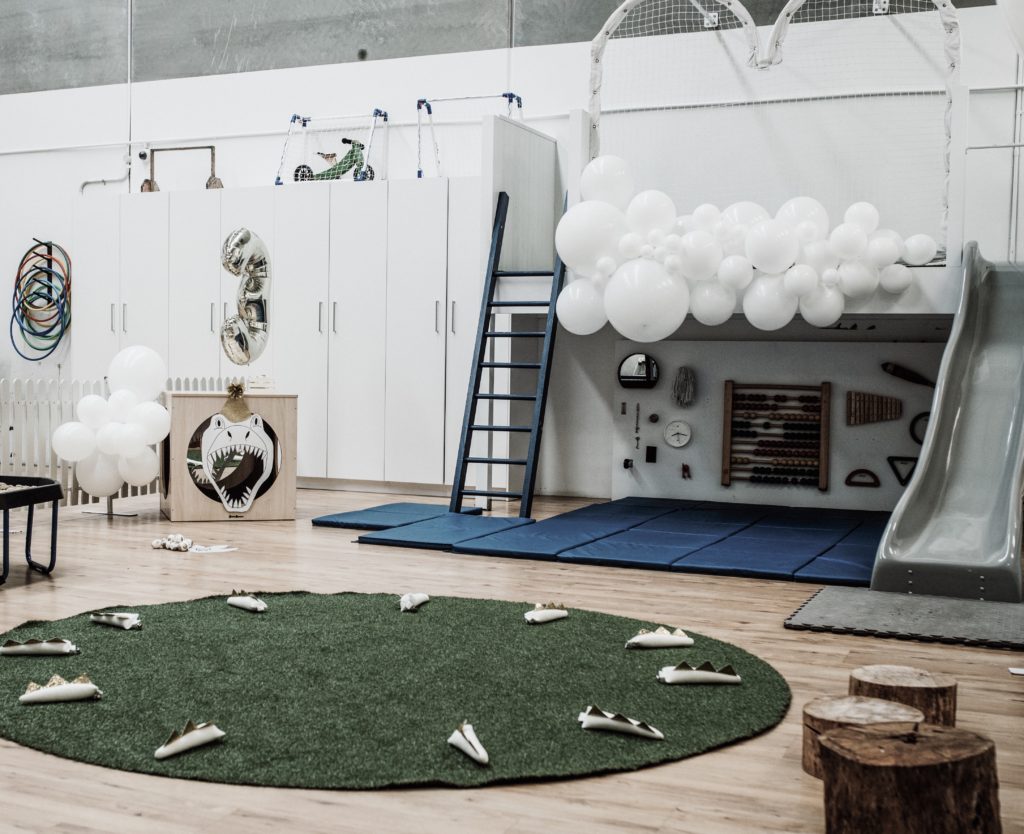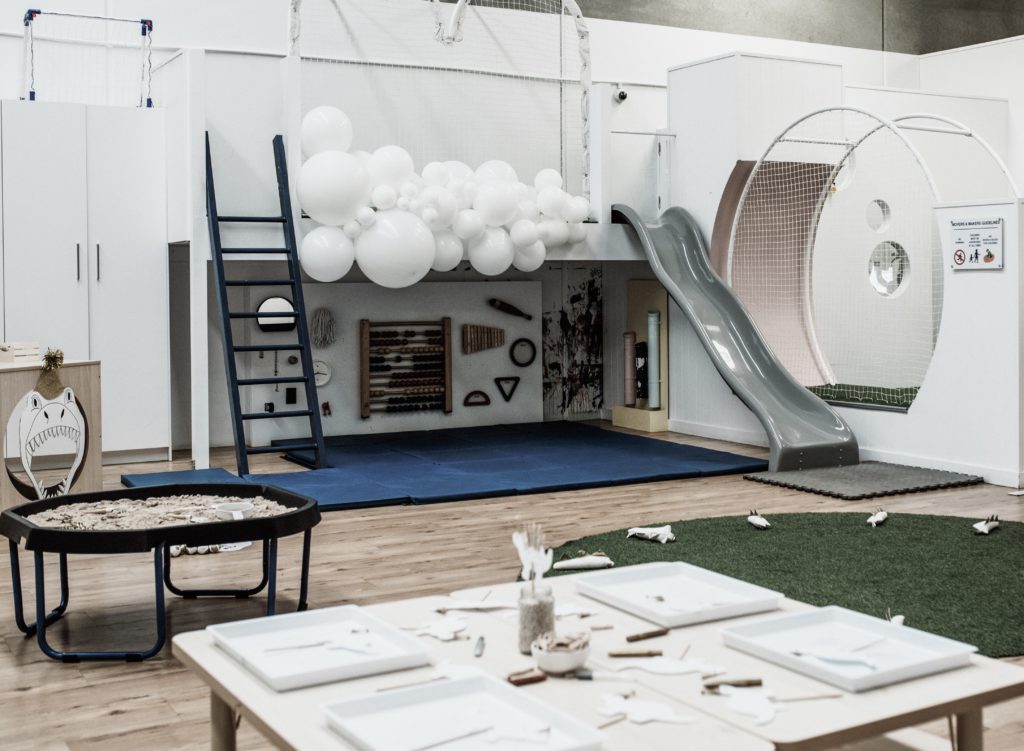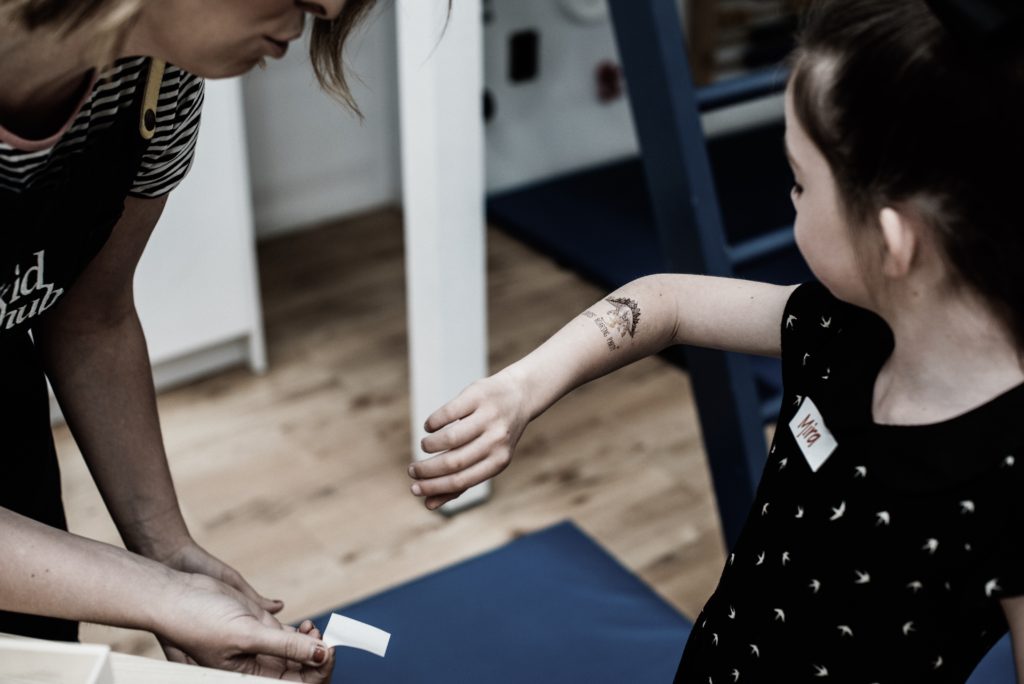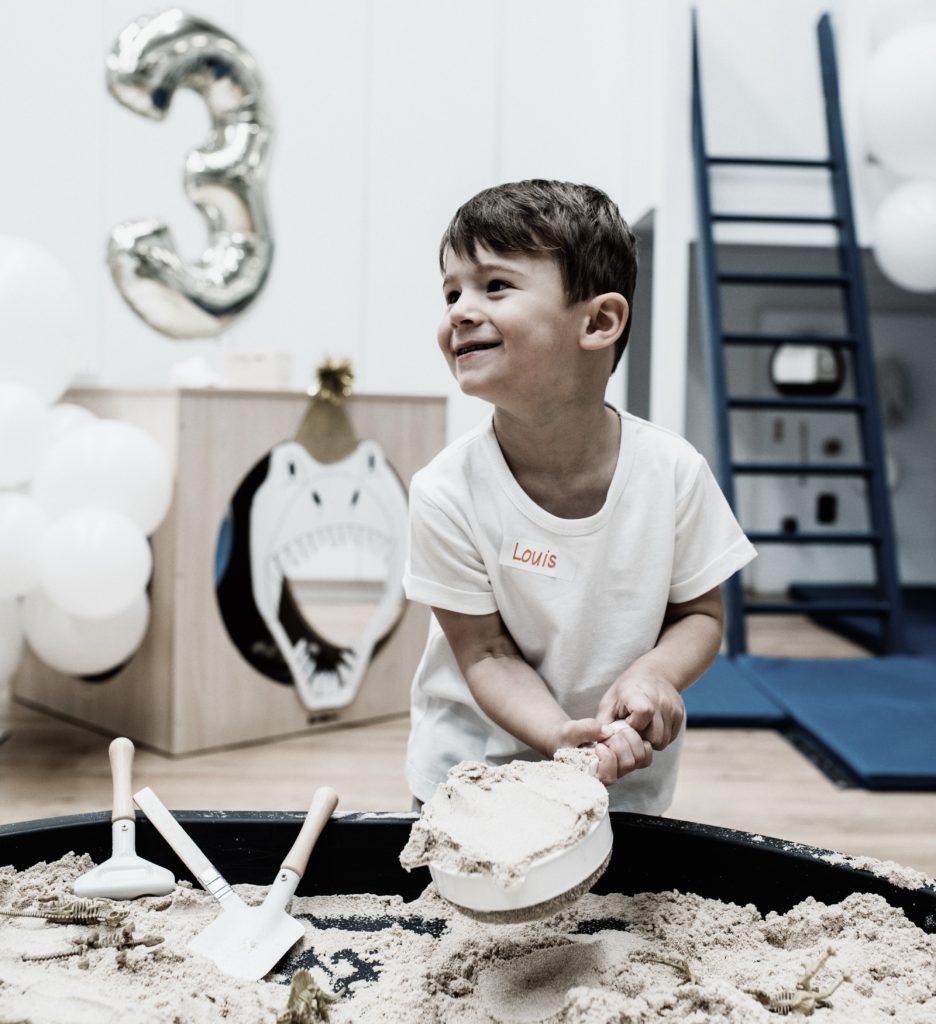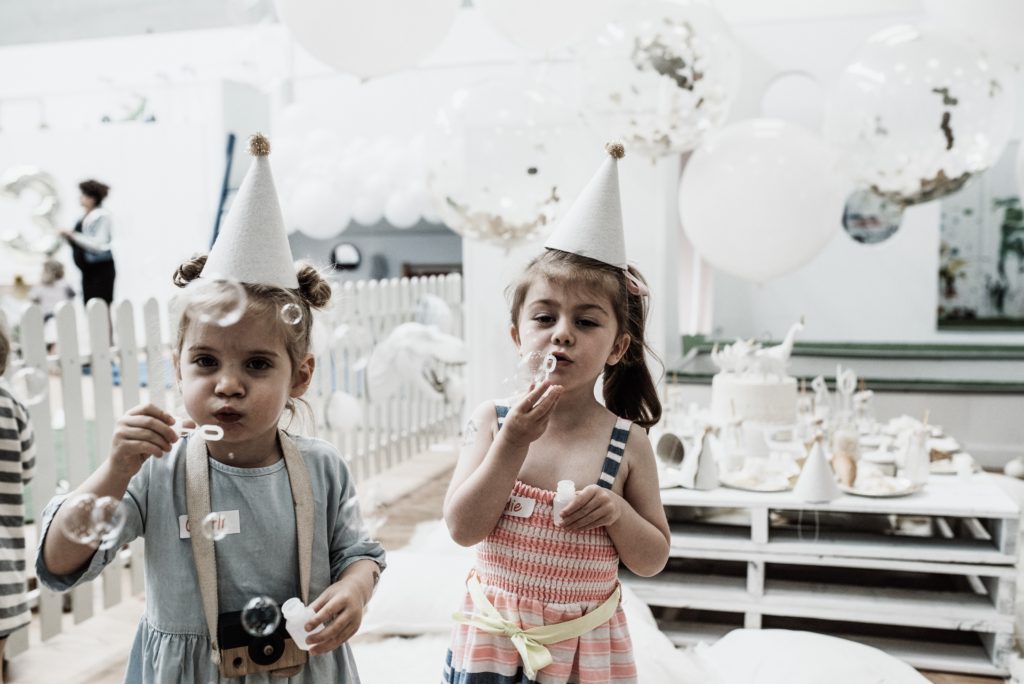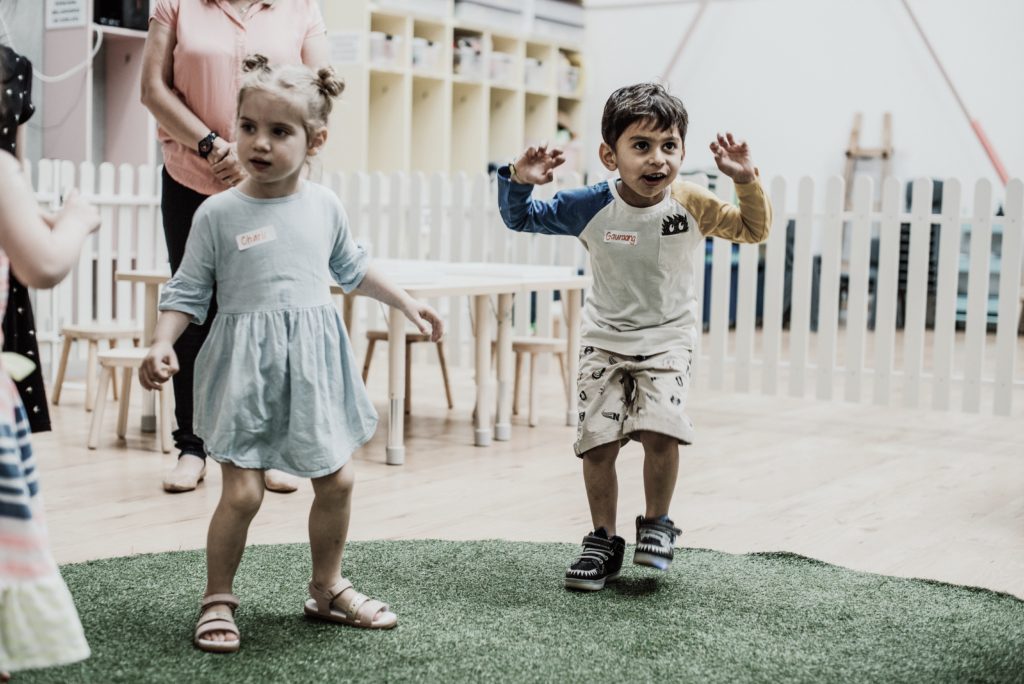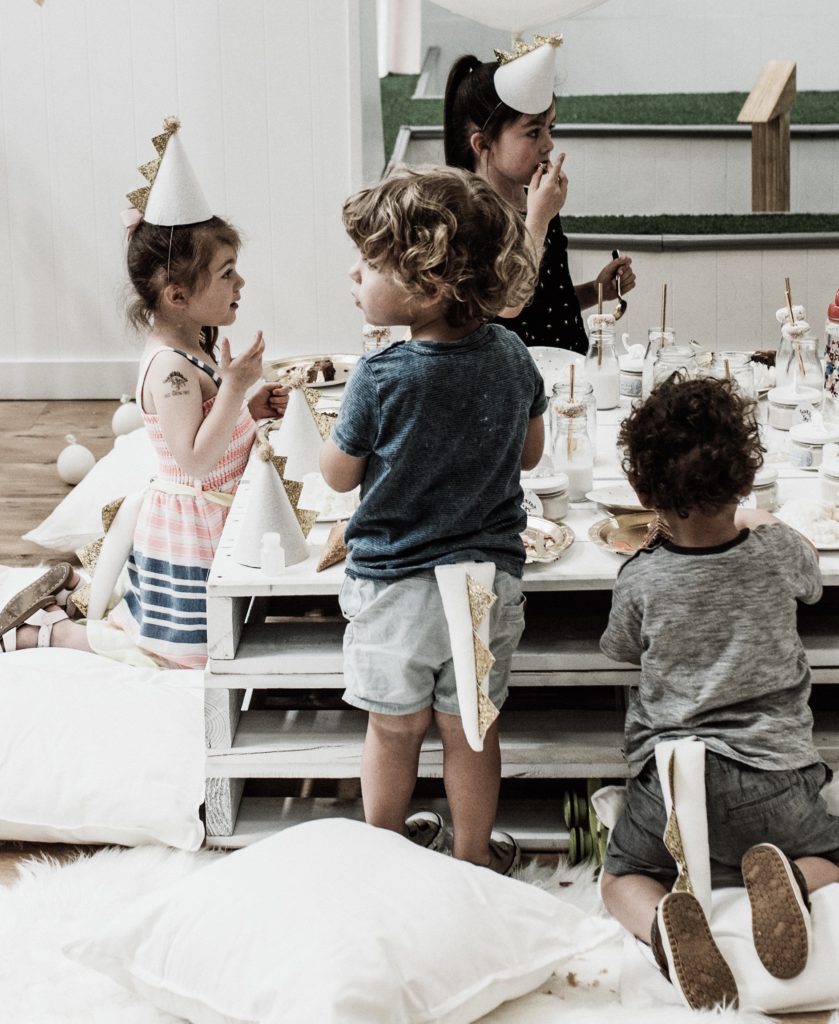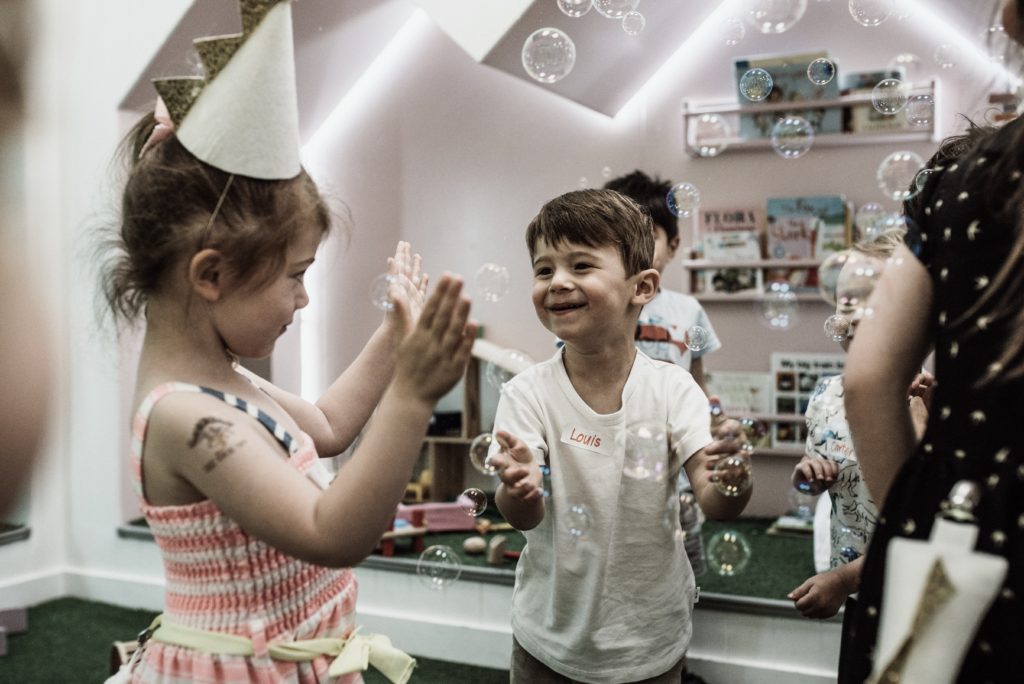 Vendor Credits
Invitations and party favour swing tags Emma Smith Stationery
Plates, Balloons, straws, napkins Parties Made Pretty
Birthday cake From The Wild
Playdough Party Flavours Dough My Dear Playdough
Biscuits, donuts, cannoli, tiramisu and pannacotta Holy Cannoli Adelaide
ROAR Letters Shartuese
Cushions Modern Party
Dinosaur Faux Head White Faux Taxidermy
Dinosaur Tails Schooza
Personalised Tatoos Clever Seagull
Venue Kid and Hub
DIY Party hats, party favour jars, feed T-Rex activity and balls, peg- Stegostaurus craft activity and Dino footprints by Honeypunch
Photography Meaghan Coles Photography
Follow Angela and Louis adventures on Honeypunch via Instagram.