This stunning styled shoot by the team from Giant Invitations caught our attention recently. Being huge fans of period drama, this dreamy wedding resonated with us. It's a Victorian wedding, perfectly capturing the romantic and classic aesthetic of the era. The colour scheme was beige, burgundy, cream and green.
The team from Giant Invitation put together a wonderful story to accompany this shoot, and we're totally in love! Read on for the details.
Taking a page from the past, this dreamy and intimate wedding theme was inspired by the vintage style of the 1900s. 'Victorian Dream' celebrates the fantasy of ethereal romance with a soft and classic colour palette.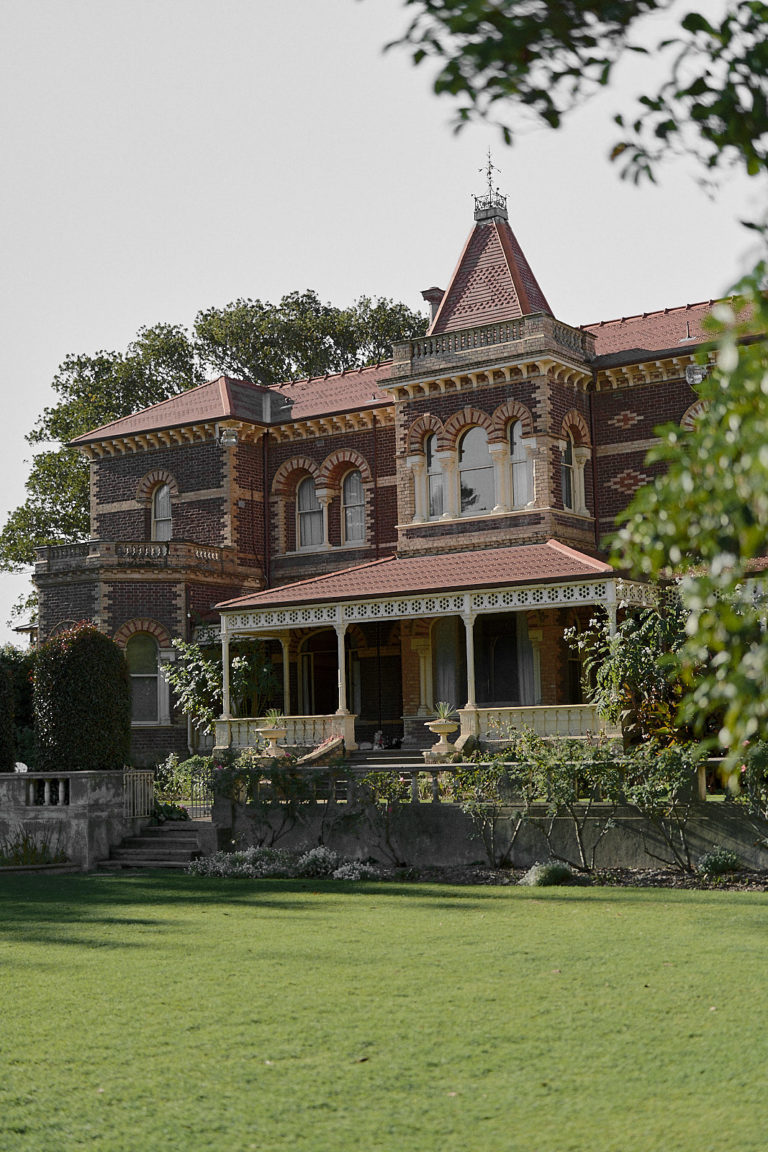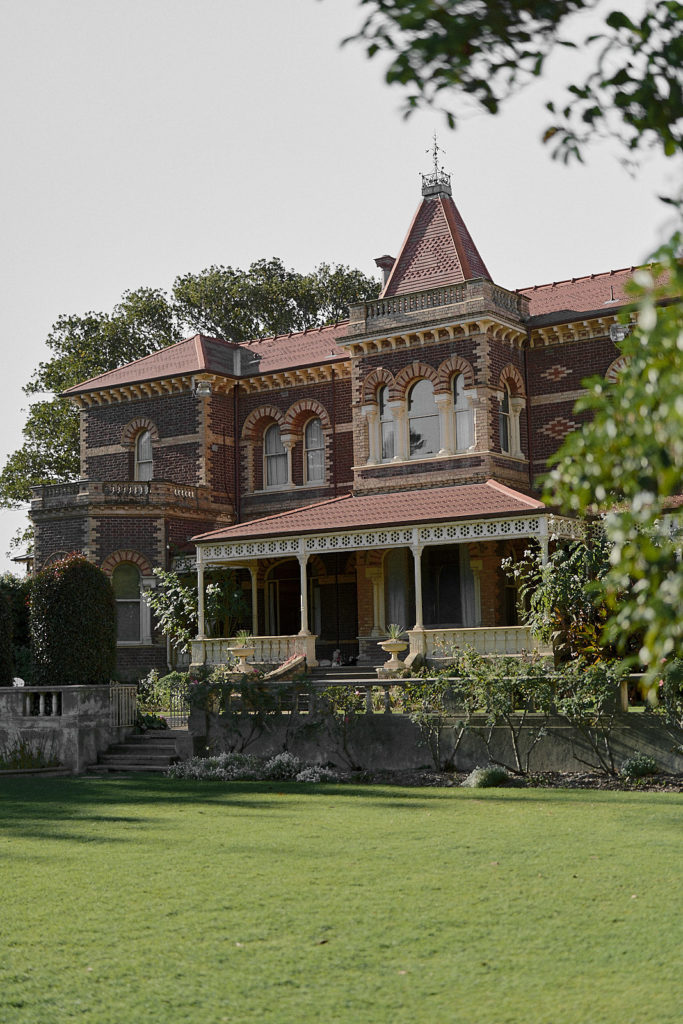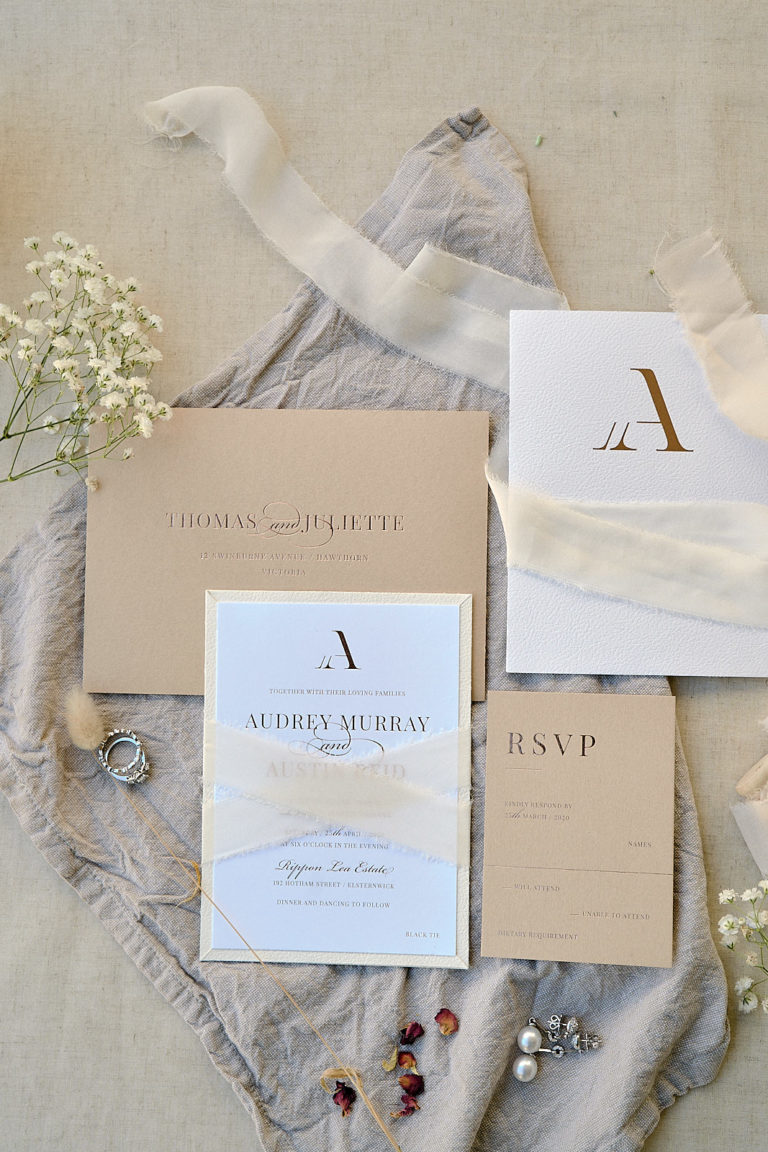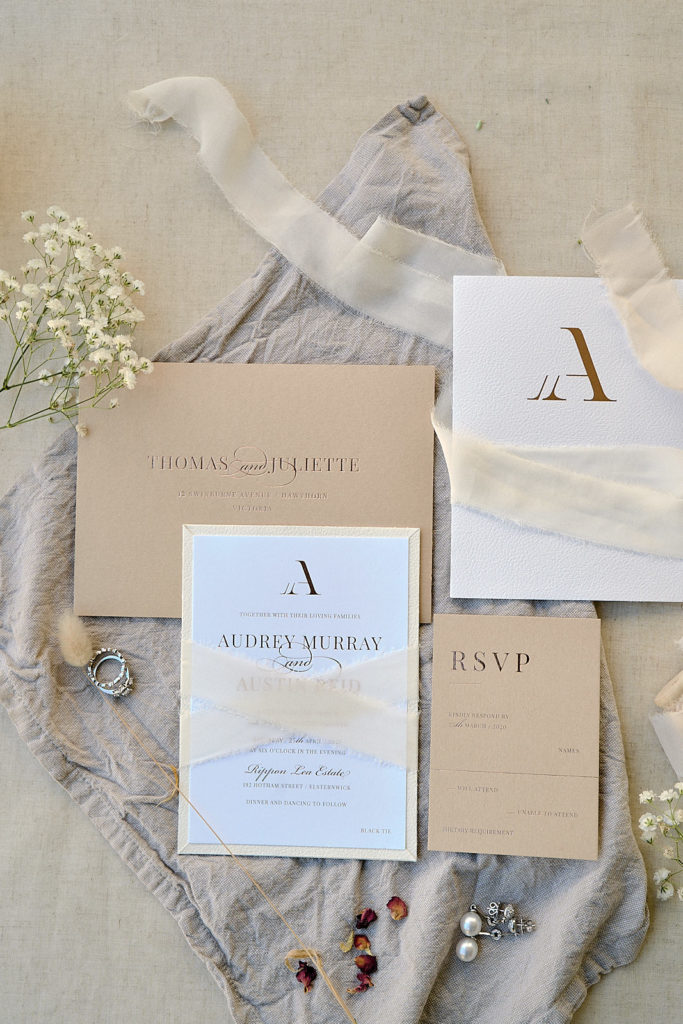 Captured in the heritage-listed Rippon Lea Estate, this love story starts with the deeply in love couple spending quality time together in the drawing room. They spend time in adoration of each other, playing the piano and dancing together. The lovebirds dance their way into the conservatory, where they enjoy the beautifully cultivated plants in the soft and romantic light that shines through the glass ceilings.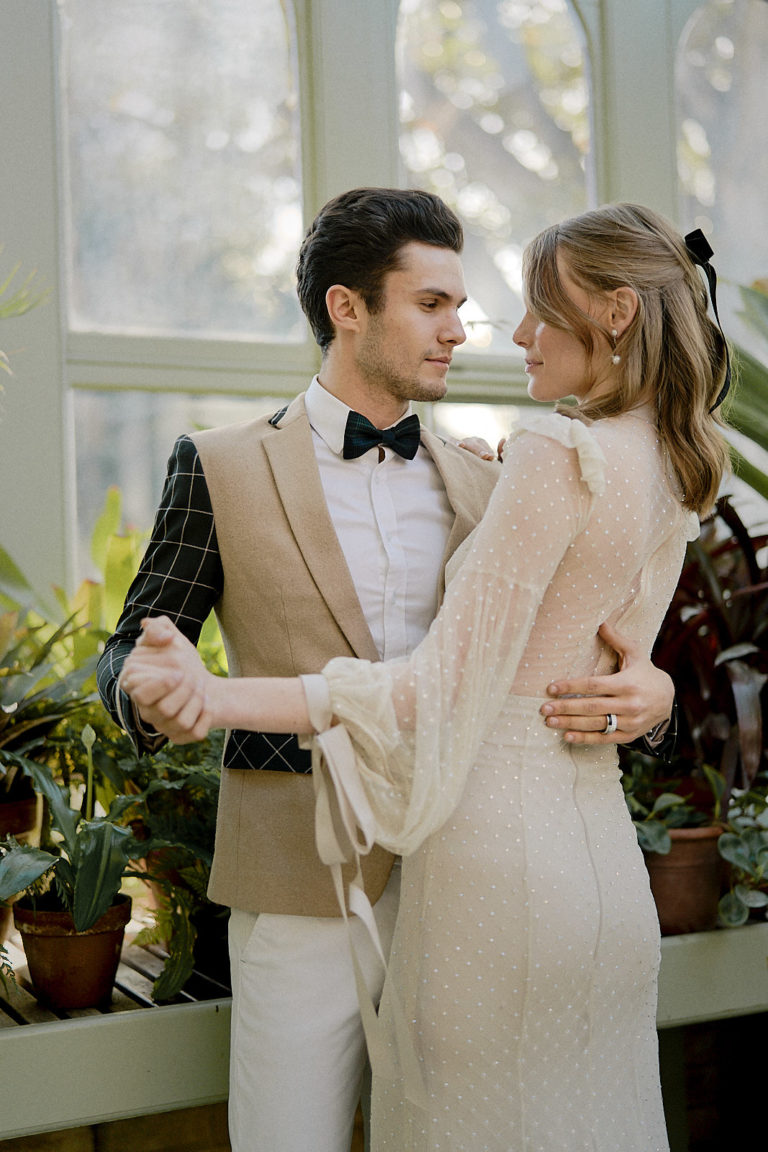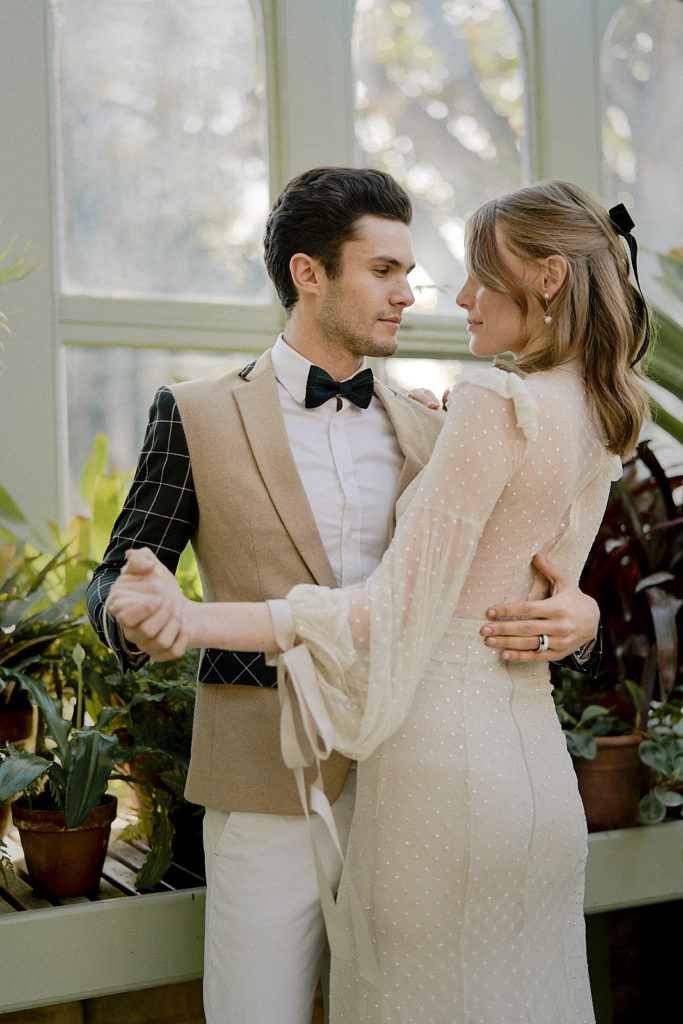 Their reception is held in the sun-kissed outdoors, where traditional Victorian catering has been prepared and presented with luxurious crockery and fine china. The guests are served with Devonshire tea, followed by several delectable courses of traditional delicacies.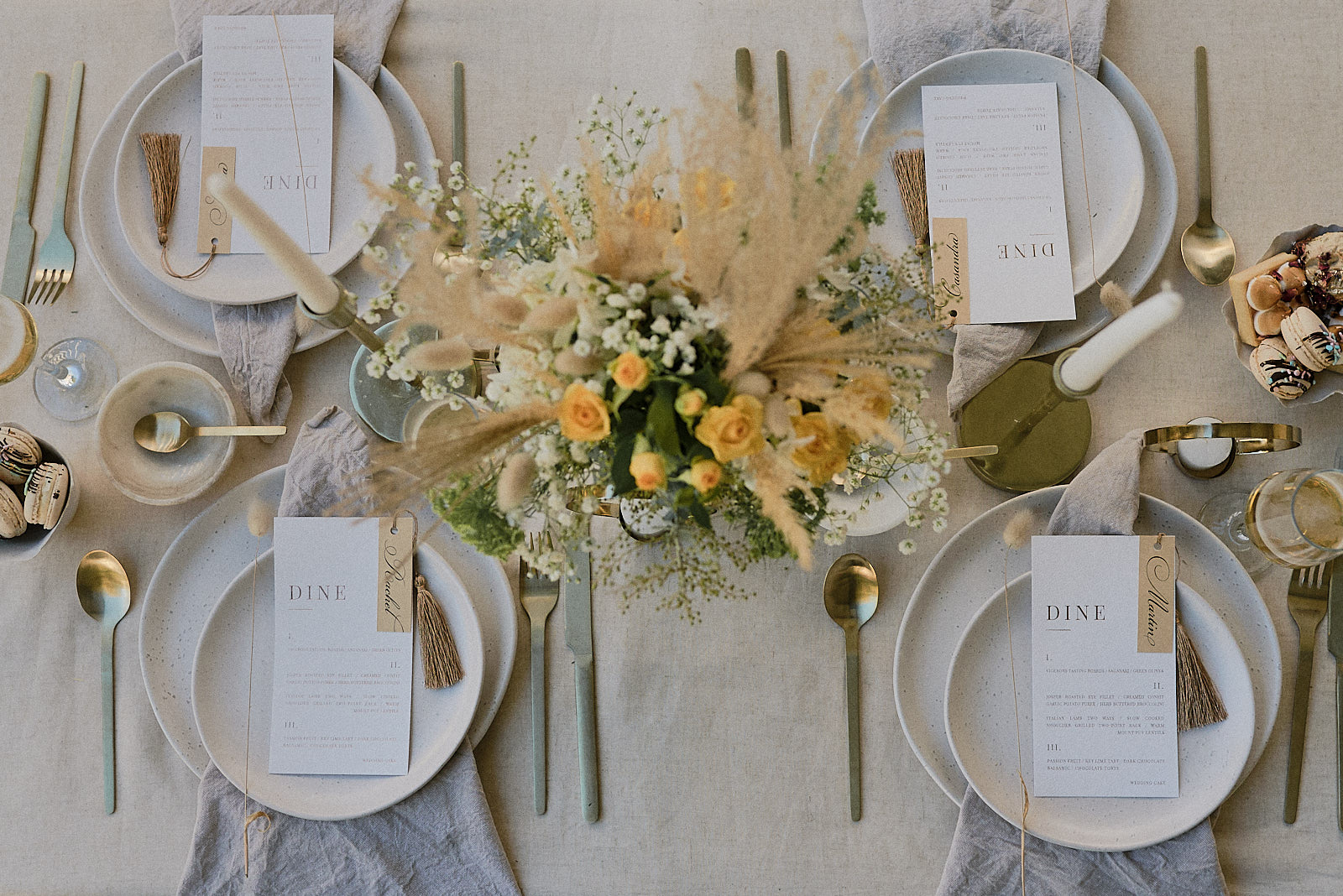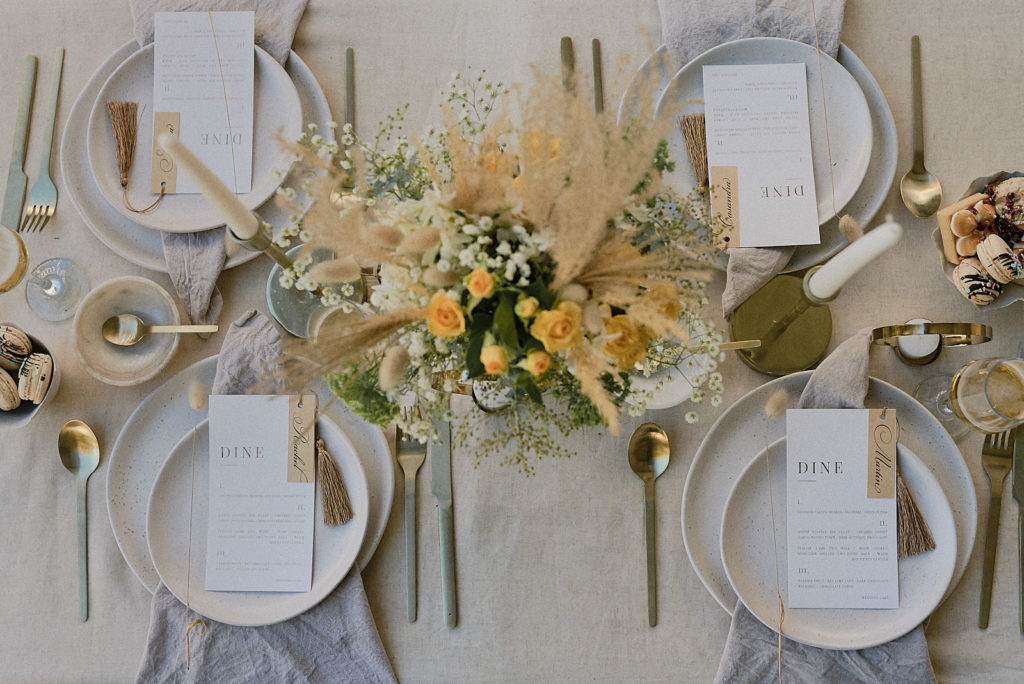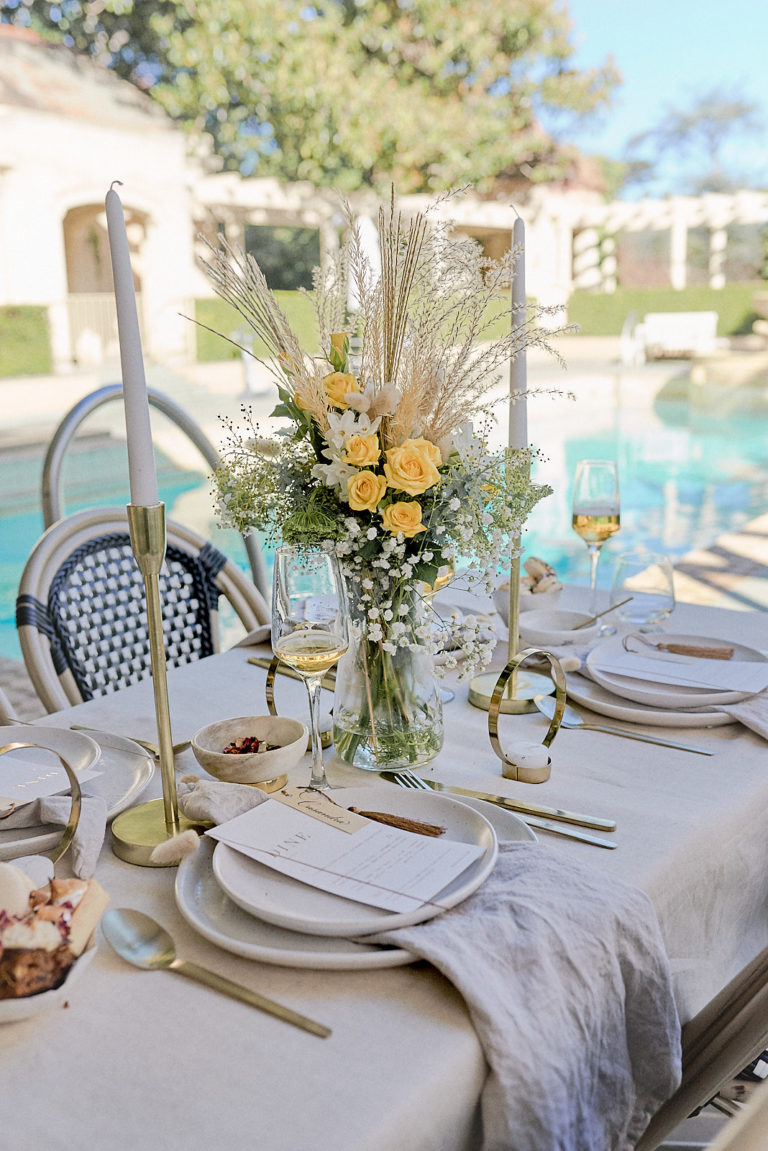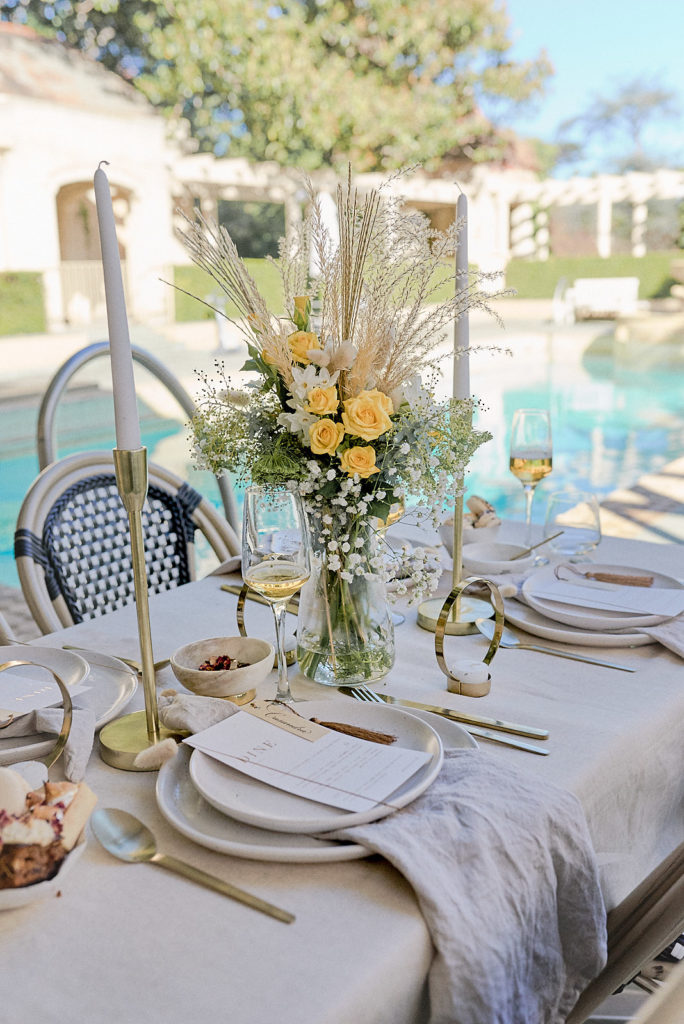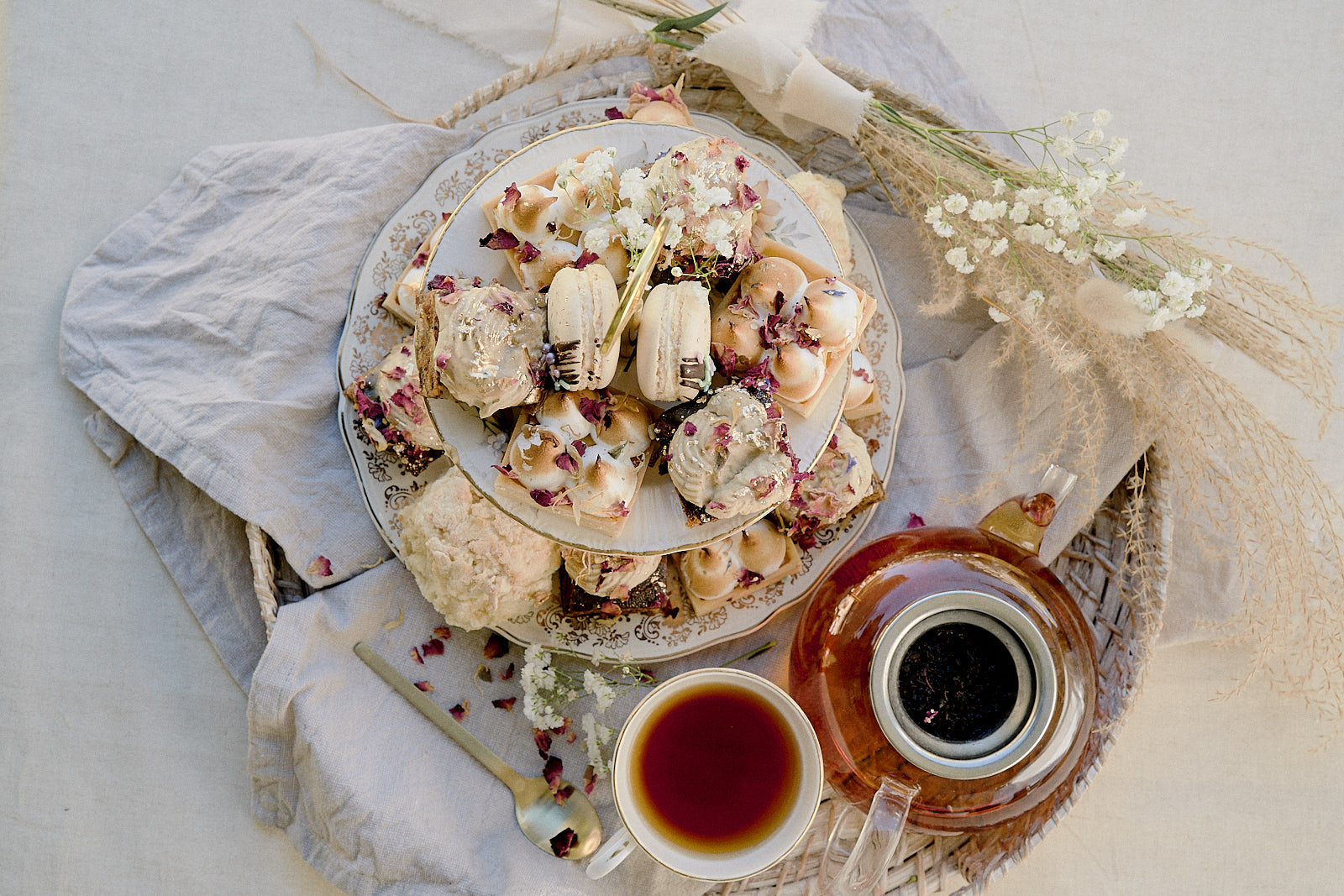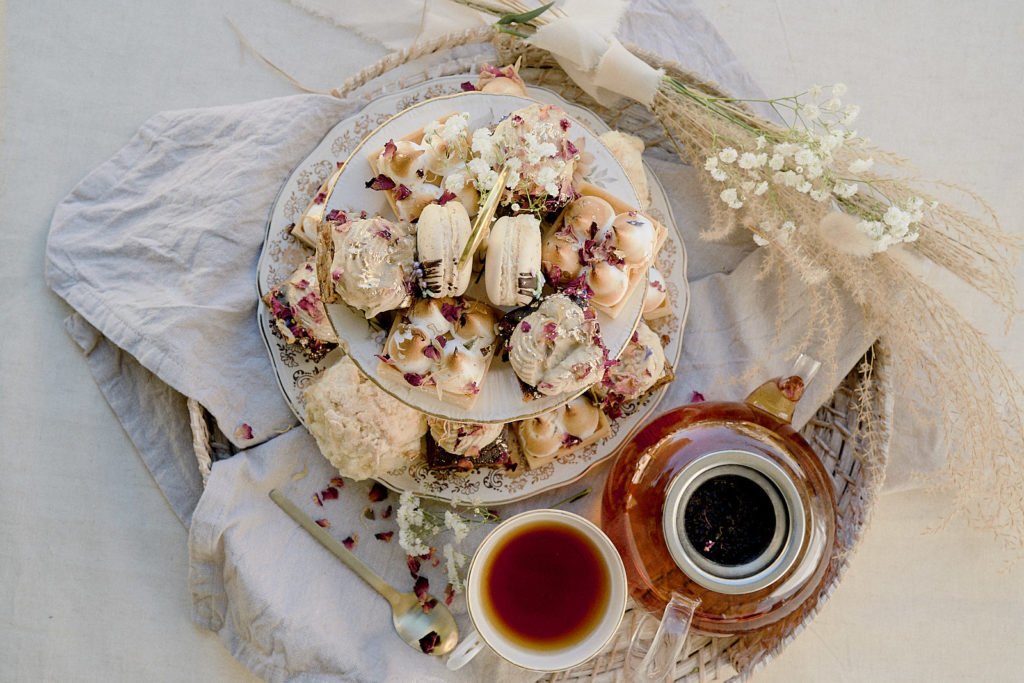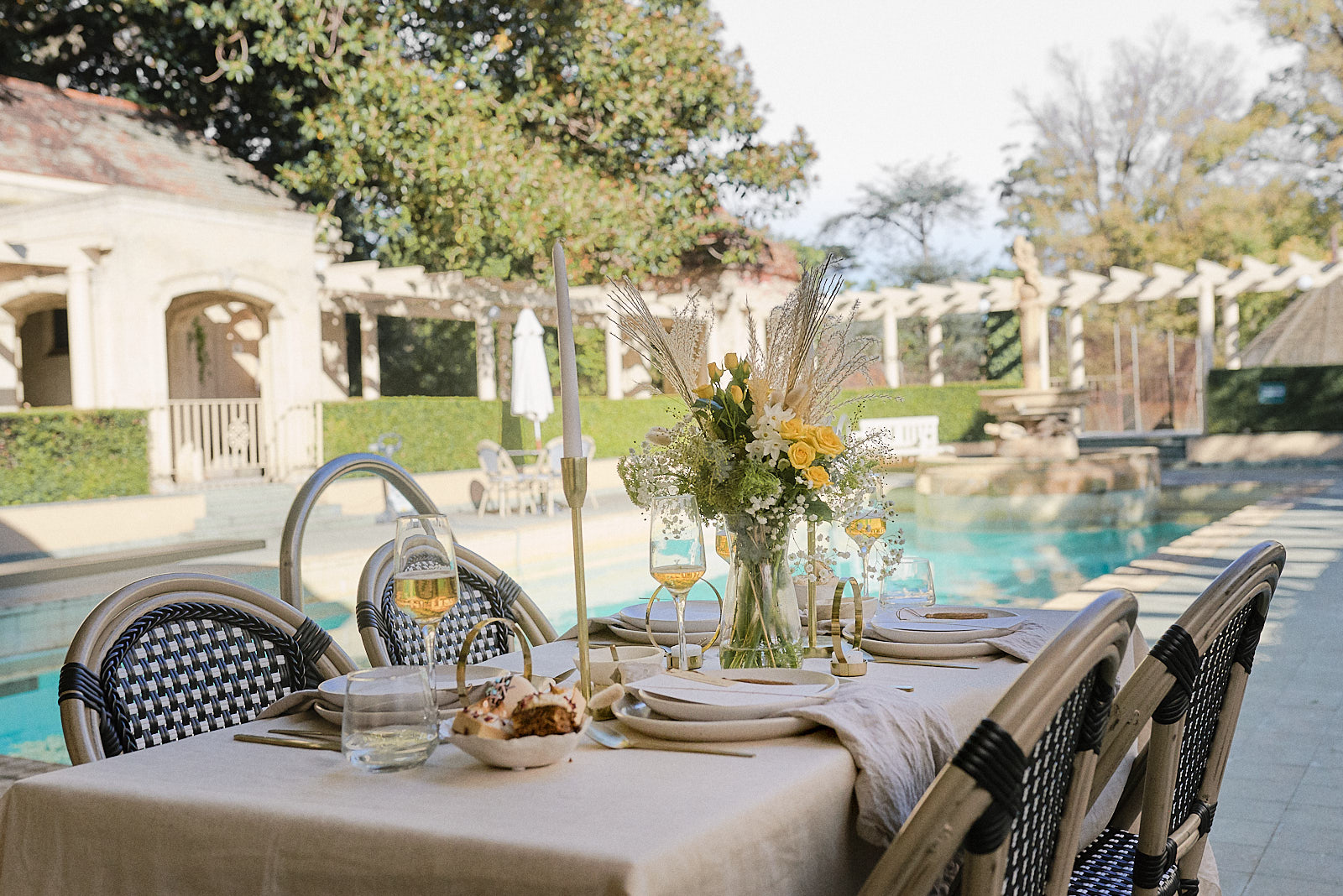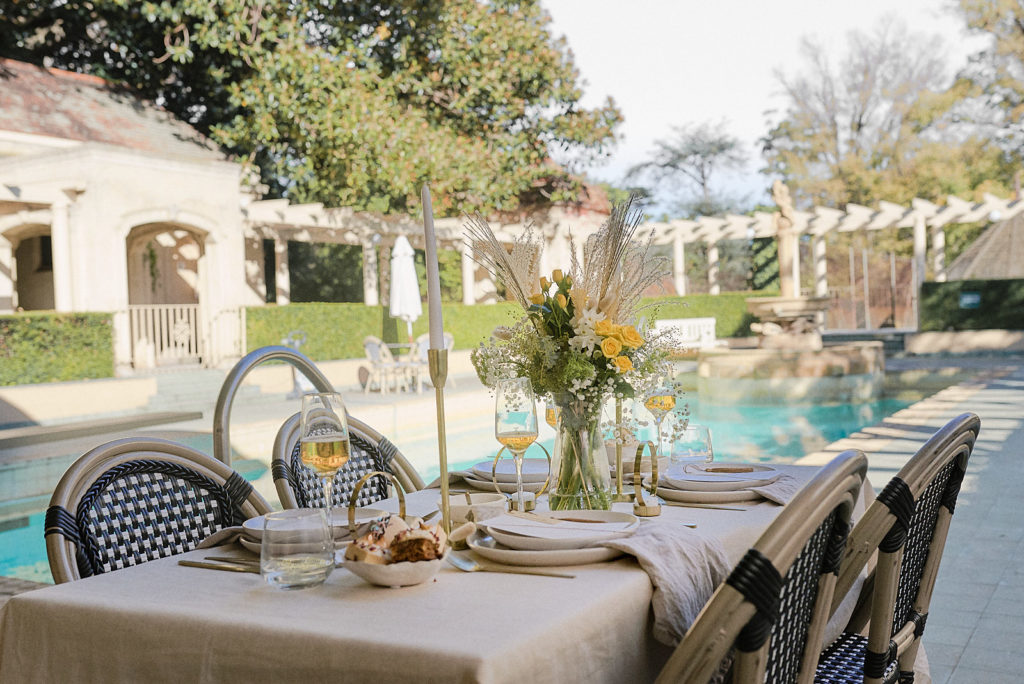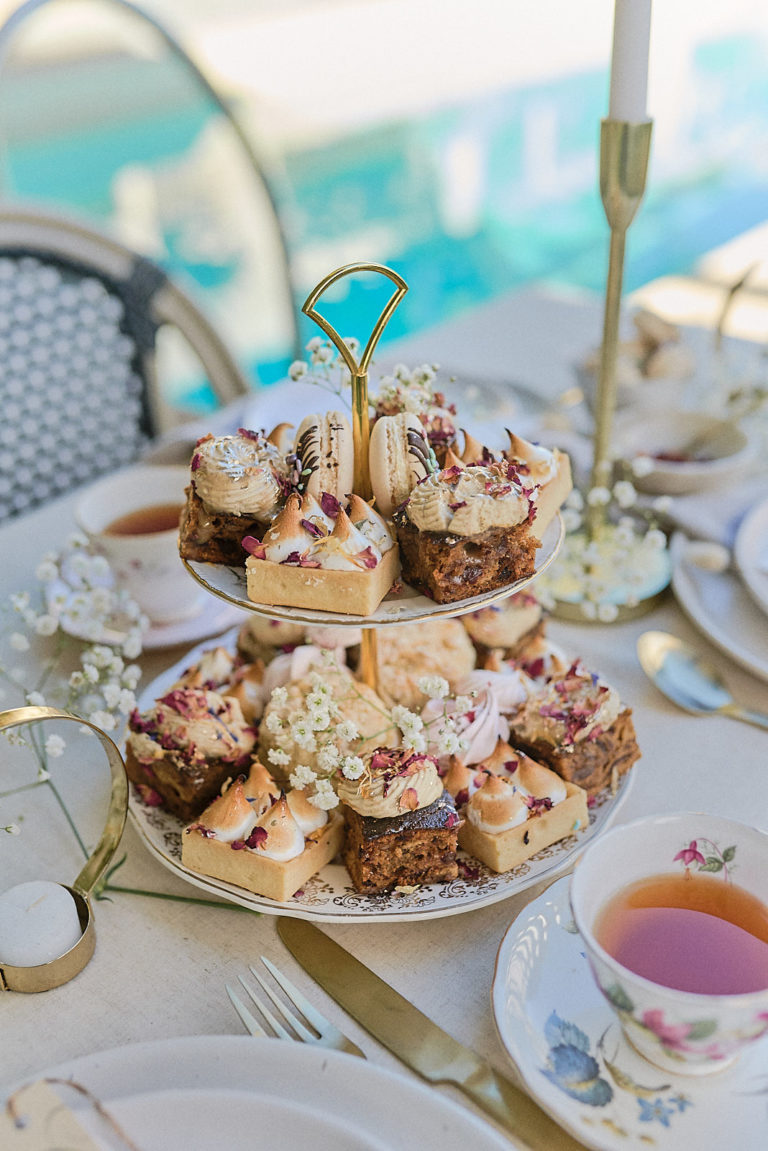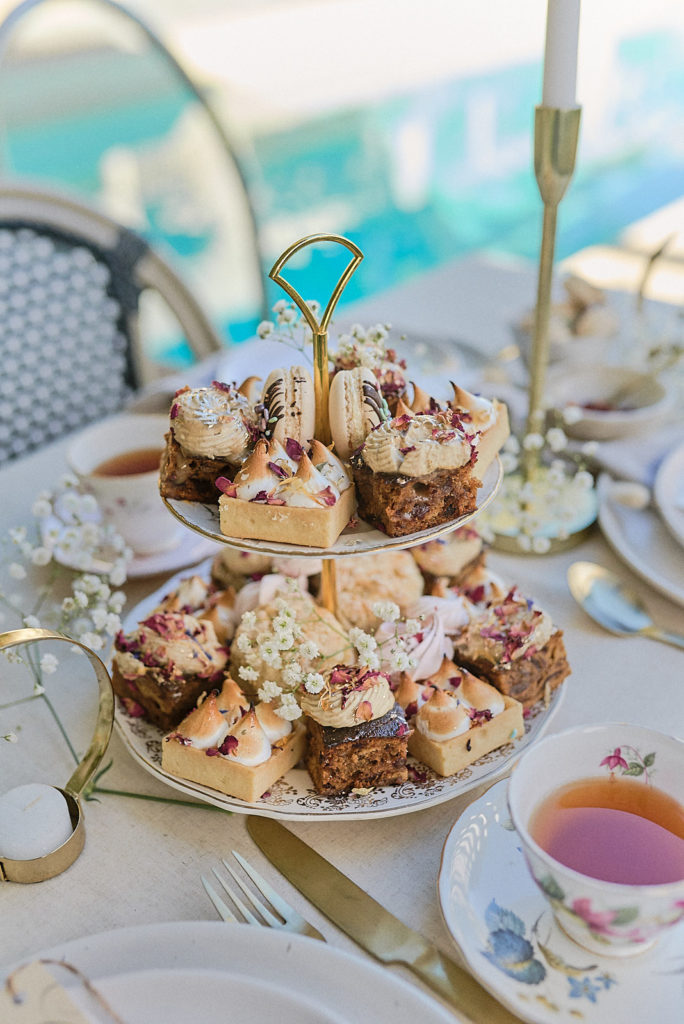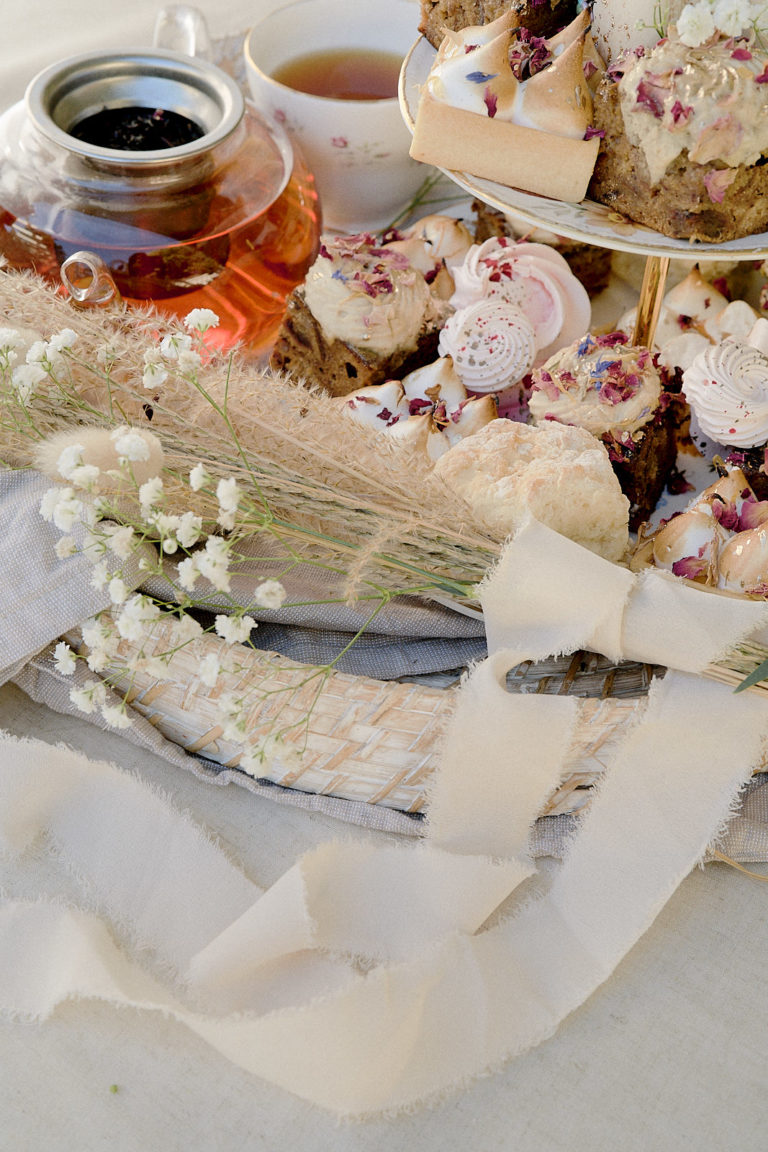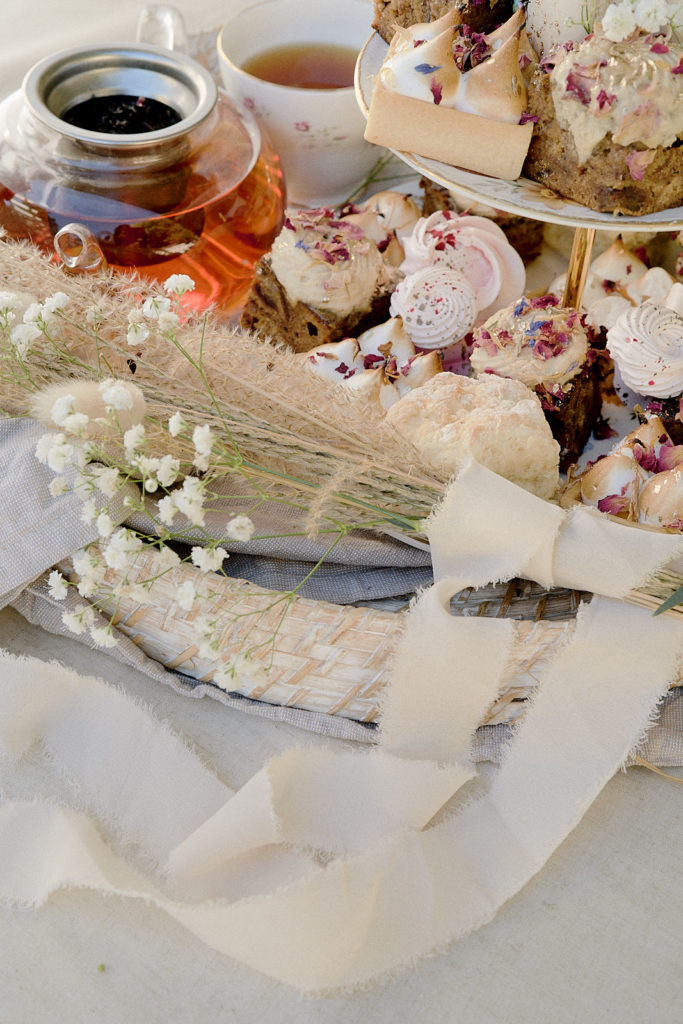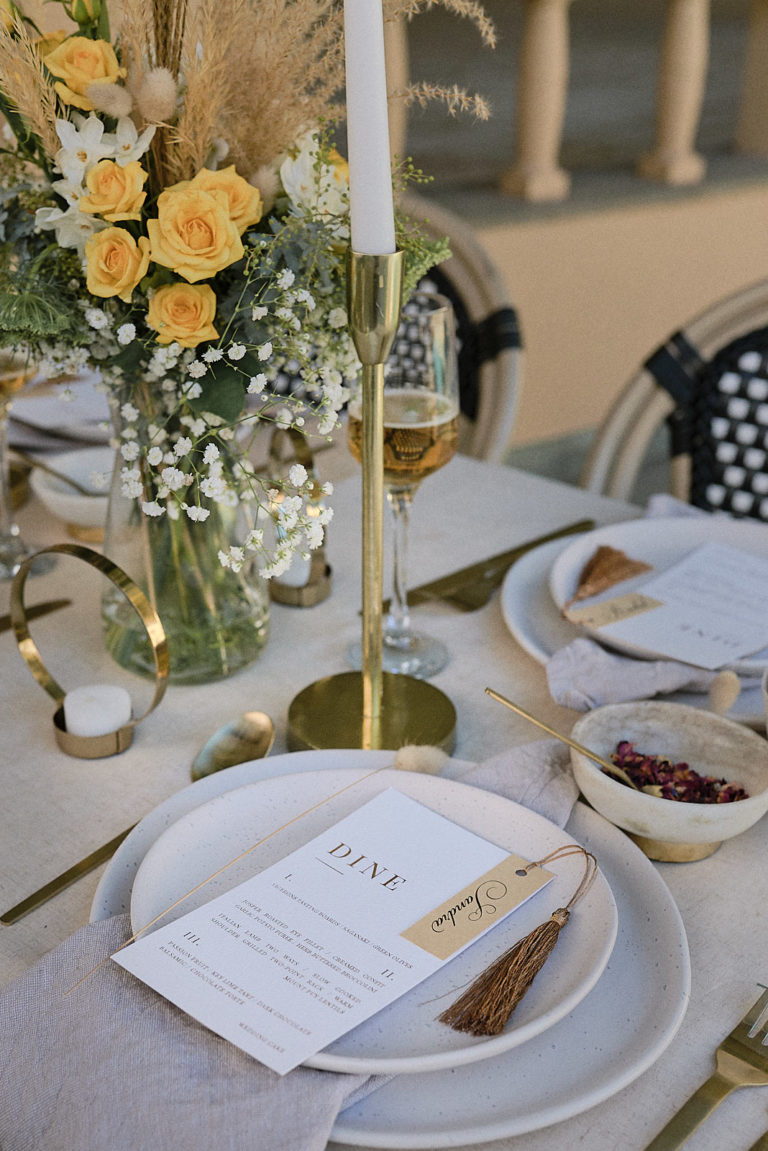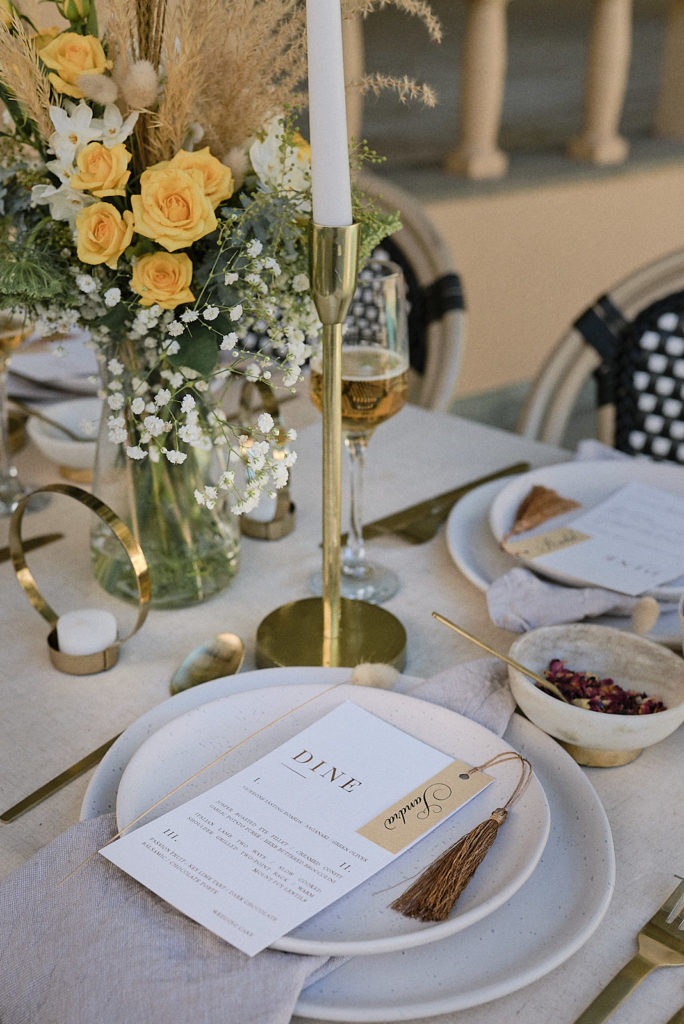 Escaping from the crowd, the groom takes his bride to the estate's gardens, where he has set up a romantic picnic surprise. To her delight, she finds the picnic set up with two-tiers of gorgeous desserts, fresh strawberries and tea, along with her favourite books to unwind with. The bride writes some letters to remember her perfect day, then the couple takes relaxes and takes a nap below the shadows of the overarching tree.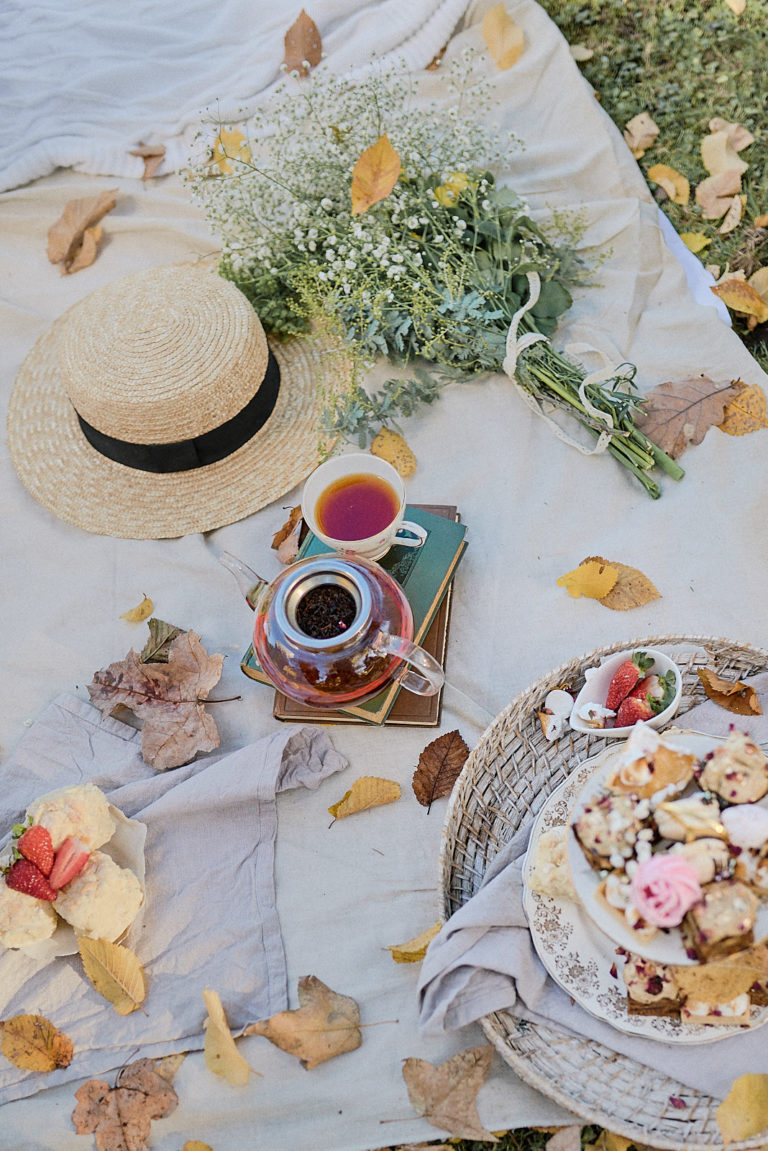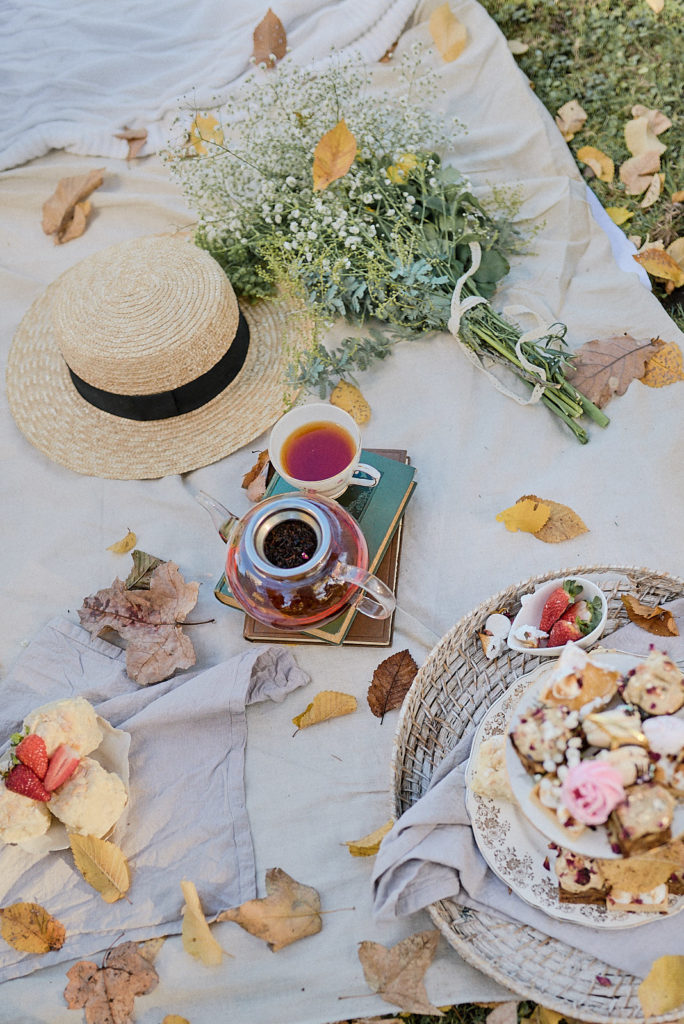 Overwhelmed beautiful weather, the couple decides to take a romantic stroll by the lake. The groom escorts the love of his life across the picturesque bridge to admire the beautiful scenery. As they walk around the estate, the bride covers herself with her vintage-style lace parasol.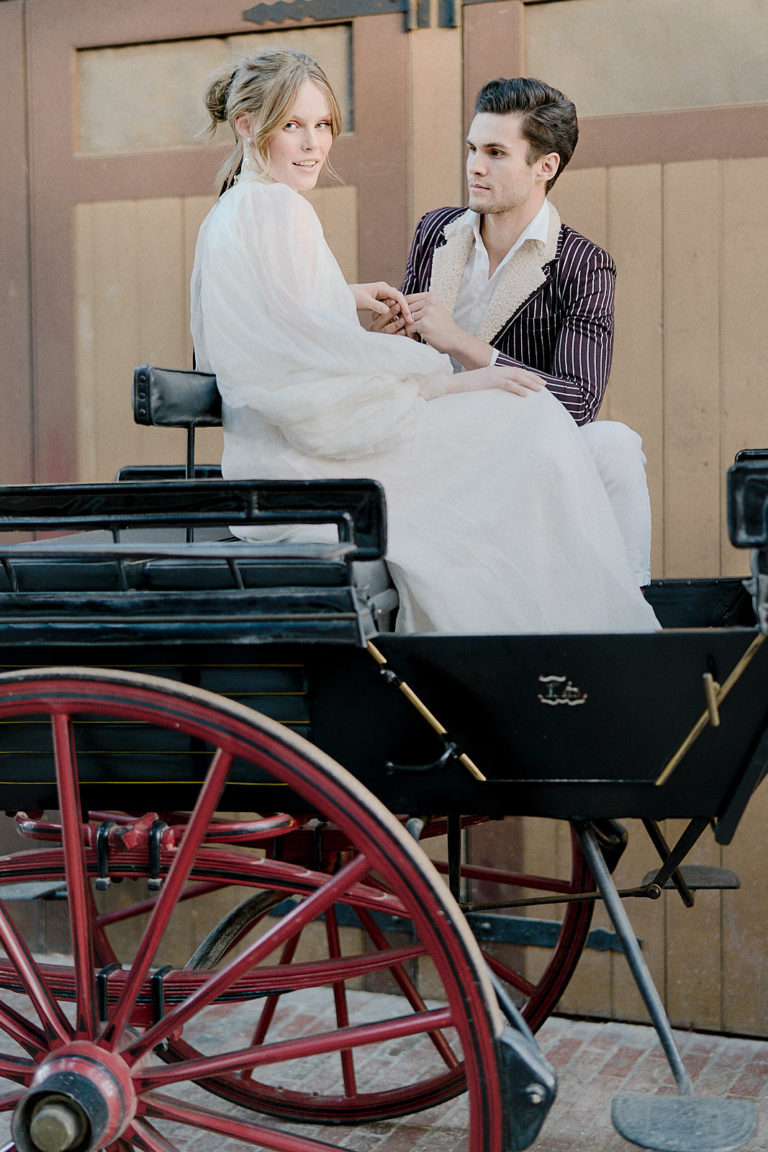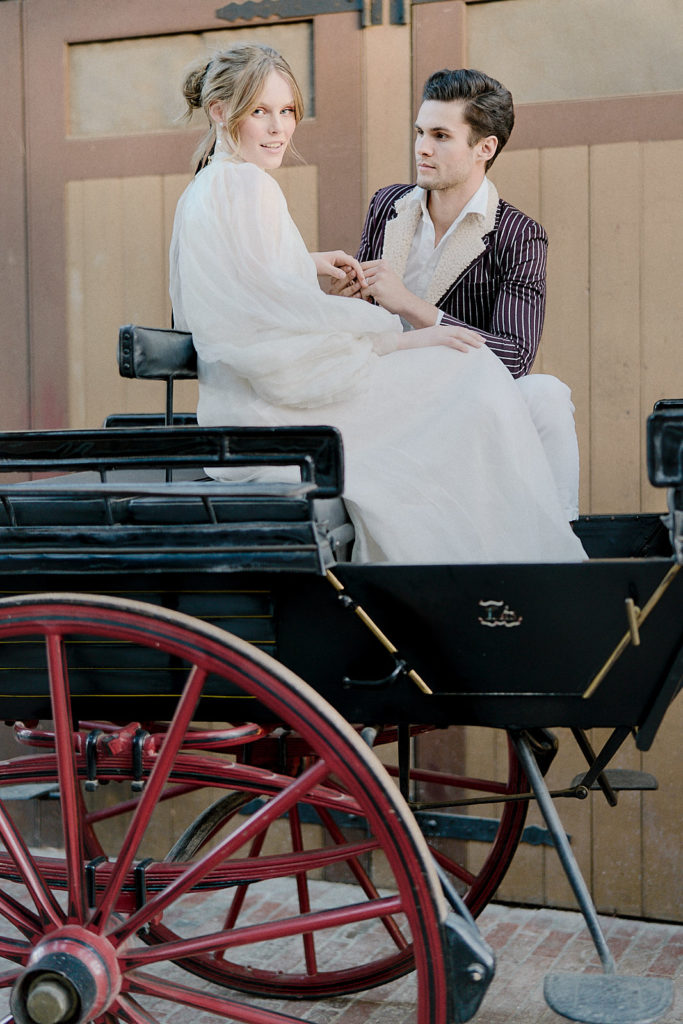 As the special and ever so perfect day comes to an end, her husband takes his newlywed wife home via a private ride on their personal carriage.
We hope you have been inspired by this dreamy love story to create your very own quintessential romantic day that celebrates your beautiful everlasting love.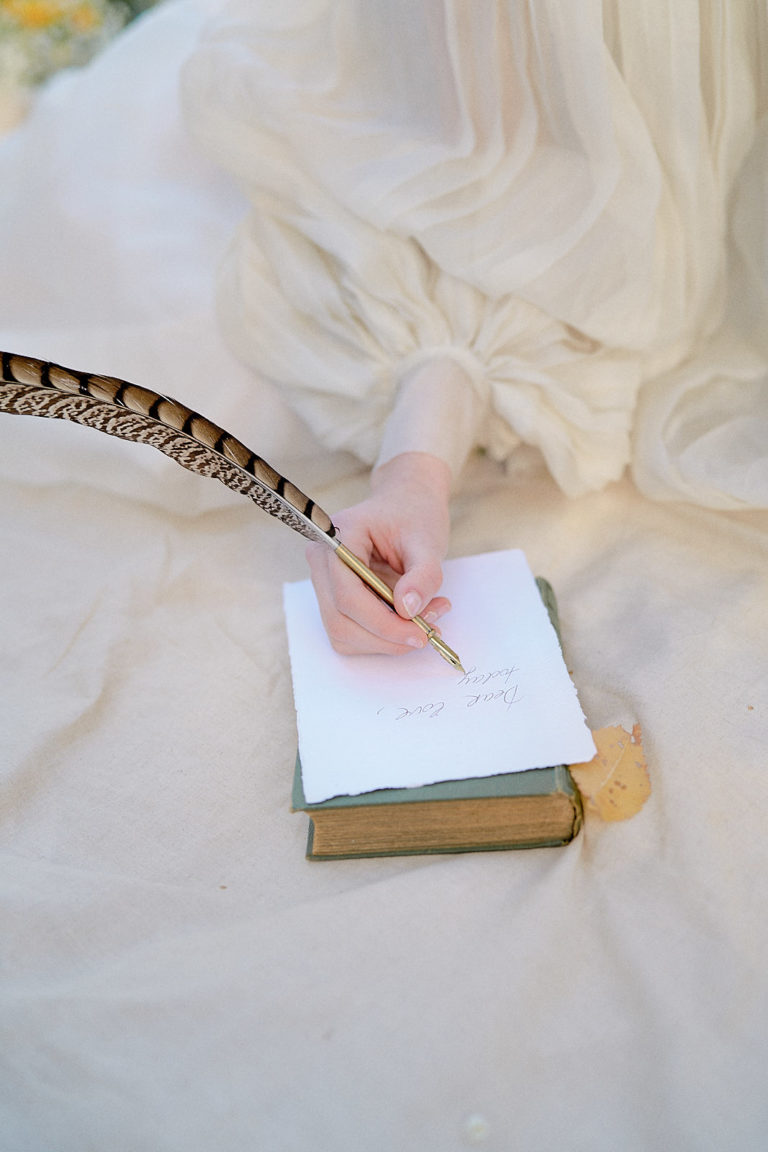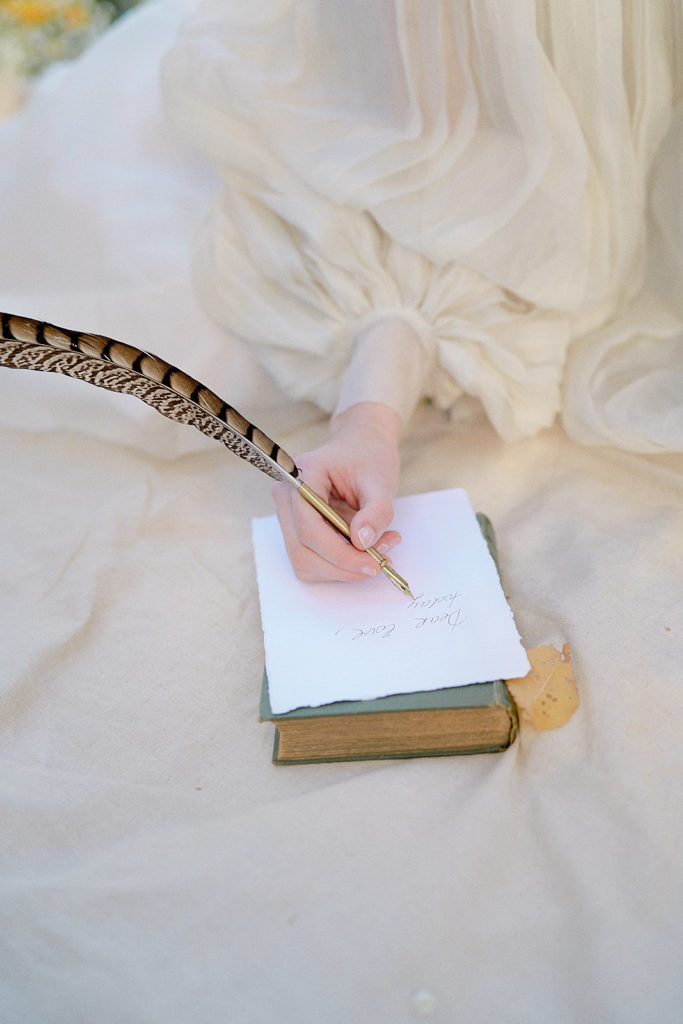 Vendor Credits
Photography: Sephory Photography @sephoryphotography
Invitations: Giant Invitations @giantinvitations
First gown: @jasongrech
Second gown: L'ETO Bridal @letobridal
Suit Tailor: Half Past 8
Bridal shoes: Sophia Webster @sophiawebster
Venue: Rippon Lea Estate
Event Management: Peter Rowland @peterrowlandau
Jewellery: Franco Jewellers @francojewellers
Make-up artist: Suzy Sela @suzyselamakeup
Hair by Natalie Jaye: @hairbynataliejaye
Bridal Skincare: @luiereau
Catering: Mary Eats Cakes @maryeatscake
Male Model: Jake Marin @jakeymarin
Female Model: Sophia Barrett @sophiabarrettt