Is it just me, or is Harry Potter everywhere right now? And of course, the Harry Potter party is ubiquitous as ever too. As I am not currently 'in the know', I asked Esther (Confetti Fair boss) who promptly informed me that 'it must be because The Crimes of Grindelwald is coming out'. Cue confused shrugs from me. To clarify, I was a huge fan and did read all the books, but I have pretty much forgotten it all now!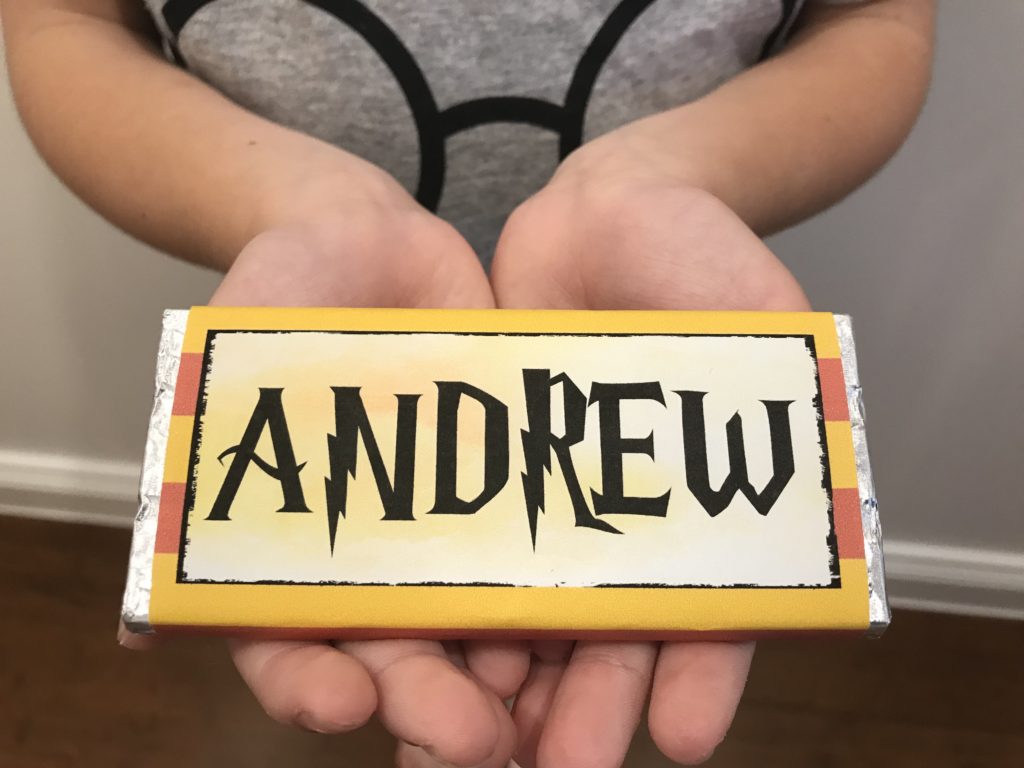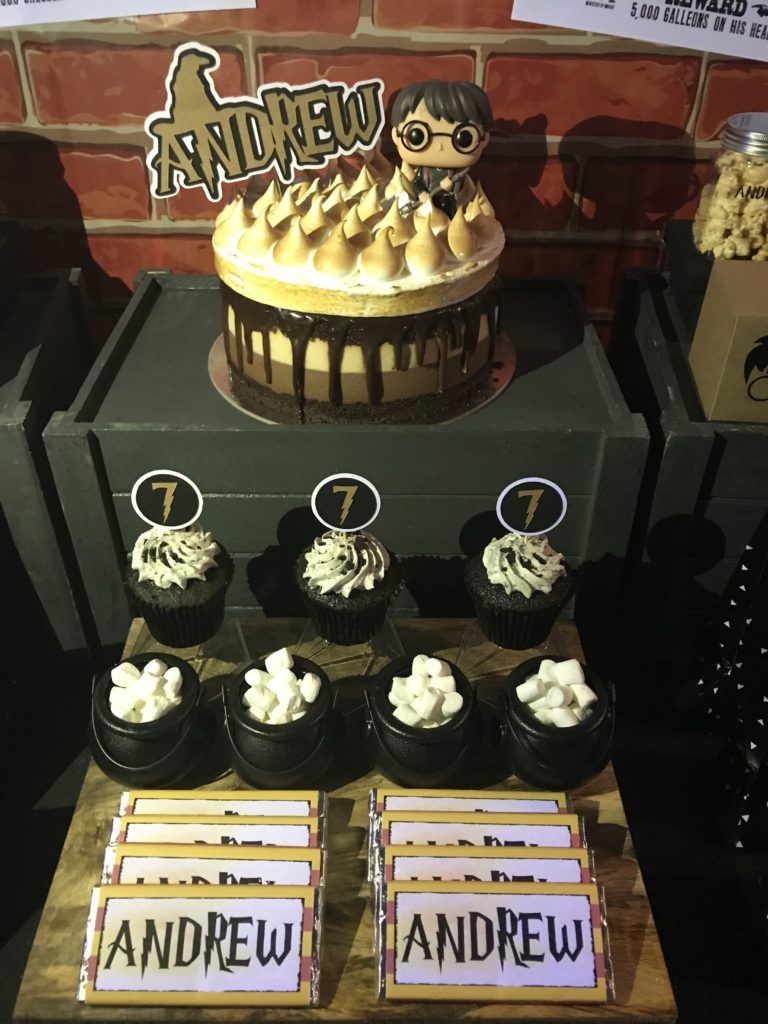 Anyway, here is a cute Harry Potter party curated by Emnie, who runs a handmade business called Love Iris , for her son. She told us, "I was super excited to finally do a Harry Potter theme party as I'm a huge fan!" Emnie continues, "the Birthday Boy didn't want anything too big so we decided to do a small dessert table in dedication of Harry Potter whom the birthday boy is a huge fan of also".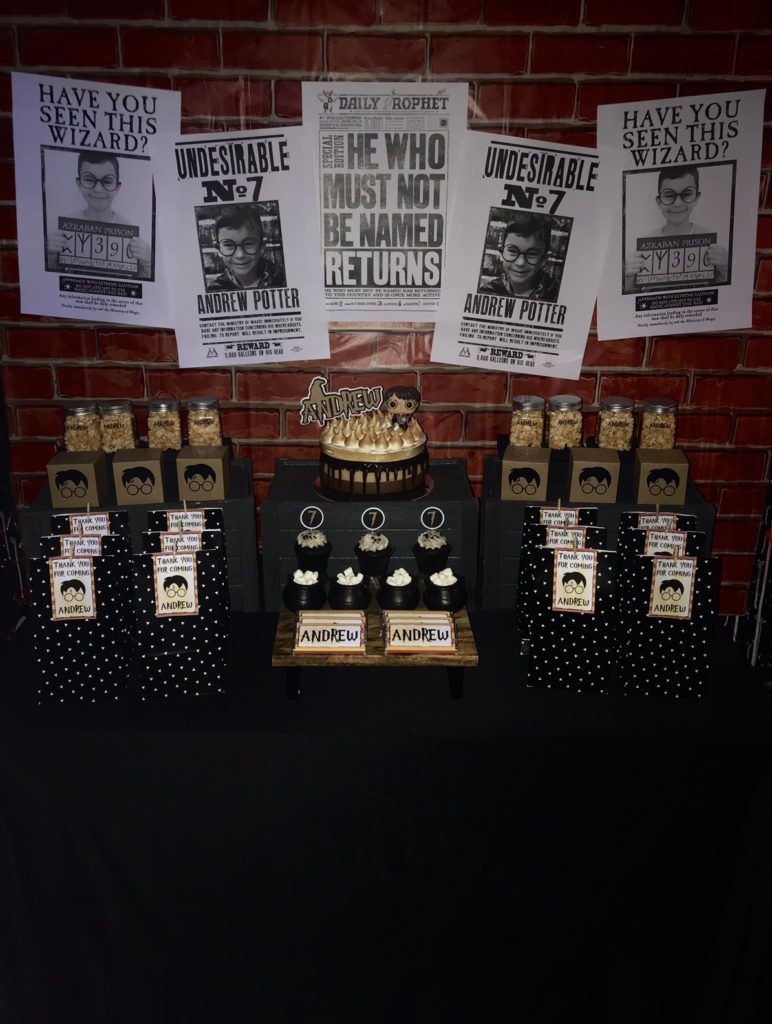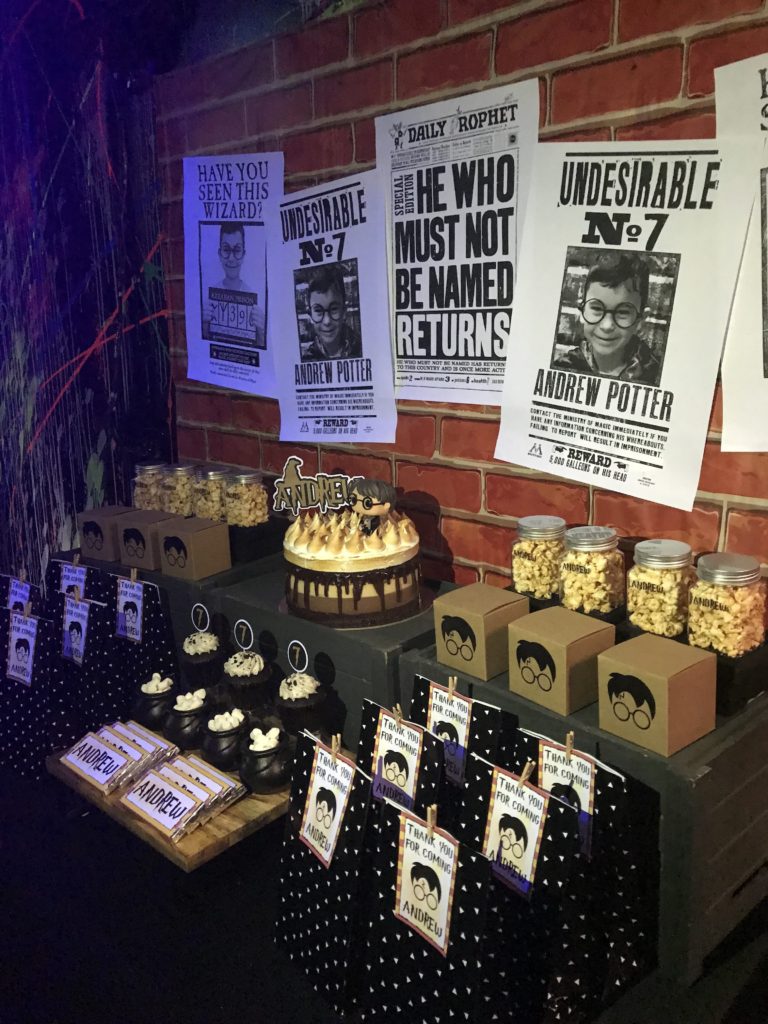 Details of Andrew's Harry Potter party
The party styling revolved around the cake, which Emnie tell us was Andrew's favourite! As Harry Potter party themed items are not readily available or easy to find, the talented mama made some of the decor items herself. She adds "my favourite pieces would have to be the brown boxes with a silhouette picture of Harry Potter which had popcorn in them! My other favourite item was definitely the cake topper and the little pop vinyl which tied in with the theme! Best part is the birthday boy absolutely loved it".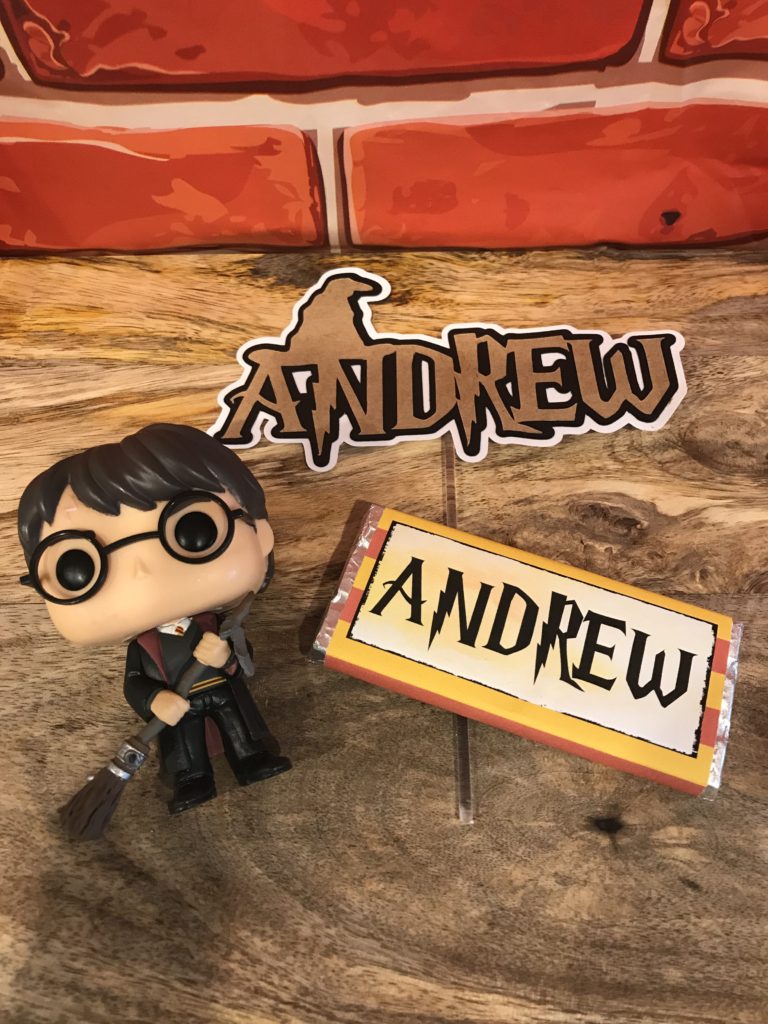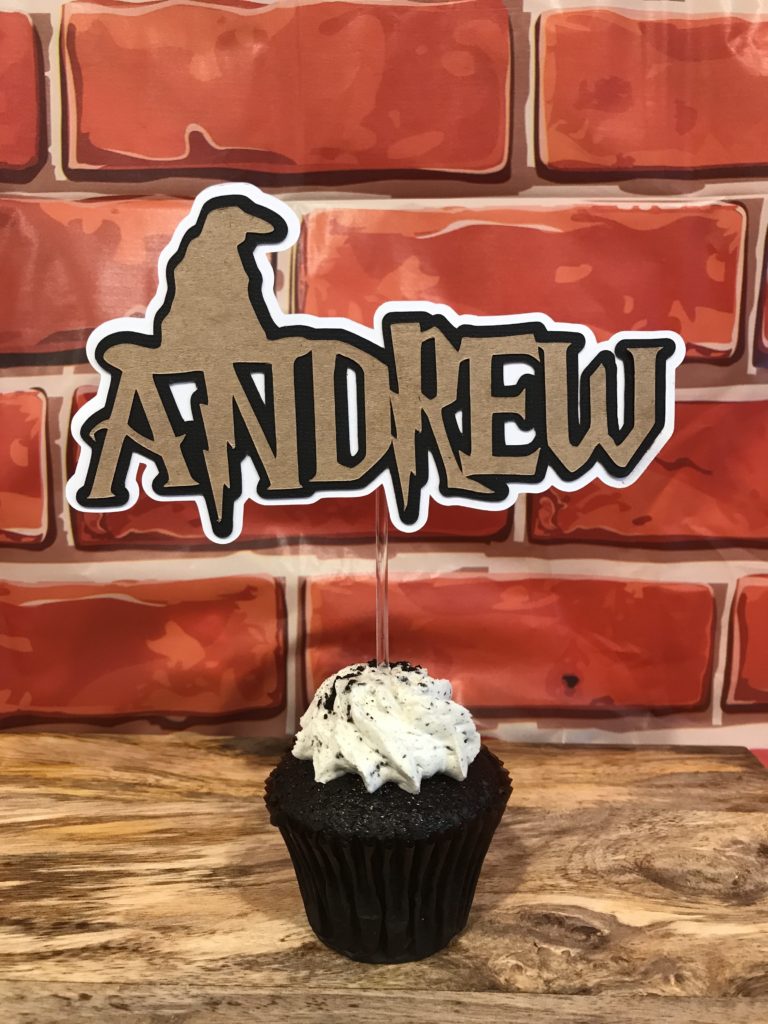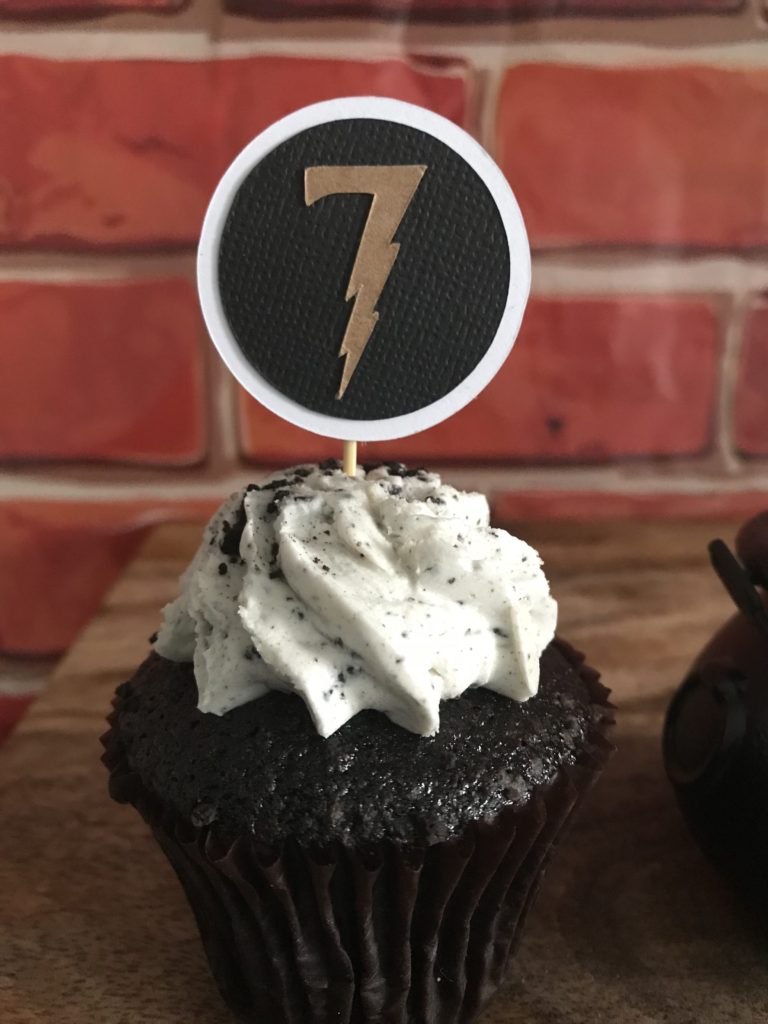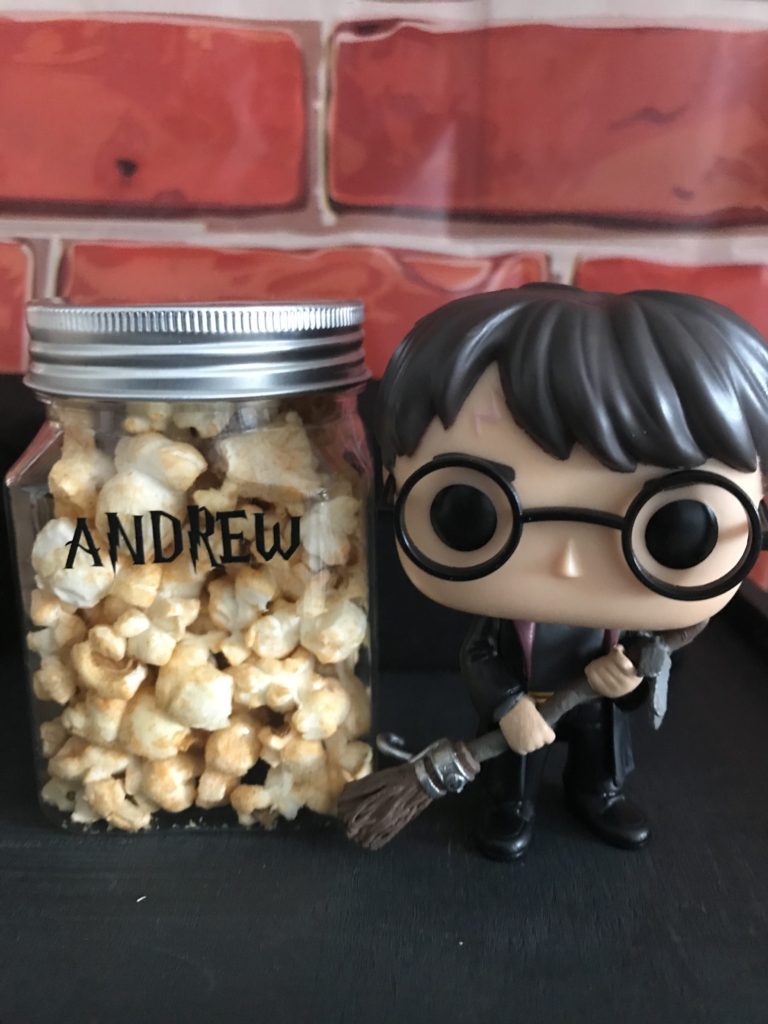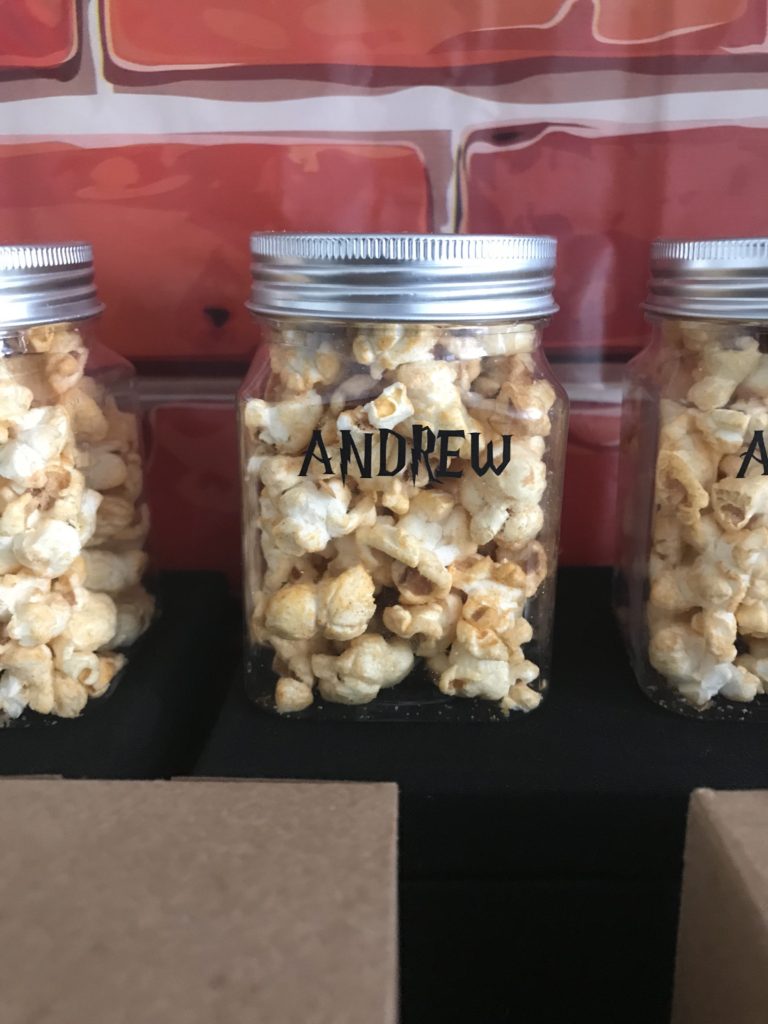 Everything looks so cool! We hope Andrew had a fantastic day!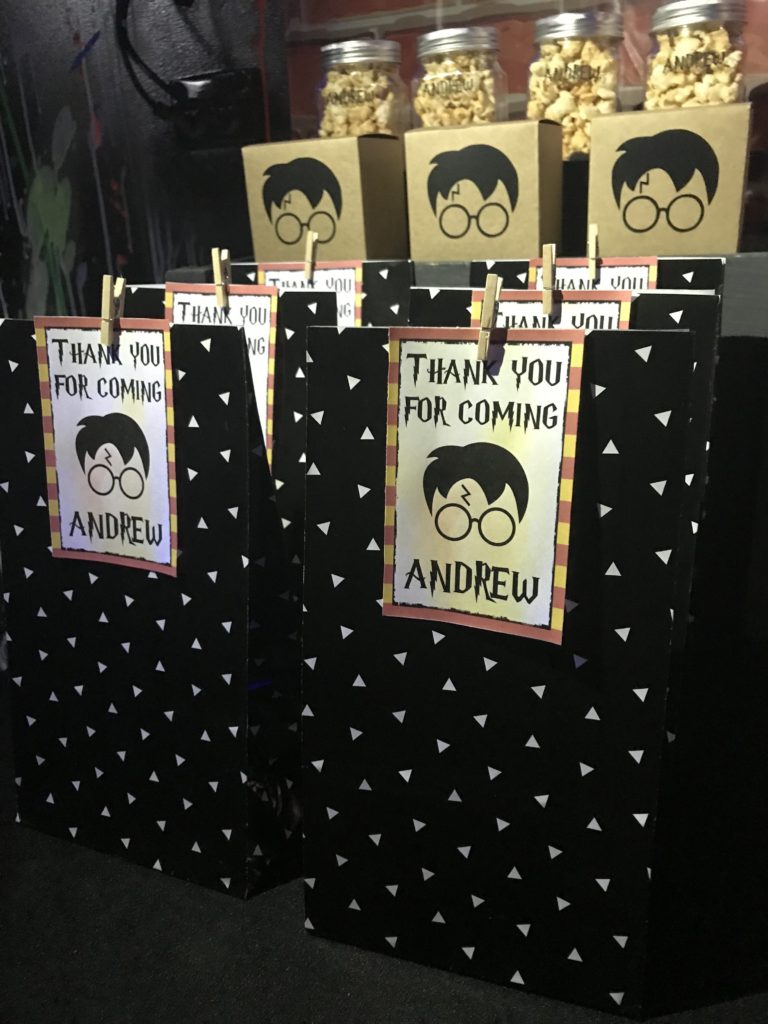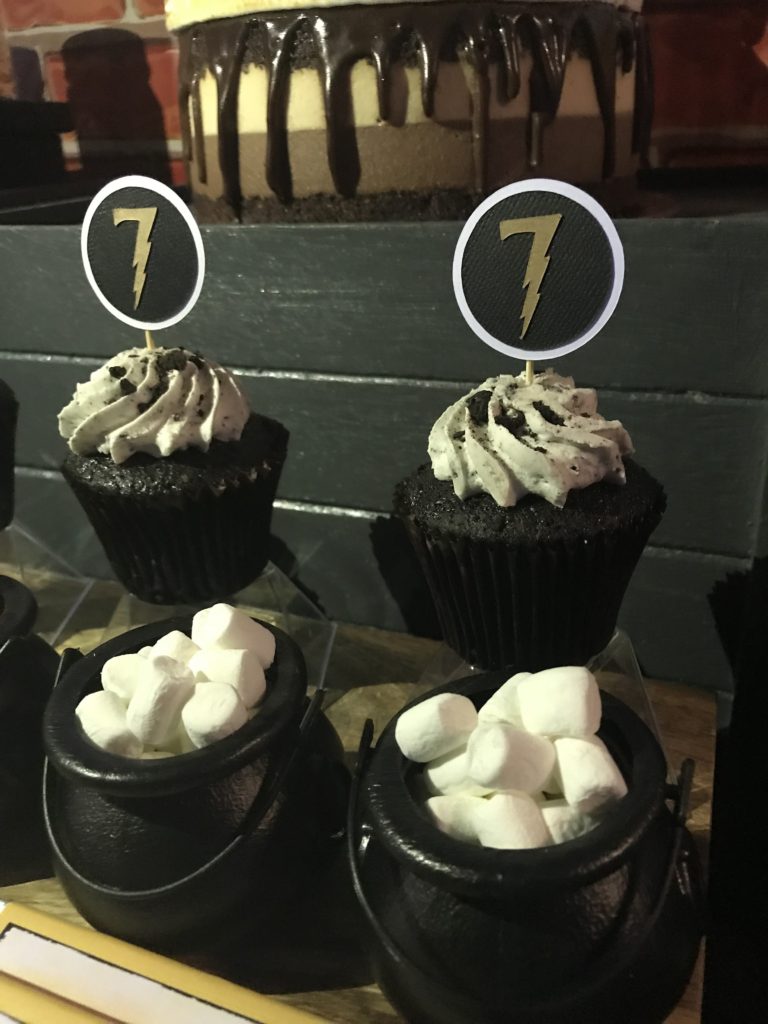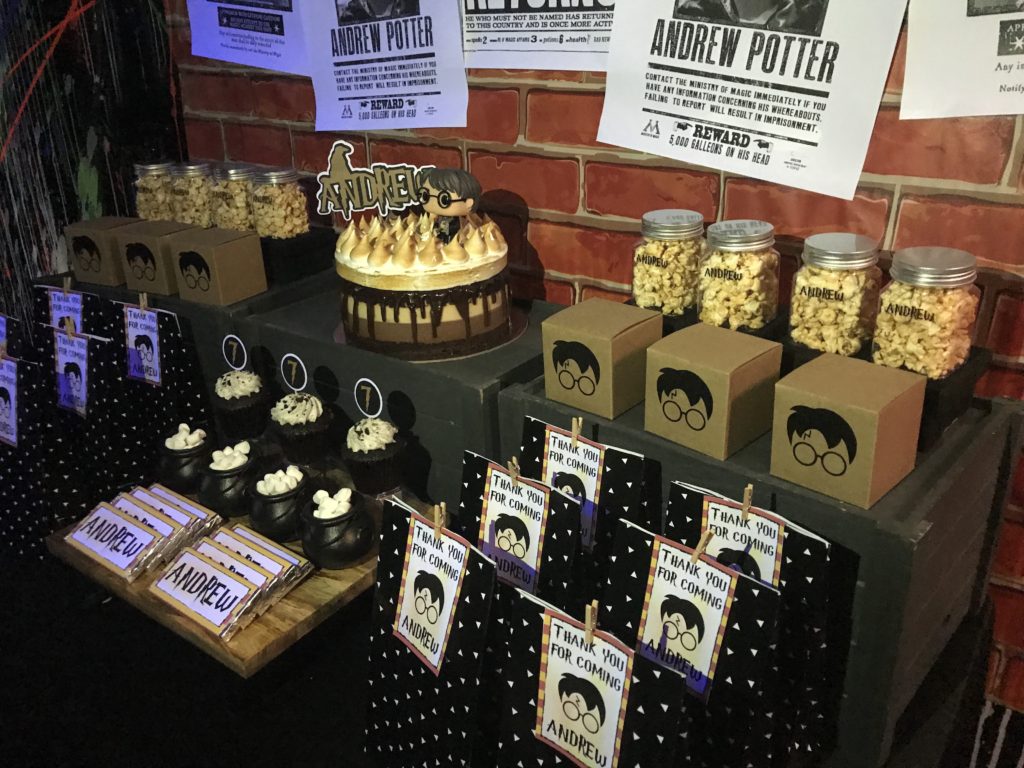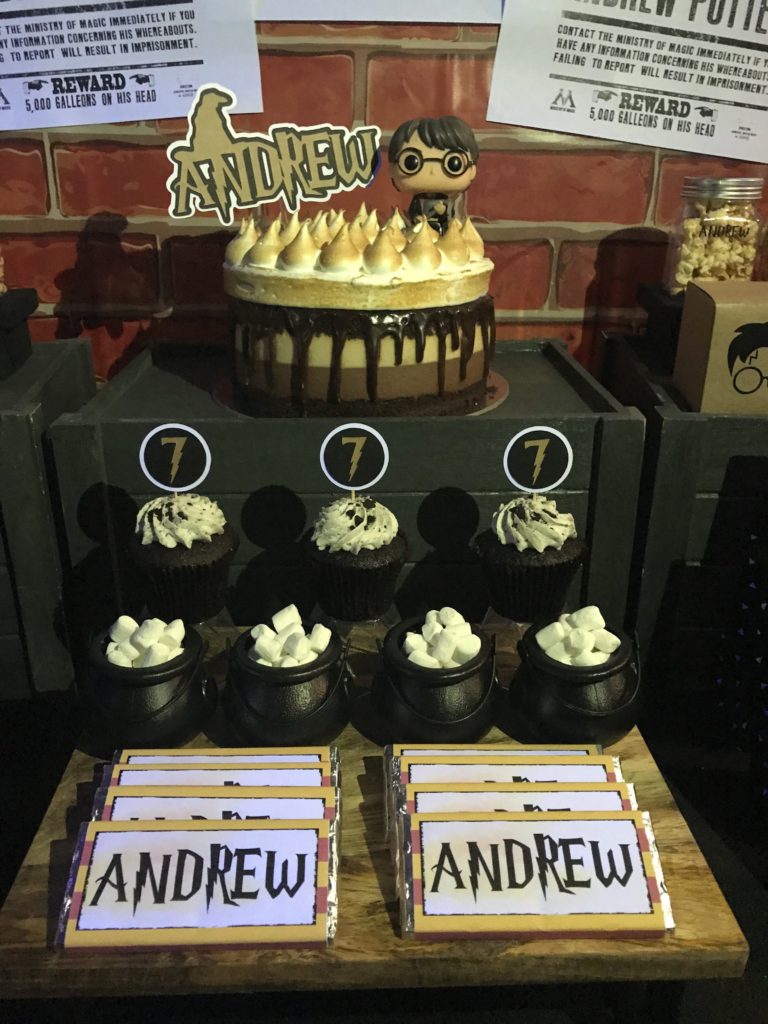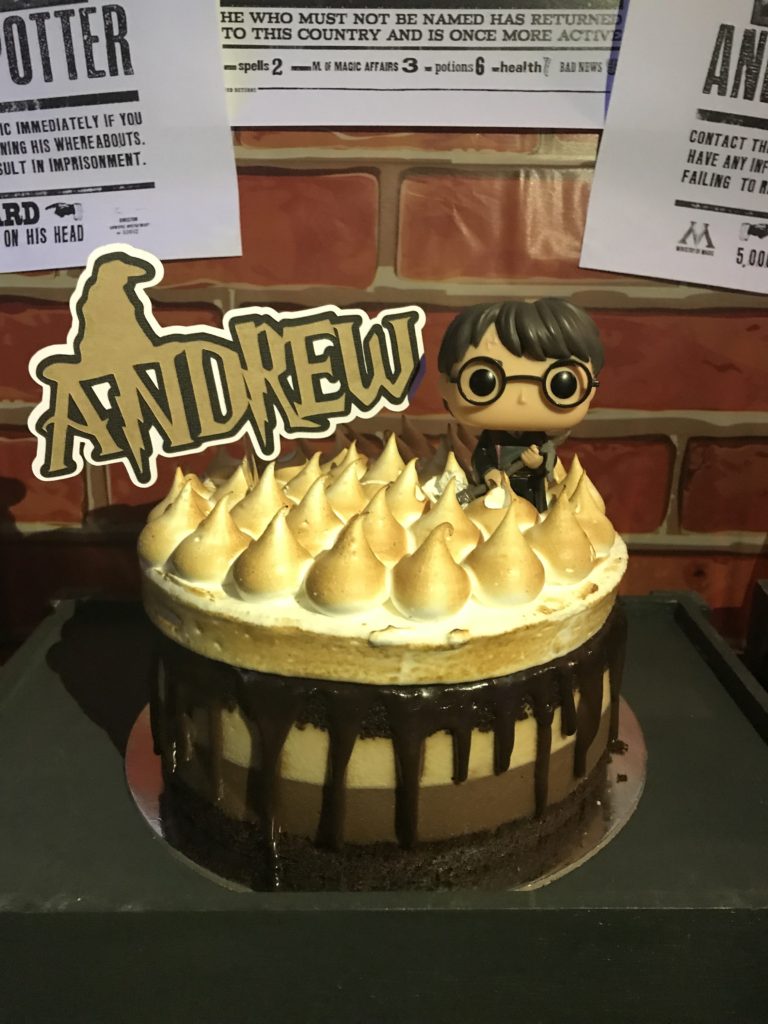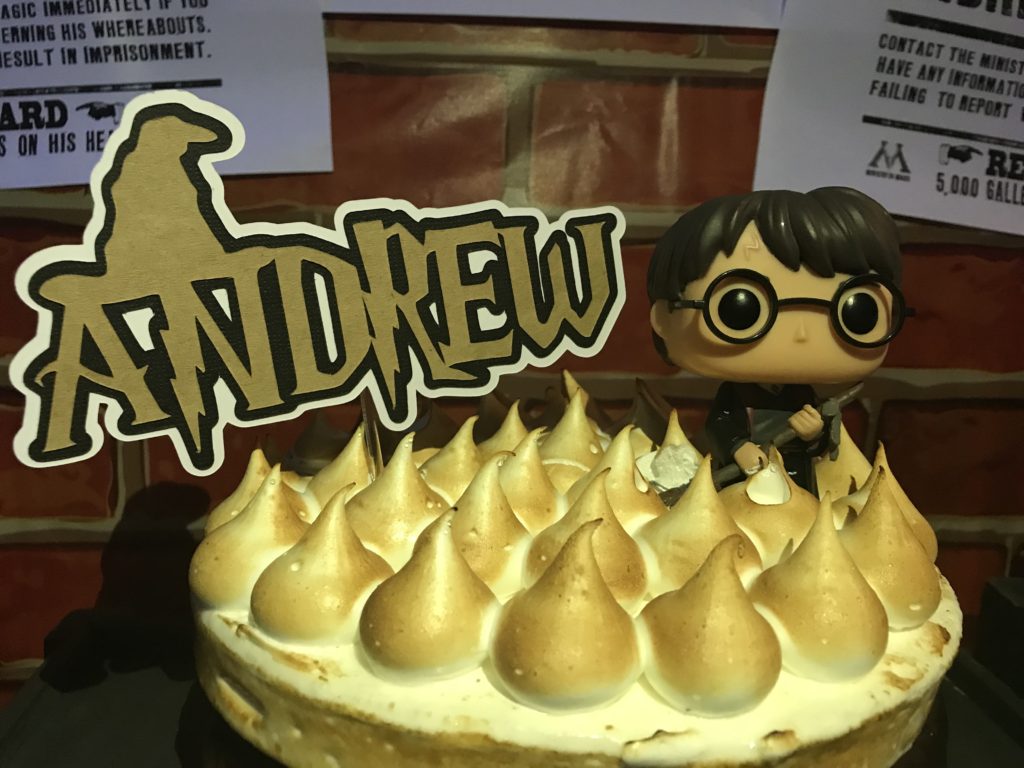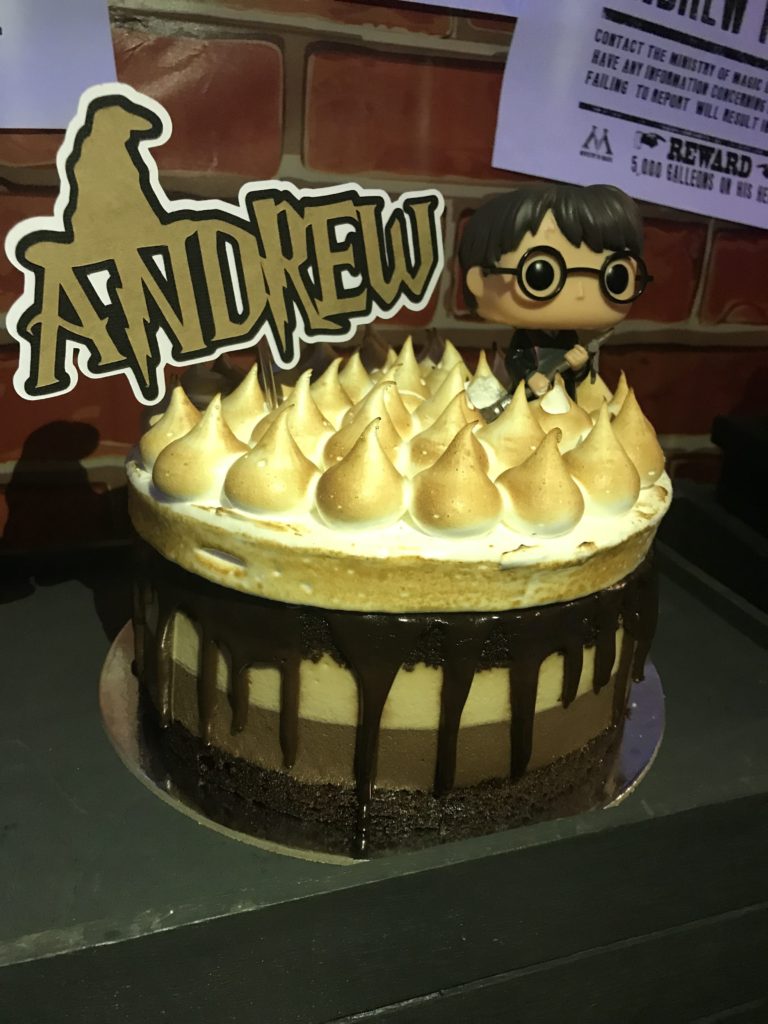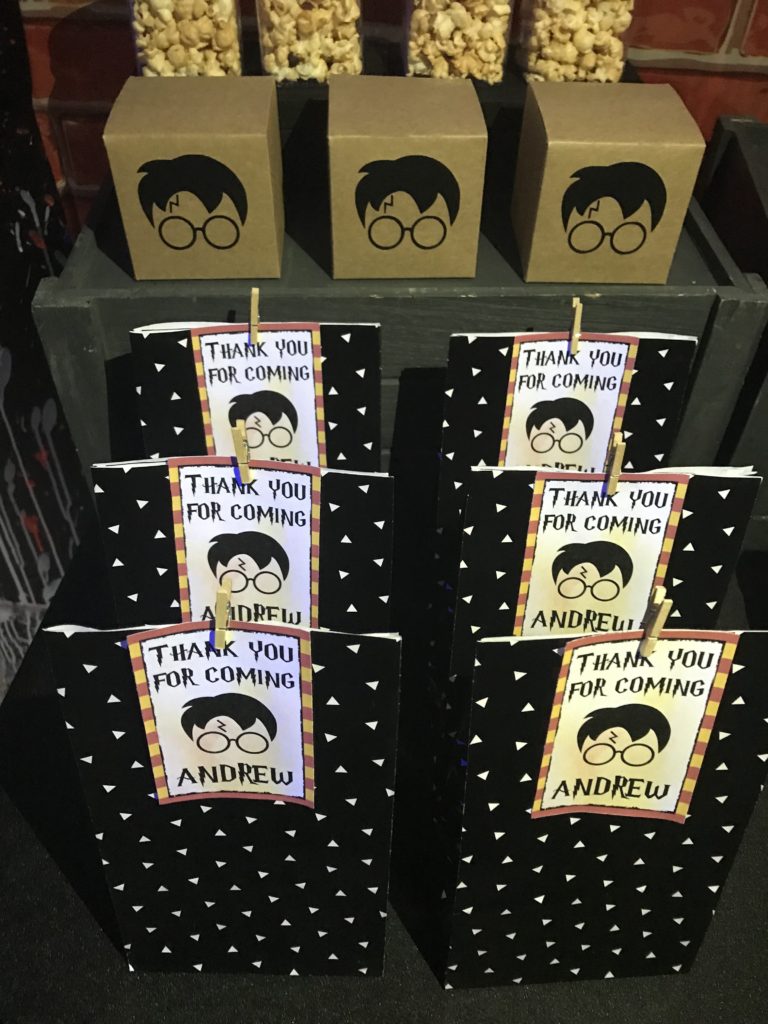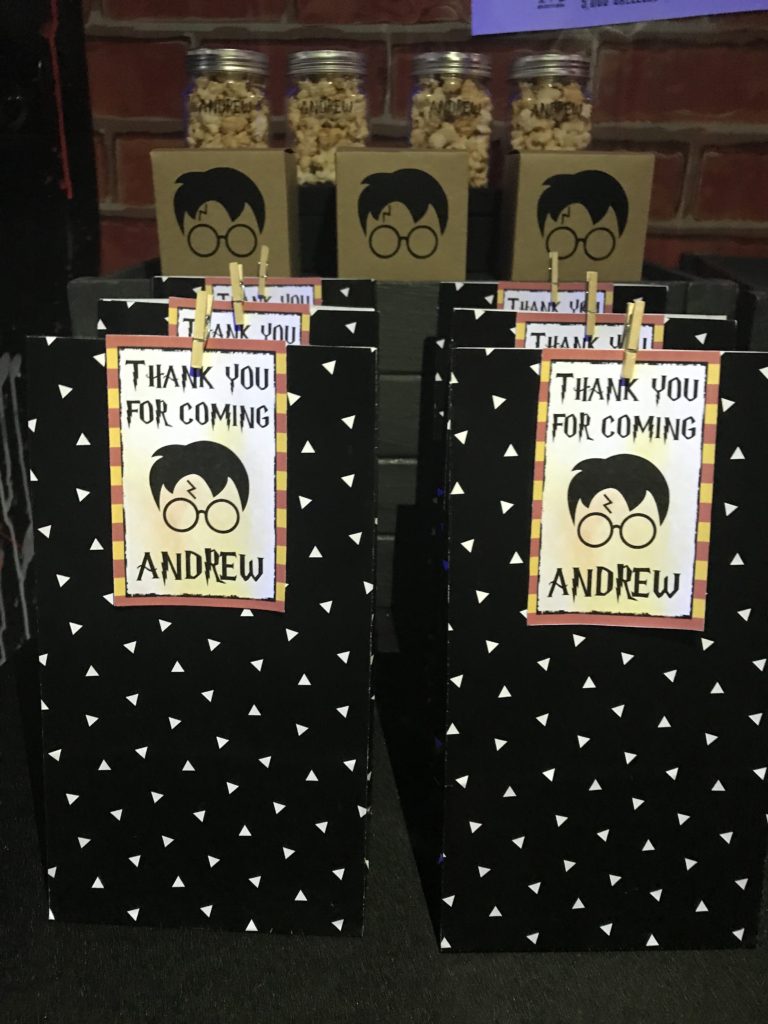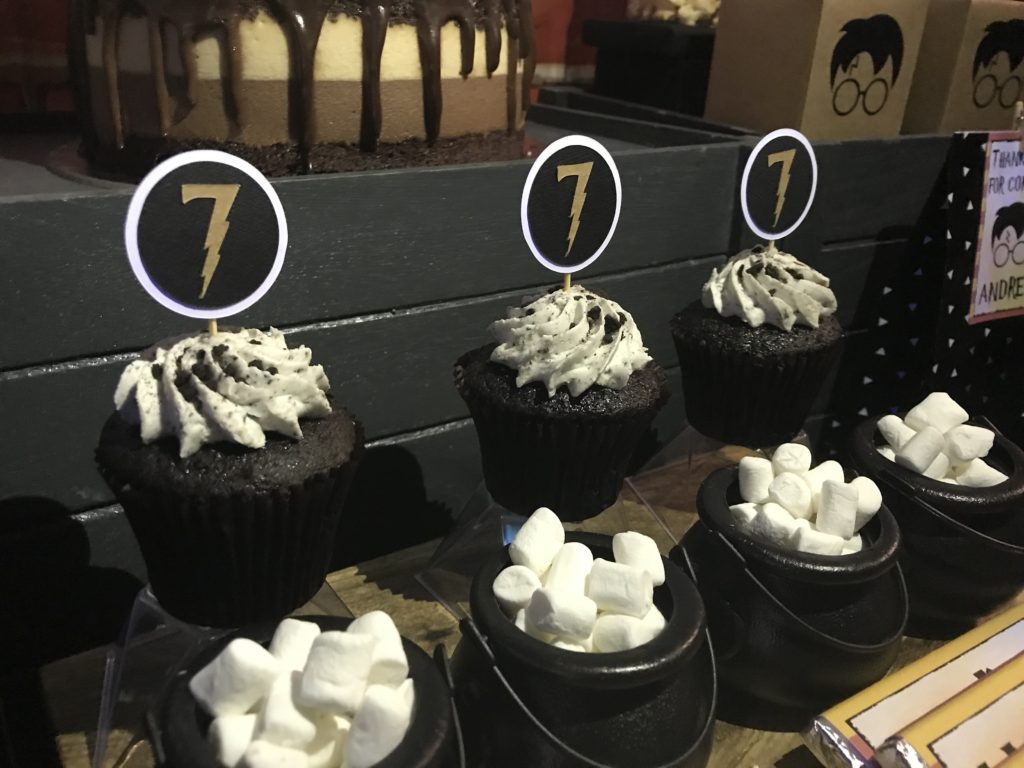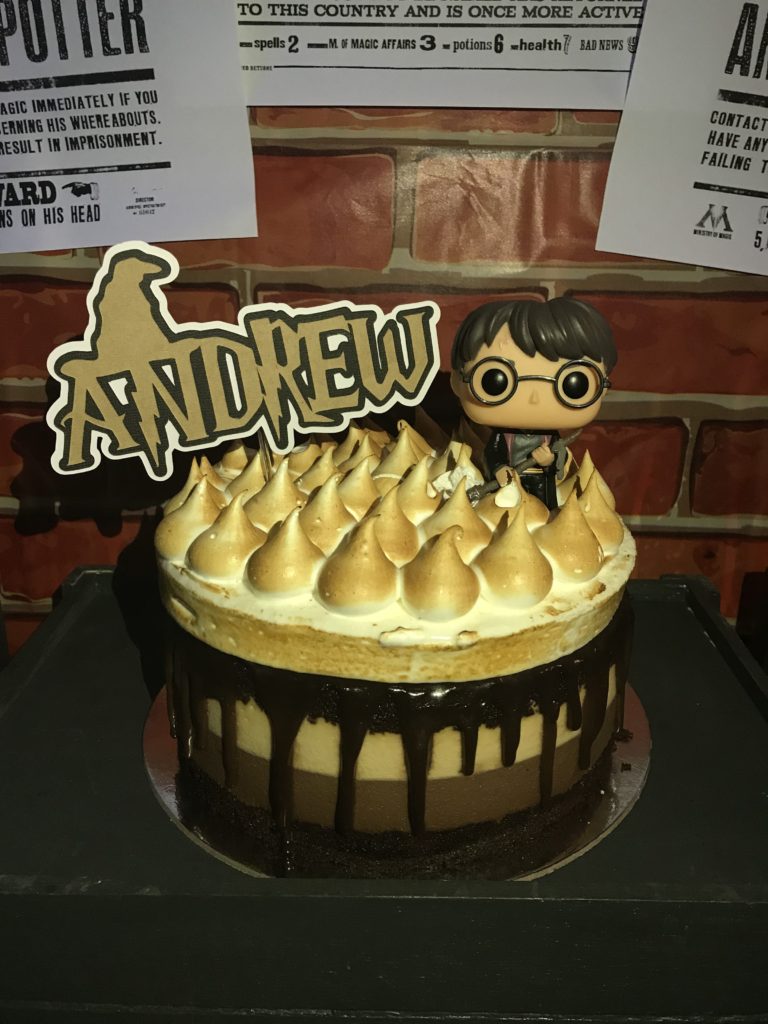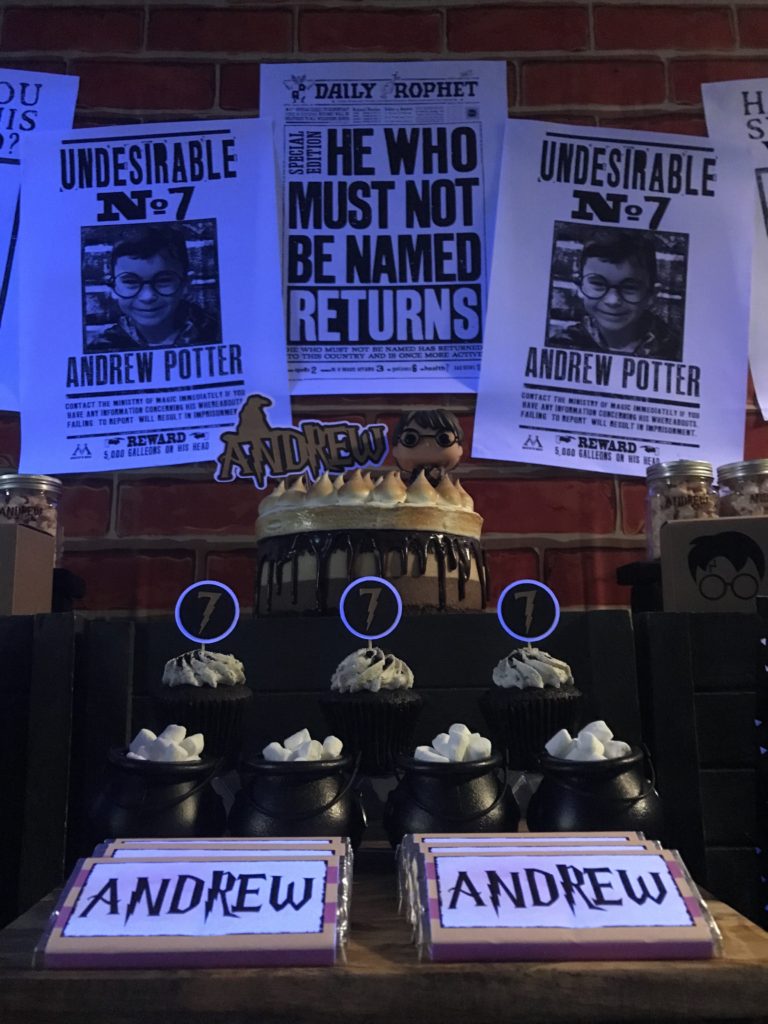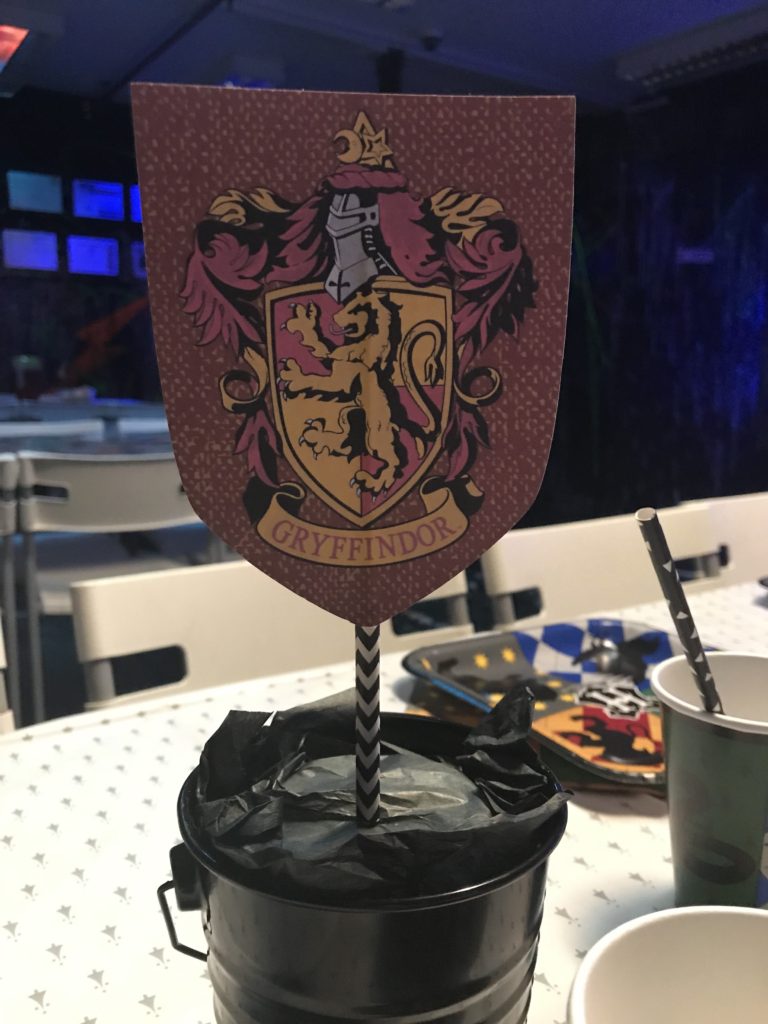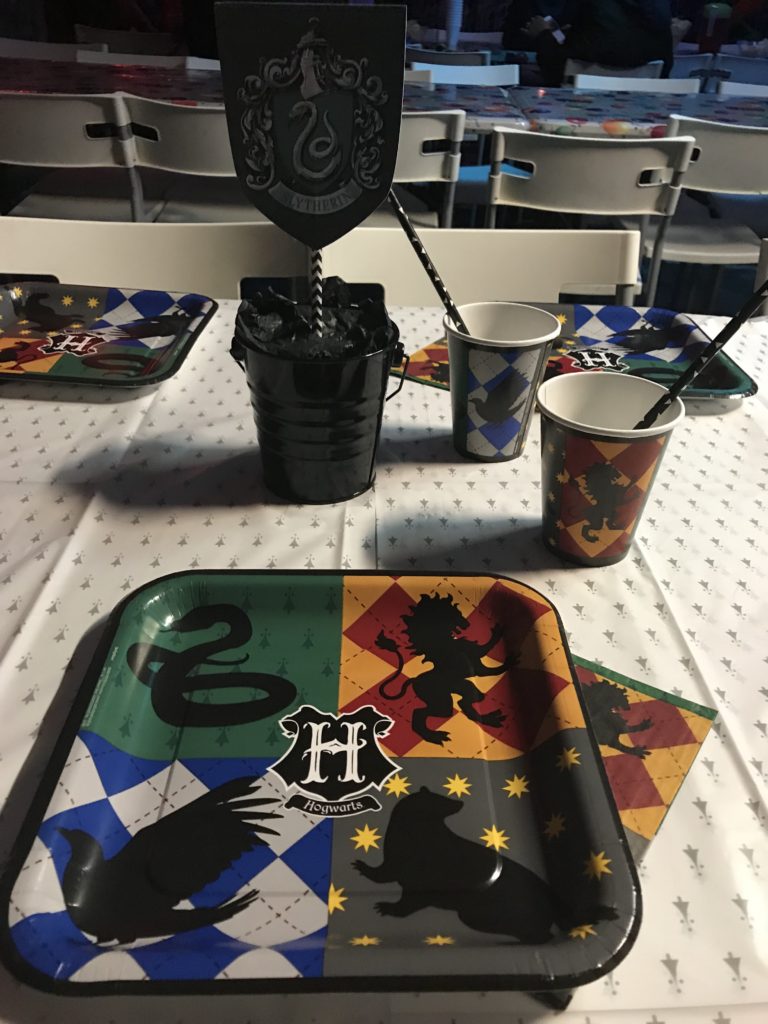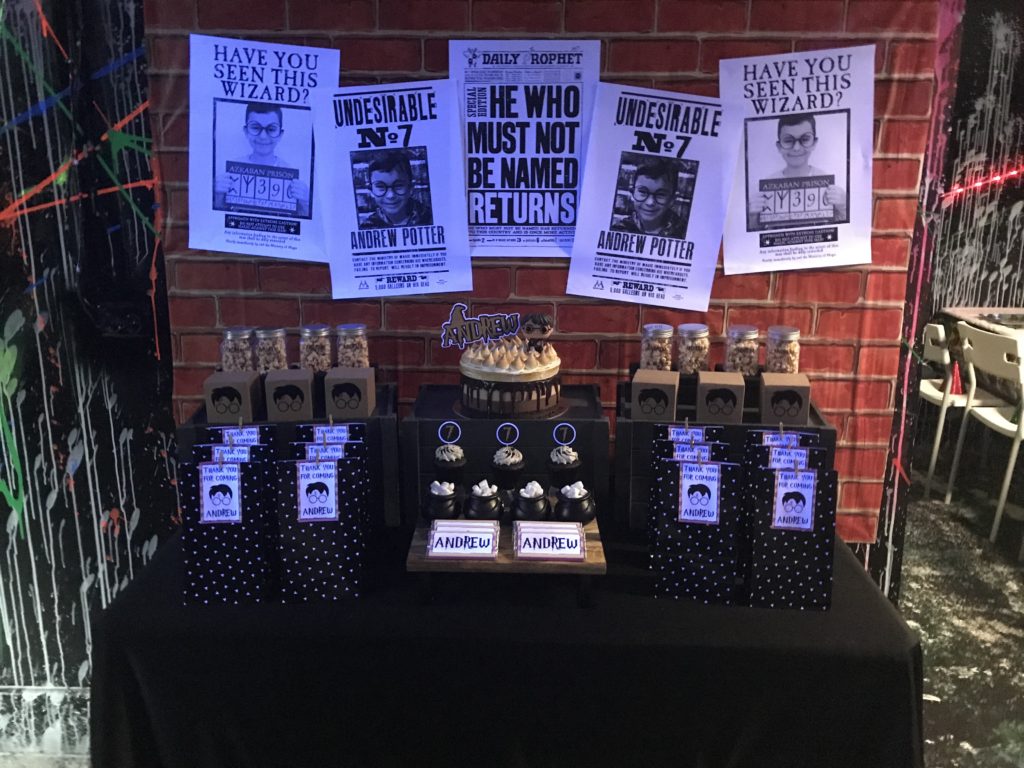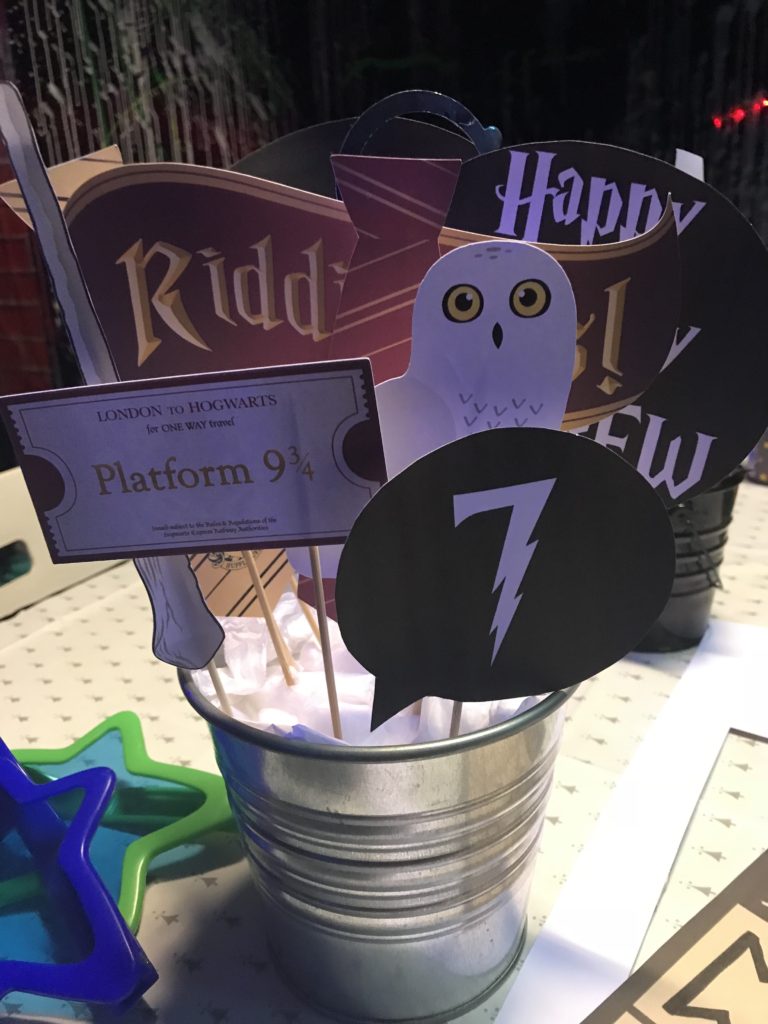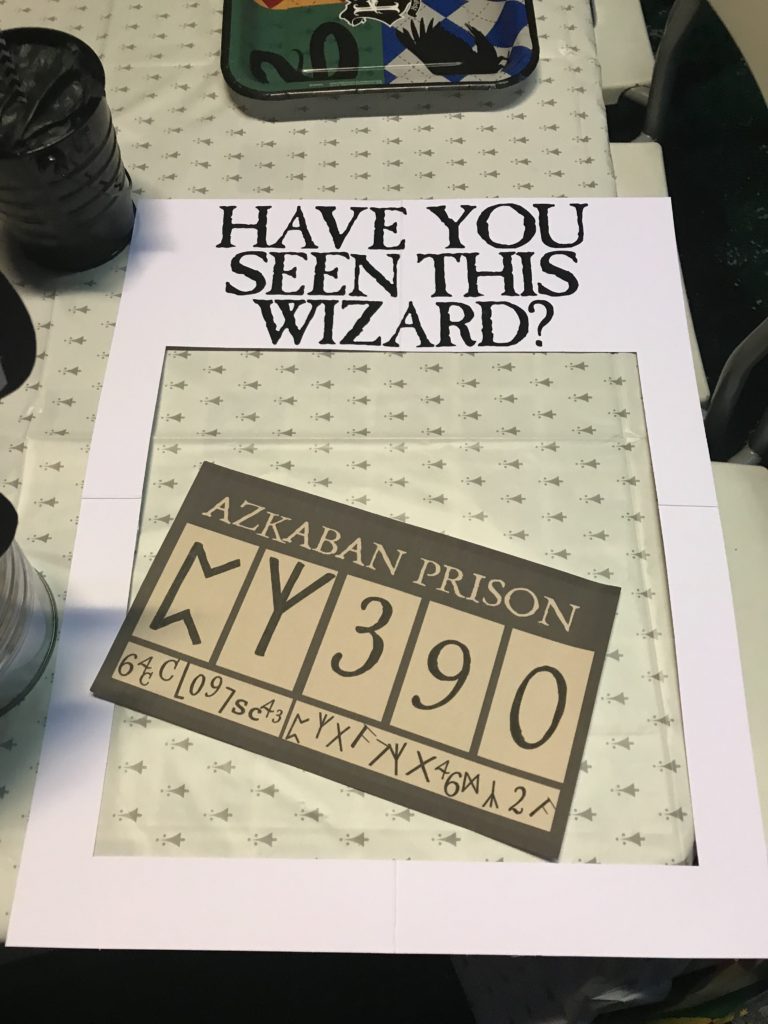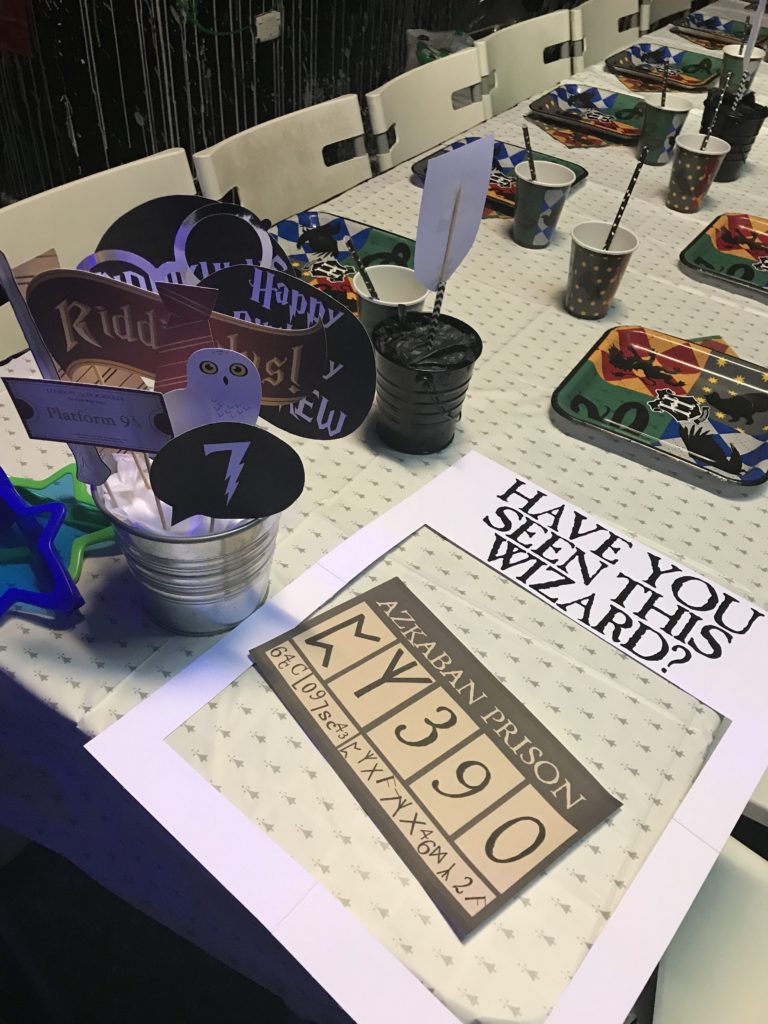 Vendor Credits
Styling and chocolate wrappers Isabel's Confetti
Photos Love Iris
Cake topper, cupcake toppers and labels Love Iris
Photobooth props Paper Trail Design and Official Harry Potter store.
Cake New York Patisserie
You can find Love Iris on Facebook, Instagram, or check out their website here.