Welcome to the modern stylings of Carpe Diem Styled Events! When I stumbled across this account a few weeks ago, it was insta-nt love! Daniela is one of those stylists who has a very definitive look, whilst maintaining original flavour for every party she styles. This boy baby shower is modern and elegant – everything you want your last grown-up party (well, for a while at least) to be. And the best part about it? Not a tinge of blue in sight.
Featuring greys, copper and gorgeous greenery, there were some serious autumnal vibes!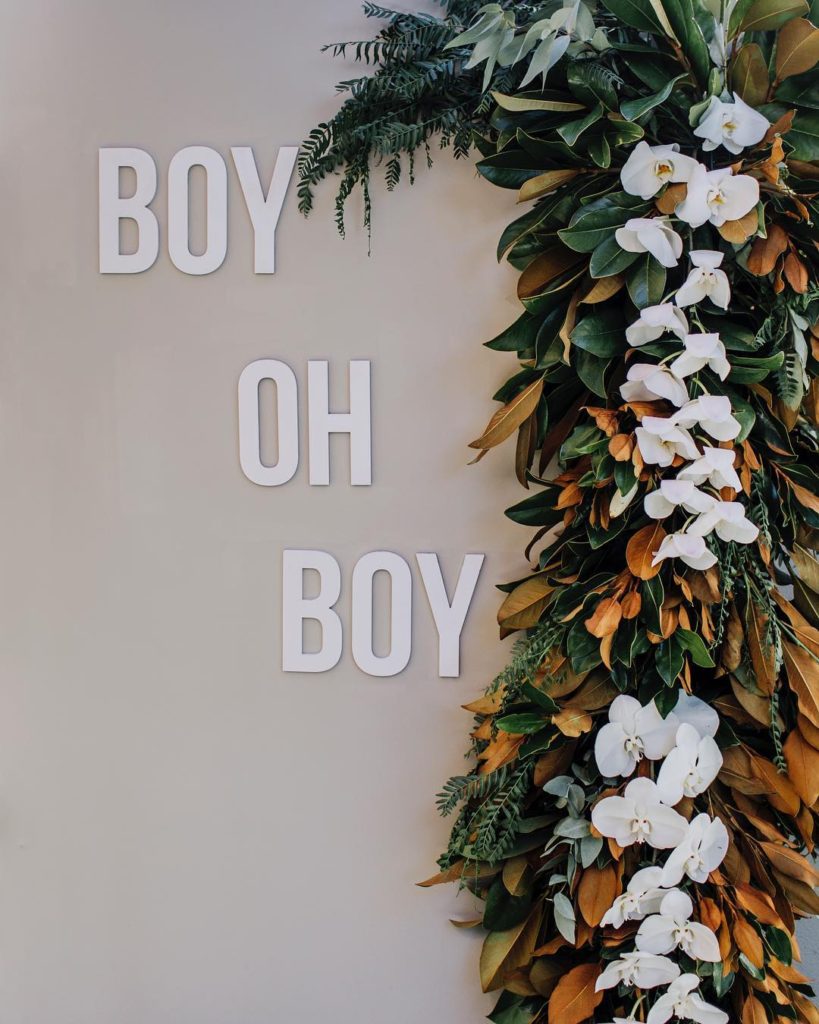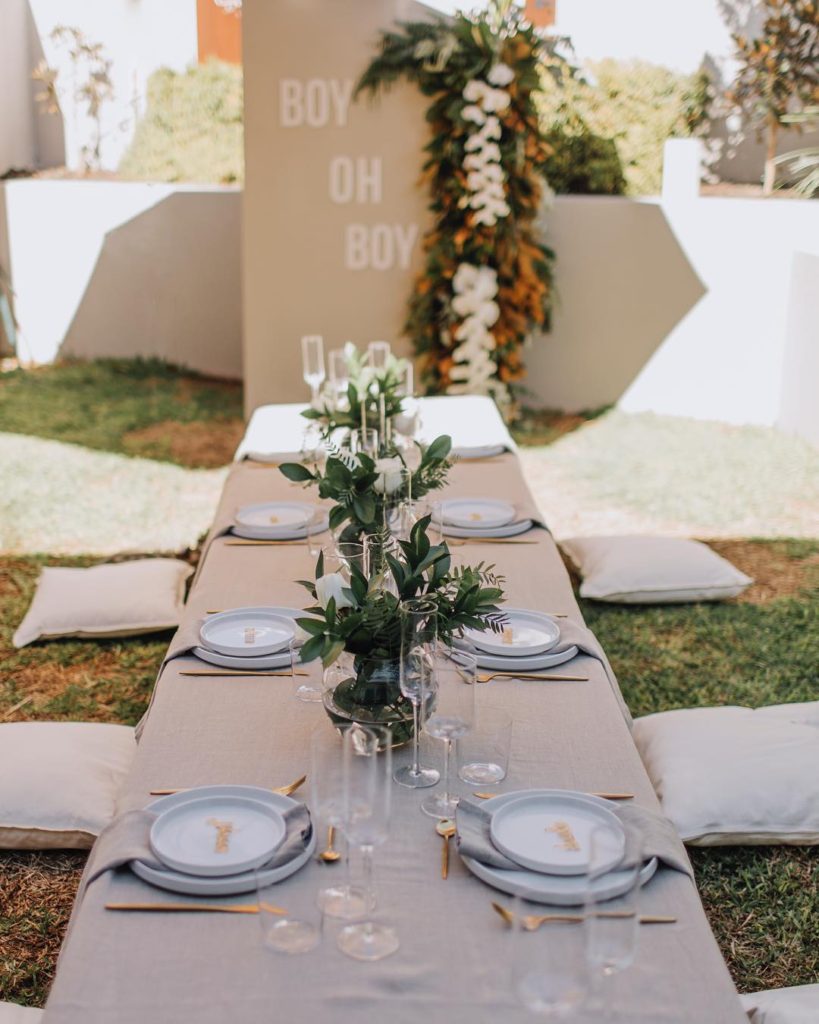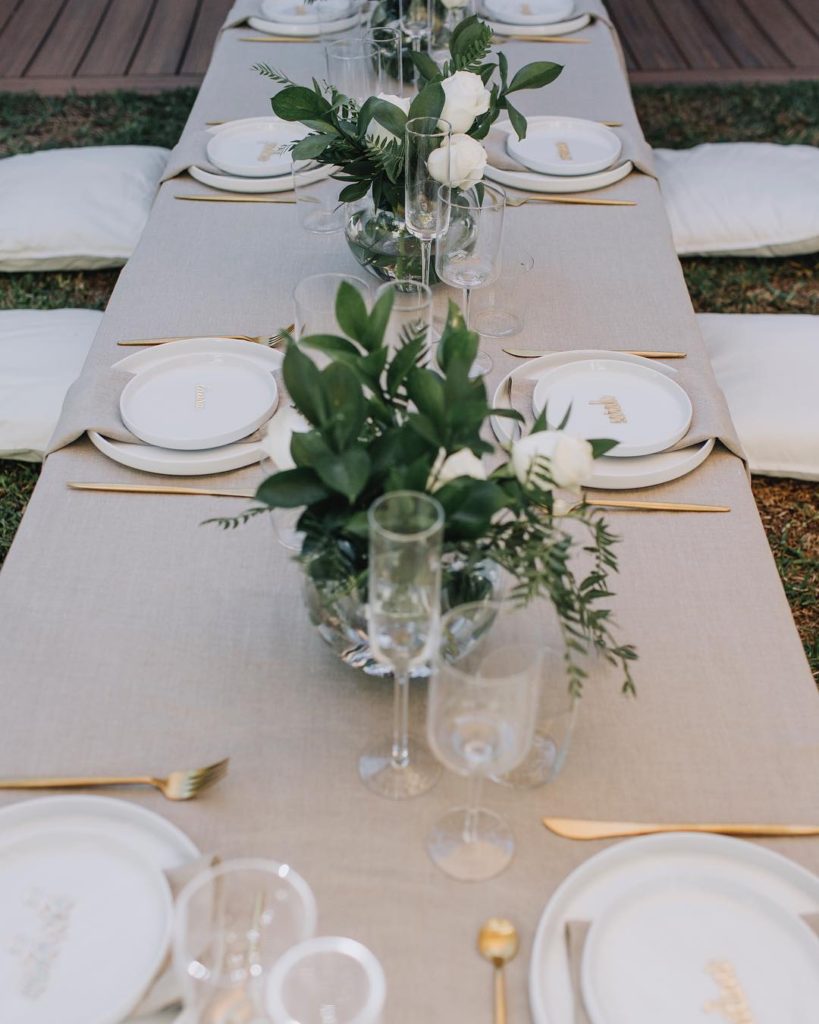 Pure white florals adorned the cake and grazing table.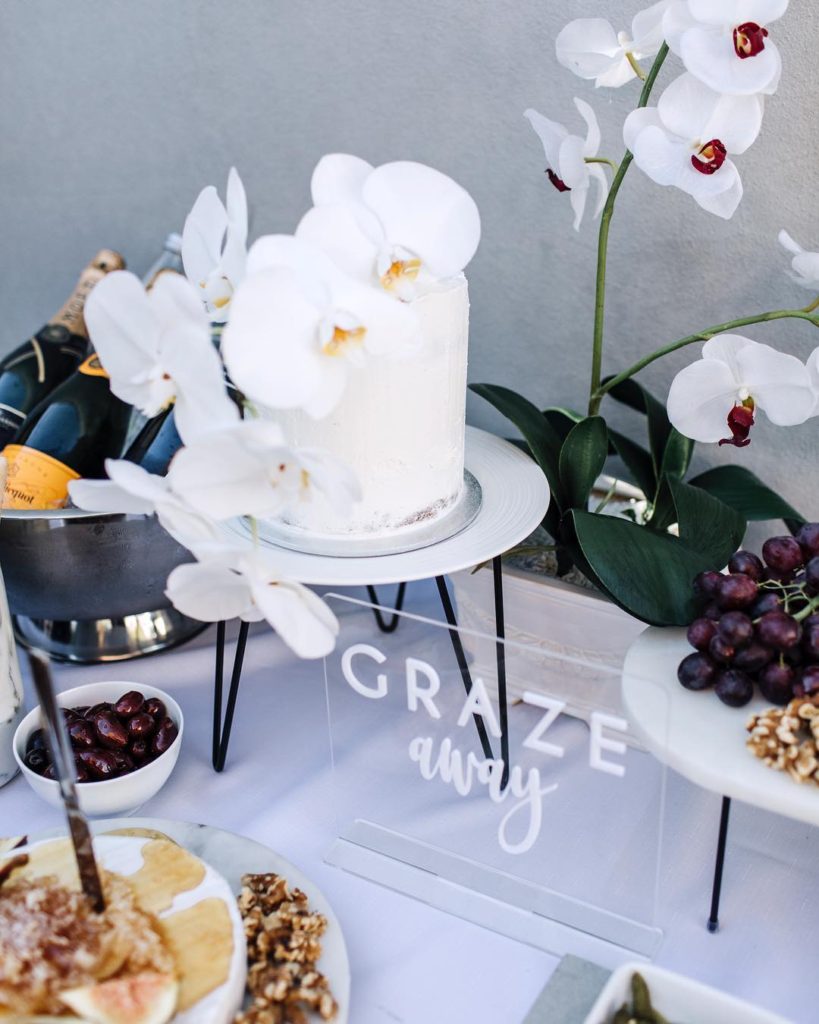 The talented stylist also made the cake!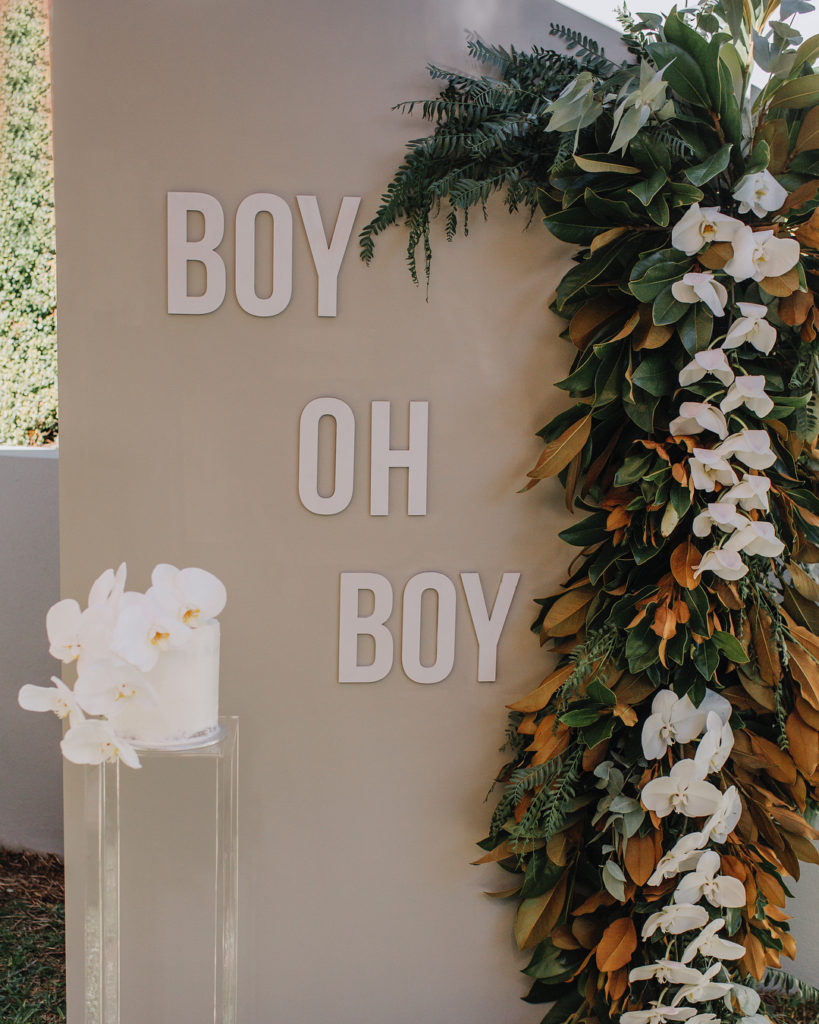 The delicious grazing table.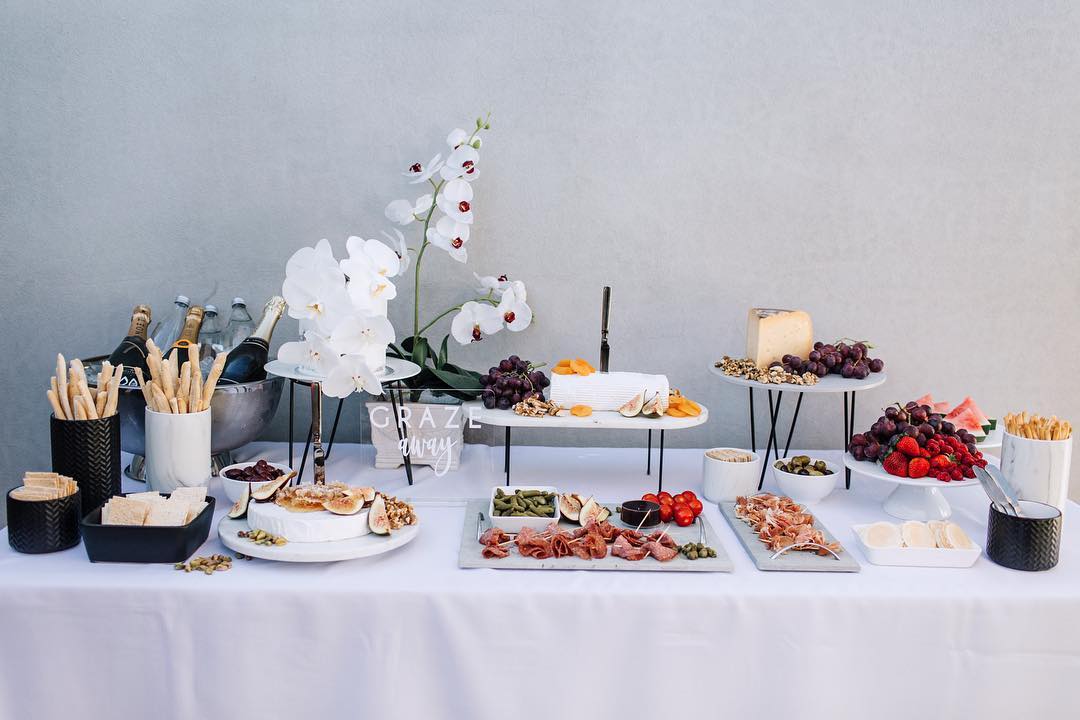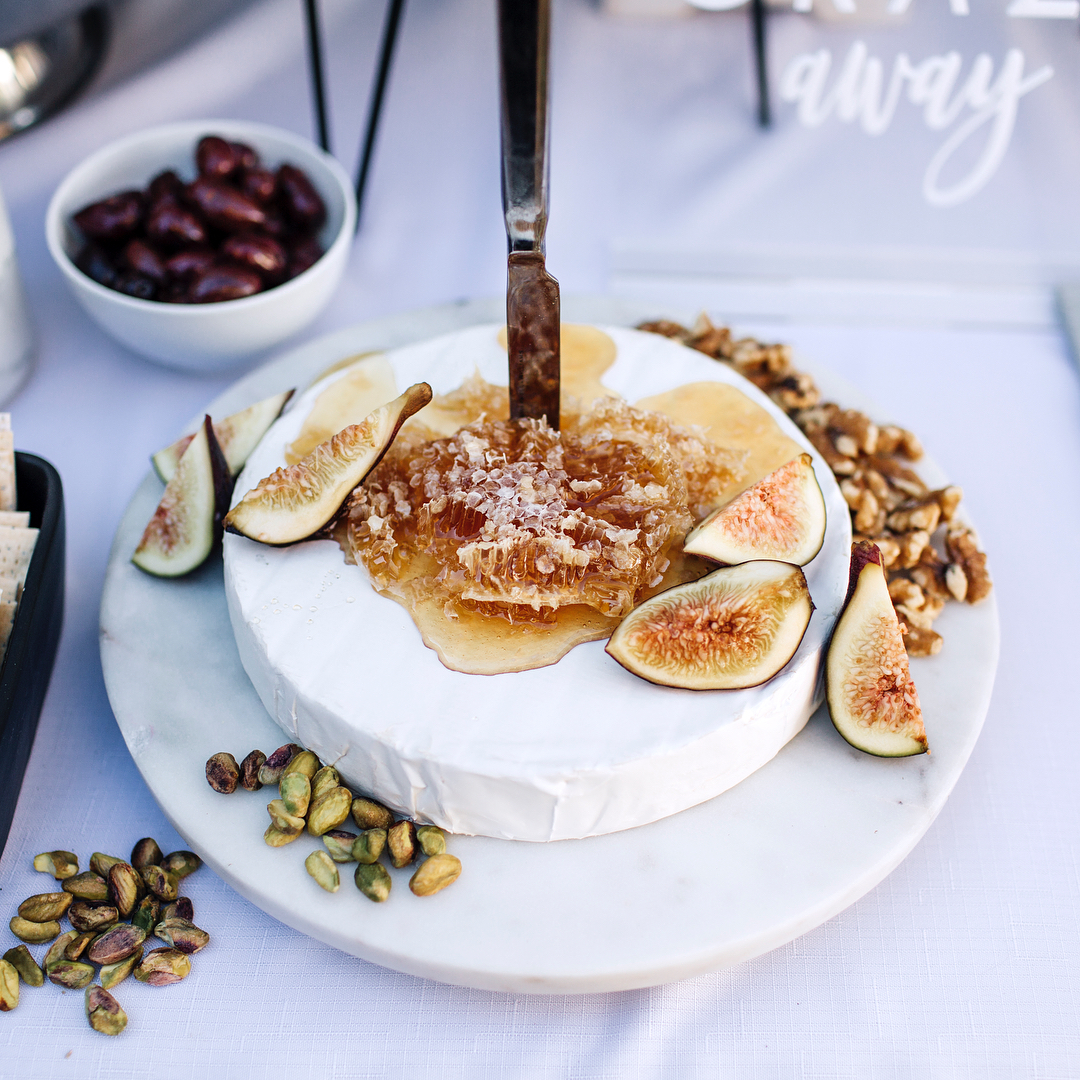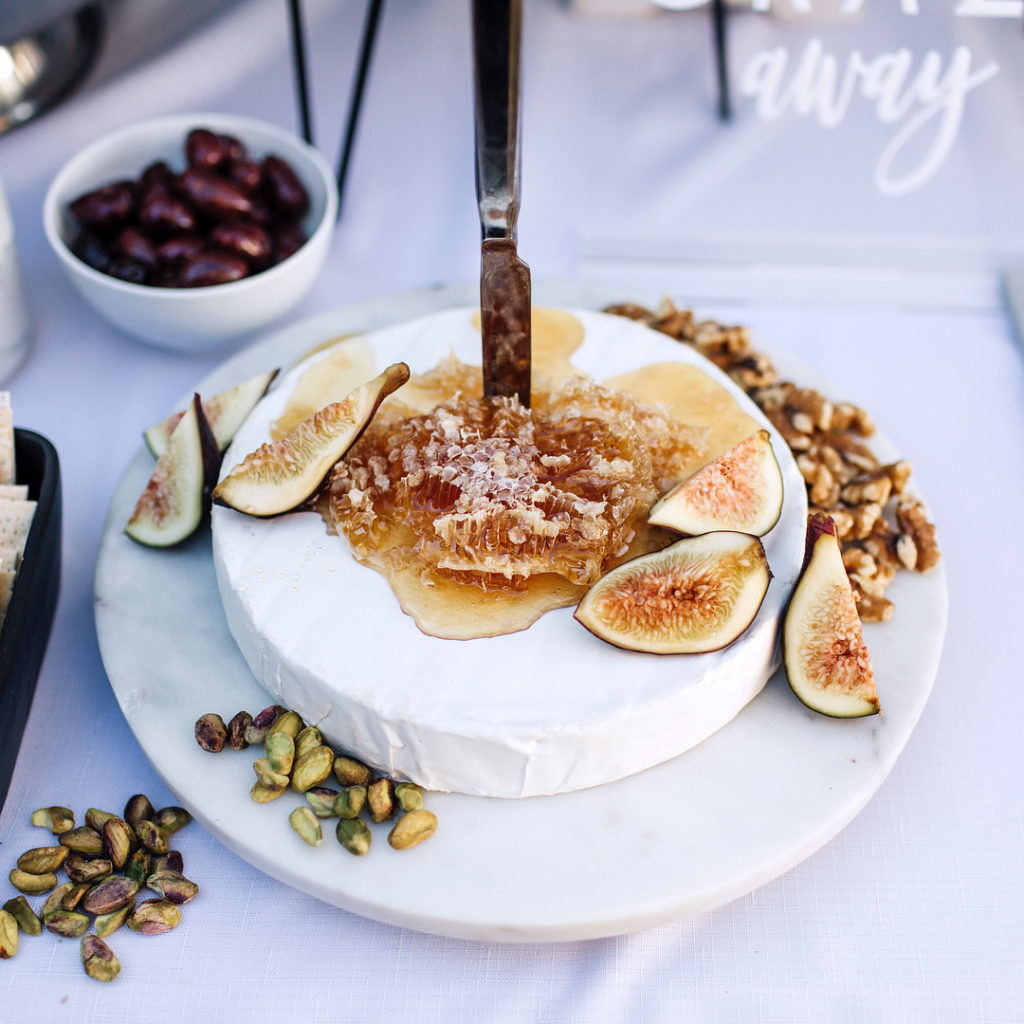 Custom place names also featured.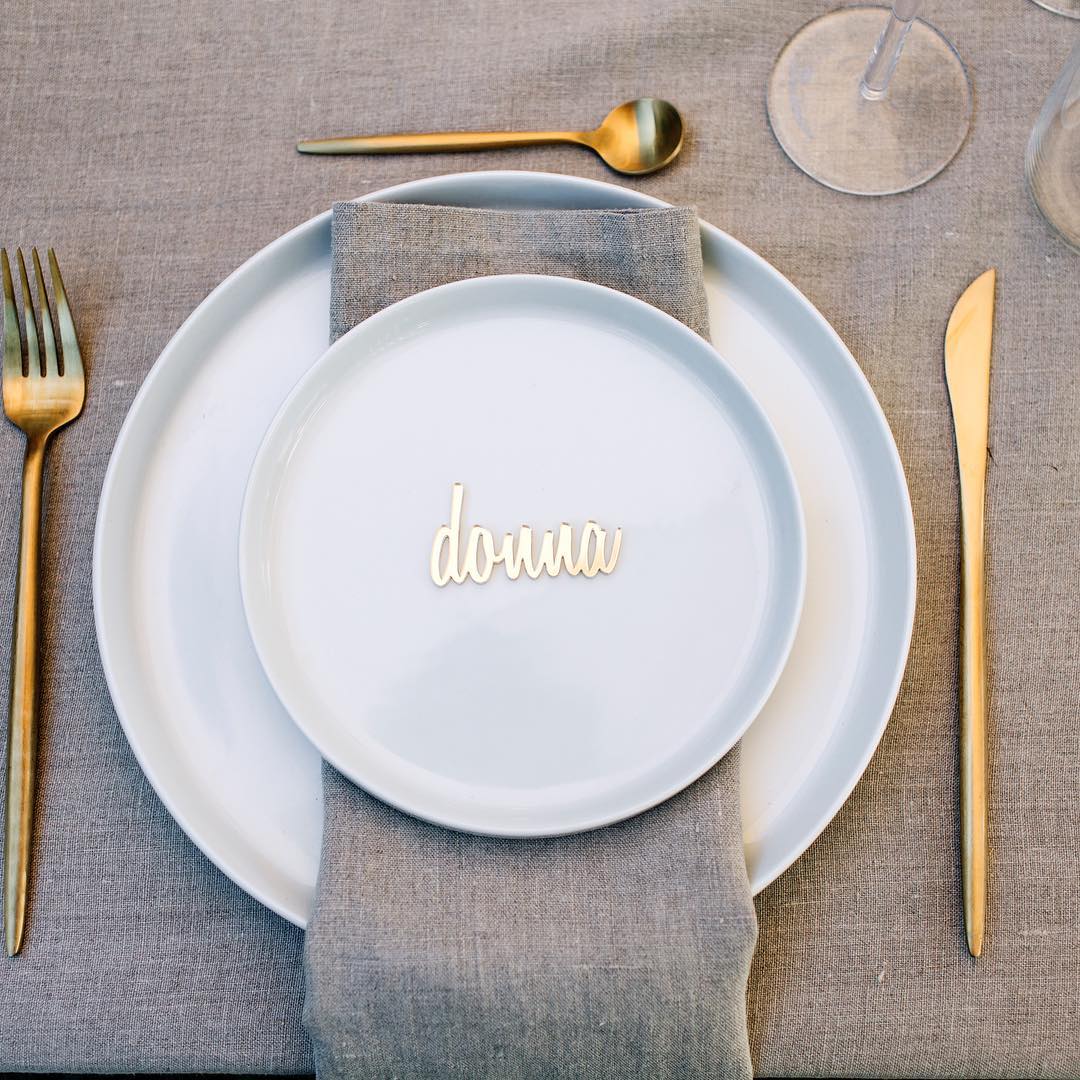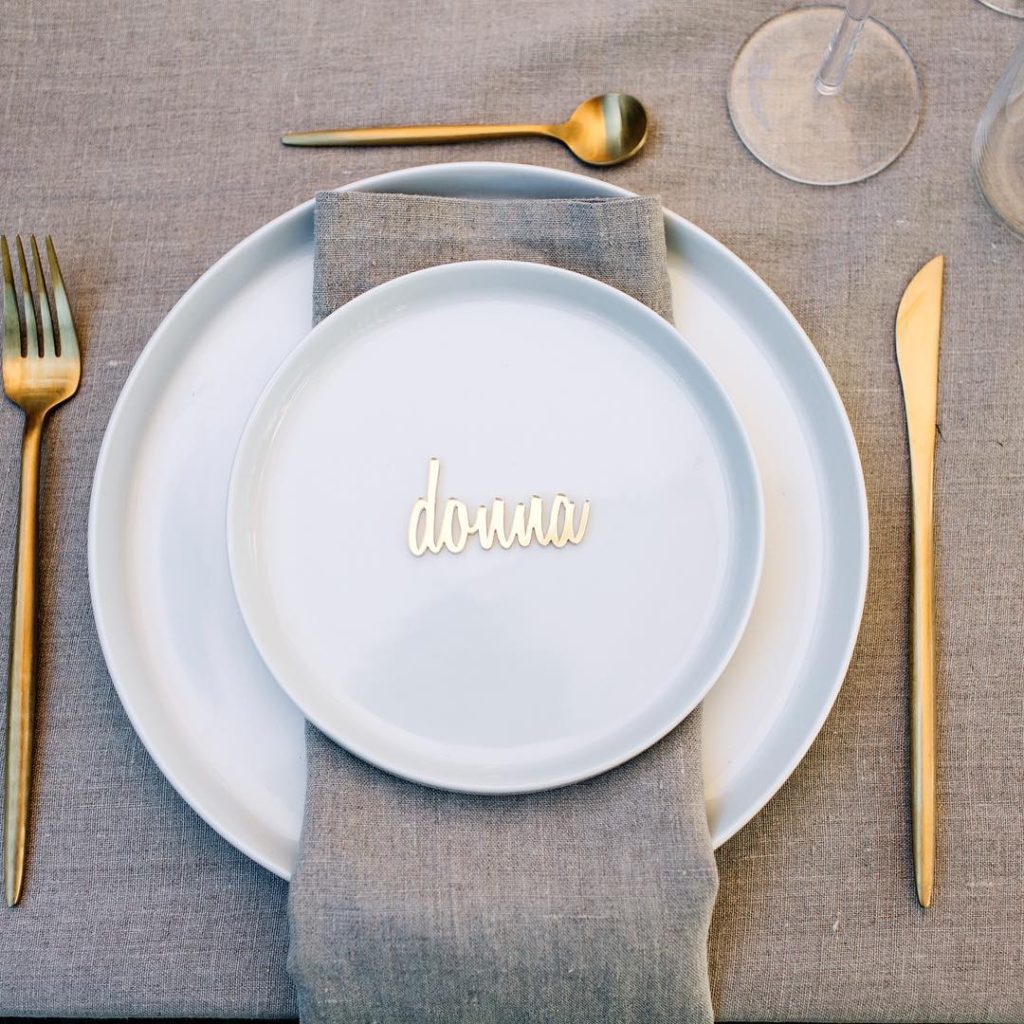 If you are in love with Daniela's styling as we are, make sure you also check out this play date party for two gorgeous girls – themed 'Forever Young'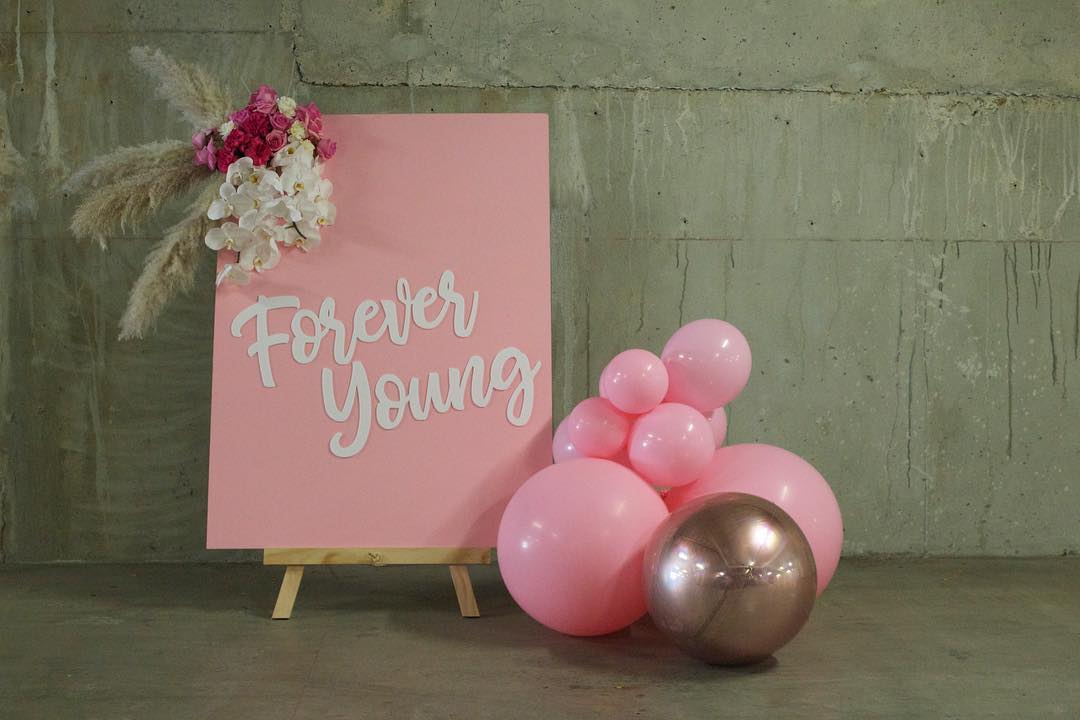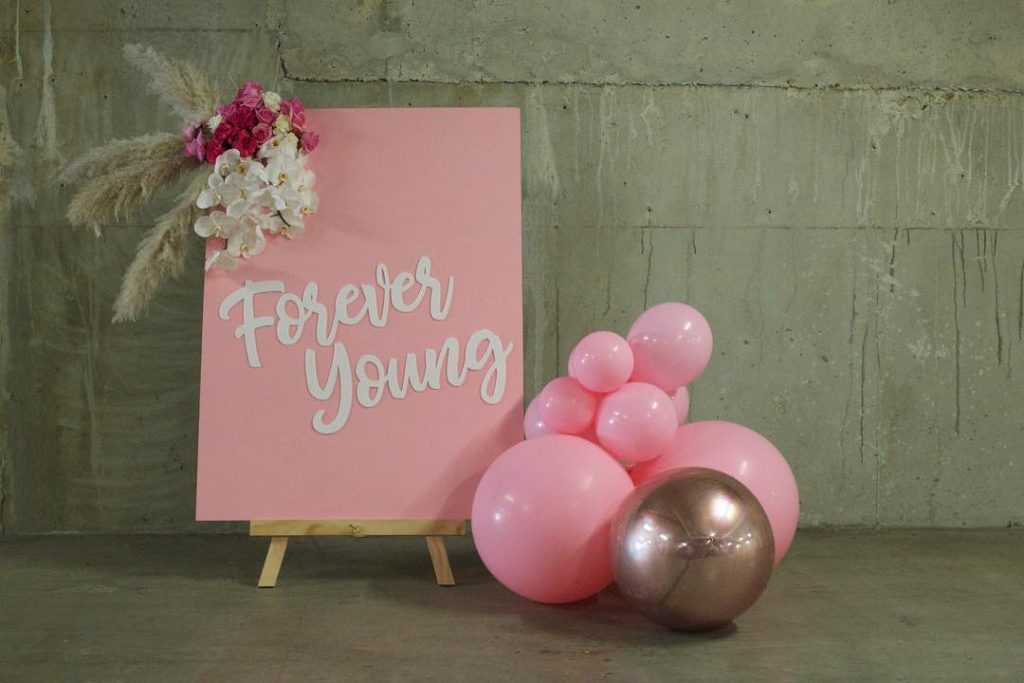 Styling, blooms, backdrop, grazing table and cake: Carpe Diem Styled Events
Photographer: Sandie Mallon
Signage, placecards and plinth: Foote and Flame
Tableware: Ala Tablerentals
Honey: Pure Naked
Cheese: European Foods