This wonderfully pink baby shower was planned with beautiful intention! Read on for the story of this baby shower planned by @elevatedstyleevents over in Minnesota, USA. This shower featured a classic colour scheme of pink, white and gold. Read on for the details of this ultimate pink dream baby shower as recounted by Sese, stylist at Elevated Style Events.
The Ultimate pink dream baby shower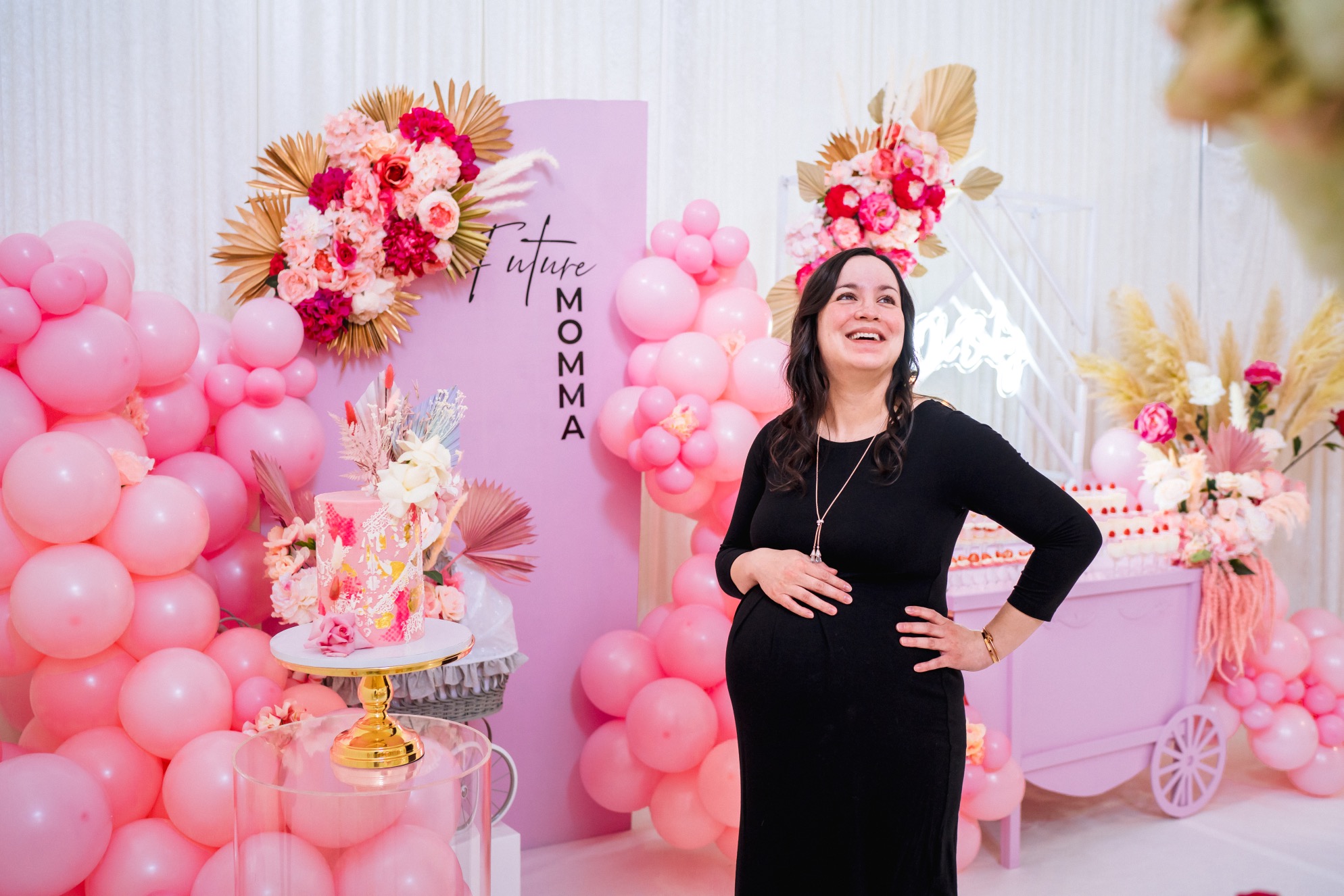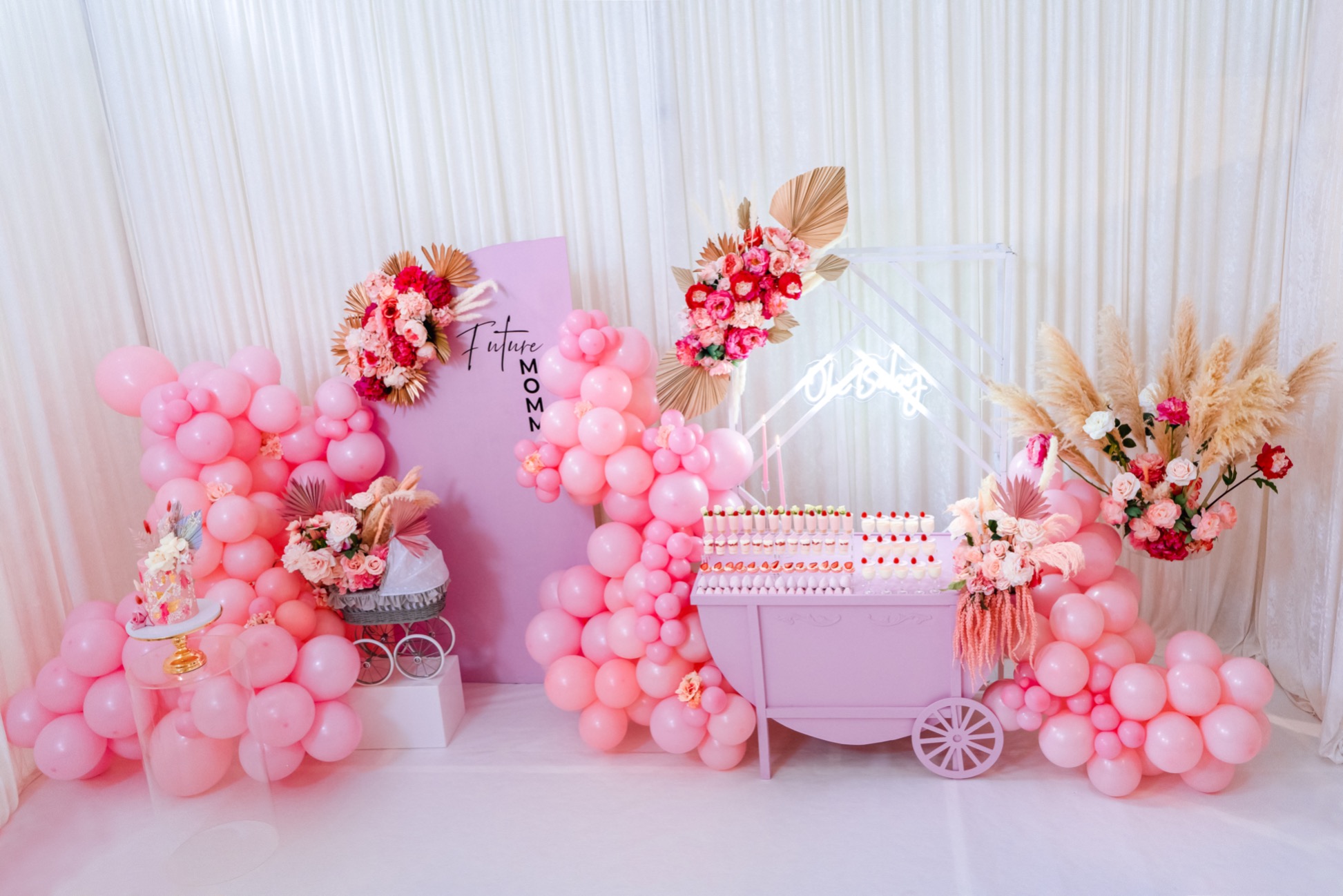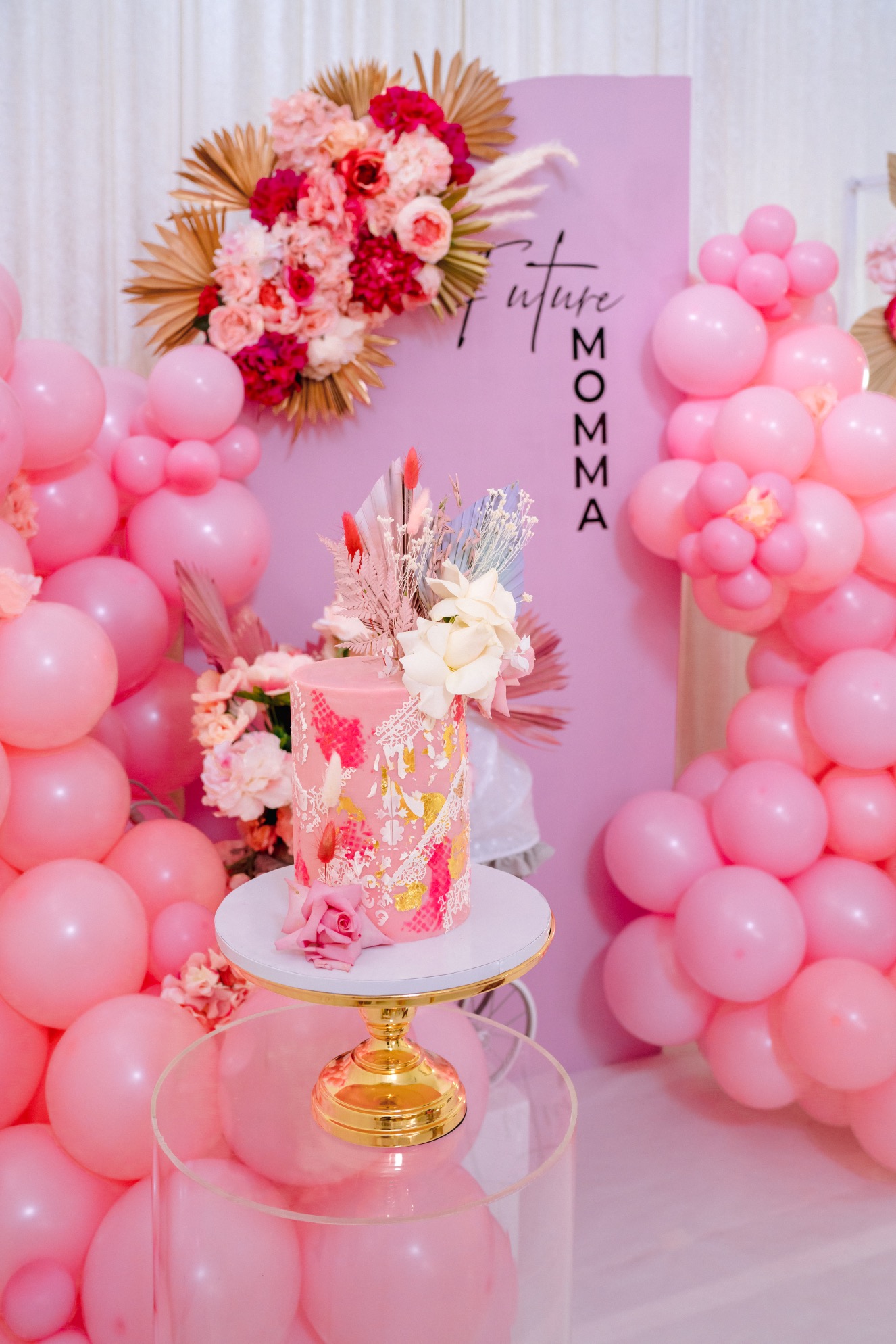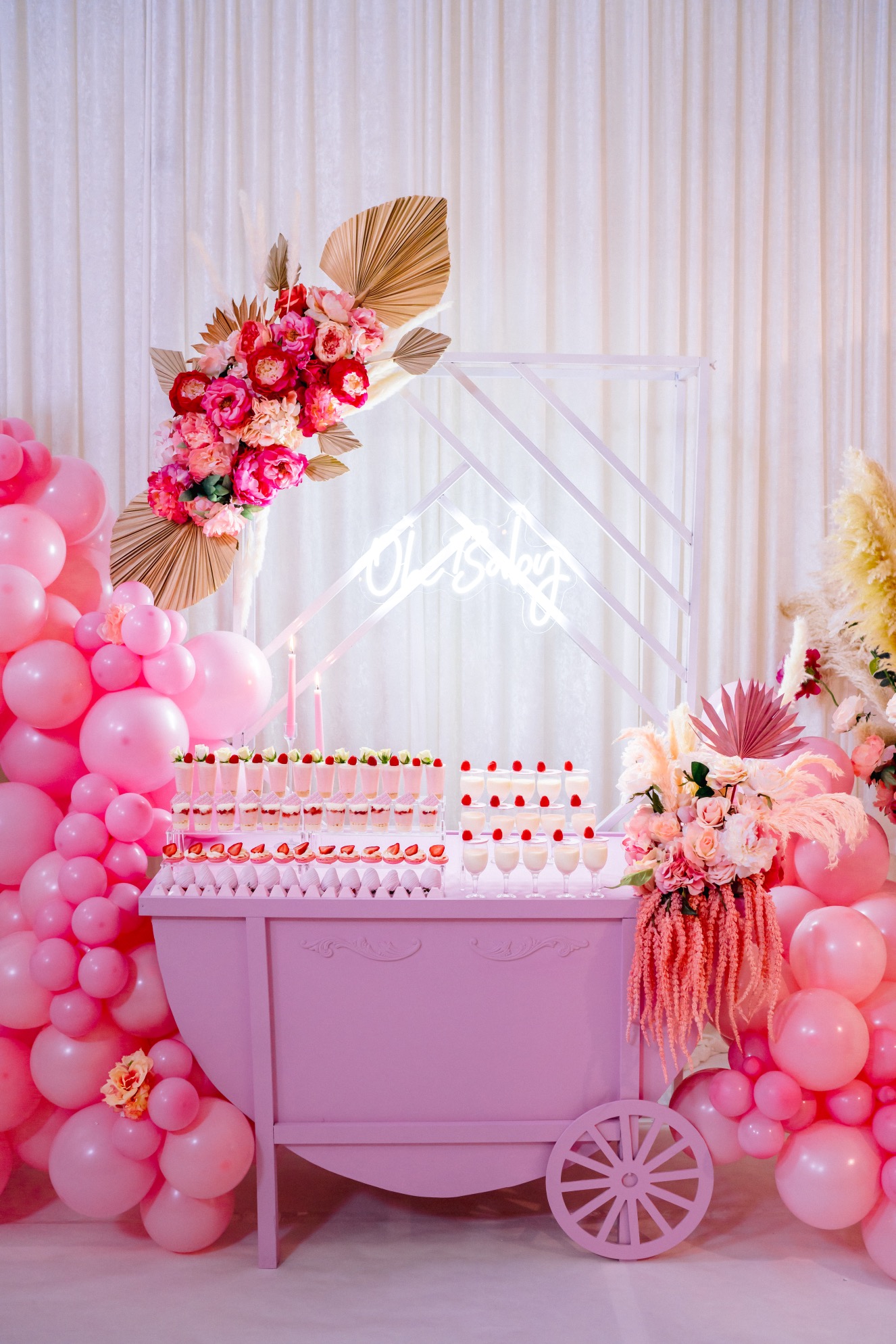 This party was a surprise baby shower thrown for Christine, a Jamaican American physician, and her husband, an emergency room physician, who both recently moved to Minnesota from Indiana for their careers.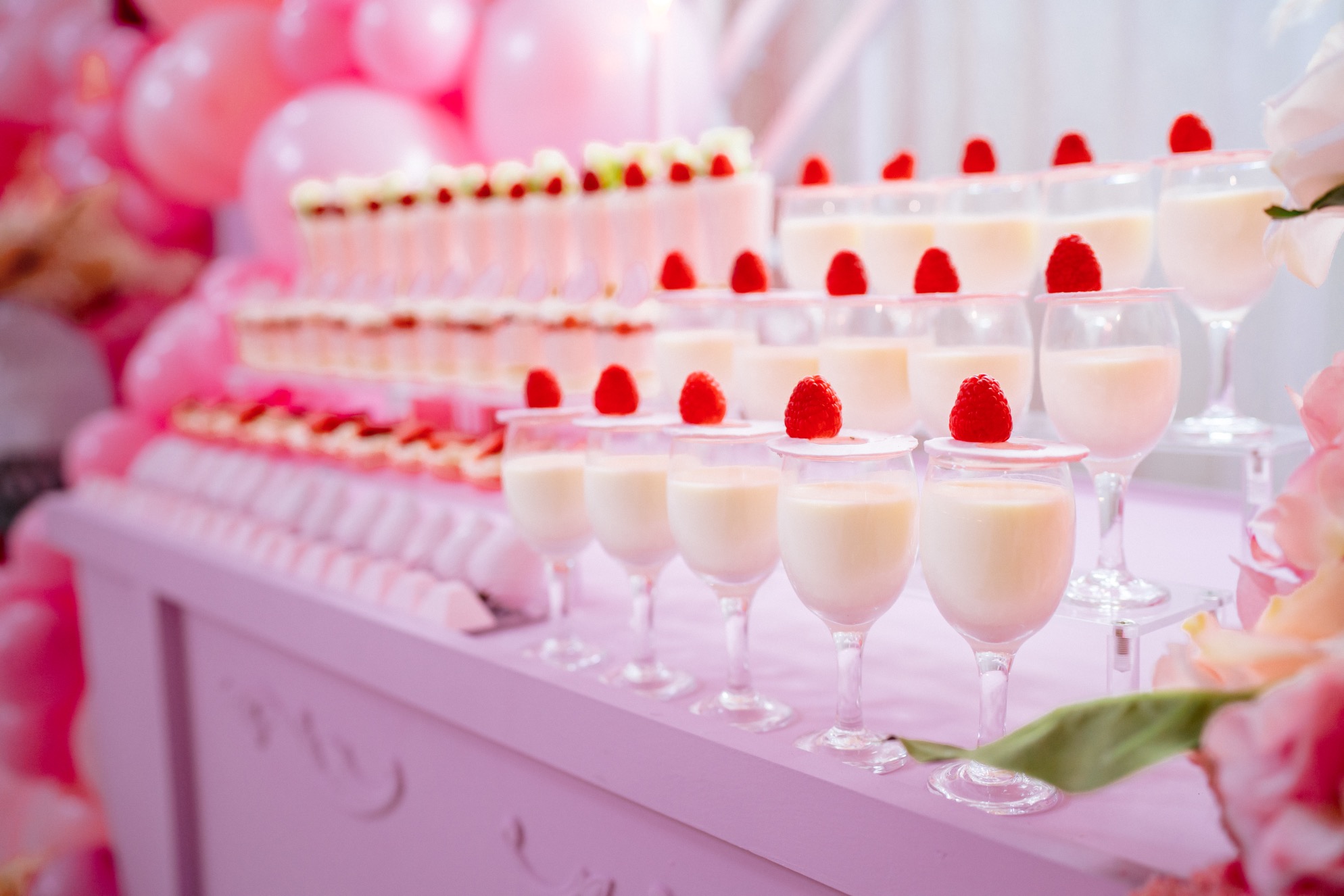 Since she had recently moved away from friends and family, her partner physicians decided to throw her a surprise baby shower.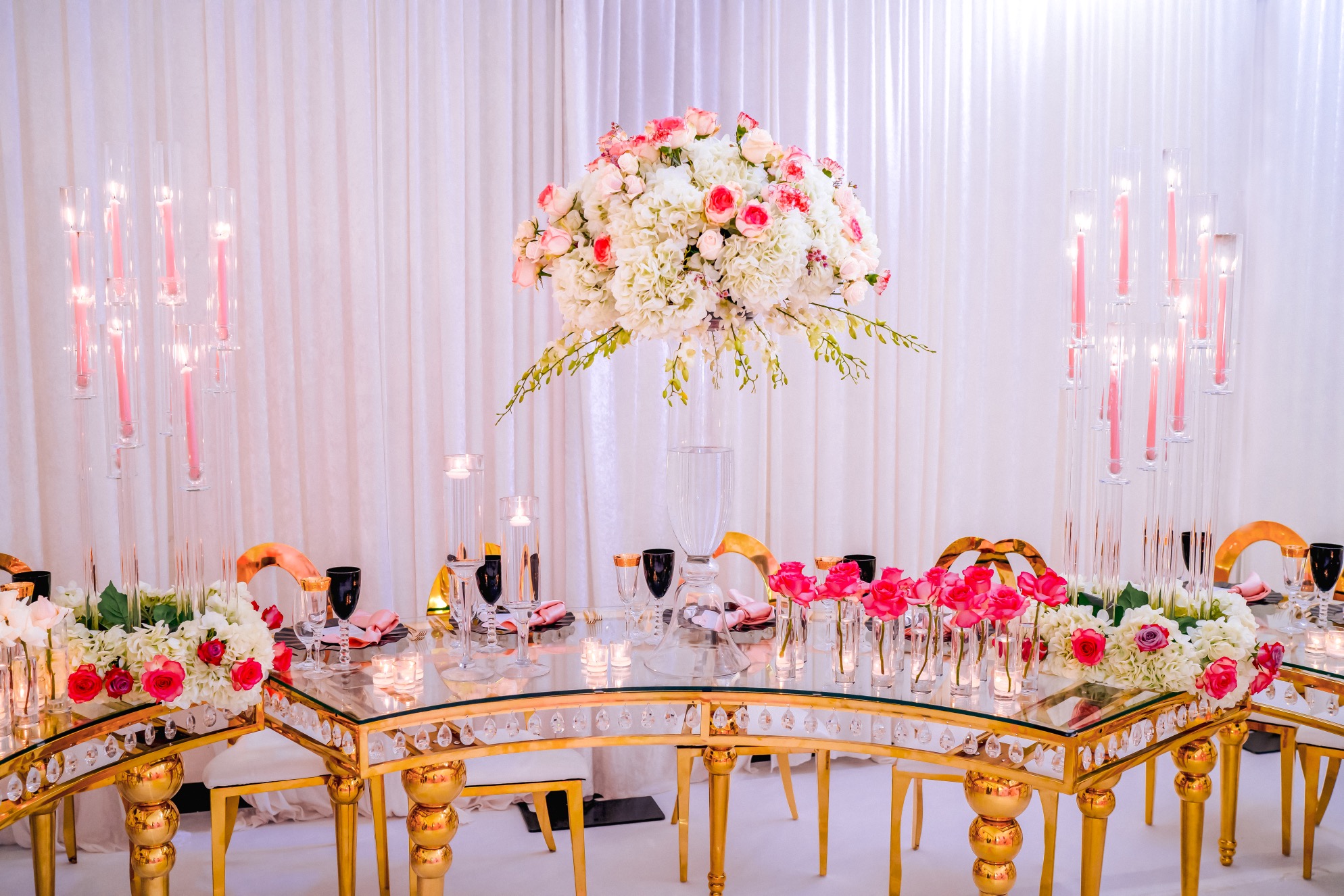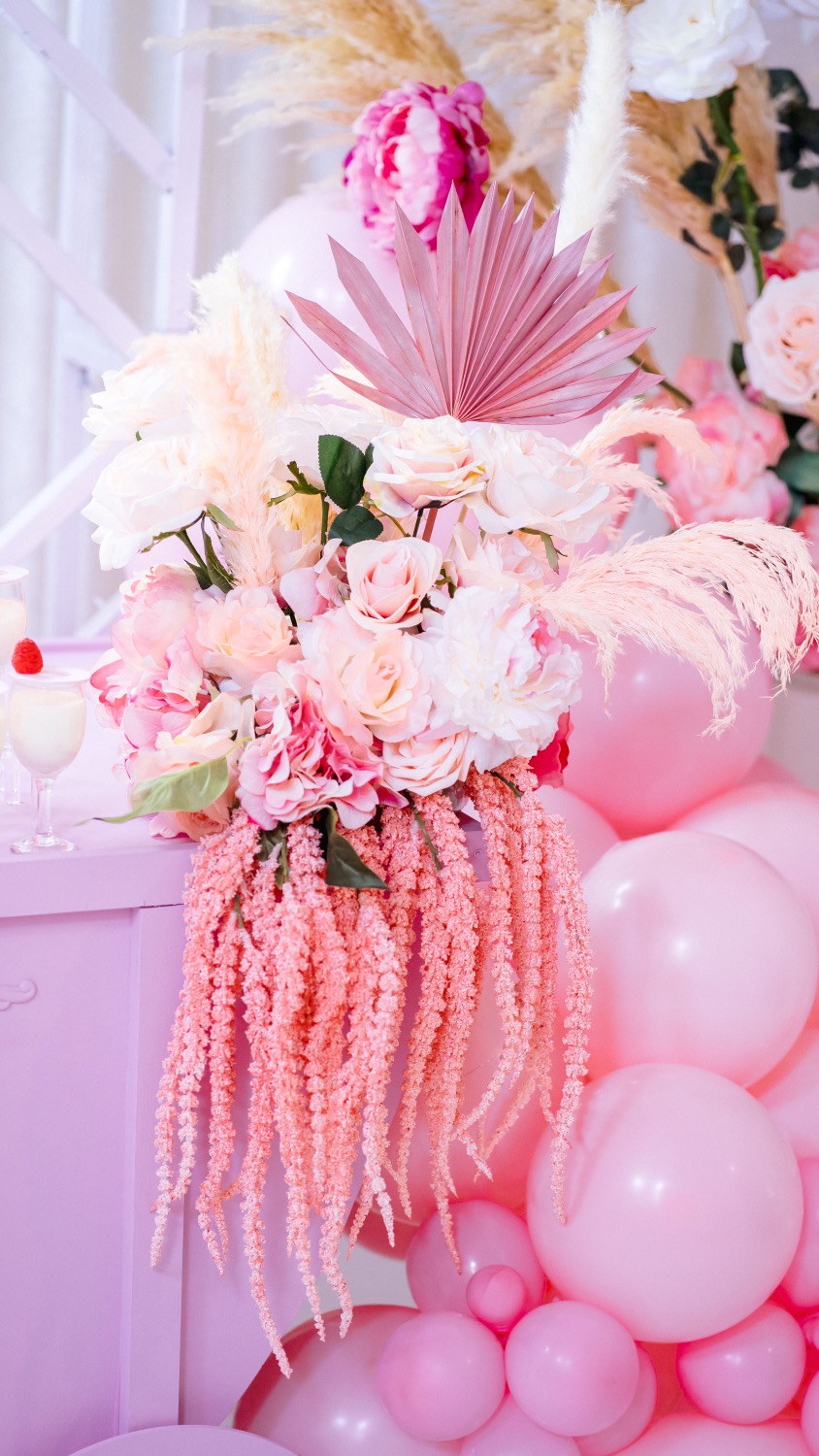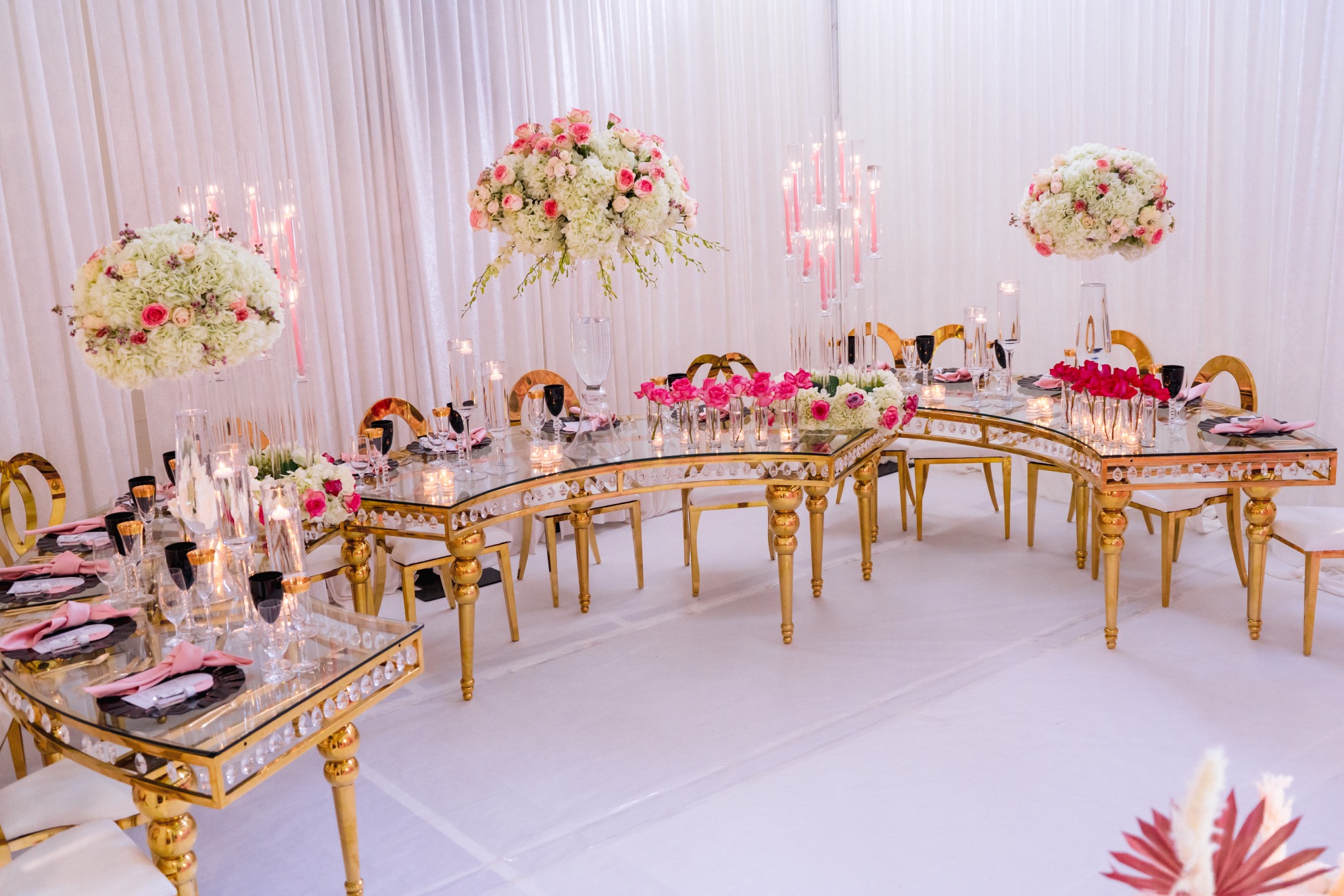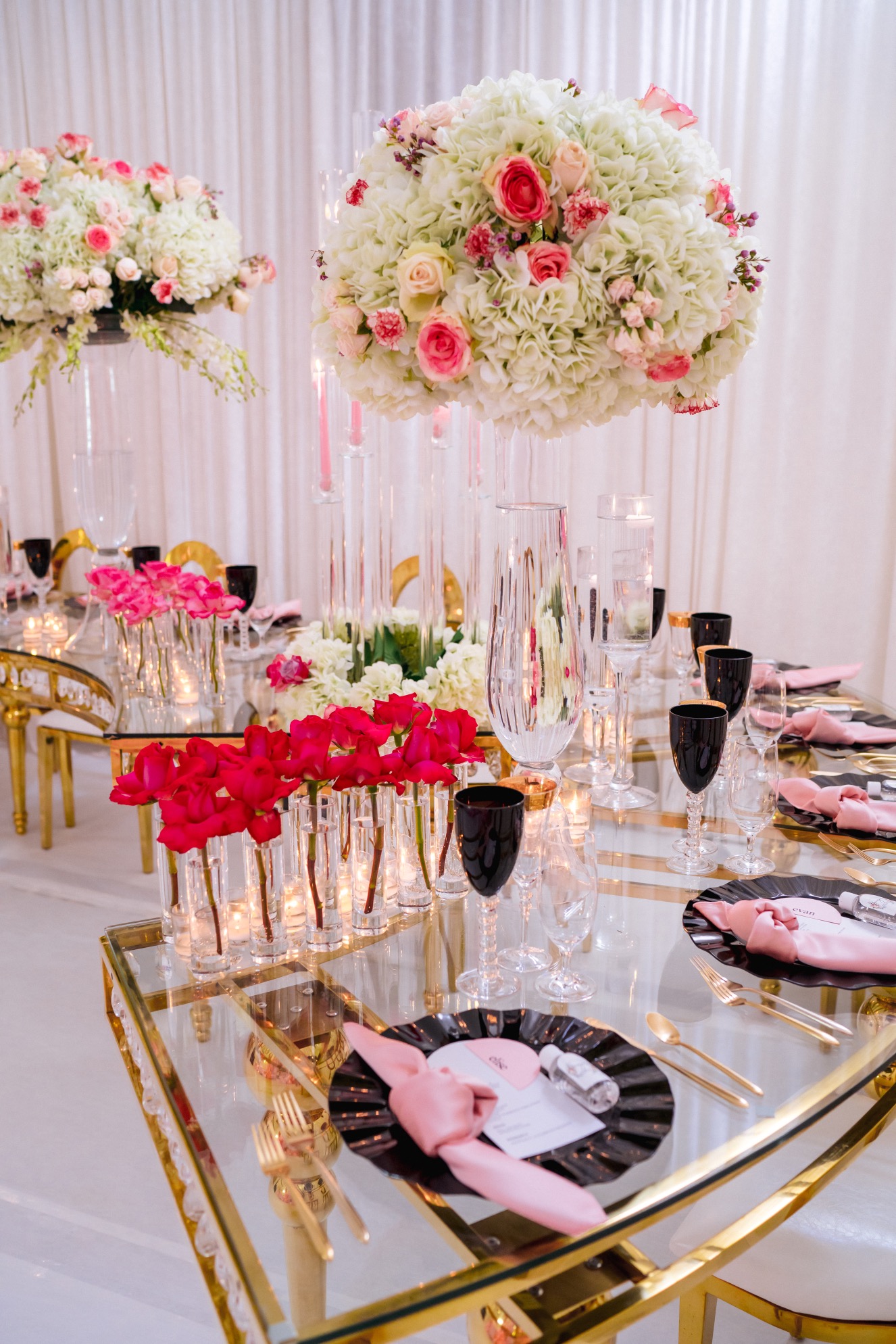 Her partner physicians wanted the couple to feel loved and celebrated in their new hometown. One of her partner's is married to a baker, who knew just what to do to arrange this surprise party. The baker then contacted me, an event planner, and we set to work creating a fun-filled shower for this mom-to-be.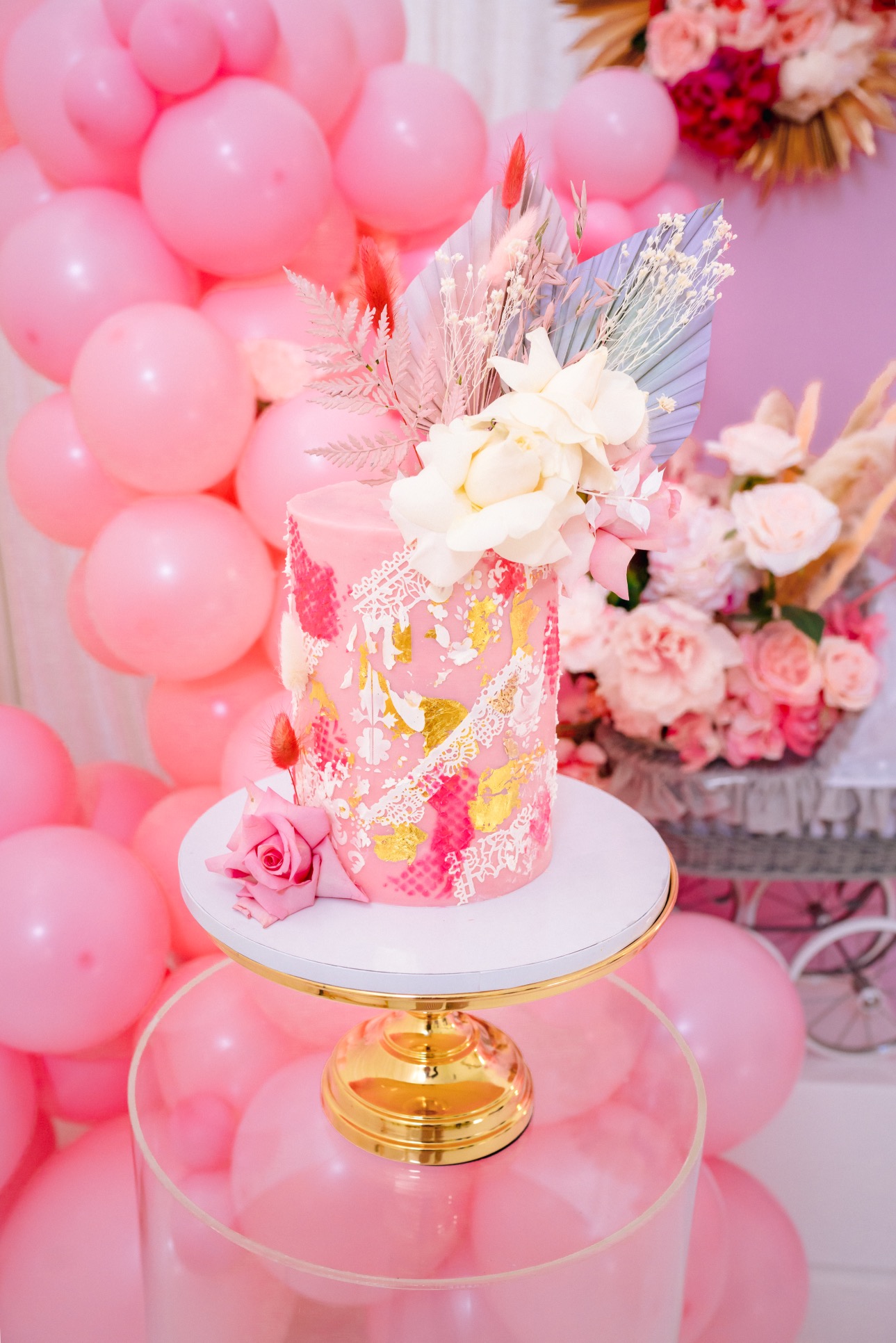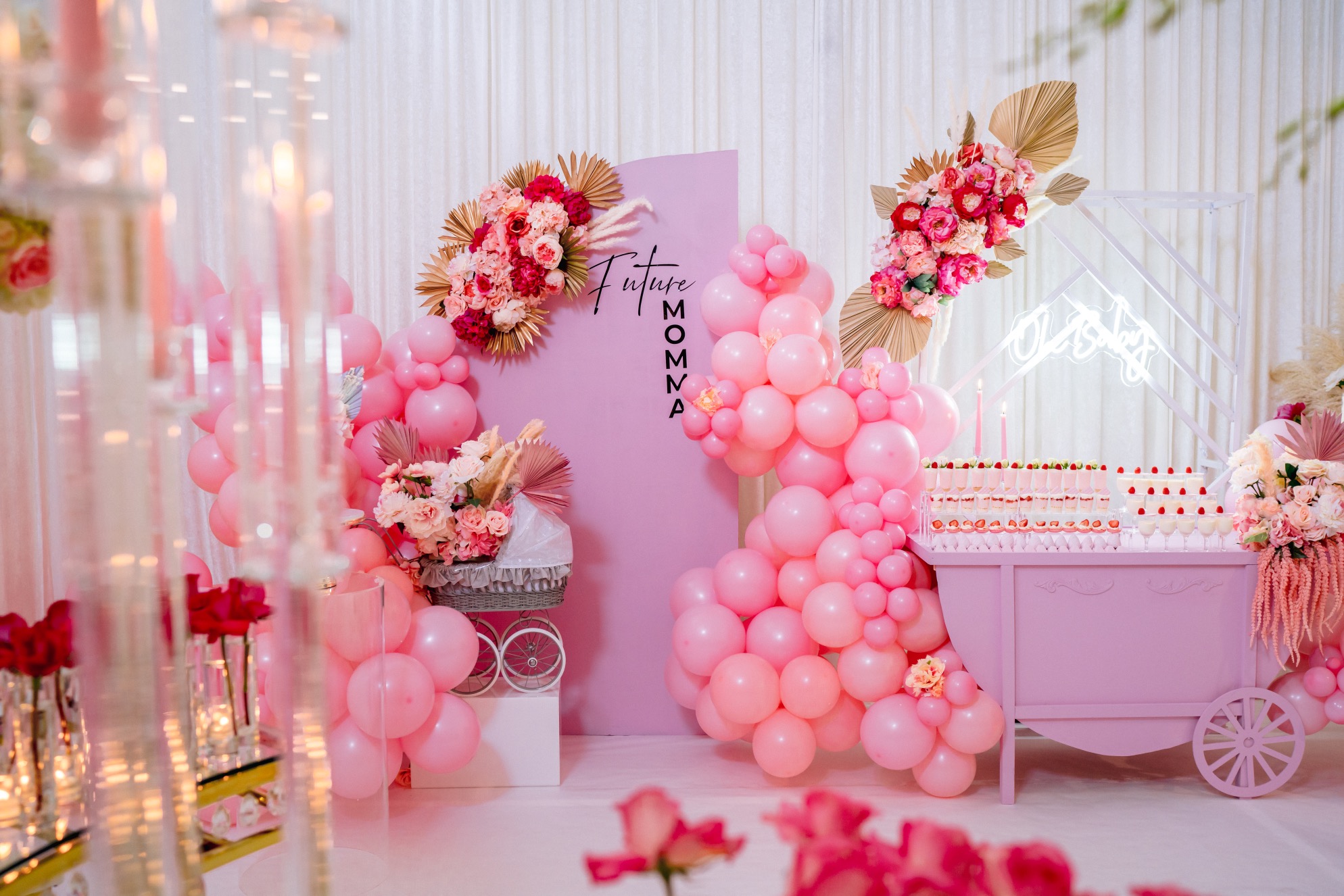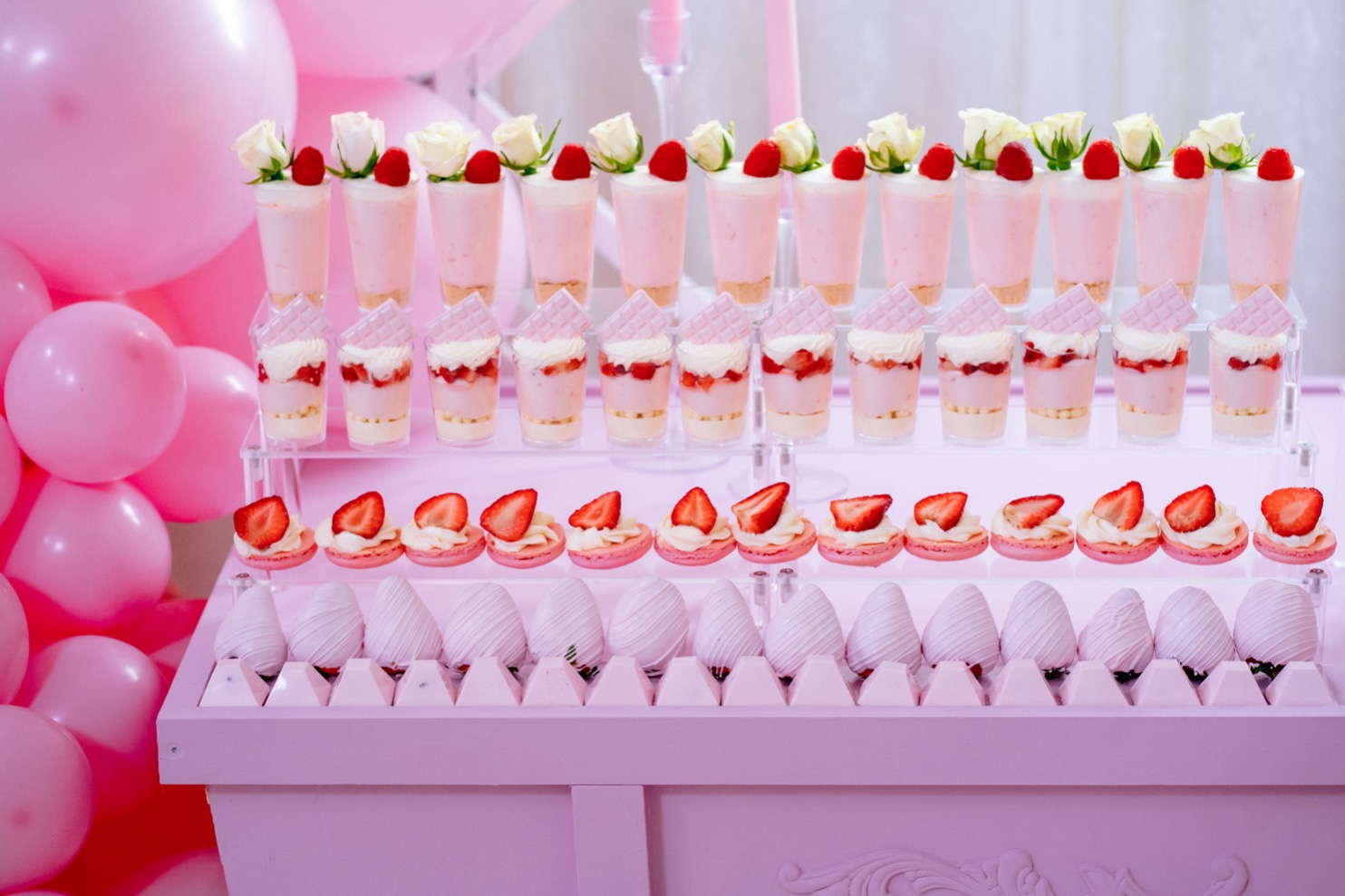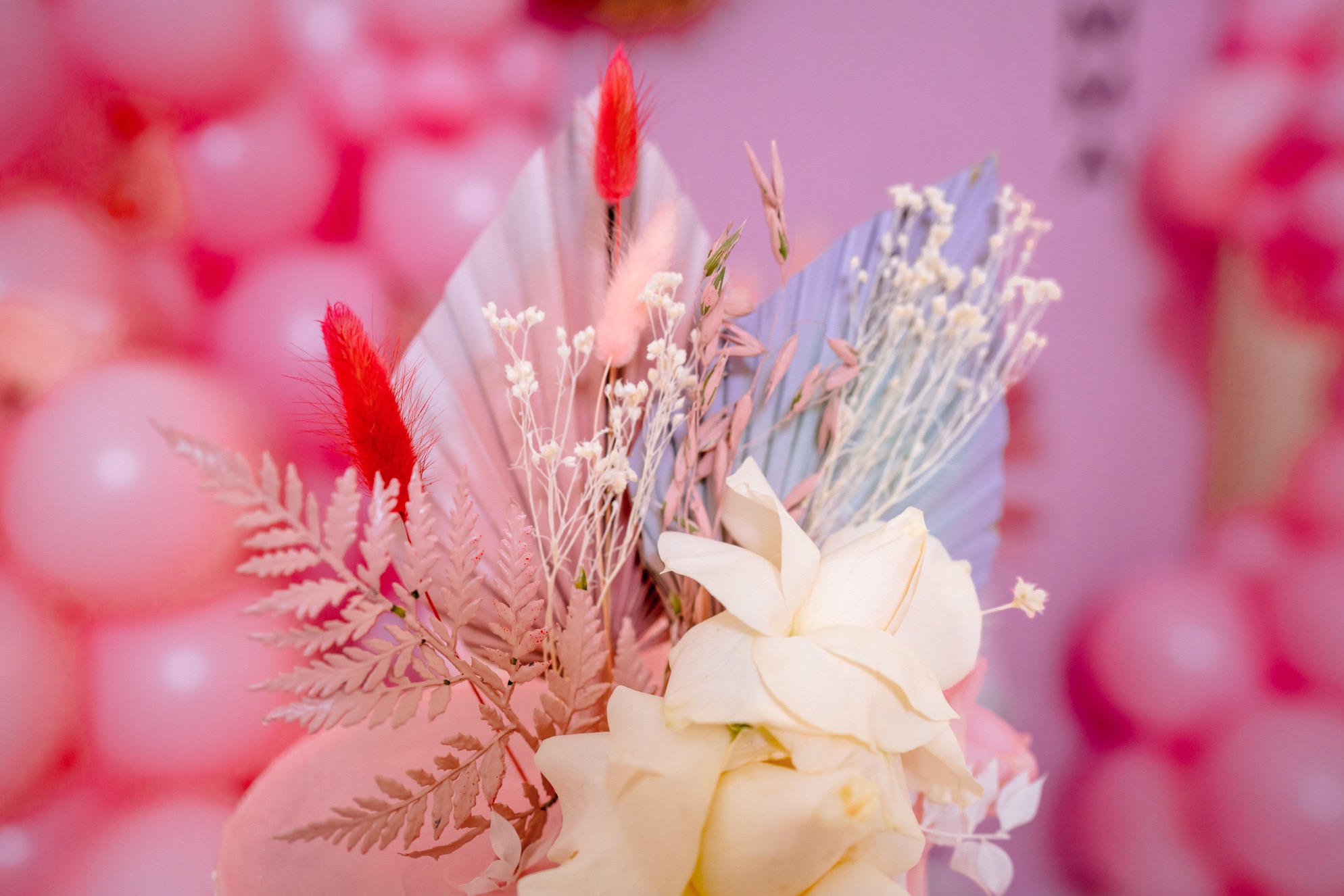 Such a sweet sentiment!
Vendor Credits
Event Planner & Design | @elevatedstyleevents
Desserts Station & Styling | @sugarspoondesserts
Rentals | @akidsdreampartyrentals | @lineneffects | @tuma_decor | @deesglamourevents
Stationery | @masimona
Photographer | @mariahjoyphotography
Flowers | @nunudecor