This Ralph Lauren party is unique take on the holidays, and classic in all senses of the word. Words by Johanna of Johanna Leigh Events.
This party was featured in our Christmas 2020 magazine issue. Click here to read the magazine and see more!
Classic Ralph Lauren party inspiration for Christmas
This shoot was inspired by the iconic designer known for their classic and elegant holiday flair, Ralph Lauren.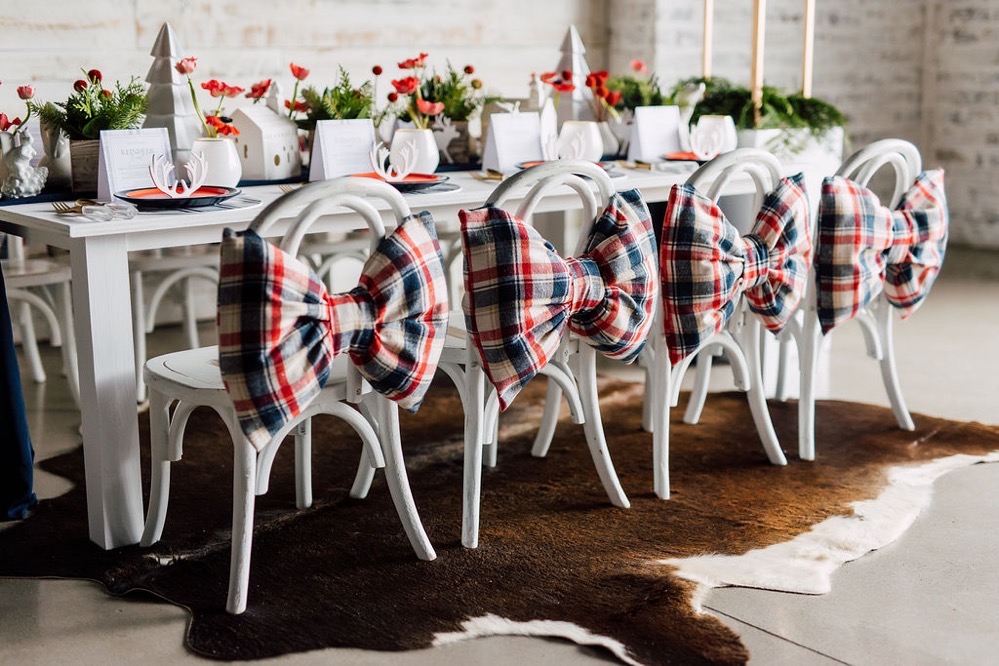 We wanted to showcase a different and unique concept that one can bring into their home during the holidays, to create a warm and intimate setting for their children. Class and style comes through with the ornate and delicate ornaments providing a soft detail, with red poppies and reindeer antlers to tie in with that childish holiday touch.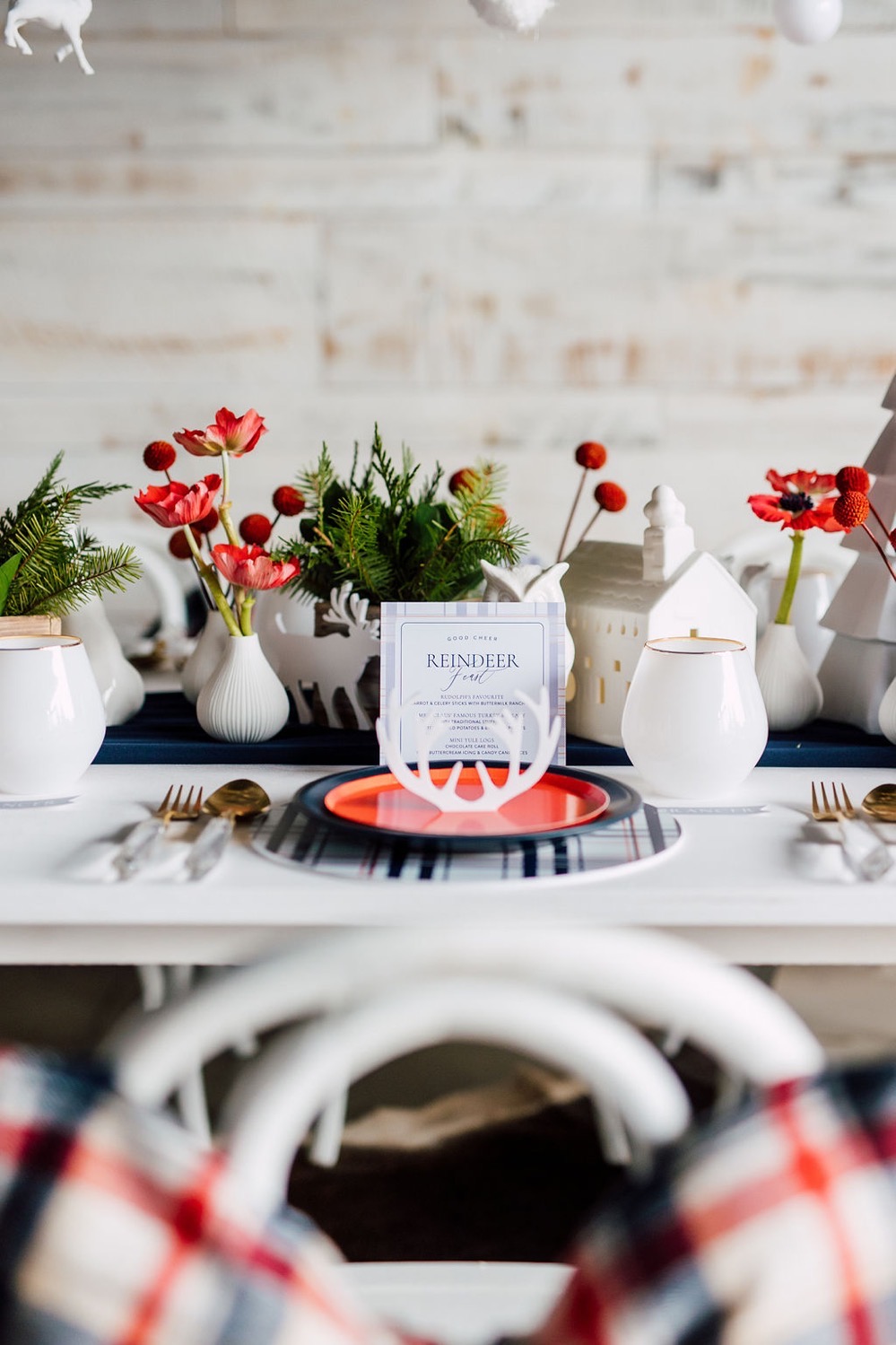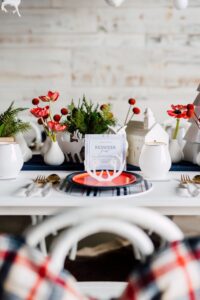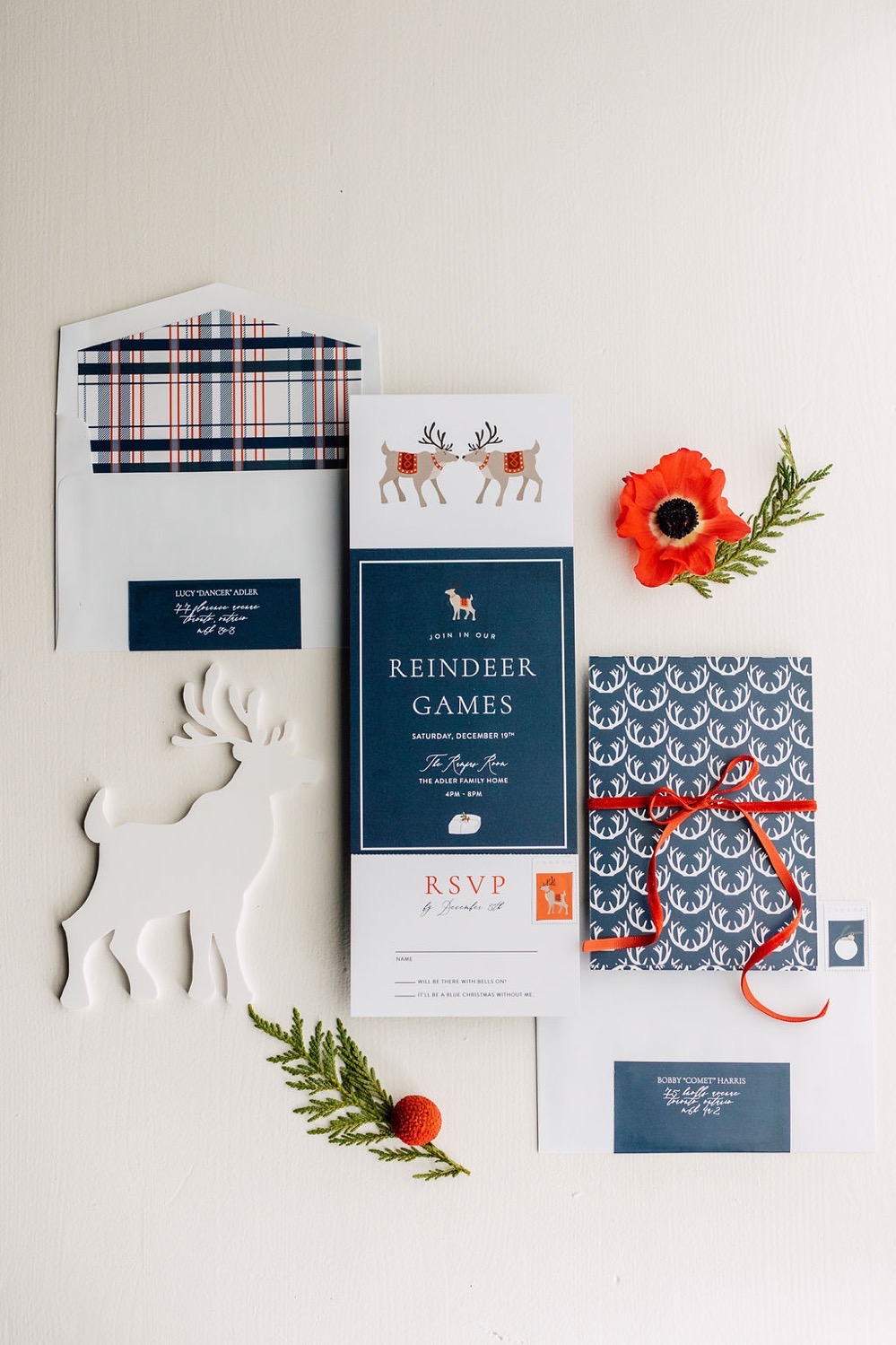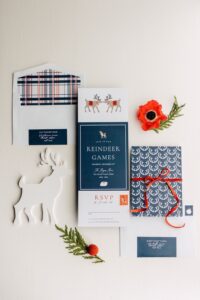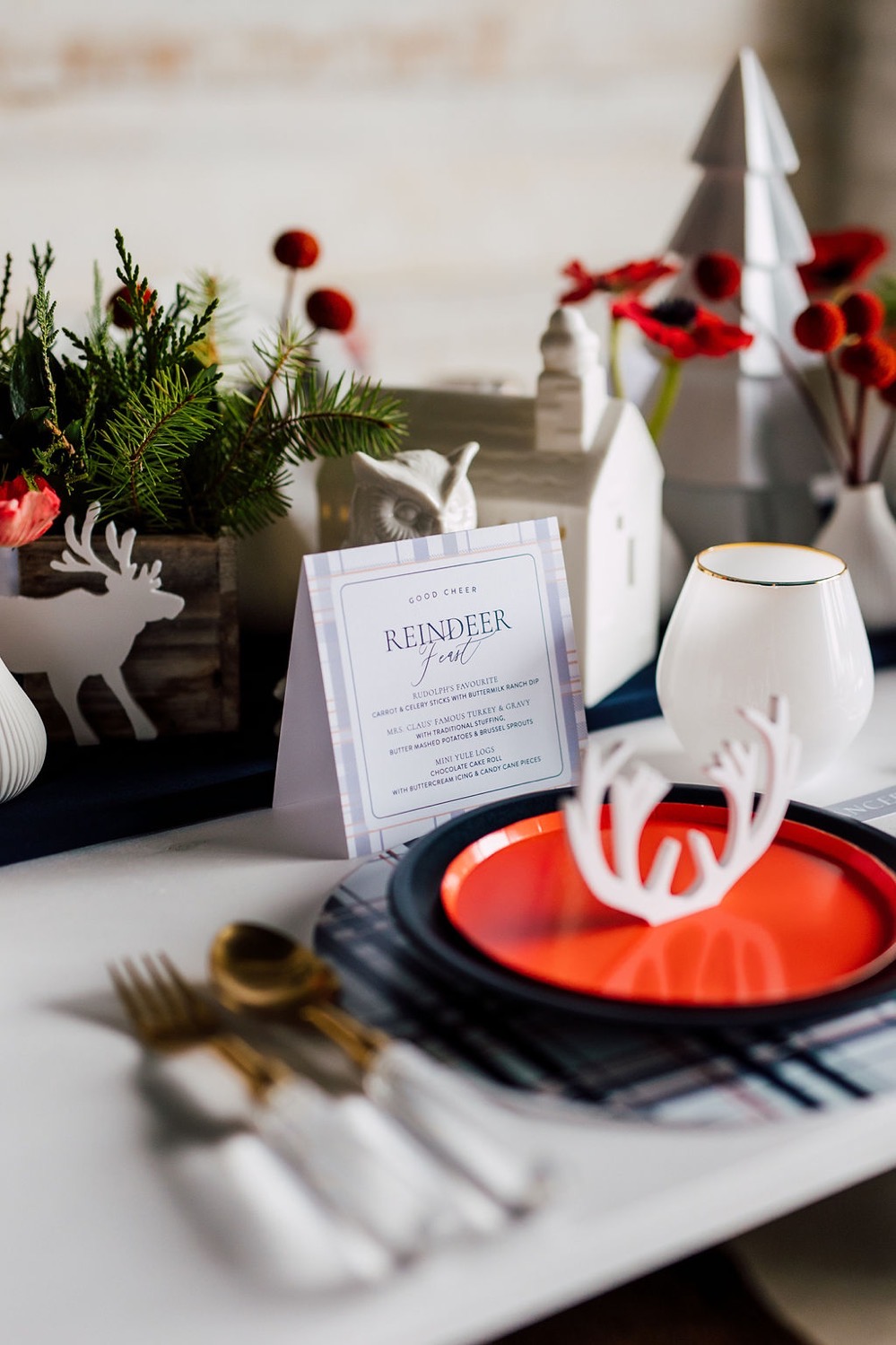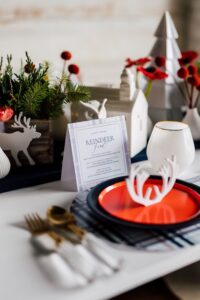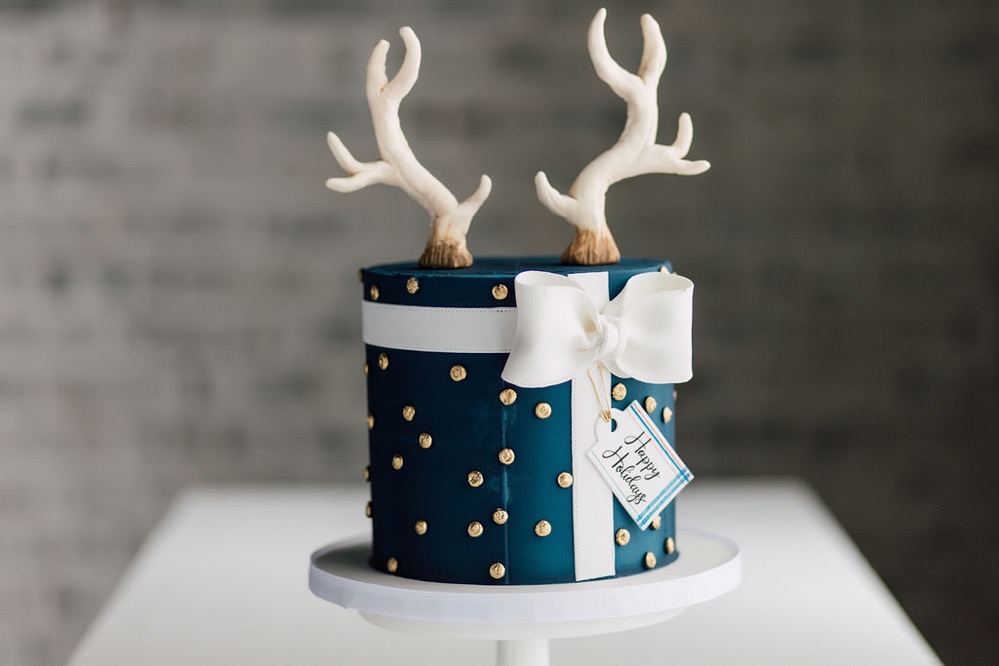 Reindeer games were used as a fun kids concept that can be used in an intimate gathering, especially today where intimate gatherings are the focus to keep everyone safe and healthy during the holidays here in Canada.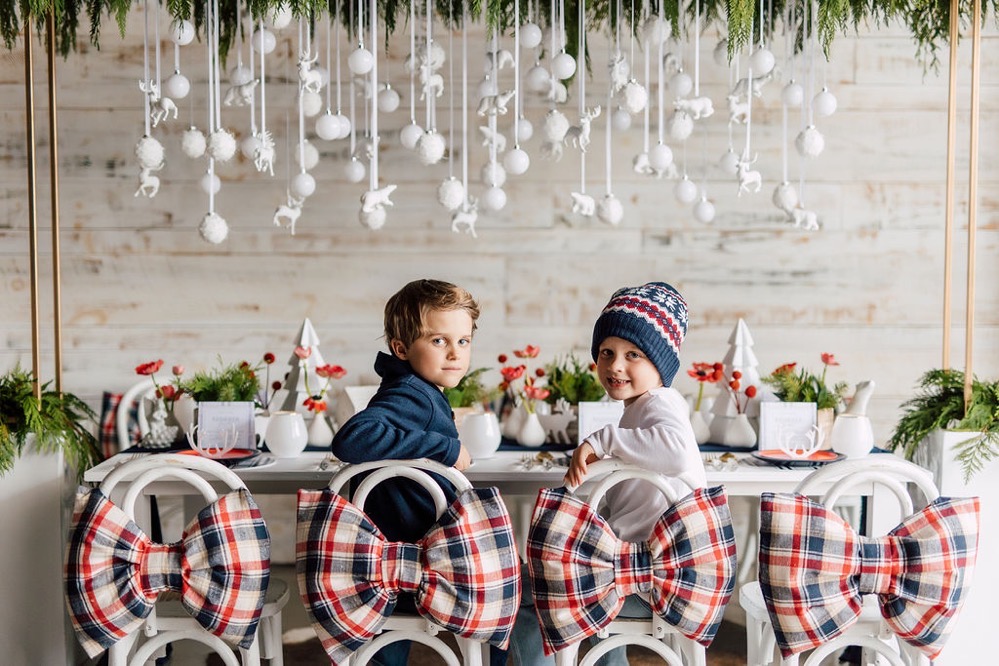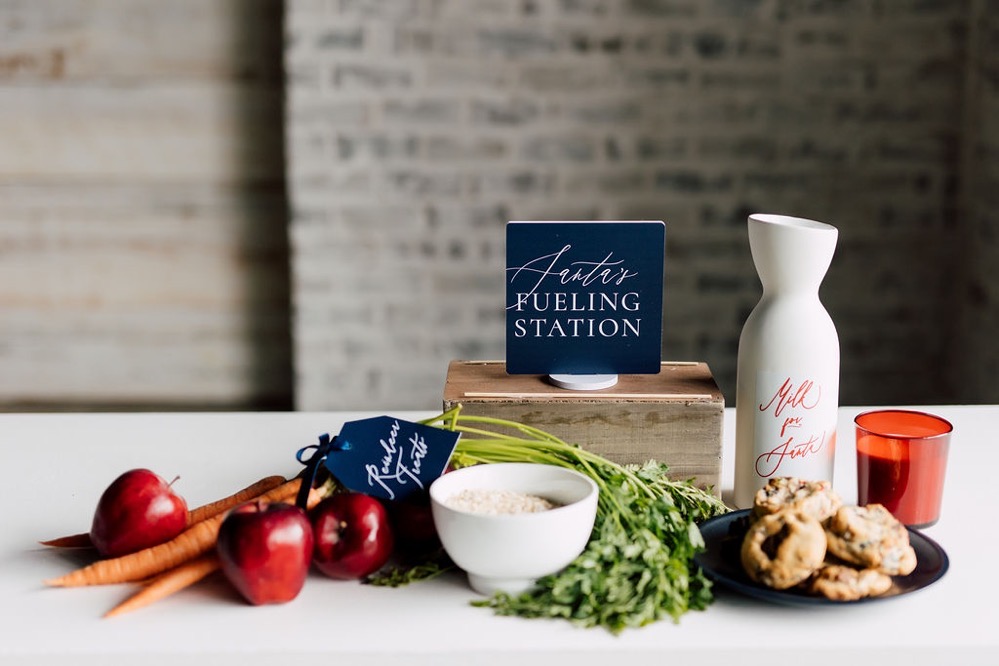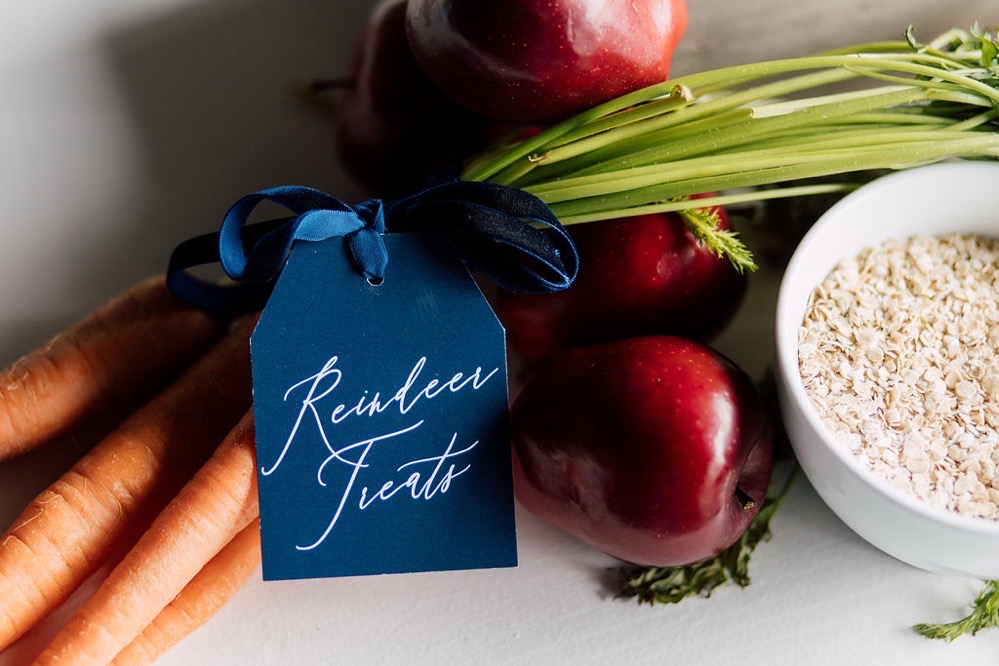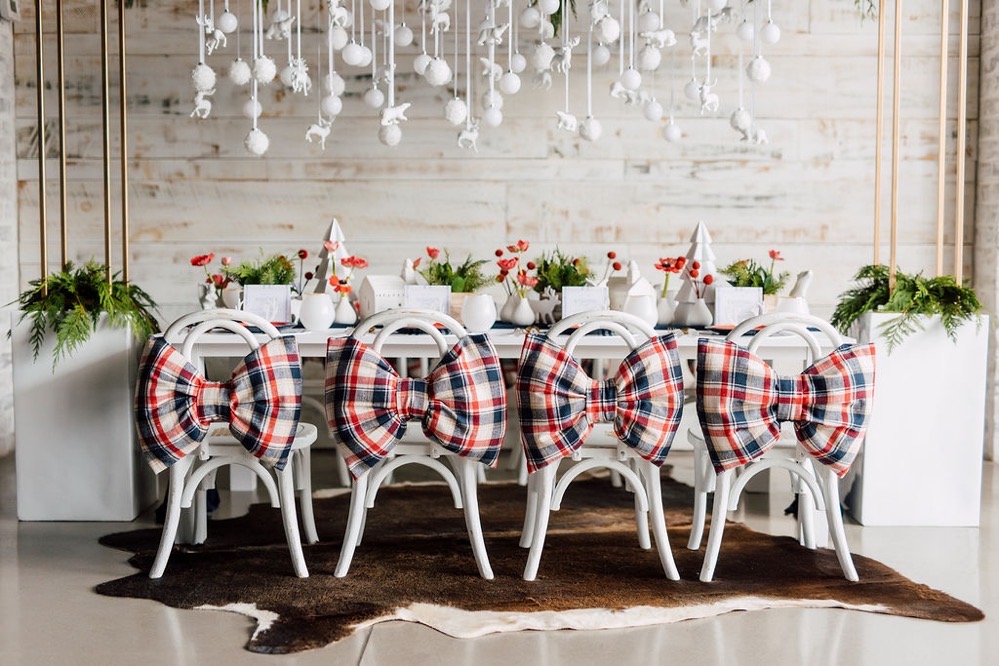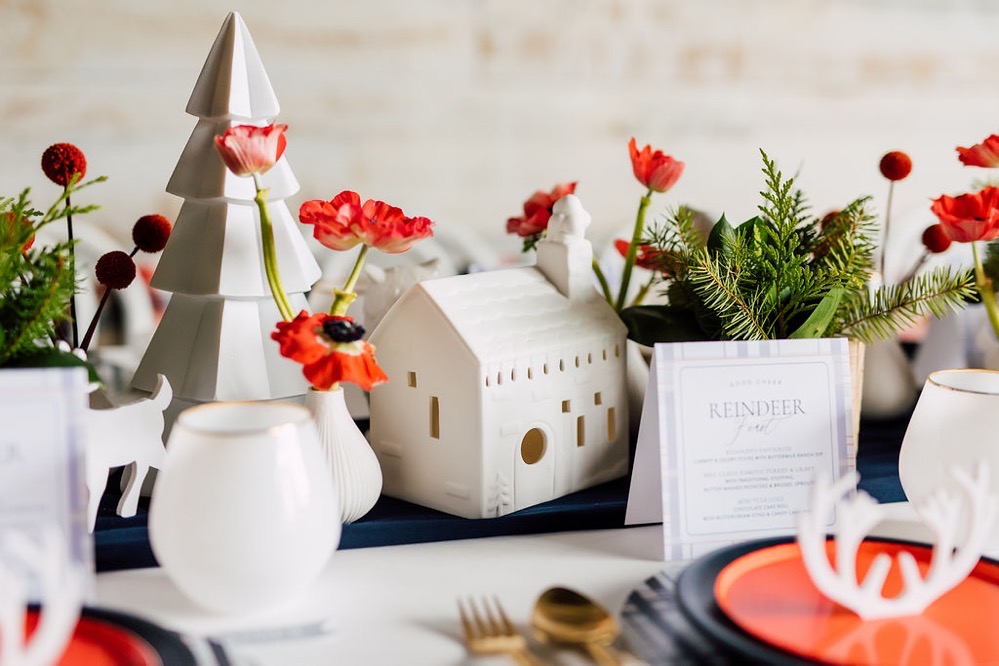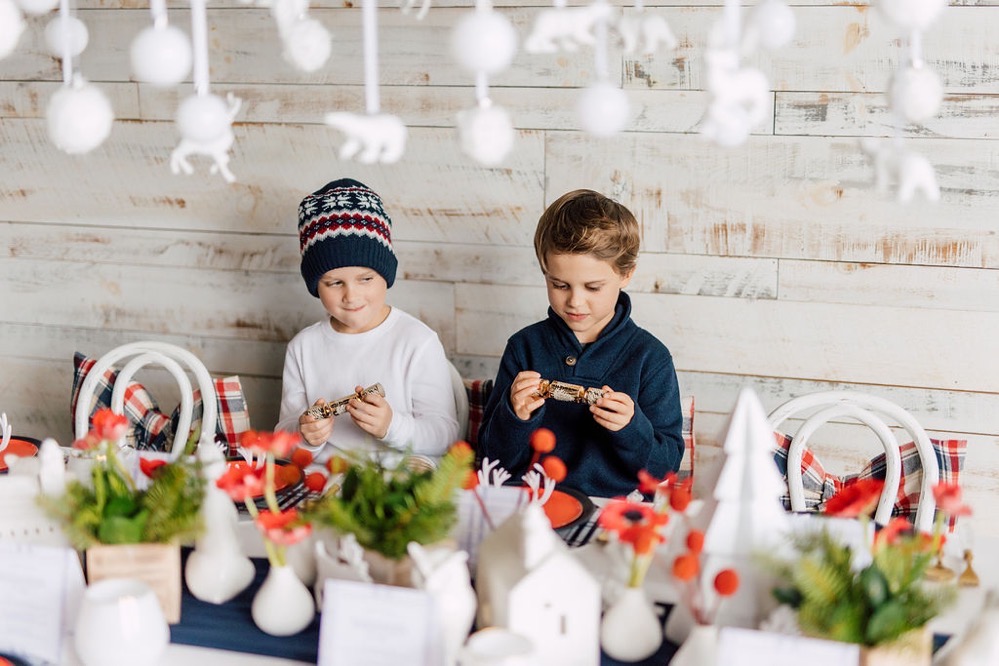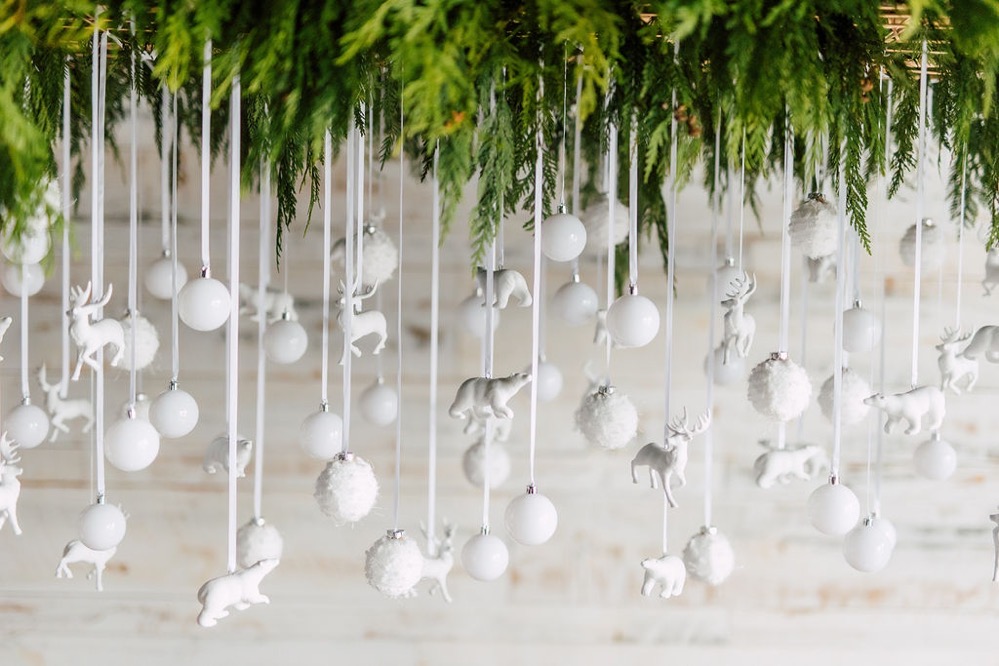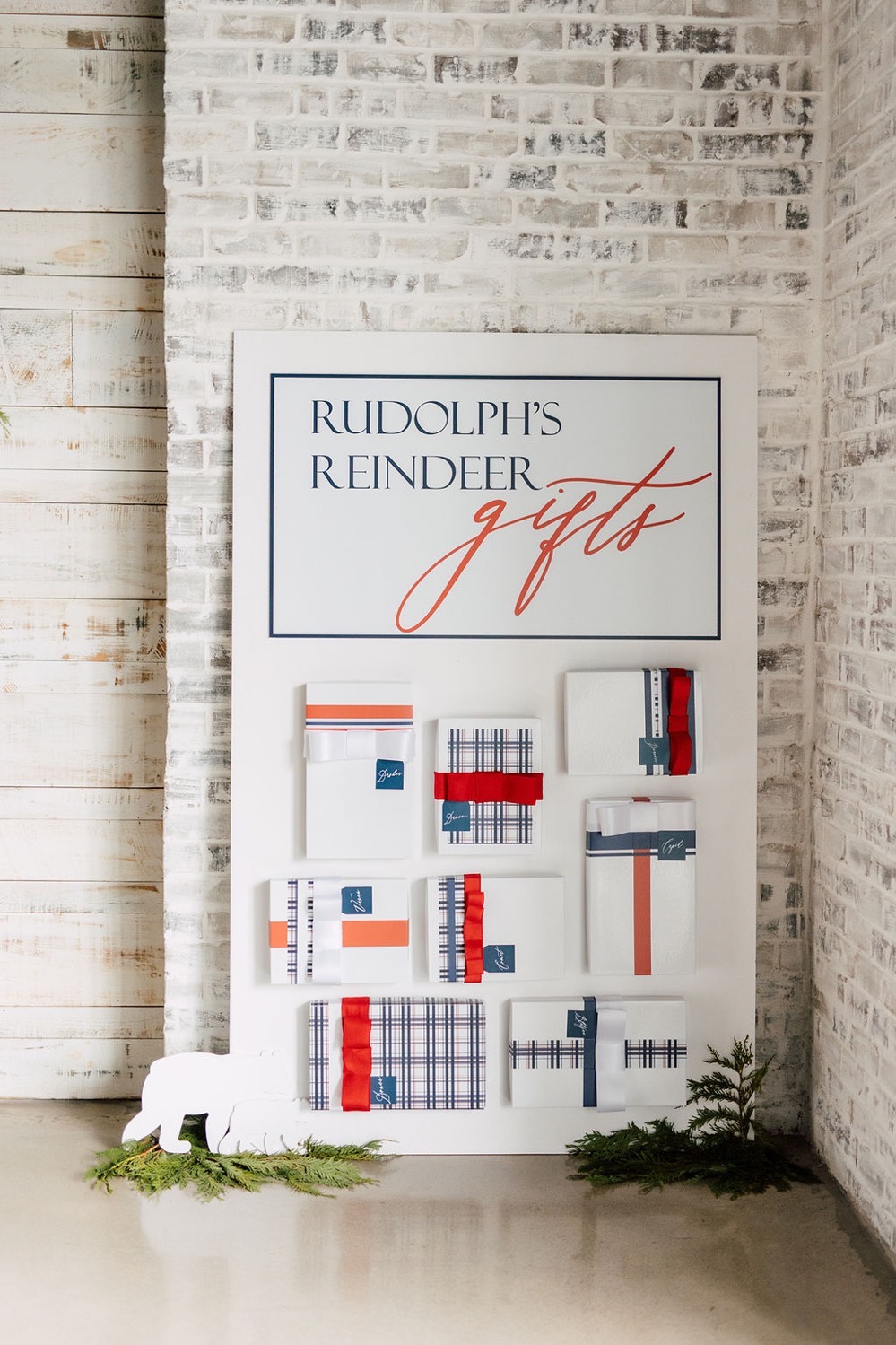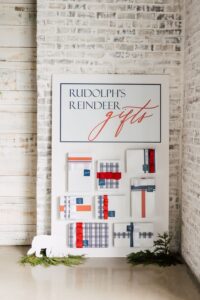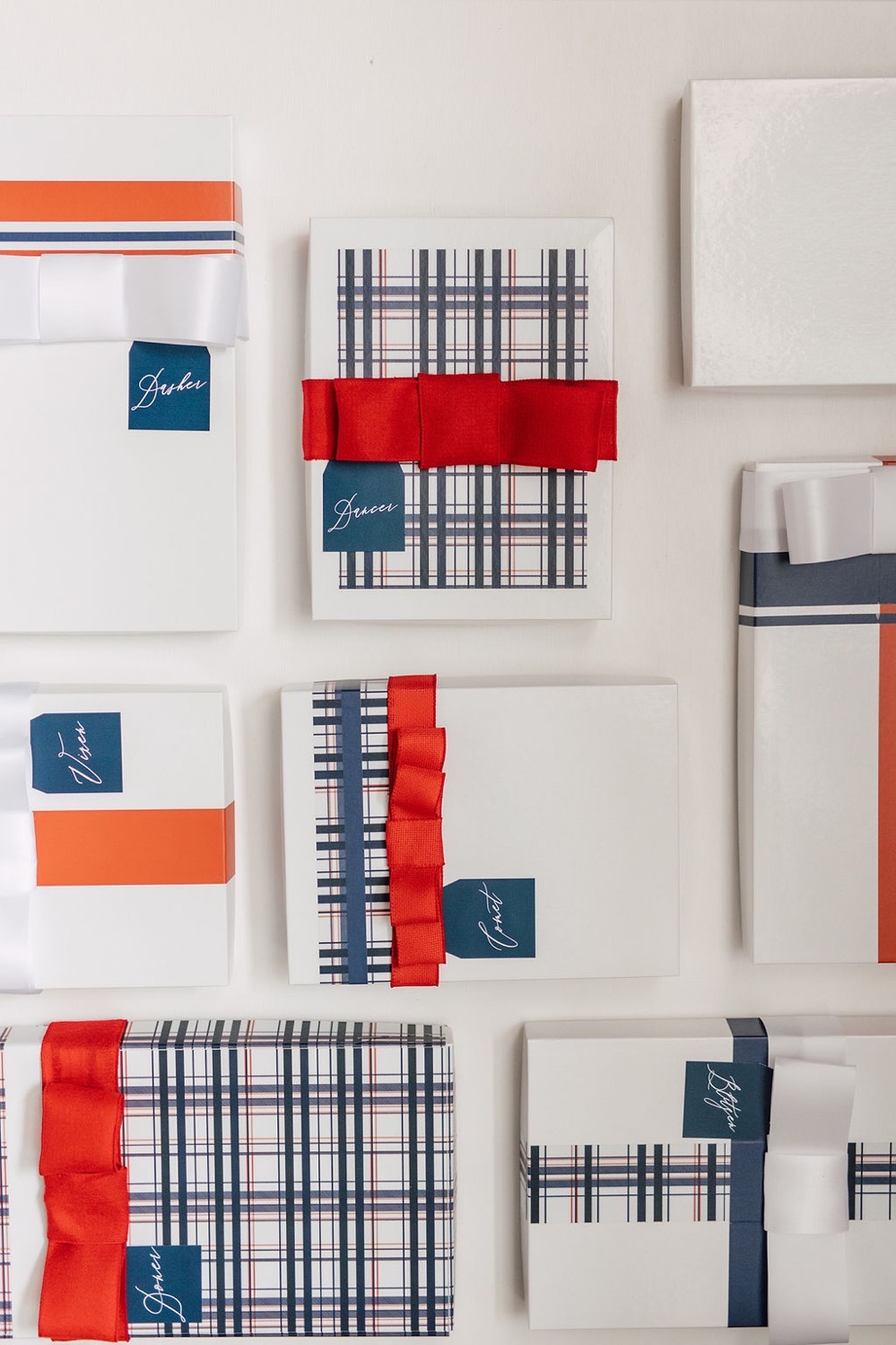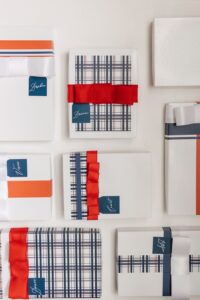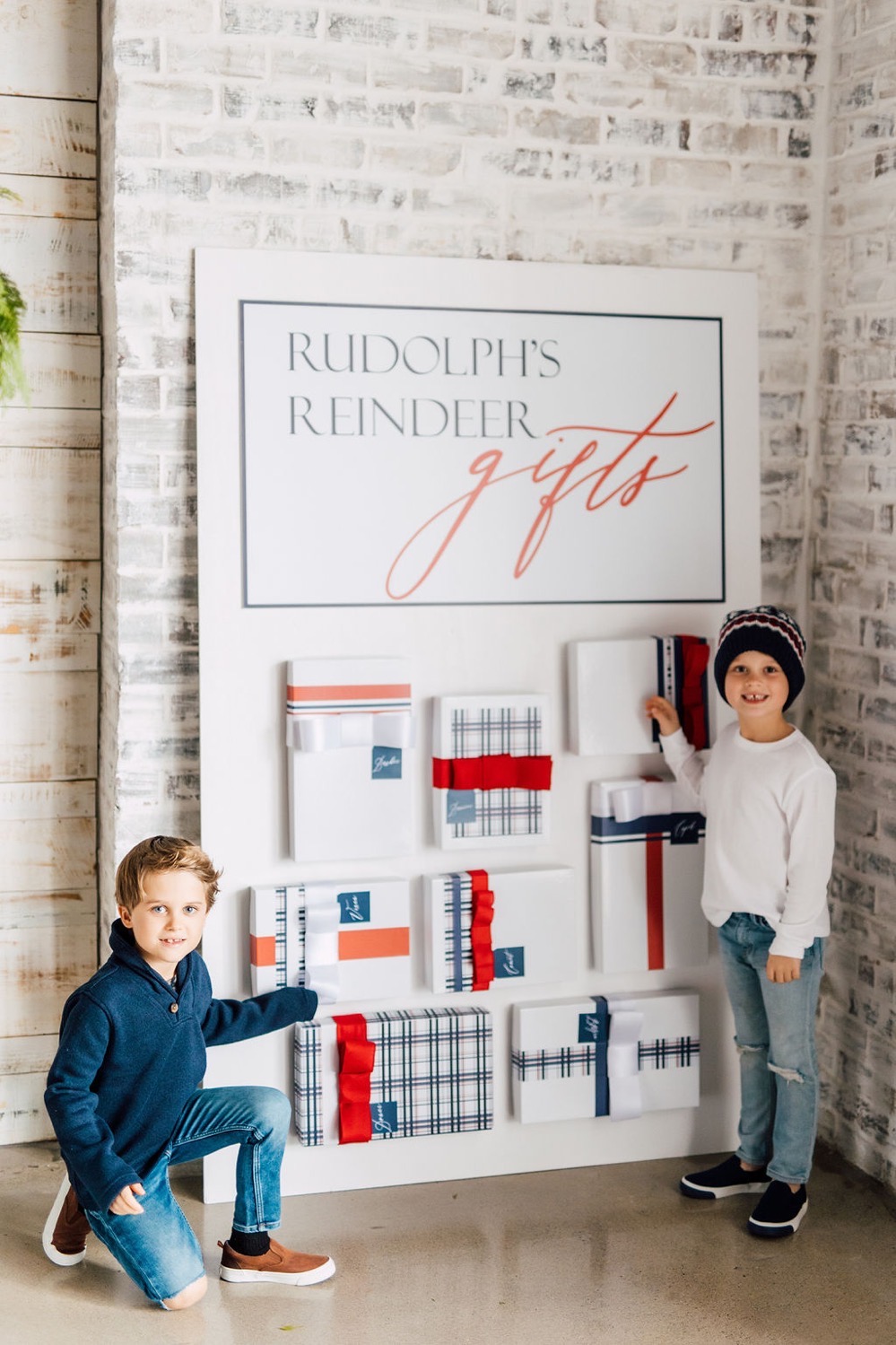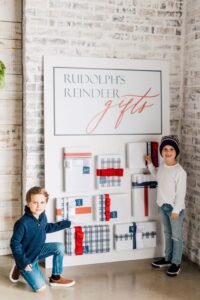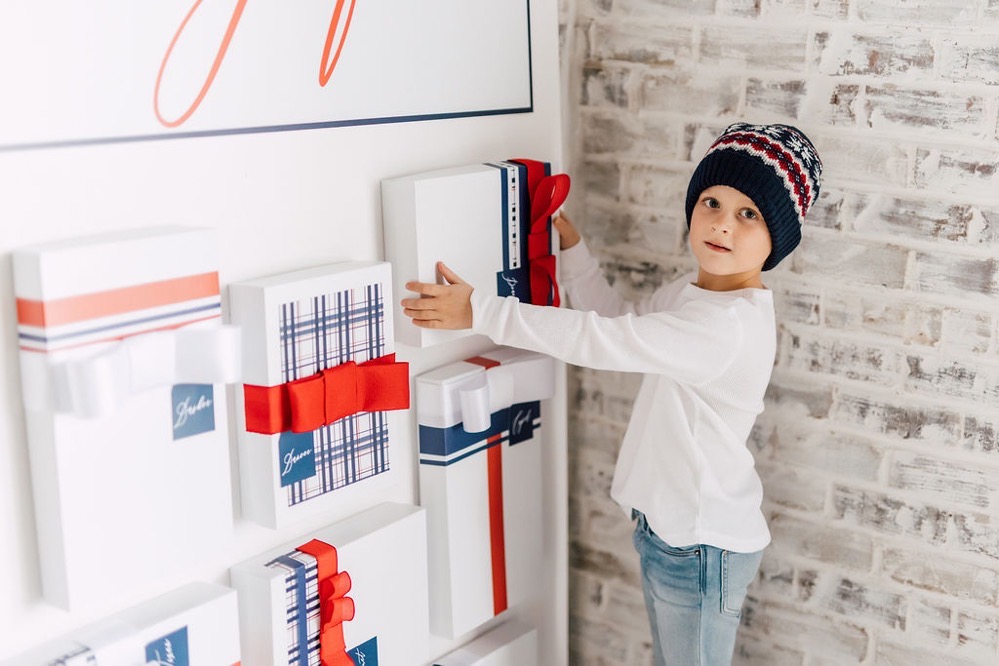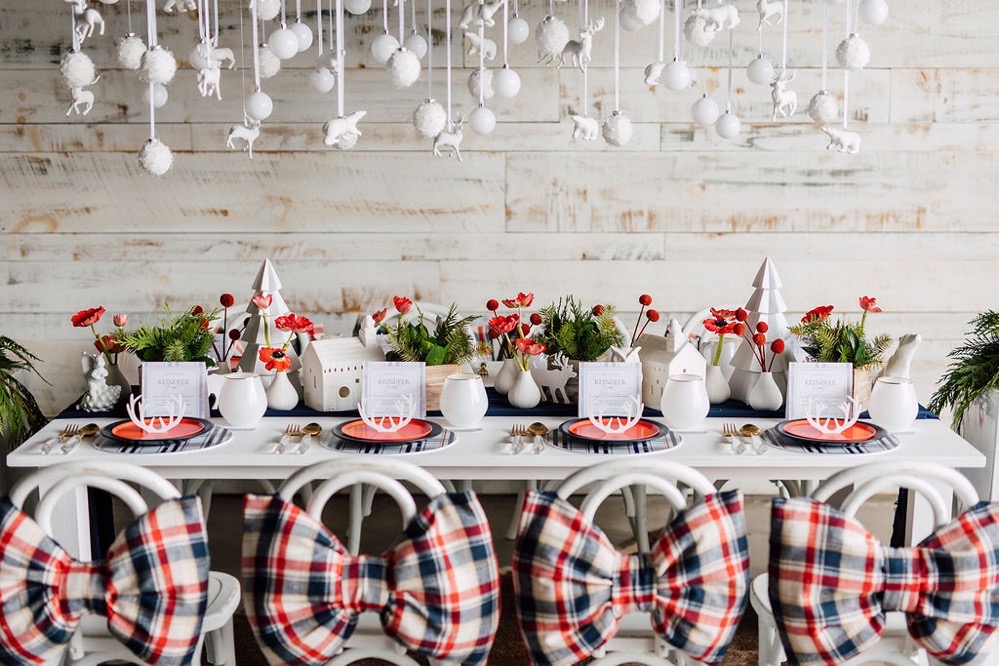 Vendor Credits
Co – producer + designer | @johannaleighevents
Co – producer + designer | @traceymcateerevents
Photography | @caper.and.co
Florals | @jackieo.events
Kids furniture | @petiteoccasions
Cake | @trufflecakeandpastry
Custom printing | @eventgraffiti
Venue | @weventboutique
Stationery | @paperandposte
Tableware | @tabletalesto
Ornaments | @crateandbarrel