Recently we welcomed an amazing Sydney Northern suburbs face painter to our party directory – Magical Megs Face Painting!
We love to be able to showcase businesses who are unique and passionate about their craft, and Megan, the person behind Magical Megs truly fits this description.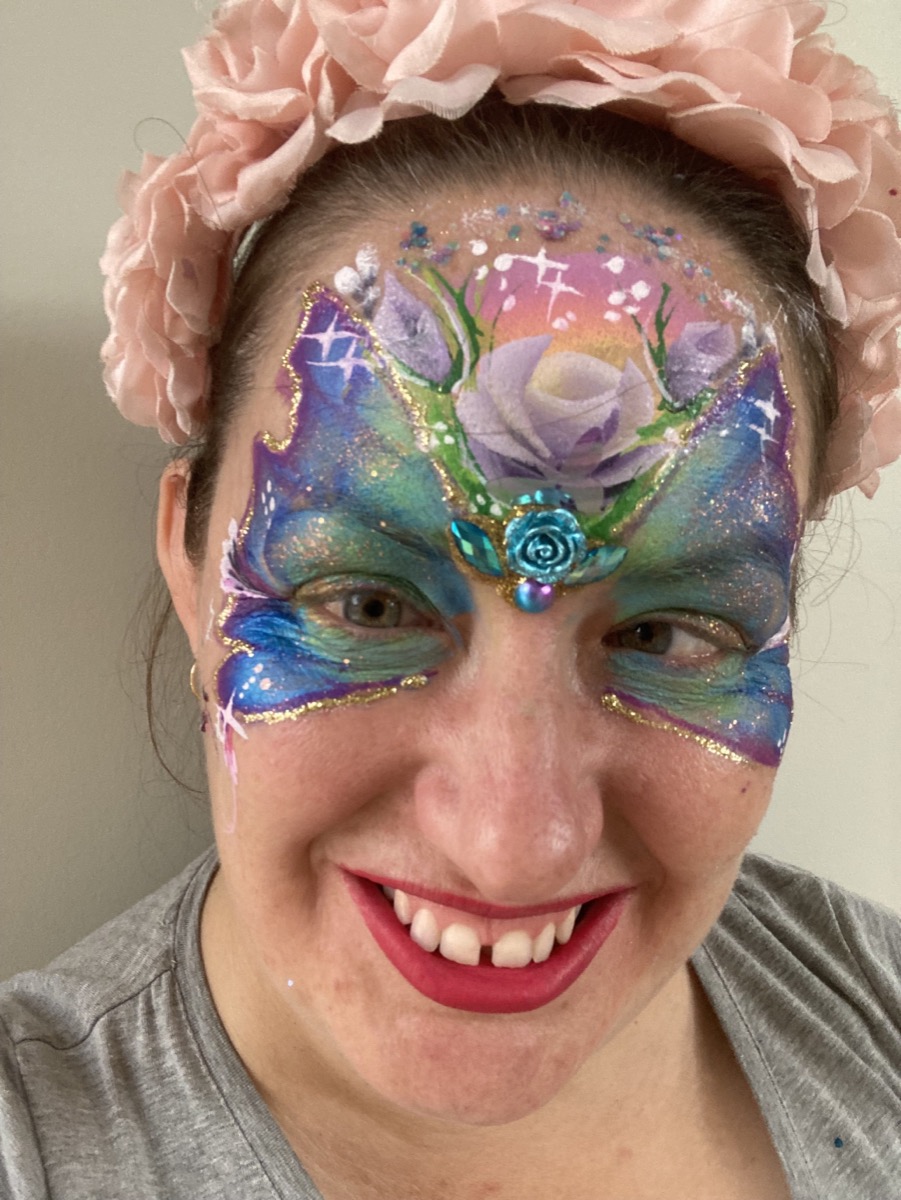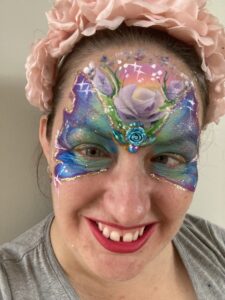 Megan is a fully qualified and professional face painter who launched in 2019. In that short time, she has already achieved multiple awards and recognition for her talents.
Today Megan is talking to us about her new and unique Face Bling product.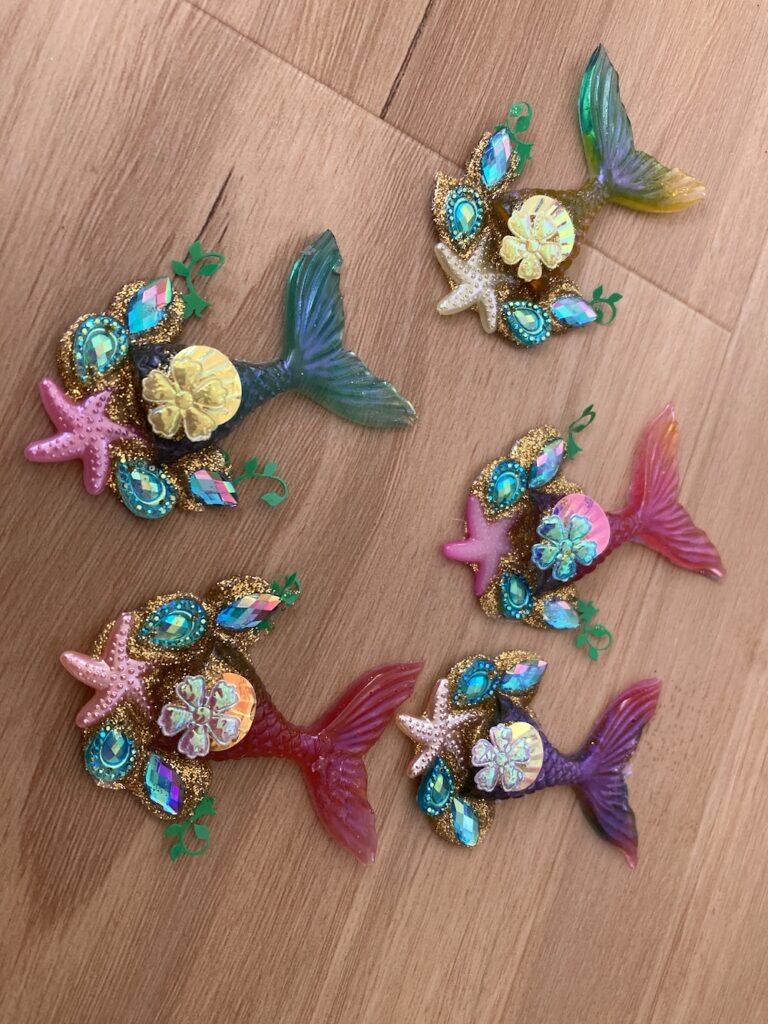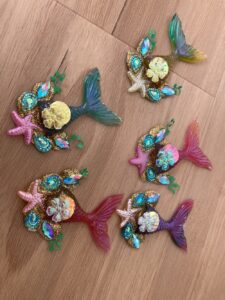 What is Face Bling?
Bling is an additional piece to add dimension to face painting or can be used on their own. Similar to face jewels, the concept is a series of gems placed together to create a single item. This has always been a popular addition, but I have always liked being different. So I discovered bling artistry which is popular amongst facepainters overseas, but not very well known here in Australia. Bling is also a great upsell for children's facepaint parties and markets.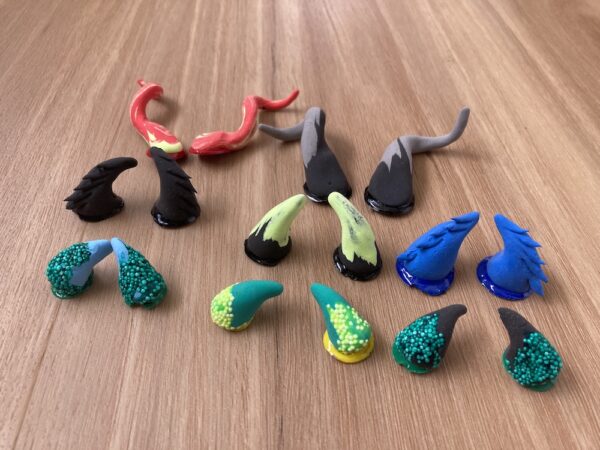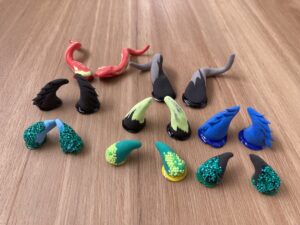 What makes Magical Megs bling so unique?
I go beyond the face jewels and create by hand a variety of bling. My most popular is the 3D unicorn horns which I create using silk clay. Once dried, they are added together with other gems and items using tulip fabric paint. It is best to use plastic sleeves or wax baking paper as when they dry, the bling peels off easily meaning that you can reuse the sleeve or paper.
I also aim to be gender neutral and inclusive of all ages.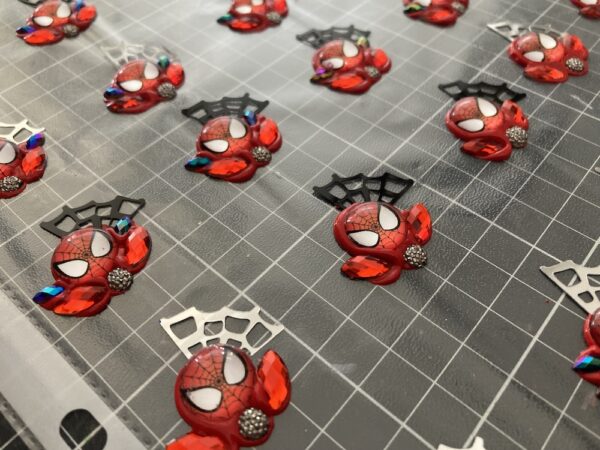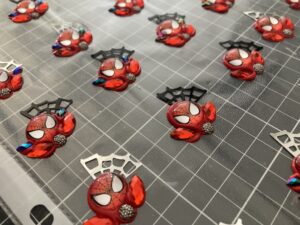 What events and themes are popular for Face Bling?
Bling can be used at festivals such as Mardi Gras as well.
In terms of themes, I have created superhero splats, monster and dragon horns, princess crowns and themes such as Frozen, mermaid tails, fairy wings, butterfly gems, etc. the list goes on as I look at being more creative.
Do you have any interesting facts about your Face Bling?
Once dried, the bling is placed on medical grade double sided tape which is safe for the skin. You can also use a skin adhesive such as prosaid or eyelash glue.
Bling can reused this way or can be turned into something else such as a keyring, bookmark, anything creative.
Bling can be made with a variety of materials, not just plastic gems. For example, my fairy wings are organza material, the cachabons are glass, mermaid tails are resin. Last year, I was part of a group at Halloween which had a project to create bling out of household items. I discovered that buttons were a great use.
You can follow along Megan's bling creation journey on Instagram or TikTok!