Are you ready for it? This is one of the most Insta-worthy kids' parties you'll ever see. And I'm not just talking about the amazing level of detail that has gone into this set-up. It's a modern and stylish rendition of the garden party (without comprising on magic) that even grown-ups will covet for their own occasions! Welcome to Sienna's whimsical garden fourth birthday party.
Mummy Ash of Monochromemum did an amazing job and put together a cool and unique twist on this theme. Gorgeous decor, minimalism, and simplicity of colour with focal rose-gold metallic elements really come together to make the party pop (I love saying those two words together), whilst keeping the element of magic. As for the inspiration? I can't really put it better than the birthday girl herself (from Ash's blog) "Sienna's party requests were ' Mama I want, tutus, flower crowns and lots of balloons". Continue for the drool-worthy details!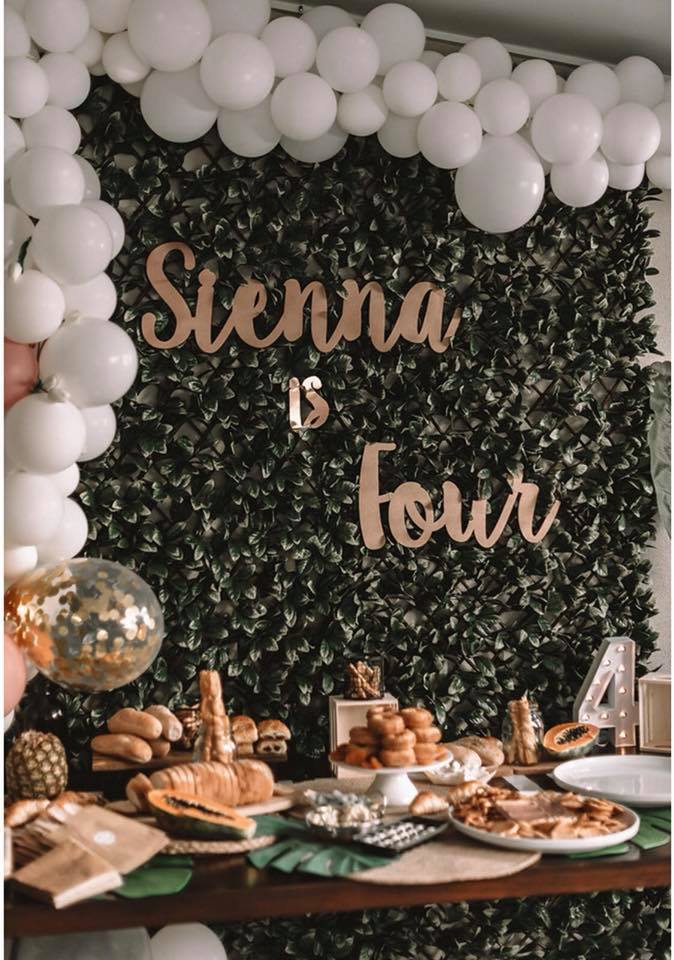 The girls all wore matching outfits from Cotton On Kids which hung from a swan shaped rack.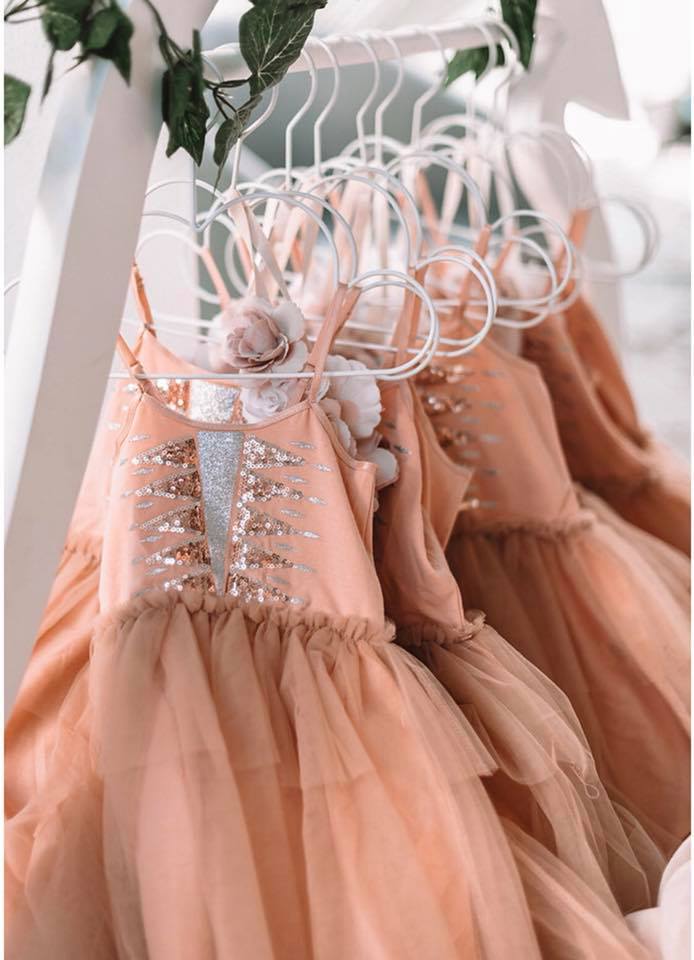 The favour bags contained bathbombs, nail polish sets and little unicorns. There was also custom play dough from Uh Oh Dough. Bags by Small Print Design.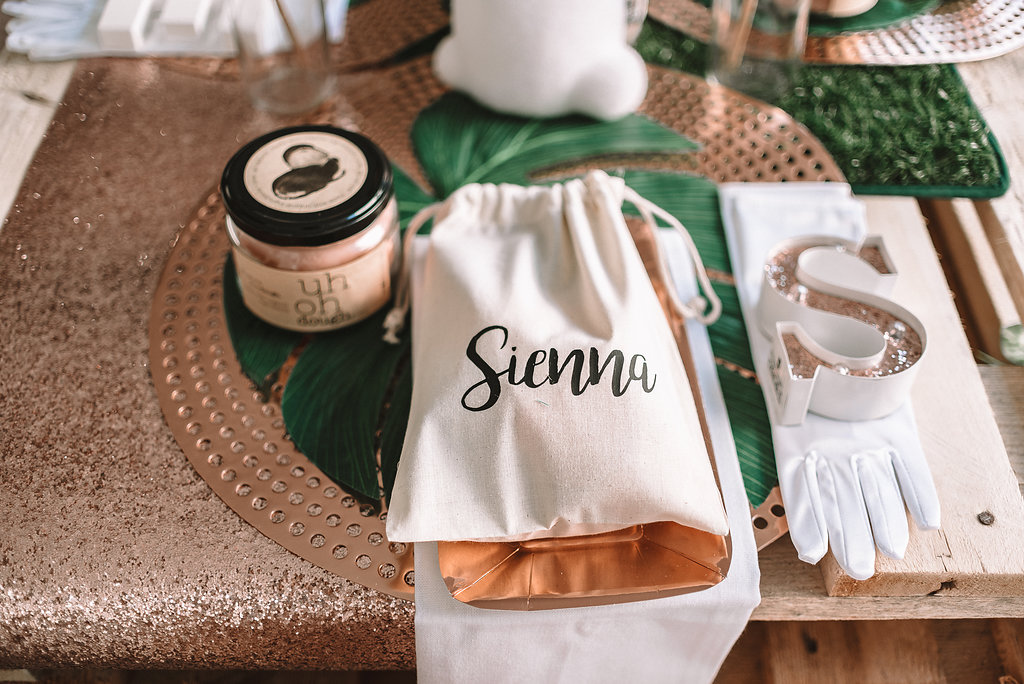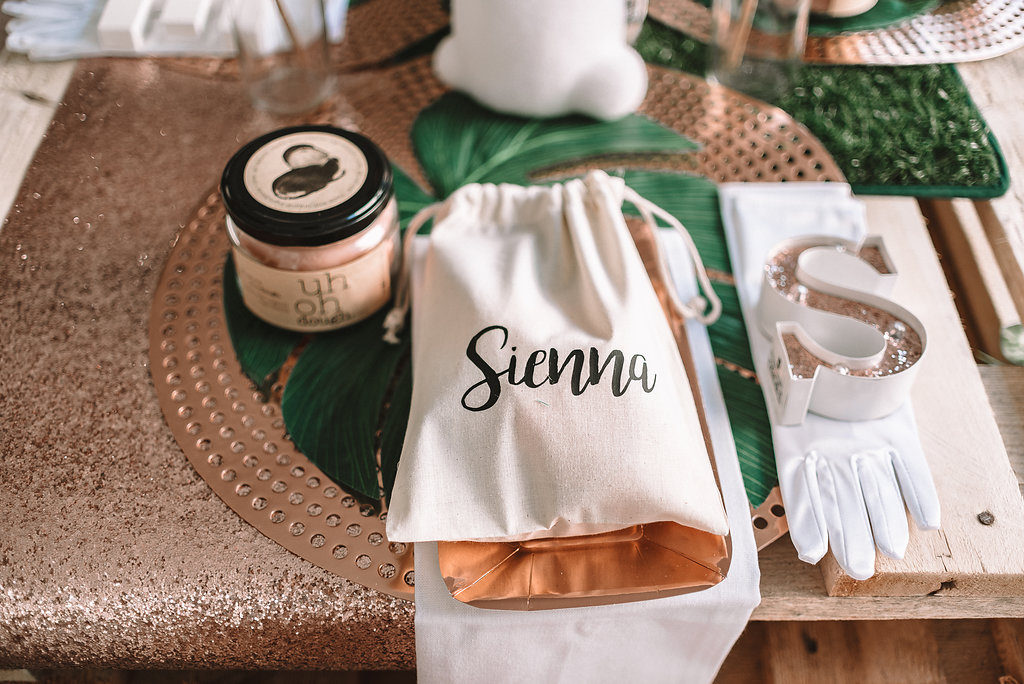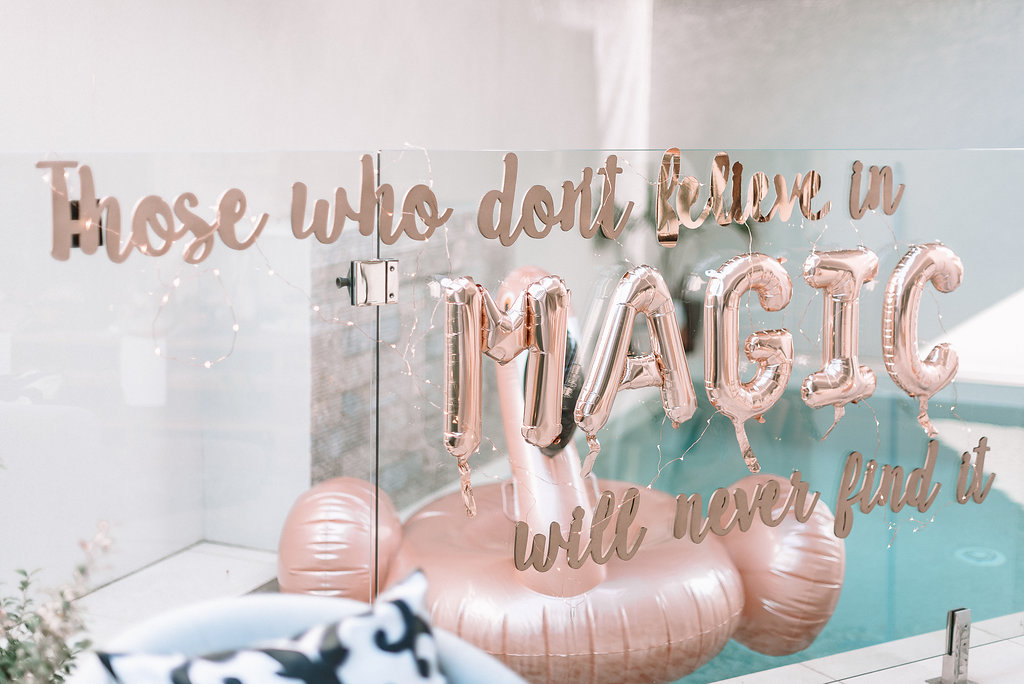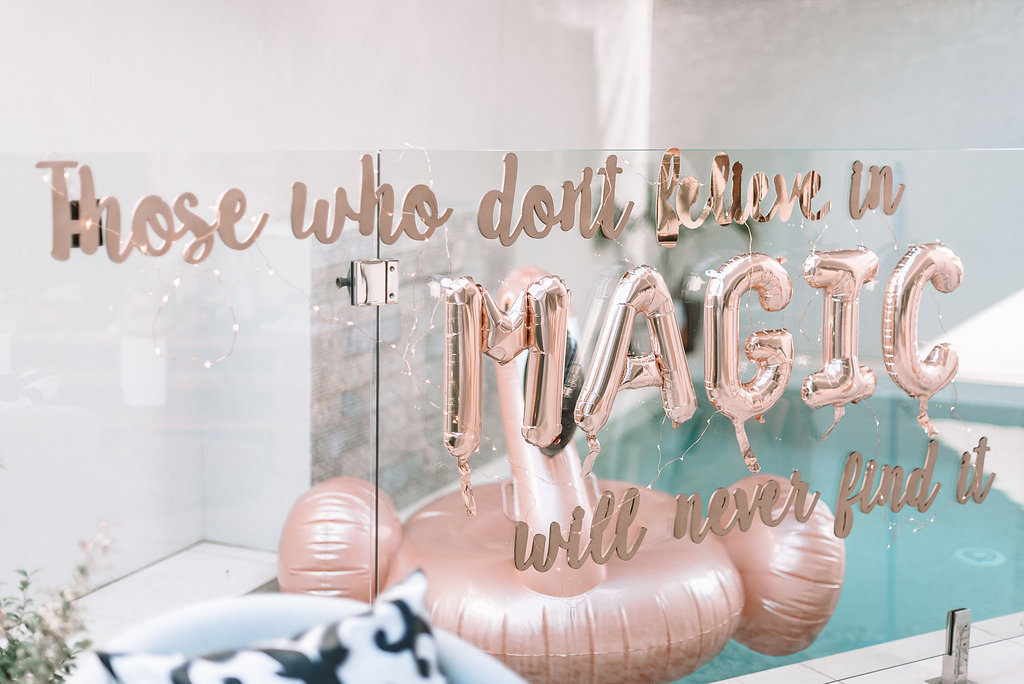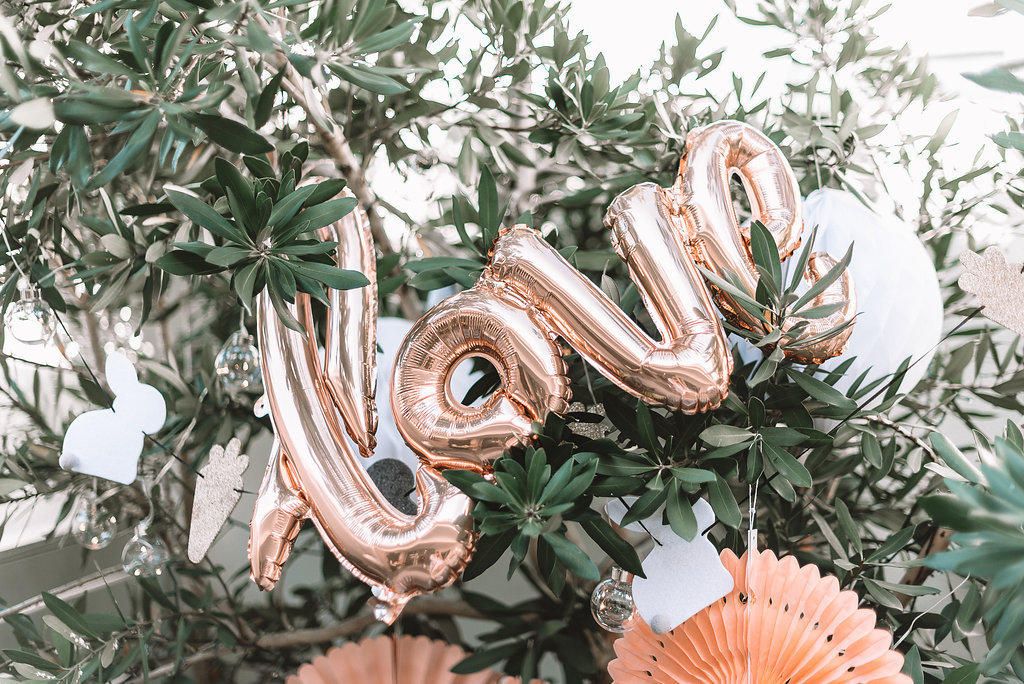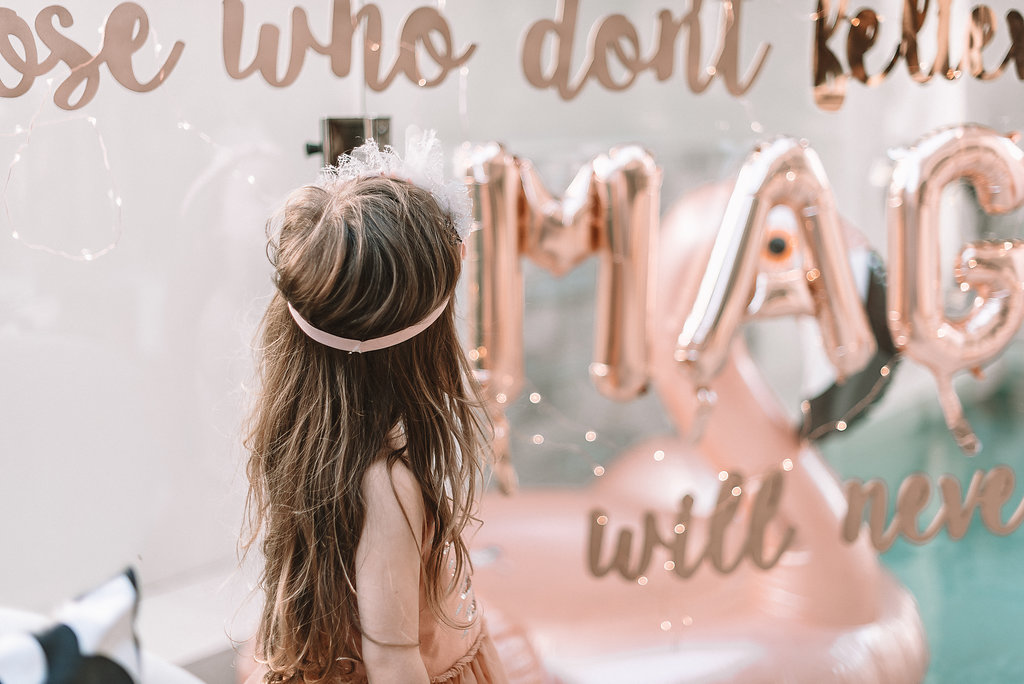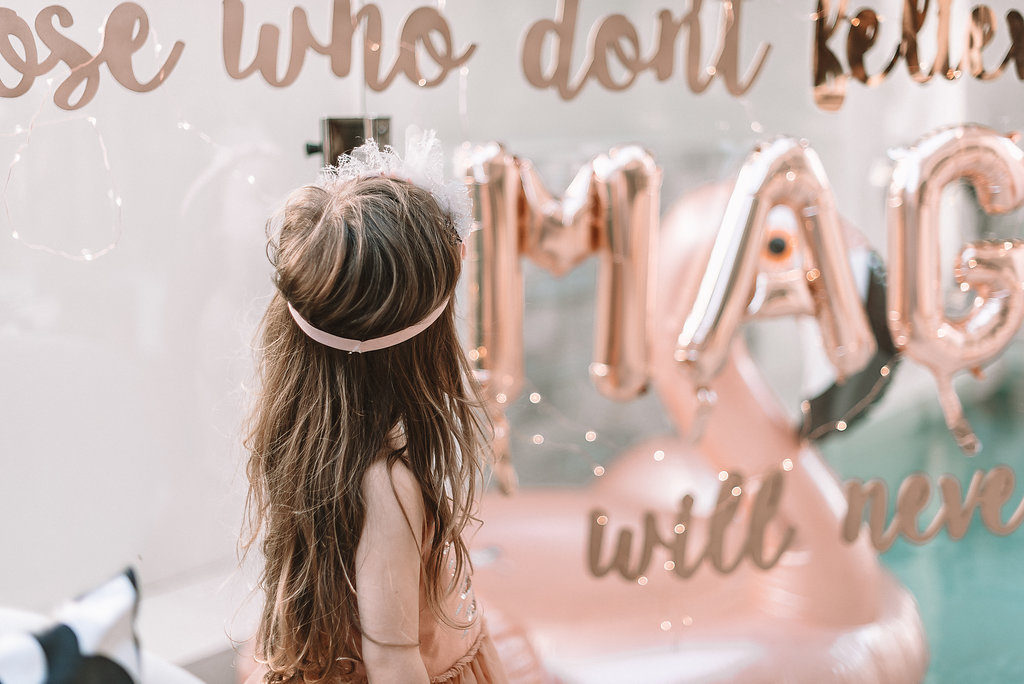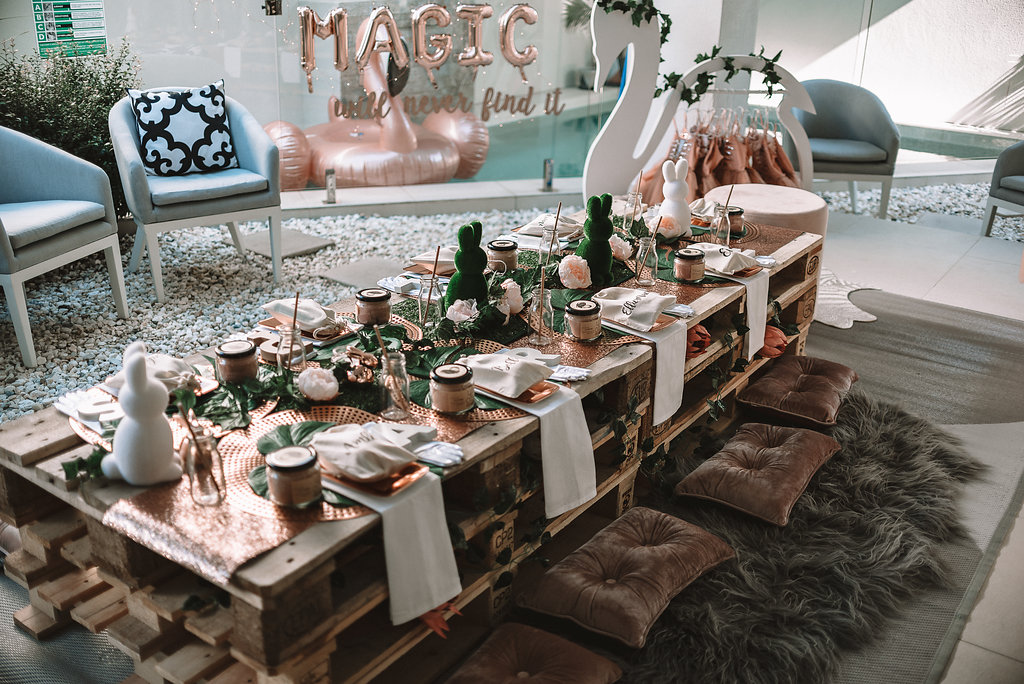 The gorgeous birthday girl!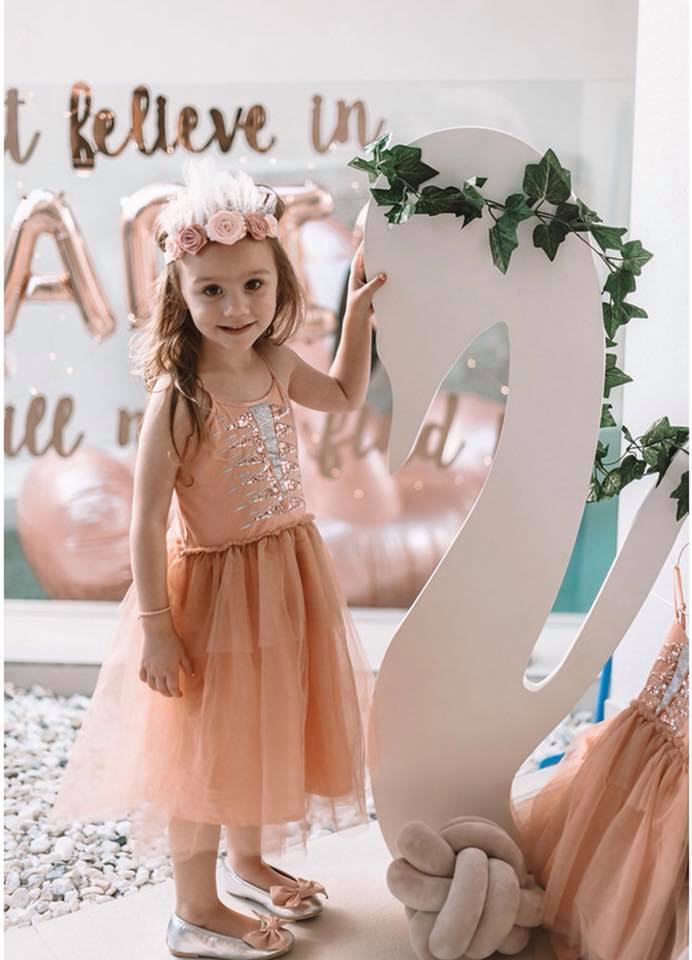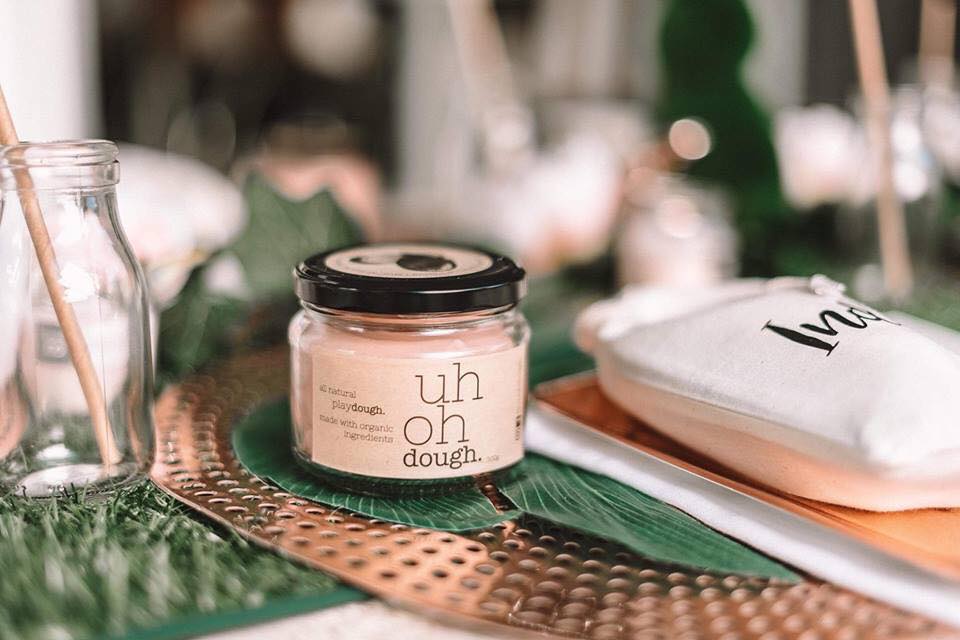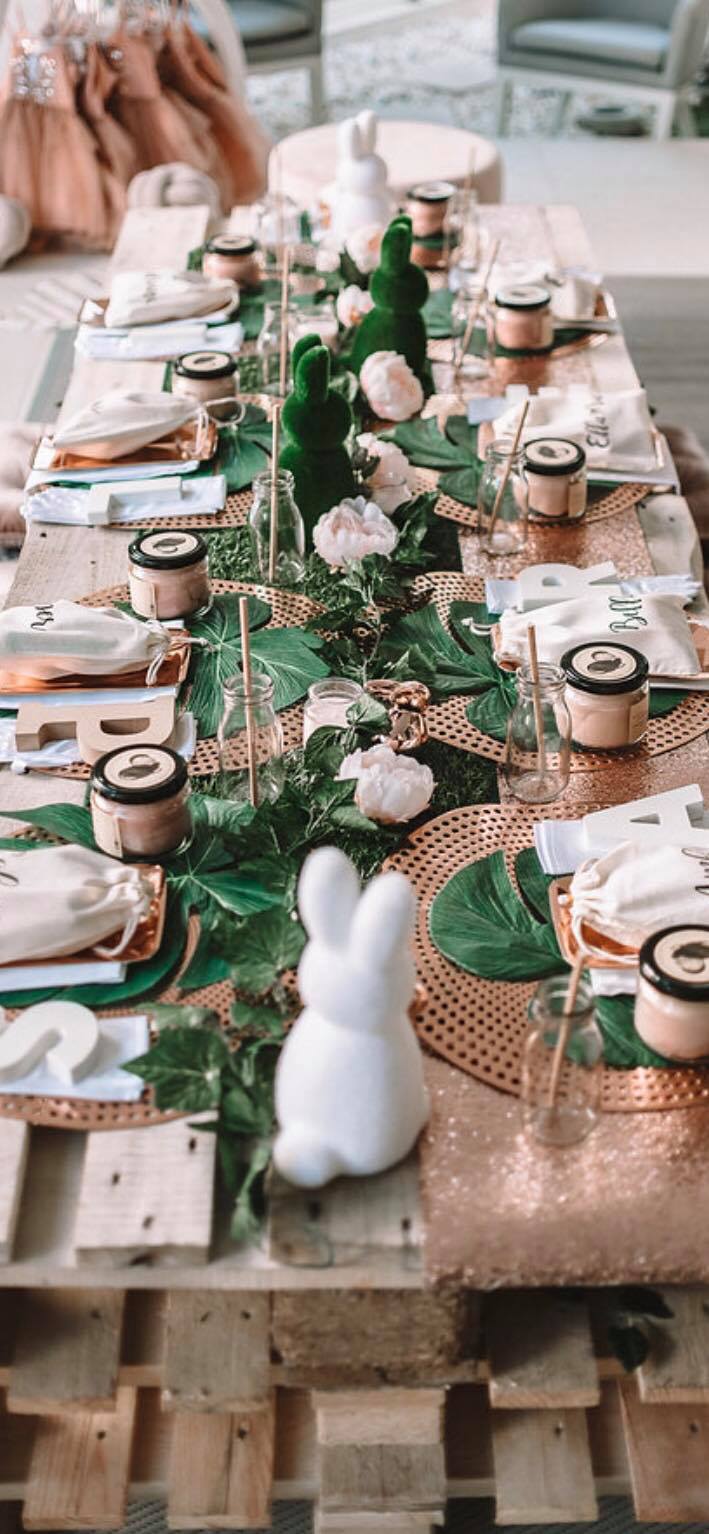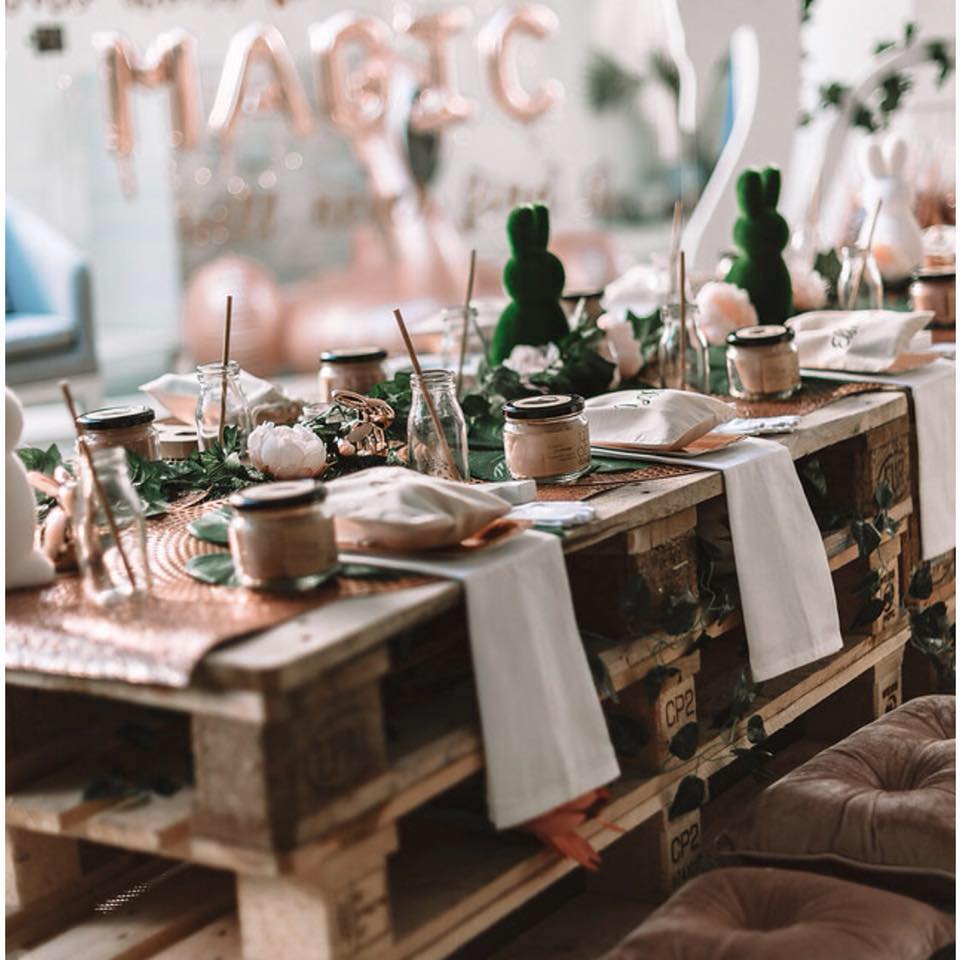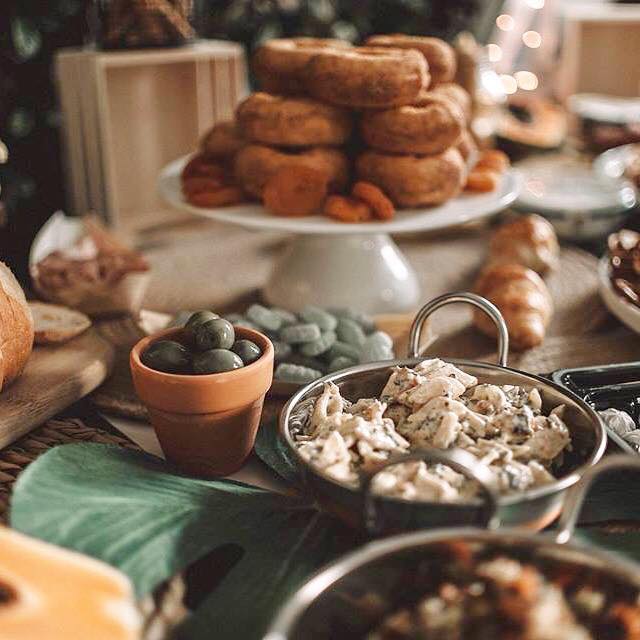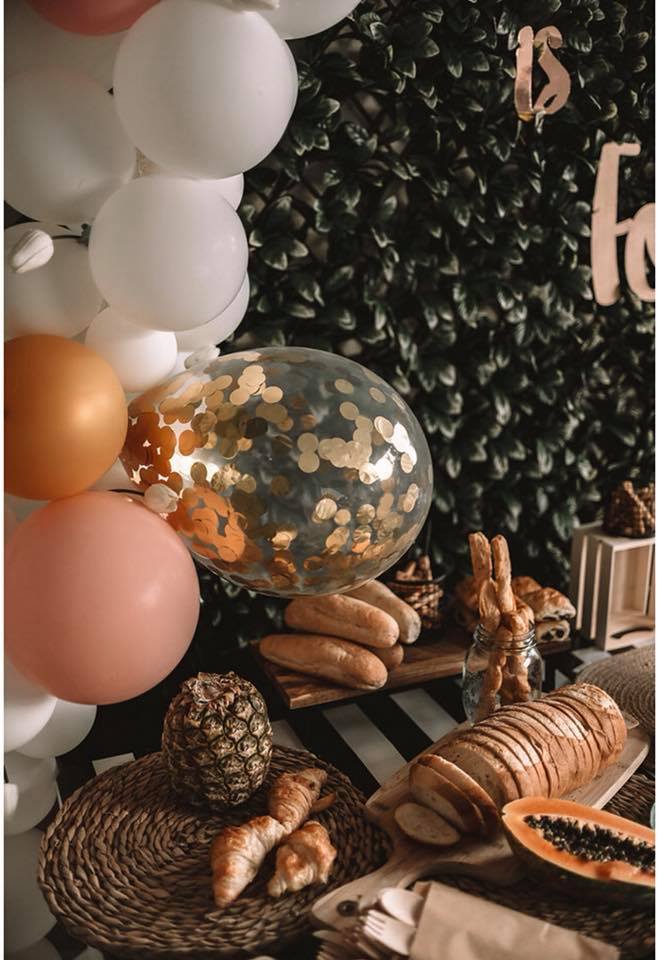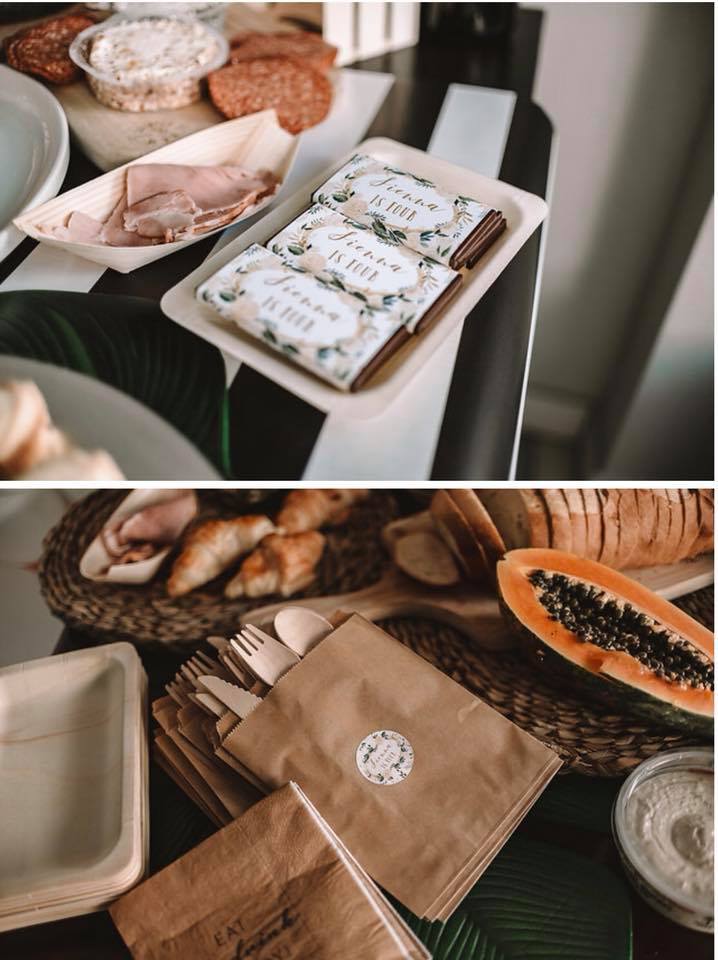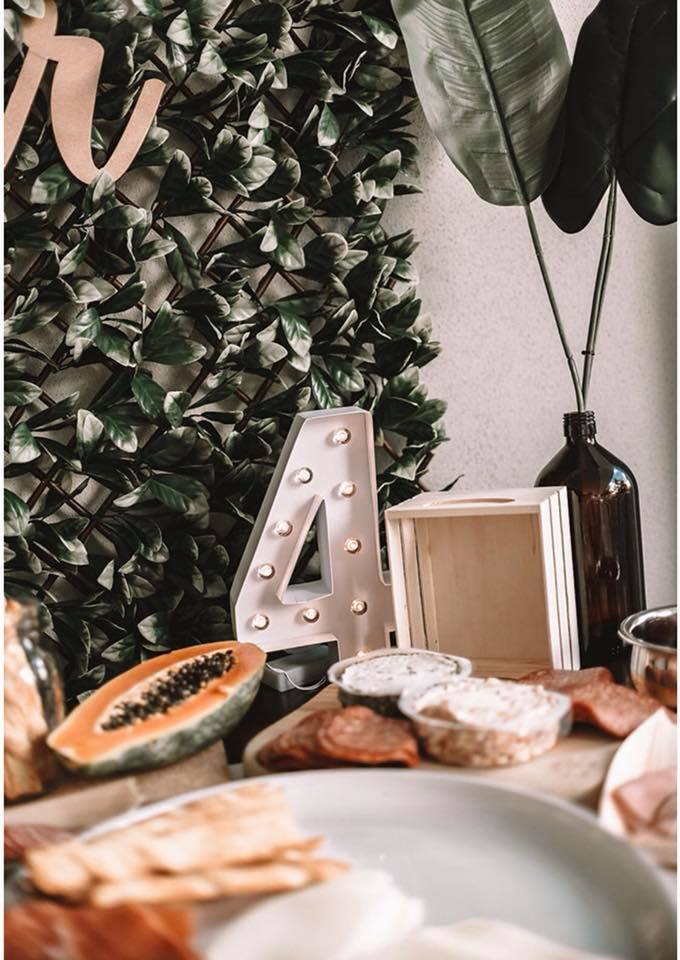 Concept and Styling Monochromemum
Photography Jessiika Wilson Photography
Swan Rack Devine Design
Playdough Uh Oh Dough
Bags by Small Print Design
Tutus Cotton On Kids
Flower crowns Kmart
Signage Molossi Designs
You can see more of Ash's styling on Instagram (Monochromemum) or Facebook (Ashlyn Wood Event Planning)!