Welcome to Rocky Air's VIP First Class lounge! Well, Rocky's departure lounge 2nd birthday party actually! But with the authentic finishing touches added to this party, you'd easily be mistaken for thinking you might be in the air!
One thing I really love is when a party stylist really establishes a unique style for themselves. Ash, Rocky's mum, is definitely one of those stylists who brings a special touch to all of her events. Already having built a large Instagram following with her mama Insta account MonochromeMum, Ash has now officially branched out into styling with her business Events by Ash Wood. See all the cool details below!
A first class set up!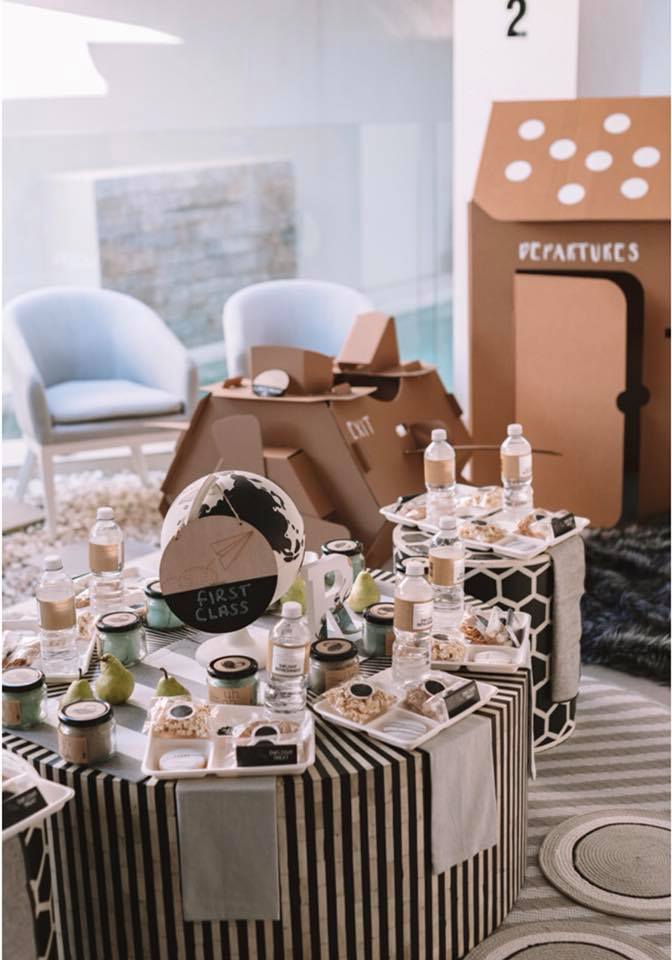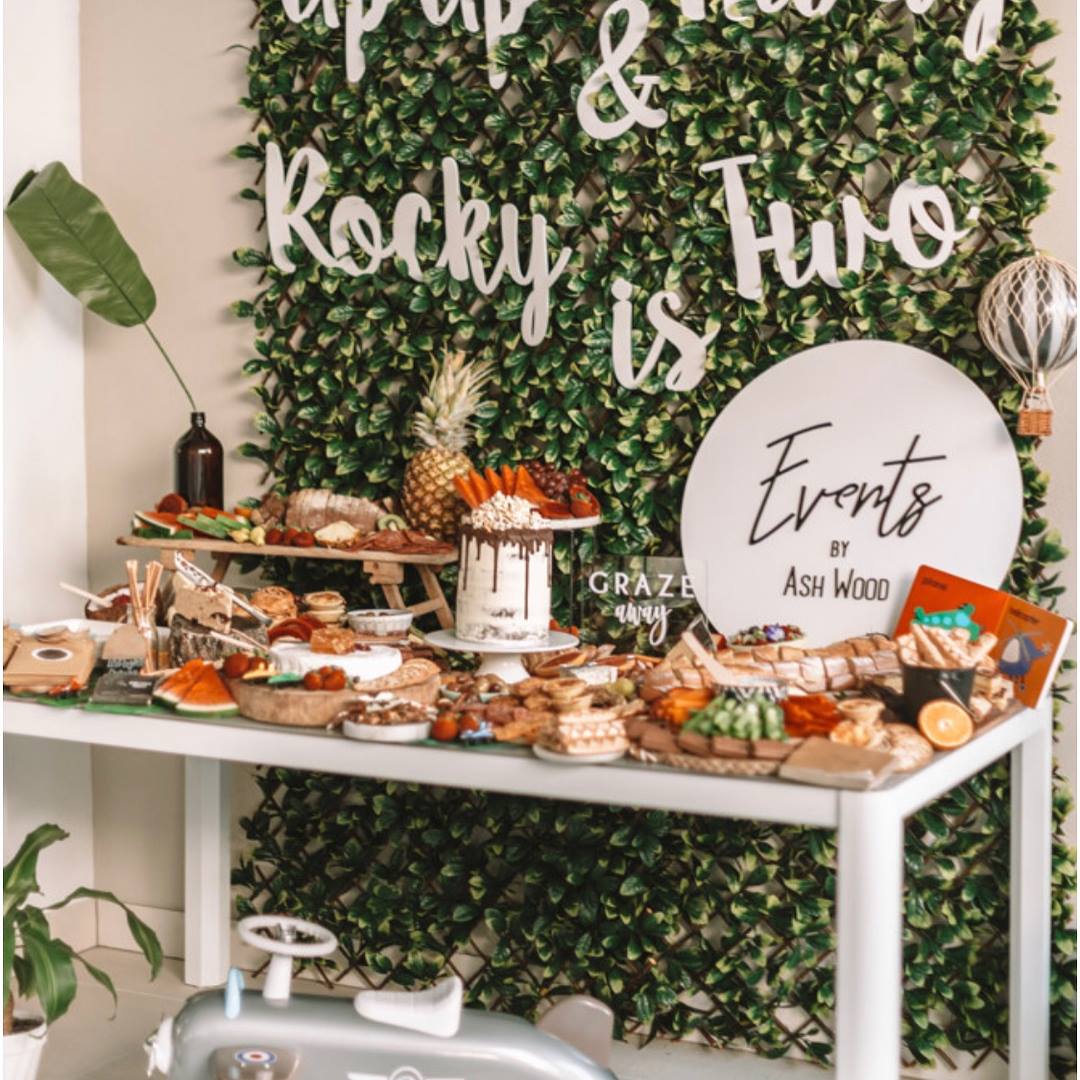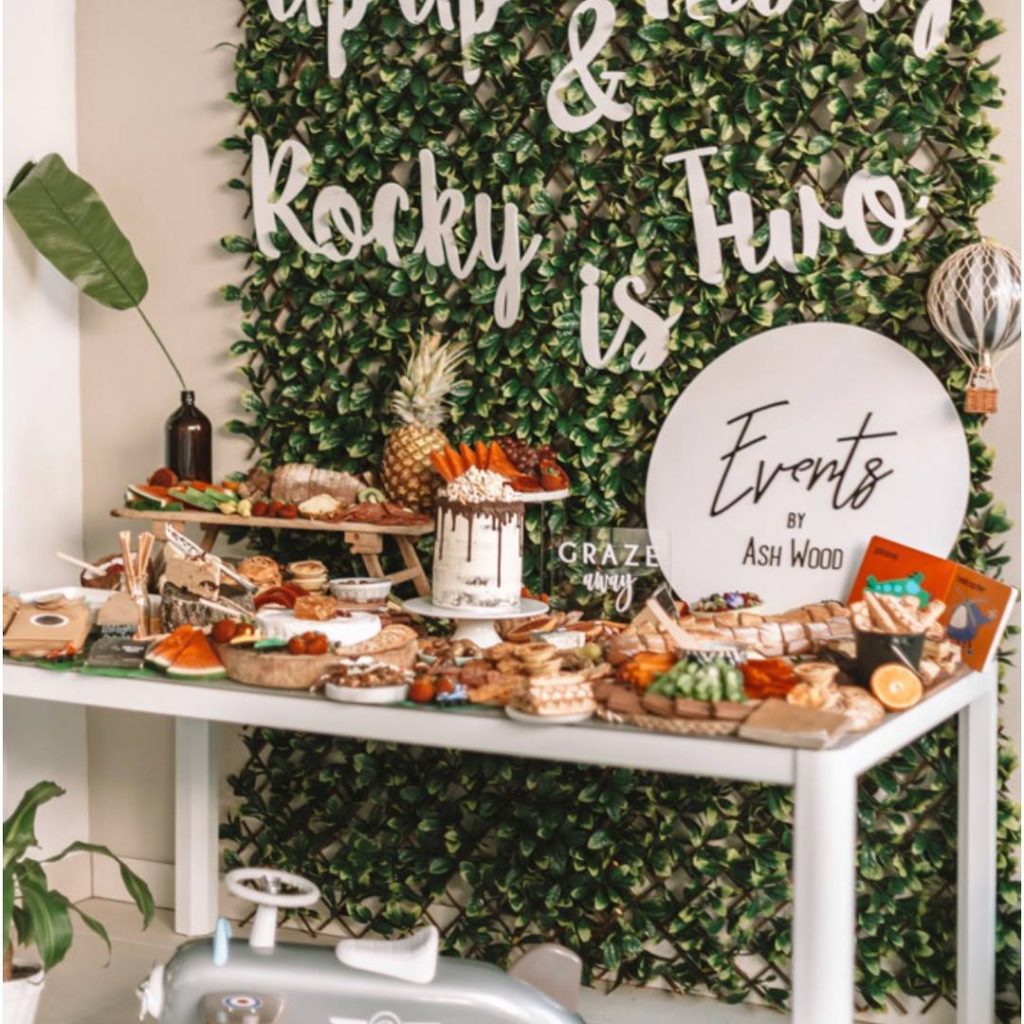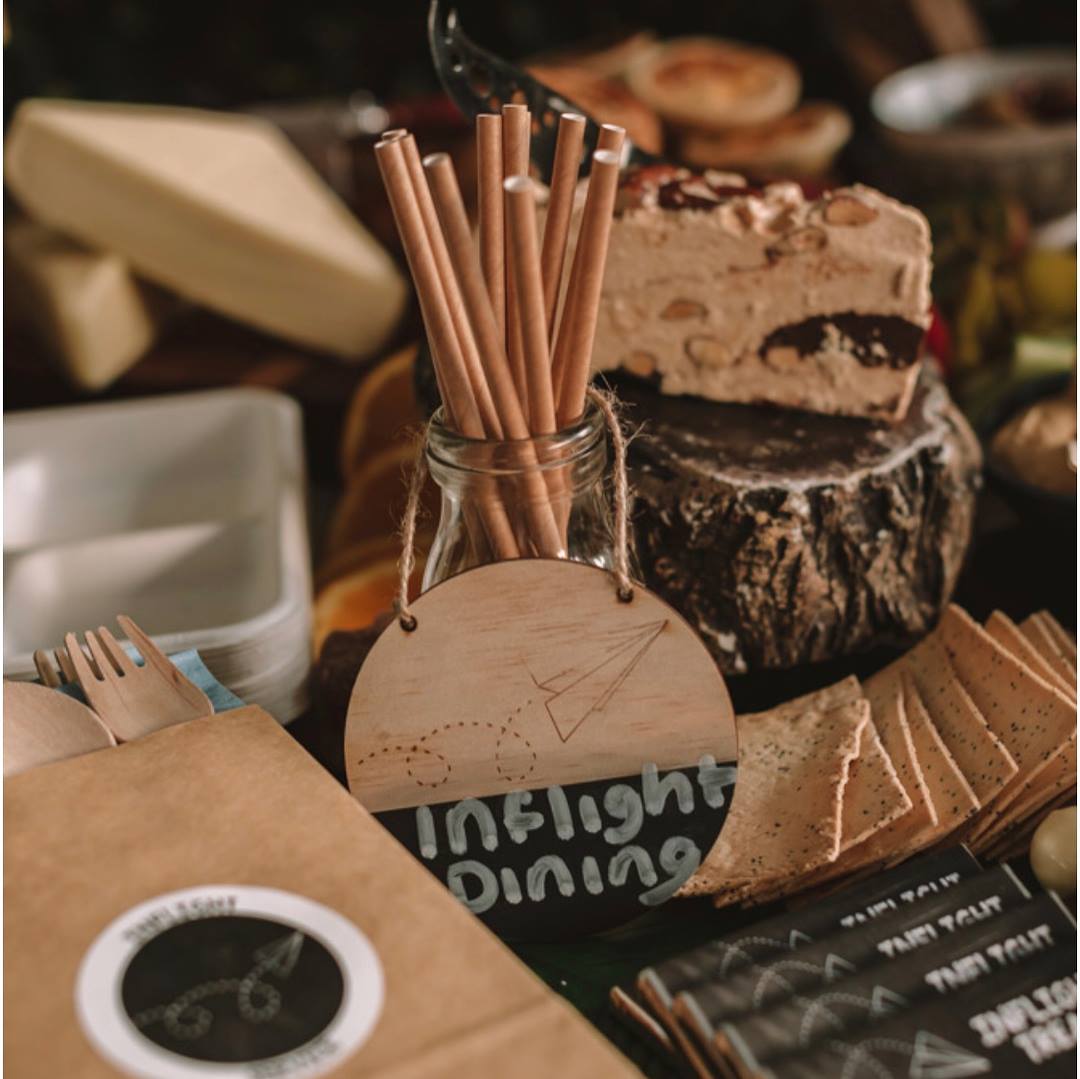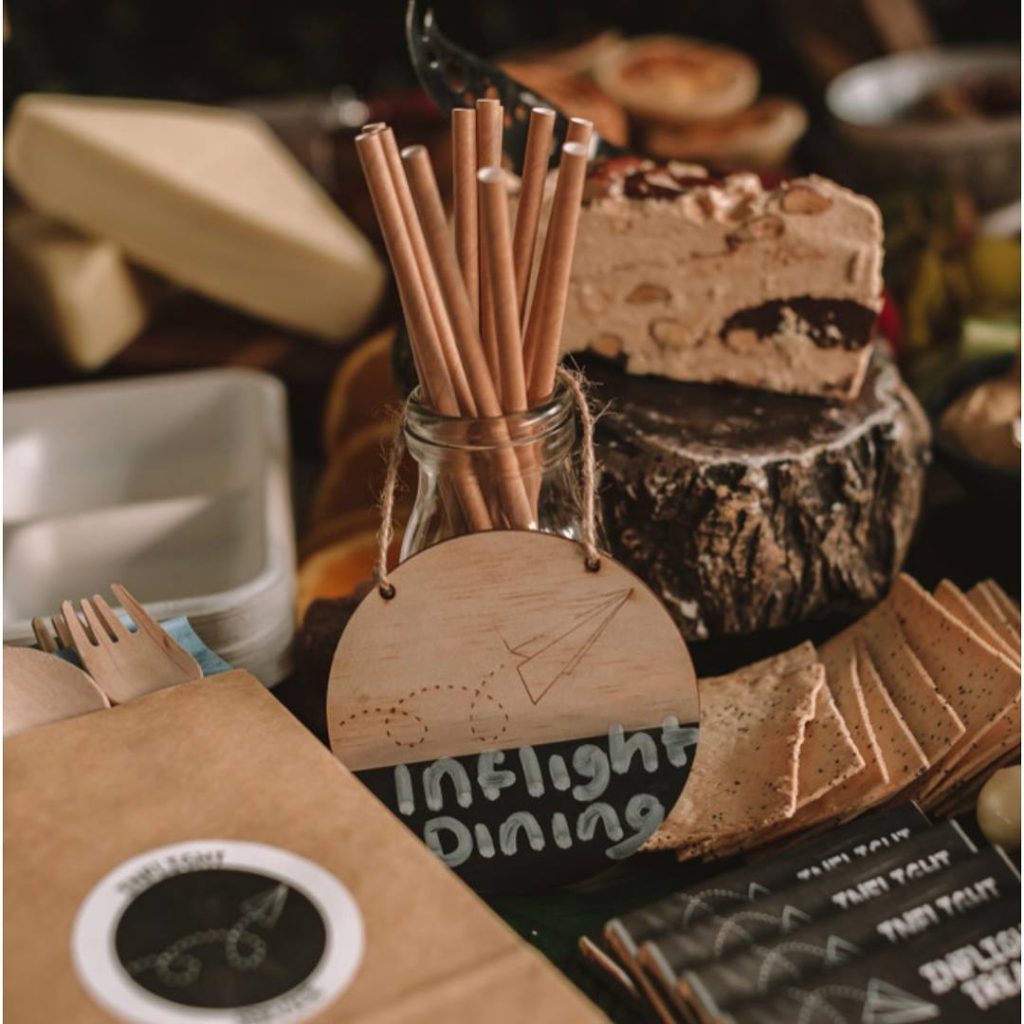 The lucky kids got to play with this gorgeous
Uh Oh Dough
Below, the details of the table close up. How cool are the trays?

The trays up close.

There was a delicious assortment on the grazing table. And check out that rich, chocolate drip on the cake!





Rocky and his sister Sienna wore the cutest outfits! Such stylish and cute 'airhosts'



It ain't a party without donuts!




Plane shaped crayon favours!


The talented mama and stylist made this hot air balloon installation that complemented the theme.
Love this! The favours were displayed in front of a 'Baggage Claim' sign.

There was even a runway to play on!

Cute little on-theme cubby houses doubled as decor and fun activities!


Rocky is too cute! We hope you had a great day Rocky!
PS. Check out Rocky's sister Sienna's Enchanted Fairy Garden here by Ash.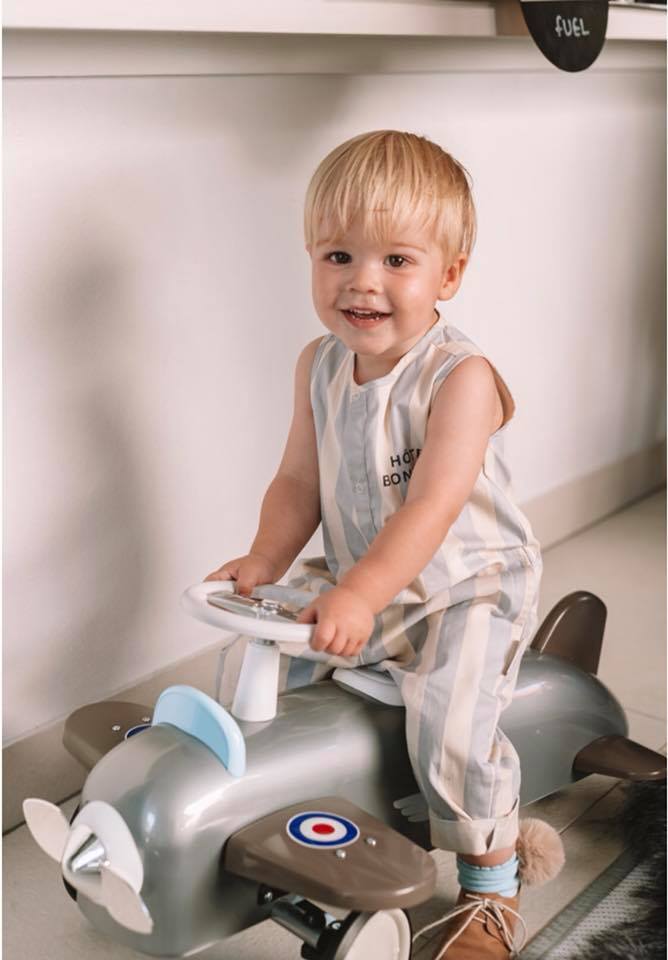 Vendor Credits