Welcome to the princesses' sophisticated soiree! Has your child ever told you that they have just been to 'the best party ever'?
Well, I guarantee you, this party is definitely one that is going to elicit one of those reactions!
'Best princess party ever, Mum!'
No really, it is.
When the birthday girl asks for a princess party, what do you do to make it just that little bit more extra? You invite the princesses themselves to come along!
This was truly a gorgeous effort by Stylish Soirees Perth, who together with Glass Slipper Entertainment put a truly magical celebration at the very fitting Darling's Day Out venue in Perth,
The colours were soft, but not quite a pastel, and the look was classic with a touch of modern. The balloon garland was embellished with rose gold to give it an extra luxe look. The children with their pretty attire
As well as being entertained by their favourite princesses, the children danced and also got to dig into the pop-cart and cupcakes!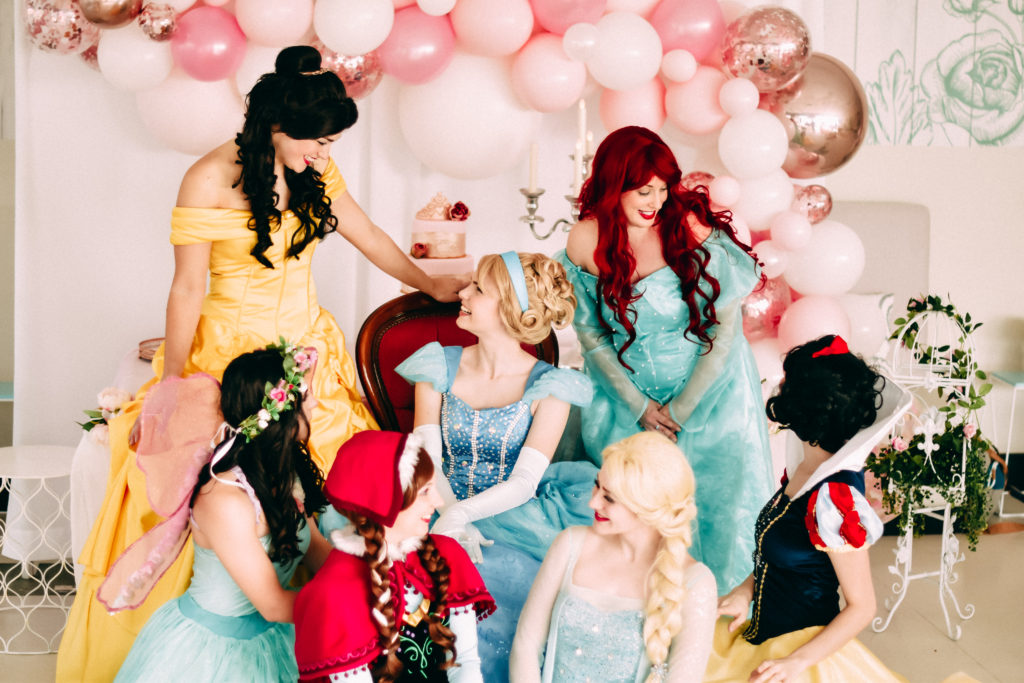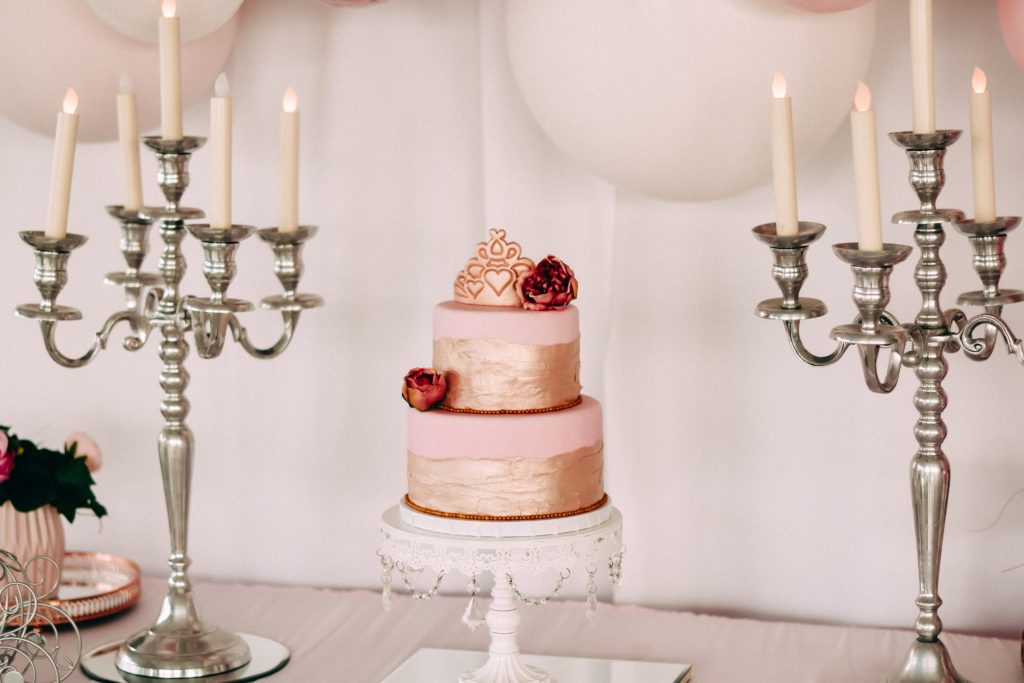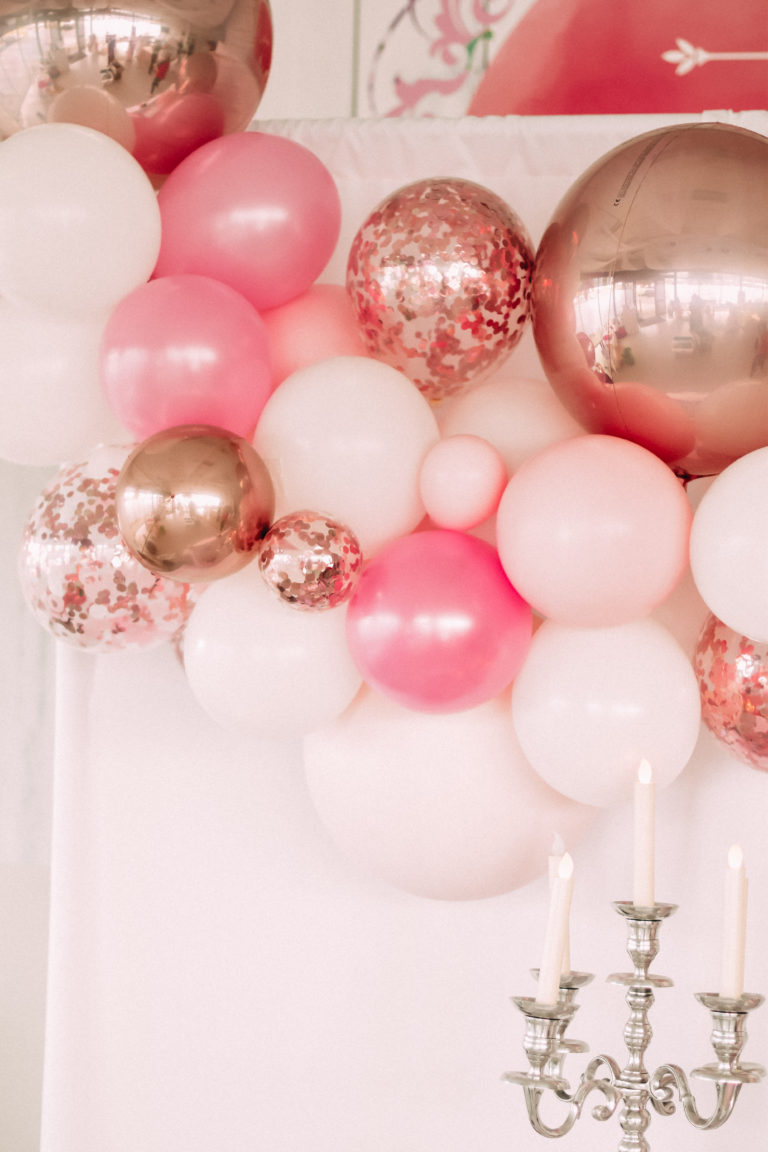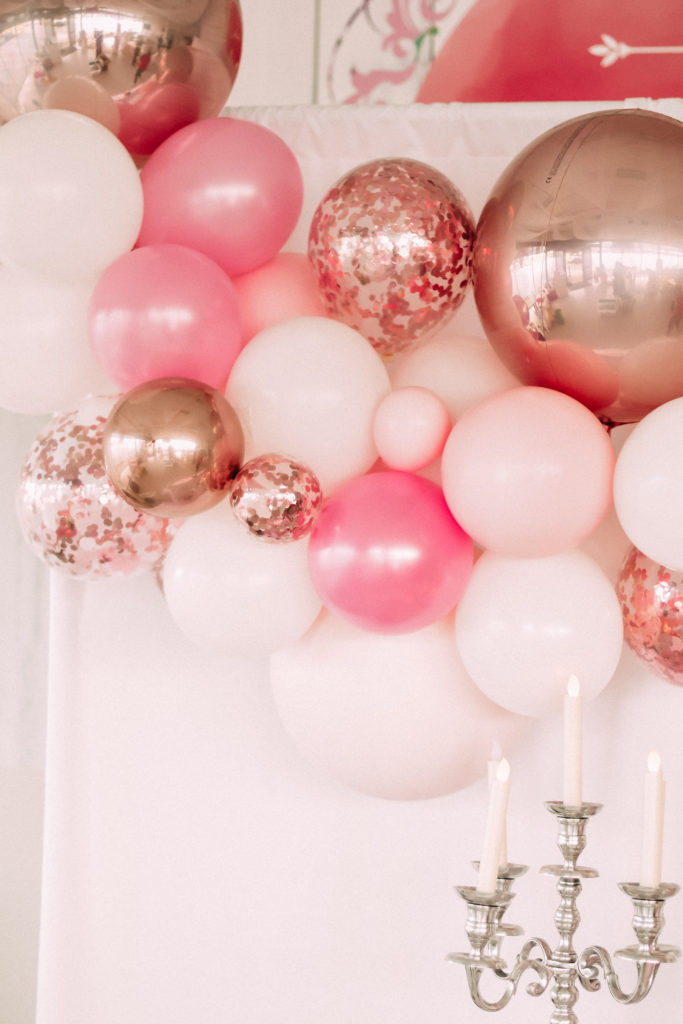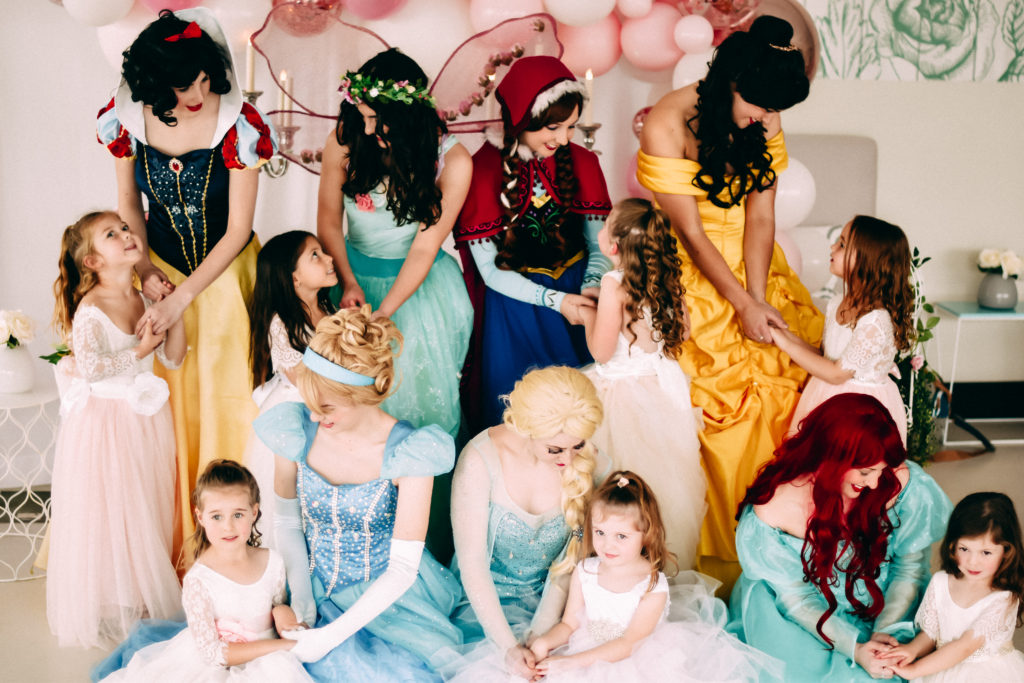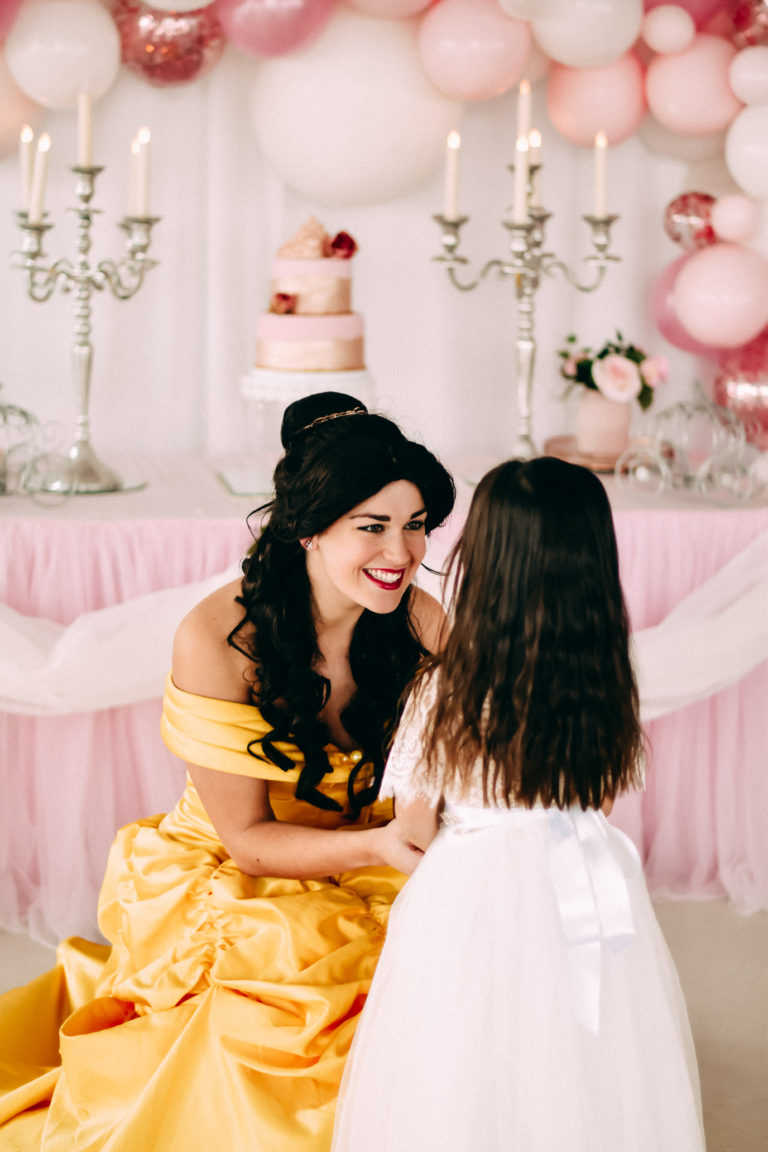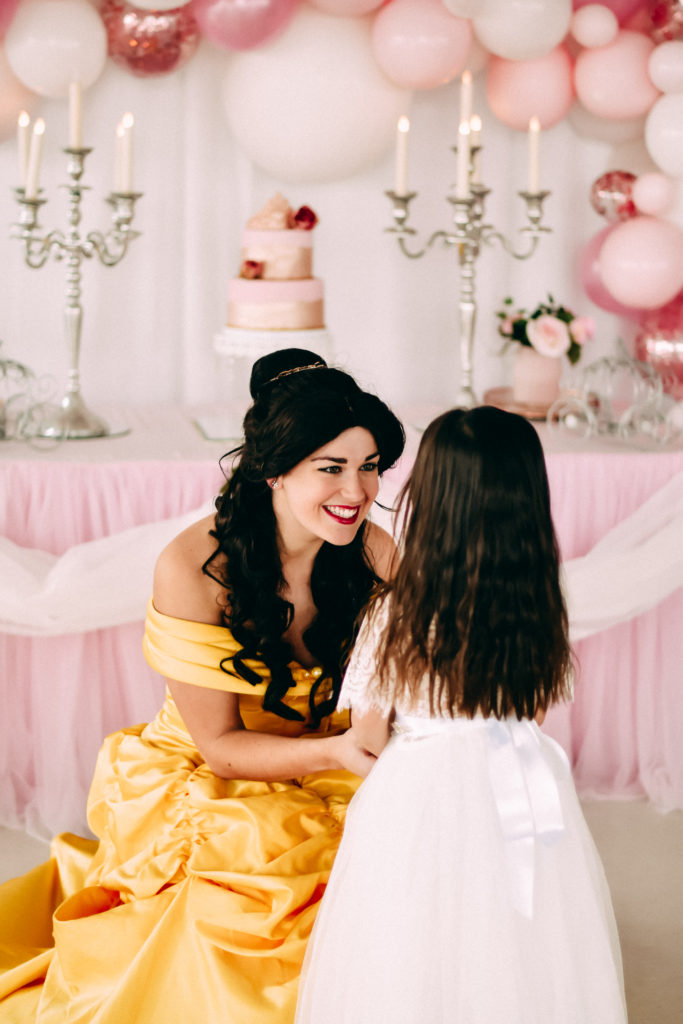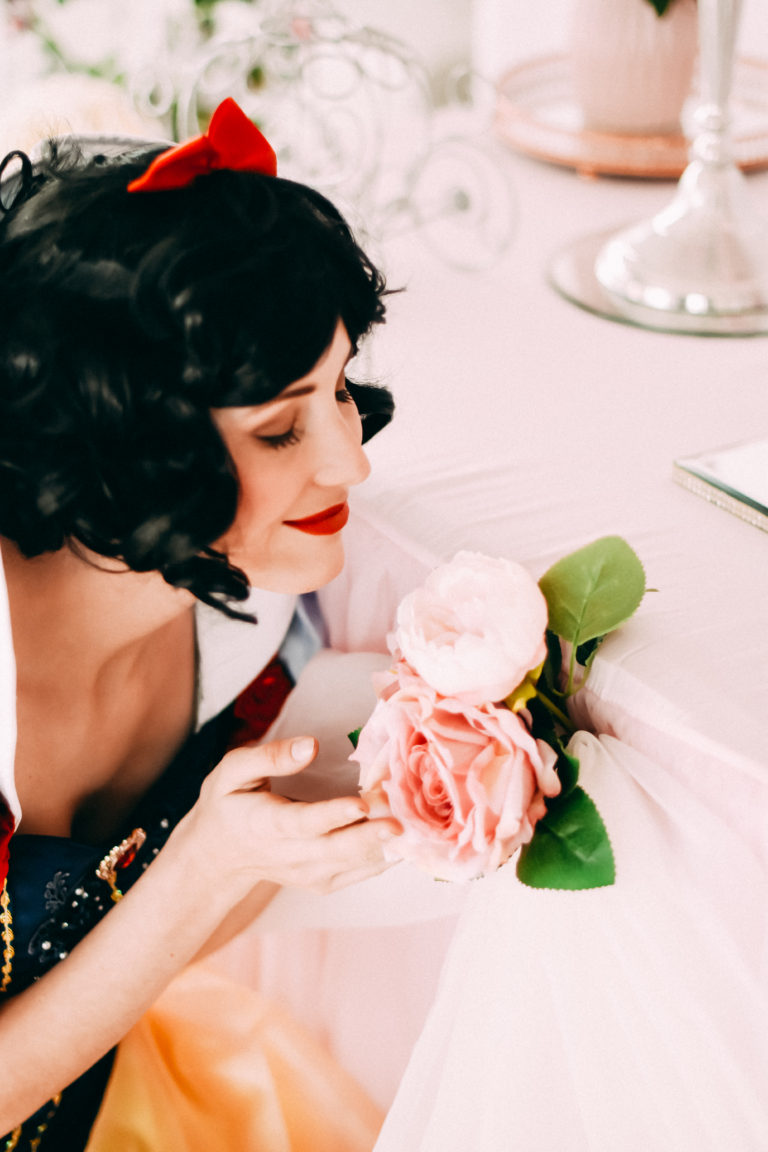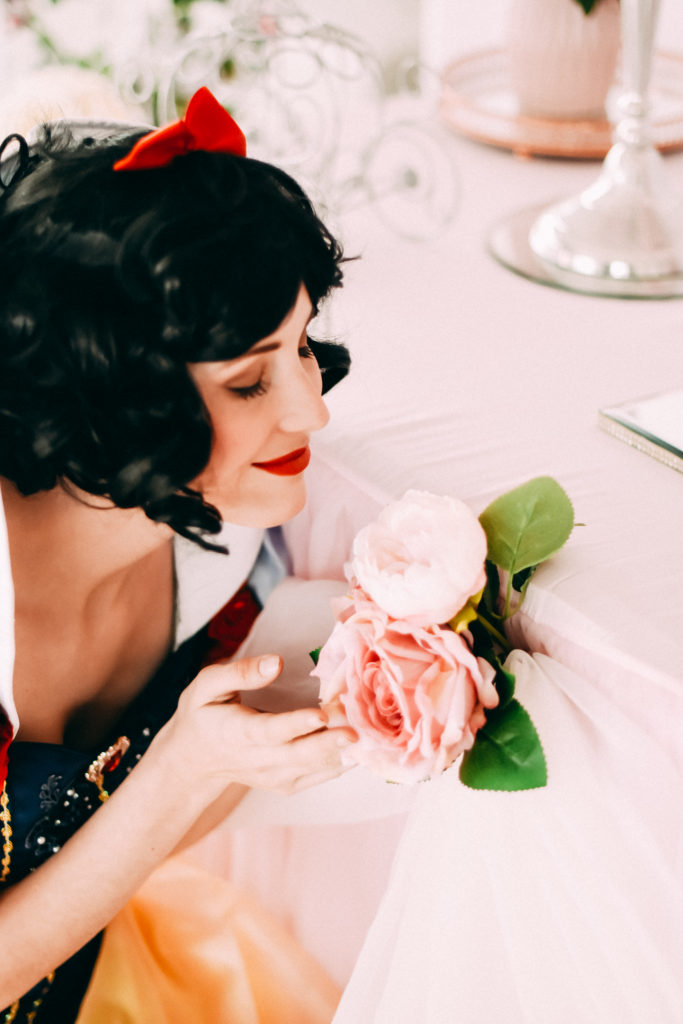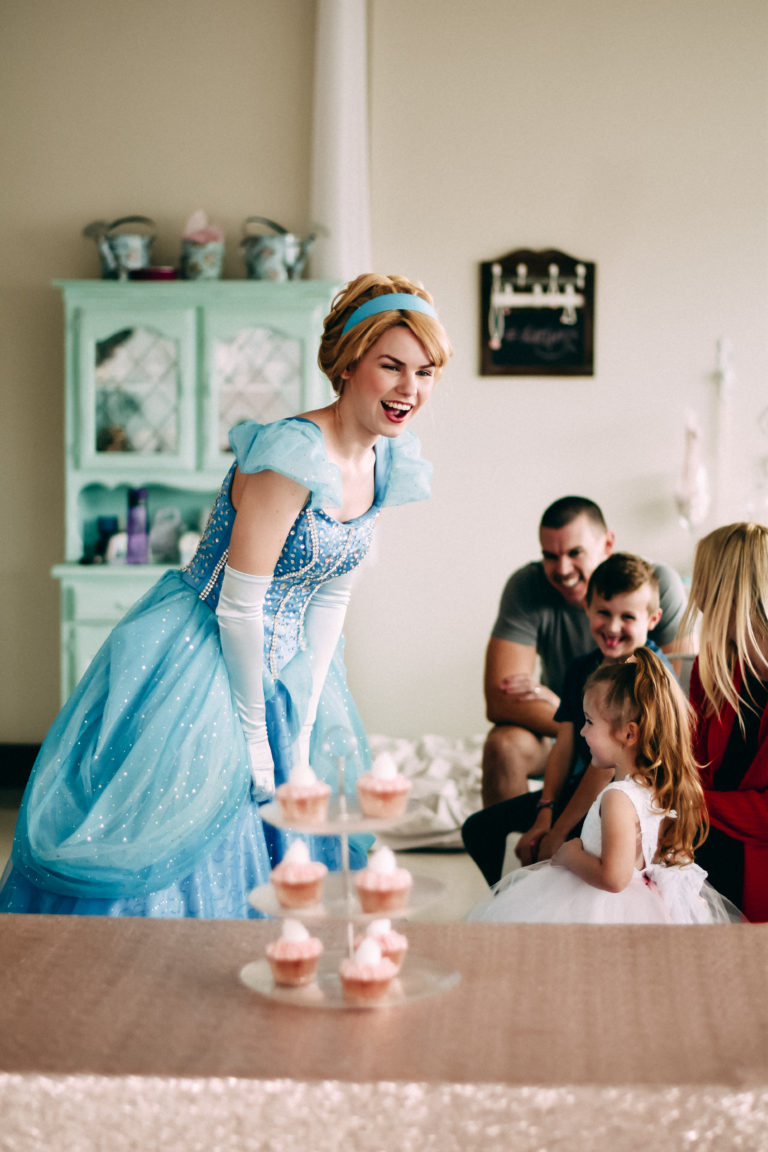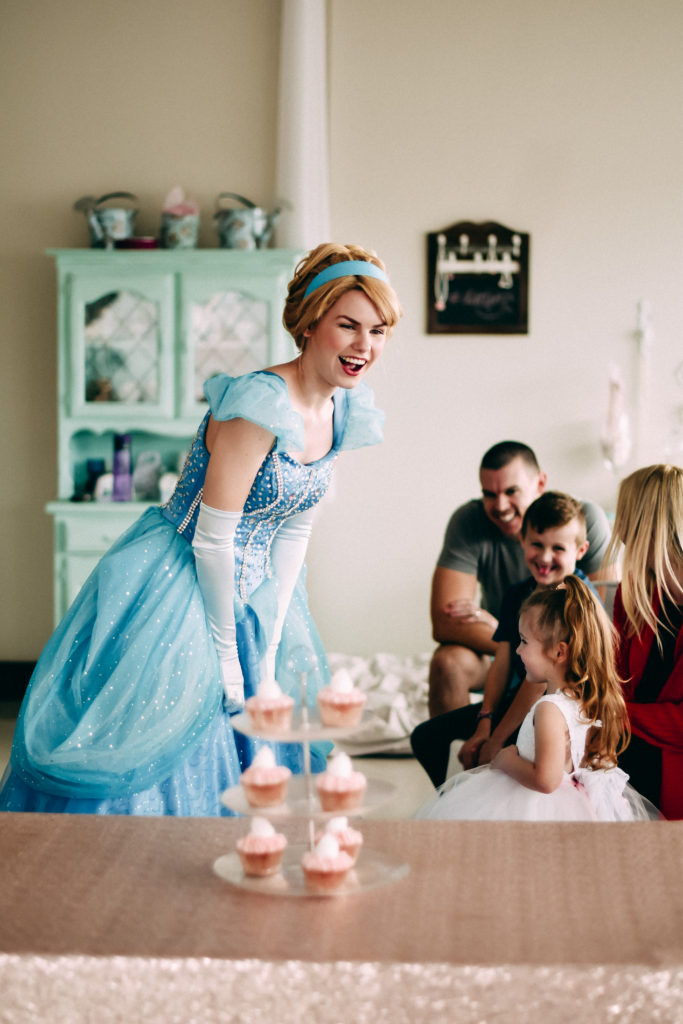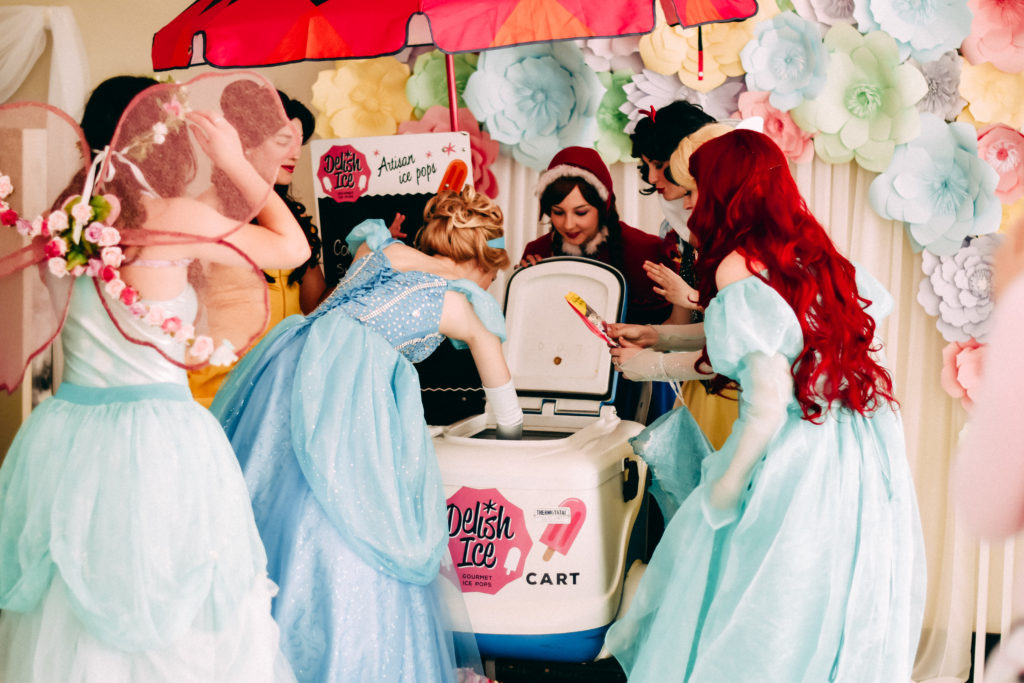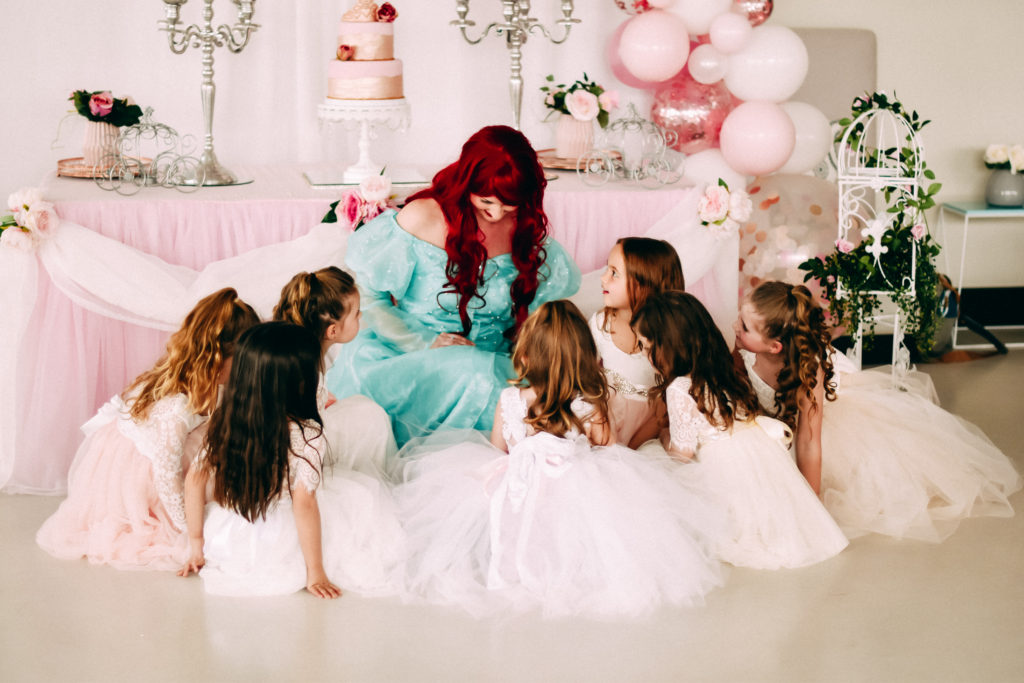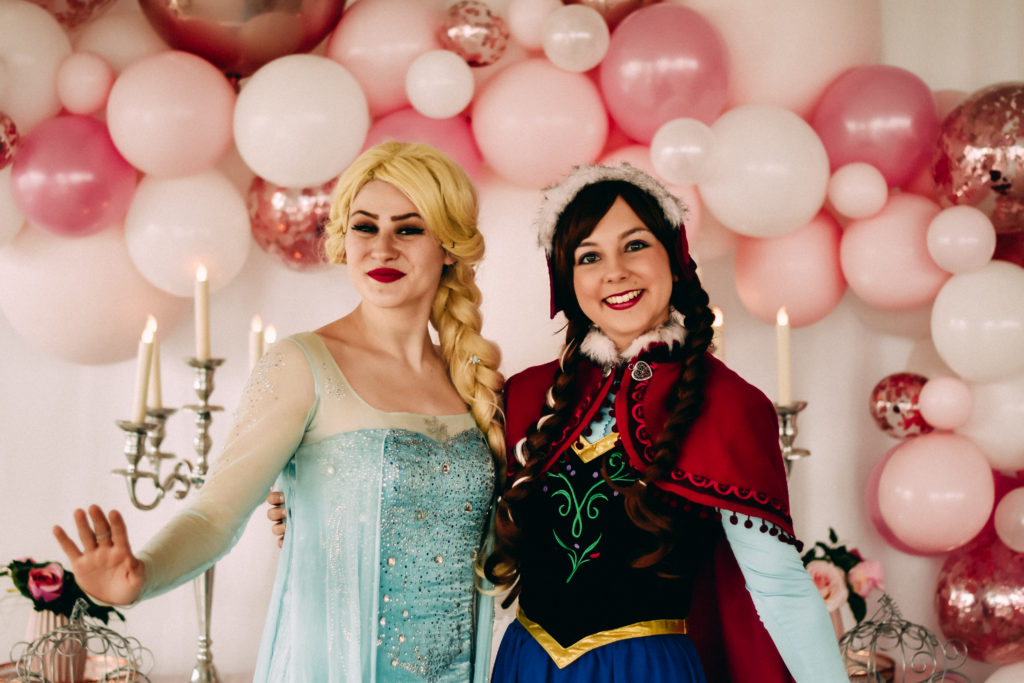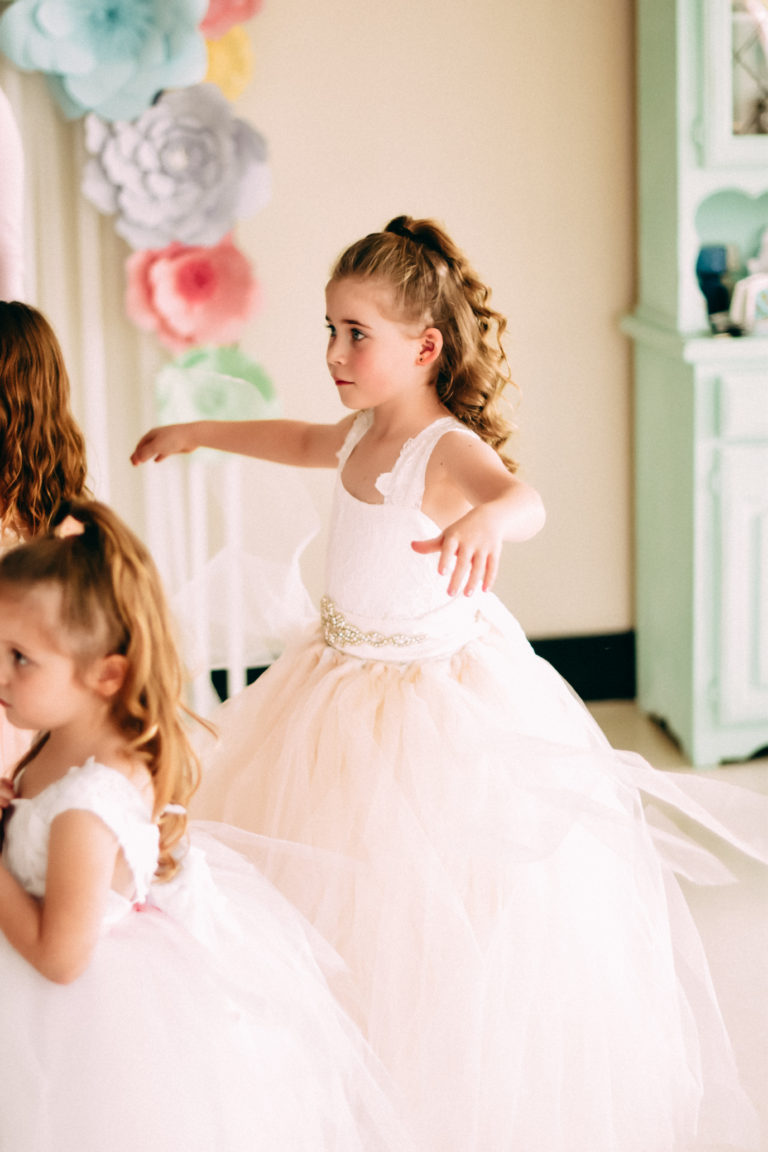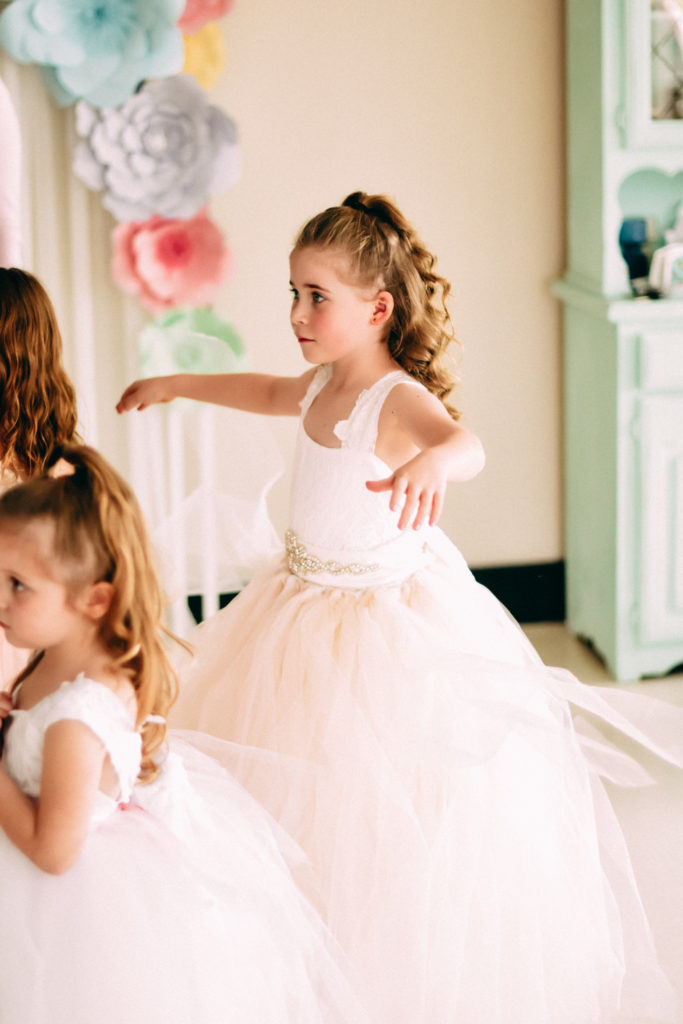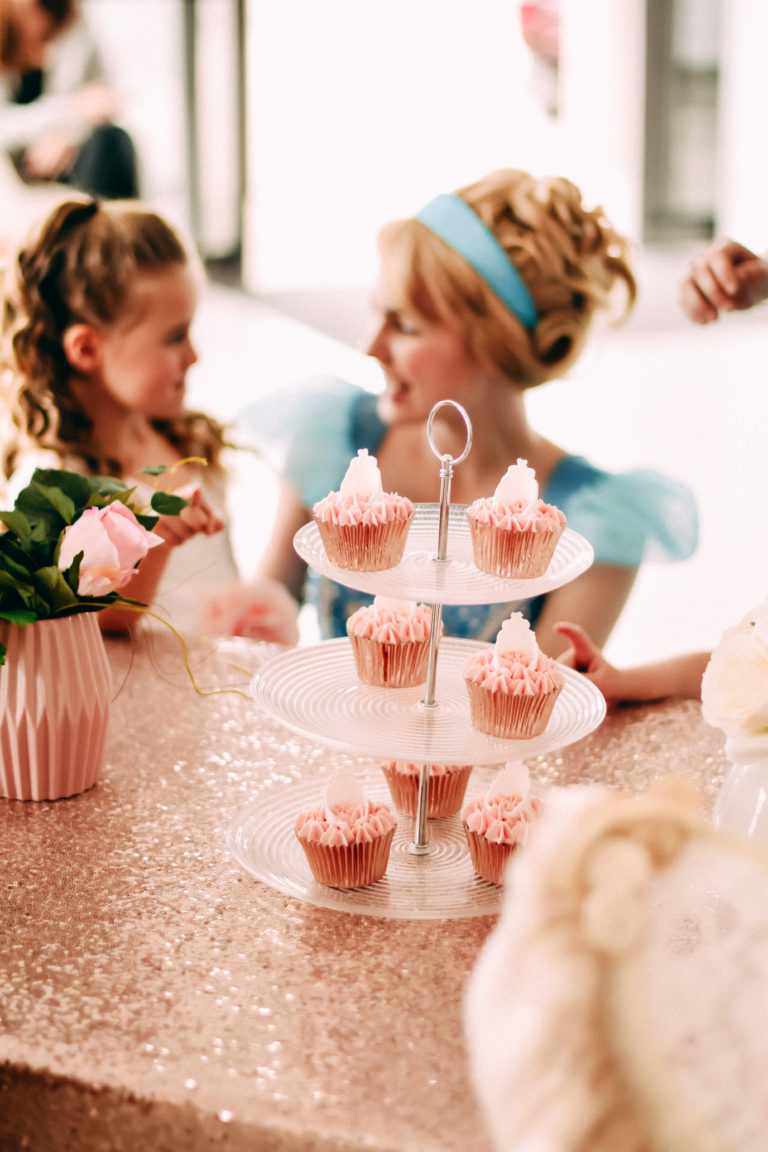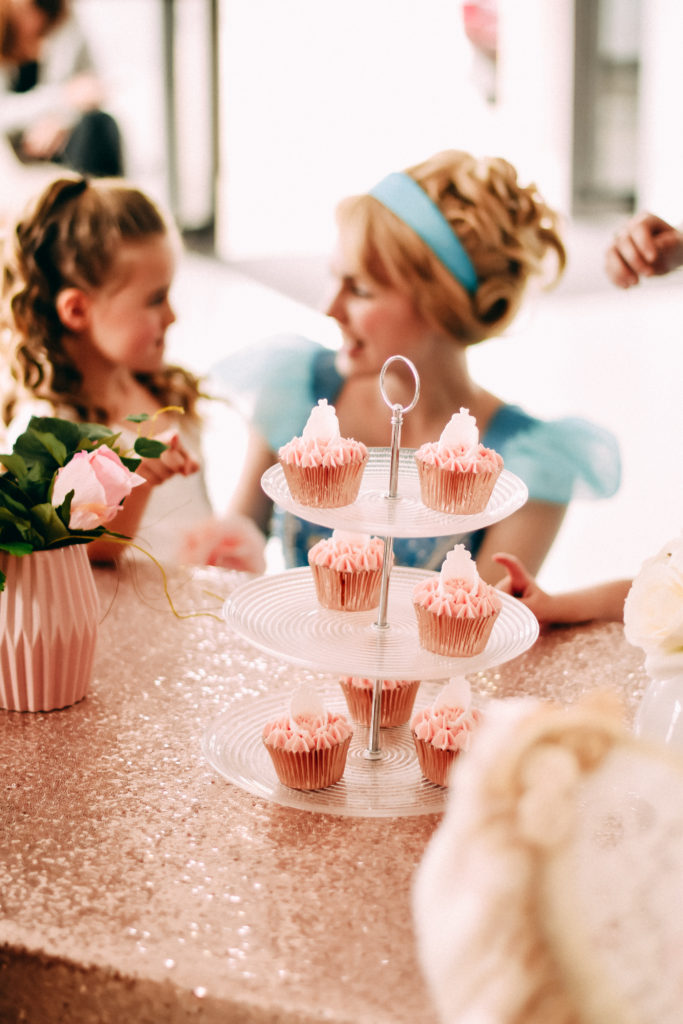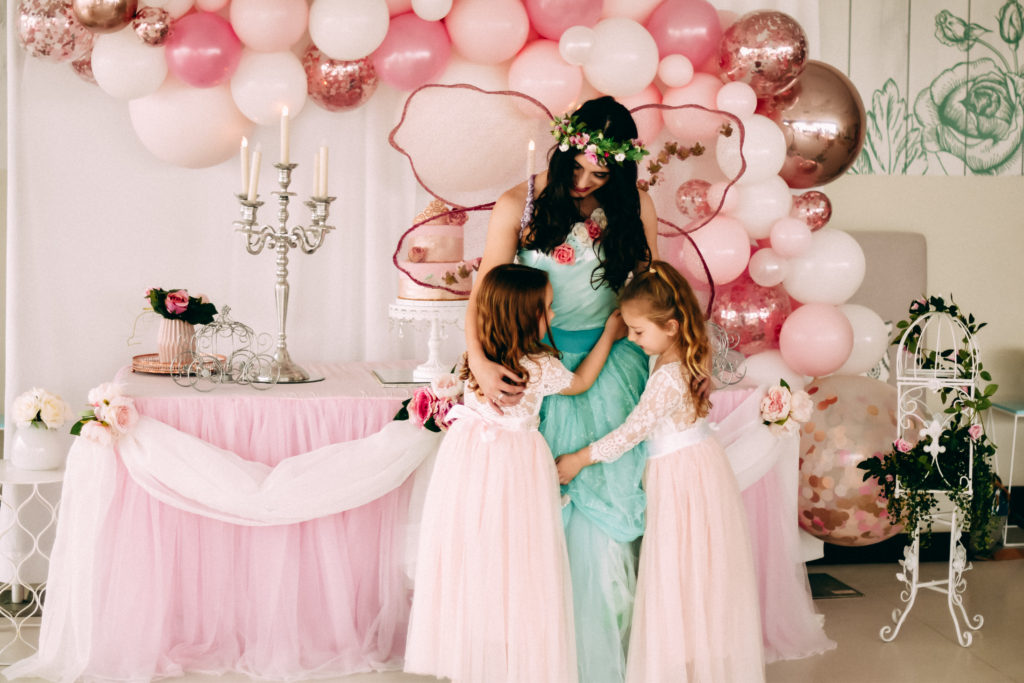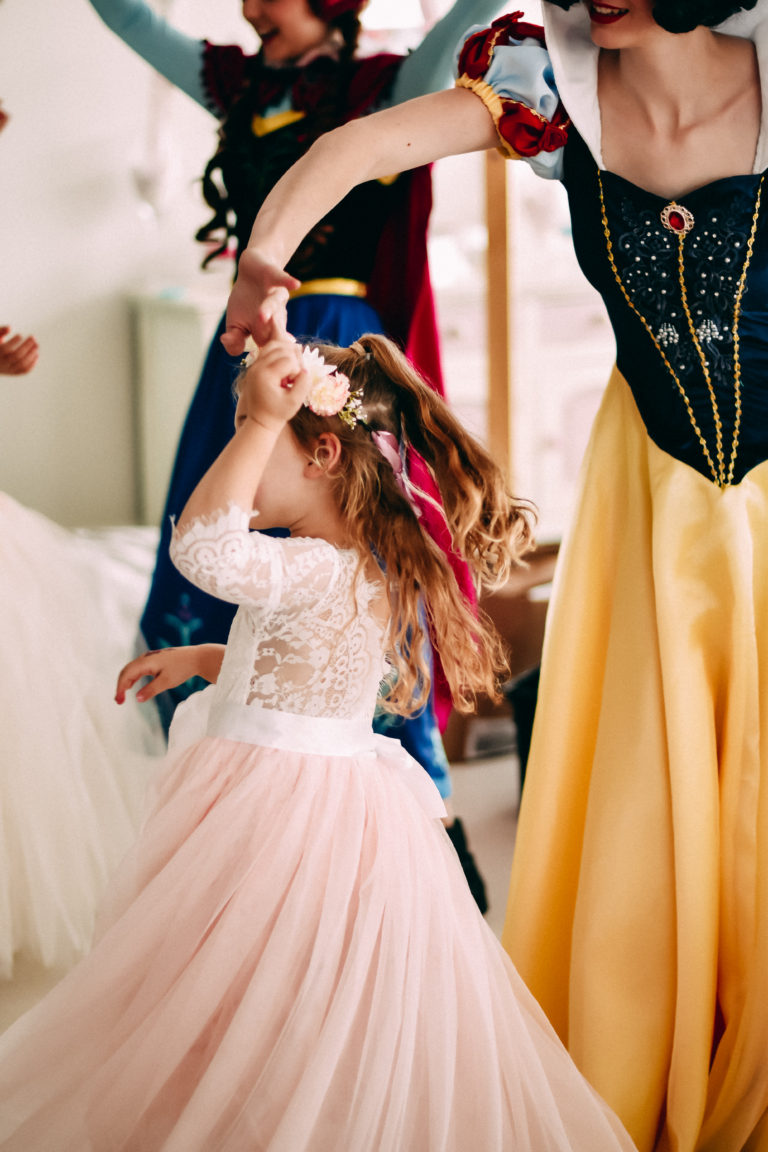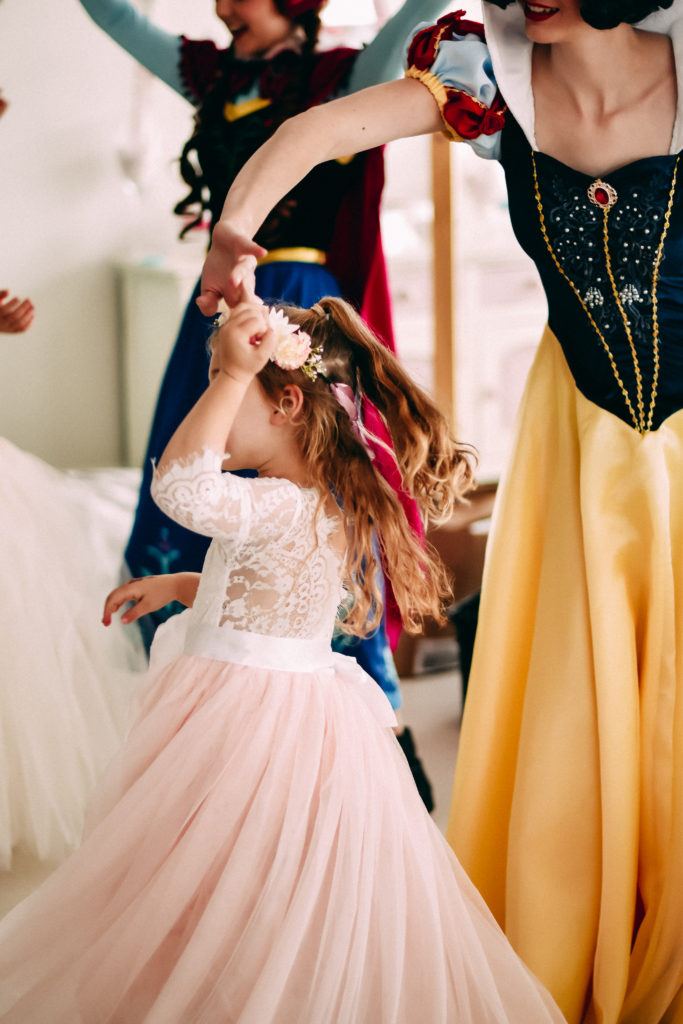 Vendor Credits
Princesses – Glass Slipper Entertainment
Venue – Darlings Day Out
Styling – Stylish Soirees Perth
Balloons – Favor Lane Party Boutique
Cupcakes–Hey Sweetcheeks
Princess Cake – Mum's Touch Cakes
Popcart and Pops –Delish Ice
Kids Dresses – Coco Blush Boutique
Flower Crowns – Floral Favourites
Photography – Zephyr Digital
Wings – Arabella's Vintage Wardrobe
You can also find out more about Glass Slipper Entertainment via their website.