The Confetti Fair guide to Party Trends 2019 is finally here! What do we predict will be the major trends in weddings, kids parties and other events in 2019? Read on to find out!
Party Trends 2019
Die-cut party stationery
Die-cutting is nothing new, however, it is one of the most expensive processes to gain accessibility recently. It has not yet enjoyed the same level of success as other processes such as foiling and letterpress, but 2019 definitely is the time for die-cut invitations, elements and embellishments to have their time in the sun!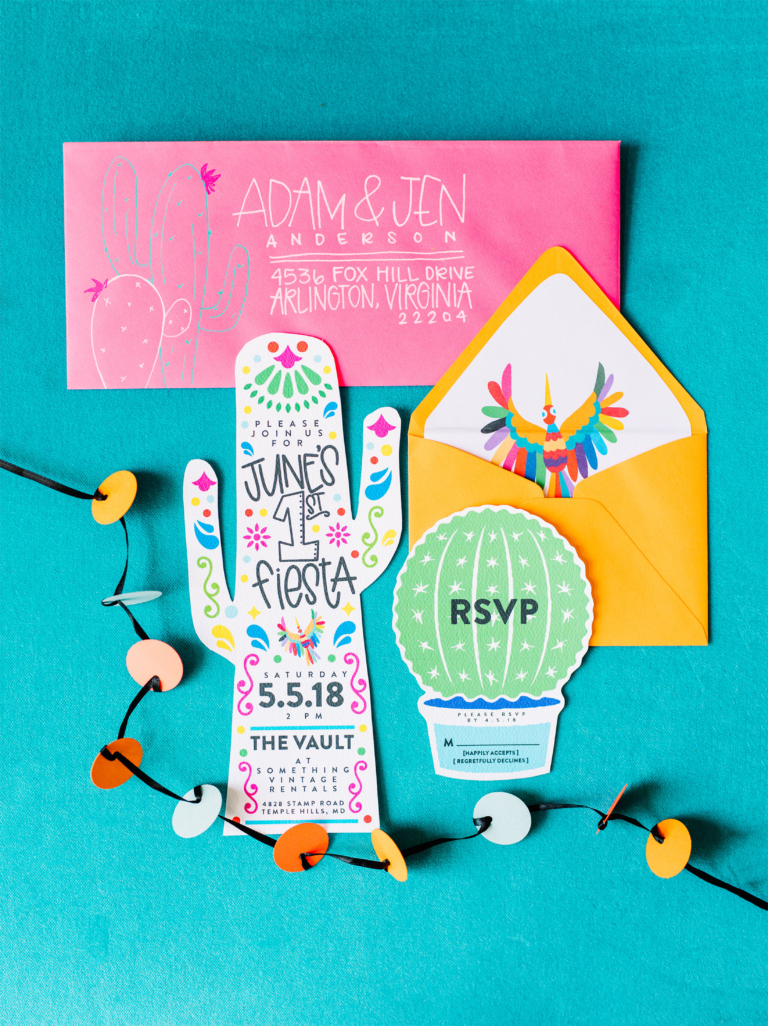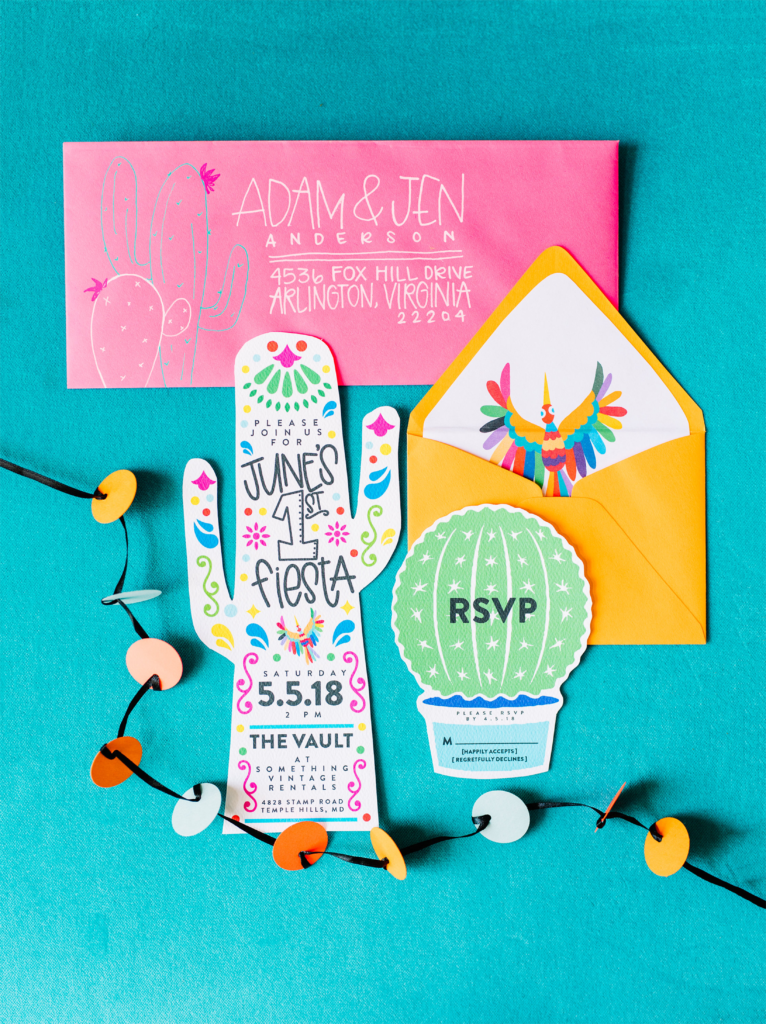 ABOVE; Fiesta invitation suite: Emily Baird Design x Ink Letter Love; Photo: Madison Short
Coral, salmon and apricot
Living Coral is Pantone's colour of the year and is full of life-affirming connotations such as 'vibrant', 'spirited' and 'nourishment'. It creates stunning looks when matched with black, or pair it with citrus brights for a livelier look. We're pretty sure it will be the colour du jour for 2019, along with similarly beautiful apricot and salmon.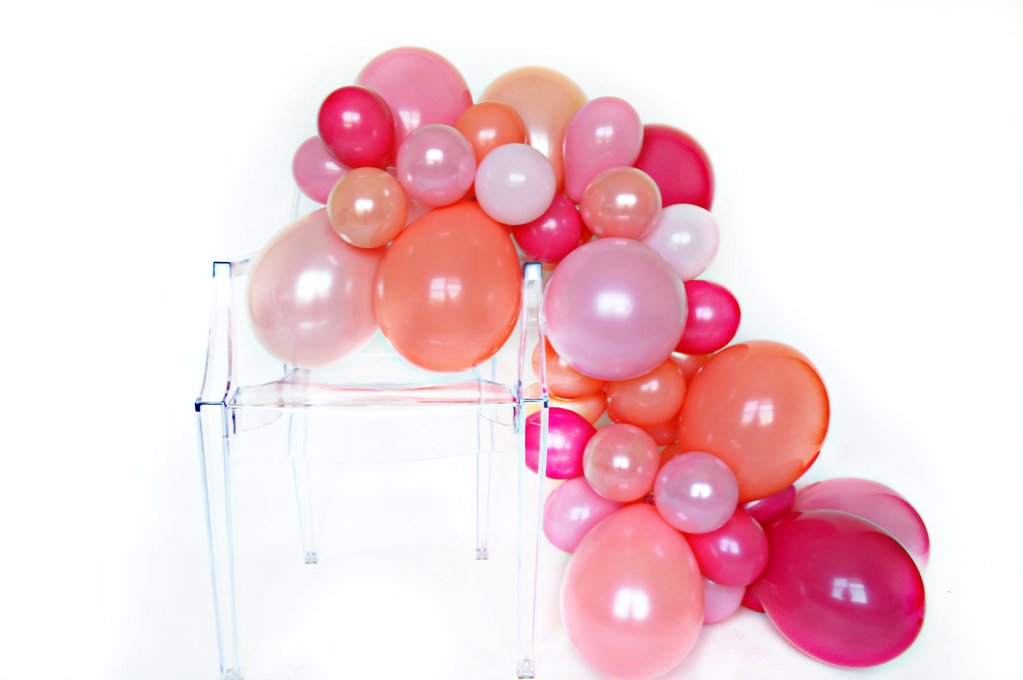 ABOVE: Coral Crush Balloon Garland Kit: Favor Lane Party Boutique
Enormous installations
Enormous and breathtaking tassels such as those seen by Bangin' Hangin's and The Color Condition will continue to excite, with stylists and other creatives pushing into new directions via different materials, 3D effects and sky high limits. The best example of this can be seen by a US-based artist called Corrie in Color, who uses paper to create amazing 3D effects and super tall installations.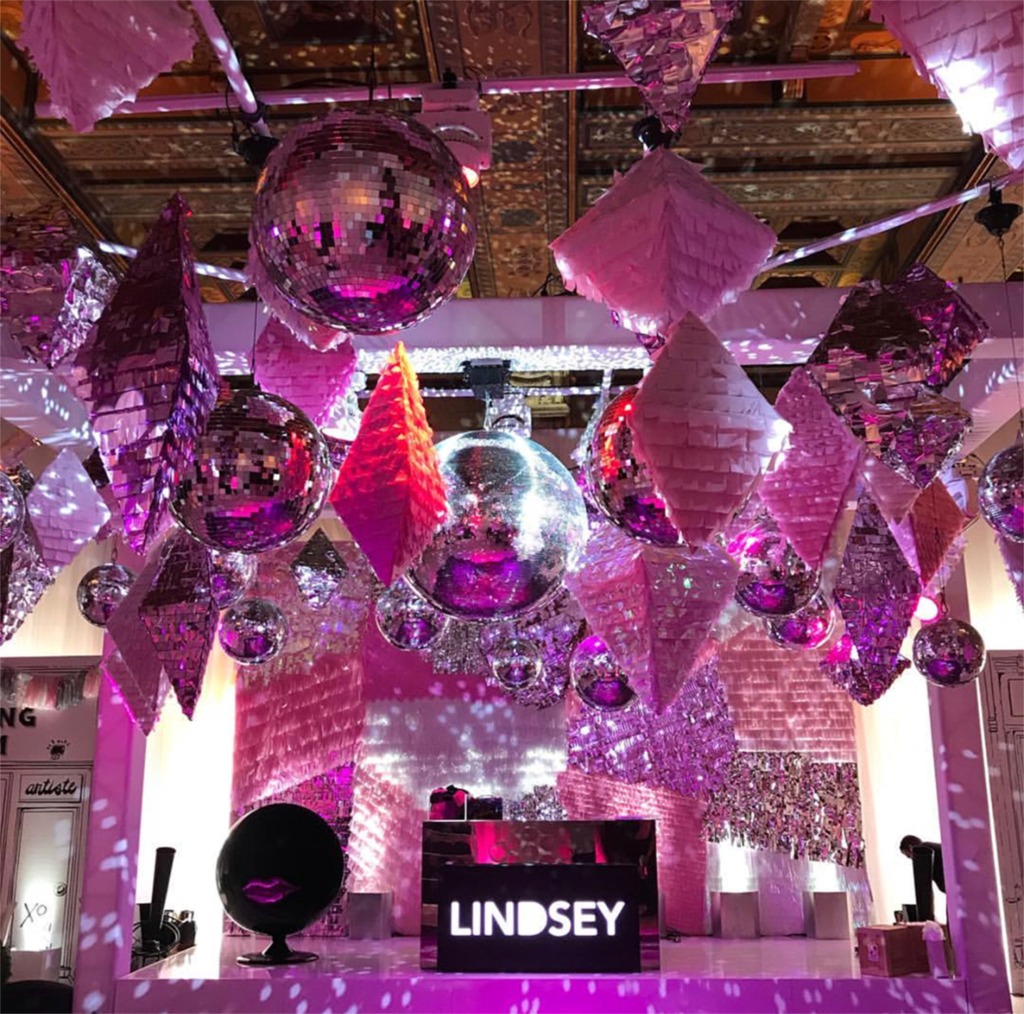 ABOVE: 3D Piñata backdrop for an installation by Corrie in Color
Sheet cakes
Sheet cakes are seeing a huge resurgence. Whether they are decorated in a retro ironic way with loads of white creamy swirls or modernised with edible paper, meringue kisses and drips, we expect to see more of them in 2019.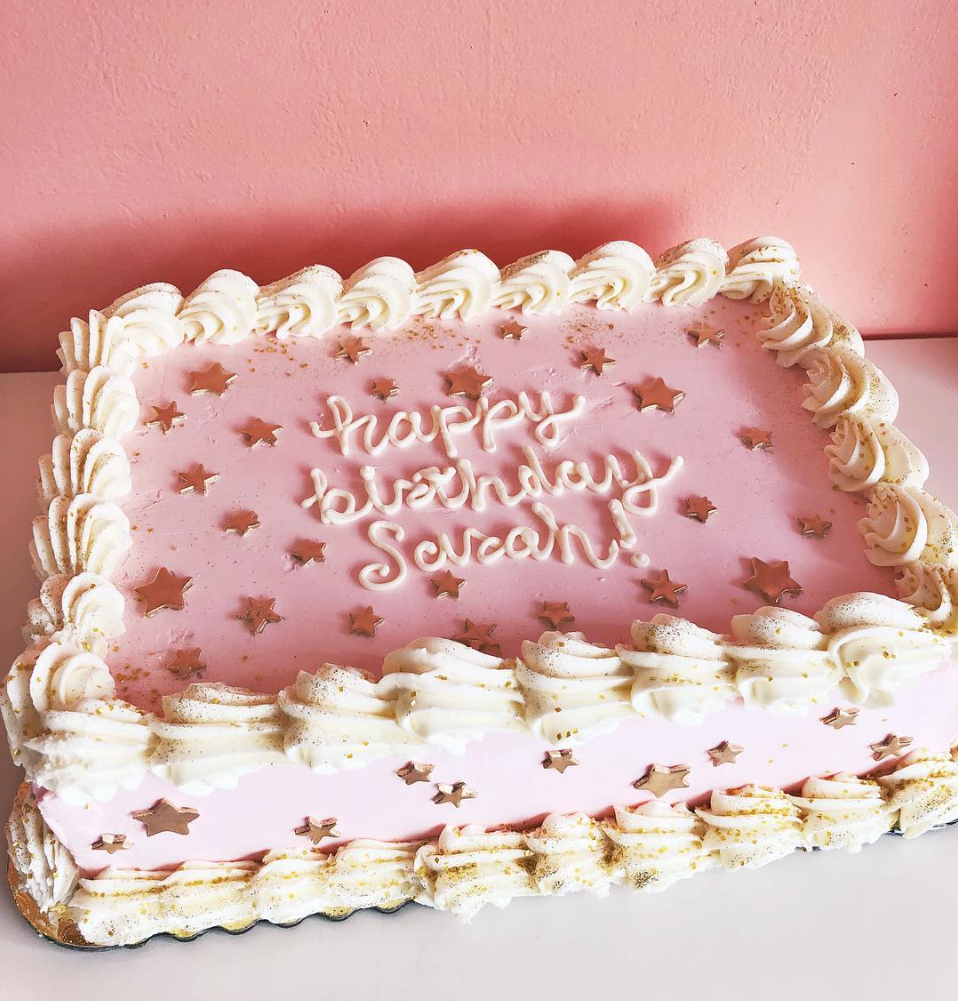 ABOVE: Decorated sheet cake: 2 Tarts Bakery
Magic and mystical
Cinema will set the scene for the magical themes dominating parties this year, with fantasy releases such as Mary Poppins, How to Train your Dragon, Fantastic Beasts: The Crimes of Grindelwald, and Game of Thrones. With all this magic in the air, we can expect to see some very grown-up fantasy themes like mystical fortune teller, astrology, and a fantastical, grown-up take on the moon, celestial themes and even constellations.
BELOW: Celestial wedding tablescape. Photo by Jack Rodriguez Photography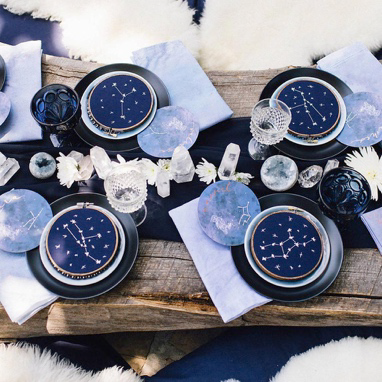 Want to explore this year's party trends in-depth? Read our 50-page guide for predictions across colour, desserts, decor, themes and stationery. There are plenty of ideas and lots of examples, and it includes features and predictions from Blushing Confetti, Polka Dot Bride, Catch My Party and more!