In the last few weeks, I've spied more than  a few party accounts on Instagram sporting some shimmery goodness…shimmer wall backdrops! It was love at first sight so I decided to explore this trend a little more to look at what types are available, where they came from and if they could be sourced in Australia.
Press play!
What is a shimmer wall?
A shimmer wall is a backdrop made of linked metallic discs or squares. It is distinct from a sequin curtain or backdrop (more on sequin backdrops below), in that it is a stand-alone installation in which the discs wiggle and glisten, making for stunning effects. The sequin backdrops are actually more of a fabric curtain that drapes. Shimmer wall backdrops have been used in large scale event design for a while now, but it seems they have only recently hit the consumer market.
Can I hire a shimmer wall in Australia?
Yes, you can hire shimmer walls in Australia. So far, we have seen them at the below suppliers: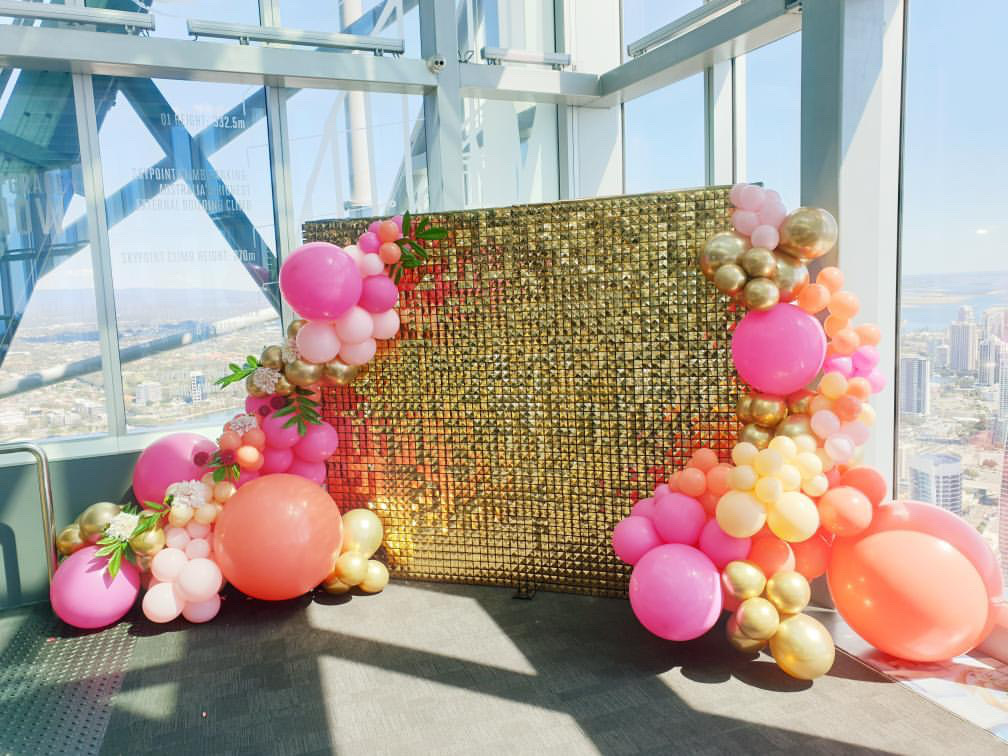 Are shimmer walls available to buy in Australia?
We actually tried to source one for our Valentine's Day shoot earlier this year. We only found two suppliers (overseas) of shimmer wall backdrops which were out of our very small budget, so instead we made a sequin wall. Whilst it looked good, it definitely did not have the same effect! I would put up the DIY but believe me it was not for the faint of heart!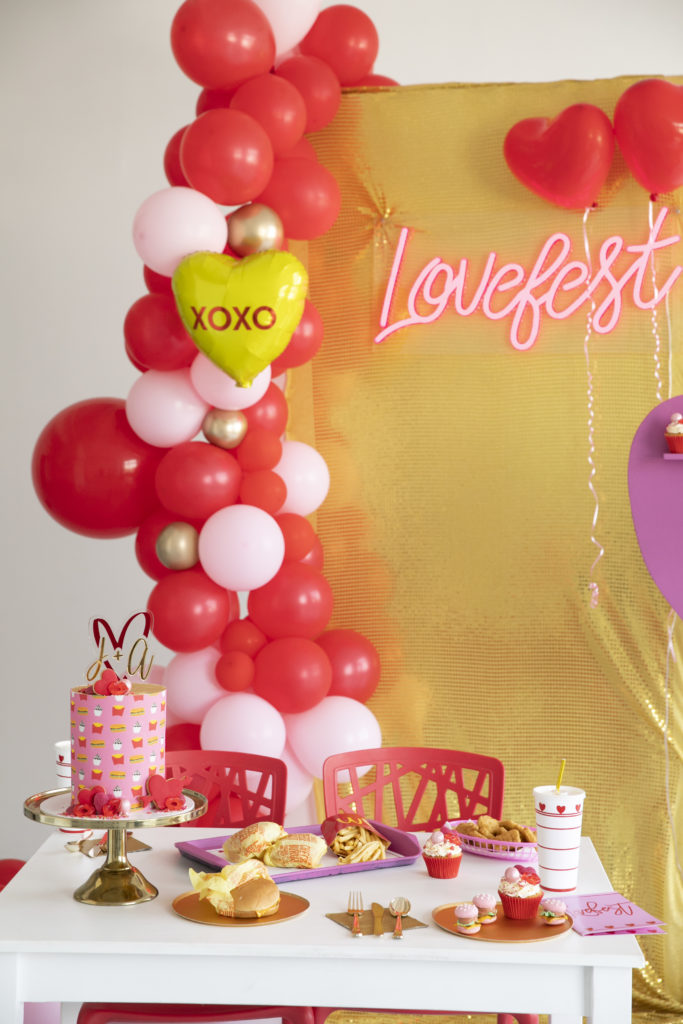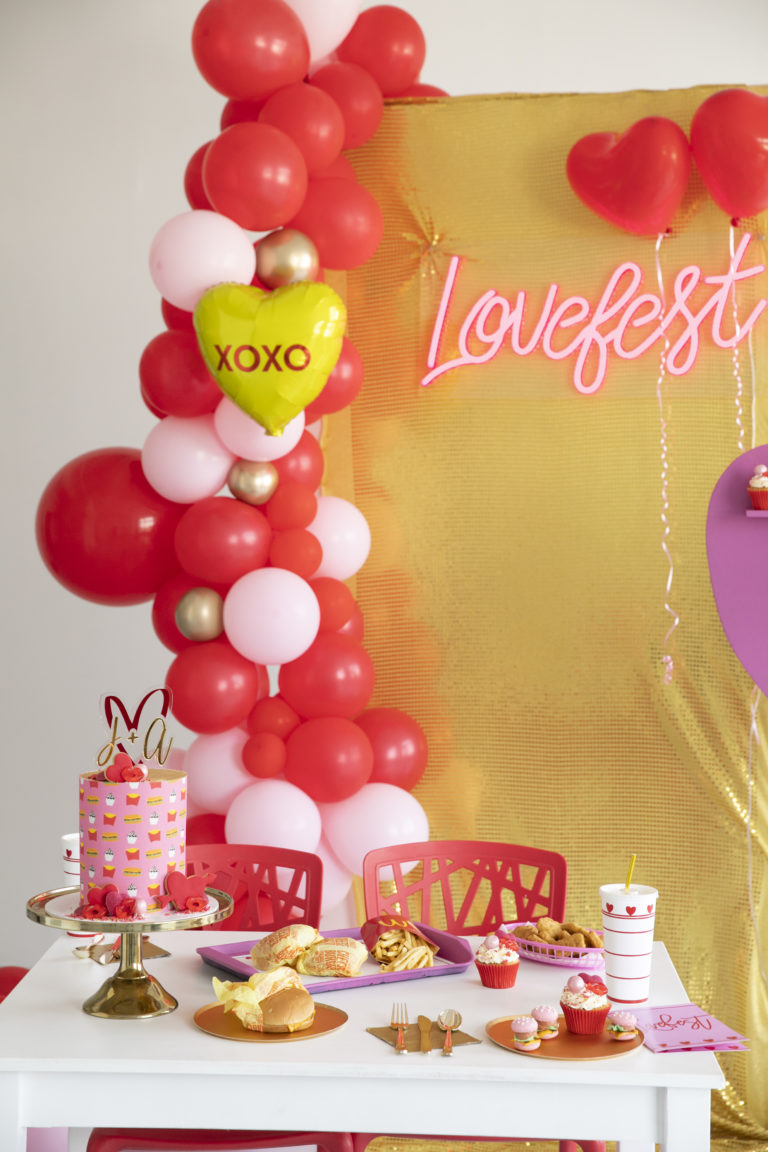 Can I make or DIY a shimmer wall?
You can, but I don't believe it will have the same effect. One alternative is a wall of sequin fabric as discussed above. We found this achievable by gluing and stapling a sequin fabric (the stretchy type), to a panel of timber.
Here is one we found by Oh Happy Day, all the the way from 2013, but it's definitely not as sparkly or high impact as the ones above!
Have you used shimmer wall backdrops in your party? Make sure you grab our attention and use the hashtag #ConfettiFairFeature!
This post is being updated as more information becomes available.
-Maria