It's holiday season! From Springtime to Christmas time, New Year's and Summer holidays, it's the best part of the year to get together, get glammed up and throw a party – no matter the occasion. Bree from Little White Couture gives us the low down on this glam gathering below. The colour theme for this glam lunch bash was gold and white with a touch of black to give it that ultra-luxe look.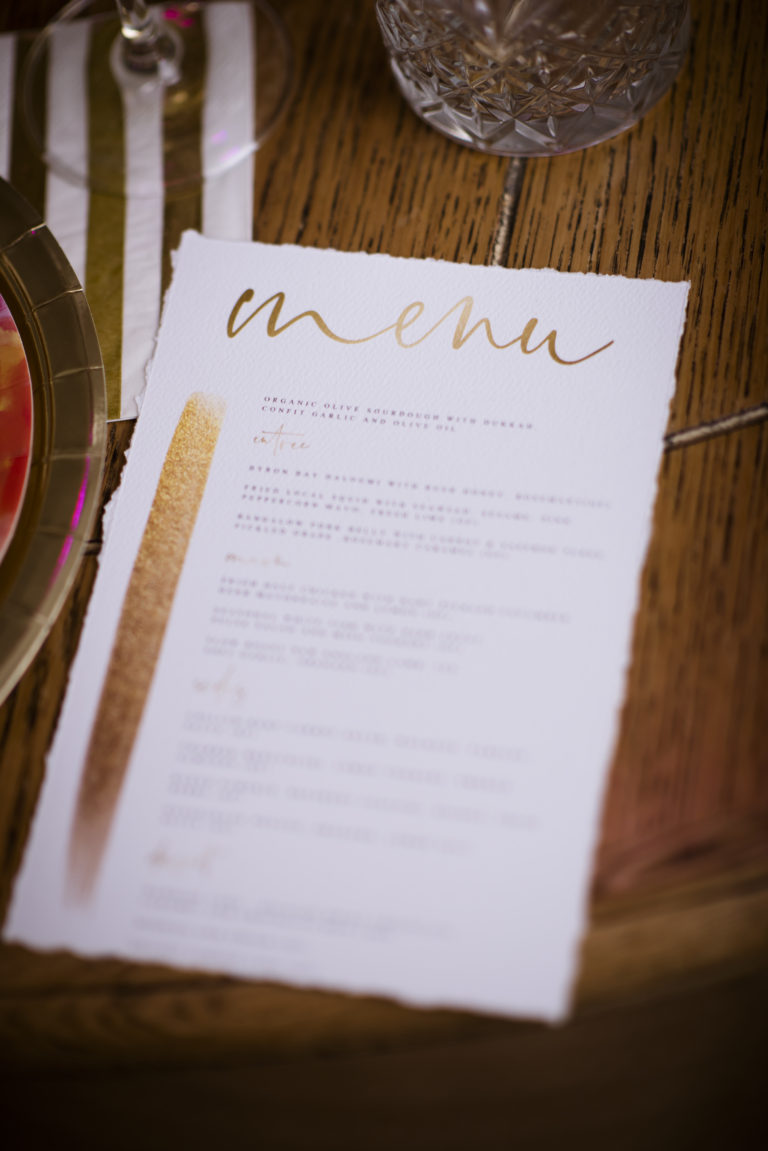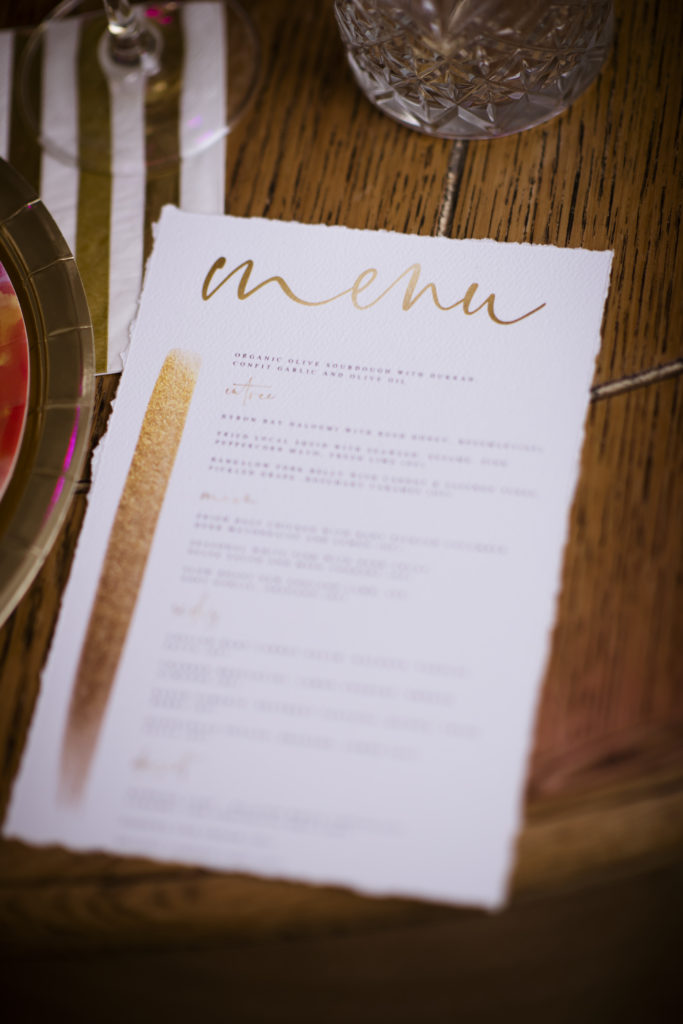 Grab your gals and get glammed up for the perfect ladies lunch spent feasting on a luxe grazing platter, sipping on champagne and chatting the day away.
Our ladies lunch features a custom champagne balloon garland by lovely occasions at the ever so pretty Merci Event space, the perfect spot to catch up on the latest!
Not going to lie, the grazing platter that filled the centrepiece of the table will have you grazing for days, filled with cheese and delectable goodies, there's no need for lunch.
We wanted to create a luxe look featuring golds, soft pinks, whites and hint classic black. An easy but glamorous look that can be achieved with small elements from the gold cutlery, to the balloon garland and the pretty soft watercolour paper partyware featured on the table.
Getting glammed up for a girls lunch has never been so easy, hire a pretty dress, grab a new pair of stilettos (because who doesn't need an excuse for new shoes) and pair them with some sparkly accessories.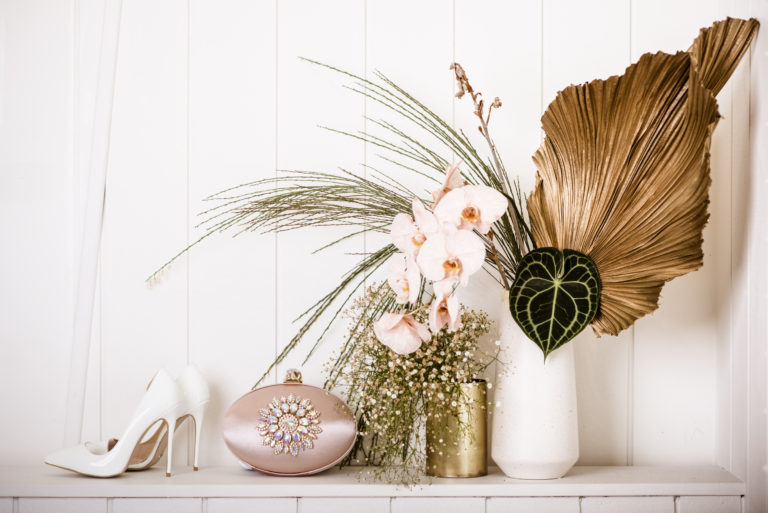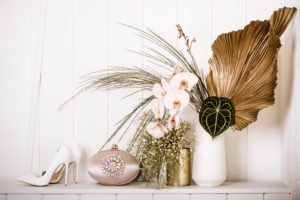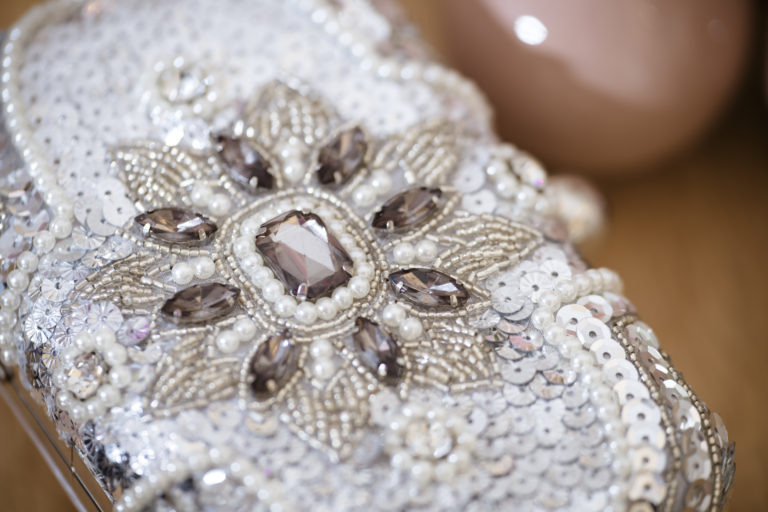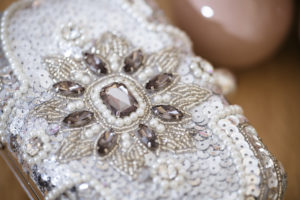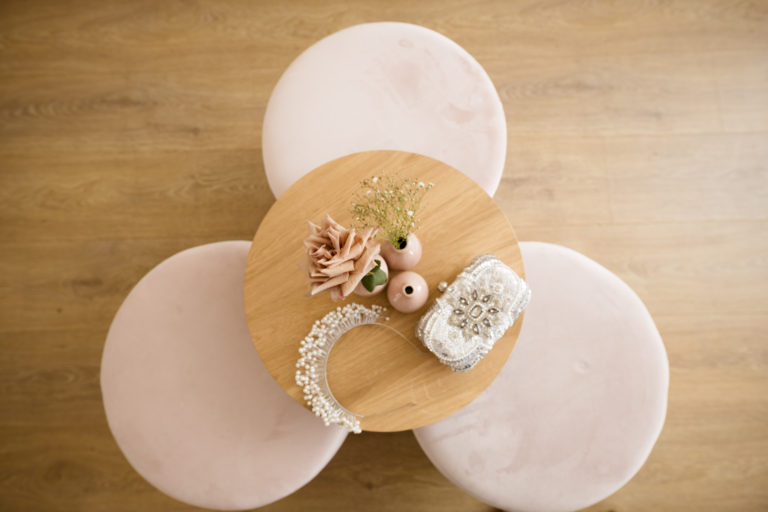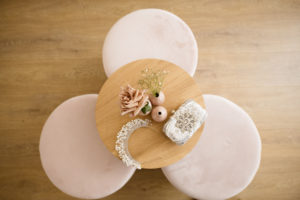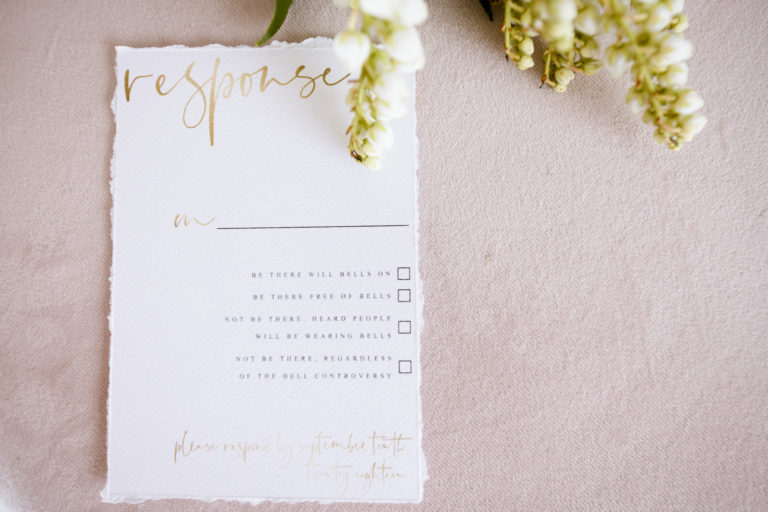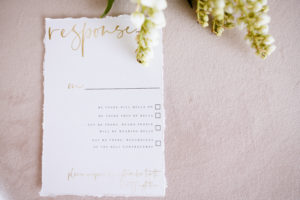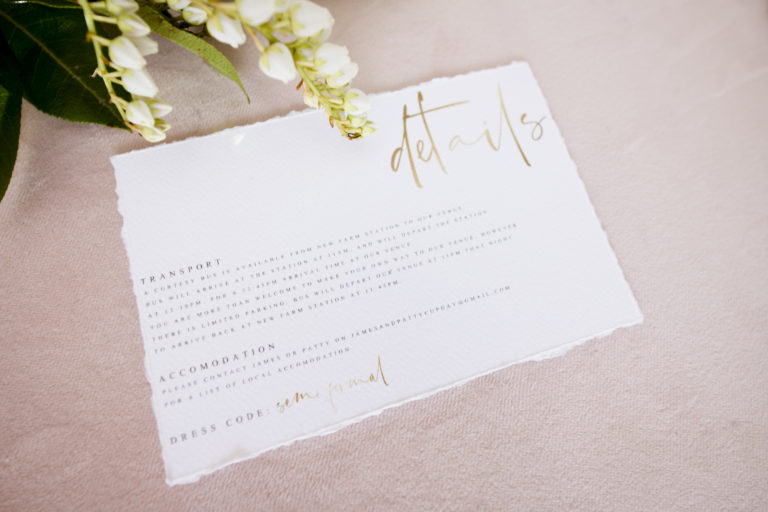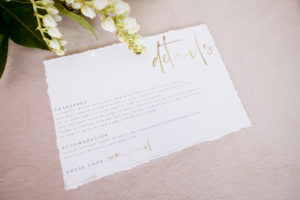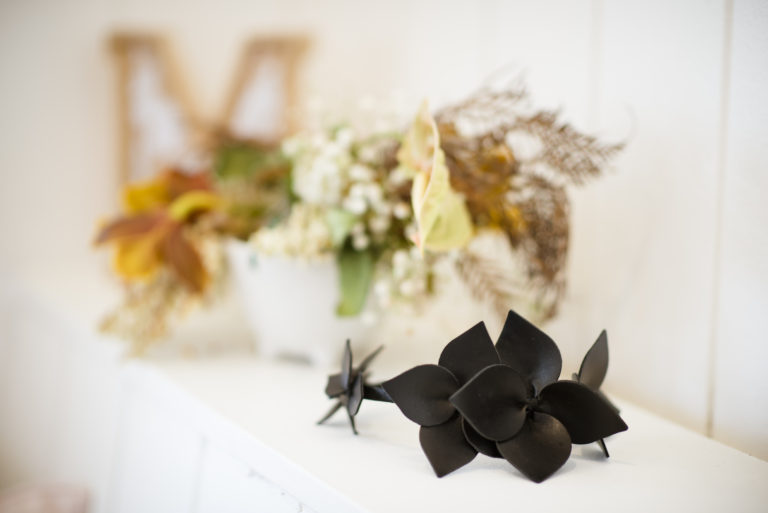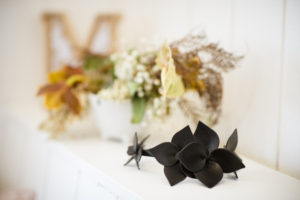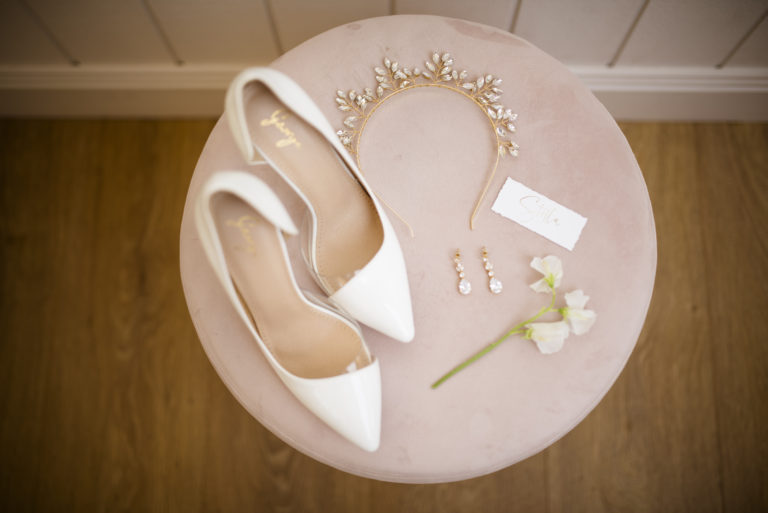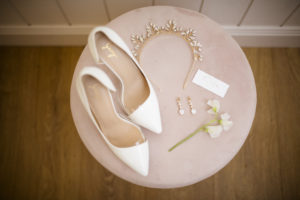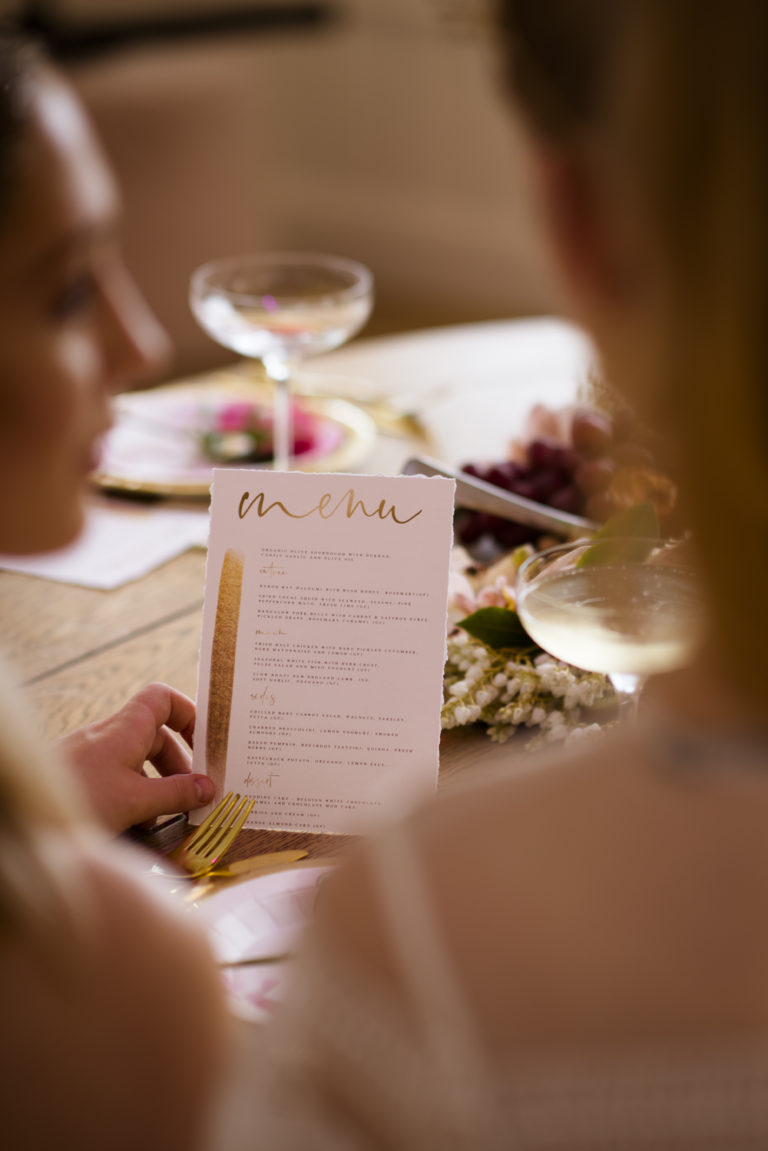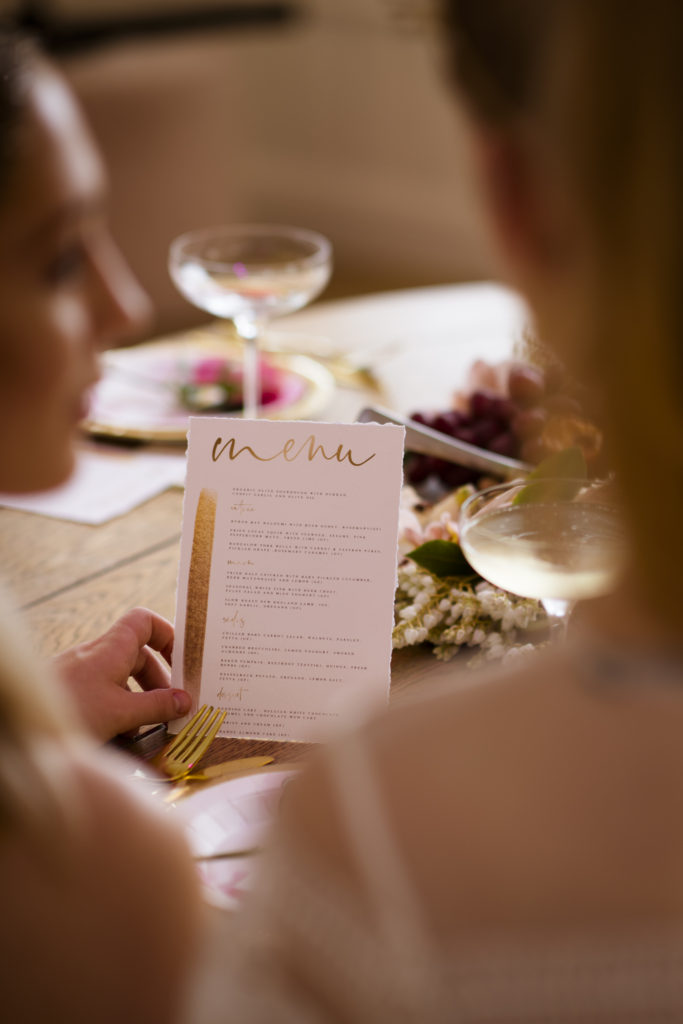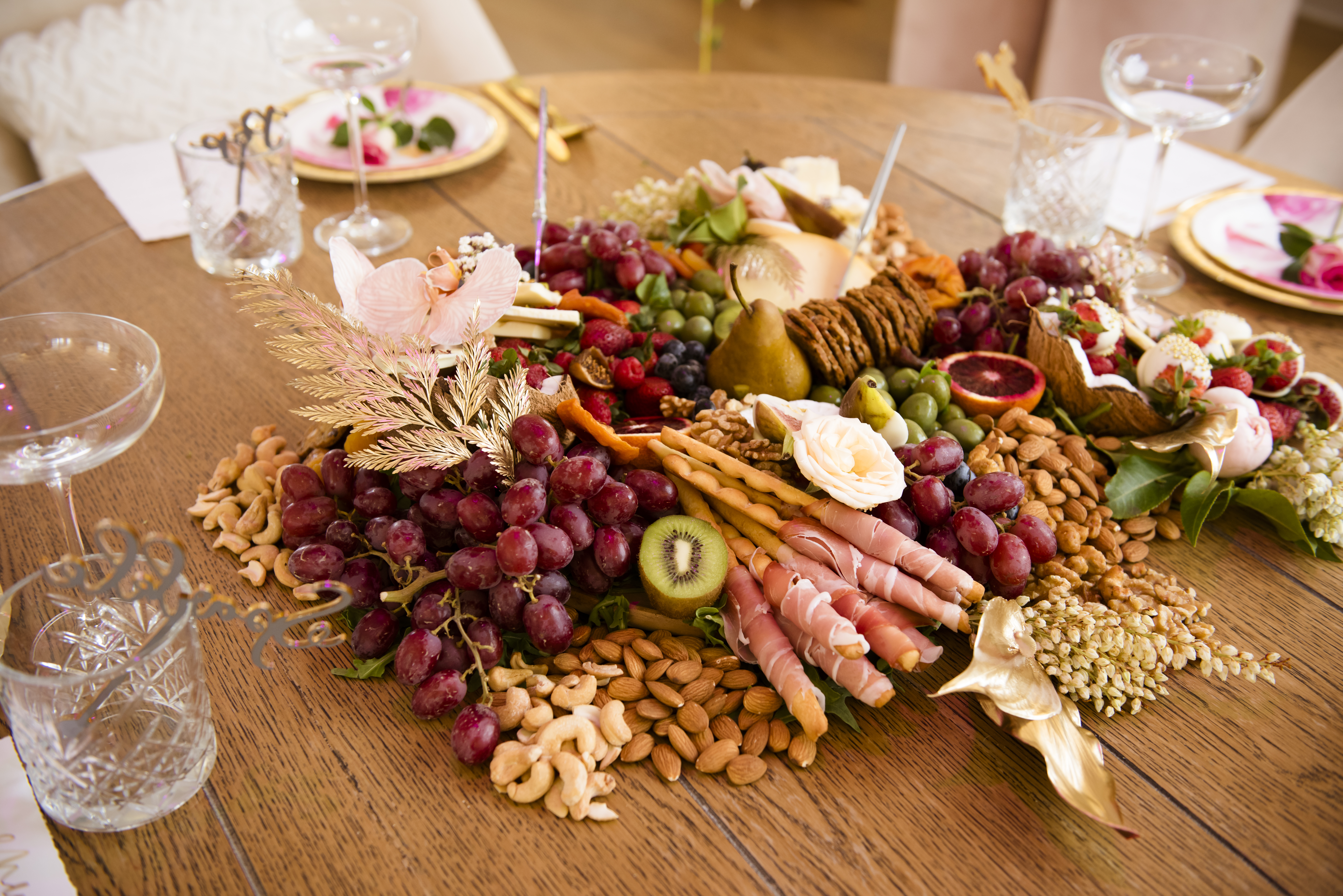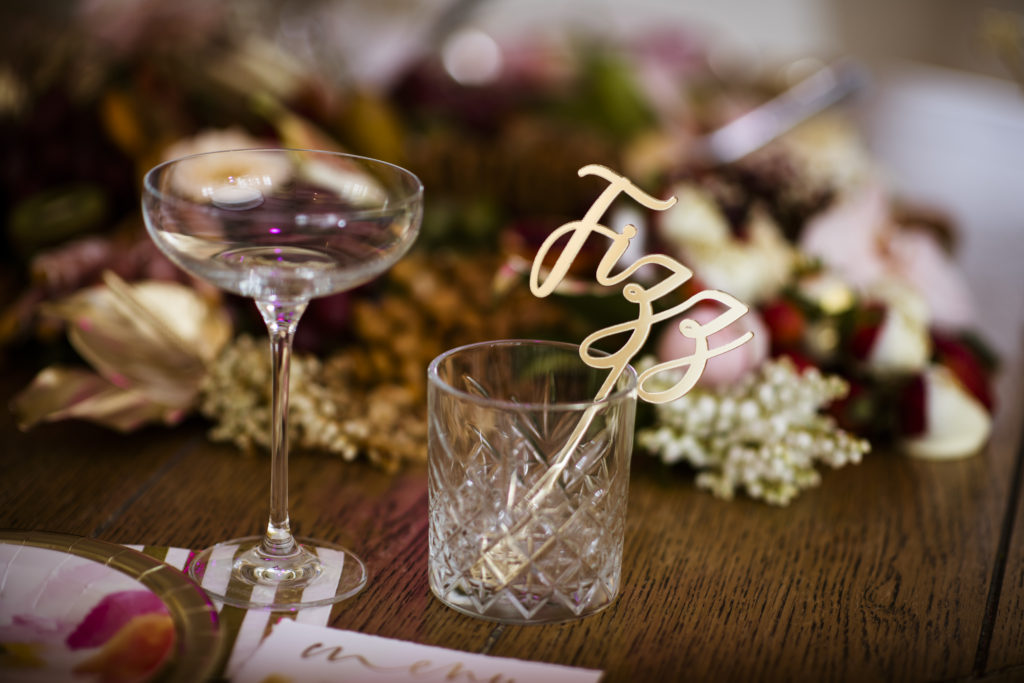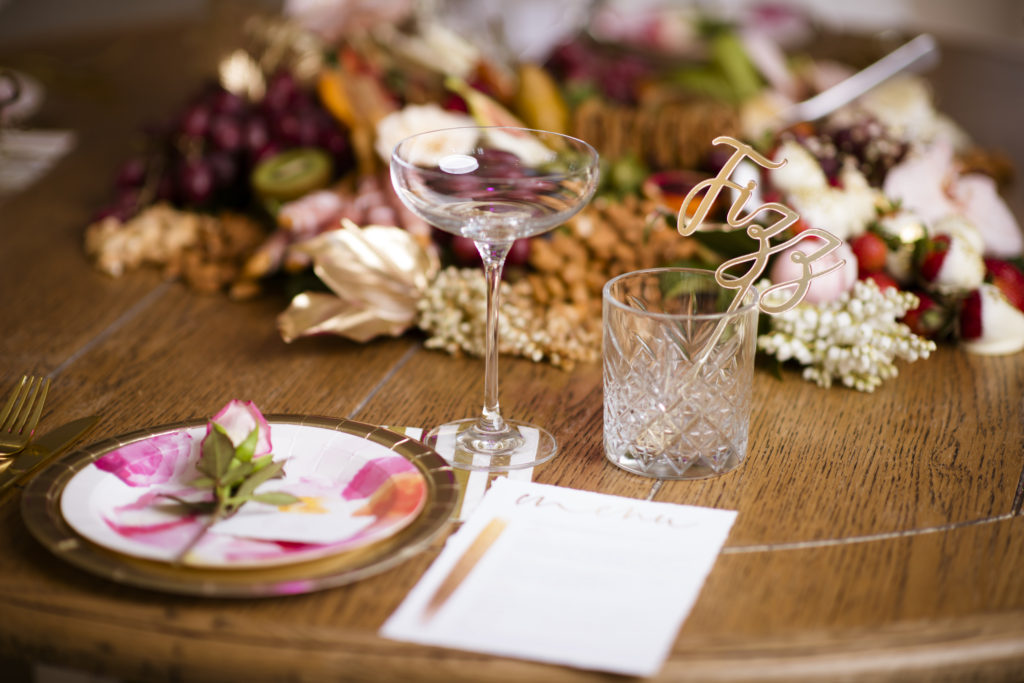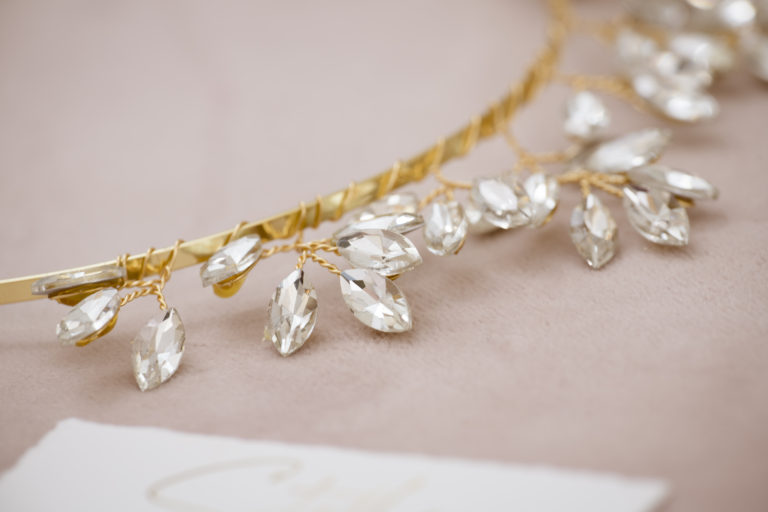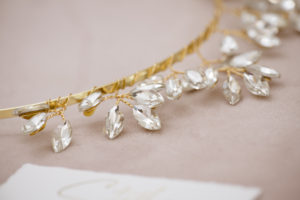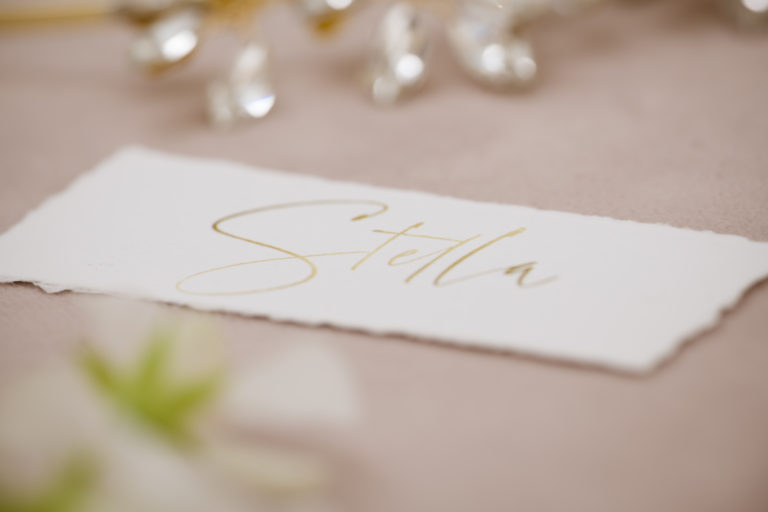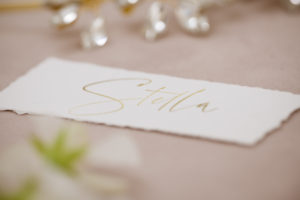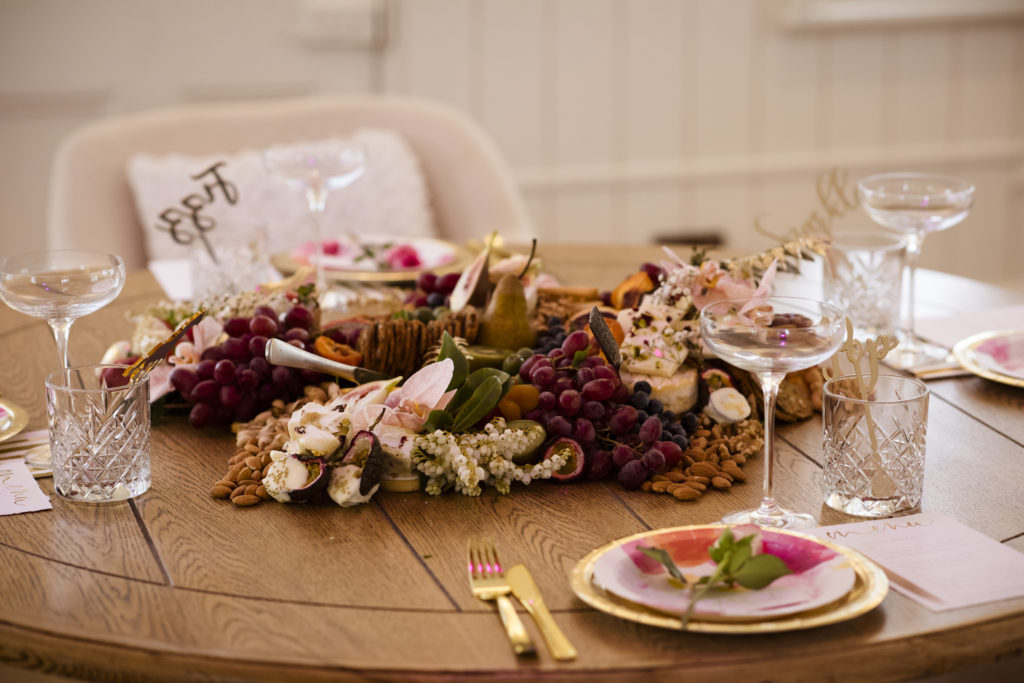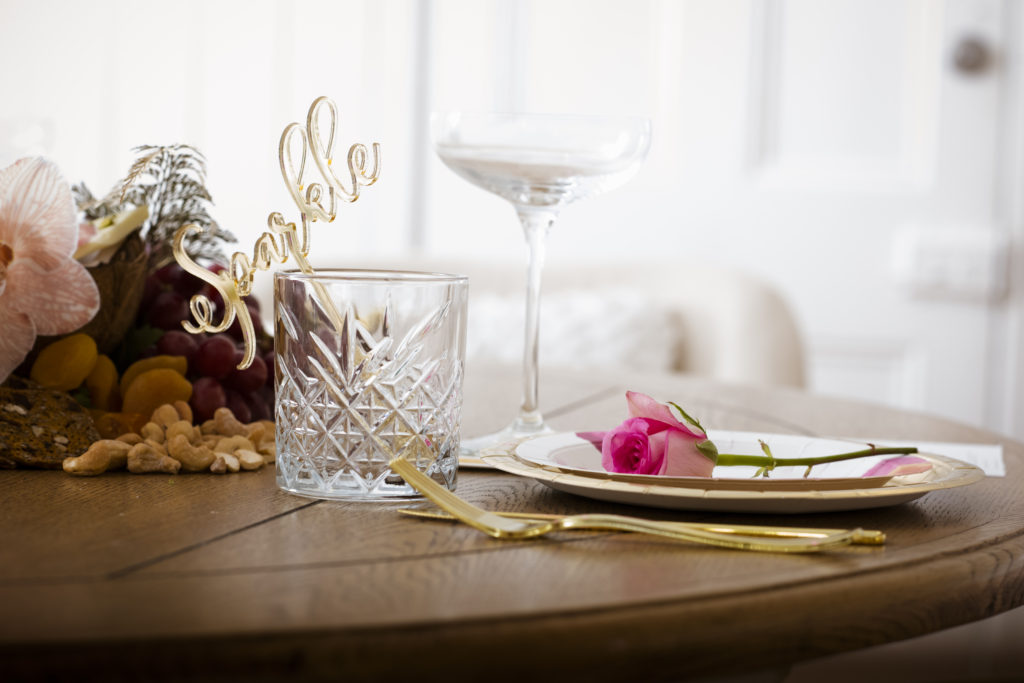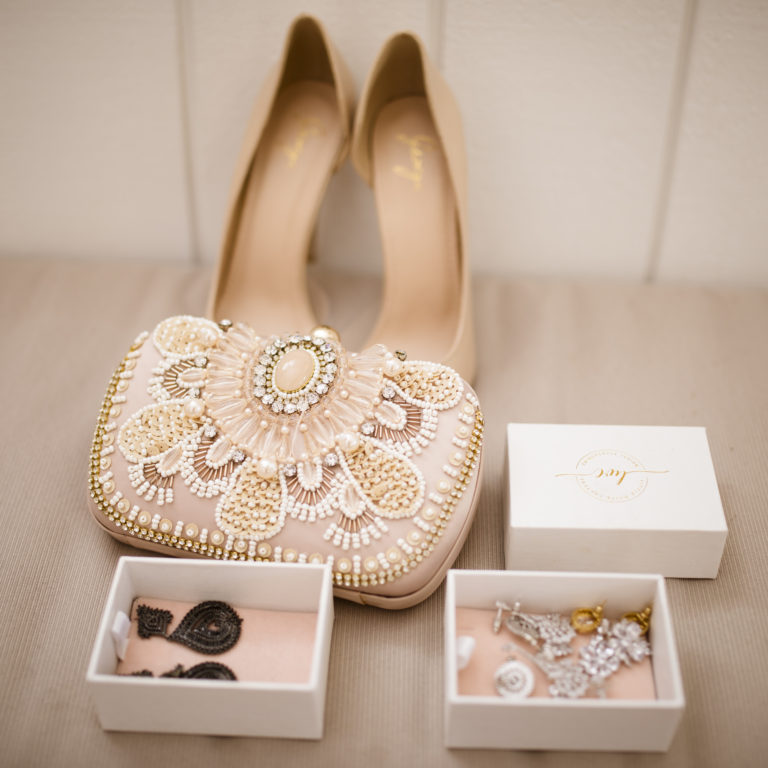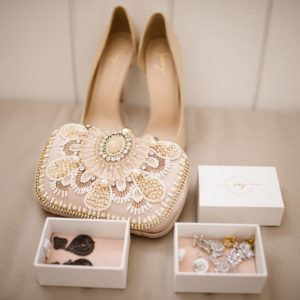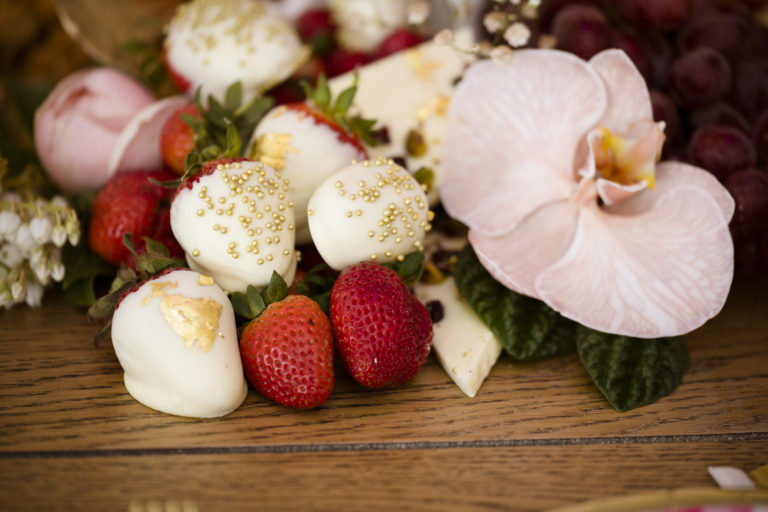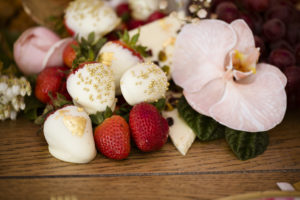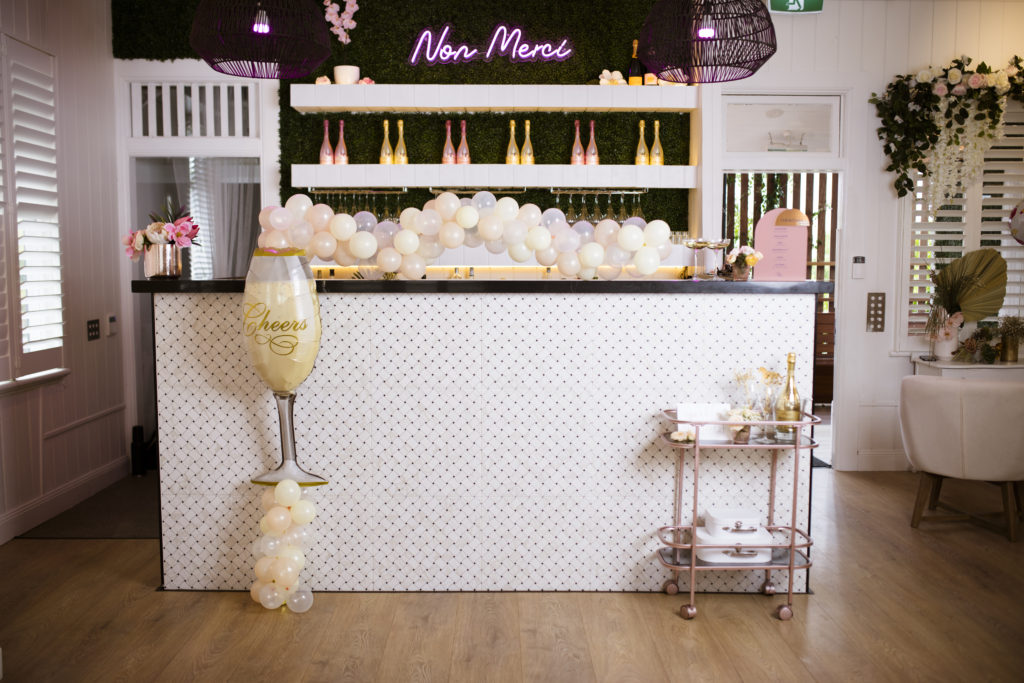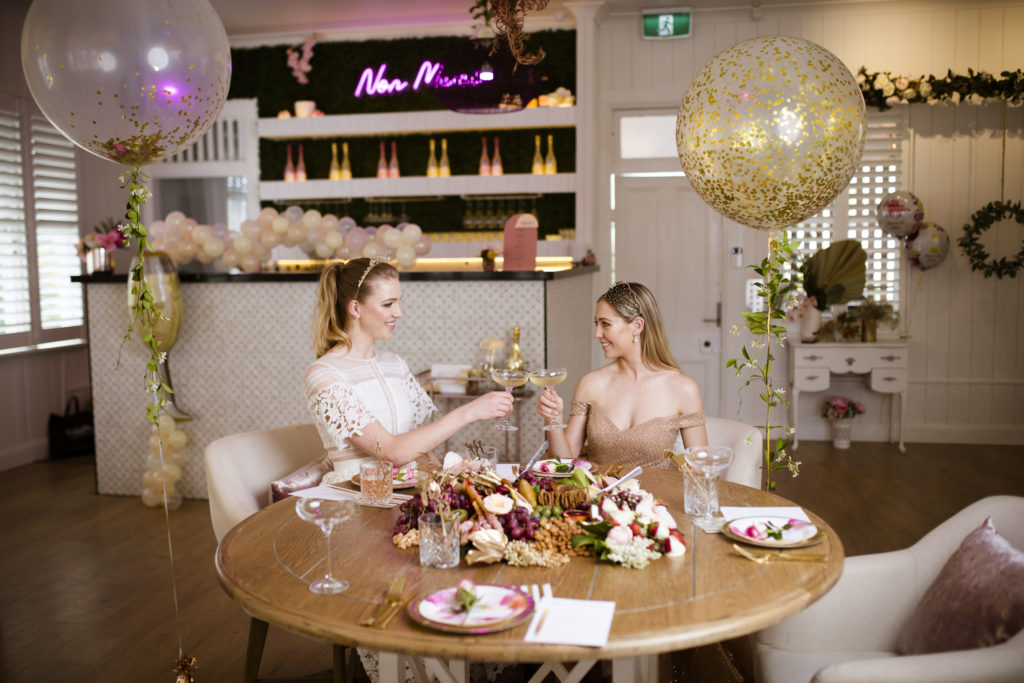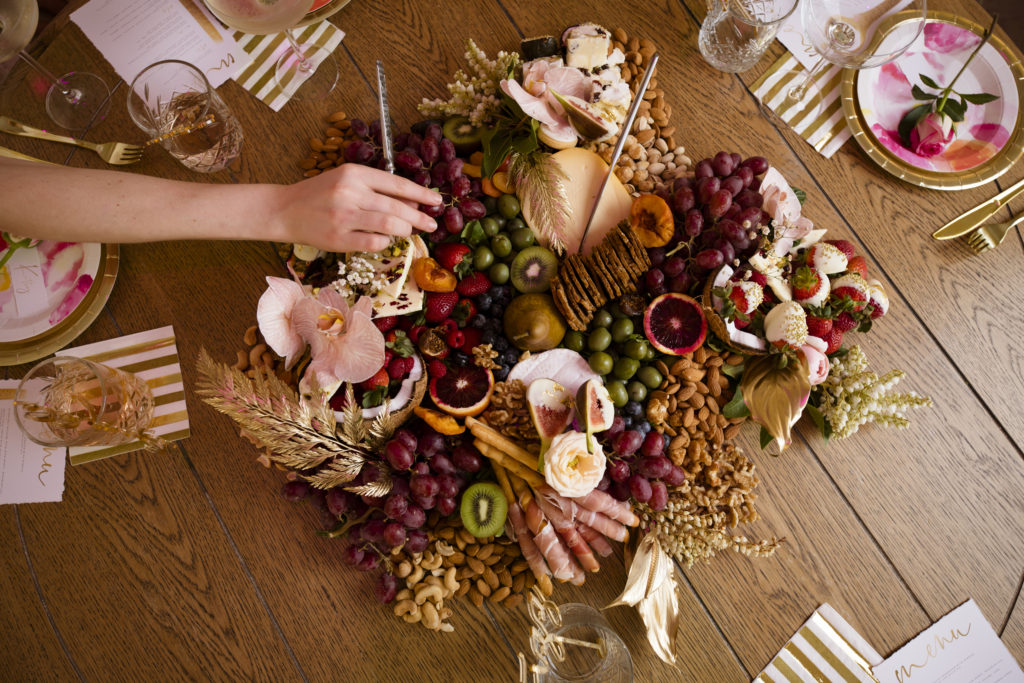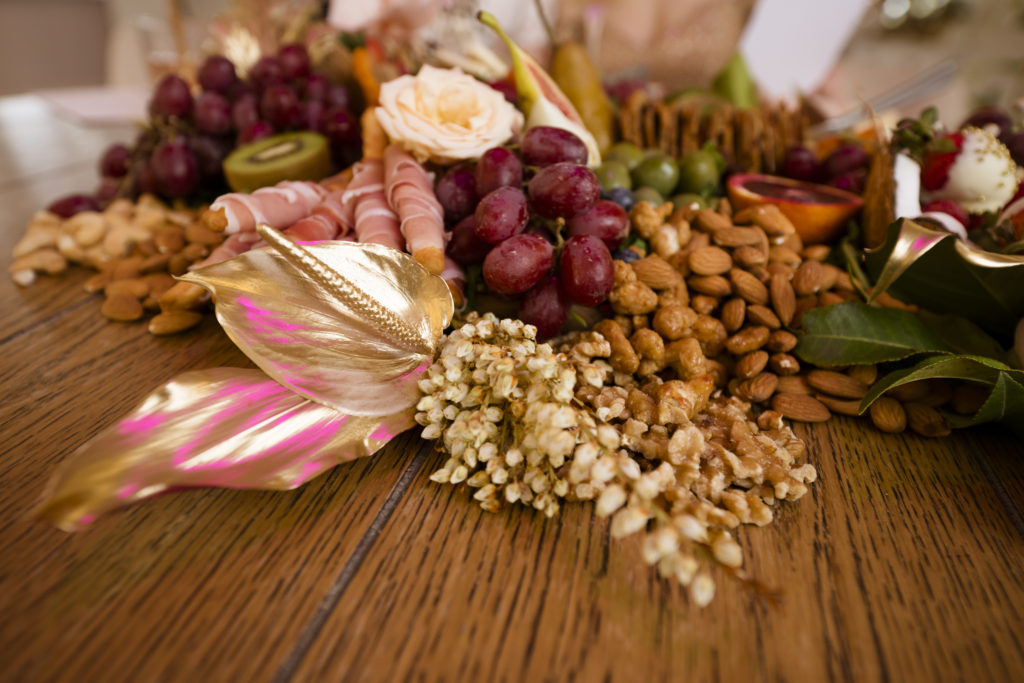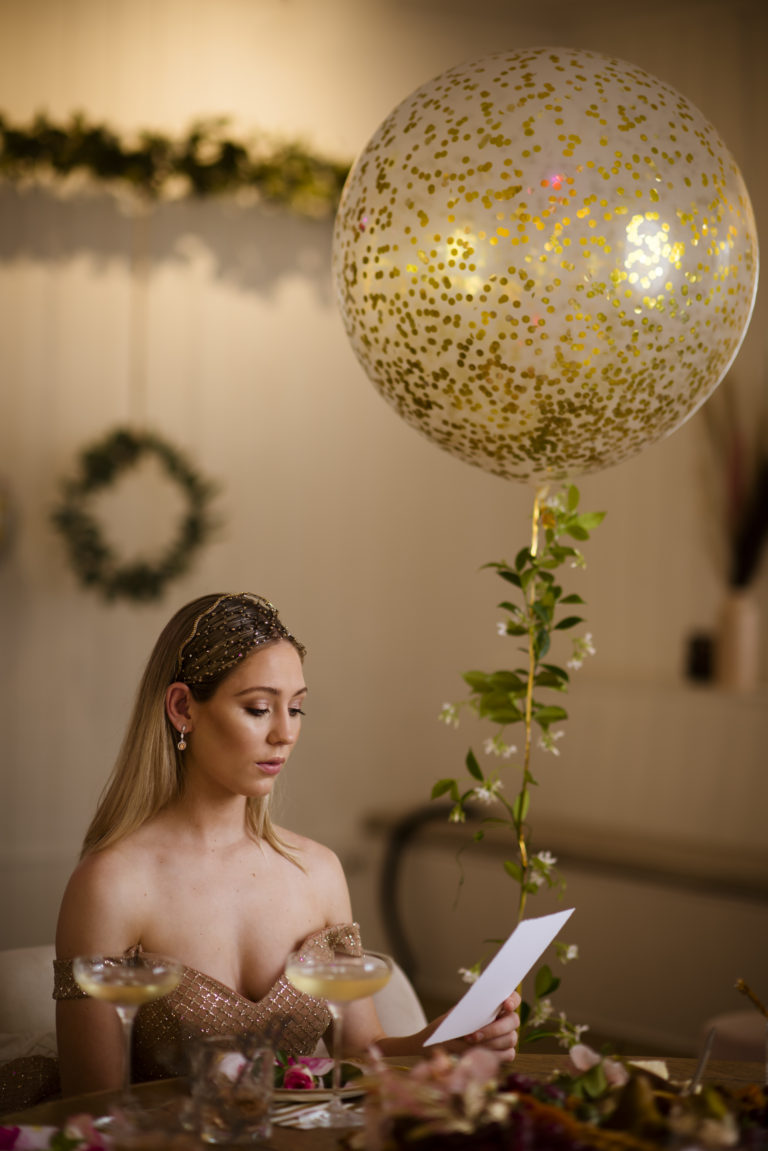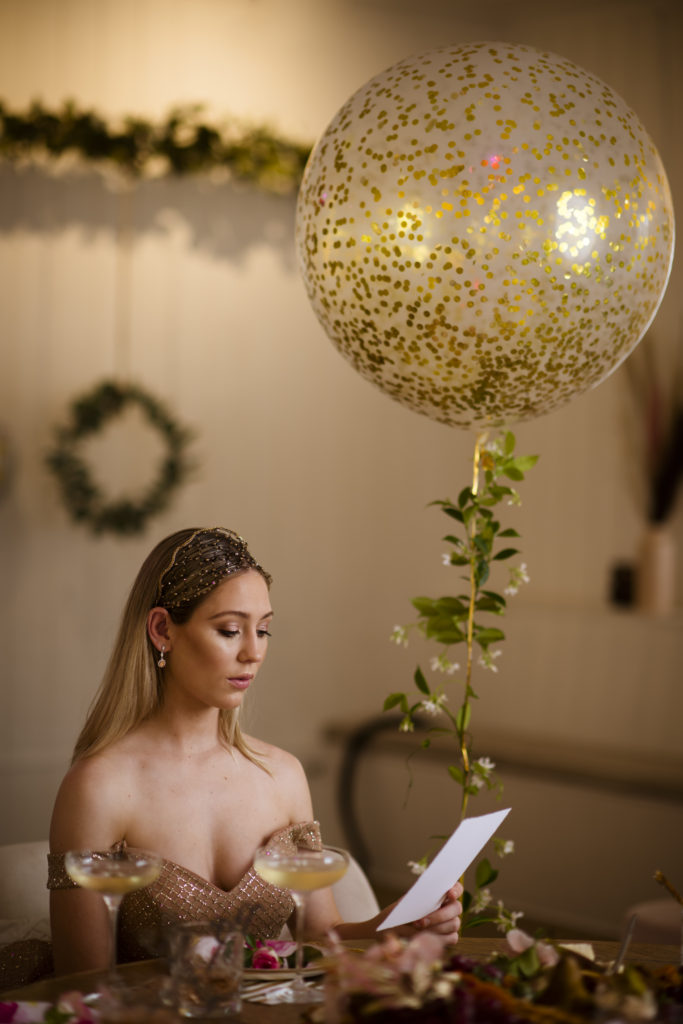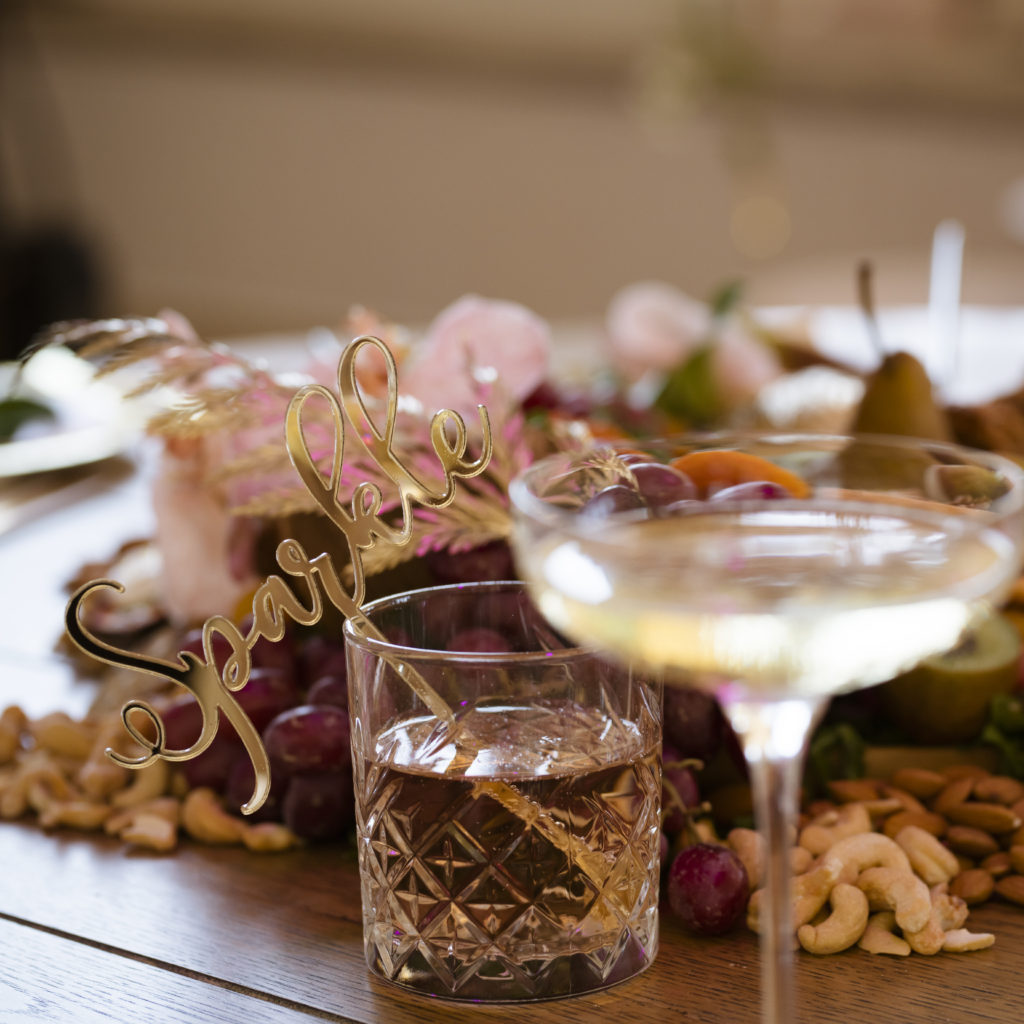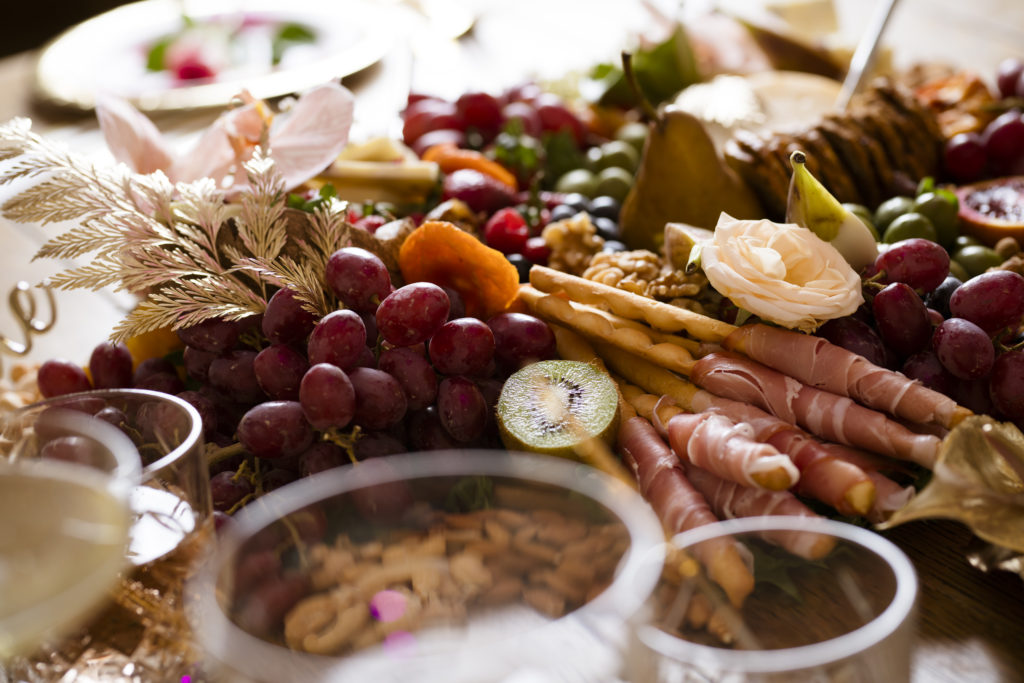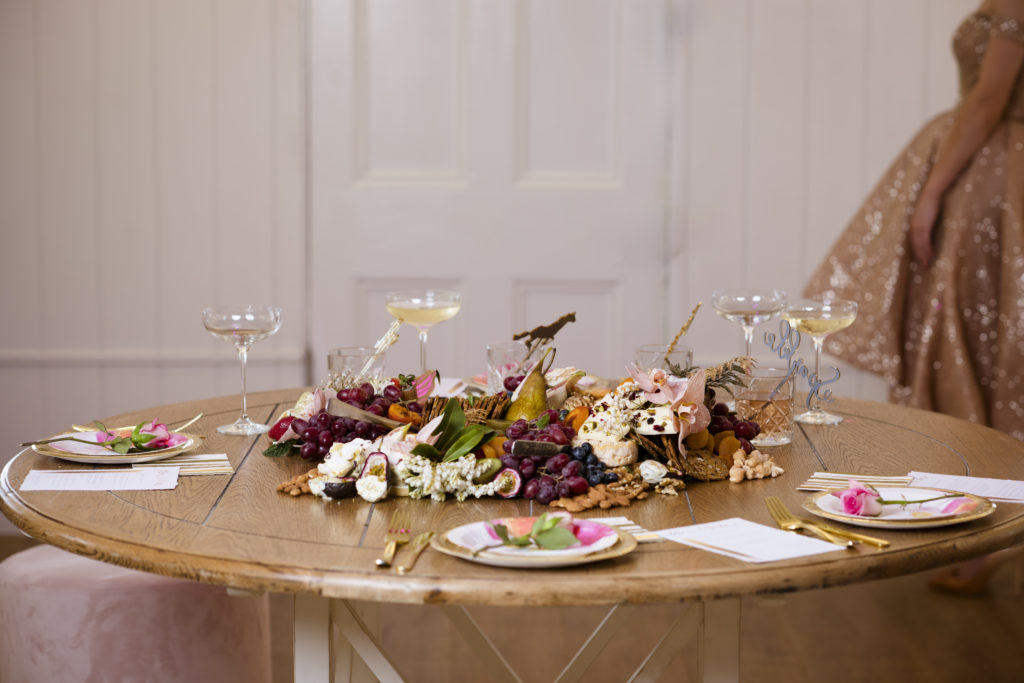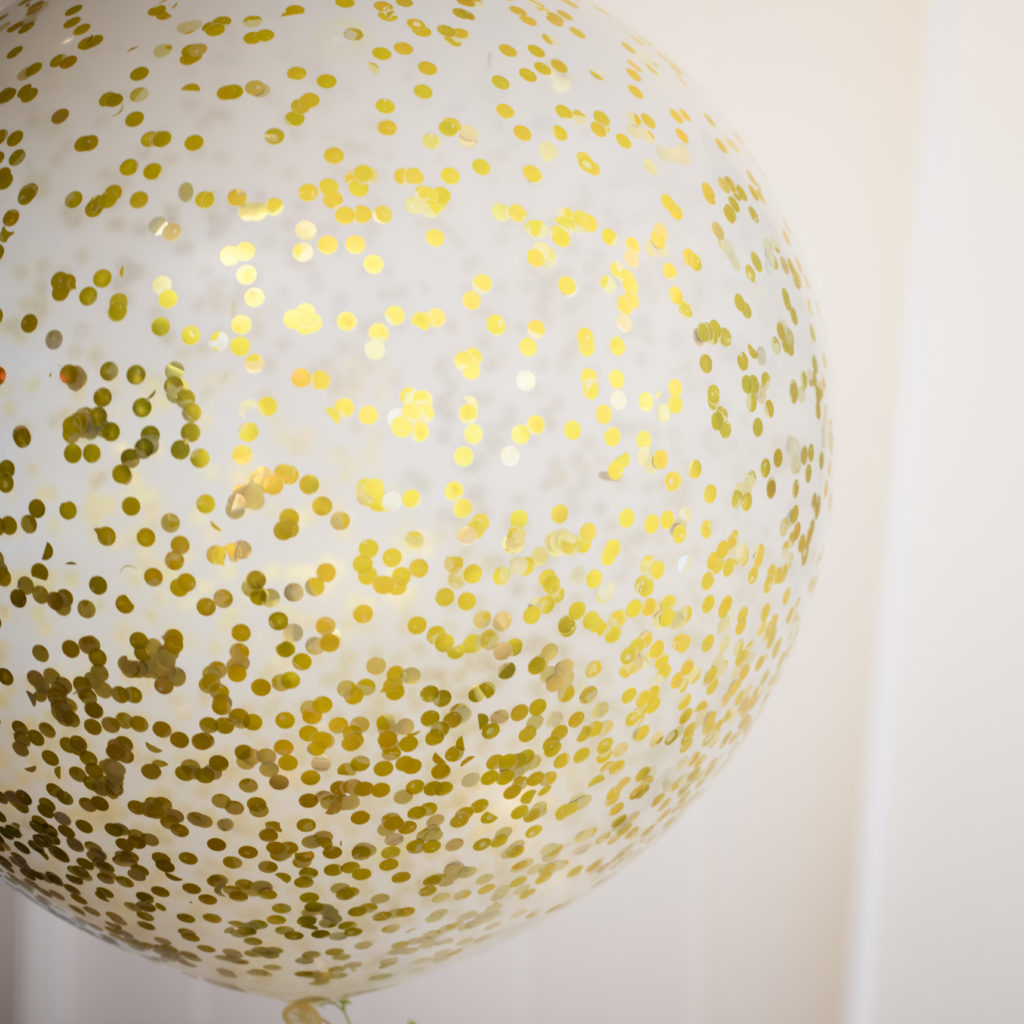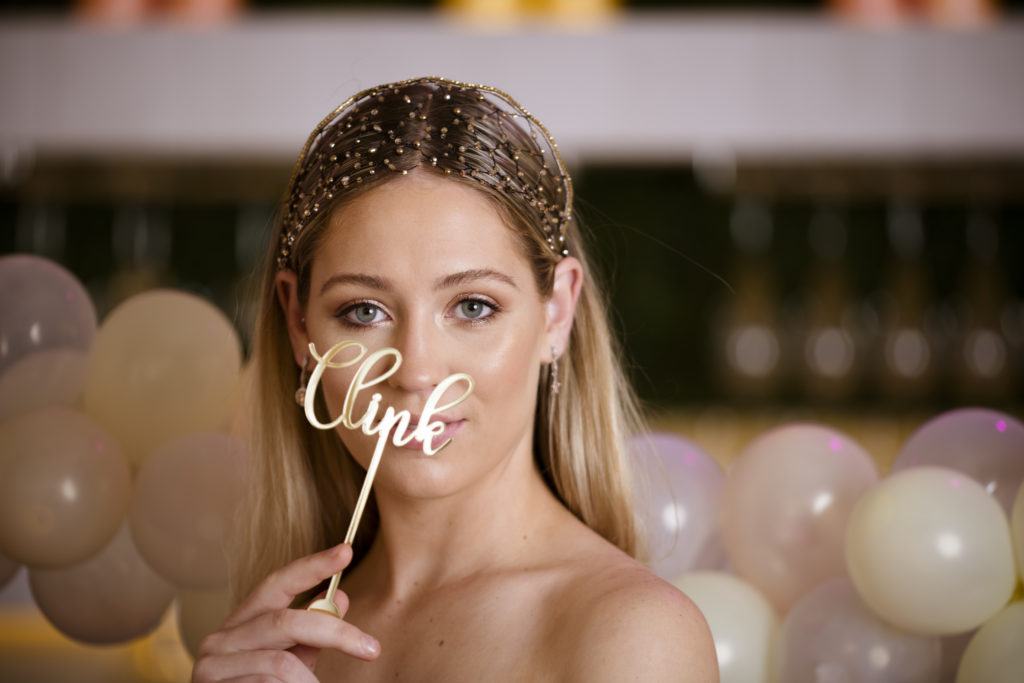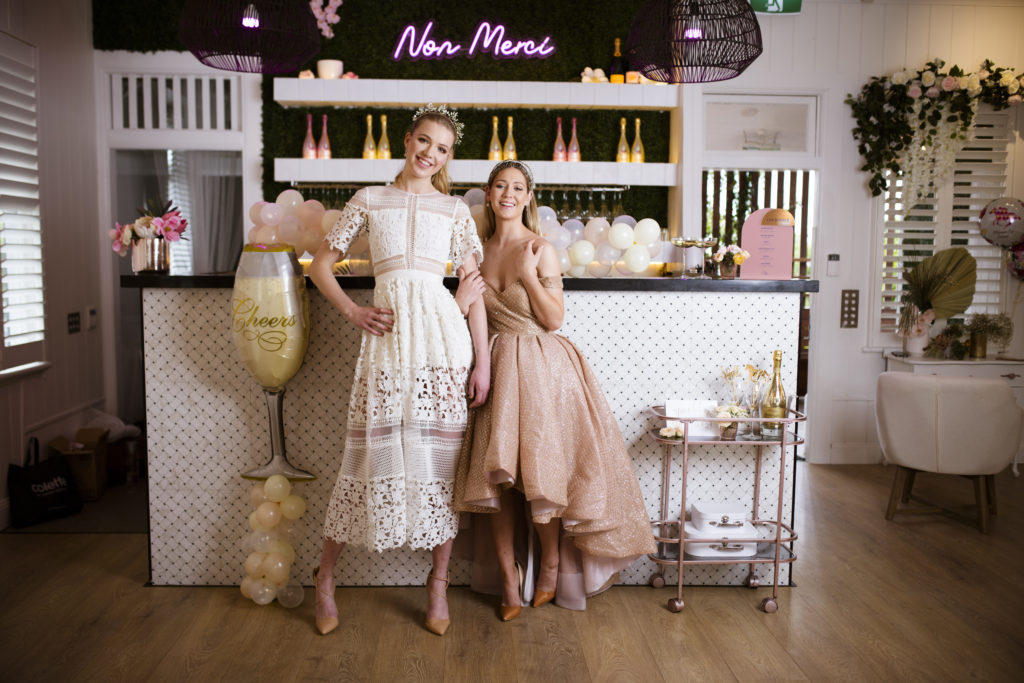 Glam lunch bash vendor credits
Accessories & Coordination
Dresses
www.instagram.com/thewardrobe_official
Shoes
Stationery & Menus
www.instagram.com/littlegreenleaf_aus
Swizzle Sticks
Styling & Partyware
Luxe Grazing Platter
Platter Parlour & The Sweet Society Co
Flowers
Hair and Makeup
Photography
Venue
Models
Emma: https://www.instagram.com/elouisemillx
Ellie: https://www.instagram.com/elliedrenth
Talent: https://www.instagram.com/rebelrebeltalent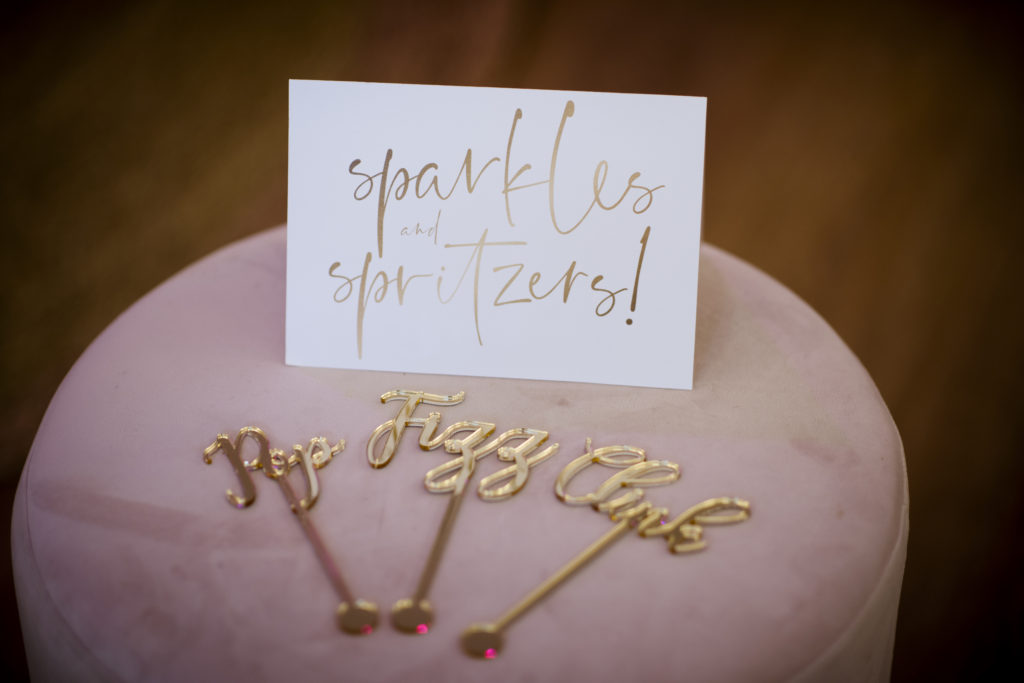 You can shop from Little White Couture online. You can follow or like them on Instagram or Facebook too.
You can shop online from Lovely Occasions or visit them in-store in Bulimba, Brisbane.