Today on the blog, the team from Venuemob guide us through picking your perfect party venue. Over to you!
Every event is unique, and every venue is different. That said, there are a few key questions to ask an event venue when planning your next birthday, engagement party or end of year office shindig. These are the questions that the Venuemob team swear by – take it from us, these questions save you time at the beginning of the process, and any headaches on the night.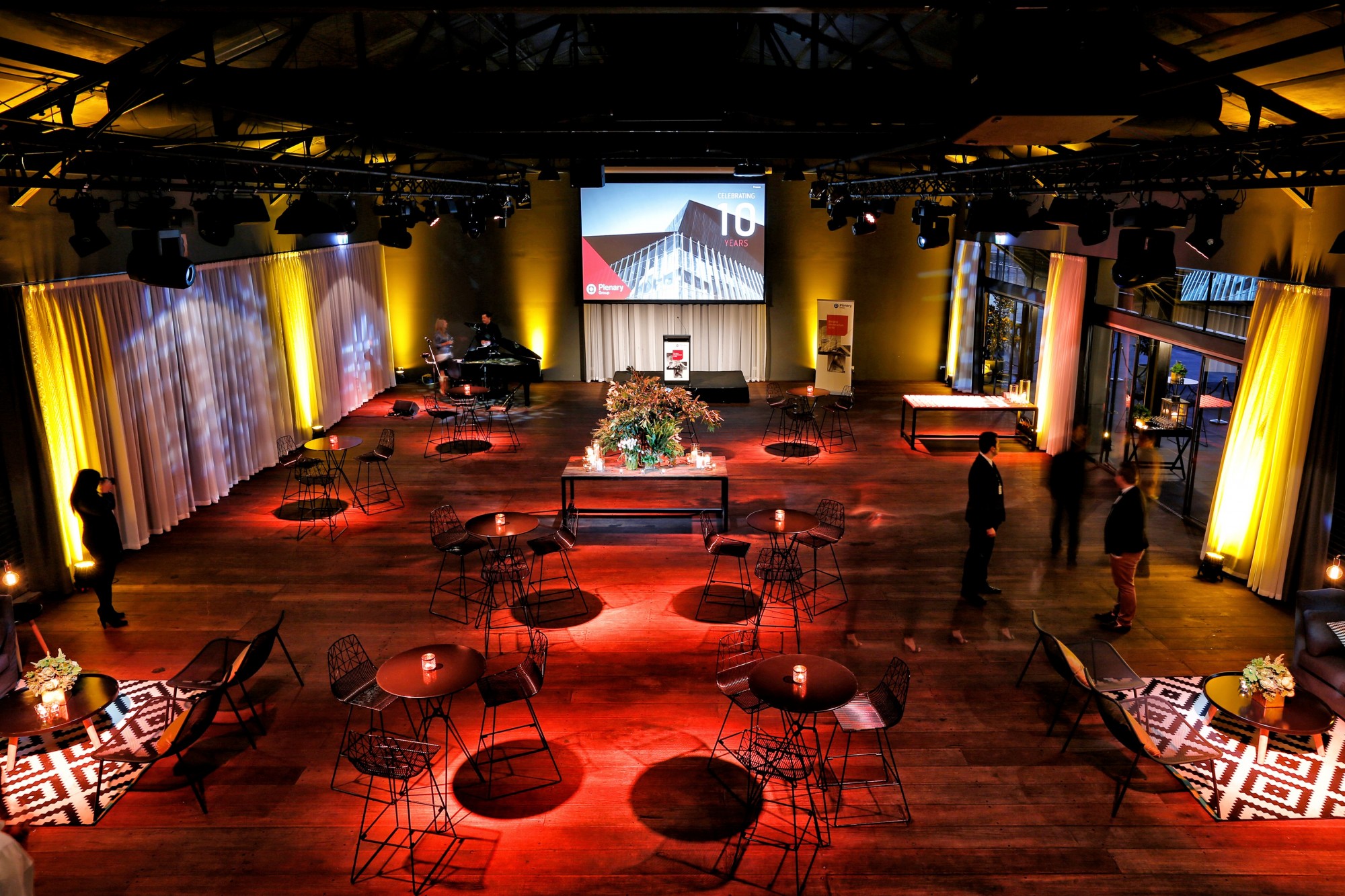 Is the space available on my preferred date?
This may sound super obvious, but it's also super important to sort out straight away. If your venue is a popular one (and you maybe left things to the last minute) having some flexibility with the date of your event is an advantage. If not, immediately ascertain whether the venue is available – before you begin chatting about catering and your other requirements.
Will you be there on the night? Who's my best contact?
It's important to be clear about who your main contact is at the venue, throughout the planning process – and about who your go-to contact is on the night. Will it be the same person? Certainty when asking questions and organising the event will mean more certainty in the answers and solutions you're receiving, and that means less stress on the night.
How does your team handle specific dietary requirements?
When we say 'handle specific dietary requirements', we don't just mean a few token mushroom dishes for the vegetarians. This is the venue's chance to let you know what amazing alternatives they can provide for your vegetarian, vegan, or coeliac guests. If the venue you're chatting to has waxed lyrical about the flexibility of their packages, this is their moment to blow you away.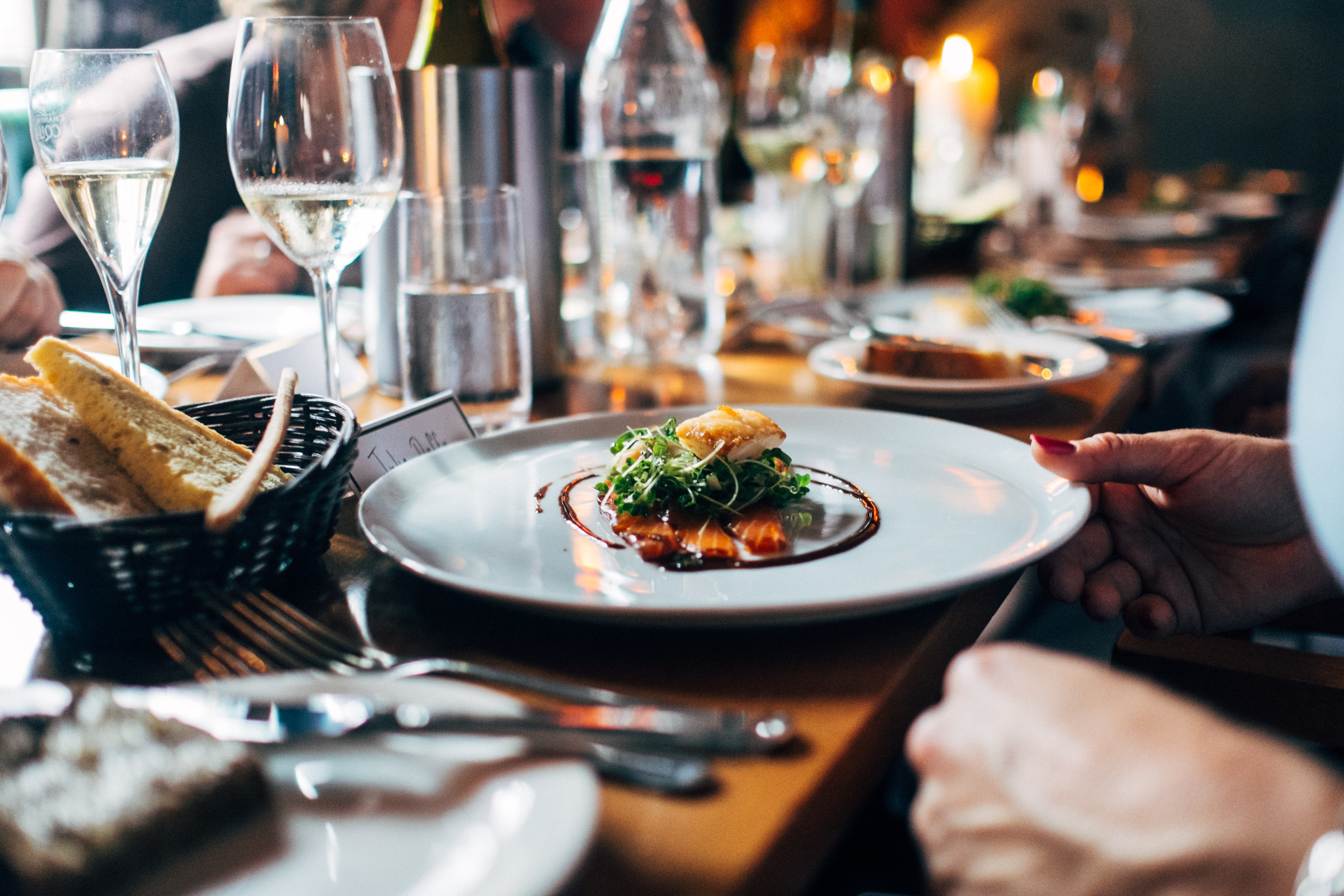 Do you have any decoration restrictions?
If you're planning on decorating your chosen venue in some way, ask whether there are any restrictions on decorating – and ask early on in the piece! Some venues (understandably) have a ban on hard-to-clean items like glitter and confetti. Generally, venues will merely ask that decorations not leave a mark on walls or damage the decor, but historic venues or particularly lavish spaces can have extra restrictions.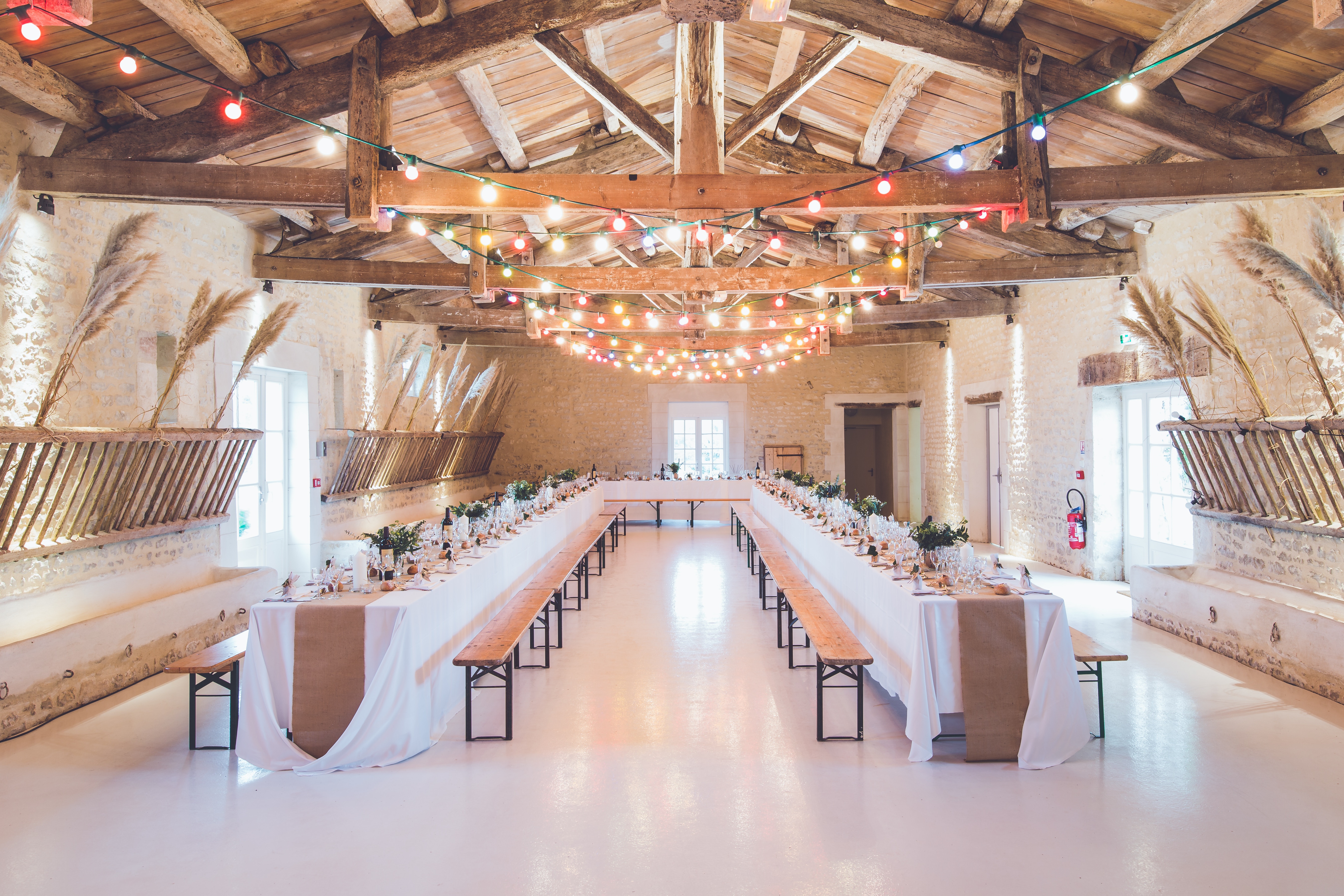 What are your licensing times, and when do we have to get out?
Different venues will have vastly different liquor licenses, so another couple of key questions to ask an event venue is how late events can run, and what time the bar closes. If you're planning on having a rager that carries on well into the night, ensure you know what time guests have to leave. Don't let a great night be soured by the house lights going up at the very moment the dance floor antics step up a notch.
Are there noise restrictions and can I have control of the music?
This is another one to consider if you're planning a party or celebration conducive to a dance floor. Find out if there's a particular time that music has to be turned down. Check if DJs are allowed and where they're set up, or whether there's actually a connection for your computer or playlist.
How early can I set up and how long do I have to pack down?
This one's important if you have a number of moving parts, product or entertainment reveals, or particular AV requirements to your event. Double check the time you have up your sleeve to bump in equipment or decorations and begin setting up. If you need longer than the standard time afforded, accessing the space earlier can sometimes come at extra cost. Be confident in how long you'll need, and whether that time's available.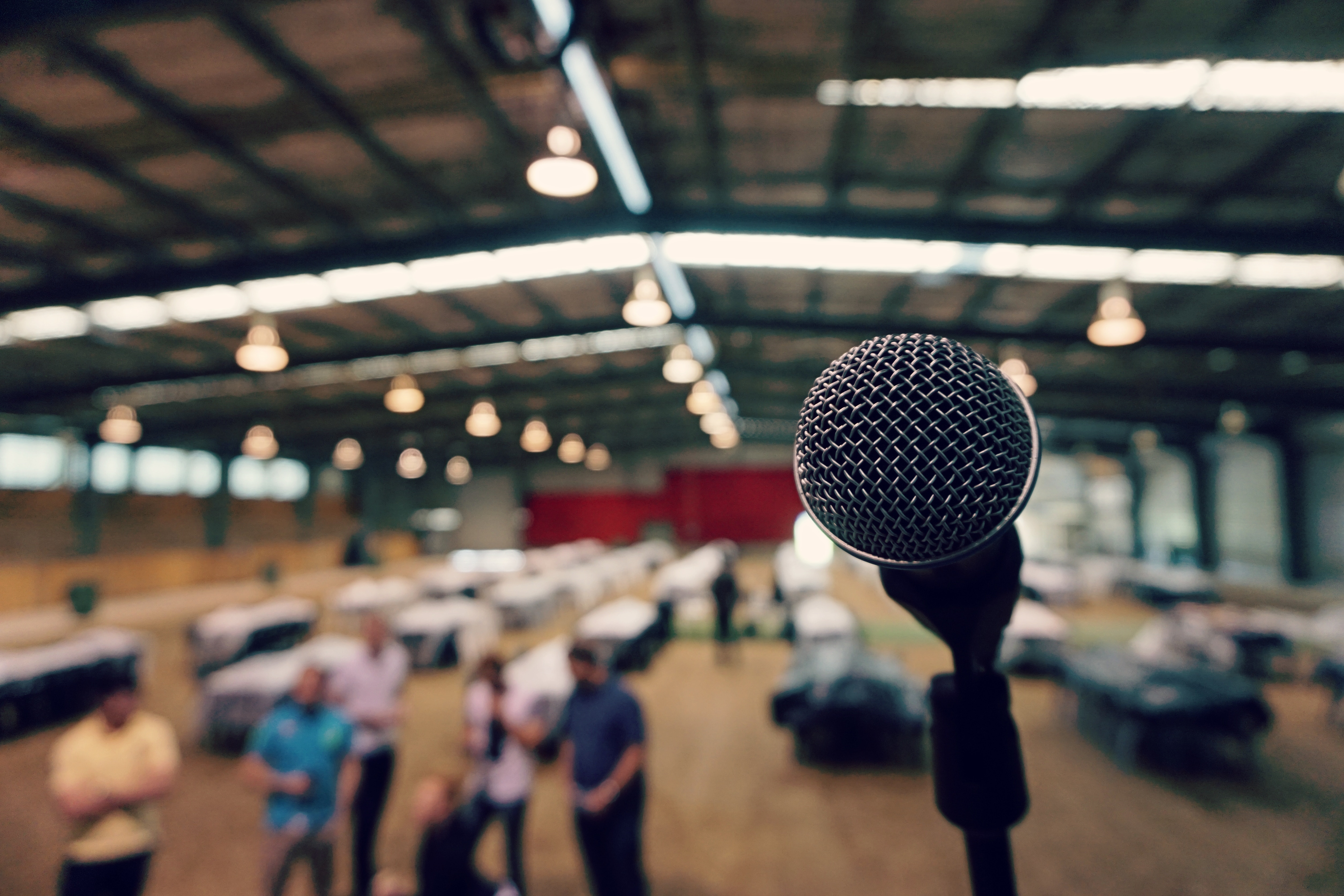 What does the venue hire include? Are there any extra costs?
Take it from us, transparency is the name of the game! Find out upfront if there are any hidden costs, as it's rarely as simple as just minimum spends or venue hire. Consider cleaning costs, cakeage, the deposit that's required, damage liability, and security.
Can we bring our own caterer or supply our own alcohol?
This one will only apply to a portion of those out there planning events, but it can be a tricky one. If you are planning on supplying your own food and drinks, ask this straight off the bat to save yourself time – many venues won't allow it. Try gallery spaces, warehouses and very casual bars.
Lastly: never be afraid to ask for a better deal!
A vital question to ask? Whether the venue can tailor something amazing and unique for you, or offer any freebies or value-adds for your event. We find that Venuemob customers send enquiries to at least three or four venues per event they organise, which means there's a healthy amount of competition. You're in control, so don't be afraid to ask for a better deal!
Have an engagement party, birthday event, end of year celebration or gala dinner? You'll be sure to find the perfect venue in Venuemob's marketplace of bars, restaurants, unique spaces and dedicated function spaces >>
Read more event planning tips and expert advice on Venuemob's blog >>