Grease was definitely the word for Sylvana's 13th birthday party hosted at awesome Brisbane venue The Joinery in June. The theme was a 50's Grease-themed party. The team from Celebrating in Style transformed the warehouse-style venue into a scene straight out of the cult movie, including a mock diner featuring retro booths, an ice-cream soda bar manned by T-birds, a jukebox and an electrifying checked dance floor.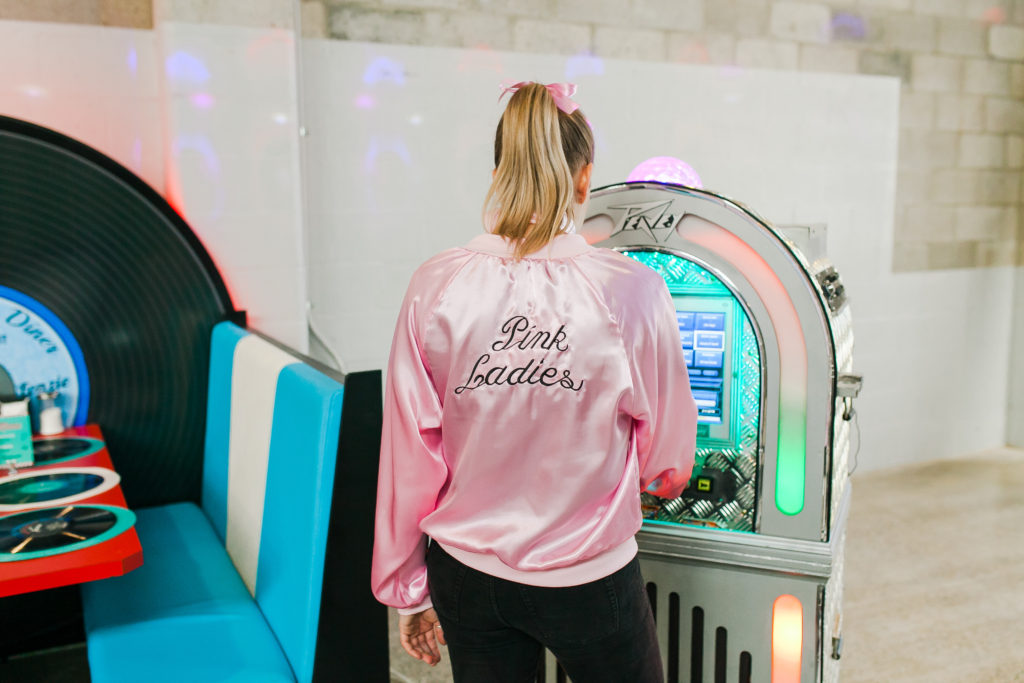 50's Grease-themed party details
The key colour palette was red, black and white with hints of aqua to reflect the iconic Grease logo, with soft pink introduced throughout Frenchy's Beauty Salon and the chill-out area to represent the Pink Ladies.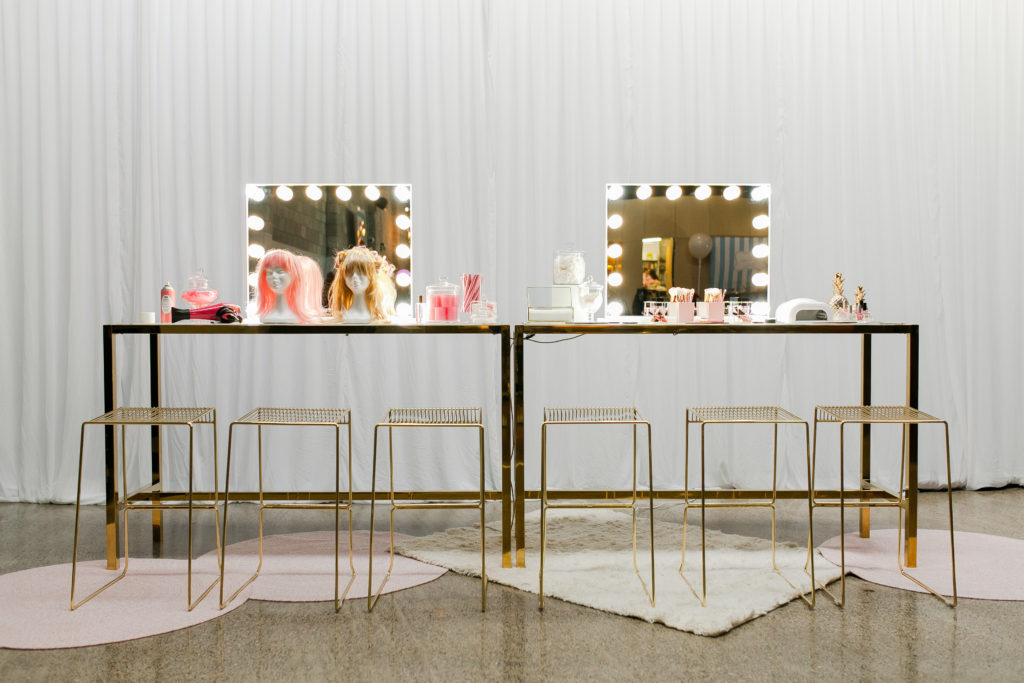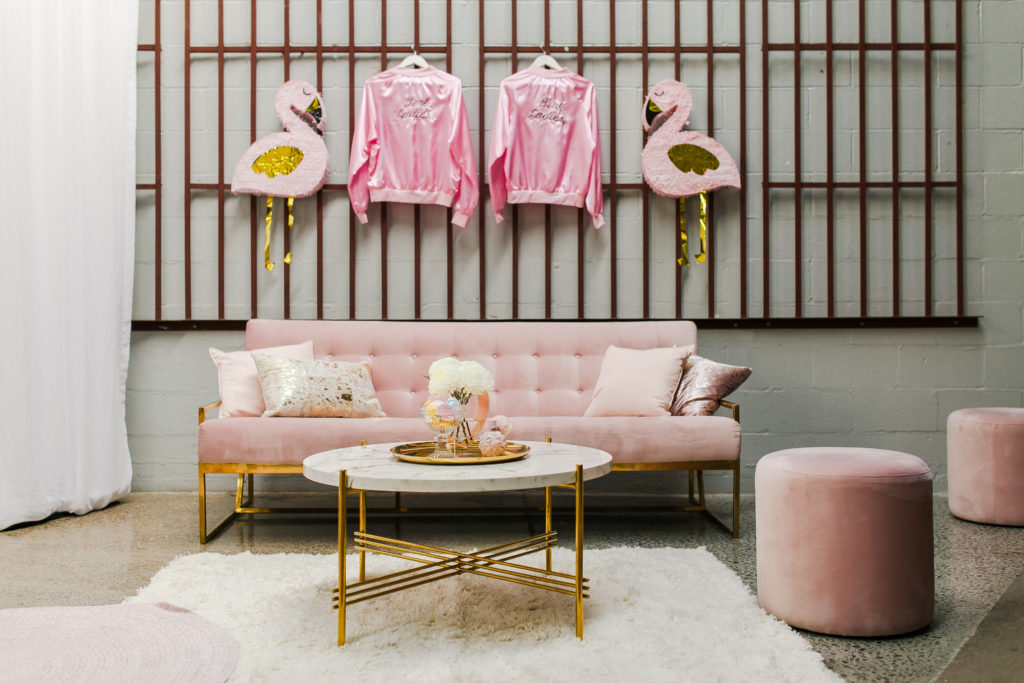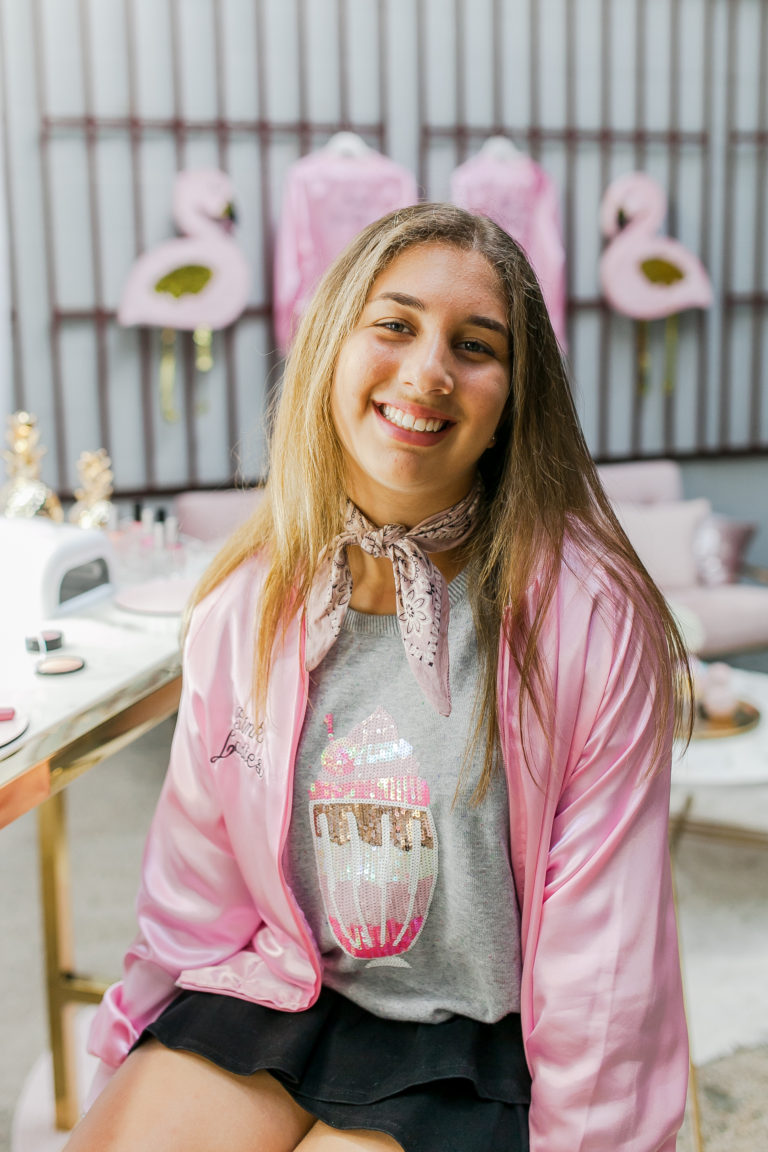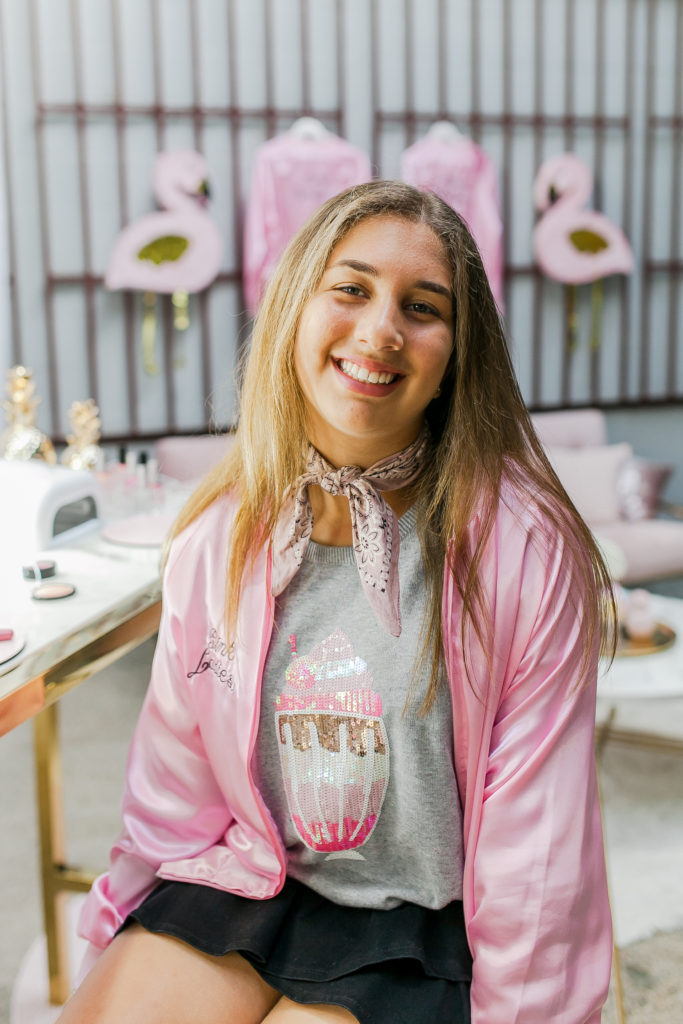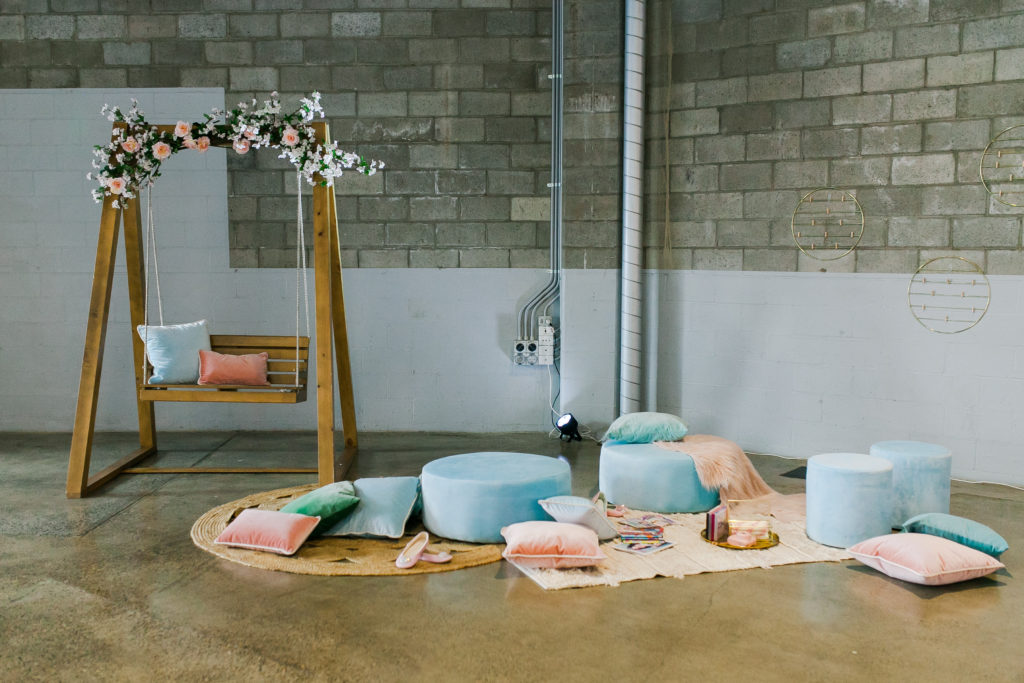 There was also a mock diner and an ice cream soda bar!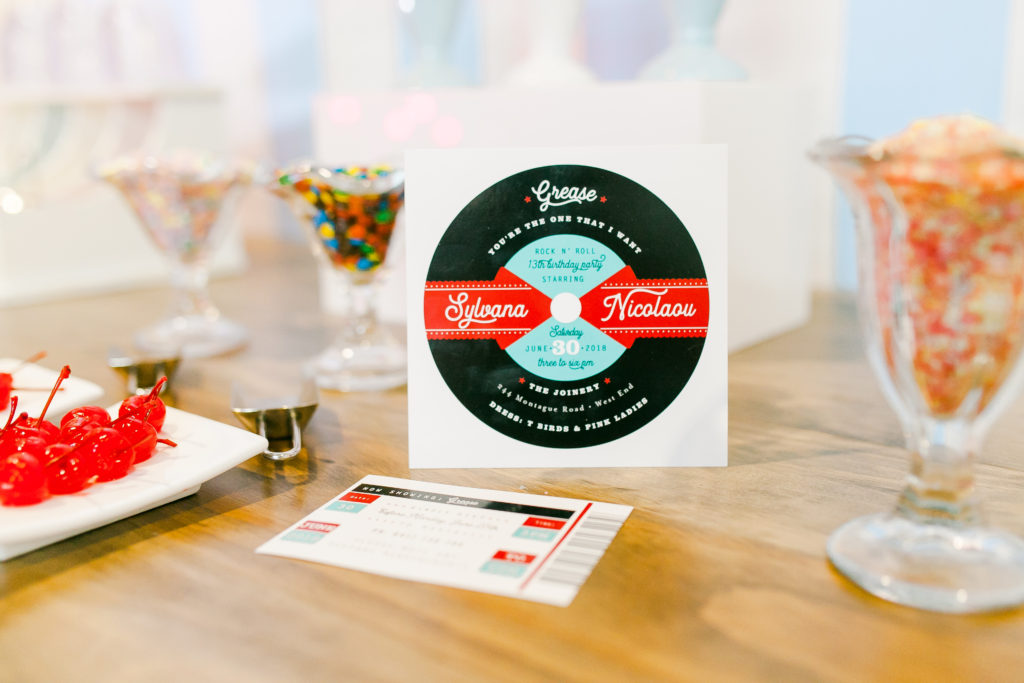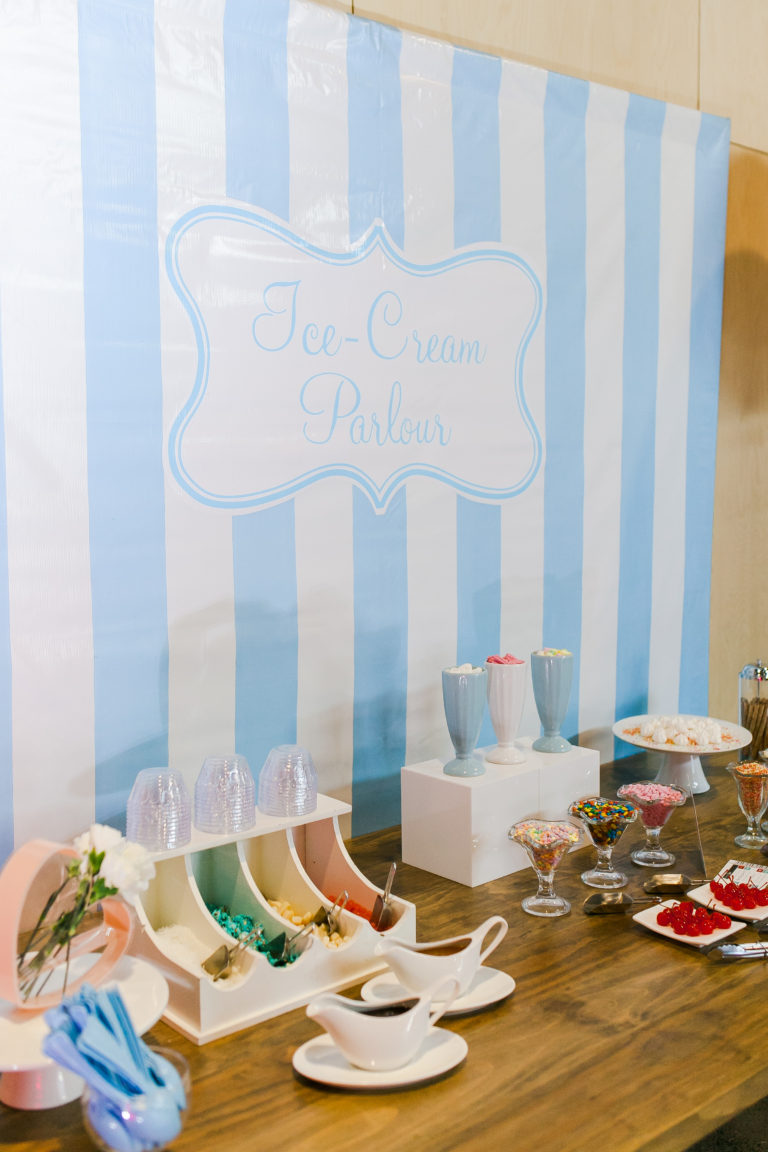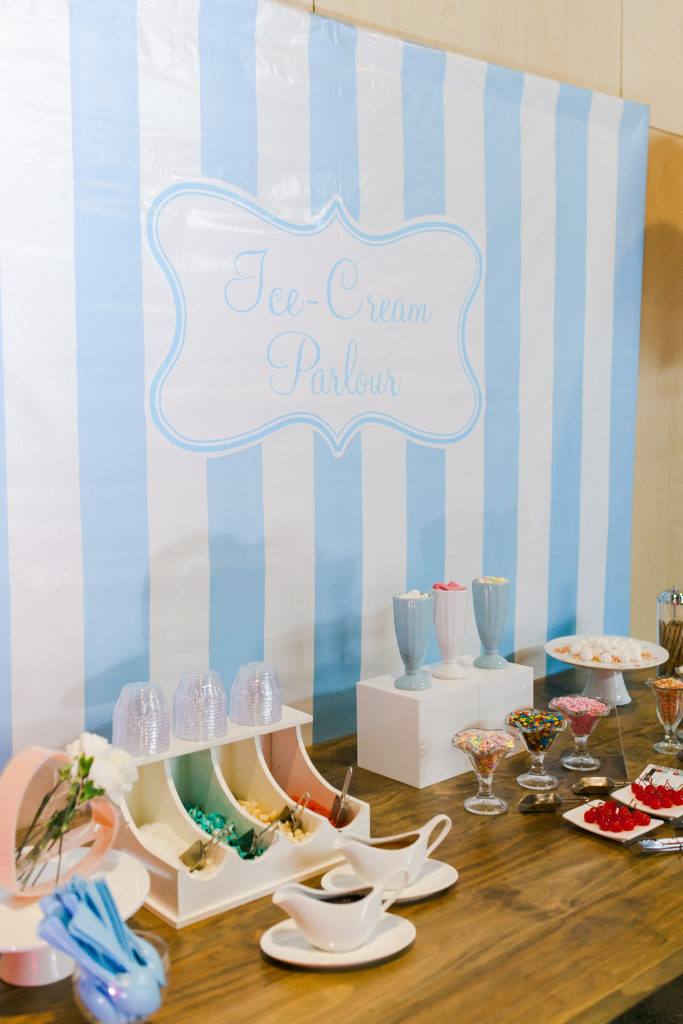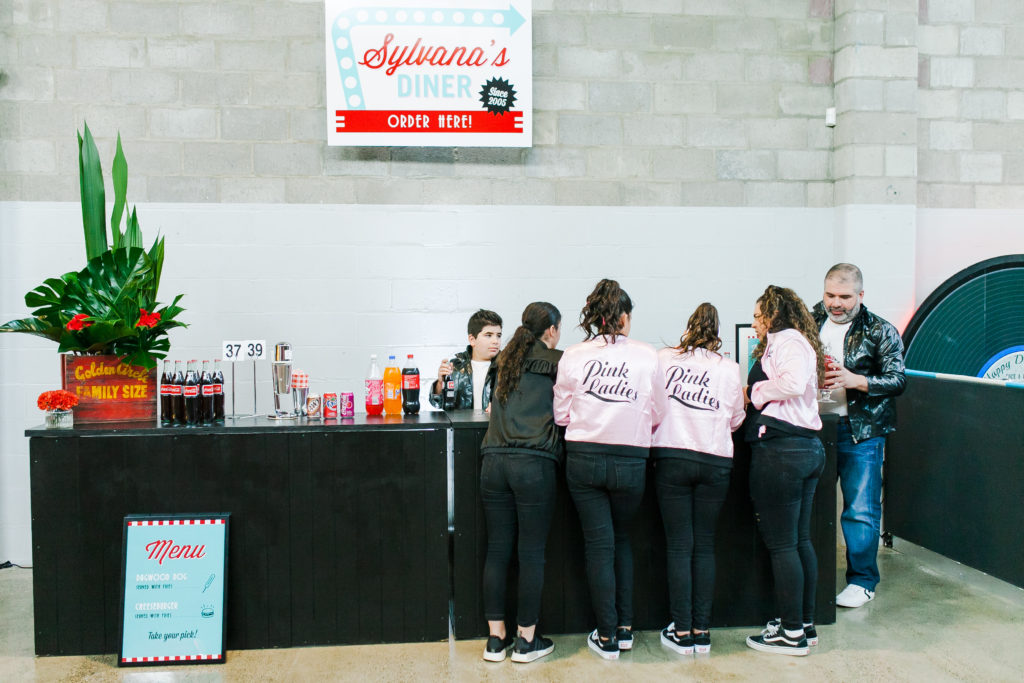 To finish it all off, there was also a decadent dessert station featuring a balloon arch.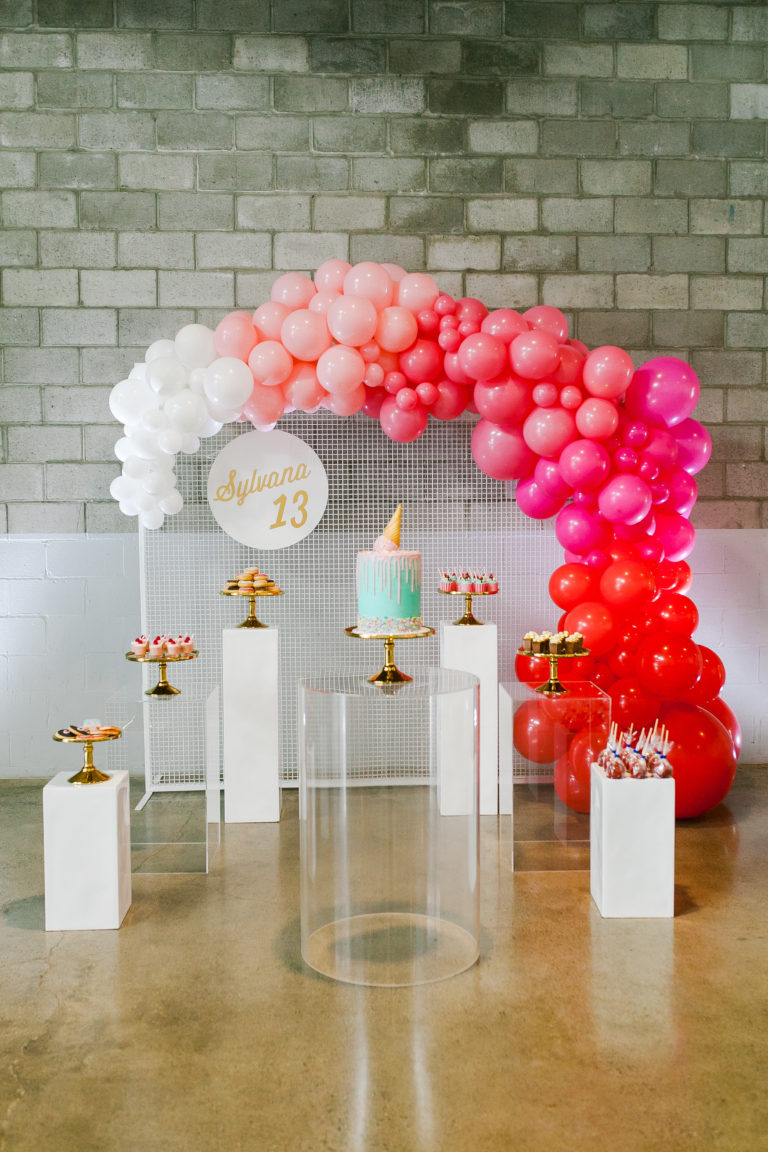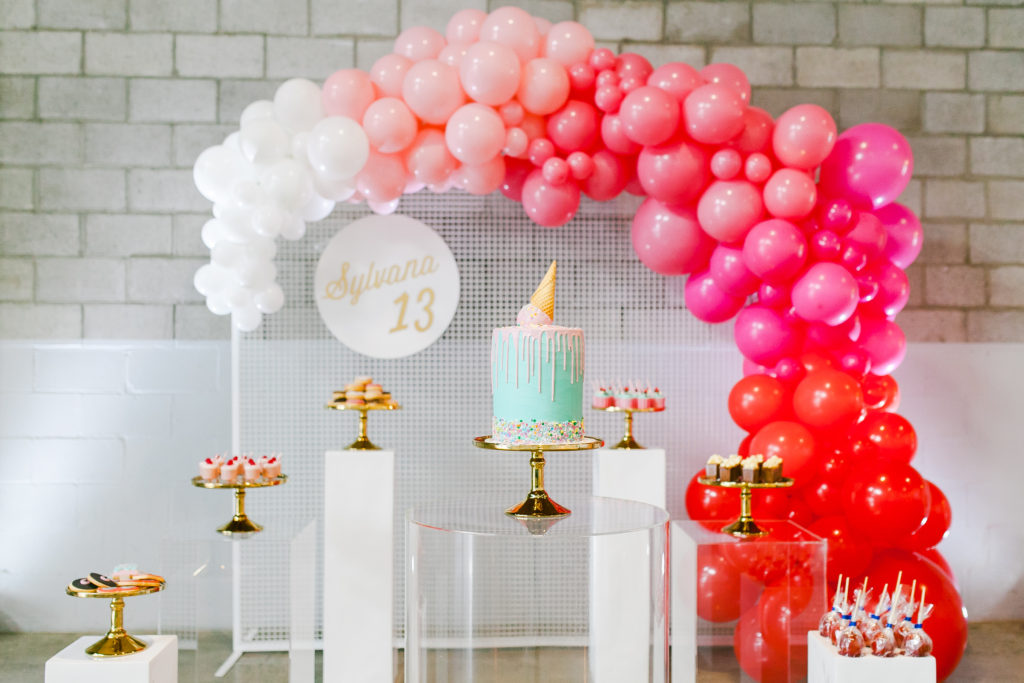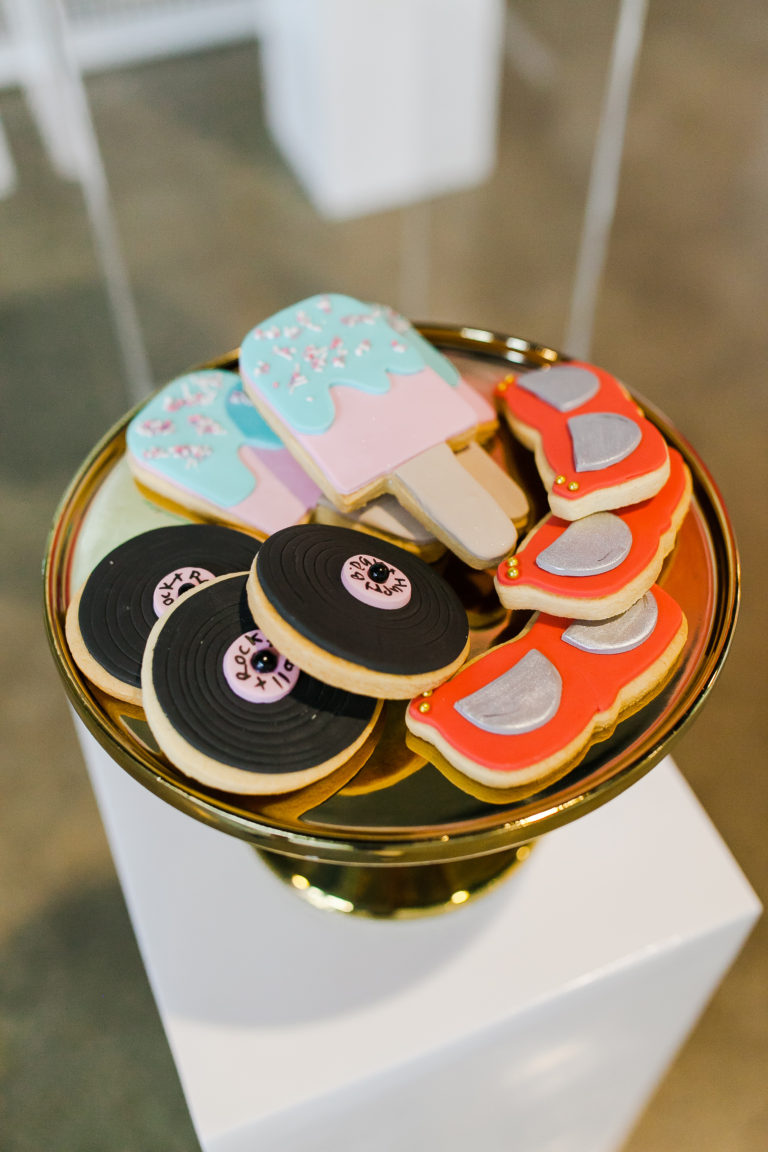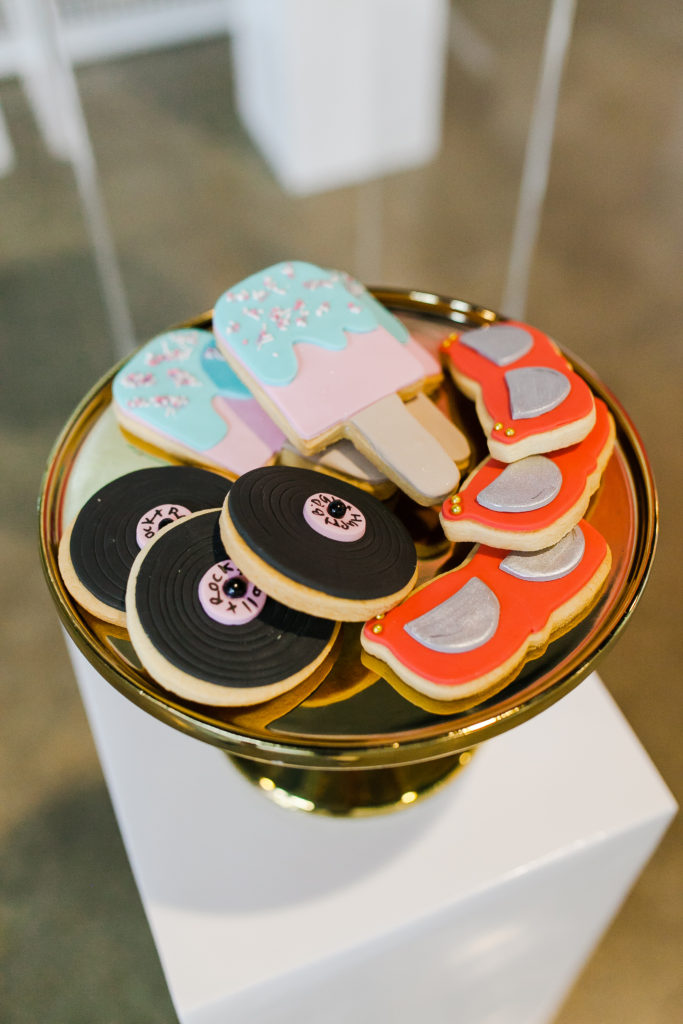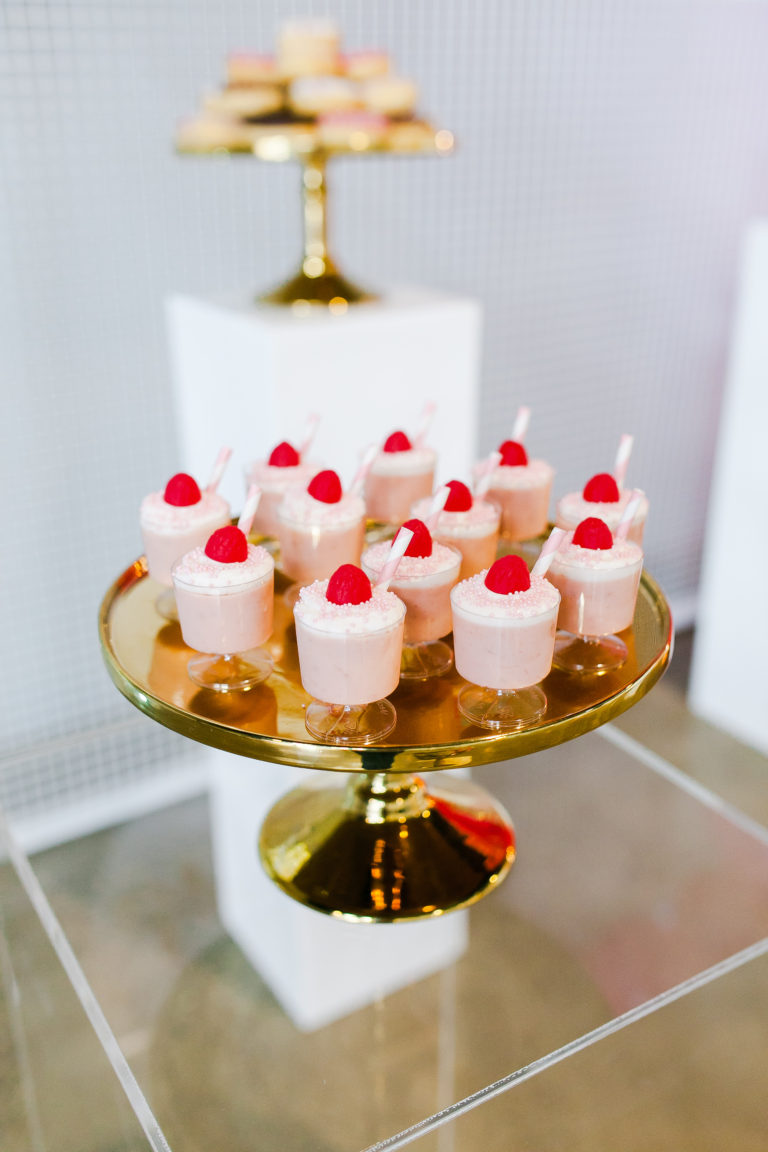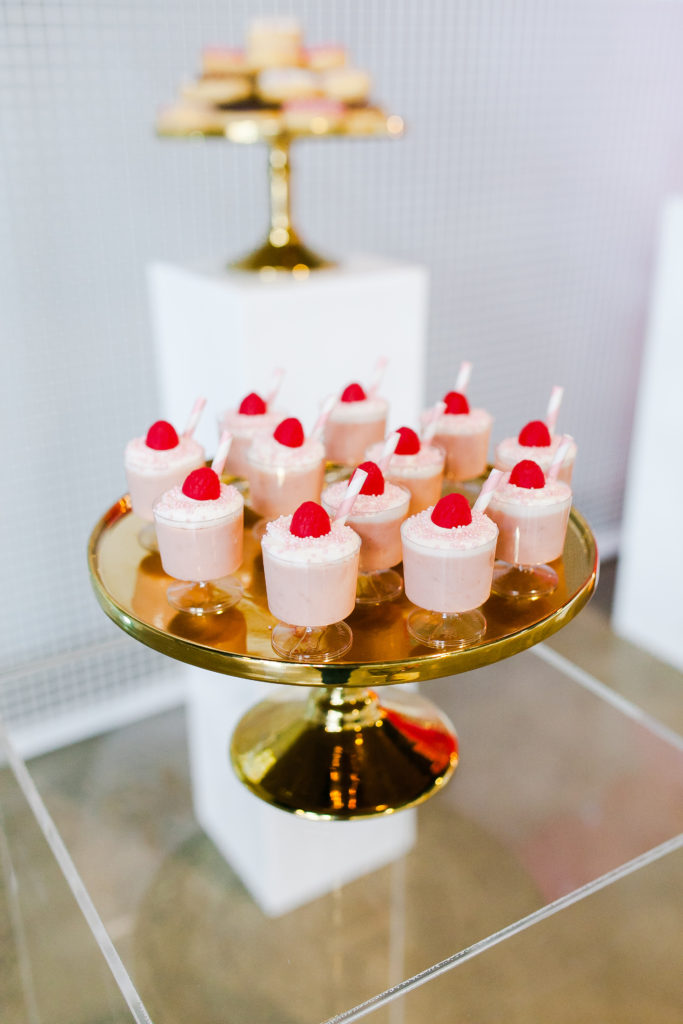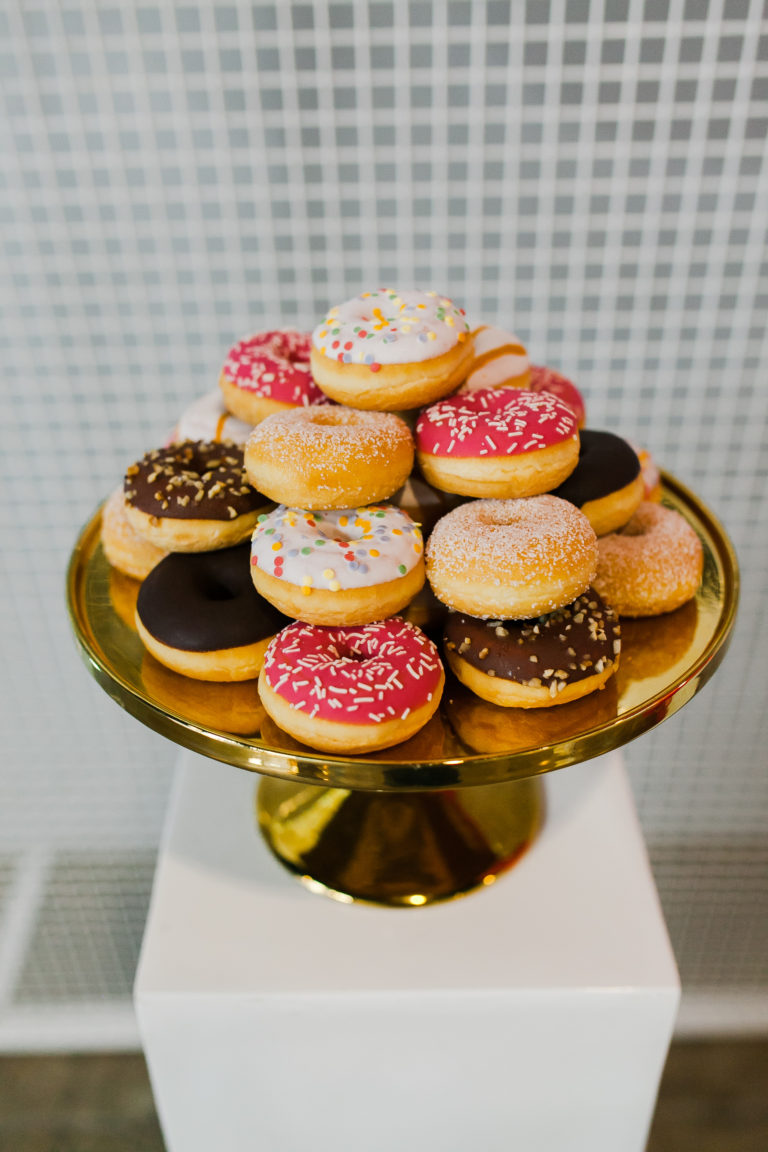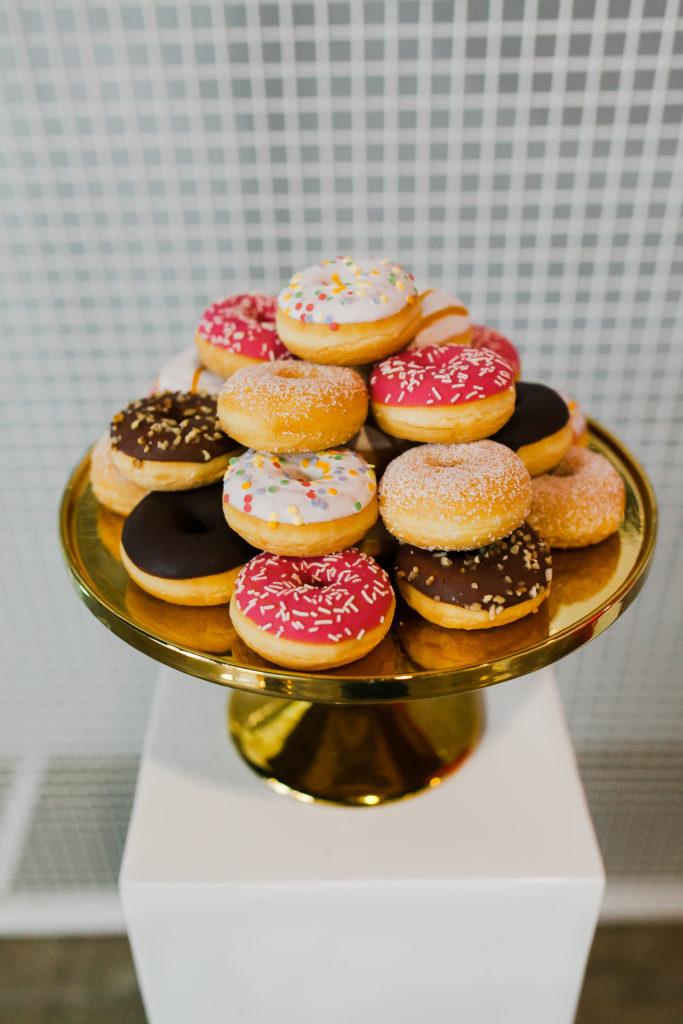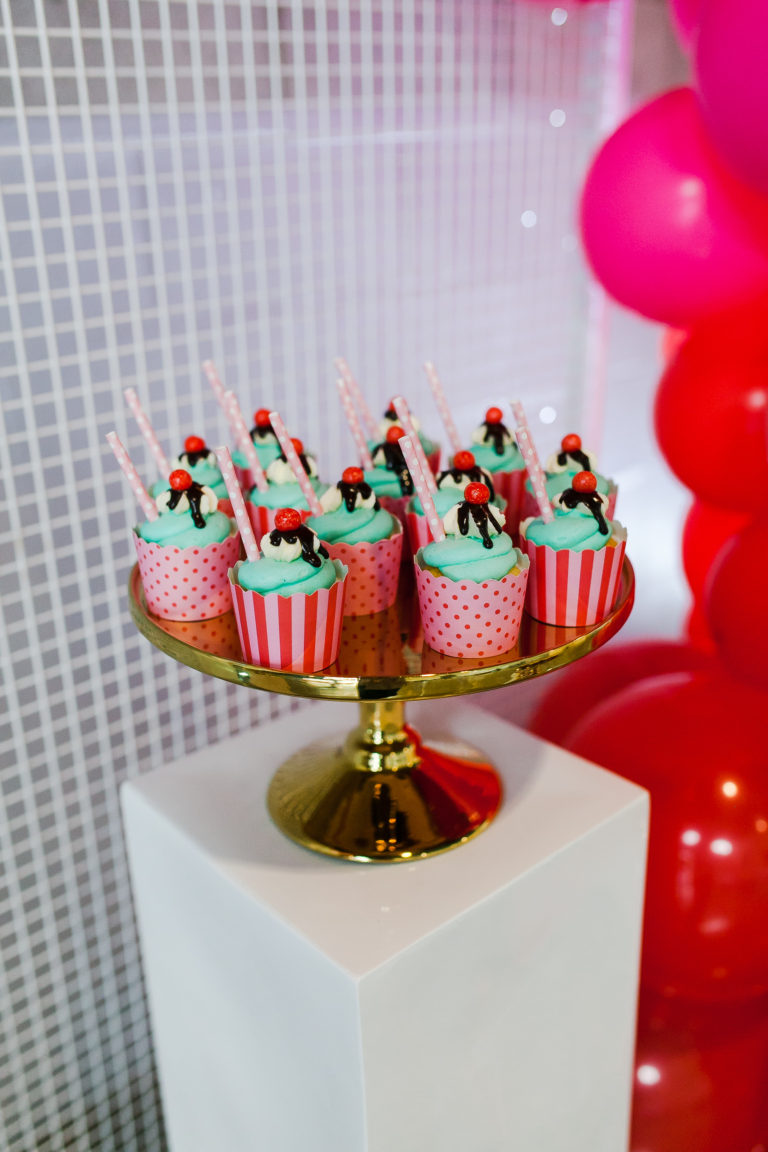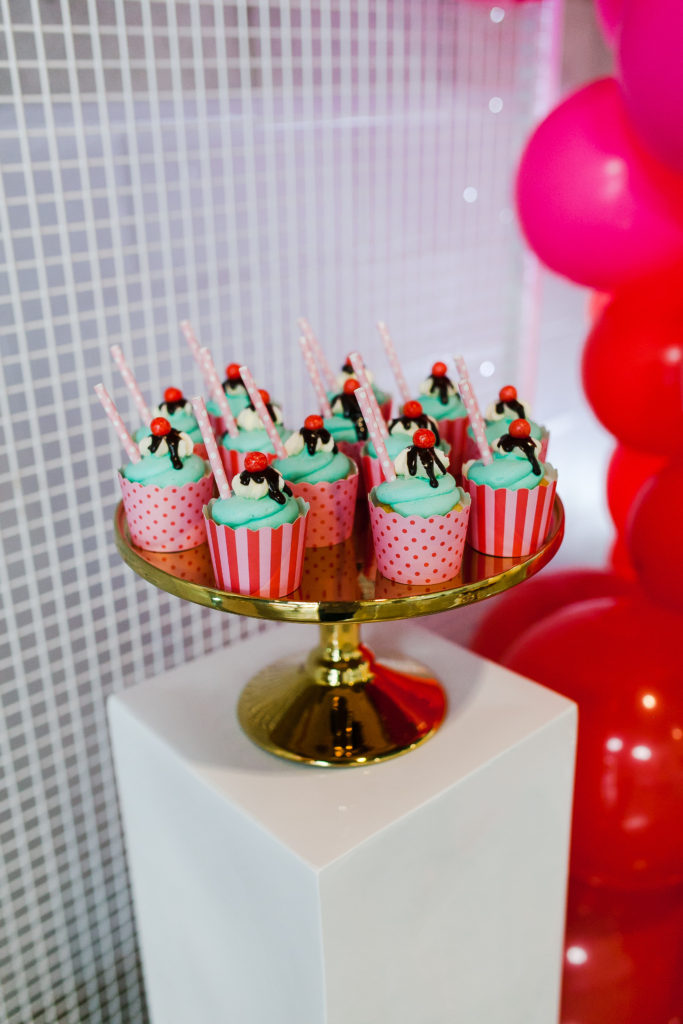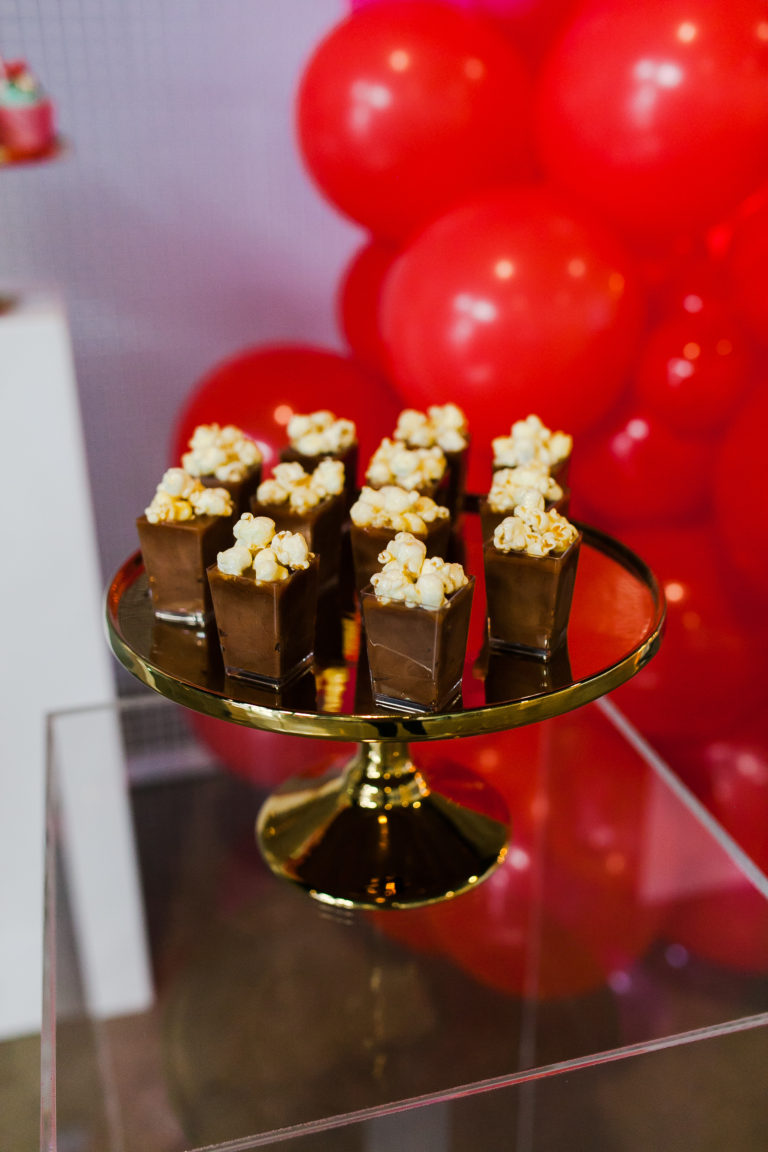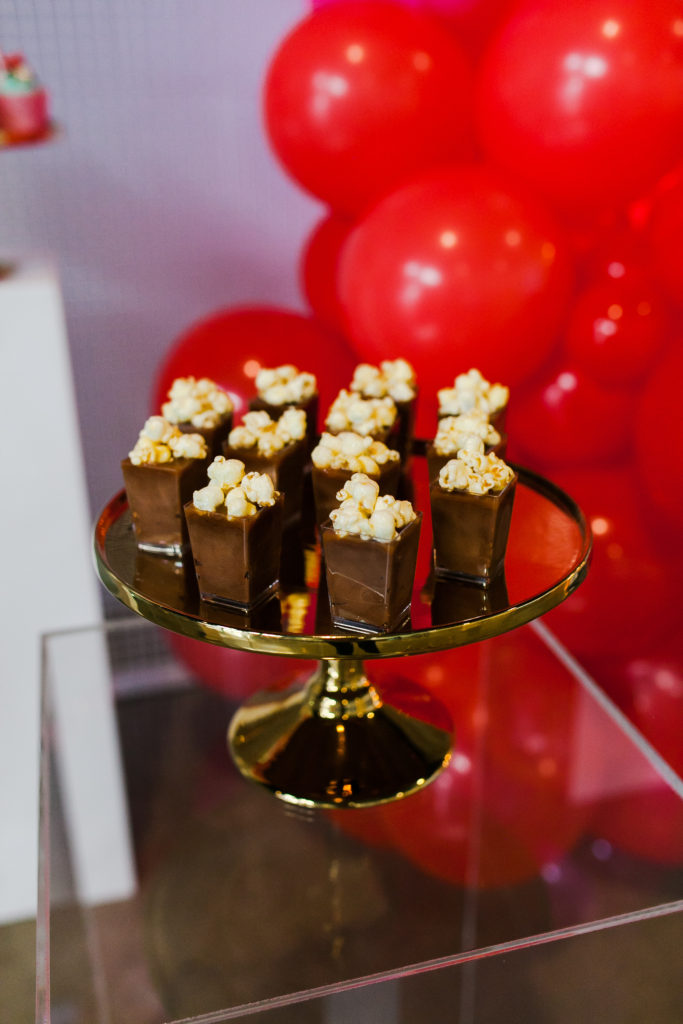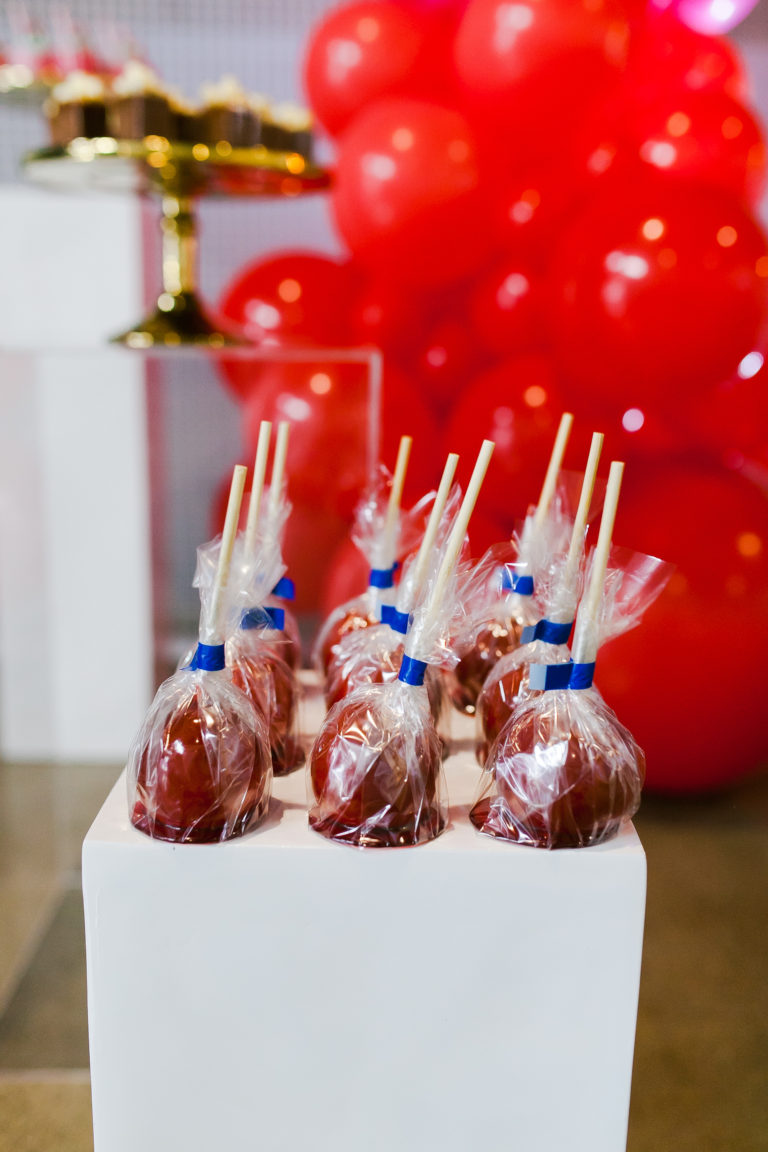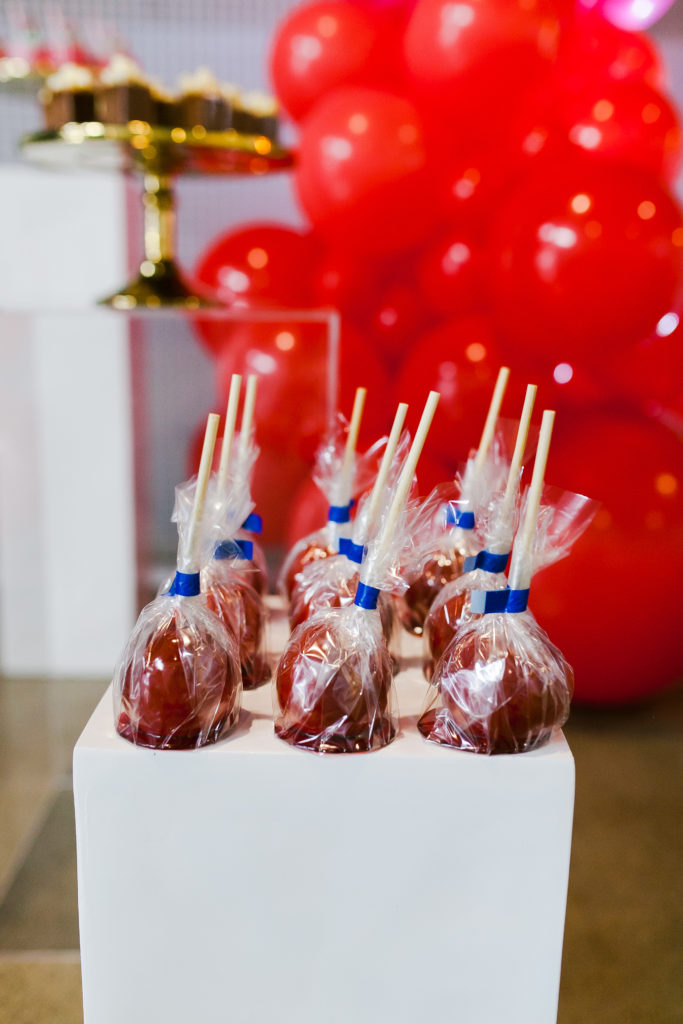 The Grease fest even included a surprise appearance by two party hosts who performed a scene out of Grease and hosted a dance workshop with the party guests.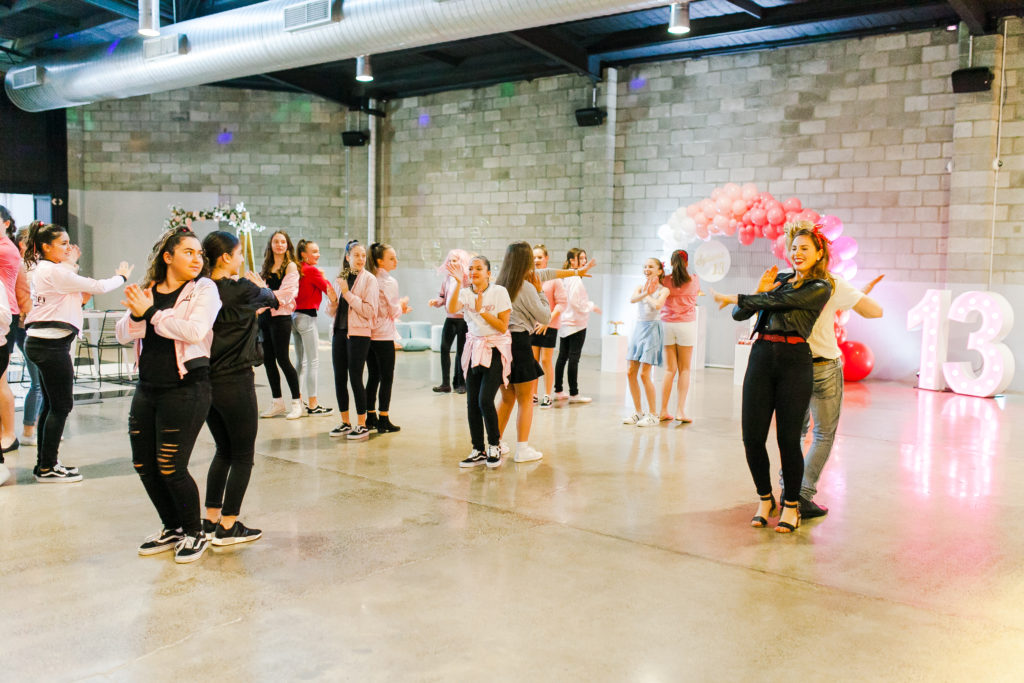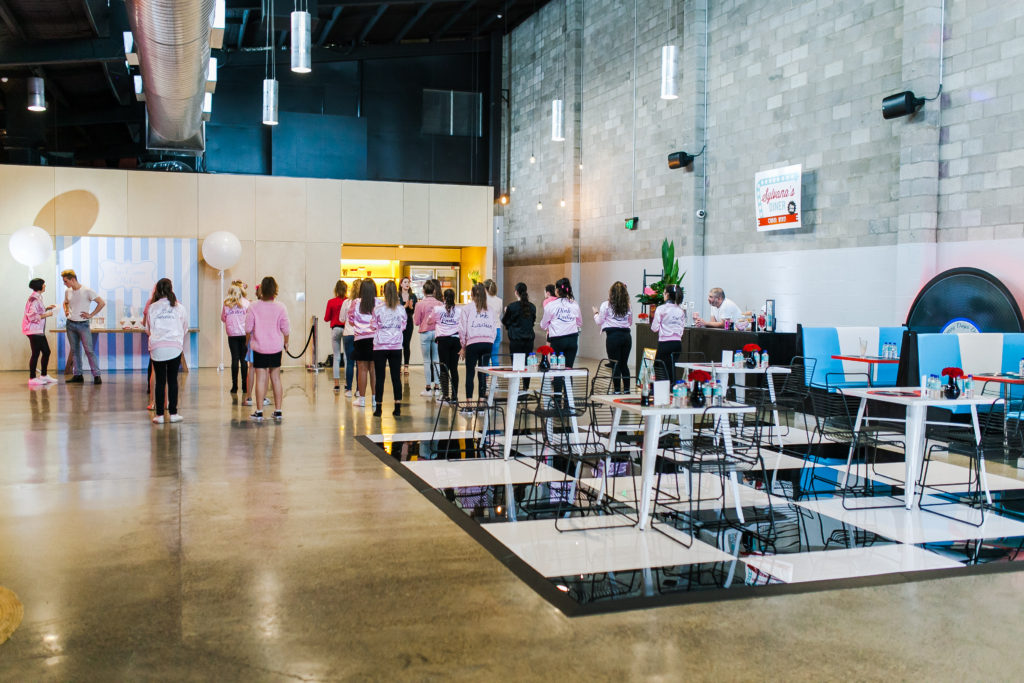 Mum Maria tells us "Grease is a timeless theme, and Sylvana was immediately drawn to it. The theme provided ample opportunity to create interactive areas in which Sylvana's guests could enjoy throughout the event. Creating the dedicated areas such as the diner and Frenchy's Beauty Salon were important in setting the scene and filling the large space so that it looked fun and lively".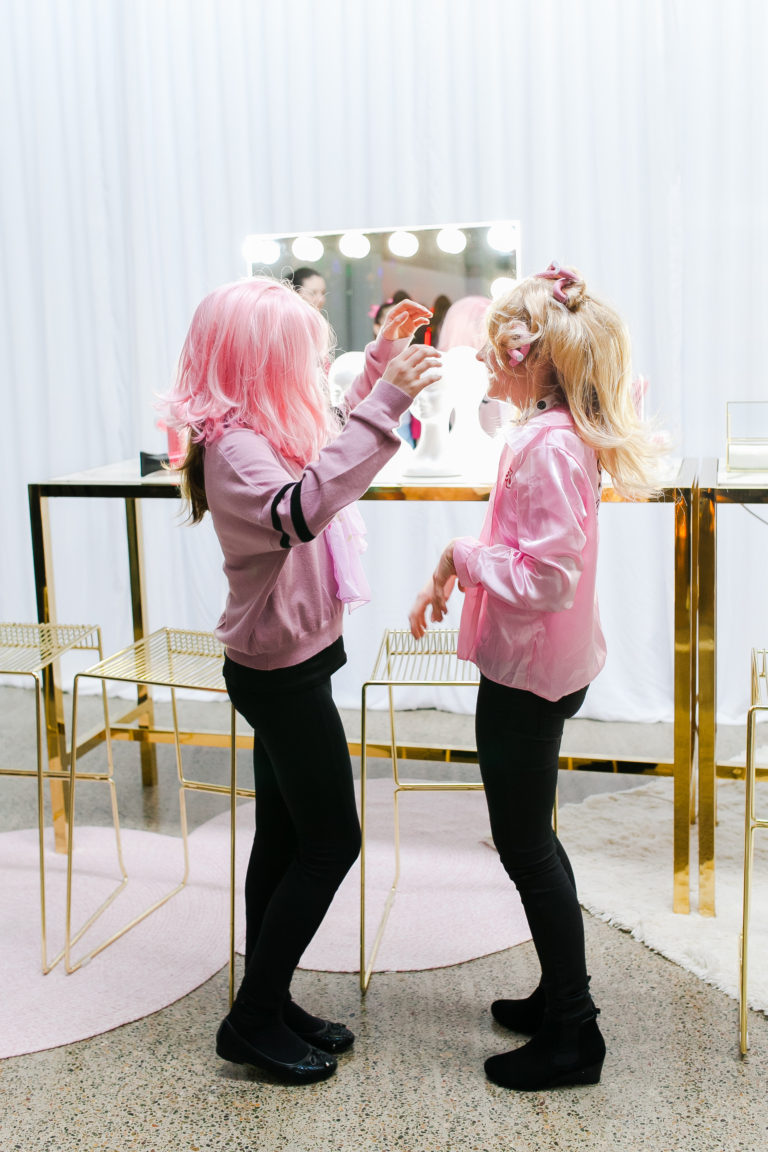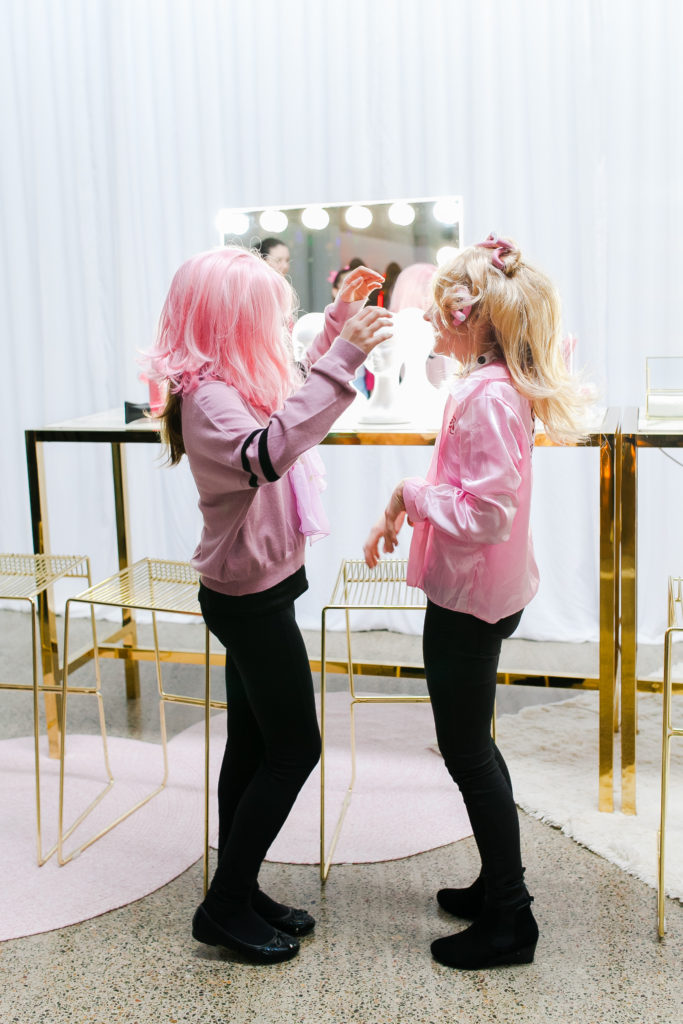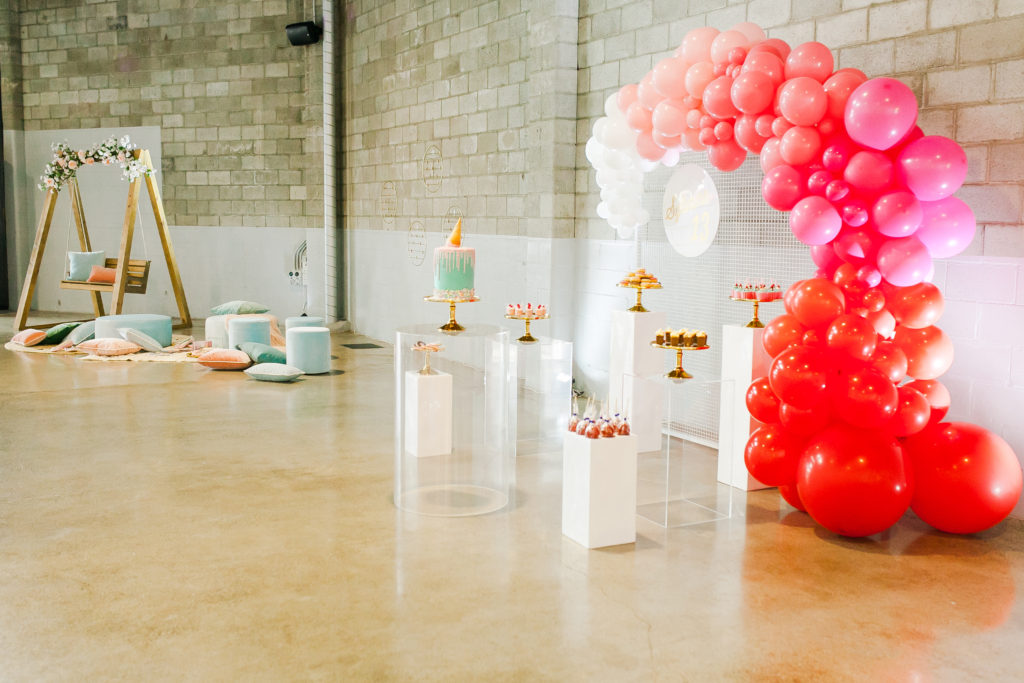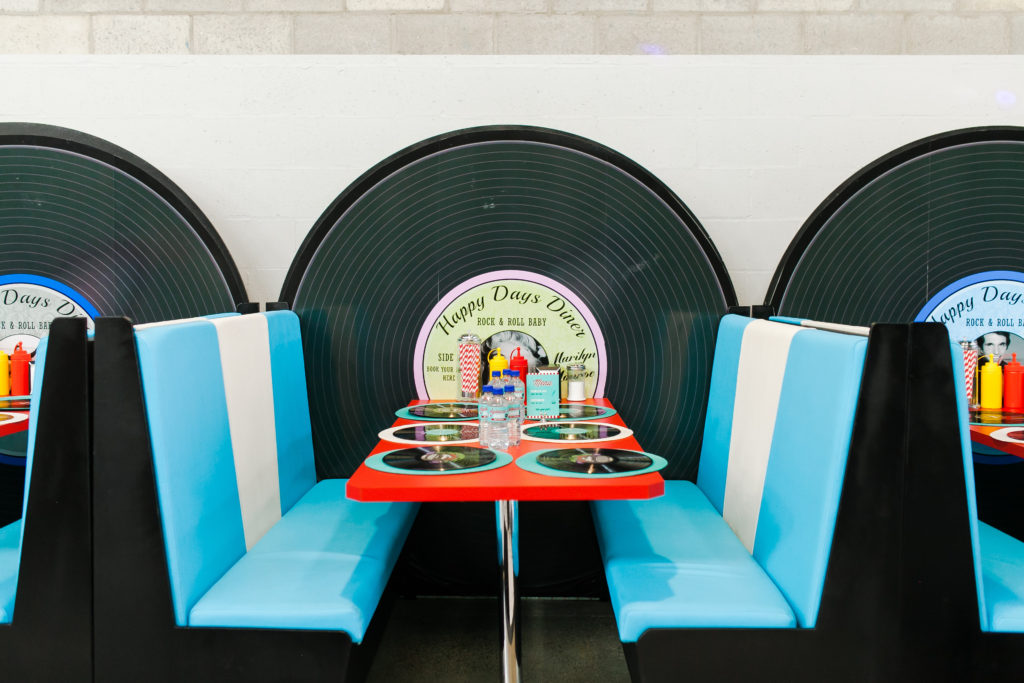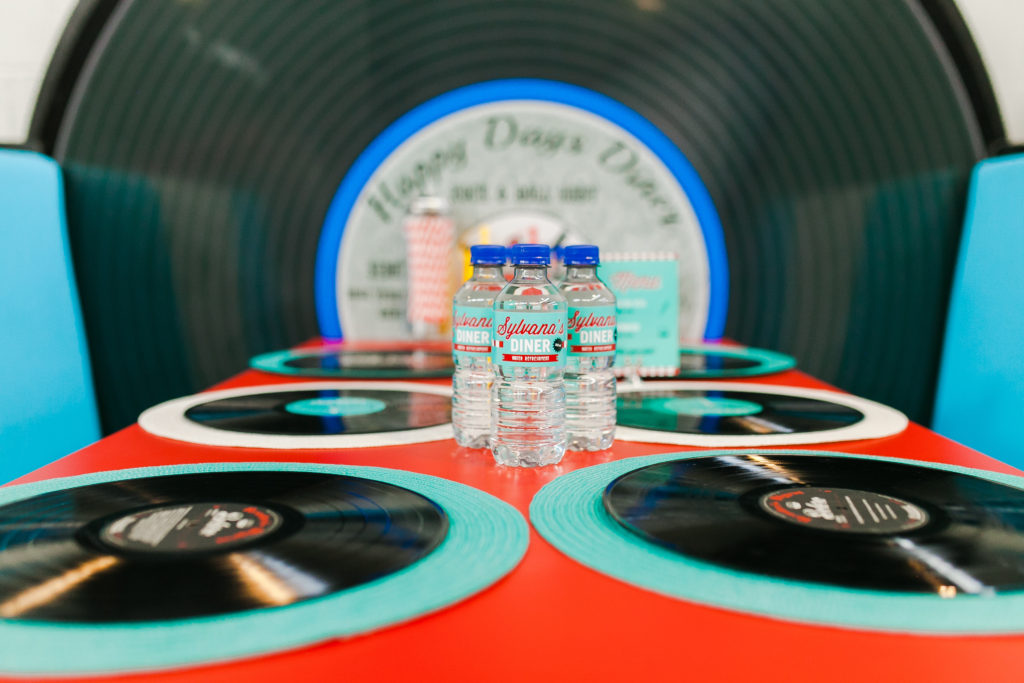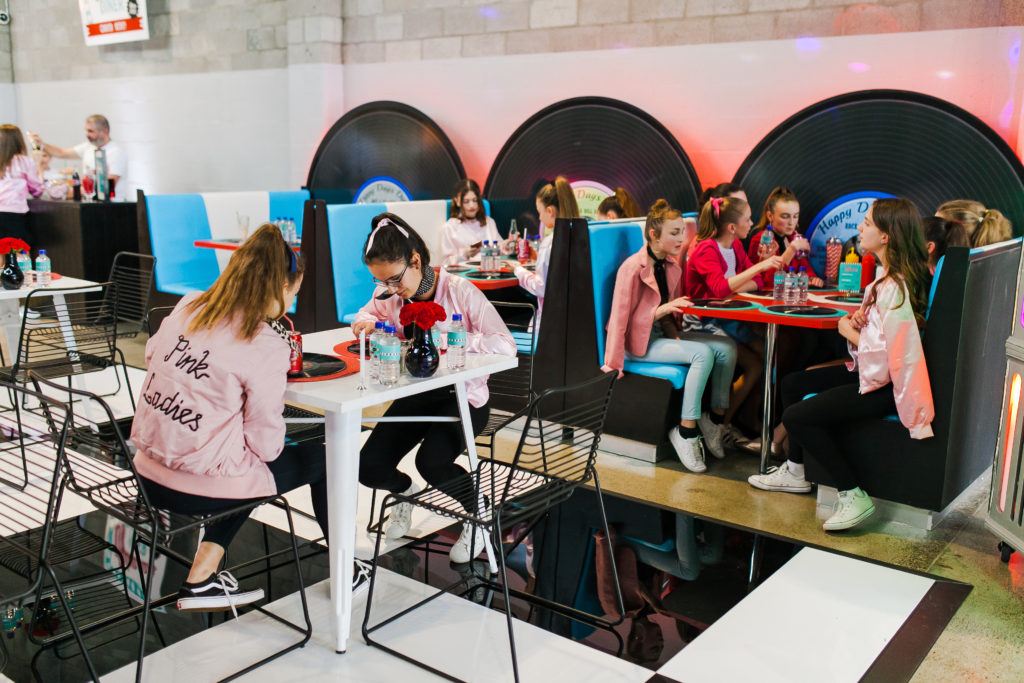 Typical 1950's diner food including cheeseburgers, fries and Dagwood dogs, was served. The dessert station featured donuts, toffee apples, Grease cookies, cupcakes and a range of mini desserts.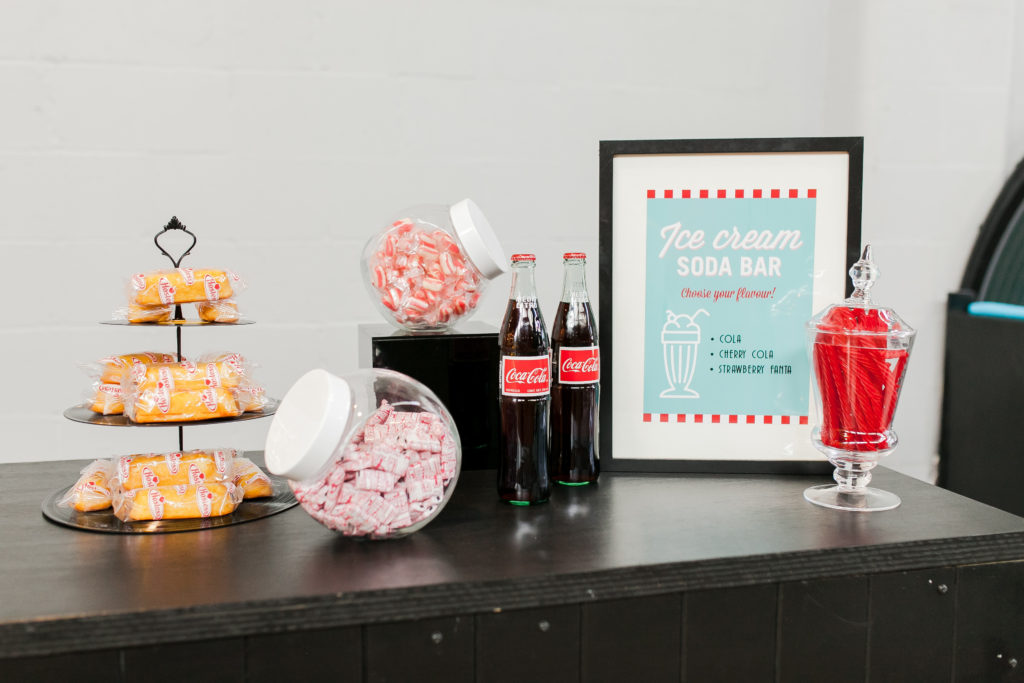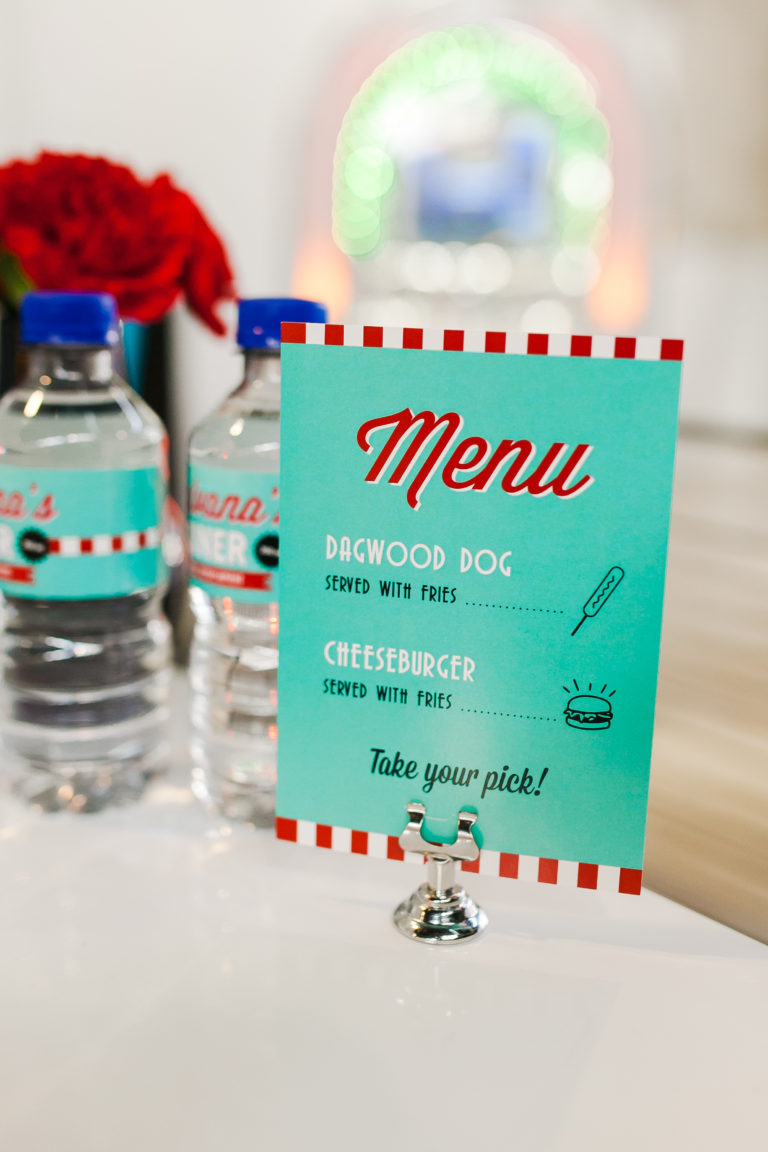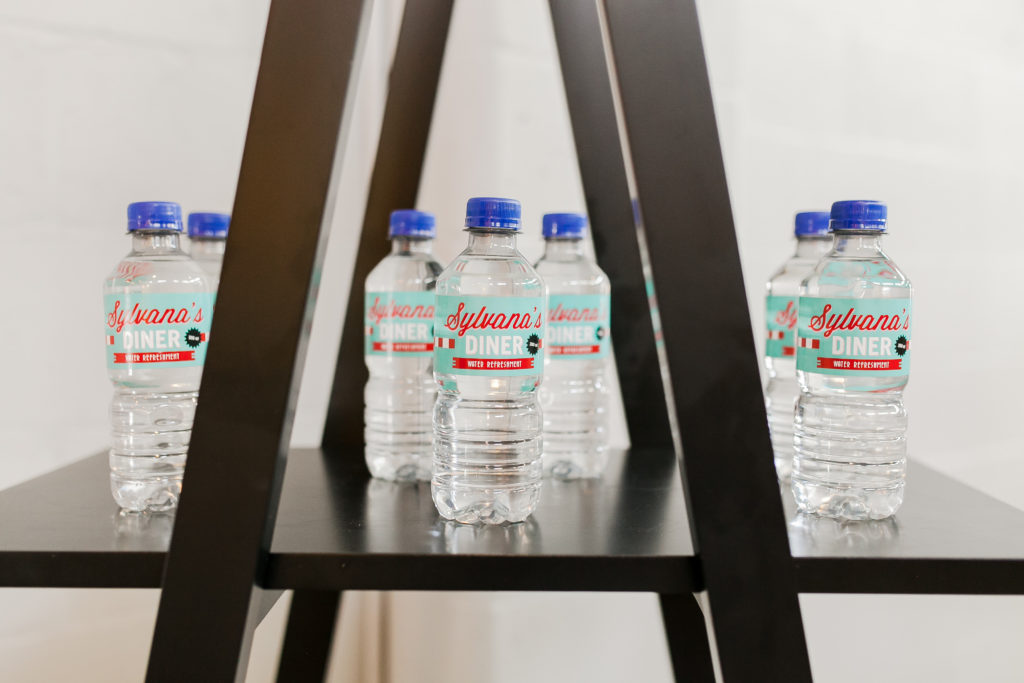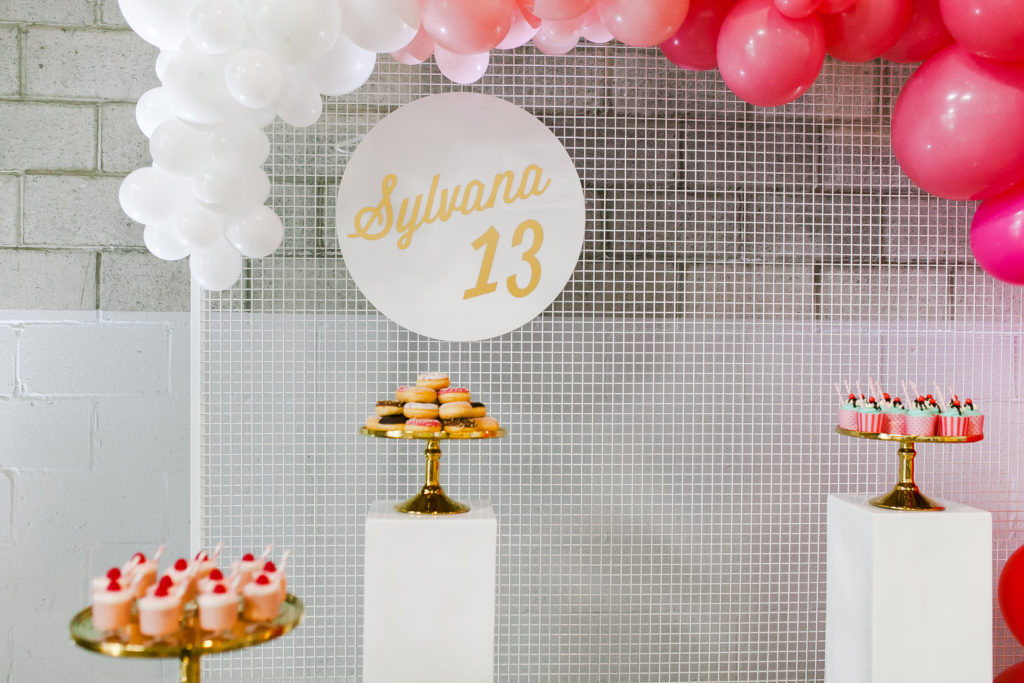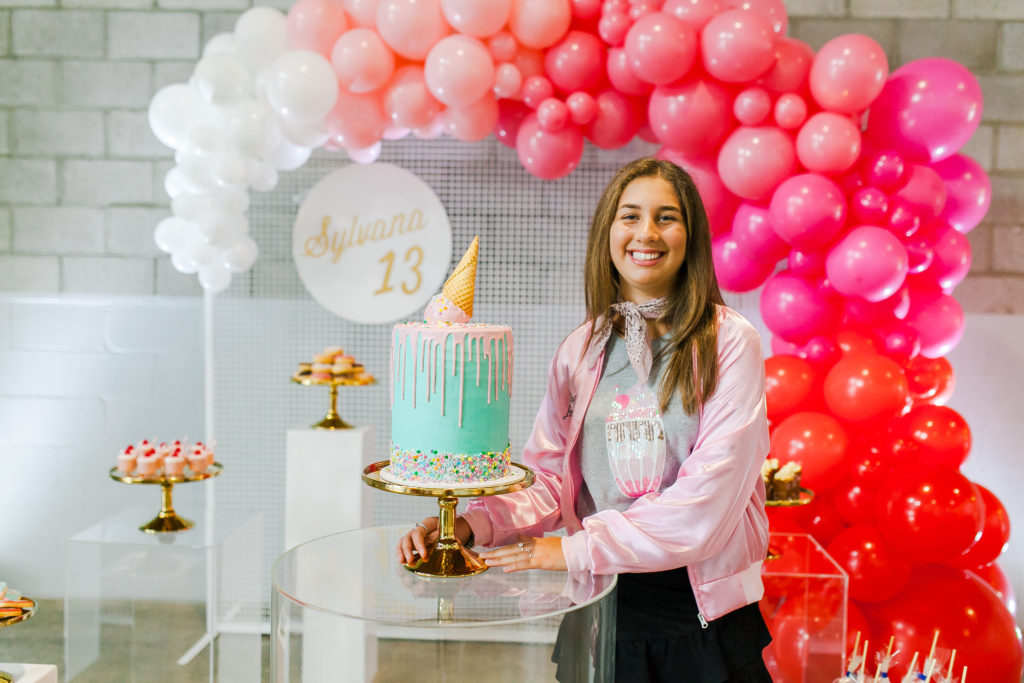 A fully themed ice cream soda bar was manned by T-Birds, AKA Sylvana's father and brother.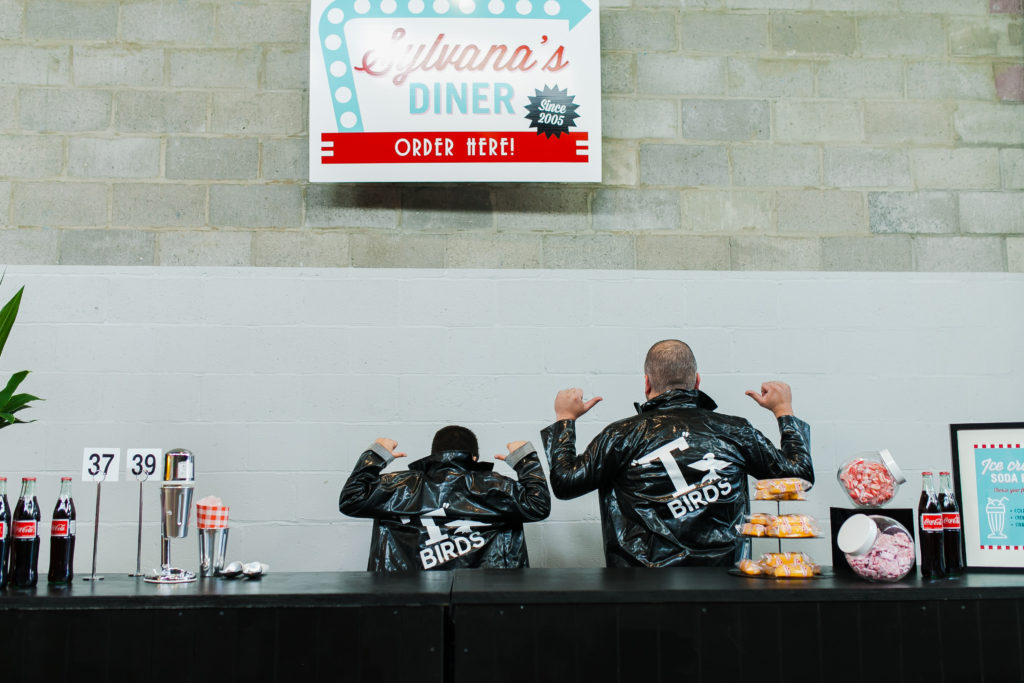 What a fantastic effort! For more ideas on how to host a 50's party, check out this post.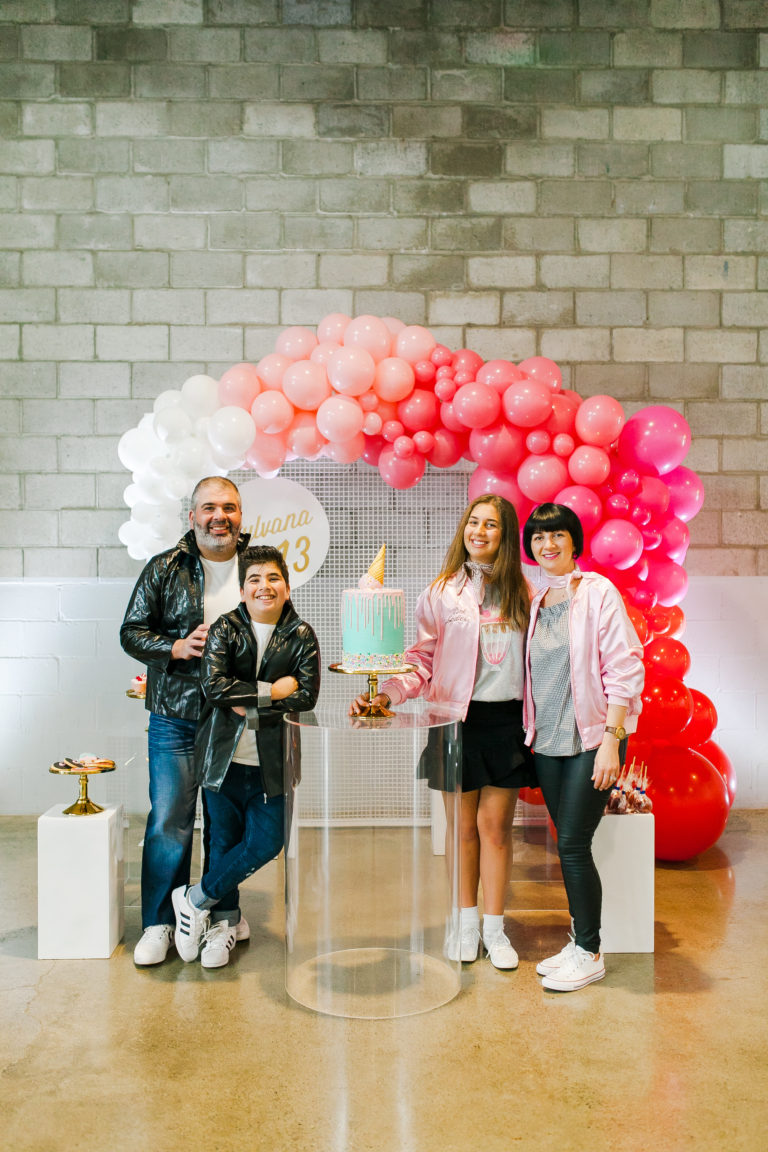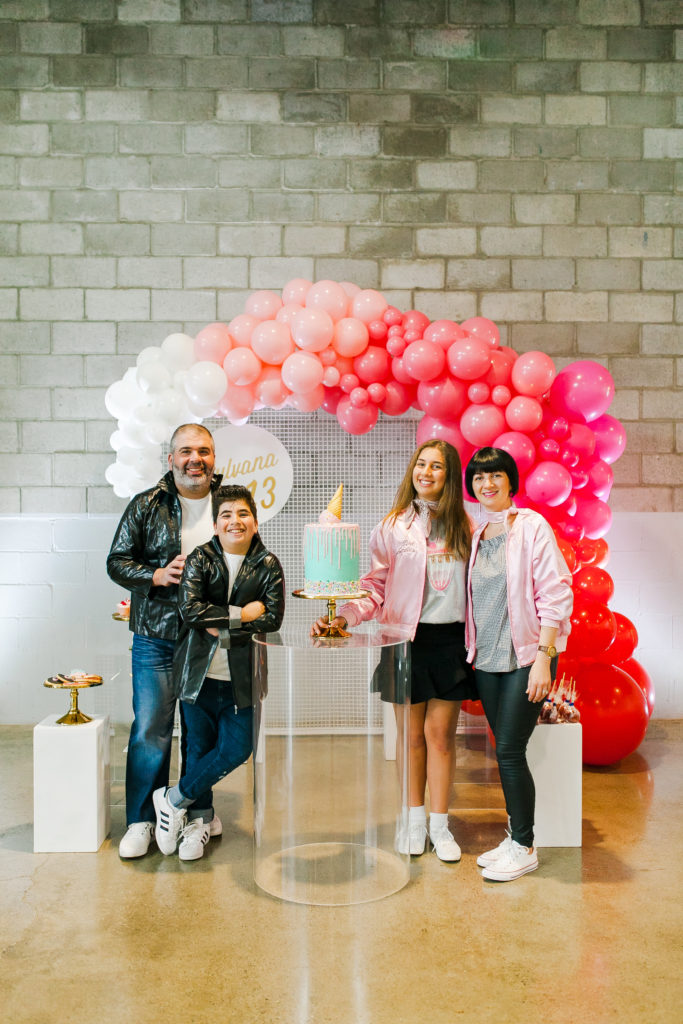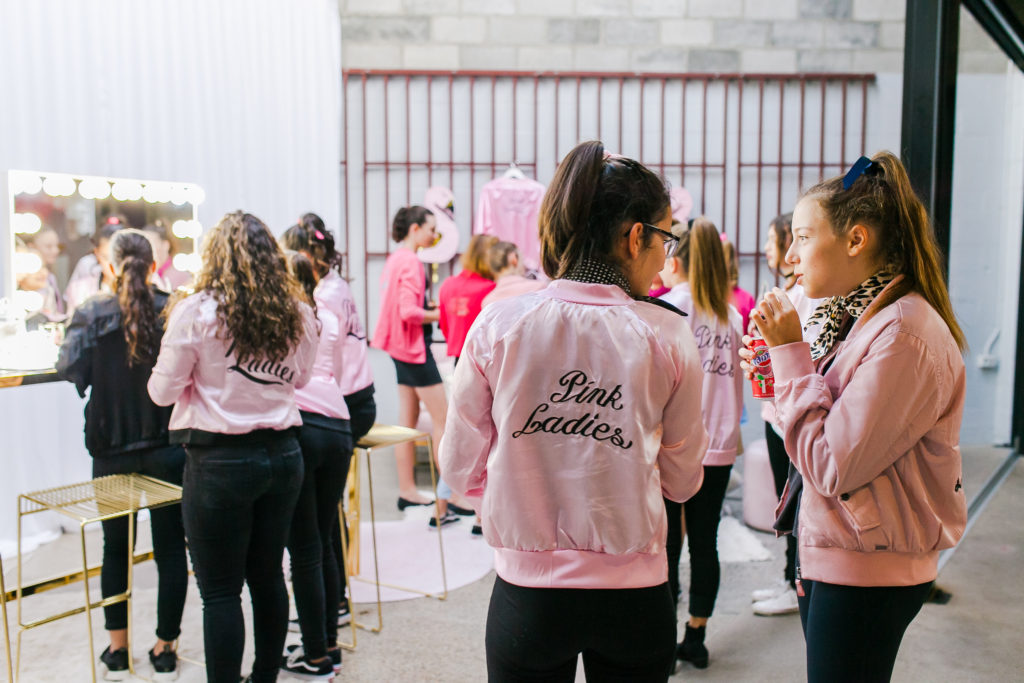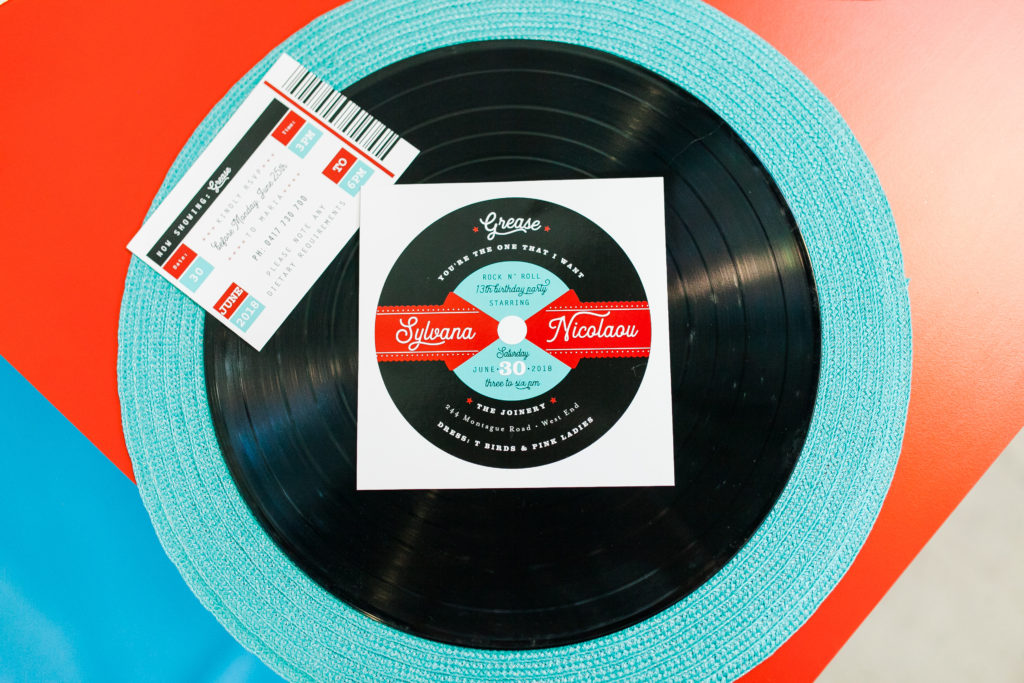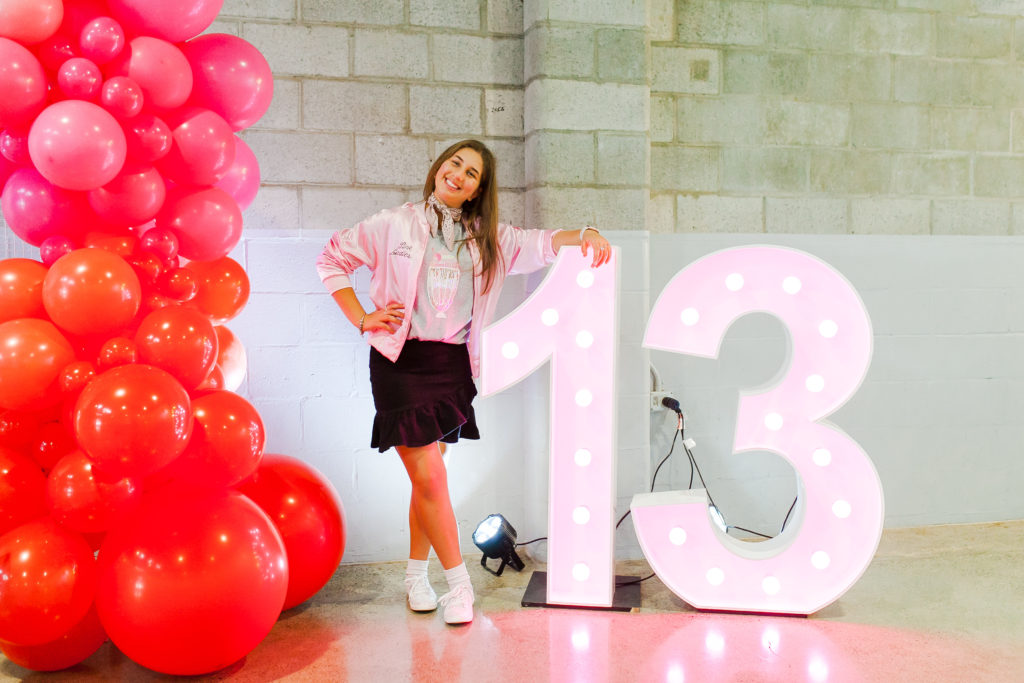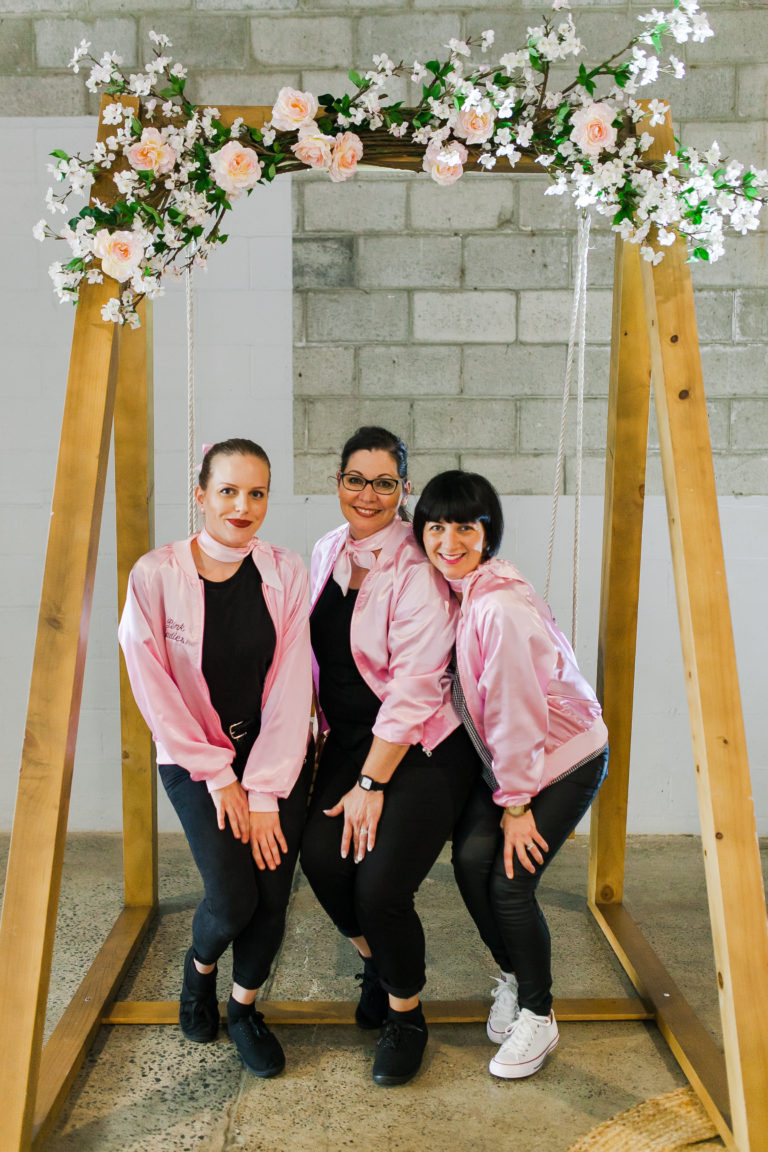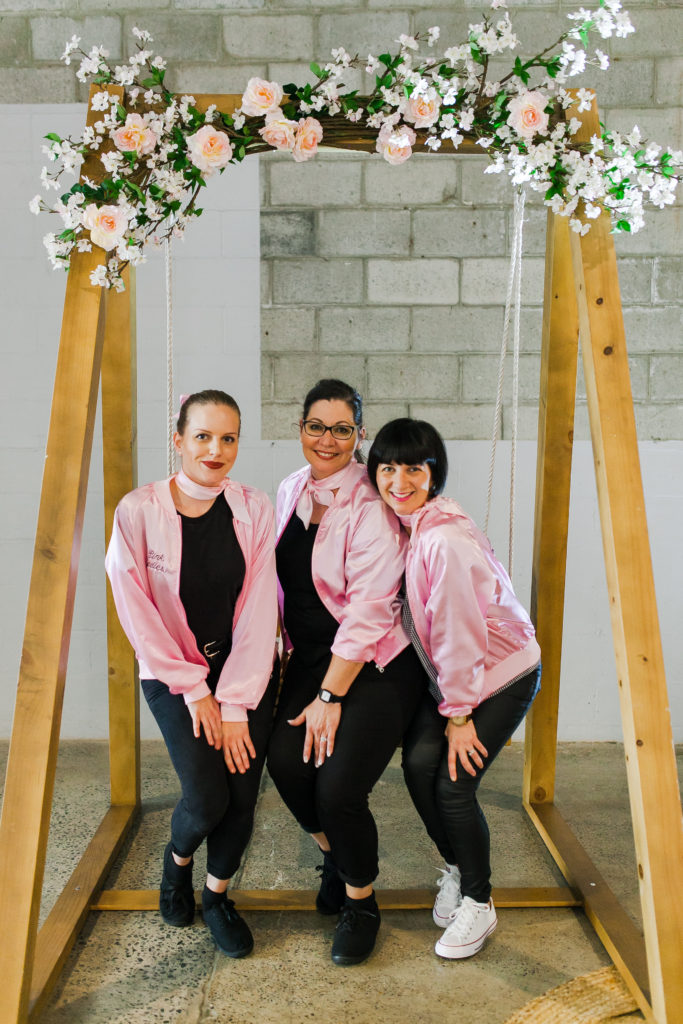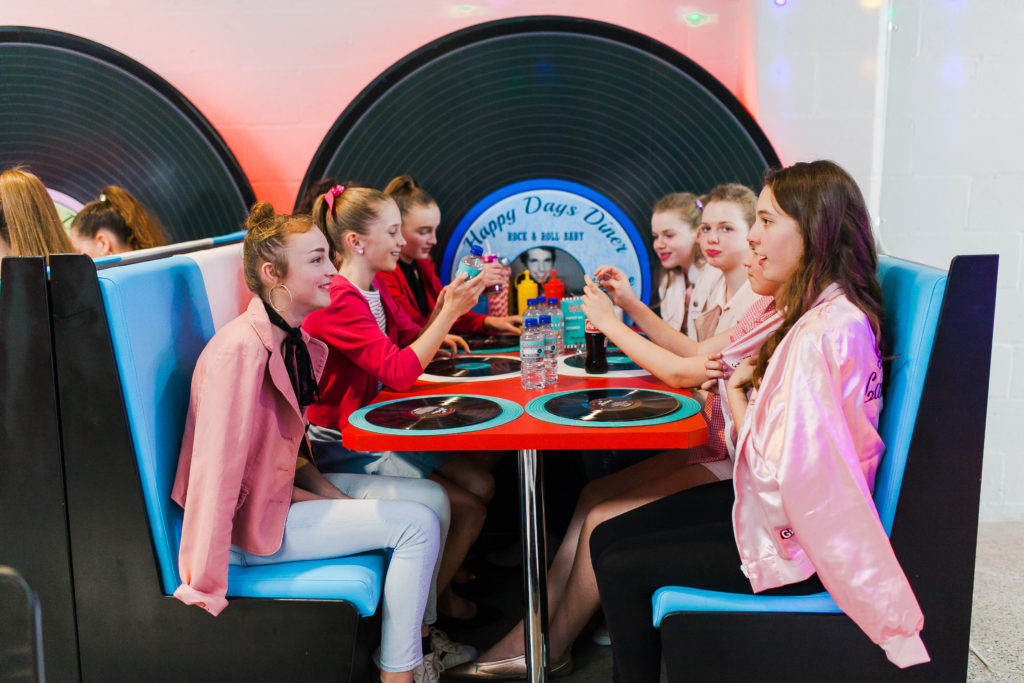 Venue: The Joinery
Event planning & styling: Celebrating in Style
Balloons DIY Style
Catering: Chez Nous Corporate
Diner booths: Active Attractions
Dance floor: Staging Creations
Pink lounges, high bar, café tables, wire backdrop: Hampton Event Hire
Blue ottomans and black dining chairs: AVIdeas
Makeup mirrors: The Prop House
Swing: Brandition
Sylvana acrylic signage: KC Times
Photographer: Kate Robinson Photography
The Joinery is a dynamic, warehouse-style function venue located in the bustling heart of West End's iconic Montague Road.
EMAIL: connect@thejoinerywestend.com.au
PHONE NUMBER:(07) 3844 2244

FACEBOOK:https://www.facebook.com/thejoinerywestend/
INSTAGRAM:https://www.instagram.com/thejoinerywestend