Pink, pink and more pink! Yes we love it. And yes, it looks great on our Insta feeds. But we're ready for something fresh – especially for little girls' parties.
Enter this black and gold affair by Style Vine Events! Here is Melissa of Style Vine talking us through the party.
This party was an at home birthday and we wanted to do something different to the same pink parties, however, still girly and fun (but not pink)!
We took inspiration from the grazing board trend and decided to set-up a low table, with lots of super soft and lush sheepskins and cushions, and created an epic grazing table for the kids. The food included fruit cut into shapes, popcorn, pretzels, cocktail sausages, fairy bread, lollies and more and was presented beautifully running down either side of the birthday cake.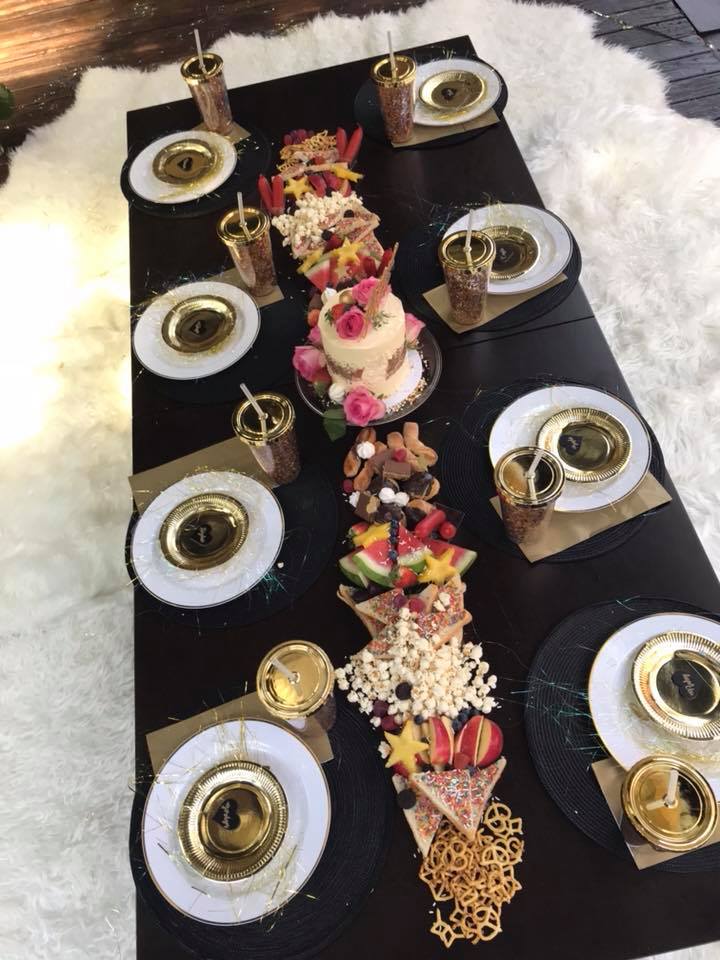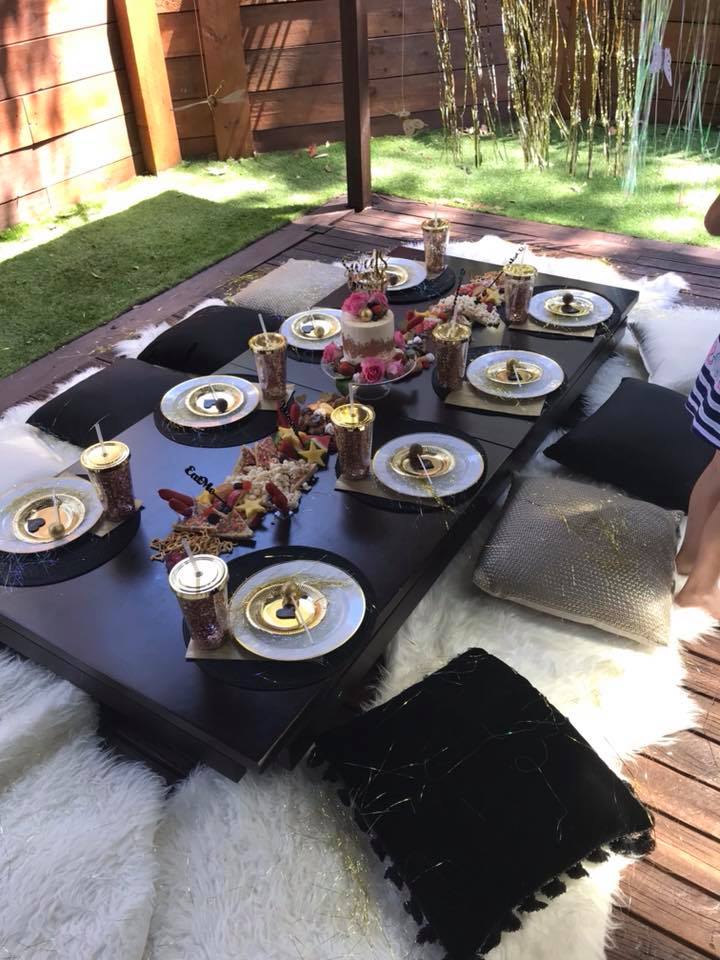 Much of the tableware was purchased at Kmart including those epic glitter cups! We had cute acrylic swizzle sticks through the food and a super cute "Sweets for my Sweet" cake topper in mirror gold.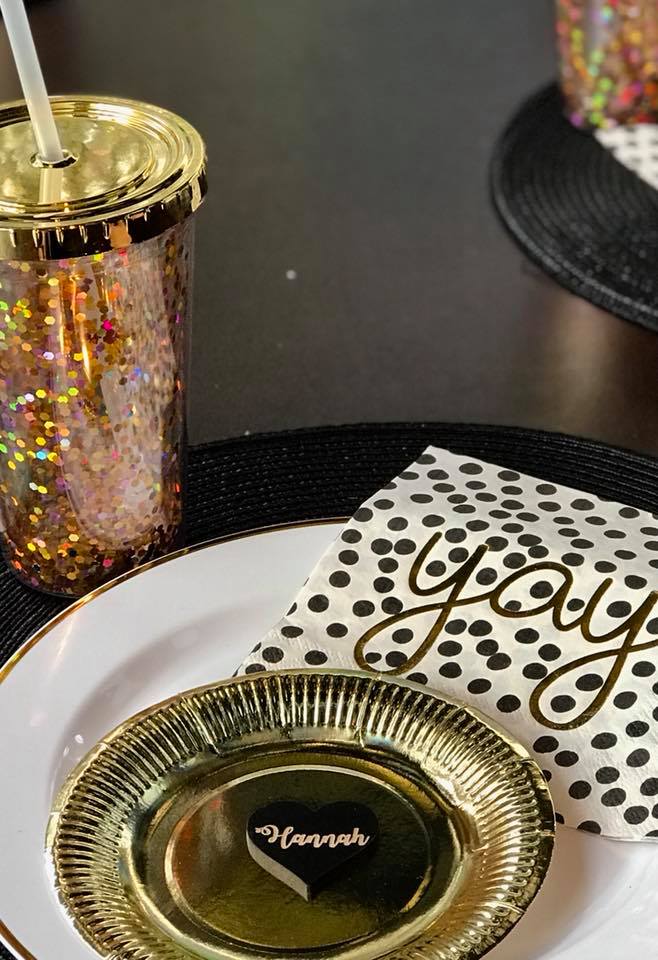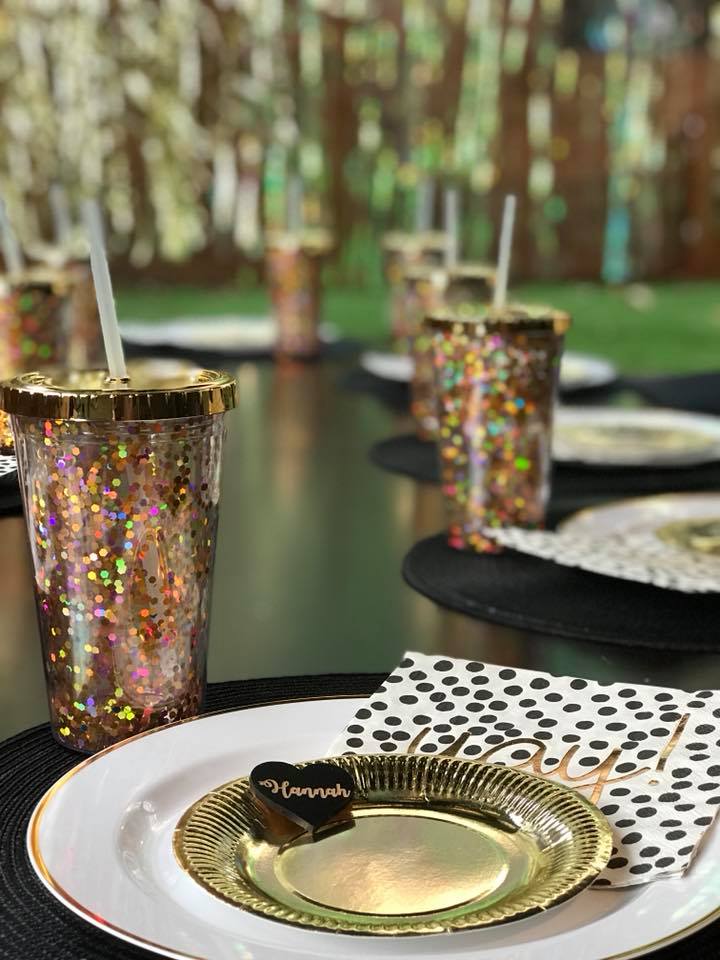 Above the girls' was a balloon and lantern install that covered the roof and had sparkles and butterflies hanging from it. The girls' played traditional party games such as piñata, pass the parcel and jellybean on a spoon races.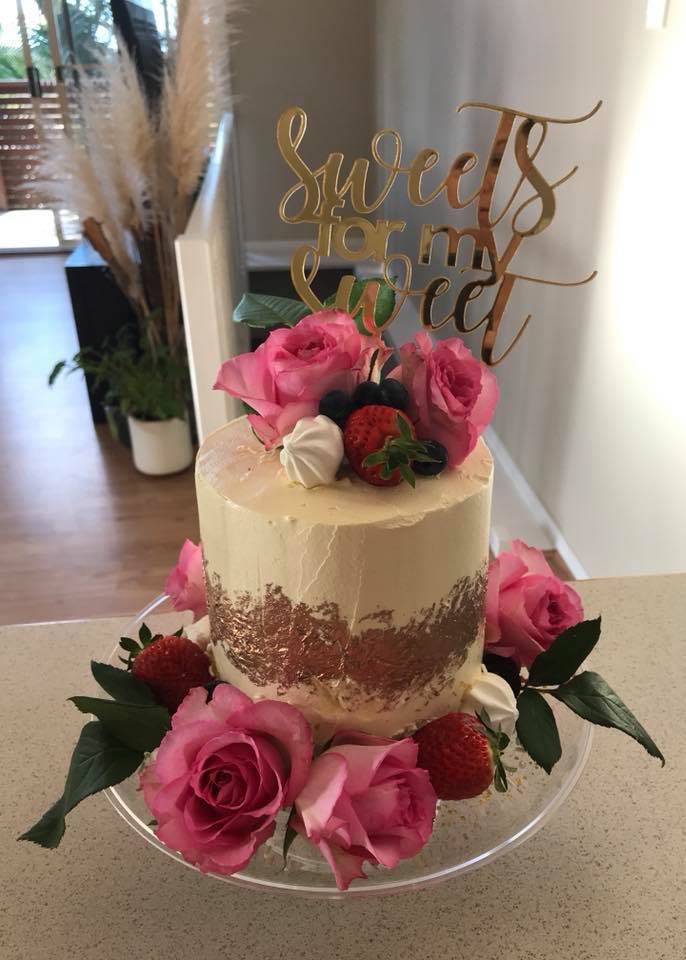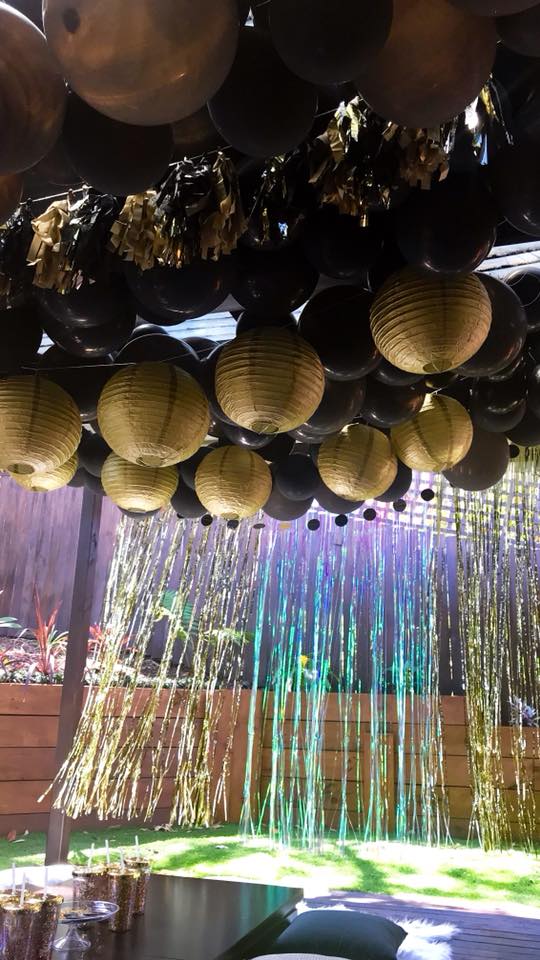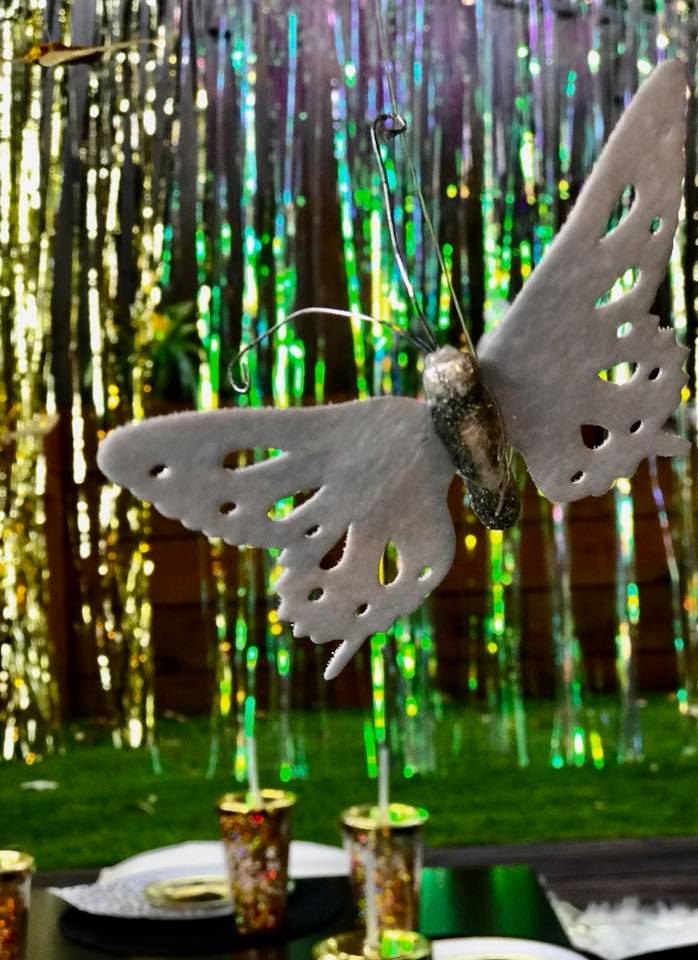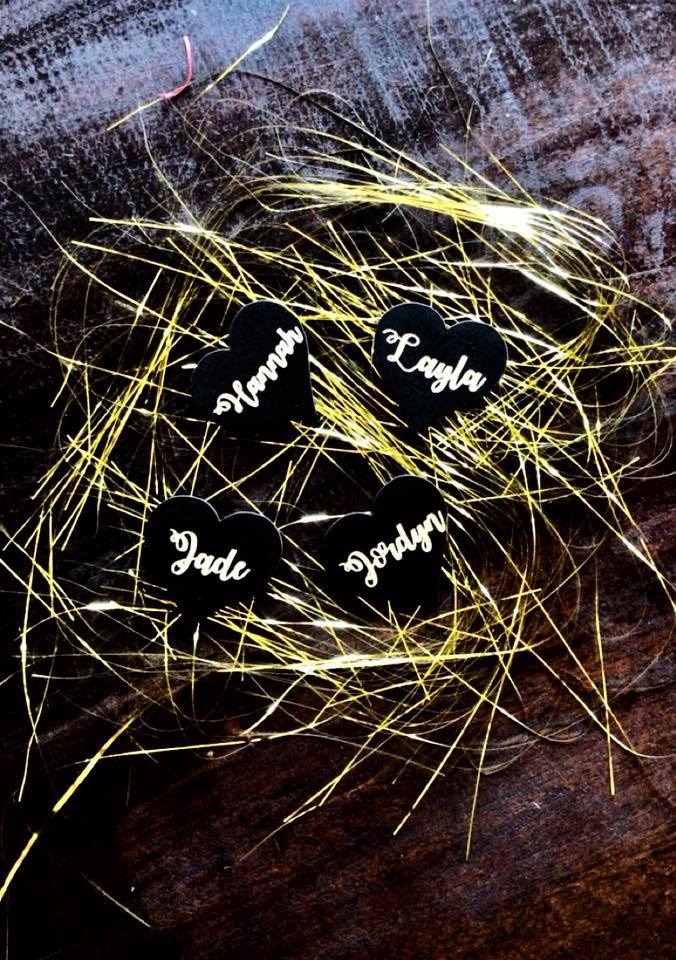 Cake – Louie Cakes (decorated by Style Vine Events)
Cake pops – Cakepop Mum
Acrylic signage – Able 2 Create
Concept, styling, props and balloons Style Vine Events.
Find Style Vine Events on Instagram