lilelements and Confetti Fair go way back. If you're a fan of our magazines, you've definitely seen examples of Marie's excellent work and really unique style. Her work certainly has a beautiful and ethereal quality. Today, we have a chat to lilelements' Marie and her sister Eileen, of lilsweets about their 'lil team' and the creative inspiration behind it.
Tell us a little about lilelements and lilsweets.

Marie: I studied Graphic Design at uni and my sister Eileen pushed me to start up a business, so lilelements was born. I've being building lilelements up for over 5 years. It was once just a graphic design service and now I'm working in the wedding industry and branching off into styling, florals and photography services. I still do some graphic design here and there but my passion is more of the styling side. lilelements is all about creating moments and capturing memories, it's always been the little details that can make an event beautiful.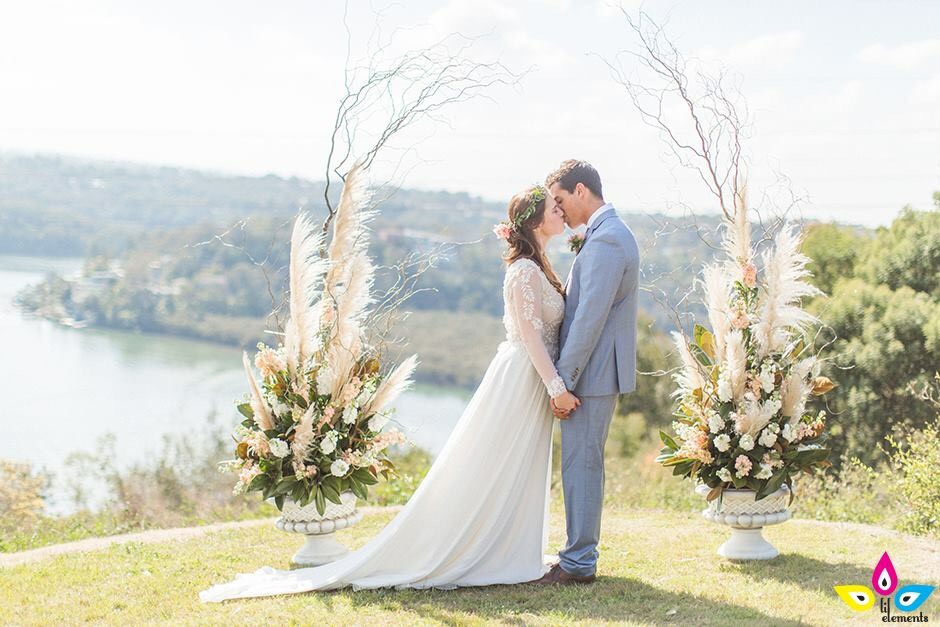 Eileen: lilsweets loves baking for birthdays, christenings, bridal showers, baby showers and wedding desserts. It can get tiring but it's rewarding when we see our customers enjoying the desserts as well as loving the prettiness of their looks. We specialise in semi-naked cakes, drip cakes, cupcakes and dessert cups.
Marie, you have been running lilelements for some time now and have done some amazing work as a photographer and stylist, we have also been lucky enough for you to do quite a few styled shoots and magazine covers for Confetti Fair. Tell us what your favourite shoot and theme has been.
I cannot get enough shooting, and styling up shoots. What I love about this is the vendors I get to work with and meeting new people in the industry who have the same passion as myself. None of the shoots I work on are the same, it's hard to just choose one because I like certain aspects in all the style shoots I've worked on. If I had to choose one, it would be the
'
White Peacock Boudoir
' shoot which was amazing because my Samoyed dog got to be part of the shoot, as well as getting the chance to work with some leading vendors such as Viktoria Novak and White Runaway.
Eileen, your cakes, desserts and really anything you create look perfect, yummy and way too good to eat. How long have you been creating these amazing desserts and cakes, and also what made you decide to start lilsweets?
I've always enjoyed baking and cooking – it was when I had my kids that I wanted to bake some goodies for them. Marie urged me to start up a dessert business and I thought, 'why not'? I'm not at all very creative, that is all Marie and thank God she's a partner of this business. She makes my desserts all pretty and takes care of the marketing side of things as well as deals with our customers. I love baking cakes and dessert cups but have branched into donuts, cupcakes, mini naked cakes and chocolates.
You both have amazing talent and creativity and we love how your business names are related. How does lilsweets and lilelements work together?
Marie: Well, lilelements doesn't actually work that much with lilsweets. lilelements is more about styling and florals as well as photography. It just happens that we are
sisters and, she bakes, whilst I do the creative side for her desserts as well as dealing with our customers. It's great actually, lilsweets have bought us much closer and we get to see each other more, it's like our catch up sessions while we bake.
Eileen, what is your favourite creation? Is there a type of cake or dessert you have been hoping a client would request?
Gosh, I adore and love baking unicorn cakes! Each unicorn cake we have baked is different. We could have real florals for the unicorn mane or simple cream and sprinkles or chocolates. I also enjoy baking the popsicle cake pops as well as our semi-naked or drip cakes.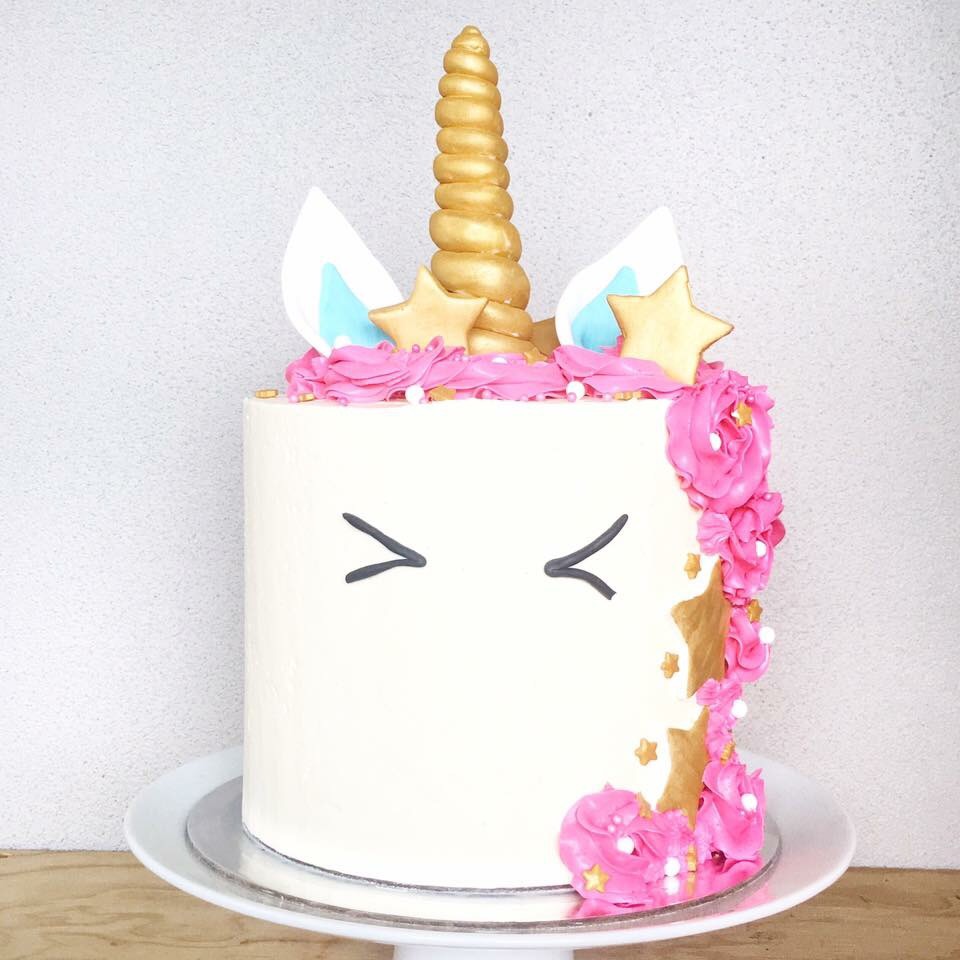 Marie, as photographer you see some special moments. Do you have a favourite or is there something at an event you want to capture as you know this a memory your client would want to hold on to forever?
I work with a lot of couples and families with photography, one of my favourite shoots was a newly engaged couple, which I had the pleasure of styling a shoot for and capturing their love. It was set under the willow trees and they got to eat some cheeses and drink some wine during the evening which I got to capture at dusk playing with fairy lights and candles. It would have to be one of the most romantic shoots I got to create and capture.
As for styling, I enjoy working with florals and setting up a theme, creating a beautiful atmosphere for my couples. Just to see their faces light up on the day and to make their dreams come true is rewarding.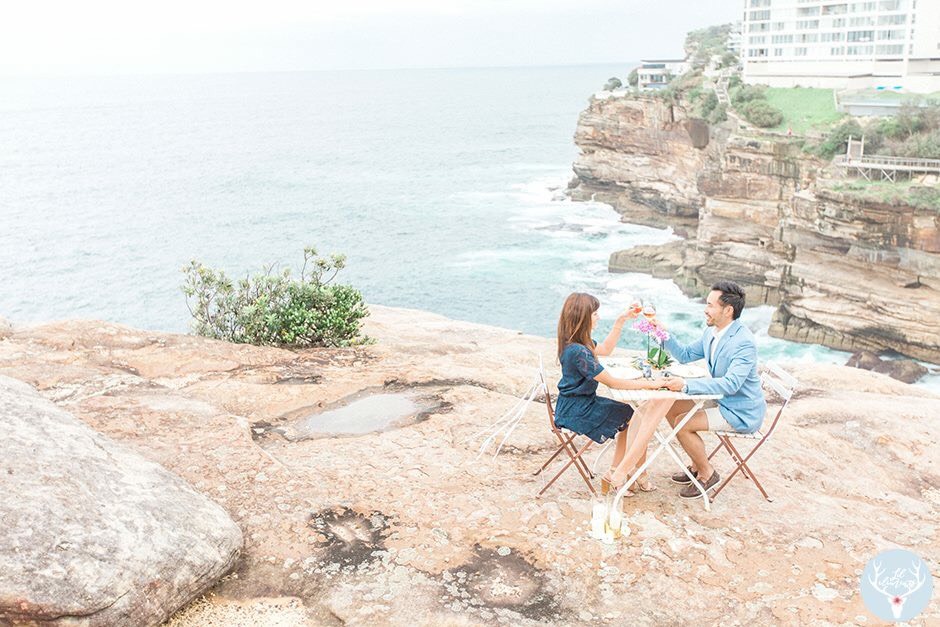 The party industry has seen some amazing trends and work showcased in 2017 and now in 2018. What was your favourite trend/theme from 2017?
Eileen: I would have to say the unicorn theme as it's gone viral and also it's amazing how much the industry has changed for the baking world. People are thinking more outside of the box and it's just amazing to see how creative people can get! I think that anything that looks really pretty and colourful is what people love most, and adding more edible florals onto a dessert can simply dress up the look of the creation.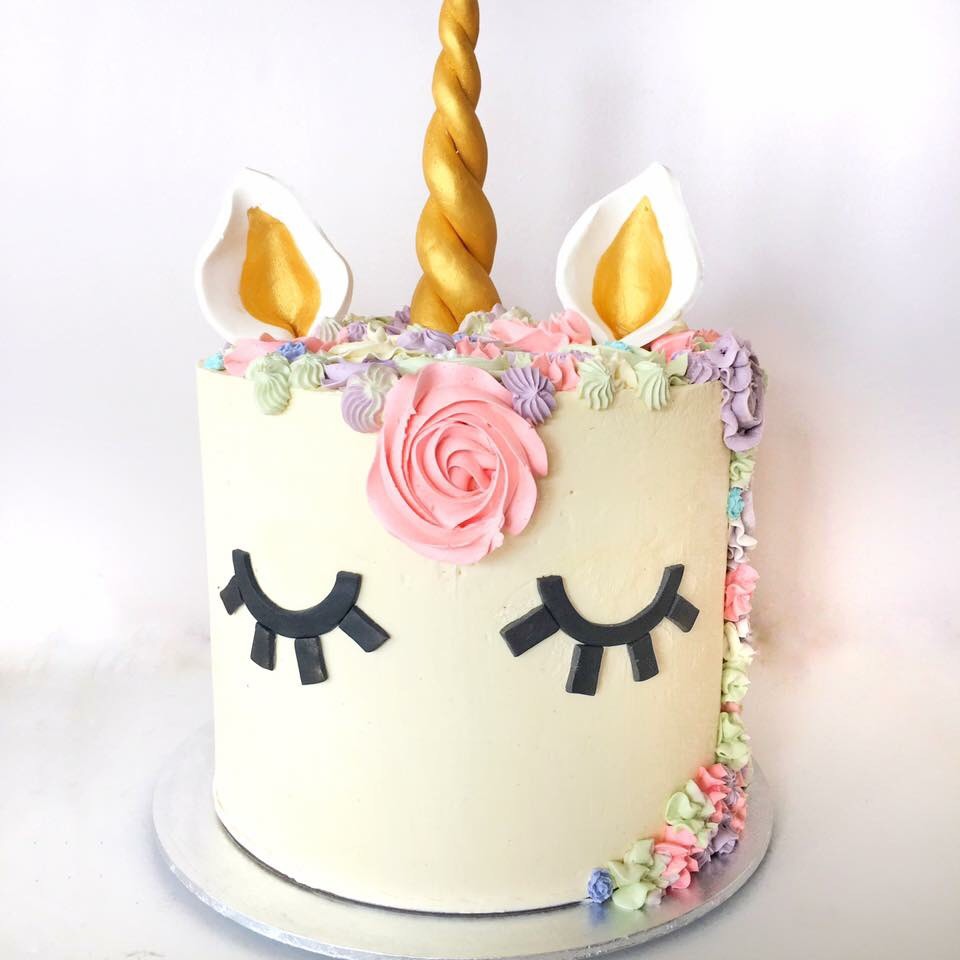 Whats next for the lil team?
Marie: Well, lilelements will continue growing and there are big plans for it but that's for me to know and you too soon find out! There are also big plans happening in my life, having my wedding soon as well as building a new house. So things are going crazy on my end but we are growing, working on some amazing events and capturing memories for families and couples.
You can see more of the amazing work of the lilteam online: