Looking for the best balloons in Sydney? Searching for the best balloon decorators to create party installs for your needs can be a little overwhelming! There are many things you need to consider, including skills, style, location, pricing and more.
We have compiled a list of some of our favourite Sydney balloon decorators for you to make the decision just a little easier.
Best balloons in Sydney – our shortlist
Belle's Decorations By Design
Based in Central Coast, but also servicing Sydney. Offers balloon installations, as well as tassel and streamer walls. Prices, booking and more can be found via the website: bellesdecorationsbydesign.com.au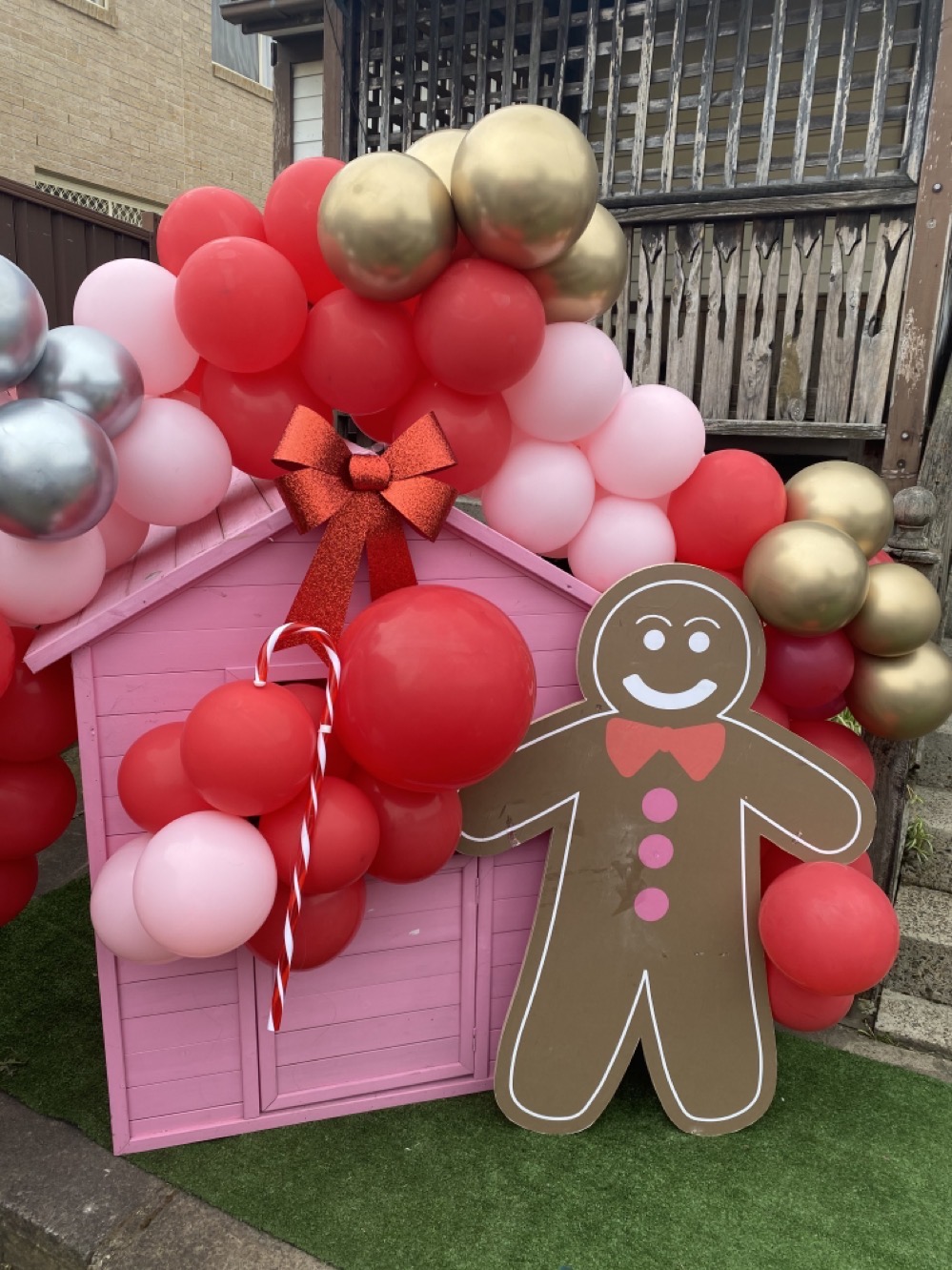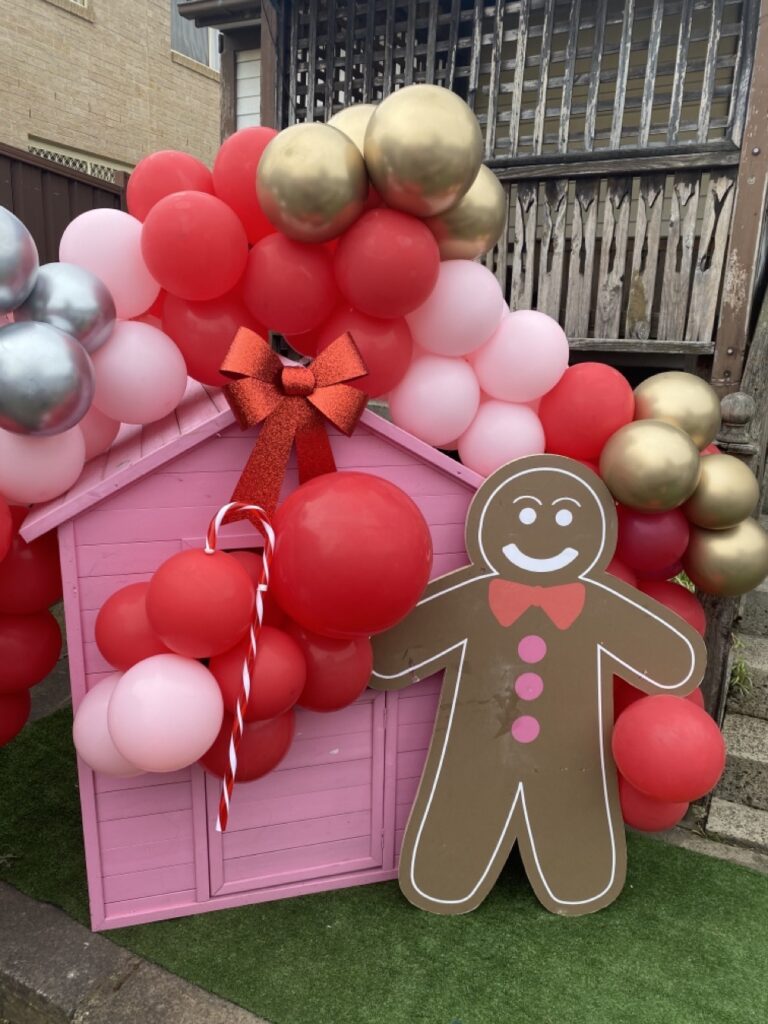 Balloon Glitz
Based in south west Sydney and servicing all of Sydney. Offering balloon decorating, styling, balloon gifts and epic balloon bouquets.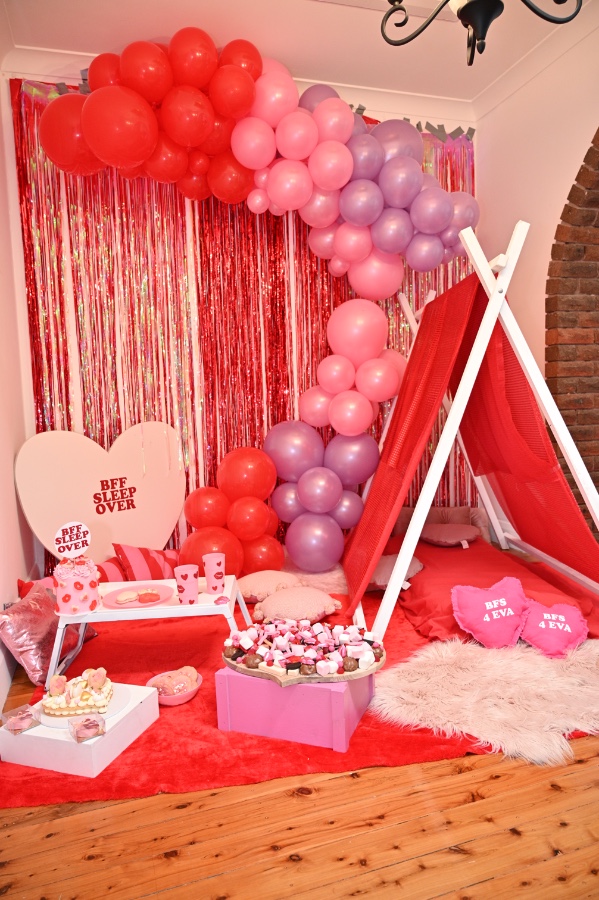 Pretty Banging Balloons
Modern balloon decor – servicing Sydney and beyond!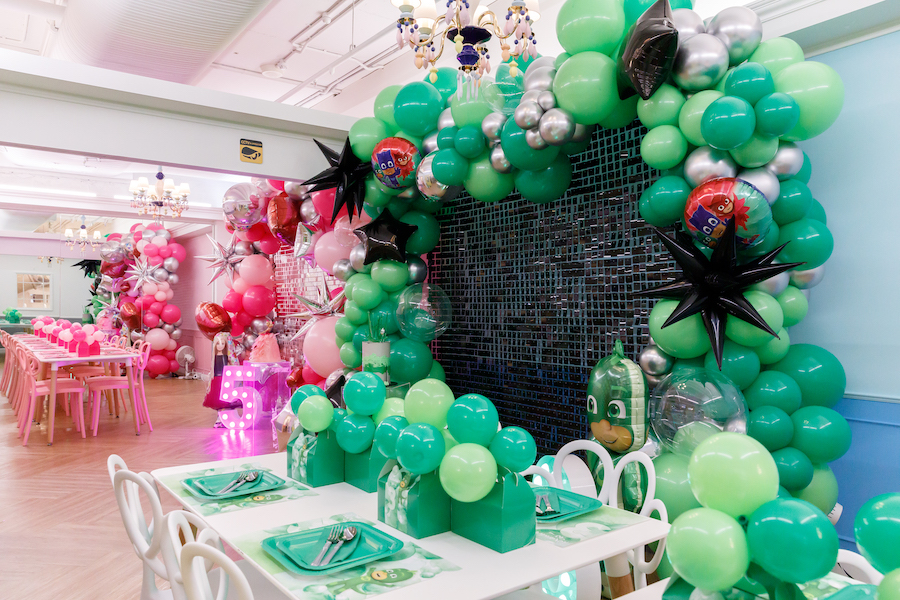 Styling, concept + setup @sassevents_au | Photography @katcvetphoto | Shimmer walls @shimmerbackdrop_au | Cakes @sydneydessertco | Paperie @eveandcostationery | Balloons @prettybanginballoons
Deck The Halls
Balloons and corporate installations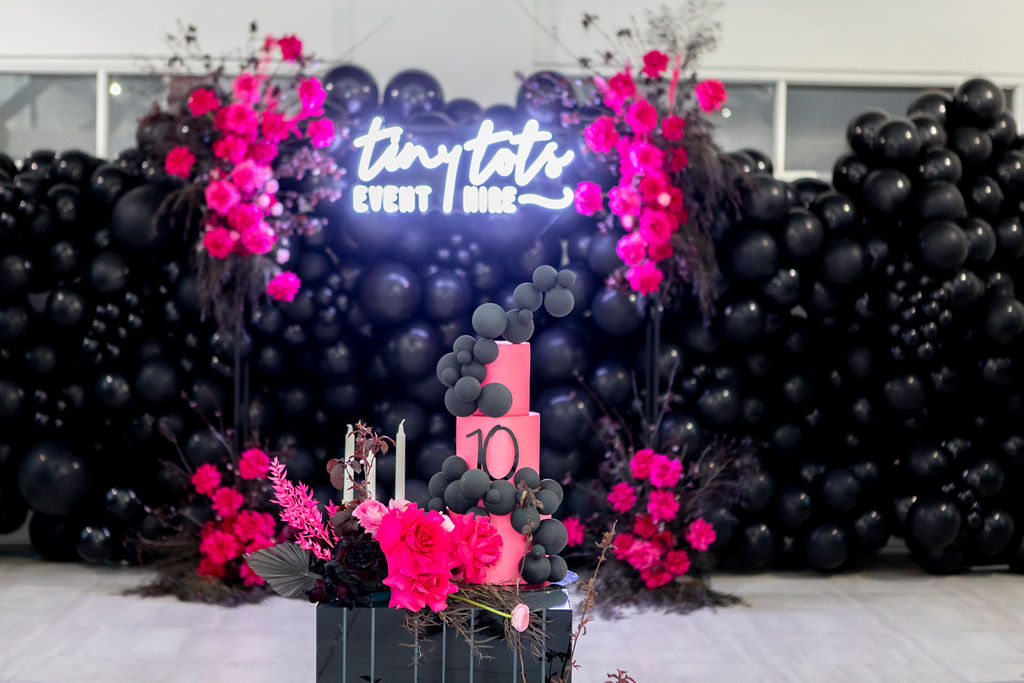 Event management | @tiny_tots_event_hire | Fresh florals | styling @sweeteventstylingbythanhtran | Photography @foto_vanessa | Balloons @deckthehallsevents | Cake @fancyeventsparties Furniture @thetreasureroom | Flooring @event_dancefloors | Neon light @lettersbyloulou
Balloons By Agustina
Based in Sydney.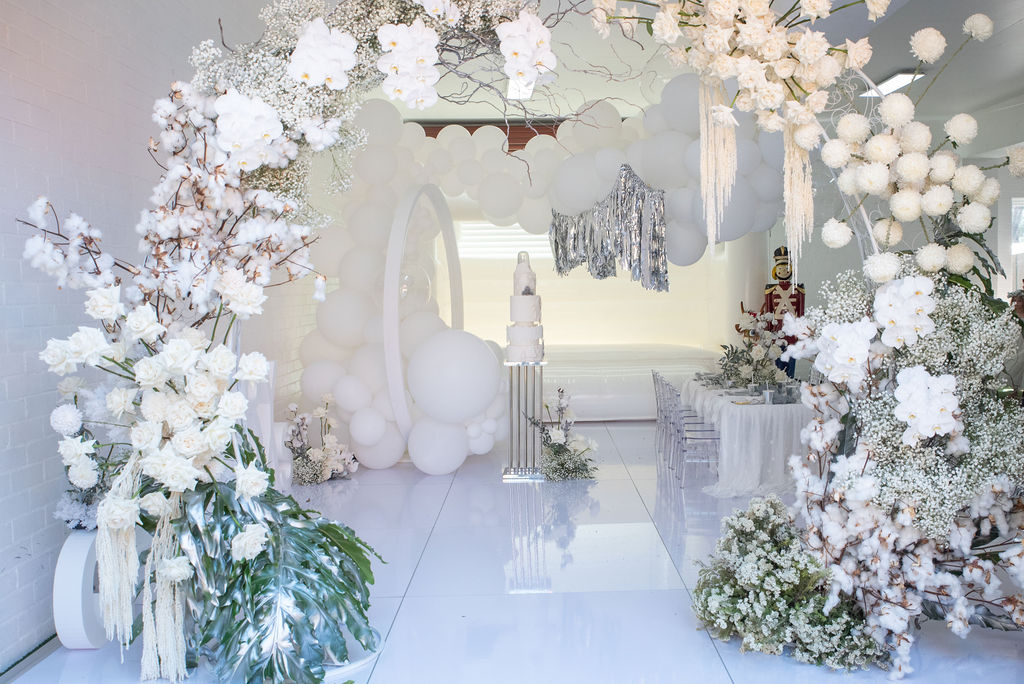 Concept, styling, setup & design @sassevents_au Photo @aishanicolephotography Backdrop, cake table & arch @uniquepropsandevents | Cake & cupcakes @fancyeventsparties | Flowers @ohara.flora | Balloon installation @balloons.by.agustina | Tassel installation @love_floats_ | Foam letters & Christmas presents @foamworld_au |Table, chairs, reindeer & Christmas soldier @tiny_tots_event_hire | Flower crowns @abeliaflowercrowns | Jumping castle @bounceorama | Flooring @luxurydancefloors
Bubble Moo Balloons
Amazing installations, bouquets and more. Servicing greater Sydney.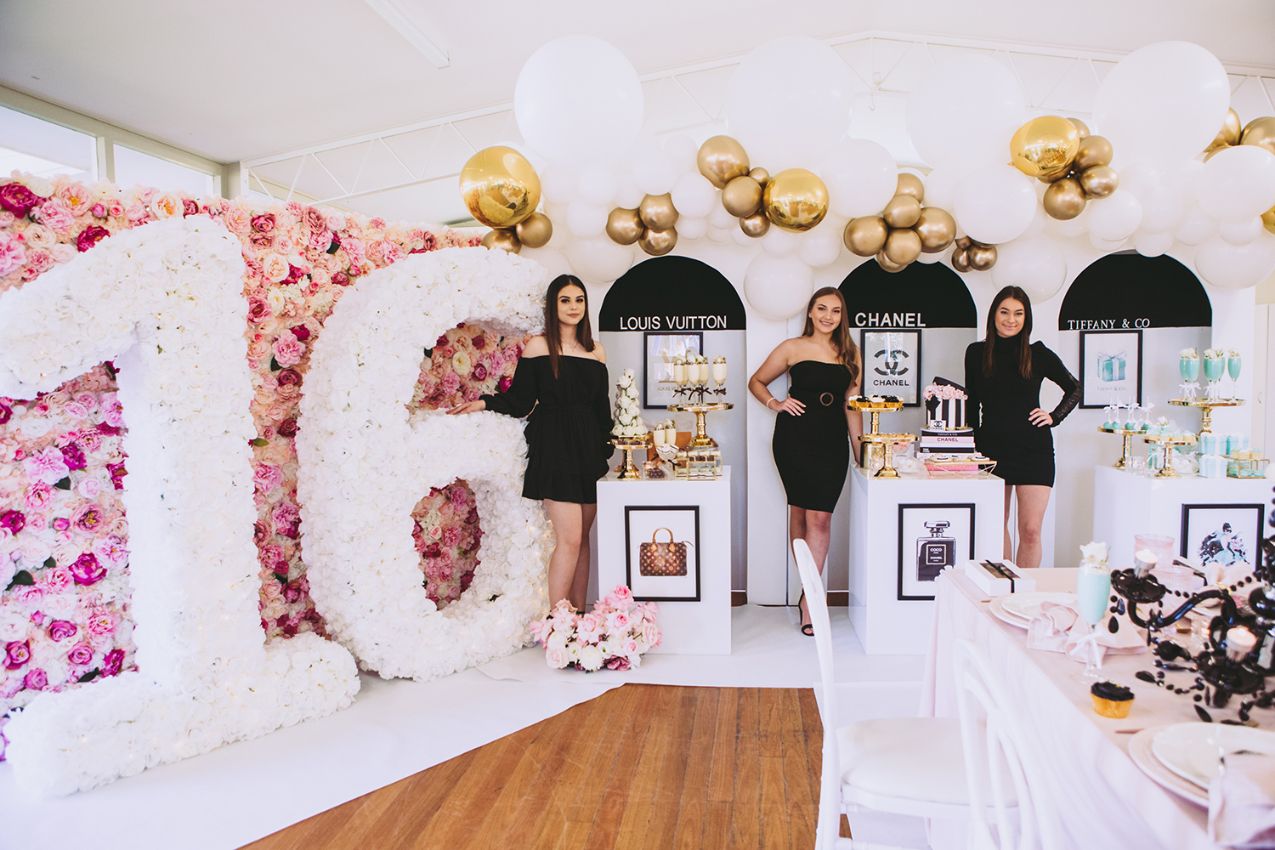 Photography @myeye_photography | Plinths, cake stands + chanel chairs @sweetheavenlyeventshire | Arch backdrops @props_and_platters | Balloons @bubblemooballoons | Flower wall + lifesize floral 16 @bloomingmoments_ Fresh flowers @flowerswithdevotion | Cake + mini Tiffany & Co cakes @sweet_es_cakery Dessert glasses, cupcakes, choc covered oreos + tarts @sweetbitesbyangela | Cookies, cake pops + magnum pops @cookiequeenkitschn | Strawberry tower + cupcake bouquet @lushouscakes
| Macarons @crumbsandbutter | Tableware @takemehire | Book designs @efstathiacreative | Venue PJ Ferry Reserve Community Hall @grcouncil | Models @biancageorgievska @annapetkovski_ @oliviamasalkovski
For more Sydney party and event suppliers, explore our directory.
Note: This list is evolving and based on a mix of suppliers who we have worked with as well as suppliers whose work we have featured and admire! We have attempted to make it relevant by including a couple from various locations. Inclusion in this list is not paid and all information remains the opinion of Confetti Fair.