Aussies have been bombarded with reality cooking shows of late. As a result, a plethora of cookbooks are filling shelves. Come dinner party time, you can just grab your favourite celebrity chef's book and whip up some culinary delights.
But then what? How do you set a table correctly? How do you know what drinks to serve with your meal? What happens if you want to cook for 20 people, not just 2?
If you're planning a special occasion, what else do you need to know for your celebration to be a hit?
Enter the book that explains it all! The High-Heeled Hostess – Mastering the art of
entertaining at home, shows you how to plan, execute and most importantly, enjoy your
celebrations.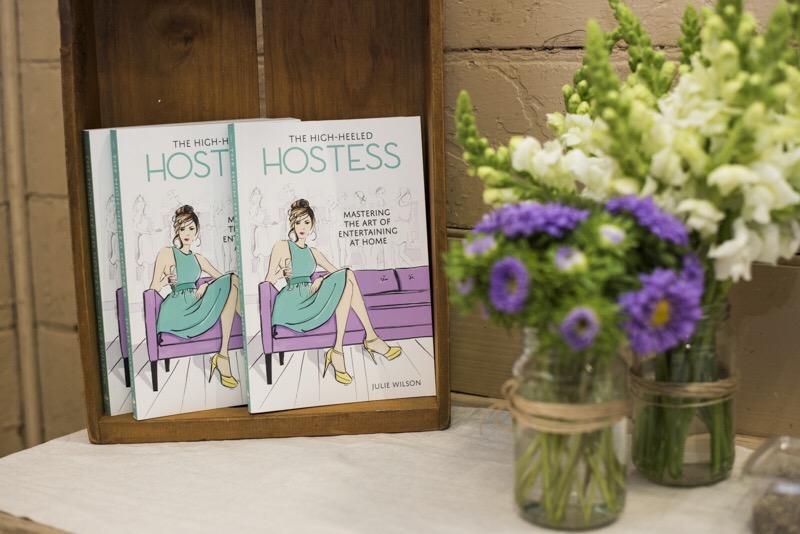 'In today's fast paced digital world, I believe there has never been a better time to invite loved ones into your home, and to reconnect, the old fashioned way. I want people to experience the feeling of opening their hearts and their homes to loved ones'.
So says Julie Wilson, owner of Figmint Catering, a boutique catering business that helps busy hosts design and create special occasions in their homes. In her book, Julie's aim is to make it easy for people to entertain at home, stress-free parties.

The High-Heeled Hostess is like having your very own personal party planner at hand. The book guides you step-by-step so that can entertain with confidence, elegance and ease. It's filled with planning tools and tips to save you both time and money. It covers everything from discovering your party style, to putting the fun into your after party clean-up. With this book, you can be certain that vital elements of your party will not be missed.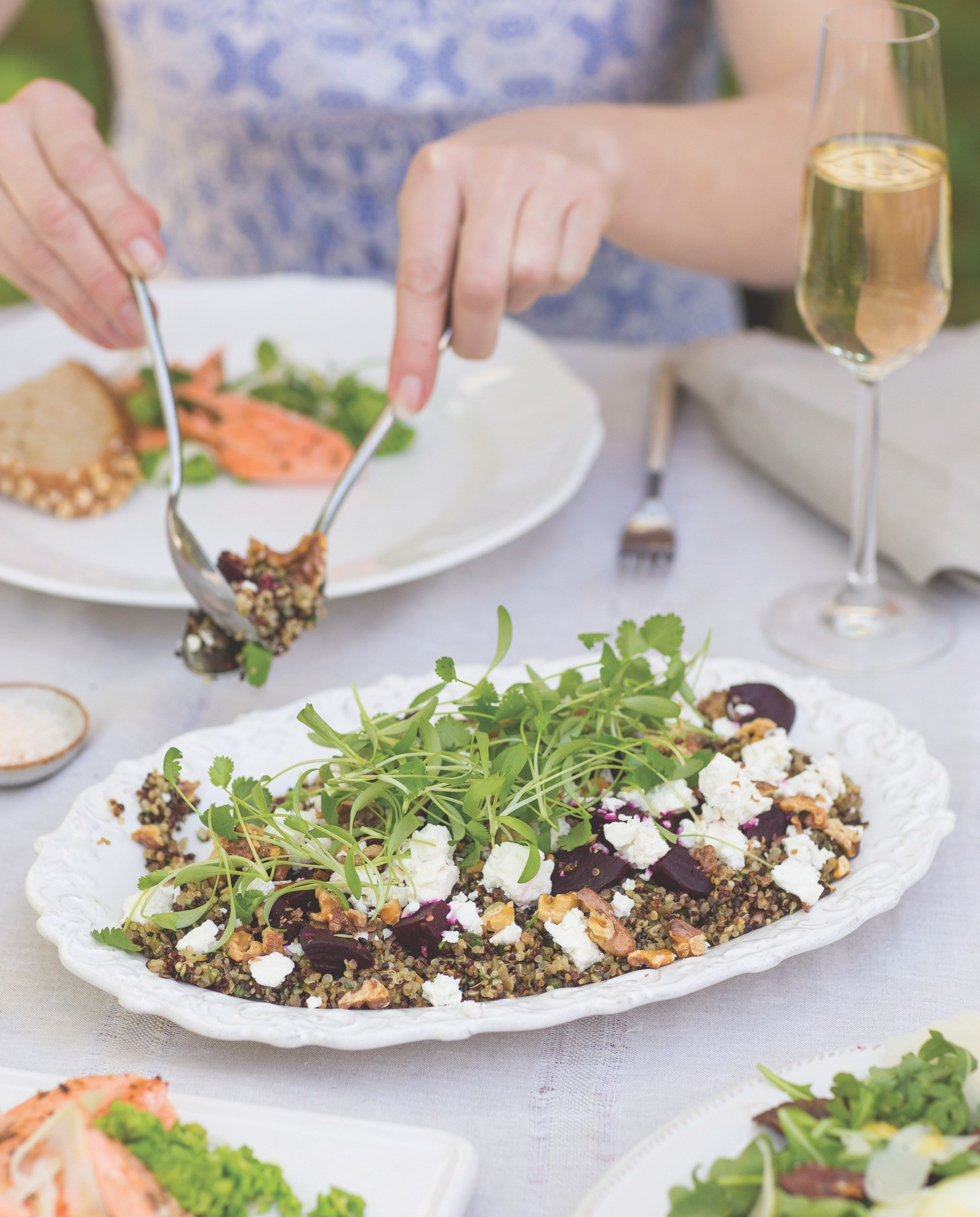 Julie explains "there is a simple process I use with my clients to identify in which components they need to be assisted. This ensures that everything is covered, alleviating any possible client stress, reassuring them that will get to enjoy their party. I have revealed this in the book so that you at home can feel confident in your party planning journey". Let's face it. Most people can throw together a bunch of people and put some food on the table, but how do you make your celebration stand out"?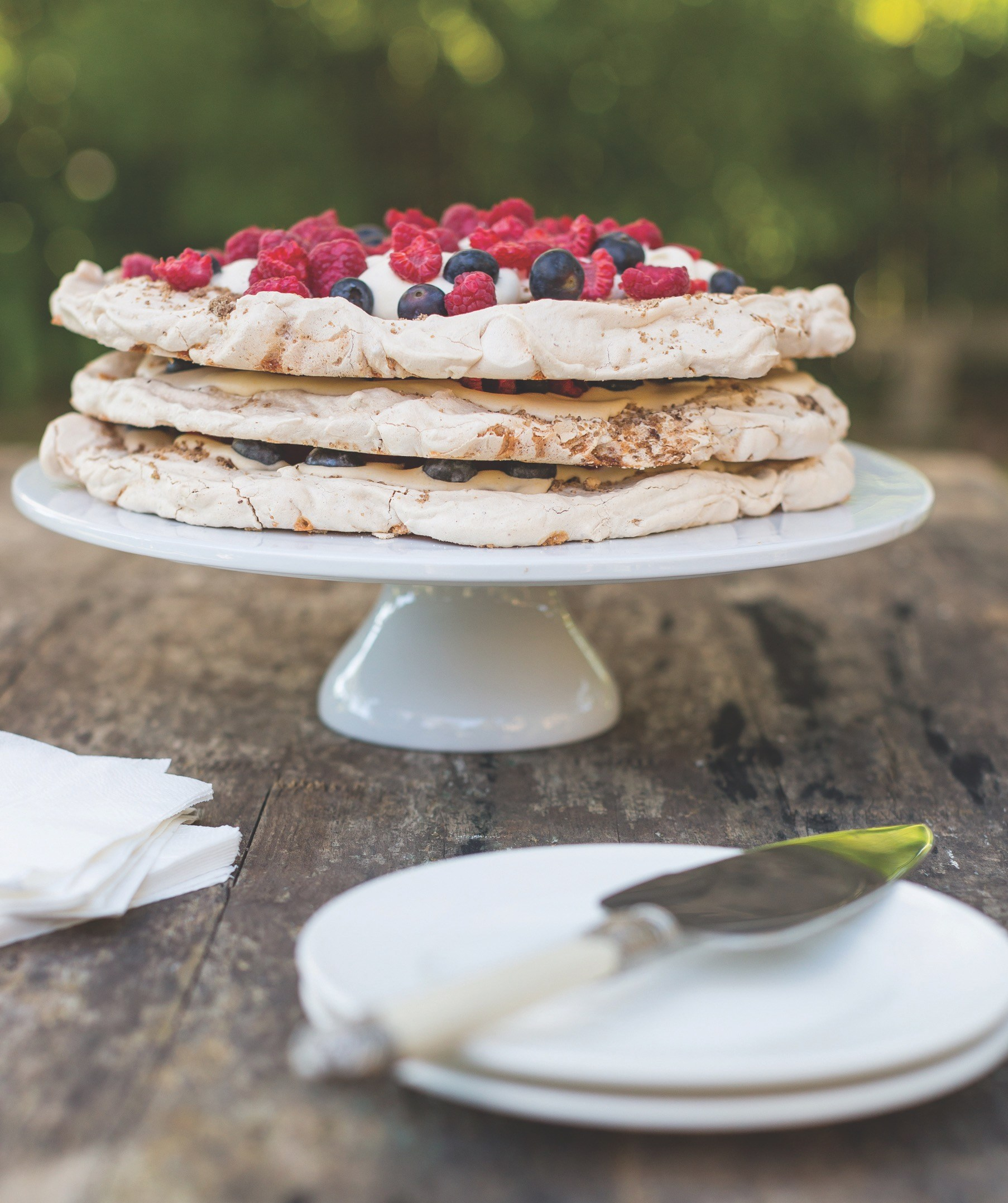 Oh did I mention? It also includes complete plans for five specific themed at-home celebrations which can be adapted for your own theme. You will find menus, recipes, equipment essentials, checklists and more. As Julie says "Good parties should be enjoyed by everyone – hosts included"!
I chatted some more to Julie about her inspirations and methods…read on below!
What inspired you to write The High-Heeled Hostess?
During the six years of running my catering business, Figmint Catering, I realised I was being asked the same questions over and over from my clients. I thought why not answer these questions and more in a book? I realise that not everyone can afford a caterer or party planner to help them celebrate their special occasions. And some people (the ones with more time!) love to do it all on their own but may be good at – say the decorating, but not so great at knowing what food or drinks to serve. I wanted to create a book that would teach (or edutain as I call it) complete novices yet also inspire hostesses who have more experience.
Can you share your top tips for taking the stress out of entertaining at home?
Plan ahead. If you leave things to the last minute you can miss out vital elements and cause yourself unnecessary stress. Write lists. Have lists for each component of your party. Food, decorations, entertainment etc. Then break these up into smaller sections or checklists. Divide each task in your lists into what can be done in advance and what needs to be completed closer to the party date. Doing this will enable you to plan your time effectively and allocate small amounts of time each day to a task rather than cramming it all into a few days. Stick to your entertaining comfort zone. Don't over complicate things or push your limits too far. If you're not great in the kitchen, hire a caterer and concentrate on the things you enjoy doing.
How can hosts make the most of what they already have at home to throw a memorable event?
Think outside the box and get creative! Don't have outside furniture? Lay down blankets or rugs and scatter cushions around. For a sit down dinner use flowers or herbs from the garden for a table centrepiece or to tie around place cards. For a more casual meal, create an amazing share-style dinner by placing food on a variety of wooden boards or in vases and jugs, and laying them along the middle of the table for your guests to help themselves. Even the bases of plant pots work well!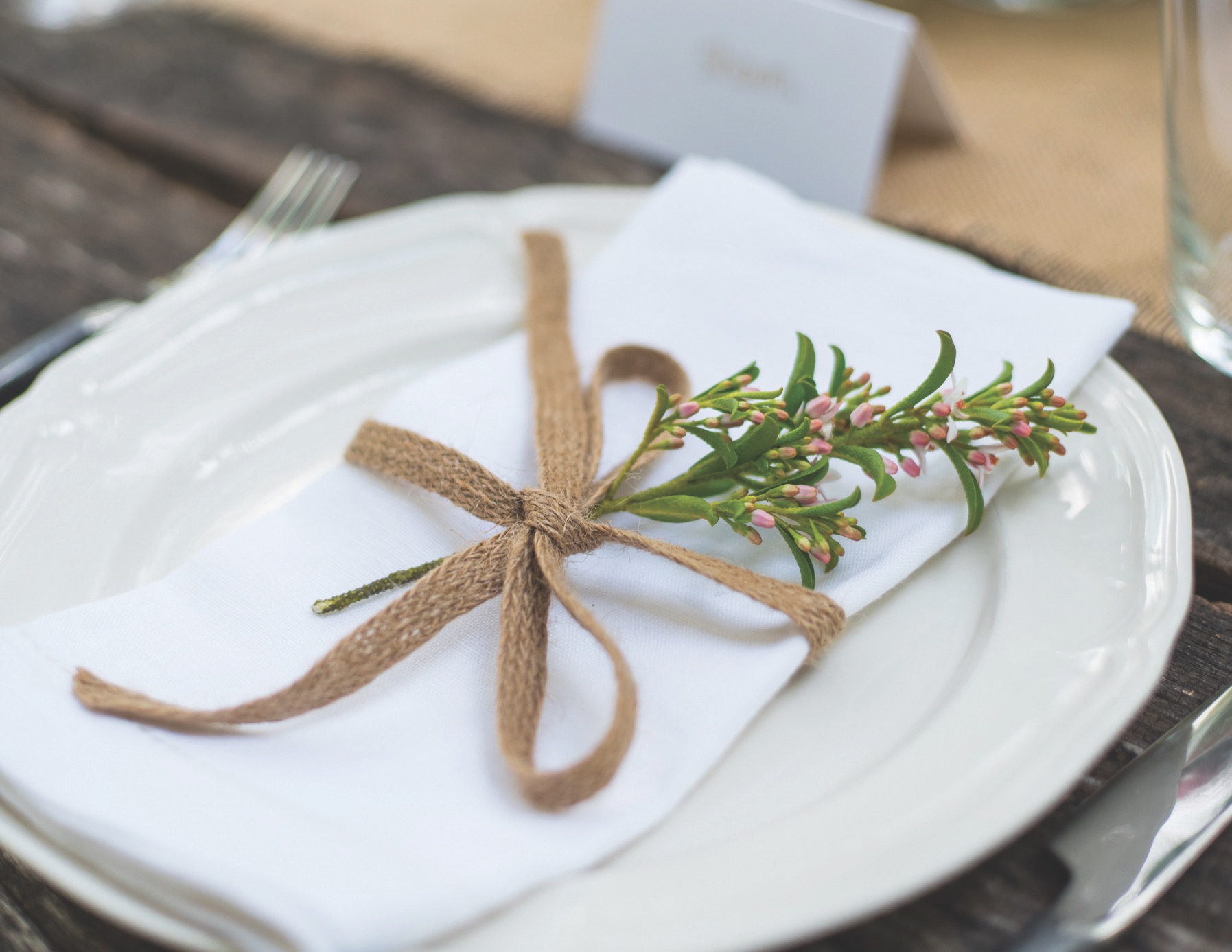 In your book you help readers to find their party style – what's your party style?
I would say casual, sophisticated & fun. I always have a theme. For a dinner party it will be a type of cuisine. For a milestone event it will be an all-out party theme where my guests must come in fancy dress.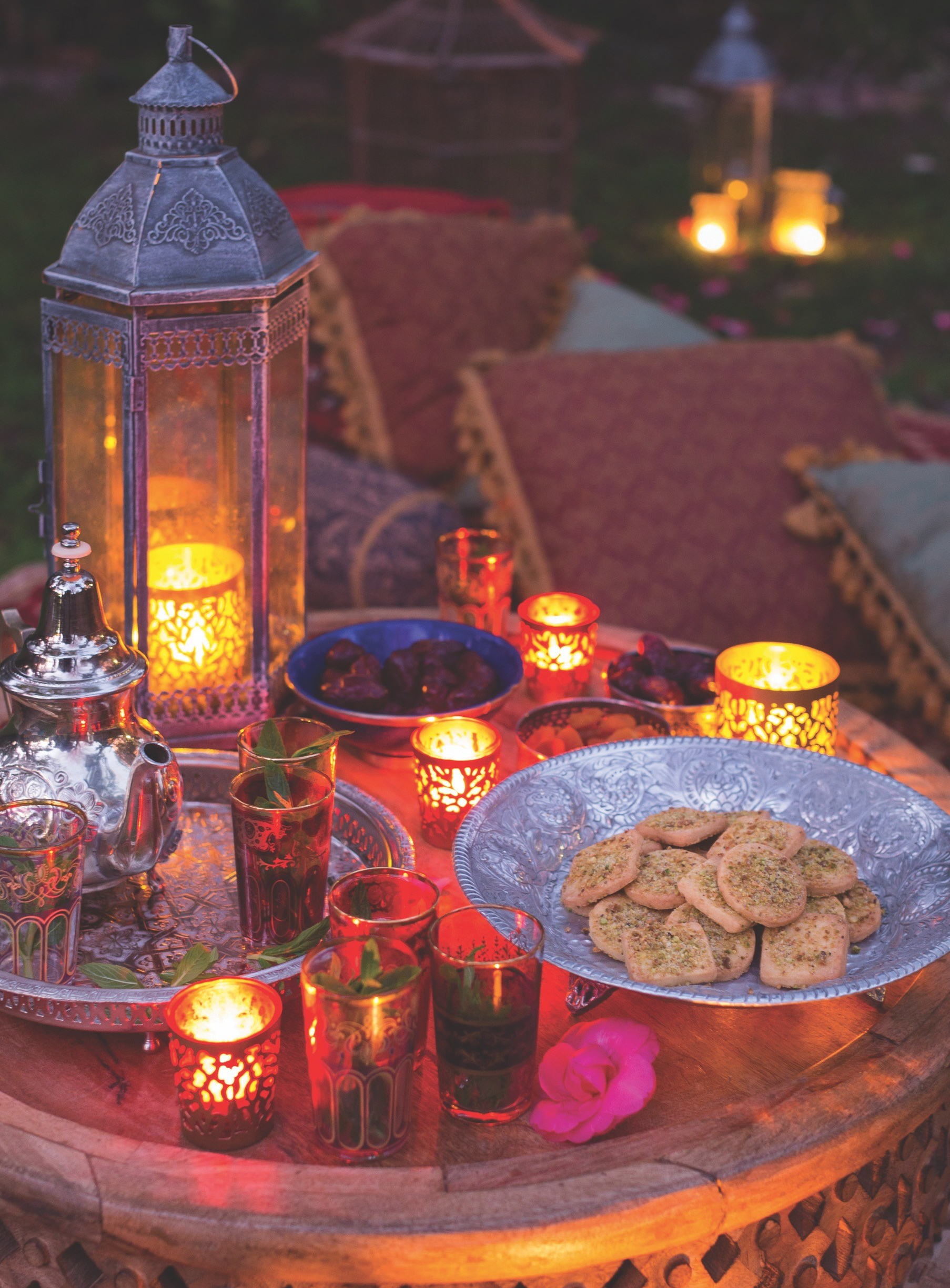 Where do you get your party inspiration from?
My clients, Pinterest & Instagram.
What are your favourite trends in food and drink for celebrations at the moment?
My favourite food trend is grazing tables. I love that you have a huge variety of tastes, colours and textures – they are a feast for the eyes first and then a feast for the belly! Drinks wise, I'm loving smoke infused cocktails at the moment. Usually the spirit has been infused with smoked fruit, herbs, chillies or by using a smoking gun.
GIVEAWAY TIME! Enter for your chance to win a copy of the essential party planning book The High Heeled Hostess: Mastering the art of entertaining at home.
Winner will be drawn 31st July. Worth $34.95 Enter via link: http://bit.ly/2tOpRle
Julie Wilson is the owner of Figmint Catering, a successful catering business based in Sydney, Australia. She has over 13 years of hospitality experience, including cooking for high-end clients aboard luxury yachts…so glamorous! She has helped over 500 clients host special occasions in their homes. You can purchase your copy of her book via her website.