Today on the blog, we're handing it over to the super creative team at Jo's Signs by Design. Read on to hear about one of the biggest current party trends.
Working in the party industry means we get to be involved in fun celebrations for all stages of people's lives. And there's nothing better than making people's party ideas a reality in every job we do.
Lately, there is one thing that we keep seeing at nearly every event, and that's flowers!
Whether it's fresh flowers or design work, flowers bring life and colour wherever they make an appearance. The best part of adding floral elements is that no two events ever look the same, and individuals can always make it their own.
We've picked some of our favourite past events where flowers have made an appearance. Whether they're the centre of the show or a small decorative addition, you'll see that they simply make any event that little bit better.
The Birthday Party
Flowers, flowers, flowers! This was one of our favourite events from 2016. Flowers were incorporated into every aspect of the event and we think it looked flawless. This party proved that when done right, nothing could ever be 'too floral' and this event has inspired many parties since.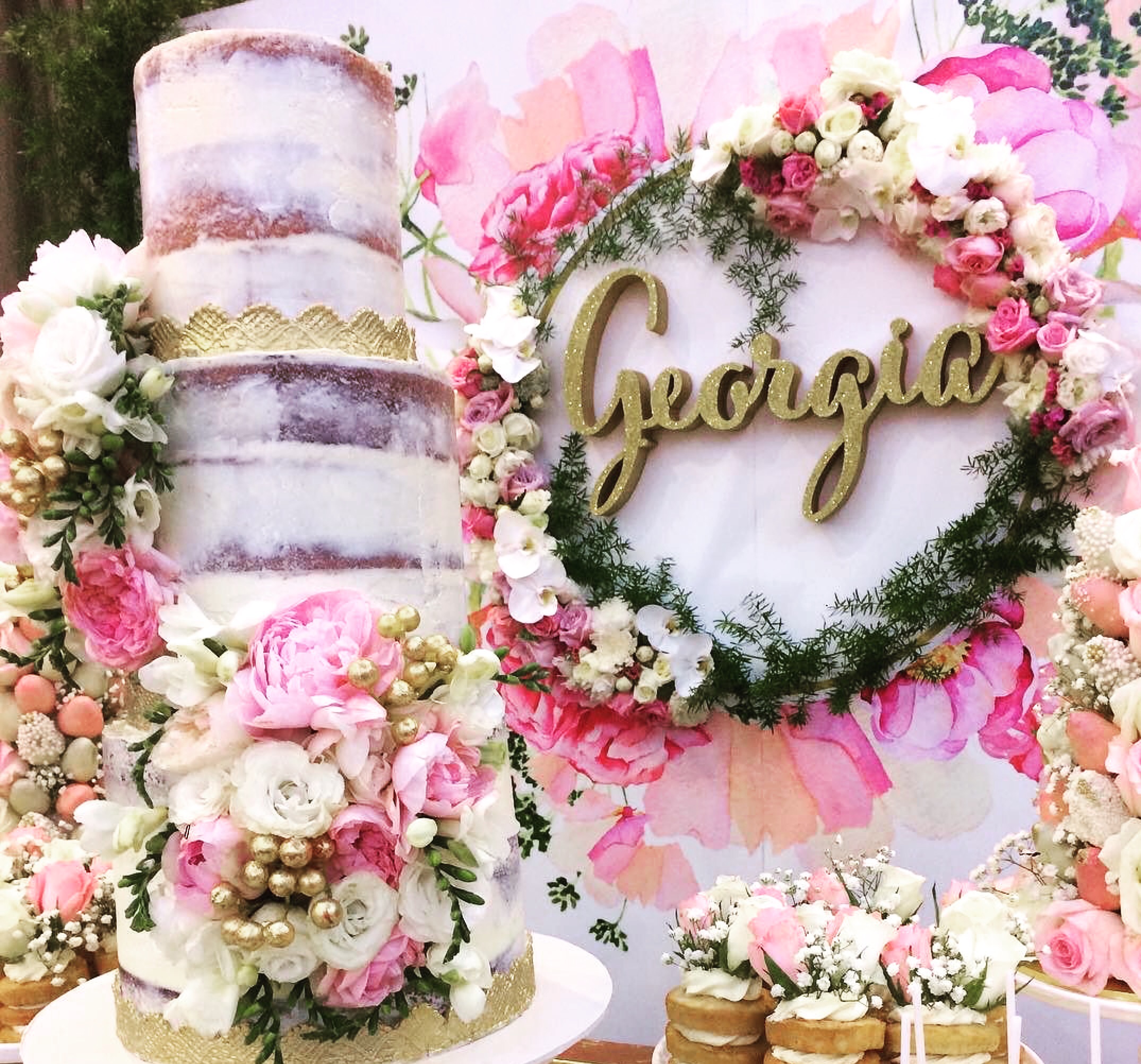 The Engagement Party
Sometimes the simplest designs can have the biggest impact. We printed this minimalist style backdrop to celebrate the love of a happy couple and the addition of flowers and balloons tied it altogether. Sometimes it's better to let the decorations do the talking.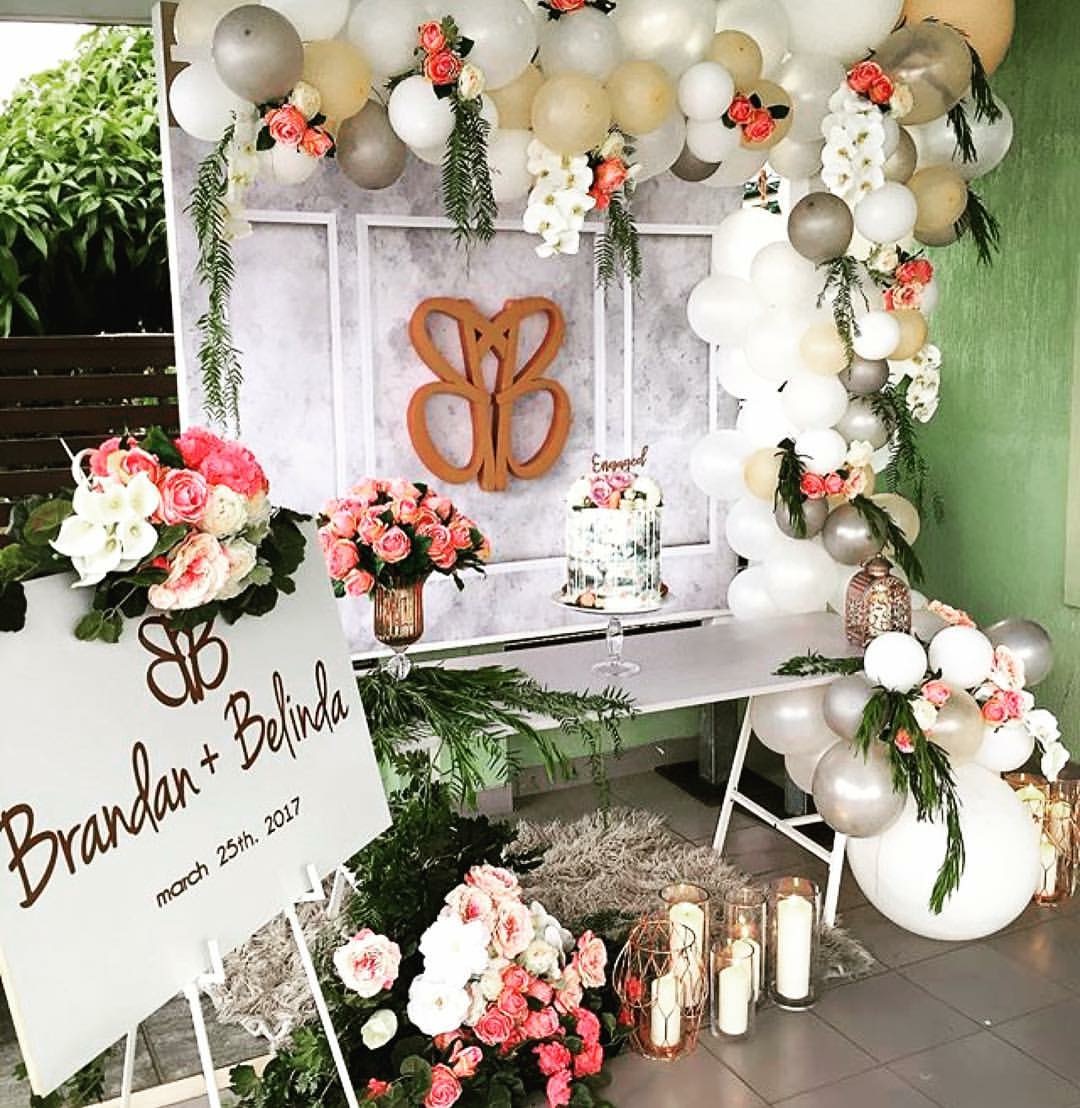 The Corporate Event
Decals are our new favourite signage option and of course they look even better when paired with fresh flowers! Simple and stunning, we love being a part of work like this.
This event was for the launch of Avon Australia and New Zealand and was the perfect way to showcase the business and its products. Who said corporate can't be fun?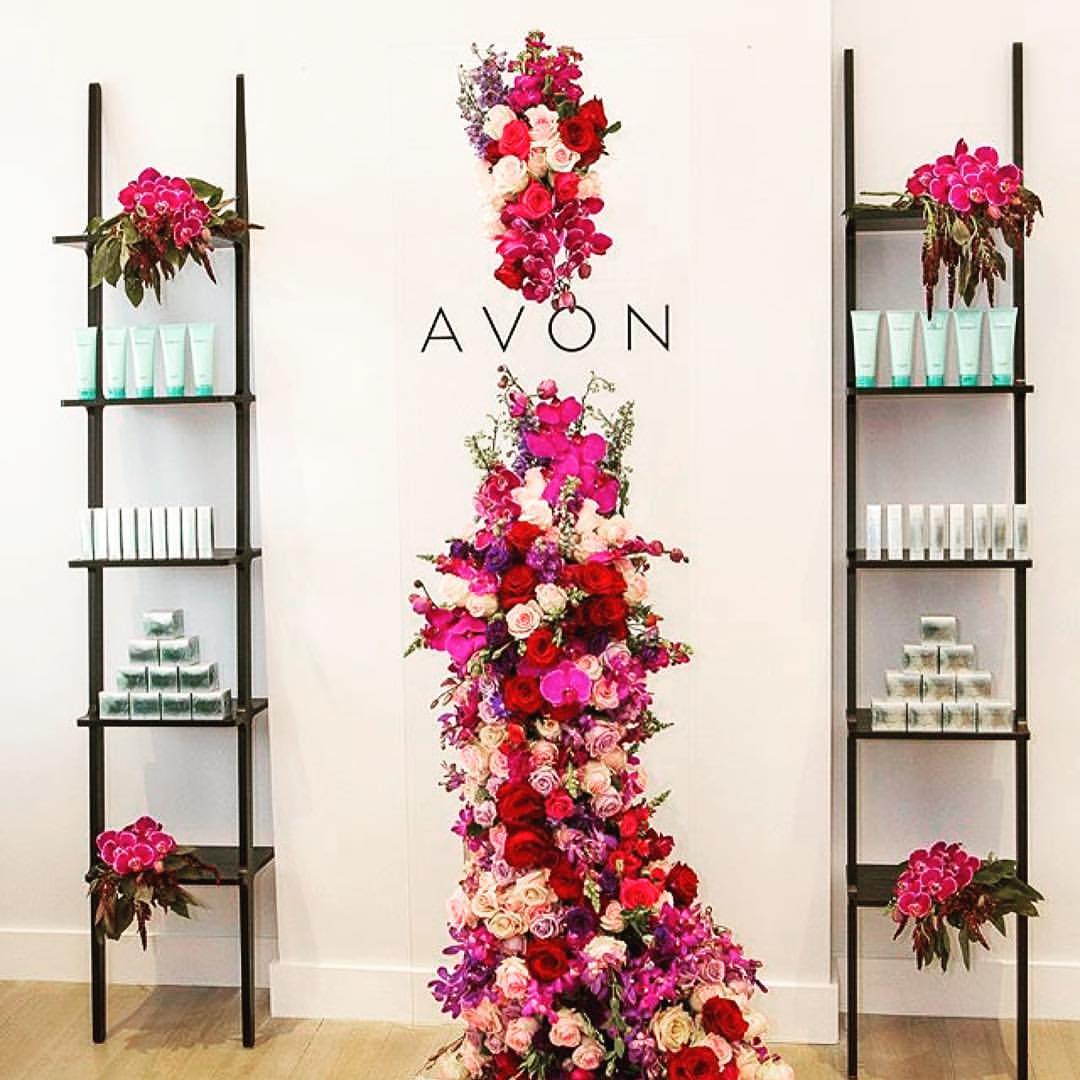 The Paparazzi Wall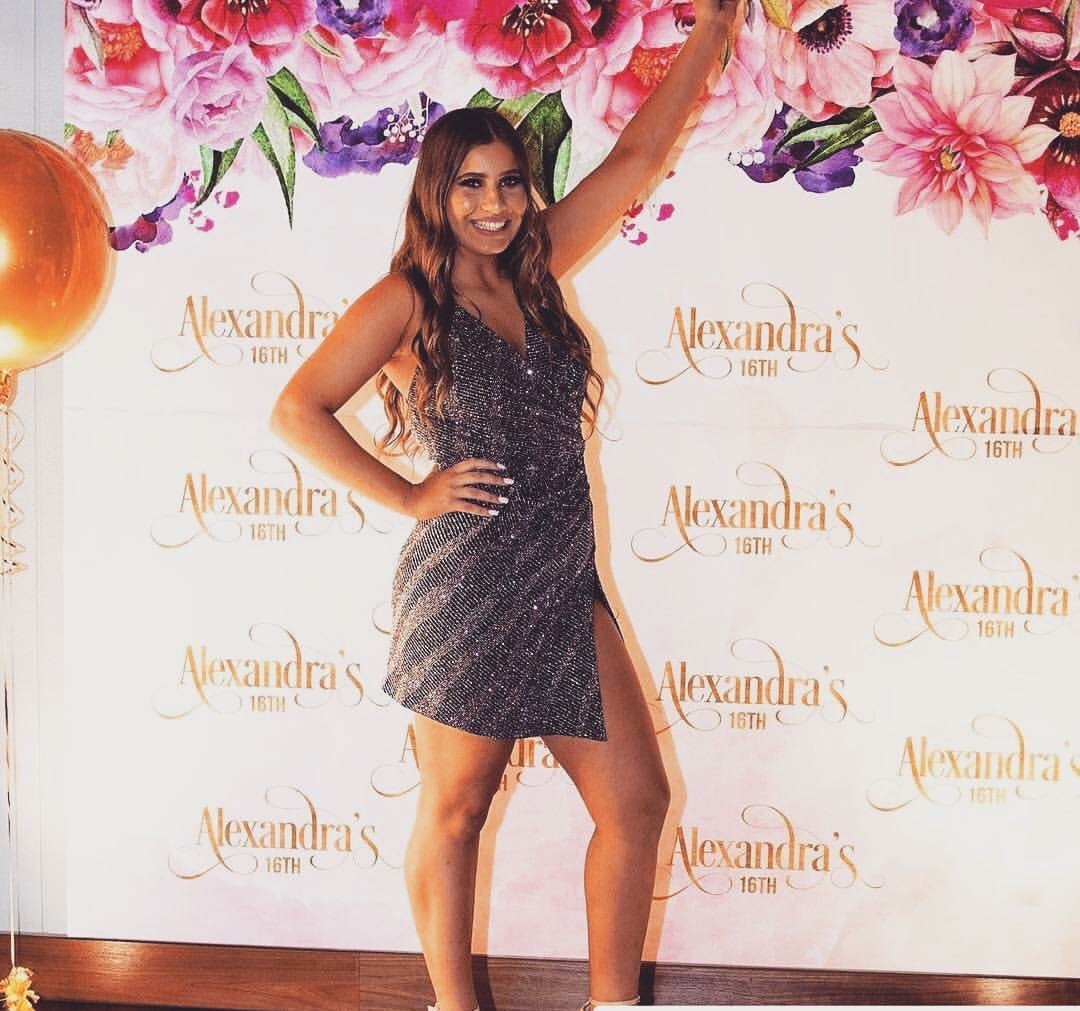 Paparazzi walls are the best excuse to take photos, especially when you're hosting an important milestone event! At this Sweet 16th, the floral design looked awesome when paired with gold lettering. And of course, who doesn't want something this amazing with their name on it?
The Perfect Theme
Hawaiian themes are synonymous with flowers and that meant we got to create this awesome 3D wreath for the occasion. When hosting a themed party you have to go big or go home. And boy does it look good when it all comes together!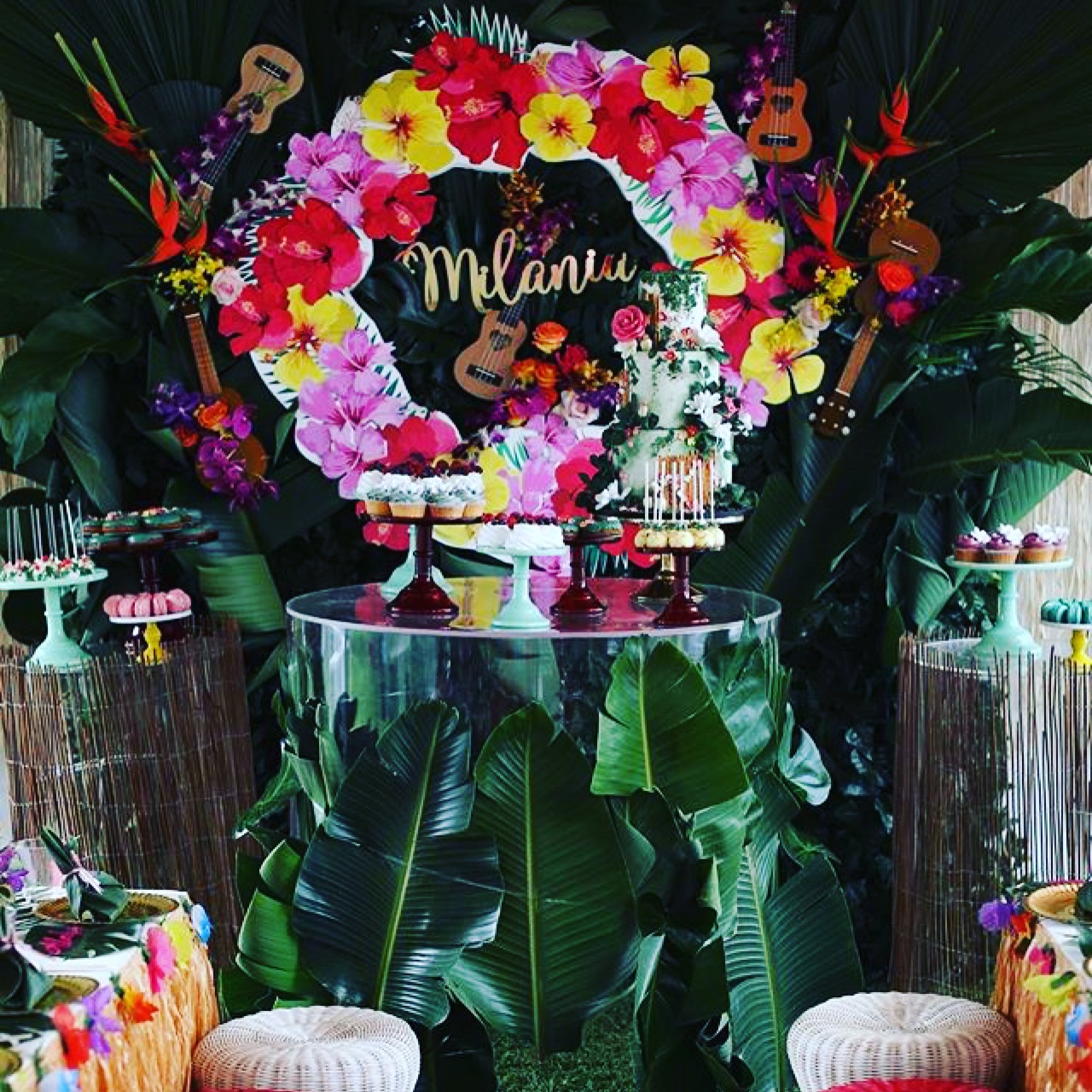 As you can see, flowers have made appearances at any and every type of event. This is merely a snapshot of how flowers are influencing the party world! Whether you have a theme in mind or were wondering how to tie the look of your party together, don't underestimate these natural beauties.
Who are Jo's Signs by Design?
We print all things party for talented event stylists and individuals wanting to create a unique event. We pride ourselves on offering personalised, stress-free services that exceed your expectations of quality. From weddings and birthdays, christenings and baby showers, to anything that's worth celebrating, Jo's Signs brings your imagination to life.
Find out how to get in touch with Jo's Signs by Design in the Confetti Fair directory. Or, check the team out on Instagram or Facebook.