Looking for some Halloween party inspiration? We're excited to launch the latest version of our mini-mag just in time for Halloween!
Featuring not one, not two, but FIVE unique and exclusive Halloween parties for your reading pleasure! Each party presents a truly unique version of Halloween and is the culmination of weeks of prep work from over 50 vendors across Australia and even in the US! There is also a cute Halloween DIY Recipe.
Just a small selection of the vendors include:
ZOOM images
Sweet Sienna Event Styling
Lucy Leonardi Photography
Stylish Soirees Perth
Favor Lane Party Boutique
Events by Ash Wood
Lovely Occasions
Fern & Maple
GlamFete
Each party puts a different spin on the traditional Halloween look, with each party being injected with the influence of the stylist behind it. Read on for more details of each party below.
Inspiration for your Halloween Party!


The Villains' Dinner Party
The biggest and baddest villains in the world have gathered for their Annual All Hallow's Eve feast. This year, Maleficent is hosting!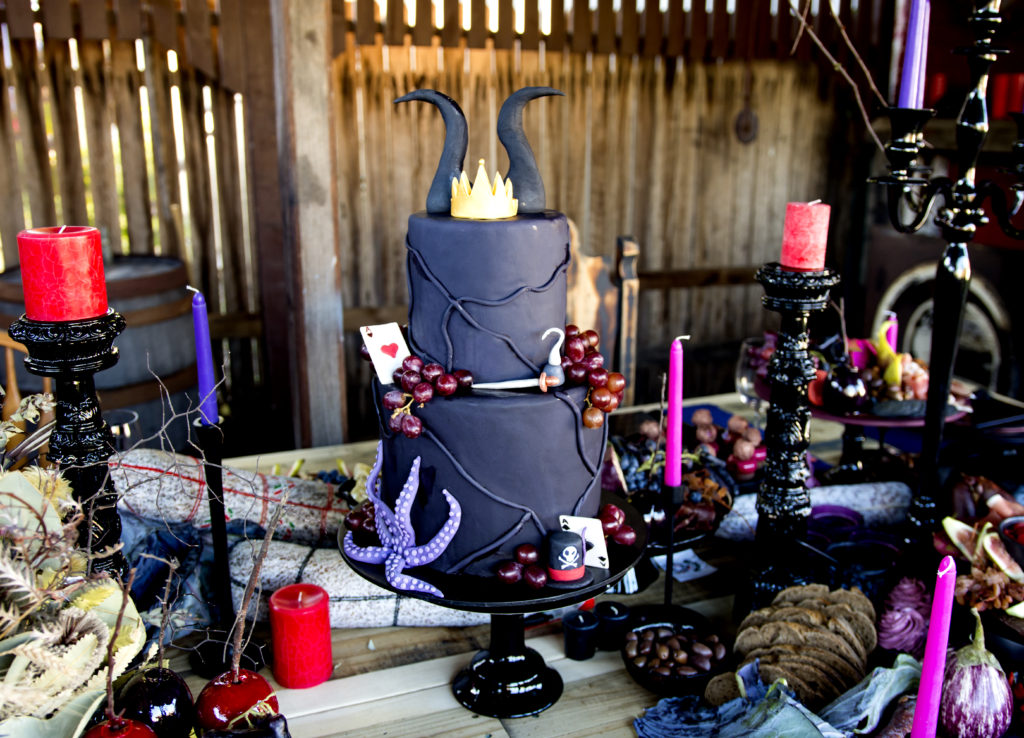 Image by ZOOM Images
Black Cats and Bats
Cute cats and creepy bats, mixed with of purples and a splash of neon green. There is so much to love about this outdoor Halloween party!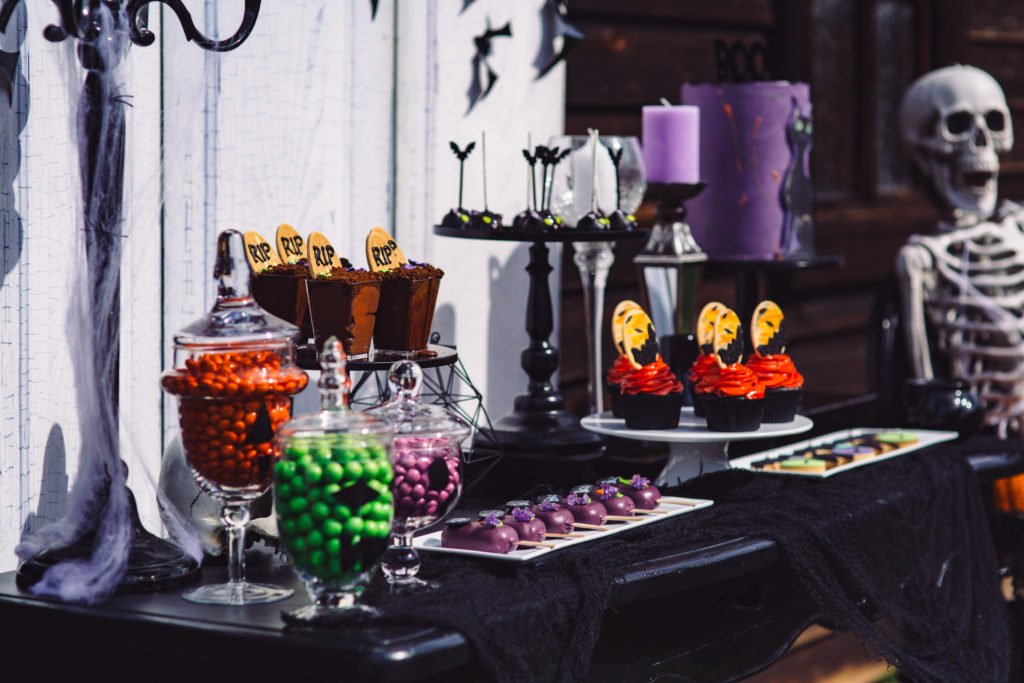 Image by Lucy Leonardi Photography
A Rustic Halloween
Make like a traditional northern Halloween and with this pretty and rustic country celebration!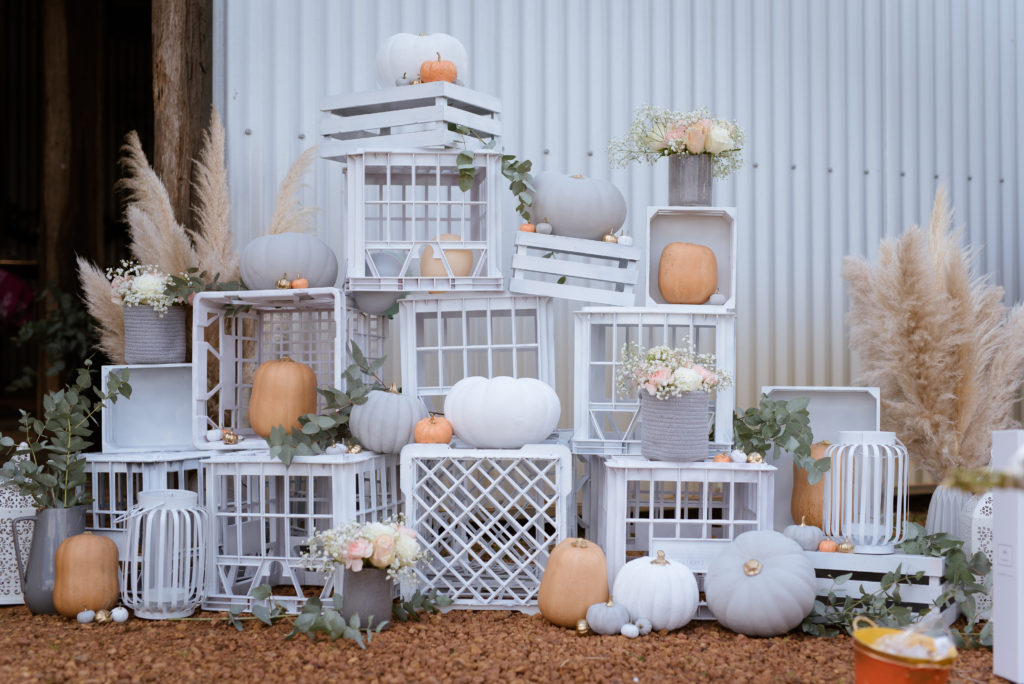 Image by Viktoria Saar Photography
Halloween Carnival
This fun theme just keeps on popping up! Step right up to this amazing creepy Carnival party!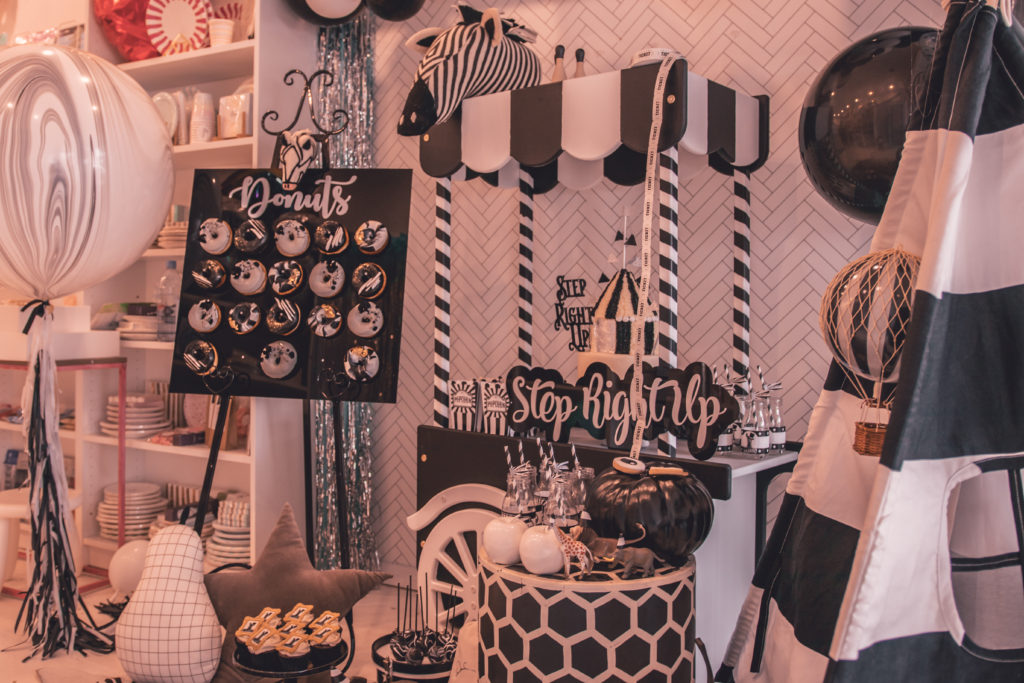 Image by Karlin Pekhu
Ghoul-friends Gathering
A fab and glam-filled Halloween dinner party, with a colour palette you'll be wanting to use again!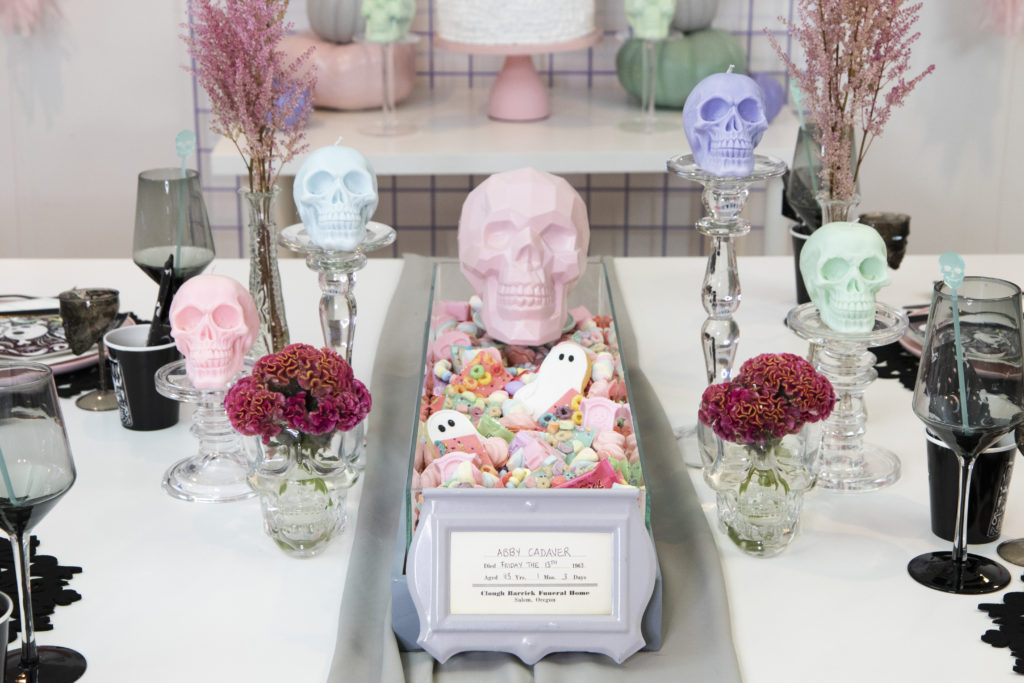 Enjoy the read! You can find it here on Issuu.