The team from Tiny Tots Event Hire recently celebrated their 10th birthday in fabulous style! What a great business milestone.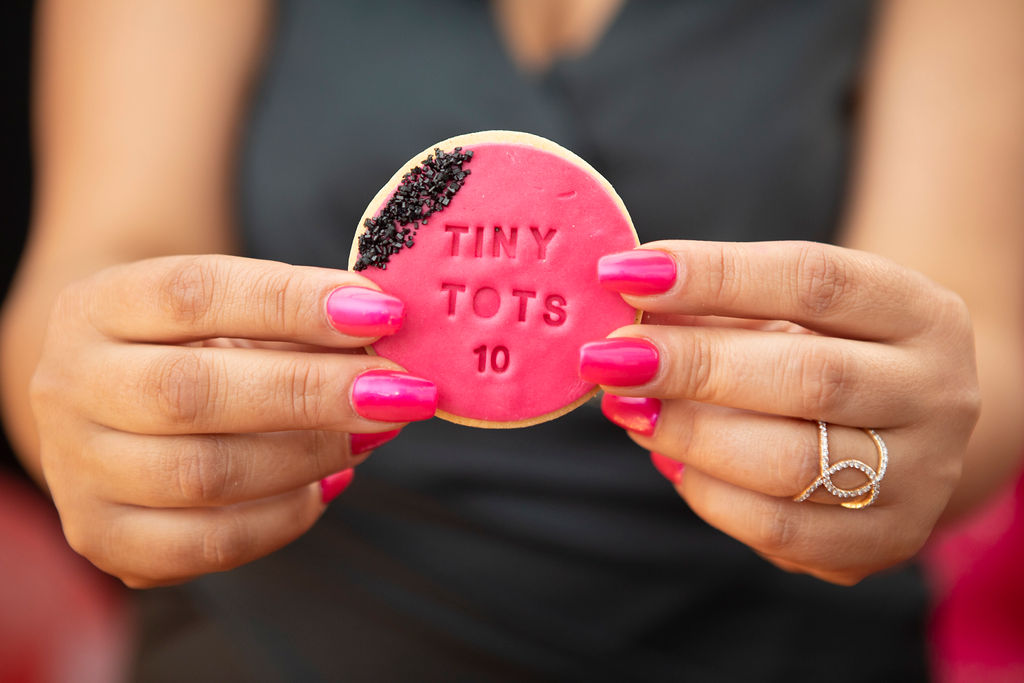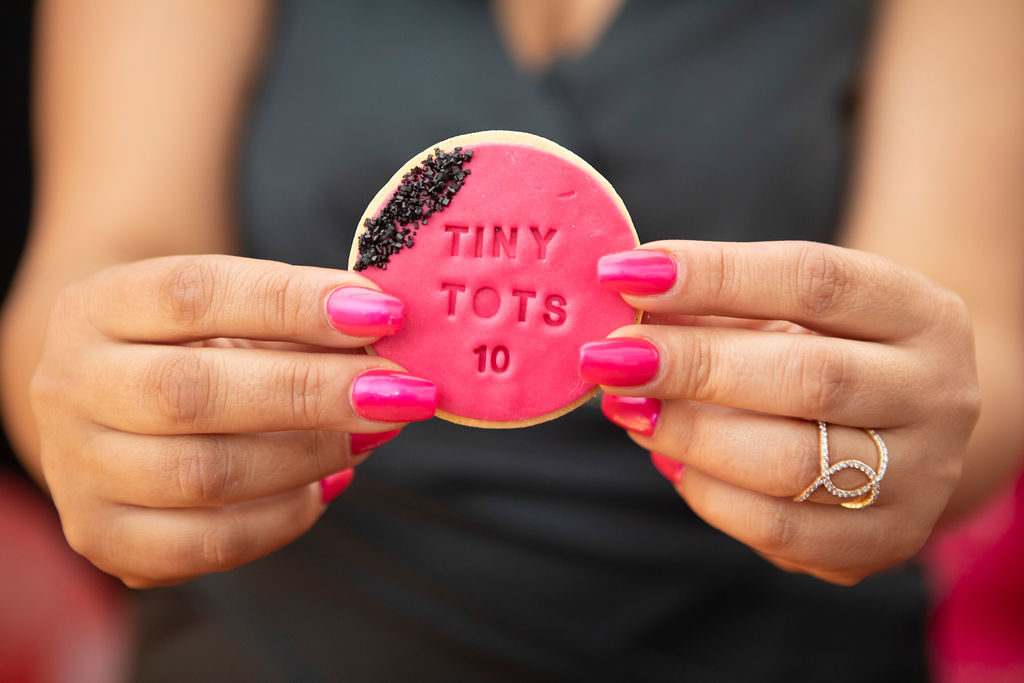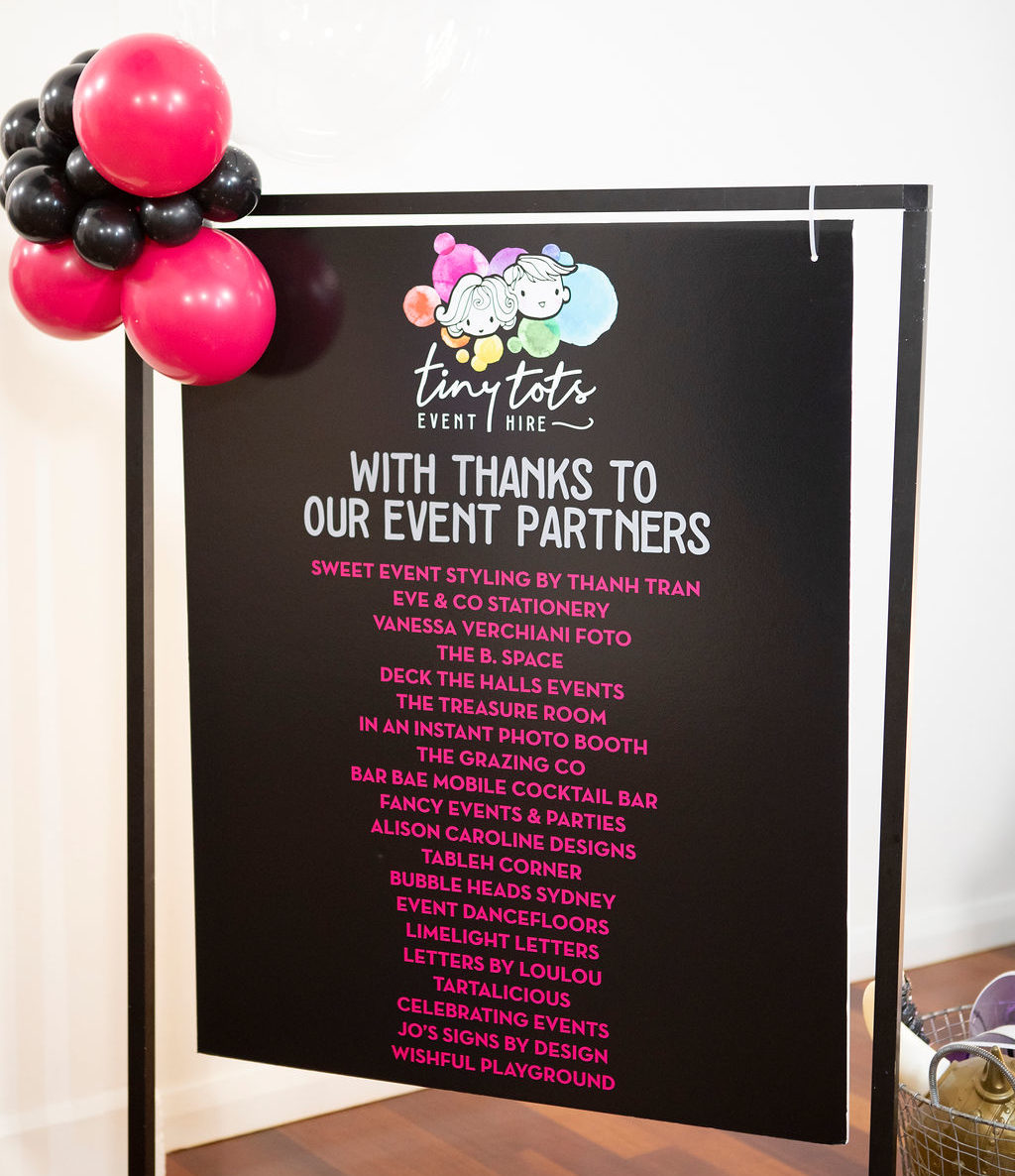 Tiny Tots Event Hire is one of Sydney's original toy hire companies. They offer high-quality toys that offer children a wide variety of play experiences, as well as a range of party hire props. Tiny Tots cater for all types of events, from birthdays to Baptisms to Christmas parties.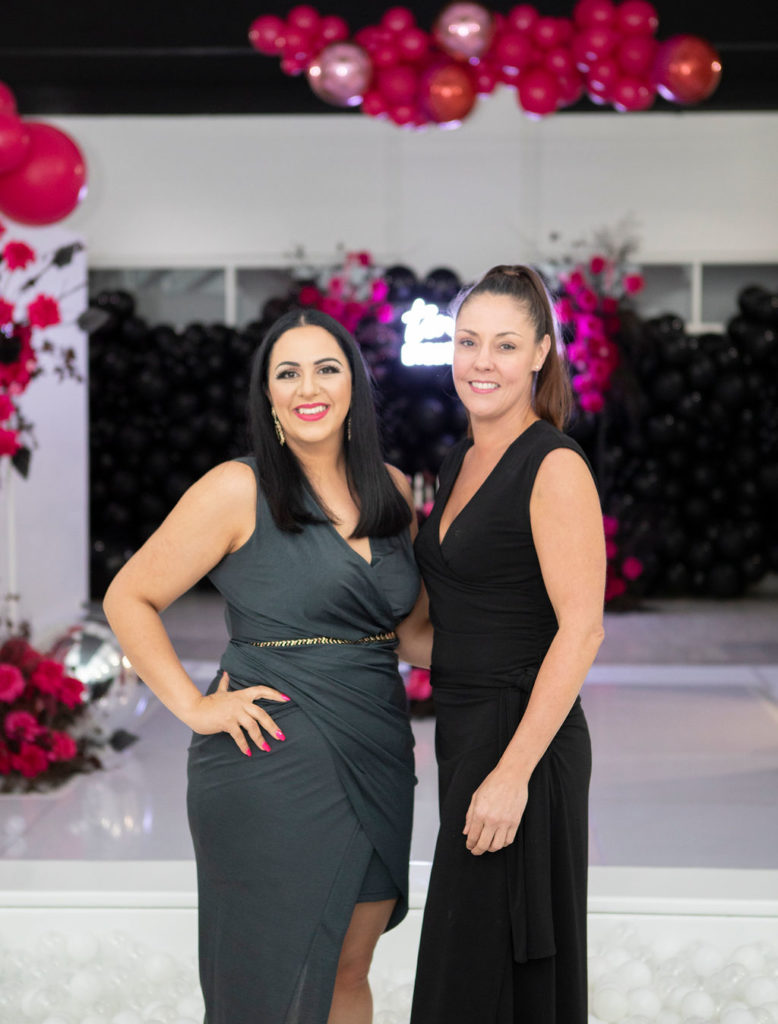 With over 10 years in the biz, Tiny Tots Event Hire have worked with a whole heap of stylists, stationers and dessert creators during their long history – so it was no surprise that this celebration was brimming with some amazing Sydney party talent!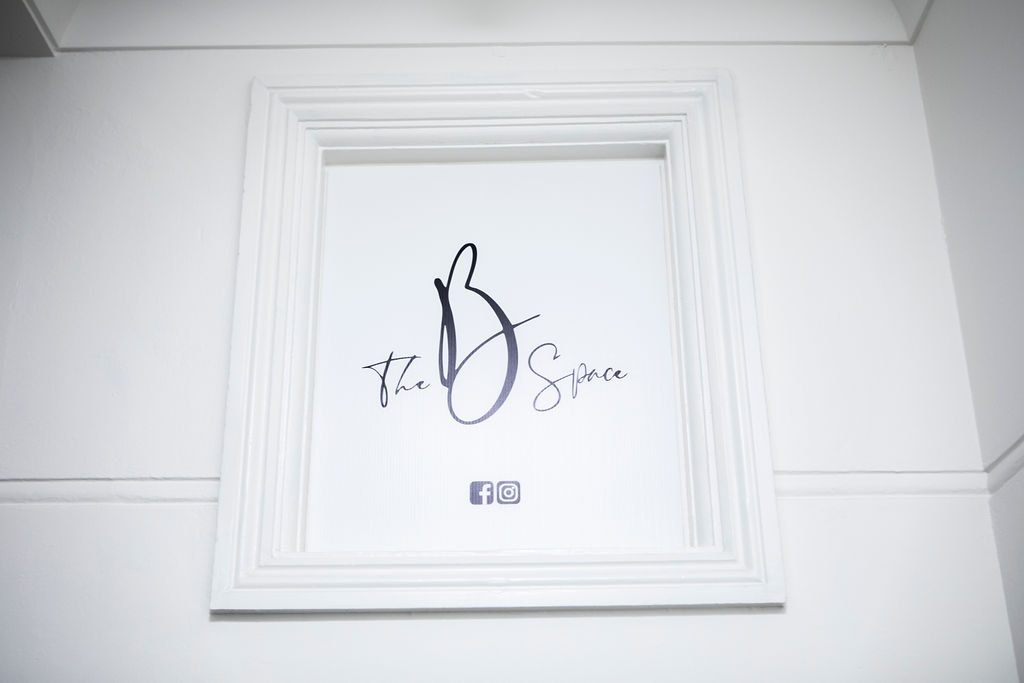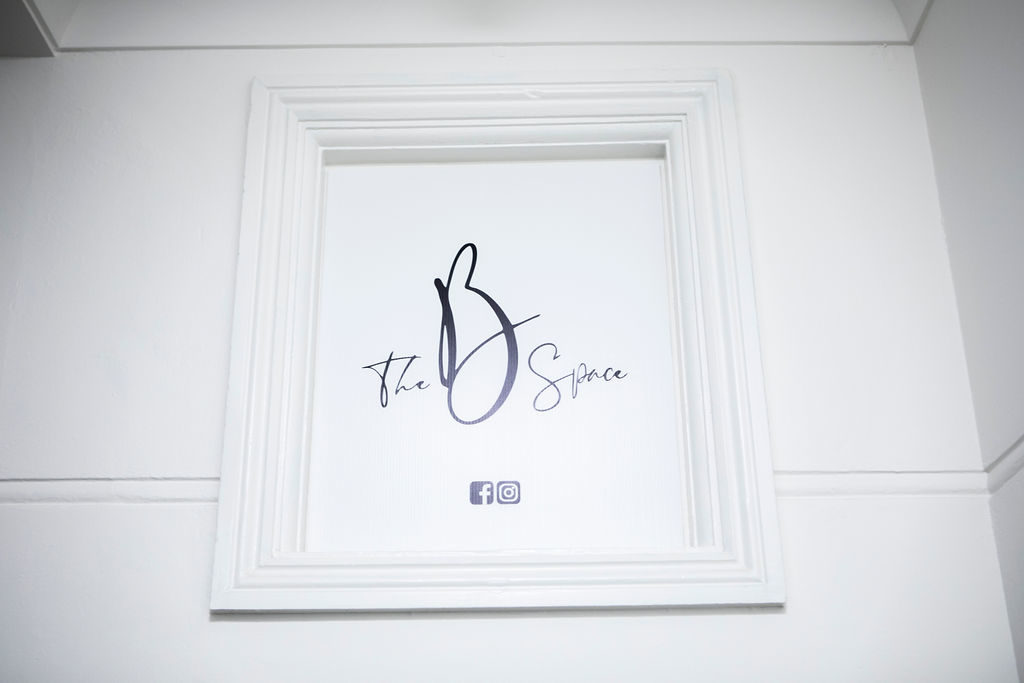 The event was held at The B.Space in Balmain, an awesome Sydney performance and event space. With a colourful figure blowing an abundance of bubbles out the front, it was pretty hard to miss the place.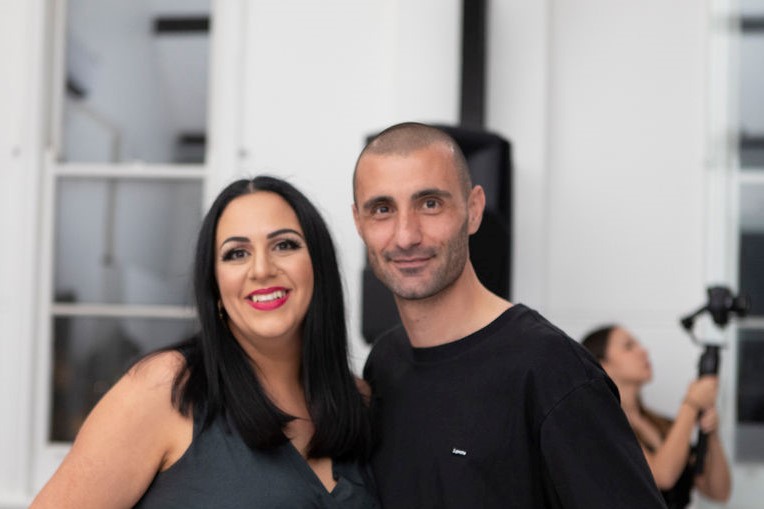 On closer inspection, the bubbling beauty was Bubble Girl of Bubblehead Sydney, a fun new party entertainment service, which added a total WOW factor to the entrance.
Inside, the crowd had already gathered and were mingling. The sounds of DJ Rich were entertaining the crowd who were eagerly lining up for their signature 'Tiny Tots Cocktail' and nibbling on the epic grazing table.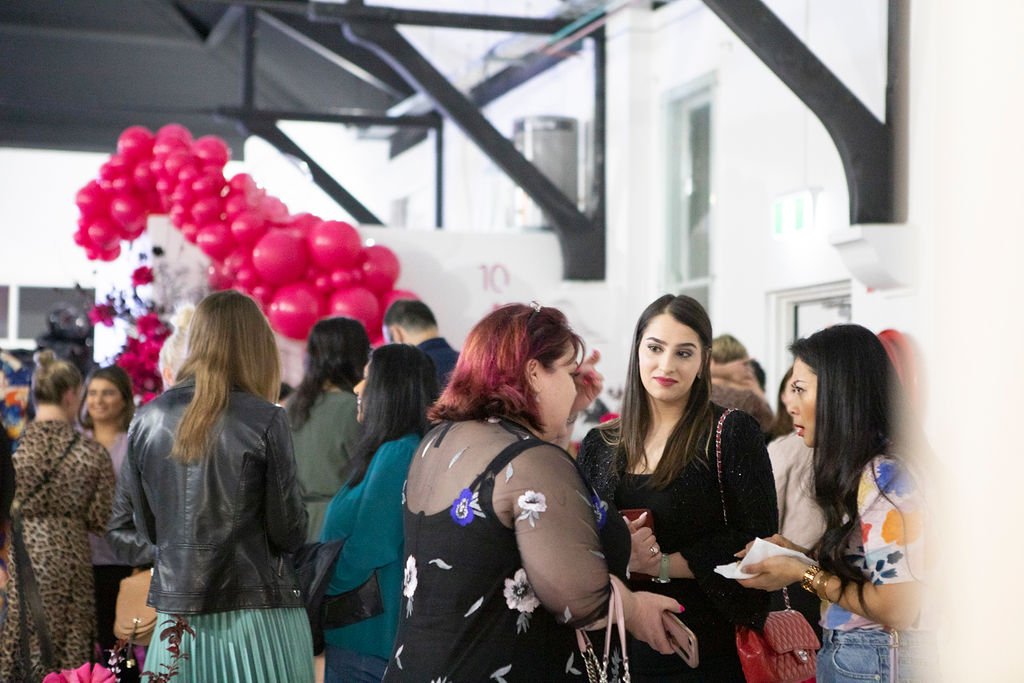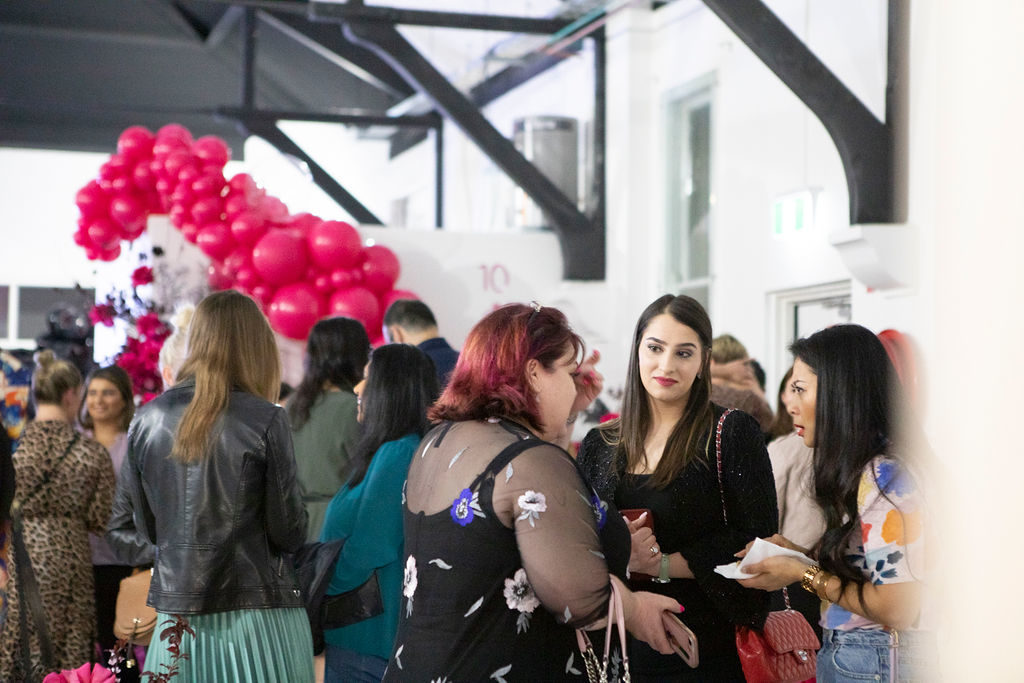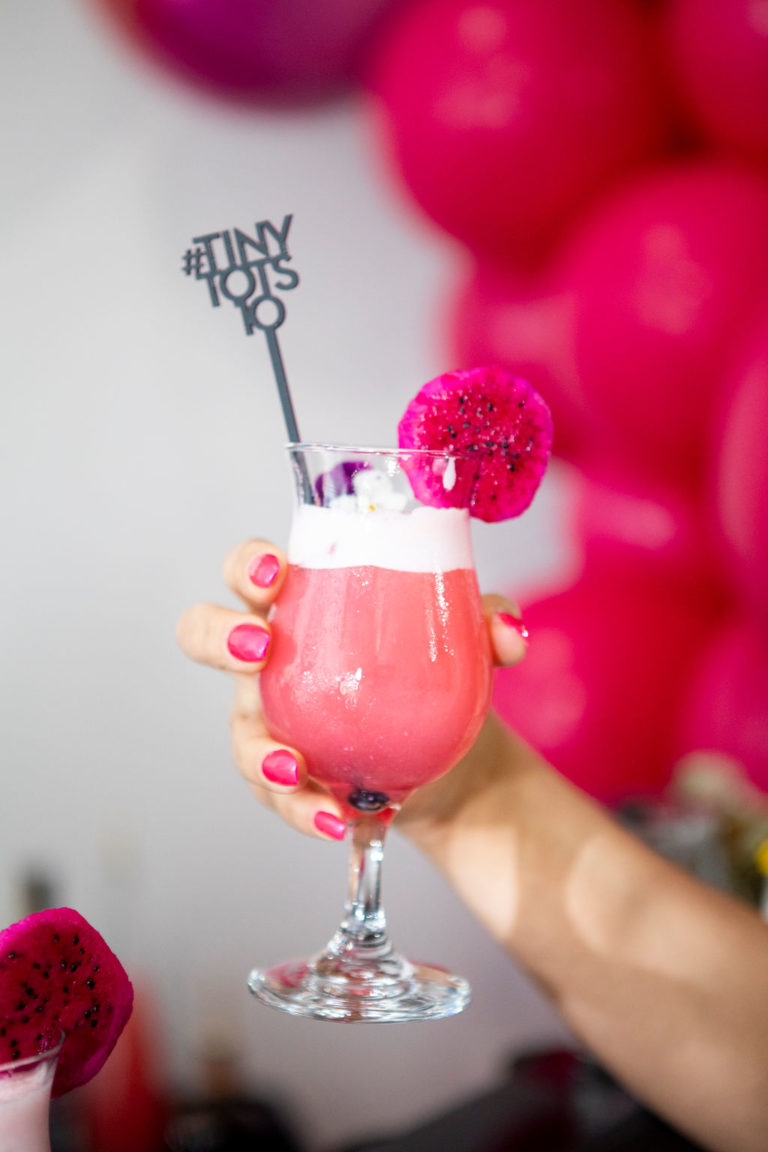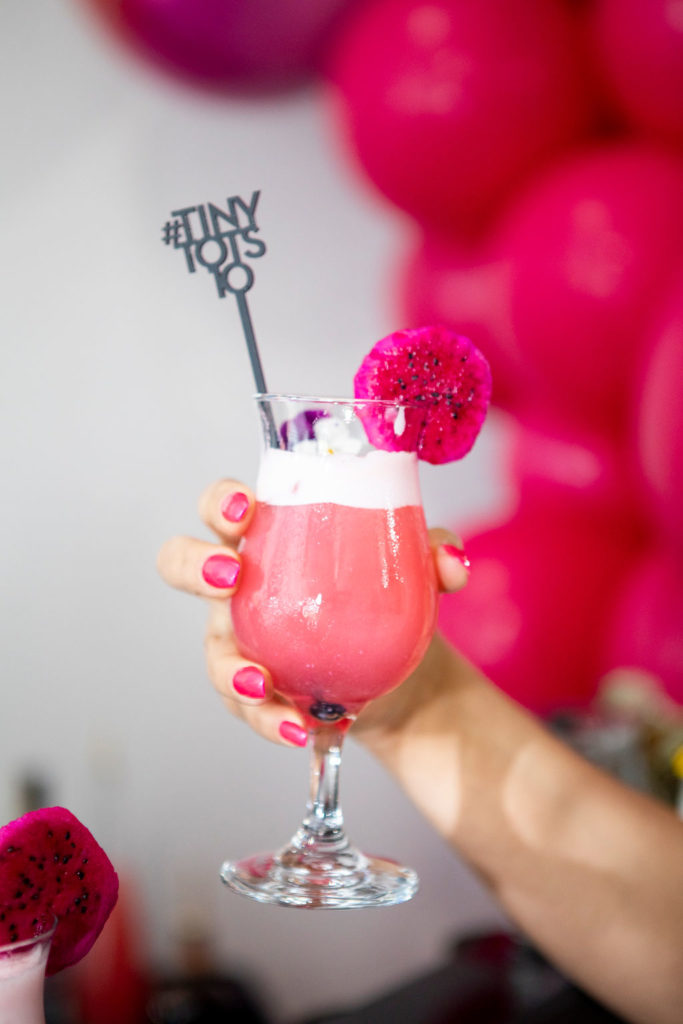 Just some of the goodies available on the graze…
The unreal balloon work of Deck The Halls had us all gasping at its beauty from the moment we entered. The styling, by Sweet Event Styling by Thanh Tran with a mix of gorgeous pinks and classic black, gave us a total SATC vibe (the city views from The B.Space's windows helped too).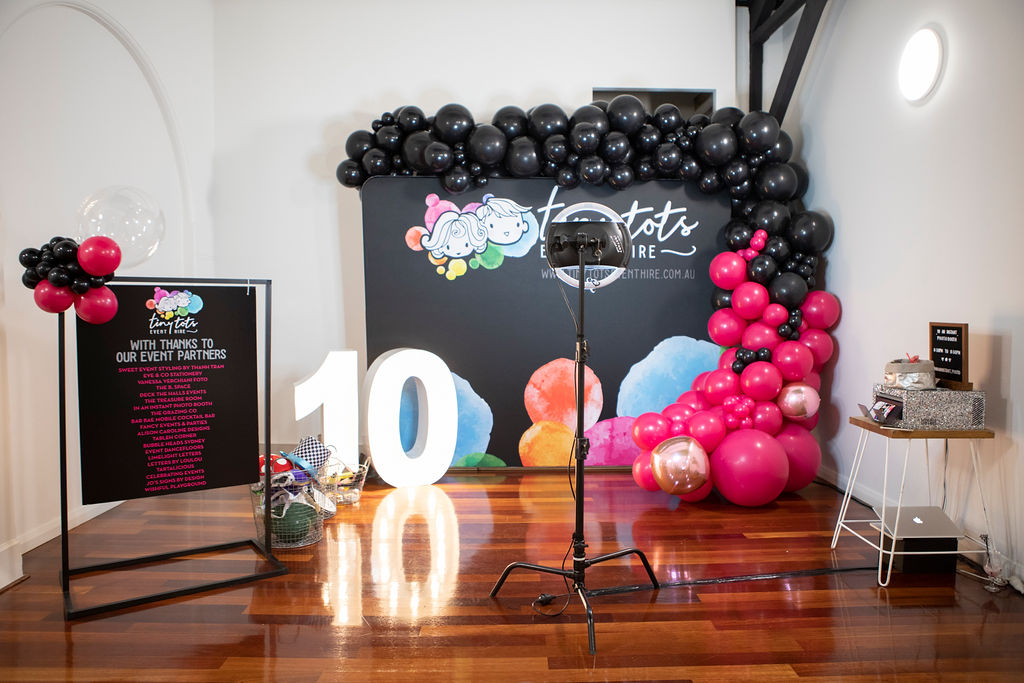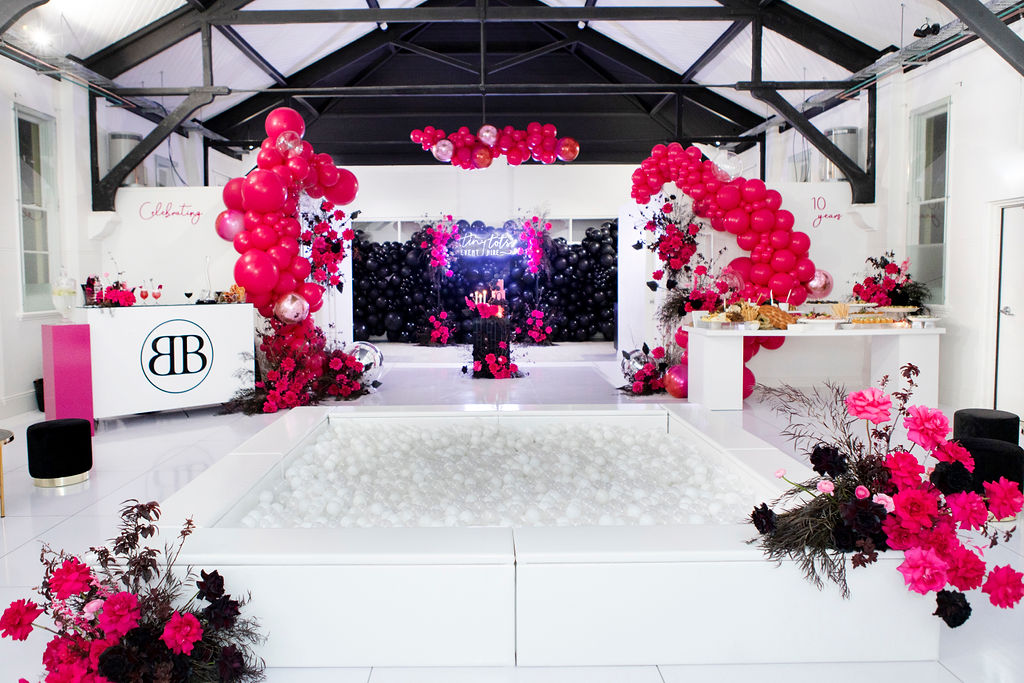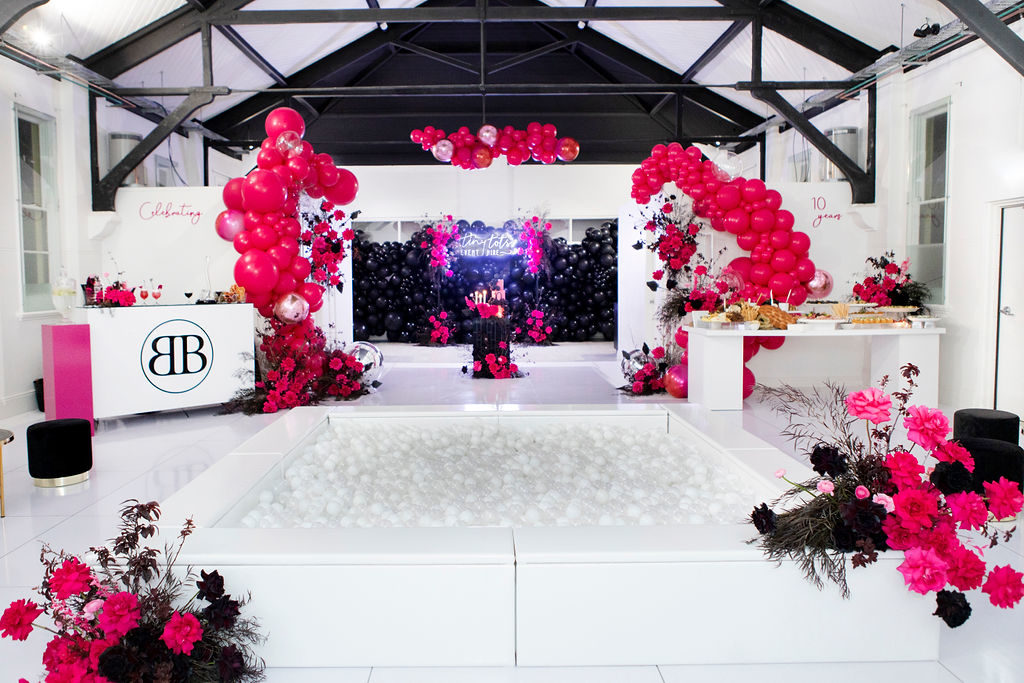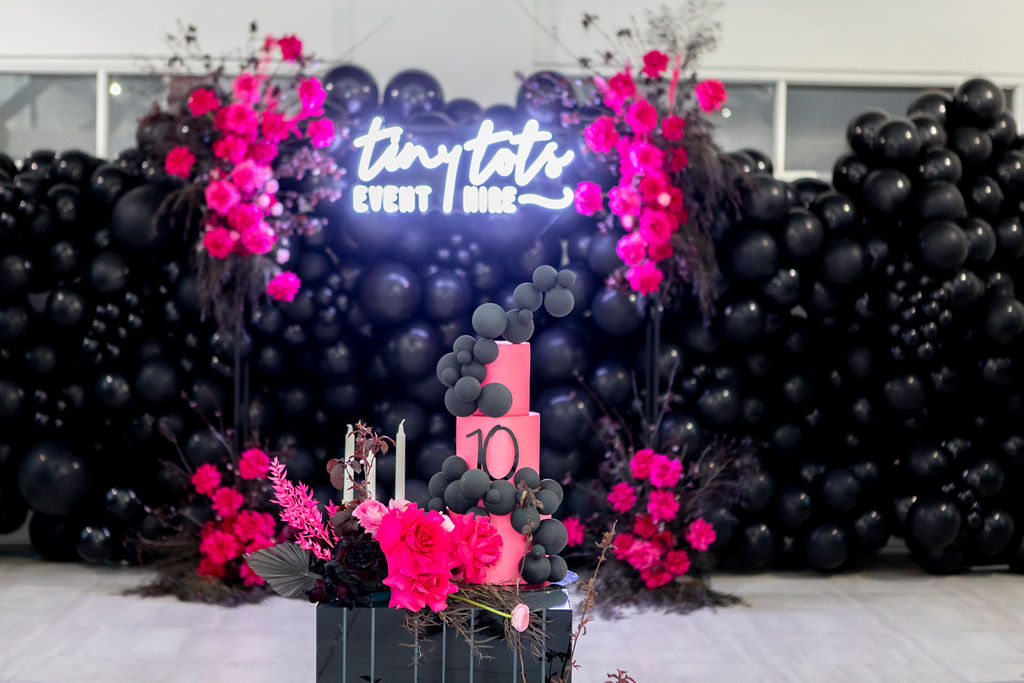 It was pretty hard to miss the very cool white ball pit – perfect for grown-ups who don't mind a bit of silliness!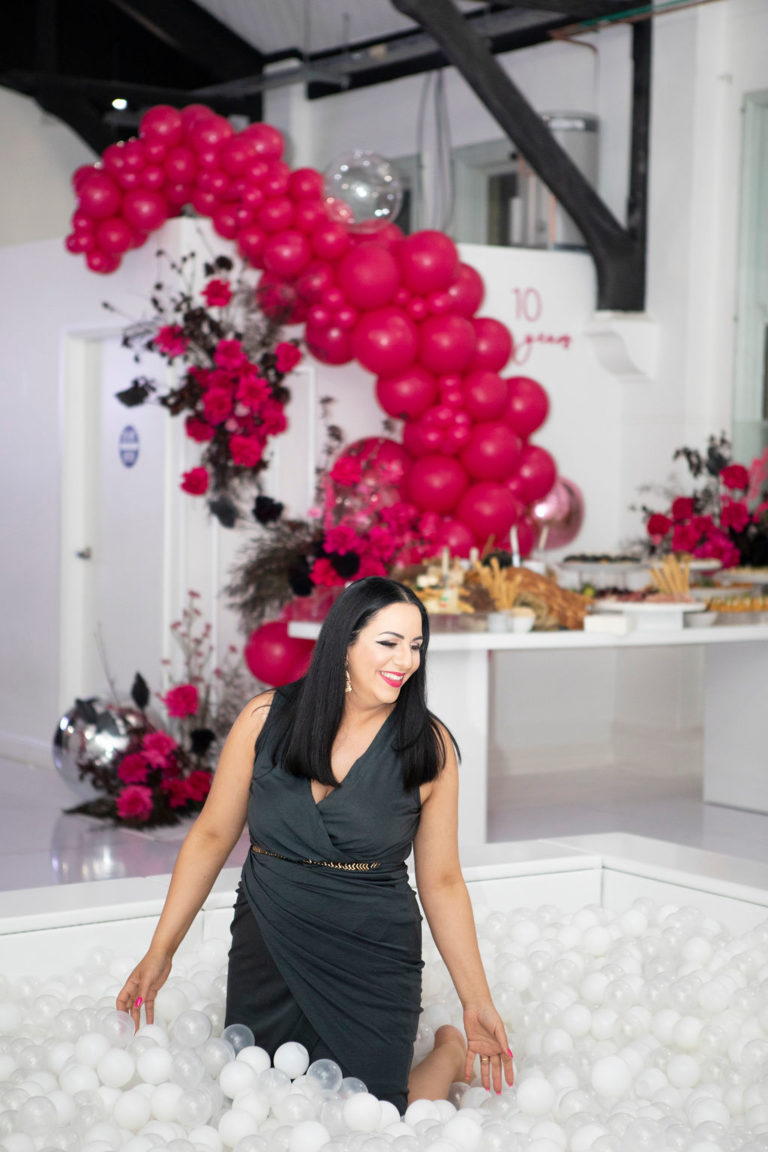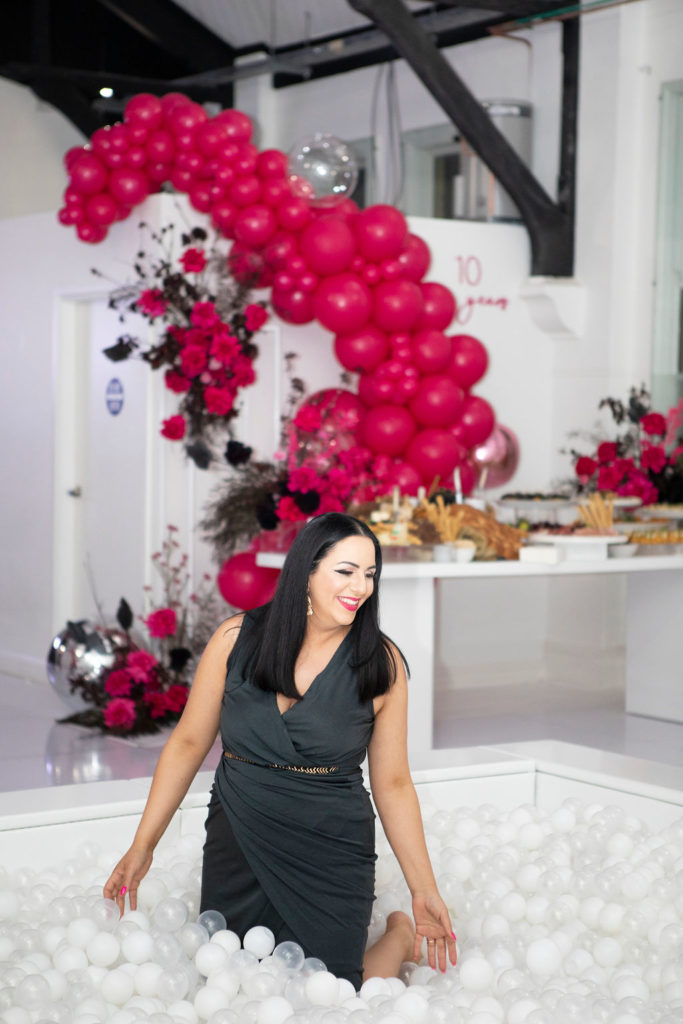 The cake, made by Kathy of Fancy Events and Parties, matched the styling perfectly.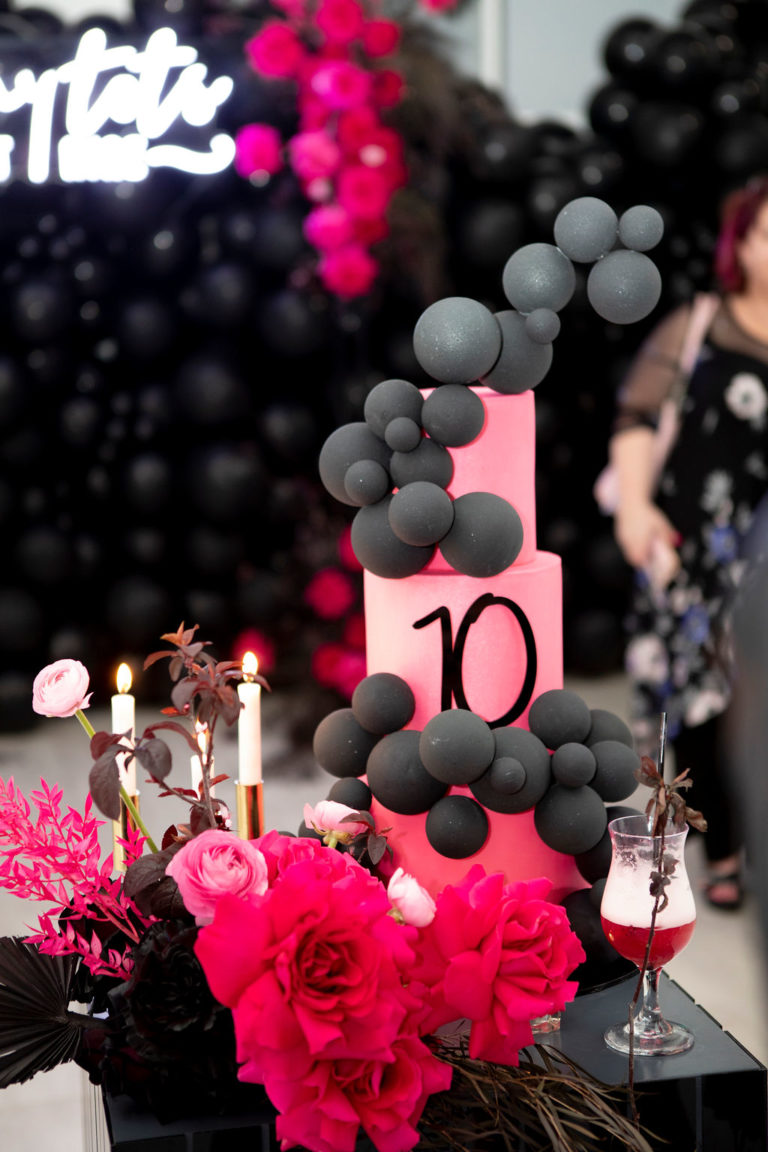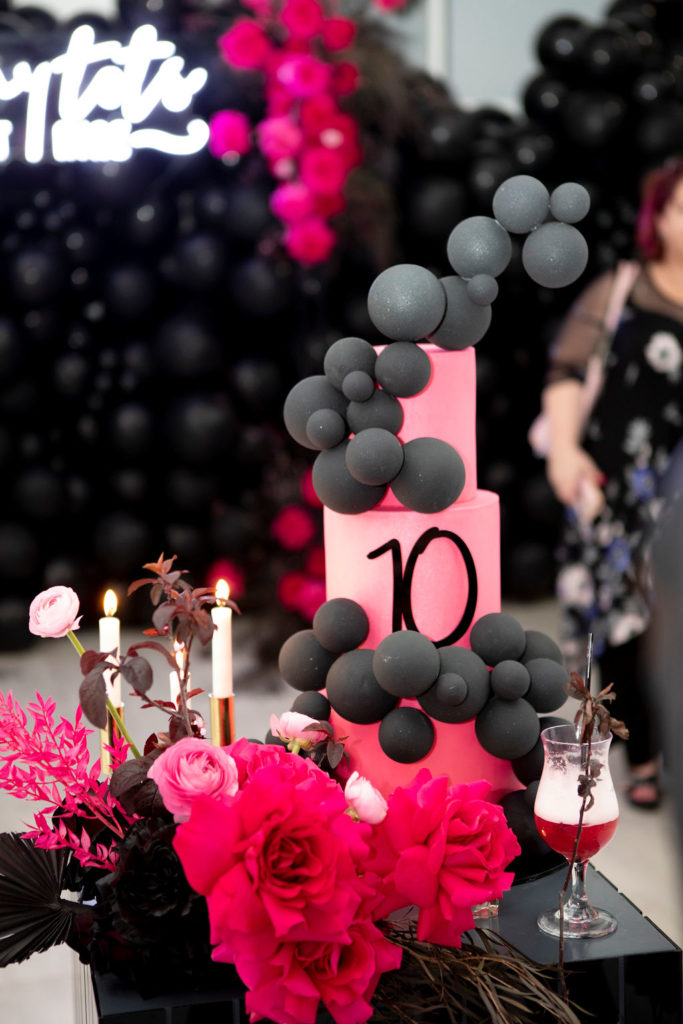 There was plenty of entertainment too if you had a chance to stop mingling!
Tableh Corner brought some great traditional Middle Eastern entertainment with their drums. The white ball pit served as the perfect fun dancefloor!
There was also a photobooth by In An Instant Photo – this duo seriously has some of the coolest photo props around! And if that wasn't enough, there was always the epic balloon wall for a selfie!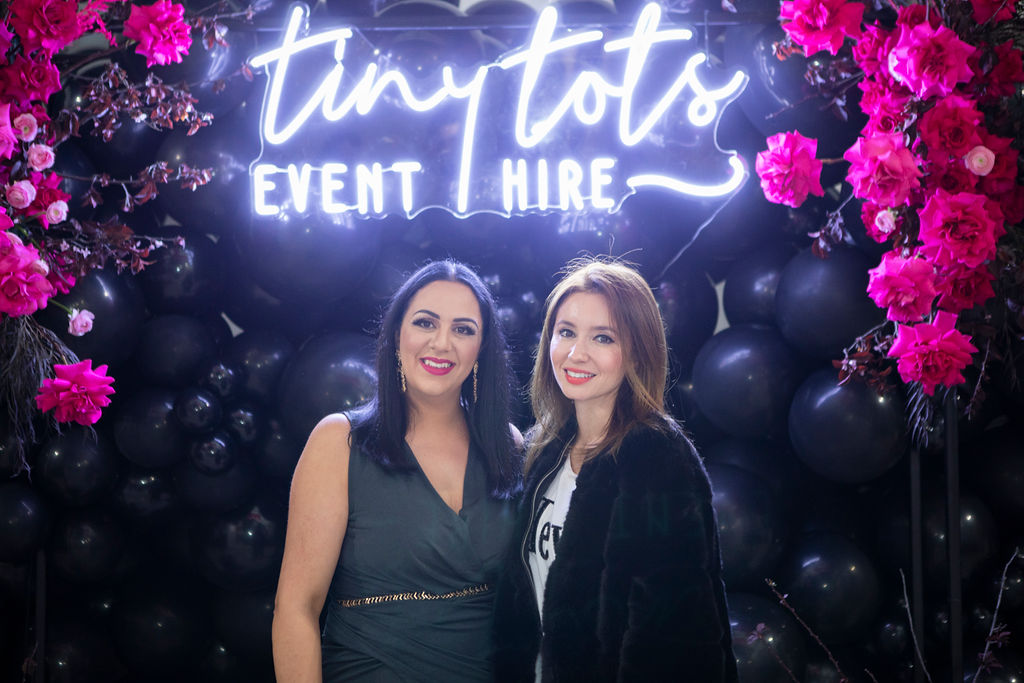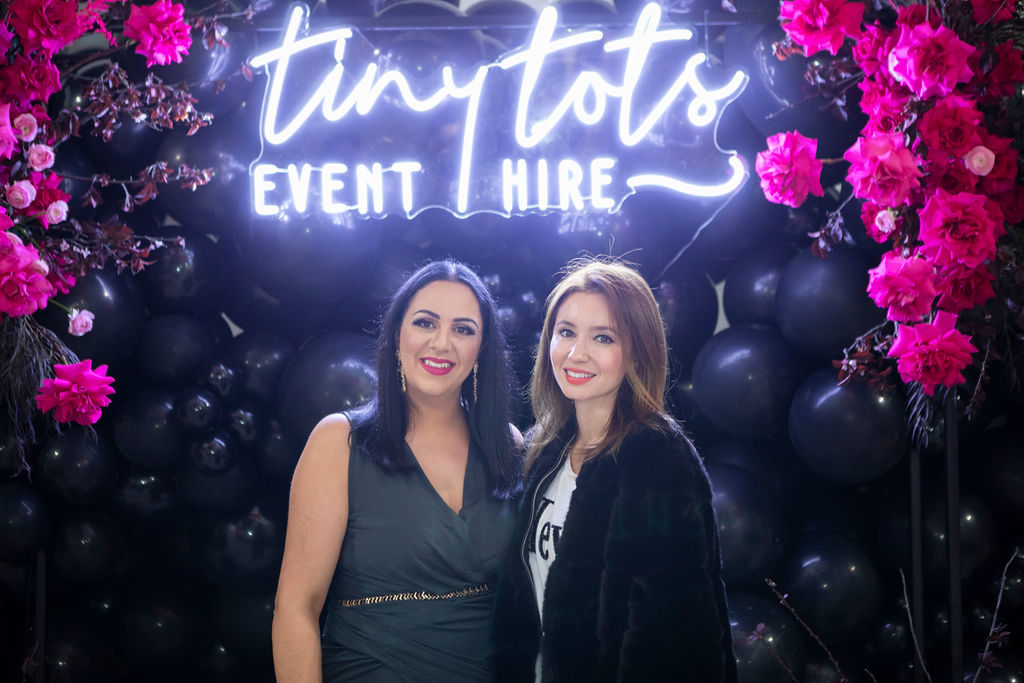 Dalia gave the crowd a great speech, and then it was back for some more fun!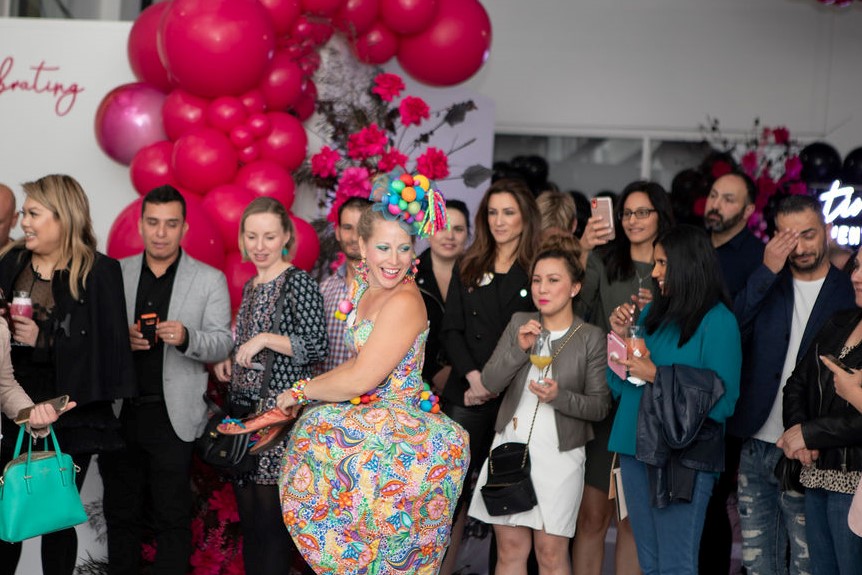 There was a free giveaway with some pretty cool gifts – 10 gifts for 10 years, actually.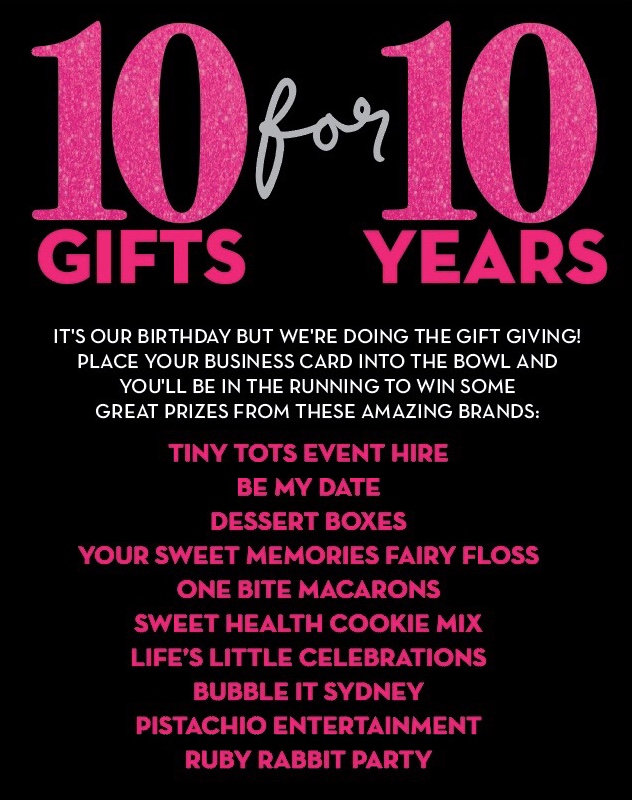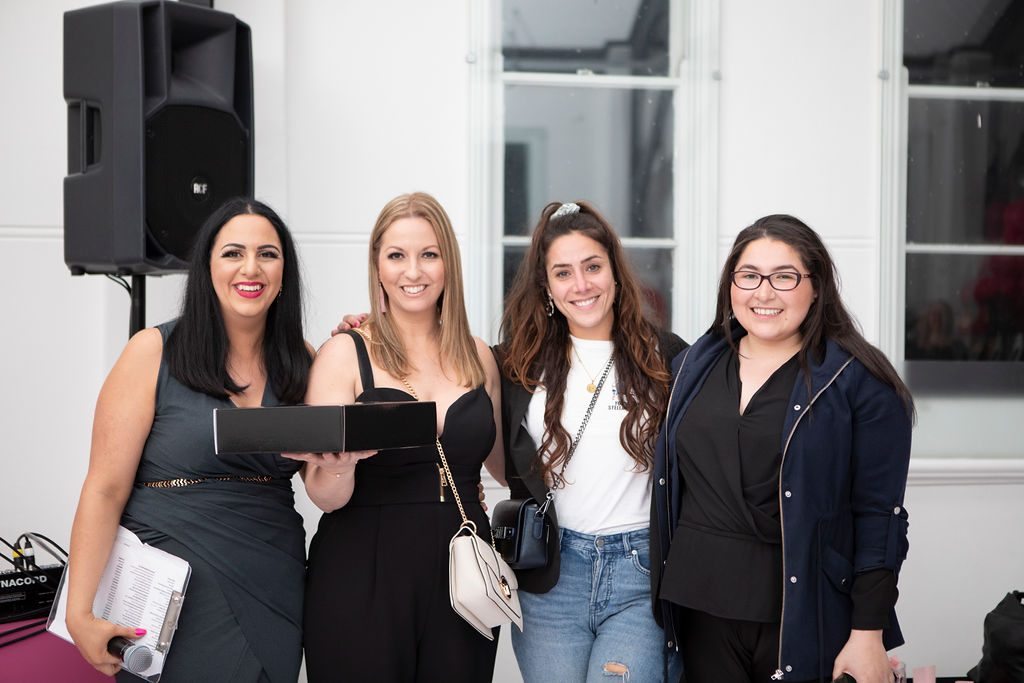 No stone was left unturned for this event! Dalia and her team did a wonderful job of ensuring everyone was left entertained and fed!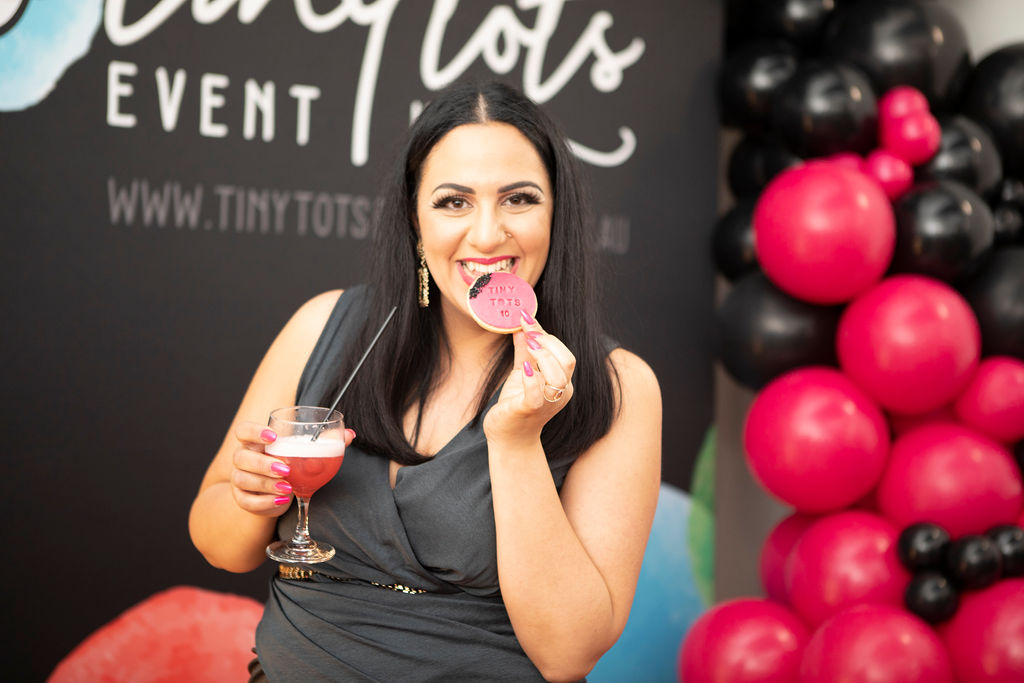 You can find, browse and book Tiny Tots Event Hire products via their website.
Vendor Credits
Event management | ball pit | props @tiny_tots_event_hire
Fresh florals | styling @sweeteventstylingbythanhtran
Venue @the_b_space
Design & stationery @eveandcostationery
Photography @foto_vanessa
Videography @keeperfilms
Balloons @deckthehallsevents
Food @thegrazingco
Bar @barbae.sydney
Cake @fancyeventsparties
Furniture @thetreasureroom_
Flooring @event_dancefloors
Neon light @lettersbyloulou
Light up number 10 @limelightletters
Cookies @tartalicious_
Glassware @celebratingevents
Sign print @jossignsbydesign
Customized Swizzle sticks @alisoncarolinedesigns
Photobooth @inaninstant_photo
Entertainment @bubbleheadssydney@tablehcorner DJ sponsored by @wishfulplayground