Nothing beats the euphoric feeling of seeing your kids smile and facilitating an experience that will live long in their minds. Choosing the best party entertainment is giving your kid one of the best and memorable times of their childhood. That's why you need to make sure you've chosen the right team for your next kids party entertainment for girls –Sydney
But what if you don't have time to organise the party? What if you are out of party entertainment ideas? Whether you want a party at home, an indoor party, an outdoor game or magical fairy face paints, here are some of the best kids party entertainment for girls Sydney has to offer.
Bounce O Rama
The team at Bounceorama have some of the BEST jumping castles in Sydney! Don't believe us? Just head to their website and have a look! With classics like Frozen and Trolls, as well as modern beauties such as the pink castle and rainbow castle or rainbow unicorn, you are bound to find something to cater to your little one's tastes.
It's the party sensation that has taken Sydney by storm – The Braid Boss! Turn any event into that OMG wow factor that will have all of your guests talking! With a fun, glamorous, high-end set up The Braid Boss is sure to make your littles feel like a celebrity for the day. They get to choose the desired hairstyle with an array of non-permanent hair colours, glitters & hair jewellery. The Braid Boss is now also offering airbrush tattoos!
Read more about The Braid Boss here.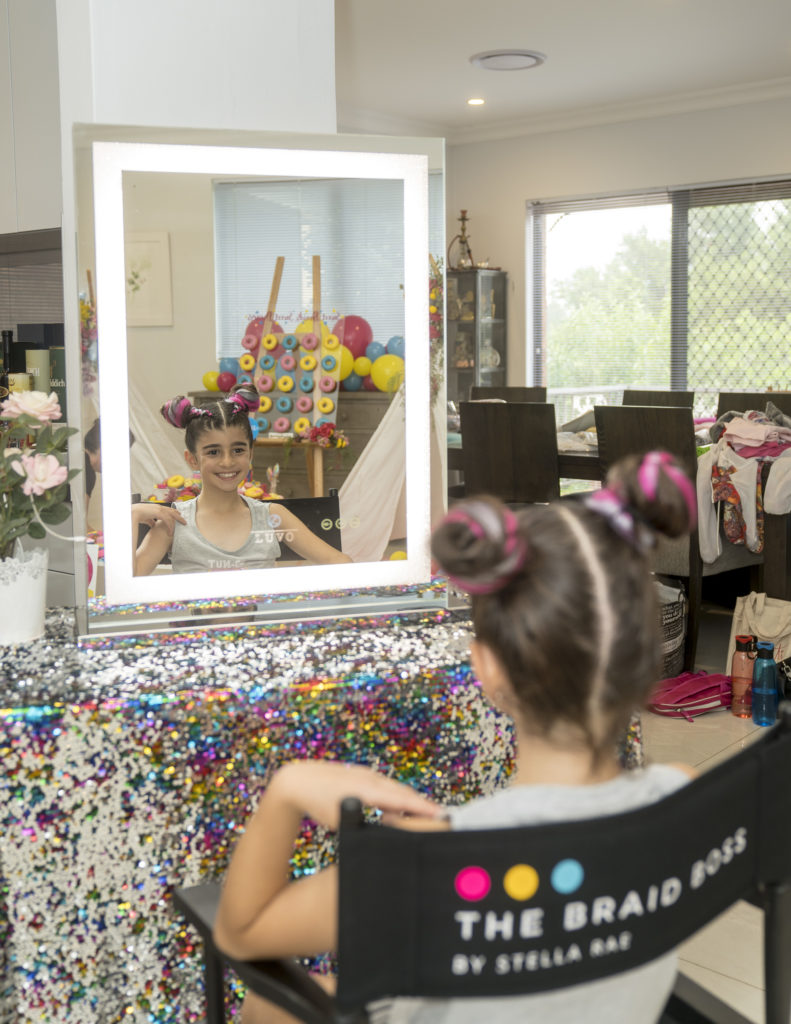 Kids Pamper Parties
In addition to their flagship pamper party experience, the theme at Kids Pamper Parties offer so much more! They also host science parties, slime parties, and offer an excellent range of character mascots. Pamper parties can also be themed to match your child's favourites, such as Frozen or Barbie.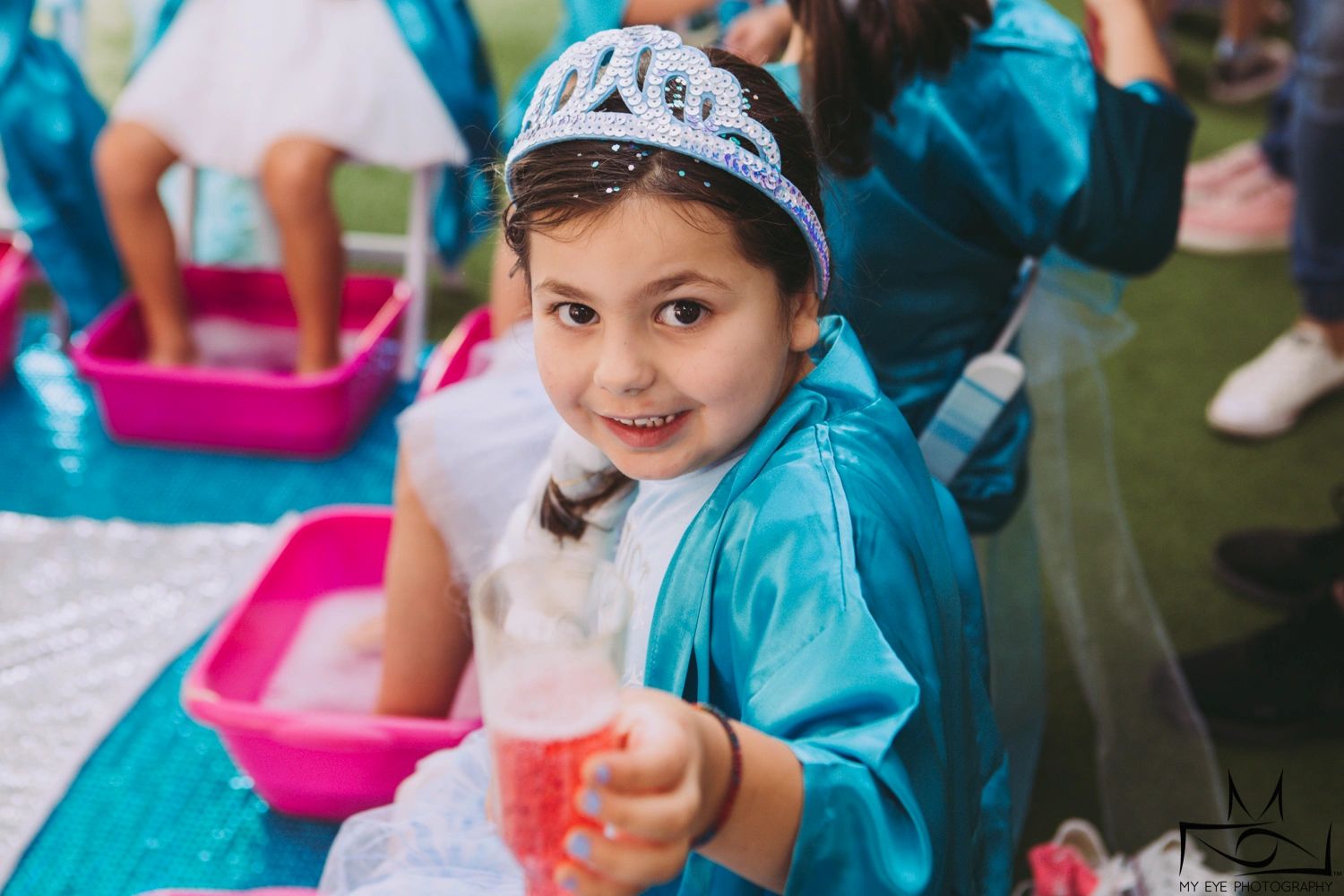 Sky Zone Alexandria
Does your kid love to jump on seats or beds? If so, why not take their 'bunny hopping' skills to the next level. With over 100 trampolines Sky Zone Alexandria is the epitome of a 'jumping utopia'. Their Sky Climb, inflated pillows, pit, a pool of foam squares and many others, will have your child and their besties gleaming with excitement for hours.
Archie Brothers Cirque Electriq
What about a game that is suitable for all ages? The Archie Brothers Cirque Electriq will surely have your kid's mind blown. Their arcade games, Bowl Em Down, attractions, and birthday party themes are lined up to specifically facilitate the joy your kid deserves.
Fly By Fun Kids Party Entertainment
Fly By Fun Kids Party Entertainment is ready to live up to their brand name – Fly by Fun! They have lots of activities suitable for different age groups. Their activities include a petting zoo, dance party, magic party and more! Brace yourself for a thoroughly good time and fond memories.
Superheroes Inc. Kids Party Entertainment
Kids love superheroes—even girls! Whether it's Wonder Woman or any of their favorite cartoon characters, Superheroes Inc. Kids Party Entertainment delivers. The friendly bring over 180 popular characters to life.
Bounce and Party
The Bounce and Party team will help you plan a party—or just pop in your already planned party and surprise the kids. They are well-versed in the best tricks to liven a party and offer games, entertainment, ball pit and more.
Fairy Wishes
There is something about fairies that sends a jolt of excitement—from adults and children alike. Cinderella had a fairy godmother to grant her wishes, and your daughter has you. Fairy Wishes is where your kid's wishes come true. Some of their activities include face painting, tattoos among many others.
Glamour Girl Kids Day Spa
For a girl, a day in the spa is like a snip of heaven. The Glamour Girl Kids Day Spa brings the experience to your girl and her girlfriends. Some of the activities include are facials, shimmery polish, foot spas among many more. Bring the girlish girl out!