Since its beginning, the art of photography has never been far from family life. Whether it's the arrival of your first newborn, christenings, first steps or birthdays a photographer – especially a kids party photographer – is central to keeping the memory of the occasion. Lucy Leonardi captures these intimate family moments through her candid, natural and fun photographic style.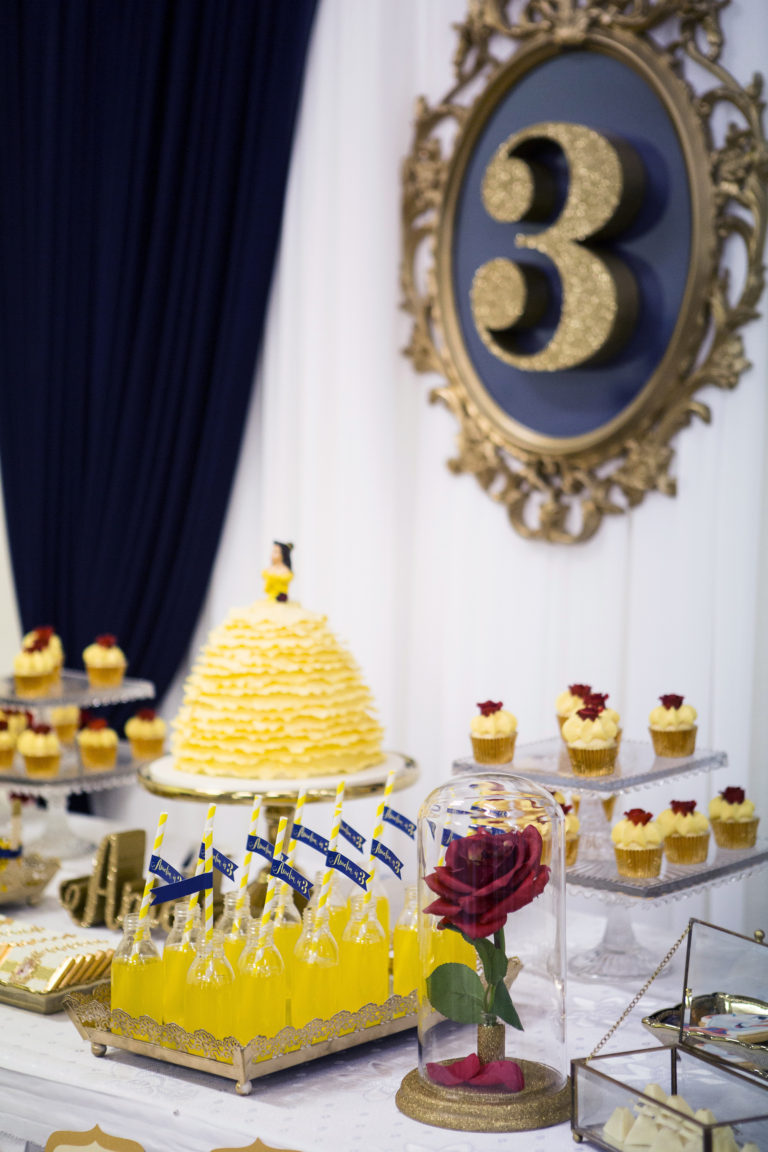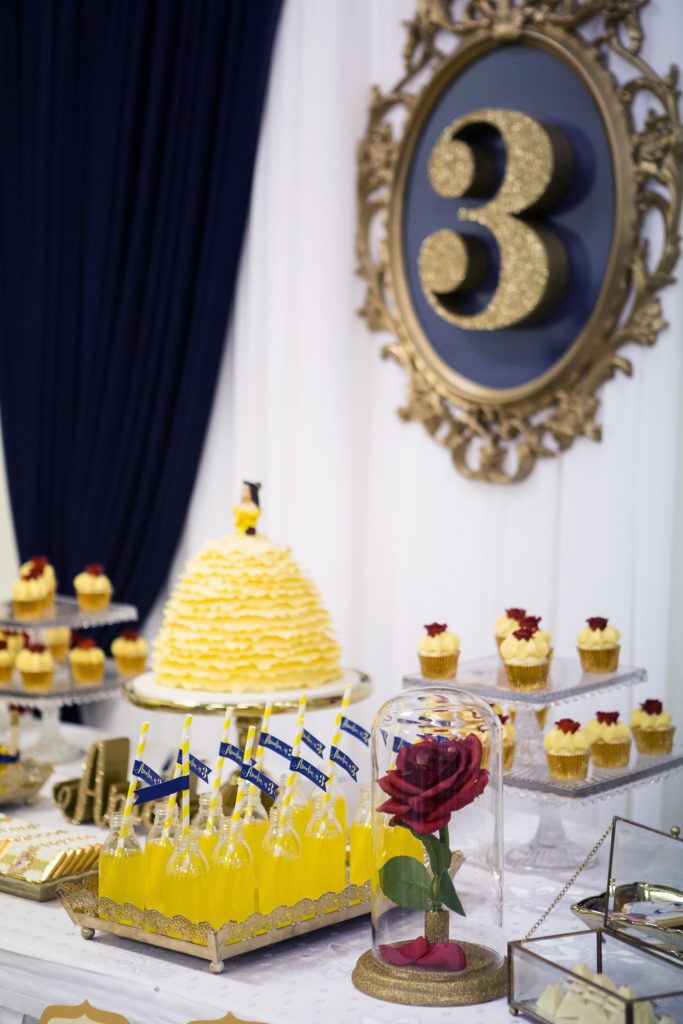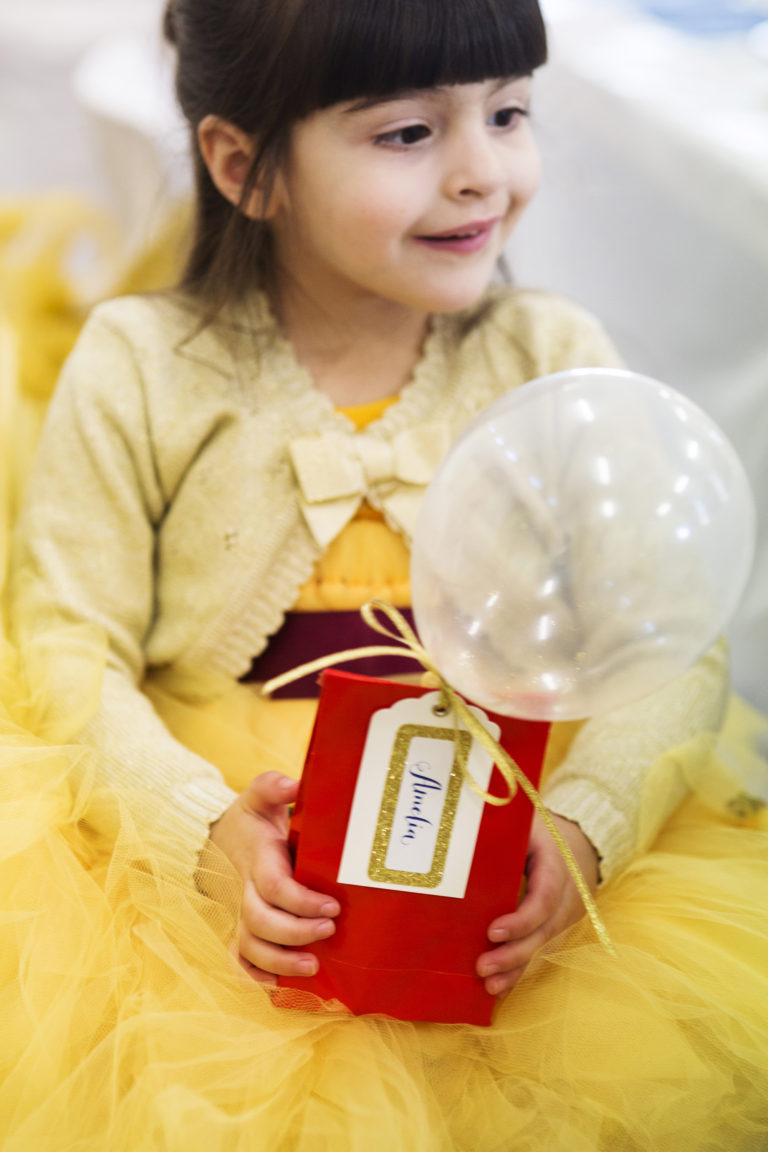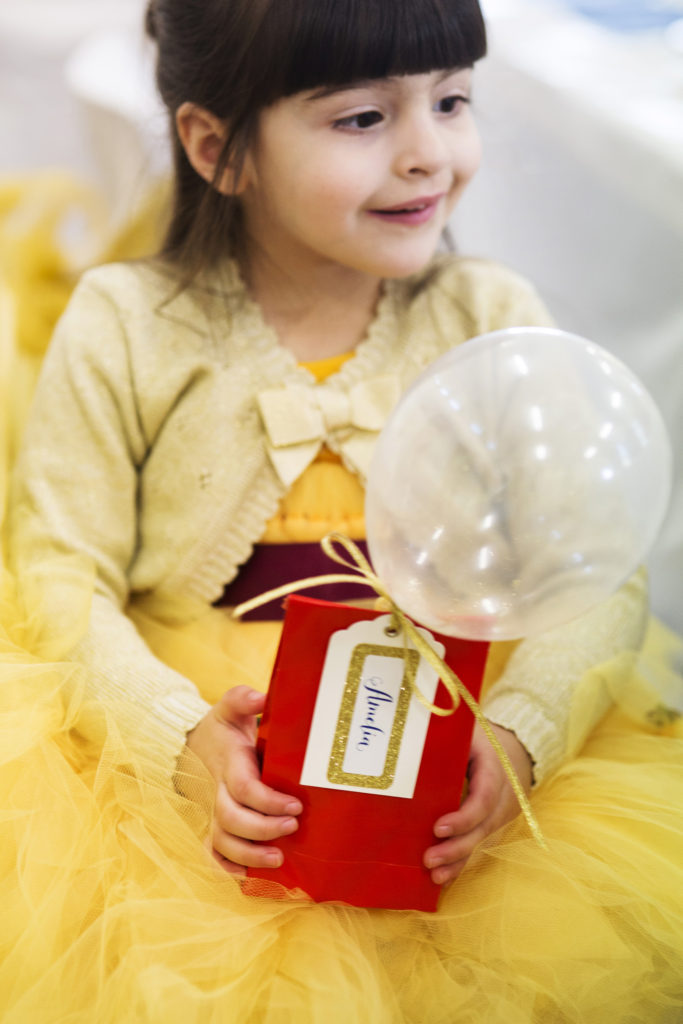 You can never underestimate the importance a photographer for your event, especially one who you and your kids feel comfortable with. Lucy encourages the lively interaction and natural dynamic of your family. Her pleasant and friendly nature will make you and your little ones feel at ease, resulting in treasured and meaningful family photographs.
Get to know Lucy before booking her for your next do!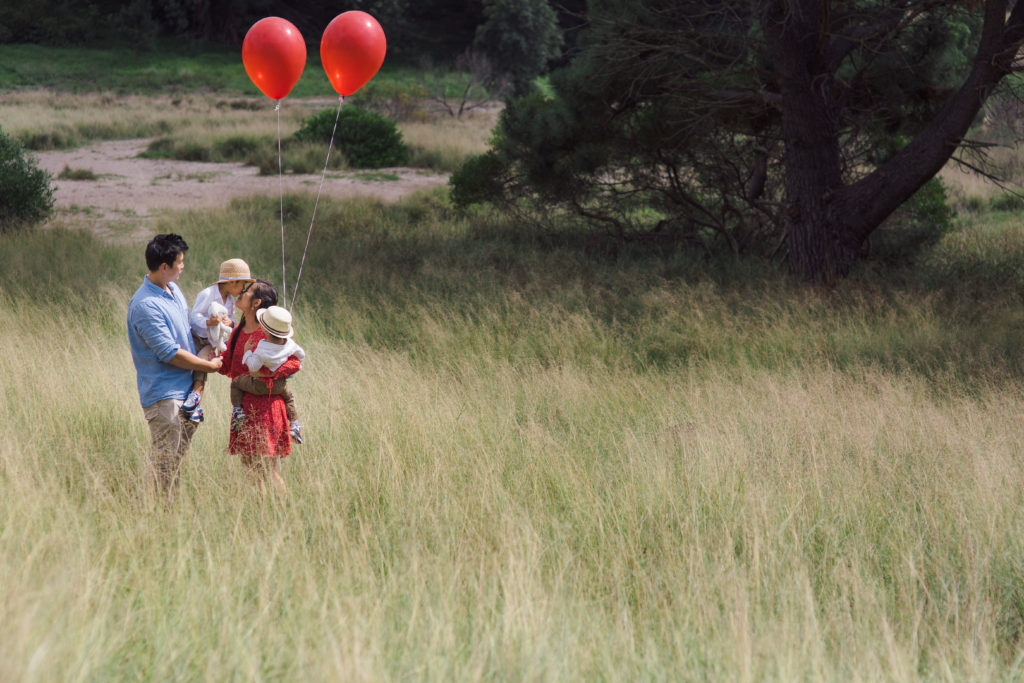 Tell us abit about you, Lucy!
I have been a professional photographer since 2004, starting in weddings then, later on adding family photography as I had more and more married couples that I photographed asking me to take pictures of their newborns. I love how I get to see these families multiply and how much their kids grow each year when I get to photograph their family photos or birthday parties. It's truly an honour!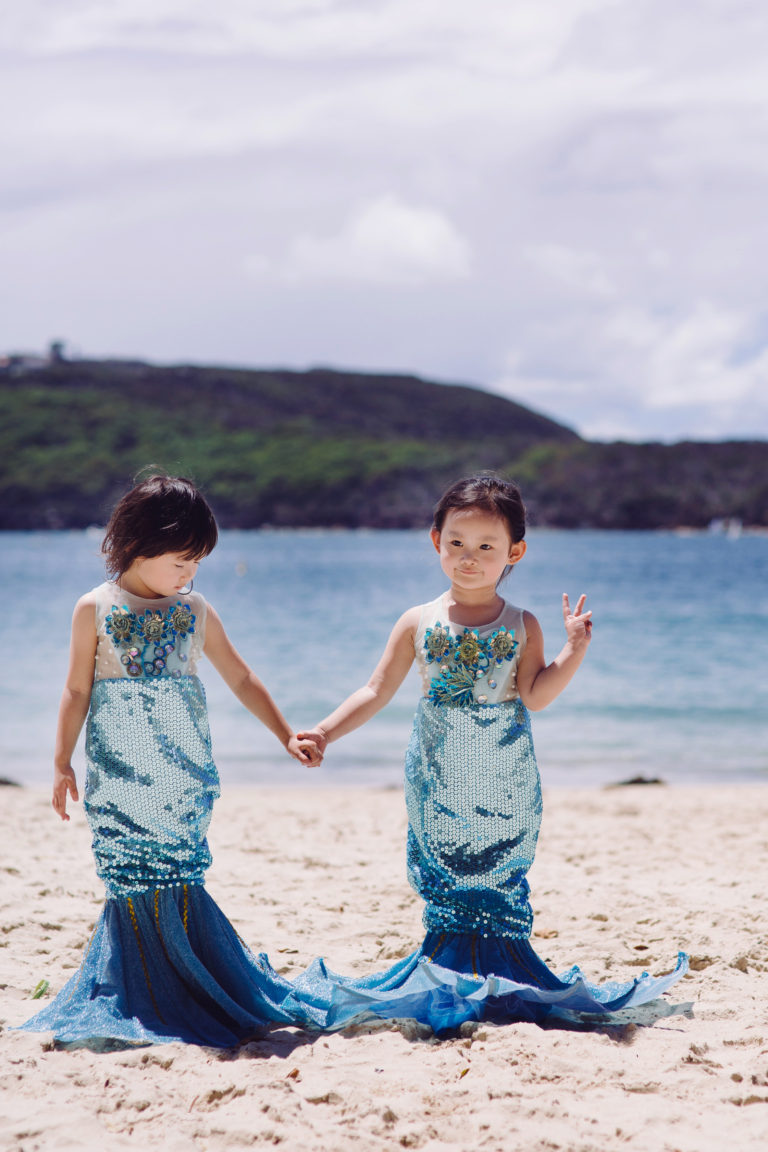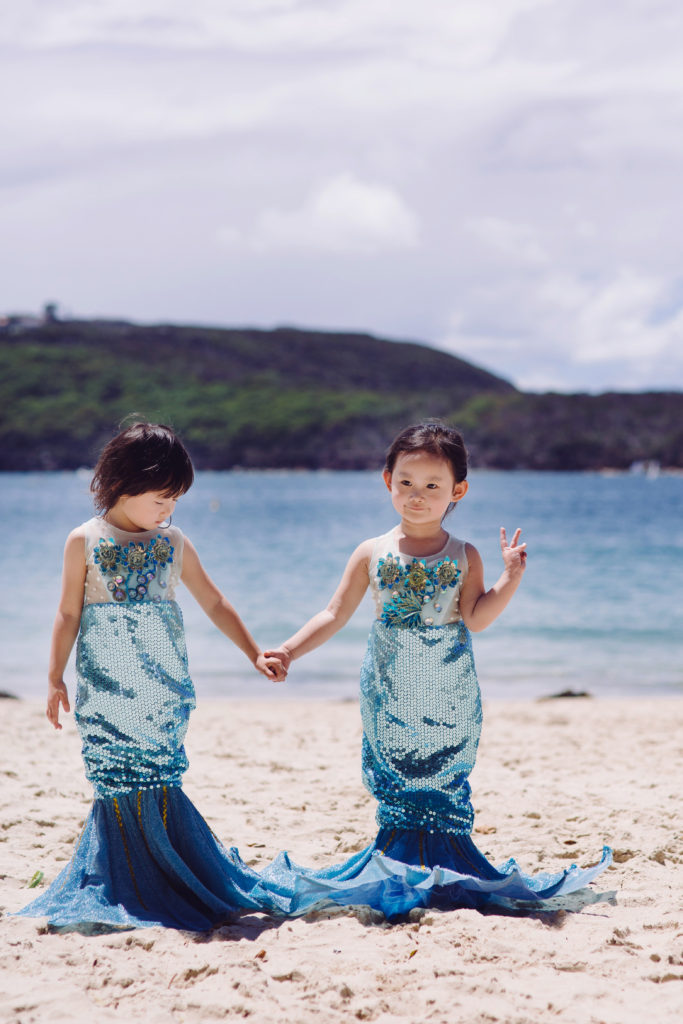 I studied fine arts majoring in photography and digital arts and I have always been a people person. So after I graduated from my course I ventured into portraitures and haven't looked back ever since. Along the way, I also fell in love with cooking and food photography and started my own personal side project in 2012 called www.whodoesthedishes.com – documenting cooks in their kitchen cooking up their favourite dishes.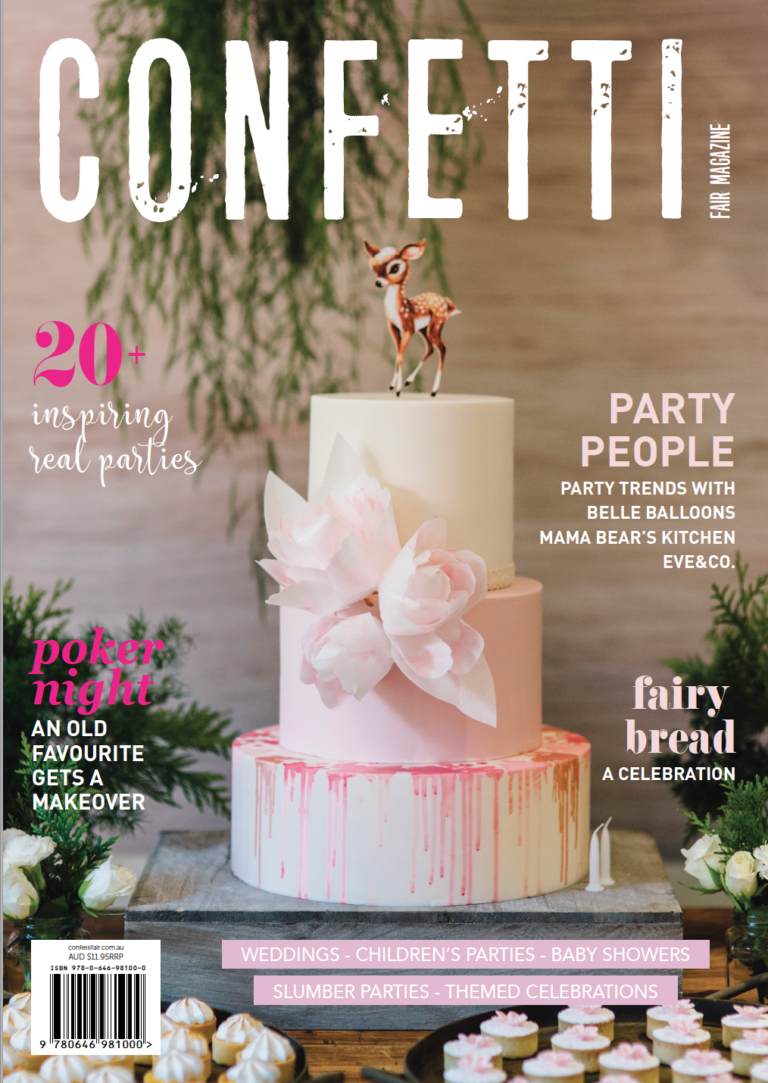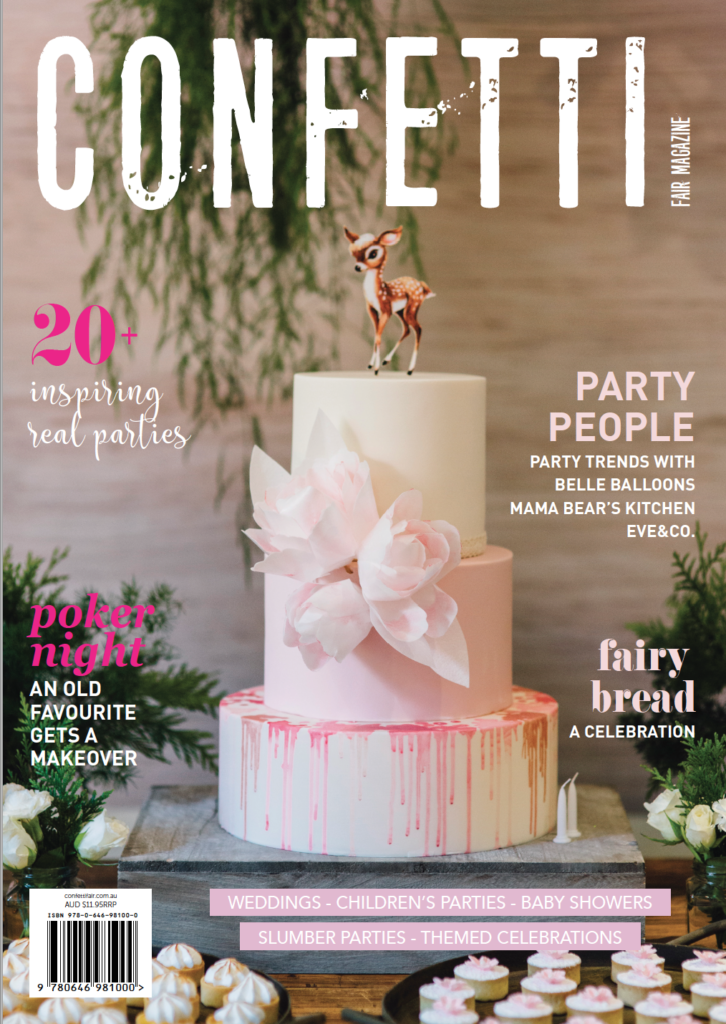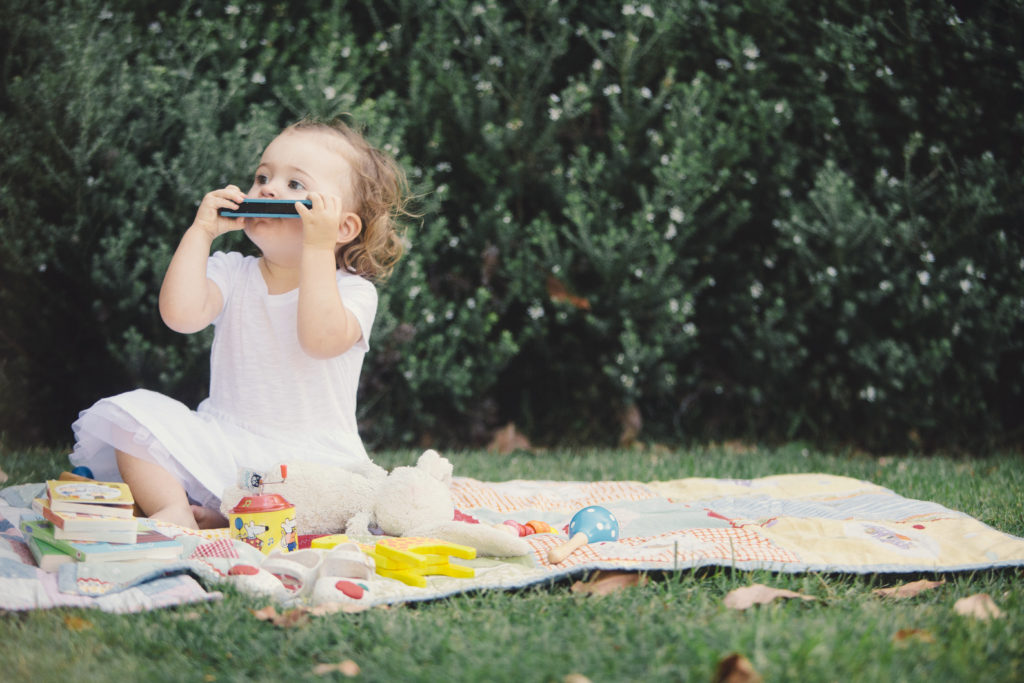 Tell us about your business.
I love shooting both weddings and families. They both have such different dynamics but equally fun! I am particularly good at capturing both the emotions and details of an event. Many of my clients compliment how my calm personality relaxes them on the day and they can be themselves around me, even their kids. I am happy that I can provide such a service to them.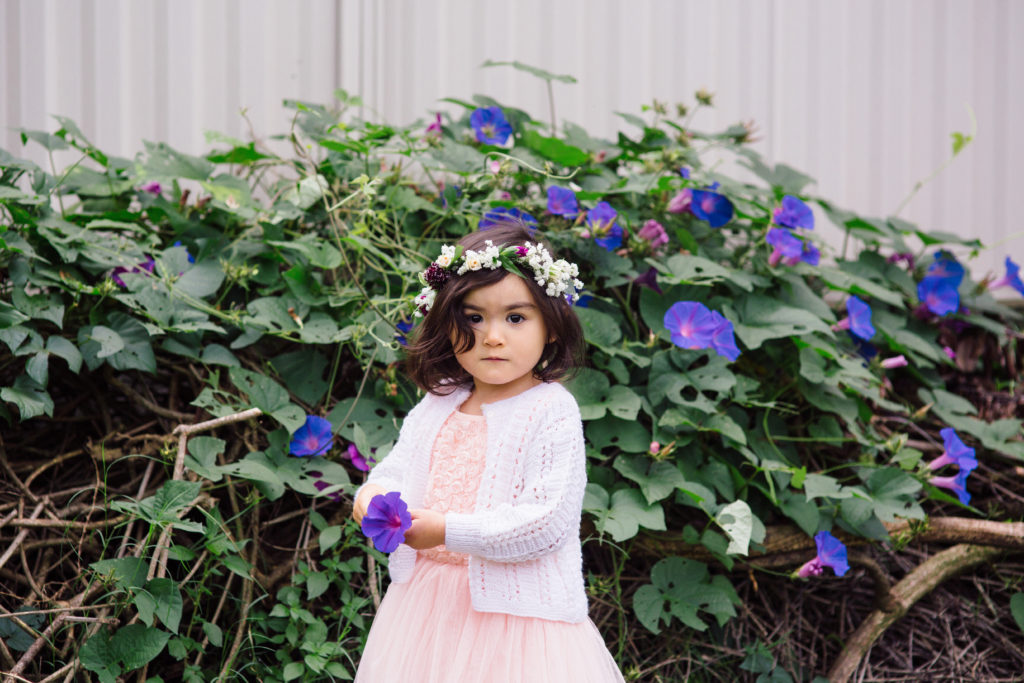 What inspires you?
My 3-year-old daughter! Since having her I have been learning to see the world through her eyes, it sounds so cliche I know but it's so true and I am experiencing it a lot which is a blessing. I also love music, colours and textures of plants, cooking, visiting galleries and travelling.
Why do you think having a professional photographer at your events and kids parties is so important?
You might have been planning your kid's party for months in advance and getting everything looking fabulous for the day. The joy you get from your son/daughter when they see it all come together is so special. Even more so when they are old enough to plan the event with you. Having a professional photographer would give you the ease of having all the details and precious moments captured beautifully. It also leaves you with plenty of quality time to spend with the family and friends on the day. As we all know, a good party always fly by too quickly!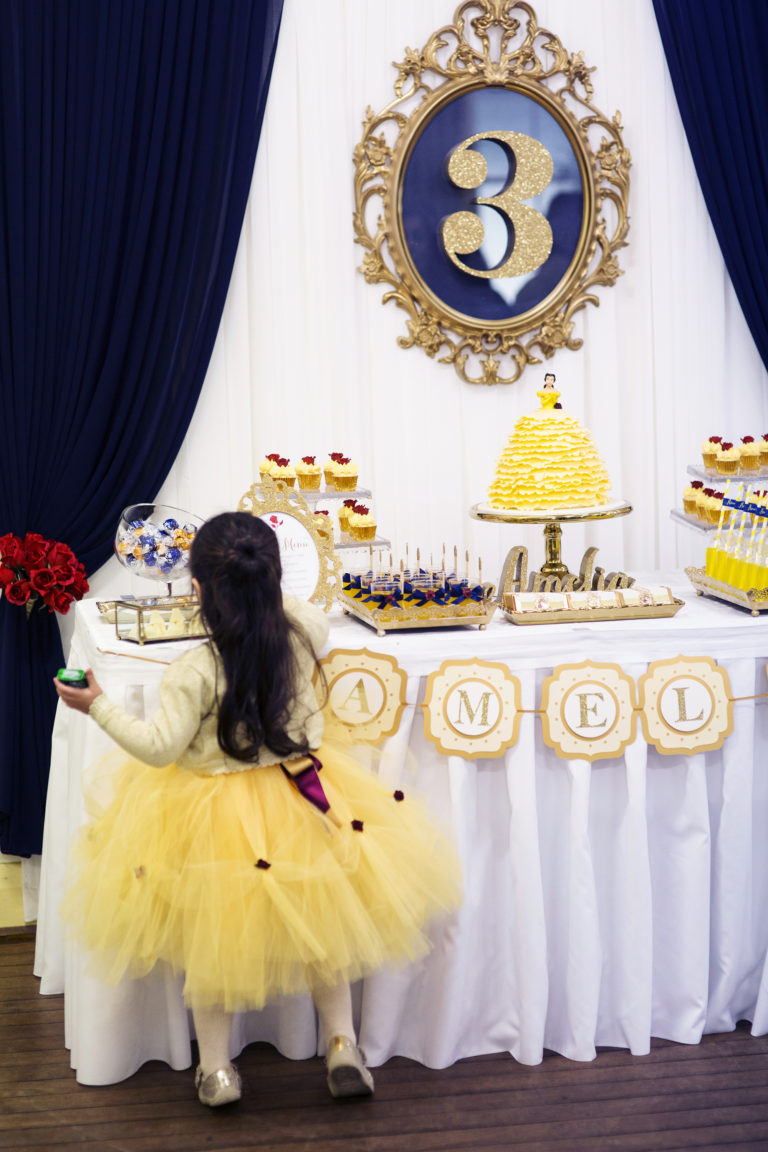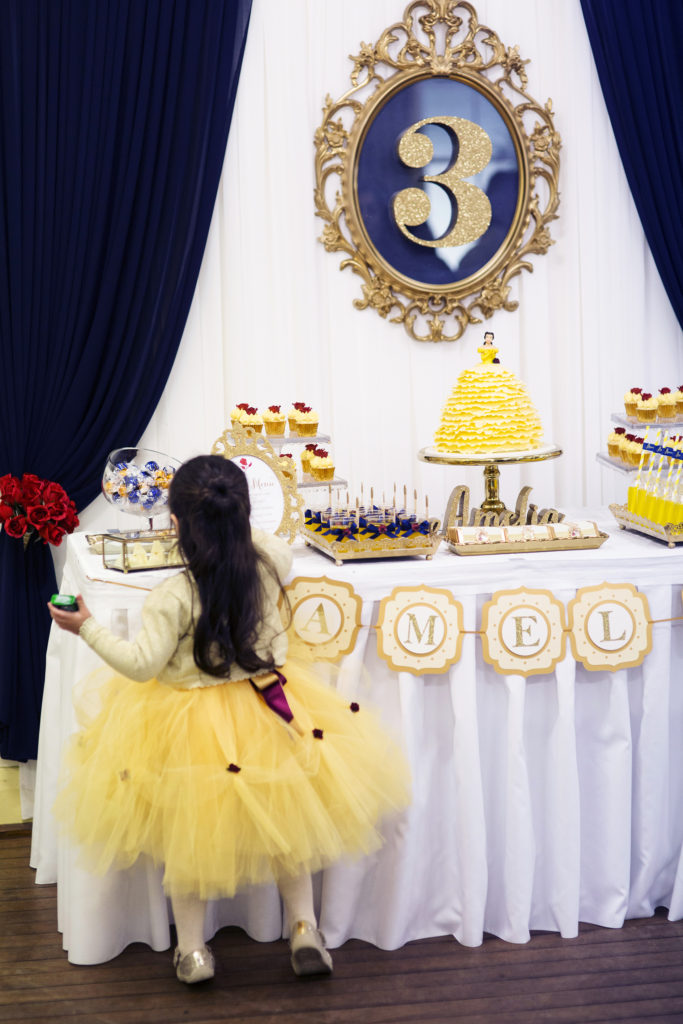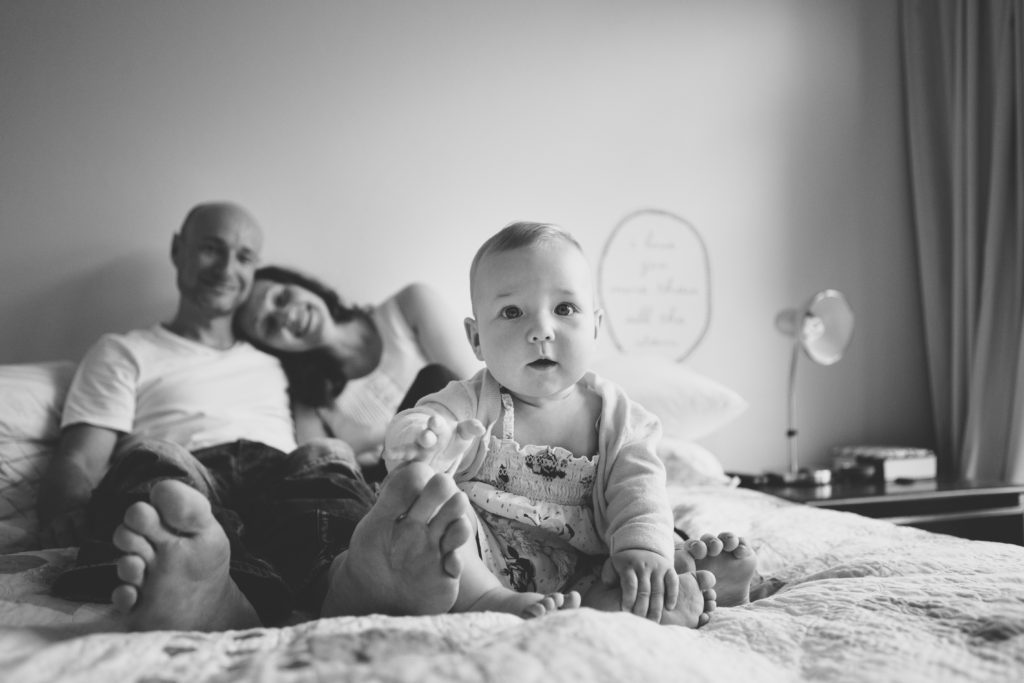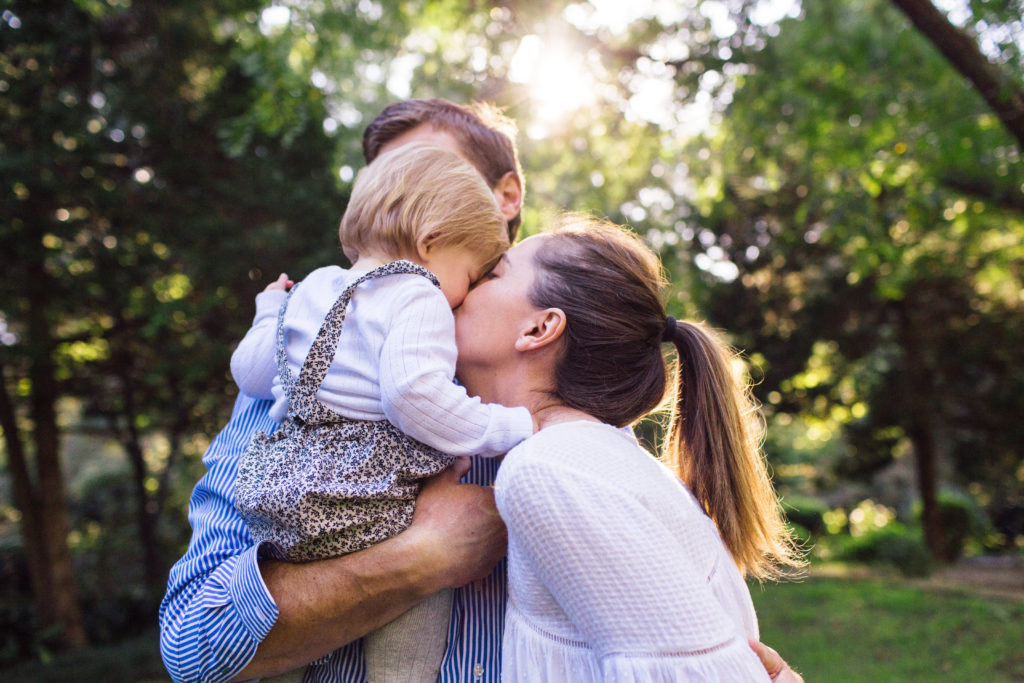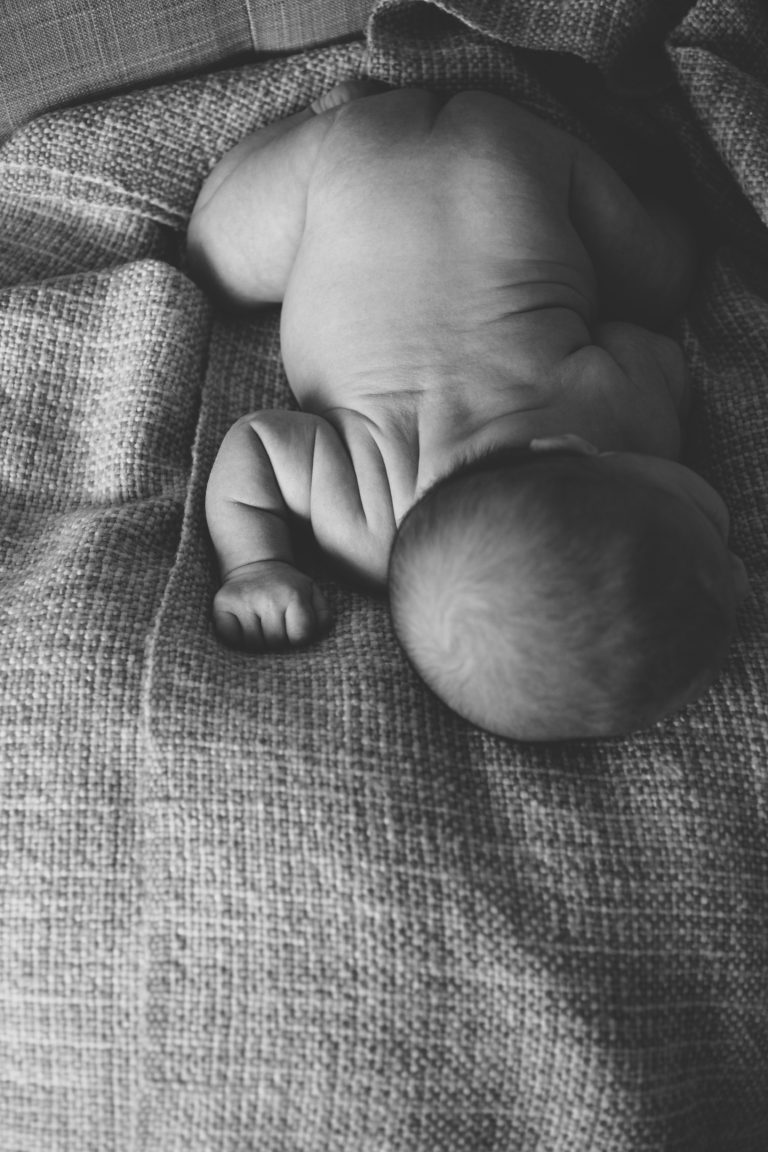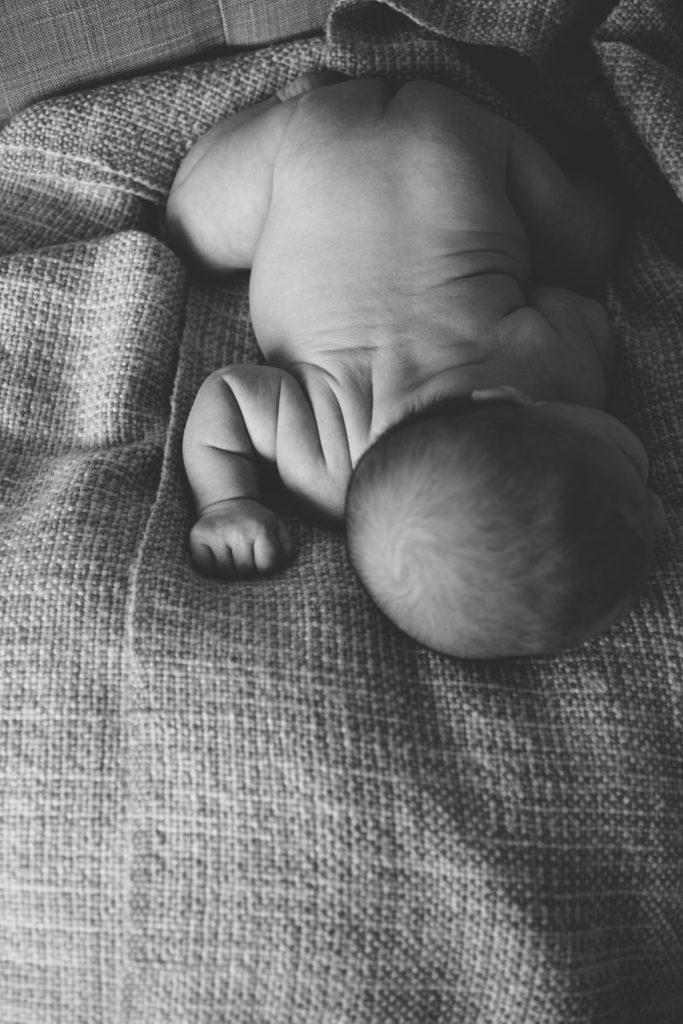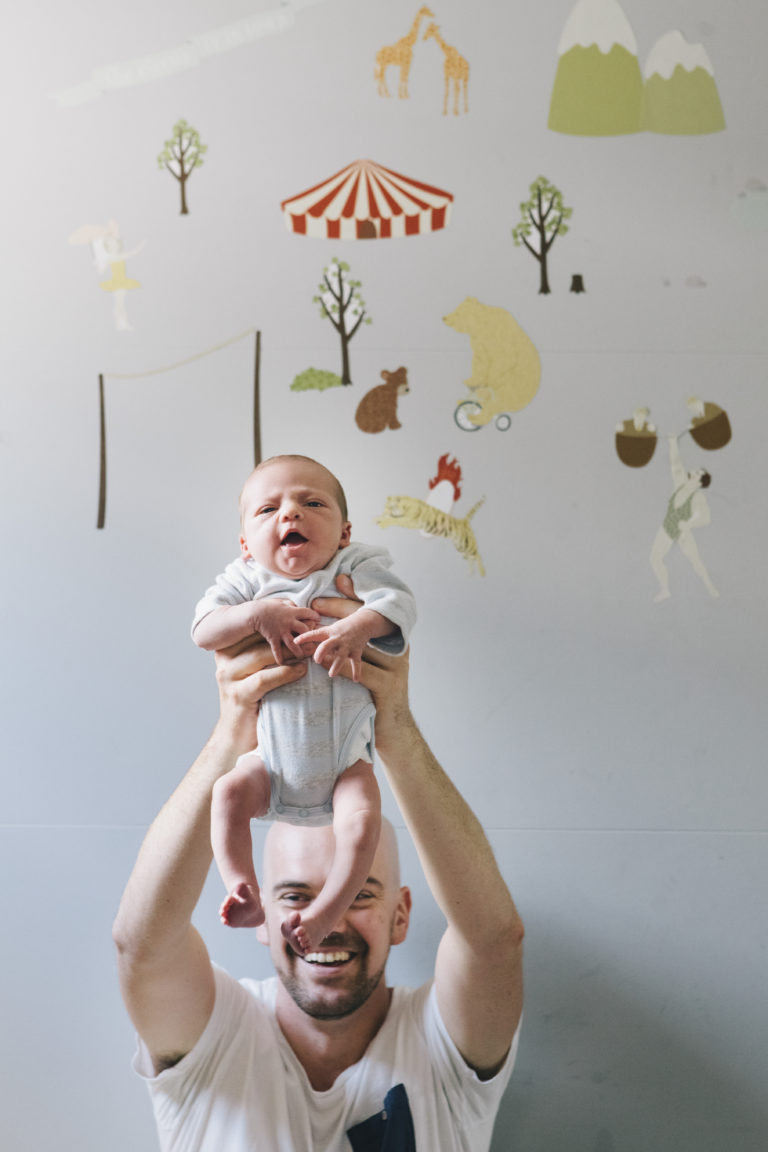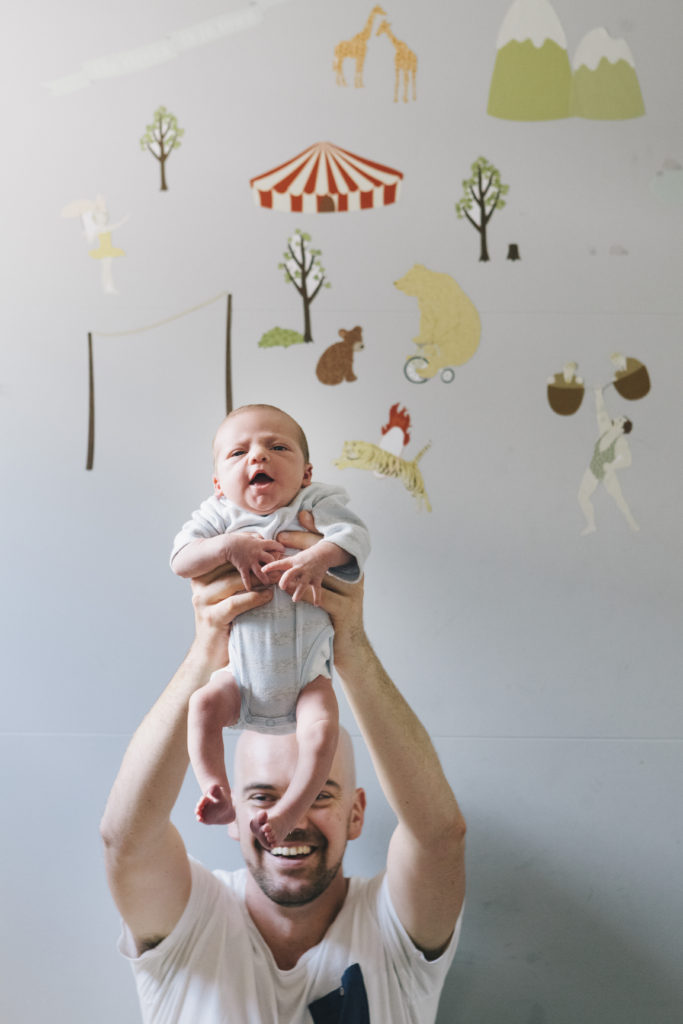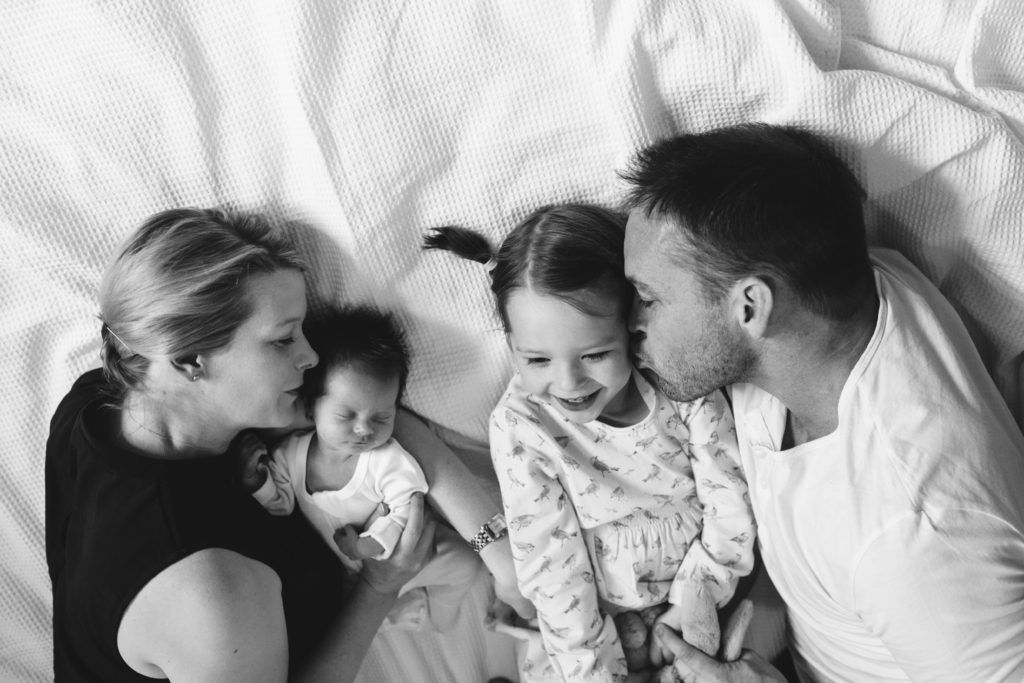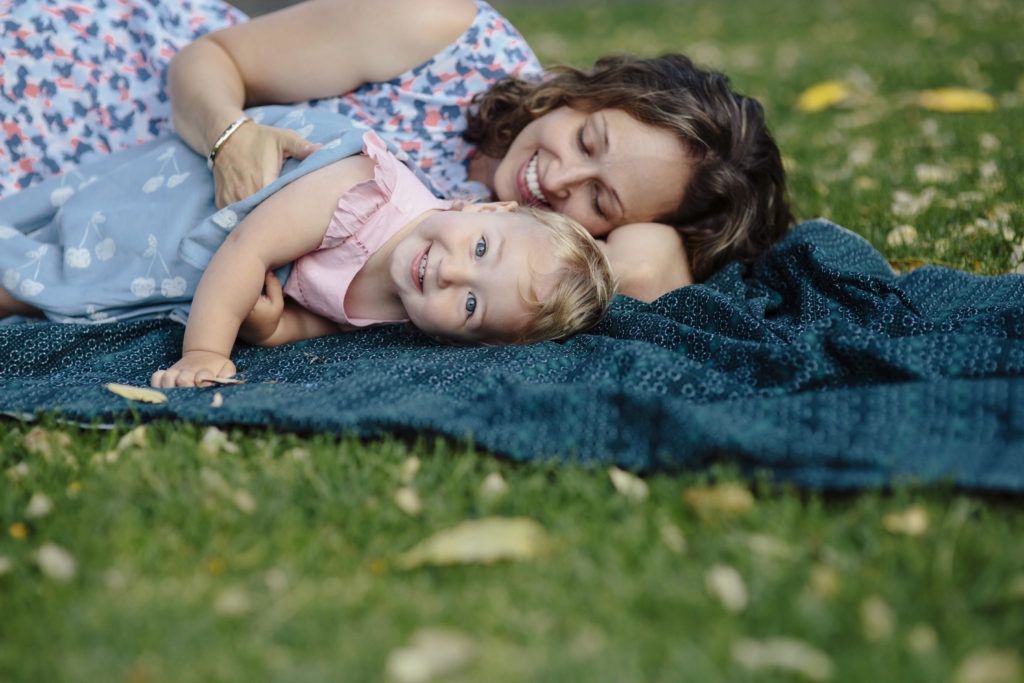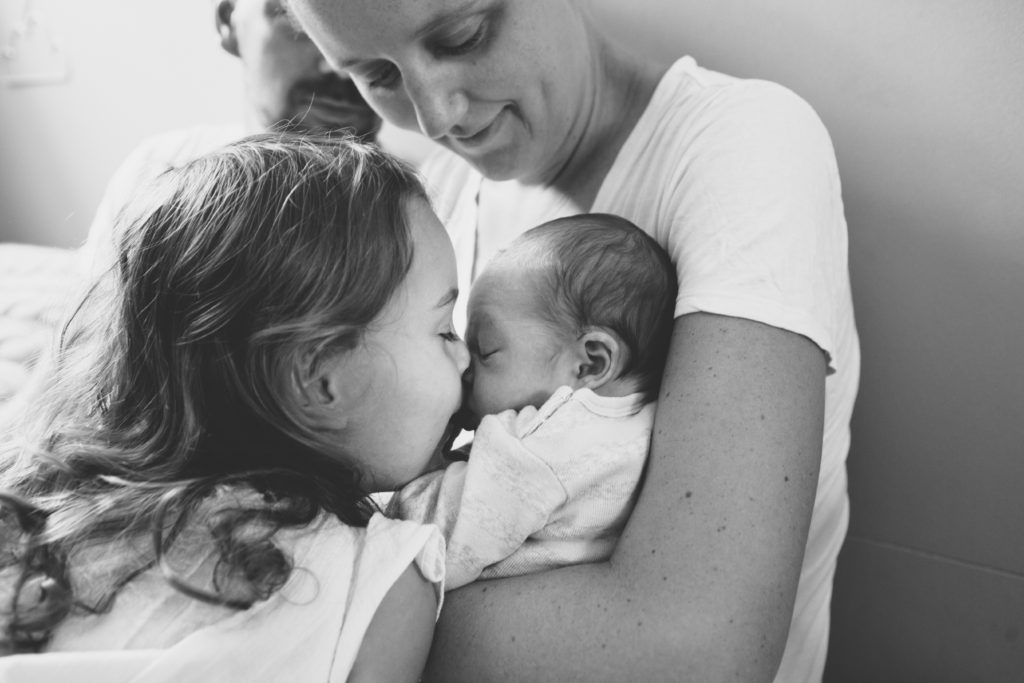 What has been your favourite event to capture so far?
My truly talented friend Daniella of Eve&Co Stationery threw her son the most amazing galactic birthday party. Anywhere I pointed my camera at was just so photogenic! And the best part was Sam the birthday boy had the best birthday party!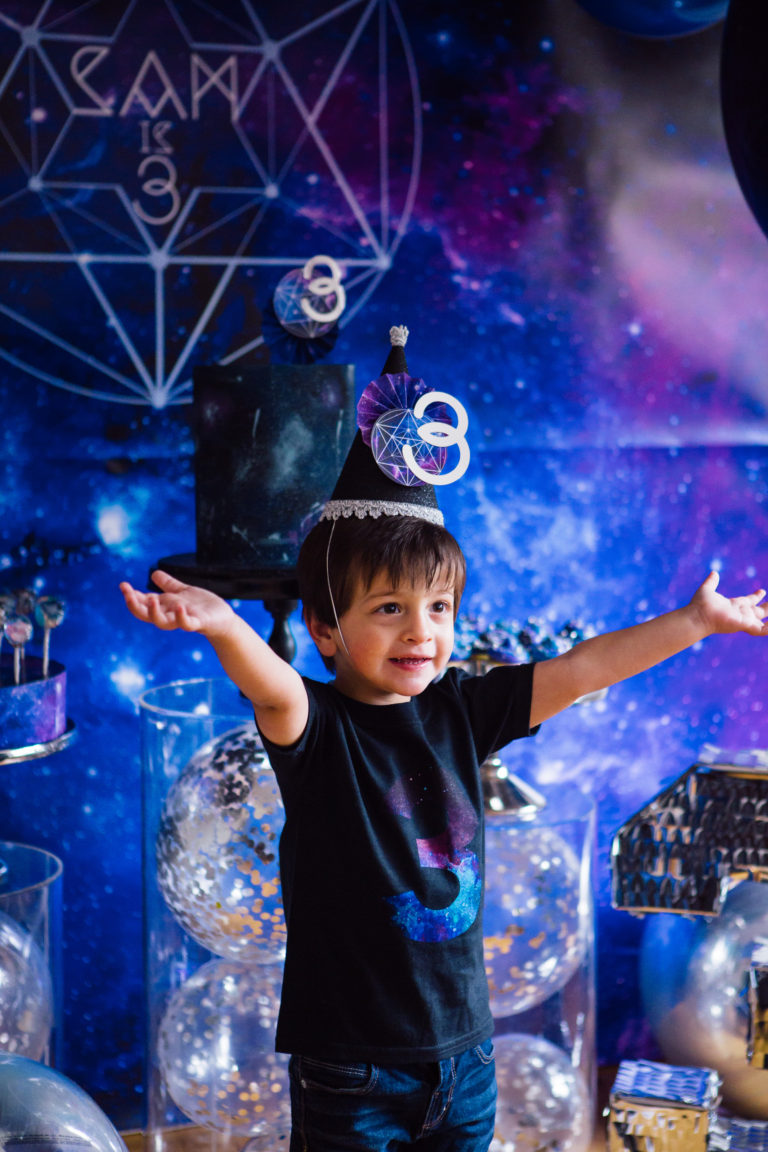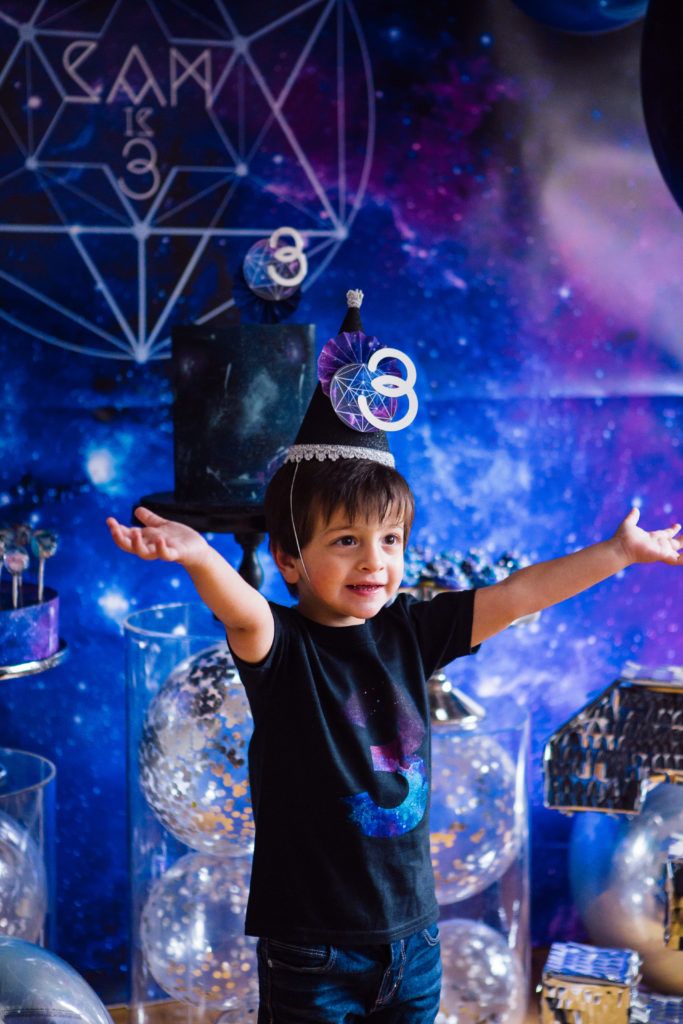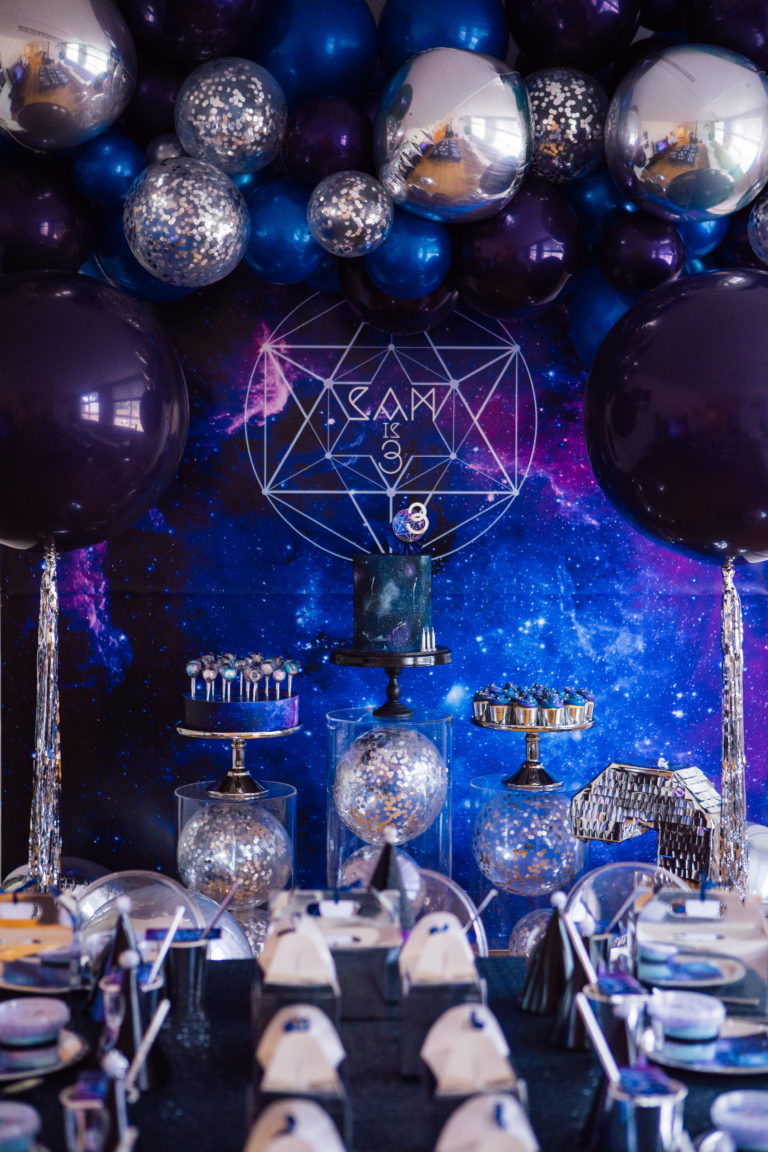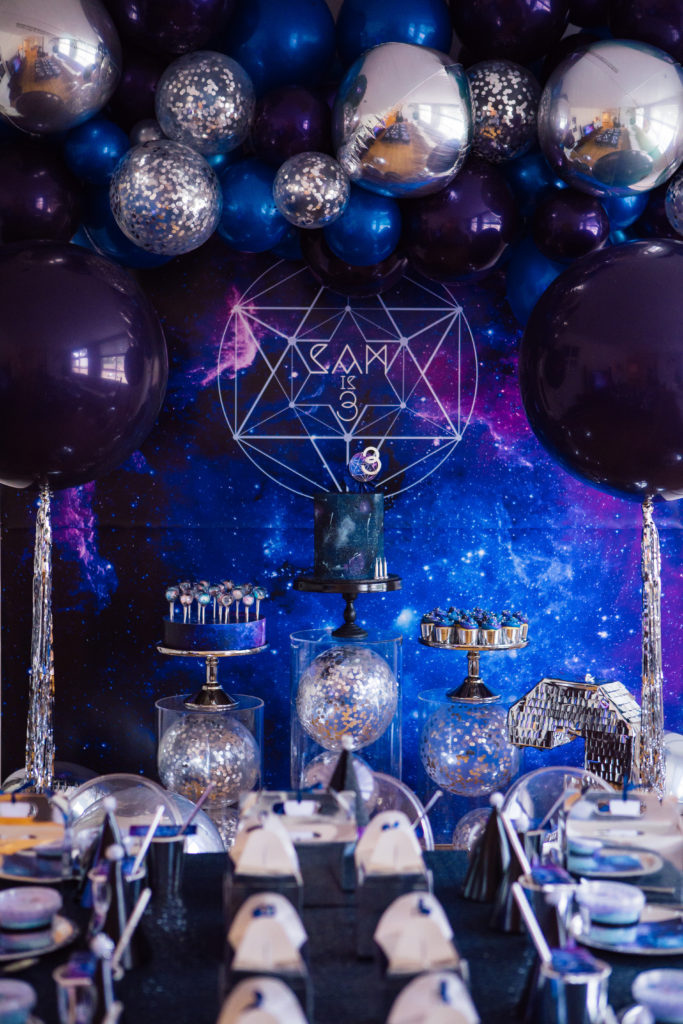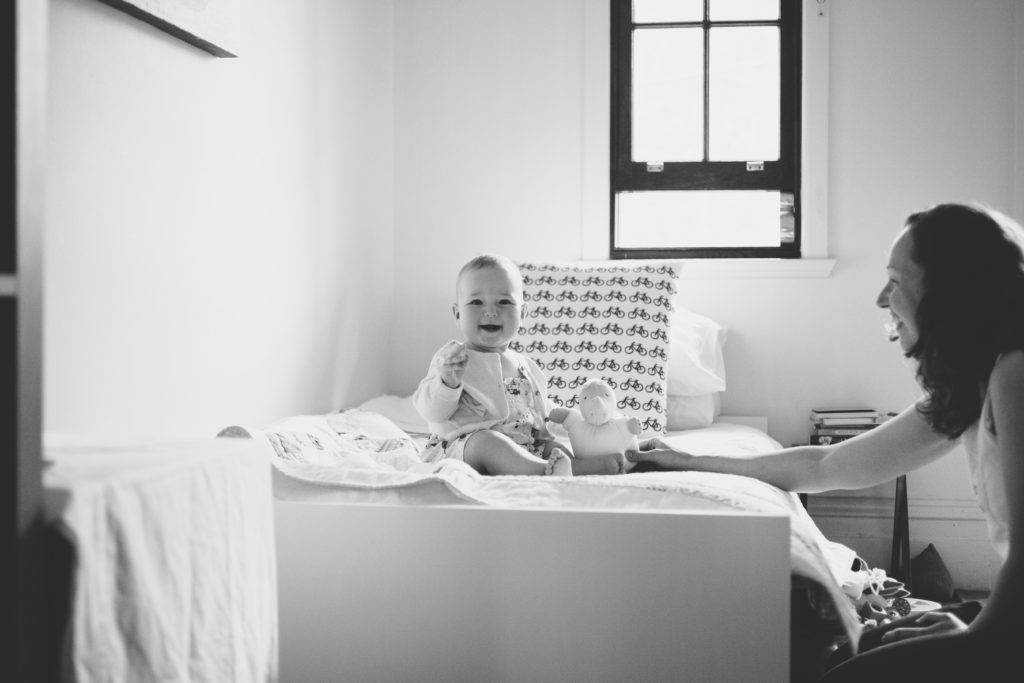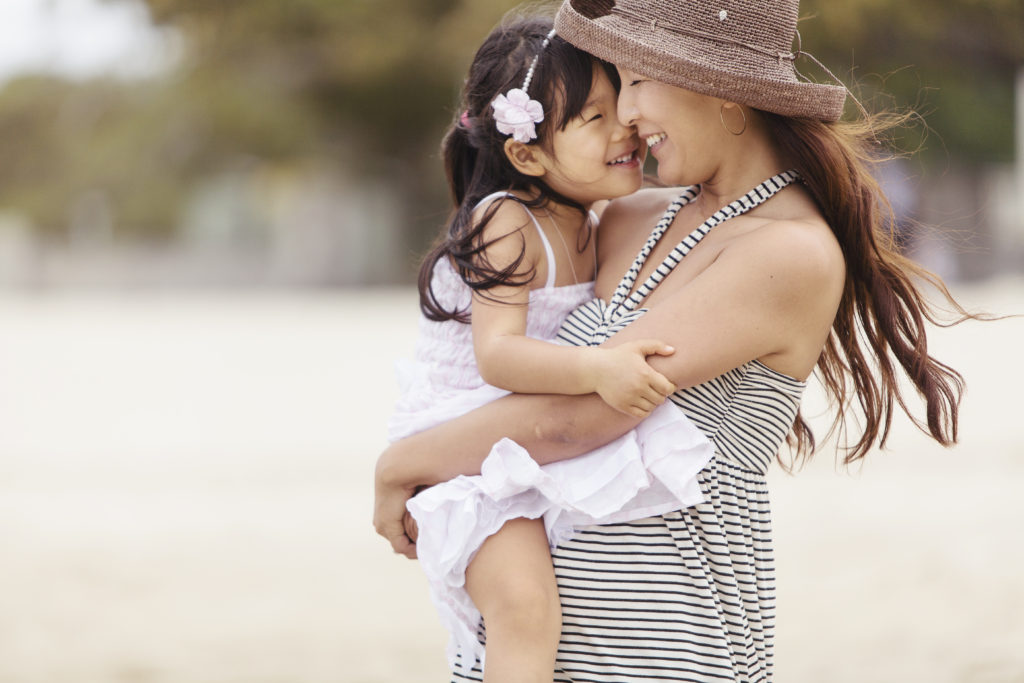 With her 14 years of experience photographing weddings and family portraiture, Lucy is highly regarded and trusted by hundreds in capturing their special moments.
You can get in touch with Lucy and find out more via her website: family.lucyleonardi.com