It's midnight and I have the urge to write about some yellow party inspiration! When parties occupy your brain 75% of the time and inspiration strikes, you must act upon it immediately!
We recently posted this stunning baby shower, styled by Tica Rose Events in the US.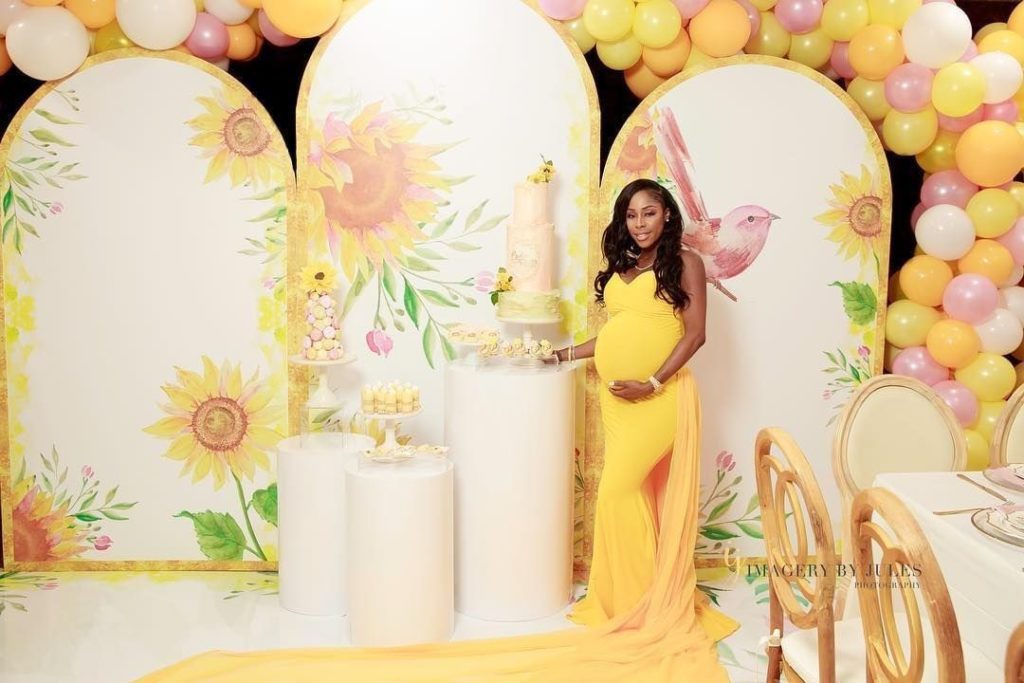 Photo by Imagery by Jules
It occurred to me that bees, daisies and sunflowers have been everywhere on our feeds lately. I don't know if it was Northern Spring, Easter, or baby season, but it was everywhere and it made me think of nothing but yellow! Thus, we put together some awesome yellow party ideas to inspire you.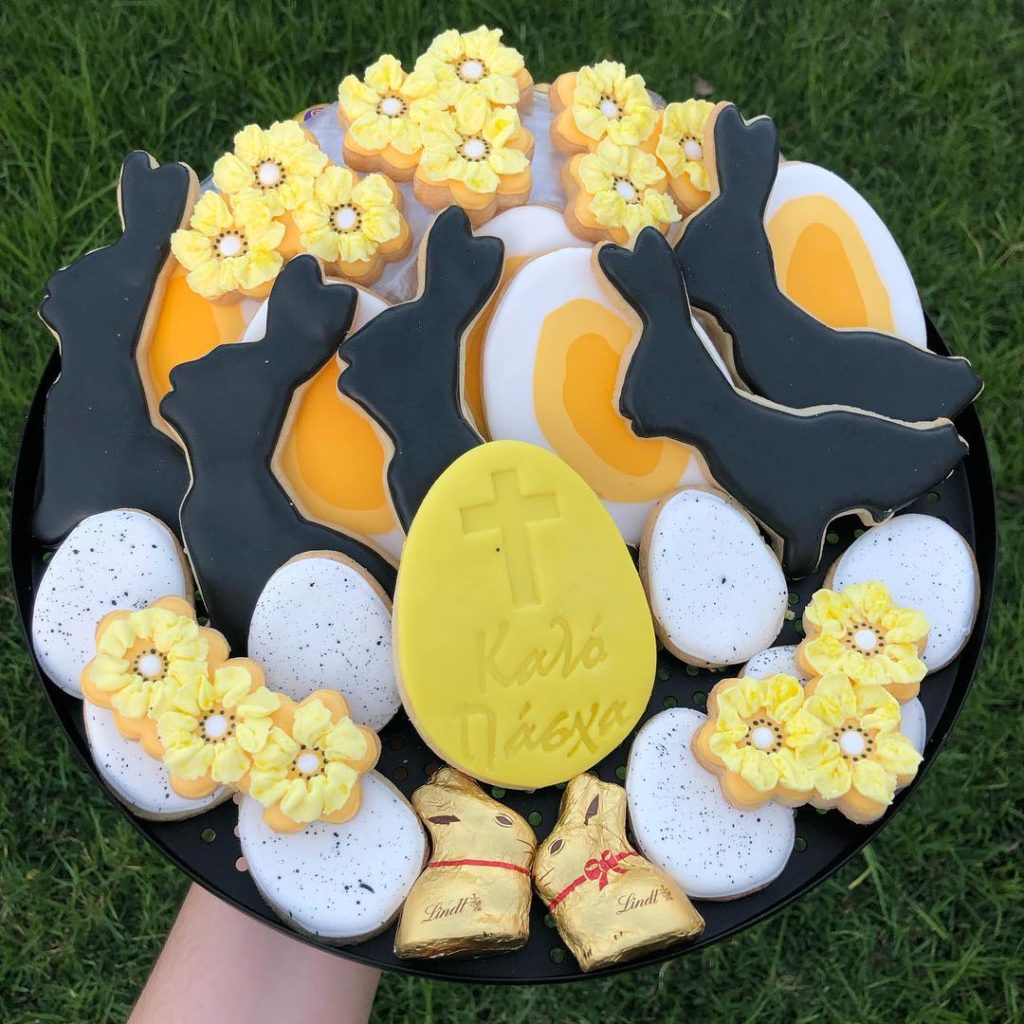 Yellow Easter platter with sunflower cookies by Cosmic Events Confections
The ultimate yellow party inspiration
See some of our fave yellow party things below!
How well does yellow go with pink? This Emma Wiggle party is from Effie's 3rd birthday styled by AJ Wedding Party and Event and features the illustration work of Pink Pom Pom Kids.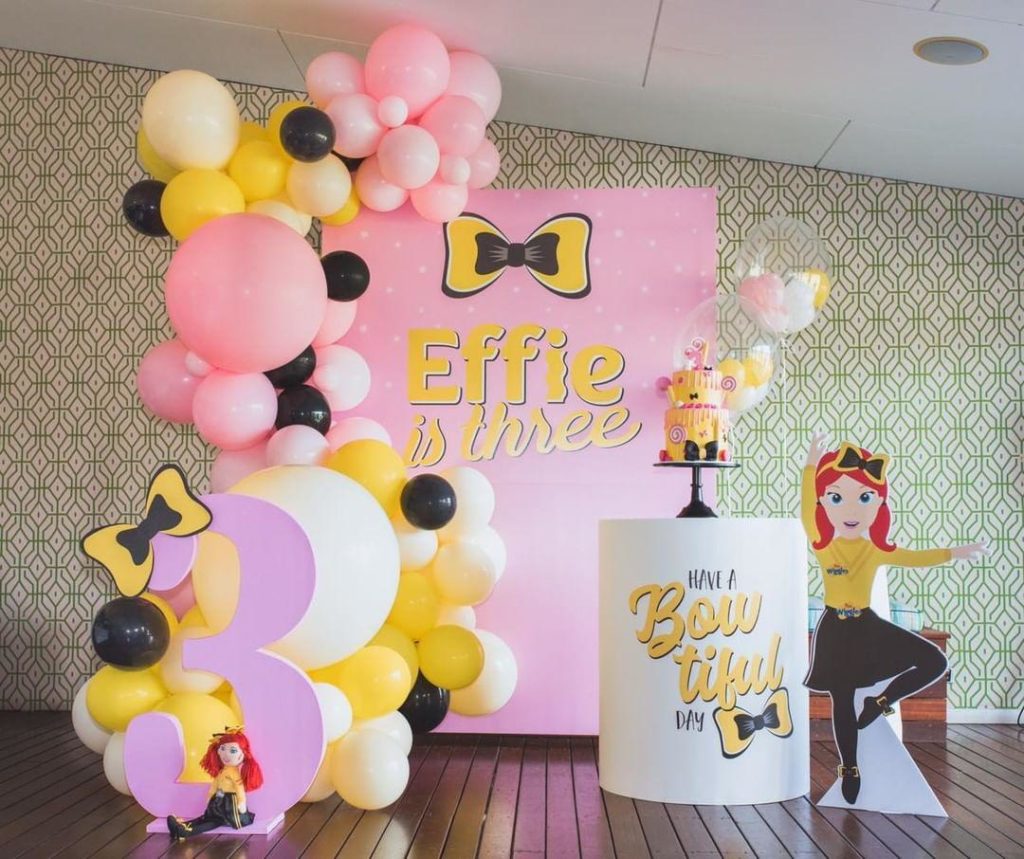 Go bananas for yellow and throw a banana-themed do like this one here! Other interesting yellow fruit party themes include pineapple and lemons (more on lemons below).
Batman is a classic yellow party. This Batman party is by Sister Sweets and Styling in Sydney. Yellow can pretty much be incorporated into most superhero party themes.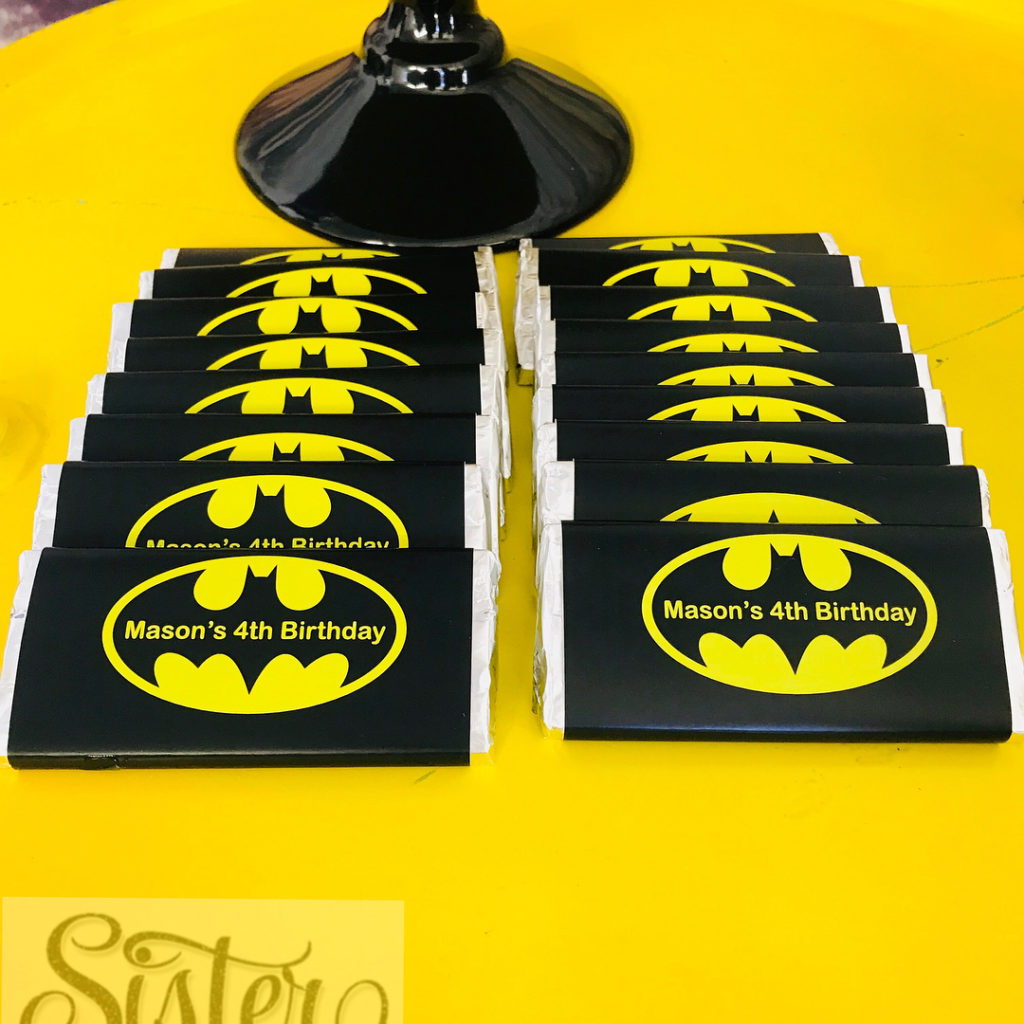 A little something for the grown-ups. This lemon, coconut and blueberry cake with cream cheese frosting is by Sweet CakeArt in Melbourne and looks delicious!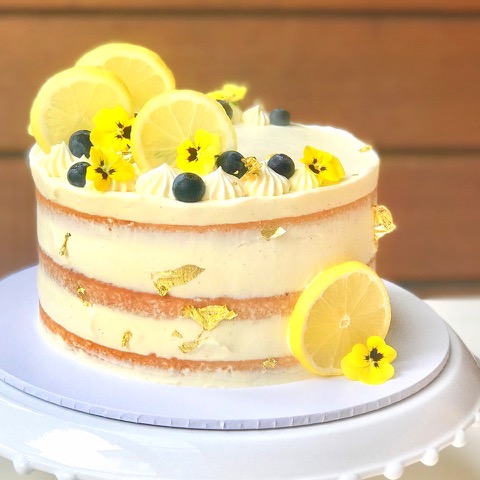 Check out little Reuben's yellow infused Teddy Bear's Picnic party! The party was styled by Reuben's mum @thenotsoperfectmum. Image by Light Gloss Photography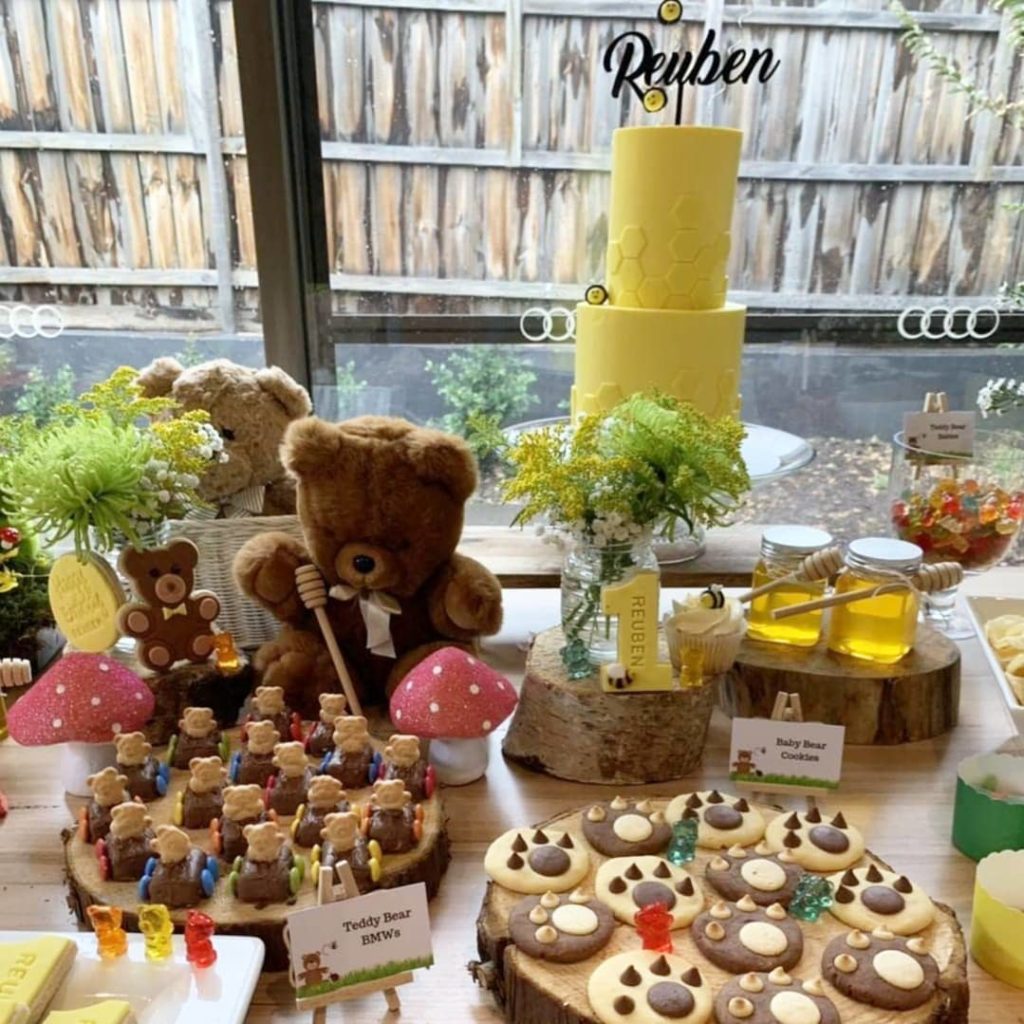 Here is a close up of the perfect yellow honey bee cake by Shelley Rae Cakes – what a beauty! Matching cupcakes also pictured below.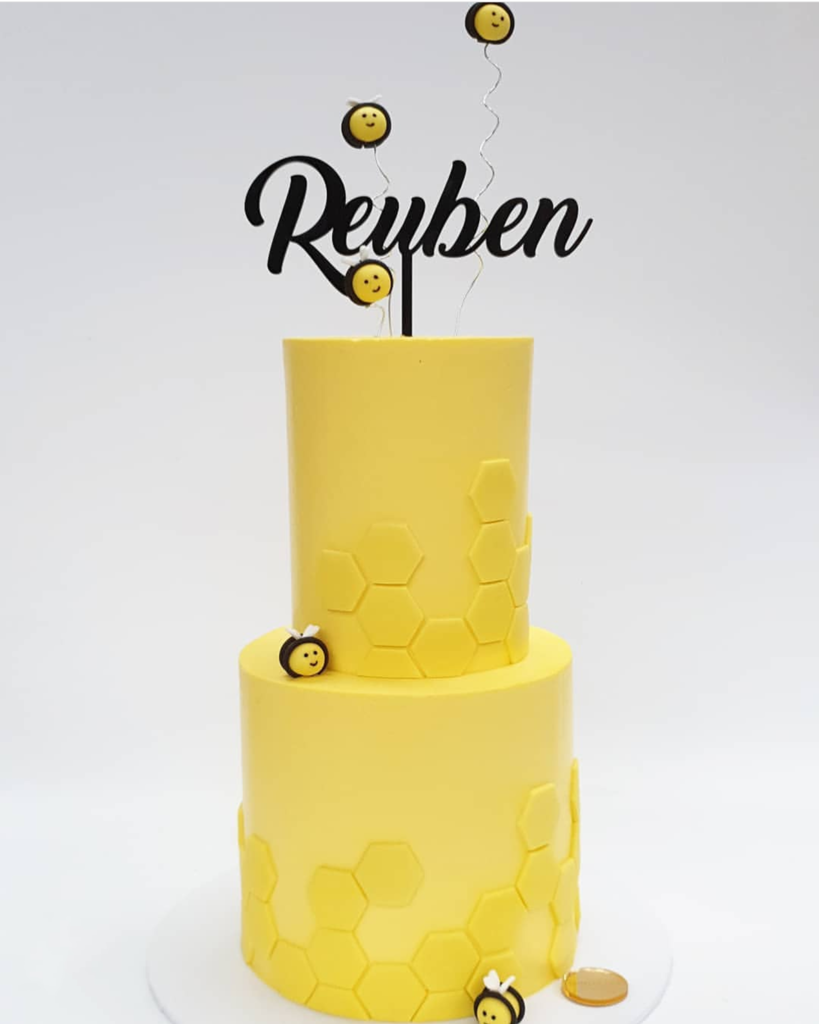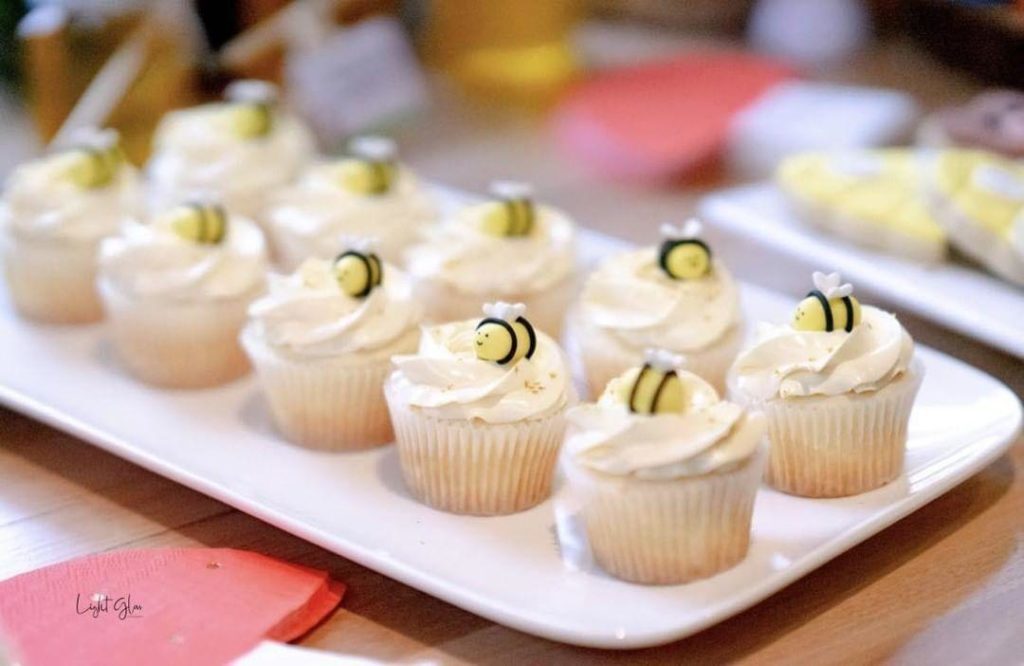 Loving this daisy DIY backdrop! I have never loved paper flowers any more!
Speaking of florals, here are some cute daisy cookies made by Anna over on Mama Bear's Kitchen. You can see more of this party here.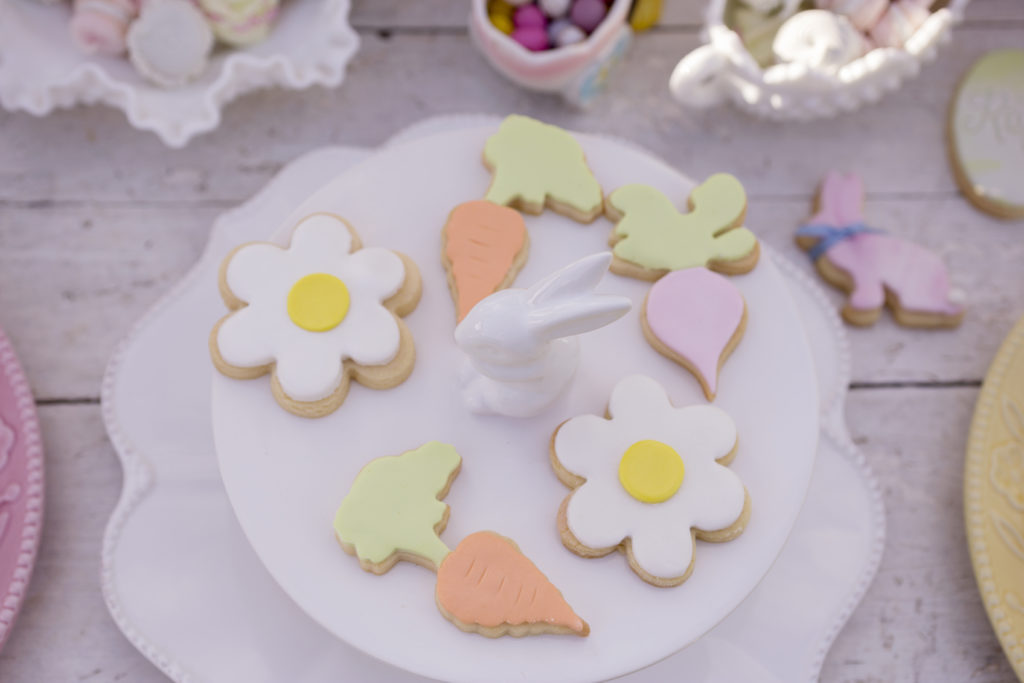 Lemon themed parties, especially those with an Italian coastal vibe are pretty big right now. We've just spied this one on Instagram which we love. You can see a lemon Amalfi coast inspired bridal shower here, or see this post for more lemon party ideas in general.
Credits for this goes to Joon Events, full event credits here. Photography: @rocksea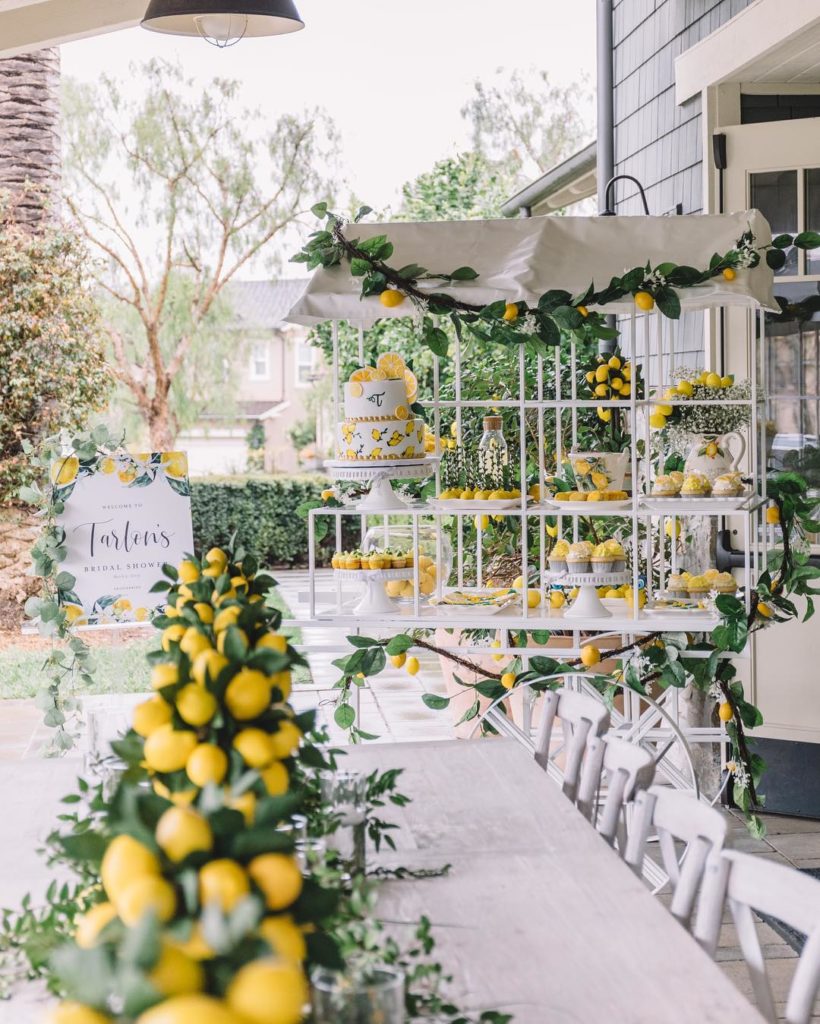 Want more yellow party inspo? Check out our mood board below, including product ideas from our friends at Favor Lane Party Boutique and Lovely Occasions!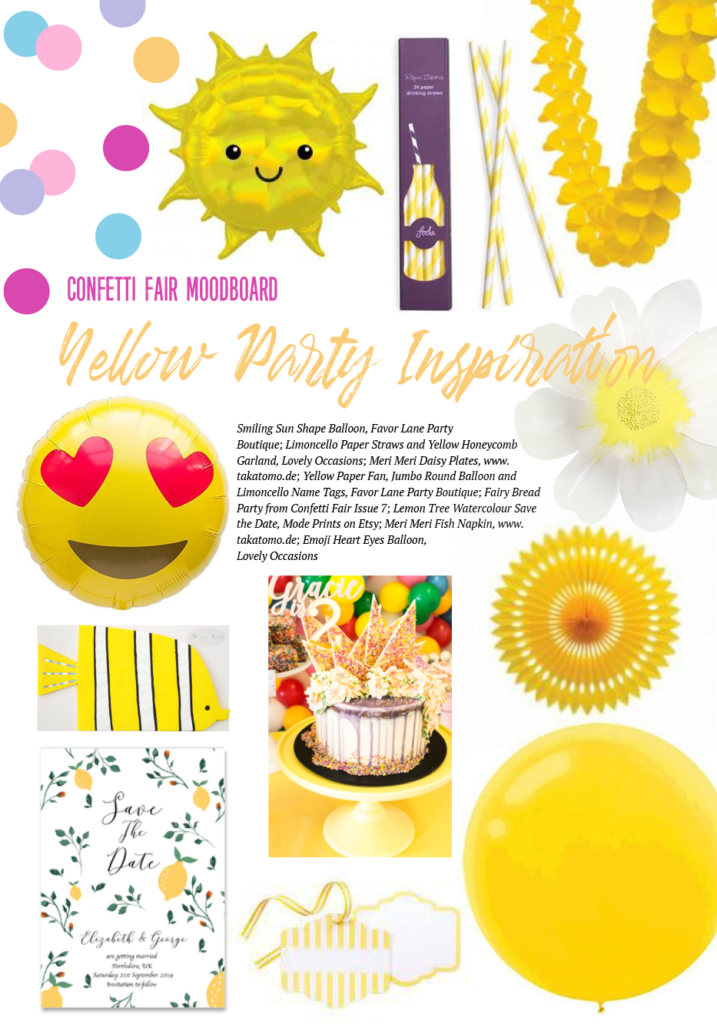 Follow featured vendors on Instagram:
@joonevents @ticaroseevents @cosmic_events_confections @ajweddingpartyevent @sistersweetsstyling @sweetcakeart_melb @shelleyraecakes @mamabears_kitchen @favorlaneparty @lovelyoccasions